Ever wondered why you're constantly finding split ends when you look at your hair? Or why your brush ends up full of broken hairs every time you go to untangle it? The reason could be to do with damaged strands, which have become weakened by over-styling, extreme weather conditions and heated appliances. If you want to enjoy shinier, stronger hair, read on to discover the bad habits that give our hair the most stress and how you can prevent them.
1. Over-coloring
Bleach and permanent hair color can wreak havoc on the condition of your hair follicles. As it lightens, peroxide bleach is actually designed to break down the pigment inside your strands – this is great if you're trying to lift natural pigment, but the result can be dry and brittle hair that's prone to snapping.
Solution
Abandon the harsh chemicals, and switch to gentle coloration techniques such as henna or semi-permanent hair dyes. All-natural henna or semi-permanent colors contain less damaging harsh chemicals, while the addition of color into bleached hair can even mask the appearance of over-processed or damaged locks. Check out Schwarzkopf's guide to semi-permanent hair color to see which shade is right for you.
2. Not Getting Regular Trims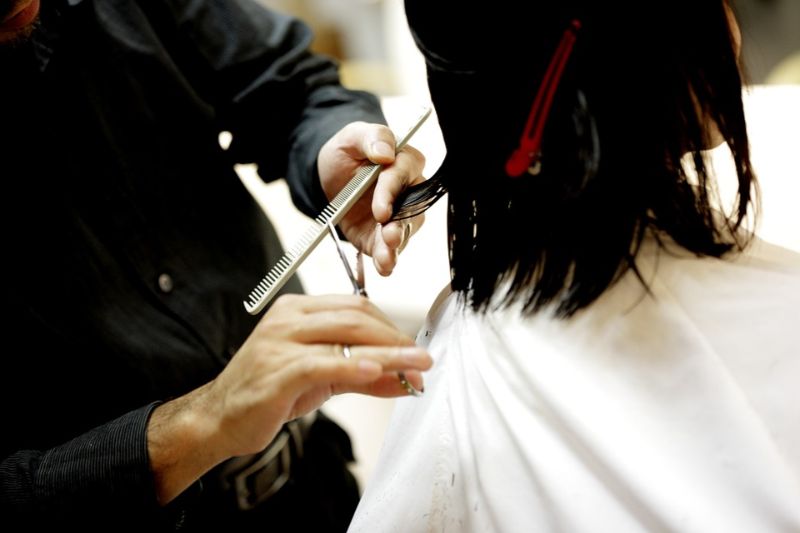 Ironically, if you're trying to grow your hair out, leaving it untouched by the hairdresser's scissors can be a pretty bad way to go about it. As your hair undergoes daily styling, split ends can start to form – but leaving these ends alone can actually cause the splits to go further and further up the strand.
Solution
While it's not strictly accurate that the recommended trim every 6-8 weeks will help the hair to 'grow', it will definitely improve the conditions that prevent hair from splitting or breaking off. That in turn can lead to a haircut that looks fresher for longer, and if you do decide to grow your hair through a period of not cutting it for a while, your tresses will be in the best possible condition to start off with.
3. Using Sulfates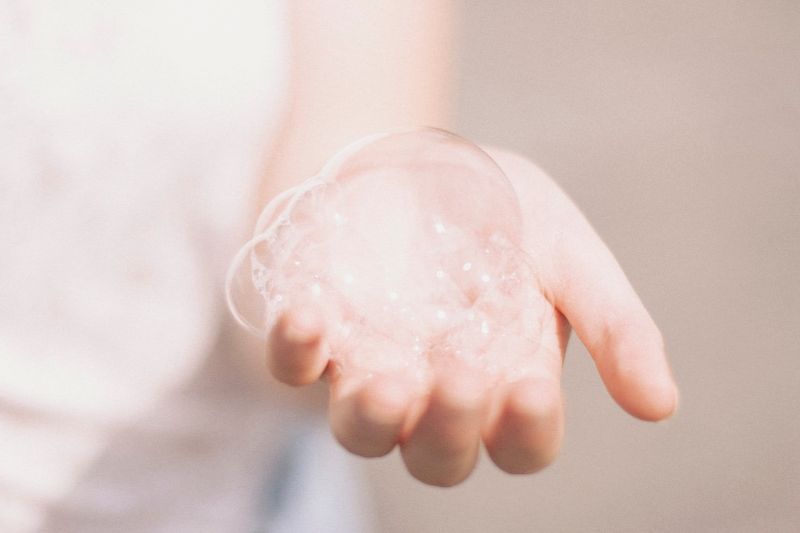 Sodium lauryl sulfate (SLS) can be found in most generic soap and shampoo products to encourage foaming. Unfortunately, this harsh cleanser can over-dry the hair by removing too much of the follicle's natural oils, stripping the cuticle layer and leaving hair looking dull and dried out.
Solution
Opt for an SLS-free shampoo! A sulfate-free cleanser options, such as shampoo contains only natural oils, and will clean and refresh without damaging your hair's surface layer.