We all experience problems that seem "unsolvable" at the time. And in those times, we all need someone to help us. When it comes to clothing, a broken heel, stains on our clothes, bubble gum on our jeans, these are challenges we face on a daily basis. We've all been through some clothing problem at least once in our lifetime. I know how devastating can be that moment, when you think that nothing can help you solve the problem. Well, I've gathered several clothing hacks just for that purpose. I hope they help you. Make sure to share with your friends, as there is no honor in keeping the tricks for yourself. We all need help!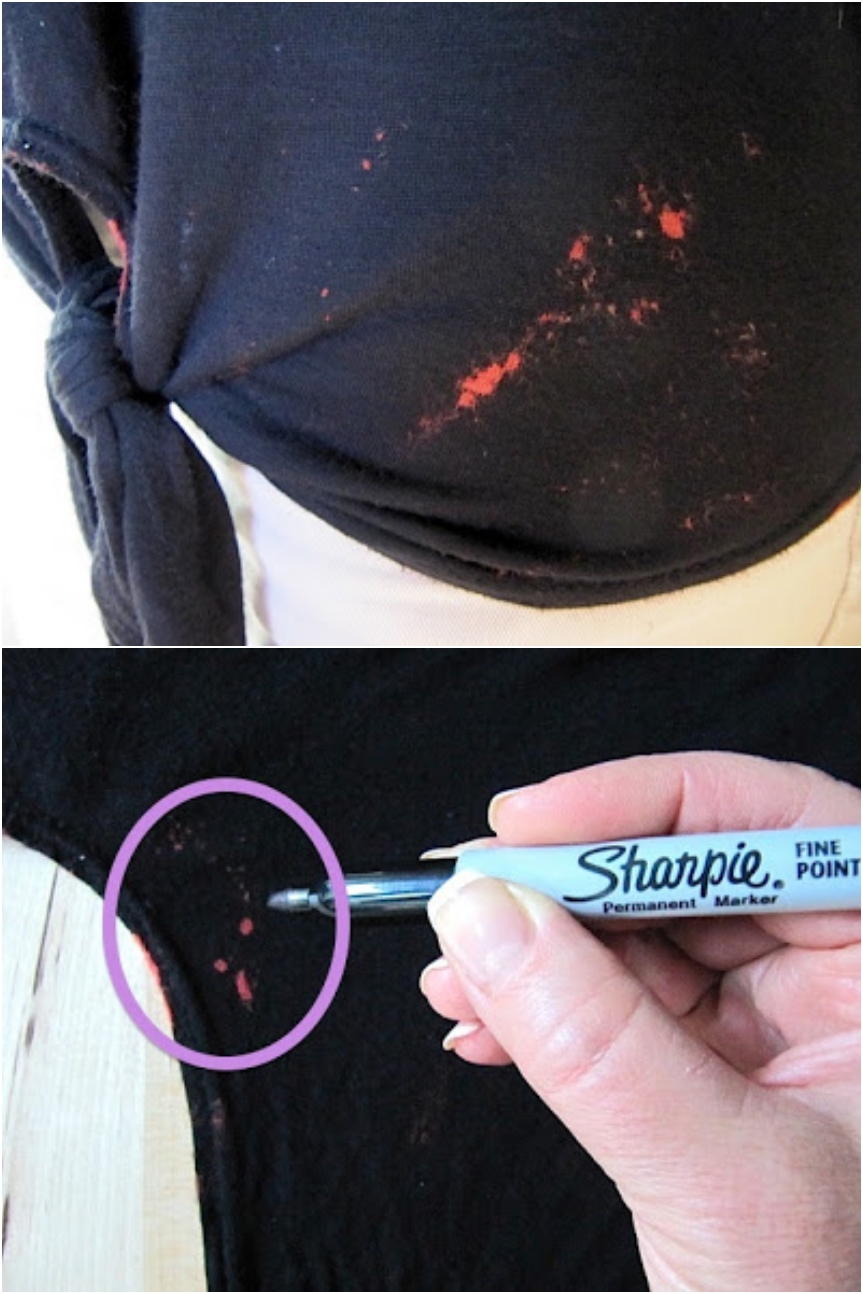 We all make mistakes from time to time, and black shirt and bleach is one of the most common mistakes. But, for what it is worth, every mistake can be fixed, and this one can be so easily fixed with the help of a marker.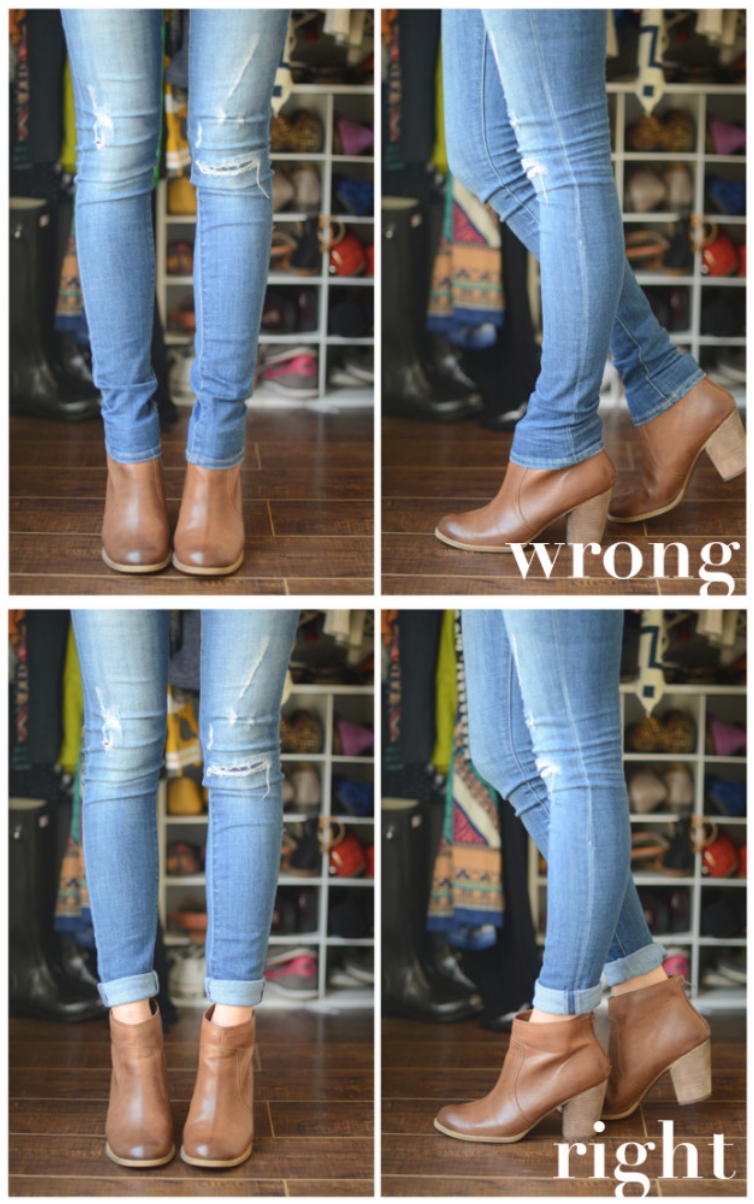 This is more of a tip and guide than a clothing hack, but I hope you follow it. There is nothing worse than wearing sexy clothing the wrong way. You look stupid, out of style, and just plain wrong. One of the biggest mistakes you can make is tuck your jeans into your ankle boots. I know it might be tempting, but don't do it. You break your like this way. So, that being said, look for the right size and length to emphasize your legs and ankle boots.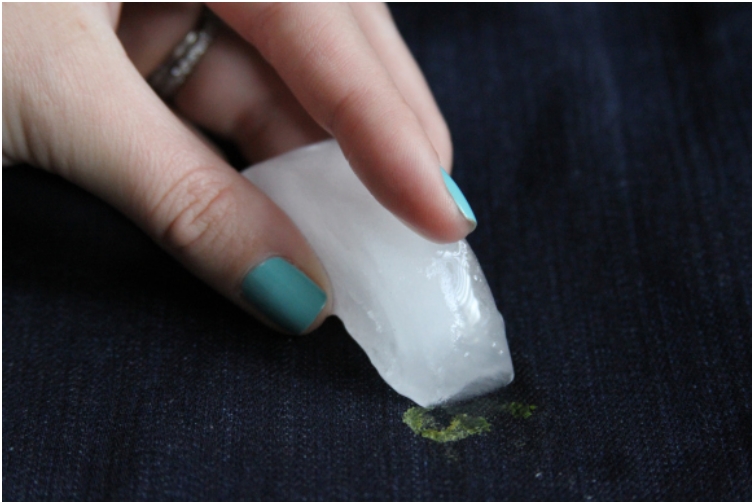 I don't know how many times I have sit on a bubble gum and then cursed myself. It happens to the best of us. We are not paying attention for a second, and our clumsiness gets the best of us. But, luckily for you, there is an easy and safe fix. You won't ruin your favorite jeans, and you will be able to wear them again.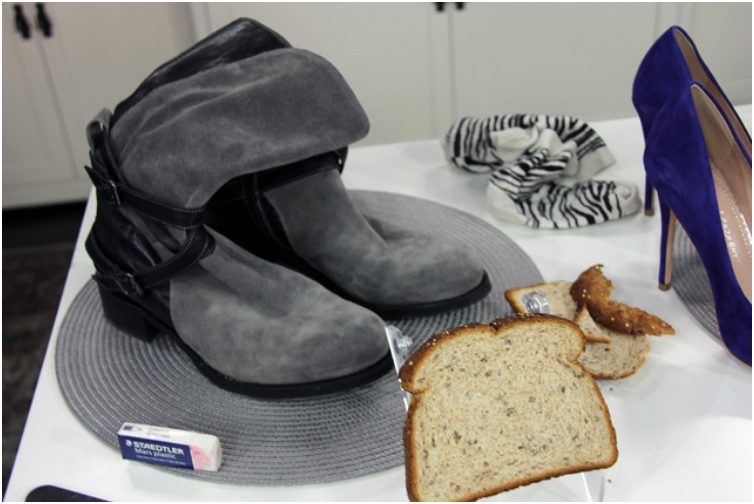 Suede boots are little harder to clean. You cannot clean them with water, and the cleaning products can be costly. To top it off, suede shoes easily get dirty. And what do you know, the magic substance that helps is bread.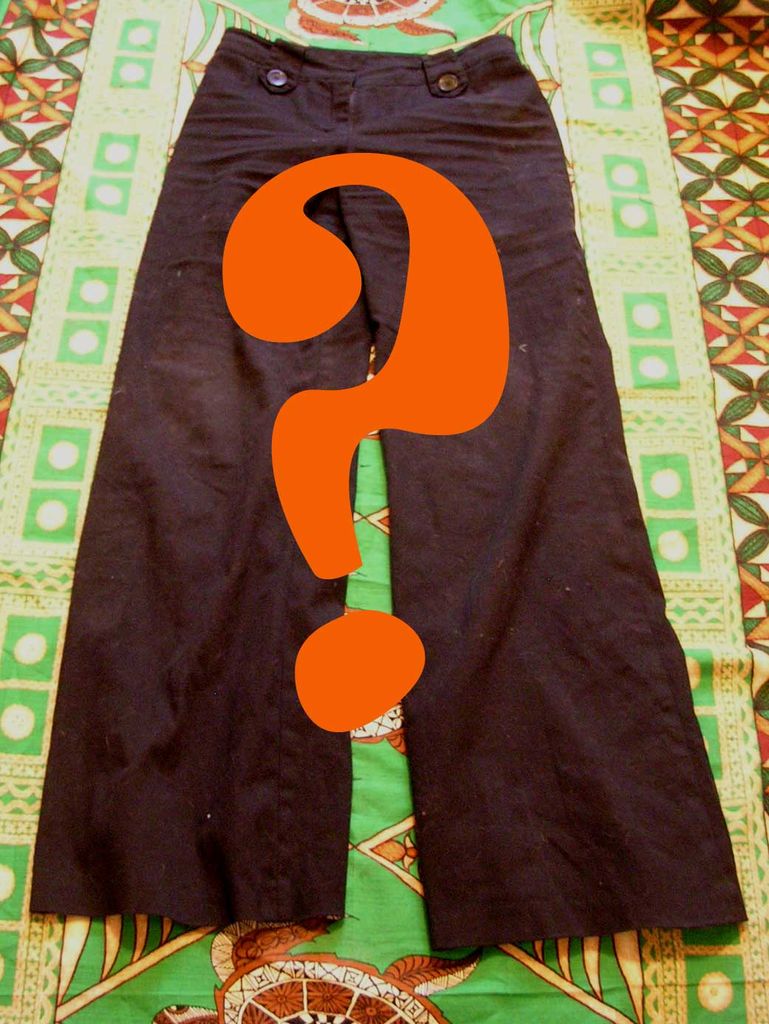 This is one of the oldest tricks my parents told me. Look, when I was little, we were shopping at bazaars and sometimes there was no time to try the pants on. Other times, there was not even a wardrobe where you can try them on. So, my father showed me trick that his father showed him. It is fairly easy, and effective.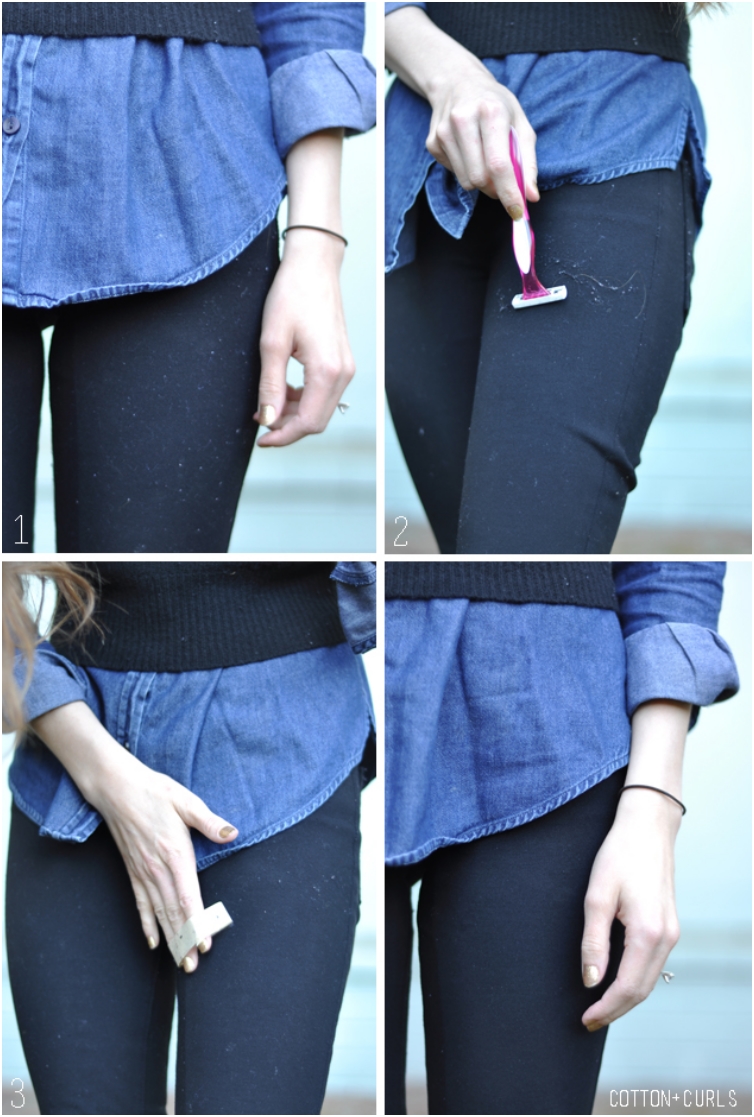 Pilling is something we all experience on our clothes. For those of you that don't know what the term means, it is basically fiber on your clothing. One way to avoid is to look for clothes that do not attract fiber. However, if you just have to get those jeans or that sweater, you can de-pill them. You will need a razor, and just shave.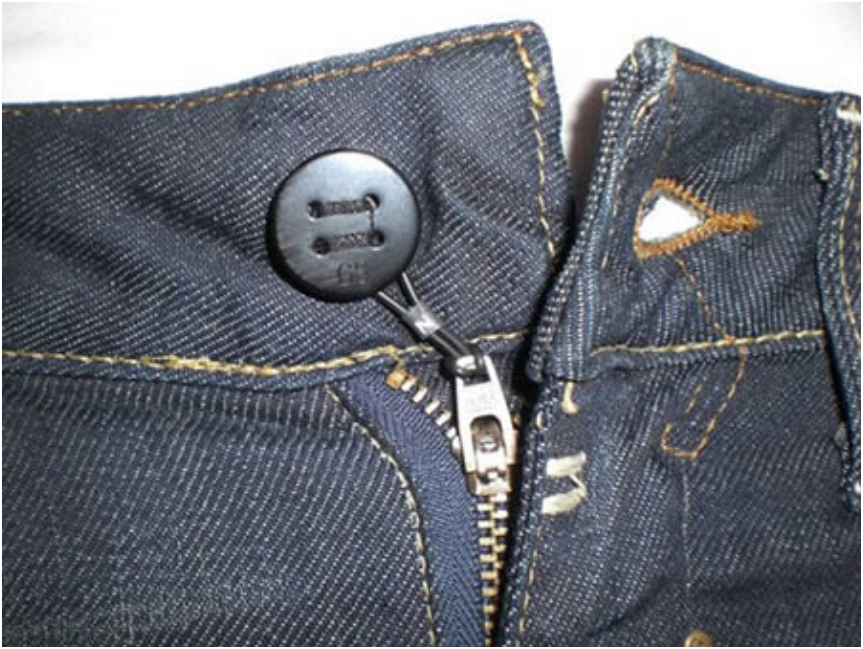 If you do not want to risk the chance to show your underwear to everyone, this is probably one of the best tricks/hacks I've seen.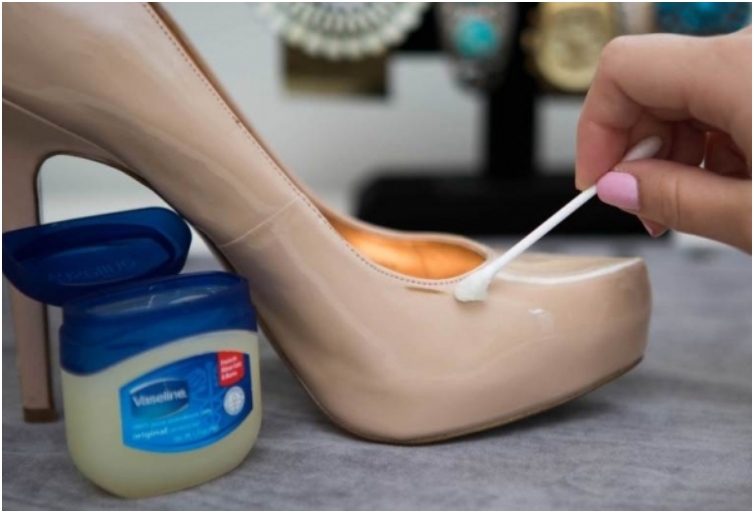 For all the ladies out there, I know how frustrating scuffs can be on our leather shoes. You are all dressed up, you get your shoes out, ready to wear them, and then you notice those scuffs. Your look is basically ruined. The one thing that can save your night and your outfit is vaseline. You need to be patient and careful, but it works.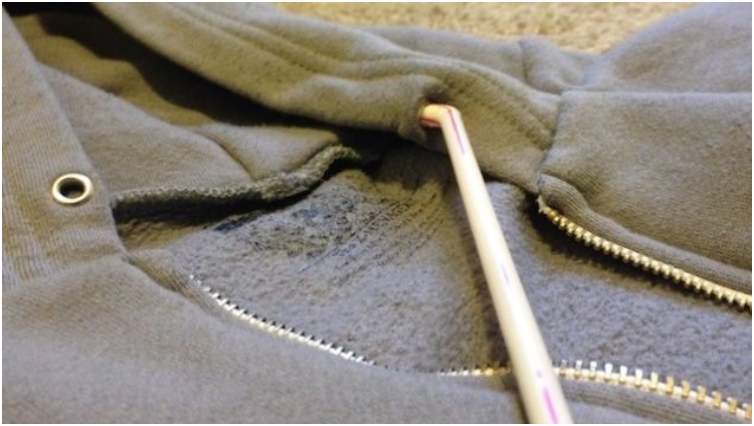 For all those people that get their drawstring lost in their hoodie, enjoy! Easy, safe and very practical method.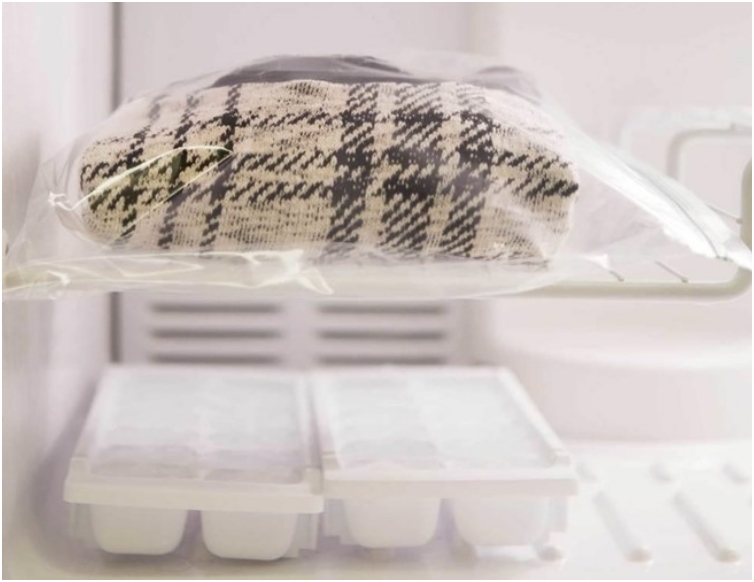 I know it sounds funny and strange in the same time to put your sweater in the freezer. But would you rather have shed-free sweater or think yourself as strange? At least try it before you comment, and you'll see that sometimes even the strangest things are effective.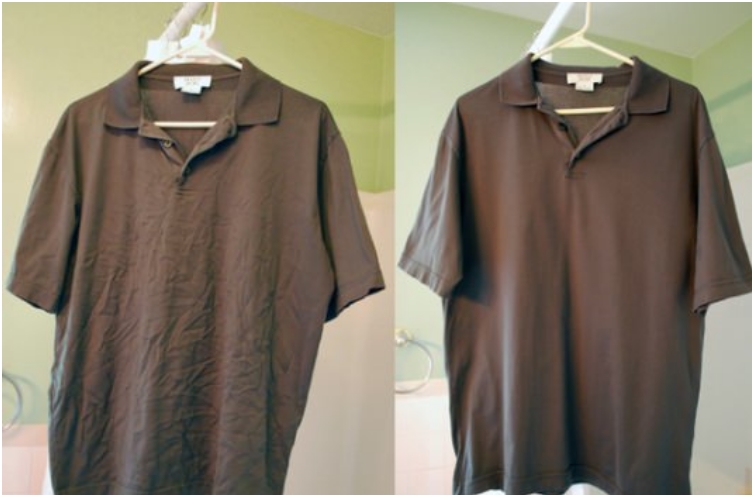 I was told of this method by a friend of mine, and I was skeptical at the time. But I am also curious, so I wanted to try it. What you get is basically free ironing of simple T-shirts. It does not work with jeans or some clothes that need lots of ironing, but for simple shirts, this method works wonders.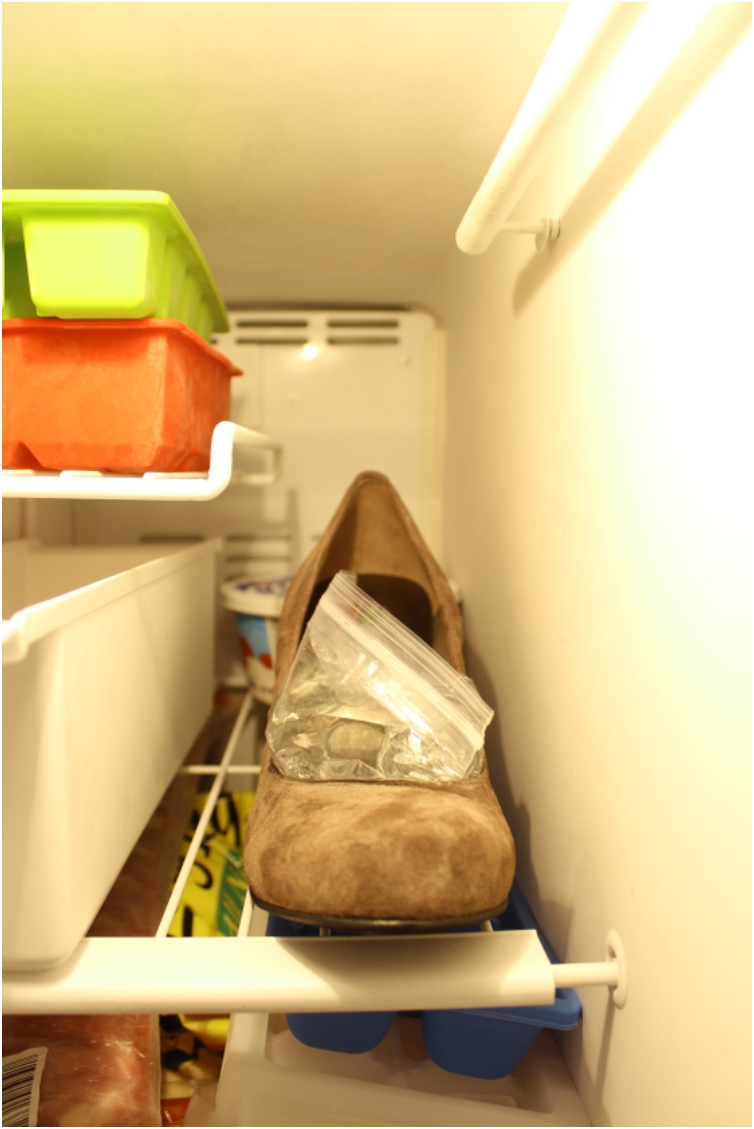 New shoes can be uncomfortable, especially if they are just the right feet. They are glued to your feet, and sometimes, that ultimate slim fit can be damaging. To break your shoes, try this method. You'll see how they feel much more comfortable.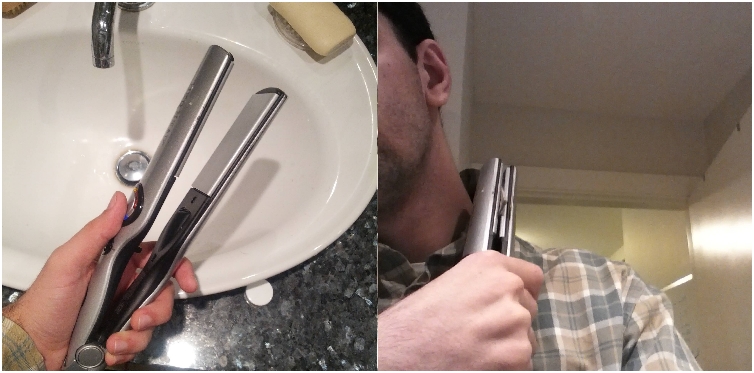 My cousin uses this trick all the times. I know we ladies do not have troubles with shirt collars, but boy, men have. And even if you have ironed your shirt, the collar can be a challenge. Simply borrow the hair straightener from your lady friend, and return the favor in some other way. Buy her a coffee.
Torn jeans have become a popular trend in fashion in the past five years. But clothing brands put a lot of effort into creating torn and ripped jeans. What happens when you torn your jeans by accident? Well, they look stupid and out of fashion. However, there is a solution, and it comes in the form of lace. Your jeans will look like you are wearing some sick stockings underneath, making them more sexy than ever.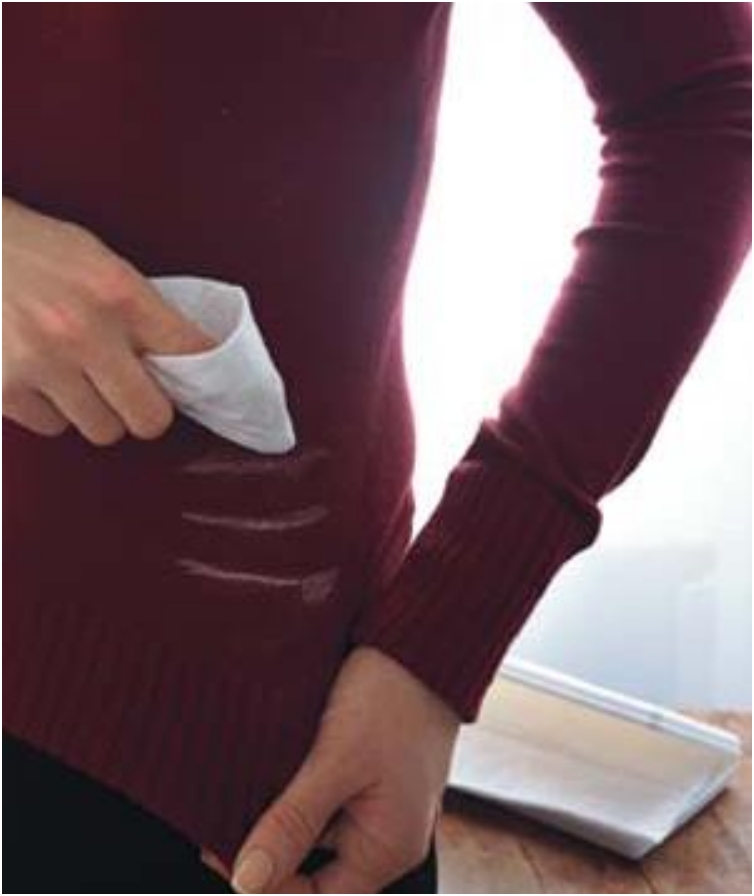 Deodorant stains happen by accident. In other words, by clumsy applying. But you can easily fix the mistake with some baby wipes. One minute is all you need.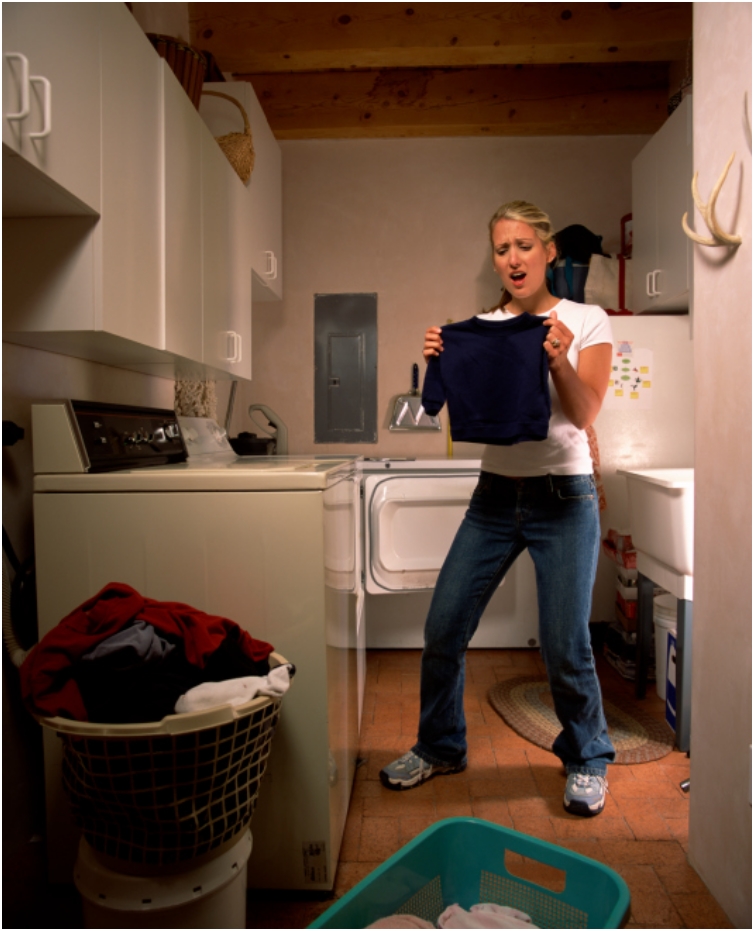 It doesn't have to be shrunken clothing. You can apply this trick for when you have grown in size, and you still want to wear some of your favorite clothes. Of course, it doesn't work when you are two sizes larger than you were.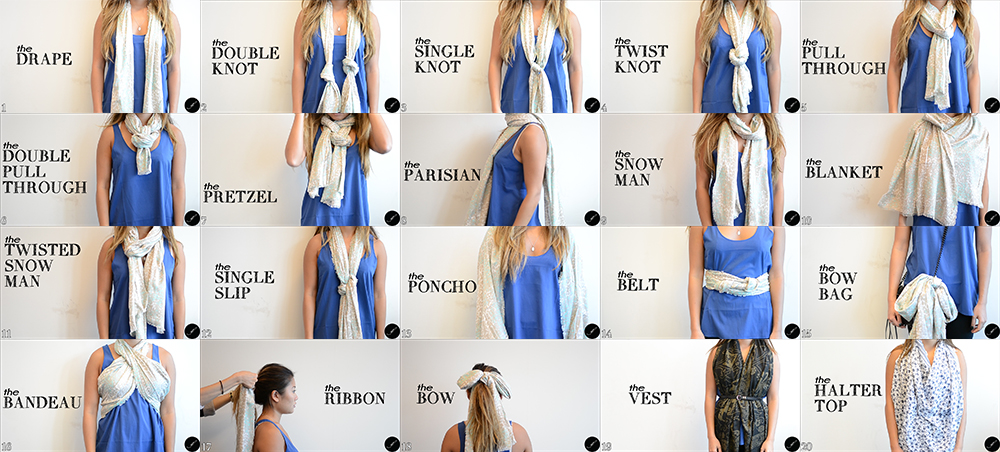 The Scarf, as I call it, is one of the best fashion accessories a woman can have. It is stylish, and it shows you know your style. Hey, men can wear it as well. And I have several male friends that wear the scarf with confidence. However, most of the knots here are women-friendly.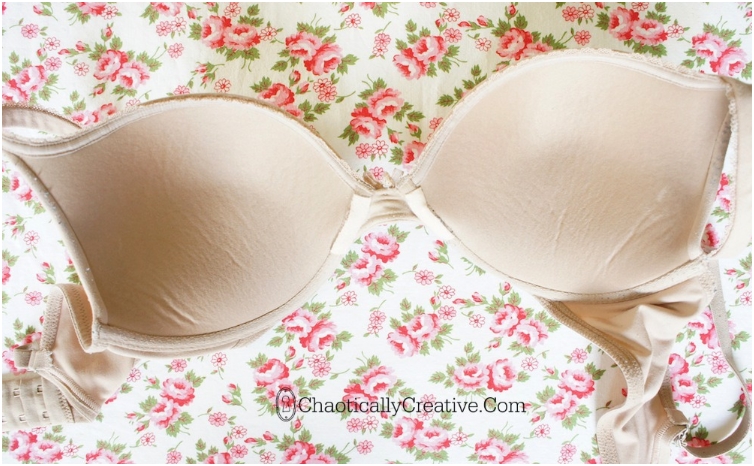 Bras are extremely delicate, and underwires tend to protrude. When that happens, you have two options. One, you can throw the bra away and buy yourself a new one. Or, you can fix it.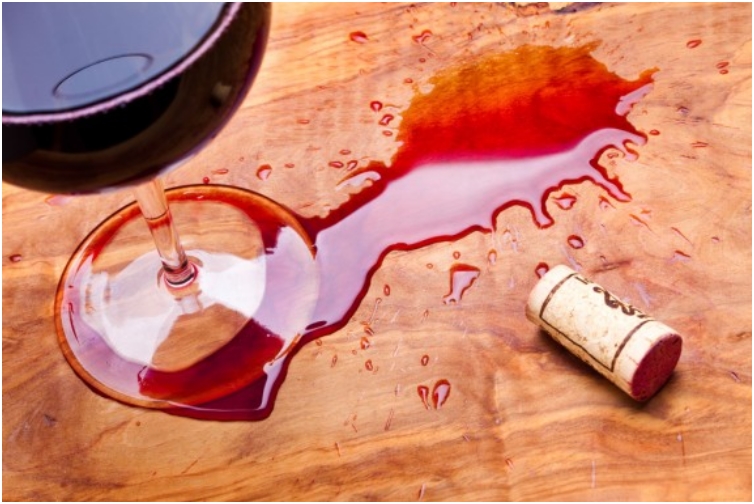 The classic plus/minus trick is to balance it out with different wine color. I know it sounds strange and unconventional, but what do you lose by trying?

Similar as the scarf, the belt is another fashion piece that makes you look as stylish as ever. Women often undervalue the belt. They know the classic knot, and that is it. But a different knot can completely transform your old belt into a new one. And besides, no woman wants to wear the same clothes too many times. With this trick, you can wear one belt in several different ways, and most of your friends will think it is a new belt. They won't even notice.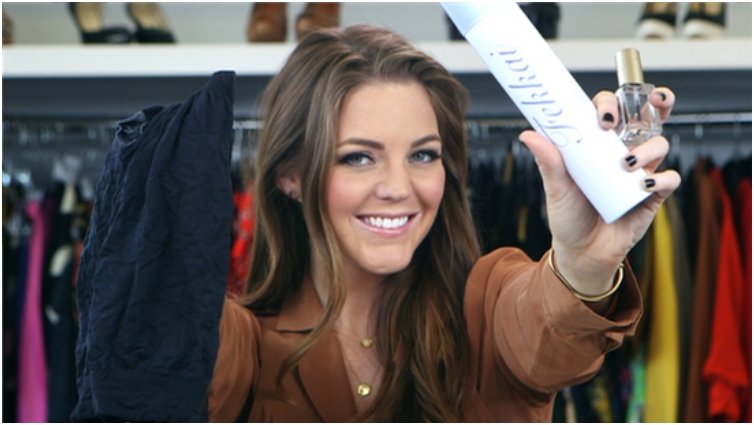 Nail polish and thighs is one of the oldest tricks in the books. If you don't know it by now, here you go.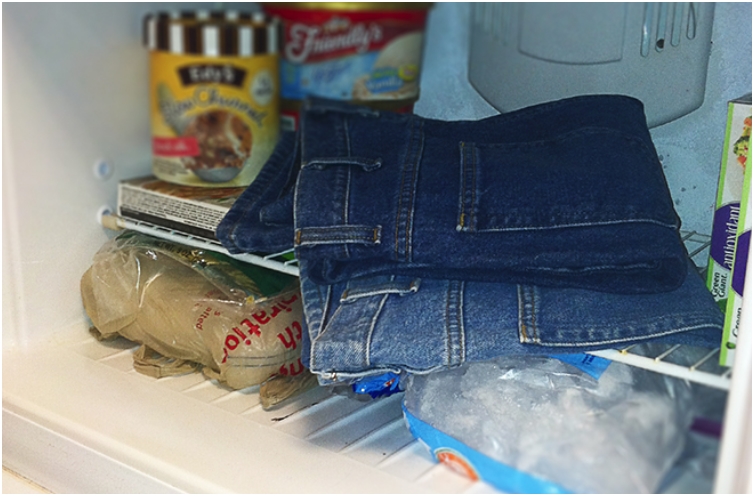 First off, don't worry, your food won't suffer from the jeans odor. I know many of you are skeptical, and think that by removing the jeans odor, you'll actually ruin your food. But there is no need for worry. I've tried this trick. It is safe, and effective. I hate ironing jeans, and you can wear them a certain amount of times before you need to wash your jeans to remove the odor. This way, you don't have to wash them as often.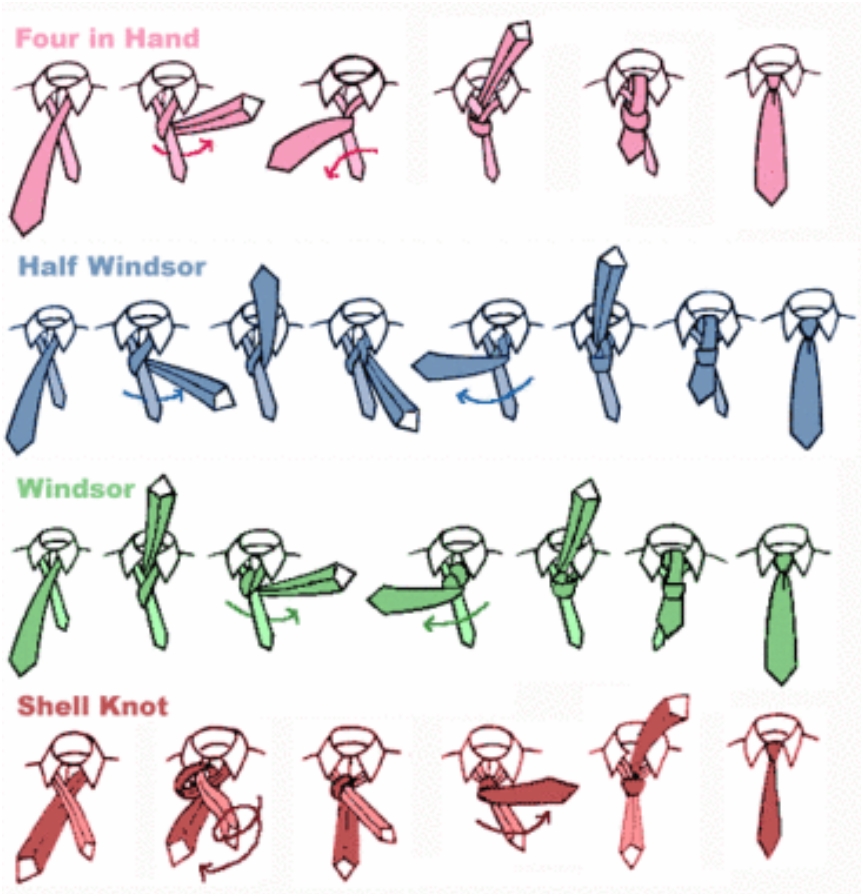 Women have scarfs, men have ties. And when it comes to ties, there are just tons of ways you can tie a knot. With that being said, every tie knot is special, and every one of them is accustomed for a certain occasion. And while there are knots that are universal, it is important to know which one is for formal occasions, and which one is for casual. And then, how to tie them.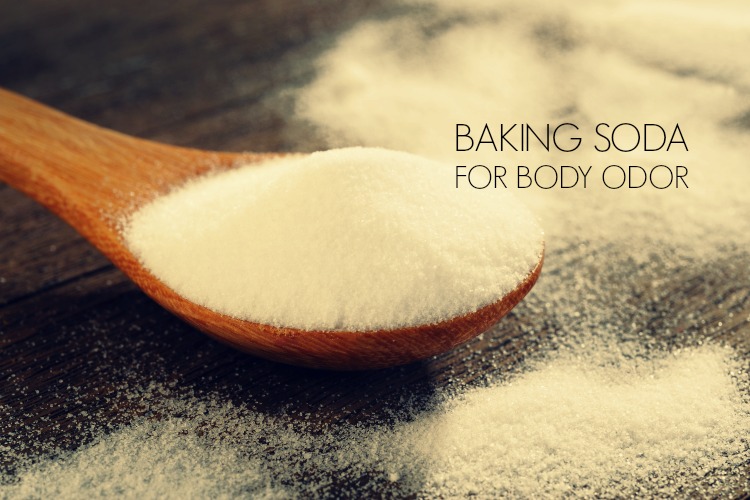 I've been using this trick for a while. It is great. Aside from preventing sweating, it also prevents those moist circles underneath your arms that are so unpleasant. I am sucker for the basic method, just rubbing baking soda underneath my arms. But you can mix it up.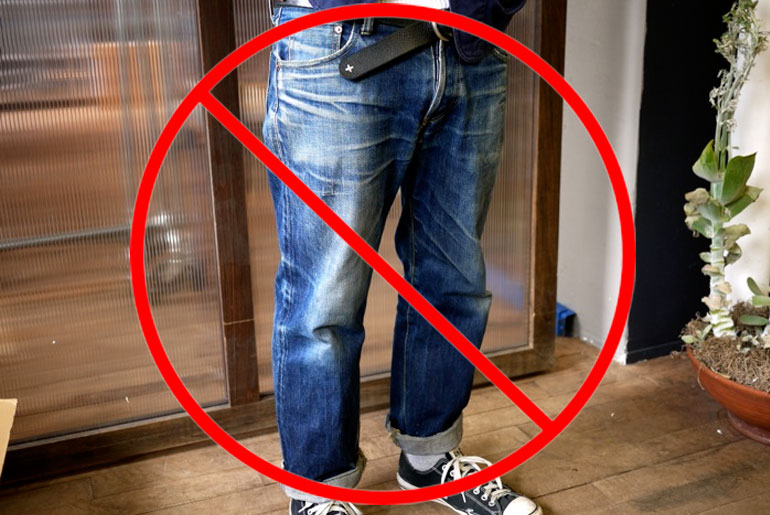 Fading is normal. It happens with time. The more you wear your dark jeans, and the more you wash them, the more they fade. It is just the natural process. No jeans are eternal. However, you can slow down the process greatly by washing them in mixture of water and white vinegar. They will still fade over time, but it will take longer.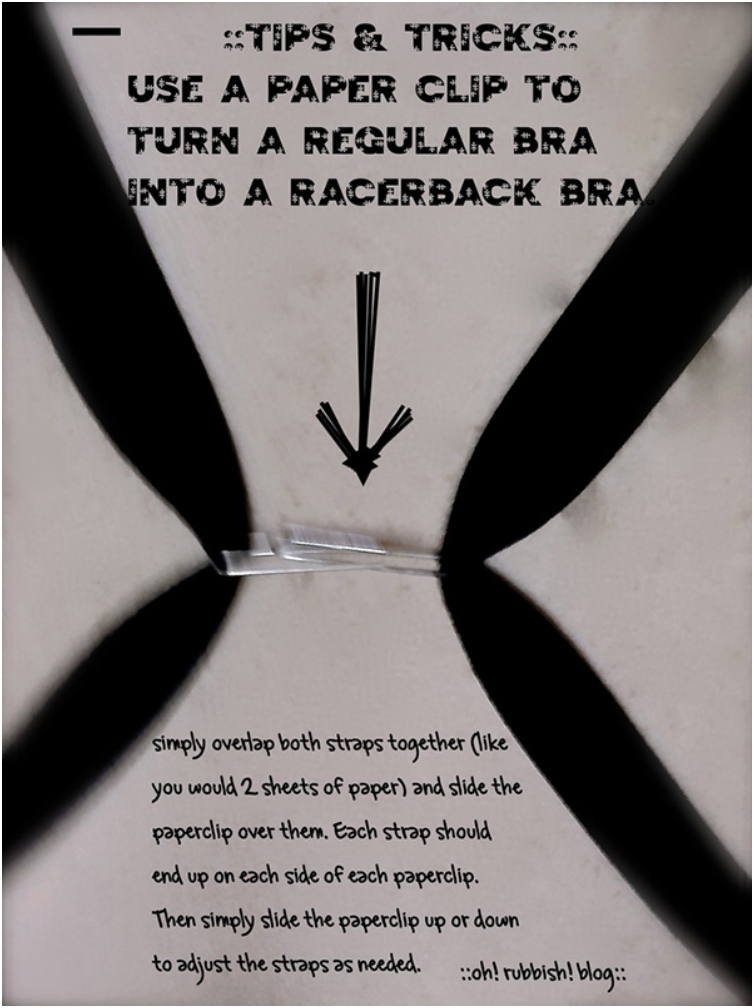 I know it might be uncomfortable, but when you are in a last minute crisis, you need something effective. And this will get the job done.
 
Photo: mysunwayproperty.com
I told this trick to a male friend of mine. He was having troubles because his jackets were constantly with red lipstick stains. And it is just financially expensive to dry clean your jackets all the time. But that happens when you are a male with lots of female friends: you get lipstick stains. And since I am responsible for several of the stains, it was only fair of me to tell him a trick how to remove the stains, and save money in the process.