The corner space is widely regarded as "dead space" among interior designers. And rightfully so. Most people ignore the corner space. They do not utilize it, thinking nothing fits there.
Well, that is just wrong. The corner space is actually a great area to add more space to your home. Never overlook the corner. When you start thinking outside of the box, and turn on your creative mind, you'll find a lot of uses for your corner space. And I am here to help you with that. Let's check some ideas.

Do you know how many homes lack a good entryway where you can hang your jackets? A simple design with some hooks is all you need. You will never look for more space to hang your jackets afterwards. All you need is 3ft of corner space, and you'll be set for life. Now isn't that something you would like to have?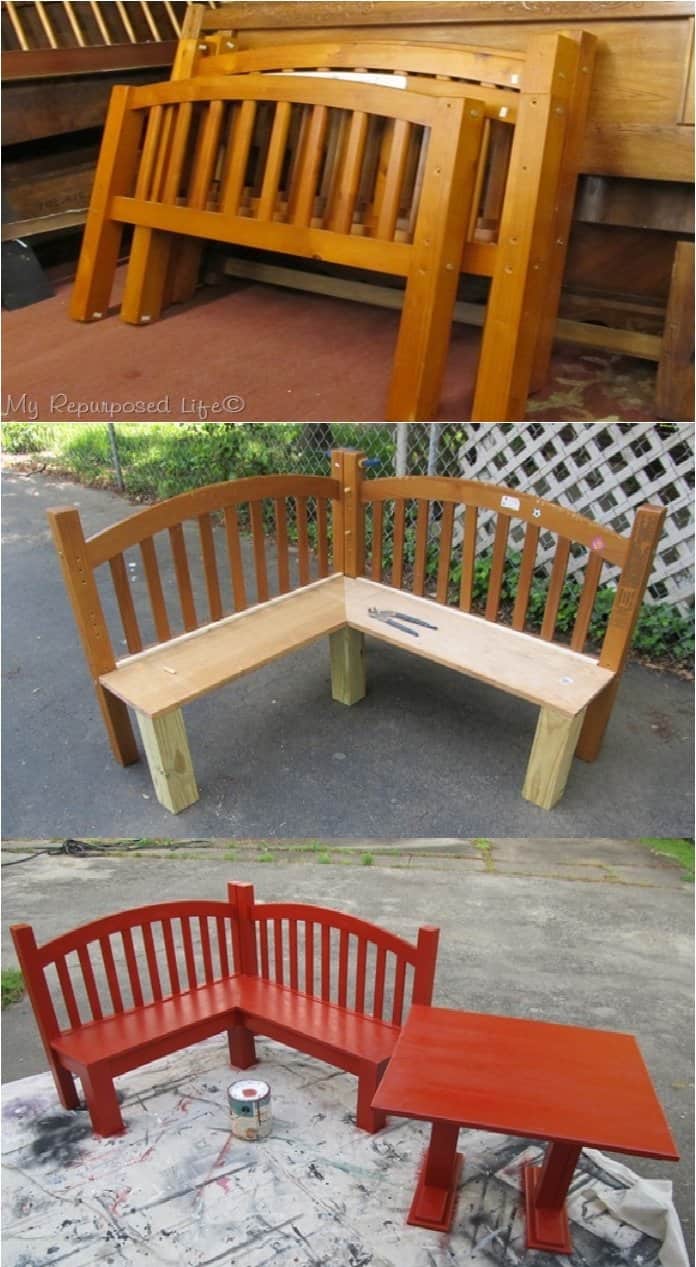 You can use this bench for a seating area. You know, that area where you sit and tie your shoes. Or untie your shoes. Depends whether you are going out or coming back home. And the best part is you can make the bench from your old crib. Now, if you do not have a crib lying around your home, do not despair. There are other materials you can use for the corner bench. You just have to be willing to make one.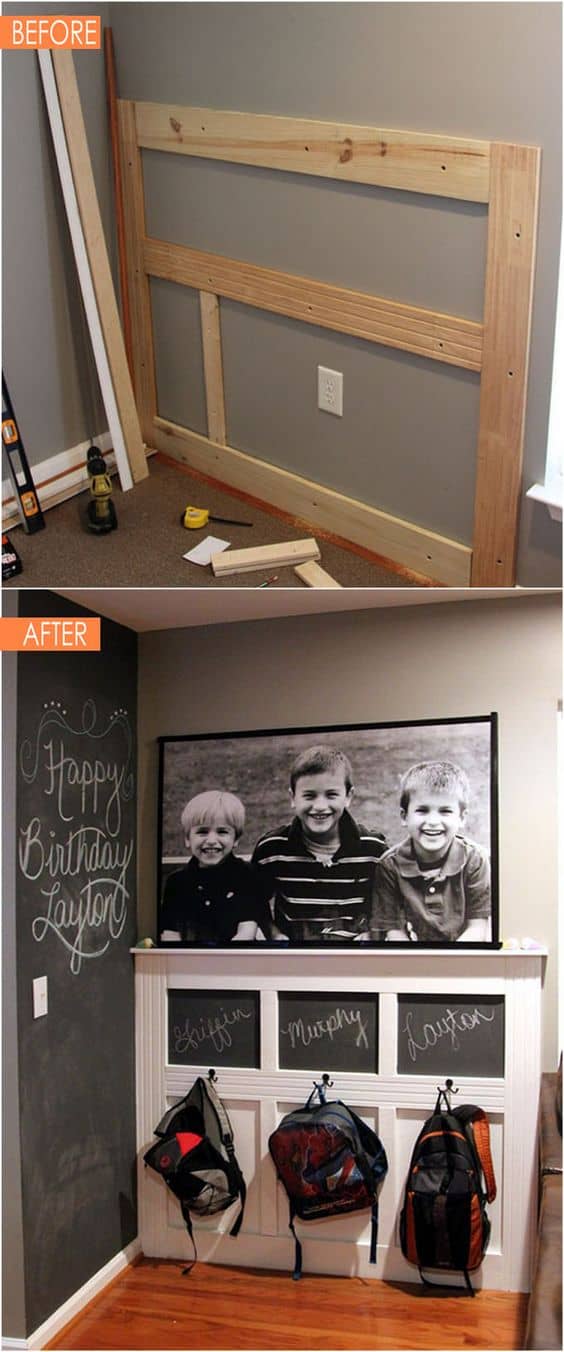 I said earlier that you can hang some hooks and use it as a coat and jacket hanger. Well, if you have kids, you can re-purpose the same hanger for backpacks. Your children's room will no longer be cluttered with backpacks, and you'll save some space in the process. To be fair, you can use the hanger for anything you like.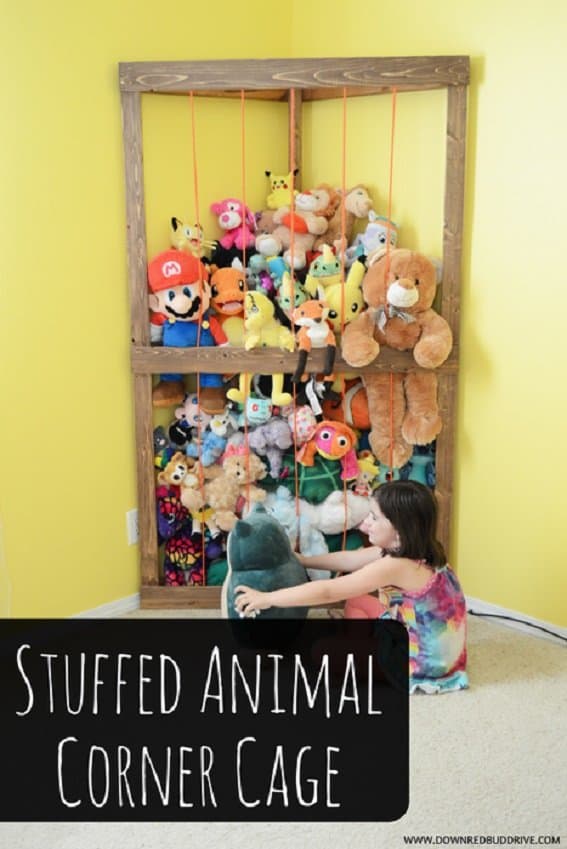 Anyone who's had kids, or has kids, knows how cluttered stuffed animals can be. If you do not organize your stuffed animals, they will completely occupy your entire home. There are many different ways you can organize the stuffed animals. Let's start with the corner space. After all, we are talking about utilizing the corner space today. Make it your very own personal zoo.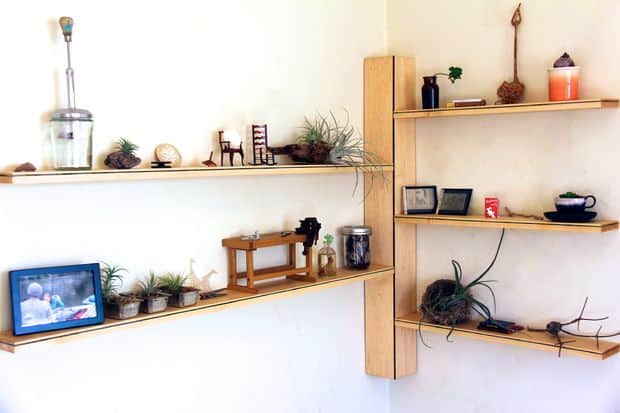 Floating shelves are one of the best and simplest tricks to add more space to a room. Get them in the corner, and you get a two in one bonus. You add more space, all while utilizing a dead space area. Once you install the shelves, you can use them for whatever you like.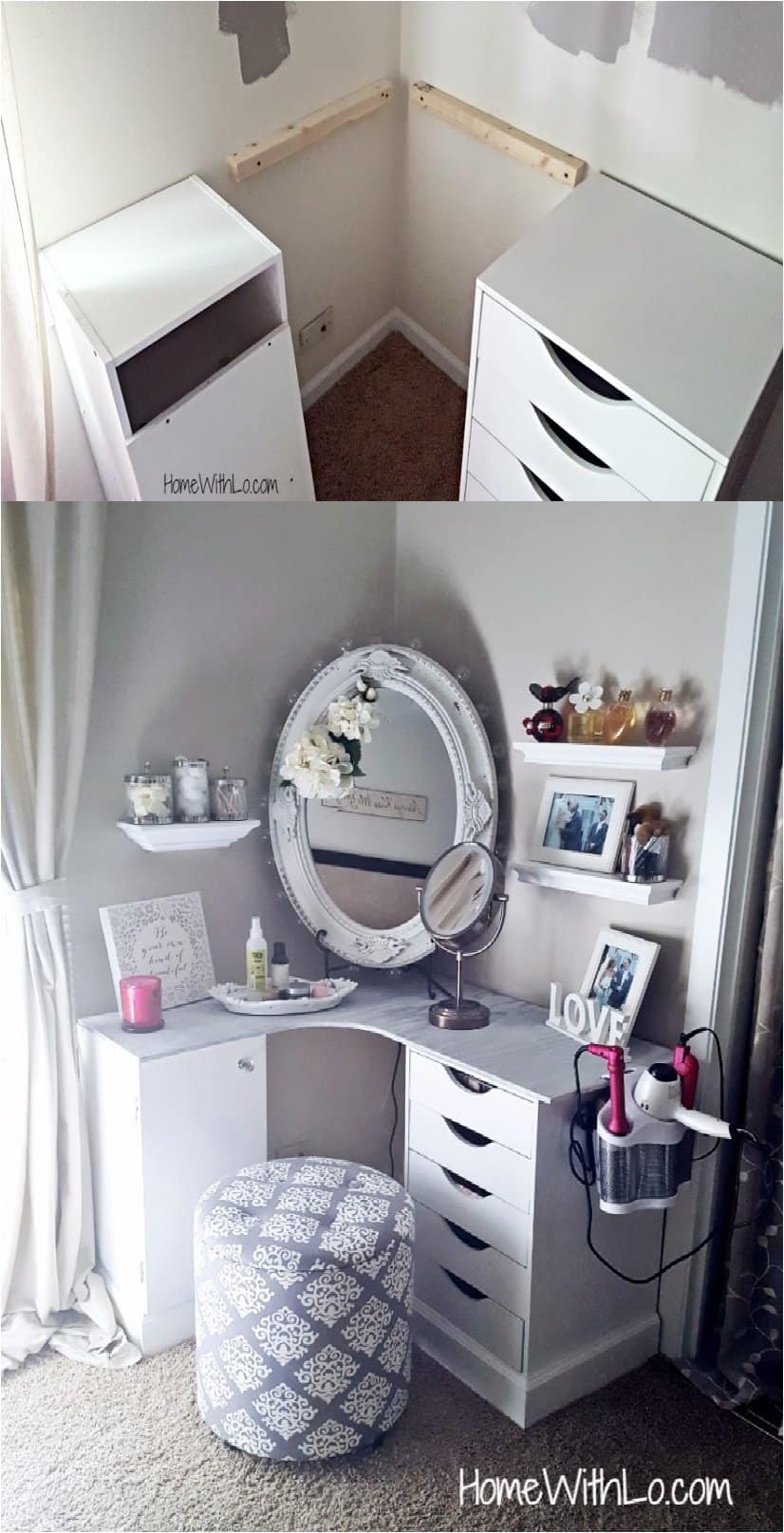 Tell me a woman who doesn't love having a vanity room in her apartment? You can make that wish come true for your partner. As for you single ladies out there, do not wait for a man to give you this room. After all, it is not as hard as it seems. Plus, I've given you step by step instructions how to make it.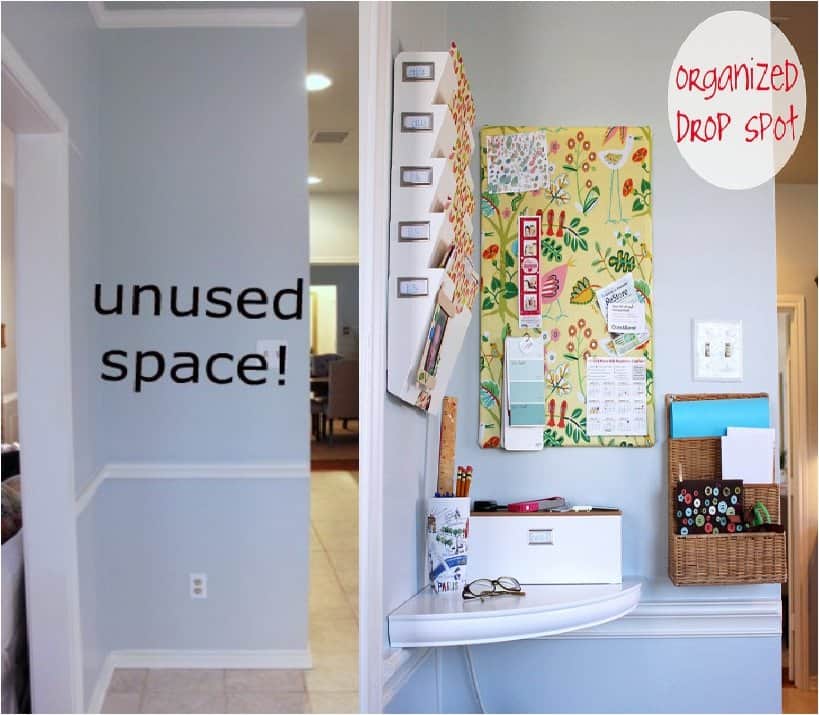 I love command centers. They are a great way to delegate tasks to every member of the home. You can place a calendar, a task list, and many more items in the command center. And while most people use the fridge for the command center, I like the corner as well.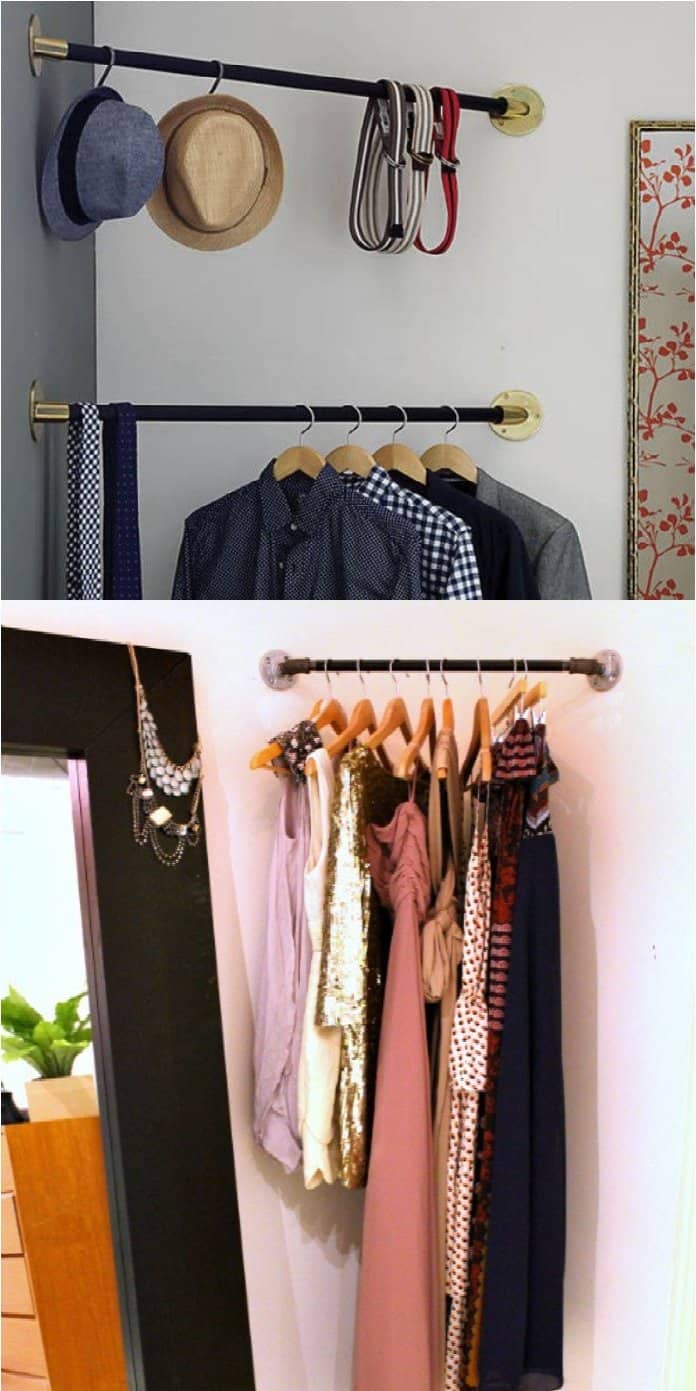 If you think the corner is too small to fit a closet, think again. As I've said previously, even the smallest corner can offer a lot of space. And every one of us always craves for extra closet space. I know I do. If you are looking for a way to add more closet space, look no further than the corner.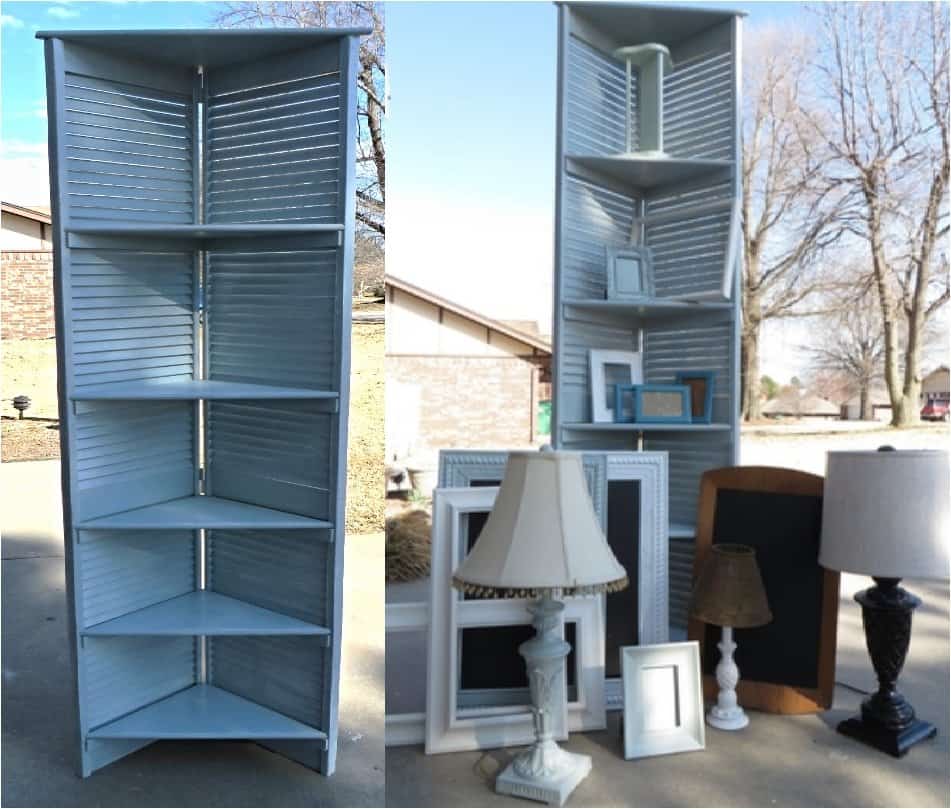 Speaking of extra storage space, you can even install special corner shelves. Most of them are  floor to ceiling shelves, which basically gives you an extra closet. What you store in these shelves is totally up to you.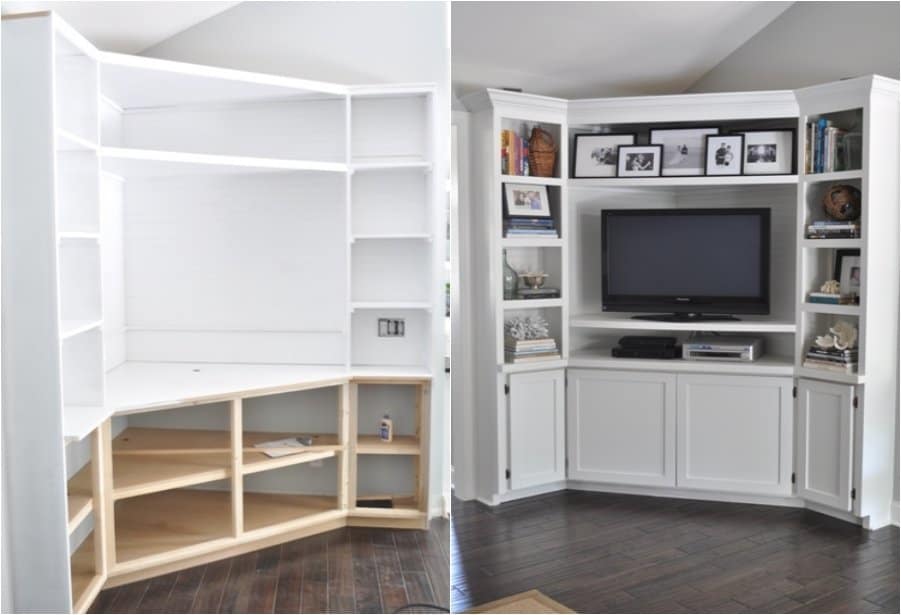 I've actually seen this at my friend's house. His father is an architect, and he made him a custom TV set for the corner. It looks awesome. And when you place the TV in a corner, you actually get a better viewing angle from everywhere in the room. So, two points for that.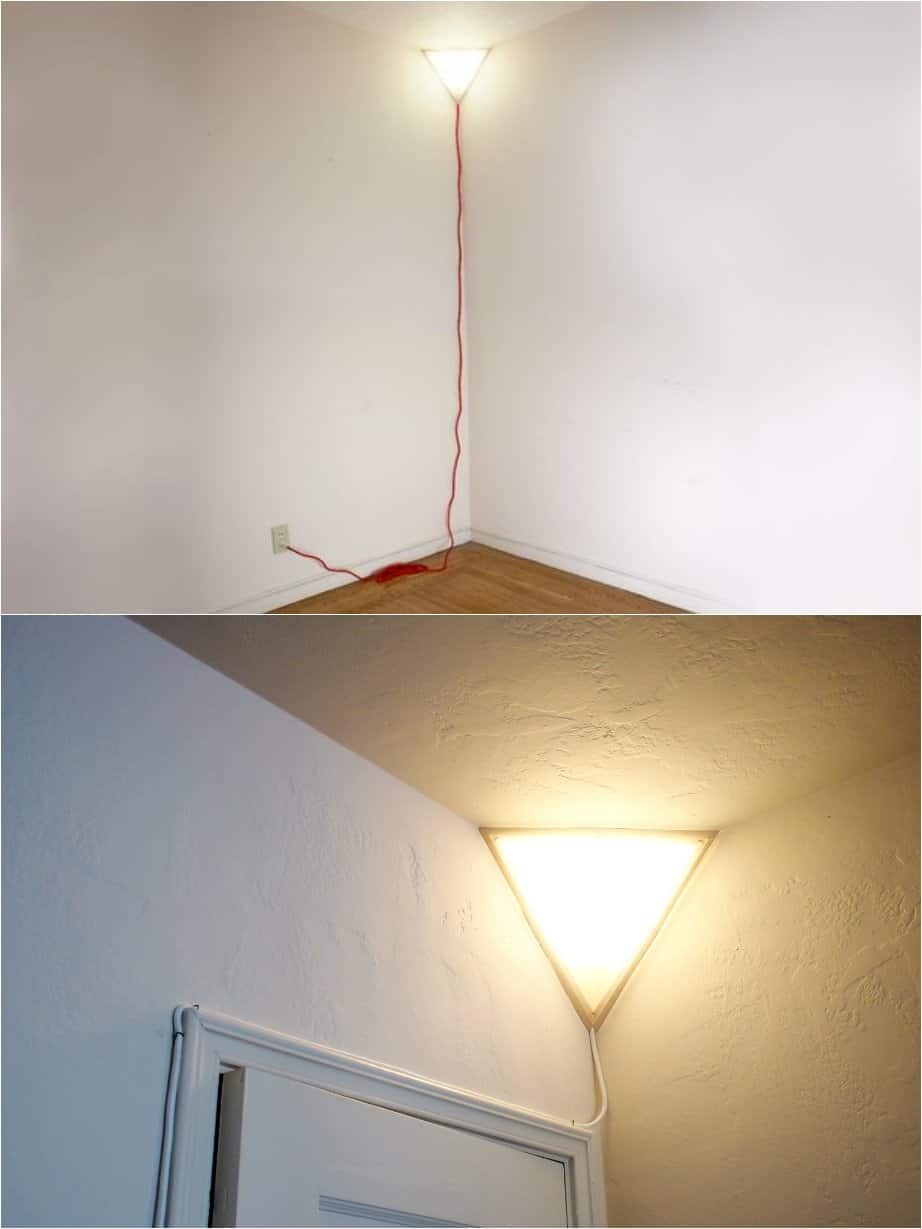 Sometimes, a simple solution is all you need. Take this lamp for example. You want extra illumination in the house? Well, now you have it!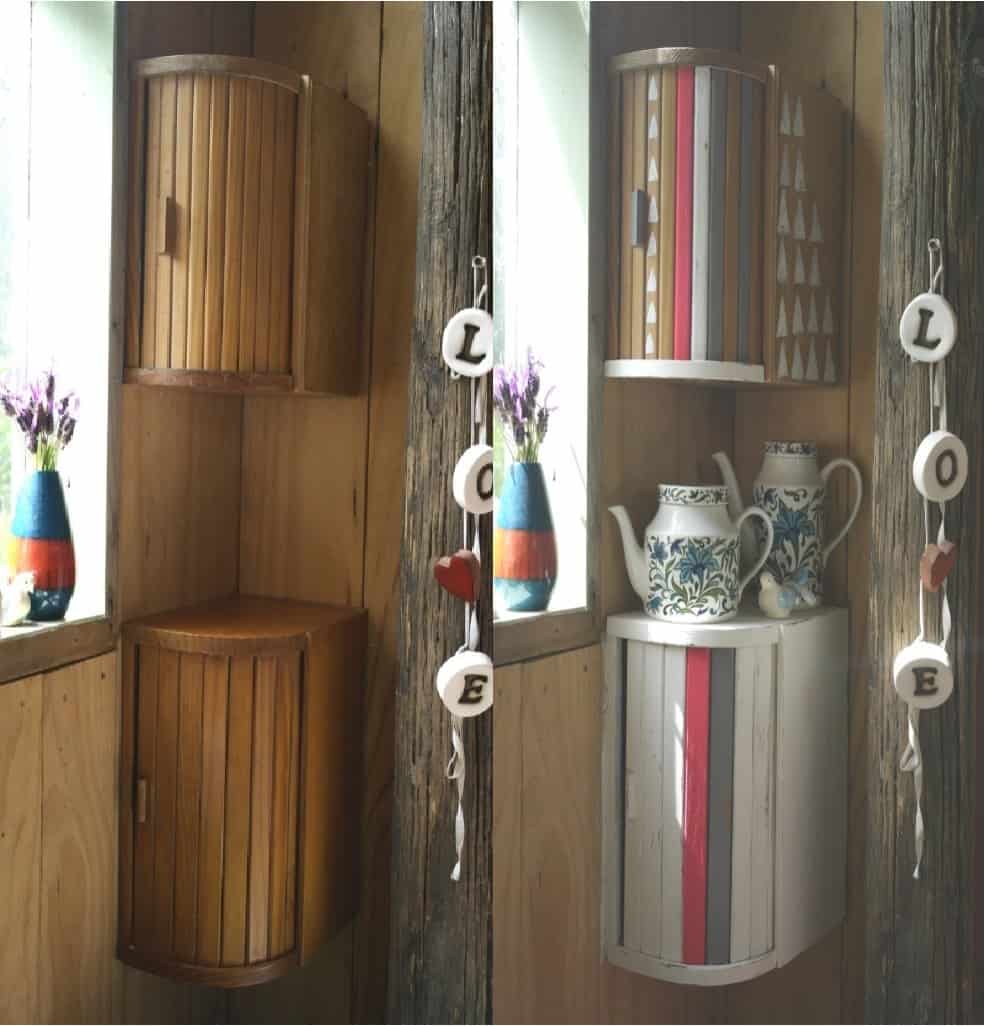 Most of these corner space ideas were for the living room and the entryway. But the most common use of corner space is in the kitchen. There are just so many different ideas how to utilize the corner in the kitchen. Some go with spices, some go with herbs, and some, go with a bread bin. It is totally up to you. Just do not overlook it.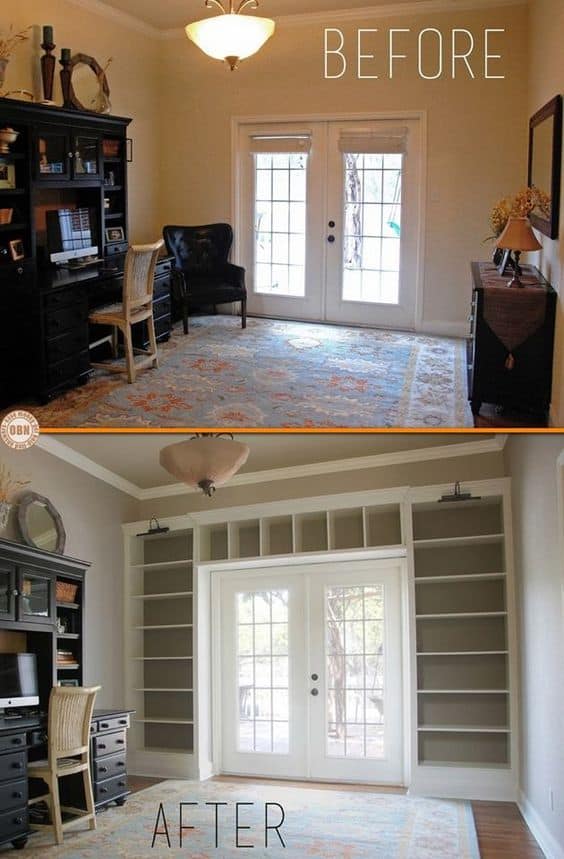 Talk about getting a library out of nothing. Truth be told, most libraries are built around the TV set or around the door. But it is always good to see an idea how a space can be used.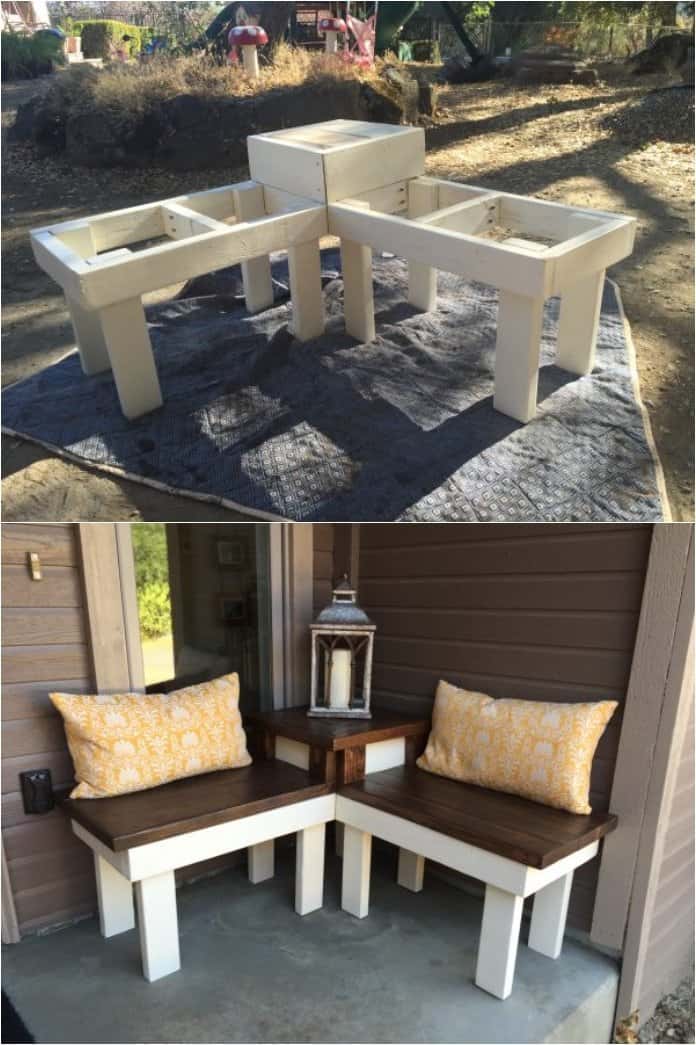 We had a corner bench at the beginning. This is a bit next level idea. The porch can be your next best place for relaxation and letting your mind float around. Definitely a stress relief place.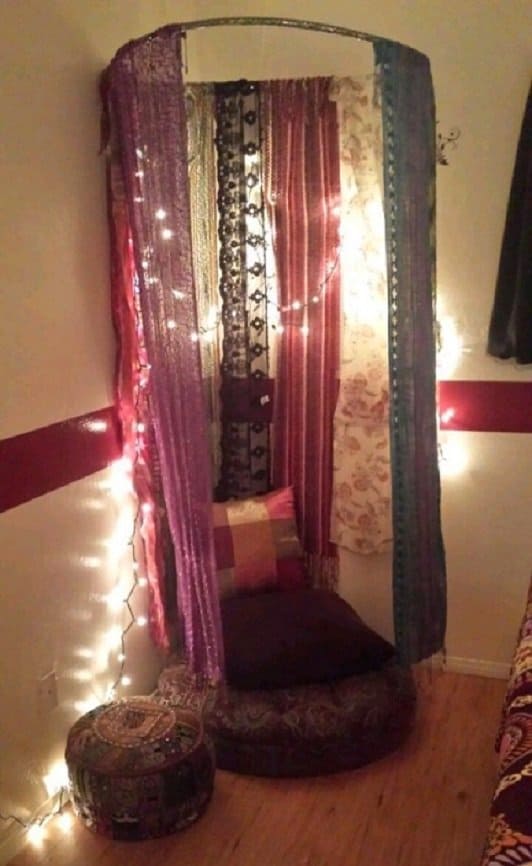 Speaking of meditation and stress-relief, why not go to the next level? This is definitely a spa-like treatment to your corner space. Believe me, you will appreciate this area. Coming home from a stressful day at work is no longer a problem. Just sit in your own mediation corner, and enjoy.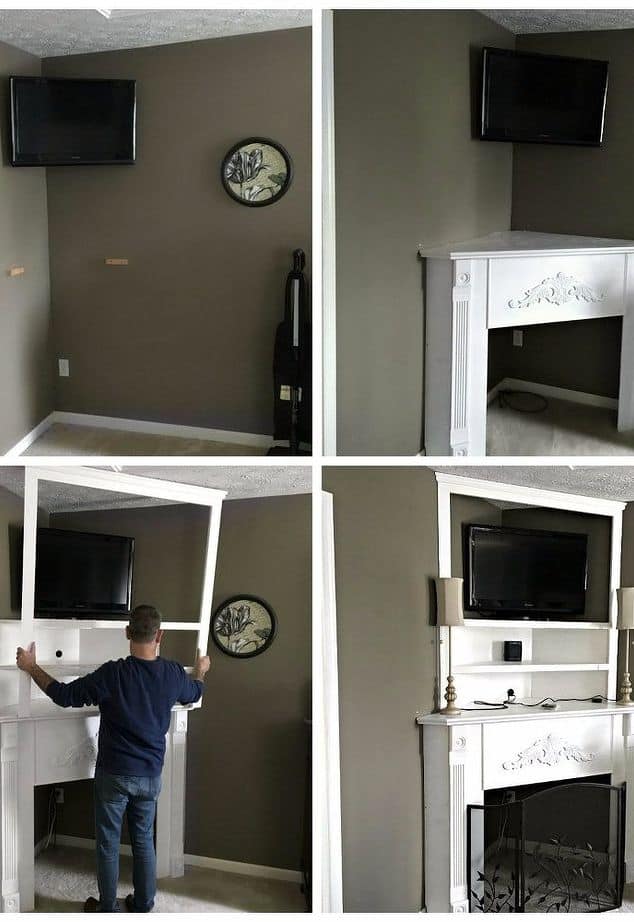 In the very end, I would like to give you an idea for something few people think it is possible. Getting a fireplace in the corner is definitely one of the coziest and most comfortable ideas you can get. Get yourself comfy in the home. Plus, a fireplace always improves the visual appeal of your home. And let's not forget the romantic element.
That being said, I look forward to your ideas how to utilize a corner space.