Some people just hate cleaning. And I can fully understand that—after all, cleaning can be boring, irritating, and gruesome. And that applies especially to the oven, a kitchen appliance that can get extremely greasy.
Now, I'm not going to tell you that there's a magic solution, like clap your fingers and the oven is clean. But what I can tell you for sure is that some solutions work better than others. And some are definitely easier than others.
In that spirit, today I'm going to share some cleaning tips that will clean even the dirtiest oven. The best part of all is these solutions are natural and safe.
The thing people hate the most about cleaning the oven is the oven racks. And rightfully so. Now, after trying this solution, I guarantee you'll be surprised how well it works. The best part is the feeling you'll get when you wipe the oven racks with the dryer sheets—the moment you get that "WOW" feeling. Yes, it can be that easy!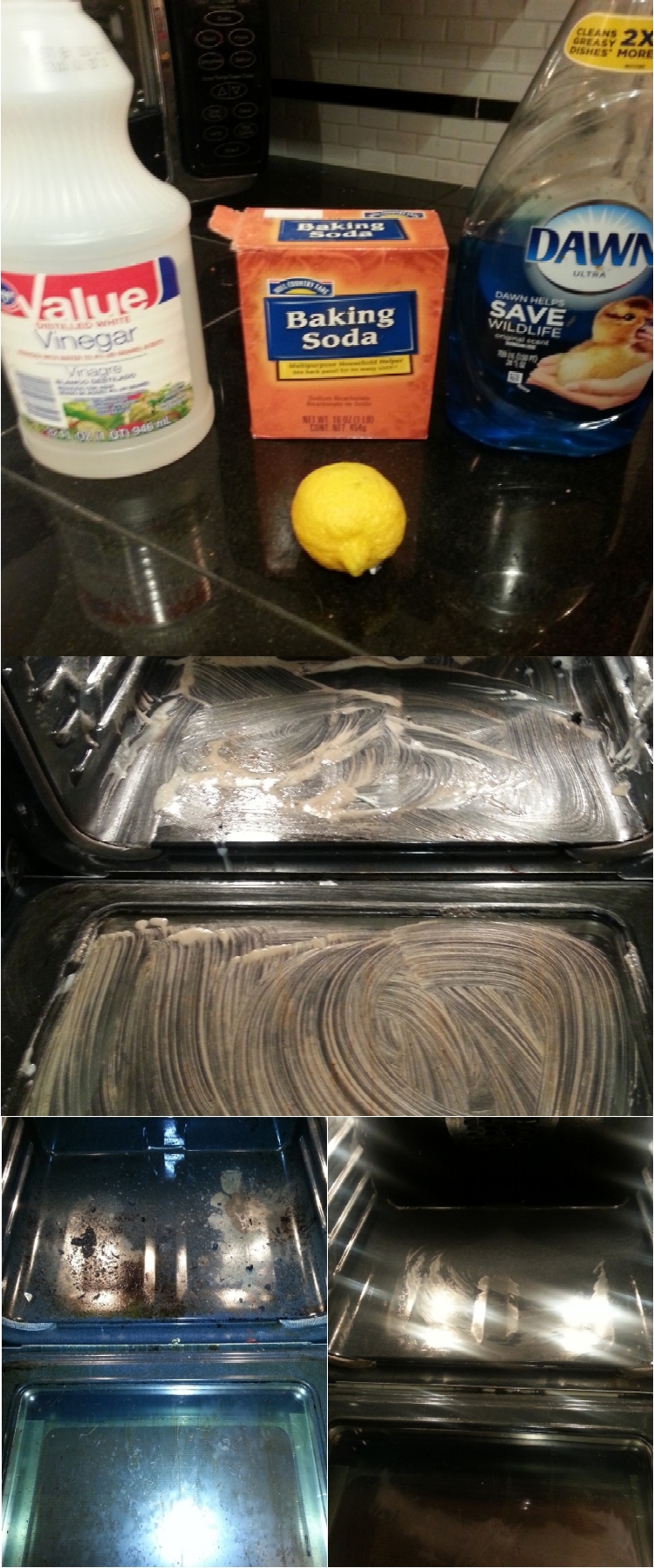 We just can't ignore the staple ingredients in DIY cleaning: baking soda, vinegar, and lemon. All of these individually are great for cleaning almost any surface in the home. But when you combine them, you get an even more potent solution. The best part is that the lemon will leave your oven with a refreshing scent. Pure perfection.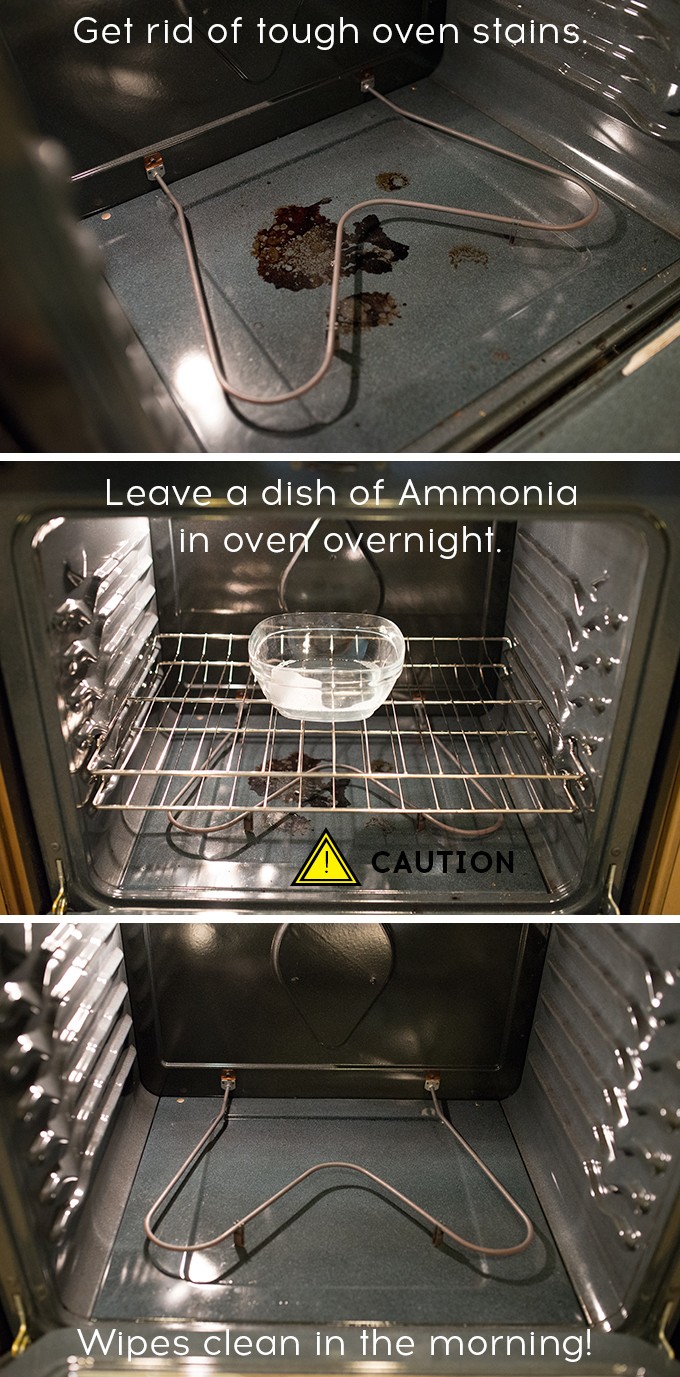 Spills inevitably happen. There's just no way around it. Now, the problem with spills and stains is that you can't clean them instantly because the oven is still hot, so you need to wait a little and then clean it. But if you try to clean the stains with just a wipe cloth, you'll see that you need a lot of rubbing effort. In that spirit, I want to make your job easier. This solution will make wiping the stains as easy as saying crackers.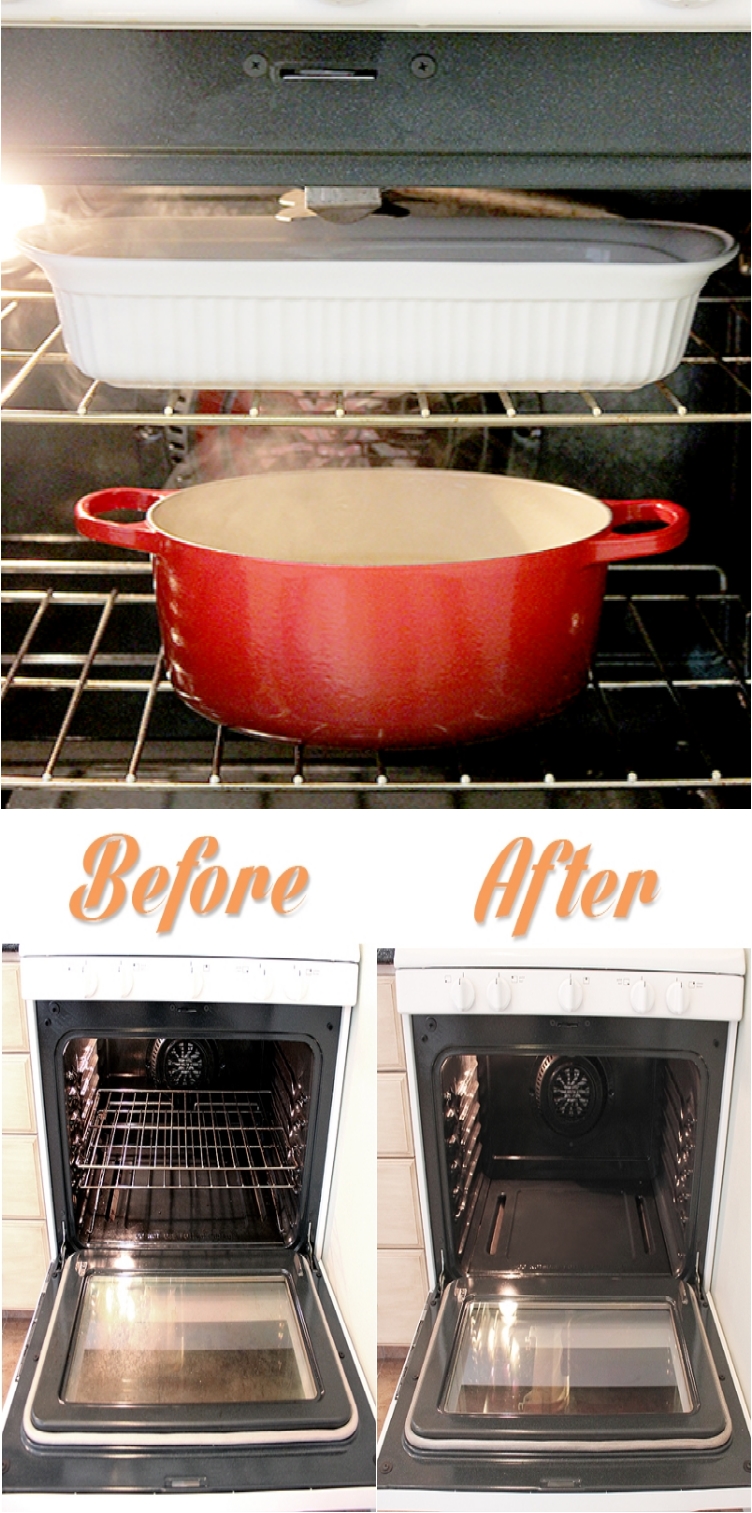 There are several ways to use ammonia in the kitchen. Some people are skeptical about using ammonia, but don't worry—the solution is completely safe. No toxins will stay in your oven. Quite the opposite. Your oven will be toxin- and stain-free. And you can sleep while the oven basically cleans itself.

The best part about this solution is that you don't actually need the orange and lemon juice: peels do the trick just as well. Fruit peel is usually an underrated item. We all throw them away. Well, here's a trick for using them in your home for beneficial purposes. You won't believe how easy cleaning becomes!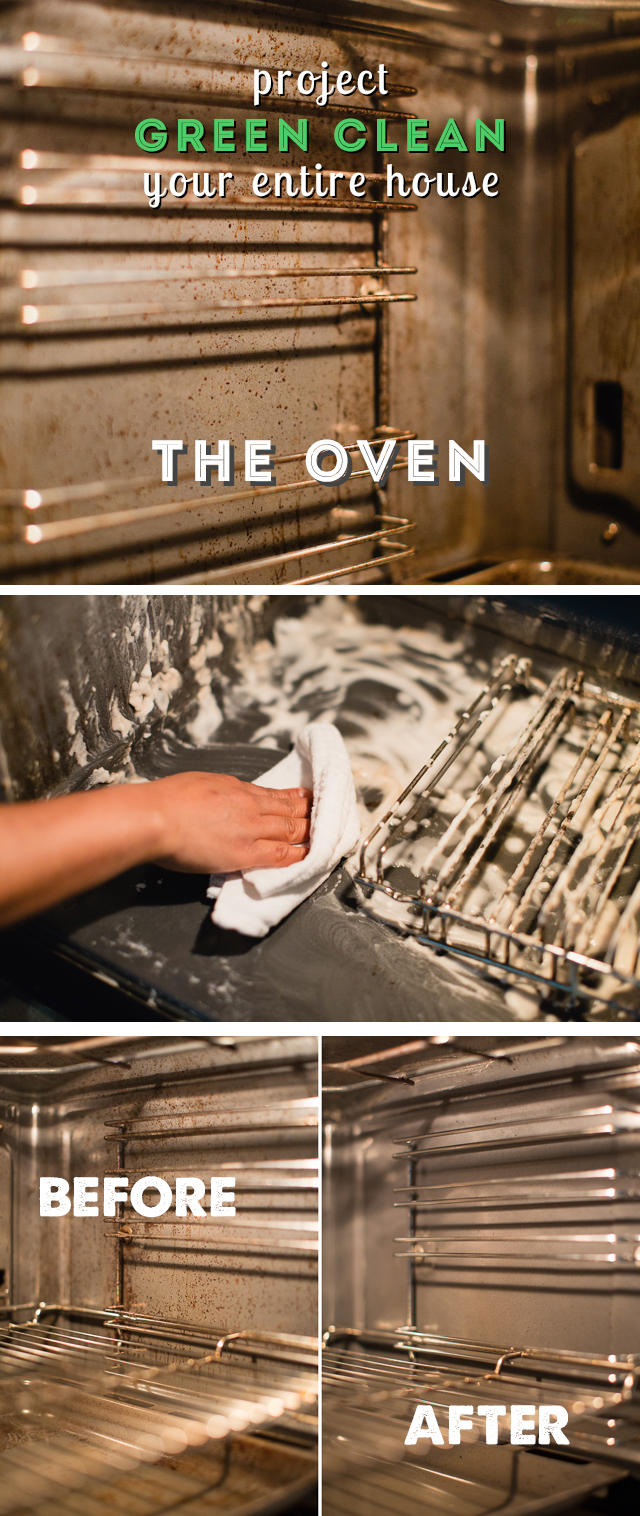 On its own, baking soda is one of the simplest cleaning solutions. I've even written about how baking soda can help you clean your home and how you can use it for health recipes as well. But sometimes, we just want to add that extra touch. And that's when we mix baking soda with some other ingredients for a more potent solution.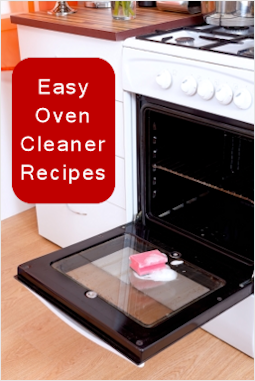 You know that sometimes I want to give you two-in-one solutions. Or in this case, a four-in-one solution. You can find several different recipes for cleaning the oven here. And they all include baking soda. Now do you believe me when I say that baking soda is a staple in DIY home remedies and cleansing products?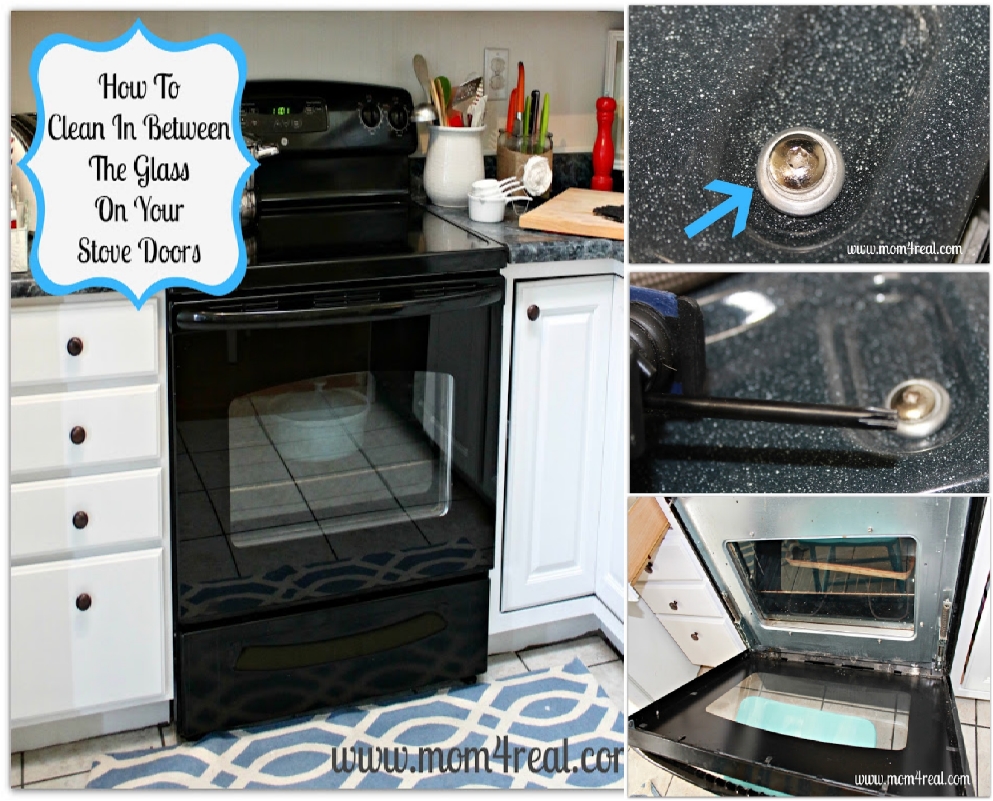 Some areas of the oven are super challenging for cleaning. One of those areas is the area between the glass doors. I'll show you two ways to clean them. This one, the first way, is by opening the glass doors. It might take you some time to open them, clean them, and then close them, but it's well worth it.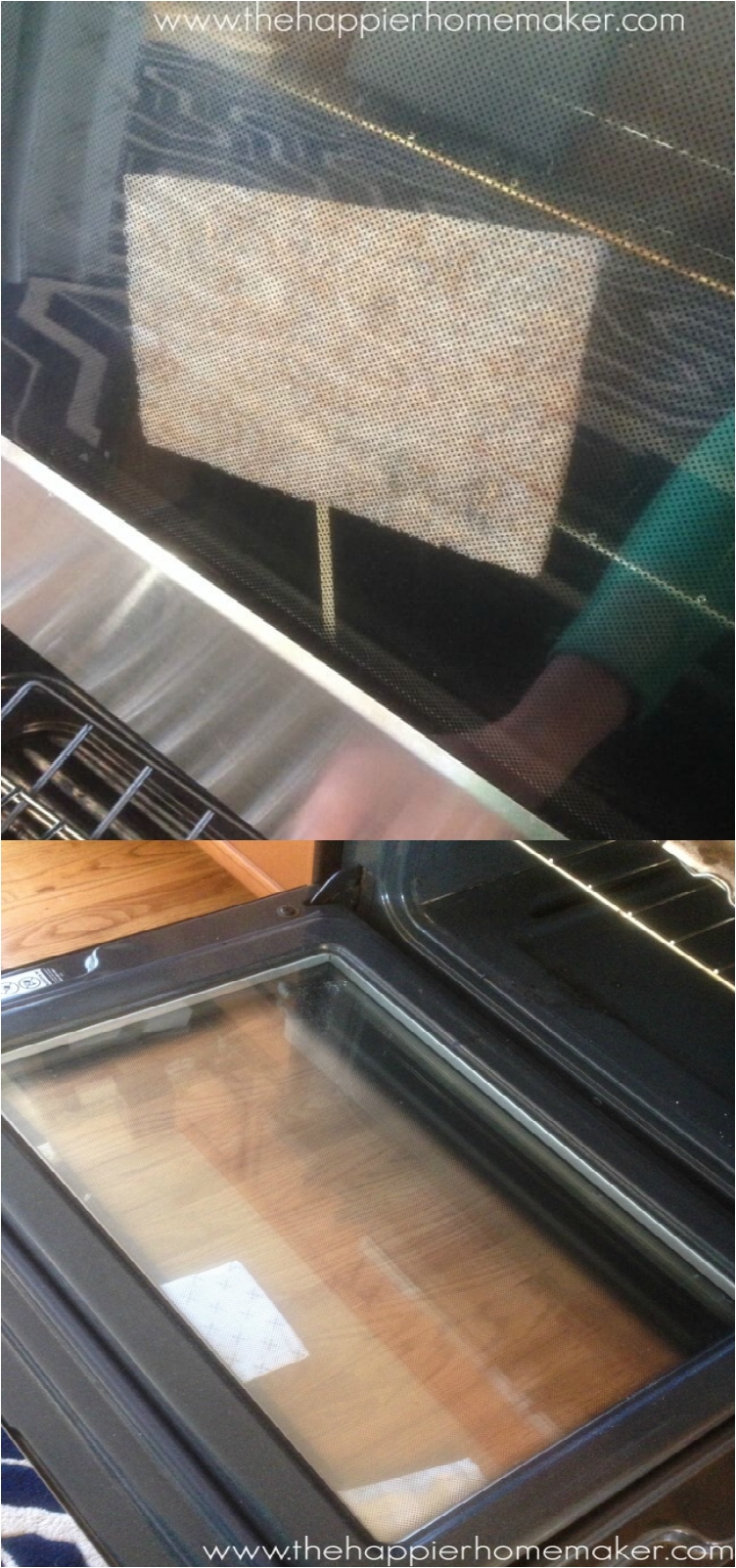 If you want to clean the area between the doors without opening them, there is a trick for that as well. I won't reveal too much—you'll have to check the trick out for yourself. All I can say is that the trick is perfect for lazy people who don't want to open the doors (although I also have to note that opening the doors will clean the area better).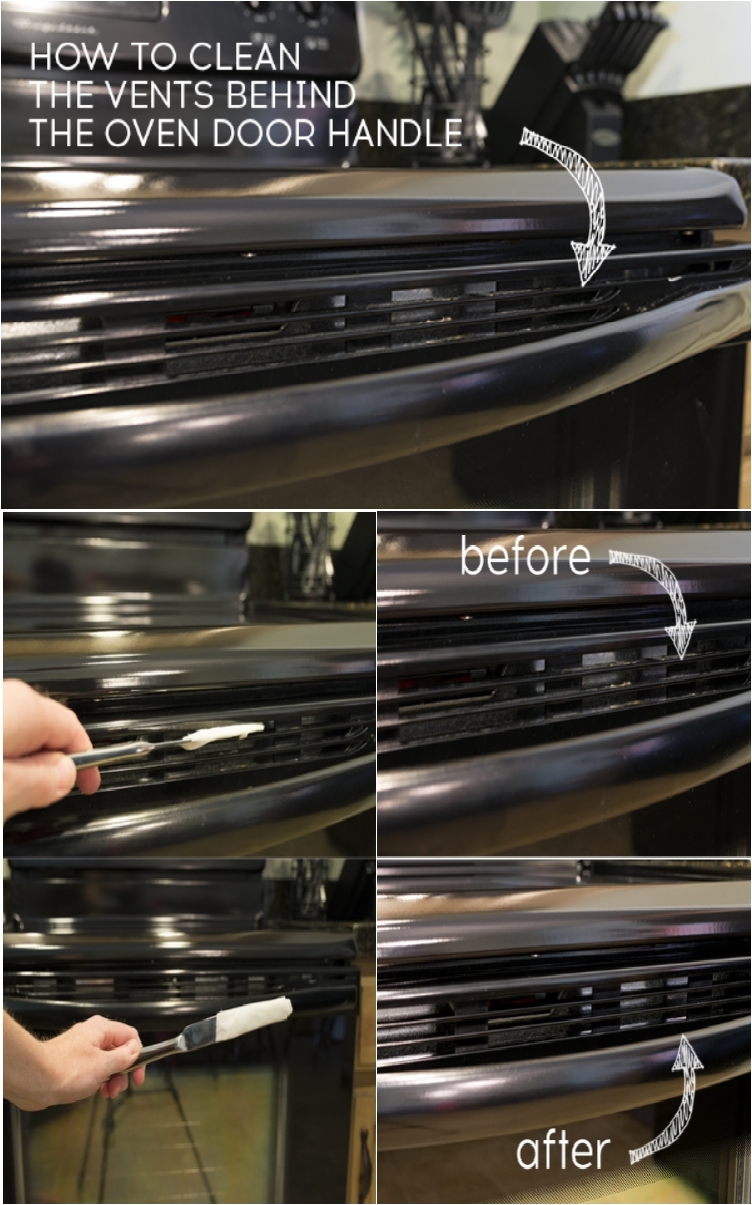 This is another area of the oven that is challenging to clean. People often forget how many parts there are in the oven; the inside and the racks are not the only parts you need to clean. Those are the main parts, but there are other parts that need cleaning as well so that your oven can function better.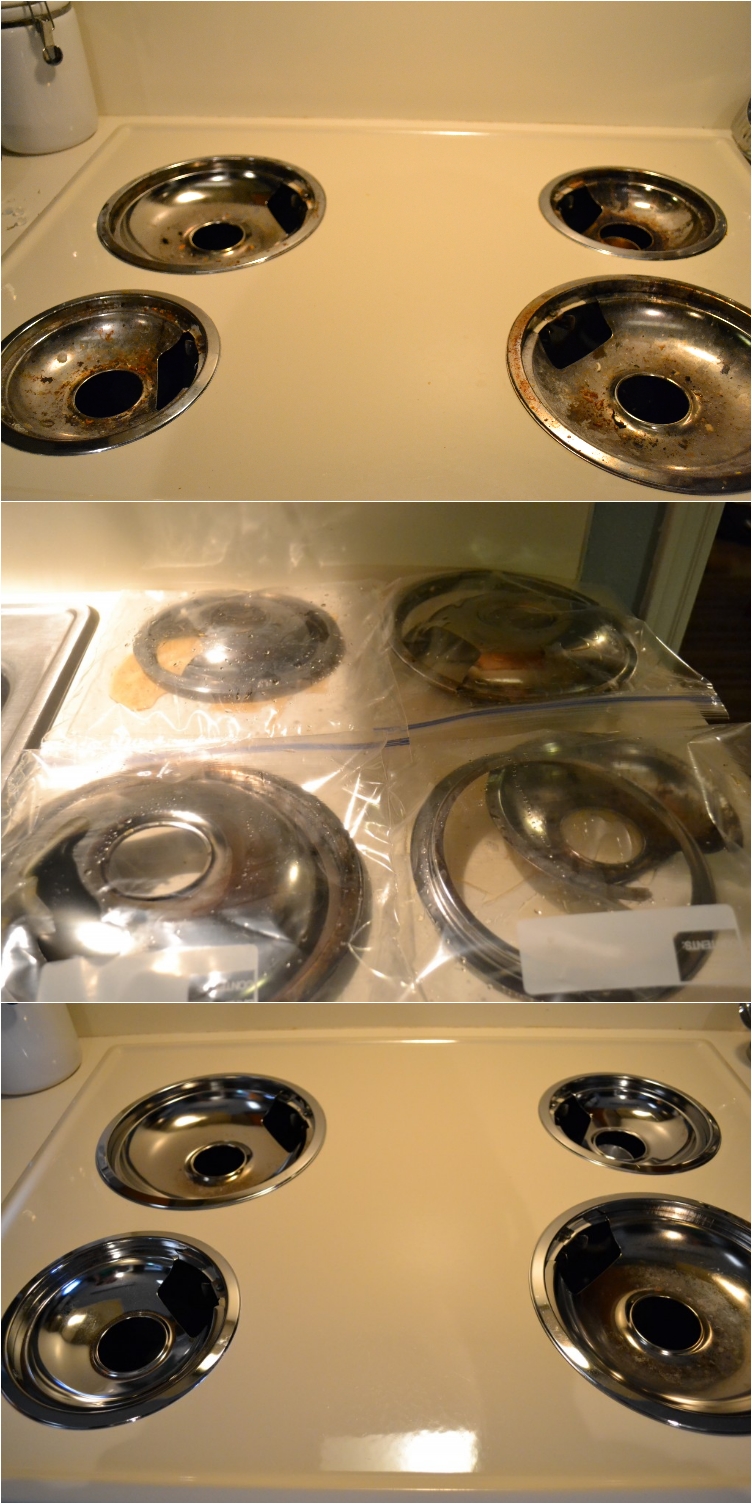 I must say, the drip pans are my least favorite item in the kitchen for cleaning. I just hate cleaning them. And when it comes to the oven, I often forget to clean them. Or, I clean the oven three times, and the drip pans just once. The reason for that is because I haven't found a simple, easy solution for cleaning them. Well, now I can say that's history.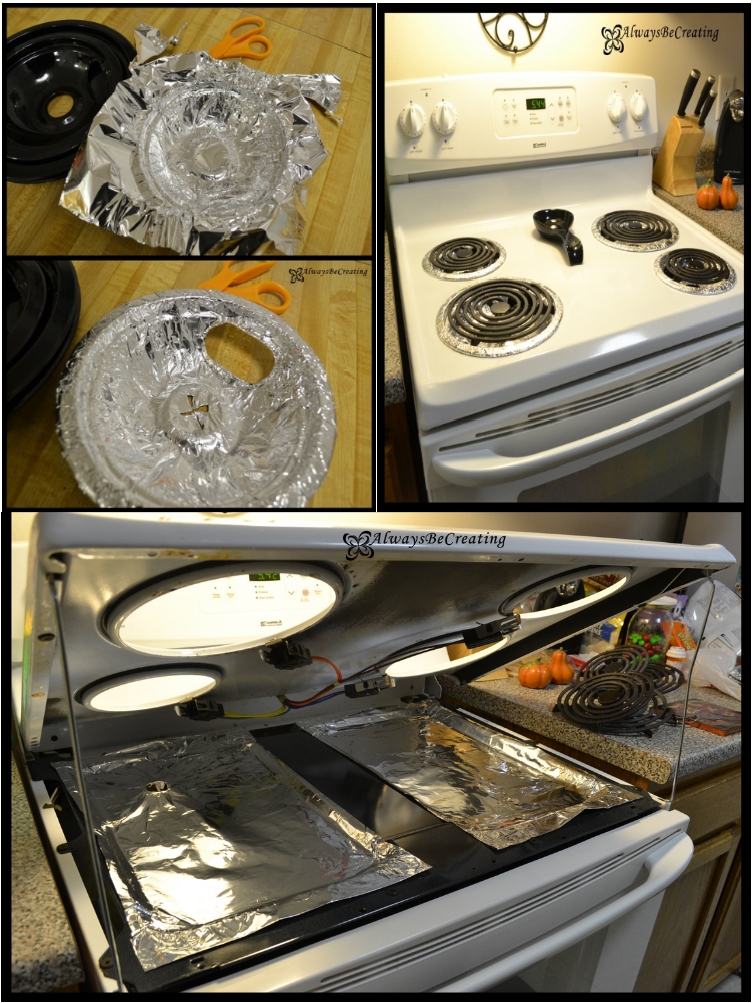 After you've cleaned the drip pans, you want to keep them clean. The drip pans are very susceptible to grease, stains and everything else. After all, most of us use them on a daily basis, which is why it's important to keep them clean. Apply the same premise here as you do with your health: it's much better to prevent something in the first place than to treat it.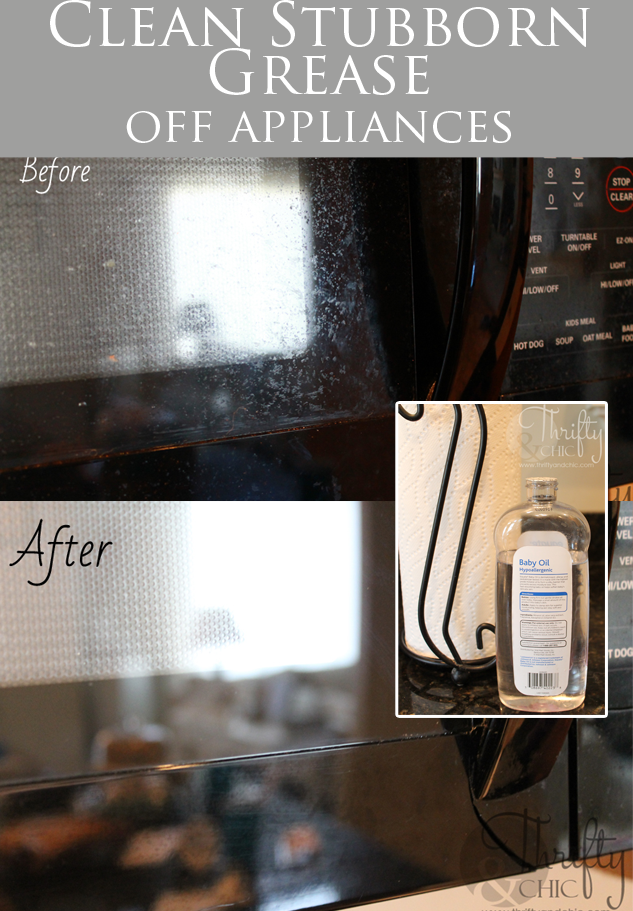 You'll be surprised how easy it is to clean the oven and remove grease with baby oil. Honestly, I was surprised at the potency of baby oil. You can use it for so many other things. But for now, let's use it to clean the oven.
Last, but not least, I'm going to share a trick for deep cleaning your oven. Now, this is something you perform once per month or once every two months—it just depends on how often you use the oven. In any case, you need to perform a full, intensive cleaning periodically.
I hope I've made your life easier with these tricks and tips!