In one episode of Anger Management, Charlie Sheen says that he has a "disease," meaning that he cannot stay faithful to one woman, and he has to sleep with many different women. Of course, such a disease doesn't exist. But some people just can't stop themselves. Whether you are a celebrity or an average Joe, cheating is a part of life. And as you will see, even some of the hottest celebrities in Hollywood are not immune to cheating. If Tony Parker could cheat on Eva Longoria, one of the most beautiful women in Hollywood, is there any hope for the rest of us? One thing is certain: divorce attorneys are happy because they get so much money in settlements from cheating couples.
1. Jude Law and the nanny affair
Jude was caught red-handed. His wife literally caught him cheating with the nanny. He apologized publicly afterwards, but you just can't live on broken promises. For his part, Jude has been known to cheat few times, and has been divorced multiple times.
2. Scott Disick cheating with his ex – Chloe Bartoli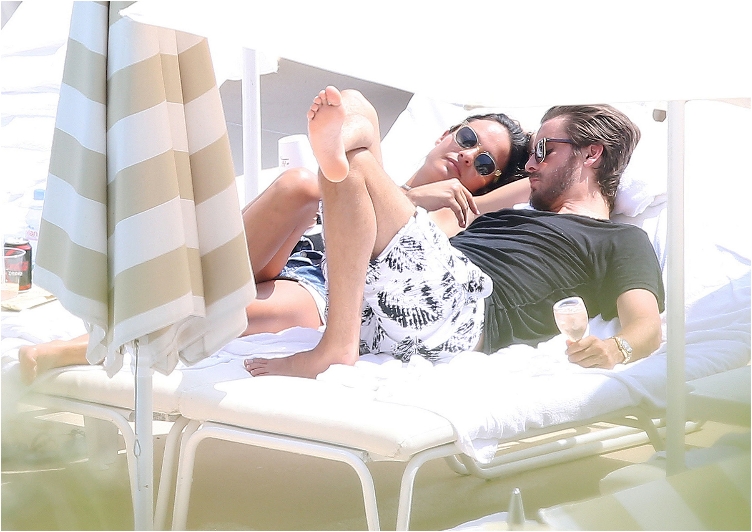 Now this is awkward: cheating on your current girlfriend with your former girlfriend. Scott was dating Kourtney Kardashian at the time, but he was photographed few times with his ex-girlfriend. Soon after, he admitted that he cheated on Kourtney, and that he is now back with Chloe. Talk about a soap opera.
3. Ethan Hawke and Uma Thurman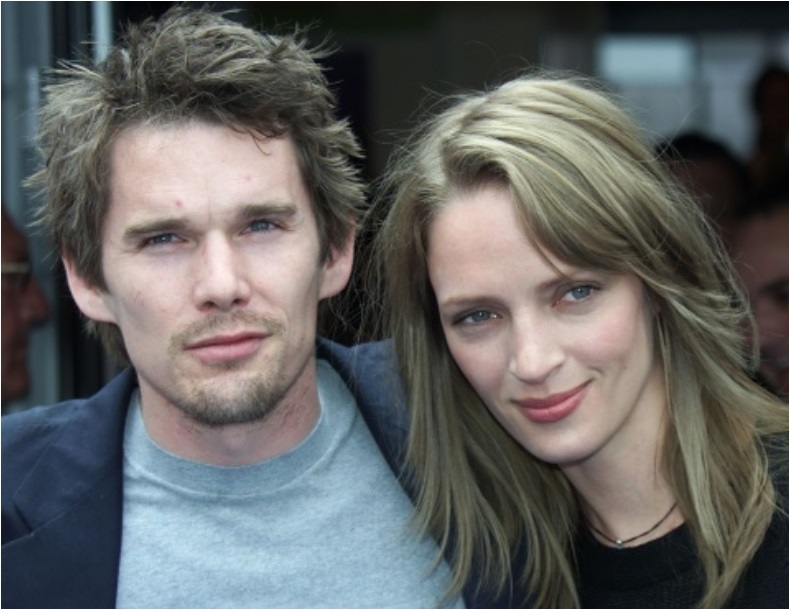 Hawke meet Uma in 1997 when they were filming a movie together, and they instantly fell in love. The couple was married for six years and had two children together. But Hawke was a playboy, and even though he never admitted to cheating, he did marry again shortly after the divorce.
4.  Zayn Malik cheating with an unknown woman
Zayn Malik is one of the worst in Hollywood. Fans have slammed him multiple times. First, he broke his engagement with Perrie Edwards via text message, and then a few months later, he admitted he had cheated on her. It is only logical that fans slammed the former One Direction star.
5. Robin Thicke has cheated multiple times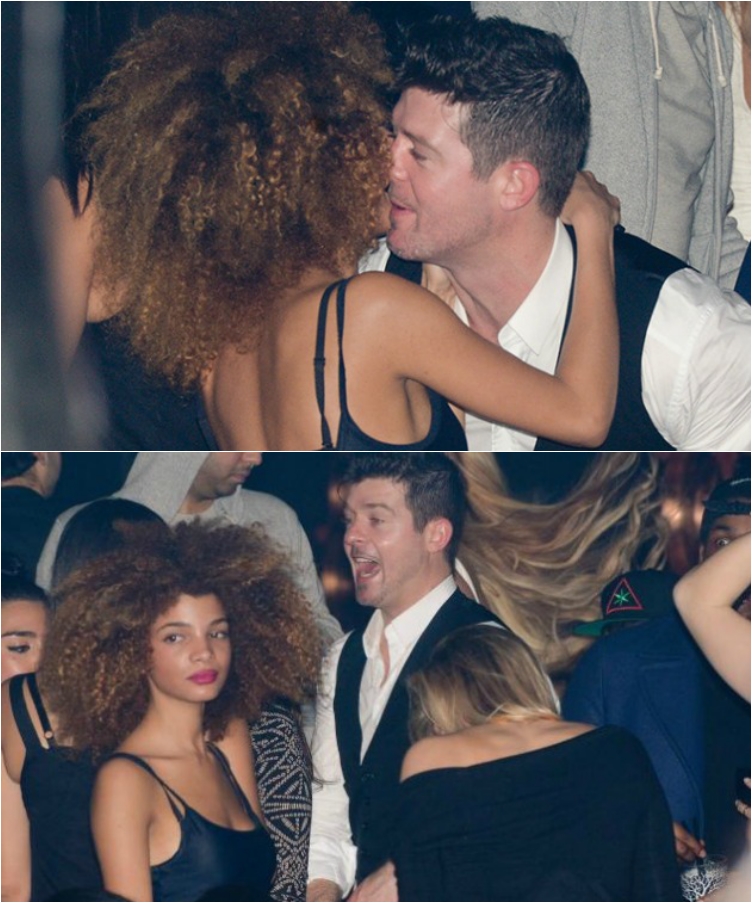 For his part, Robin said that cheating is not the reason he and former wife Paula Patton split up. But when your mistress comes out and talks about the details of your love life and affair, you would expect bad things to happen. Thicke tried to deny the rumors multiple times, but in the end, his marriage was over.
6. Tony Parker allegedly slept with Brent Barry's wife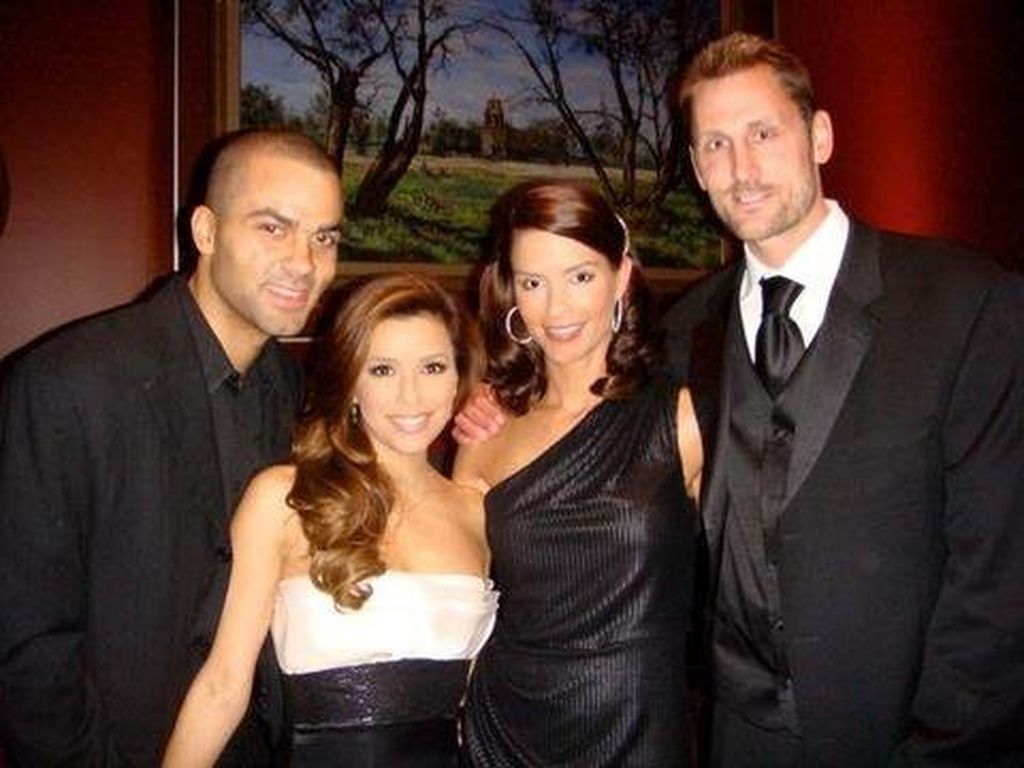 This affair broke through the NBA like a storm. Parker, a member of the San Antonio Spurs, was not known as someone who makes it to Page Six. And when you have a wife as beautiful as Eva Longoria, you stay with her. The affair was never admitted publicly, but Eva did divorce Parker shortly thereafter. And she was no longer in attendance at Spurs games. The worst part is that Parker and Berry were teammates at the time.
7. Lucas Worrall cheated on Kelly Osbourne with a transgender man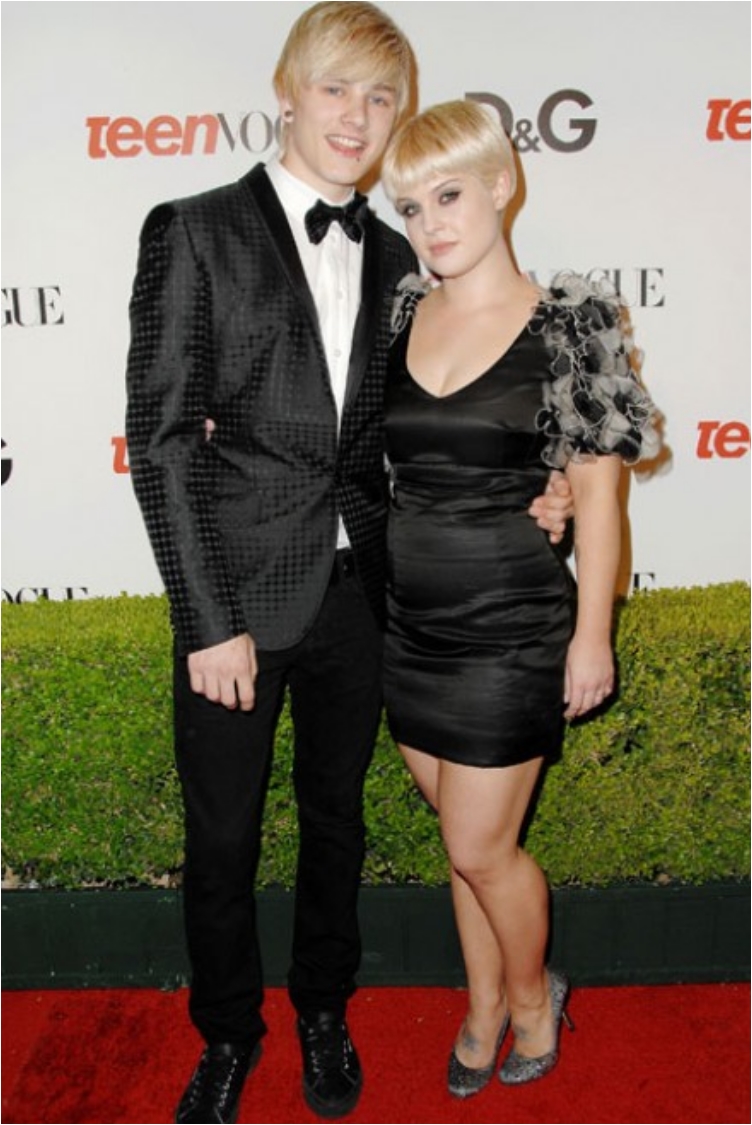 Kelly has said that Lucas' affair was the most humiliating time of her life. The affair was really a soap opera; Elle, the model with whom Lucas cheated, went on Twitter to share some details, and Kelly and Lucas joined in.
8. Tiger Woods had affairs with multiple women, including Holly Sampson, Kalika Moquin, Mindy Lawton, Jamie Jungers, Cori Rist and Jaimee Grubbs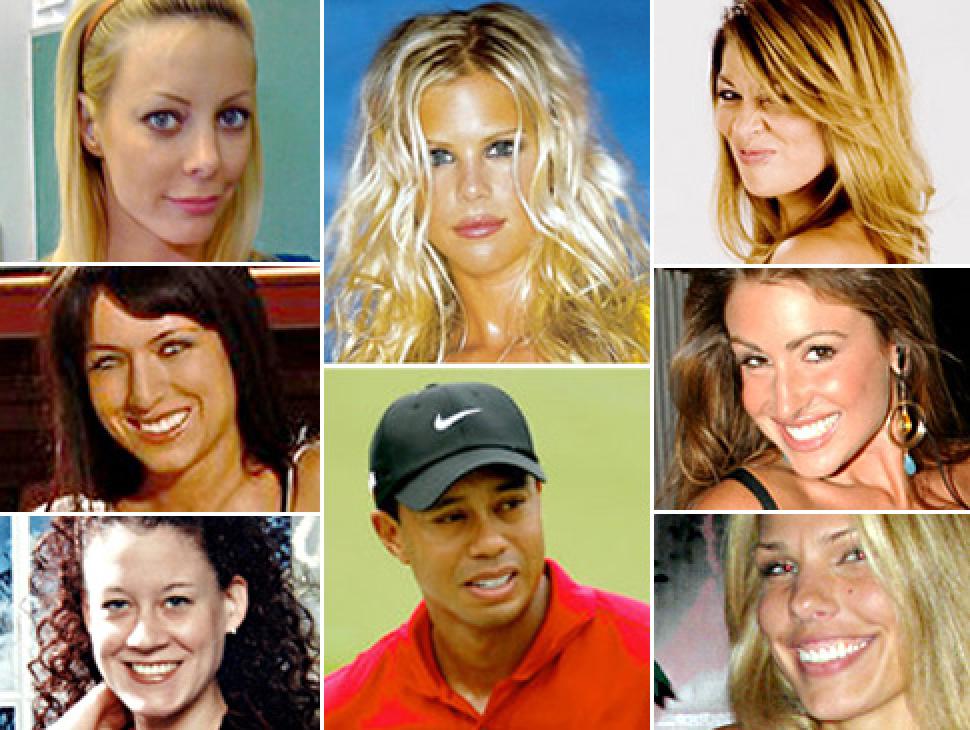 When you have as much money as Tiger Woods, you attract gold diggers and mistresses. But if you have a strong heart and love, you will probably manage to hold off. Sadly, Woods was not such a man, and he openly brought his mistresses to casinos, gambling and spending the night in the hotel with his mistress. All of those love affairs were costly, as Woods found out in the divorce settlement.
9. Christina Milian's husband cheated with an unknown woman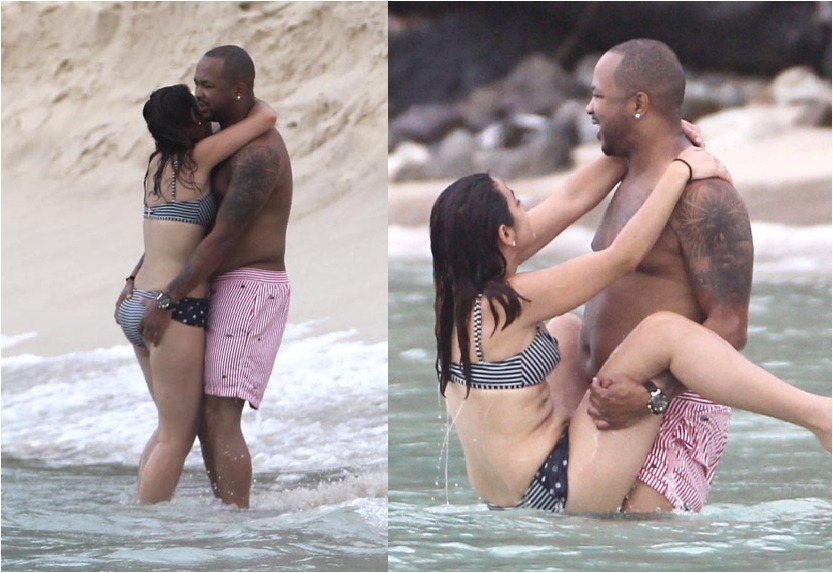 Christina Milian has had to endure a lot in her life. When her first husband cheated on her, and the affair began to surface in public, she divorced him. And few years later, she endured cheating from her then boyfriend Lil Wayne. When divorcing her first husband, she said "I can't do this."
10. Balthazar Getty and Sienna Miller had a long affair
At least this cheating affair had a happy ending. Or sort of. Balthazar's wife took him back, even after the affair with Sienna went public. Nobody knows exactly how long the affair lasted, but both Getty and Sienna admitted it was true. Miller admitted she looked like a "bad person" when Balthazar got back with his wife.
11. Kobe Bryant cheated on his wife Vanessa with an unknown number of women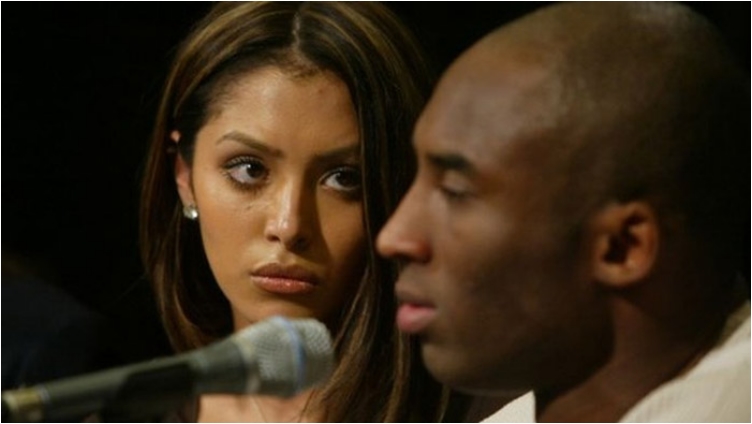 We must point that these affairs were never proven. A woman sued Kobe for an affair in 2006, but that was never proven. He and his wife split several times, with Vanessa putting an end to it in 2011 when news broke that she had caught him with multiple women. But they are back together, and she was right there by his side when he played his last Lakers game.
12. Tim Burton caught with a mysterious blonde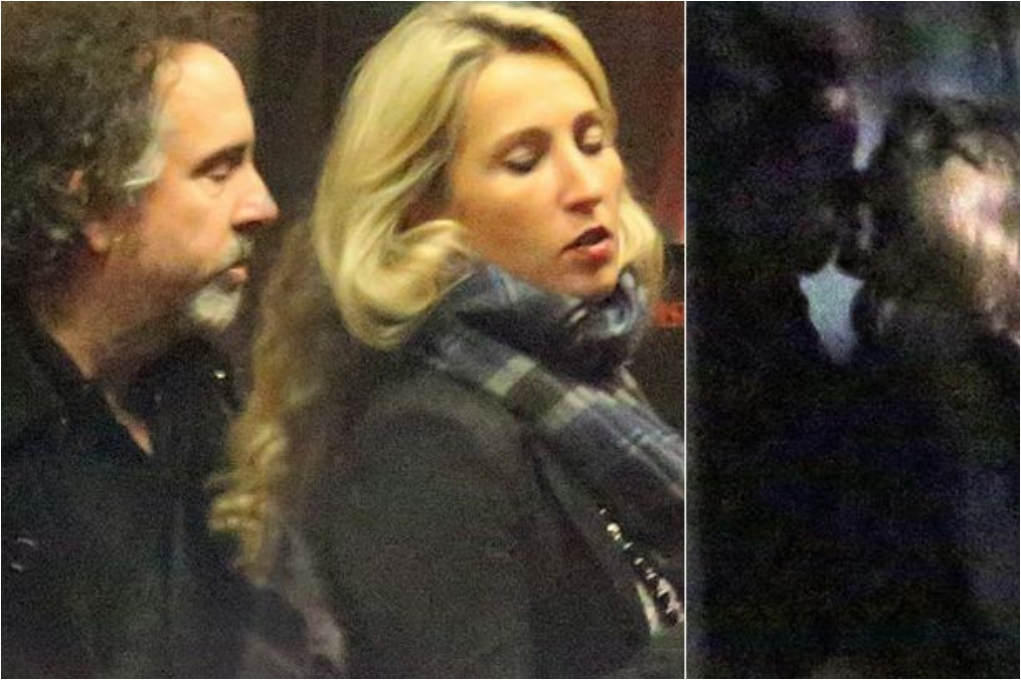 The blonde in the picture tried to dismiss the rumors that Burton cheated with her. There were even reports that the director was on a family date with the mysterious blonde and other members. But when his wife Helena divorced him in 2014, it was obvious the pair couldn't get past the affair.
13. Miranda Lambert cheated on husband Blake Sheldon with Chris Young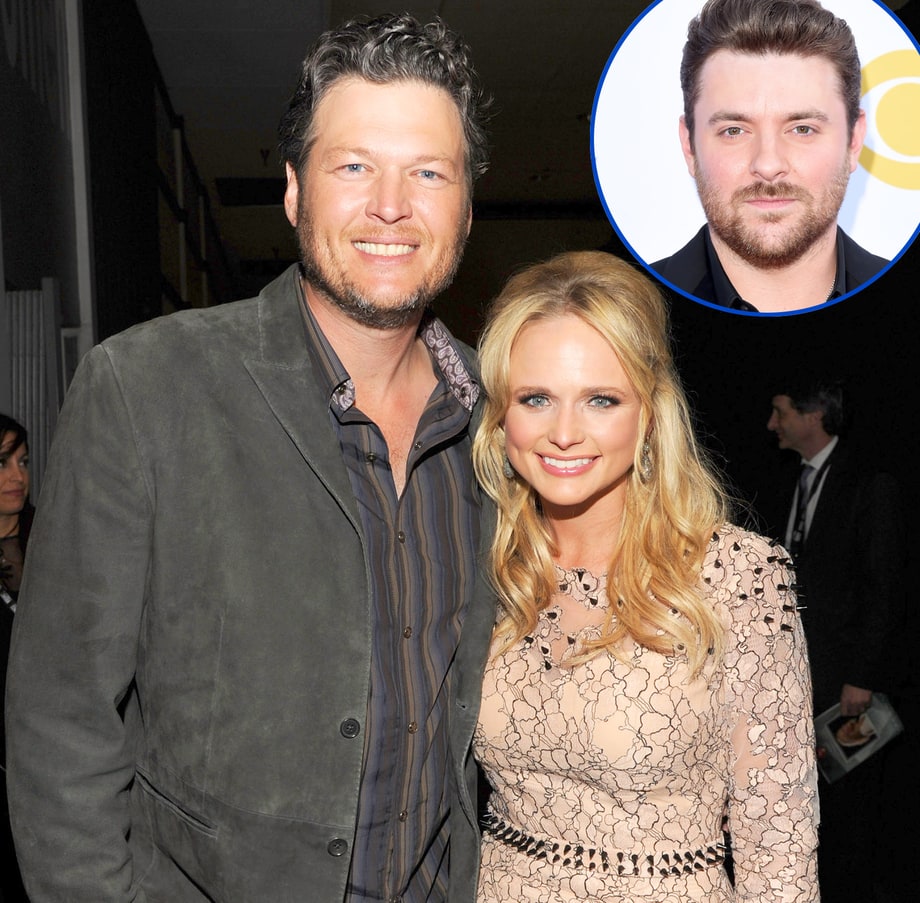 Miranda and Blake were country music's most lovable couple before the news of the affair broke. The pair split in 2015, and proved that men are not the only ones cheating in Hollywood.
14. Kristen Stewart caught cheating on Robert Pattinson with Rupert Sanders
This was another affair that seemed like a soap opera at the time. First, Robert and Kirsten were allegedly not in relationship during the filming of Twilight. Then they admitted they were in a relationship after a few pictures came out, and then Kirsten cheated with a fellow actor. She even brought her new boyfriend on set while filming the last sequel of Twilight.
15. Sean Combs (aka P. Diddy) has a history of being unfaithful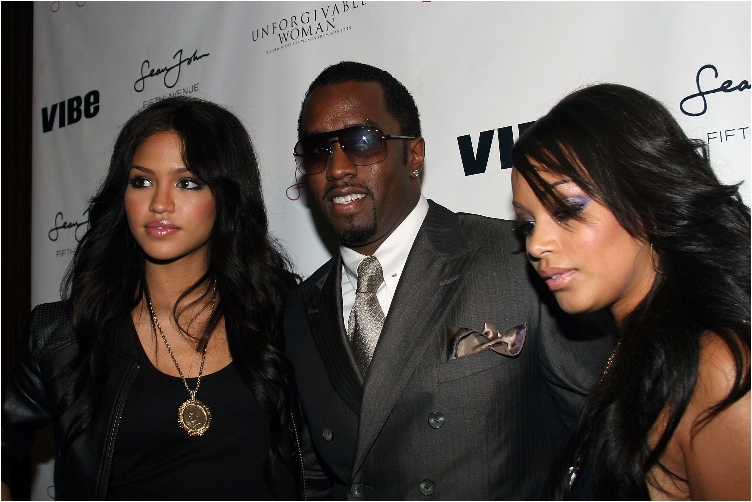 P. Diddy is one of the most famous rappers in Hollywood, and as such, he is always around beautiful women. His affairs were never proven, and his relationship with Cassie is on and off all the time. She broke up with him several times, once saying "she is done with his cheating affairs." But in January 2016, they got back together.
16. Jessica Simpson cheating with Adam Levine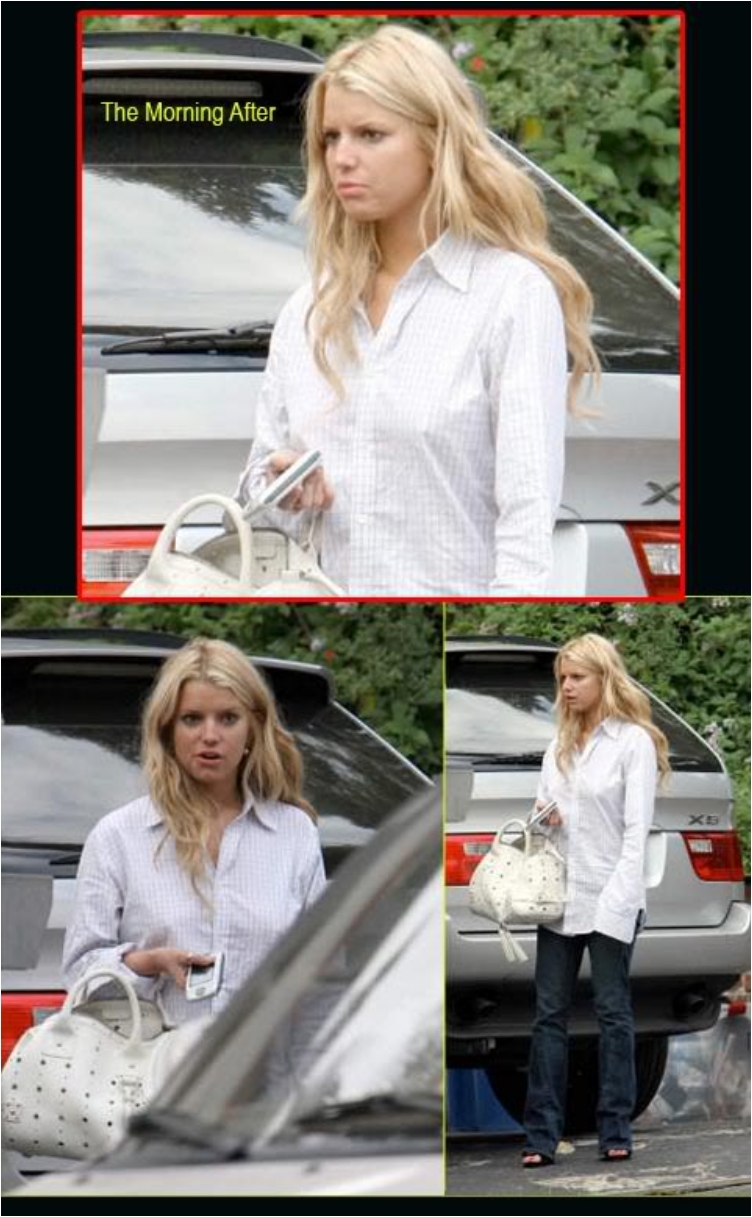 Jessica Simpson is one of those Hollywood women who had to endure the walk of shame. As in: she had to face public accusations after her cheating affairs. In 2004, when she was married to Nick Lachey, she hooked up with Adam Levine, the frontman of Maroon 5.
17. Ashton Kutcher's first cheating scandal with Sara Leal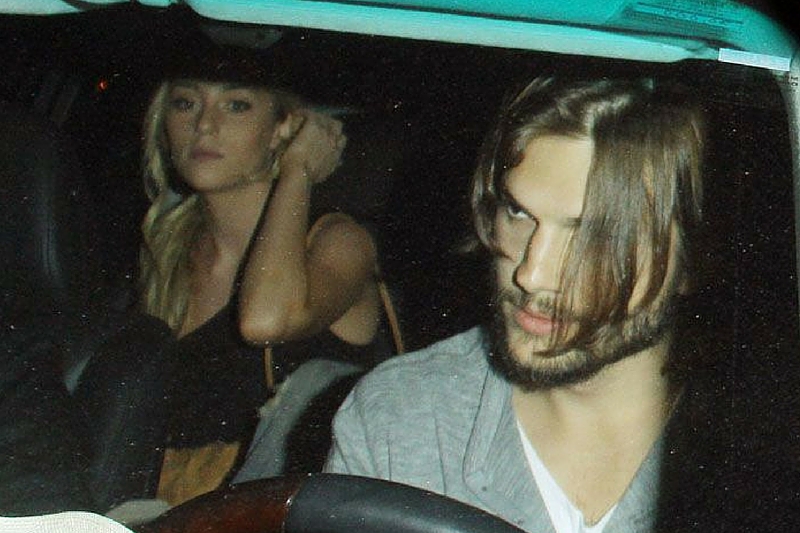 Ashton's relationship with his new wife, Mila Kunis, was in danger in 2011, when a former mistress of the actor spoke publicly about their relationship. Sara had had an affair with Ashton, and she spoke of how he had seduced her, taking advantage of her situation when she was broke and her family rejected her. In 2013, she spoke again, saying that Mila should be careful, because "Once a cheater, always a cheater."
18. Heidi Klum had an affair with her bodyguard Martin Kirsten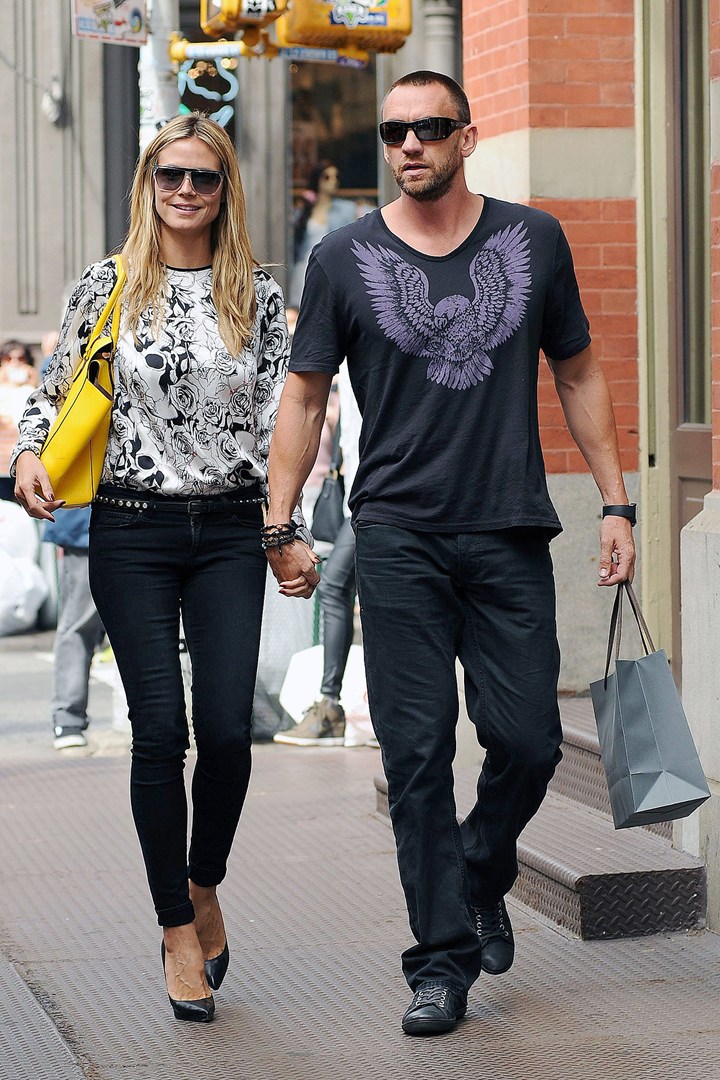 When news broke that Seal cheated on Heidi, the Internet went crazy. How can you cheat on a supermodel, one of the most beautiful women in the world? But later, Seal said that Heidi was the first one to cheat, having an affair with her bodyguard. We never found out who cheated on whom first, but Heidi did end up in relationship with Martin for 18 months. After they broke up, she continued to be his "sugar-momma."
19. Ben Maisani (Anderson Cooper's boyfriend) with unknown man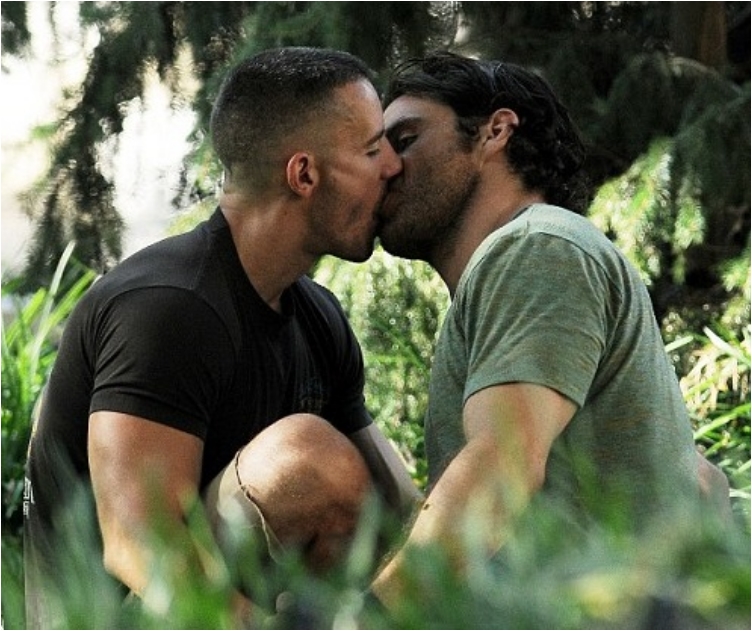 This picture surfaced online in 2012, and the longtime journalist Cooper was faced with some tough questions. But the affair didn't end their relationship, as they continued to date and started living together shortly thereafter.
20. Usher cheated on girlfriend Chilli before breaking up.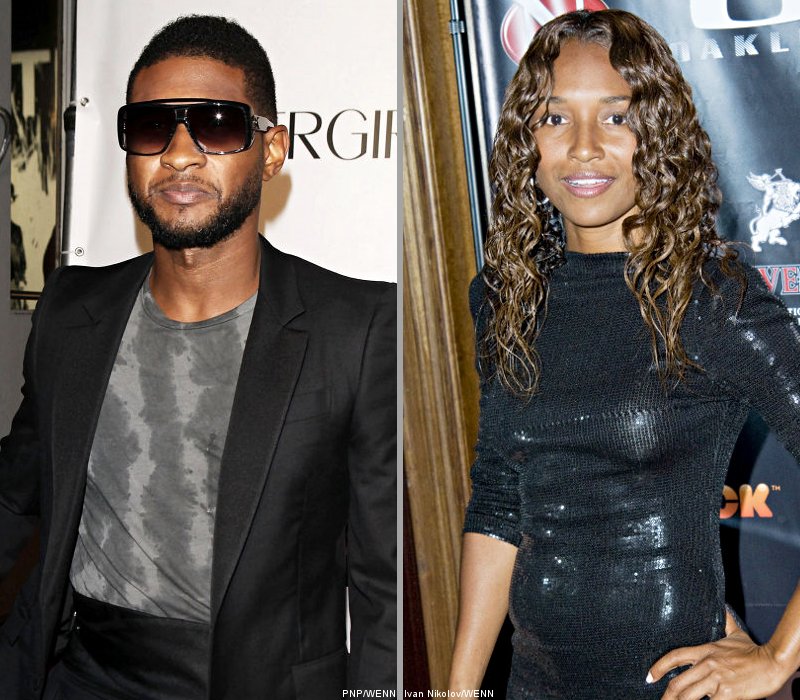 The interesting part is that the rumors of the cheating appeared online after Usher released his 2004 album, Confessions. Many argued that the album was inspired by his relationship with Chilli, but Usher denied it. Some time later, he admitted cheating on Chilli. And he did the same thing again, after cheating on his wife Tameka Foster. The second time, he admitted it in an exclusive interview with Oprah.
21. Shawn Southwick and Larry King both been unfaithful in their marriage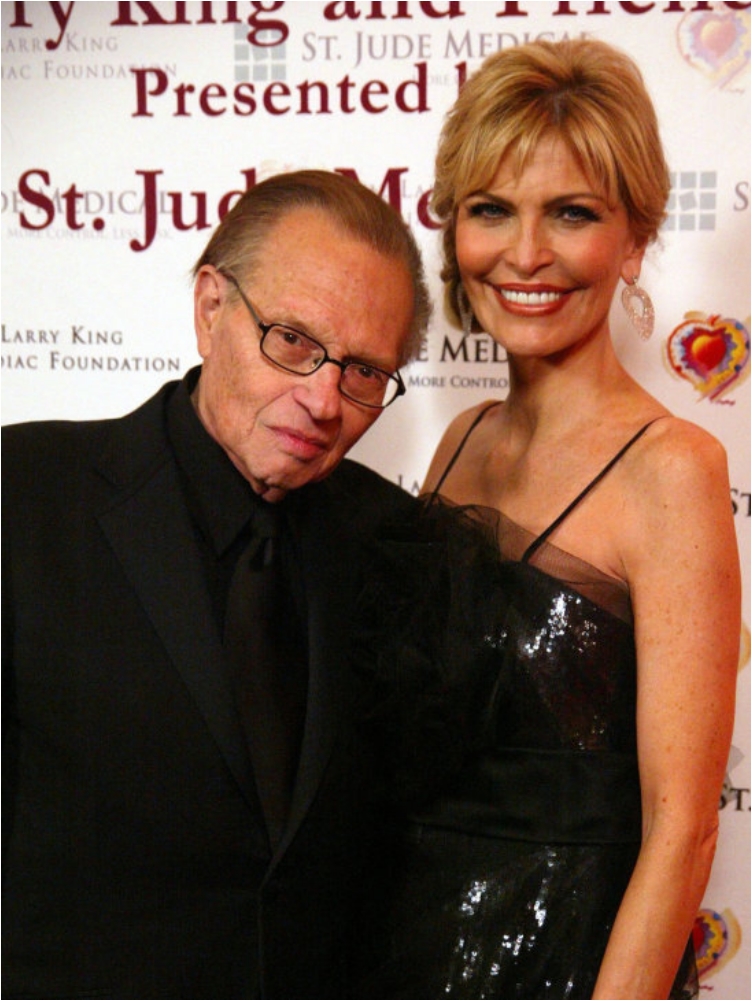 Larry was 26 years older than his eighth wife, and he said he doesn't mind that she is unfaithful. After all, he cheated on her as well, and with her sister! I cannot imagine how that marriage worked. We are both married, but we have something on the side.
22. Arnold Schwarzenegger had an affair with housekeeper Mildred Baena and they have a grown son together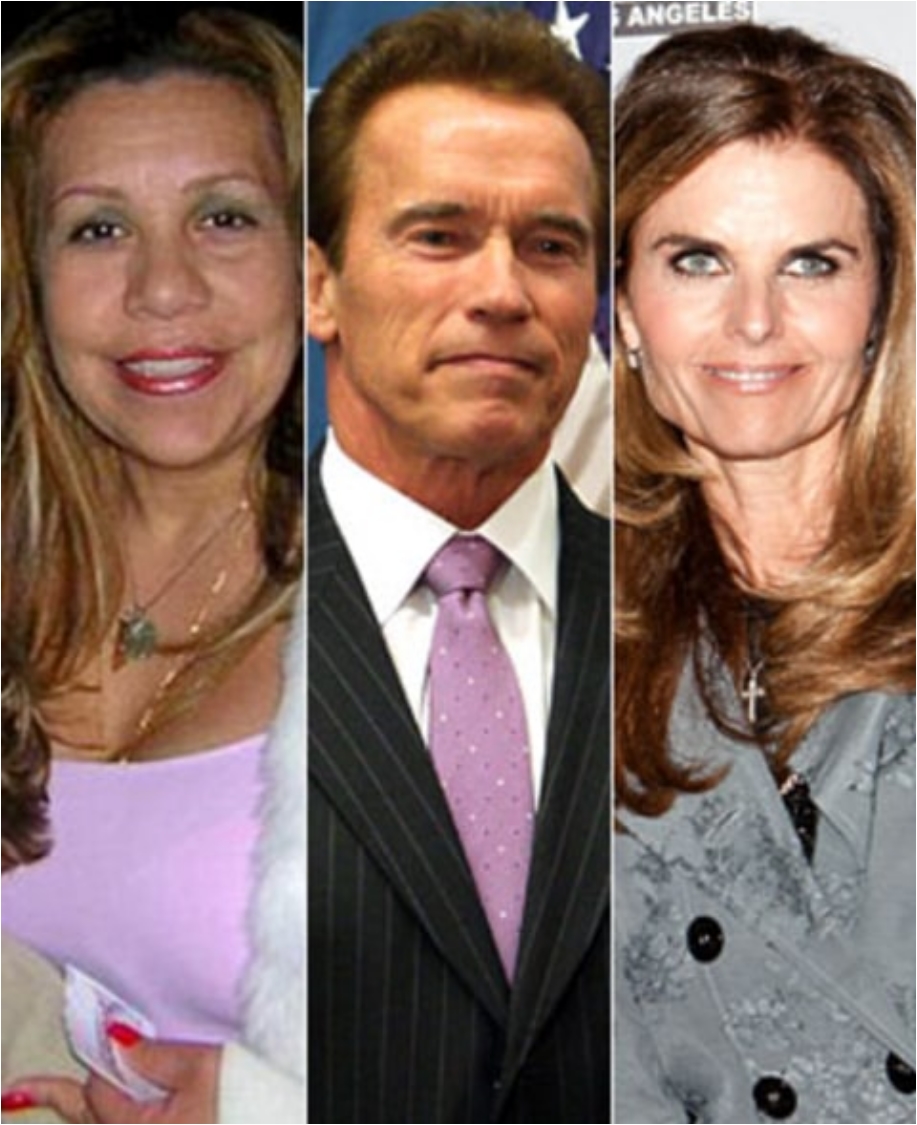 Arnold admitted that the affair with his housekeeper was "the stupidest thing" he has done in his life. But for his part, he was honest and helped her raise their son. The affair, which started in 1997, broke publicly in 2003. In 2008, Arnold and his wife Maria divorced. Fun fact: Arnold's fourth child with Maria was born five days before his son with the housekeeper.
23. Tiki Barber cheated with Traci Lynn Johnson and married her after his divorce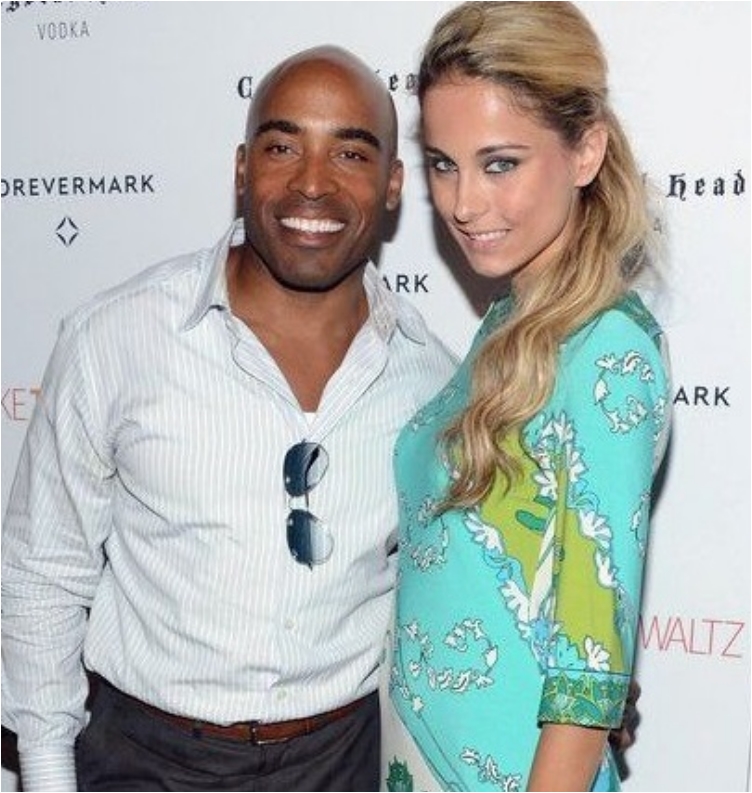 Before the affair broke in 2010, Tiki was considered a family man, a father of two, and expecting two more (twin daughters). But then the affair with Traci became public, and his marriage dissolved. He divorced his wife, to whom he was married for 13 years, and shortly after married Lynn Johnson. The couple planned an earlier marriage ceremony, but his divorce got in the way.
24. Mel Gibson cheated on his wife with Oksana Grigorieva
Before there was Tiki, Mel did the same thing. He cheated on his wife Robyn Moore with Oksana, and then married her. His divorce with Robyn almost bankrupted him, as his wife of 26 years marriage took half his money. But he learned his lesson. He cheated on Oksana as well, but he managed to trick her into signing just a mere $750,000 divorce settlement.
25. Kris Jenner admitted to an affair with Todd Waterman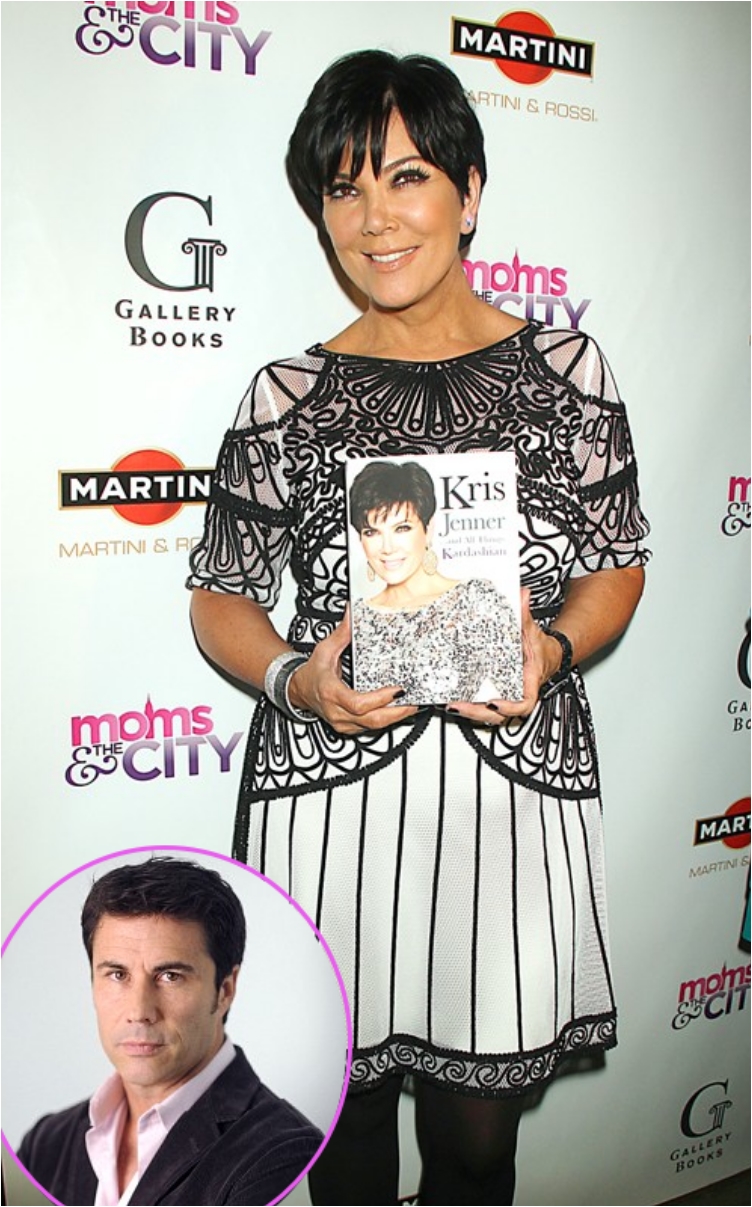 At least Kris' children learned what infidelity can do to a marriage. Khloe Kardashian has vowed never to be unfaithful, as she saw firsthand how her mother's cheating affairs broke her father, Robert Kardashian. And it seems like Kris and Todd had a juicy affair that lasted for more than just one year. In 2012, Todd went public and spilled all the juicy details.
26. Jason Aldean cheated with Brittany Kerr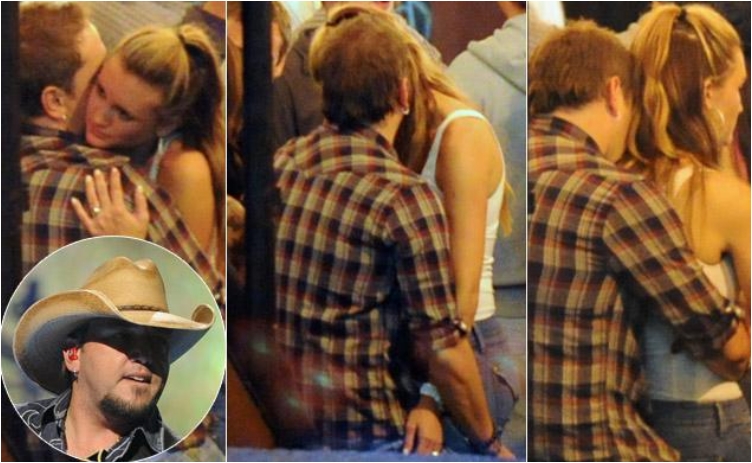 One of the trends in Hollywood seems to be marrying your mistress. Jason is another celebrity who married his mistress, just two years after the scandal of their affair became public.
27. Kelly Brook cheated on boyfriend Jason Statham with Billy Zane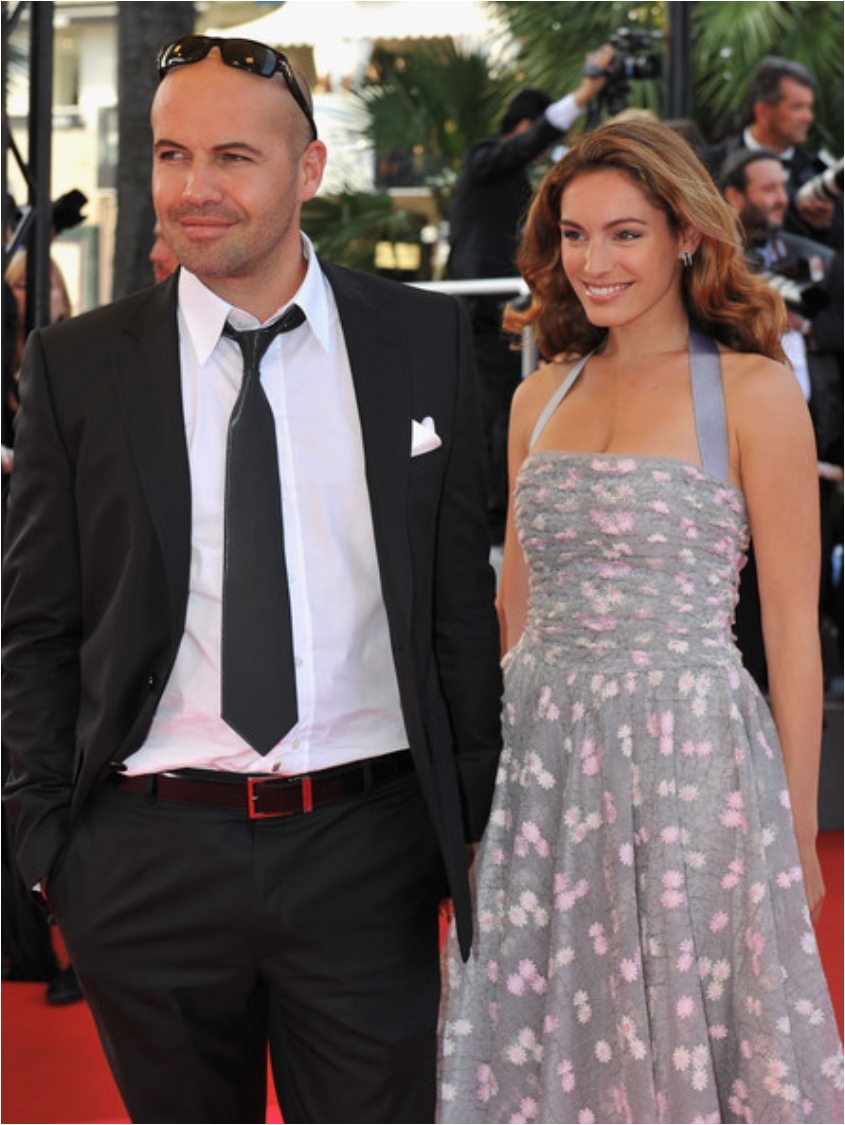 Kelly Brook has had a turbulent life. Speaking of her affairs, she once said that all her men were "spineless," and that was the sole reason she needed a lover all the time. She didn't stop cheating after Jason, as the model and actress continued her "needy" sex life. For what it's worth, she said she cheated on Jason because she heard him speaking with Gwyneth Paltrow at a Madonna party.
28. Meg Ryan cheating with Russell Crowe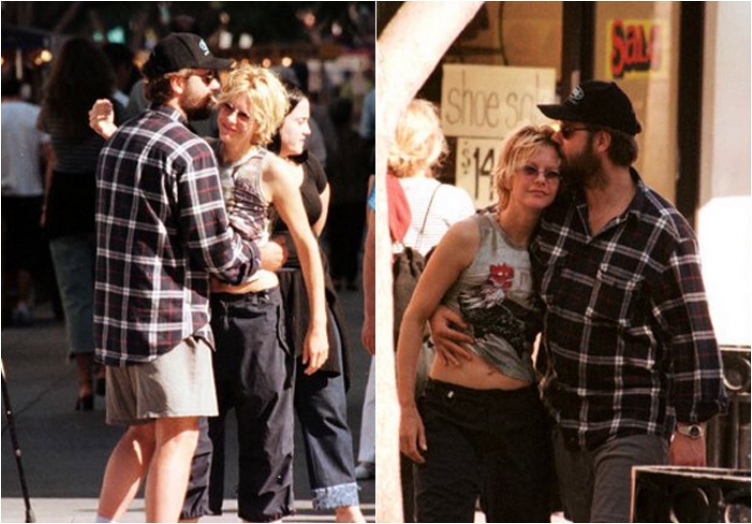 We all knew Meg Ryan as this innocent woman from her movies. But in her private life, Meg was quite the naughty girl. Her affair with fellow co-star Russel Crowe was one of the first high-profile affairs in Hollywood. It happened in 2000, and years later, she had to endure the consequences. They started a relationship later, but they broke up, and in 2014 Russel said he wanted Meg back, crying over their passionate relationship.
29. Hugh Grant caught cheating with a prostitute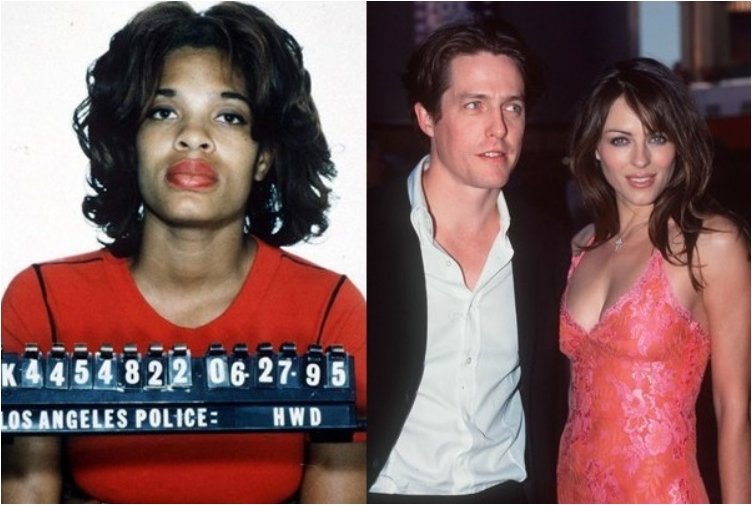 The incident happened in 1995, and 15 years later, the prostitute spoke and spilled some juicy details. For example, Hugh called her "Cherry Red" during sex.
30. David Duchovny has repeatedly been unfaithful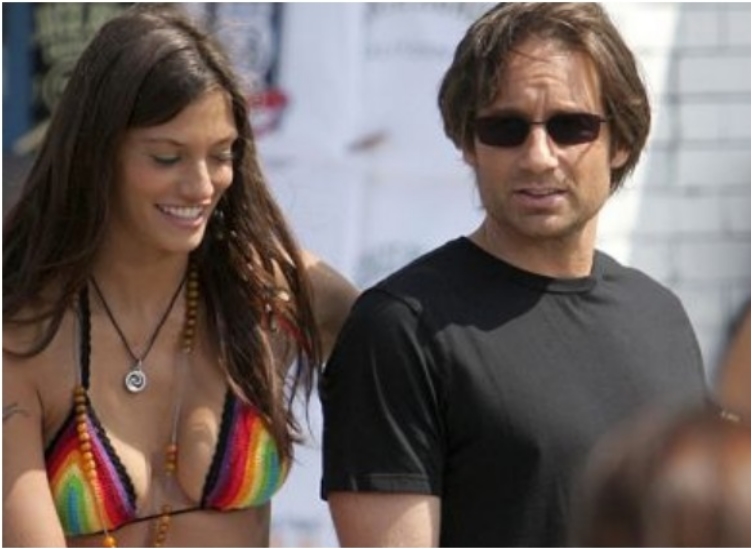 When you have to enter a clinic as a sex addict, you know something is wrong with you. David cheated on his wife Tea Leoni multiple times. But what is interesting is that they divorced over her affair with Billy Bob Thornton. It seems like David didn't want to be cheated on.
31. Coco cheating on Ice-T with AP9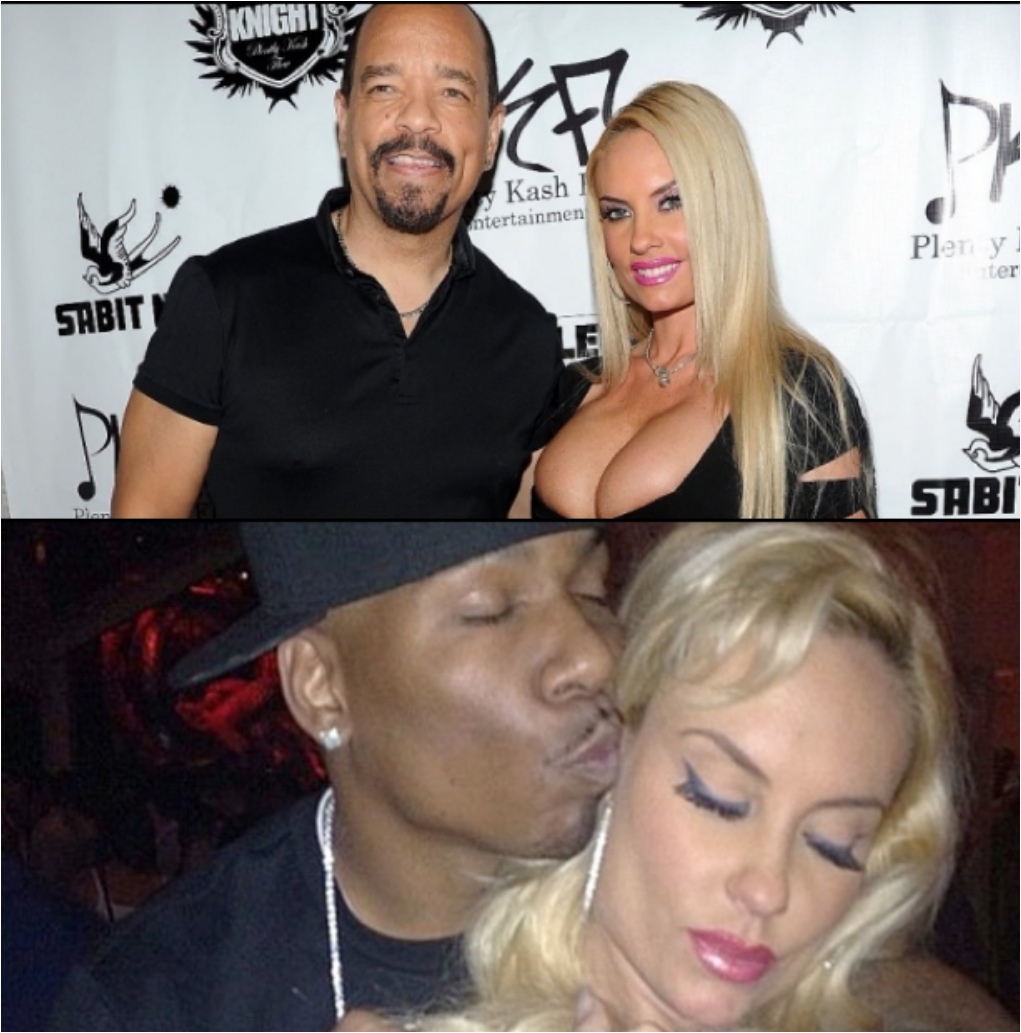 Sometimes affairs can be forgotten, and couples move on. Coco and Ice-T are a perfect example, as they managed to move on, even after pictures of her juicy adventure with rapper AP9 surfaced online. Ice-T is forgiving man, and Coco thanked him. The couple now has a beautiful daughter as a product of their love.
32. Ben Freeman cheating with Gina Beck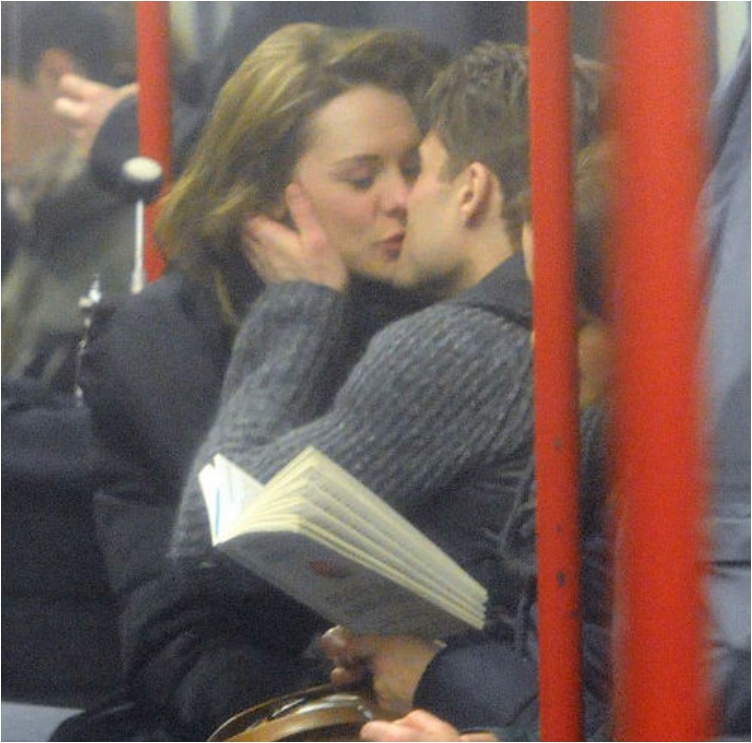 Freeman and Gina were having an affair for a couple of months, and sources at the time said that Ben loves to "sneak up on his wife." But she caught him with his co-star, and threw him out of the house.
33. Tori Spelling and Dean McDermott both had affairs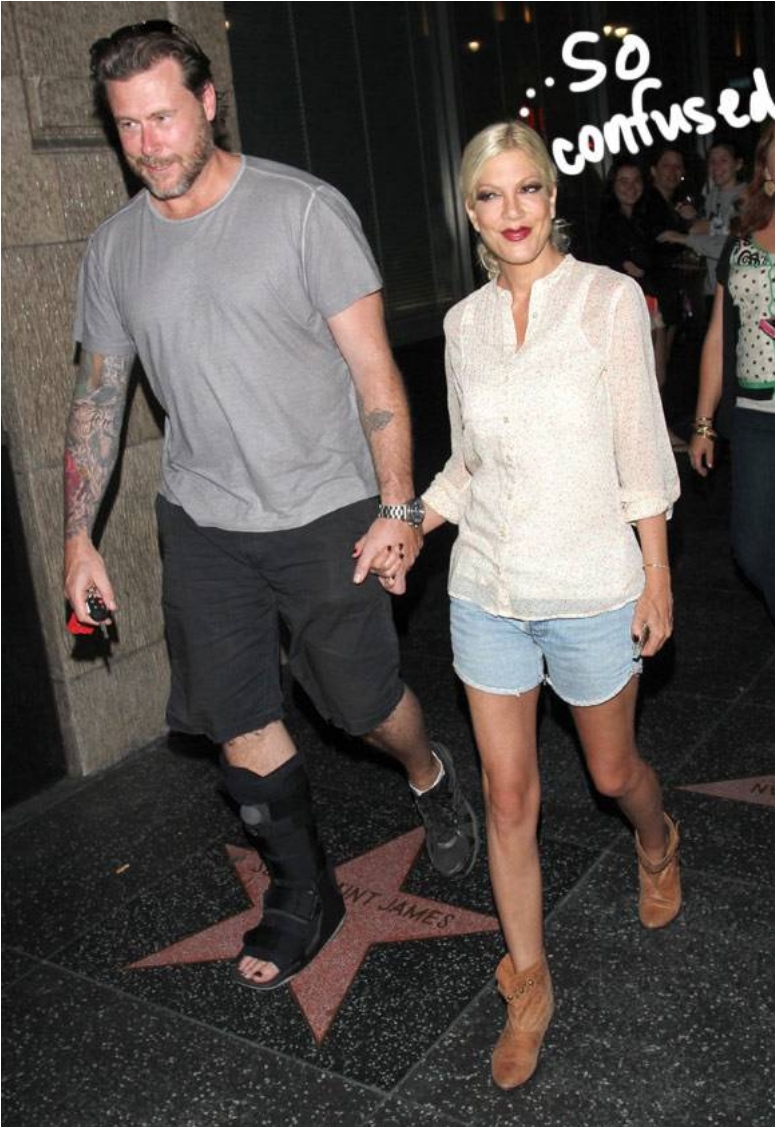 Both Tori and Dean ended up in a rehab clinic at one point of their relationship. Apparently, their sex life wasn't fantastic, according to Dean, and that was a reason both had to find something on the side to keep things spicy.
34. Madonna and Alex Rodriguez were cheaters before and after they got together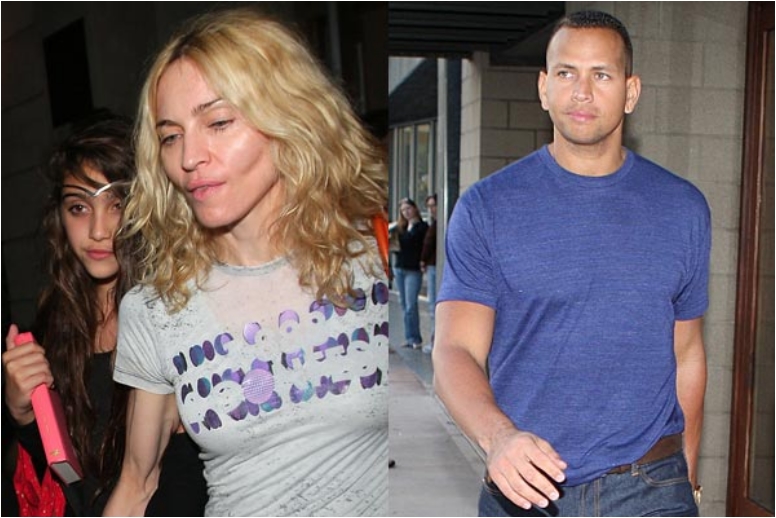 Madonna has been part of many affairs during her lifetime, and Alex was no different. Apparently he divorced his wife so would have a chance with Madonna. But their passionate love making was not enough to keep them together, as they split shortly thereafter.
35. Katharine McPhee caught cheating with Michael Morris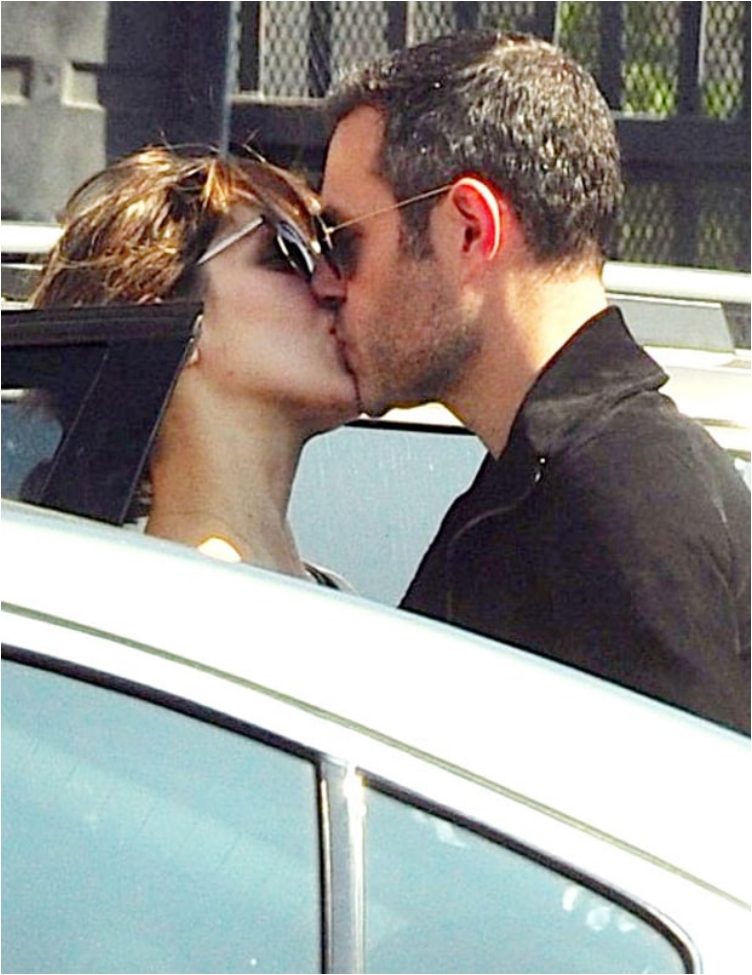 The kiss ended only one relationship—the one Katherine had with her boyfriend. Michael was lucky enough to be able to forgive his wife, as they moved past the cheating kiss.
36. Eddie Cibrian cheating on both LeAnn Rimes and Brandi Glanville with waitress Scheana Marie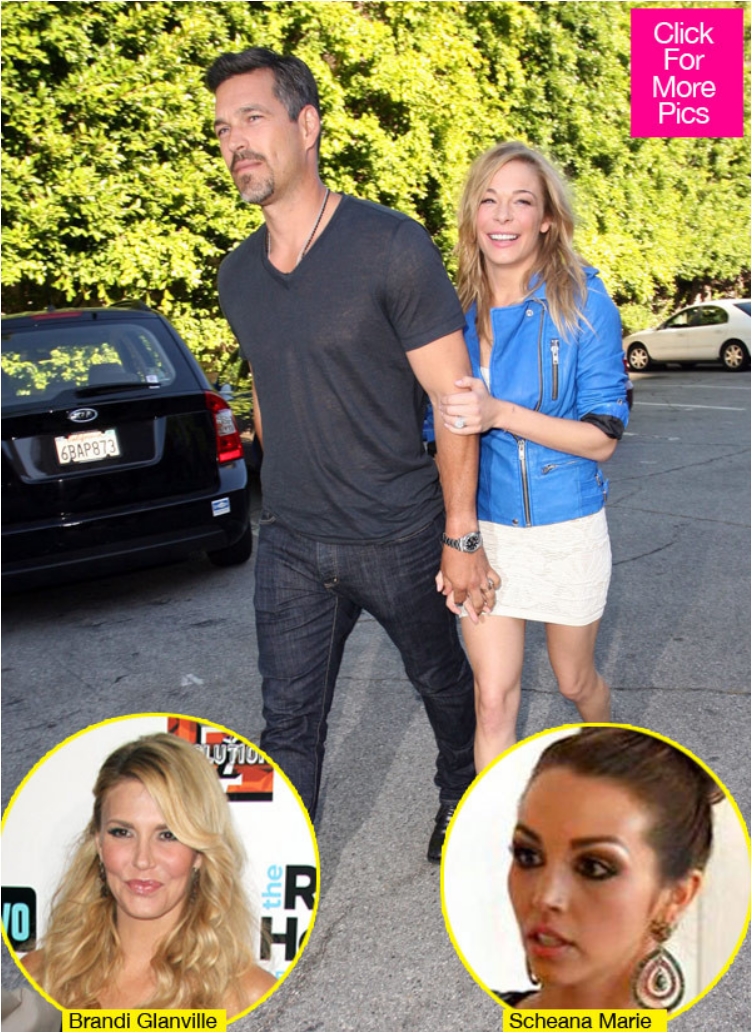 You are hard pressed to find a waitress with higher morals than Scheana. She hooked up with Eddie Cibrian, but when she found out that he was married, she ended the relationship. He tried to lie to her once, but she was not going to hook up with a married man. You can say that relationship was a mess.
37. Ben Affleck cheated on Jennifer Garner with their nanny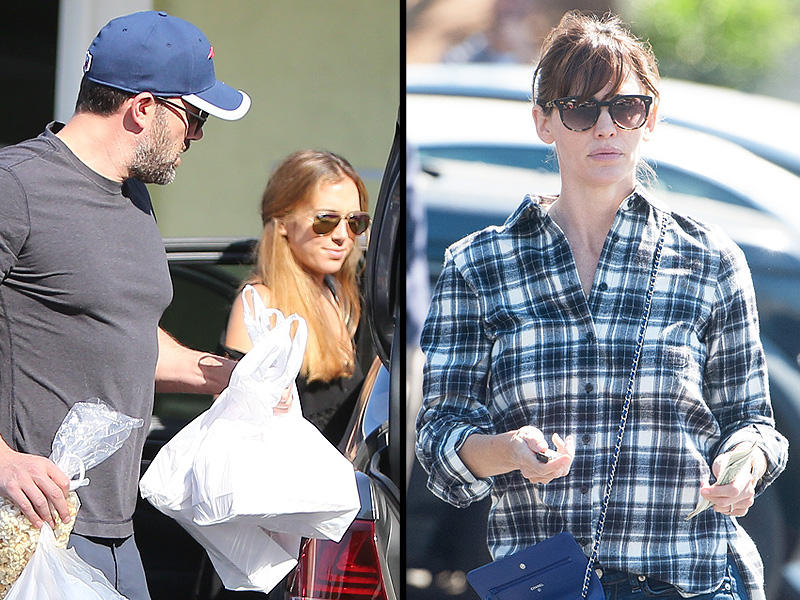 Jennifer and Ben were married for 10 years, but the actor found a way to ruin that marriage. He cheated on her with the nanny, and Jennifer publicly acknowledged that was the reason for their divorce. For his part, Affleck denied the rumors, but both the nanny and Jennifer confirmed it. The nanny even said they were involved while Ben and Jennifer were on a family holiday in the Bahamas.
38. Ryan Giggs had an affair with Imogen Thomas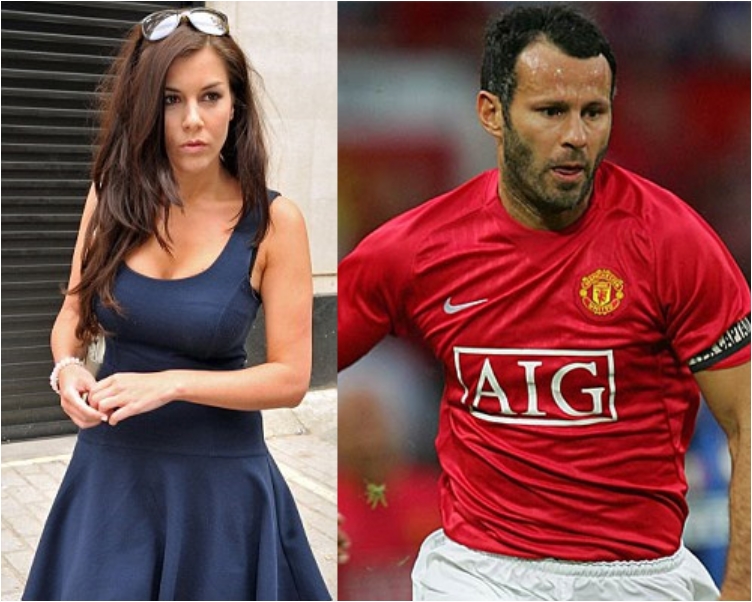 Ryan Giggs might be a sports icon in Manchester, but he is far from a moral icon. He first cheated on his wife with model Imogen Thomas, and then years later, he had an affair with his brother's wife.