How many of you knew that Kelly Clarkson has a famous stepmother? Or better said, stepmother-in-law? It is a distant relative, but Reba McEntire is stepmother to Clarkson's husband, Brandon Blackstock. And this is not the only relative-connection you'll find in Hollywood. Simply put, mothers and brothers take care of each other. You'll be surprised to see how many of the celebrities in Hollywood are actually related to each other. Let's take a look.
1. Jason Schwartzman is cousins with Sofia Coppola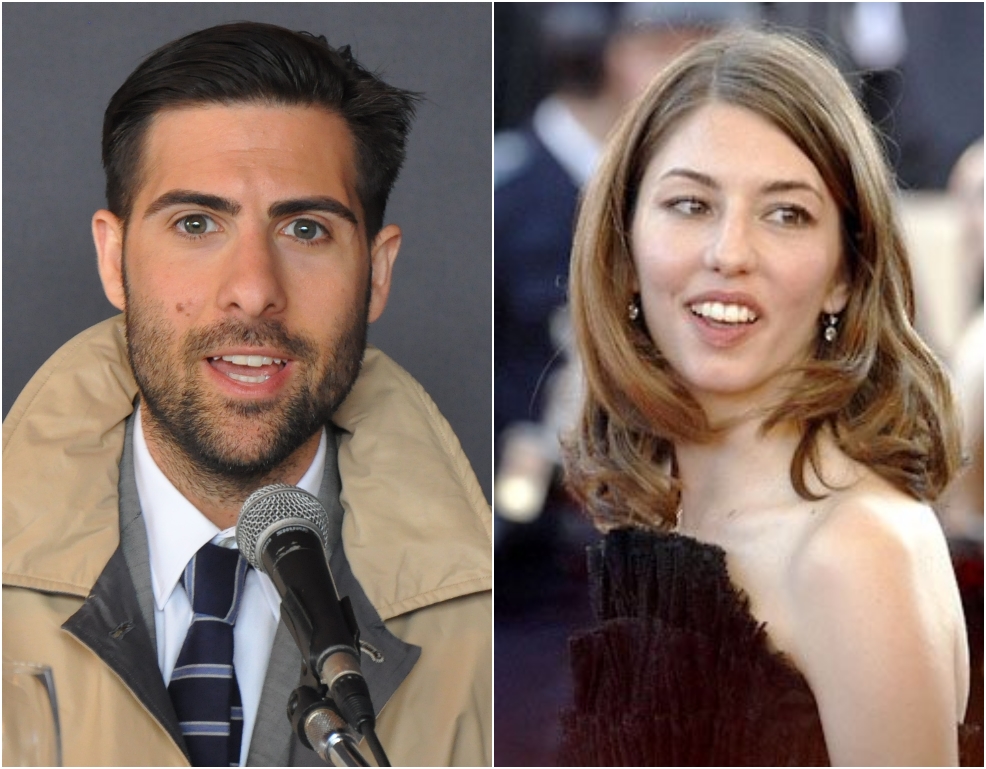 The Copolla family tree in Hollywood is one of the most famous ones. But not many have entered the movie industry like the great Francis Ford Coppola. Sophia is not the only famous relative of Jason Francesco. He is also cousin with Nicolas Cage and Roman Coppola.
2. Denis Leary is cousin-in-law with Conan O'Brien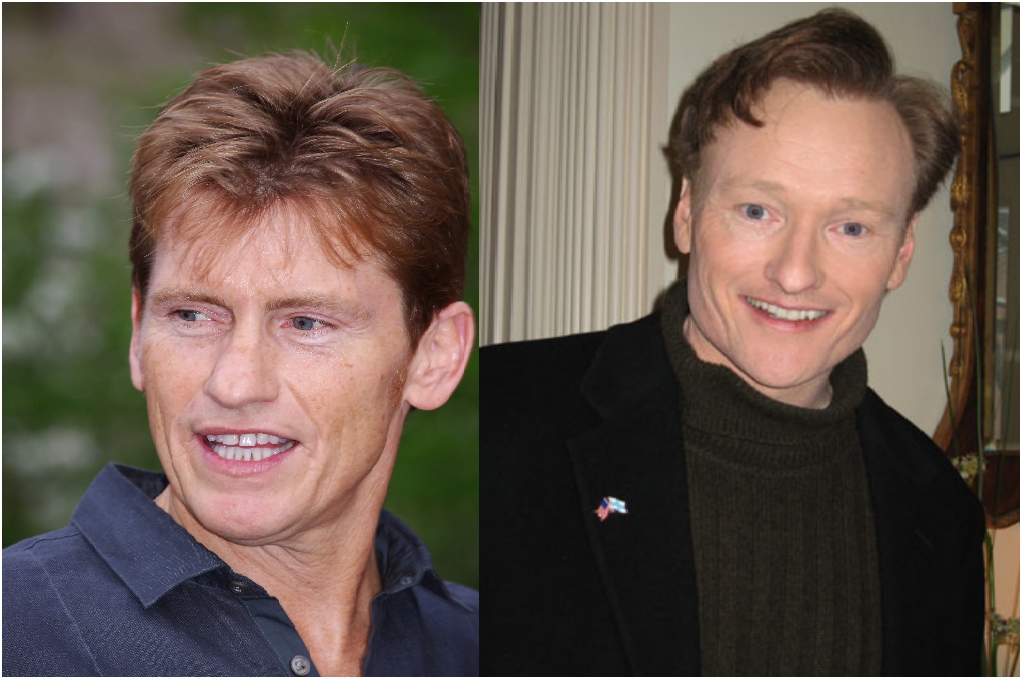 Denis Leary got married with Ann Lembeck in 1989 and from there on, he became relative with one of the most famous TV faces in America, Conan O'Brien. The family three dictates they are third cousins, and the show when Denis visits Conan is just hilarious. Ain't no party like a cousin party.
3. Guy Ritchie is distant cousins with Kate Middleton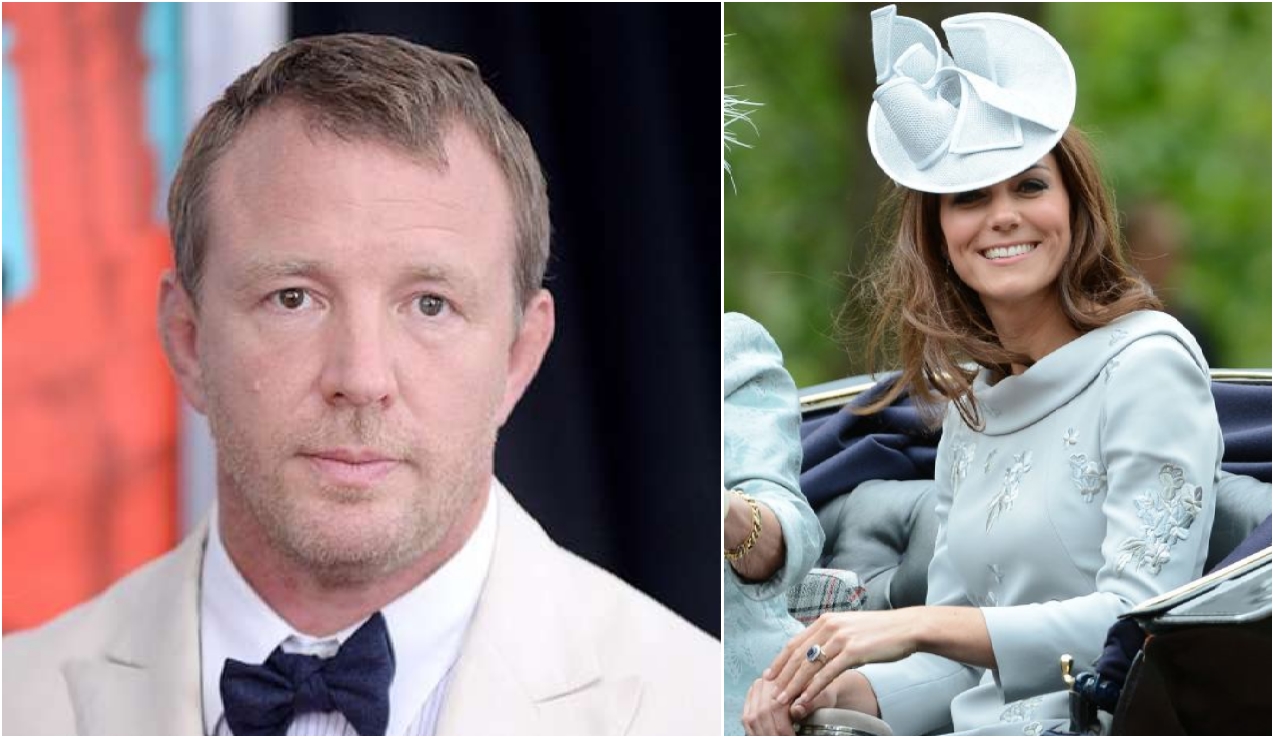 Madonna's ex husband and Kate Middleton are somehow related. Well, it turns out, most of the people in Britain are cousins or relatives. Kate and Guy are actually sixth cousins, and they belong to the Martineu family tree. David Martineu was a surgeon of Norwich, married with Sarah Meadows. They had two children, Thomas and Peter. Of course, this was way back in the 18th century, but the line continues.
4. Kelly Clarkson's stepmother-in-law is Reba McEntire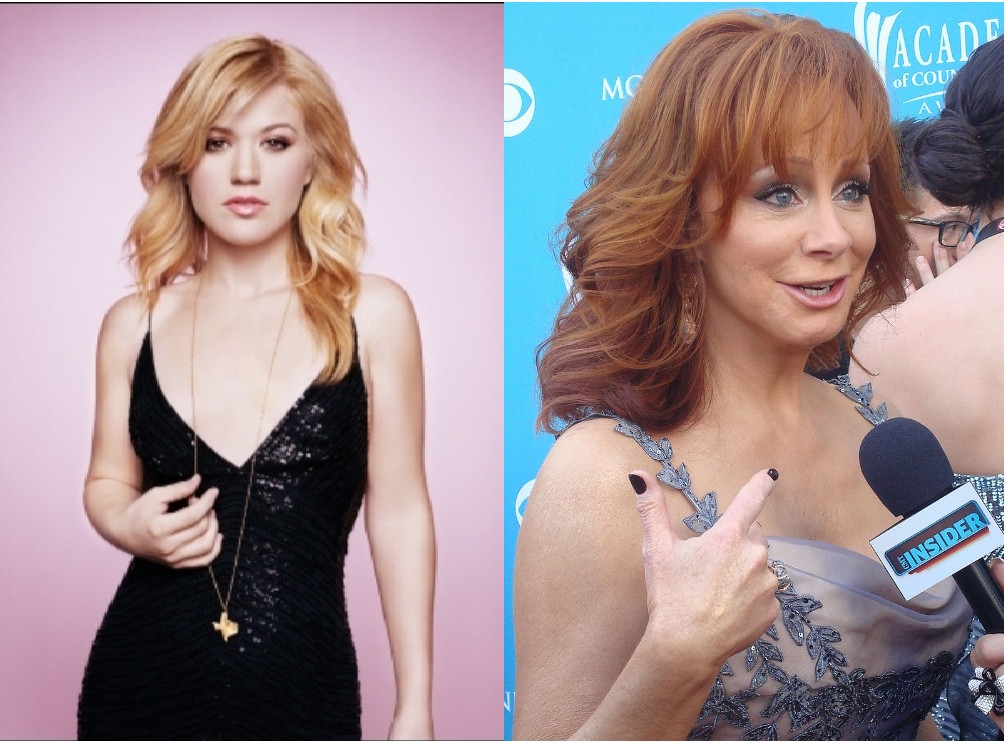 We mentioned Reba and Kelly at the beginning of the article. But let's revisit. Reba is stepmother to Kelly's husband, Brandon Blackstock. They have been married since 2013.
5. Newsman Al Roker is second cousins with Lenny Kravitz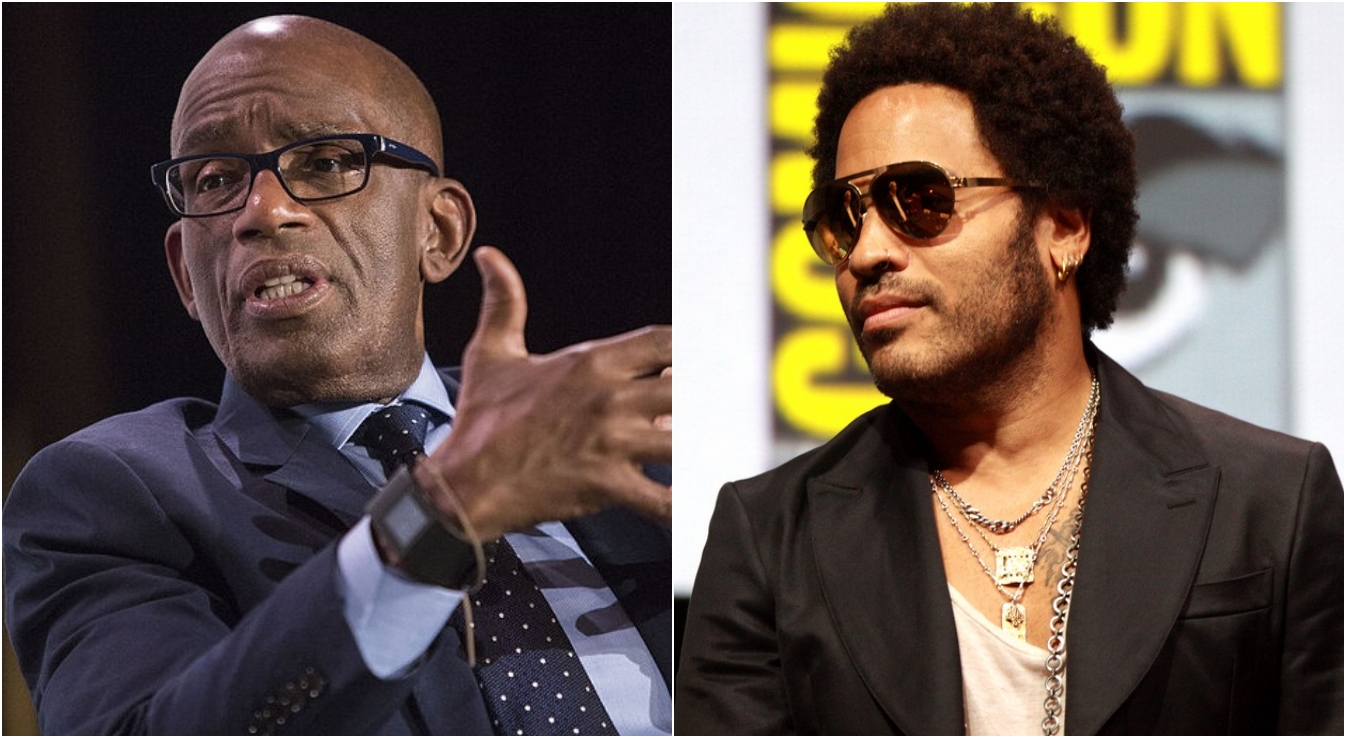 These two found out they are relatives in 2011, thanks to the magazine US Weekly. In the issue, Lenny said that both he and Al are actually Roker. Their granfathers were cousins. Lenny's mother is Roxie Roker, a first cousin to Al Roker. She was an actress, known for her role in "The Jeffersons" sitcom.
6. Dionne Warwick and Whitney Houston were cousins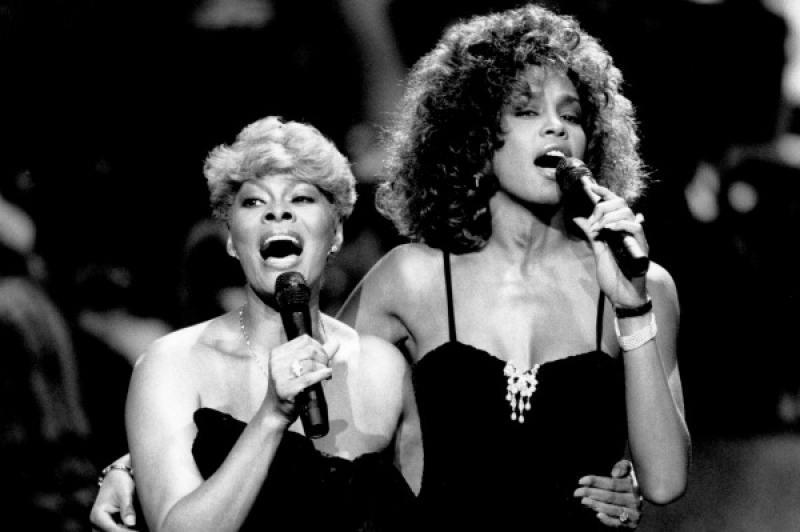 Dionne and Whitney are not just relatives, they are actually close friends. Dionne has even said that she was the last person to speak with Whitney, as the singer called her shortly before dying. The two are related thanks to Whitney's mother, Cissy Houston. The gospel-trained vocalist is cousin to Dionne.
7. Jason Sudeikis is George Wendt's nephew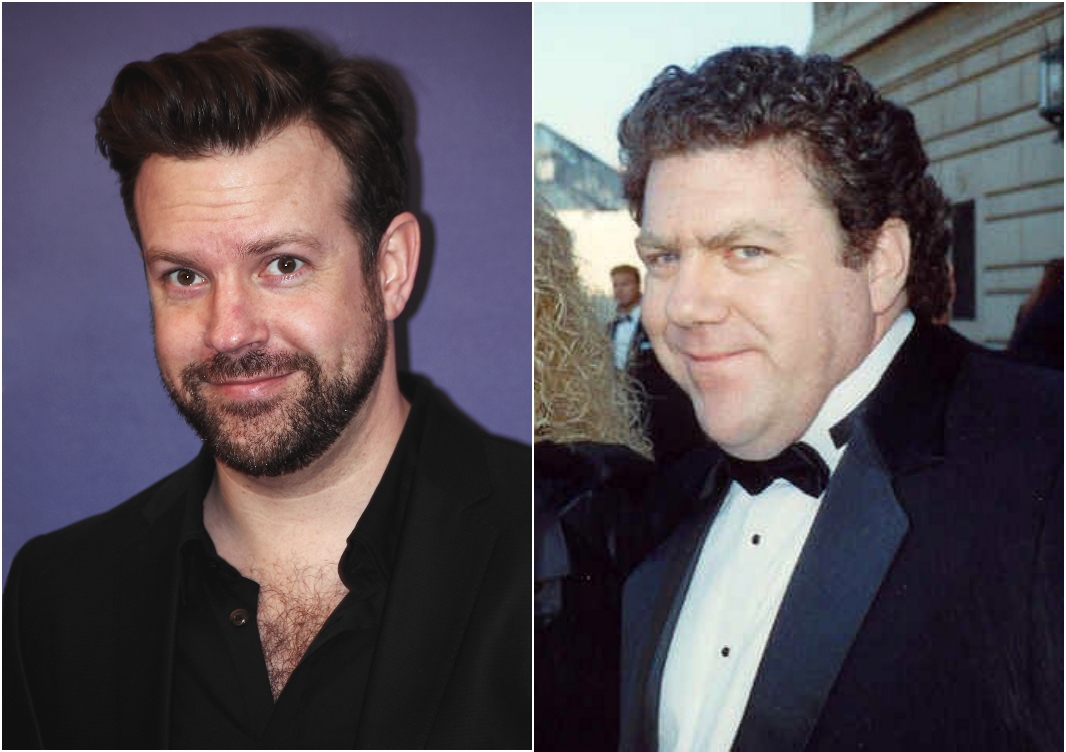 These two actually hang a lot together. And according to Jason, it was George who inspired him to pursue a career in acting. There was no pushing or anything like that, George was a good example that being an actor is a viable option.
8. Singer Brandy is first cousins with Snoop Dogg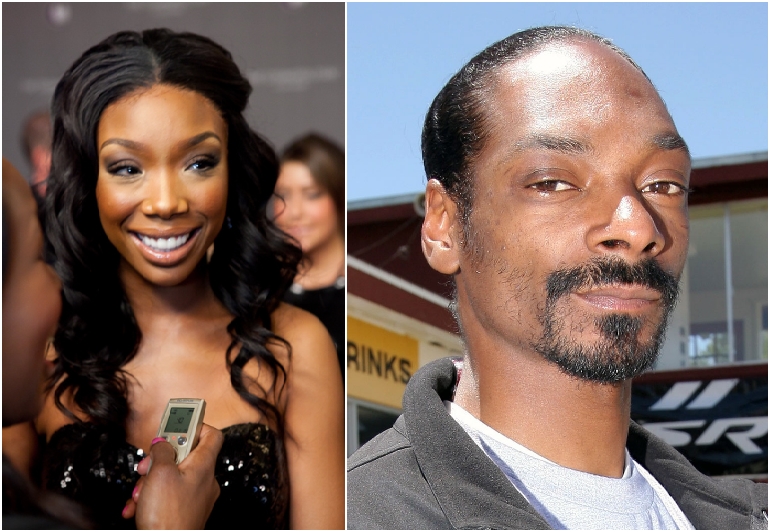 Music runs deep in this family. They have yet to work together on a song, but Brandy is not much into hip-hop, unlike Snoop. Brandy has also continued her career in acting, and Broadway shows.
9. Melissa McCarthy first cousins with  Jenny McCarthy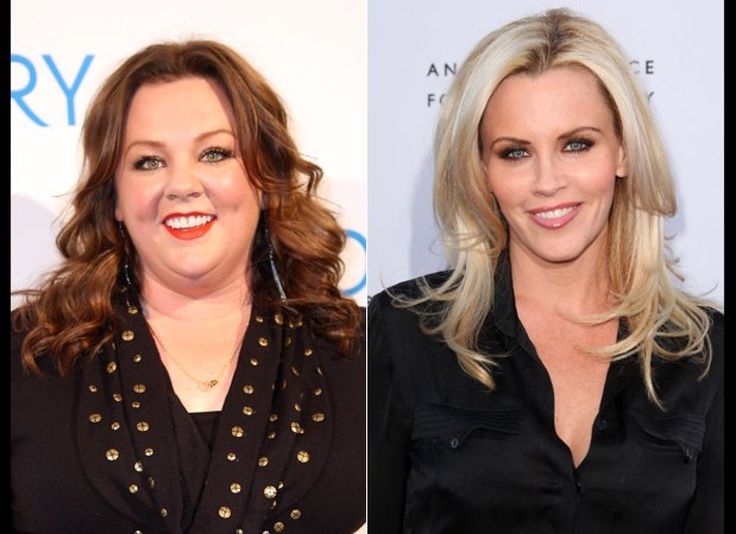 These two spent their childhood years together, but lately, they are rarely seen hanging out together. But every now and then, they remind the world they are one of the cutest relatives. Last year in July, Jenny shared a photo of these two as kids, in regards to throwback Thursday.
10. NFL brothers Peyton and Eli Manning are second cousins to Taryn Manning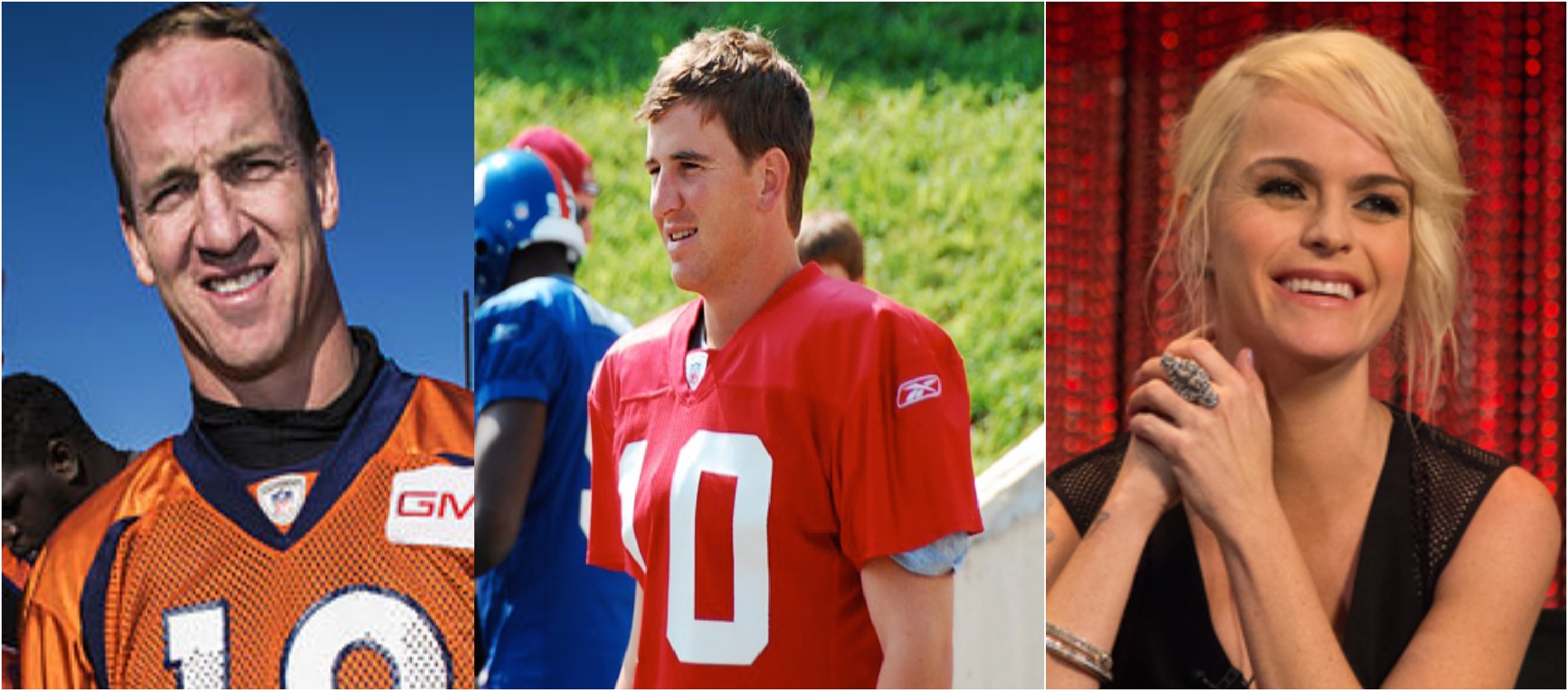 One can say that the Mannings are a talented family. Peyton Manning is widely regarded as one of the best, if not the best players in NFL. His little brother, Eli is starting to create a name for himself as well, while their cousin, Taryn is a successful actress.
11. Ellen DeGeneres is cousins with Catherine Middleton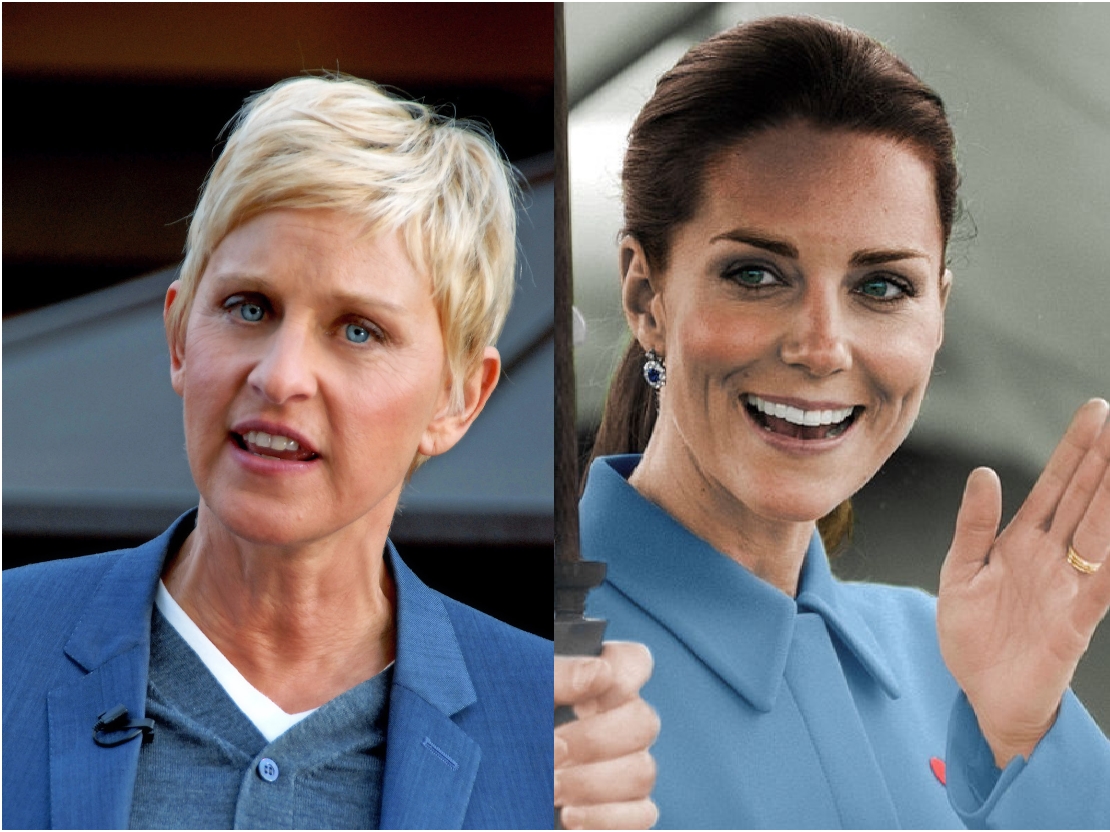 Back in 2011, when Kate was on her way to becoming part of the royal family, the New England Historic Genealogical Society in Boston released a book on her ancestry. And what do you know, she is actually related to many famous people, the TV comedian Ellen DeGeneres included. They might be distant cousins, but hey, at least Ellen can say I am relative to the Royal Family.
12. Bill Bellamy is cousins with Shaquille O'Neal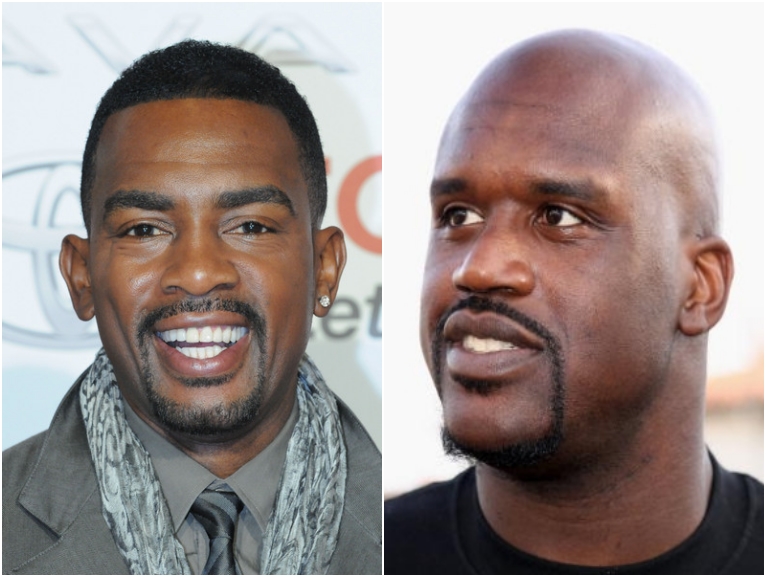 They are distant cousins, but that doesn't stop them from hanging together. And you can see how both enjoy telling jokes form time to time. Shaq might not be the comedian that Bill is, but he has a great sense of humor. And when they hang out, they are seen playing music in the clubs. Looks like Shaq can be a DJ as well.
13. Emily Blunt is sister-in-law of Stanley Tucci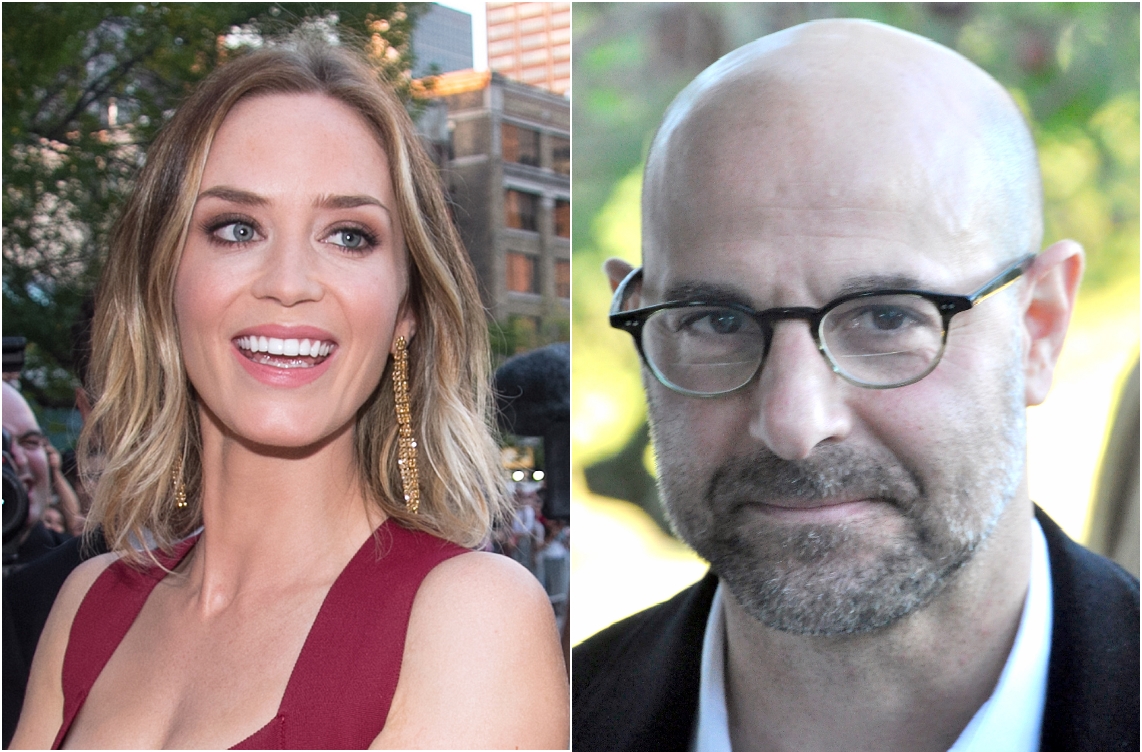 Stanley has been married to Emily's older sister since 2009. And that marriage came shortly after Stanley lost his wife of 14 years. It was tough at the beginning, since he still had feelings for his lost wife, but eventually, they made it happen. Stanley and Emily's sister have three children from former marriages, and one from their own.
14. Jessica Capshaw is stepdaughter of Steven Spielberg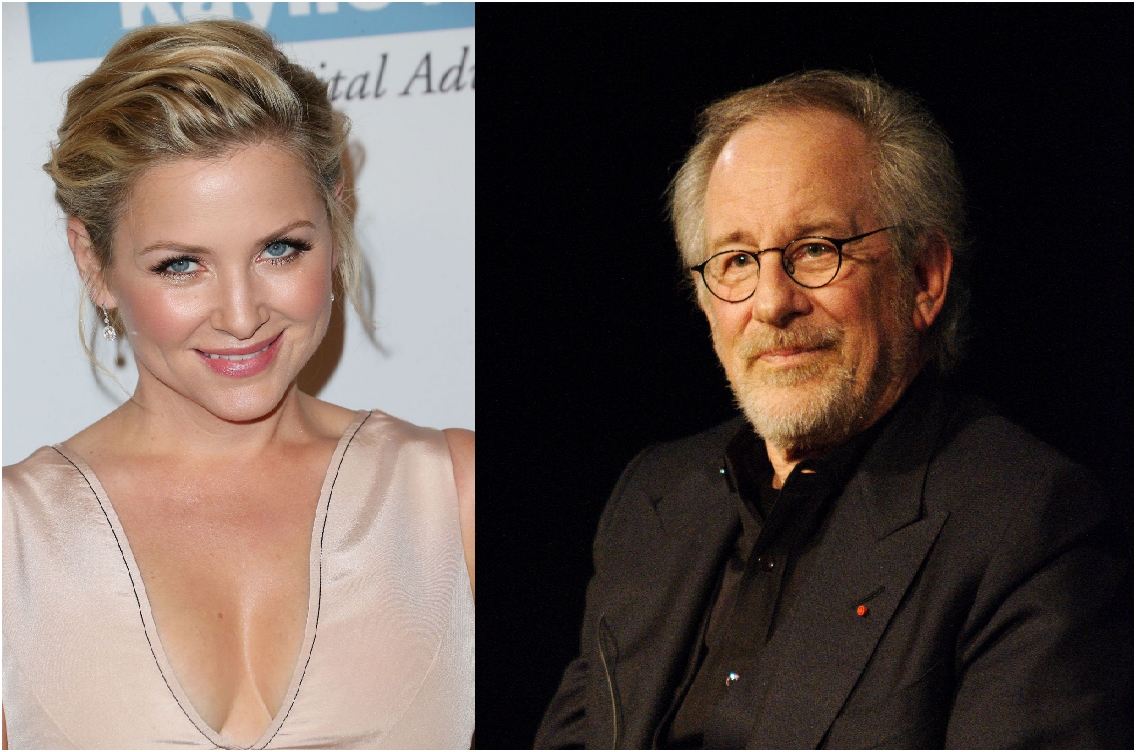 The star of Grey's Anatomy comes from a famous family tree in the show business and movie industry. And she says she is grateful for that. Her mother is a former actress, and her stepfather is one of the most famous directors in Hollywood. And while some might assume she had an easy path, Jessica has admitted that it was not easy, especially at the beginning of her career.
15. Meryl Streep and Brooke Shields are second cousins
Brooke might not be as successful in the acting business as her relative, but she is still a celebrity. And that doesn't provoke any envy for the success that Streep has. Quite the contrary, she is one of her biggest supporters.
16. Nicolas Cage is cousins with Sofia Coppola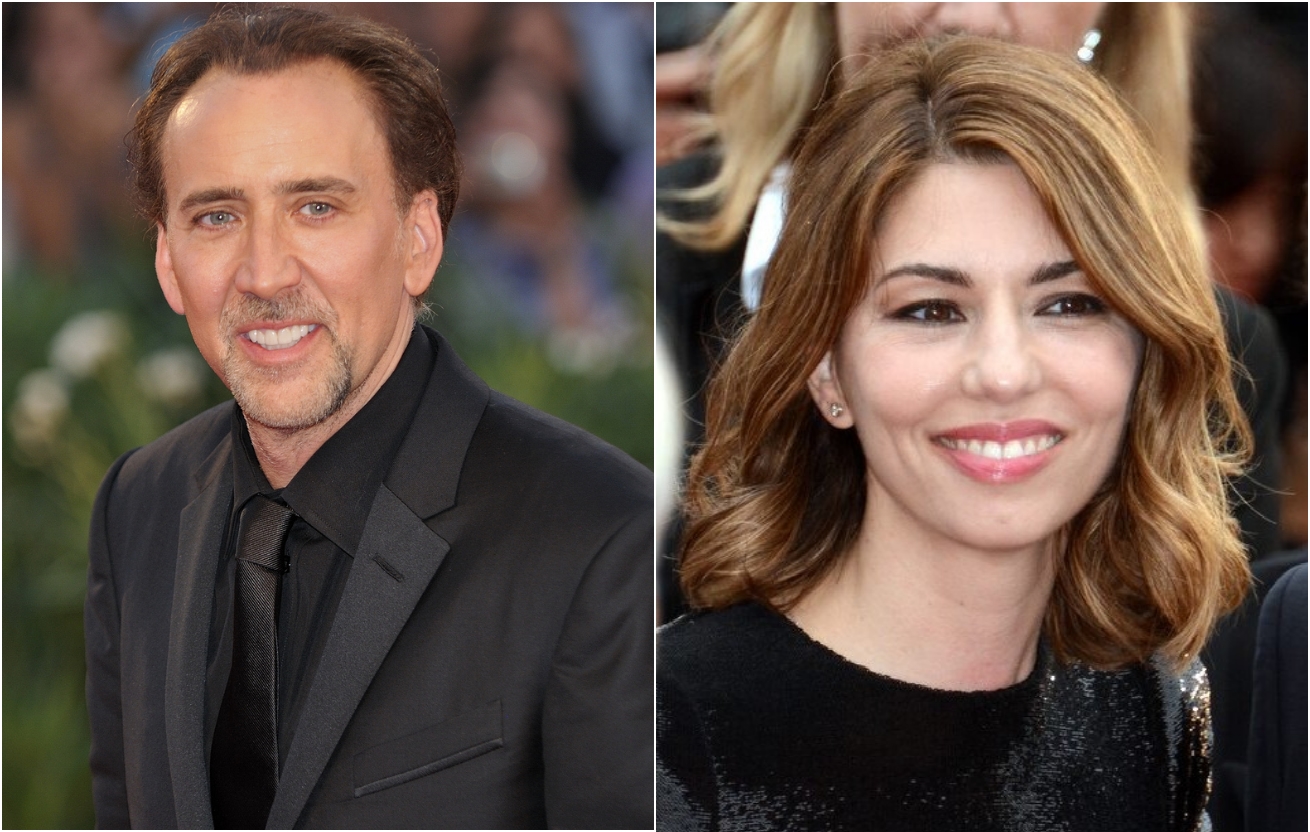 Nicholas Cage also comes from the Coppola family tree. People often forget that fact, but the legend Francis Ford Coppola is actually uncle to Cage. And it looks like the Coppola gene for success in the movie industry runs deep.
17. Warren Beatty is brother of Shirley MacLaine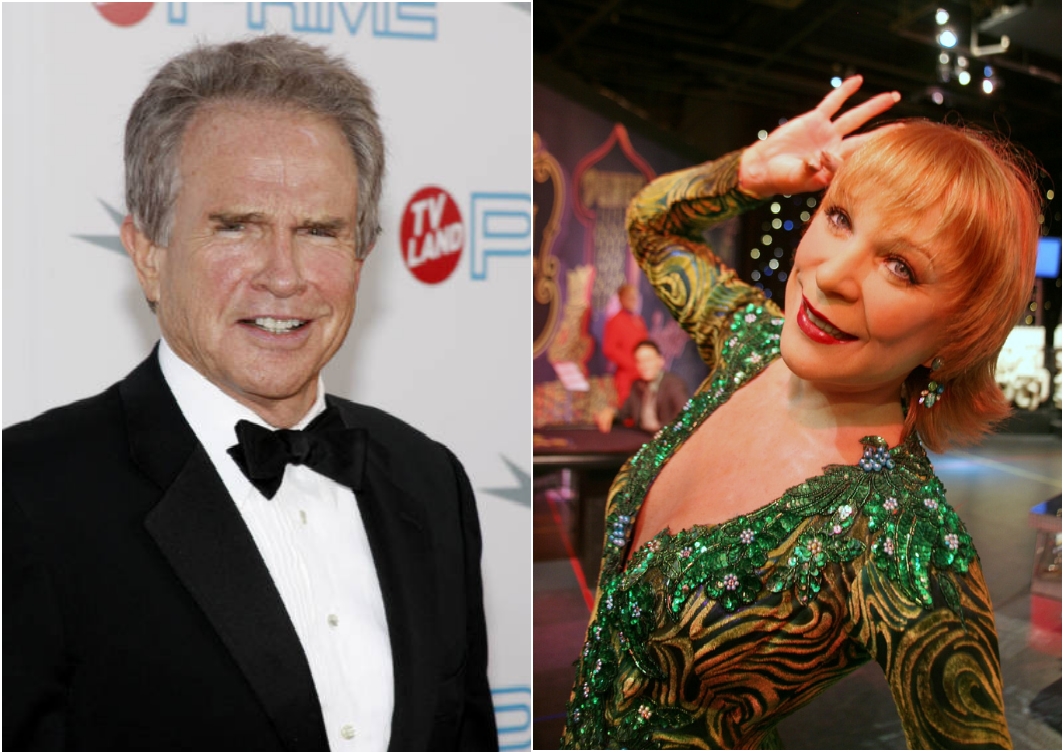 Sadly, these two excellent and talented people have never worked together. They will be remembered as siblings who will never make a family movie together.
18. Brooke Shields and Glenn Close are second cousins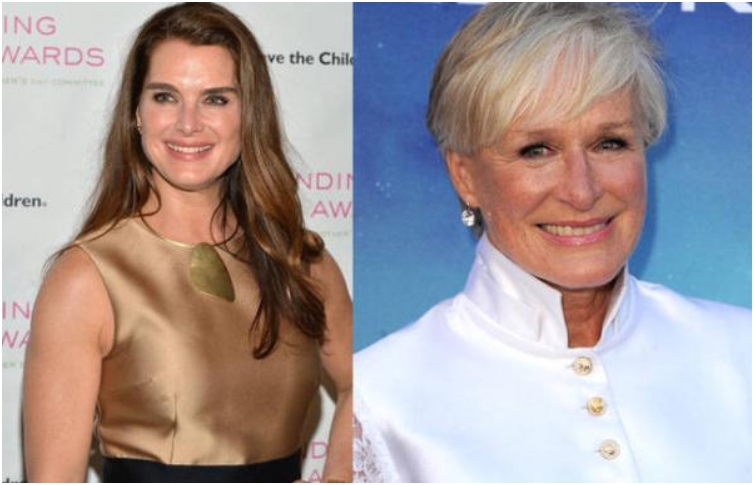 Brooke is not only cousin to Meryl Streep, she is cousin to another award winning actress. Just imagine if all three of them would act in one movie, cousins-style. Wouldn't that be awesome?
19. Emma Roberts is Julia Robert's niece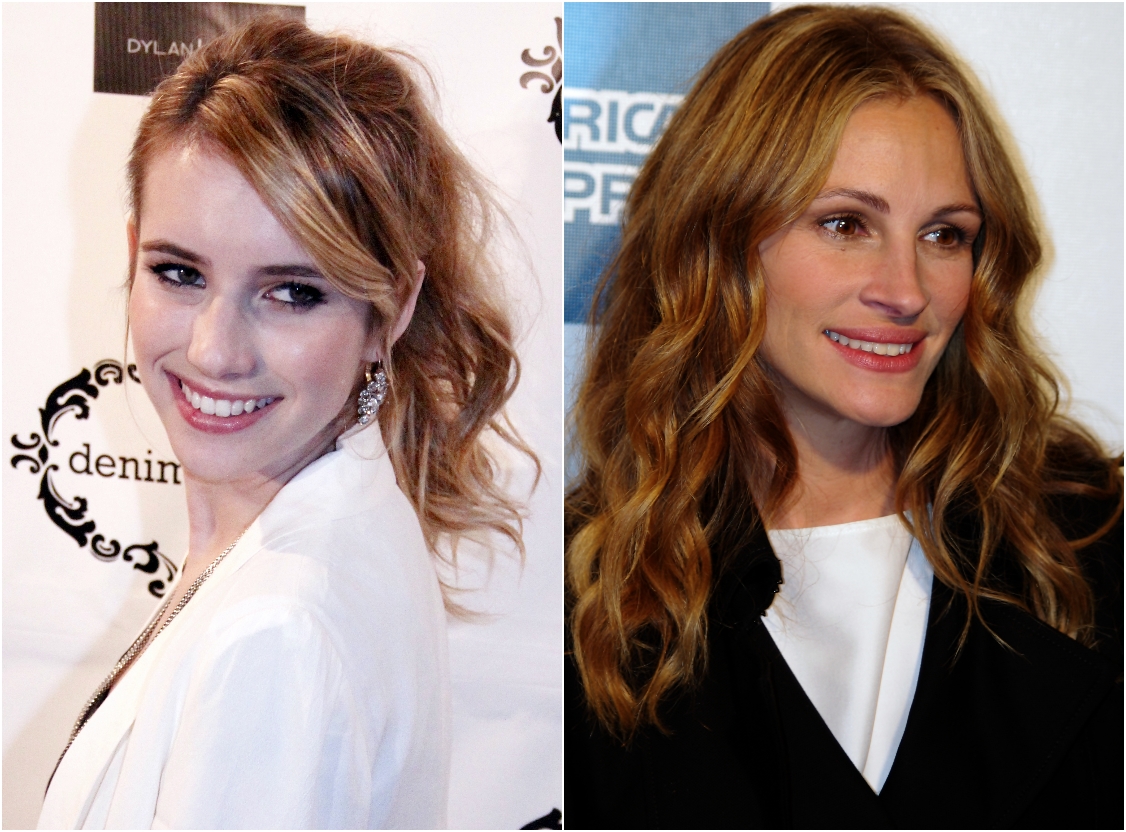 The Roberts family tree is one of the underrated. Few talk about it, at least not as much as they talk about the Coppola family tree. But Julia Roberts is a star, and her niece is also one, starring in American Horror story. And then you throw in Eric Roberts, Julia's brother and Emma's father, and you have one talented family.
20. Kate Hudson and Goldie Hawn are mother and daughter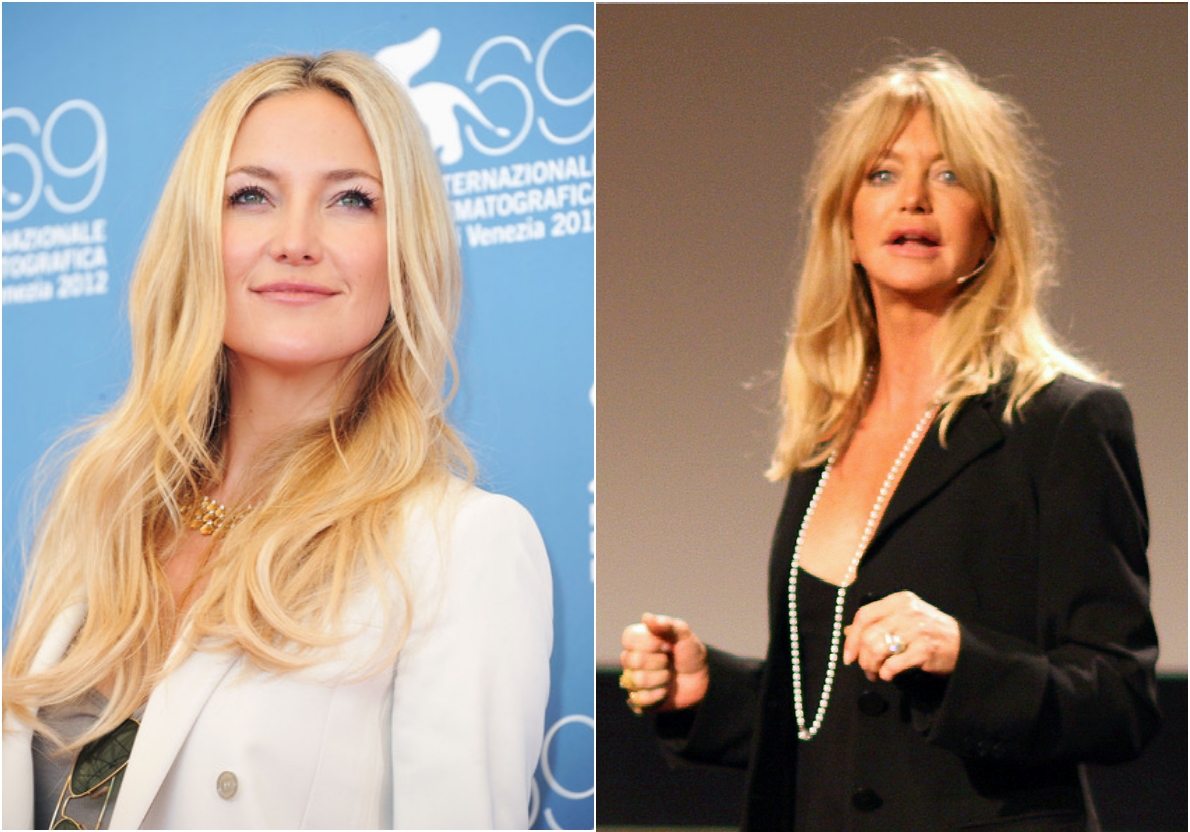 These two just can't get enough of each other. Earlier this year they went on a getaway to Hawaii for Memorial Day weekend. Hudson was responsible for photos during the weekend, as she posted several on her Instagram feed.
21.  Ludacris the nephew of Monica's stepfather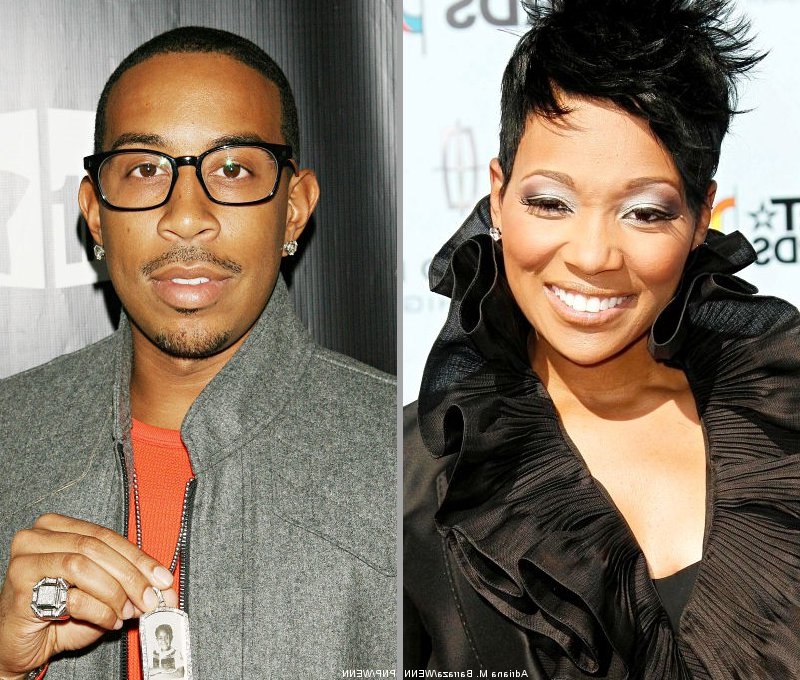 Both are singers, and both are very successful in their fields.
22. Ralph Fiennes is distant cousins with prince Charles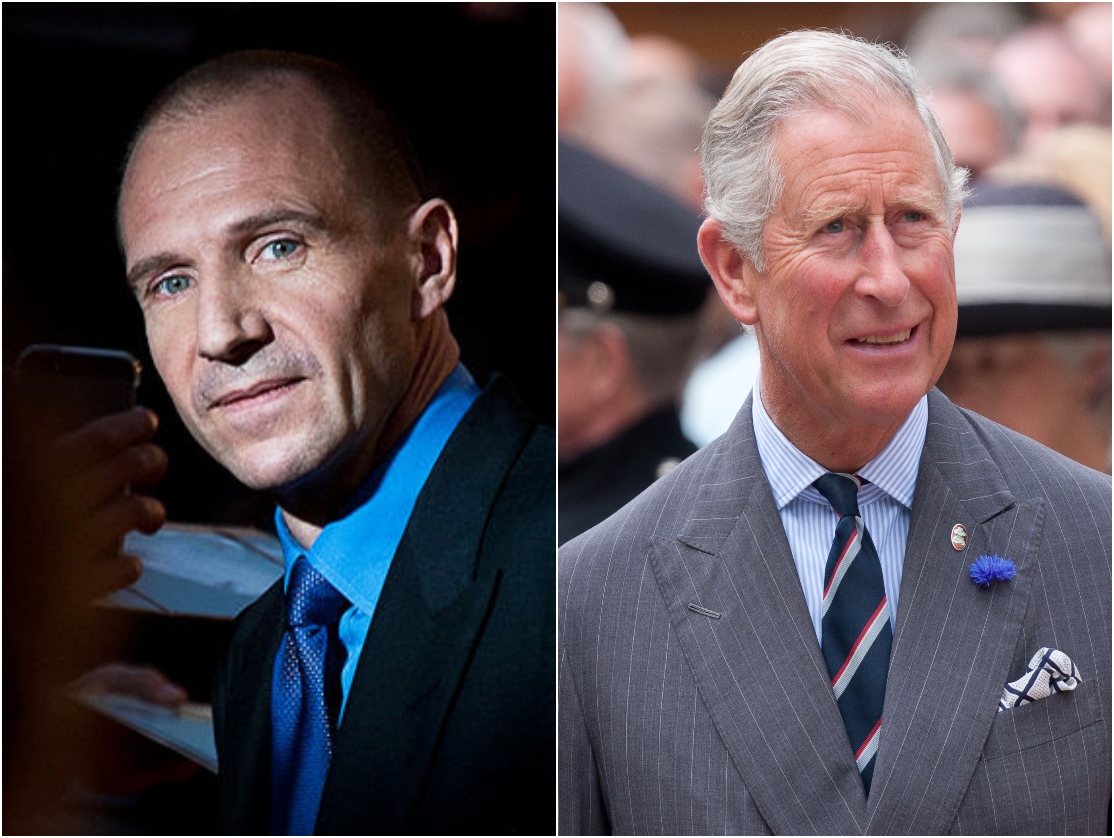 Both Ralph and his brother Joseph are related to Prince Charles. But what is even more impressive is that both men, Ralph and Charles can go back to the family ties with James II of Scotland, a ruler in the 15th century.
23. William Mapother is cousins with Tom Cruise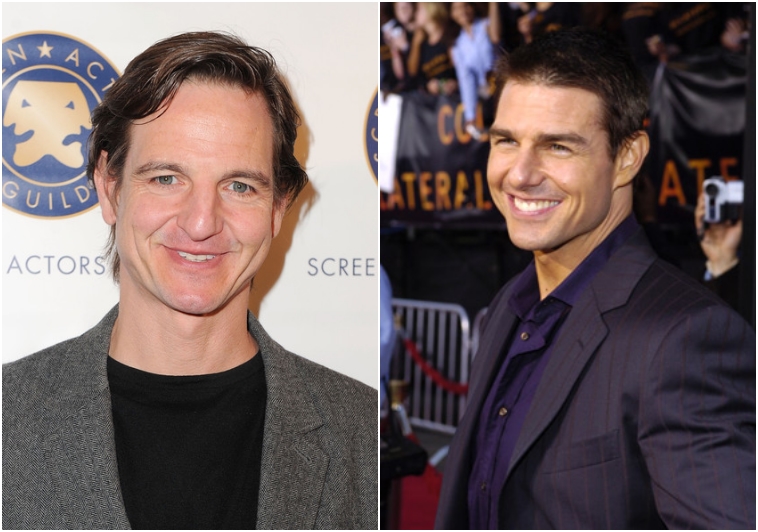 These two are relatives, and colleagues in the same time. Mapother has actually appeared in five movies where Tom Cruise is the lead actor.
24. Bryce Dallas Howard and Ron Howard are father and daughter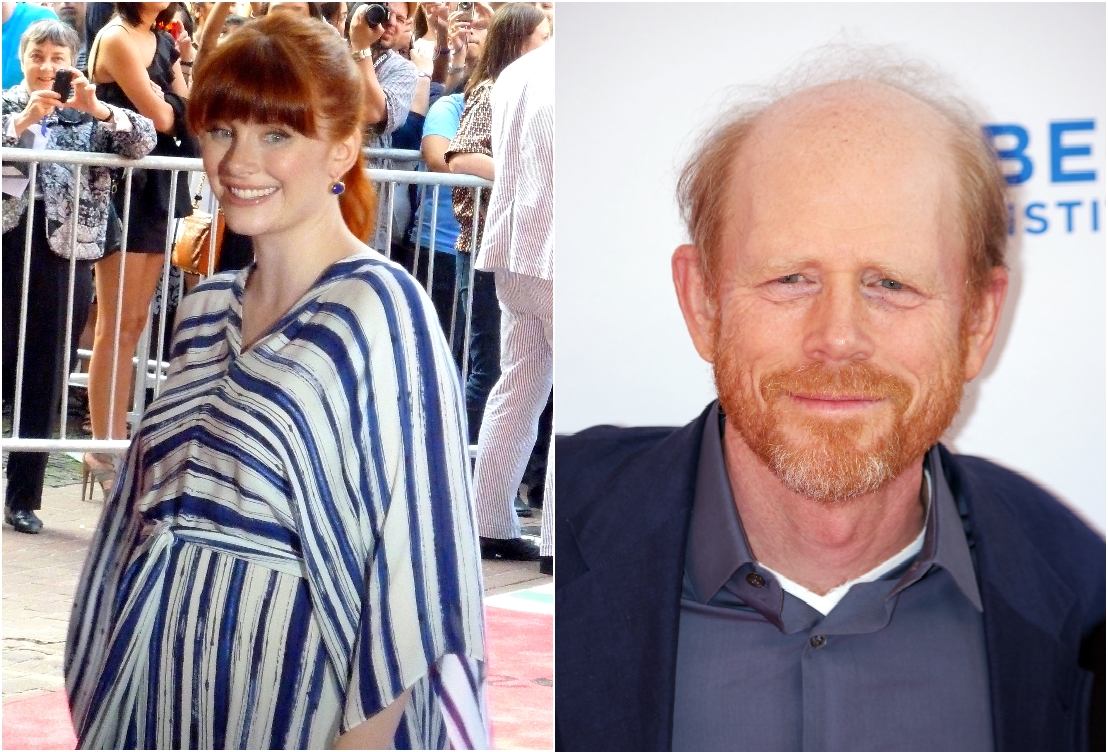 Bryce made her acting debut in the movie "Parenthood" in which Ron was the lead actor. Since then, she has appeared in several small roles. In the past few years, however, she has started her directing career, and father Ron wants she to cast him in a role. Last year, he even said they have a script they are working on, but nothing has happened since then.
25. Fantasia Barrino is cousins with 90's sensation K-C and JoJo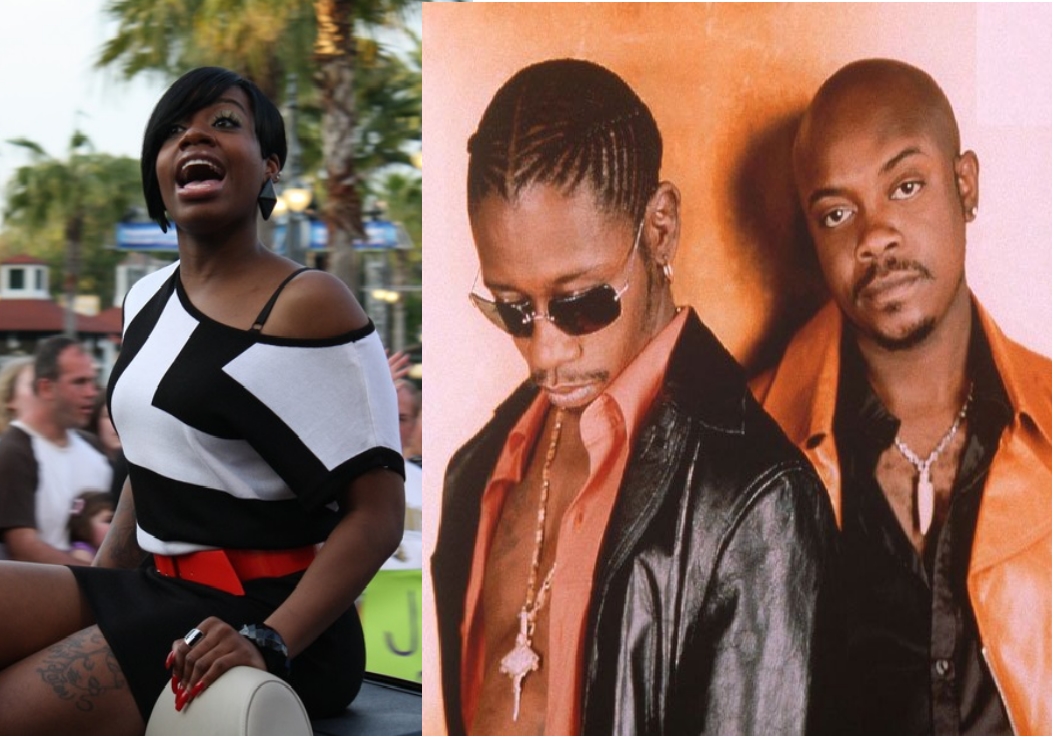 All three R&B singers grew up in North Carolina. Sadly, they haven't recorded anything together, since their career was in different eras. However, they have performed together at family reunions.
26. Kate Burton is daughter of Richard Burton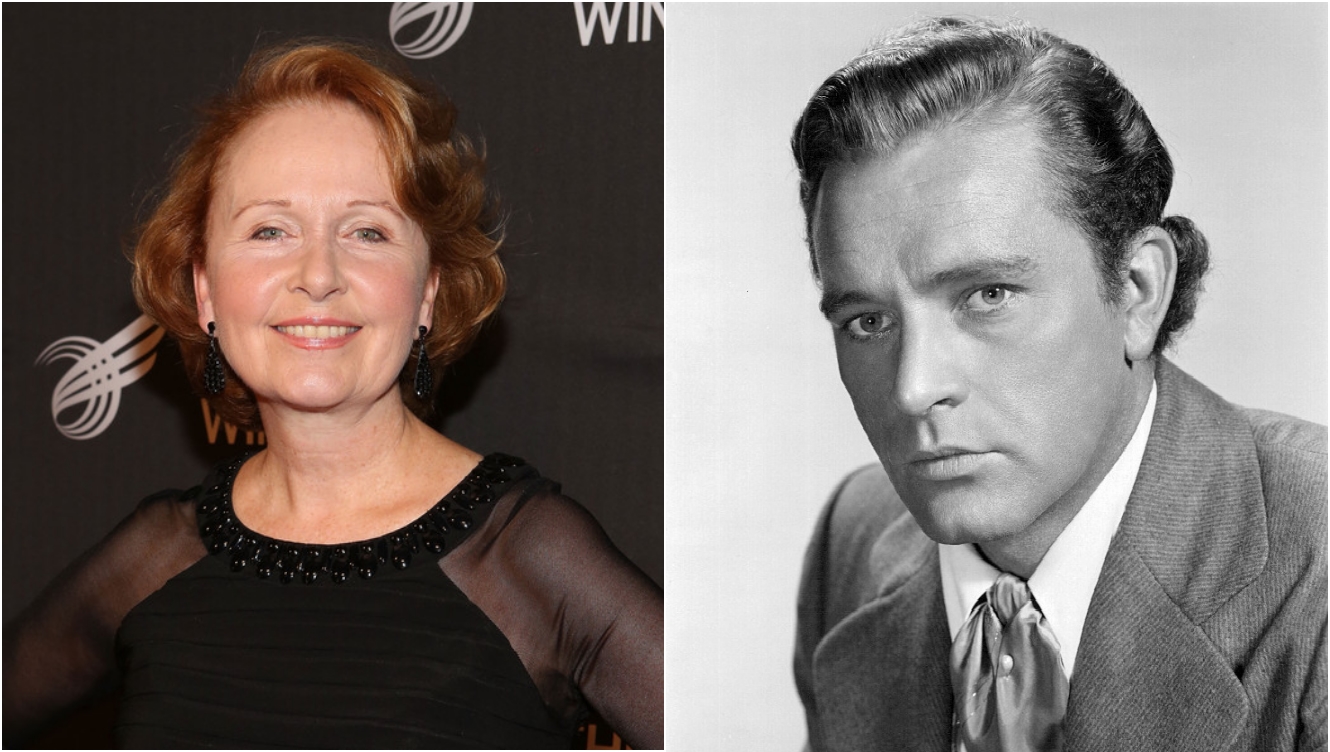 When you are the daughter of Richard and Sybil Barton, one can expect great things in the movie industry. And Kate Burton hasn't disappointed, as she has continued the success her father had.
27. Musician Beck is brother-in-law of Giovanni Ribisi
Beck is the husband of Marissa Ribisi, the sister of Giovanni. The three of them have been photographed several times together at events.
28. Rashida Jones is the daughter of Quiny Jones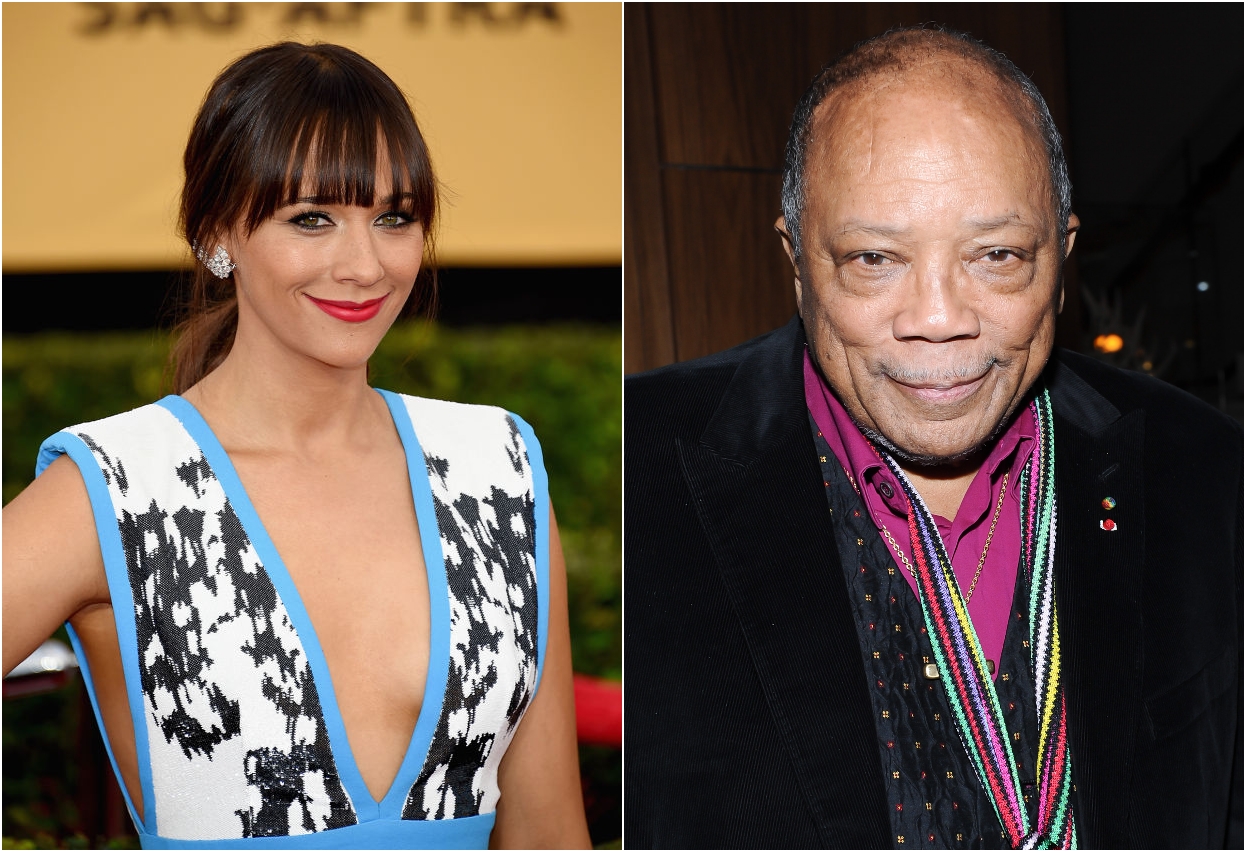 Rashida has managed to be successful in several different areas: acting, comic book writing, singing, songwriting and movie producing. Being the daughter of the famous comedian sure helped her in her career. However, early on, she was suffering from the same racial discrimination as many black actors and actresses.
29. Sissy Spacek and Rip Torn are cousins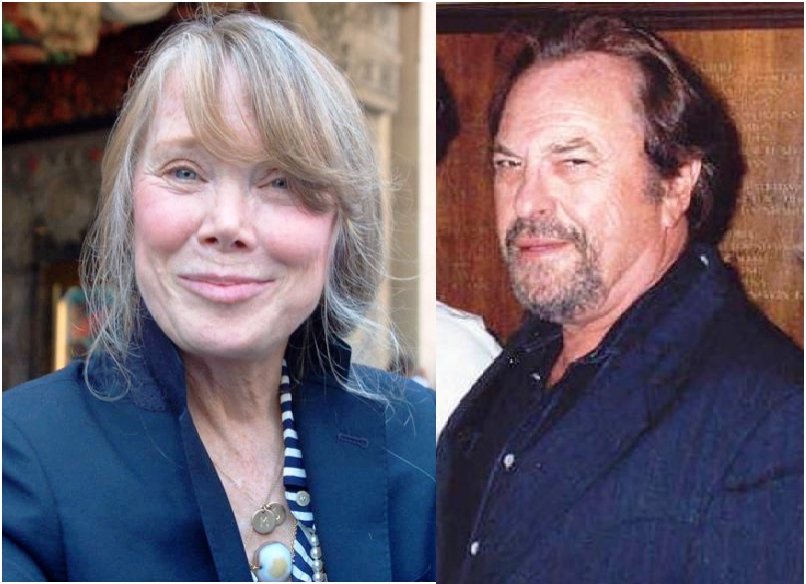 Sissy is the perfect example of an actor that "got help from the family". It was Rip Torn, an Emmy nominated actor who introduced Sissy to the entertainment business. She thanked him the best way she can, by winning an Oscar and few Golden Globes.
30. Tyne Daly and Tim Daly are siblings
Tyne is the older one, and one can say she introduced Tim to the movie industry. Both have gone to have successful movie careers.