We all have our weaknesses. Some of us panic, some of us have accepted the fact that nobody is perfect. In the world we live in, the problem with perfection is that usually magazines are portraying celebrities as perfect people. In reality, that is far from the truth. Celebrities actually have quite the few imperfections. So, without further a do, let's take a look at those imperfections. If they can accept them, I am sure all of us can accept a scar here or there.
1. Tony Iommi is missing his fingertips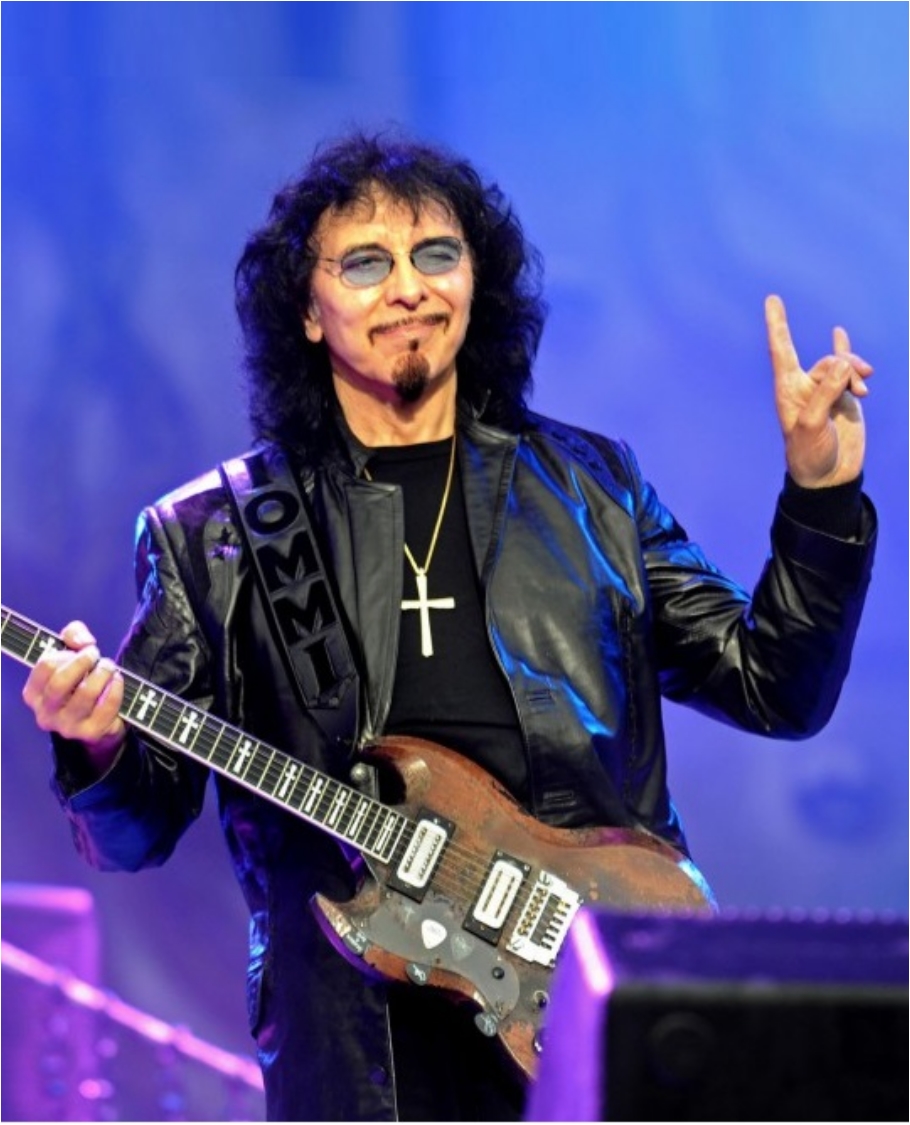 Tommy lost the tips on his ring and middle finger at the young age of 17. At that point, he was considering to leave the industry, and throw the guitar somewhere in the addict. Luckily for us, he has continued his career, despite a few imperfections to his hand. Without Tommy, we would never have had Black Sabbath, one of the iconic heavy metal bands.
2. Padma Lakshmi has a scar on the right arm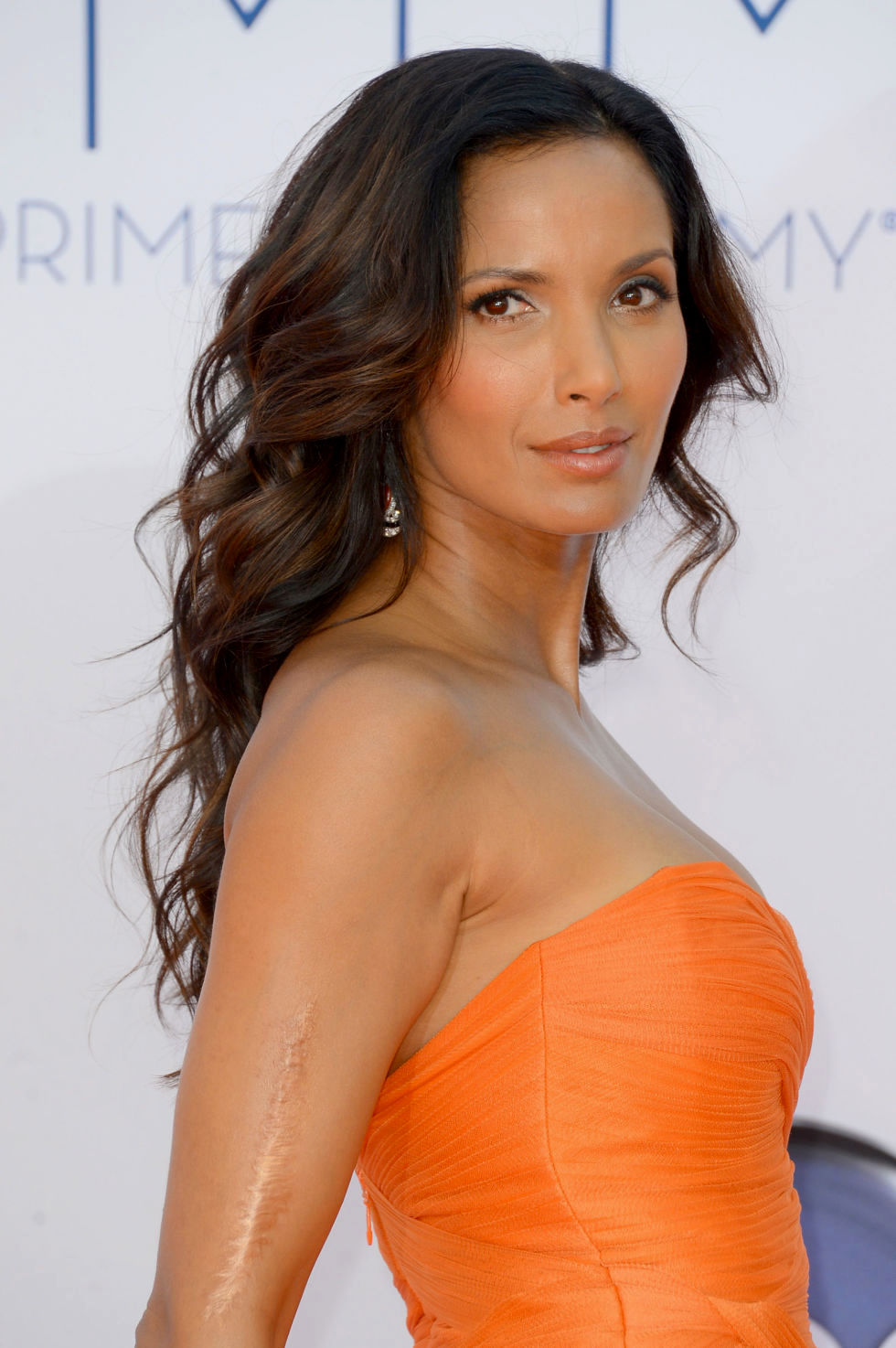 Some would consider hiding the scar from cameras, especially since it is very much doable with some dress. But Padma doesn't hide the scar she got when she was 14. She was involved in a car crash. As a result of the crash, she got a seven-inch scar on her right arm to serve as a reminder. She wrote an essay for US Vogue in 2001 detailing the accident.
3. Randy Foye's organs are reversed.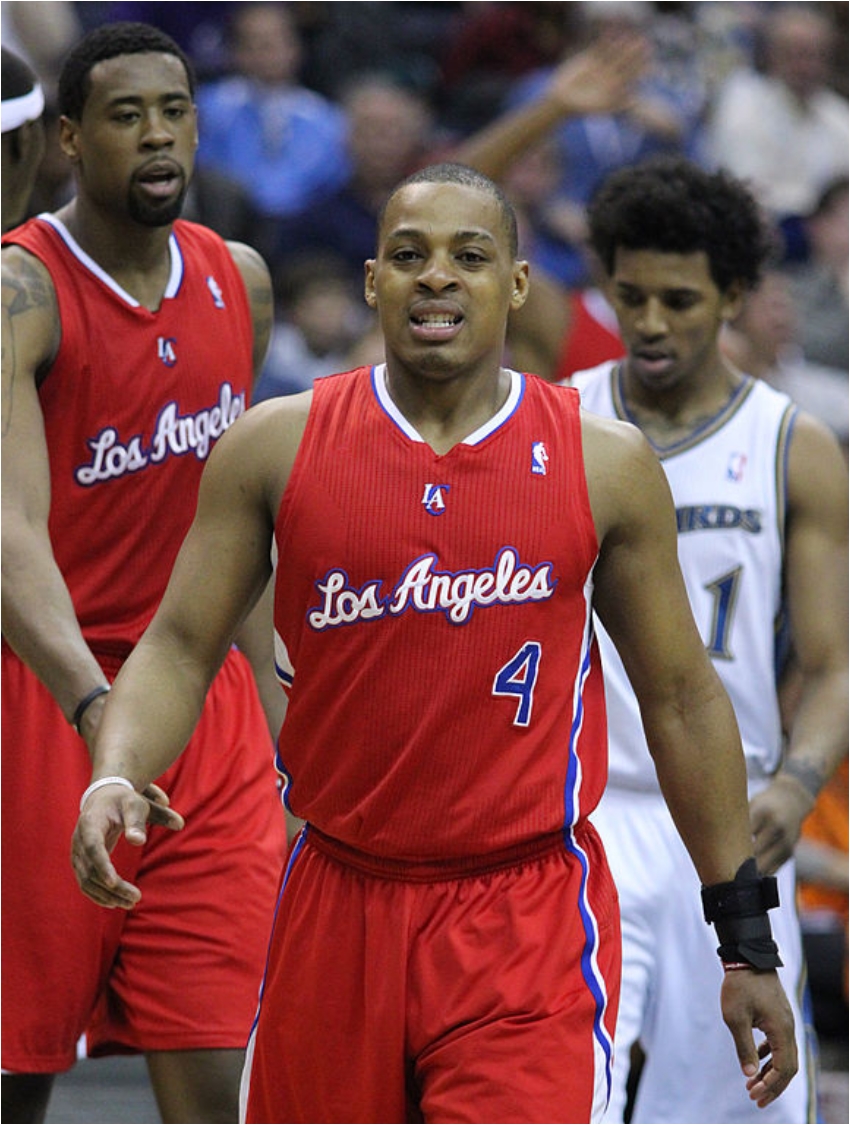 For most people, the heart is located on the left side of the body, and the liver is on the right side of the body. But not for Randy Foye, an NBA player born with a condition that is known as "situs inversus" in medical terms. In the United States, one out of 10,000 people is born with reversed organs, and for Foye, that means his heart is in the right side of his body.
4. Catherine O'Hara has reversed organs as well.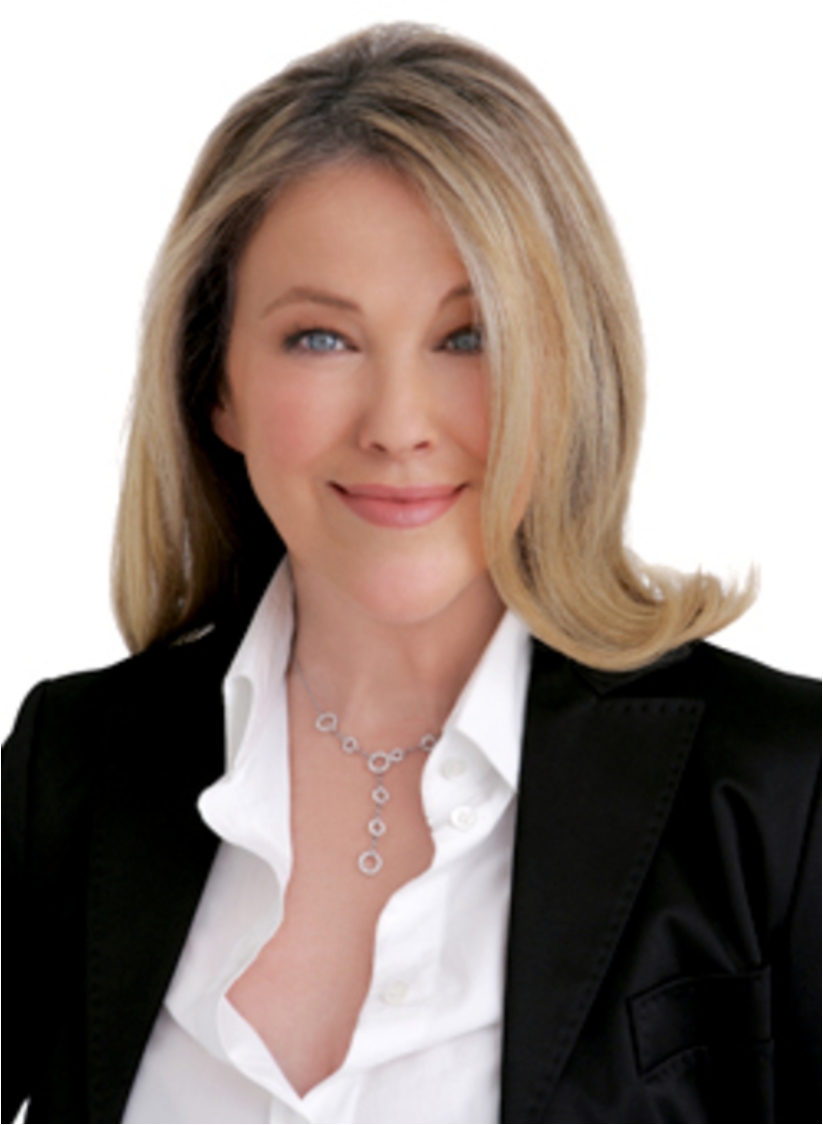 Catherine O'Hara is another member of the "situs inversus" club in Hollywood. And it is not just the heart and the liver that have changed places. All of the major visceral organs are reversed.
5. Andy Garcia has a deep scar on his shoulder.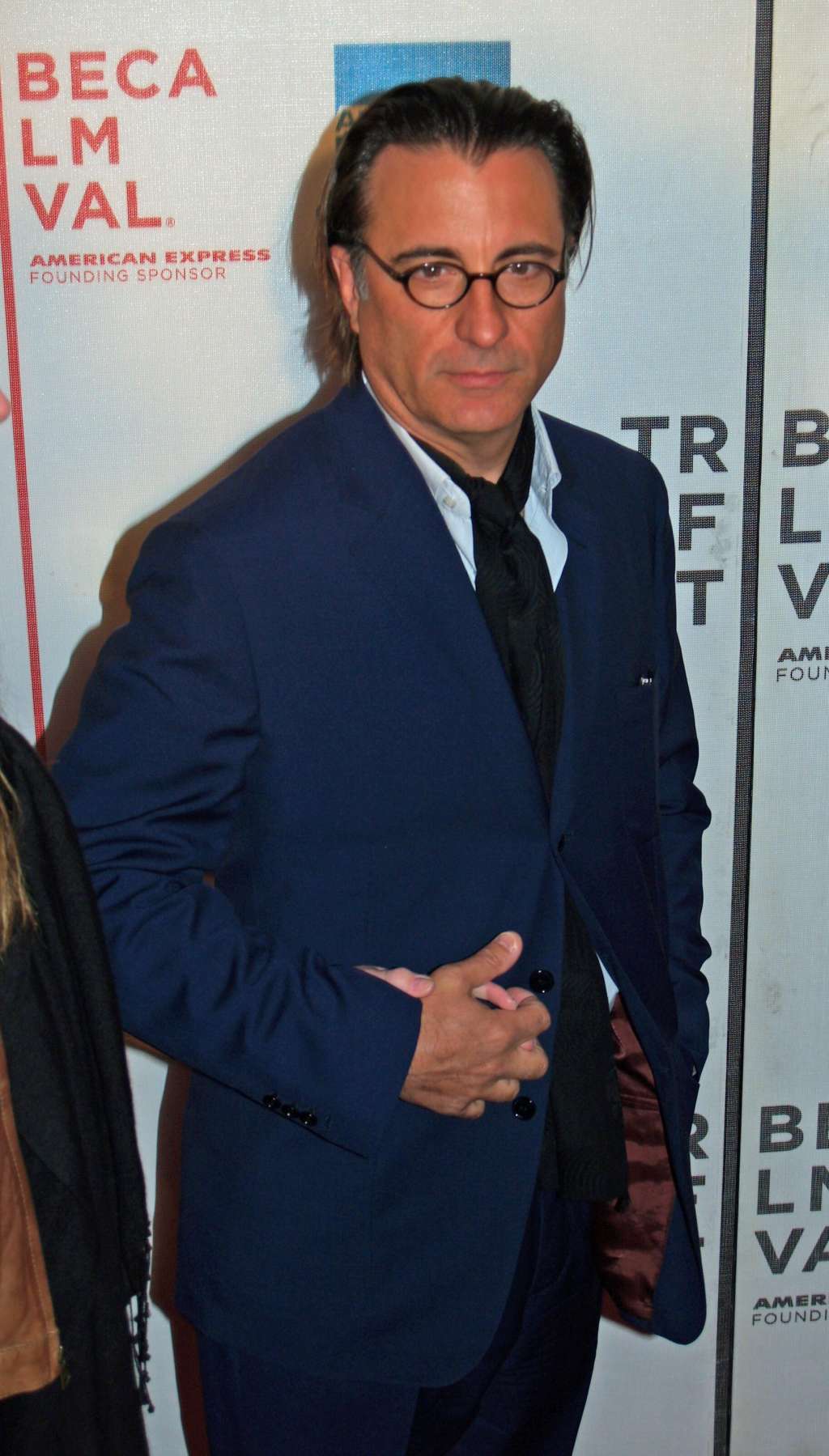 Andy Garcia could very easily ended up with a twin brother or sister. The famous actor was born with a conjoined twin attached to his shoulder. Doctors surgically removed the twin the size of a softball, leaving a scar behind. Andy has no memory of his twin.
6. Daryl Hannah is missing part of a finger.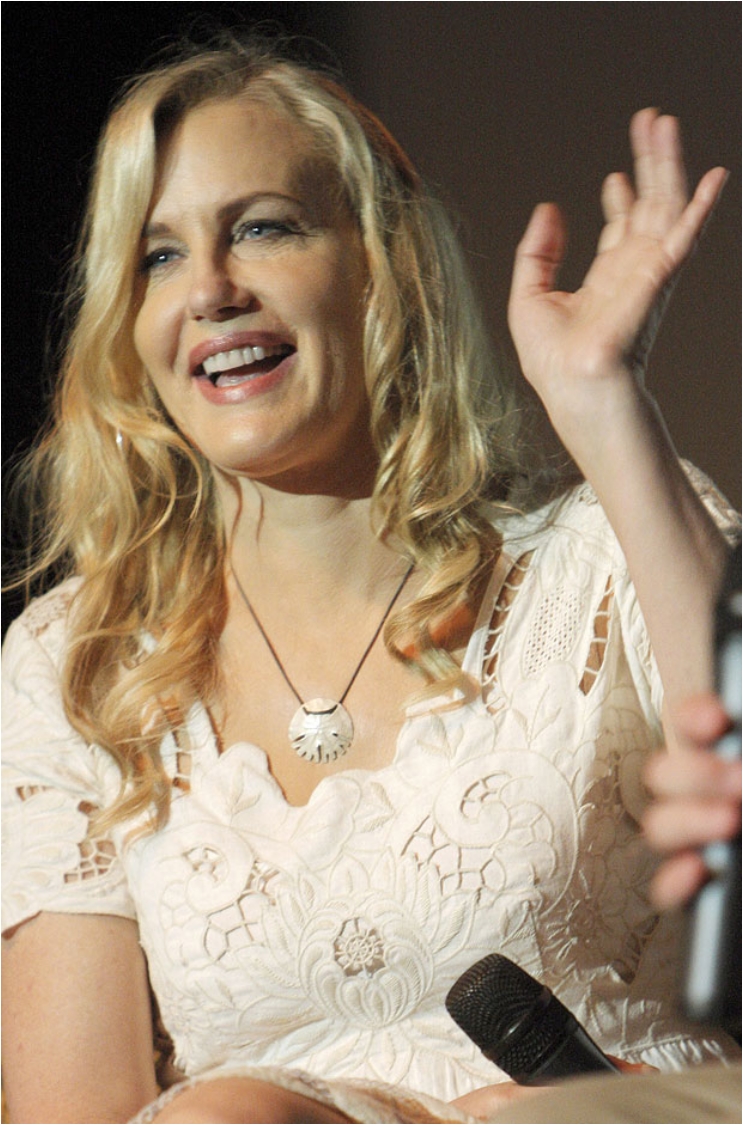 Daryl was just a three years old child when she lost a part of her finger. She got her finger stuck in the pulley of a well at her grandma's house. And while many will expect her to hide it, she proudly waves with her hand missing a finger part. You can even say that is her signature wave!
7. Gerard Butler's ears are not the same size.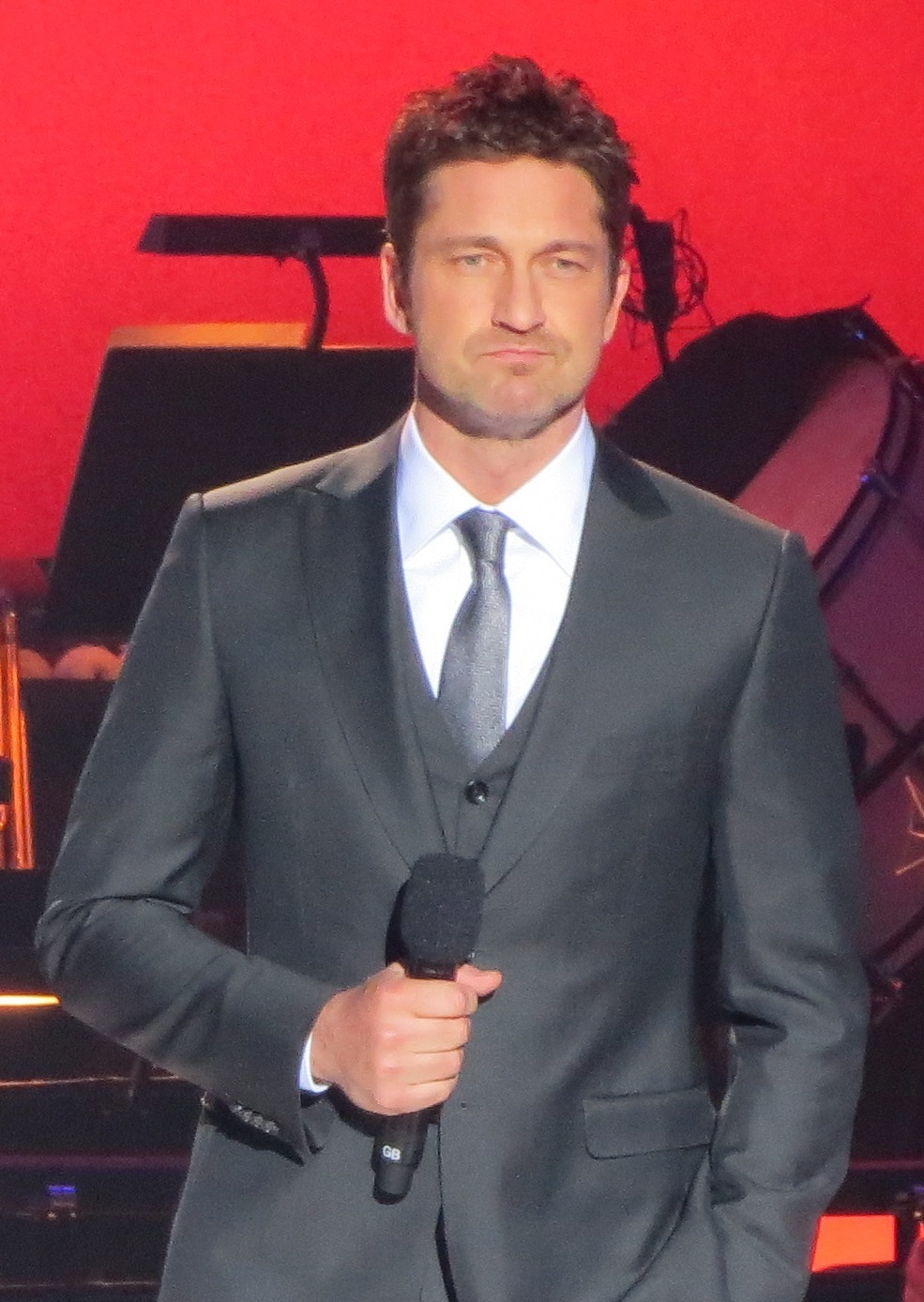 You probably haven't noticed this by now. To be fair, Butler hasn't noticed it either until he had to play in the "Tomb Raider" sequel. For the movie, Gerard was asked to shave his head, and he noticed he has a deformed ear. He later revealed that he had a surgery as a child that left him with a mangled ear.
8. Mila Kunis has different colored eyes.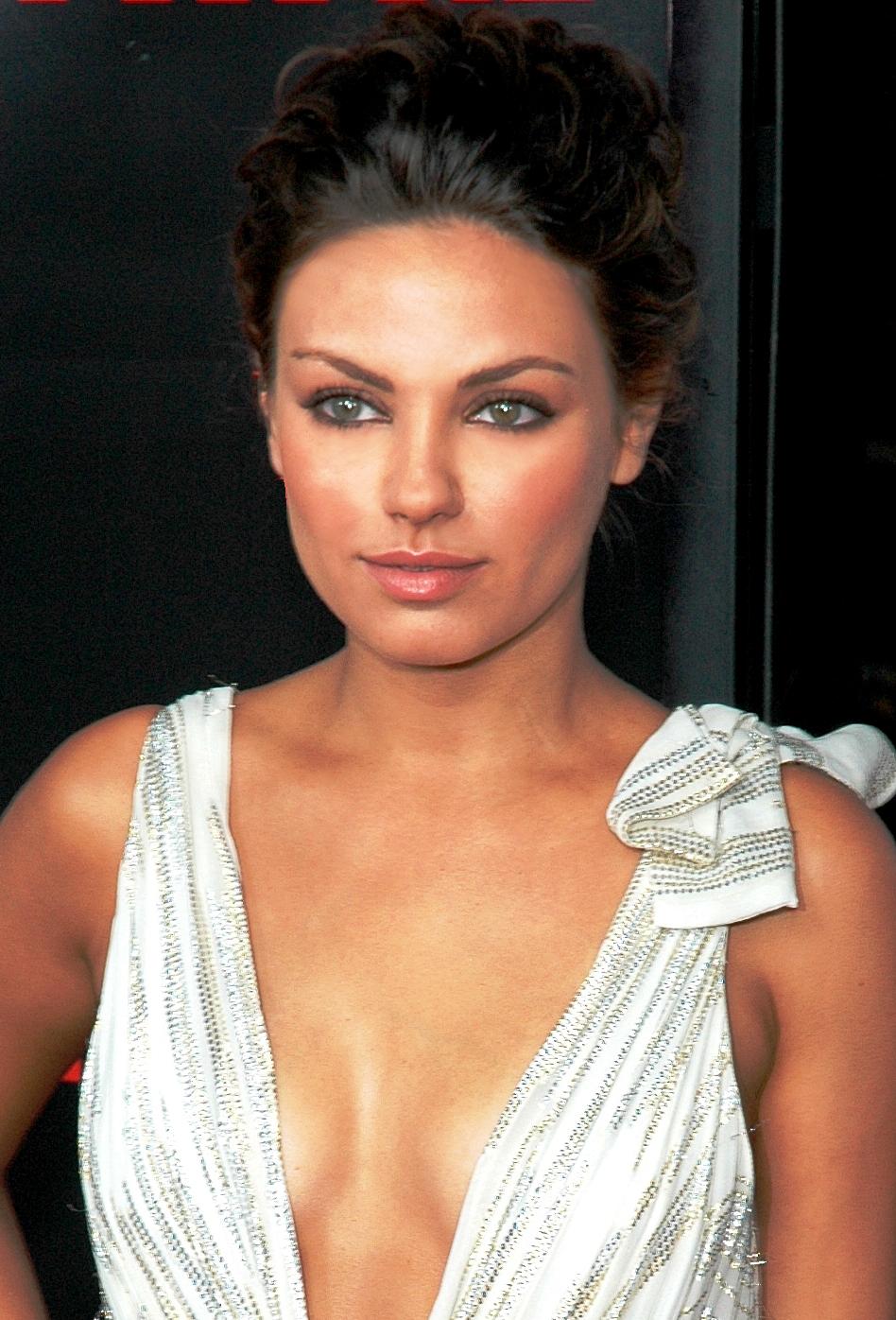 Mila Kunis is one of the few celebrities in Hollywood with a condition called "heterochromia". It is a condition that causes different eye colors. For years, she suffered from blur vision, and was even blind on one eye, but nobody noticed it. She has had a surgery to fix her vision since.
9. Vince Vaughn has a deformed thumb.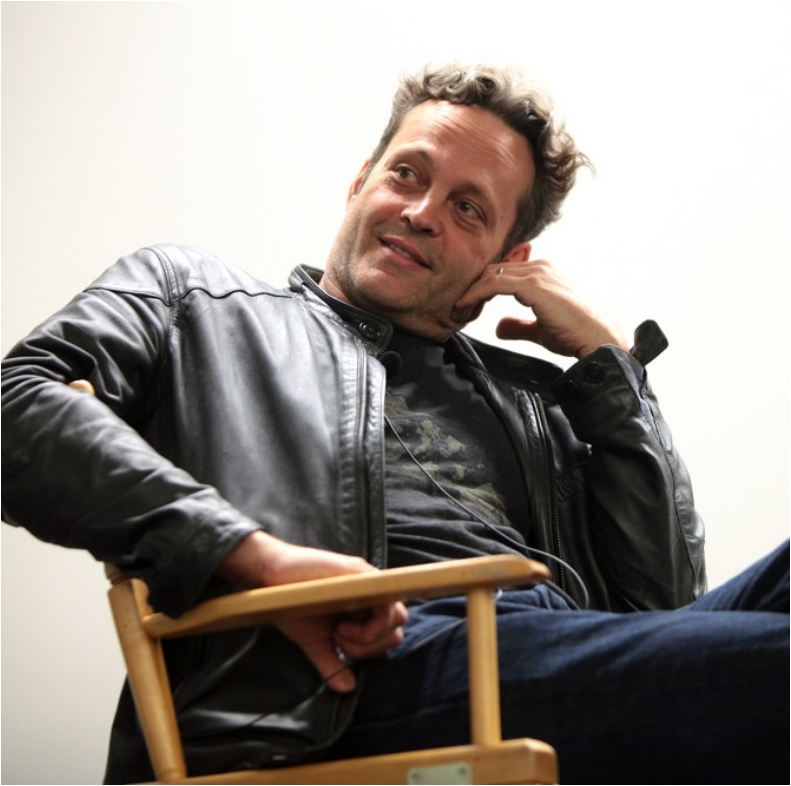 Count Vince as another actor that was left deformed after a car crash. He was 17 years old when he suffered a car crash, losing the tip of his thumb. As a result, his thumb is strangely looking.
10. Paris Hilton has a lazy eye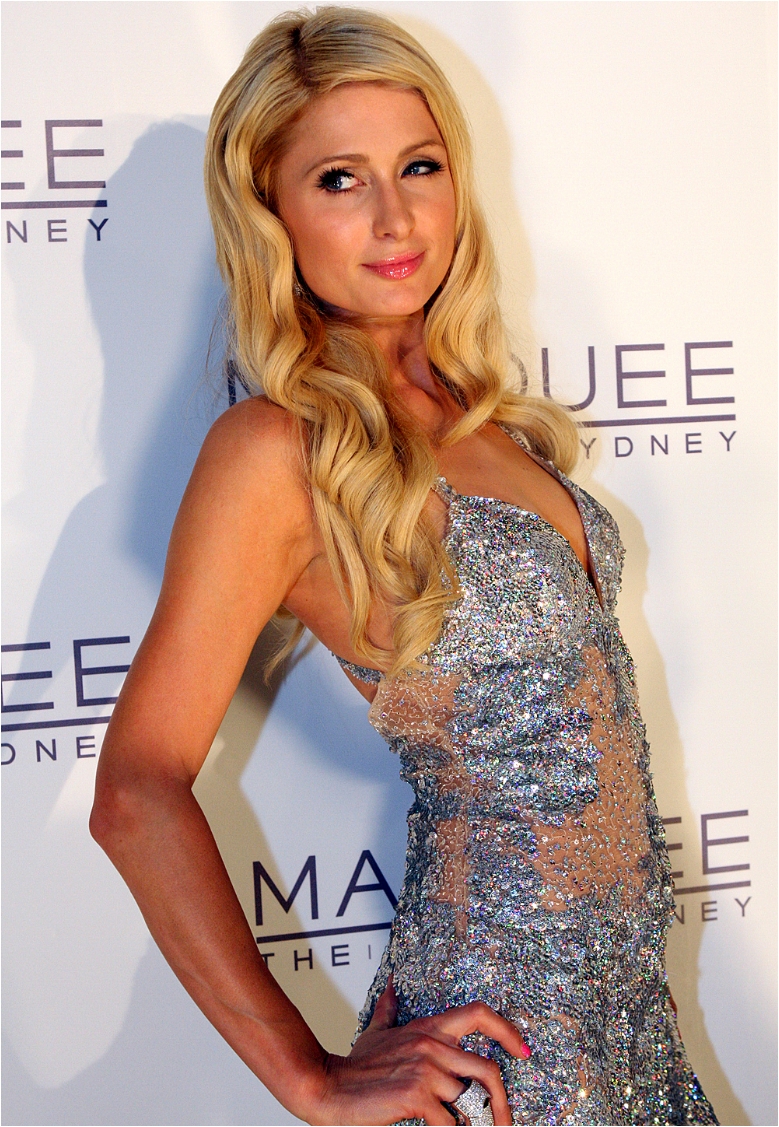 If you look closely, you'll notice that Paris Hilton is never looking at the exact same spot. Sometimes strabismus is obvious, and sometimes it isn't. Symmetry is not a big fan of celebrities, and Paris Hilton is just one of the many victims. She tries to hide it from time to time, but it is just easy to spot once you know what to look for.
11. Taye Diggs has extra fingers.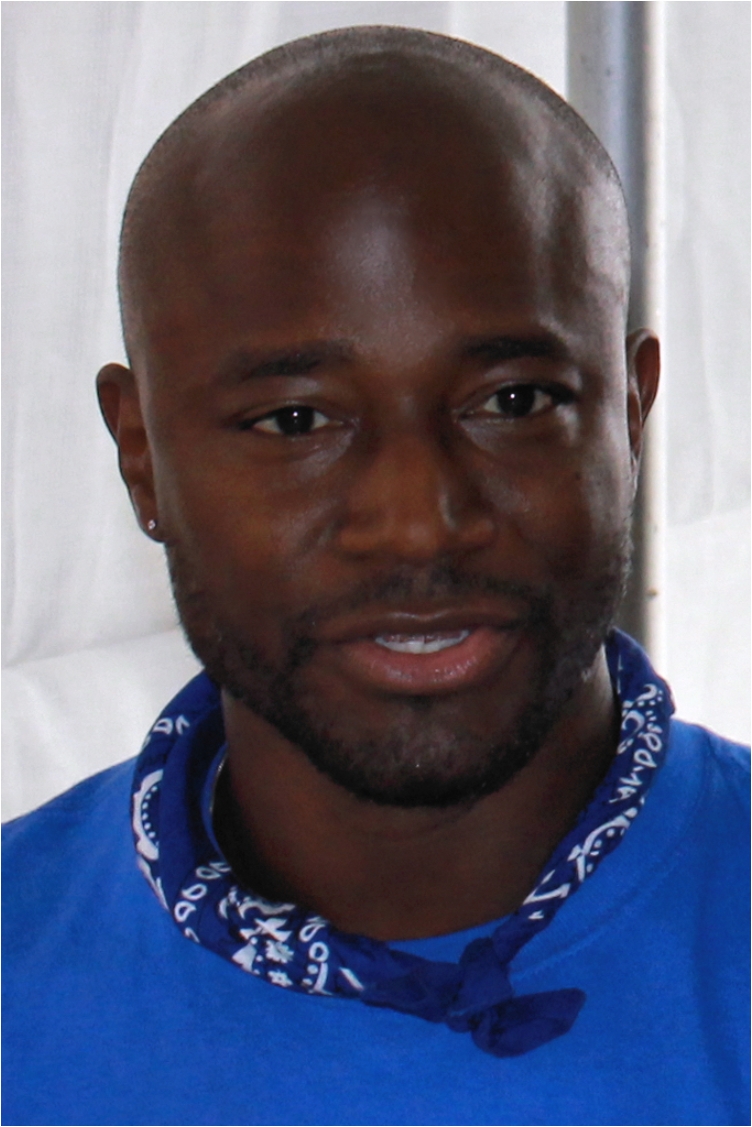 For many people, losing a finger can be a scary thought. For Taye Diggs, on the other hand, it was necessary. He was born with six fingers on each hand, and had one of them removed when he was young.
12. Jerry Garcia is missing a middle finger.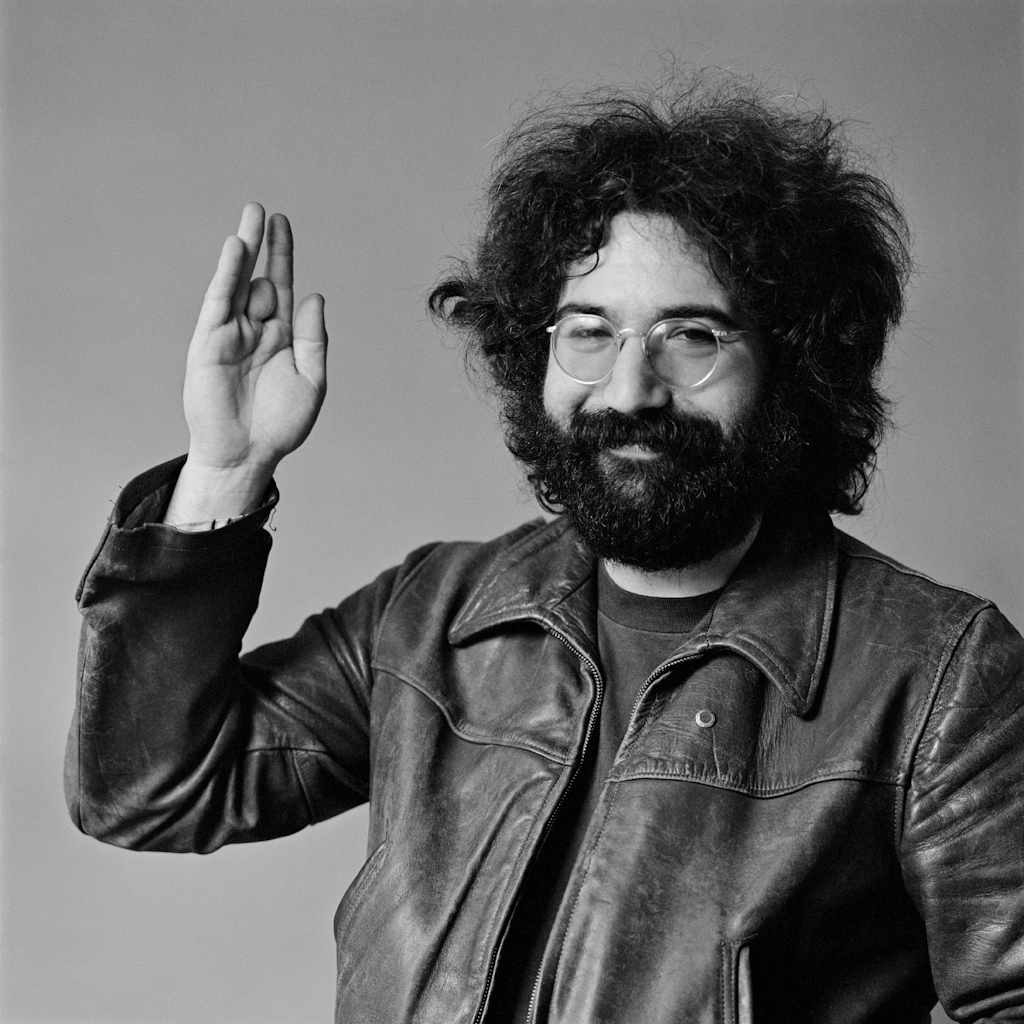 Jerry Garcia lost his middle finger as a young boy. And he could never give you the finger! He lost his finger during a chopping accident. He and his older brother were in the woods, and Jerry placed his finger in the path of a falling axe. The result was two thirds of his finger were lost, but he still continued his musical career, gaining popularity in the 60s during the counterculture.
13. Karolina Kurkova doesn't have a belly button.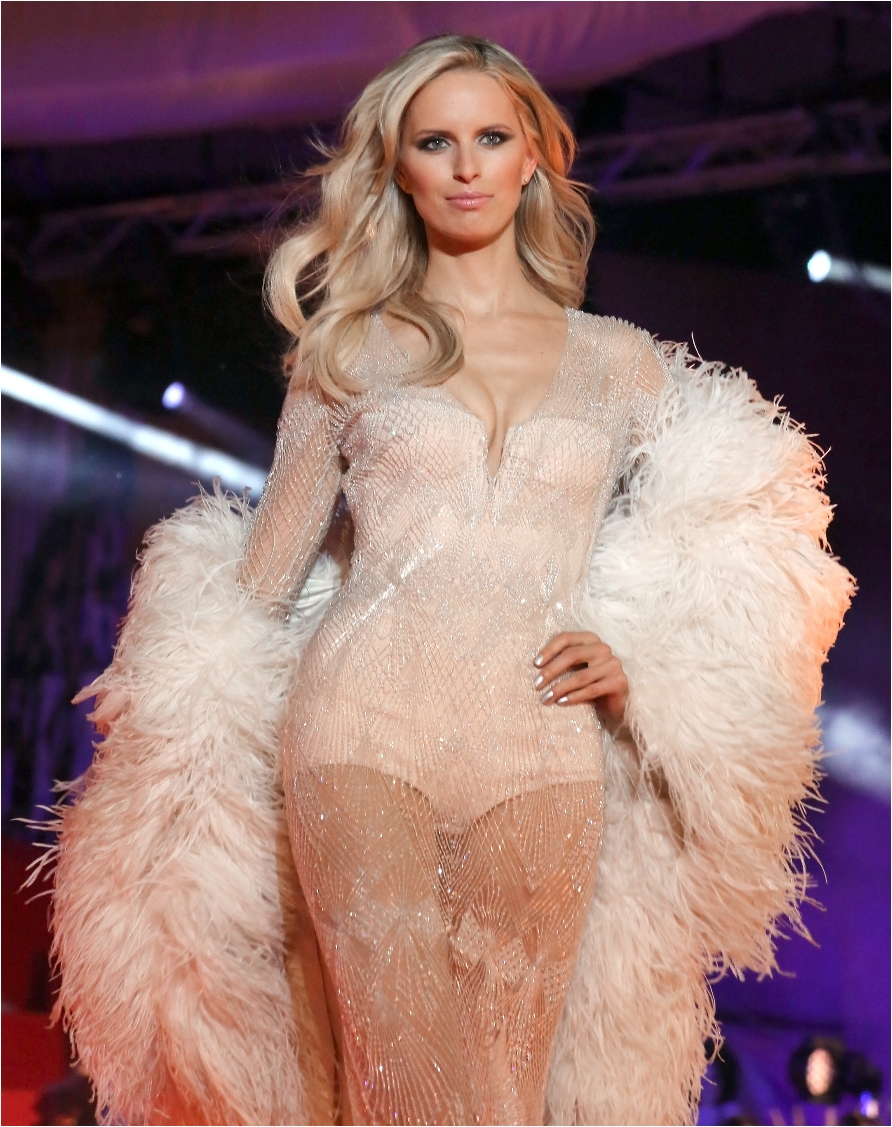 As a beautiful model, Karolina Kurkova would probably love to have piercing on her belly button. Sadly, she cannot do that, as she is missing the belly button. The reason is an infant surgery.
14. Joaqun Phoenix's scared lip id from cleft palate surgery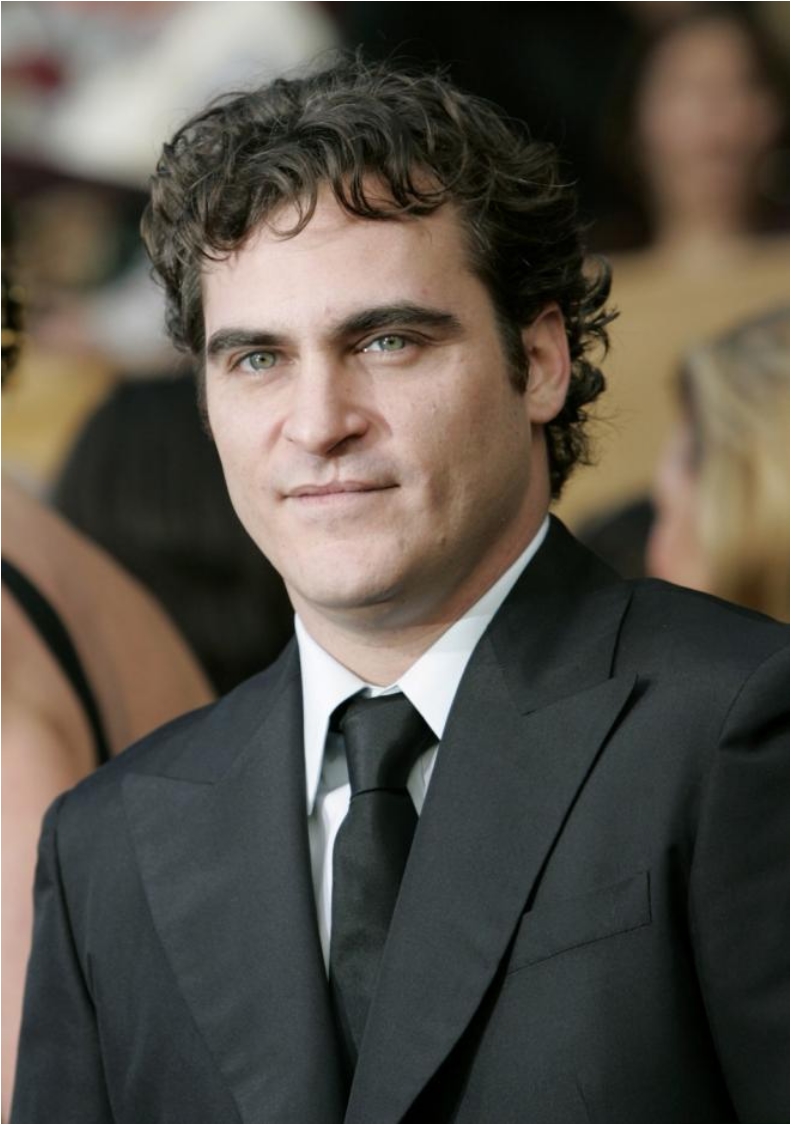 For long time, people speculated Joaquin was born with the scar that was immortalized in the Gladiator. However, the truth is different, as he got the scar from a surgery. The obvious scar is actually one of the sexier aspects on Joaquin's face.
15. Tina Fey has facial scars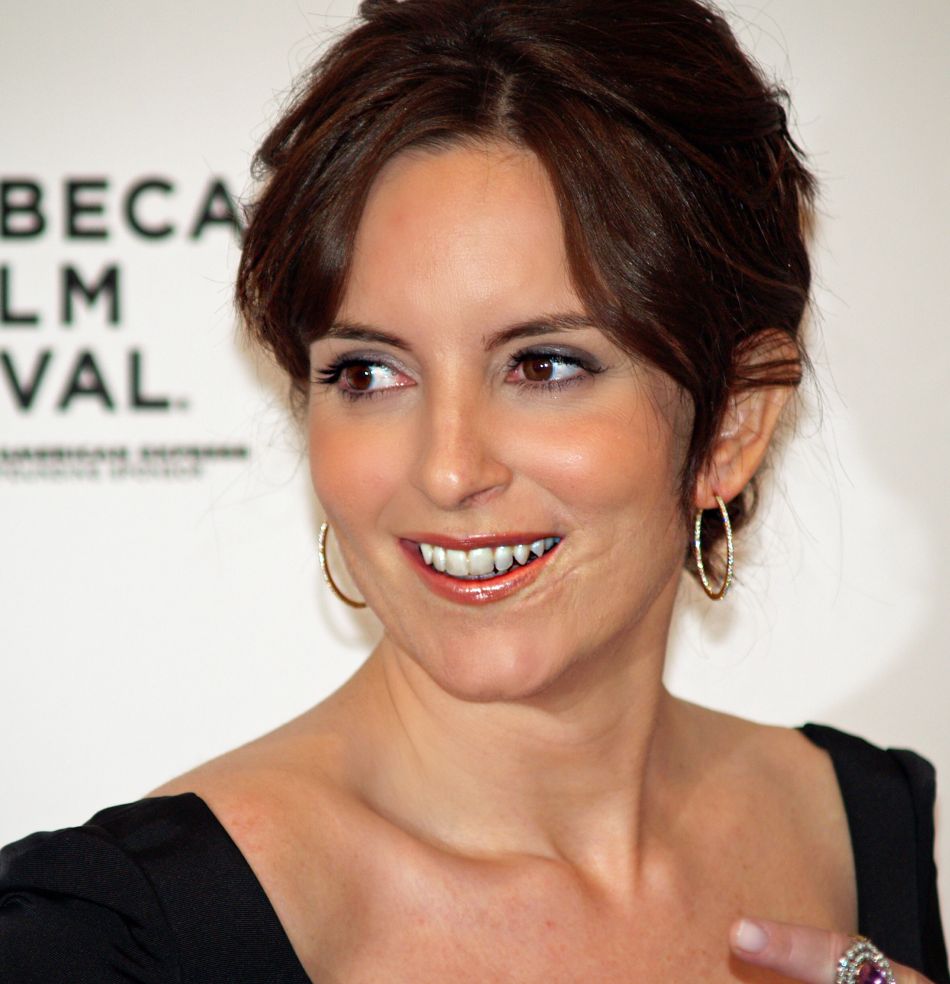 Tina's husband Jeff Richmond explained the mystery behind Tina's facial scars. She was just a little girl, five years old, when a stranger approached her in her home. The stranger violently cut her cheek, and she was left with scars to remember. Back in the days, Tina thought somebody marked with a pen.
16. Stephen Colbert has an ear defect.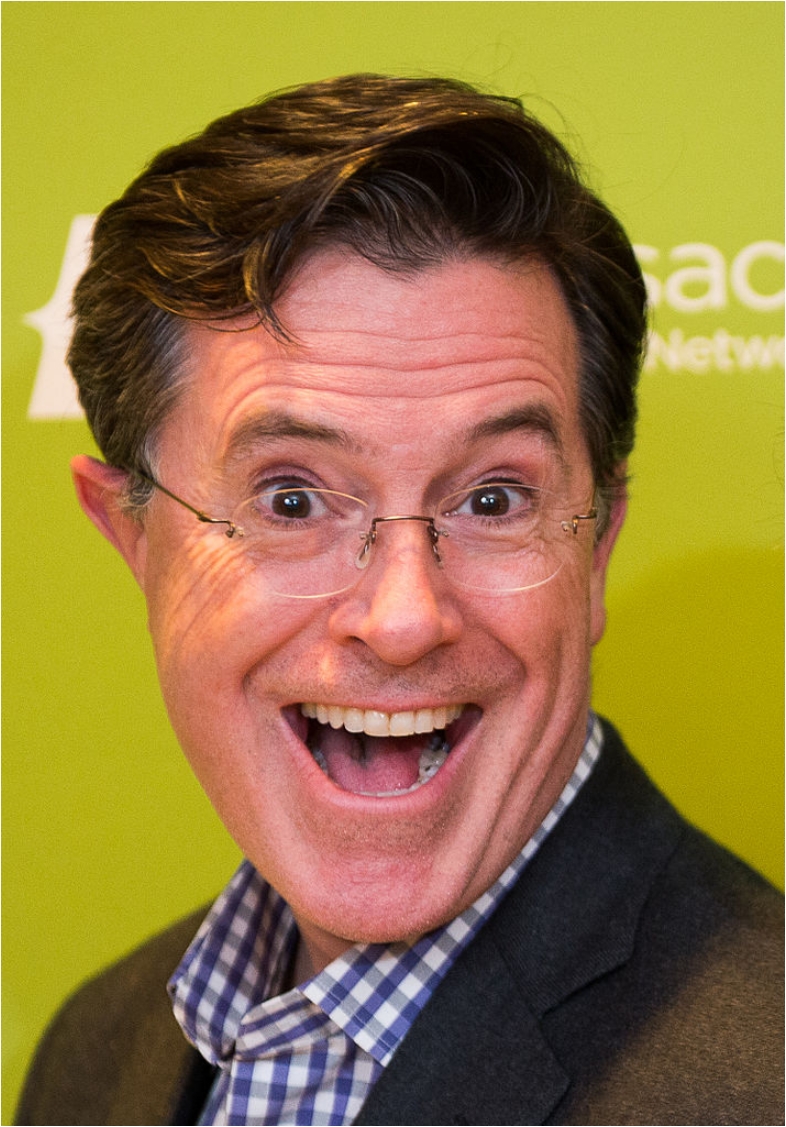 The new host of the Late Show is always covering his bad side, and in this case, that is his right ear. His ear has been wonky since he was 10 years old, as he had an operation to remove his ear drum. The producers of the show say it "sticks out like a dog's ear", so they tried putting his right profile to the guests. The problem is he is deaf in the right ear.
17. Mark Wahlberg has a third nipple
Mark's third nipple is located below his normal left nipple. The first time the actor showed his abnormal nipple was in Shooter, an action packed thriller.
18. DJ Paul has a malformed arm.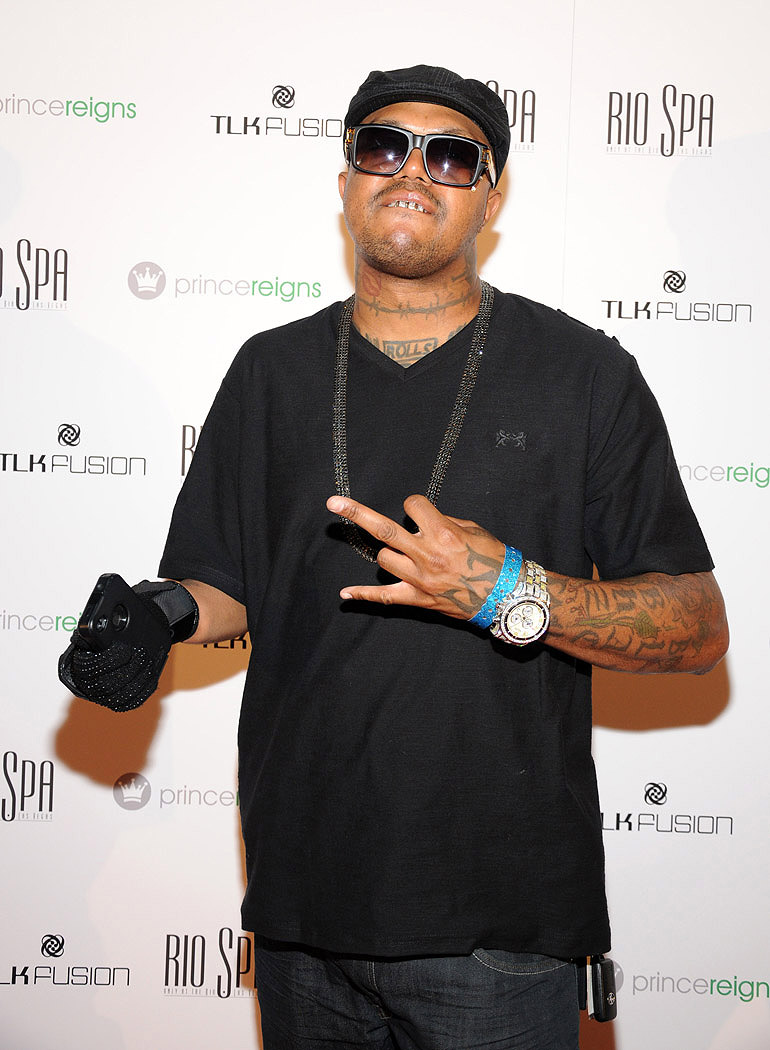 The reason why DJ Paul is wearing a brace on his arm is simple, he wants to disguise his malformed arm. Apparently, his right arm is smaller than his left. He has never confirmed the theory, but some of his friends have.
19. Halle Berry had six toes.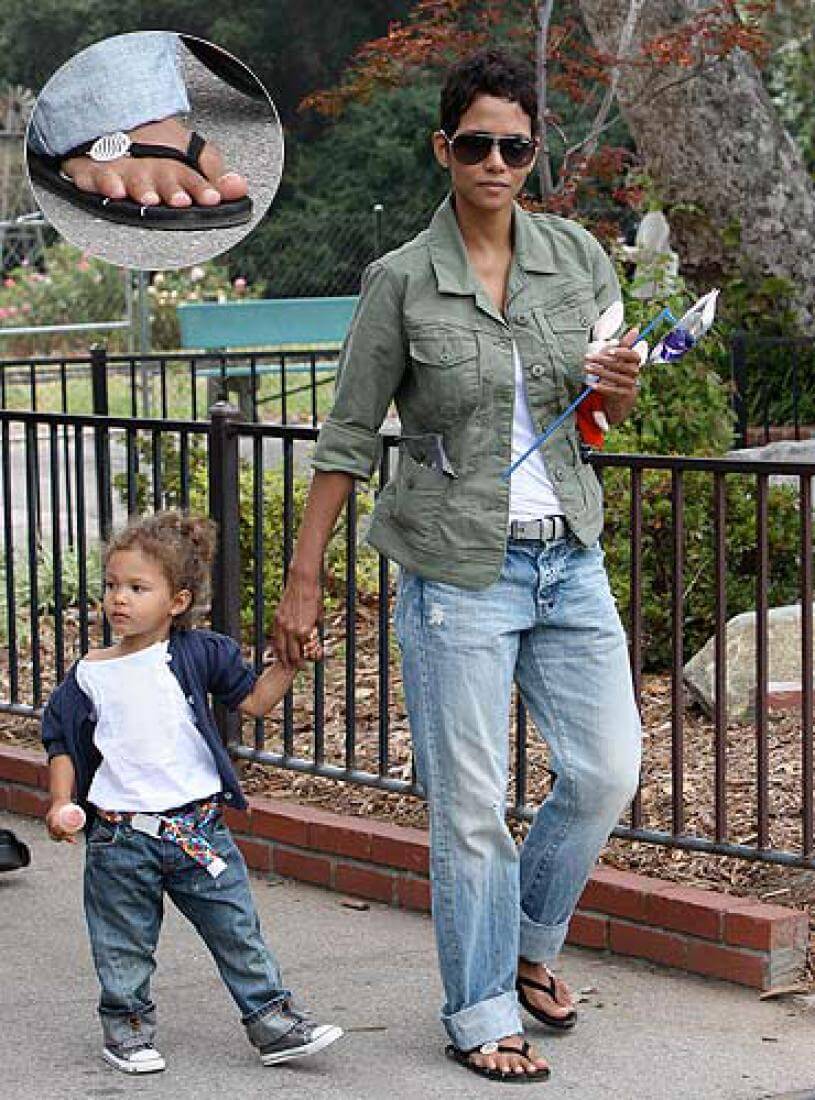 Known as polydactyl cat, these type of cats are born with more than the usual number of toes on their pawns. And Halle Berry has the same issue. There have been a number of pictures of Berry in sandals showing her sixth toe. She has never addressed the issue.
20. Torry Holt developed a crooked finger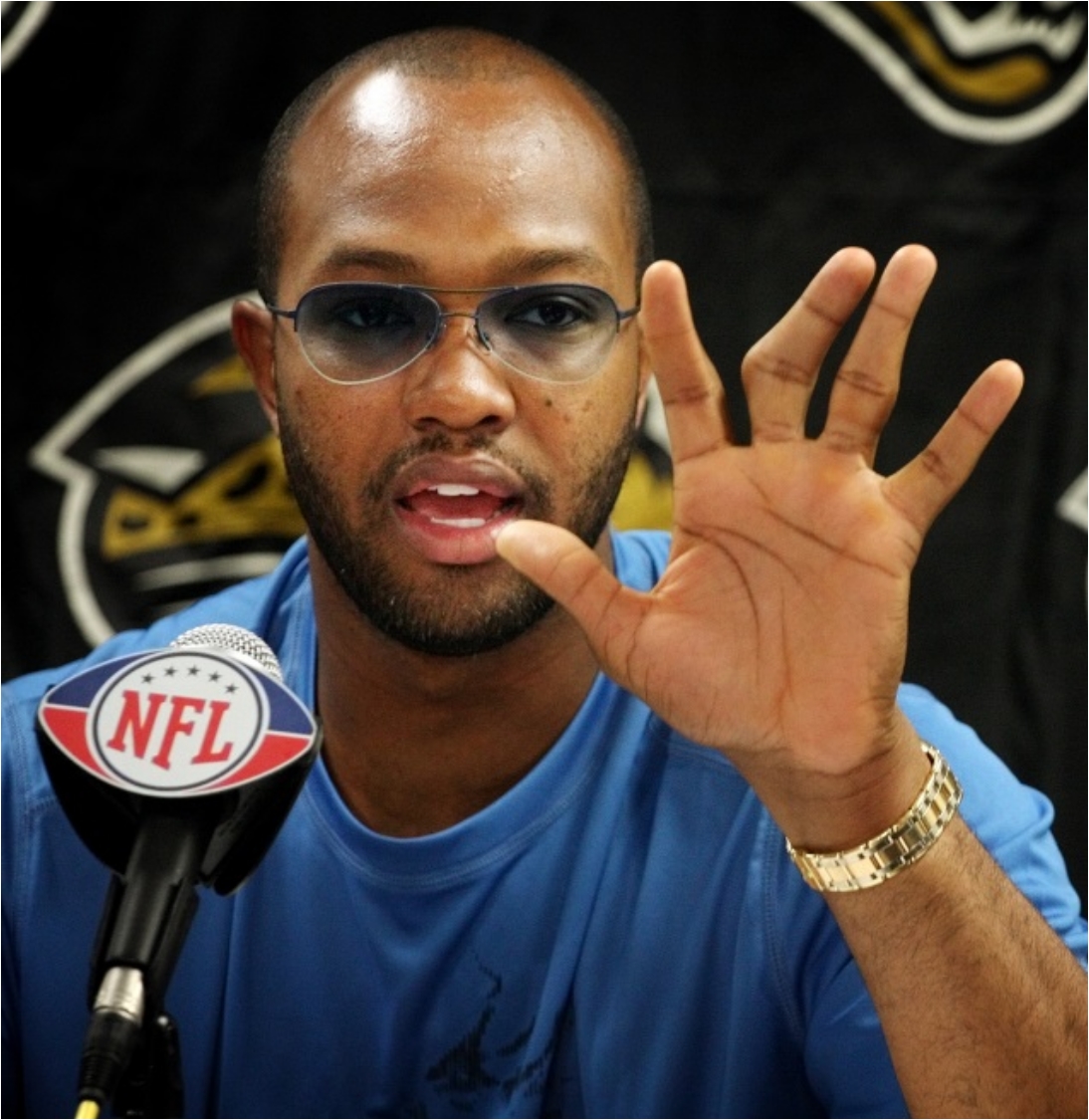 When you are a receiver in the NFL for a number of years, you can expect an injury or two along the way. And as with many other receivers, Torry Holt has developed a crooked finger, a result of dislocating his finger many times.
21. Megan Fox has stubby thumbs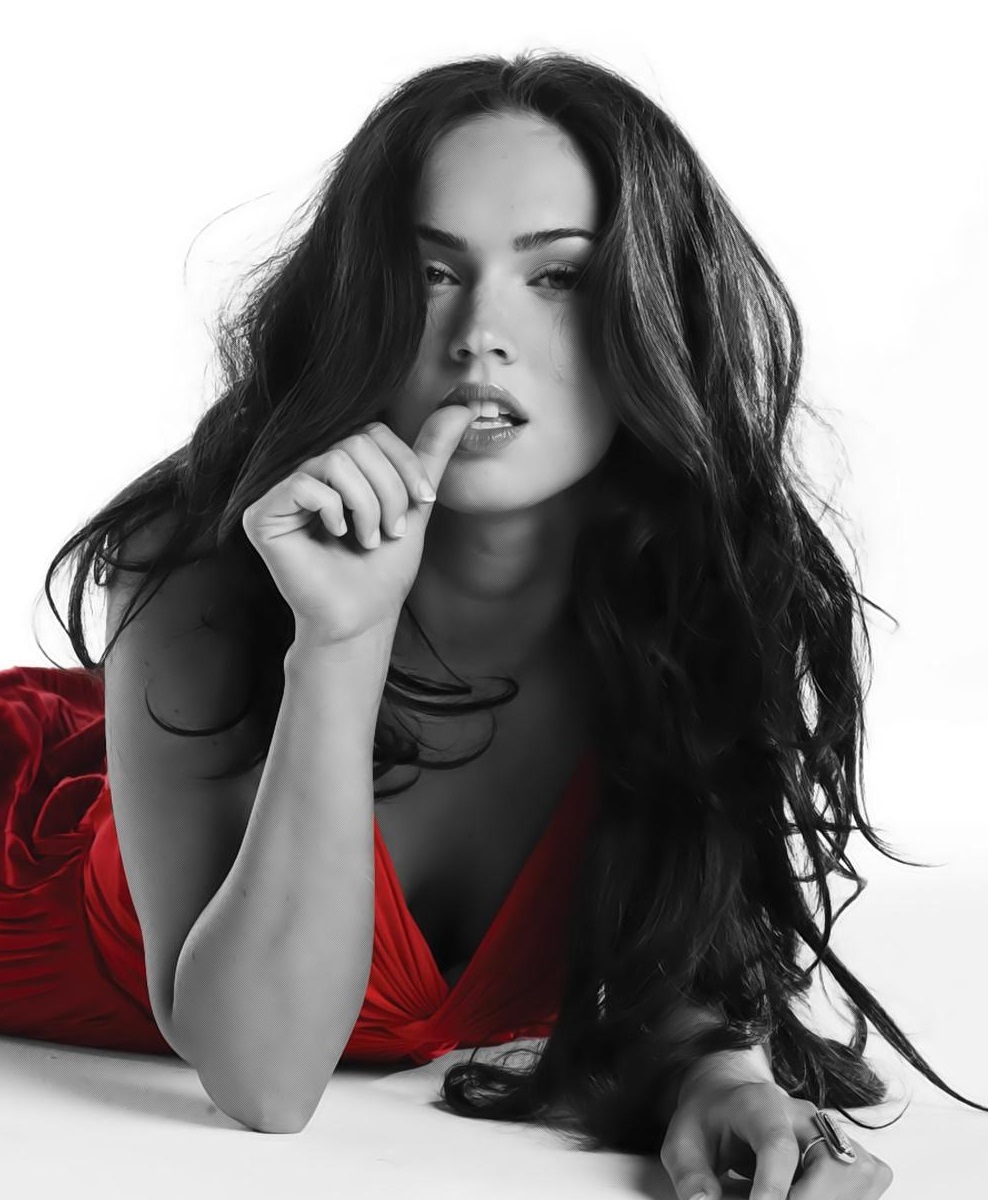 The actress's thumb became an internet sensation in 2009. She was born with it, but it took several years for people to notice. The condition is called brachydactyly, causing her thumbs to be clubbed and/or misshapen.
22. Seal and his recognizable facial scars.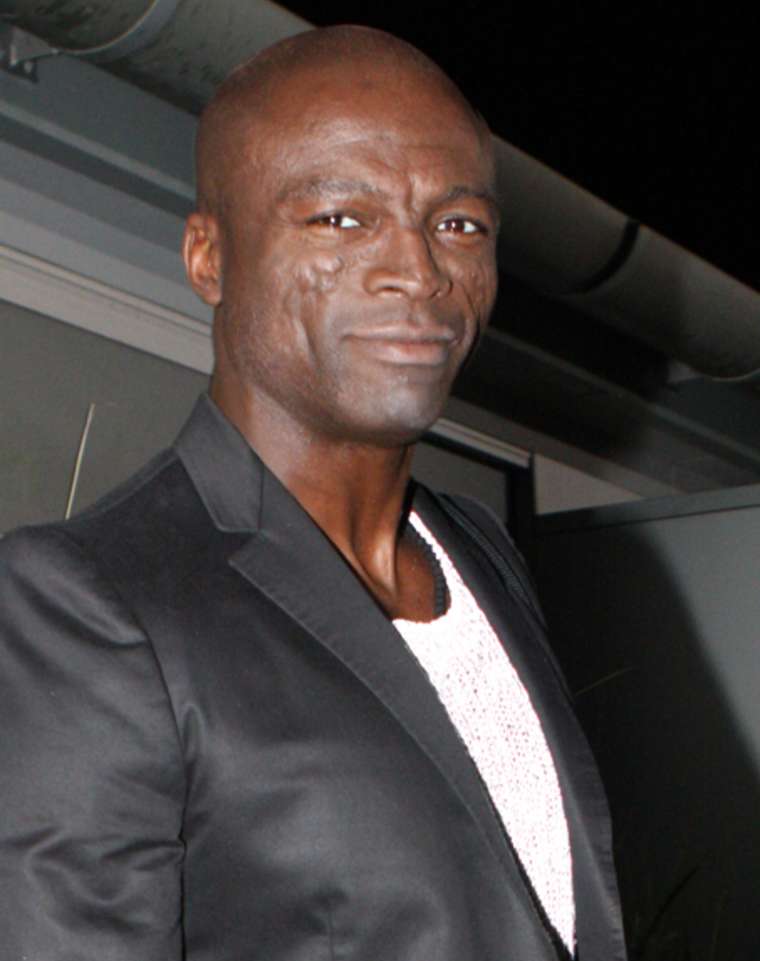 We all know Seal and his recognizable facial scars all over his face. The exact cause is unknown, but the singer suffered the condition when he was teenager. Called Discoid Lupus Erythematosus, or DLE, the condition causes extreme scaring not only on the face, but on the scalp as well.
23. Paul Stanley has a deformity of the outer ear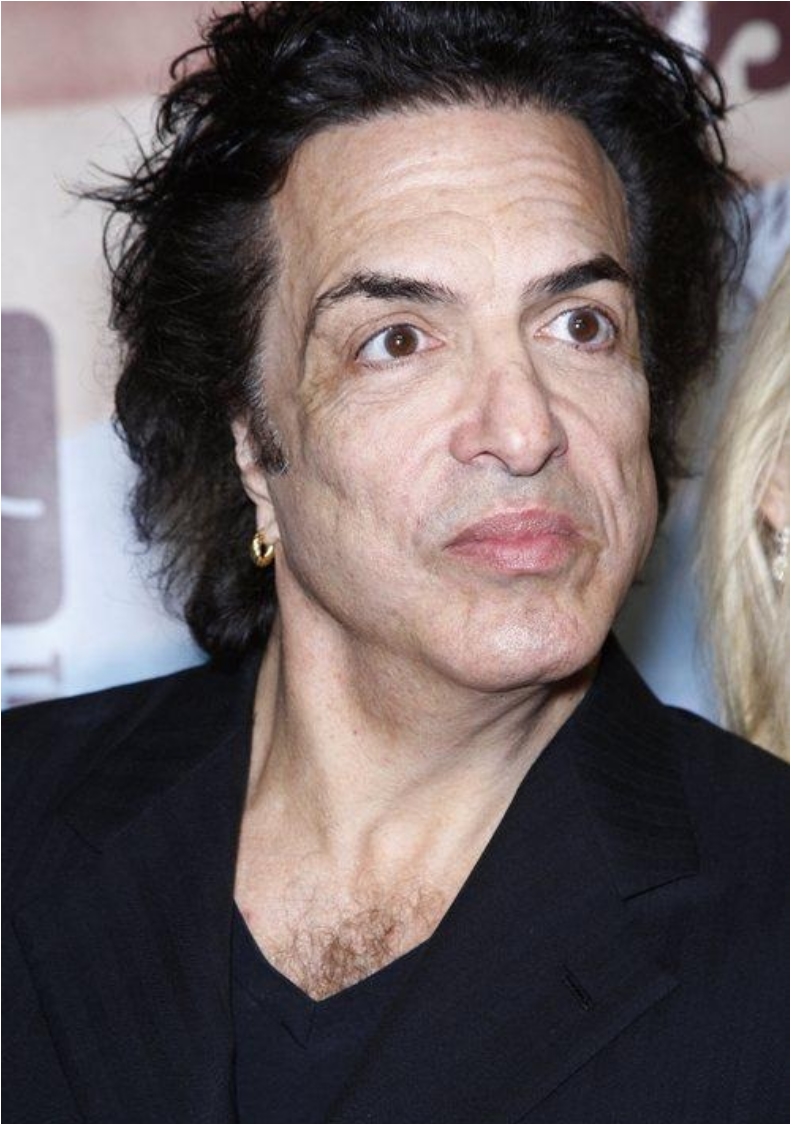 Paul was born with a birth defect known as "microtia". His right ear was misshapen, causing him to have troubles to hear on that side. This is the reason he found it difficult to determine the direction of the sound of the audience. Birth defect or not, Paul was one of the best guitarists of all time, propelling KISS to international fame.
24. Jennifer Garner has an overlapping pinky toe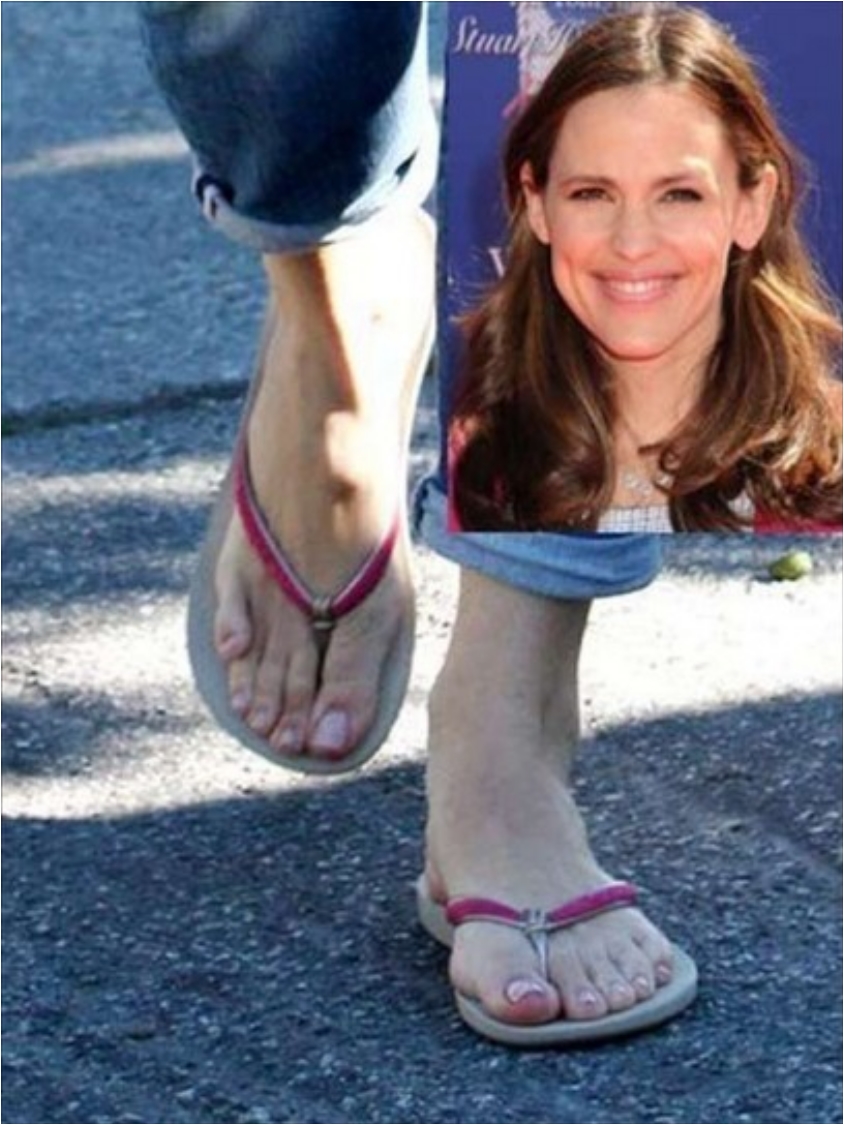 Jennifer Garner is one of the cutest celebrities in Hollywood, and her overlapping pinkie toe is not a problem. She has shown her toe on several occasions, walking on the streets in open shoes showing her feet in full "glory".
25. Billy Corgan  has port-wine stain (skin discoloration) on left arm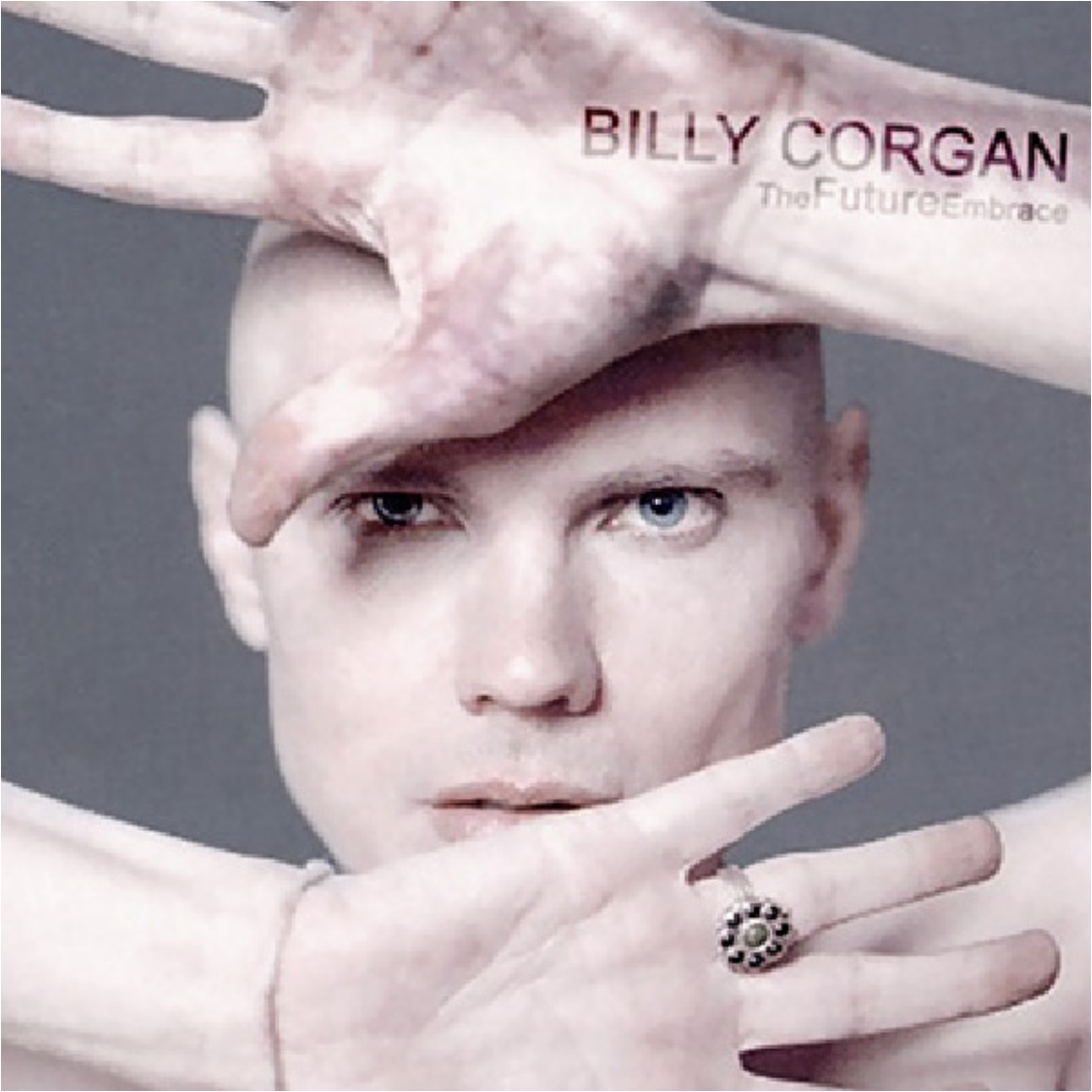 The man behind the Smashing Pumpkins has a port wine strain, a birthmark which in medical terms is known as "nevus flammeus". The stain is visible on his right upper arm.
26. Rivers Cuomo has uneven legs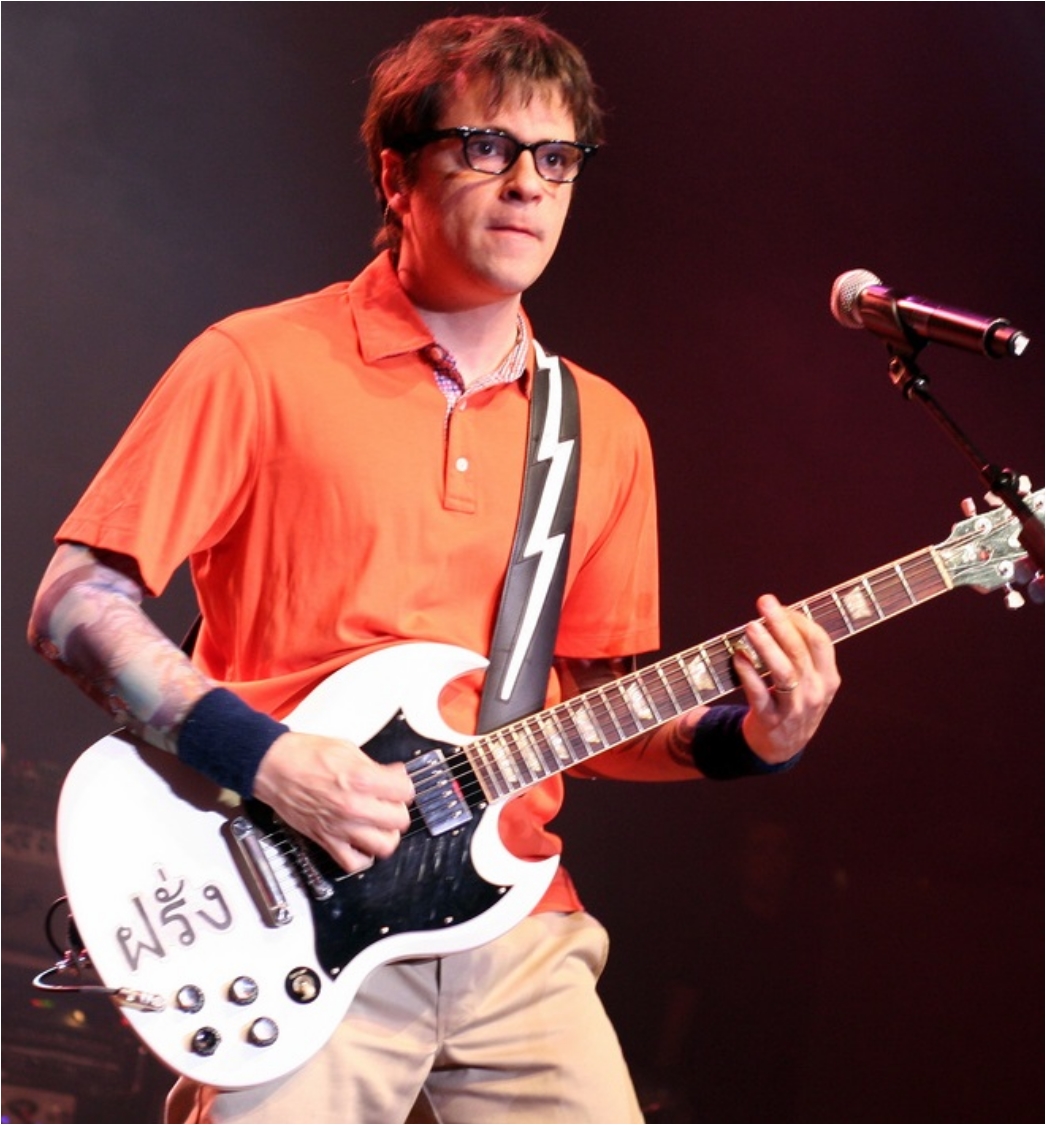 Rivers had left leg that was almost two inches shorter than his right leg. Cuomo was born with this condition, and after the success of his Blue Album, he underwent a surgery to fix the problem.
27. Elizabeth Taylor had double row of eyelashes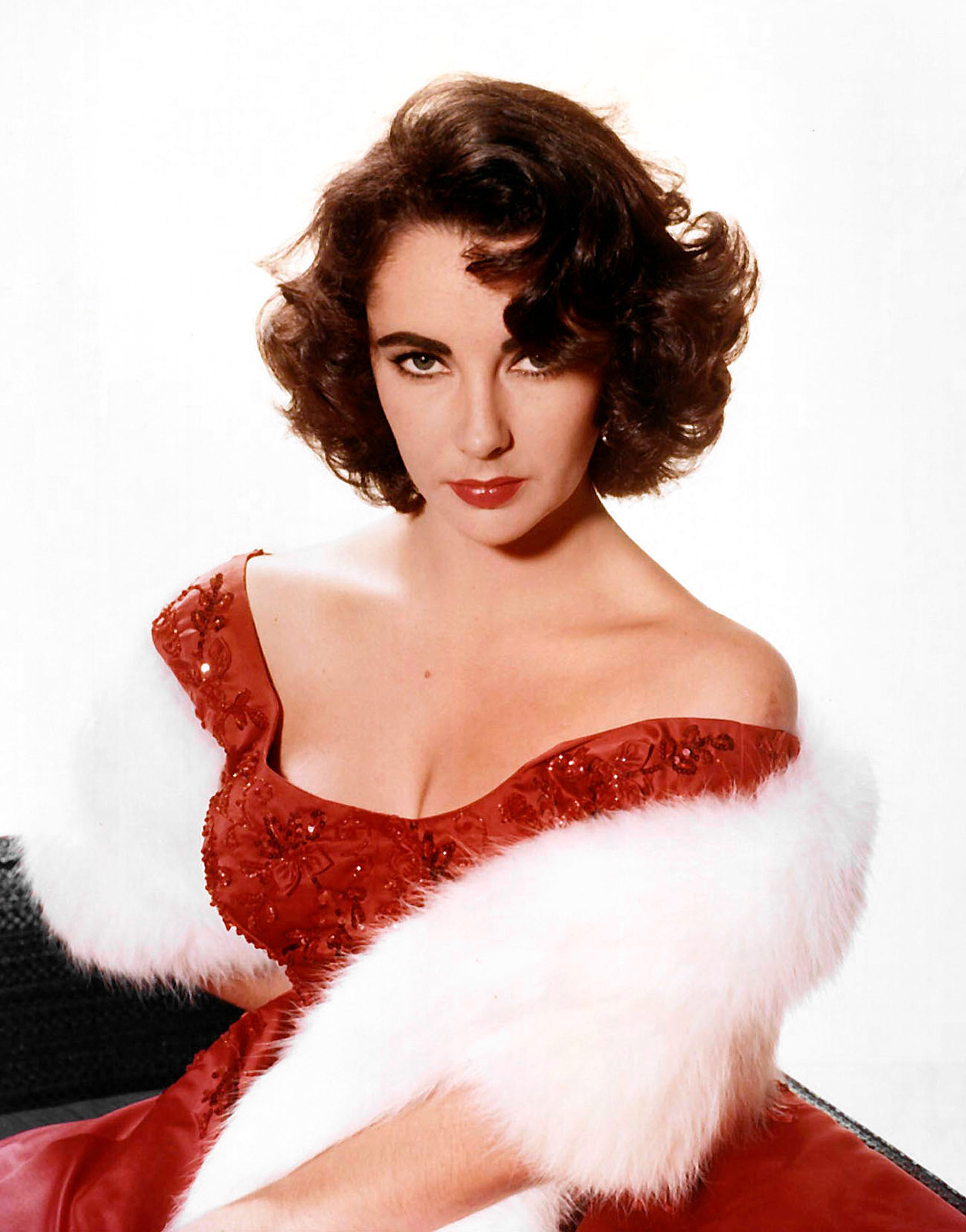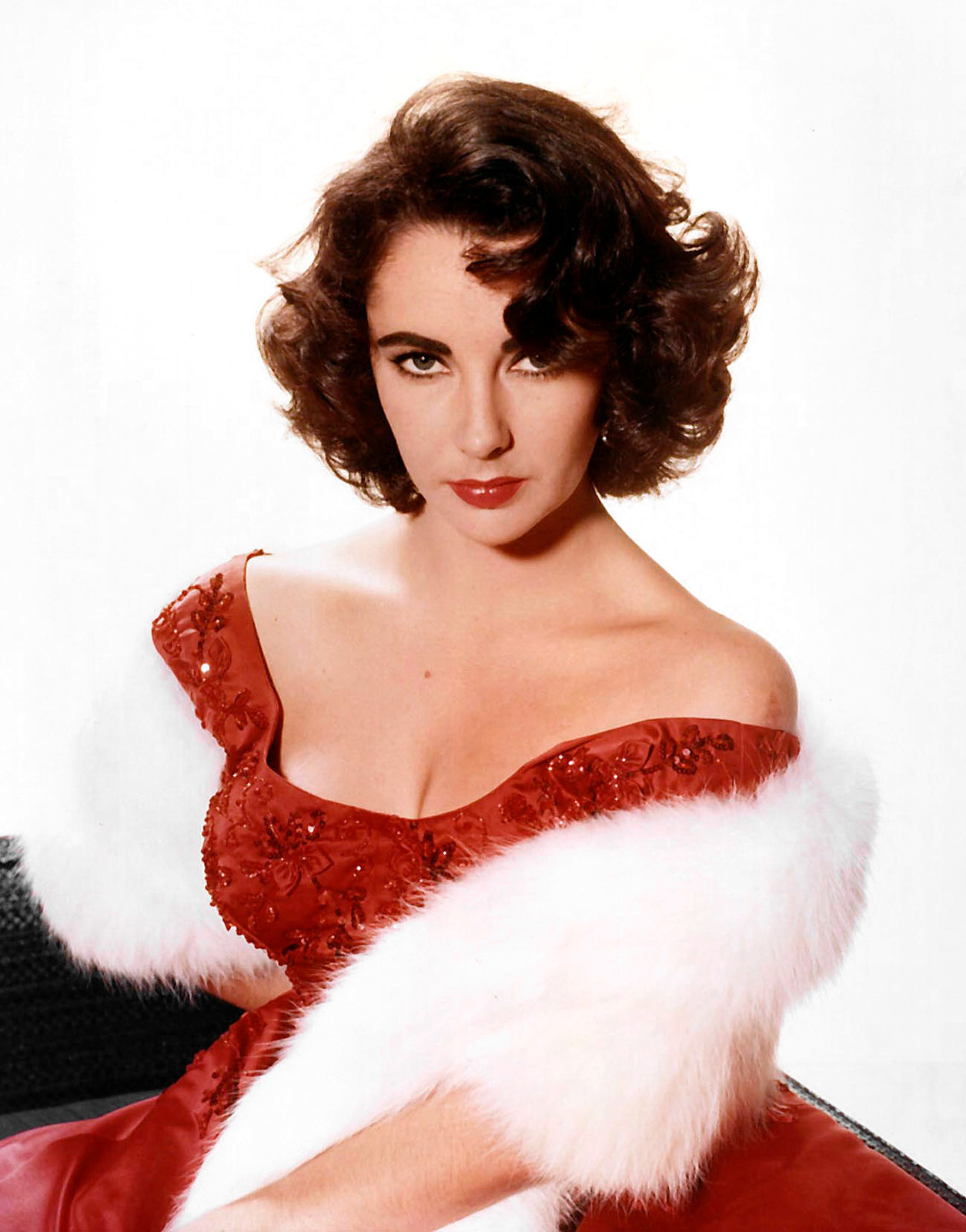 The double eyelashes of Elizabeth Taylor were result of mutation. She first noticed the mutation at the age of 10. Caused by genetic mutation, one of the sets was appearing blue to the extent of violet, while the other set was dark.
28. Robert David Hall had amputation and suffered severe burns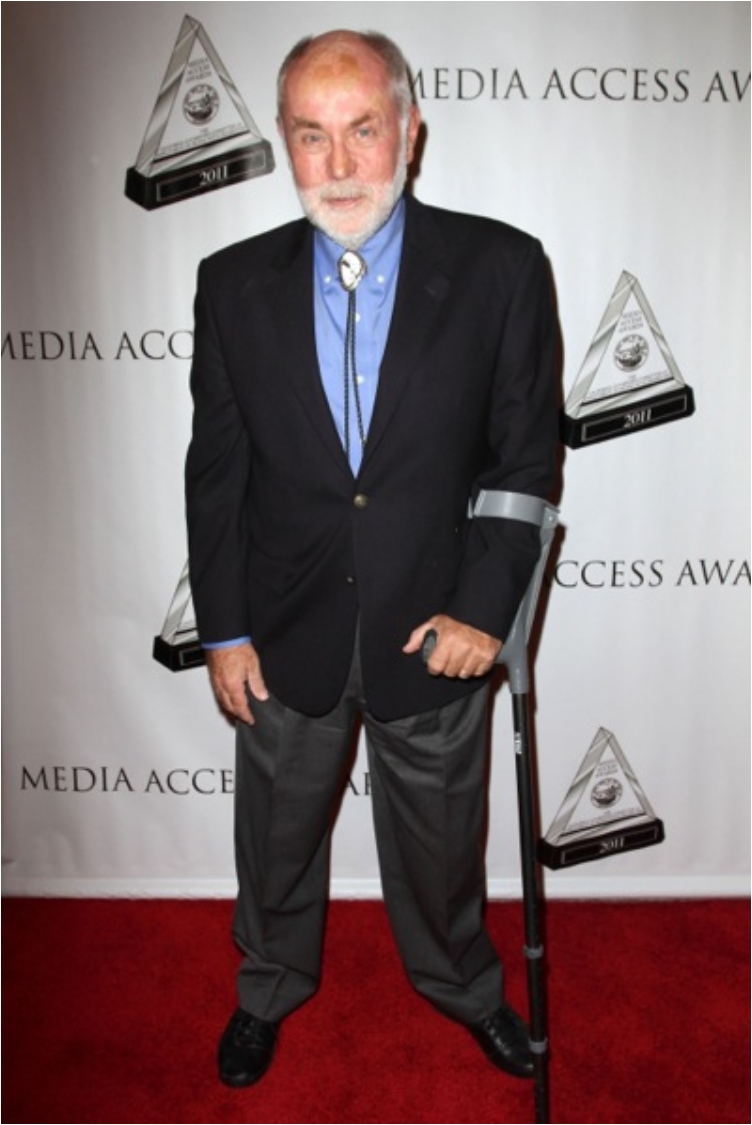 The actor we all know for his role in CSI nearly lost his life in the summer of 1978. Luckily, he lost only two legs, as both his legs were amputated after a car crash. But his spirit was never lost, and he considers himself to be the "most prominent actor with a disability" working in Hollywood. He might be right!
29. Gary Burghoff  has a deformed hand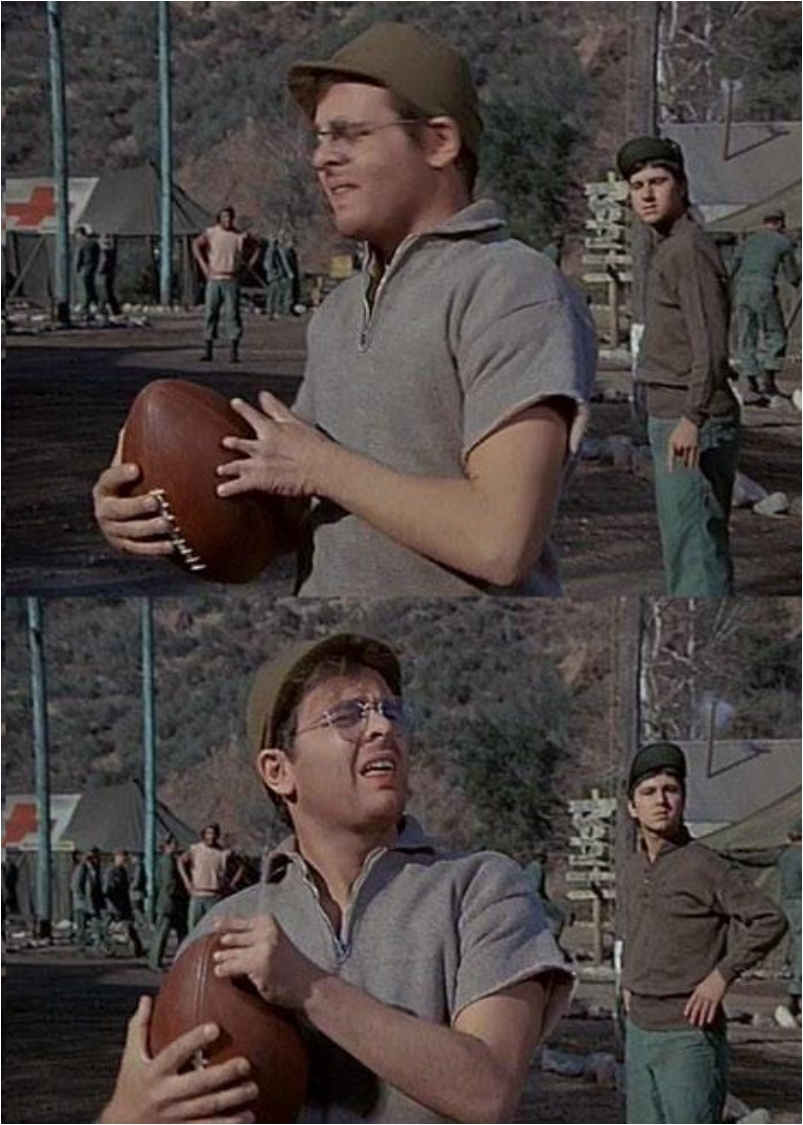 Known for his role of Charlie Brown, Gary has a deformed left hand, a congenital deformity of three fingers. Despite having the deformity, he studied tap dance as a young person, and even became a drummer. A long road to go for someone with hand deformity.
30. Gemma Arterton has extra fingers
Luckily for the Bond girl, Gemma removed her sixth finger on each hand when she was little. She still has some small lumps on her hands as a living proof and evidence of the procedure she underwent as a child. But her fingers were not the only deformation, as she was also born with a crumpled ear. She corrected it through surgery.
31. Denzel Washington has a misshapen pinky finger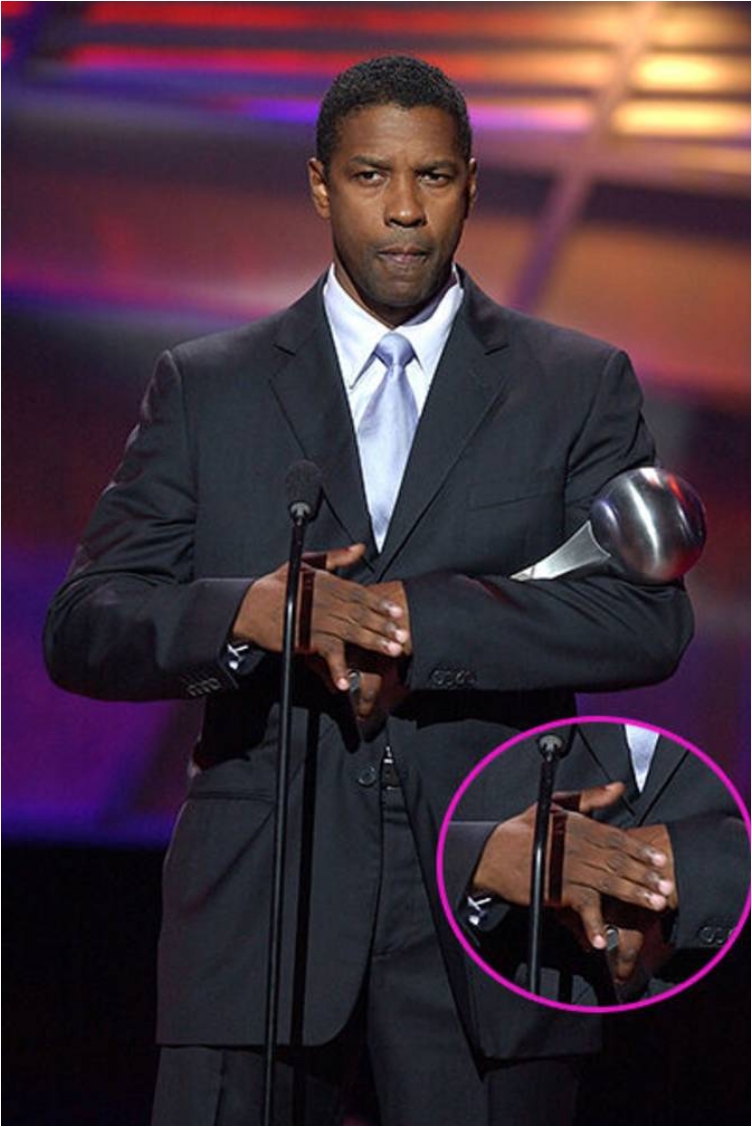 They call it the "magic finger". Denzel Washington broke his pinky finger on his right hand when he was a child. He was playing basketball, and he suffered an incident that left him with a misshapen finger. Even though he had the money to correct it later in his career, he chose not to.
32. Ashton Kutcher has webbed toes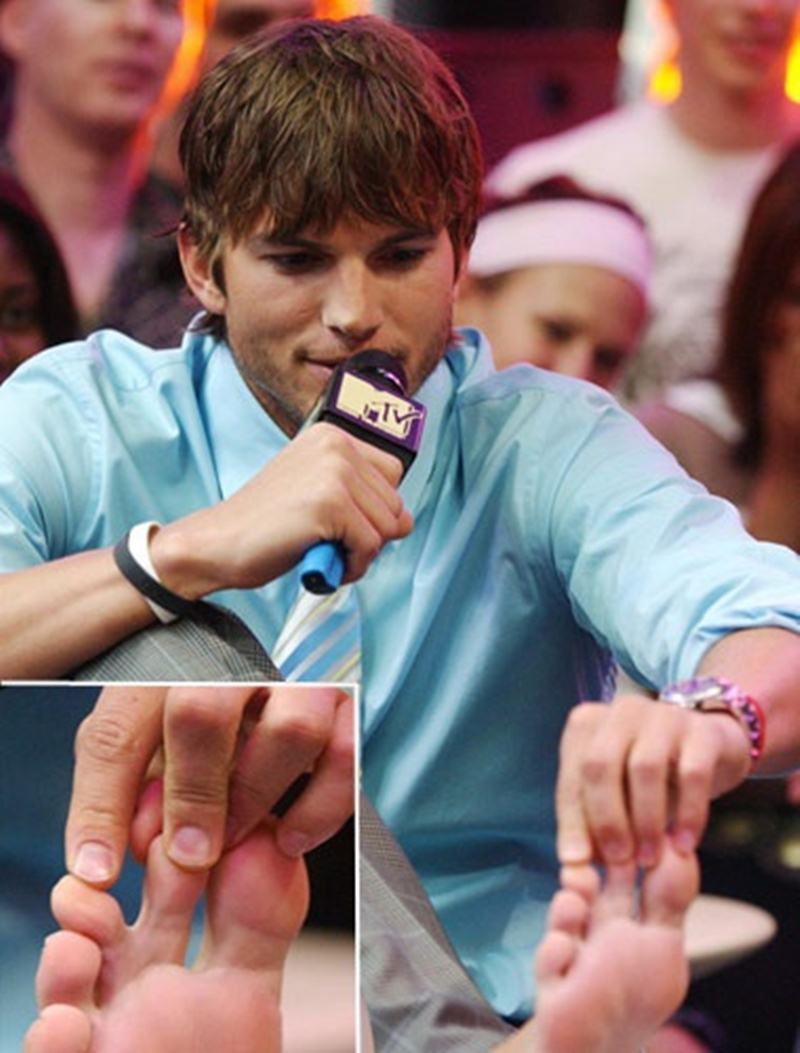 Ashton had to take off his socks and shoes to show his webbed toes. Many people haven't believed him, so he had to show it is not another Punk'd gags. Webbed toes are condition affecting the feet, characterized by fusion of two or more digits of the feet. There are two levels, from partial to complete webbing. In Ahston's case, the third and fourth toes are webbed.
33. Gerald Green is missing a finger.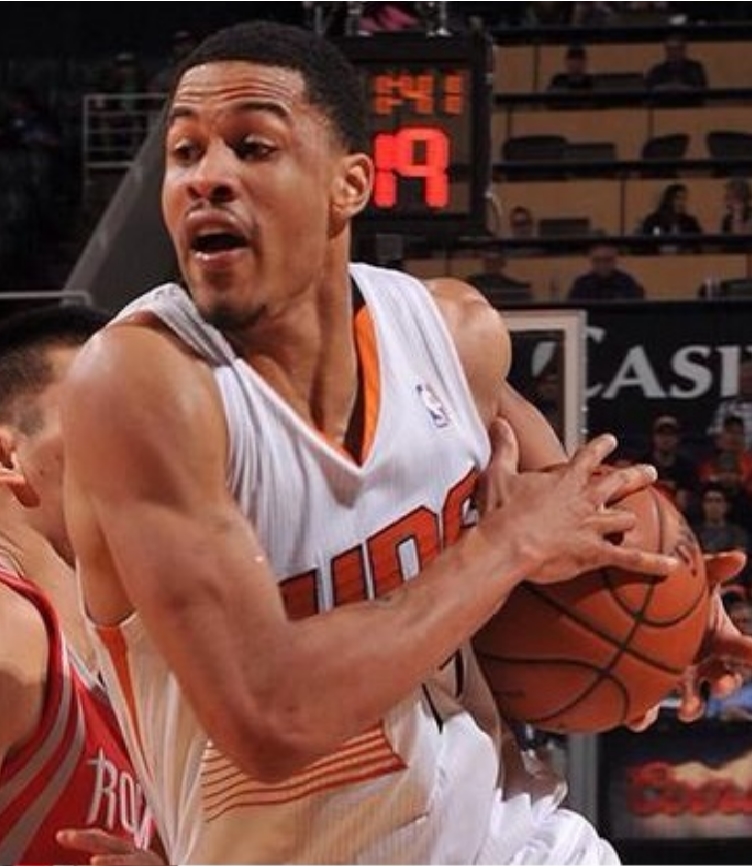 How can you play basketball with just four fingers? That is the question many ask when they hear that Gerald Green lost one of his fingers when he was little. But the former Slam Dunk Champion was only motivated by the injury.