Fame and fortune is what makes us put celebrities on a pedestal. It is also what makes us forget that they are normal people just like you and me… Or at least they were once.
Before they got into the public's eye, celebrities lived out their youth as most normal people. Finding about that pre-fame life is always interesting and exciting; unfortunately biographies can only take you so far.
Here you get a rare glimpse of how 47 celebrities showed up on one of the most important nights of their teenage life: the high school prom. See how these celebrities looked and dressed for a special occasion before they got the chance to walk the red carpet.
1.Halle Berry
2. Bella Thorne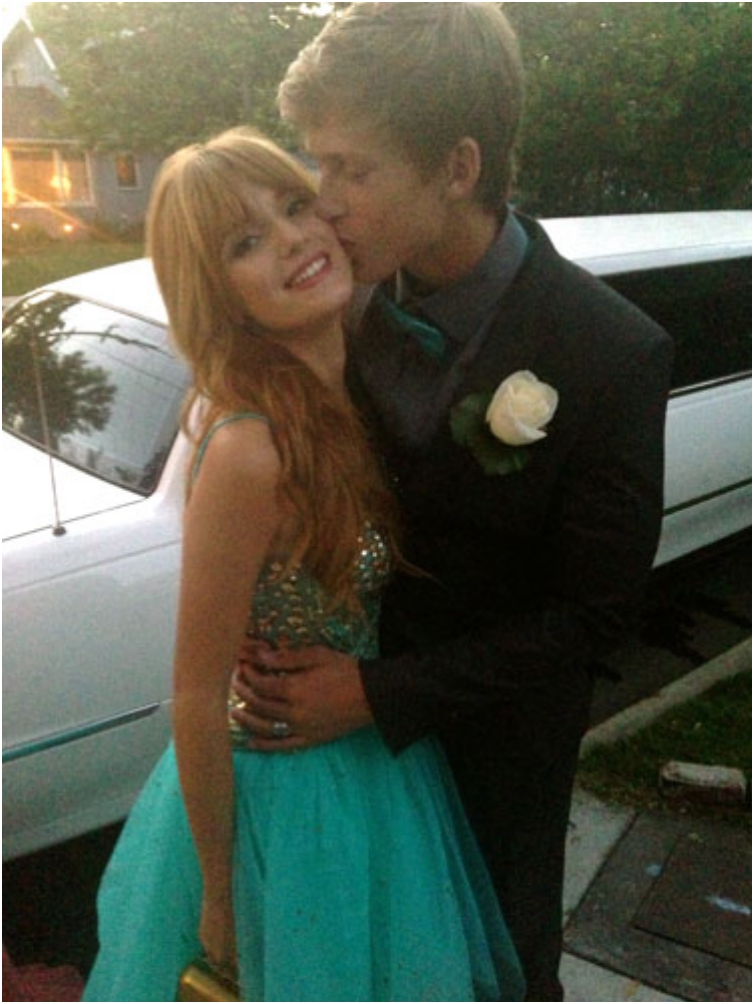 3. Brad Pitt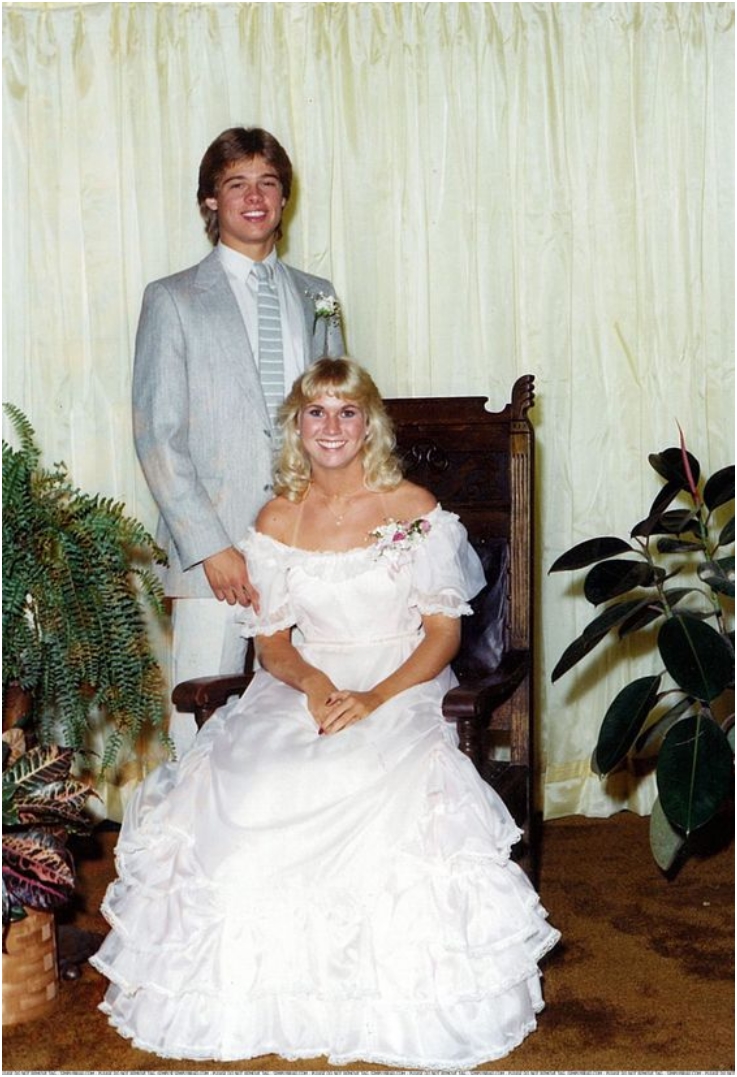 4. Meryl Streep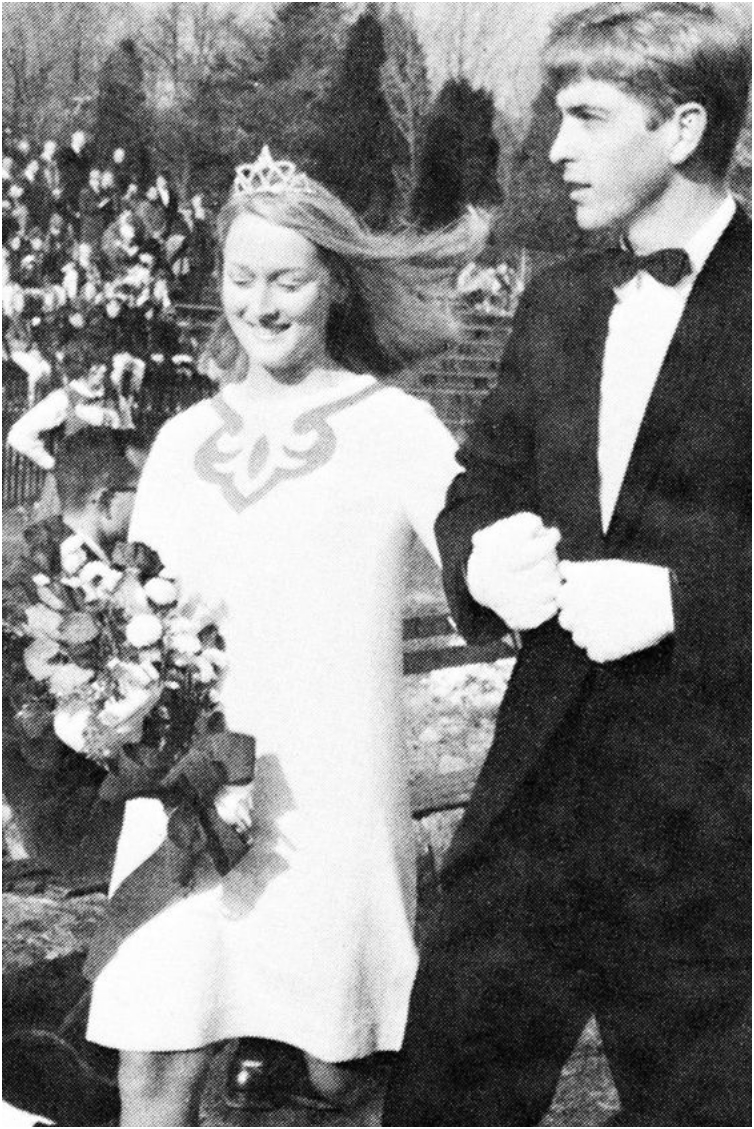 5. Ellen DeGeneres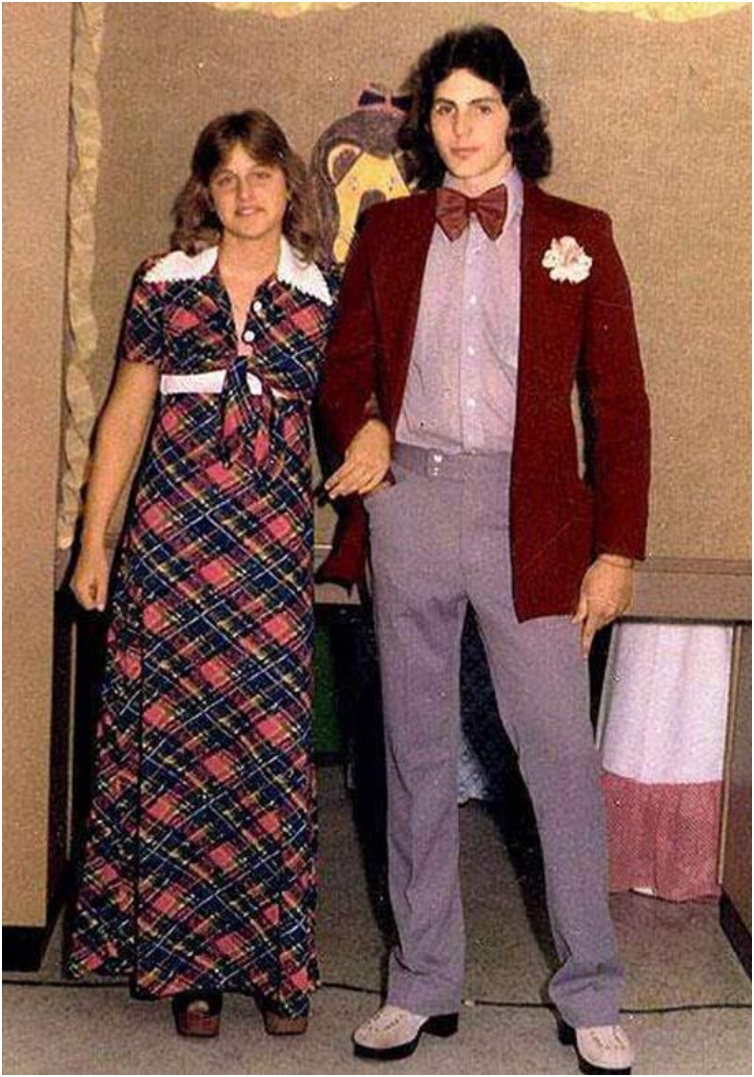 6. Taylor Lautner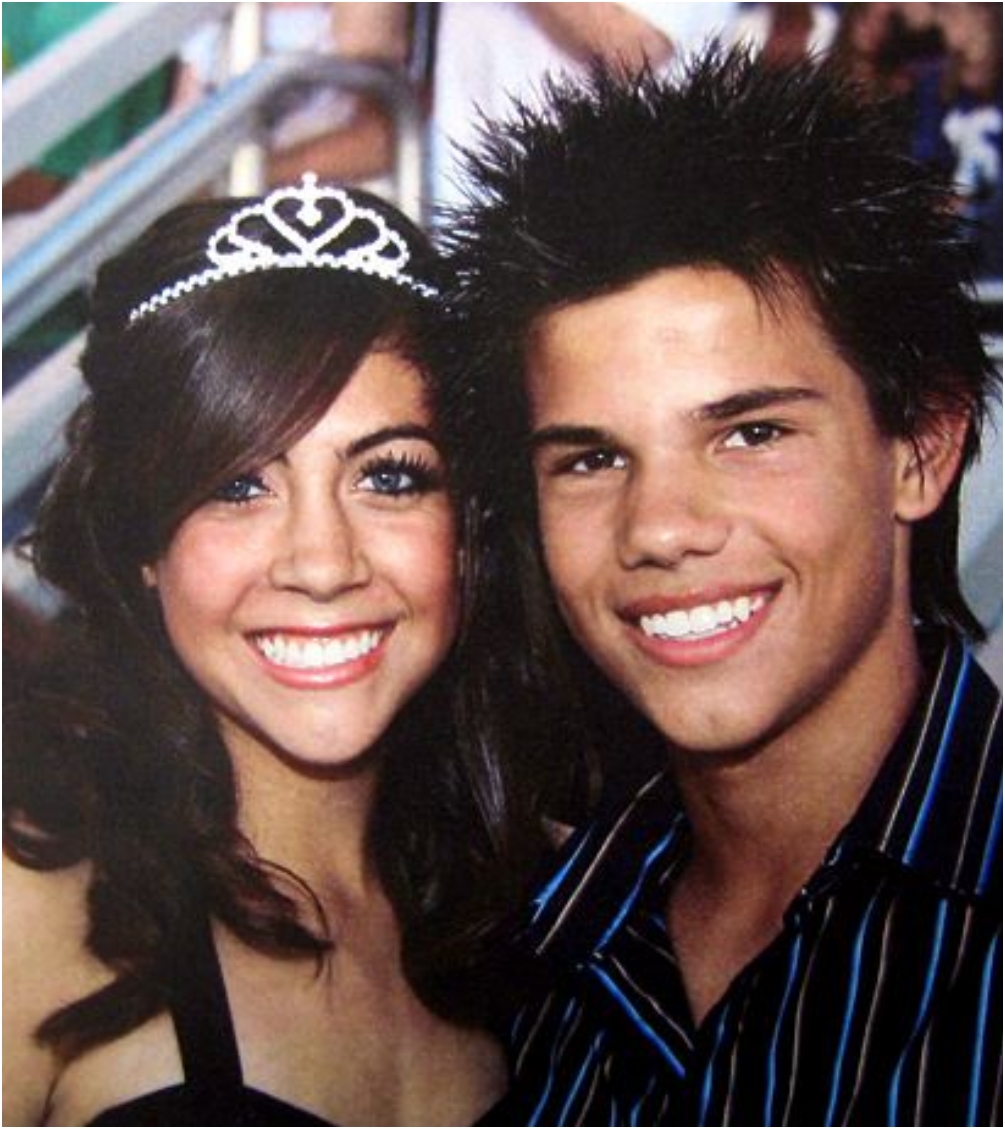 7. Adam Levine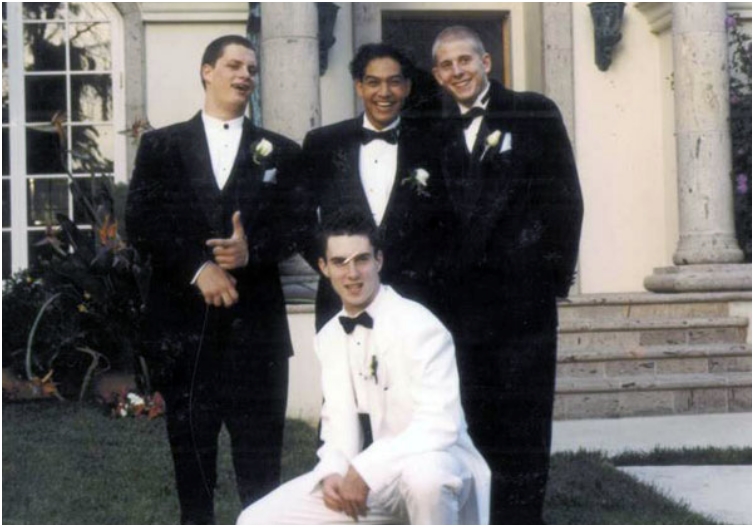 8.Dianna Agron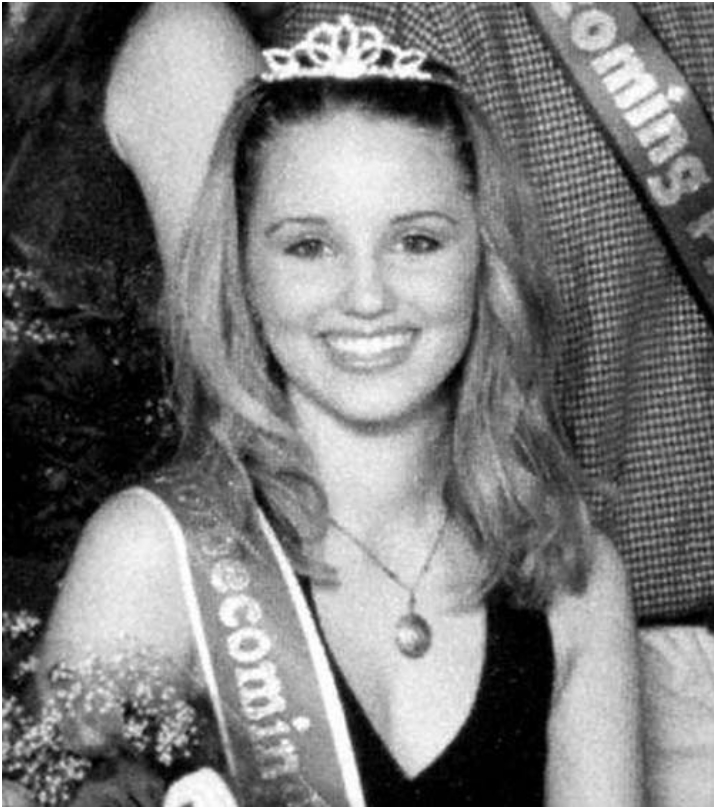 9. Lady Gaga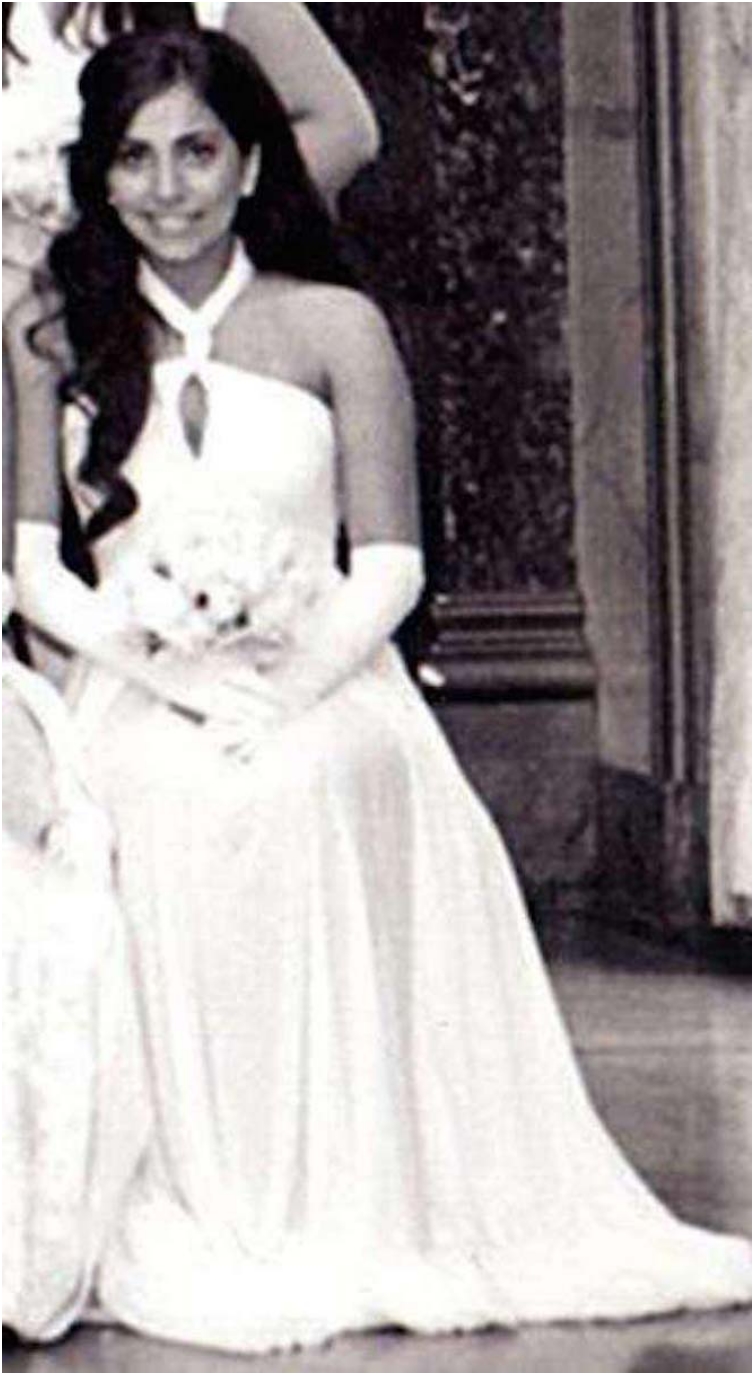 10. Bruno Mars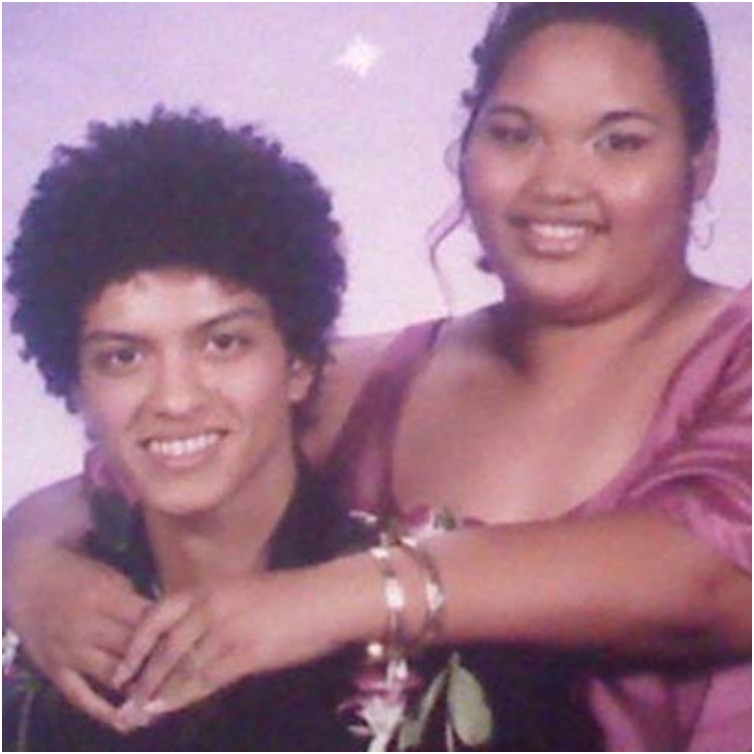 11. Amanda Seyfried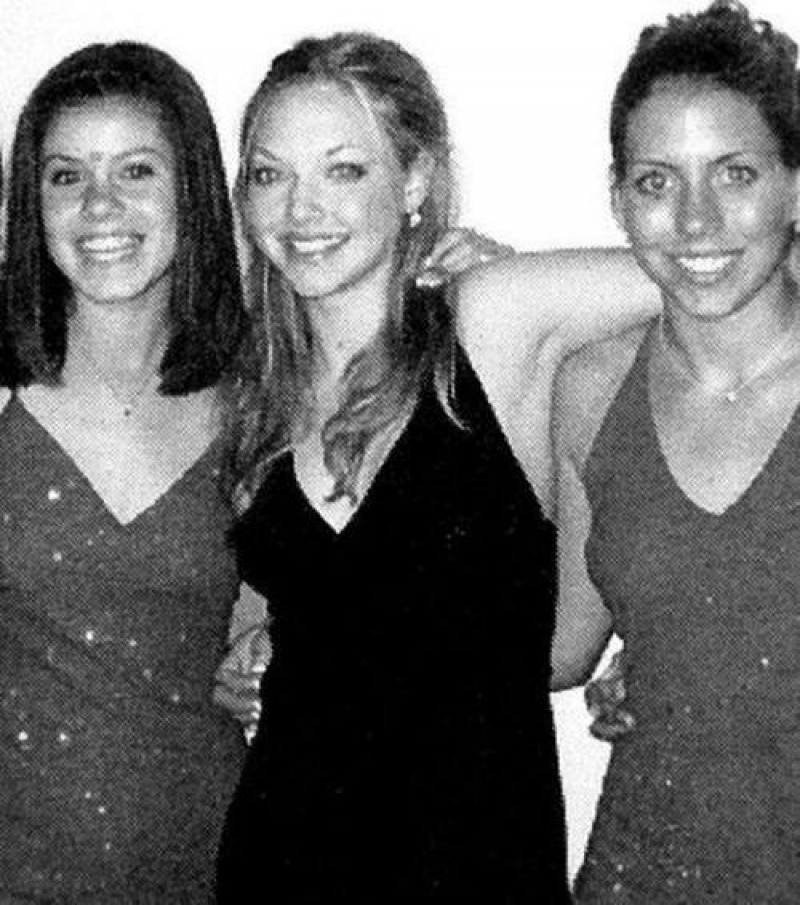 12. John Krasinski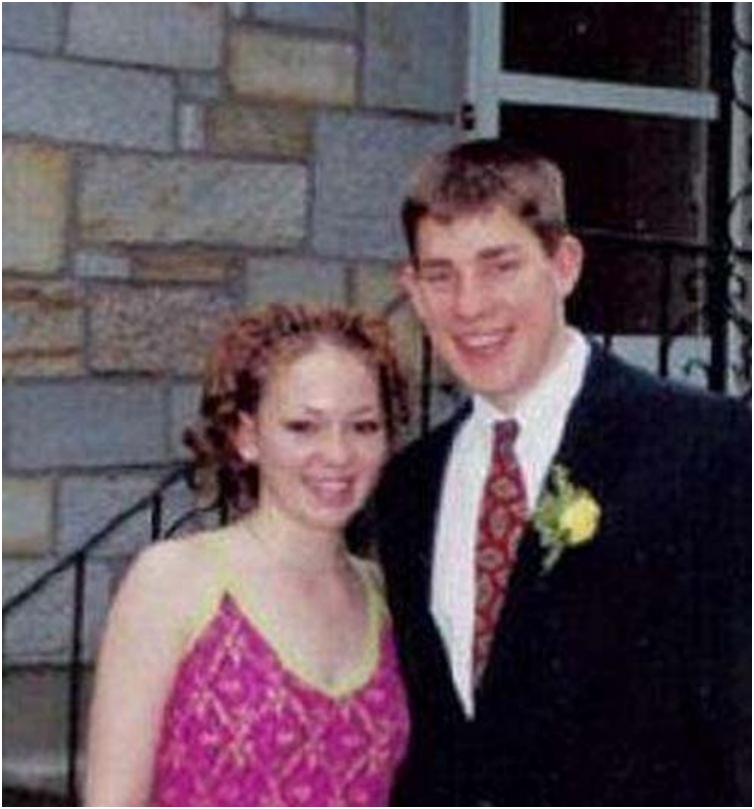 13. Blake Lively and Kelly Blatz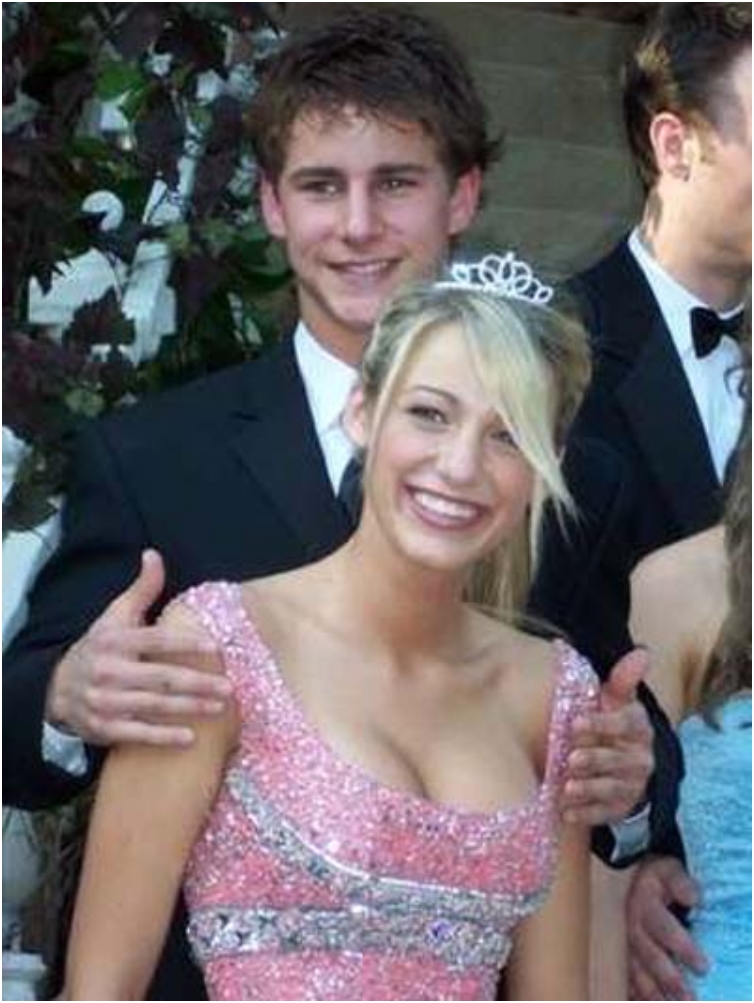 14. Matthew McConaughey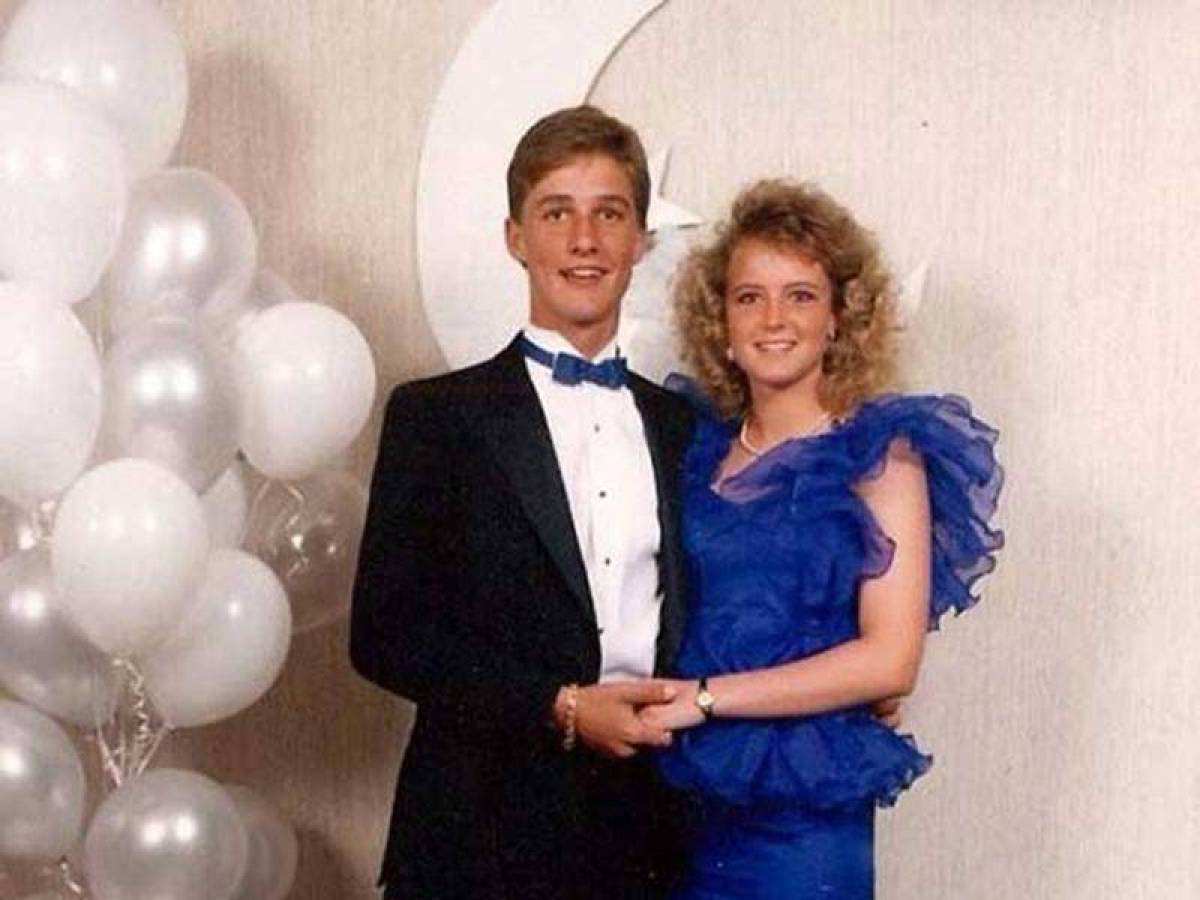 15. Jennifer Aniston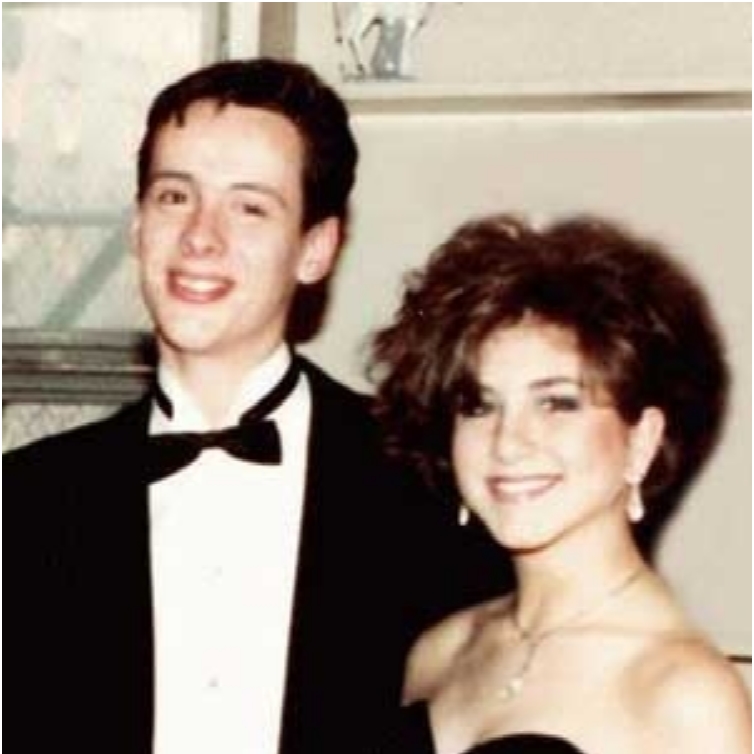 16. Christina Aguilera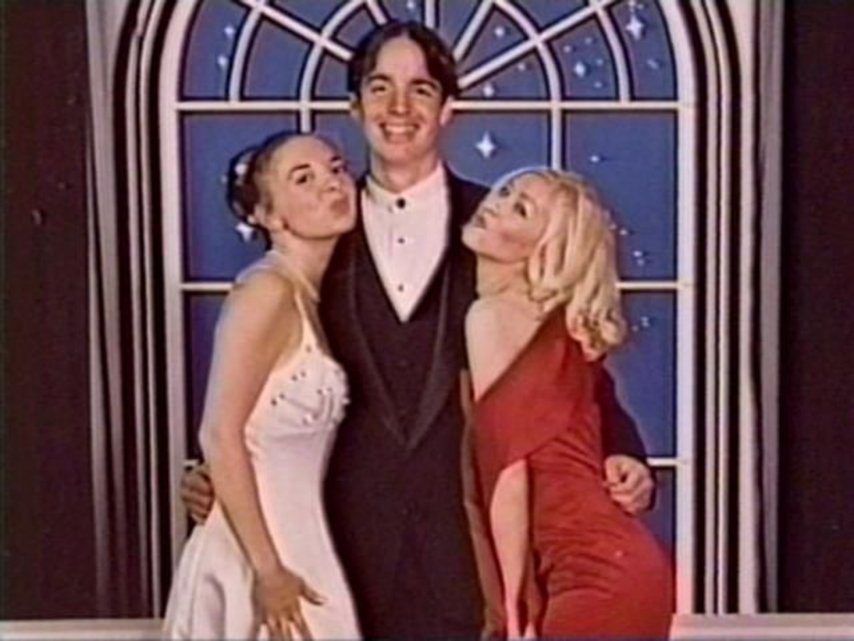 17. Danielle Fishel and Lance Bass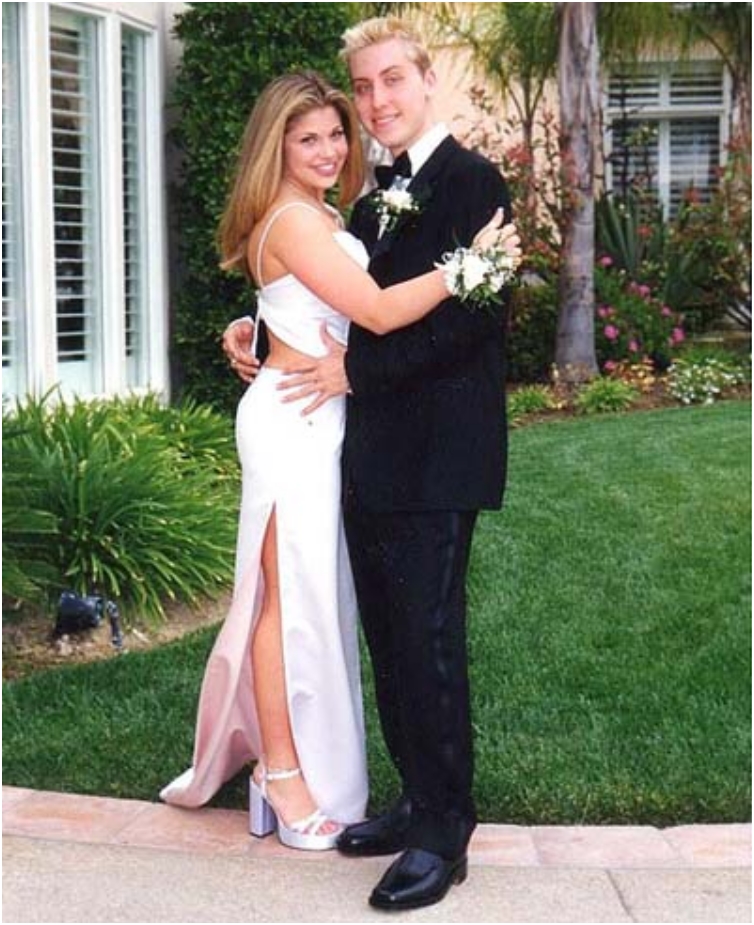 18. Dakota Fanning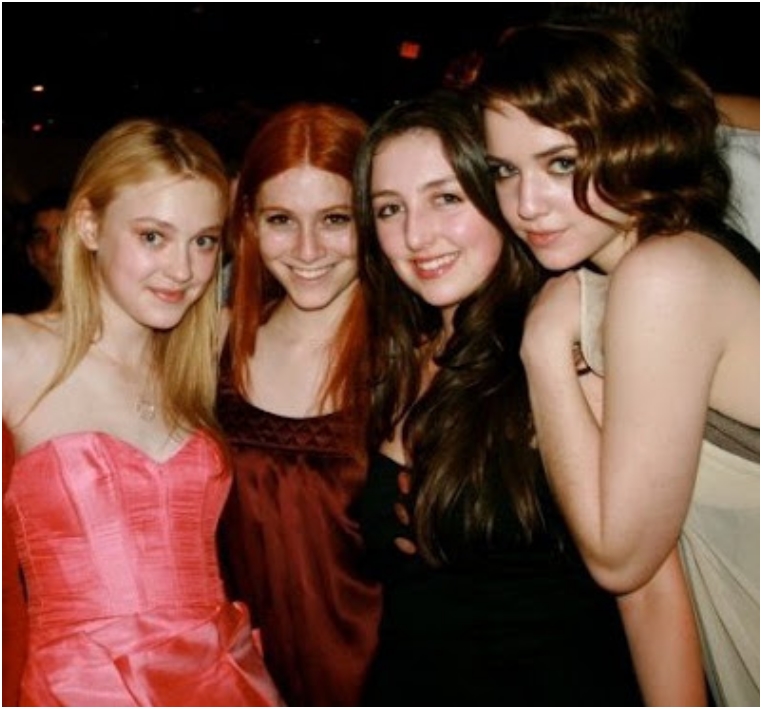 19. Kim Kardashian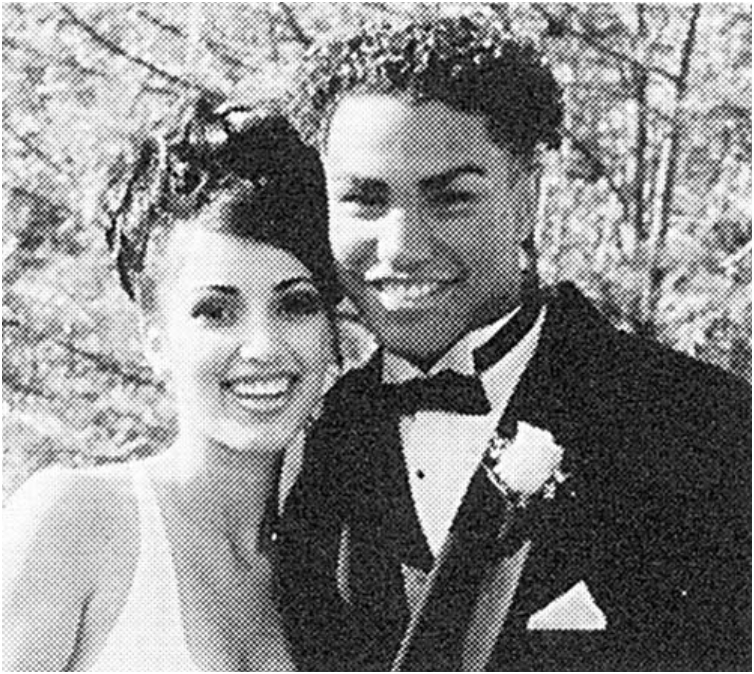 20. Busta Rhymes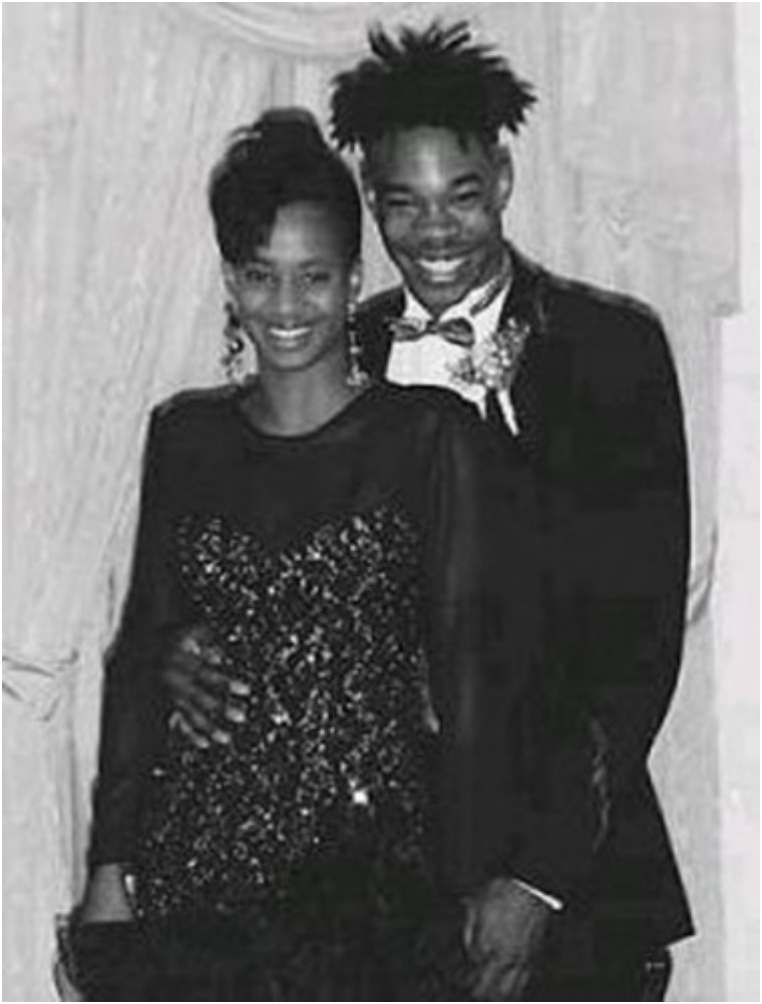 21. Will Ferrell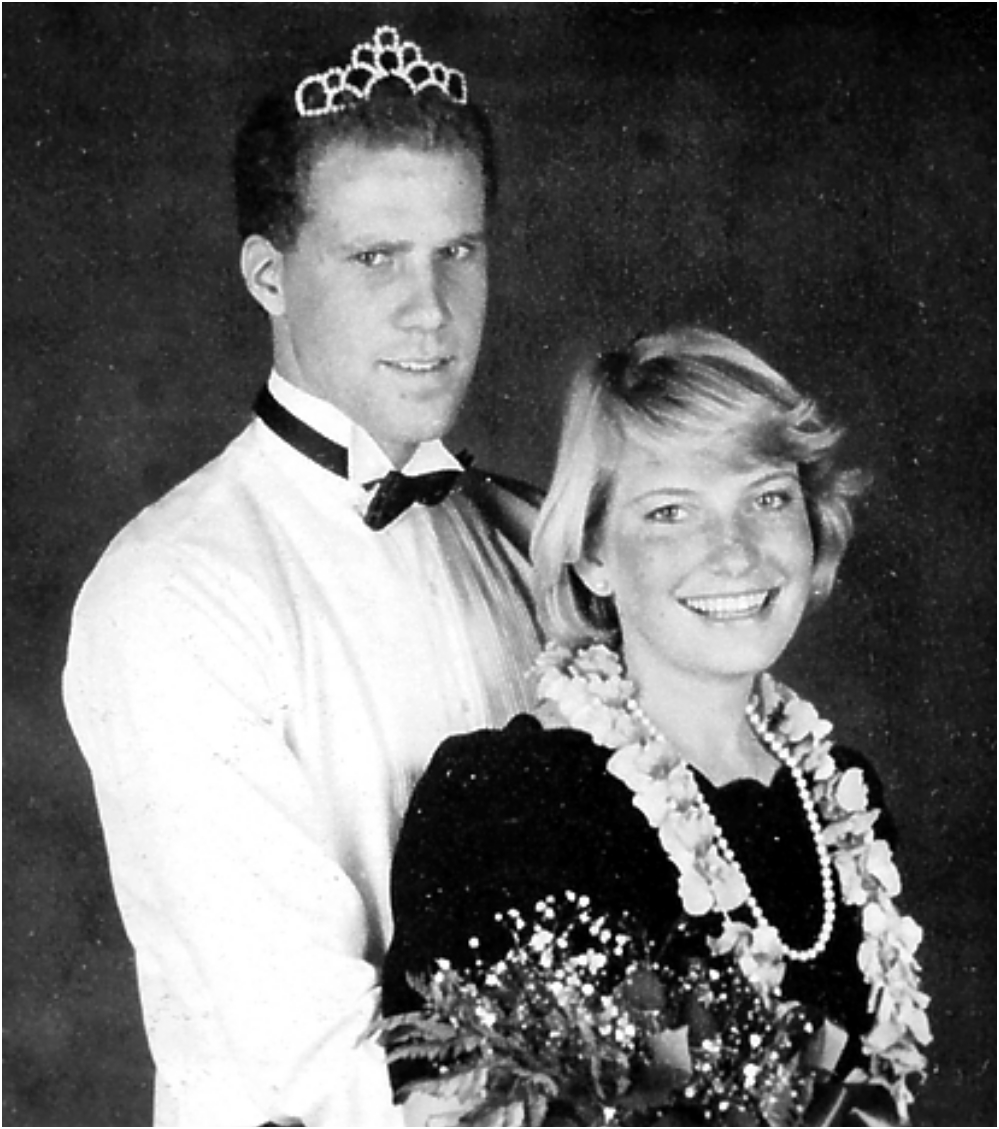 22. Demi Lovato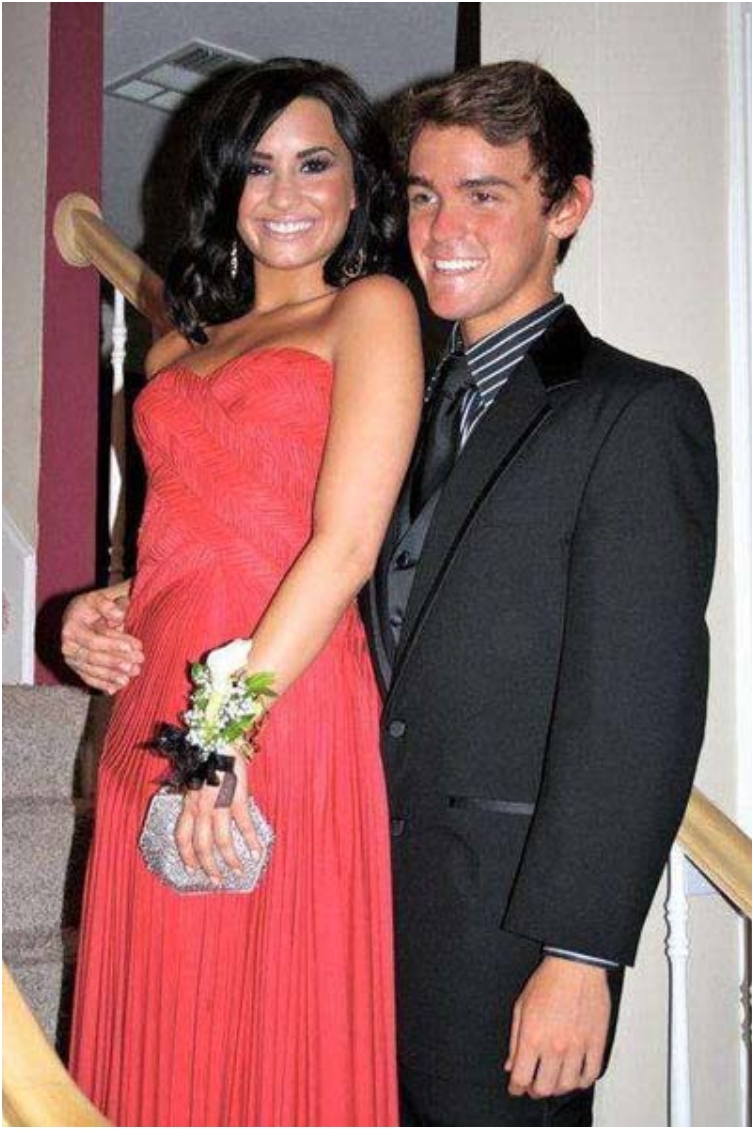 23. Angelina Jolie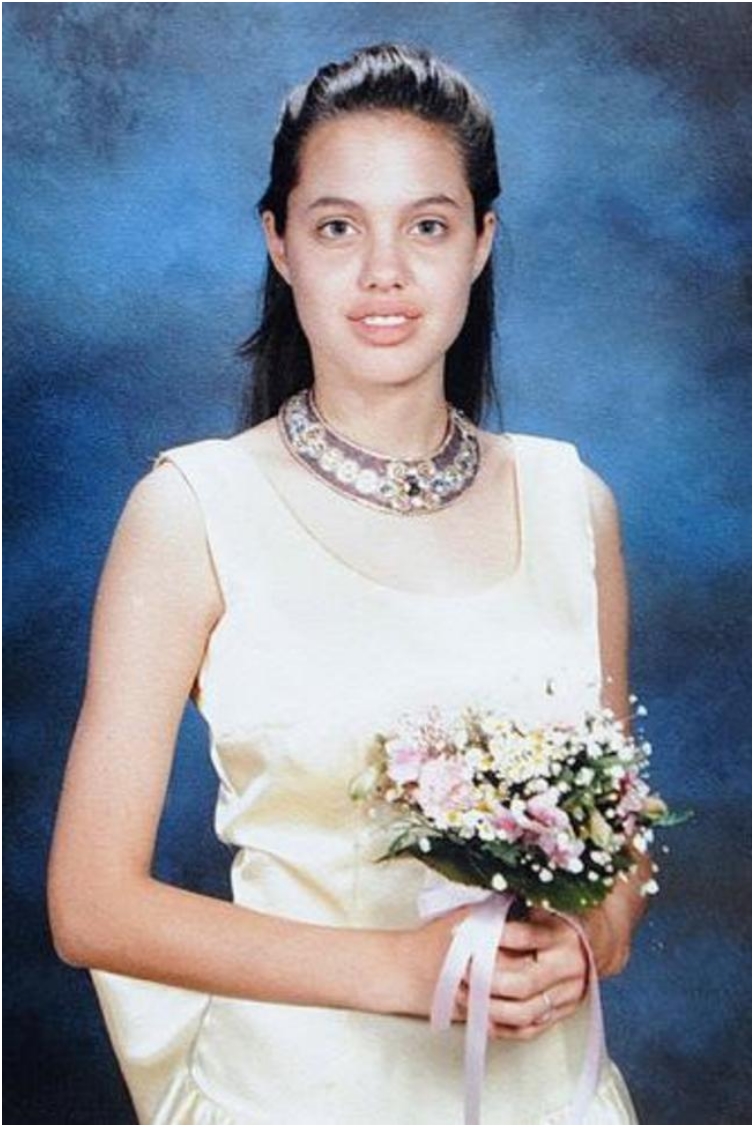 24. Sandra Bullock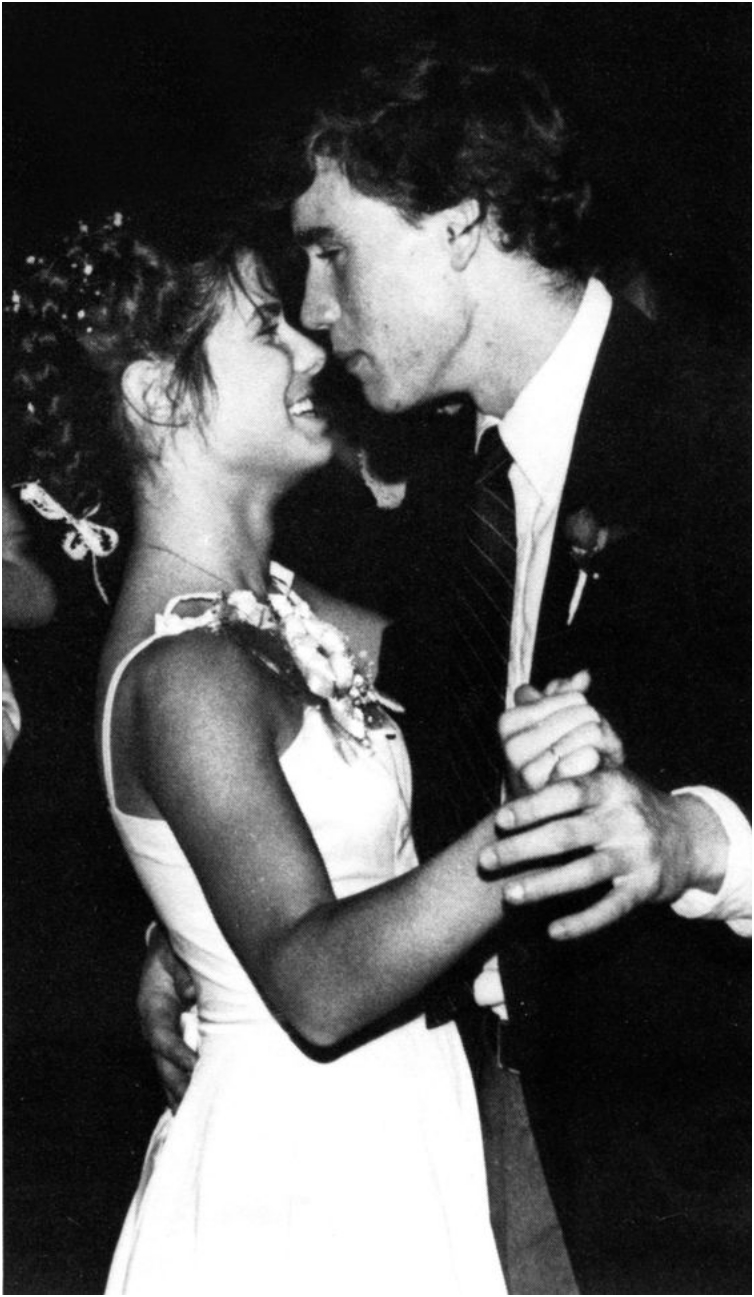 25. Tyra Banks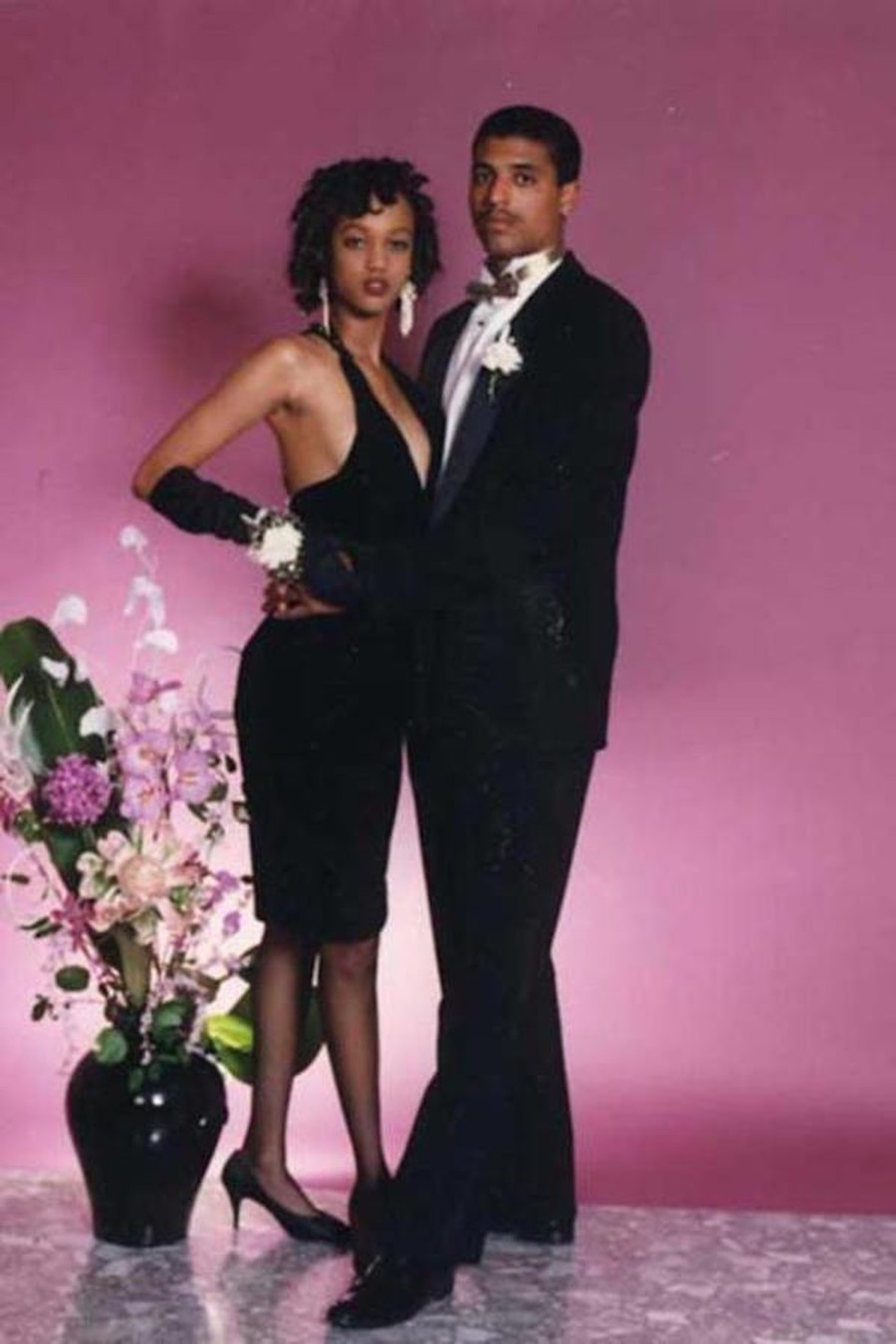 26. Beyonce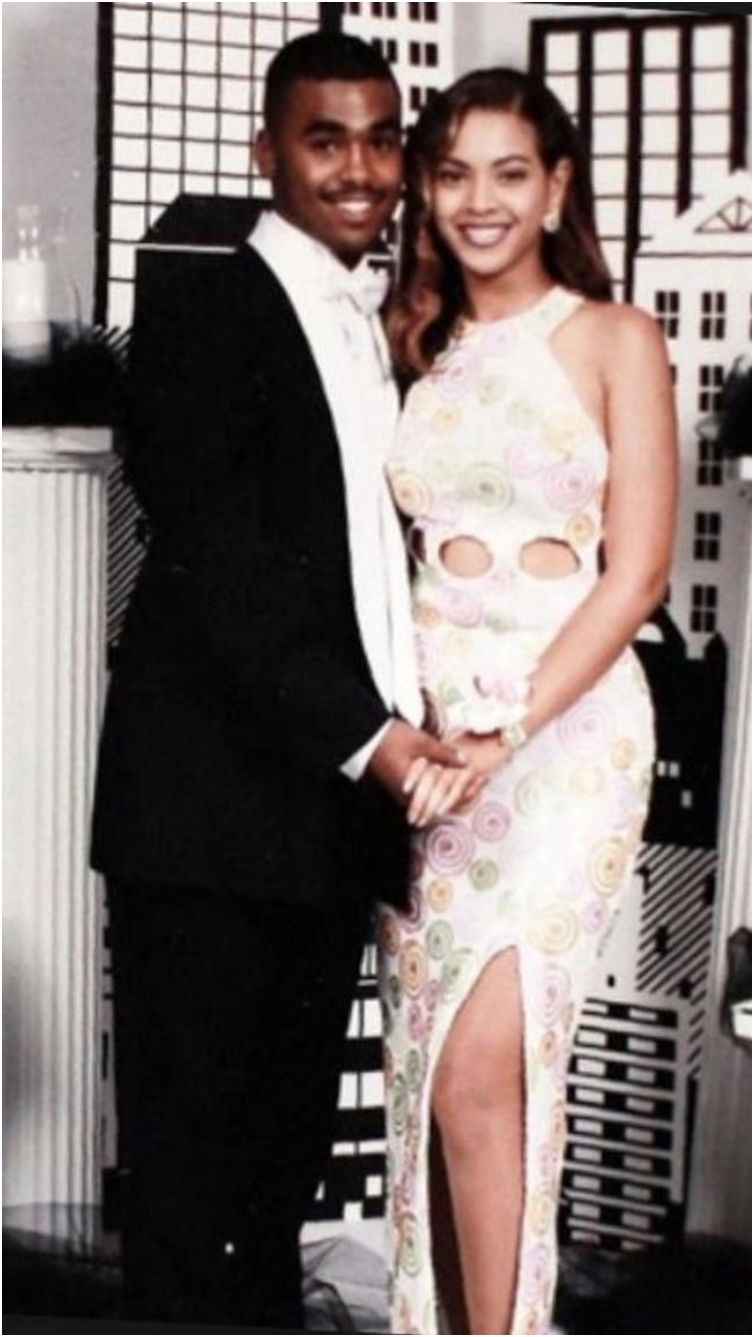 27. Natalie Portman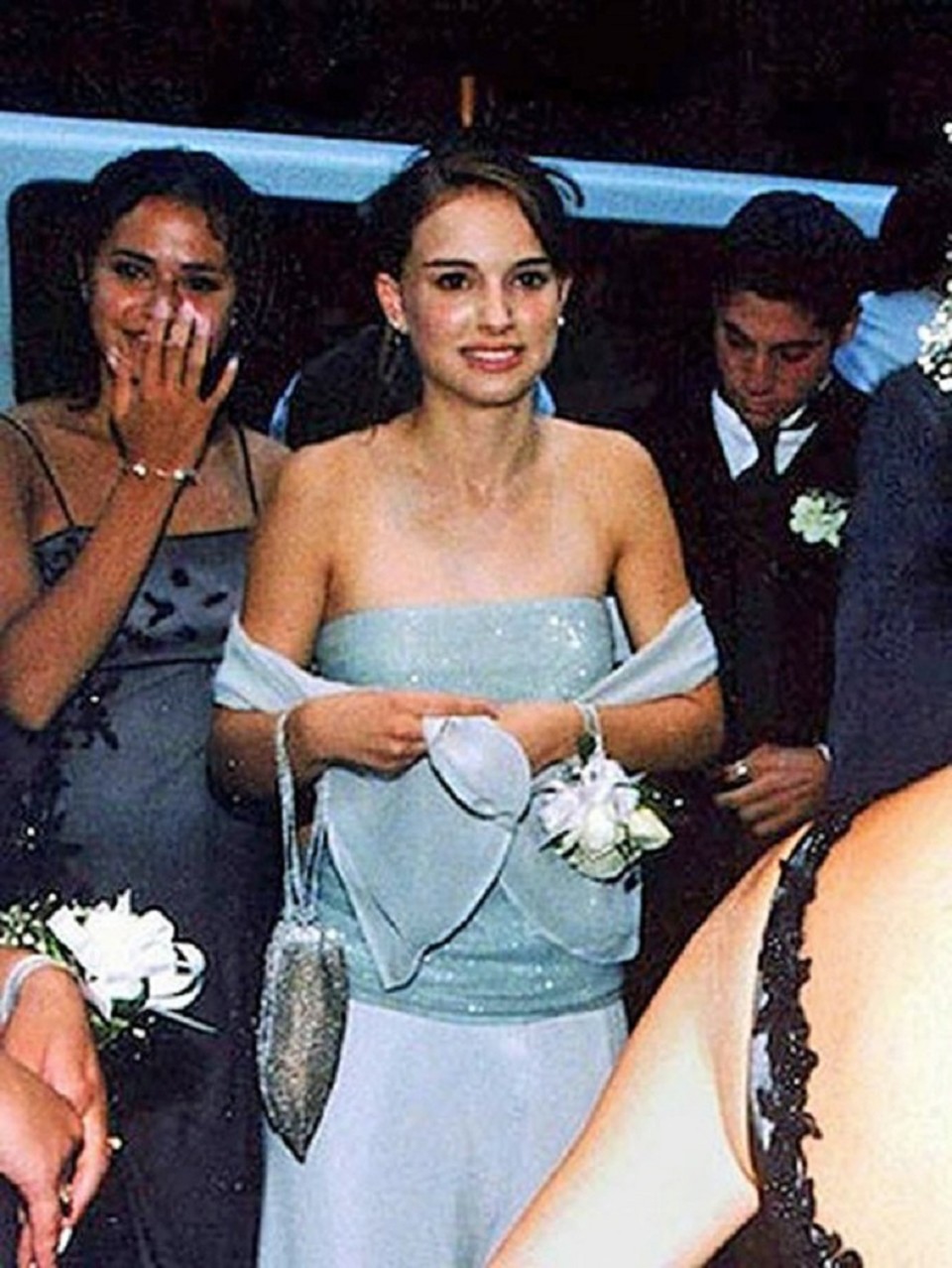 28. Barack Obama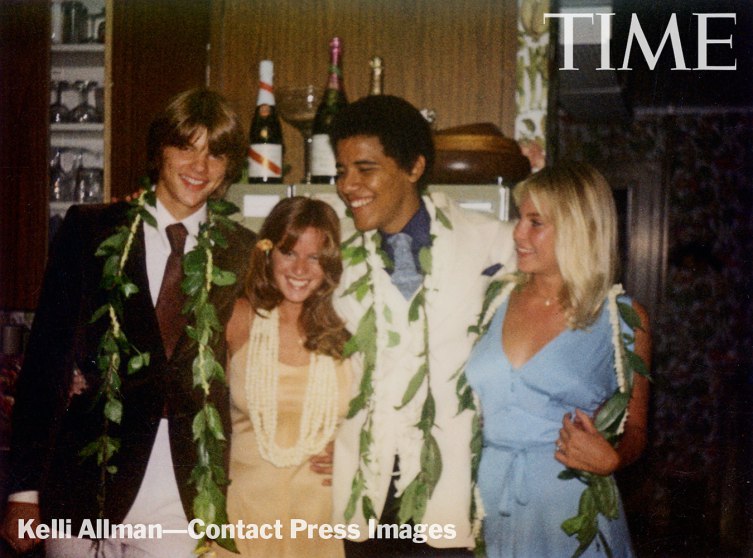 29. Michelle Obama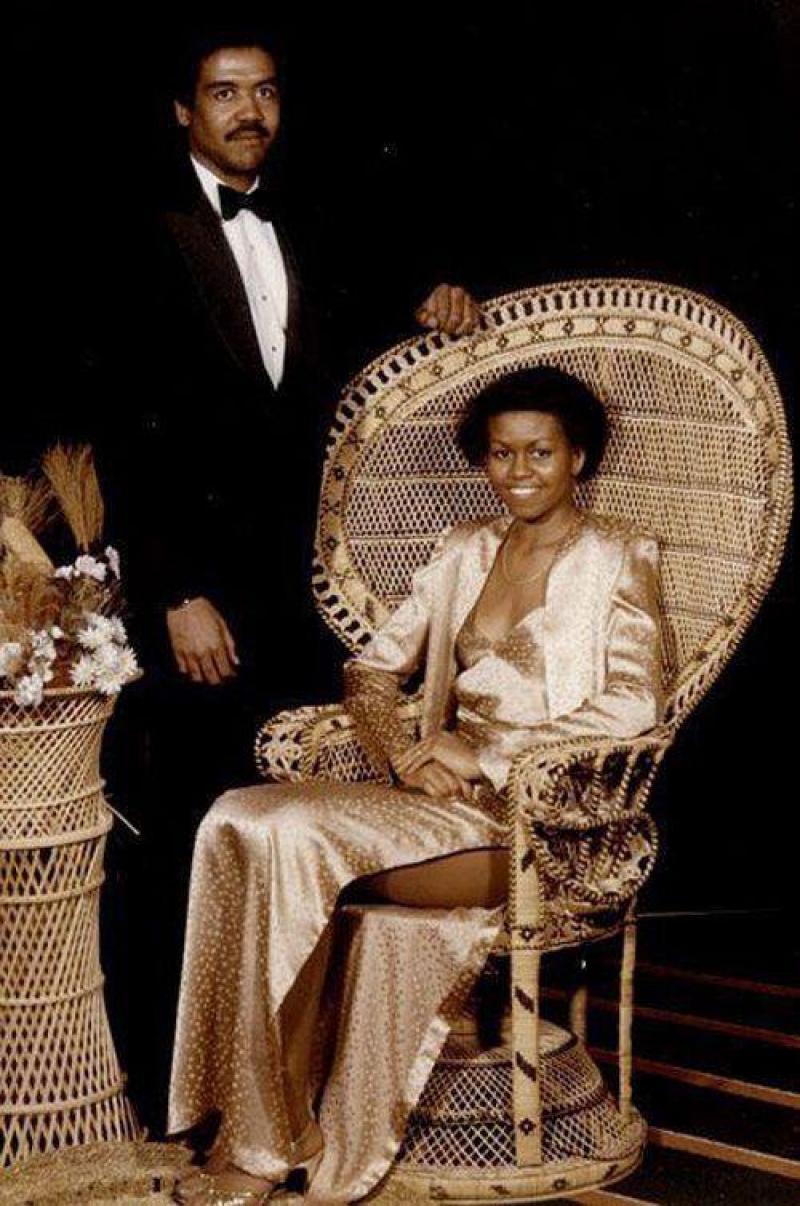 30. Rihanna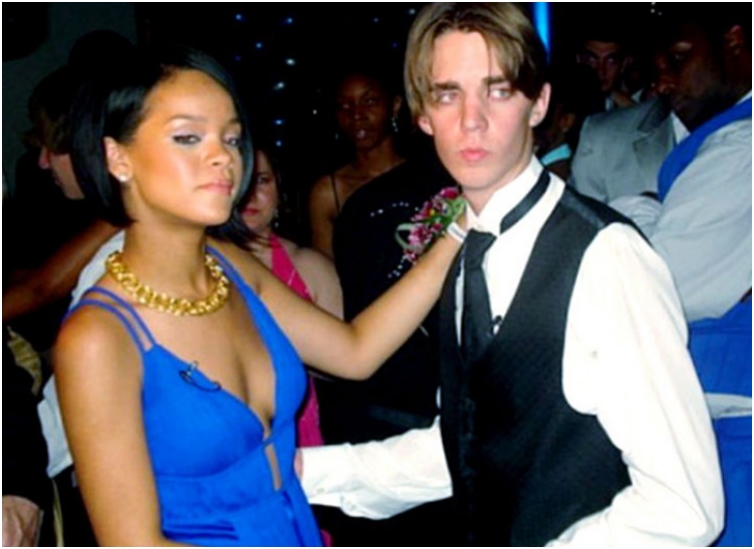 31. George Clooney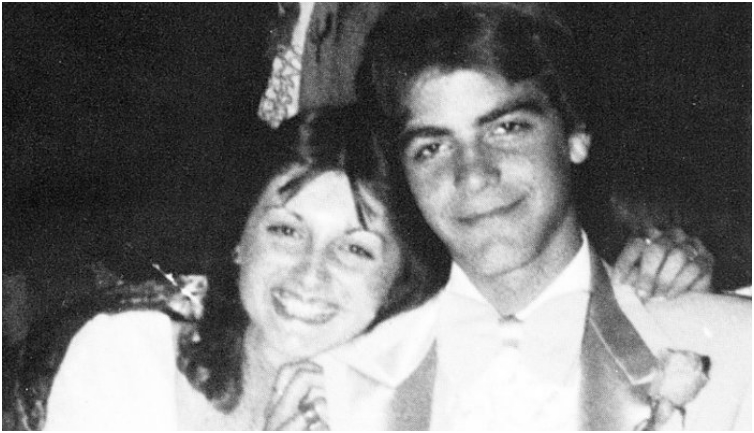 via infobae.com
32. Julia Roberts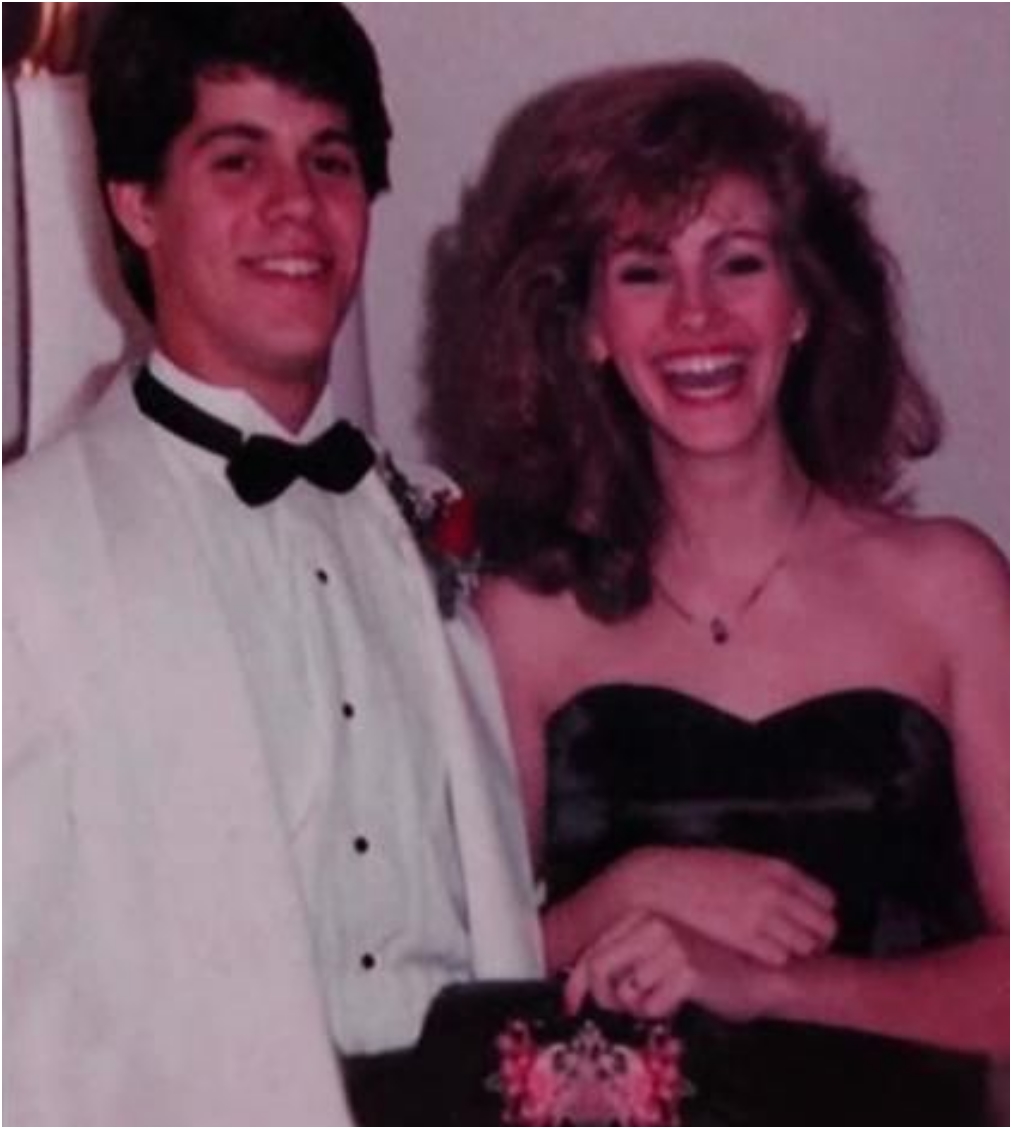 33. Taylor Swift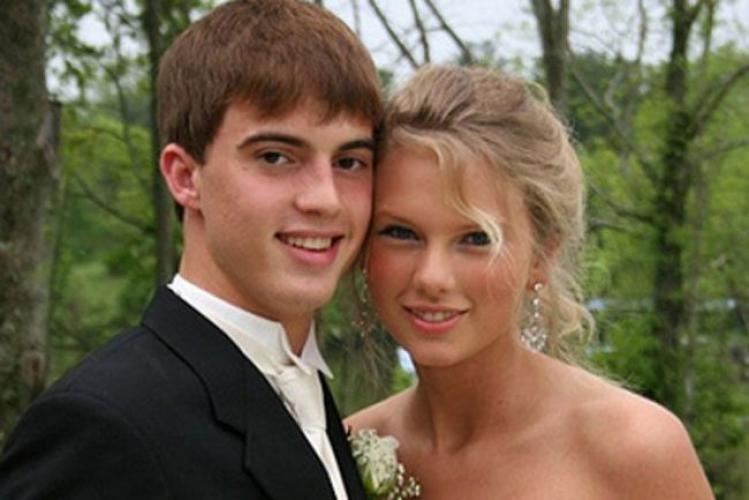 34. Usher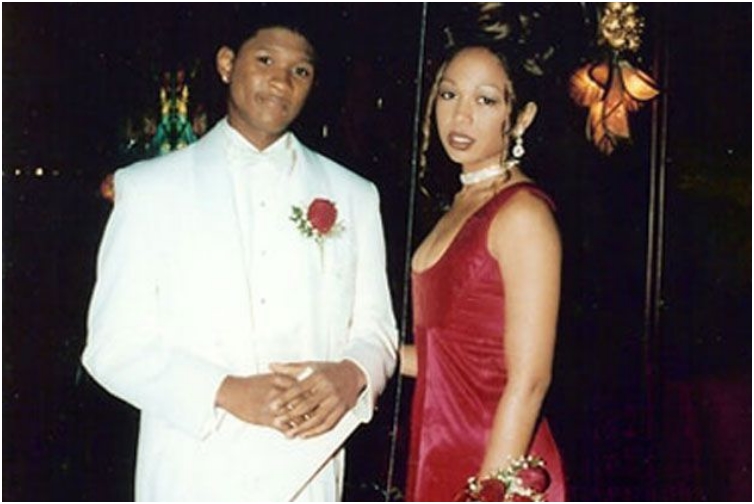 35. Scarlett Johansson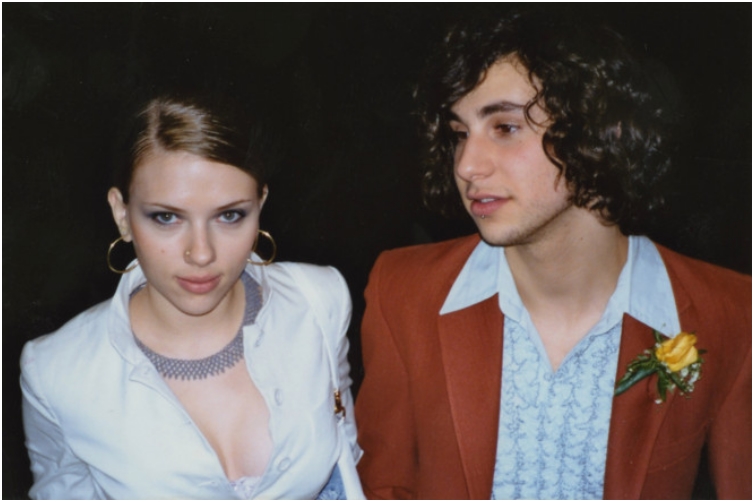 36. Wiz Khalifa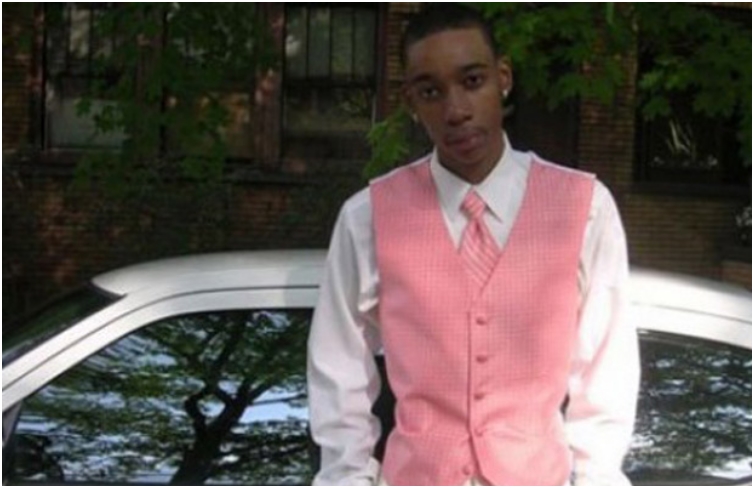 37. Britney Spears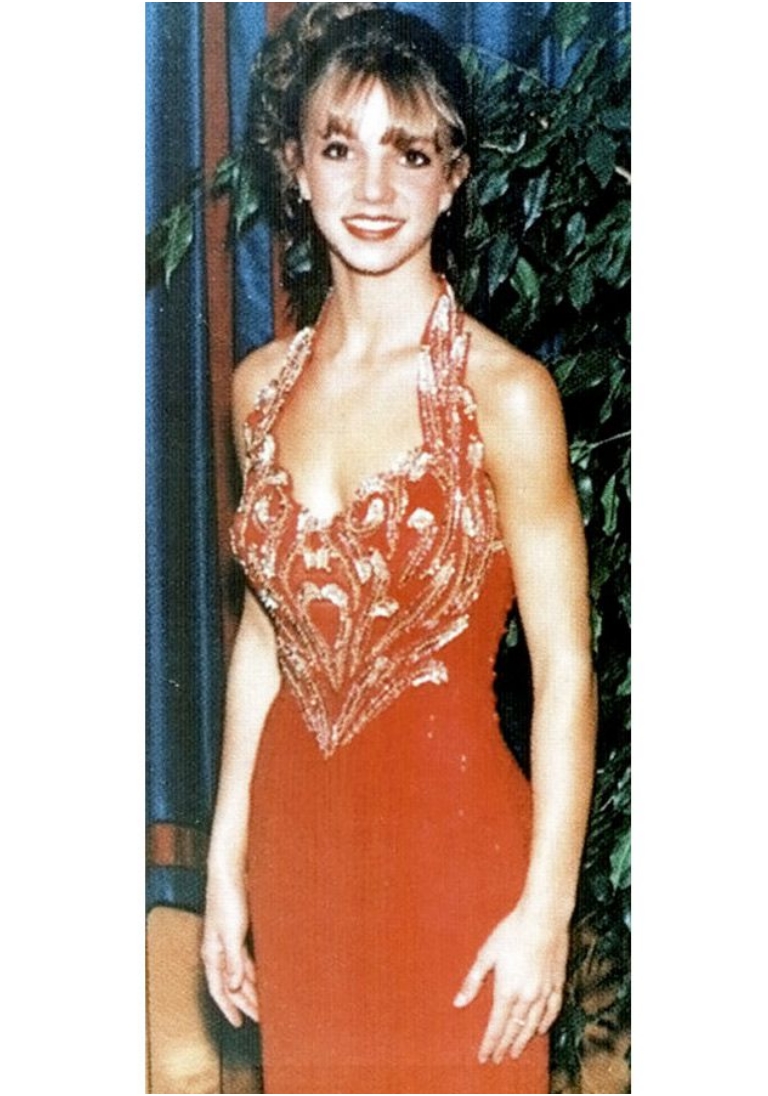 38. Kobe Bryant And Brandy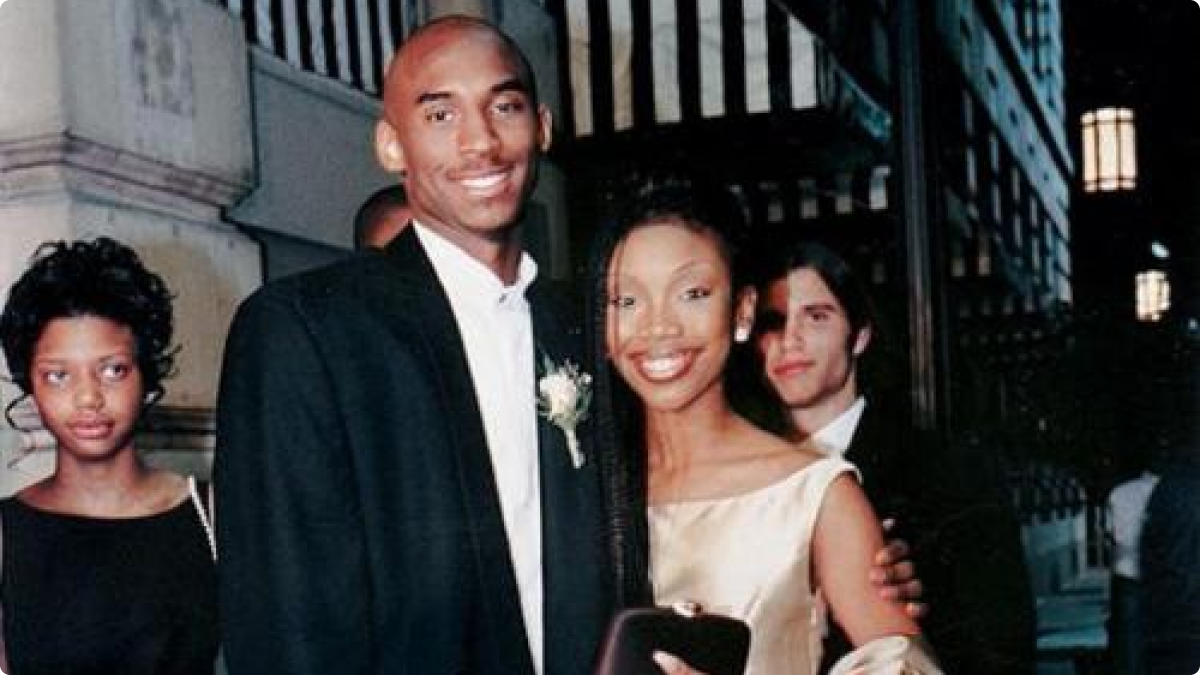 39. Fergie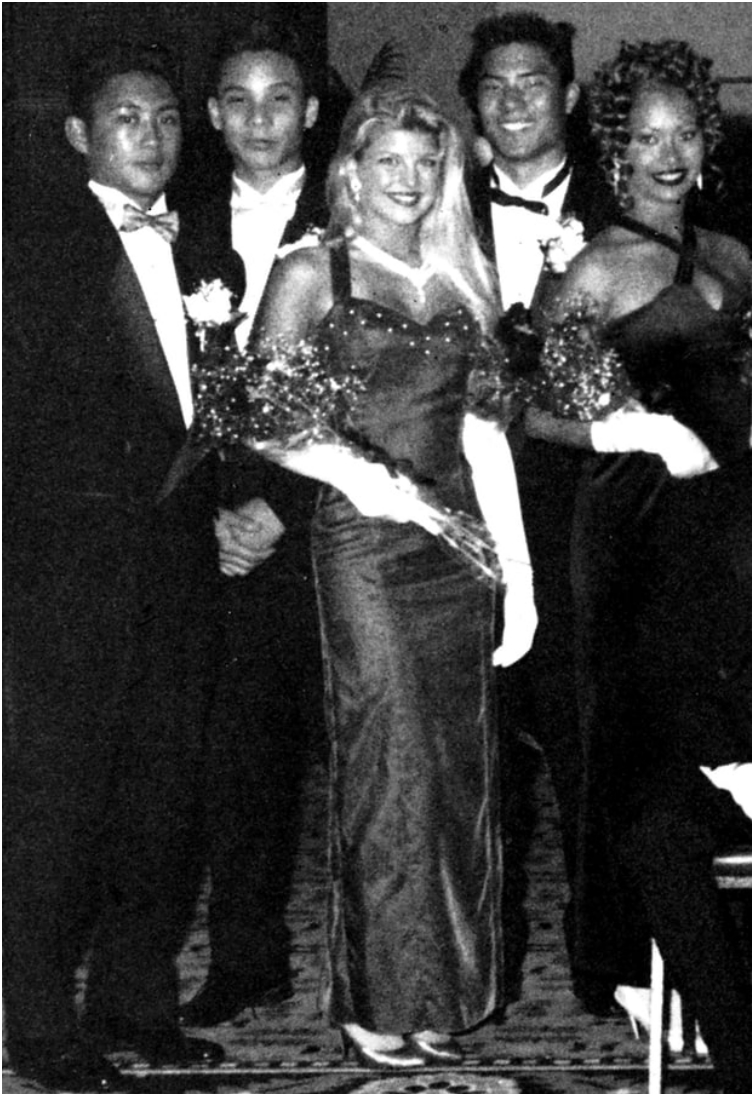 40. Trey Songz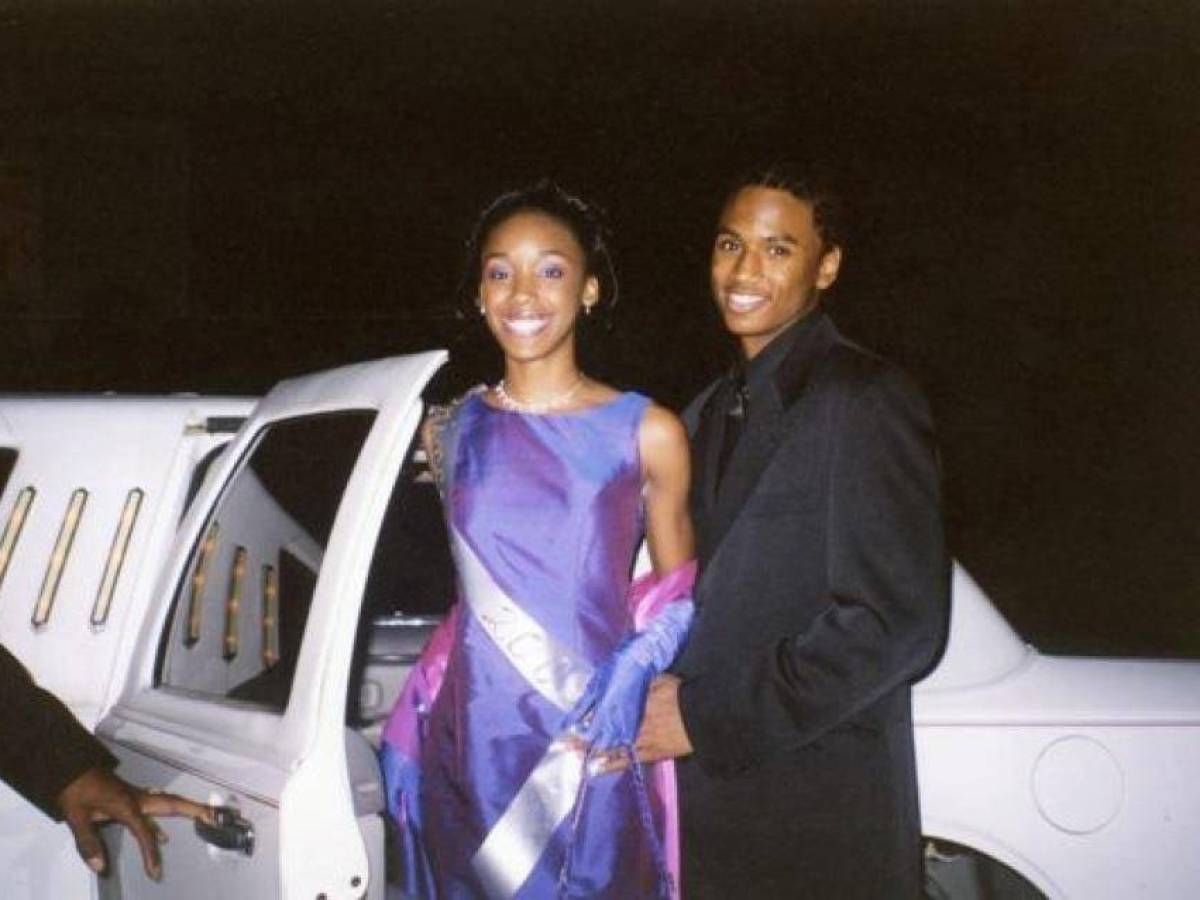 41. Jessica Alba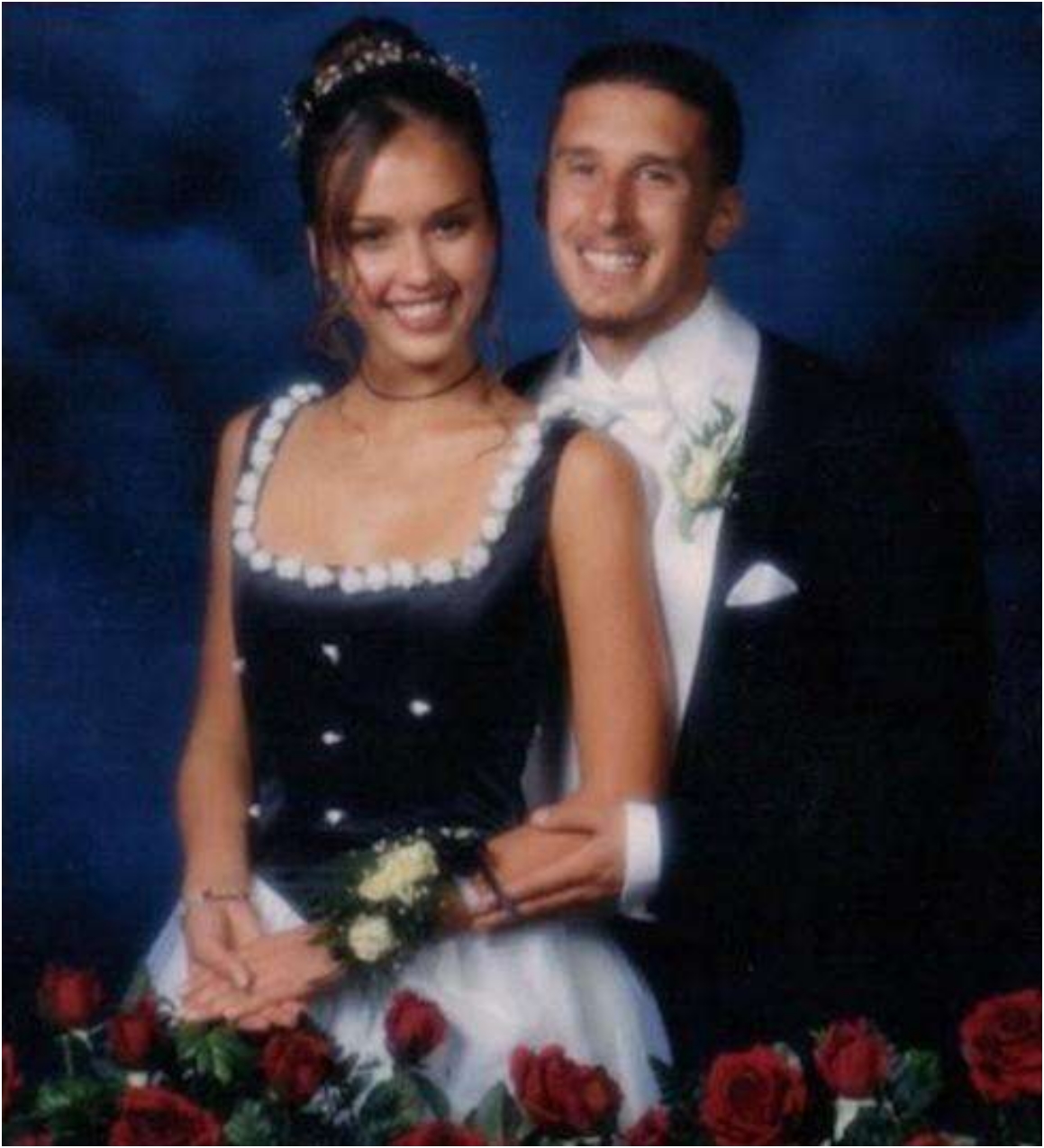 42. Becky G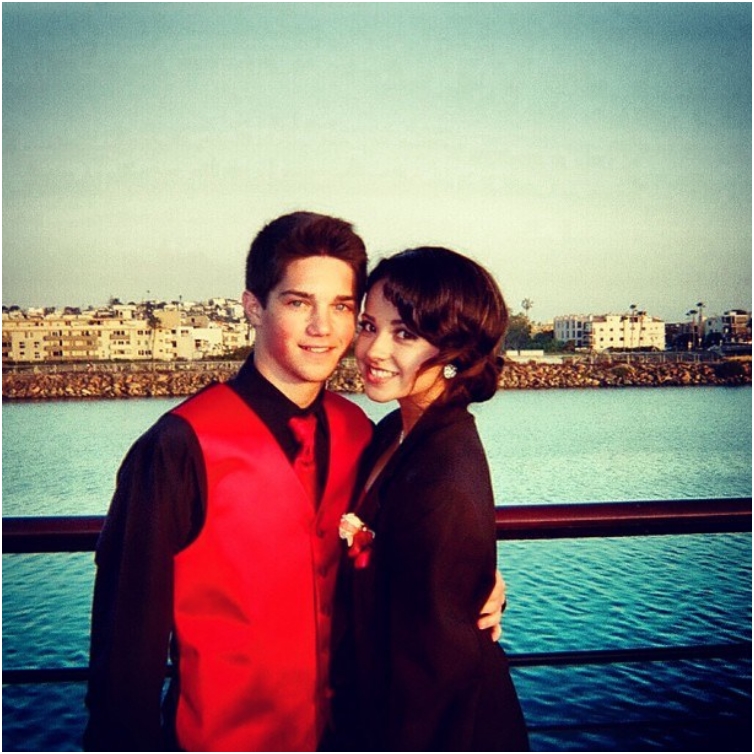 43. Olivia Holt and Luke Benward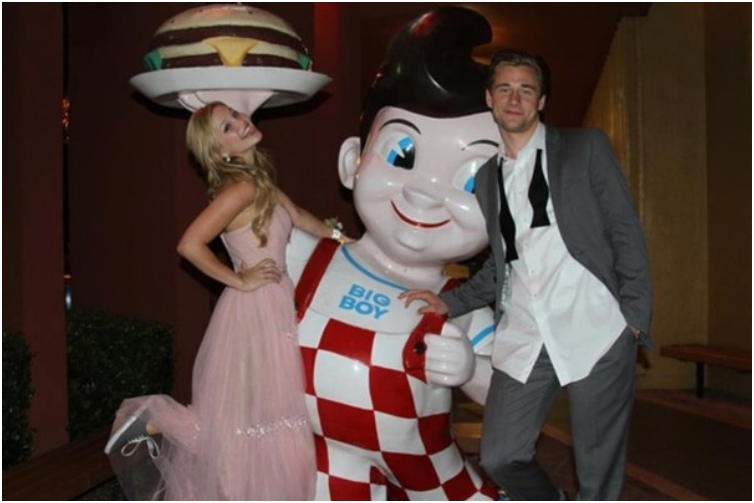 44. Jon Hamm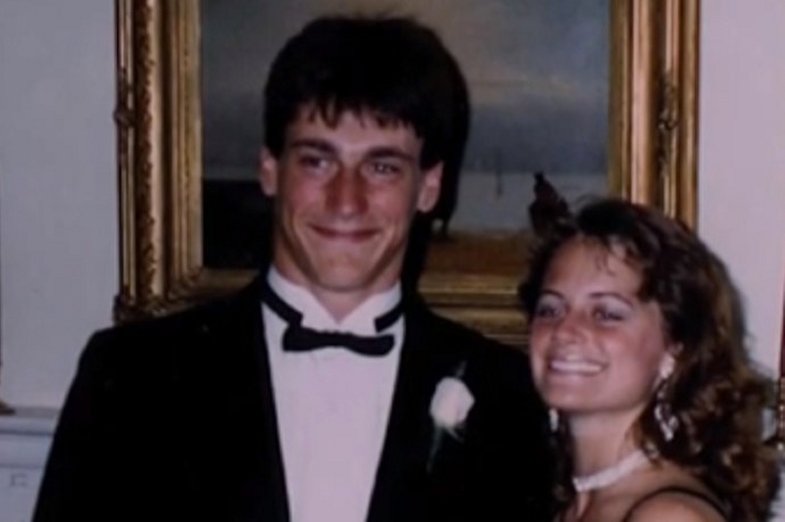 45. RuPaul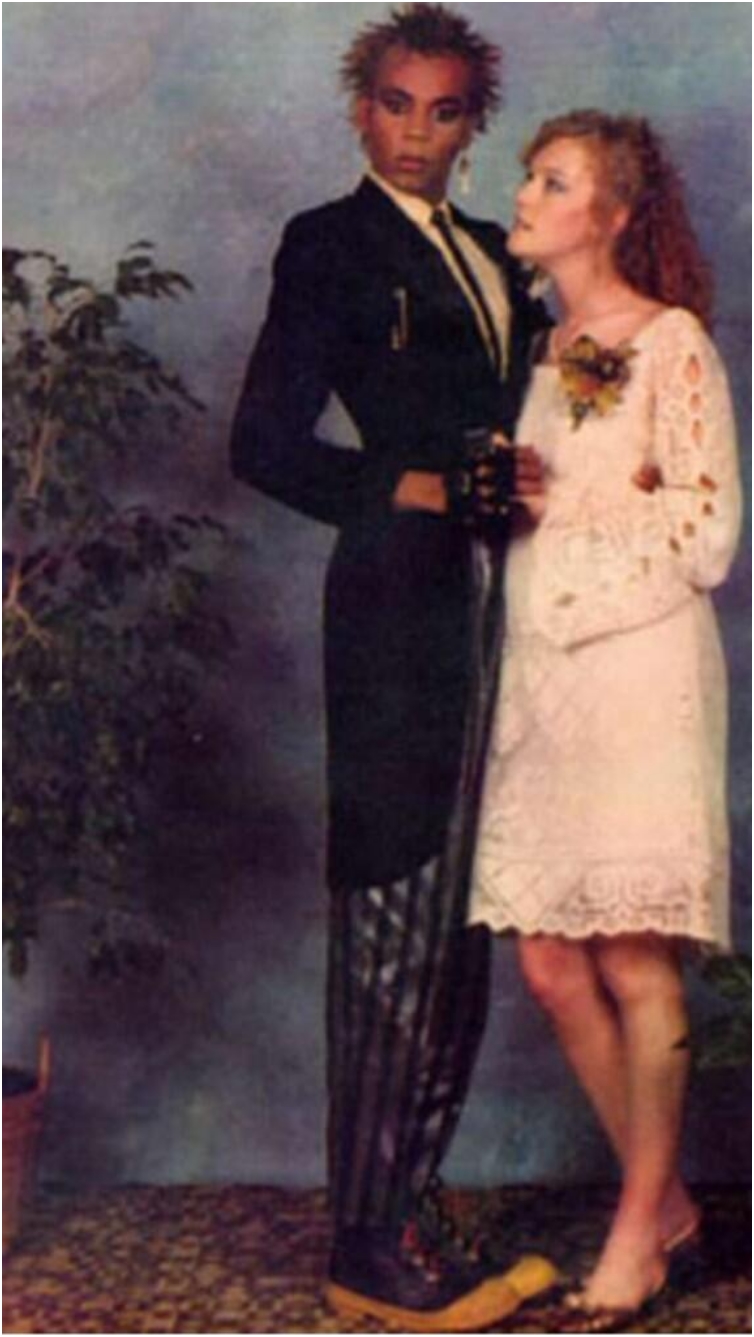 46. DJ Pauly D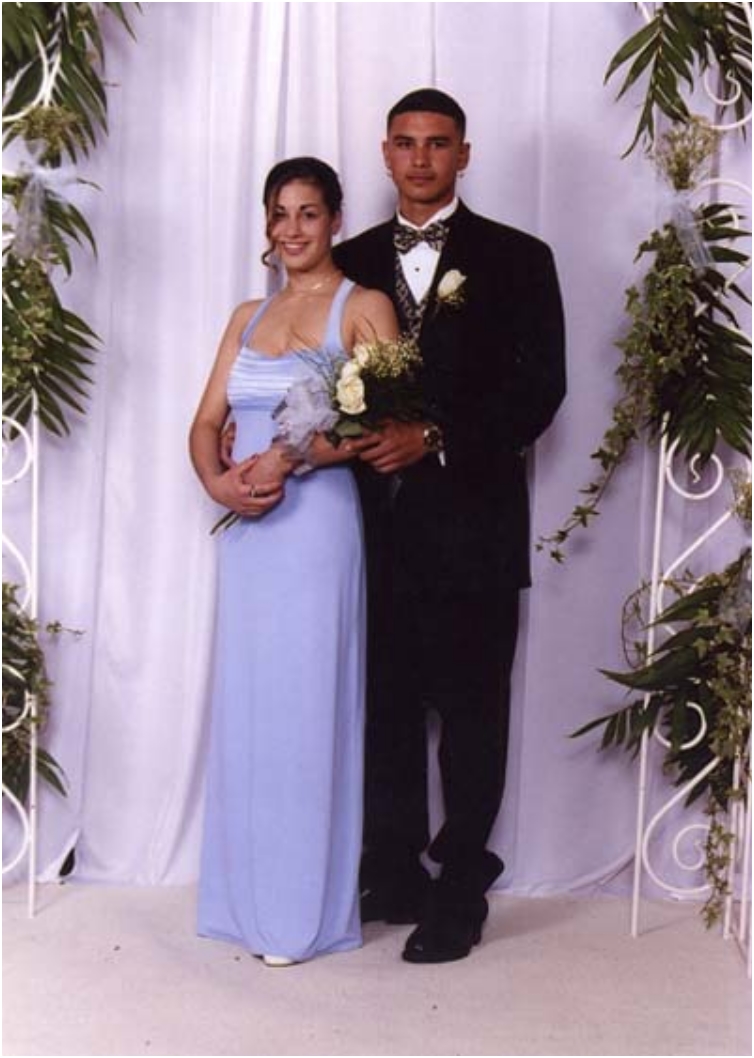 47. Snoop Dog