Flipping trough your old yearbook is always loads of fun. You get reminiscent on the good old days and laugh out loud over the funny and awkward pictures of all your friends. The gawky looks, the by-gone silly hairstyles and fashion trends, it all comes back with every turn of the page.
Of course, there is also that picture of you that you wish was never taken. It can certainly be a bit embarrassing especially when our parents are showing it to our new friends or partners. Don't worry, you're not the only one. Everyone goes trough that one phase in their life that is better left forgotten, even the famous and glamorous celebrities we admire.
Here are 39 blast-from-the-past yearbook photos of some sexy and beautiful celebrities we all know and love, just to get the sting off the awkwardness of your yearbook photo. Enjoy.
1. Tom Selleck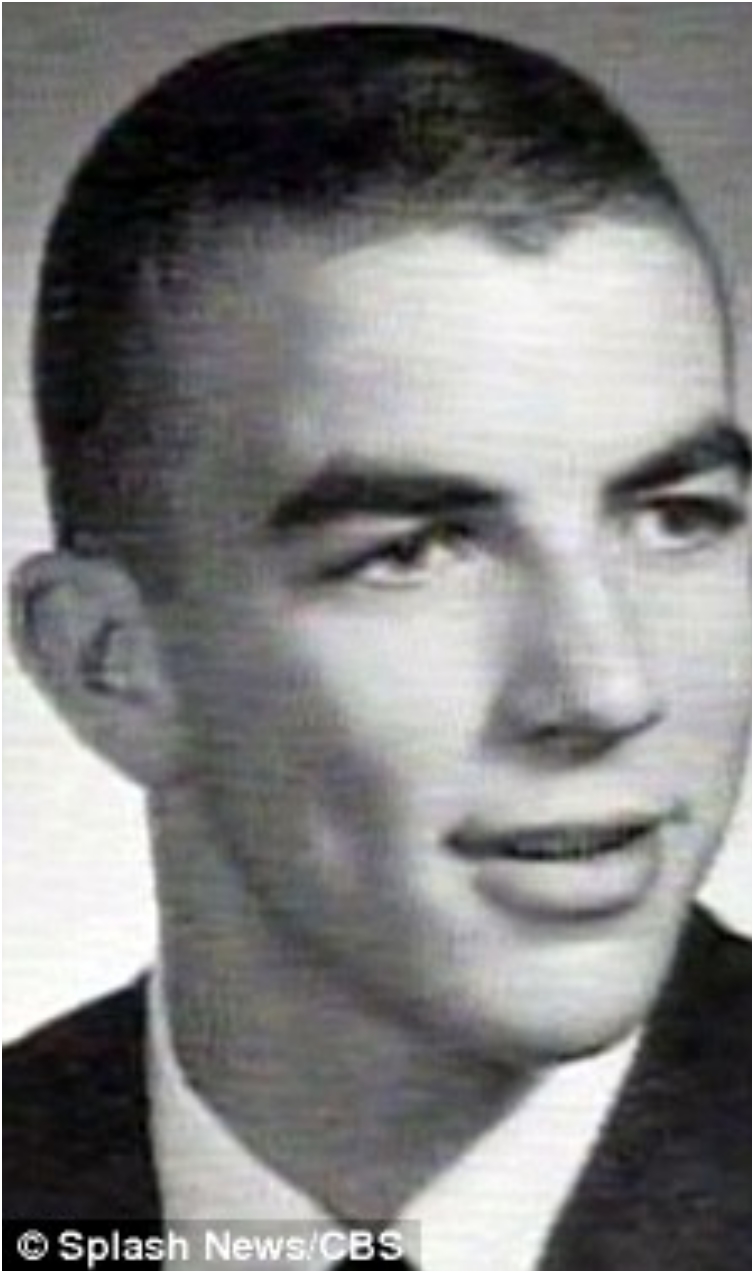 via wcrz.com
2. Danny DeVito
...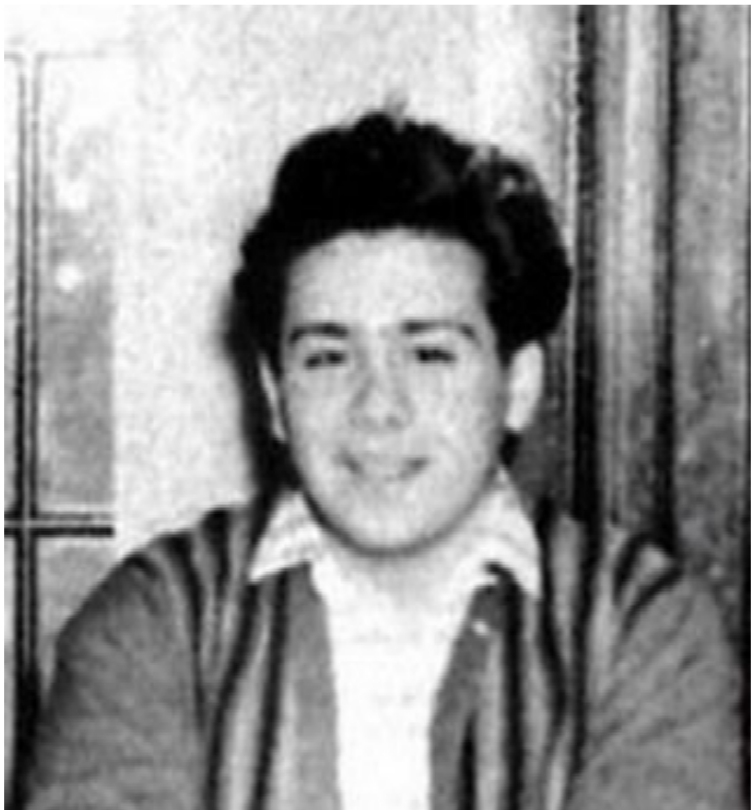 via pinterest.com
3. Emma Stone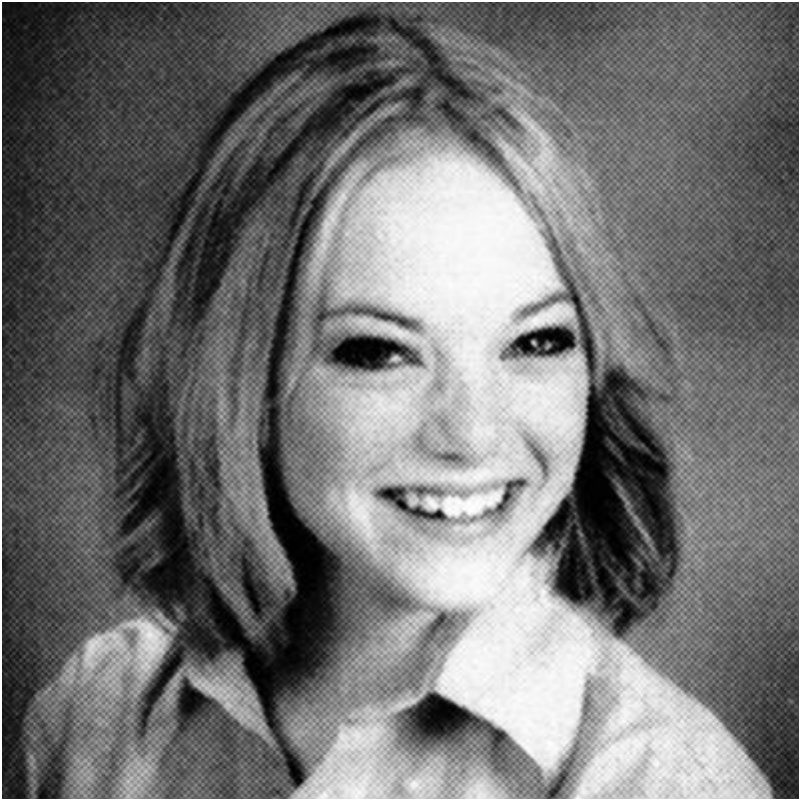 via teenvogue.com
4. Jennifer Lopez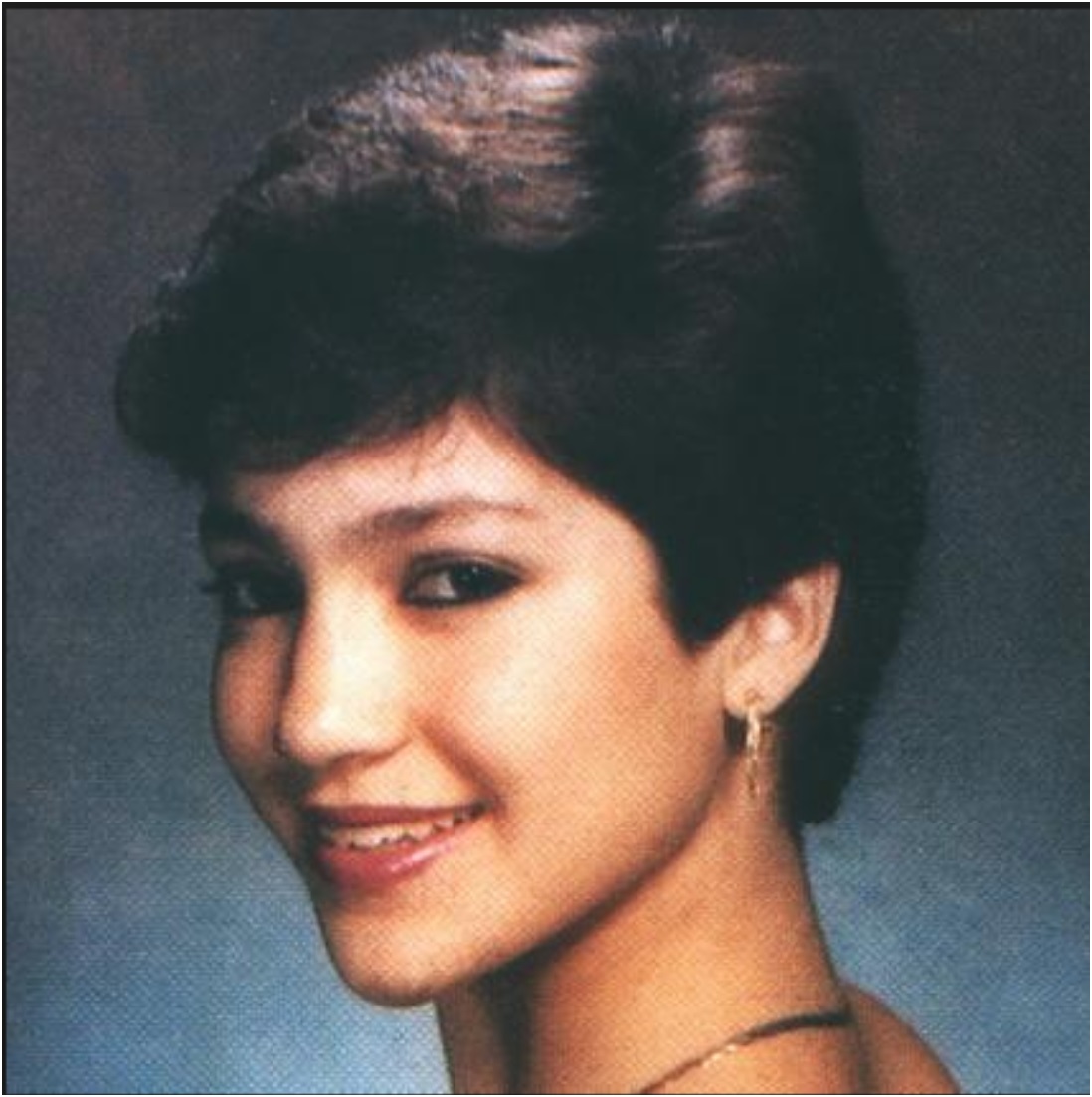 via instyle.com
5. Whiz Khalifa
via boxden.com
6. Regis Philbin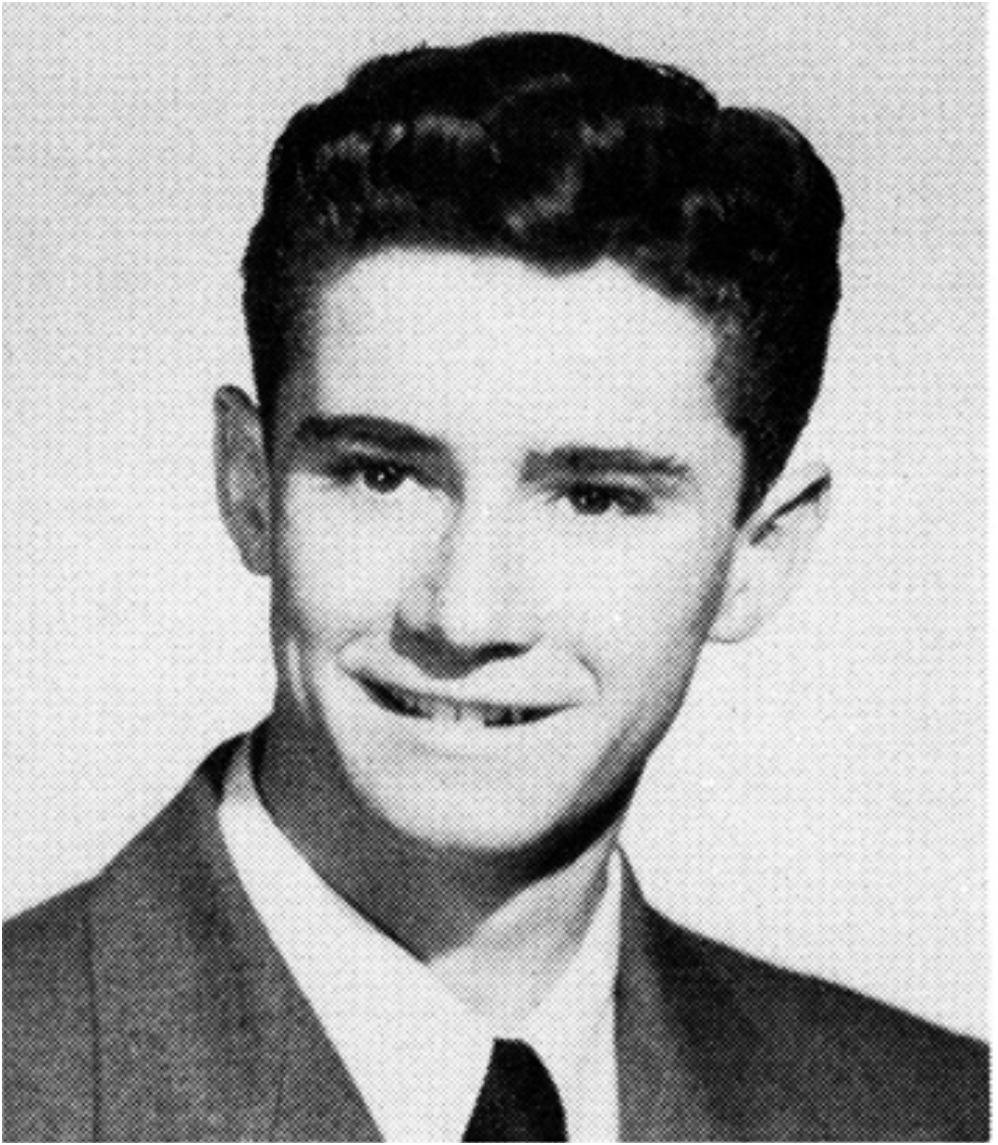 via snakkle.com
7. Larry David
via landlordrocknyc.files.wordpress.com
8. Julia Roberts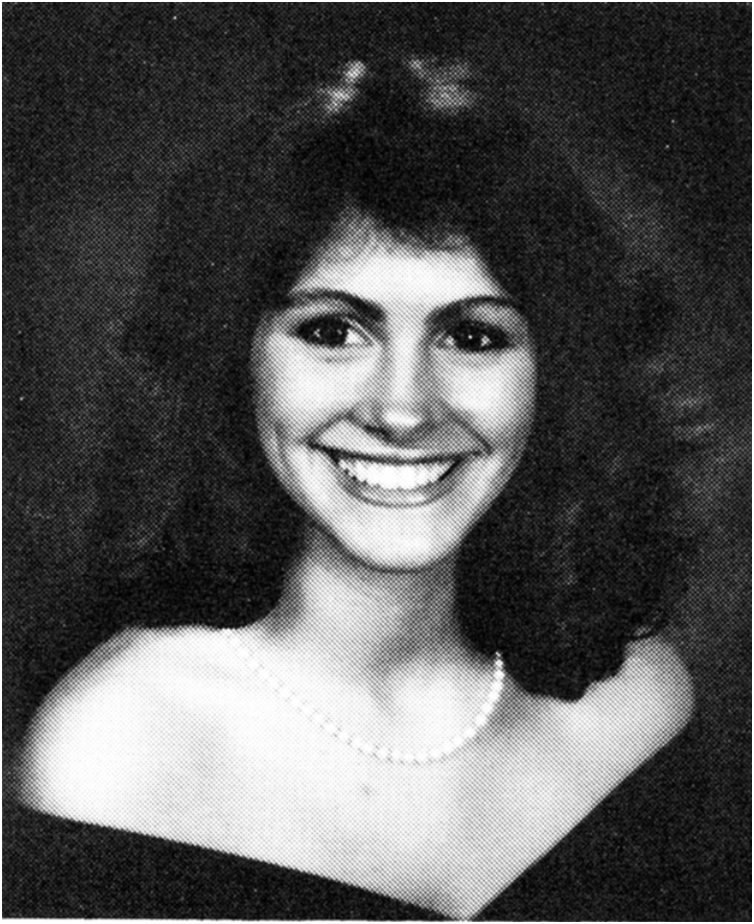 via buzzfeed.com
9. Bill Murray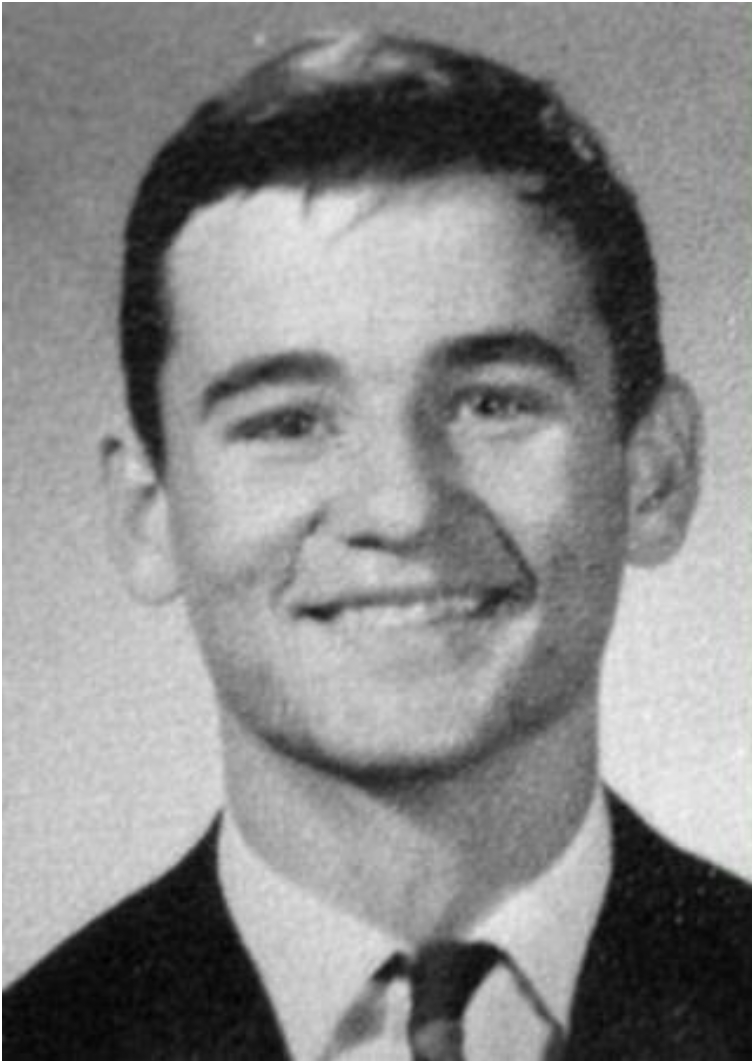 via pinterest.com
10. Jennifer Lawrence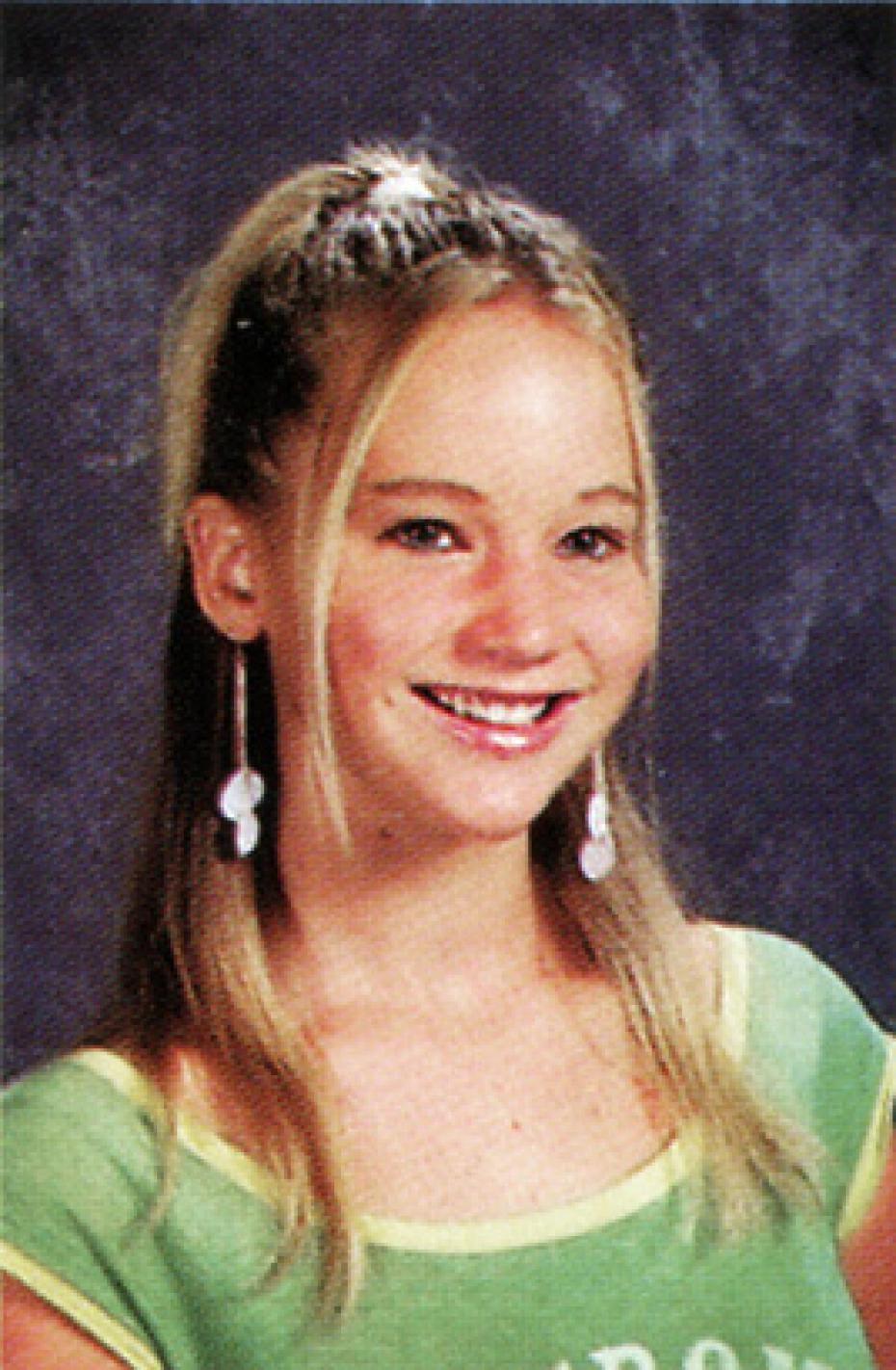 via rantchic.com
11. Amy Adams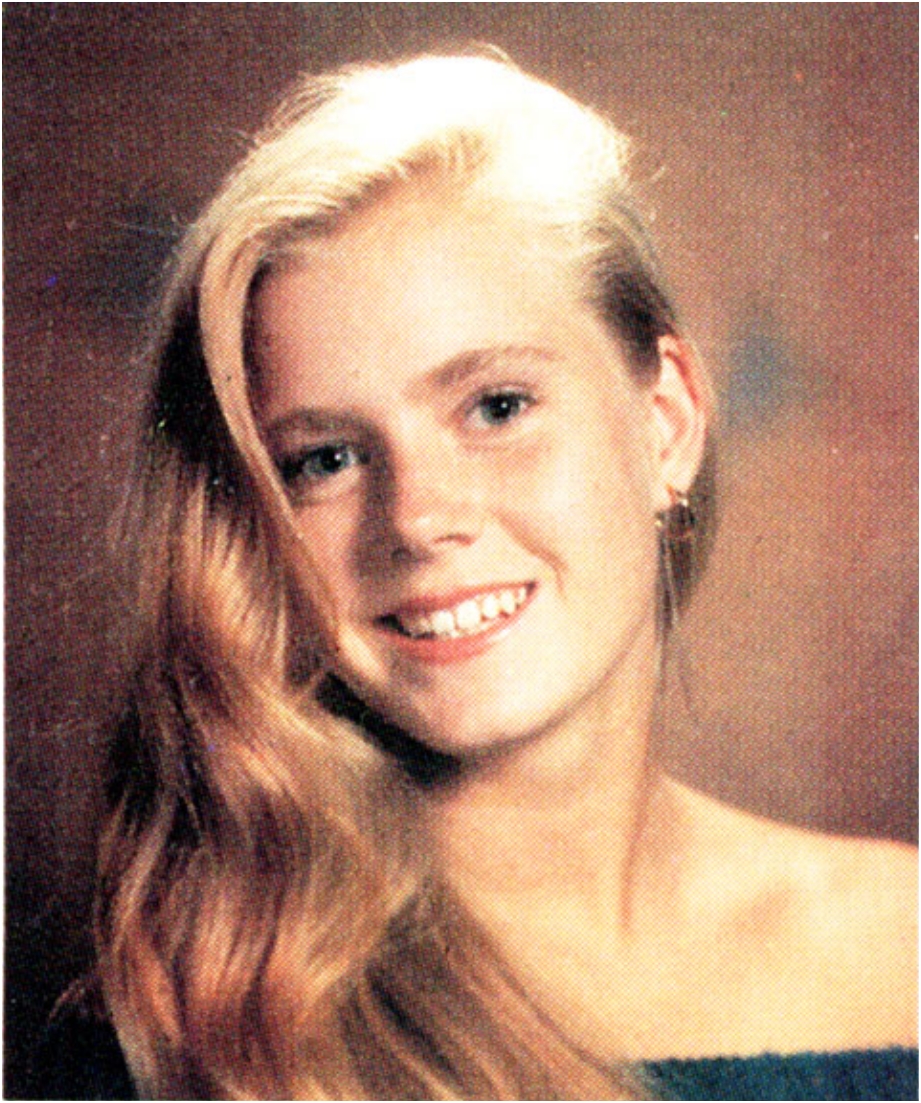 via instyle.com
12. Nelly Furtado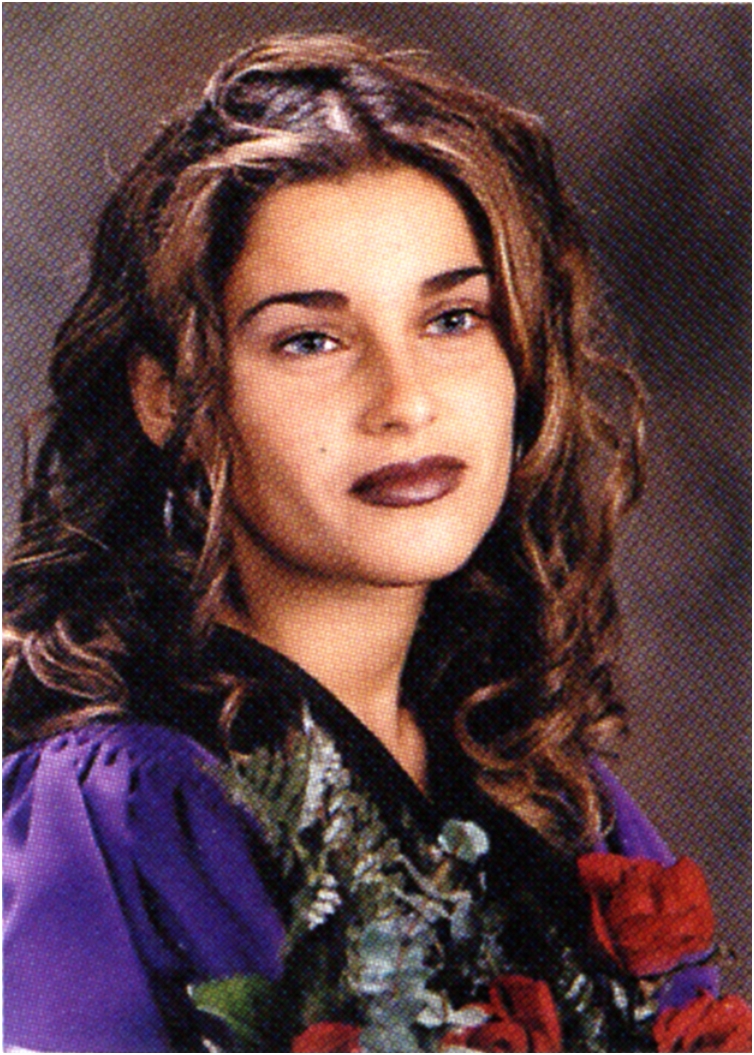 13. Robin Williams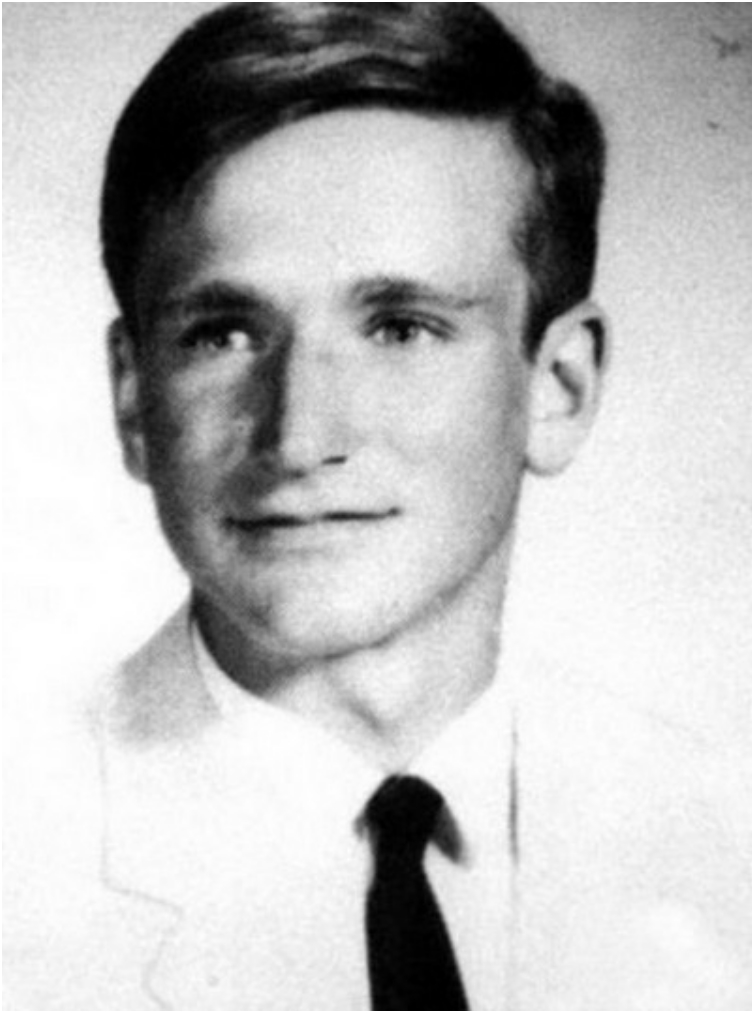 via macleans.ca
14. Alexander Baldwin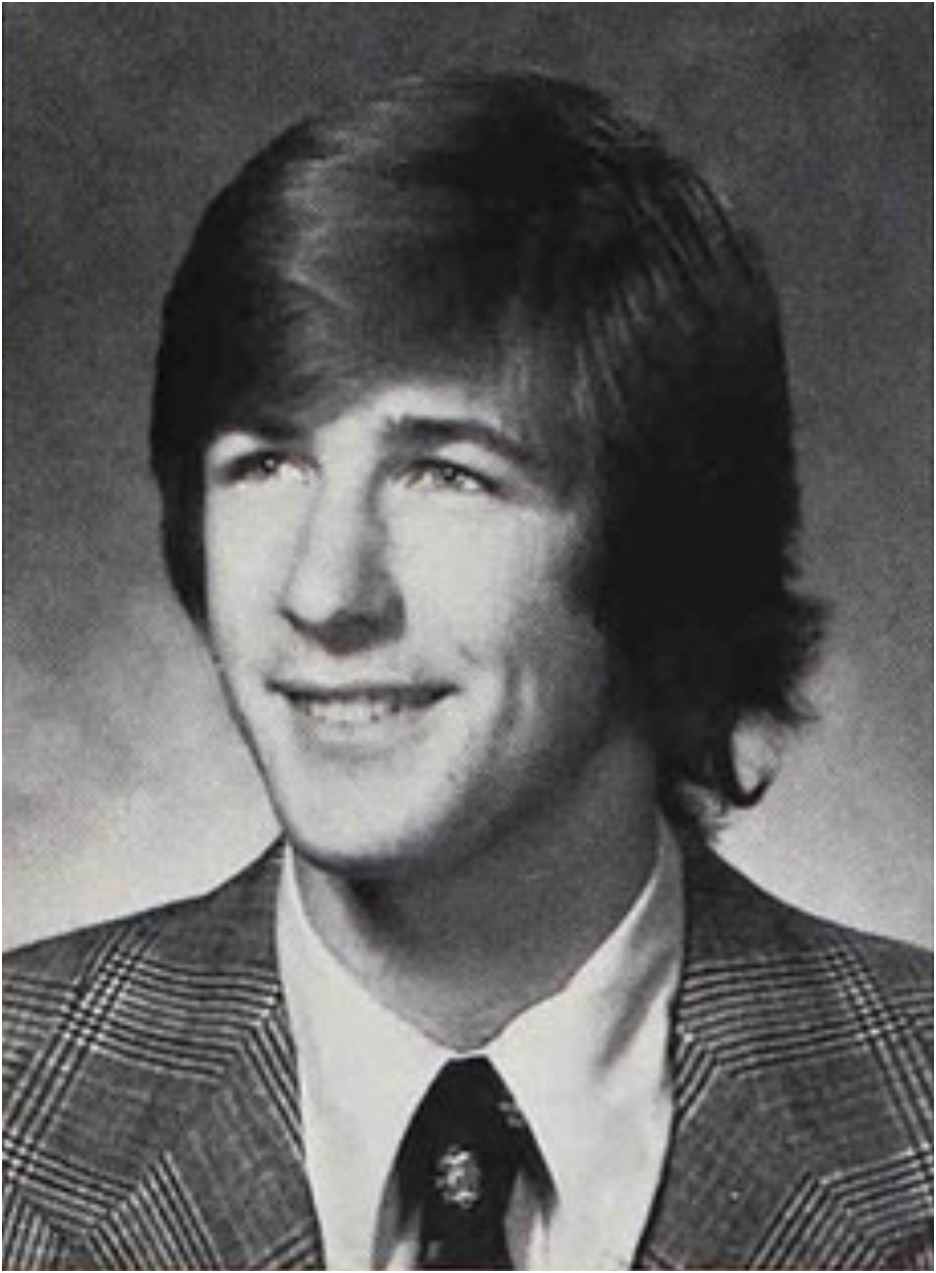 15. Sean Penn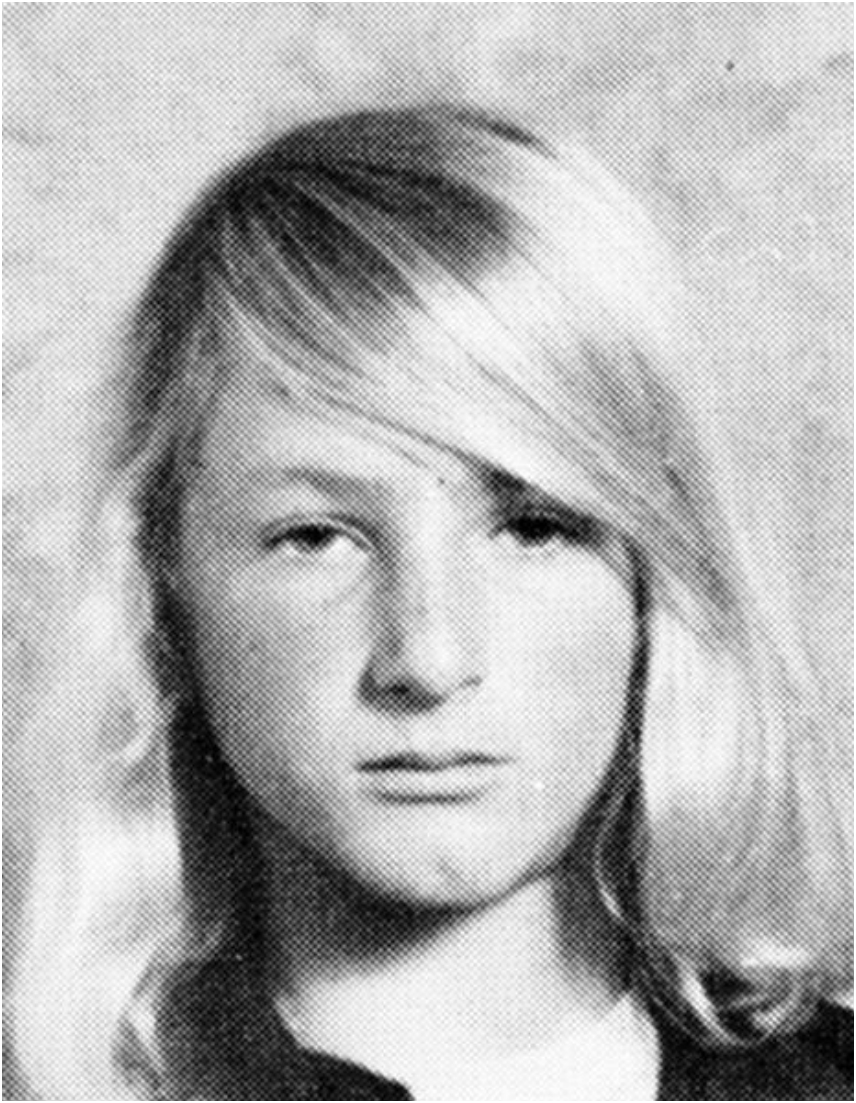 via izismile.com
16. Uma Thurman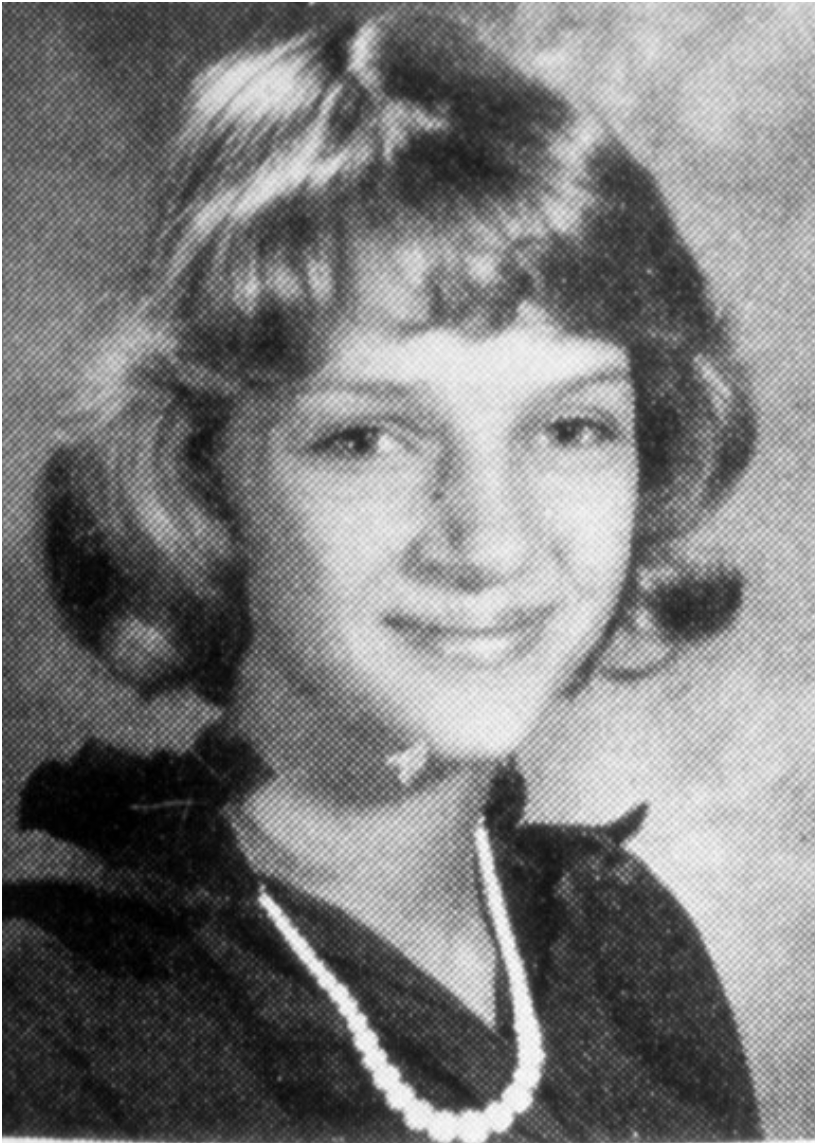 via dilcdn.com
17. Eva Longoria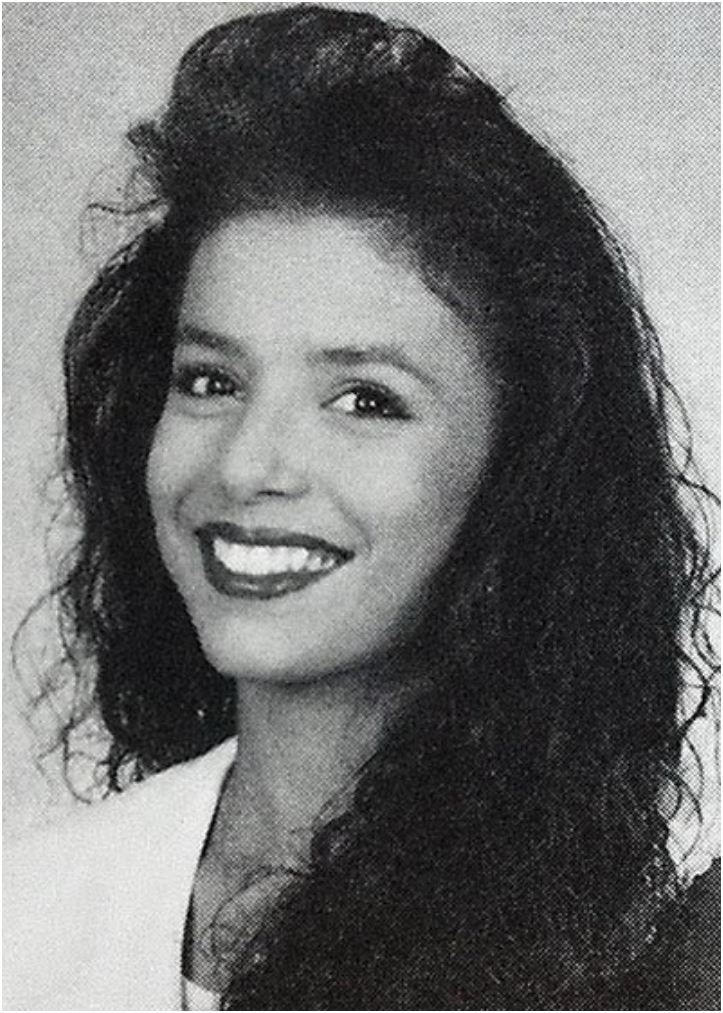 via zimbio.com
18. David Schwimmer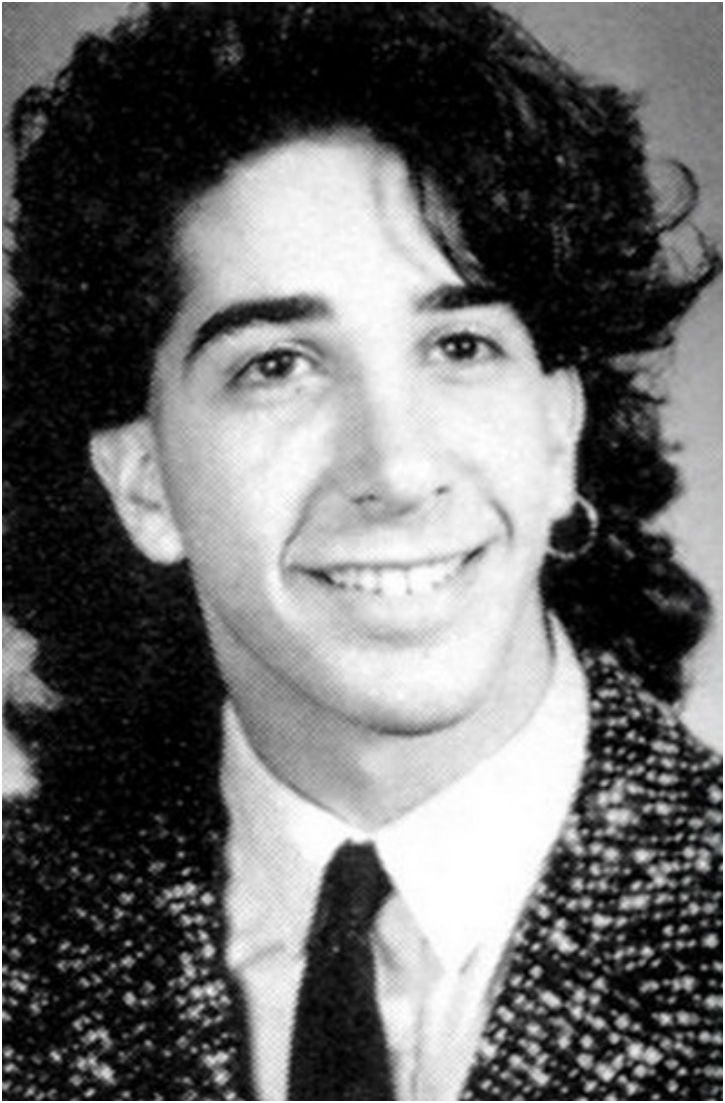 via nydailynews.com
19. Bruce Willis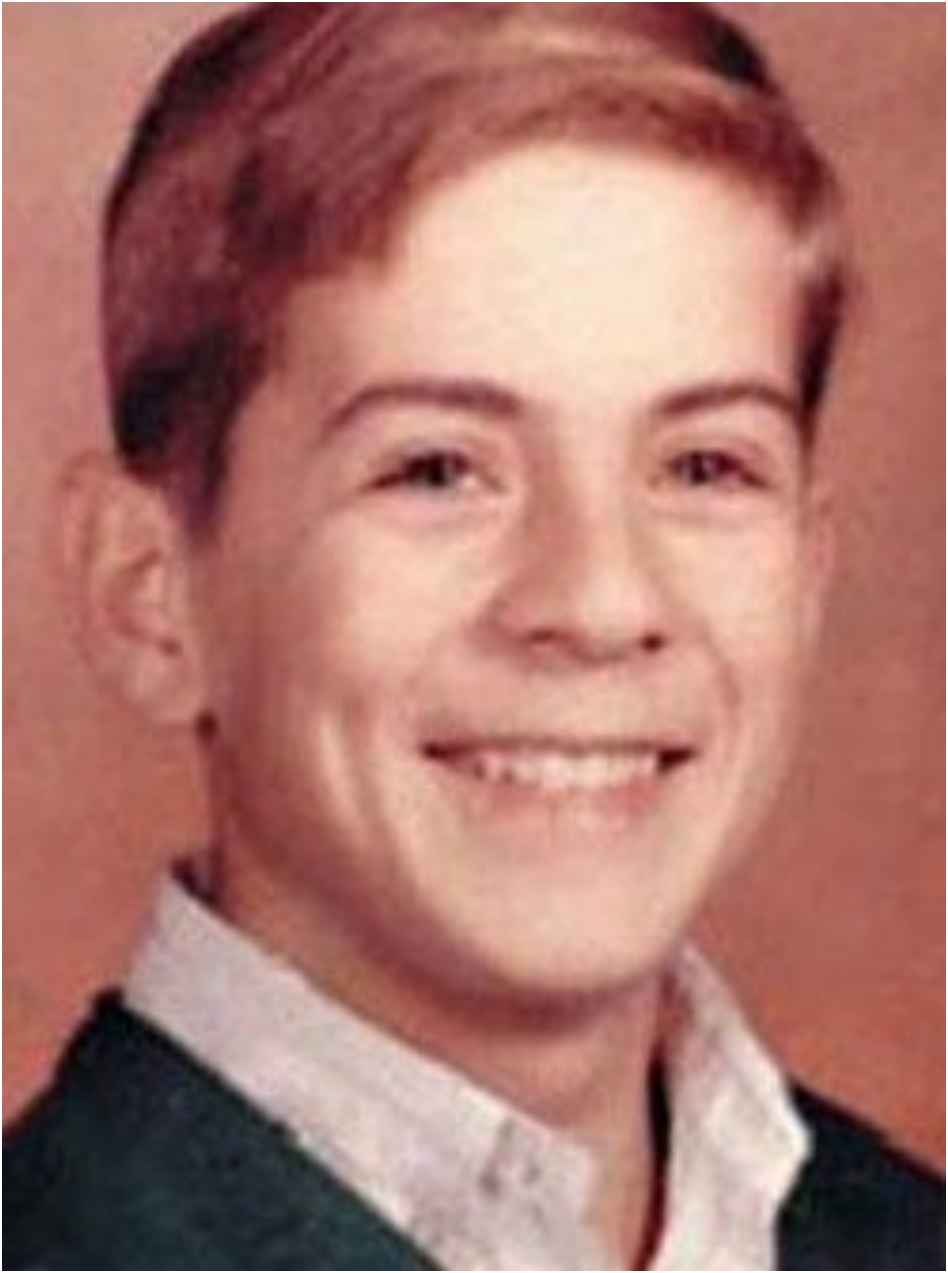 via star-fights.com
20. Oprah Winfrey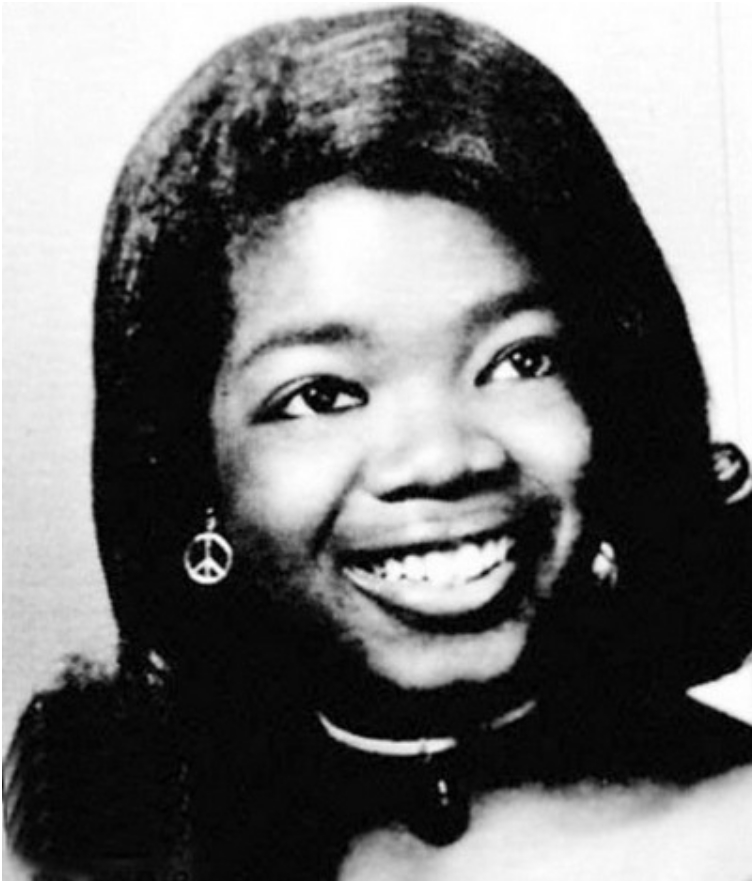 via pinterest.com
21. Jimmy Kimmel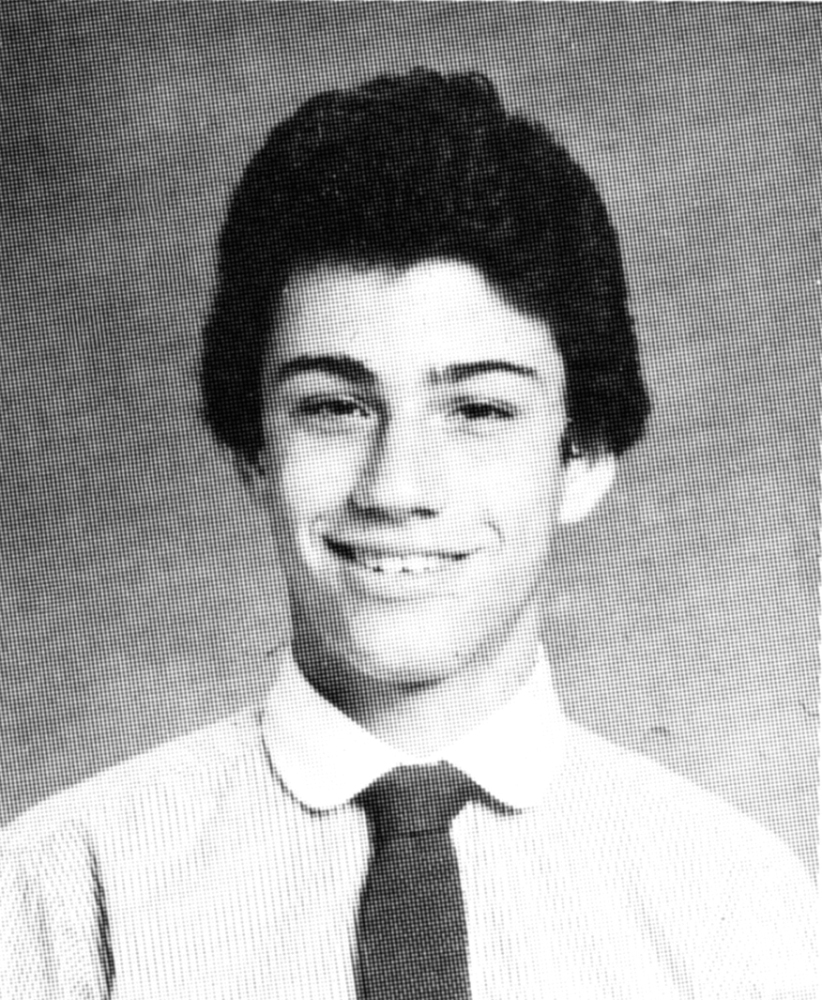 22. Madonna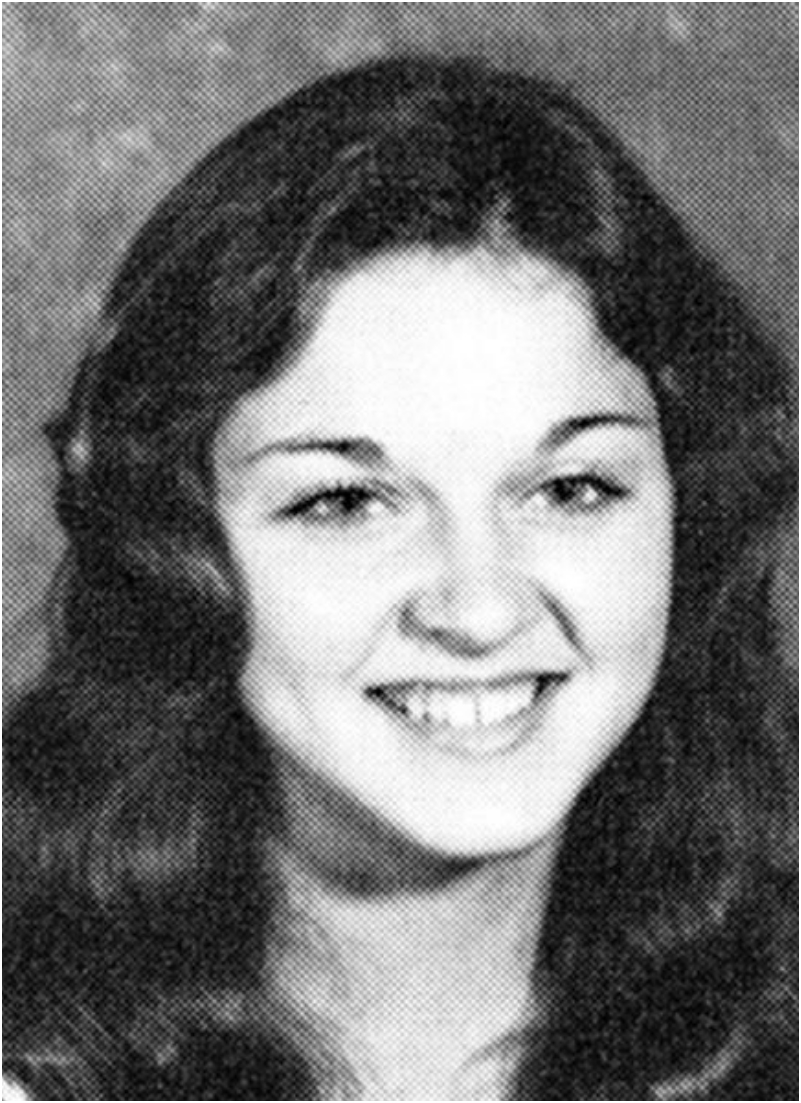 via izismile.com
23. Gwen Stefani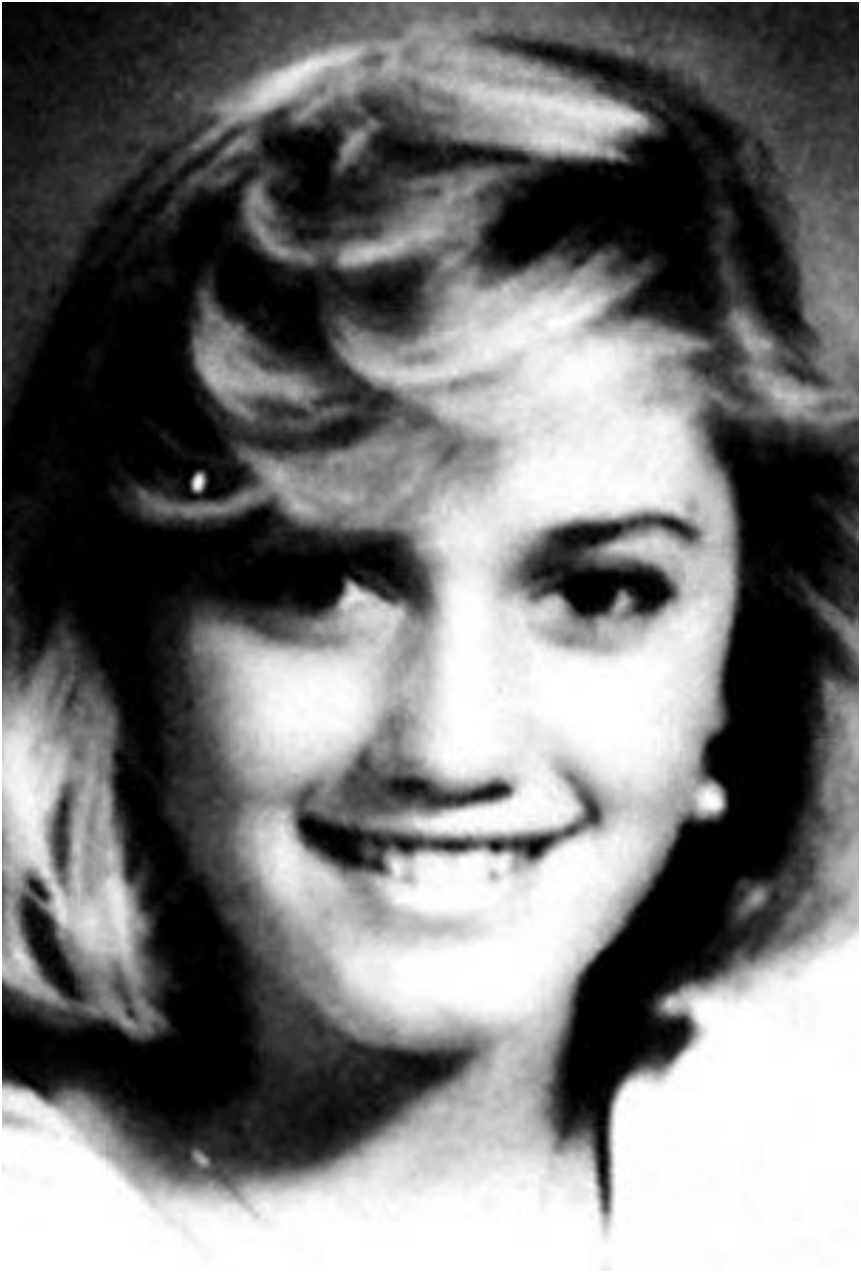 via pinterest.com
24. Brad Pitt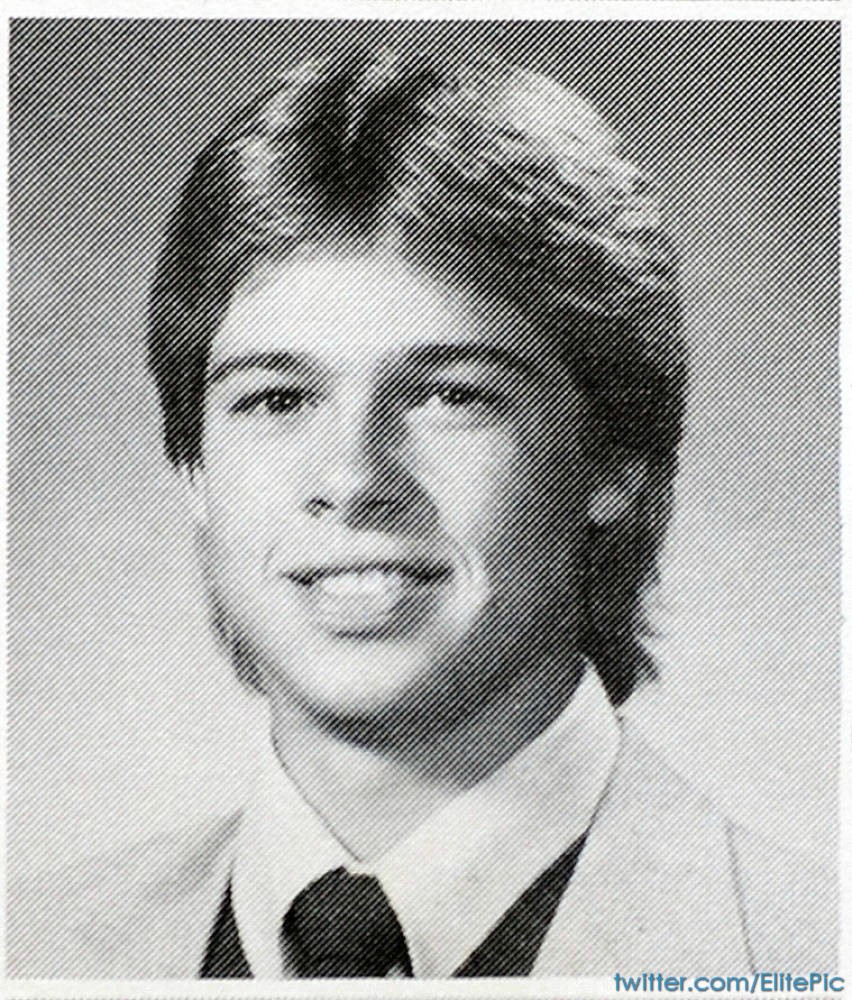 via ohnotheydidnt.livejournal.com
25. Samuel L. Jackson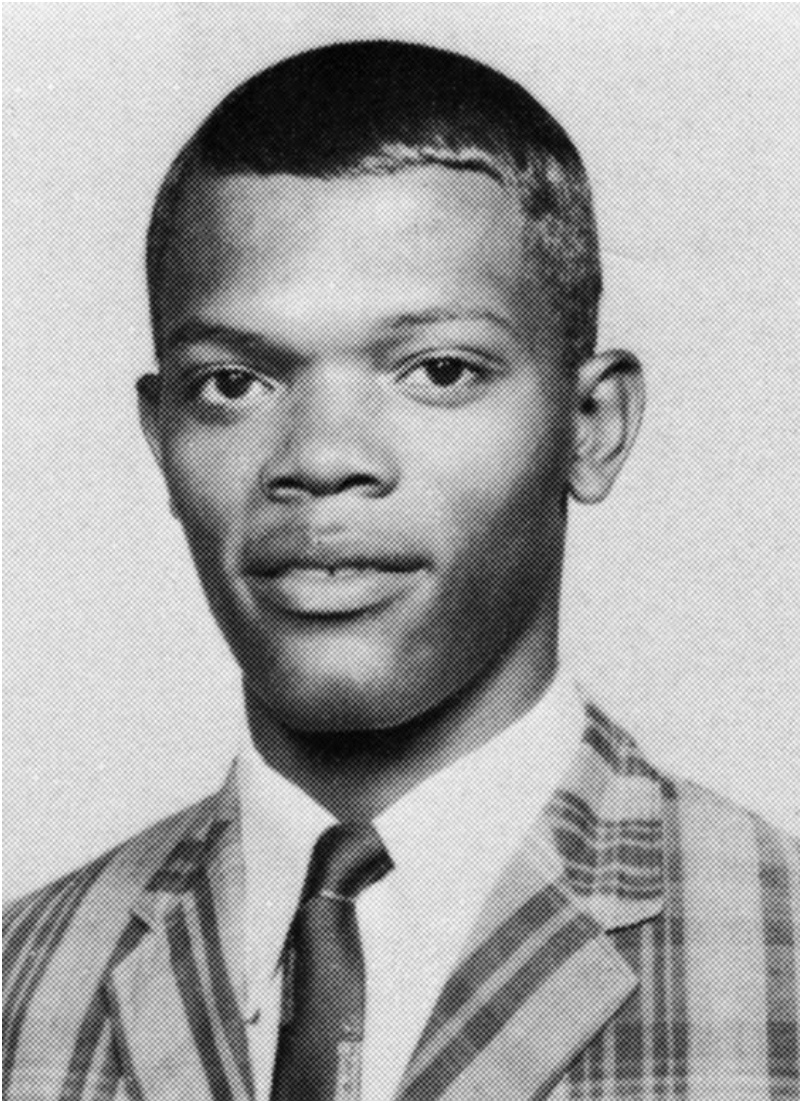 via pinterest.com
26. Kid Rock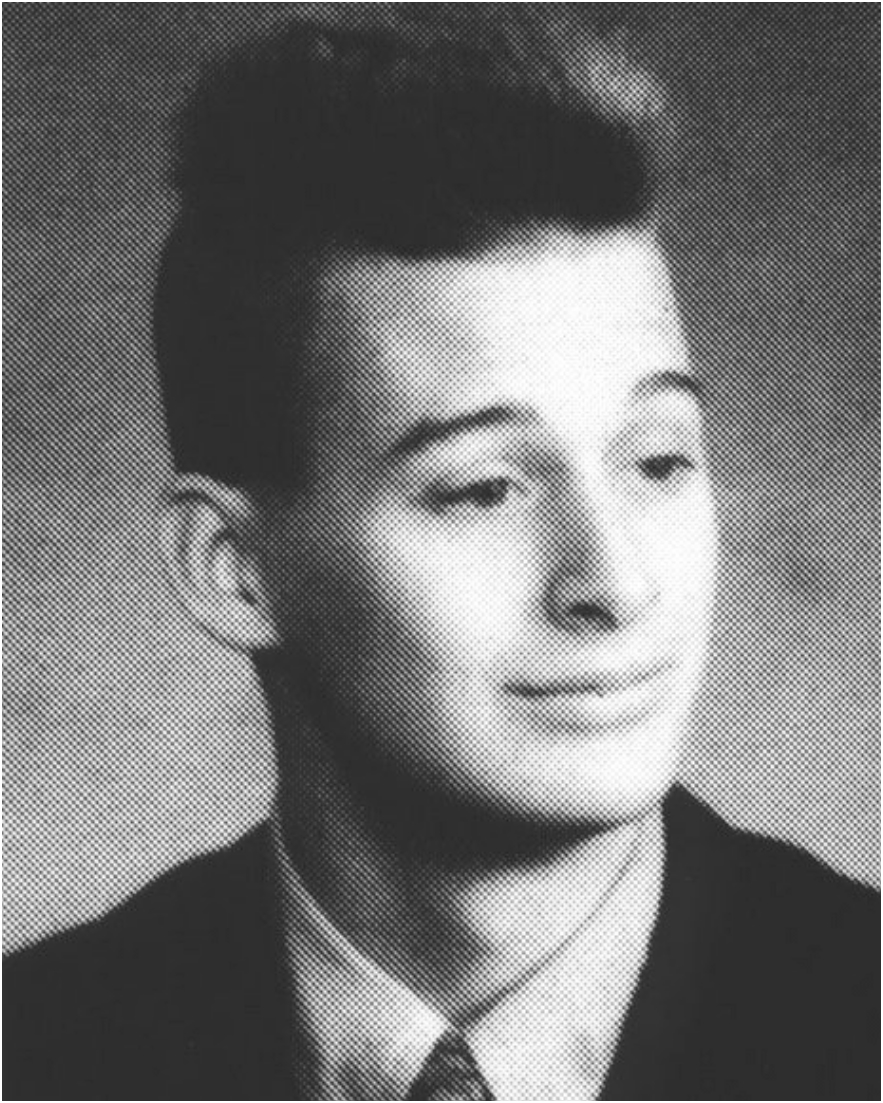 via rollingstone.com
27. Lil John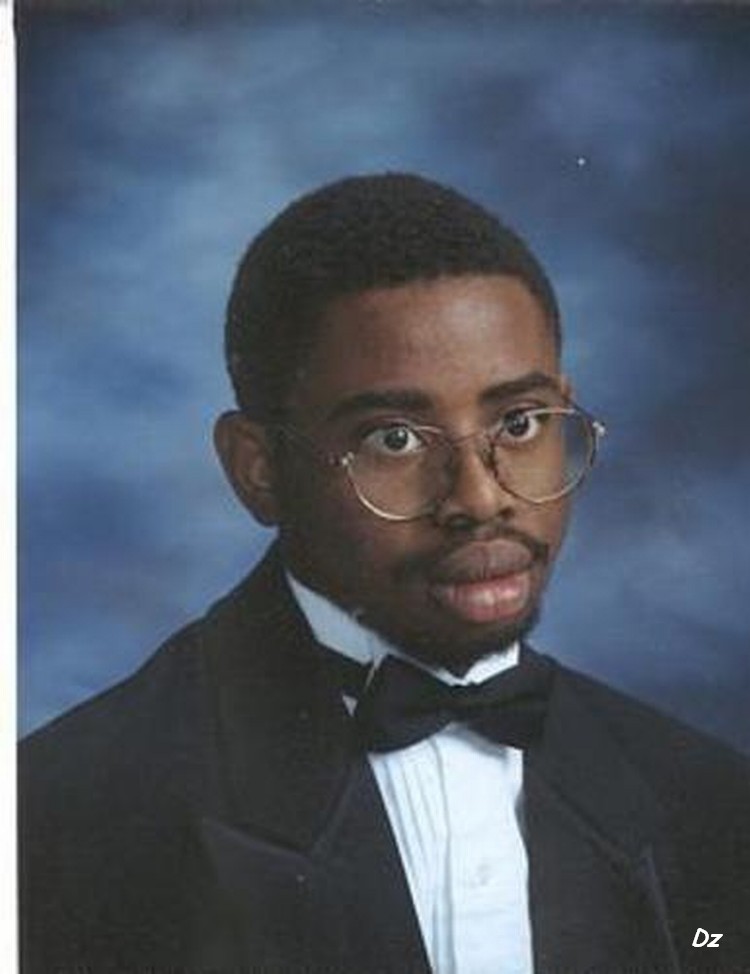 via  pinterest.com
28. Harrison Ford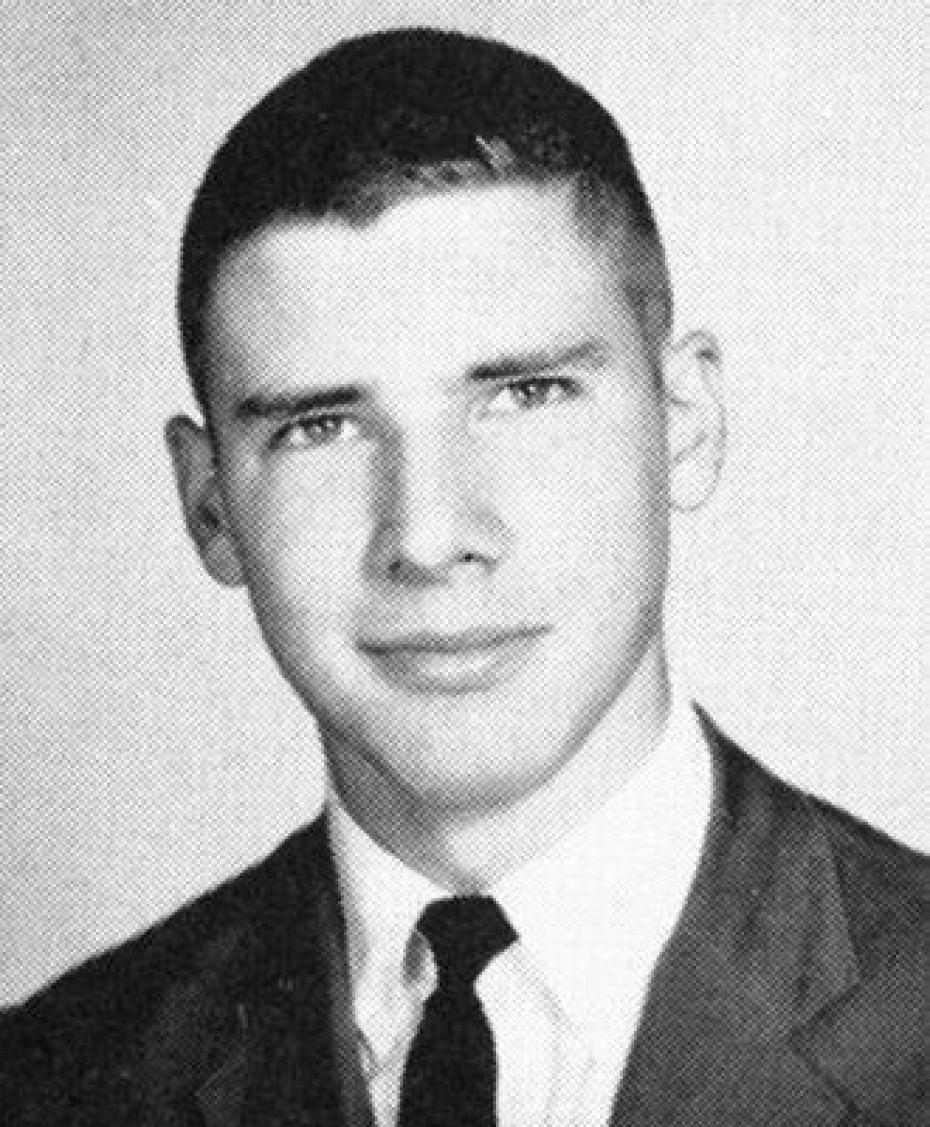 29. Iggy Azalea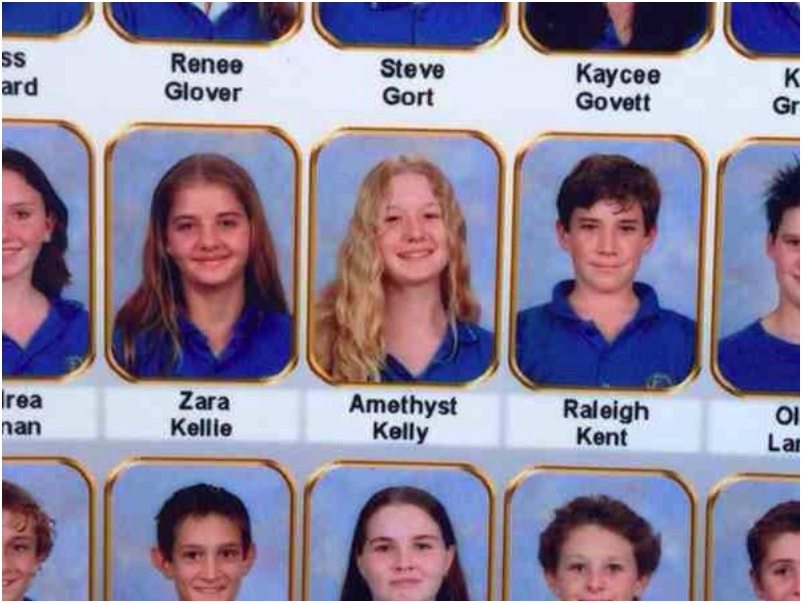 via twitter.com
30. Victoria Beckham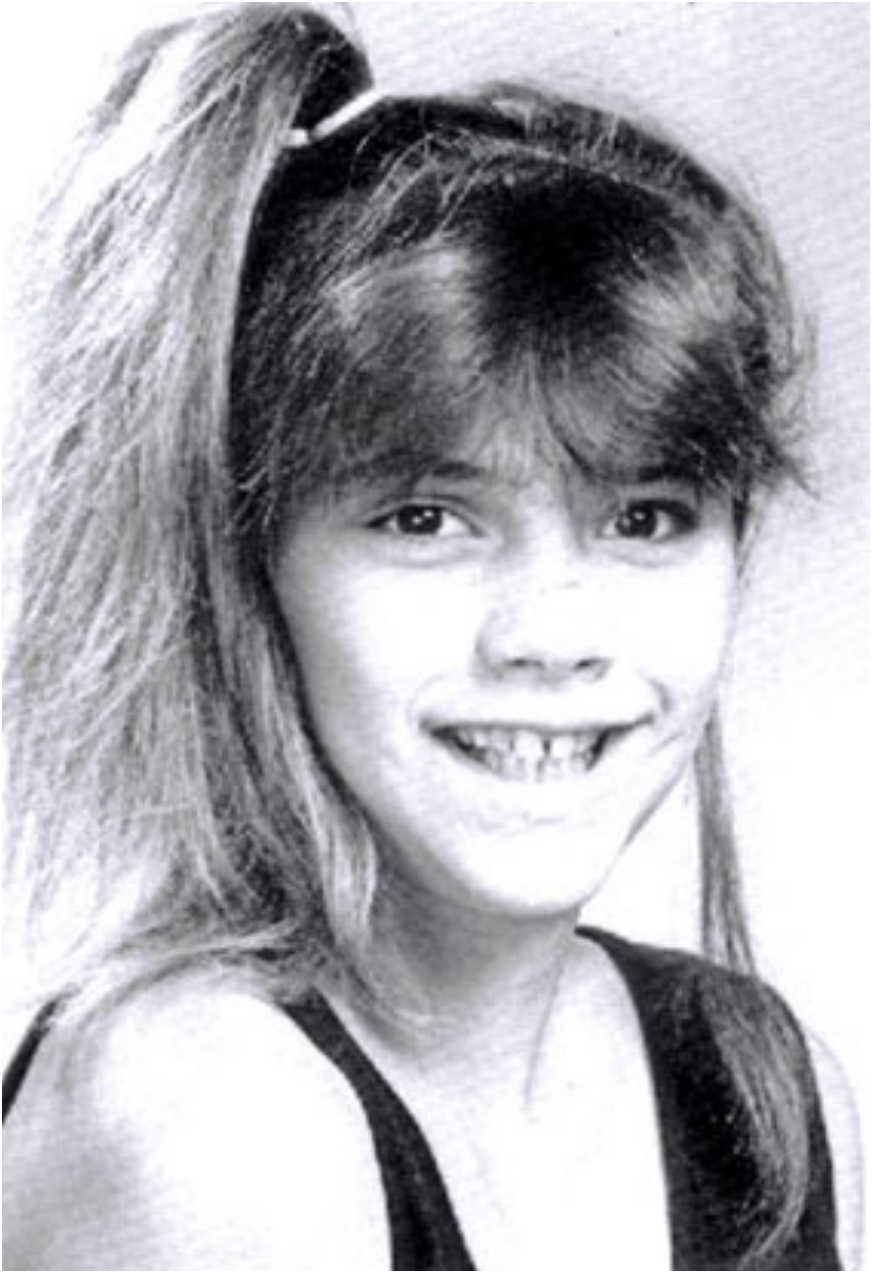 via ahlanlive.com
31. Mila Jovovich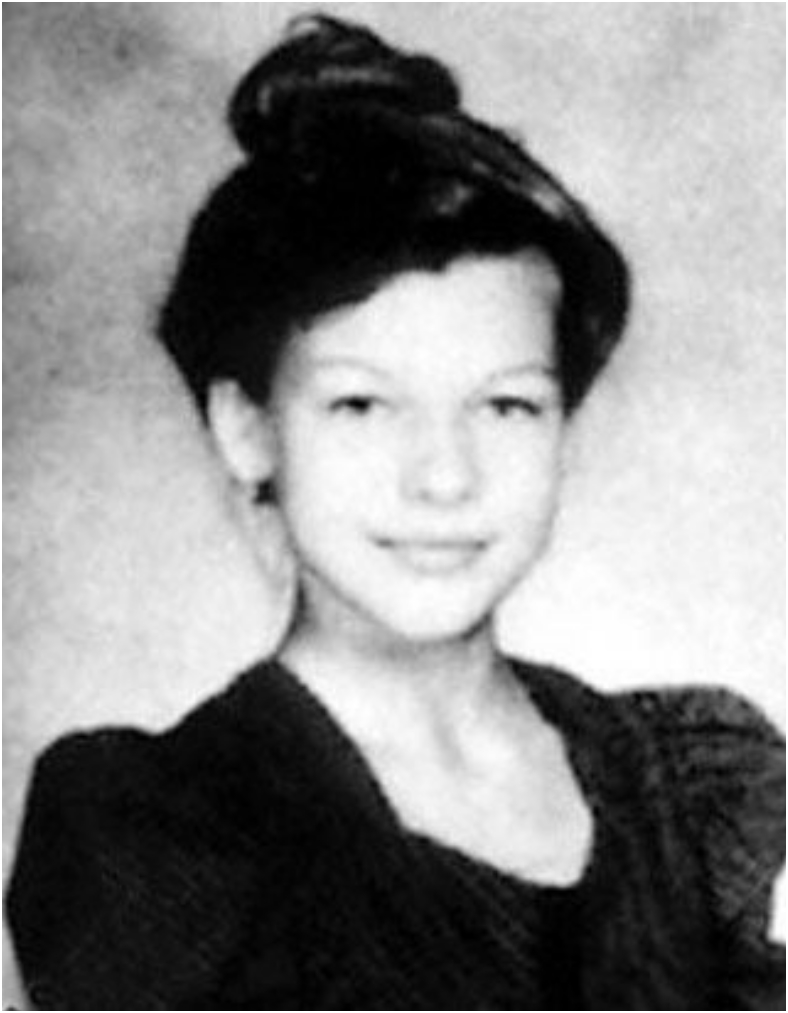 via buzznet.com
32. Hugh Hefner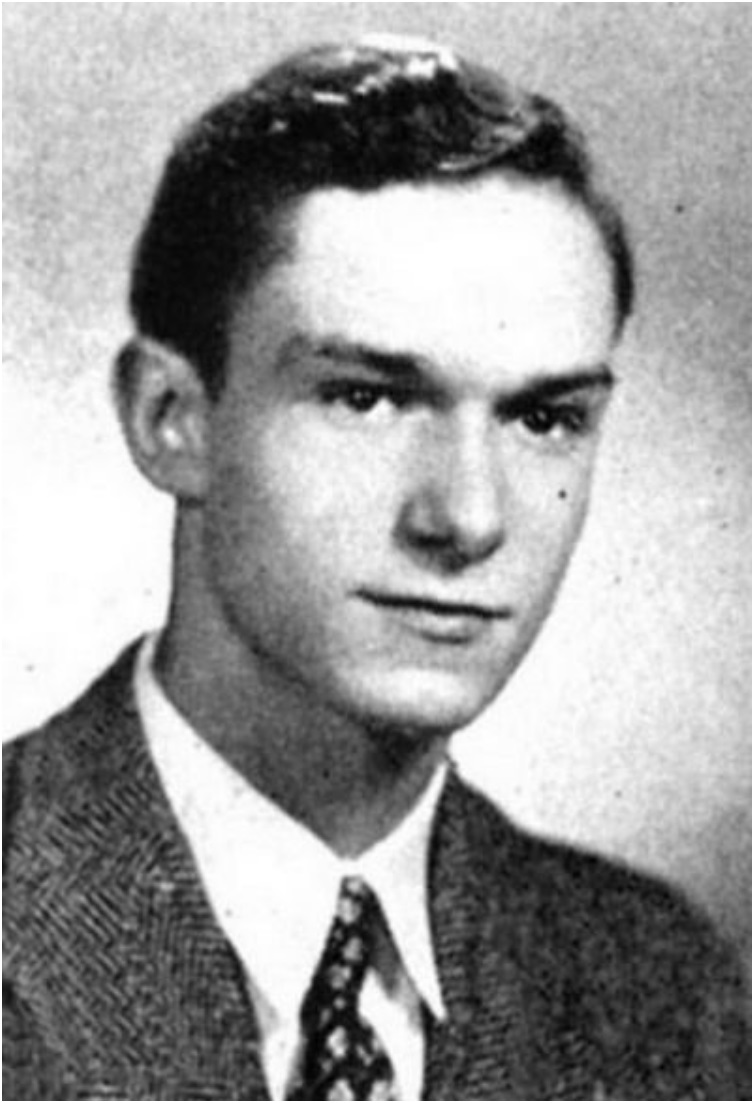 via pinterest.com
33. George Clooney
via dailymail.co.uk
34. Morgan Freeman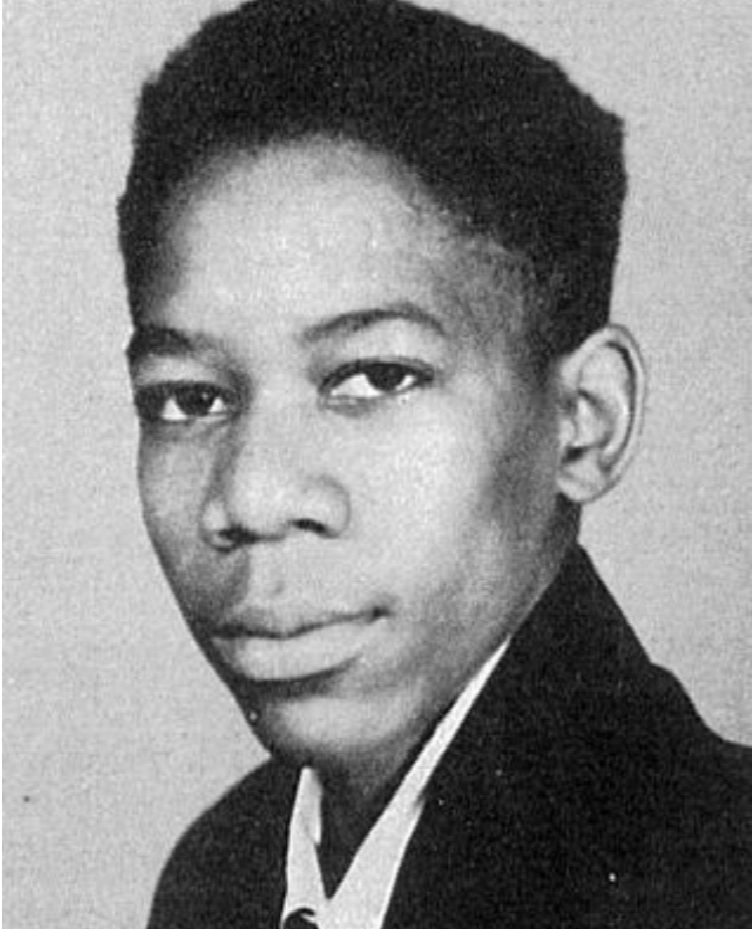 via reddit.com
35. Winona Ryder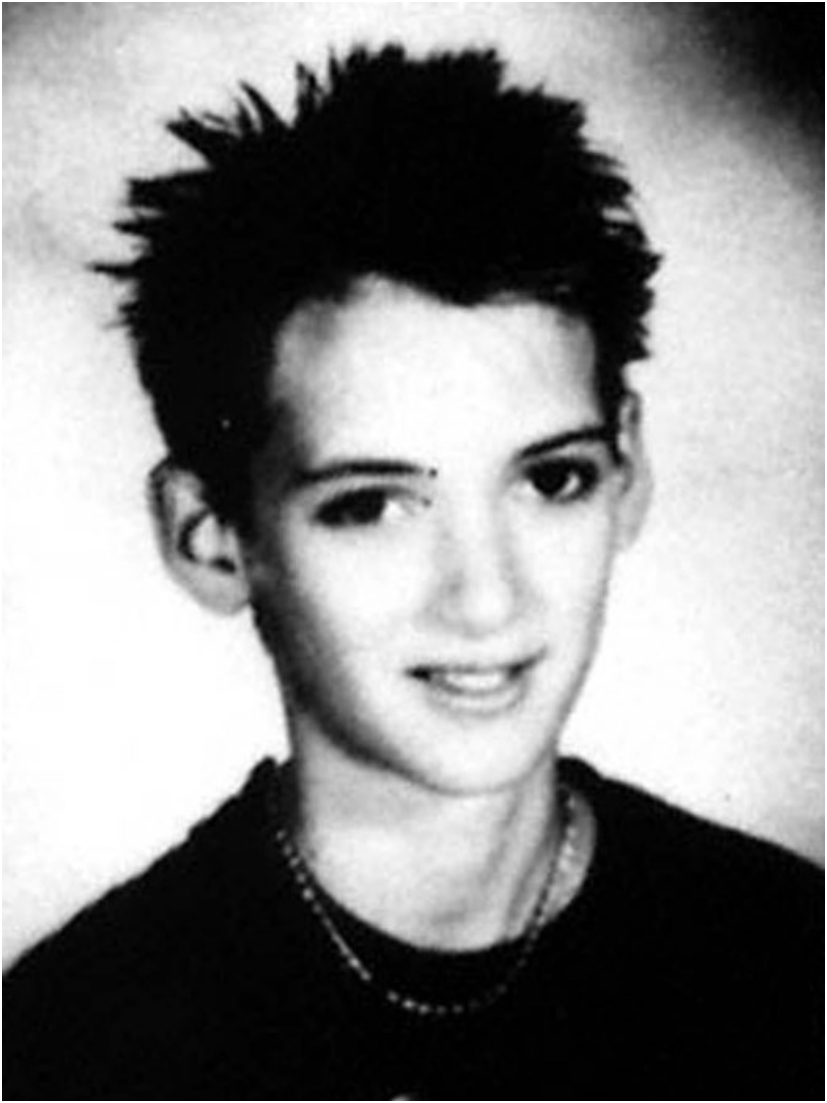 via dazeddigital.com
36. Eminem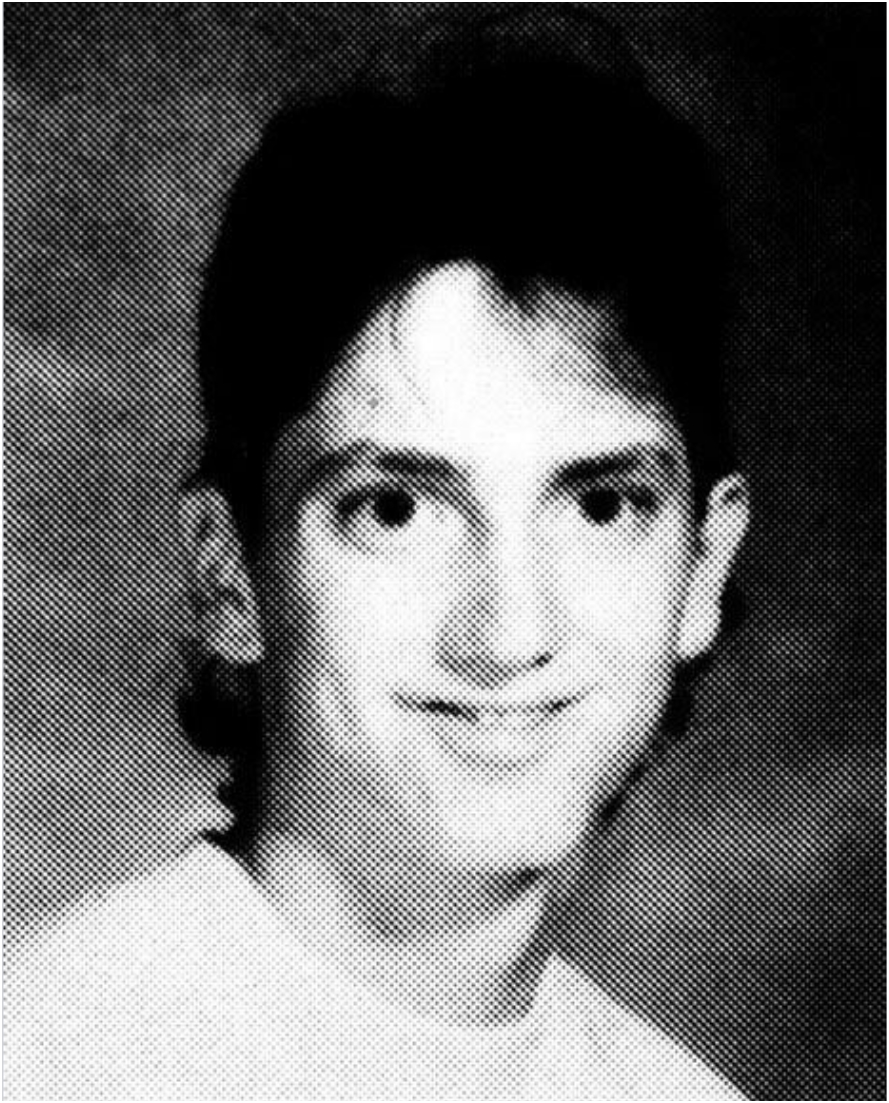 via celebuzz.com
37. Lionel Richie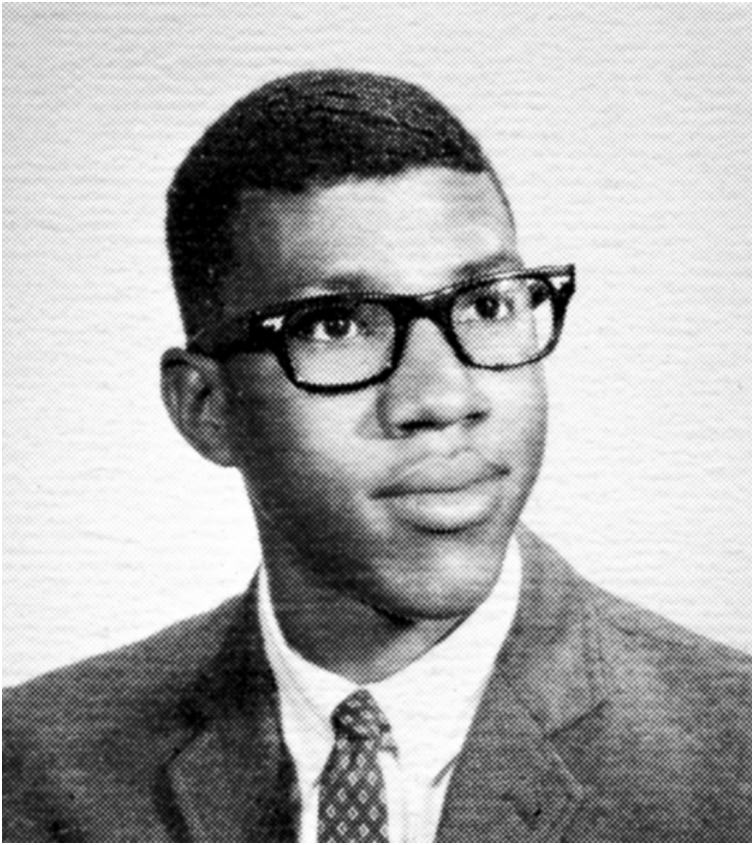 via snakkle.com
38. Kirsten Stewart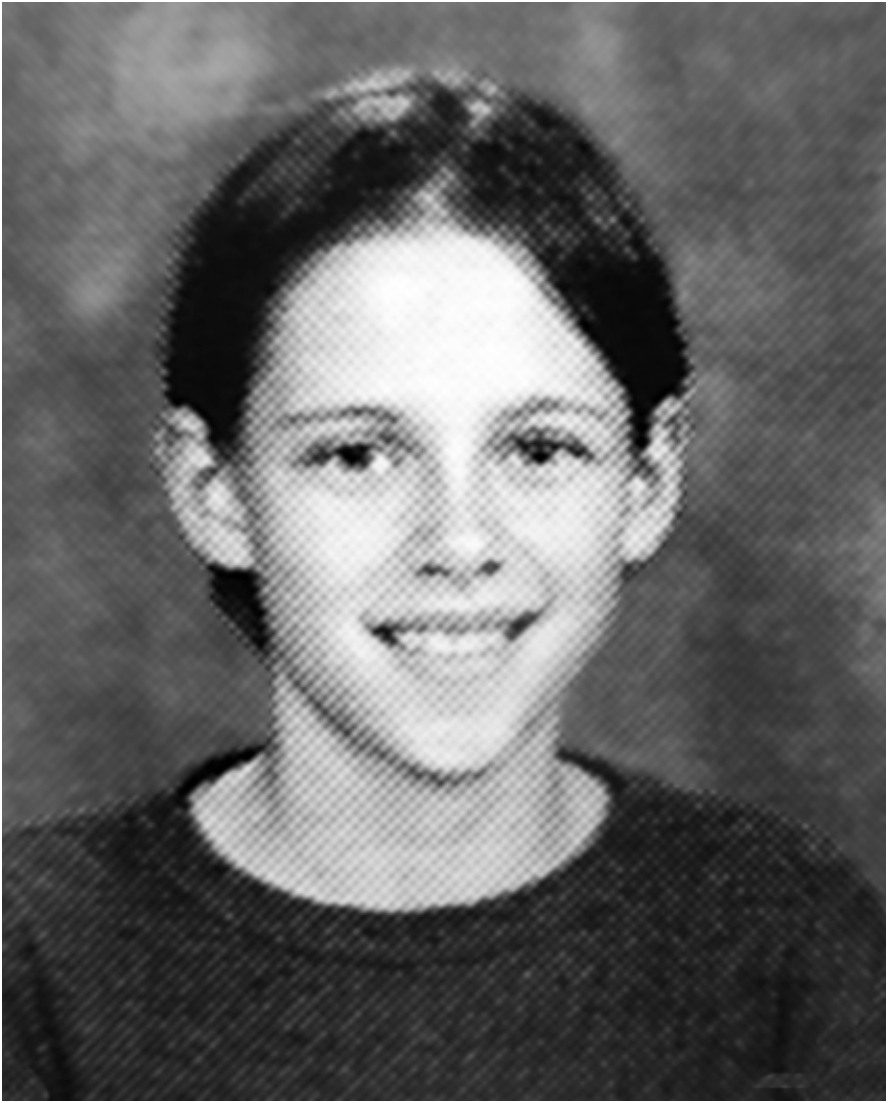 via pinterest.com
39. Sharon Stone