Cats sleep almost 16 to 18 hours a day. They also sleep in 16 to 18 spots a day and some of them are just so weird and hilarious! These cats sleeping in some of the most awkward and annoying places are what you need to lighten up your mood.
Here are 20+ photos of cats sleeping 'purrrety' much anywhere they want
1. Almost the…. ZzZzZzZz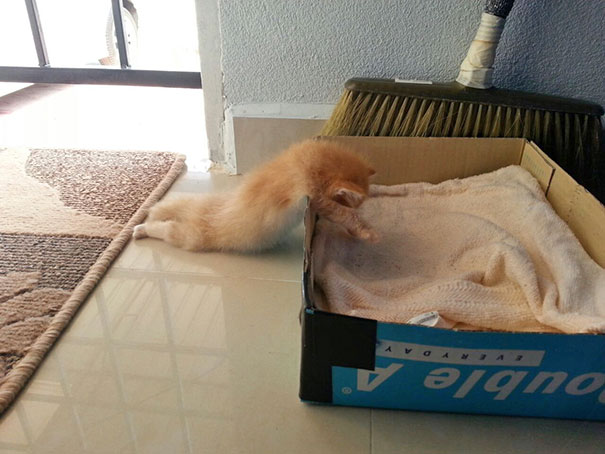 2. This one offers a great pillow.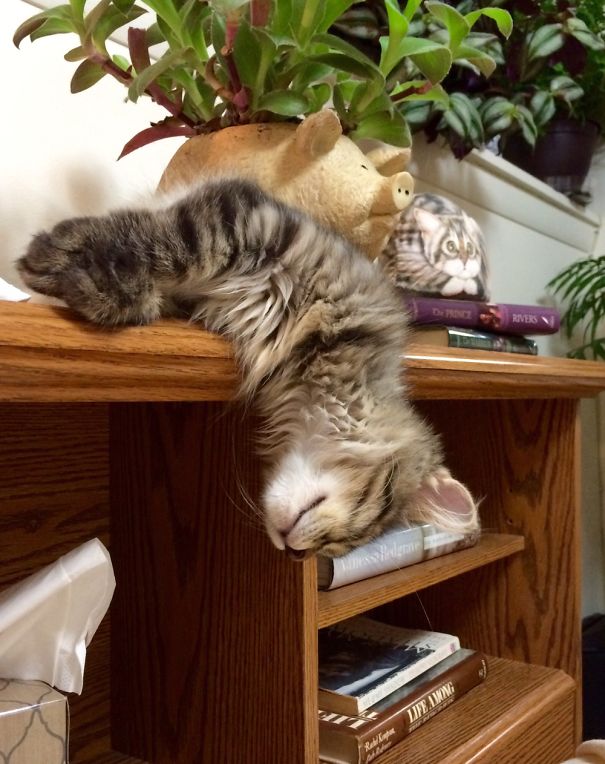 3. If it fits, it sleeps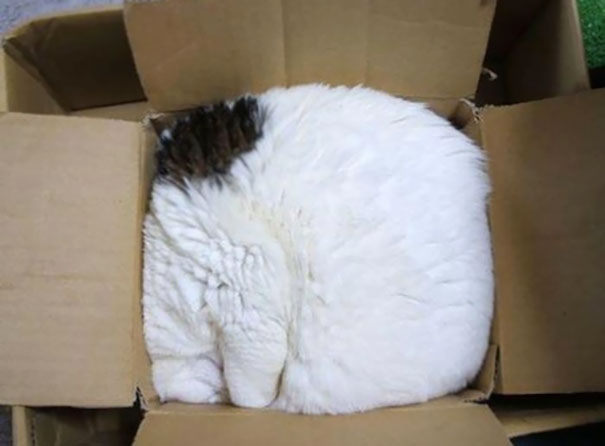 4. I'm not a cat. I'm asleep.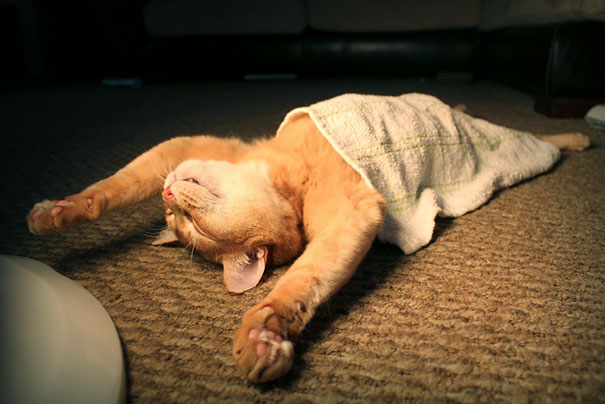 5. This is a warm place to sleep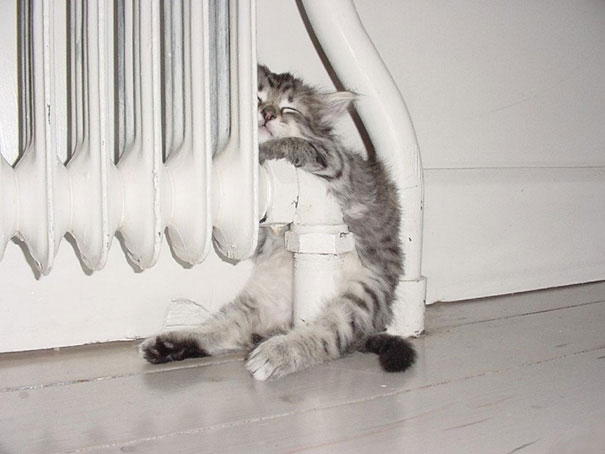 6. Cats and boxes = cats and bowls
7. Hoomans bought me a really nice bed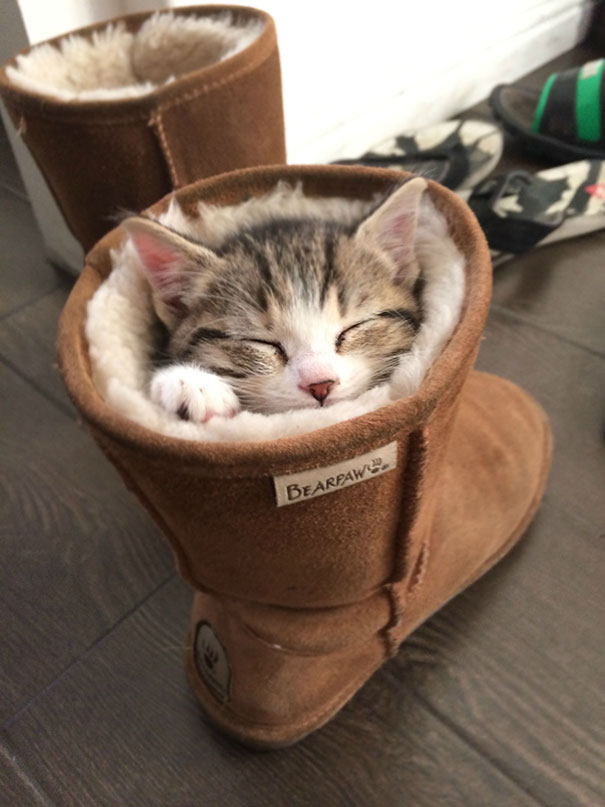 8. No movie today hooman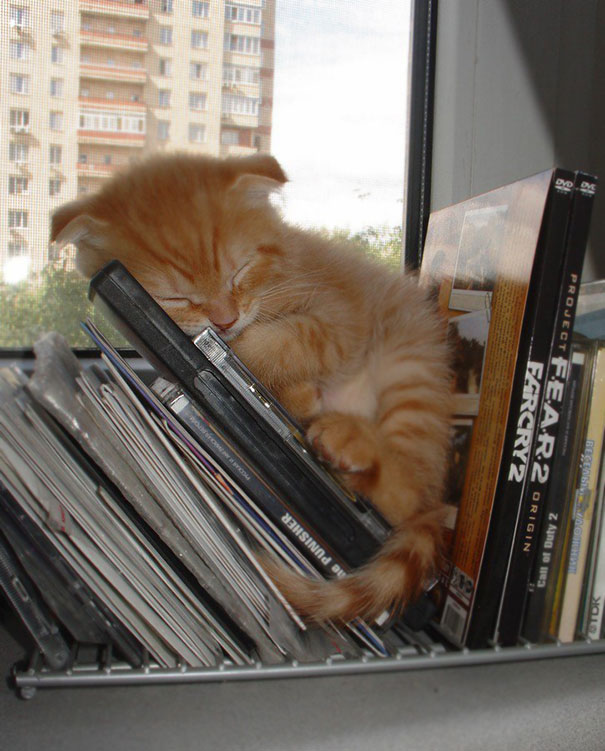 9. Owning cats means disowning your bed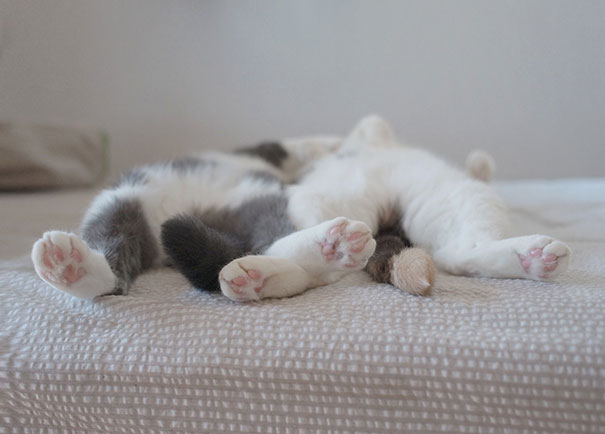 10. No, this is not intentional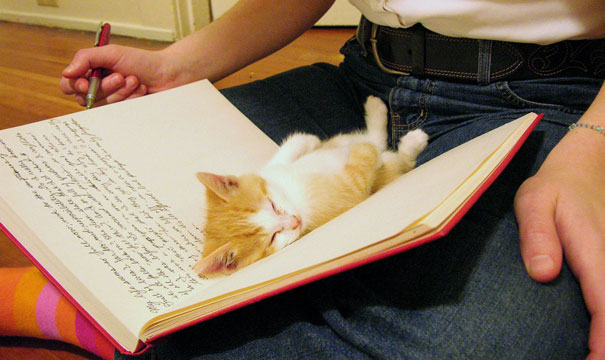 11. Pocket pet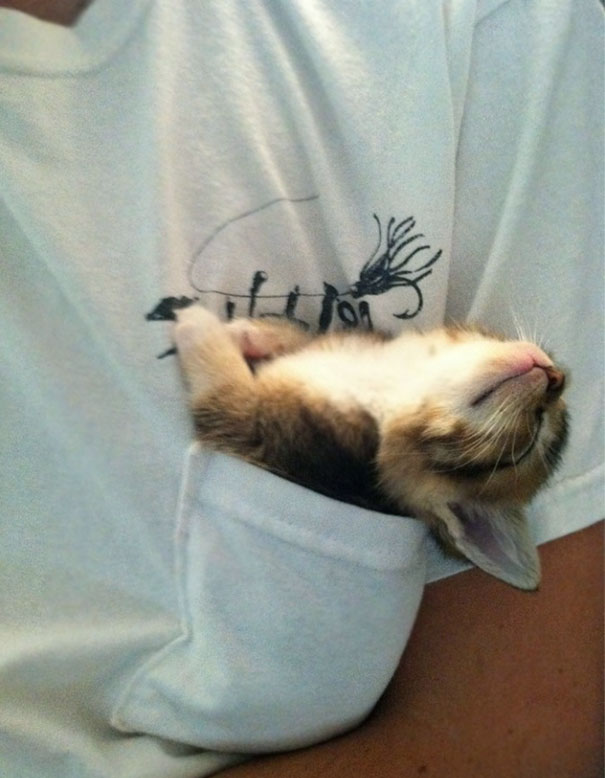 12. A bowl of feline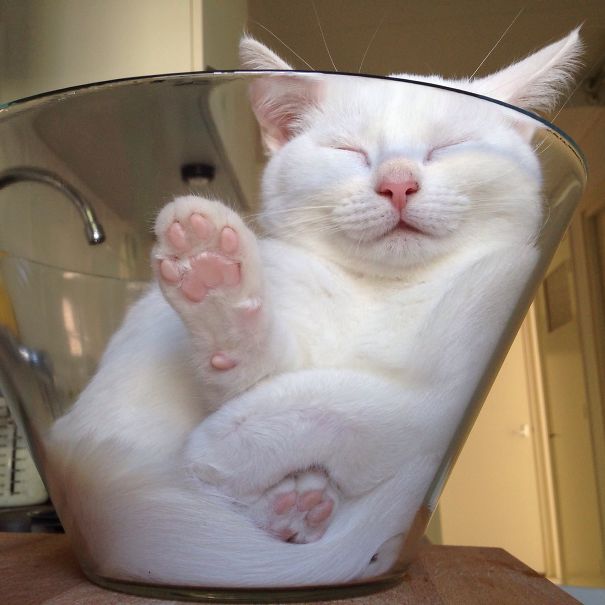 13. A nice couch, nice warmer, nice house, no hoomans, nice life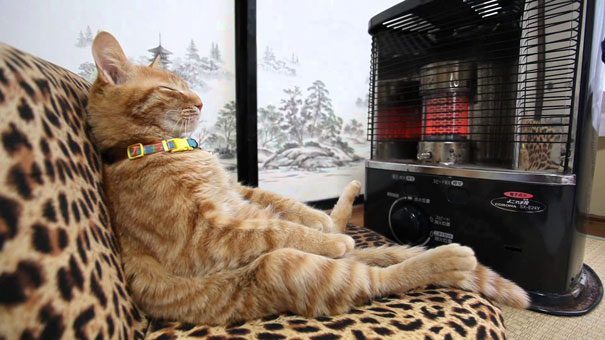 14. No kitty found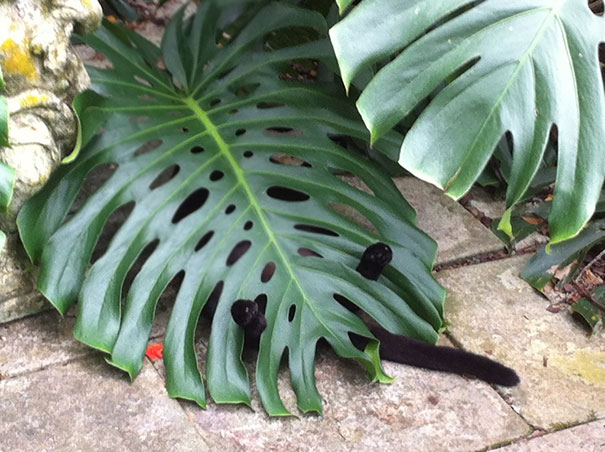 15. Do not disturb a sleeping cat
16. Practising synchronized sleeping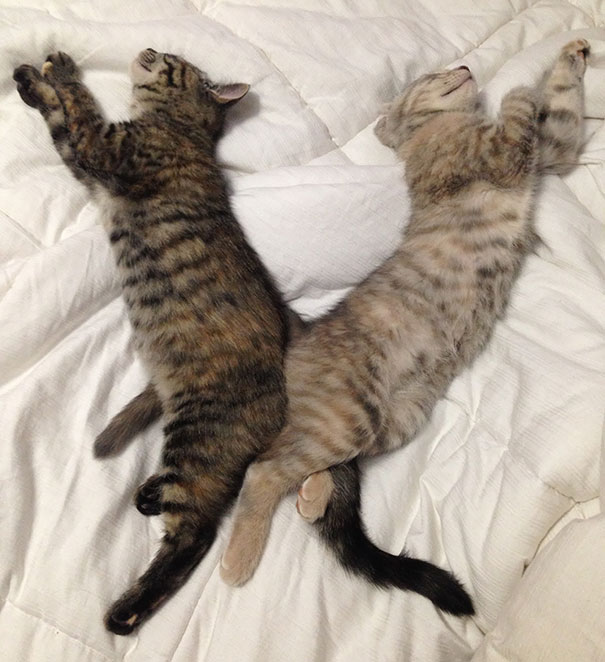 17. Hammocks are for cats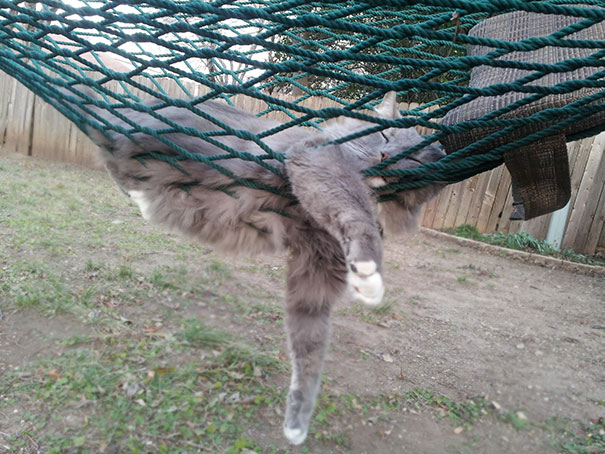 18. Thank God for catnips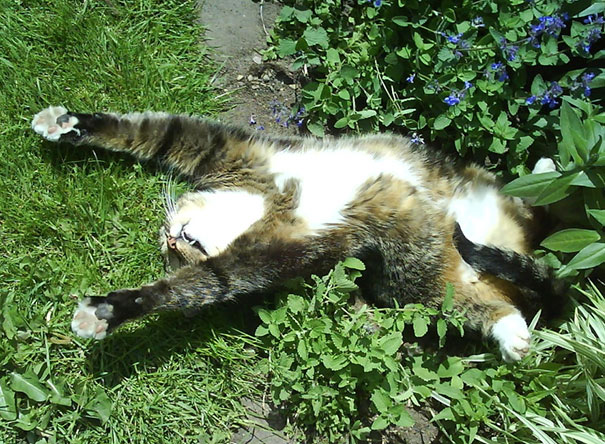 19. Luna kept sleeping in her cat grass, so we put it in a smaller container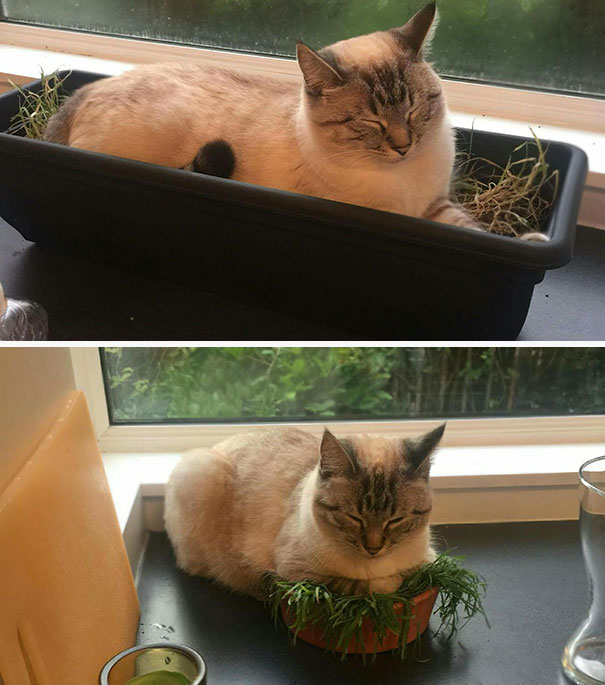 20. Who told you you can get in while I'm asleep hooman?!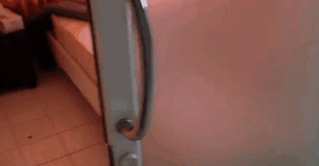 21. Trying to put me in the trash can hooman? Bad for you.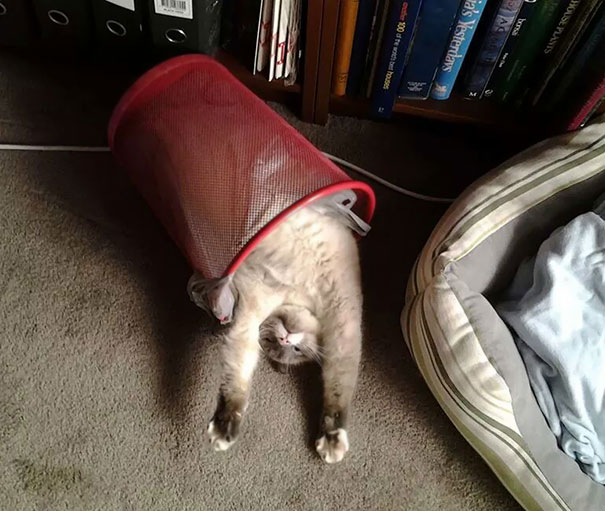 22. Going somewhere??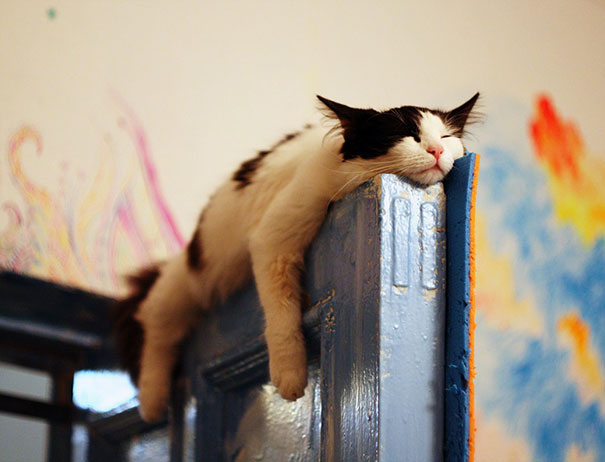 23. Of all the right places… this is the best!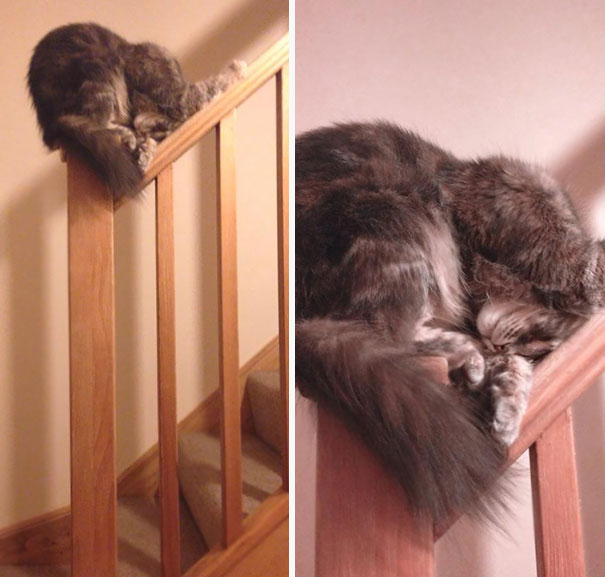 24. Sleeping like humans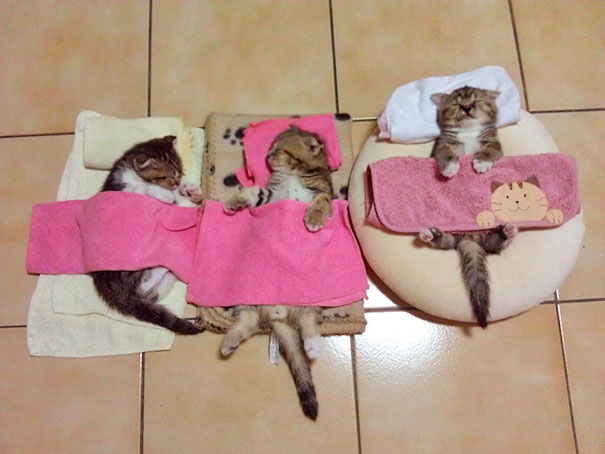 25. No, I ain't dead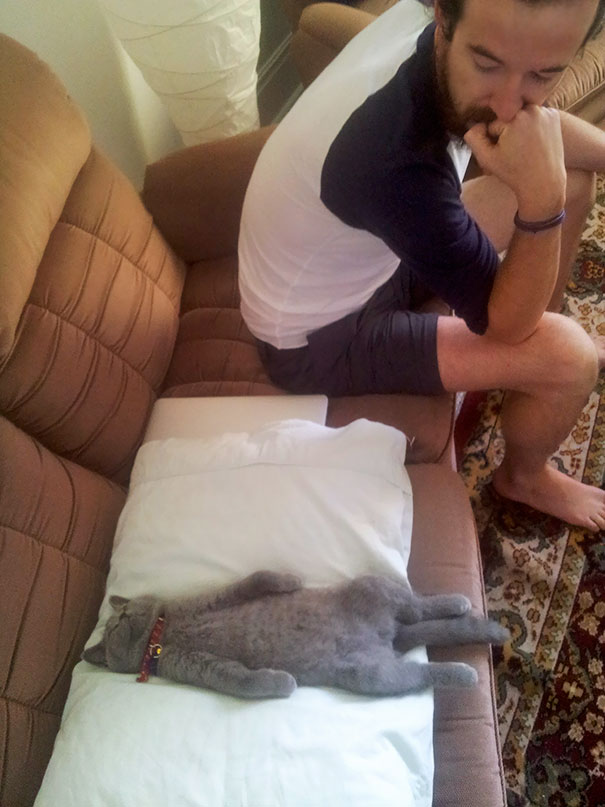 26. Sleep makes me happy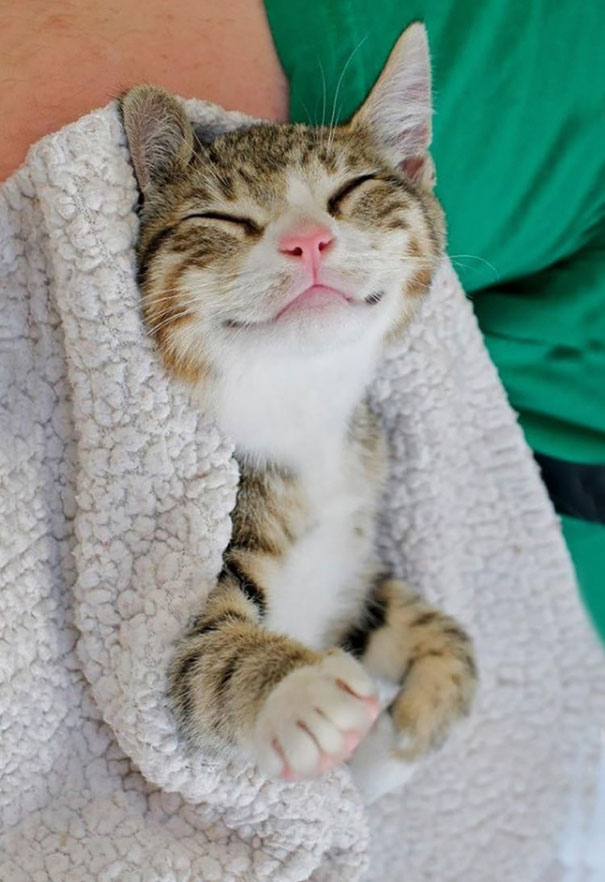 27. Wow, huge couch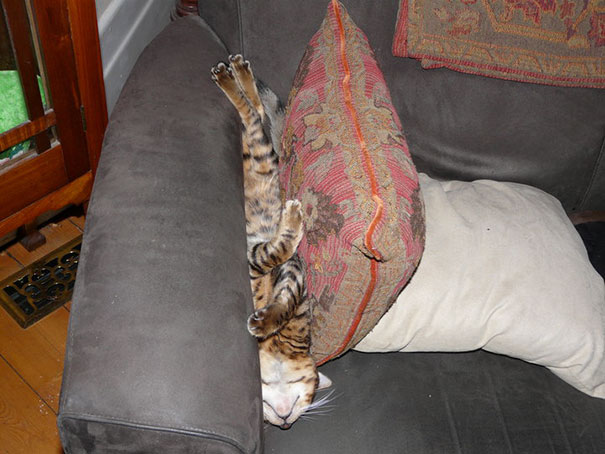 28. Paws up!
29. Sun-bathing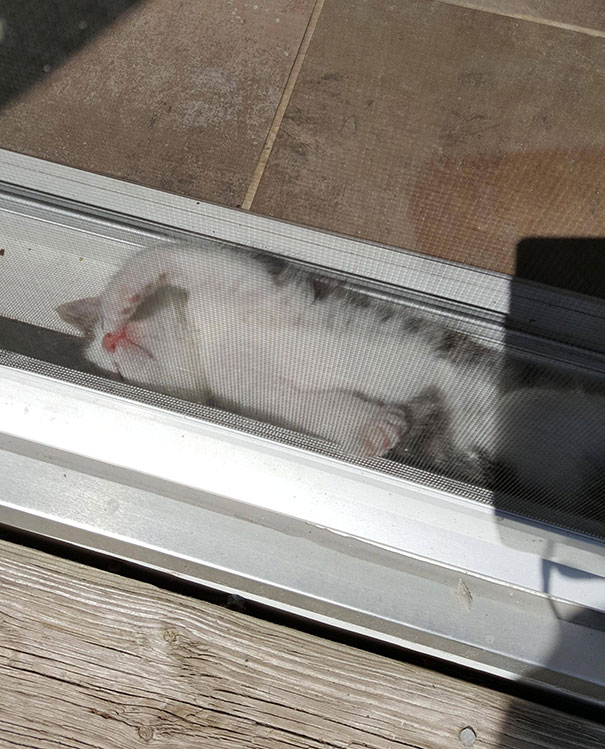 30. Trying something new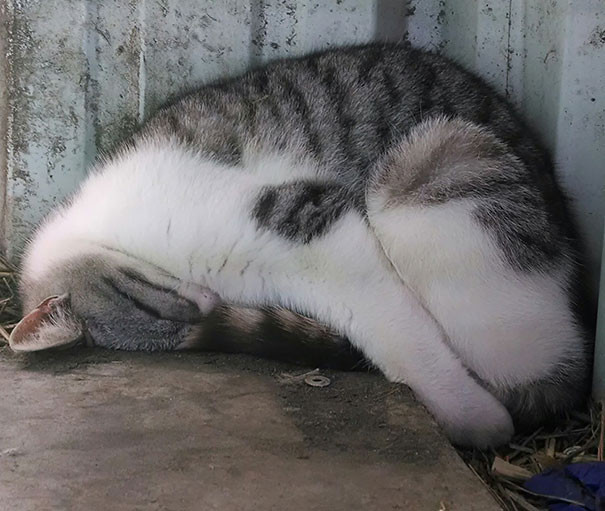 31. Move, hooman. I choose my own personal space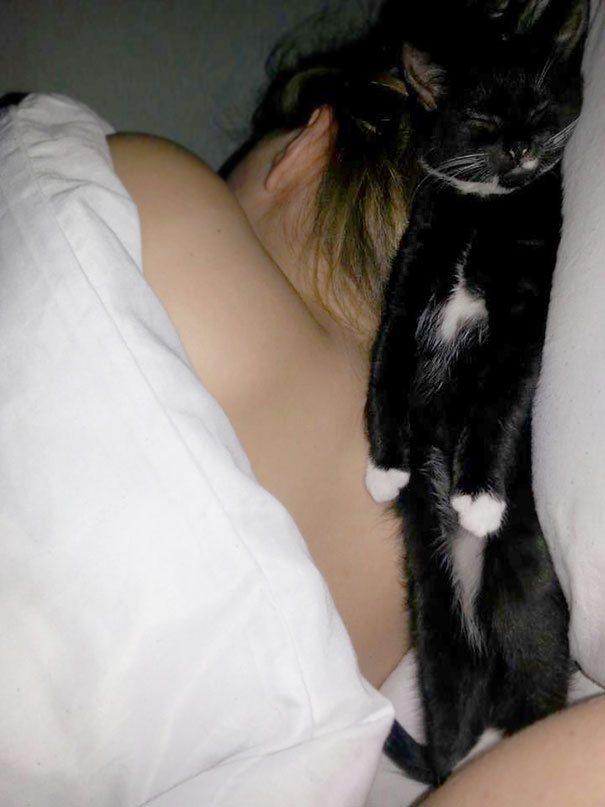 32. Don't worry my kittens, mommy cat will make you warm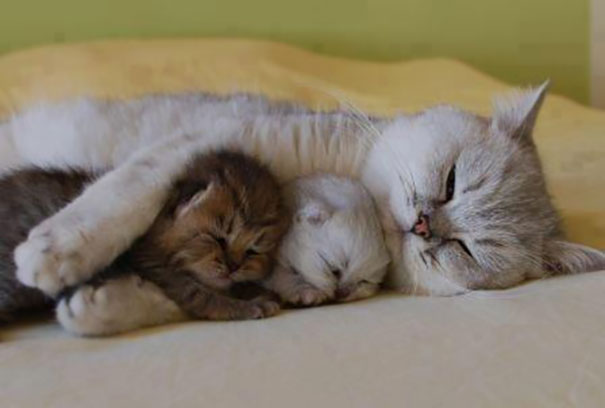 33. I will do everything so these couches won't meet… Like sleep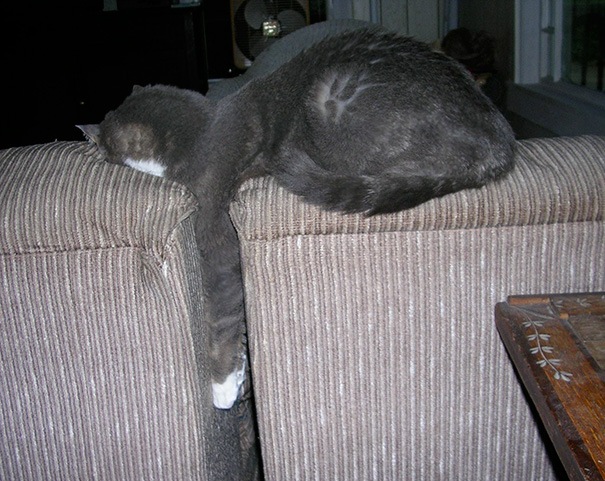 34. Hammocks make the world a better place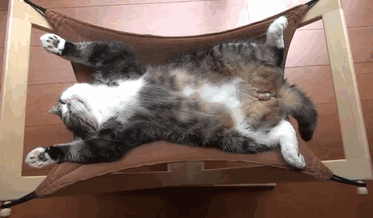 35. You can take me anywhere, just don't wake me up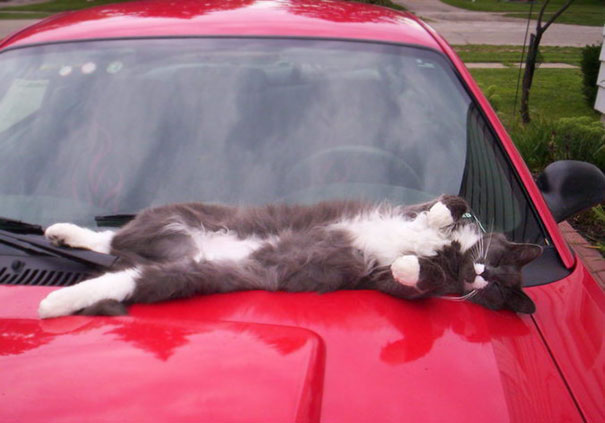 36. Sleeping buddy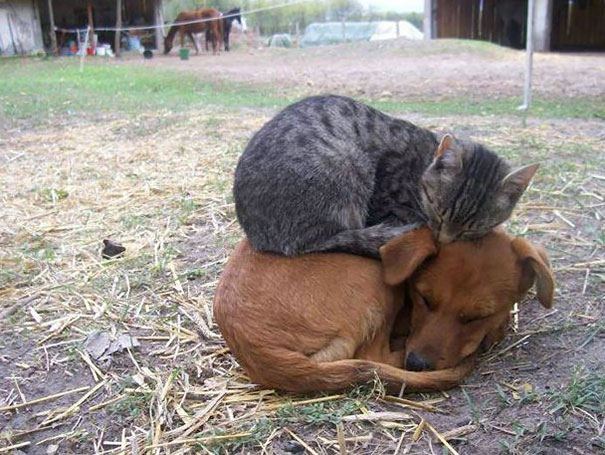 37. Charging the charger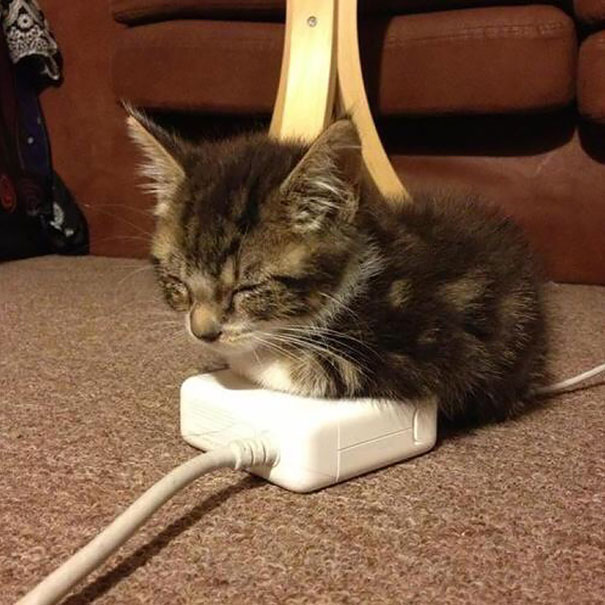 38. A big family is a happy one
39. What do you mean gravity? Is there such a thing when it comes to my sleep?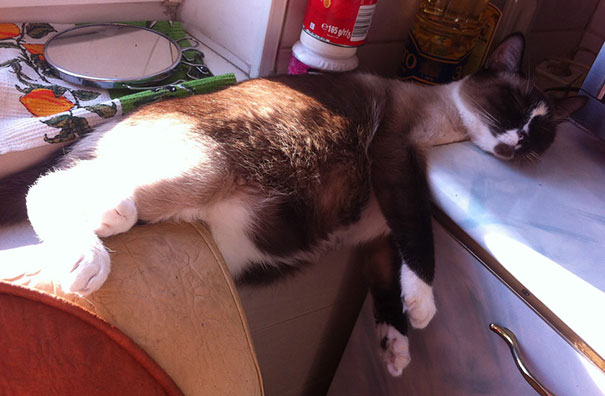 40. A fur ball of love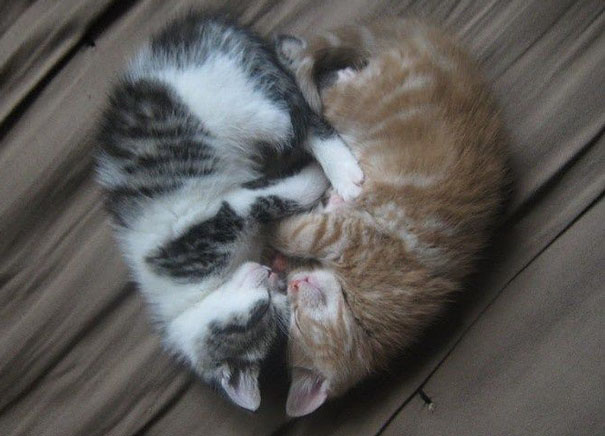 41. This is a warm place to sleep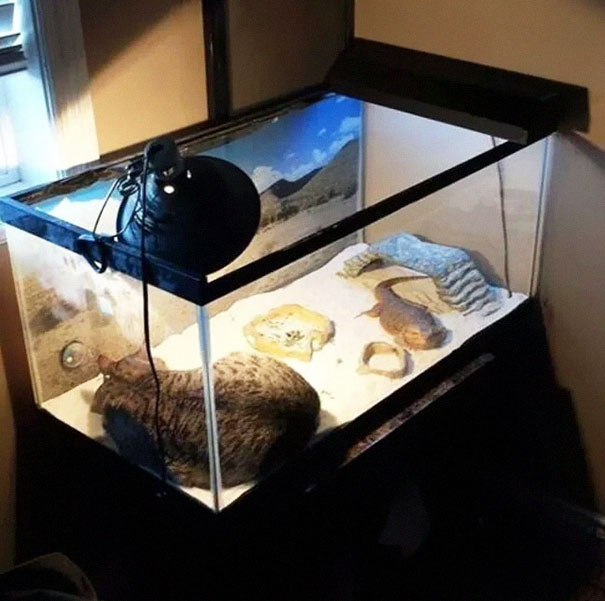 42. The difference between cats and dogs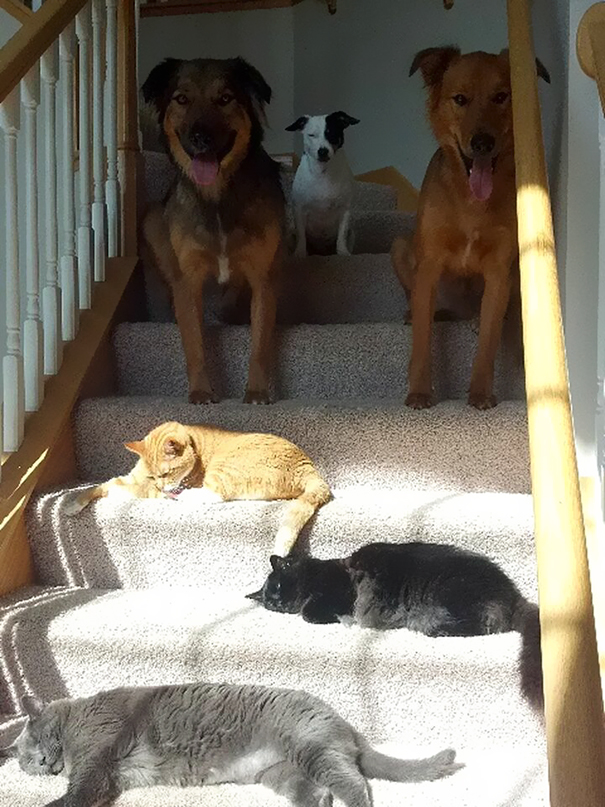 43. Wow, a bed!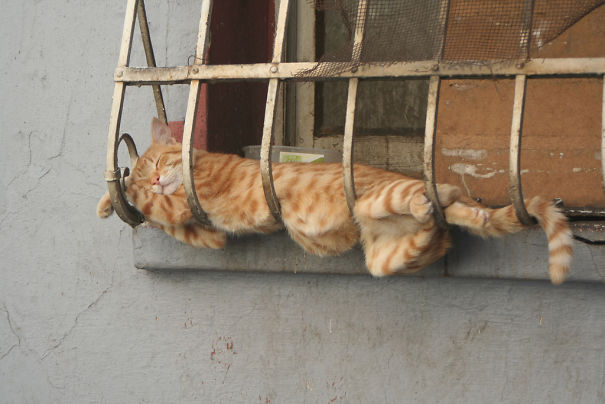 44. Better than wine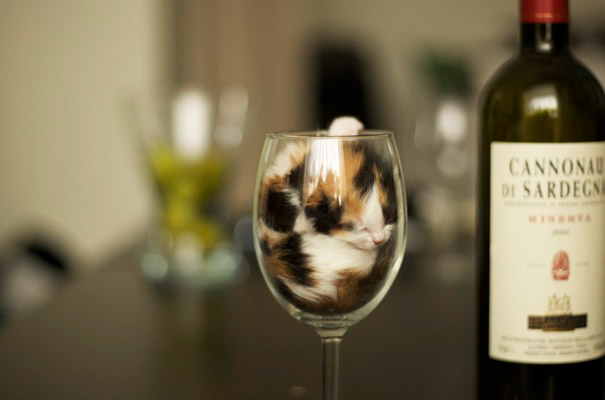 45. Outdoor nap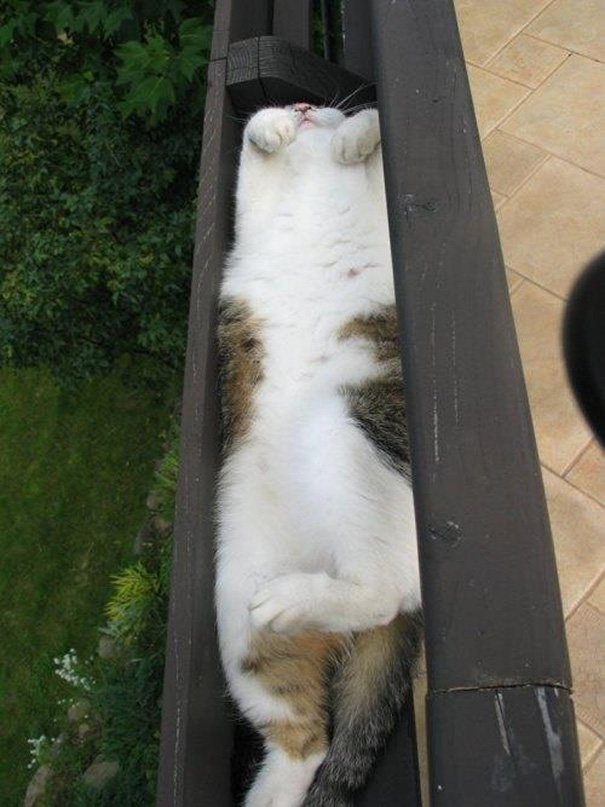 46. Cat-tortionist

47. I'm an office cat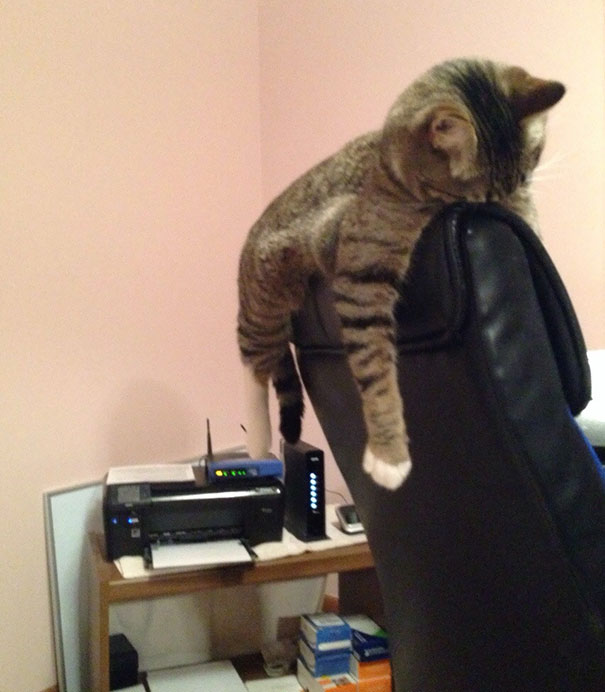 48. Hanging my head as I sleep because, why not?
49. Let it dry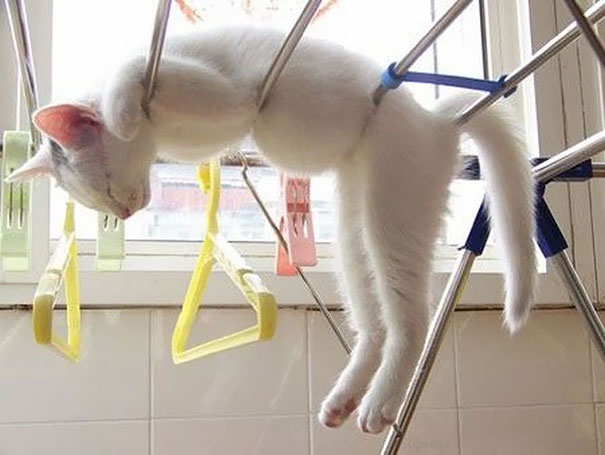 50. No space for other animals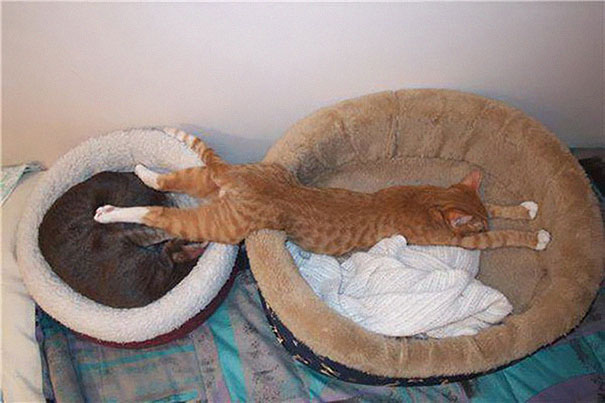 51. Making more copies of me for hoomans to worship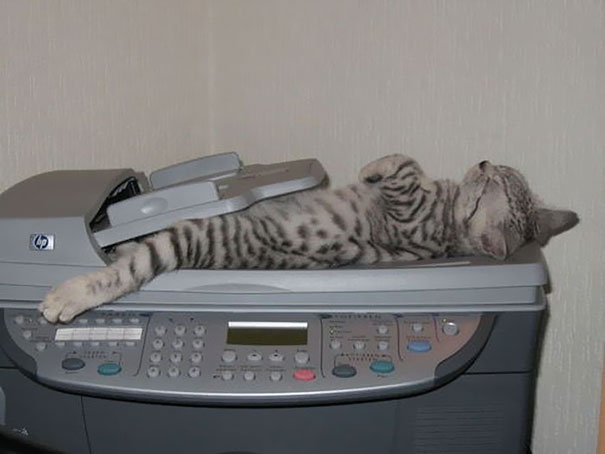 52. Stretchable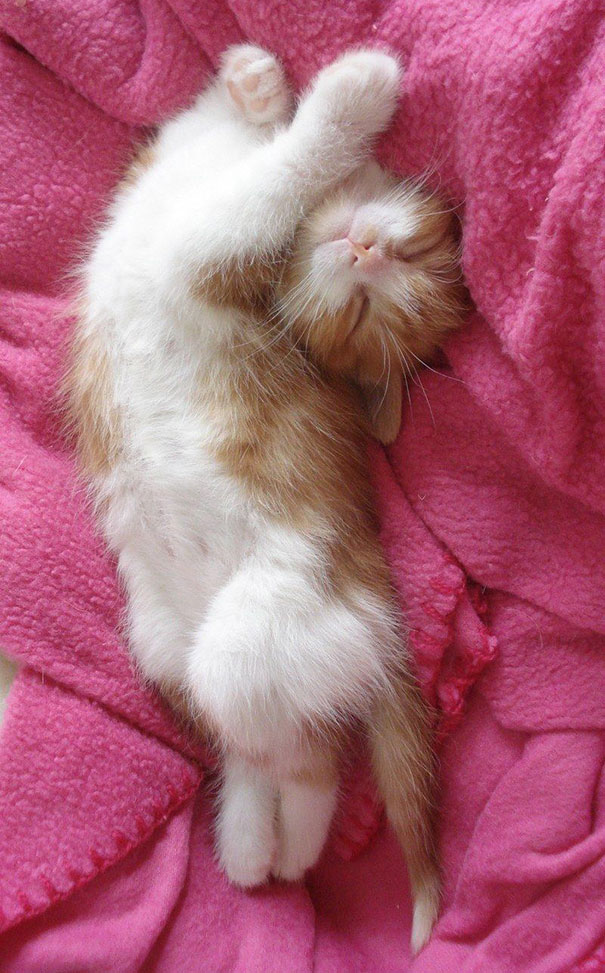 53. Cat is missing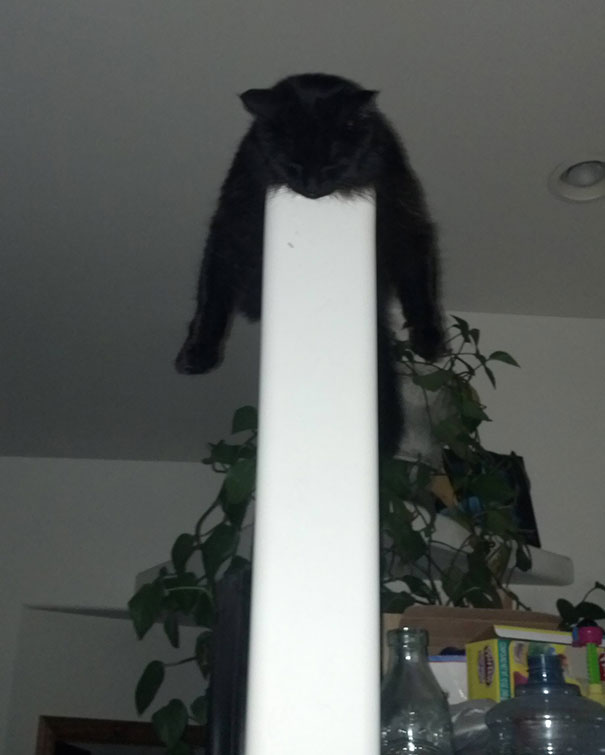 54. I will sleep with you 'till the very end of time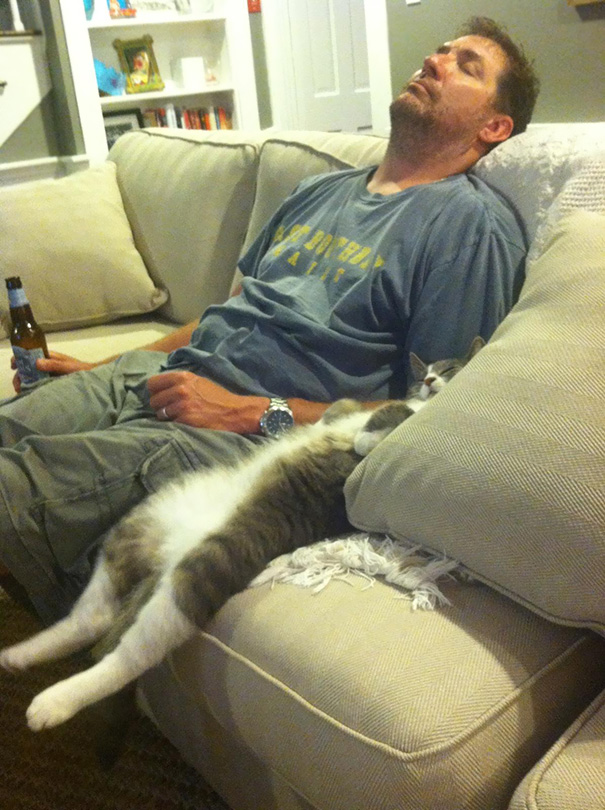 55. Conventional standards don't define my ways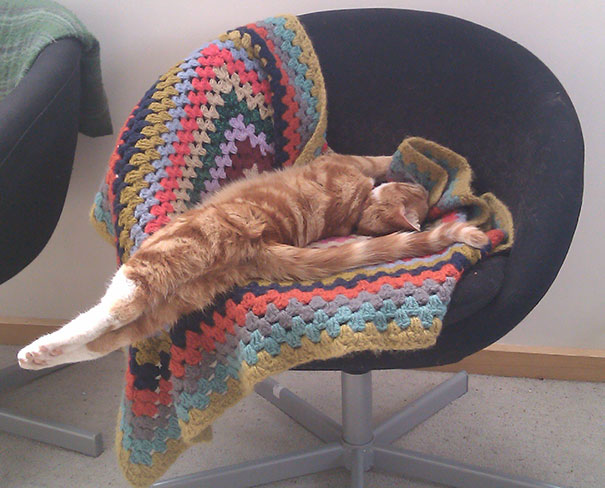 56. Trying to get circular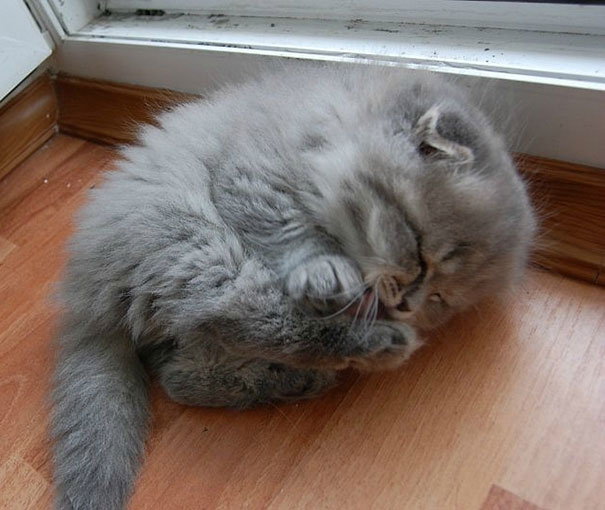 57. What do you mean tissue box?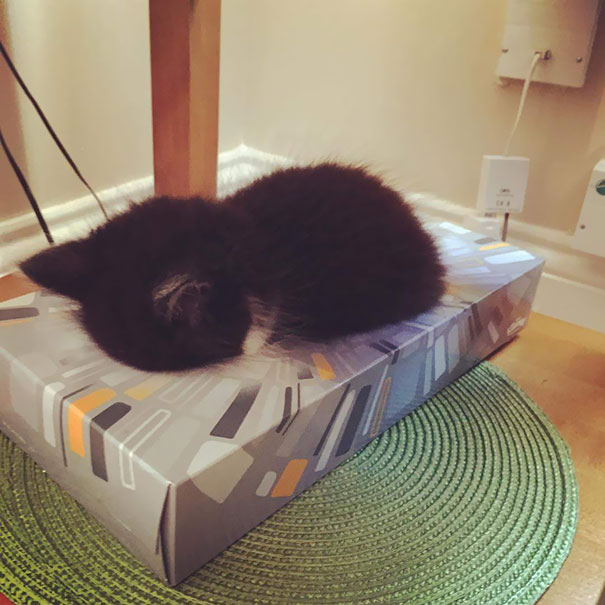 58. Paws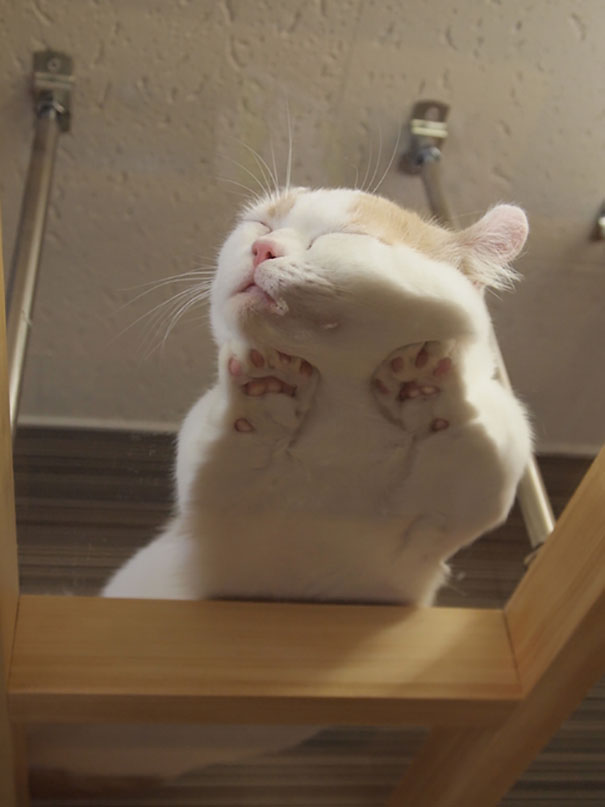 59. I prefer to be caged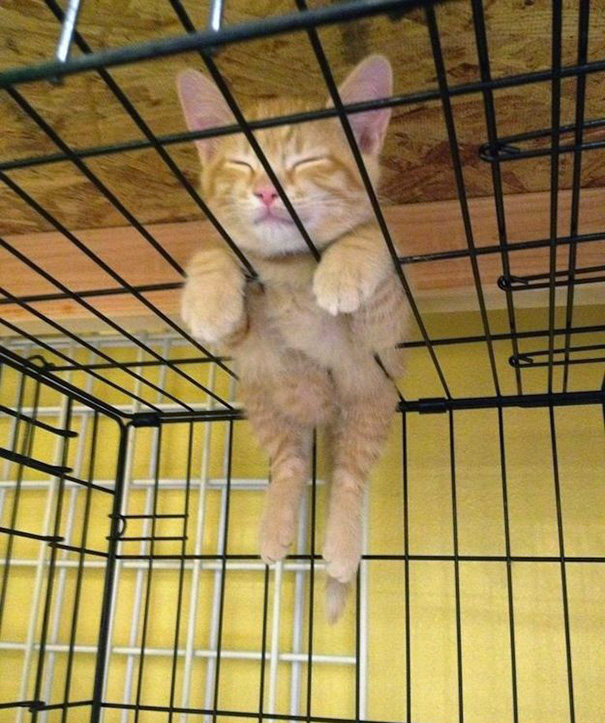 60. Hugs, anyone?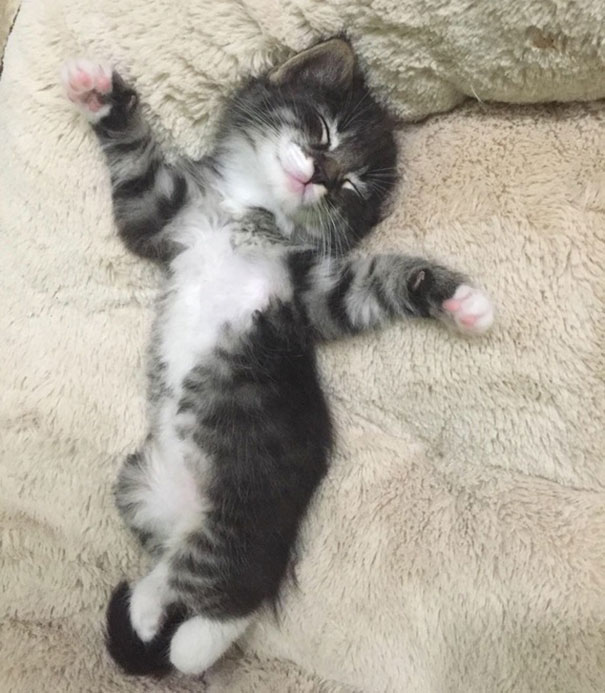 61. Mozilla firecat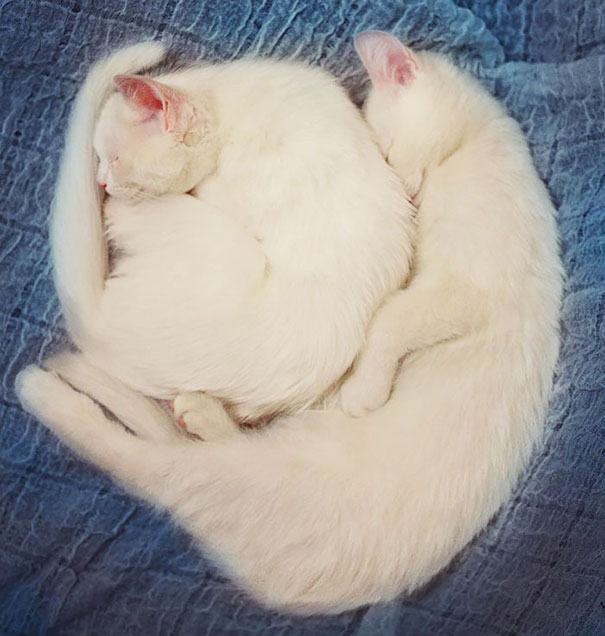 62. You haven't bought any keyboard yet. Just a bed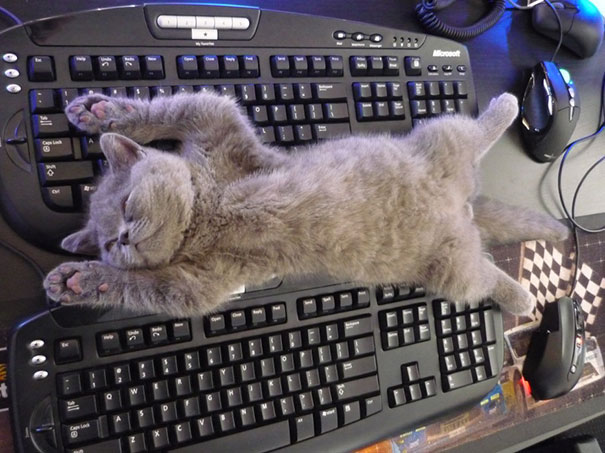 63. Just a cat trying to save space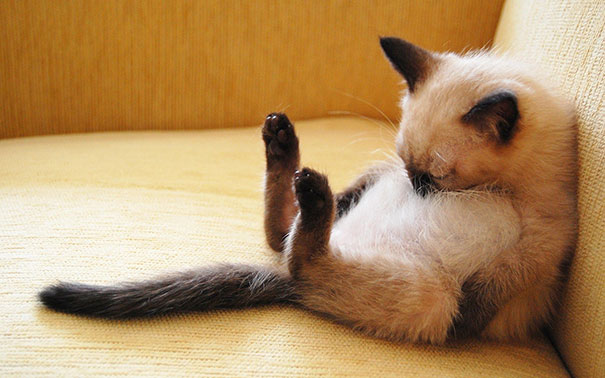 64. Sibling love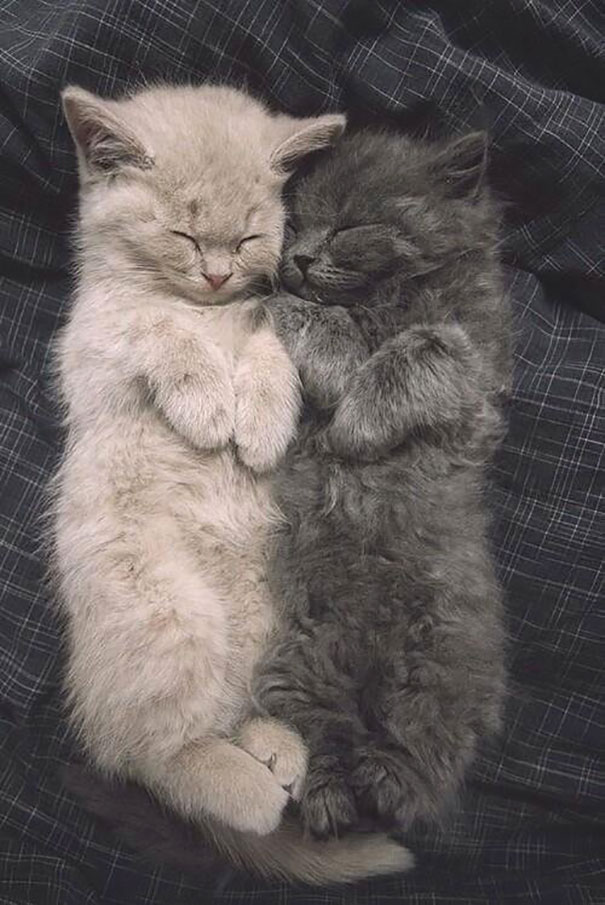 65. How to yoga sleep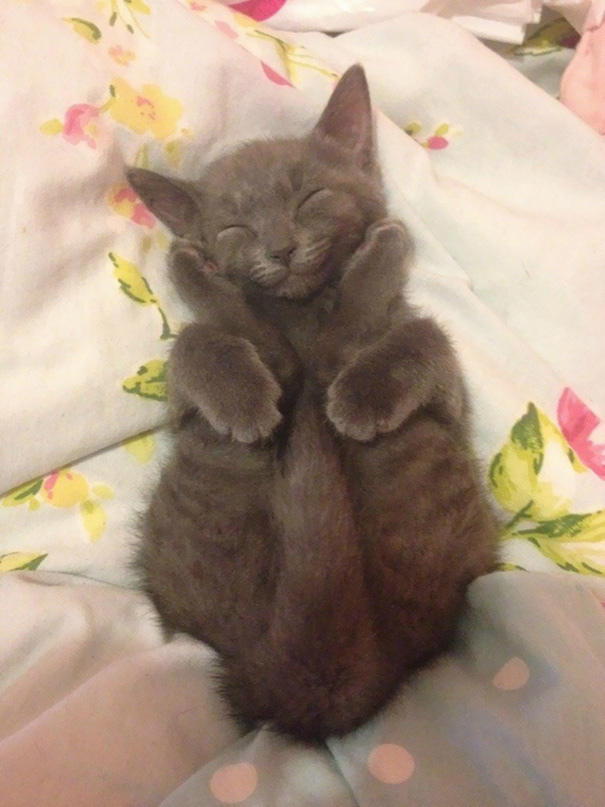 66. Fur balls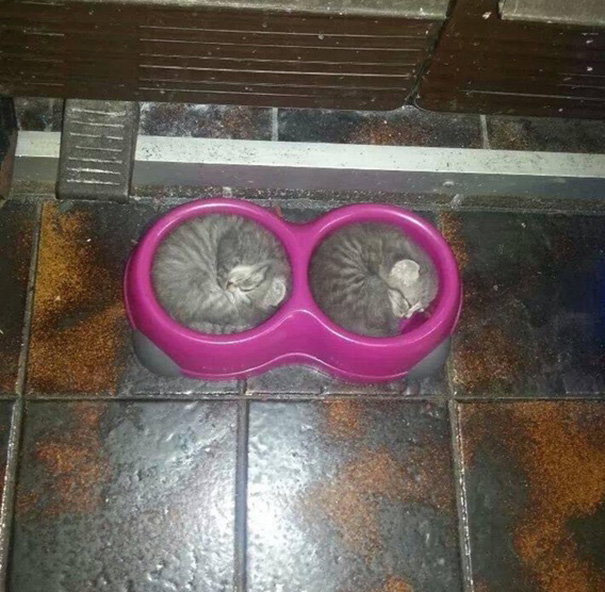 67. Please don't wear me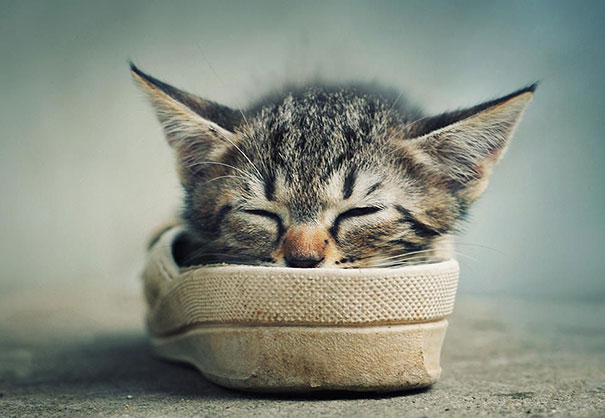 68. Just a kitten being cute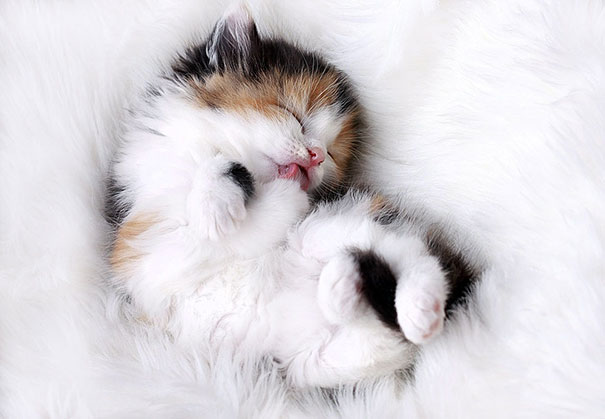 69. Chillin' in the sun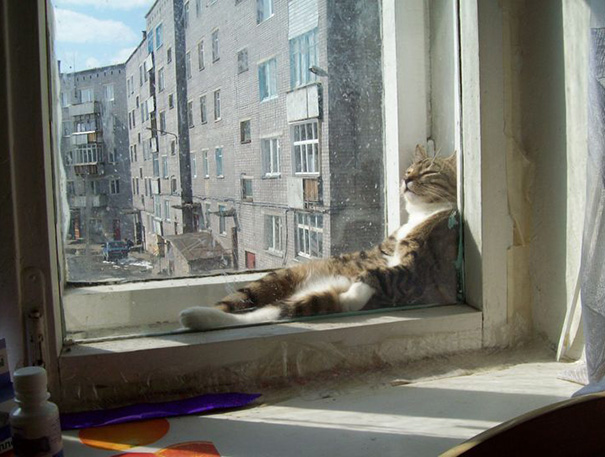 70. Hoomans can't find me here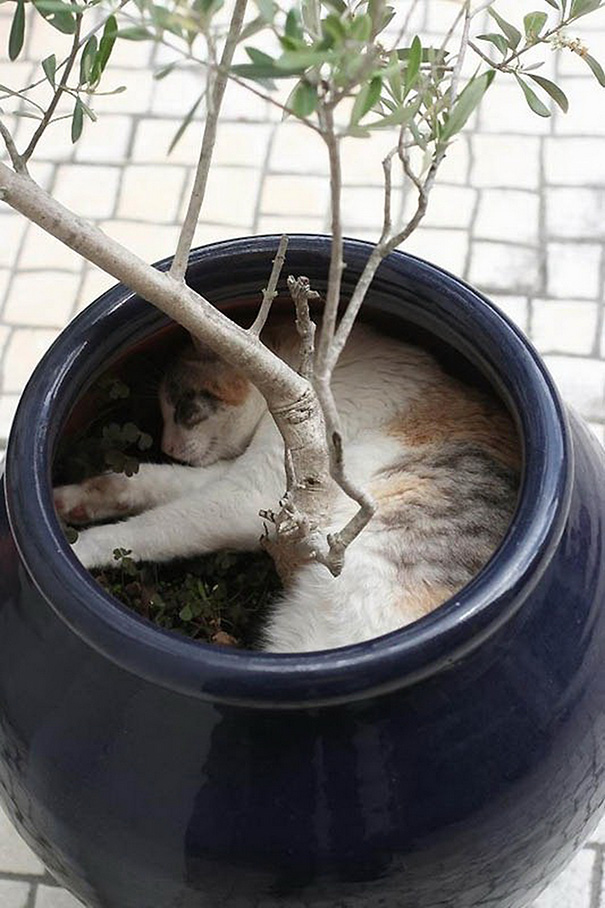 71. Just a fat cat warming his feet on Christmas eve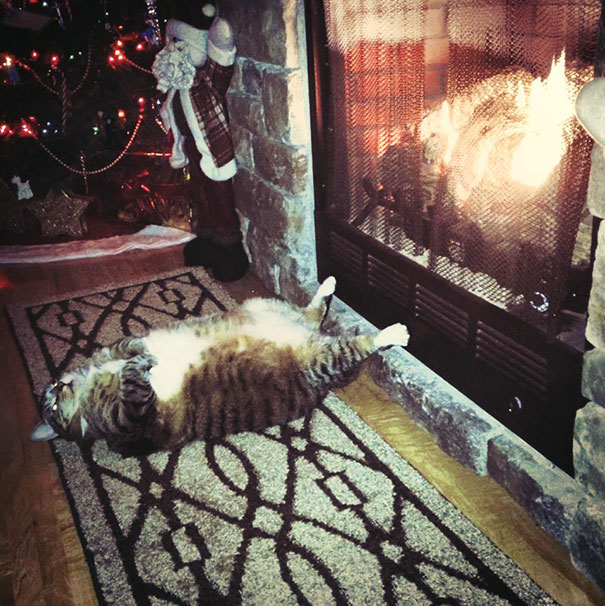 72. Odds make me sleepy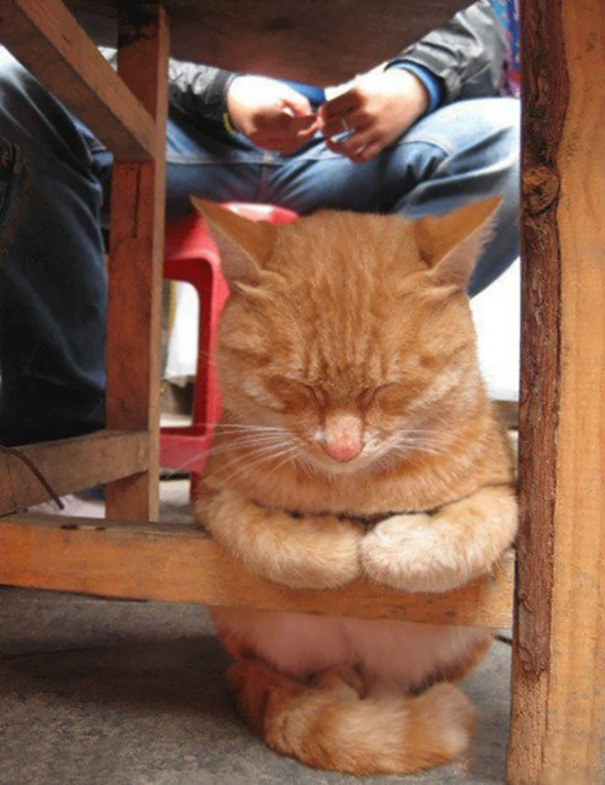 73. Hi there!