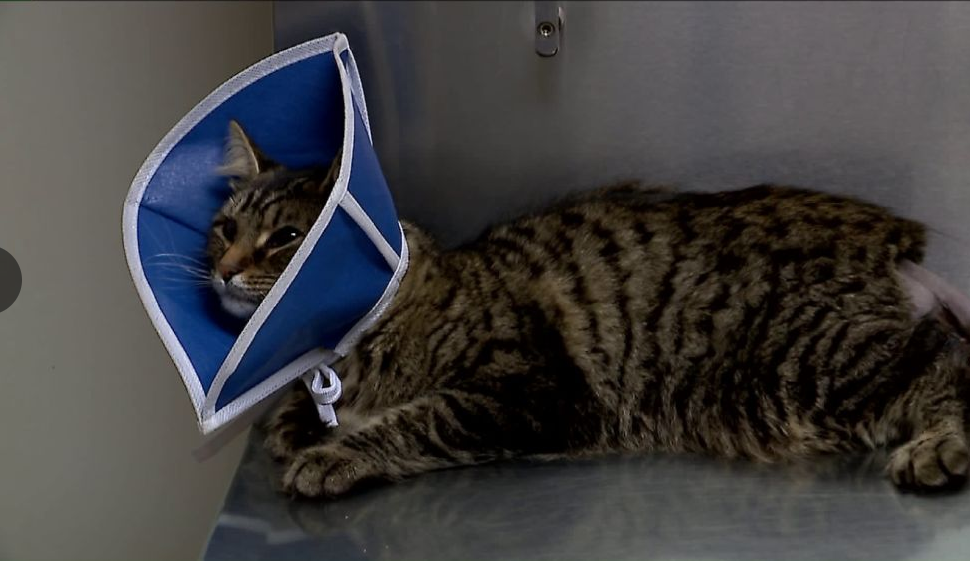 Another Cat Has Become a Victim of Animal Cruelty
Sometimes animals are more human than us and we are more animal than them.
This is true as millions of stories of animal cruelty have shown us our harsh treatment of these creatures.
In a new case of abuse, a cat named Katy P. suffered a serious injury after an unidentified person set off a firecracker in her rectum. The Richland County Humane Society revealed the incident in a lengthy Facebook post yesterday.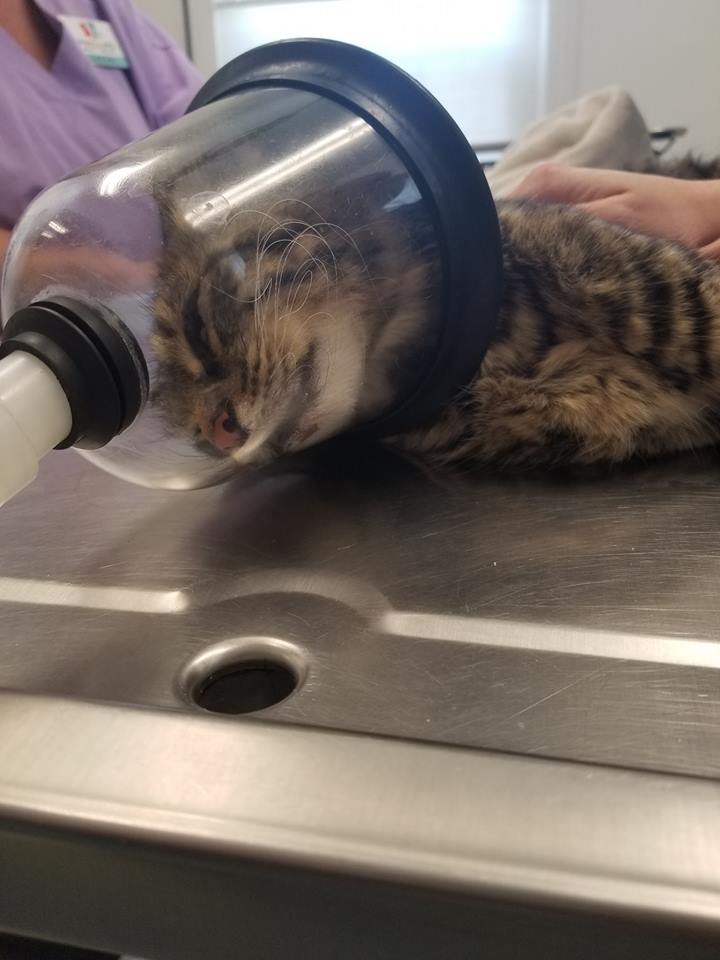 The organization said that this kind of animal abuse was indescribable.
"We have no words."
True enough, only sick people will do the exact same thing with a cat or any creature.
The officials from humane society have expressed their commitment to finding the perpetrator and file relevant charges against them.
"The Humane Society of Richland County is committed to finding and prosecuting the person who is responsible for this horrific crime."
They have also offered a reward money for who can give information about the suspect.
"Our Board of Directors is offering a $500 reward for information leading to the arrest of this sick person/persons."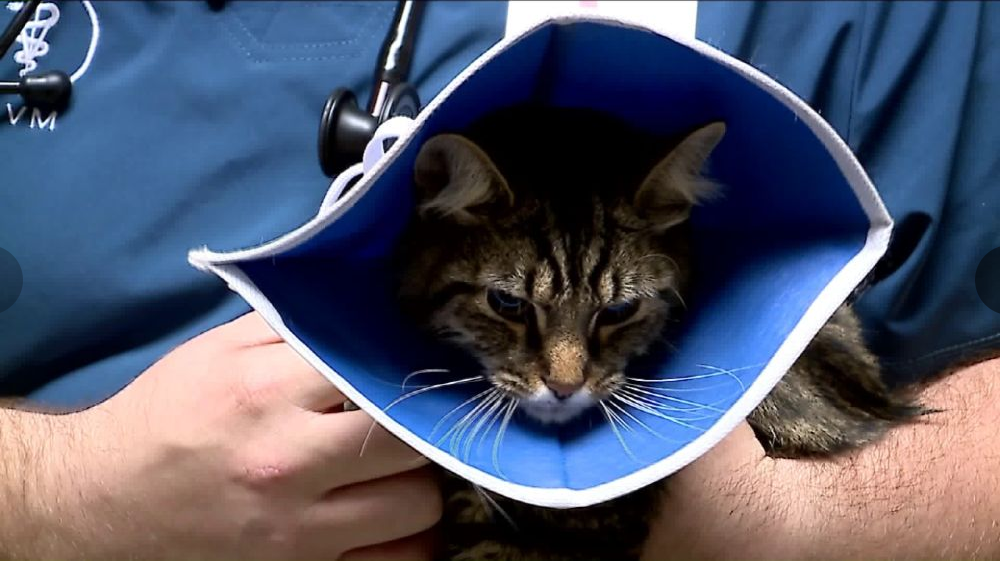 Katy P. Is Recovering From the Injury
The veterinarian gave a major update on her condition. He confirmed that the injured feline has already undergone a surgery last Monday and has been doing better since that.
They assured that the victim is now recovering and is still under observation.
"We don't know if she will be incontinent or unable to defecate. We should know in a few days."

"Katy P. will remain at Phillips Animal Hospital for the next few days until her prognosis can be determined."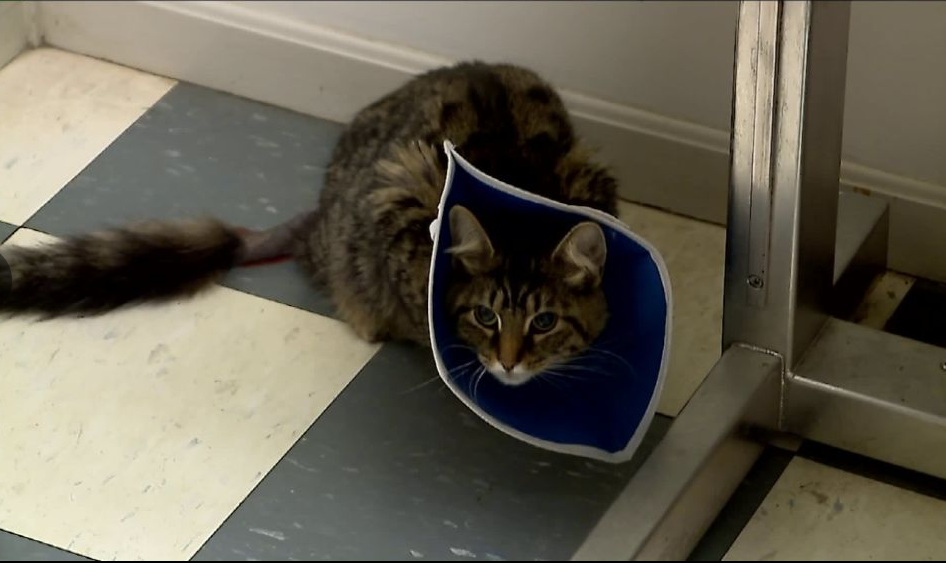 The Facebook post gained more than 3000 reactions and over 2800 shares. Netizens have expressed their anger towards the facilitator of the crime. They have also offered some prayers for Katy P.'s fast recovery.