A family adopted a loving kitten and named him Andrew. After 15 and a half years, they had to let him go. This is more than heartbreaking for the entire family. But to spare the kitty from more suffering, they had to sadly choose euthanasia. During their extreme pain, cat holds his owners' hands to say goodbye.
Andrew the cat holds his owners' hands on his last day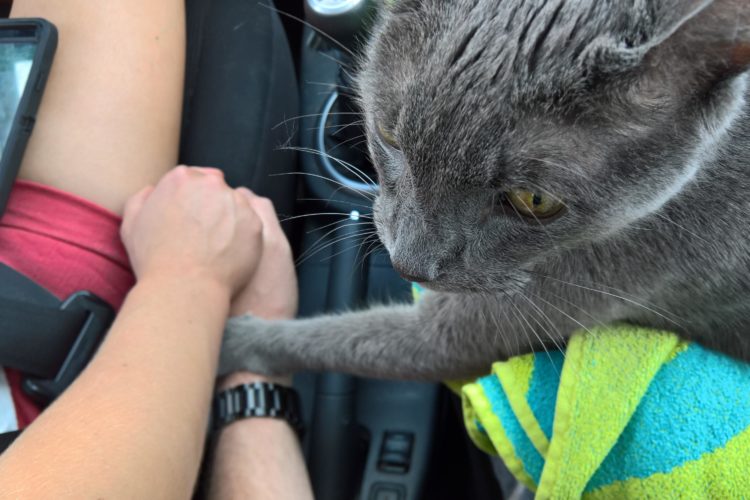 This is Andrew the cat. He is a treasured member of Andrew Bernhard's family for 15 and a half years. On this photo, Andrew held his owners' hands as they drive to the vet to put him down. This is his tear-jerking way to say goodbye. 
Bernhard shared this photo on Reddit. And this is what he wrote:
"He held our hands on his last trip to the vet. Little Andrew was much stronger than his mom and I."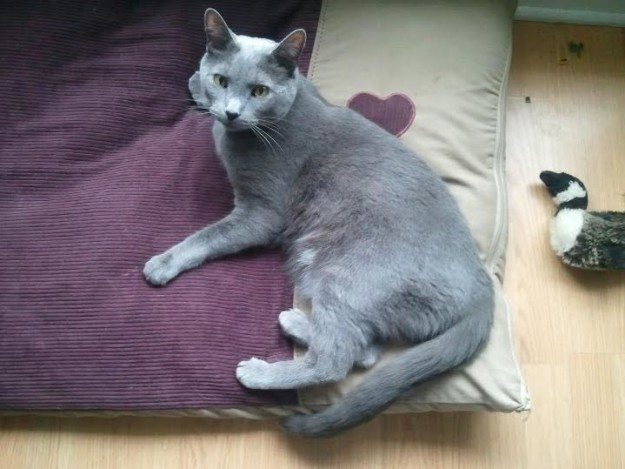 "I was crying a lot, for sure," Bernhard said. On some level, Andrew might know that it will be his last day with his beloved humans, and it was time to say goodbye.
For Bernhard and his family, putting the cat down became the only "fair" thing to do.
"He was by my side for a long time and just had been running out of gas," he said.
"He wasn't eating or drinking, stopped purring, and just wasn't himself. It would've been selfish to keep him just because I didn't want to lose him."
According to them, Andrew was always a lap cat. He shows affection well enough and his sweetness was never a surprise.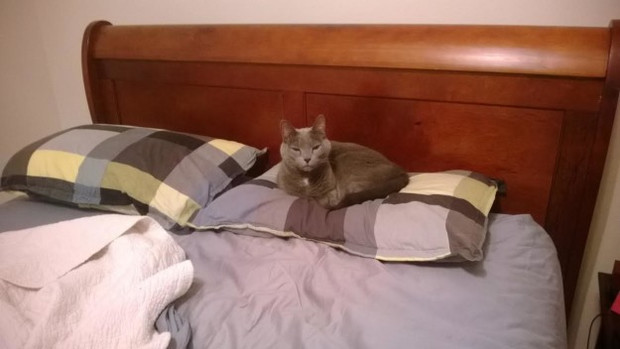 "He'd always want to lay on you and be real close. He had a perfect ability to sit on my or my wife's lap, while we were working on the computer, and he would always hit one random button to turn them off," he said.
Bernhard shared all of his major milestones in life with the feline — high school, college, podiatric medical school, residency, and marriage — no doubt why the two share an exclusive bond.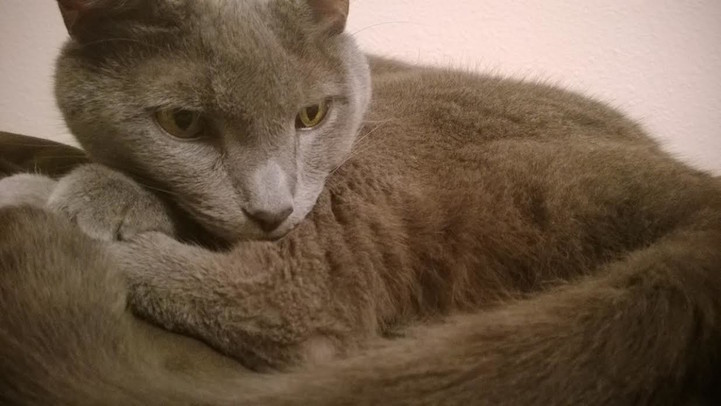 "Andrew was my little boy," Bernhard said of the cat whom he has the same name with.
"I got him as part of a litter in high school. He was real happy and outgoing from the start, which is why he got named Andrew. He was my junior. It was really goofy in retrospect."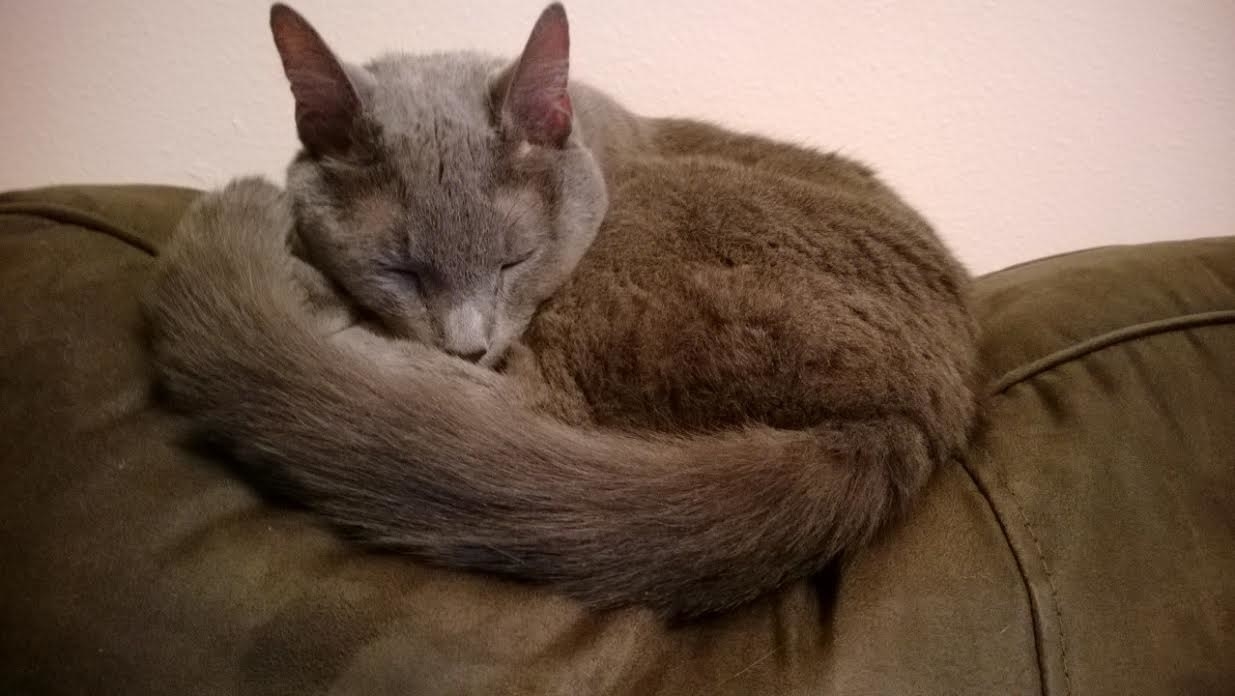 "It's still weird without him, for sure, but I'm happy to have my wife and dogs around," he said. "I hope everyone has the chance to have an Andrew cat in their life at some point."