A vegetable oil derived from the castor oil plant called ricinus communis, castor oil has been around for hundreds of years. However, western culture is always late to the party, and the same applies for this case.
In Africa, where castor oil is native medicine, the oil has been used for medicinal purposes for hundreds of years. In the Western World, we have found out about castor oil uses and benefits in the last several years. Fun fact: The name Castrol derives, an automotive lubricant company comes from castor oil.
For those of you who want to experience the full benefits and castor oil uses, visit any health food store or pharmacy. You can find a bottle there, or you can always order online. I recommend using health food stores, as you can check the label properly.
What you need to pay attention is that your castor oil is hexane-free and cold-pressed. To avoid any side effects, avoid refined castor oil. That being said, let's take a look at the castor oil uses.
Natural Laxative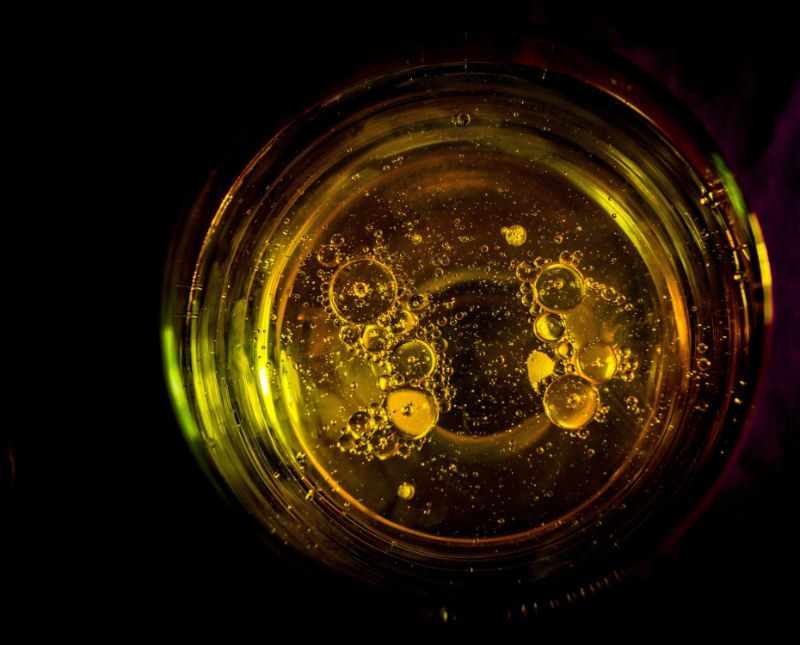 One of the most common uses for castor oil is as a laxative that is safe and reliable. What you need to know here is that while castor oil is extremely safe as a laxative, and it can be given to small children, there are repercussions. For starters, the oil is extremely potent and effective, and can cause dehydration.
As for the dosage, the recommended dose for adults is one to two tablespoons, while for children, that dose falls down to one to two teaspoons. For small children, and for adults that cannot withstand the taste of the oil, you can always mix it up with some orange juice.
The advantage of castor oil is that unlike other laxatives, castor oil works in the small intestine, not in the colon. The effects start out immediately, and you can expect full clean in five hours.
Muscle Soreness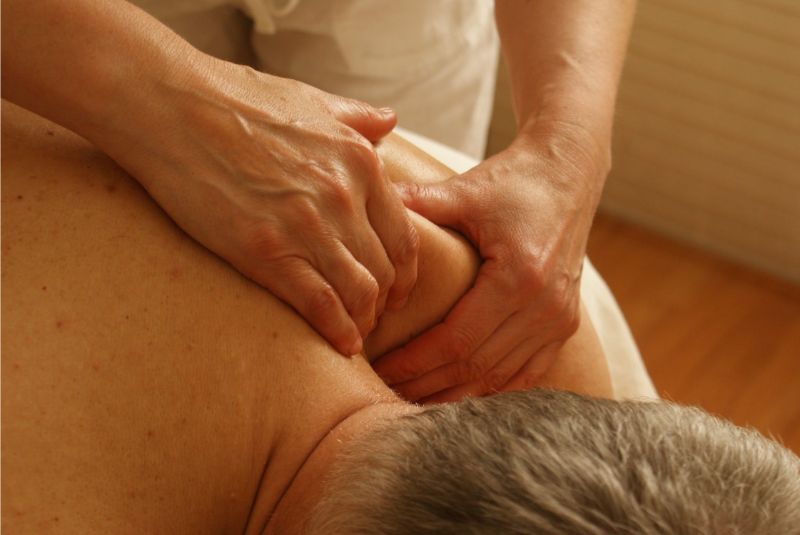 When taken internally, castor oil works as a laxative that promotes digestion. When taken externally, castor oil is great for massaging of sore muscles. If you have overworked your muscles with exercise, or just after a long day at work, you can apply some castor oil on your skin and massage the area. And the best part is you can mix it up with other essential oils, as castor oils works great as a carrier oil. I recommend adding some peppermint oil or Roman chamomile oil to relive muscle soreness.
Joint Pain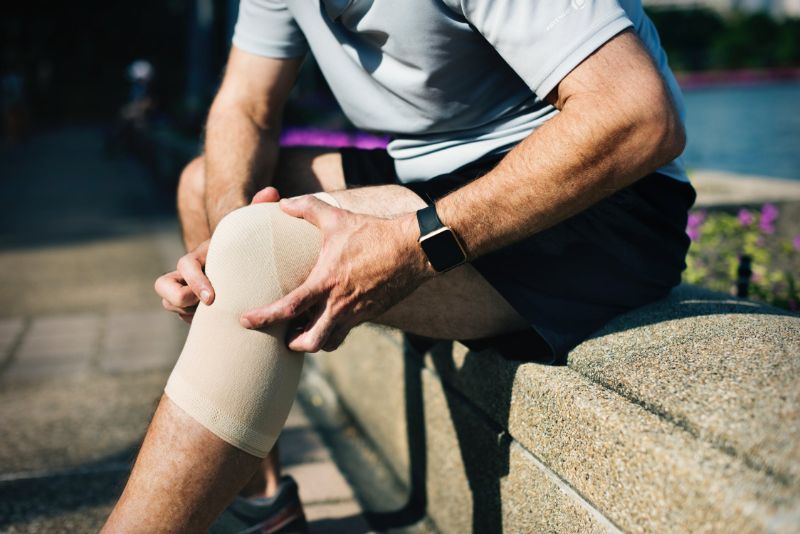 Almost 90% of castor oil is composed out of ricinoleic acid, which has extremely high anti-inflammatory and analgesic properties. With those benefits well documented, castor oil makes a great home remedy for joint pain.
The oil works directly on your immune system, stimulating the thymus gland, which in essence increases the count of white blood cells. The end result is relief of autoimmune diseases like arthritis. If you are already using cayenne pepper, you can improve the potency of your remedy by adding some castor oil to it.
Castor oil can also be applied topically on its own.
Hair Growth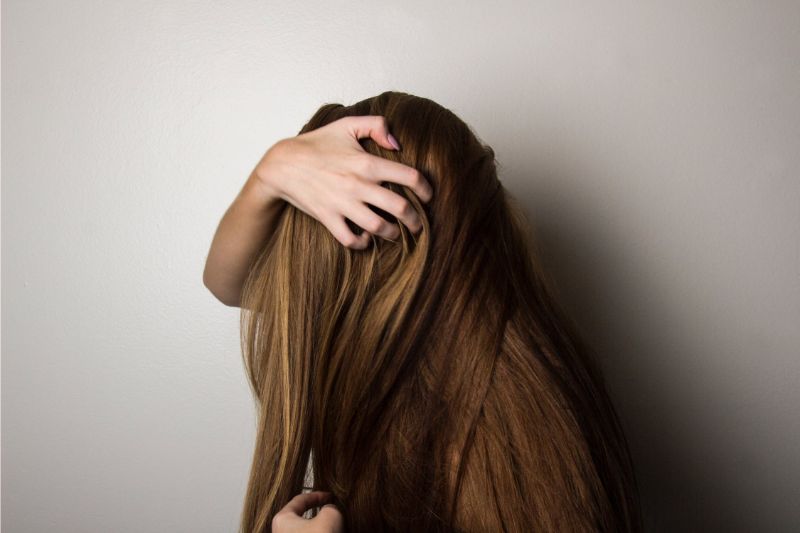 One of the ways to make your hair grow faster is by massaging it with castor oil. Make sure to warm up the oil, and then apply on your scalp. Massage for several minutes to improve the circulation of your follicles. This will promote hair growth, and thanks to the richness of omega-6 fatty acids, castor oil also nourishes your hair.
If you want to fully use the benefits of castor oil, apply the oil to your roots, massage and spread it over your air, and then cover your hair with a cap. Let the oil stay overnight, and wash your hair in the morning. If castor oil is too greasy for you, adding coconut oil is always an option. Make sure to mix the two oils in equal proportion.
Anti-Dandruff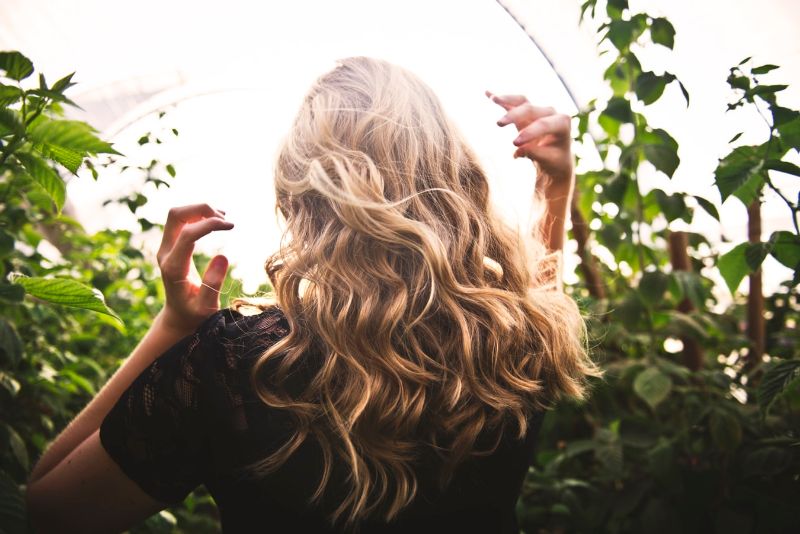 Not only it promotes hair growth, one of the main castor oil uses is for battling dandruff. Thanks to the anti-bacterial and anti-fungal properties, castor oil can help you clean your scalp from dandruff. Apply small dose of the oil on your scalp, massage with gentle movements, and then wash your hair. Use the treatment as a hair mask.
For those with extremely dry hair, I recommend going a step further. Mix equal doses of olive oil and castor oil, and then add some lemon juice (half a lemon). For those with oily hair, castor oil works best with aloe vera and honey. In all cases, the mask should be applied to your hair and stay there for 30 minutes. After that, shampoo your hair as you do regularly.
Fungal Infections
Dandruff is a fungal infection in its essence. And castor oil can treat any fungal infection, not just dandruff. For example, fungal infections on your feet can also be treated with castor. Start by heating the oil, and then let it cool down naturally to a point it is warm enough to touch. Apply the warm oil on your affected area before you go to bed, and let it stay there overnight. Repeat for one week, and you'll see the first results, but don't stop there. Continue the treatment until you fully clean up the infections.
View this post on Instagram
Enhance Hair Color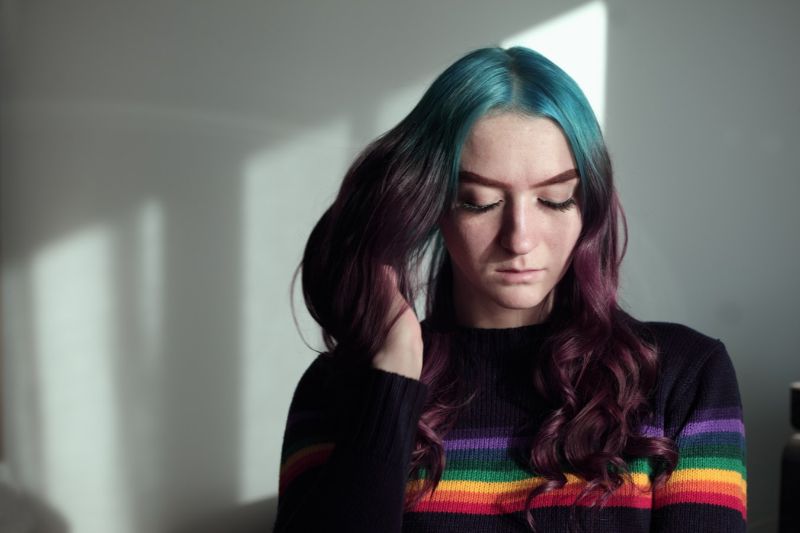 I know many of you love to color their hair. I love that as well. And there is no better way to enhance your hair color than with a sprinkle of castor oil. You can enhance your natural color, or the color you want to get. Castor oil works by preserving the natural moisture of your hair, making it thicker and darker.
To enhance your hair color, wash your hair, dry it with a towel, and then get some castor oil on your fingers. Run your fingers through your hair. For those with long hair, divide it into sections before you start the treatment.
Hair Conditioning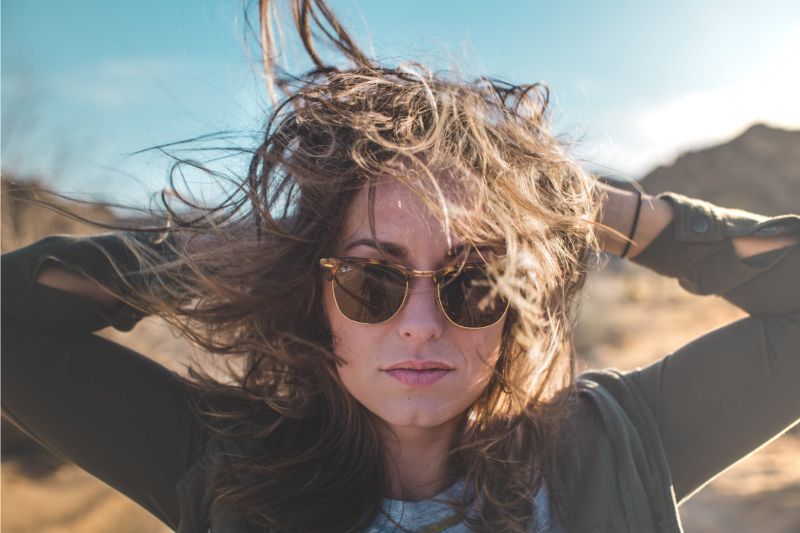 As you can see, there are many castor oil uses in the hair industry. Hair growth, anti-dandruff, enhancing your color, but also hair conditioning. You can apply castor oil as conditioner after you've washed your hair with shampoo to preserve moisture and make it shine more.
Get rid of Split Ends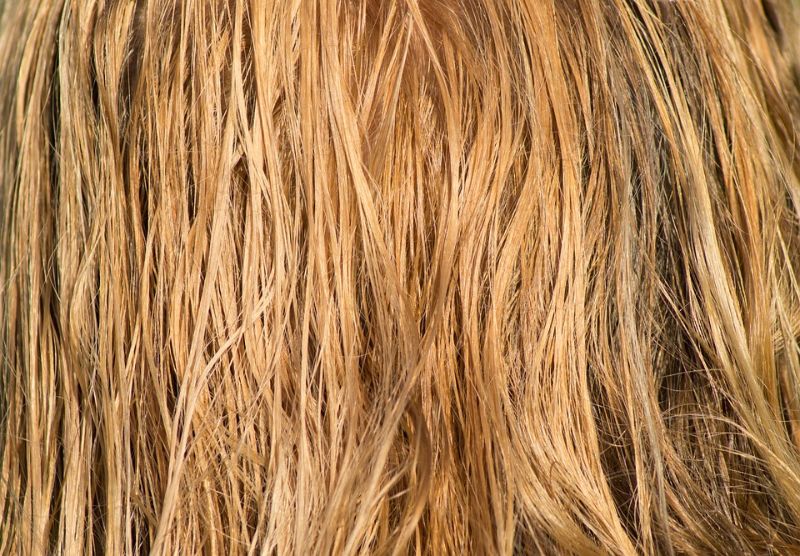 Last, but definitely not least, castor oil can be used to remove split ends from your hair. For this treatment, apply the oil some 30 minutes before washing with a shampoo. Do this regularly, and your hair will look shinier, healthier, and there will be no dry and split ends.
Homemade Mascara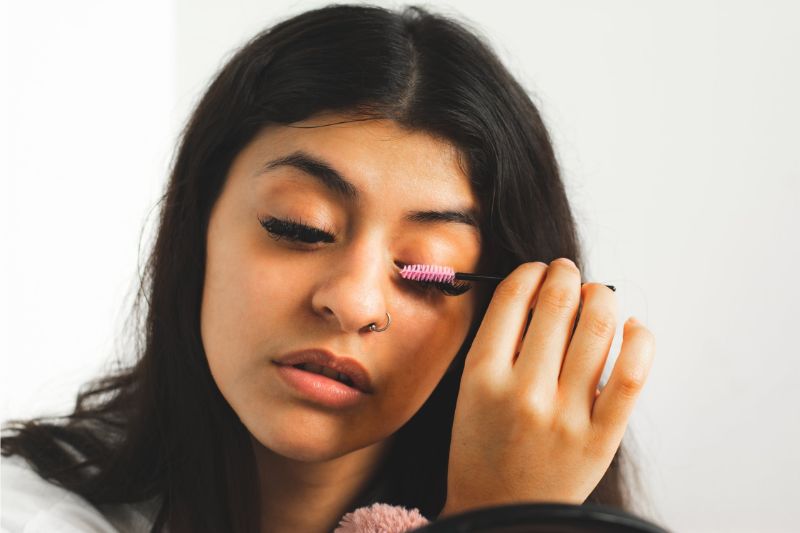 Let's move for a moment into the beauty industry. As you've noticed so far, the hair industry benefits greatly from castor oil. The same can be said about the beauty industry as well. Starting off with some mascara, used to define the eyes and make your eyelashes look darker and fuller. You can make your own mascara by mixing some beeswax and castor oil. Melt these two together, and then add some charcoal powder if you want black colored mascara, or cocoa powder if you want brown mascara.
Skin treatment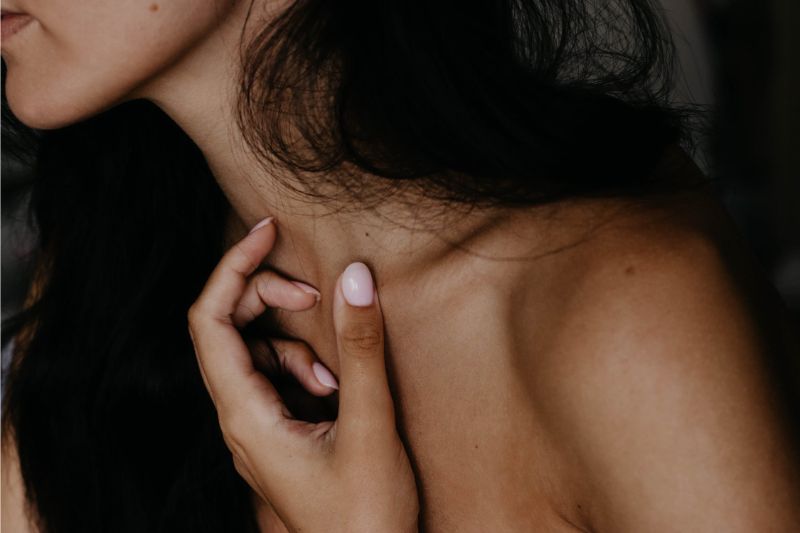 If you want healthier looking skin, use castor oil for constant moisturizing. Dry skin benefits from the highly viscous castor oil that penetrates deep into the skin and nourishes it. If you didn't know, many of the commercial products for skin moisturizing contain castor oil, so why don't you go straight to the source? Fair warning, at the beginning it will be sticky, but massage it and your skin will absorb it quickly. If you want to lighten the texture, mix some coconut oil with the castor oil.
Acne and Spots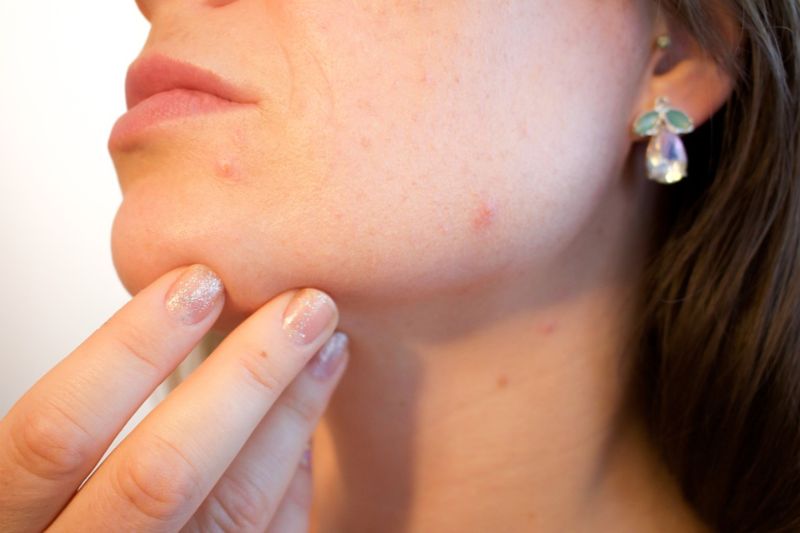 Castor can also be used to treat acne, skin tags, dark spots on your skin, warts and many other skin problems. Use a cotton swab to apply the oil on the affected area. Continue the treatment for one week, and your skin problems will be gone.
Thicker Eyebrows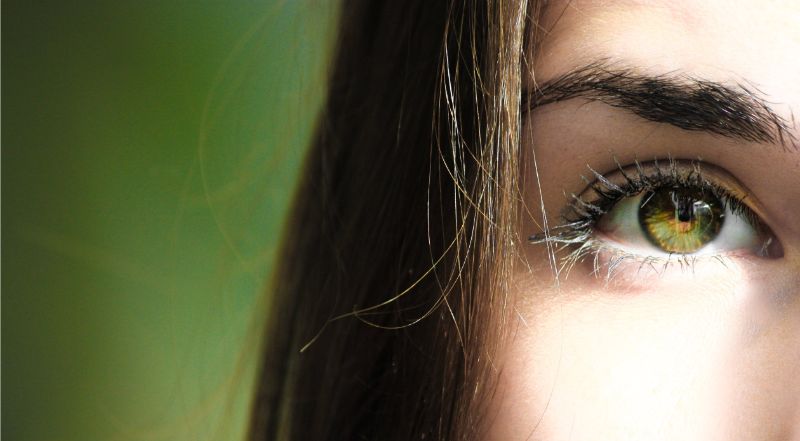 For ladies that want to have thicker eyebrows, just rub castor oil on them every night. Do the treatment before you go to bed, let it stay overnight, and you'll notice results soon. Castor oil nourishes and thickens your eyebrows while stimulating hair growth in the same time. After one week of treatment your eyebrows will become thicker, making them easier for shaping.
Remedy for Sunburn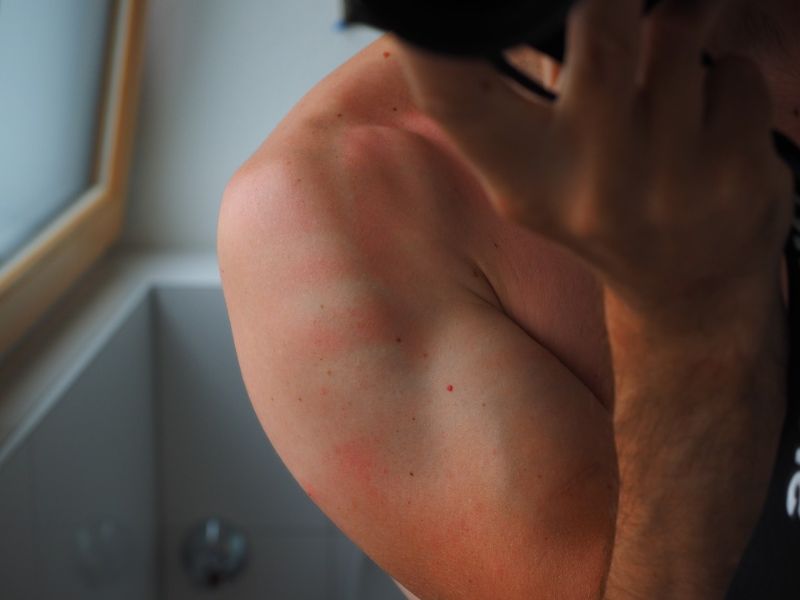 Well, the summer is here, and with that, you know sunburn can come easily as well. As mentioned previously, castor oil has anti-inflammatory properties. Because of that, you can apply topically on your skin after a sunburn. The relief will come soon. You can mix it with coconut oil for maximum effect.
Castor oil as lip balm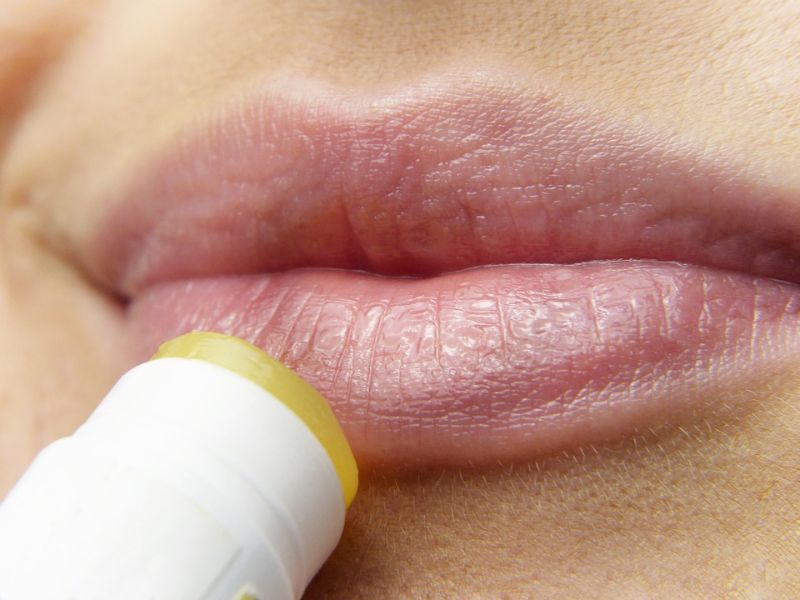 One of the many castor oil uses in the beauty industry is as a lip balm. I've said it time and time by now, castor oil keeps your natural moisture, and improves it. Dry lips become a thing of the past with some castor oil on them.
Cracked heels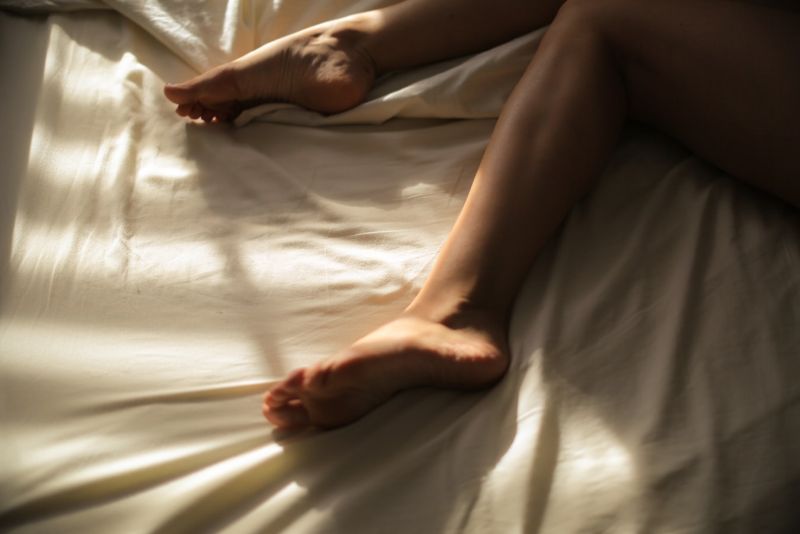 We all experience this issue because of our long days walking in heels. Massage your feet with castor oil before you go to bed. Cover with some socks to protect your feet from the sheets, and in the morning, you'll notice your feet are soft and moisturized.
Stretch Marks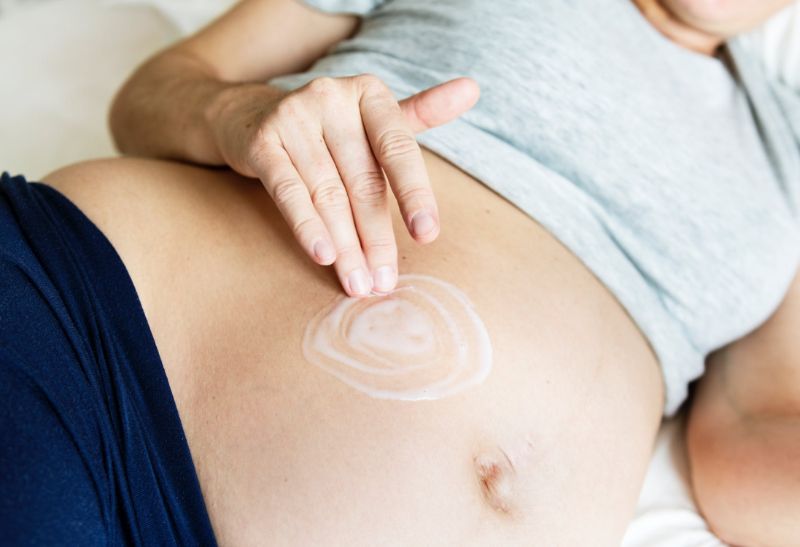 Pregnant woman cannot use castor oil as a laxative during their pregnancy. However, once they give childbirth, they can enjoy the many benefits. One of them is extremely welcomed, and that is helping getting rid of stretch marks. Every woman gets stretch marks during and after pregnancy, and massaging the oil twice a day on the affected area helps. You can also massage the oil on your legs as a form of prevention.
Sleep Aid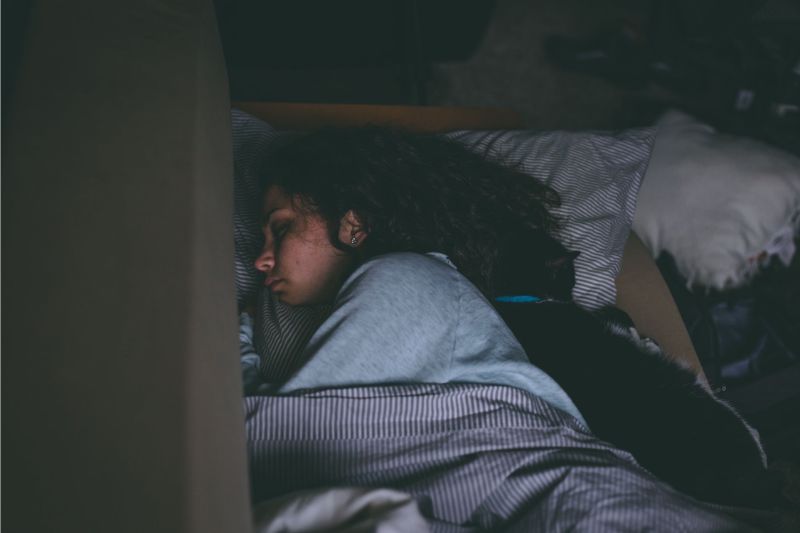 We live in an era where getting a good night sleep is close to "mission impossible". Due to the constant stress and dynamic life, we are sleep deprived. There is no clear explanation how castor oil helps you sleep better, but nobody can deny the effect. Dab some castor oil on your eyelids, and you'll sleep at least one or two hours more.
Castor oil for Hands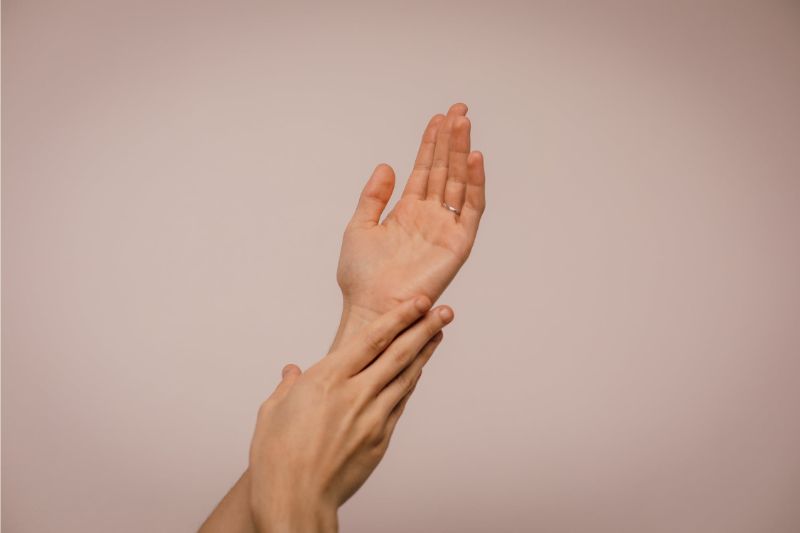 There are many castor oil uses for your hands. Let's start with the basic one, a hand cream. Mix equal parts of sesame oil and castor oil and use it as your night hand cream. Once you wake up in the morning, you'll notice your hands are nourished and soft.
Next is the use for brittle and cracked nails. Massage your nails with castor oil on a daily basis, at night, before bedtime. After one week, you'll notice significant improvement. Last, but not least, castor oil helps with moisturizing your nail cuticles. You can do it night, while watching your favorite TV show or reading a book.
Preservative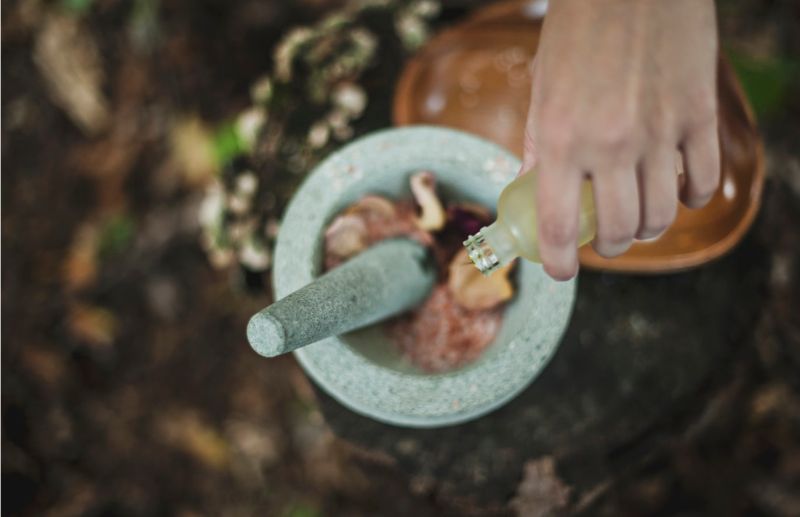 No, I am not speaking of sexual preservative here. Quite the contrary, I am speaking of food preservation. Store your food for a long time by coating it with castor oil. And as a bonus, you will repel insects from spoiling your food.
Castor Oil as a Lubricant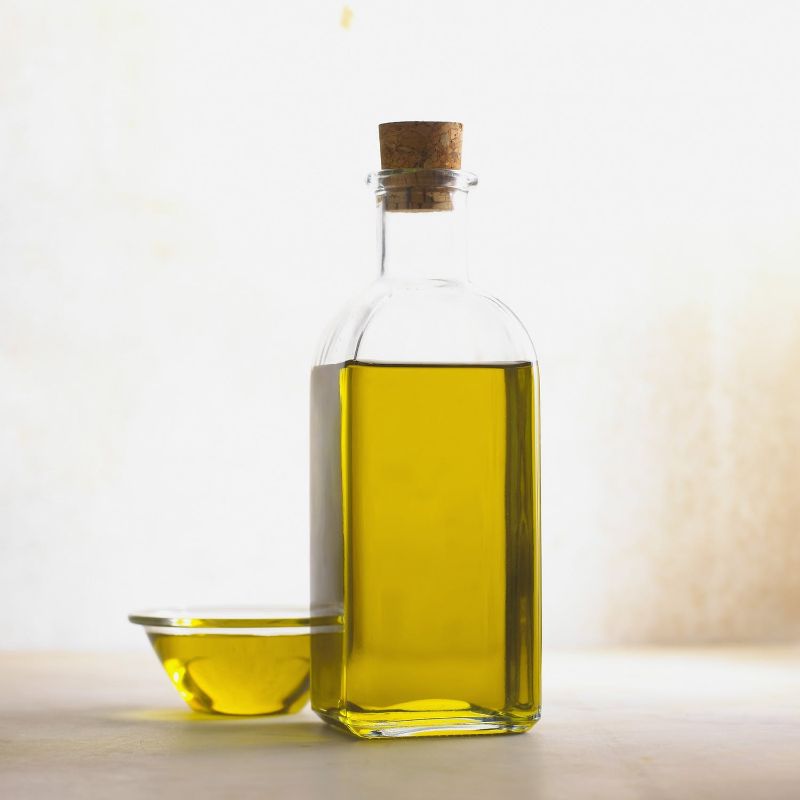 Castor oil is used as a lubricant in the car industry, but you can use it for your kitchen appliances. For example, kitchen scissors will work better with some castor oil. Again, I have to stress you get your mind away from some sexual thoughts.
Get rid of Moles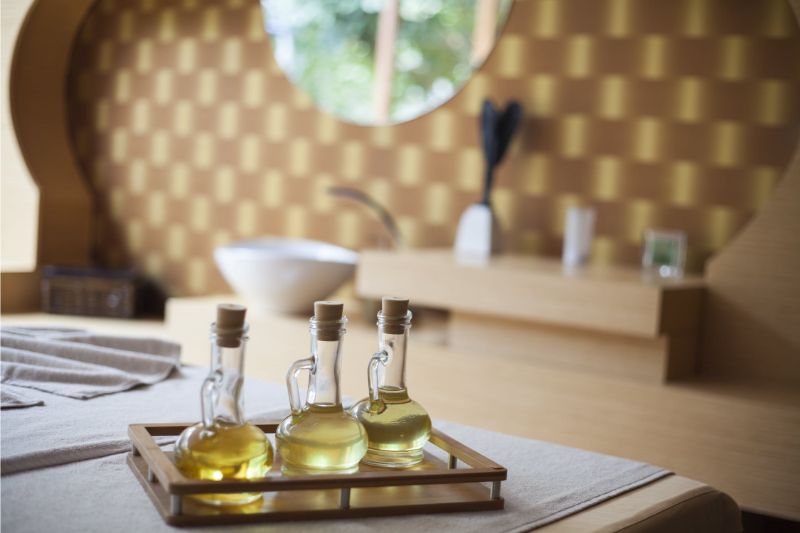 Nothing gets moles away from your yard as castor oil. You need approximately two gallons of water, and half a cup of castor oil. Mix them, and then pour the solution into the molehills. I have to stress that this remedy won't kill the moles from your yard, but it will definitely make them look for a new home.
READ THIS NEXT: 41 Great and Effective Peppermint Oil Uses in the Household