I've said it many times: tattoos are a very personal decoration. Sometimes, tattoos carry a deep personal message—one that only the bearer knows. Other times, tattoos are a way to celebrate friendship and love between two people.
And sometimes, tattoos are like a bar code, a way to show what your profession is. Personally, I don't think that you need to show what you do with a tattoo, but I never judge. And I must admit, these tattoos look great, no matter if you are showing your career arc or not. And besides, nobody will ask you what you do for living any more.
1. Doctor/Nurse Tattoo Idea No. 1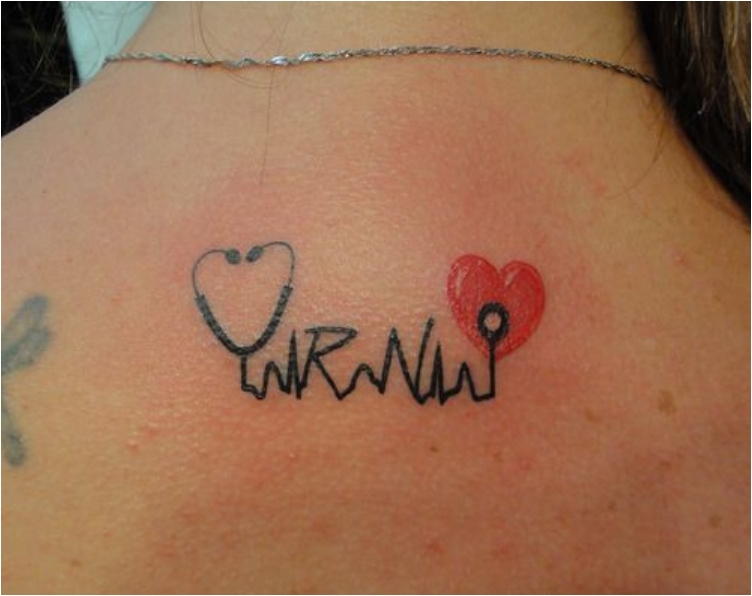 Heart rate is probably one of the most recognizable symbols when it comes to the medical industry. This tattoo not only shows your career, but also looks adorable.
2. Doctor/Nurse Tattoo Idea No. 2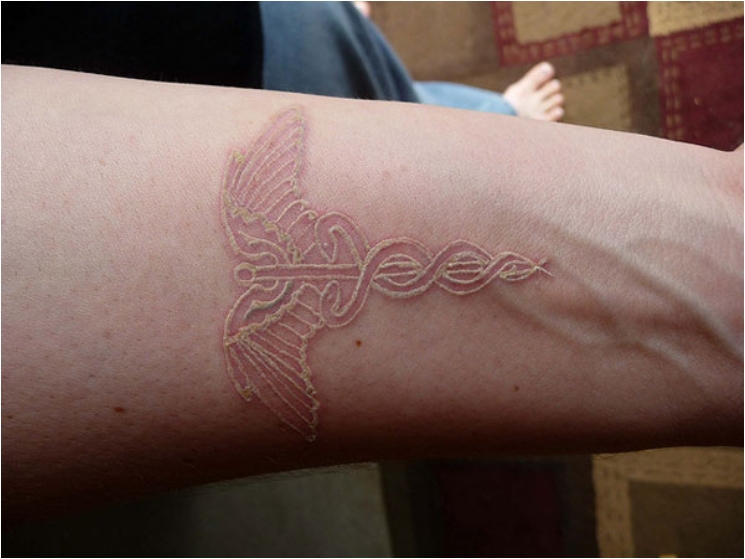 If you are wondering what this symbol is, it is the caduceus. With its two snakes and wings, the caduceus is often used as a symbol for medicine.
3. Doctor/Nurse Tattoo Idea No. 3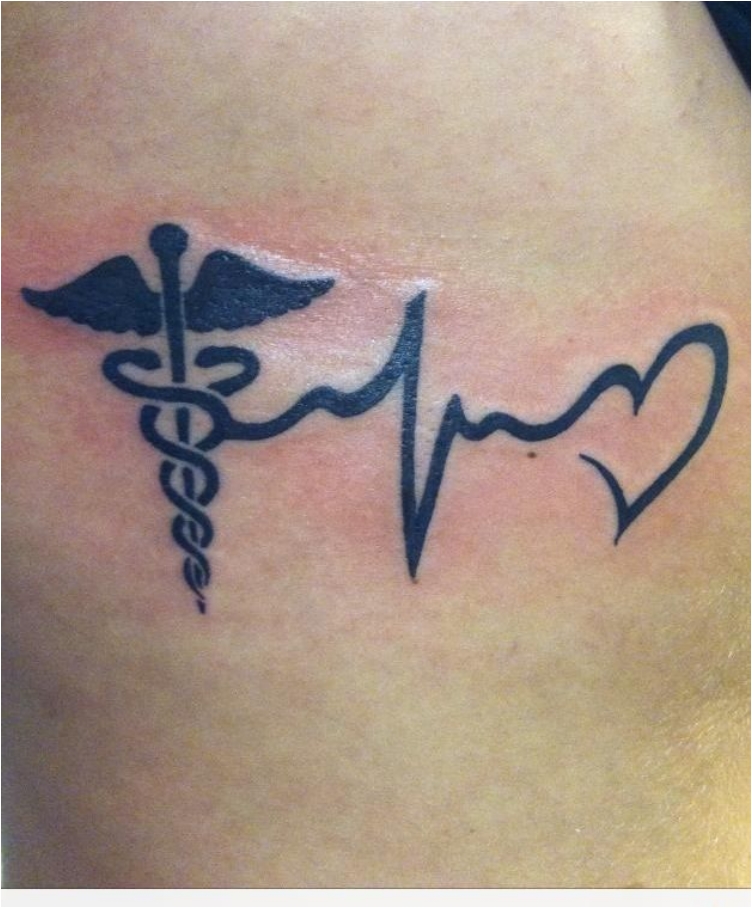 This one is a bit more artistic, but it still keeps the same medical symbols. You've got the symbol of medicine and a heart rate, ending up in what is an "unfinished" heart symbol. I like the flow of the tattoo, and honestly, you can add the ink even if you're not a doctor.
4. Singer Tattoo Idea No. 1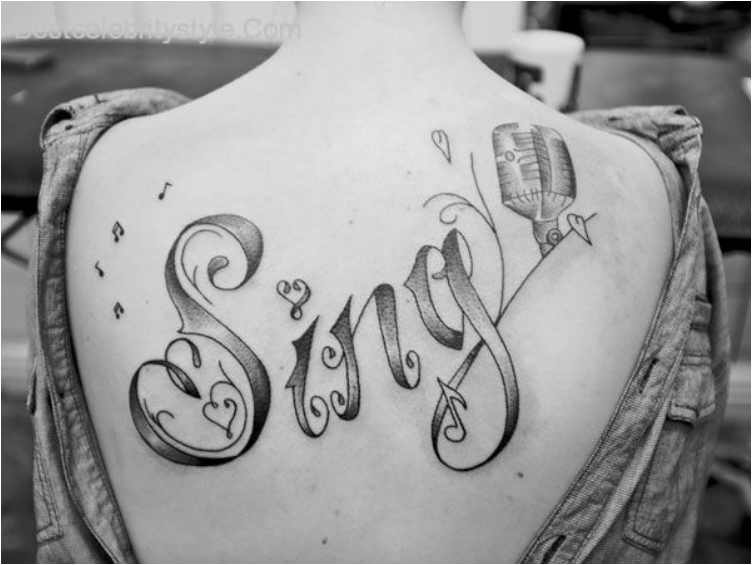 What had you expected for a singer? Anything less than a microphone is not good enough. I love that the tattoo takes it to the next level, with the perfectly designed "Sing" accompanied by all the music symbols you can think of.
5. Singer Tattoo Idea No. 2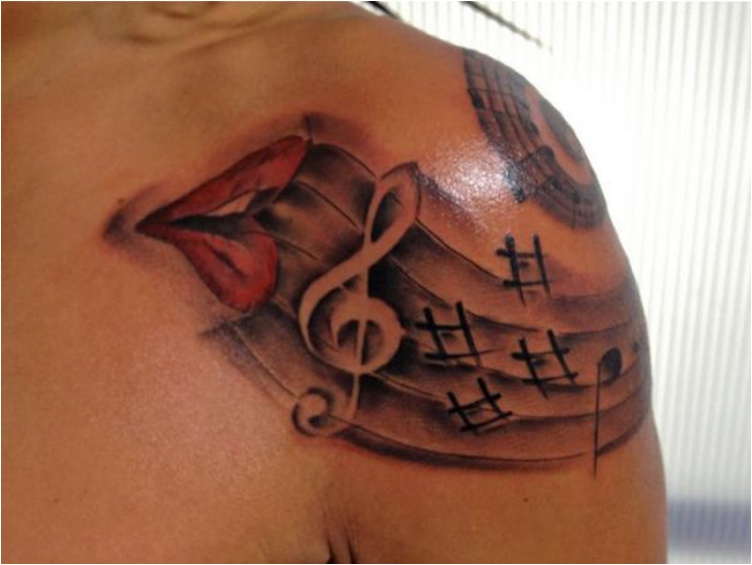 Now this is what I call an artistic tattoo. And it's another tattoo idea that you can use even if you are not part of the singing industry. The blow of a kiss, followed by the treble clef and the dotted line, is just perfect.
6. Singer Tattoo Idea No. 3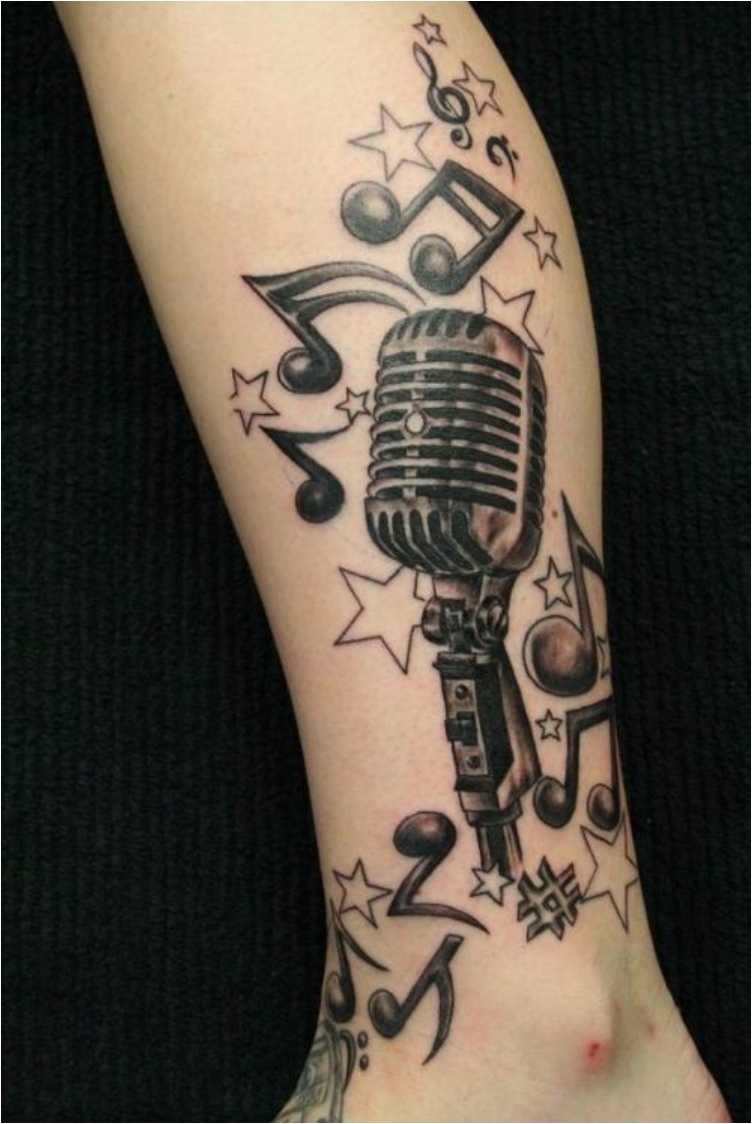 You can say this is a symphony of music symbols. The tattoo looks playful and interesting, good enough for decorating any part of your body.
7. Hair Stylist Tattoo Idea No. 1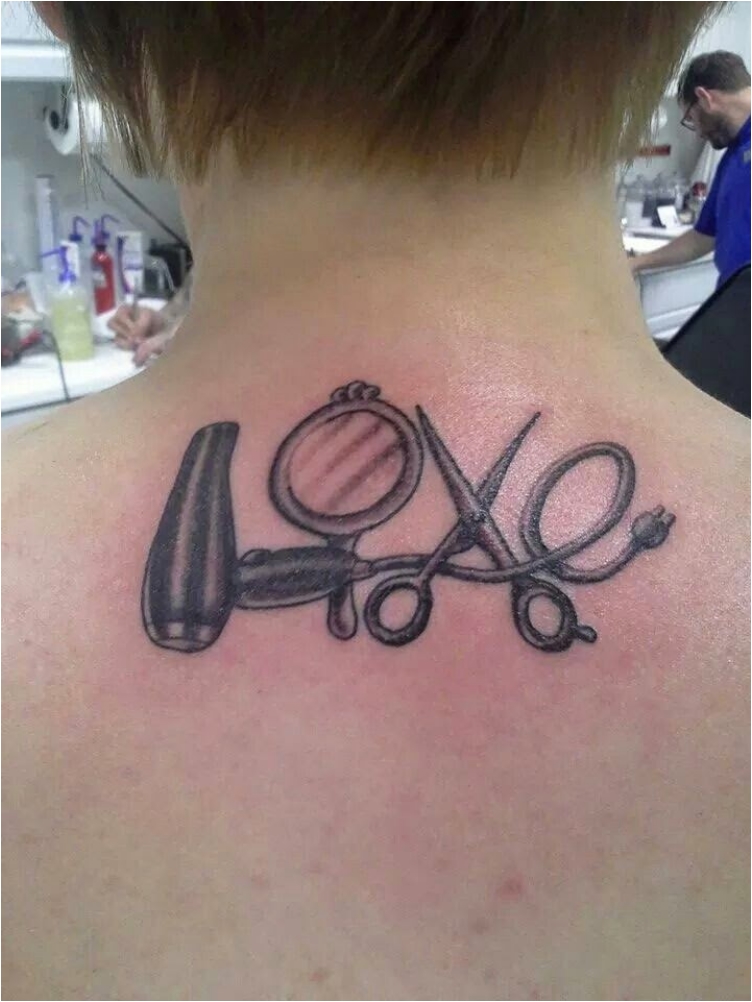 A hairstylist needs three essential elements to work his magic: scissors, hair dryer and a mirror. One could argue that you don't even need a mirror. The element that's missing here is creativity and skill. But hey, we've got the essentials.