A bully mercilessly pulls her 15-year-old victim's hair before punching her in the head while the rest of her gang is cheering. As what every mom would desire, the poor girl's mother wants no one of them to get away so she is asking everyone to share the video.
WARNING: Distressing content
A crowd of young girls filmed their cruel attack on Abbie McCarthy in Manchester which is a clear case of severe bullying.
One of the young ladies is dragging her around a field through her hair before she brutally punched her in the head. The poor victim never retaliated.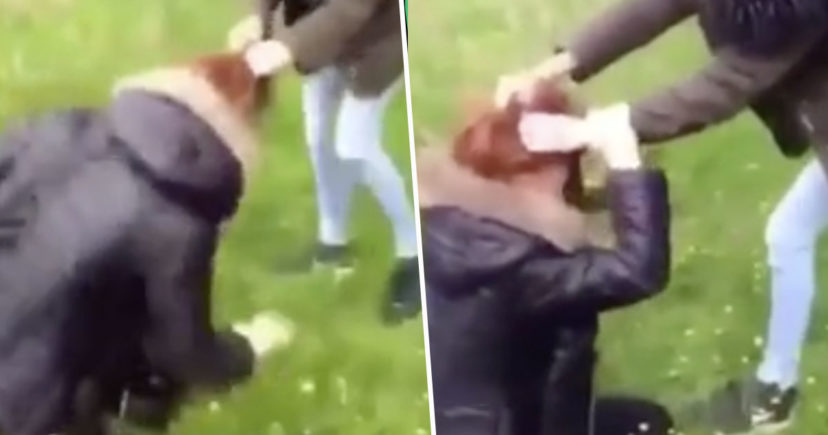 What's worse in this footage is everyone else's cheer, supporting the bully on her horrendous assault.
Because of her daughter's frequent bullying experiences, mother Carly, 36, from Middleton, Manchester, had no choice but to transfer her to another school in April.
The mom-of-four who is taking care of her autistic son full time described how the bullies made her daughter's life hell:
"They were pushing her and putting glue in her hair. She was constantly upset. But last week, the bullies cornered Abbie in a field close to her home where around 15 people were waiting."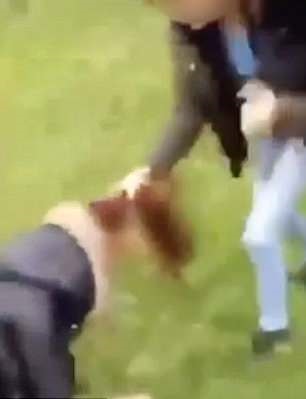 In the distressing video, one of the teens punches Abbie repeatedly in the head. The victim is pleading to let her go but she continued pulling her in the fields.
As Abbie starts to stagger to her feet, onlookers walk closer to find her bleeding. They were taunting, "She's nearly crying."
Abbie gained some injuries on the face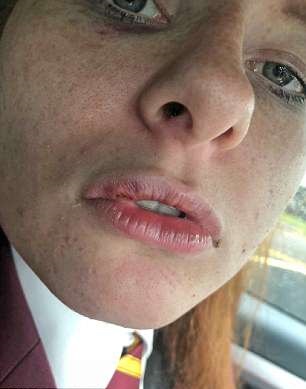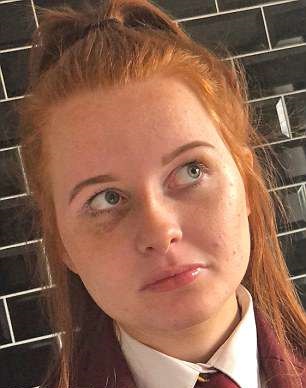 "I was horrified. Abbie had a massive lump on her head. I took her to our GP on Friday who said she had whiplash."
Carly's heart gets broken every time she replays the video. Despite this, she still wants people to watch it.
She says:
"Bullies should not be able to get away with this."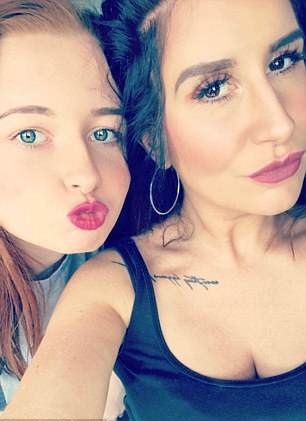 "They should be shamed and maybe they'll think twice next time."