Vitamin A is one of the most underrated vitamins when it comes to deficiency and regular dosage—despite its numerous benefits, like strengthening your tissues and cells, improving your vision, and preventing intestinal tract problems.
Vitamin A is found in just a few fruits and is one of the rare vitamins. And your body is not actually getting vitamin A from fruits and veggies. Instead, you are consuming beta-carotene, a pro-vitamin that is then converted to vitamin A. Beta-carotene comes from plant sources, while vitamin A comes from animal sources.
Cantaloupe is a great fruit to boost your vitamin A intake because it has a rich density, and aside from vitamin A, it is packed with fibre and other healthy nutrients that make you feel full and suppress your appetite. Consuming fruits rich in fibre will help you eliminate sugar and fat cravings, and with cantaloupe, you also get loads of vitamin A.
Ingredients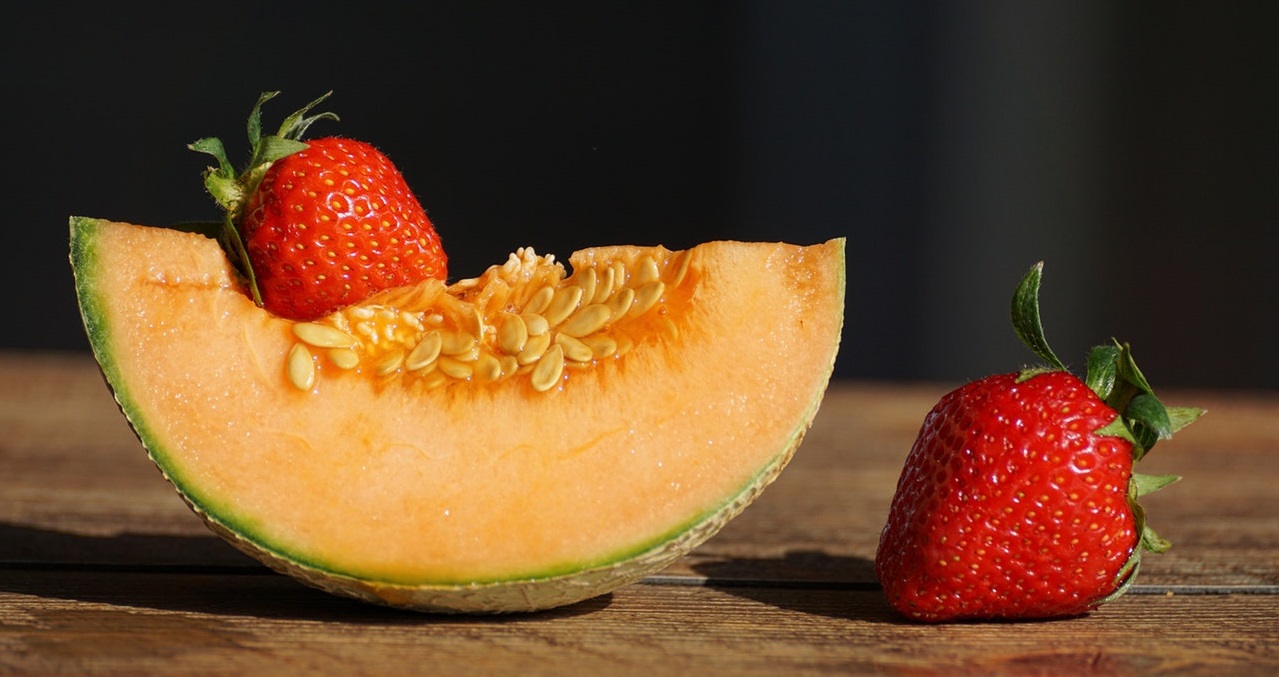 1 medium-sized cantaloupe
200 ml (6.7 ounces) plum juice
Handful of pumpkin seeds
Mint leaves
1 tablespoon of raw honey
Instructions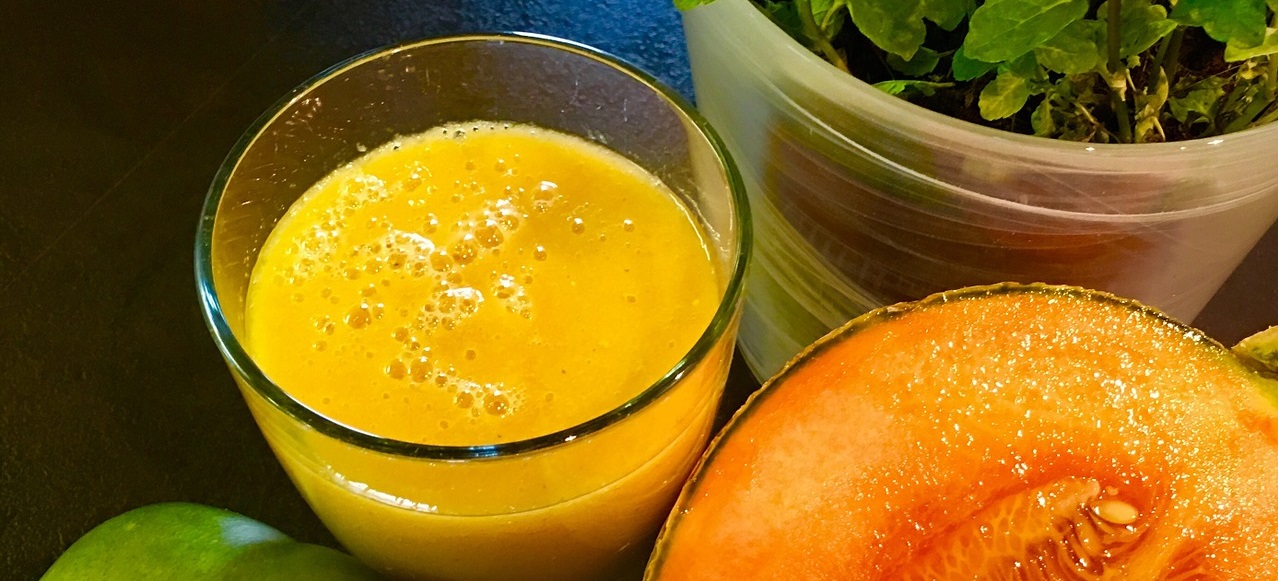 Cut the cantaloupe in half and remove all the seeds (use a spoon to scoop them out). Then use a spoon to scoop out the fruit. Place the cantaloupe fruit in a blender and add a few chopped or ground pumpkin seeds. Add the remaining ingredients (plum juice, honey and mint leaves) and start blending.
Continue blending until you get a smooth mixture. Pour it into a glass, add some ice cubes, and drink. The best part about the smoothie is that it is a low-calorie drink, but packed with vitamin A and B as well as minerals such as potassium and manganese.