I'm fairly sure we all do this. We buy a book. We read the book. And then we just put it on the shelf, where it collects dust. And then we wonder why we have so much dust and dirt in our home. But I'm definitely not suggesting you throw away your books after enjoying them!
What I am suggesting is that you put them to good use. Books are another creative item you can use to decorate your home. Their size, texture, and bulk makes them perfect for decorating. I know every one of us has an old book or two somewhere in their home, so let's put them to good use. And besides, if you want to read the book again, you can always "unwrap" it.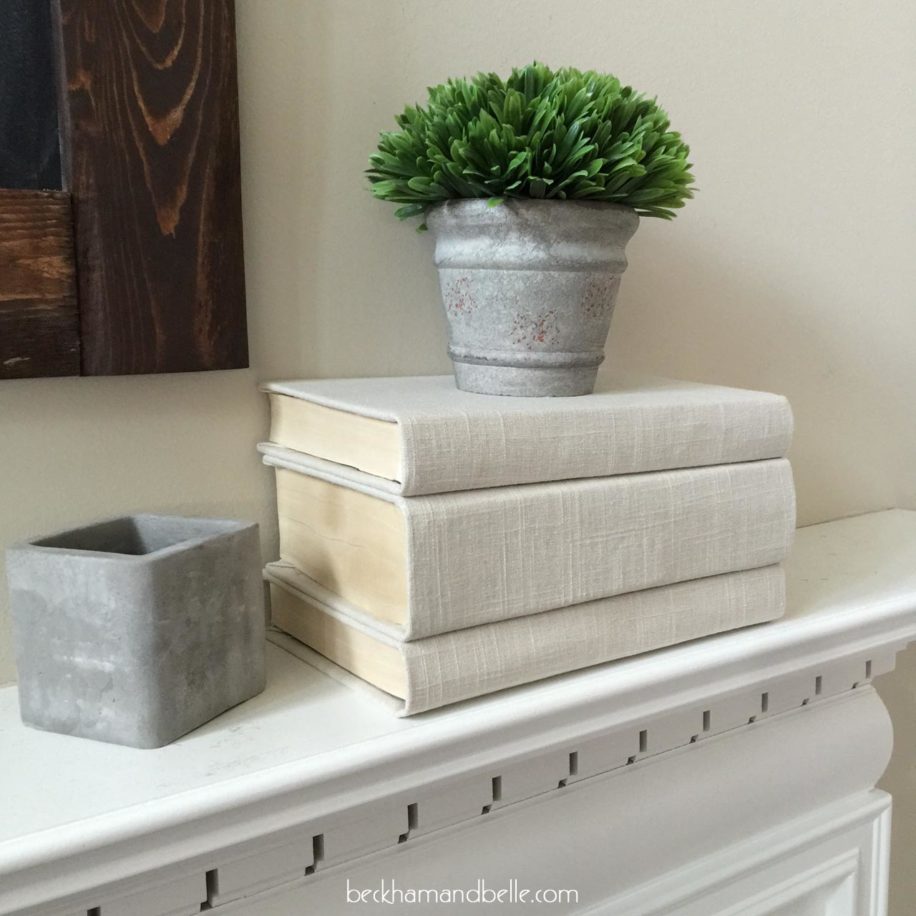 Let's start with something simple. Just wrap your books with linen cloth, and they'll get a shiny new look you can use as a decorative item.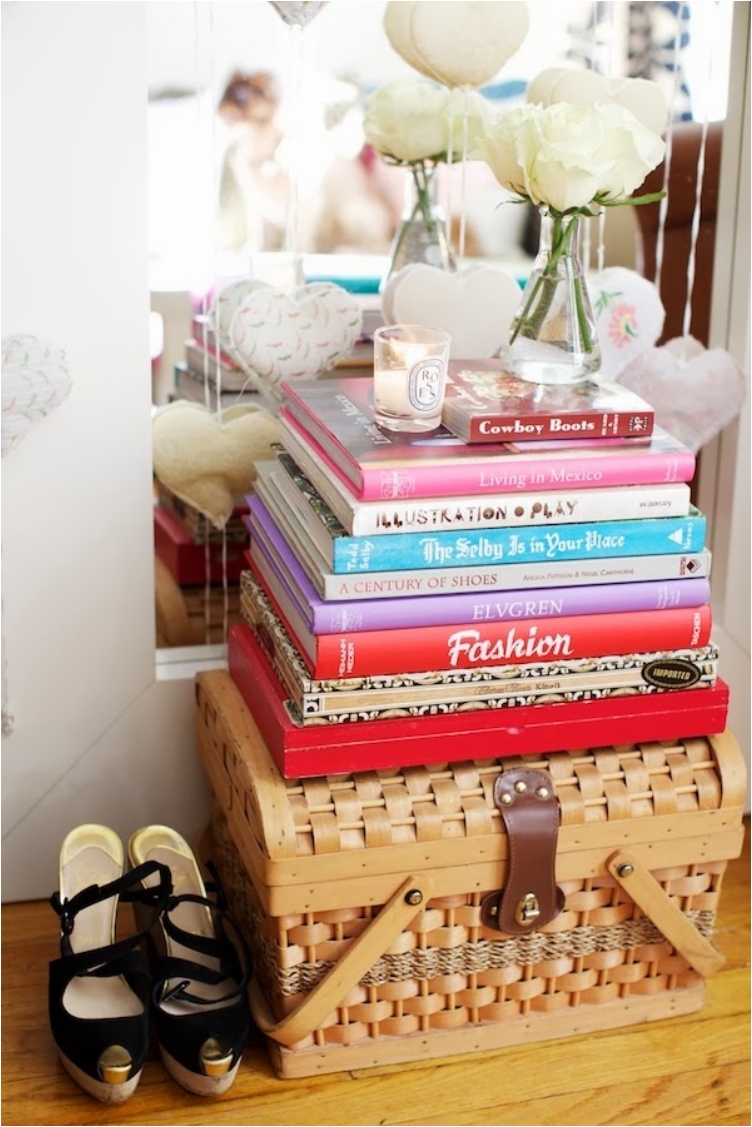 The books stay unwrapped in this scenario. But that's completely irrelevant. The goal here is to create a corner that looks amazing. And suffice it to say, books make everything look better.
As you can see, books are extremely versatile. You can combine them with almost any other item, and they'll look great. My personal favorite is books with a fruit. Priceless.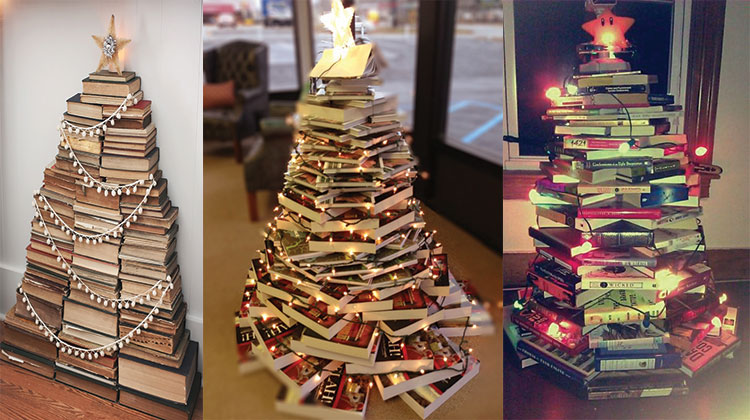 Every Christmas, I see pictures of Christmas trees made from books. And I always love and share those pictures on my Facebook profile. That's probably the best tree for a bibliophile, so if you are one, put your books to good use!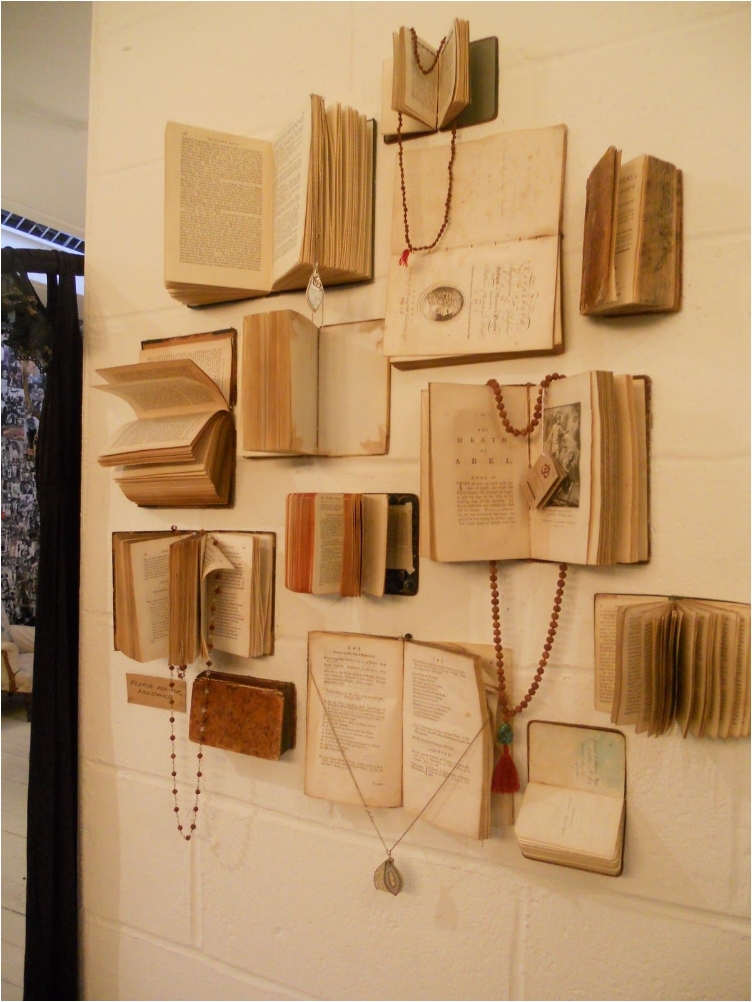 This wall reminds me of Nicolas Cage and his character in National Treasure. Or Harrison Ford and Indiana Jones. You name it, but it definitely looks like an archeologist's house. But that doesn't mean it doesn't look awesome—some people will love such a wall, and some not so much.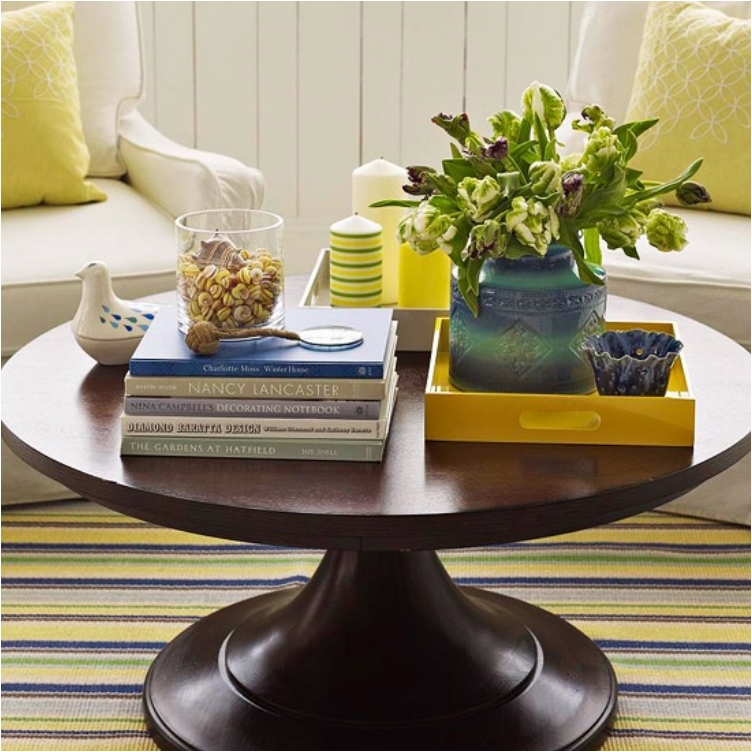 Every coffee table needs some books. Have you seen coffee tables in movies? They almost always have books on them. It adds flair to the entire room and makes you look smart and sophisticated.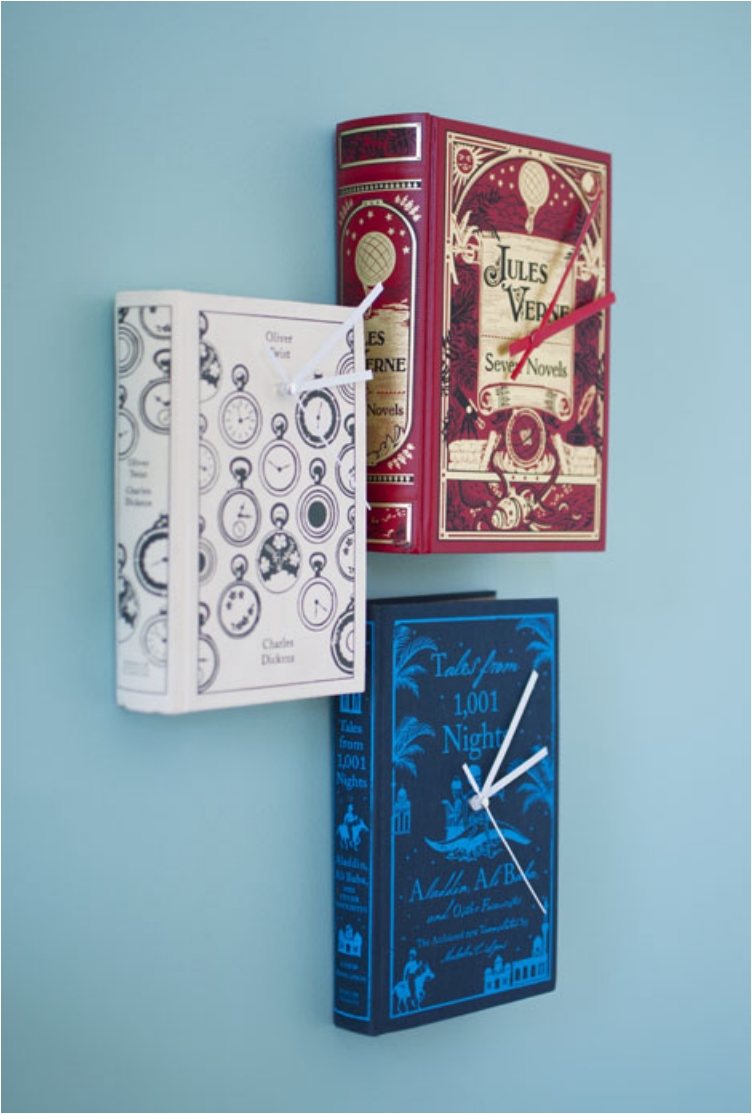 I just adore unique and creative ideas like this one. Now who doesn't love a book clock?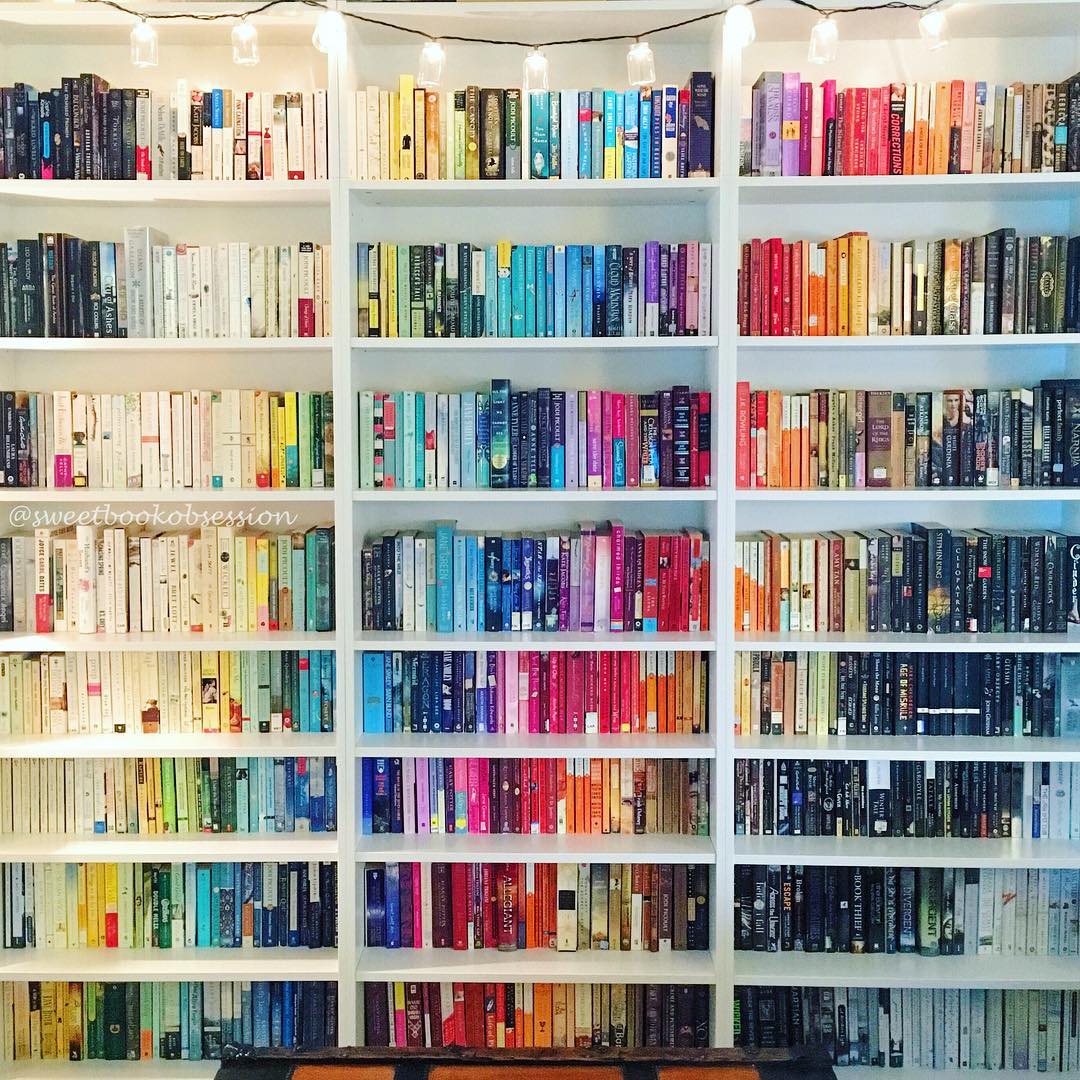 Now here is a bookcase that you can look at from two aspects. One aspect is that the colors blend masterfully and they look awesome. But others will tell you that the many colors are overwhelming. I fall into the former group.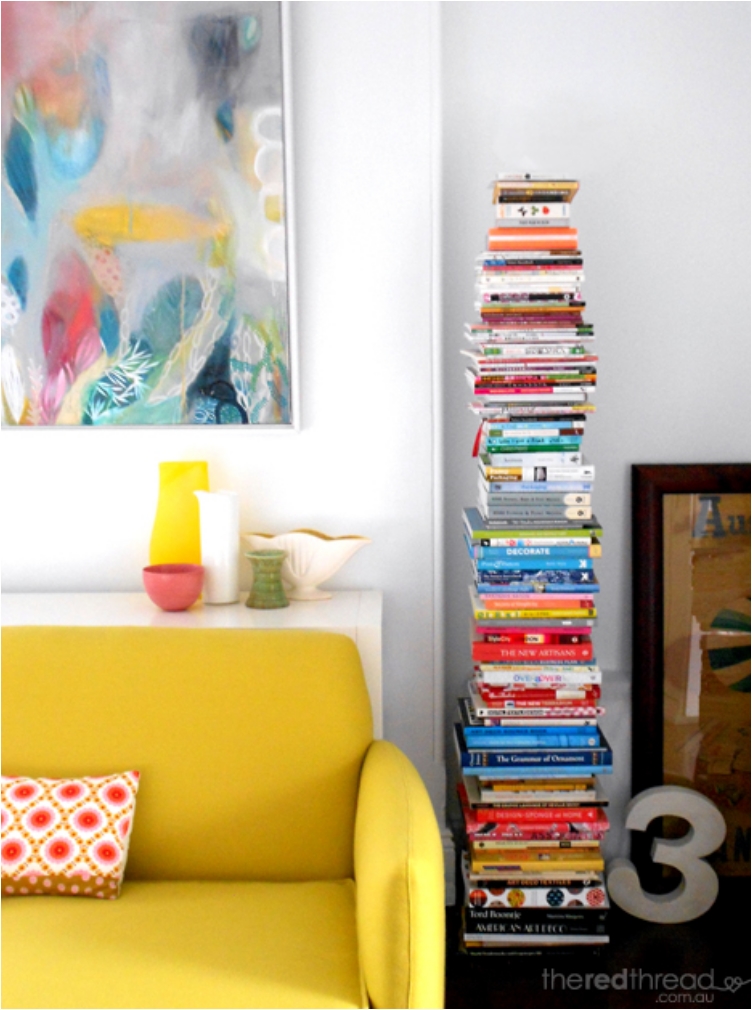 I do have one concern regarding this book tower. I'm afraid that one wrong move, and the entire tower might fall down on me. But it does look great!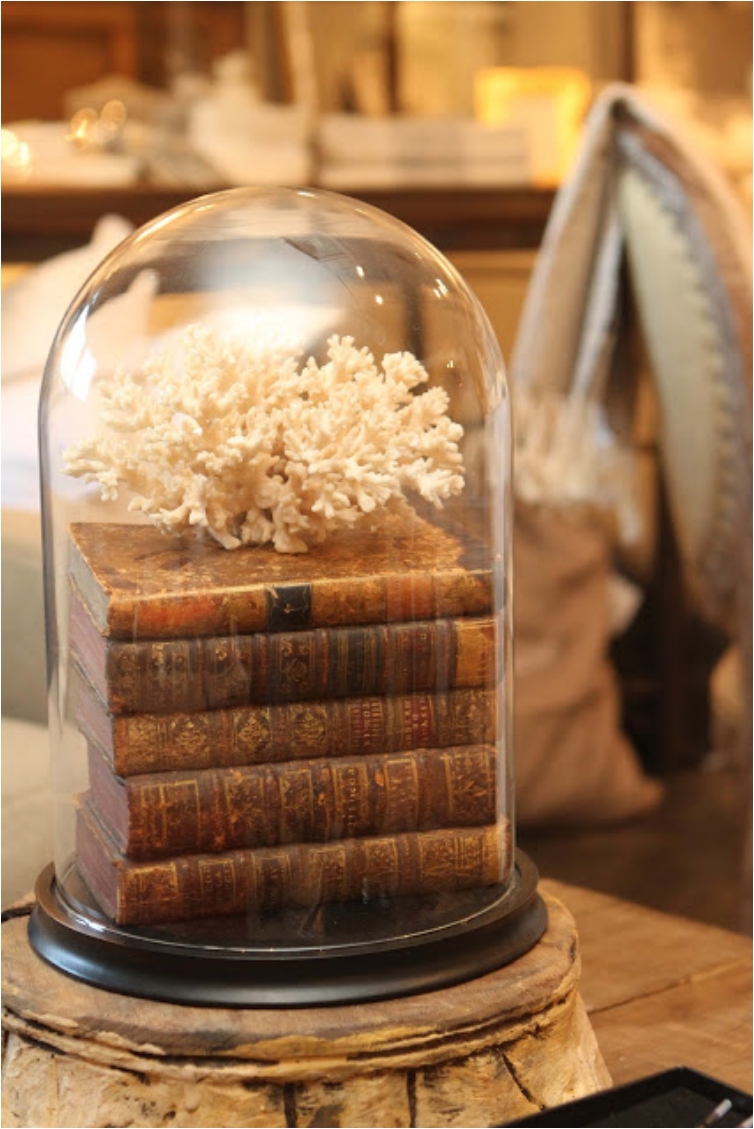 This is one of the Christmas decorations you can find in stores. They usually have some snow inside as well. So, instead of buying a decoration, why not make your own that you can decorate however you like? For example, my personal favorite would be with some seashells for a summer feeling.
We stay in the Christmas spirit here with Rudolph and a snowman. Can you think of any other winter decorations you can make? For example, Santa?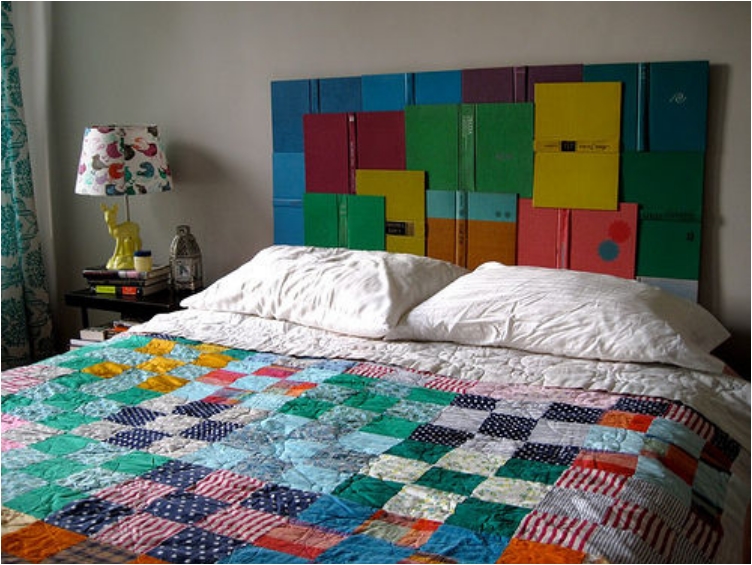 Headboards are a great way to refresh your bedroom—an easy and simple way to change its appearance. And among the many options, you can go with a book-made headboard.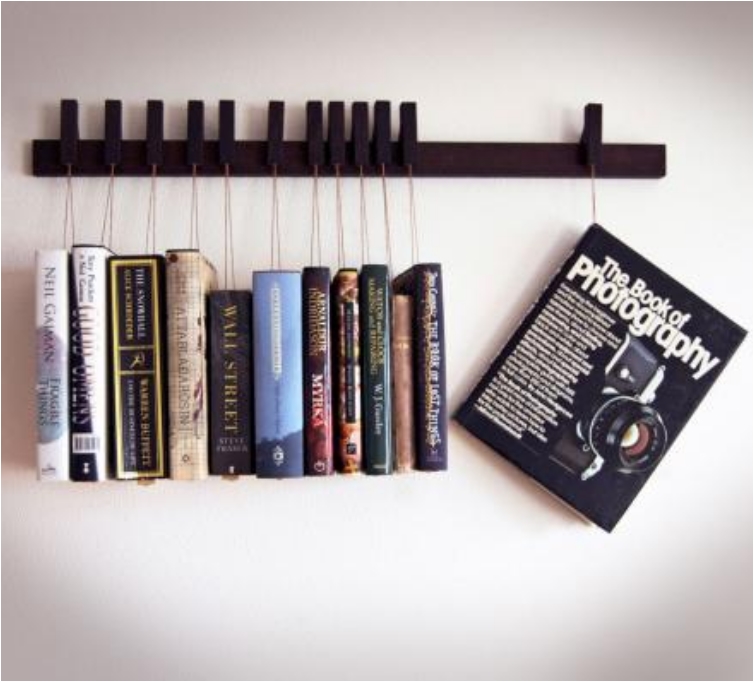 Some people, women especially, love to hang their jewelry like this. It's an organizational matter. So why not hang your "jewelry"? I can say books are my jewelry—after all, I often carry one with me.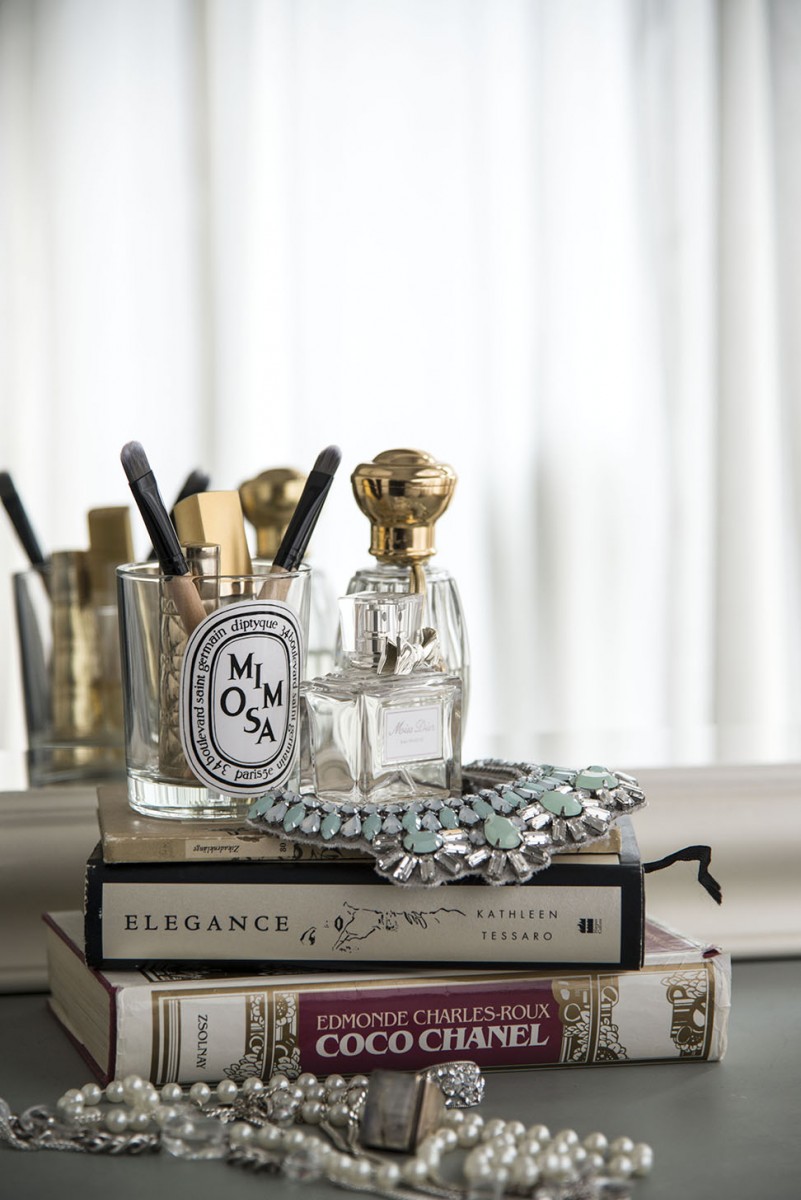 Speaking of jewelry, this is a great way to add a touch of that French country style to your home. In the past few years, the style from Provence has made its way into the home. And now you can add some touches with your books.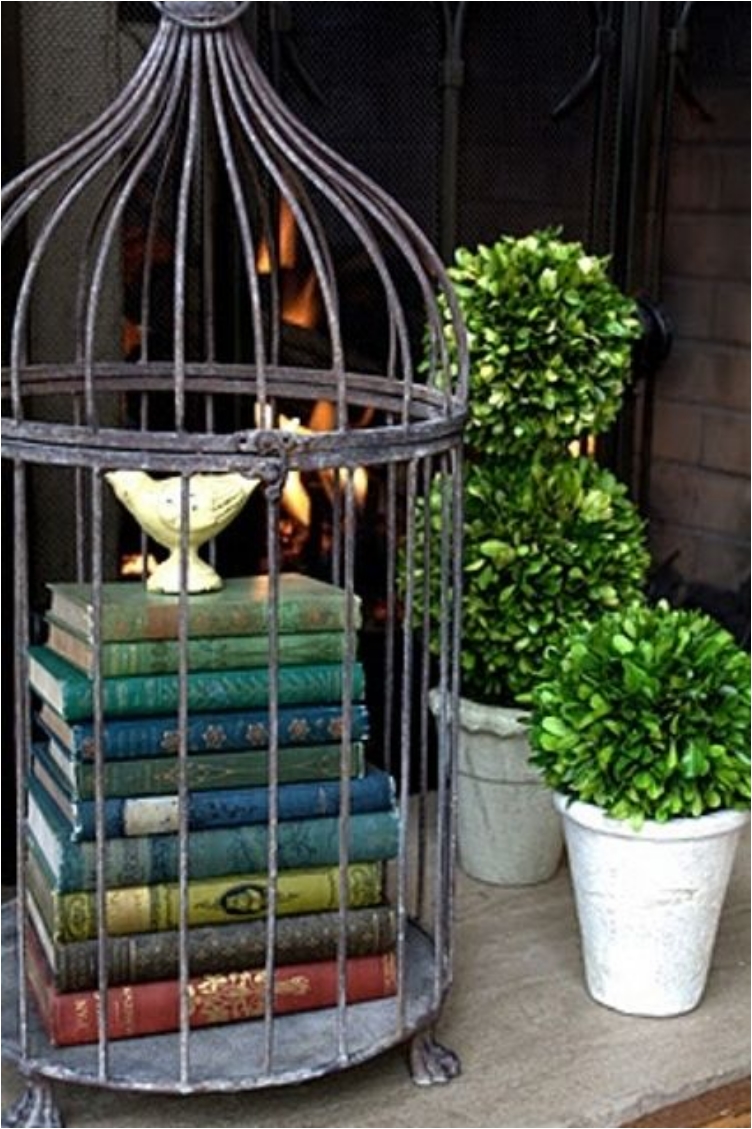 Another decoration that you can very much say originates from France. When you think of France, you think of stylish decorations. And this one certainly doesn't lack style.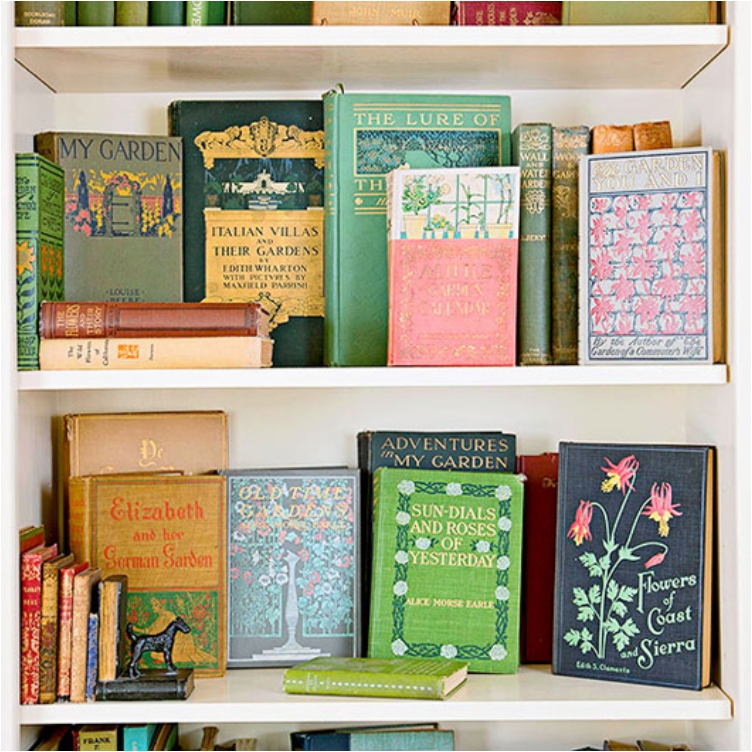 If you want to look smart, you display vintage books. It shows that you've read a lot, and that you want to read books with more sentimental value. But the best part is that vintage books have awesome covers. It would be a shame not to display them.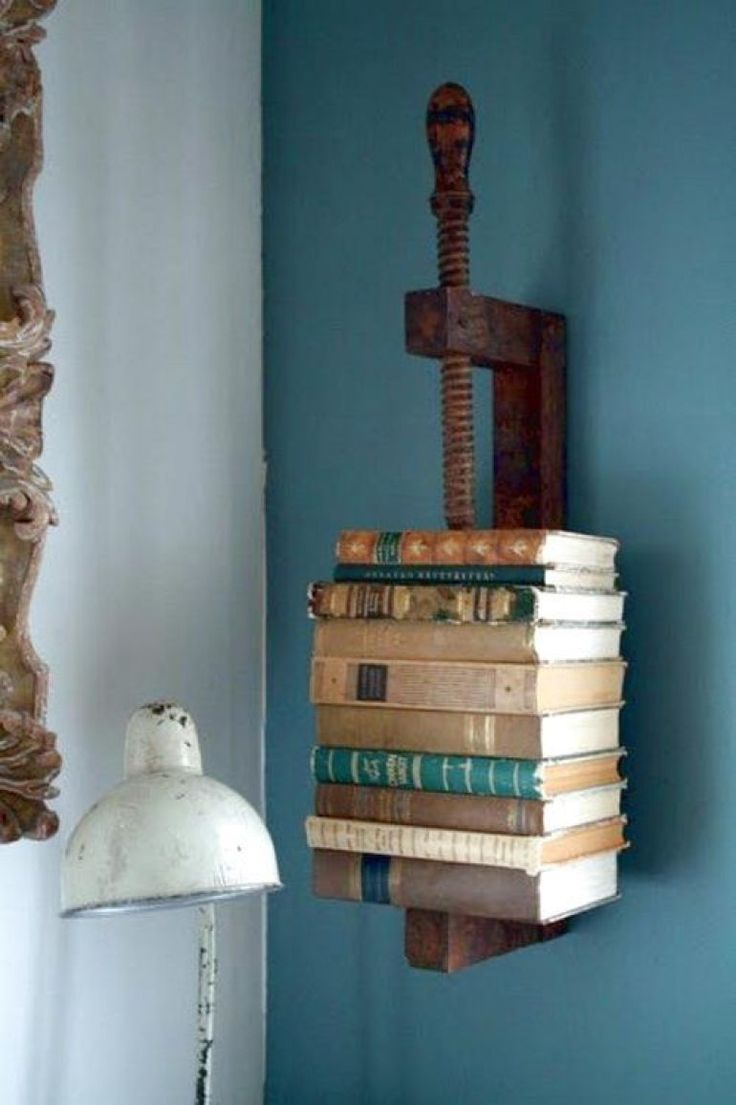 As you can see, there are a couple of vintage items on the list. Lots of people ask me how they can bring some vintage style to their home. Well, here's how.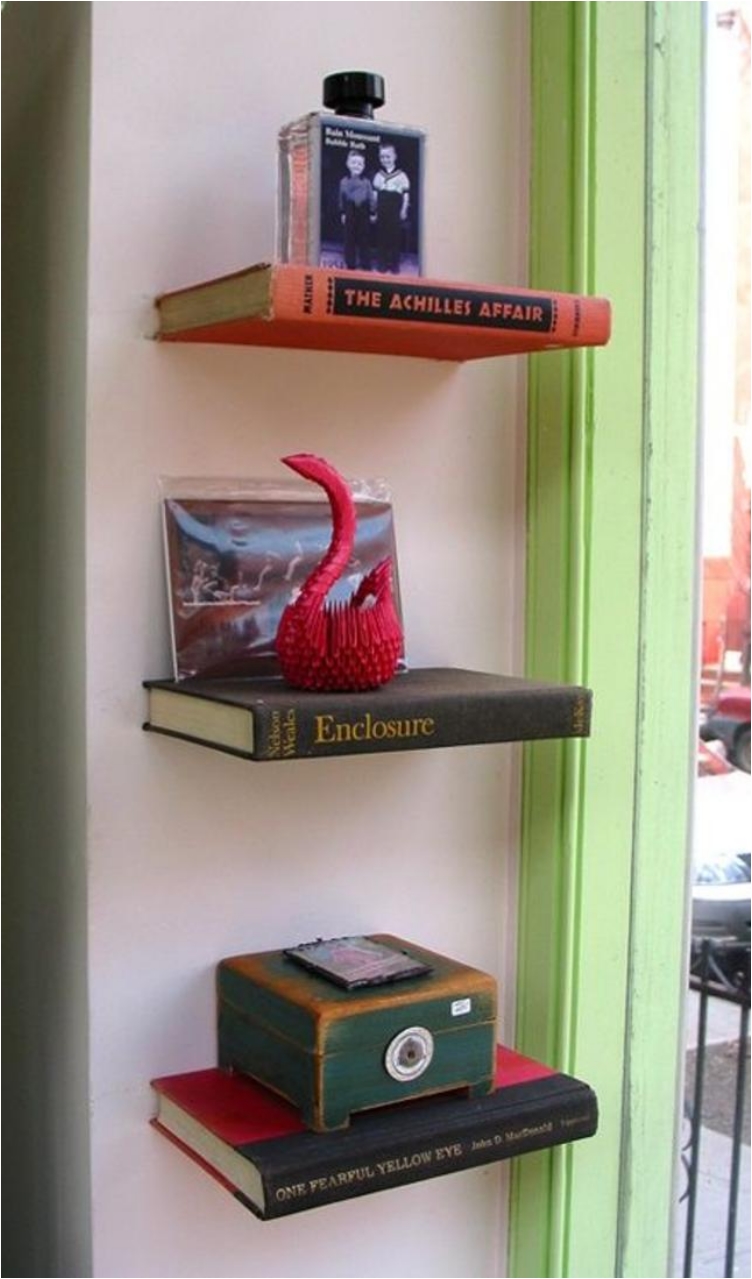 As I mentioned at the beginning, books are versatile. They have different functions. They can do different things. And in addition to being a tool for entertainment, books are also a tool for storage. As you can see, we can make even shelves with them.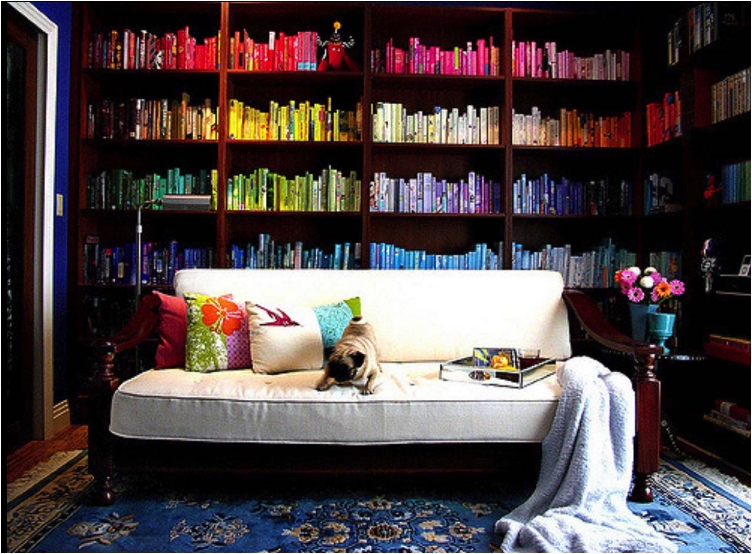 We had a similar bookcase before, but that one had more black and white books. This one is all about color, and it looks like a rainbow is passing through your room. Simply awesome.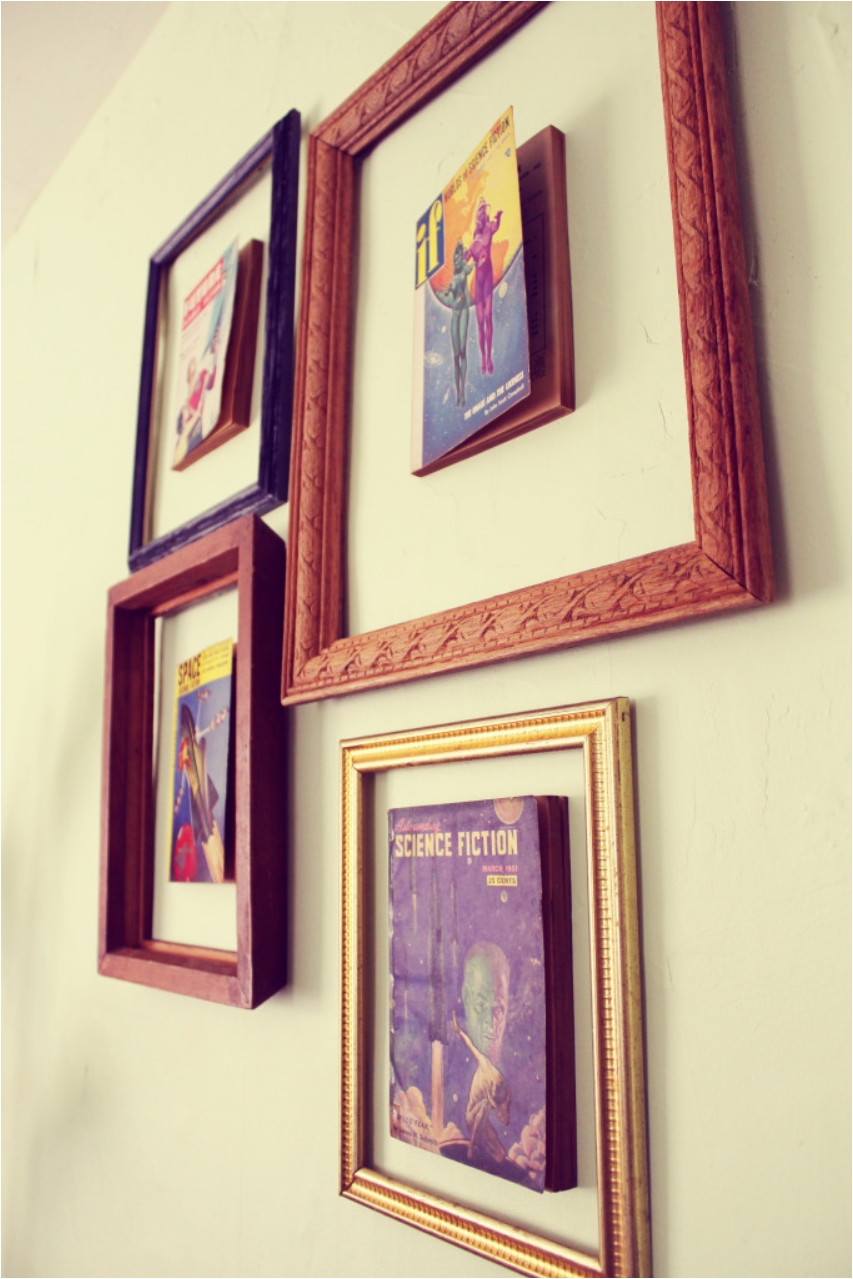 When it comes to pictures, people want to frame anything and everything. Some people frame their drawings. Some people frame their photos. And some people frame their books. There's nothing wrong in that!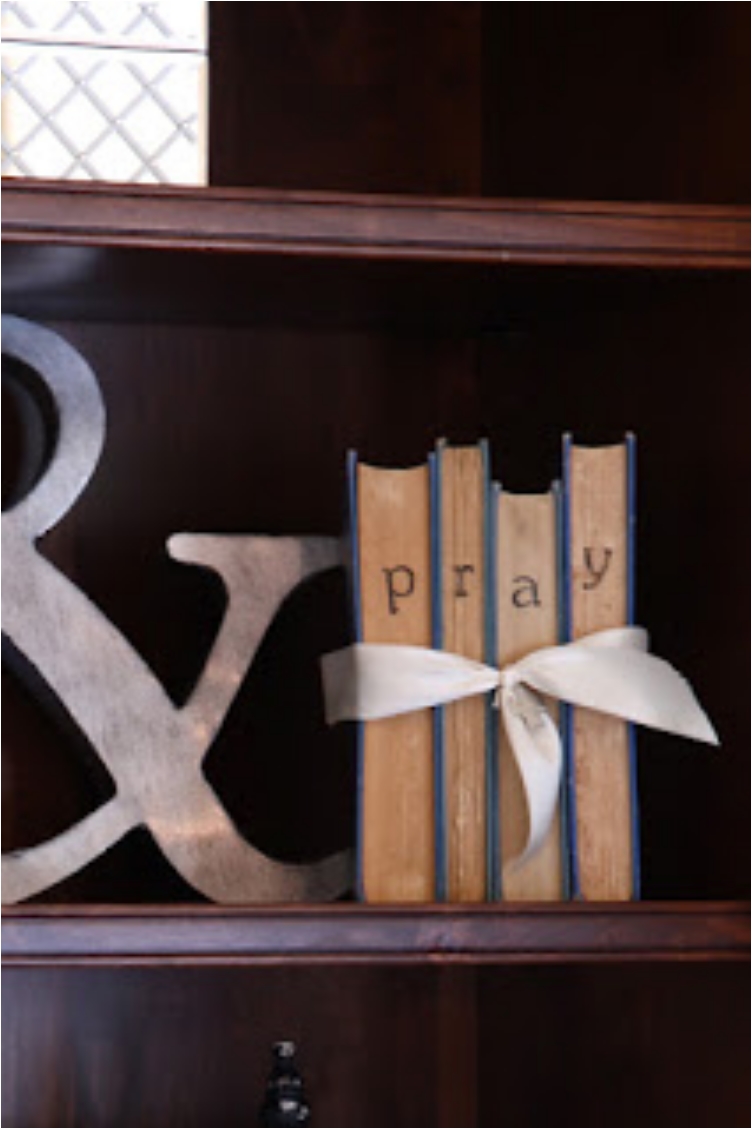 Simple, elegant, and classy. That's what you think of with this decorative item. Sometimes you just need to stick to the simple, minimalistic things.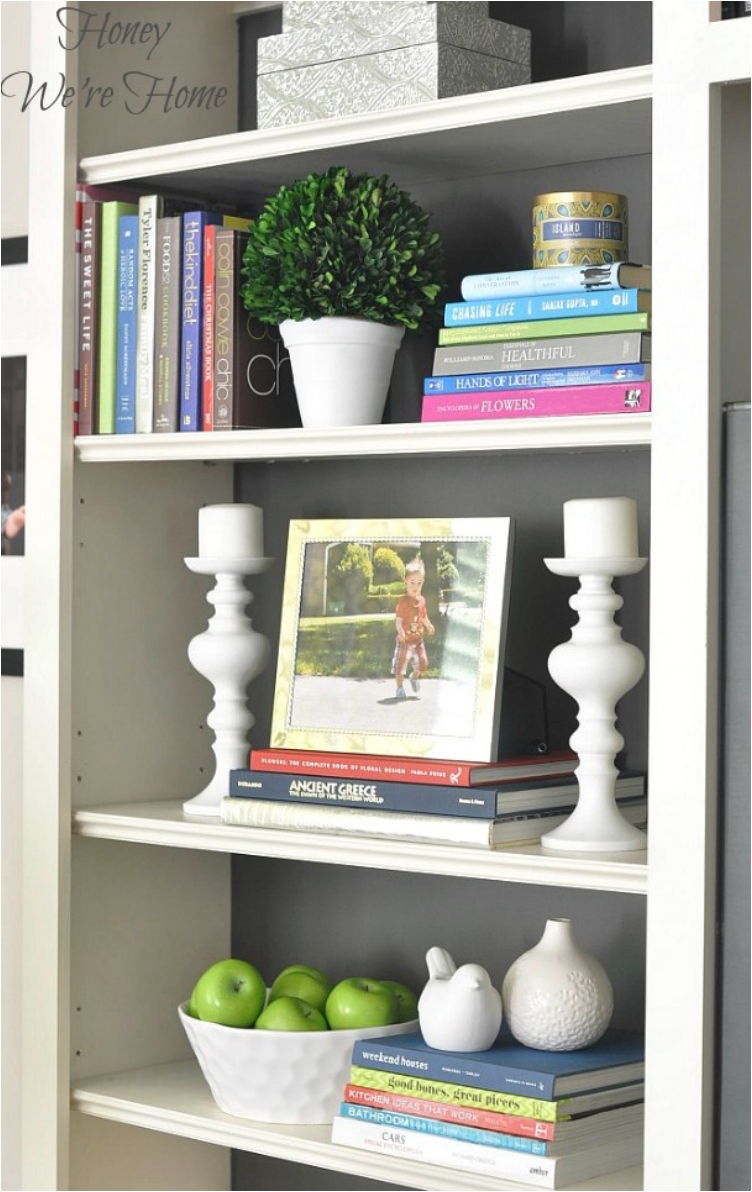 We had a colorful bookcase, but this on a much smaller scale. It's just a way to introduce some color into a monochrome room. The trick works especially well in an all-white home.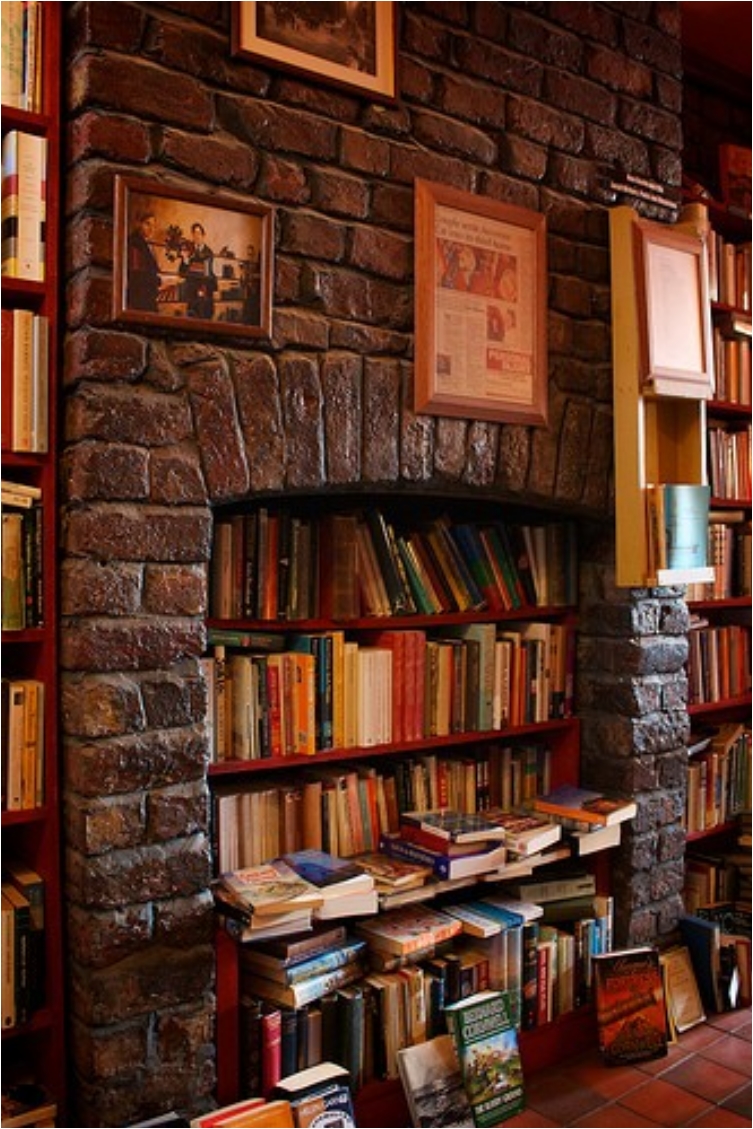 I love fireplaces—they add so much coziness and elegance at the same time. A fireplace will bring your home to a whole new level in terms of decoration, and if you want to make it even more unique, stack it with books. I'm sure your guests will be surprised to see there are books instead of a fire in the fireplace!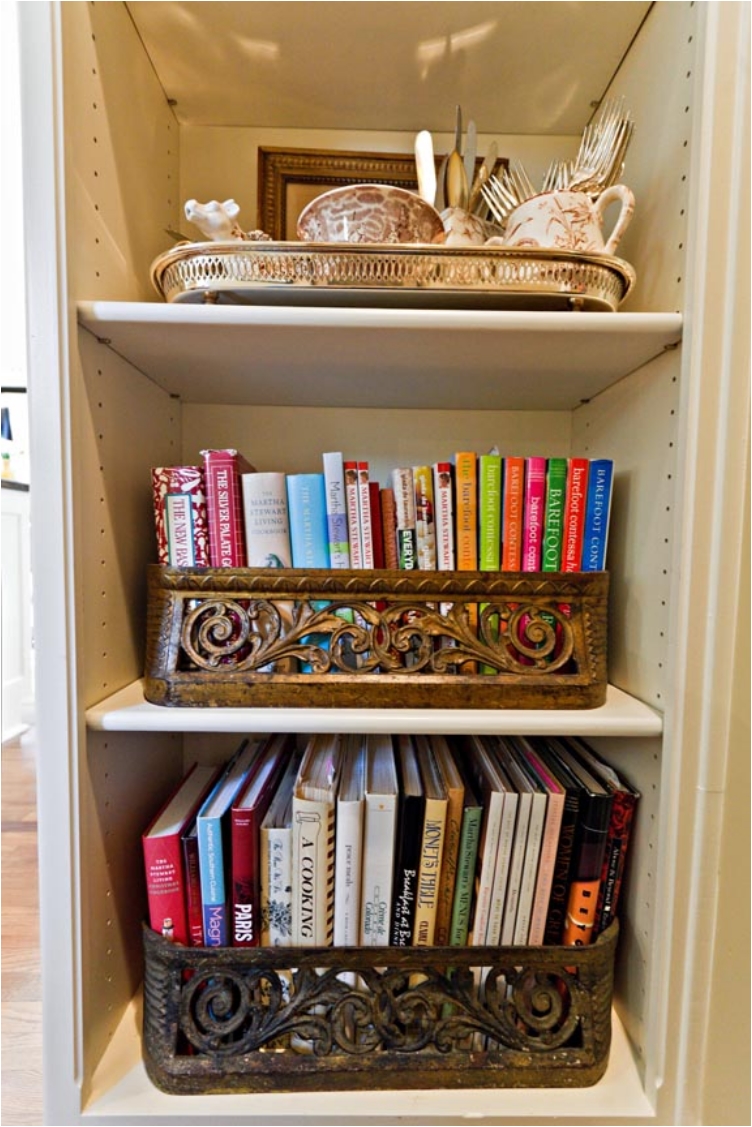 There are so many ways you can display your books. Sometimes you just have to think outside the box—or this case, inside the box!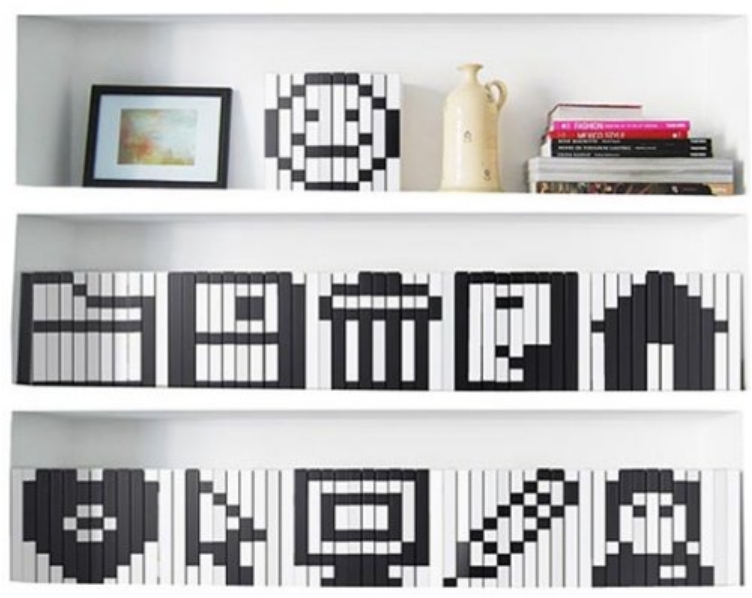 Taking book displaying to a new, extreme, and artistic level. You'll need the right set of books for this decoration, but it's well worth the time and effort to find them.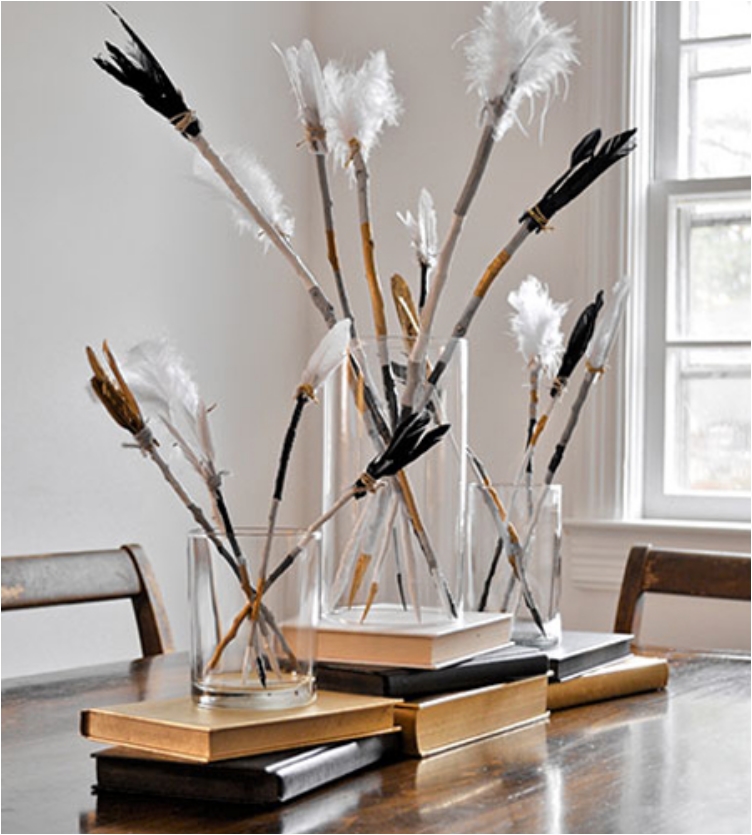 There was a time when feathers were a staple in the office. You know that time when you needed ink and a feather quill pen to write a letter? Yes, that time is long gone, but why not add a decorative item that will bring back some tradition and history to your home?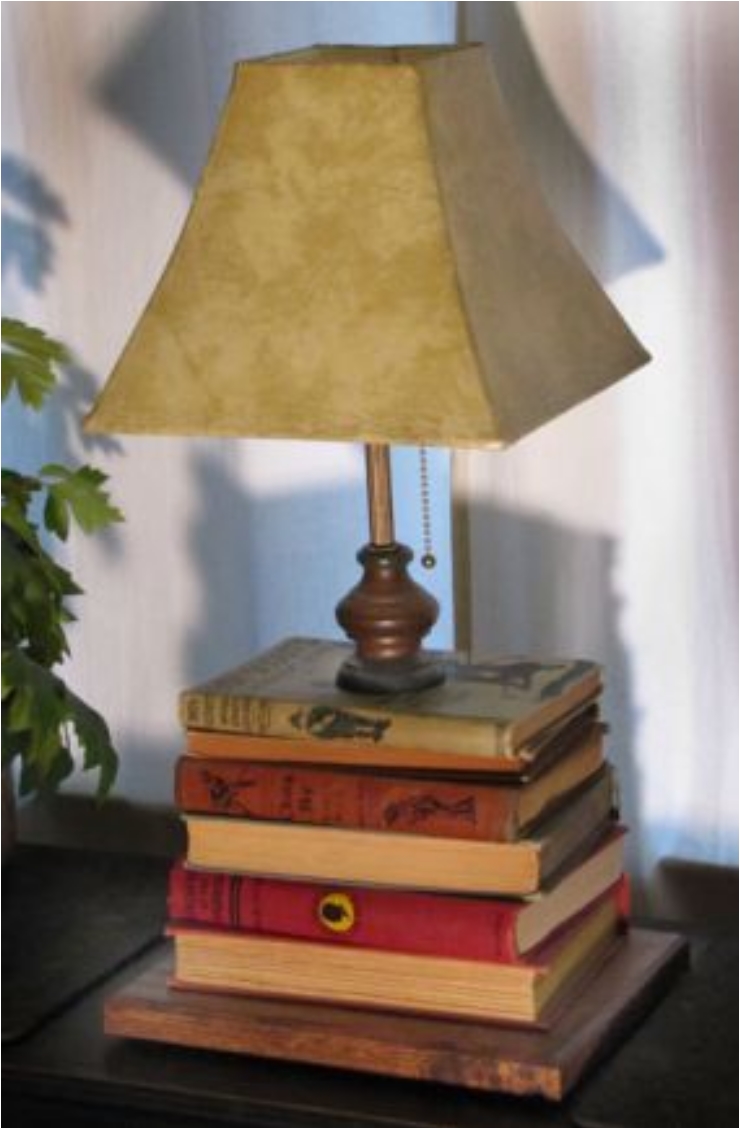 We saw already that books are a great platform. We had them as shelves, and now we have them as the platform for a table lamp. Bonus points: you can use that lamp to read at the night.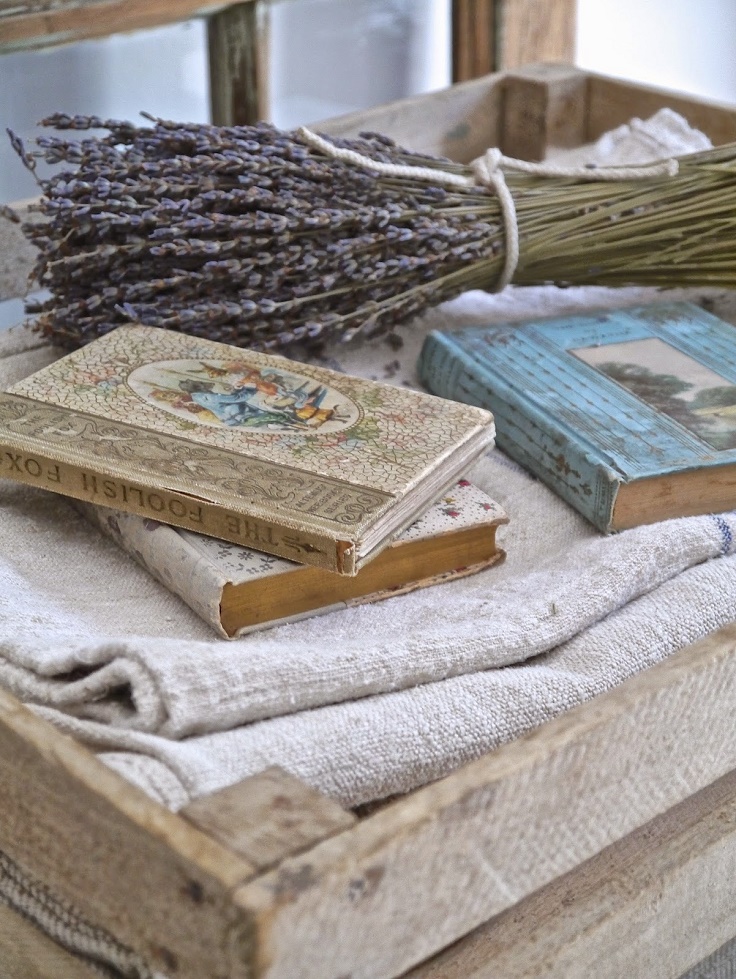 We've had some vintage books before. But now we are taking it to the next level. To that end, I'm giving you even more ways to use vintage books to your advantage.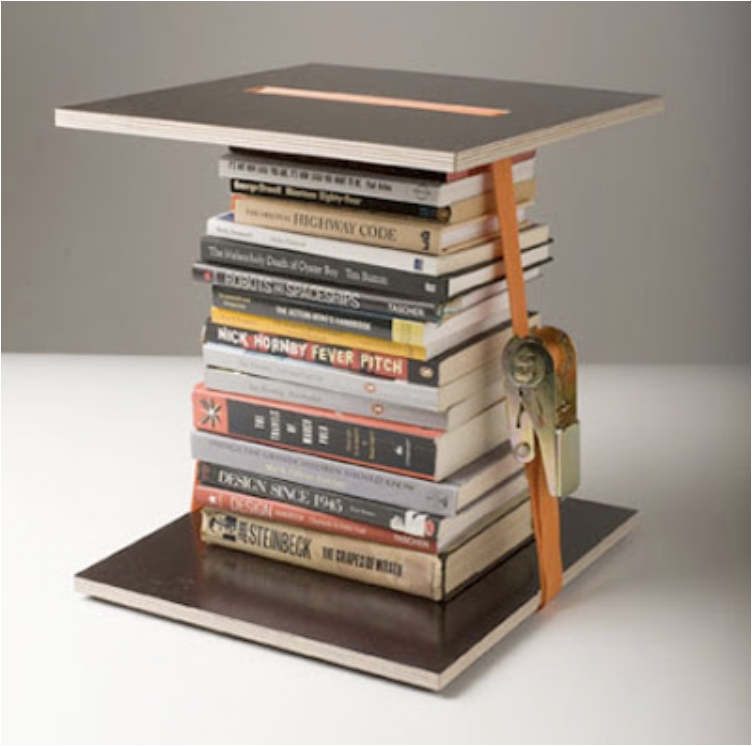 The thing that concerns me is that you probably have to glue the books together in order to get stability. And I would hate to lose my books. But the table does looks unique.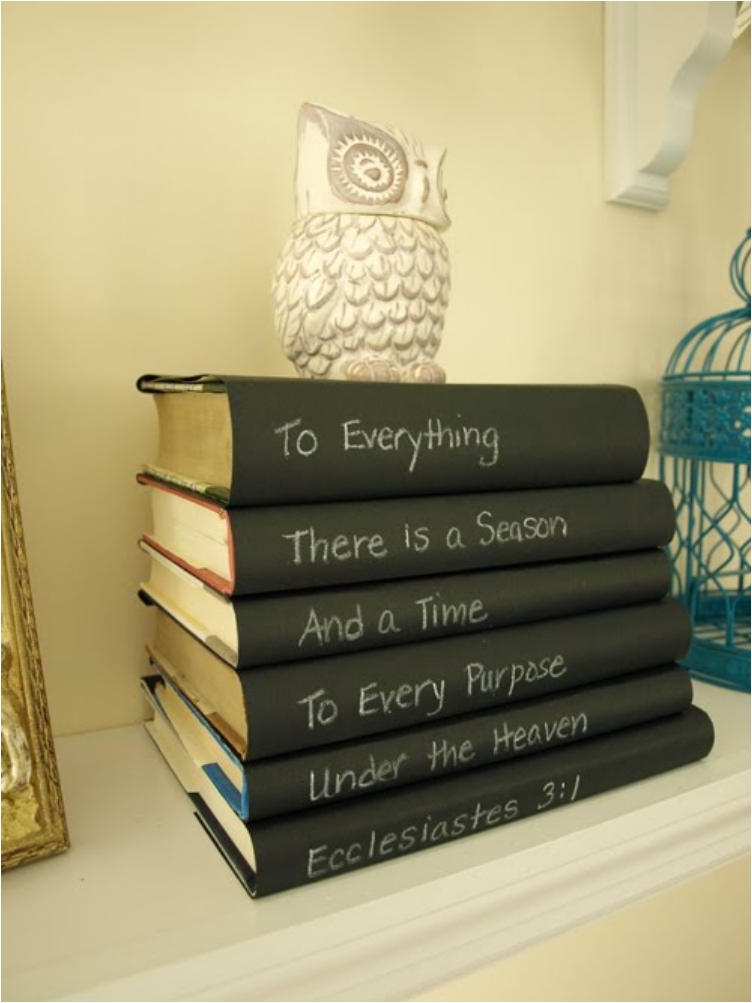 One reason why we love to read books is to learn. Every book carries a message. And you can show that message on your books.
I hope you found something interesting. And at the end, my message for you is to read more books. They are really a treasure we can all enjoy.