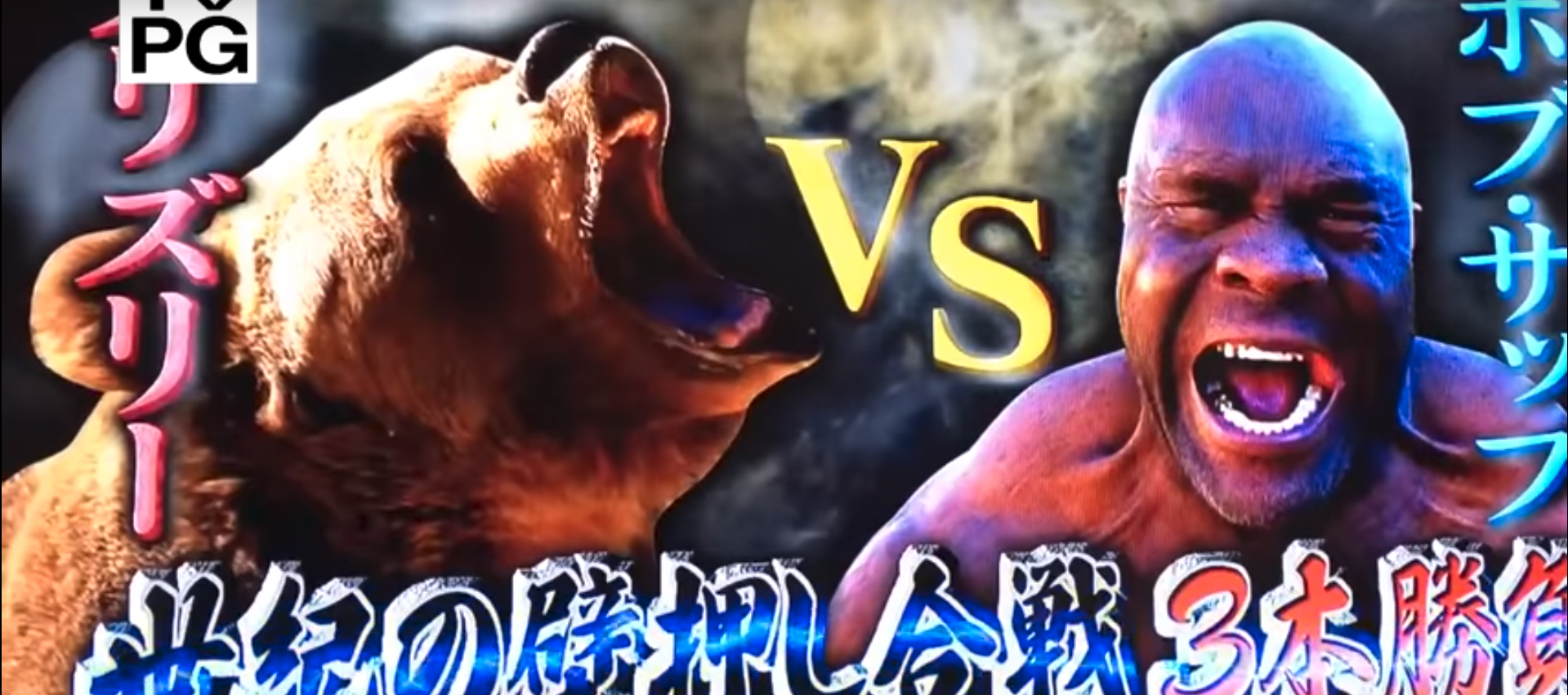 Earlier this year, former K-1 and Pride FC fighter Bob 'Beast' Sapp tried to win a match against a grizzly bear in Japan, which put his life on the line. 
Sapp doesn't have a remarkable record throughout his mixed martial arts (MMA) career with a combined fight record of 23–38–1. That's why if you ask any fight fan about this guy, most of them, if not all, will probably tell you that he's a laughingstock in MMA.
Back in the days, Sapp had great potential, and he was able to finish K-1 legend Ernesto Hoost – for two times. He may not be one of the best fighters, but he was surely determined, in fact, he was one of the biggest stars in MMA. However, Sapp went on a record-breaking losing streak because of his weight.
Bob Sapp's Fame in Japan
Despite his constant defeat in his fights, Sapp still became well-known in Japan. He has appeared in a lot of Japanese commercials, TV programs, and he even released a music CD entitled Sapp Time.
Last year, rumours appeared that Sapp's next fight would possibly be against a bear on Japan's New Year's Eve. Of course, no one would believe.
Well, it's true. The 'Beast' actually faced off with a grizzly bear to put his strength to test. Even with his losing streak, Sapp was determined to defeat this hungry fighter inside a cage.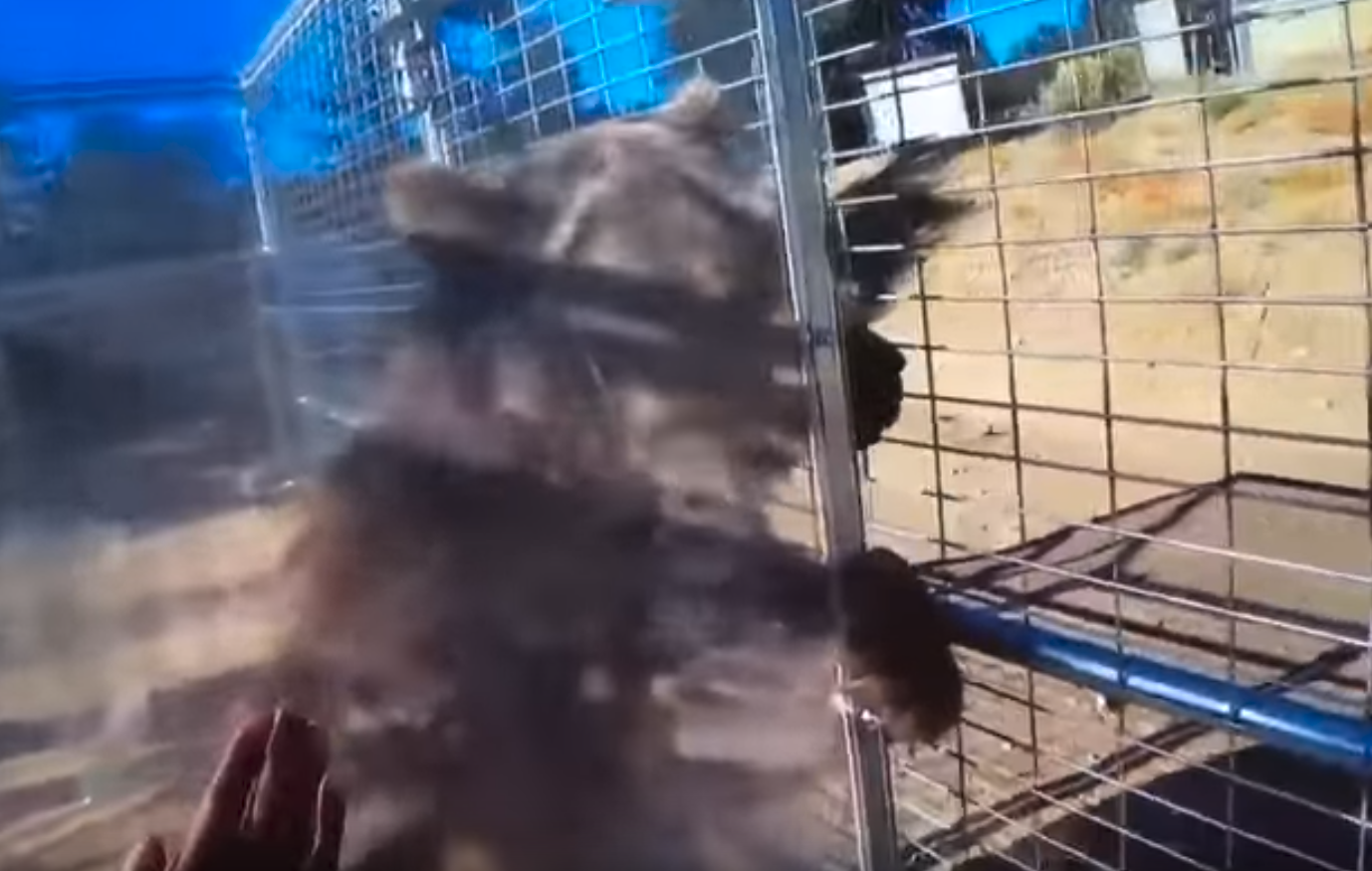 Perspex separated them, and the two contenders would push the glass until the opponent gives up. Can you guess who?
Sapp had some meat tied onto his body making the bear even more aggressive to win the match. Unfortunately, Beast wasn't able to break his losing streak. The bear almost broke the perspex causing him to escape.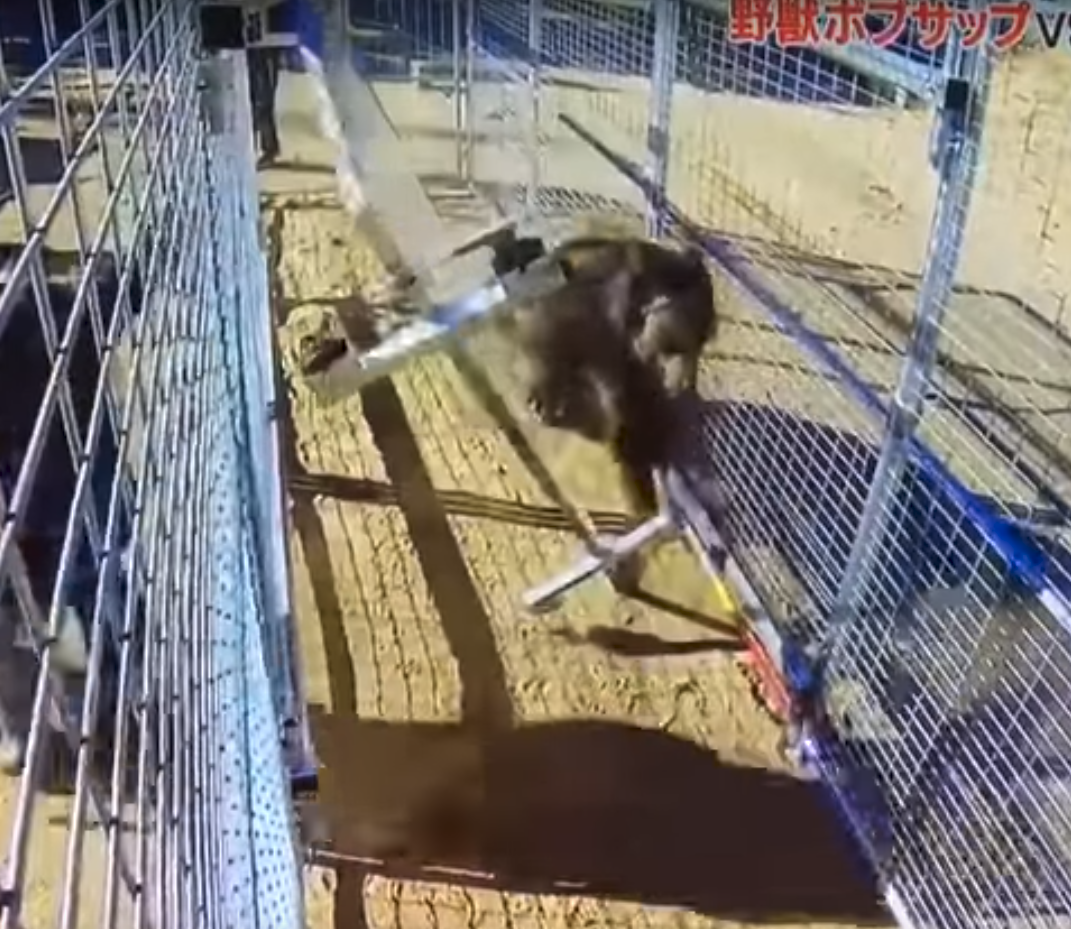 The entire match was live on television, so the people who were able to watch it are lucky enough not to witness the bear eating its opponent.
Sapp may not win the match, but at least he's still alive, I guess.
Watch as Bob Sapp meets face-to-face with the giant bear who almost ate him alive: