Rosie is an adorable Pugalier dog who was born with one eye then had to remove the other through surgery. Life must be tough for someone with no eyes, but Rosie's furry best friend Diesel makes it a little less struggling by guiding her navigate places.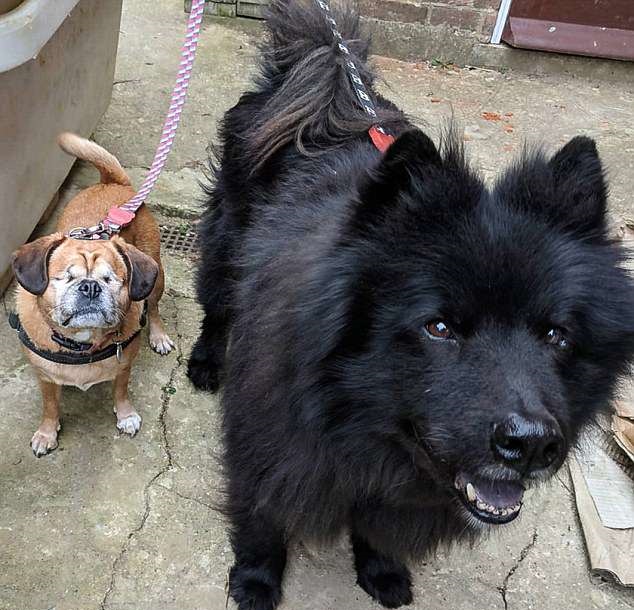 How Rosie the Rescued Dog Went Blind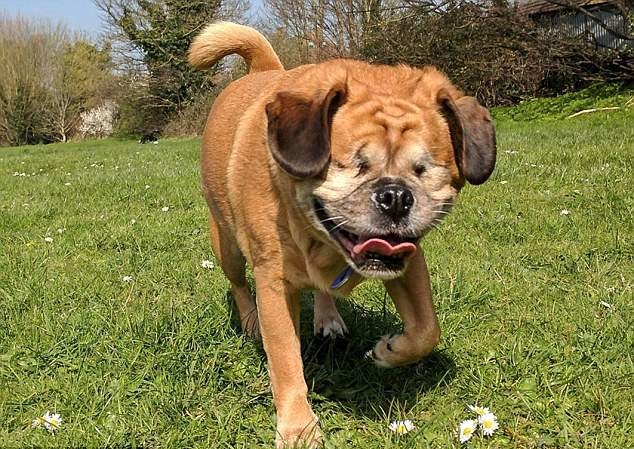 Nine-year-old Rosie was rescued by Jadie Cooley when she was one and a half years old, owning only a single eye. It was an inborn condition and doctors needed to remove the remaining eye in 2015 because of its permanently blocked tear duct.
Cooley said, "Her eyesight was going and it was really hurting her. Diesel used to sit and lick it all the time to try to make her feel better. It was really sweet."
"After a few trips to the vets I decided to go ahead with the surgery. It was an easy decision to make because I just couldn't watch her suffering anymore."
After her surgery, Rosie had to undergo a lot of adjustments on her usual everyday activities.
Diesel, The Best Friend/Guide Dog
After her surgery, Rosie bounced back to her home happily. Despite losing her ability to see, she found out how good of a friend Diesel can be.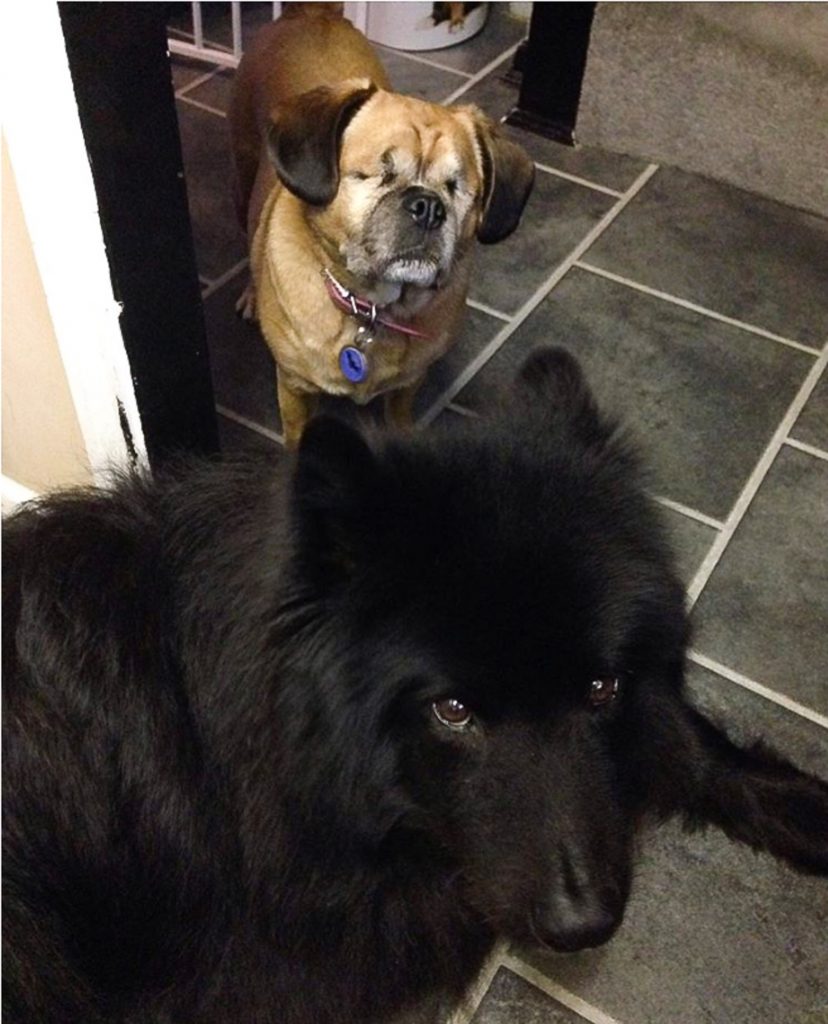 Cooley also rescued the 13-year-old Eurasier who always stays close to Rosie to help her navigate their home. The Pugalier, a pug and Cavalier King Charles spaniel mix, uses her strong sense of smell to follow Diesel wherever he goes – even when the guide pooch sometimes 'leads her astray.'
In the past, people advised owner and dog walker Cooley to let go of Rosie when she started suffering from blindness. But the 26-year-old who owns six more canines in Baldock, Hertfordshire refused to do so.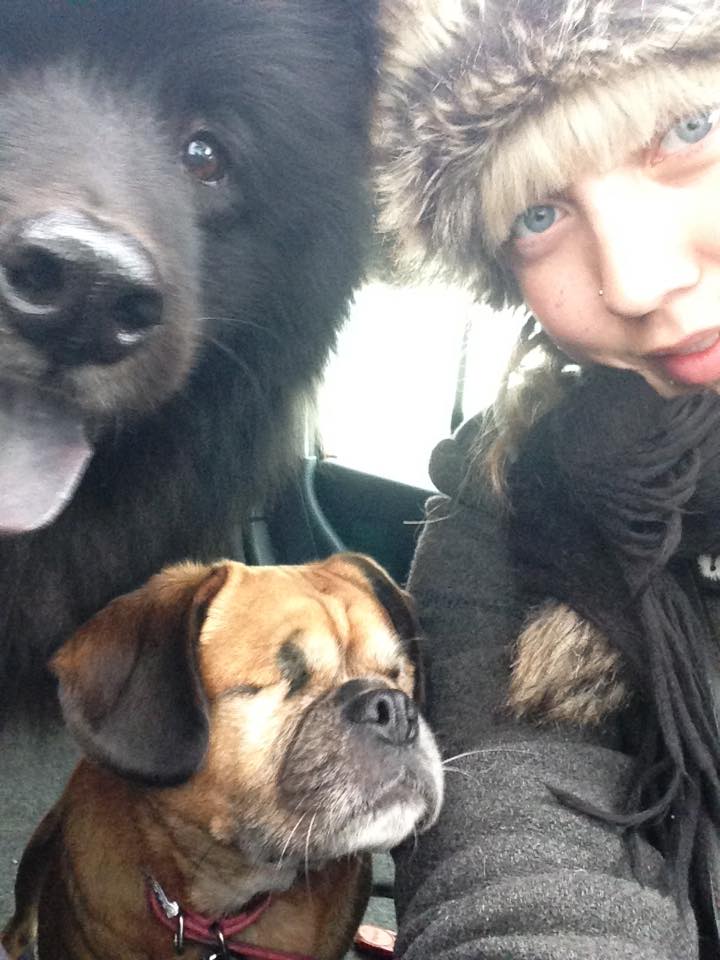 "I broke down when I went to pick Rosie up after her operation," Cooley explained.
"It was such a shock seeing her with no eyes even though I knew it was coming. I was sad for her."
How Close the Two Best Friends Are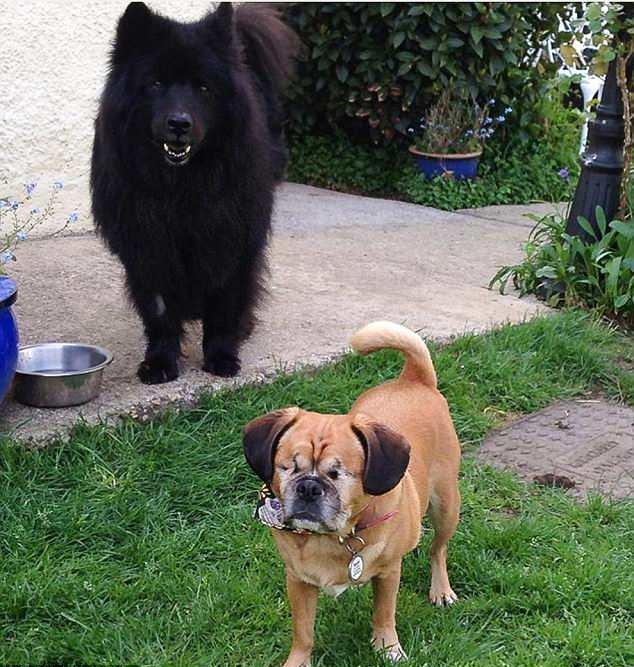 "Diesel does lead her astray sometimes and takes her off to places she shouldn't really go. Then you see the panic on her face when she realises she's too far away from me," Cooley narrated. The Eurasier seems to love going places with Rosie despite of her fear of getting away from home.
"People told me before Rosie's surgery that maybe the best thing would be to just put her down but they have all regretted it now they've seen how well she's doing."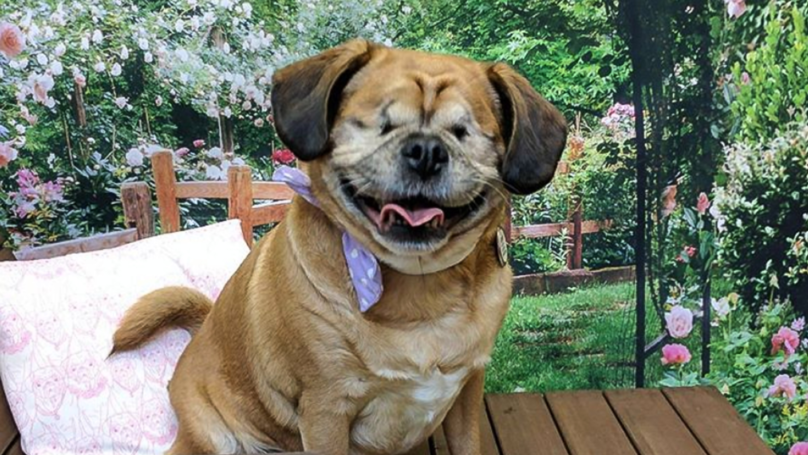 Despite others' suggestions of letting the eyeless dog down, Cooley believes that the resilient pooch is a proof that blind dogs can lead a great life with the support of a loving 'pack.'
"She is an example of how dogs can cope with losing their sight. She does great."
"She's a bit unsure about coming down the stairs in the garden so I built her a ramp and she just splays her front legs and slides down it."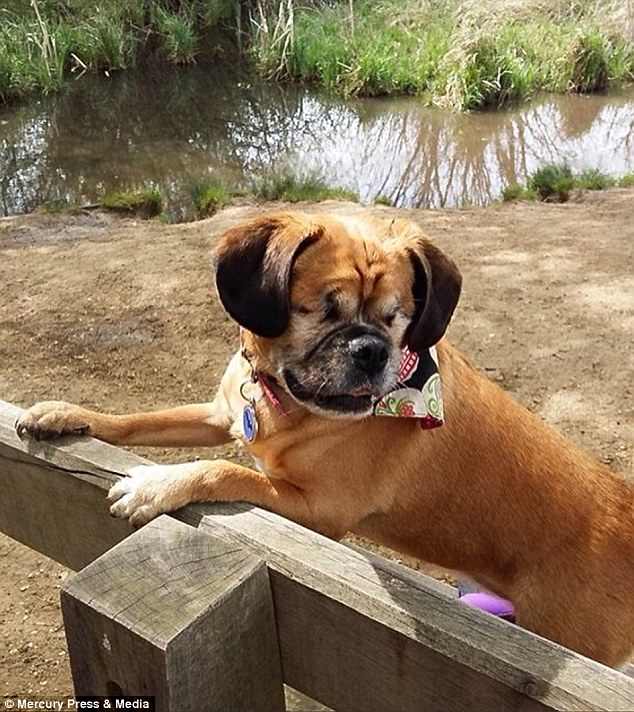 $bp("Brid_26632339", {"id":"12512″,"width":"600″,"height":"337″,"video":"227535″});