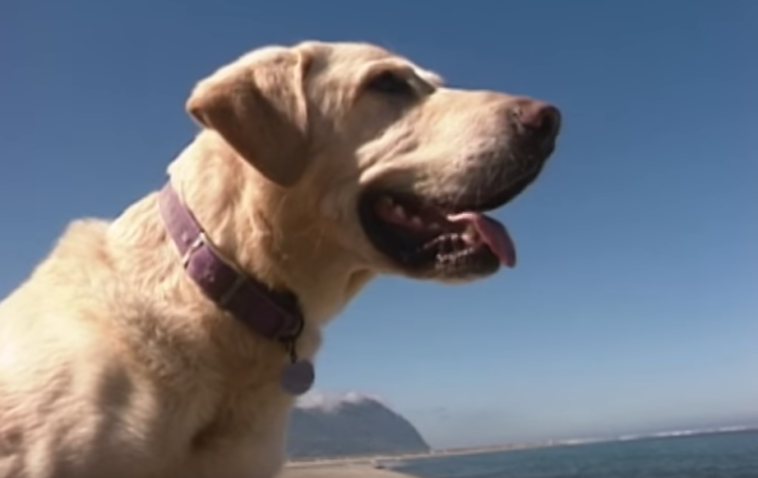 Noble destiny for a special creation 
No one can ever limit a hero from doing his calling. Whether they are old, deaf, sick, blind or a dog, a call for action will always lead them to be the noble heroes they are destined to be.
The hero we have here is not your typical saviour wearing a cape. He is blind, and a dog.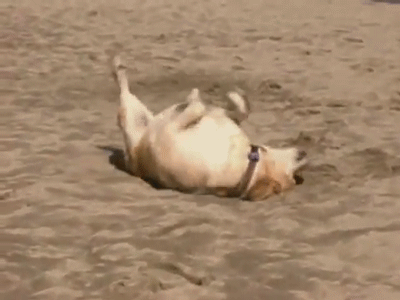 Love at first sight
Meet Norman, everyone. He is a blind Labrador Retriever who is scheduled for euthanasia a day before Anette McDonald of Seaside, Oregon rescued him from an animal shelter.
His original owners abandoned him when he was just a year old. McDonald sensed something special in him that she can't help but provide the little pooch with a forever home in her care.
"I knew I wanted to get Norman right away. Norman started barking at us like he knew he was supposed to go with us. He was just coming and glued."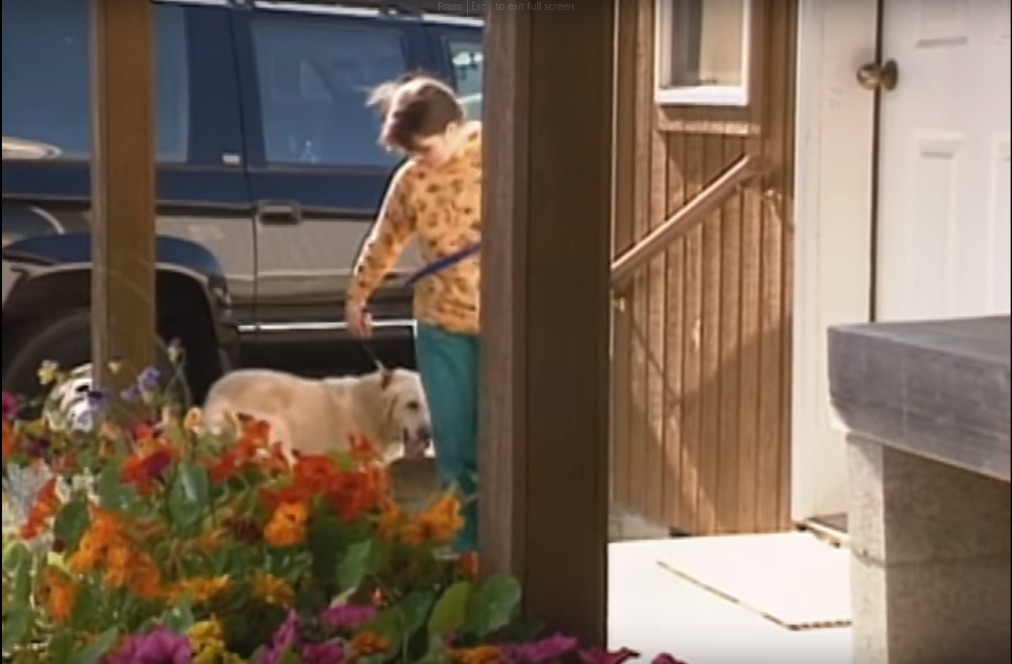 Something is wrong with Norman and his behaviour
On a visit to the vet, the doctor recognized that Norman is slowly losing his eyesight to retinal atrophy. Sadly, this disease has no cure. Months after, the loving dog completely went blind.
Blindness might have limited his mobility, but it didn't stop him from fulfilling his destiny.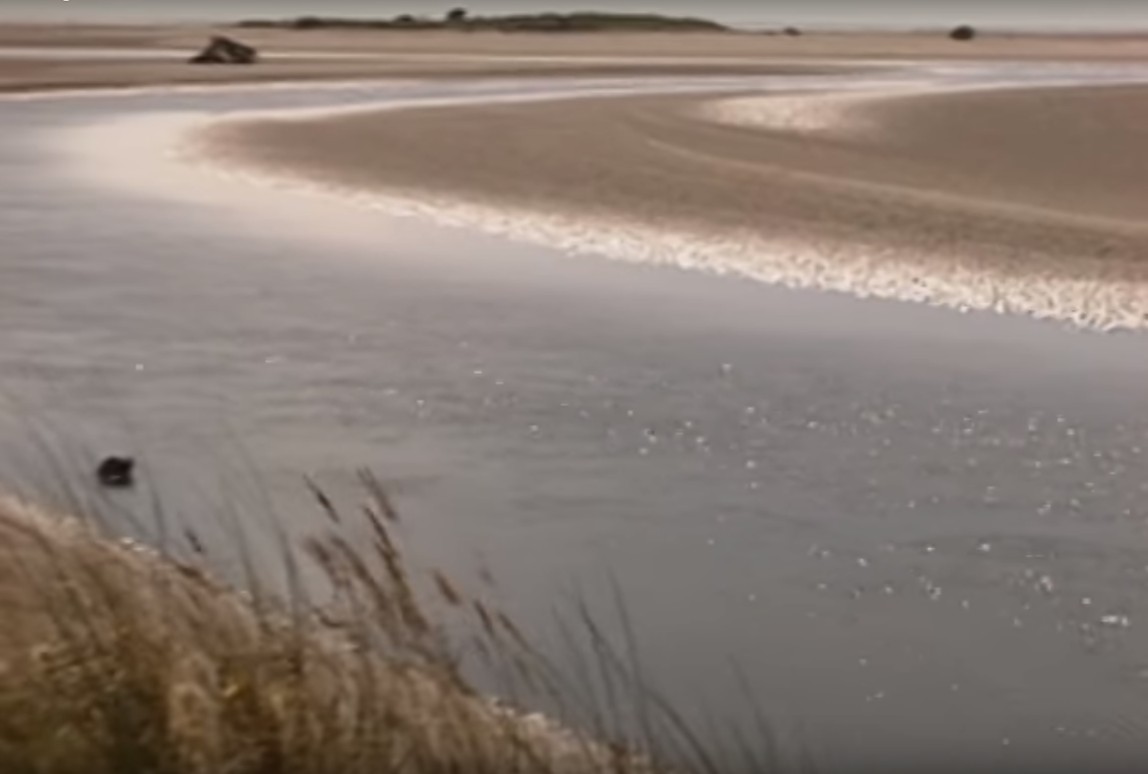 Norman runs free in the open beach
Norman is living near Seaside's Necanicum River. It is a tidal estuary that fills up when high tide kicks in.
This is where 15-year-old Lisa Nibley and her younger brother Joe went in for a swim during a summer vacation a day in July. Both are excellent swimmers, so their parents worried not.
But during that day, the river isn't in its normal phase. Tide is changing and the cold Pacific Ocean water is rushing upstream. This pulled Lisa and Joe in the deeper part of the water, catching them off guard.
Joe managed to go ashore but Lisa did not. She started screaming loudly, but no one could possibly hear from the distance.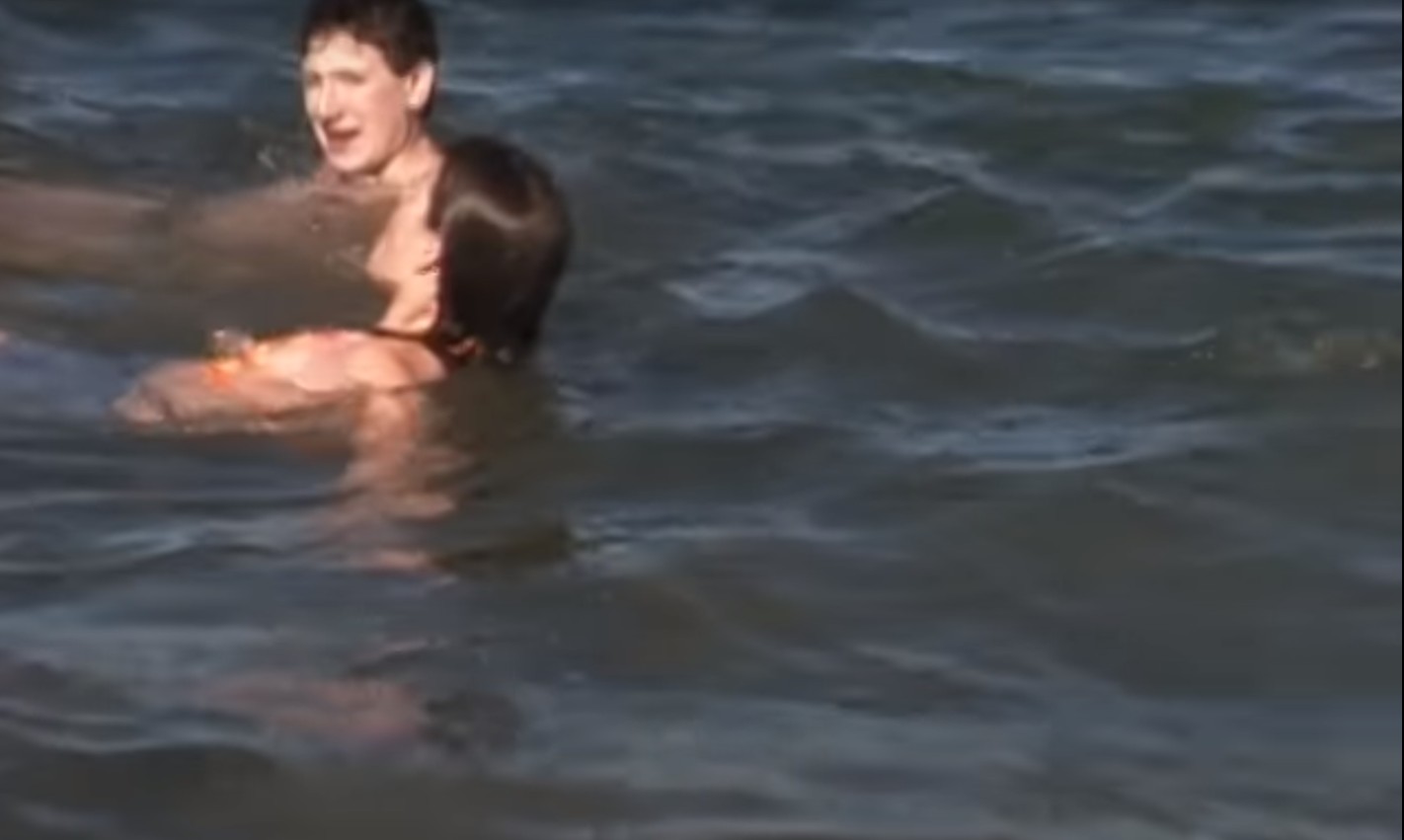 When everything happens for a reason
"Current started to form and it got deeper… I couldn't touch the bottom. It started to pull me under… I got really tired and I was screaming at the top of my lungs."
It was the exact same day when McDonald felt like skipping work to stay home. She walked her dog out in the open beach for no reason.
Upon reaching the shore, Norman heard the cries of a teenager that was being swept downstream by a swift current. Remember that he completely lost his sight so swimming can be really dangerous for the noble dog.
Despite being 150 yards away when he heard the cries, he ran fast though he knows he had a long way to go. You know, heroes are born to be heroes. A hundred and fifty miles won't be of any difference.
At the instinct, Norman quickly leapt into action… he went towards Lisa with only her voice as his lead! No human would attempt to do an act as dangerous as this but he did.
Watch the complete documentary below:
"I've never seen him run like that before."
Thankfully, Norman was able to reach her when McDonald told the girl to call him by his name. He came exactly when Lisa is about to lose her breath and successfully sent her to shore.
Miracles happen when you least expect them to, and from the creature you least expect would do.