Do you know that in Hollywood there are actually more famous actors that go by stage name than their real name? It has become a common practice in the past for celebrities to change their birth name, and go by a stage name. For example, I am sure you are well aware that Lorde was not bestowed with such a name. Not every stage name is obvious.
There are different reasons why actors and celebrities change their name. Sometimes, it is simply just so they don't get mistake with other actors. For example, Katy Perry was born Hudson, so she changed her last name because she didn't want to get mixed up with the actress Kate Hudson. Michael Keaton was actually born Michael Douglas, and that is another example of mixing up. Others change their name to sound more glamorous. And then there are actors that change their name just so that the name is shorter.
1. Whoopi Goldberg – Caryn Elaine Johnson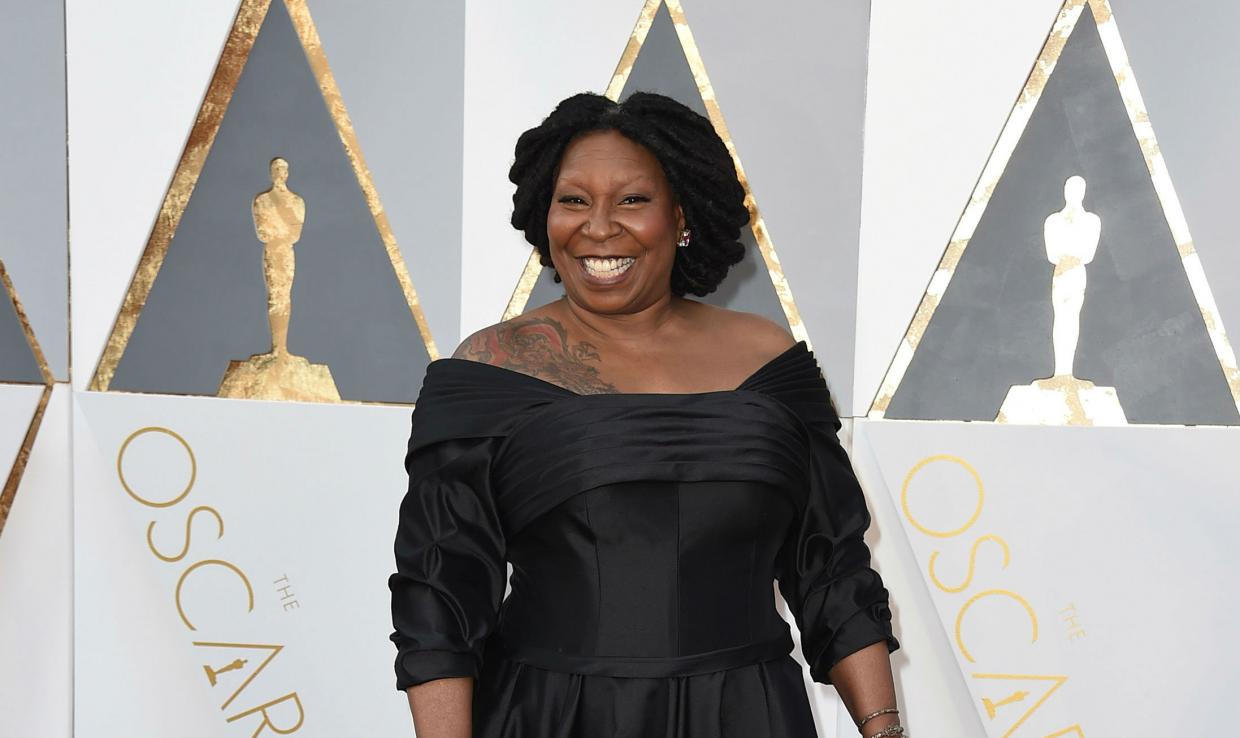 2.  Nicki Minaj – Onika Tanya Maraj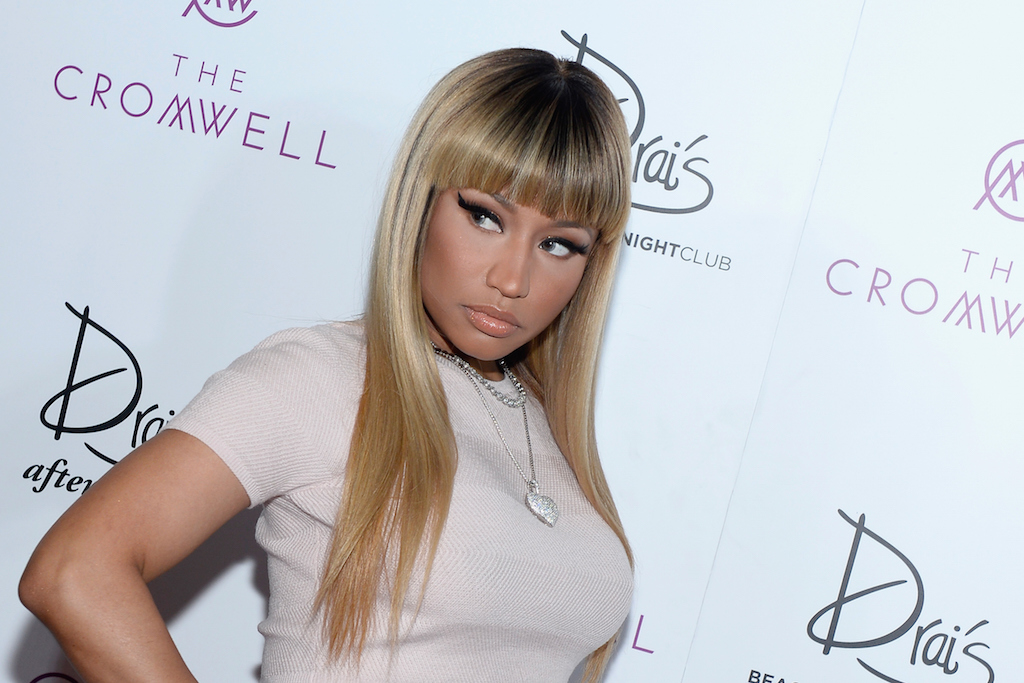 3. Louis C.K. – Louis Szekely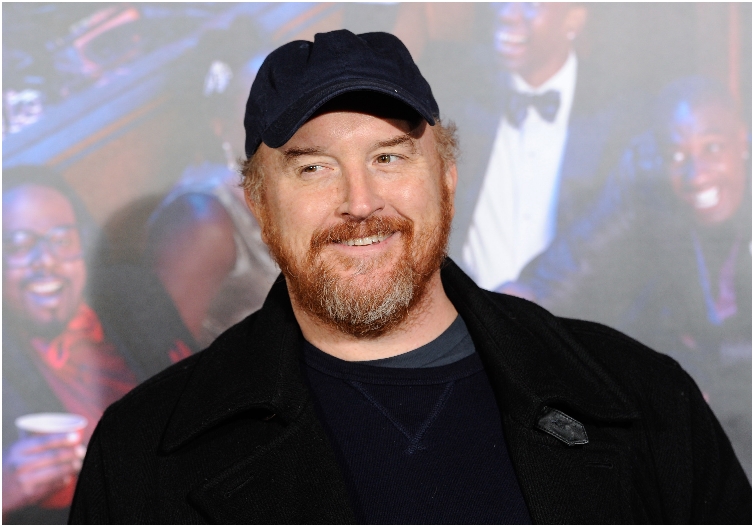 4.  Demi Moore – Demetria Guynes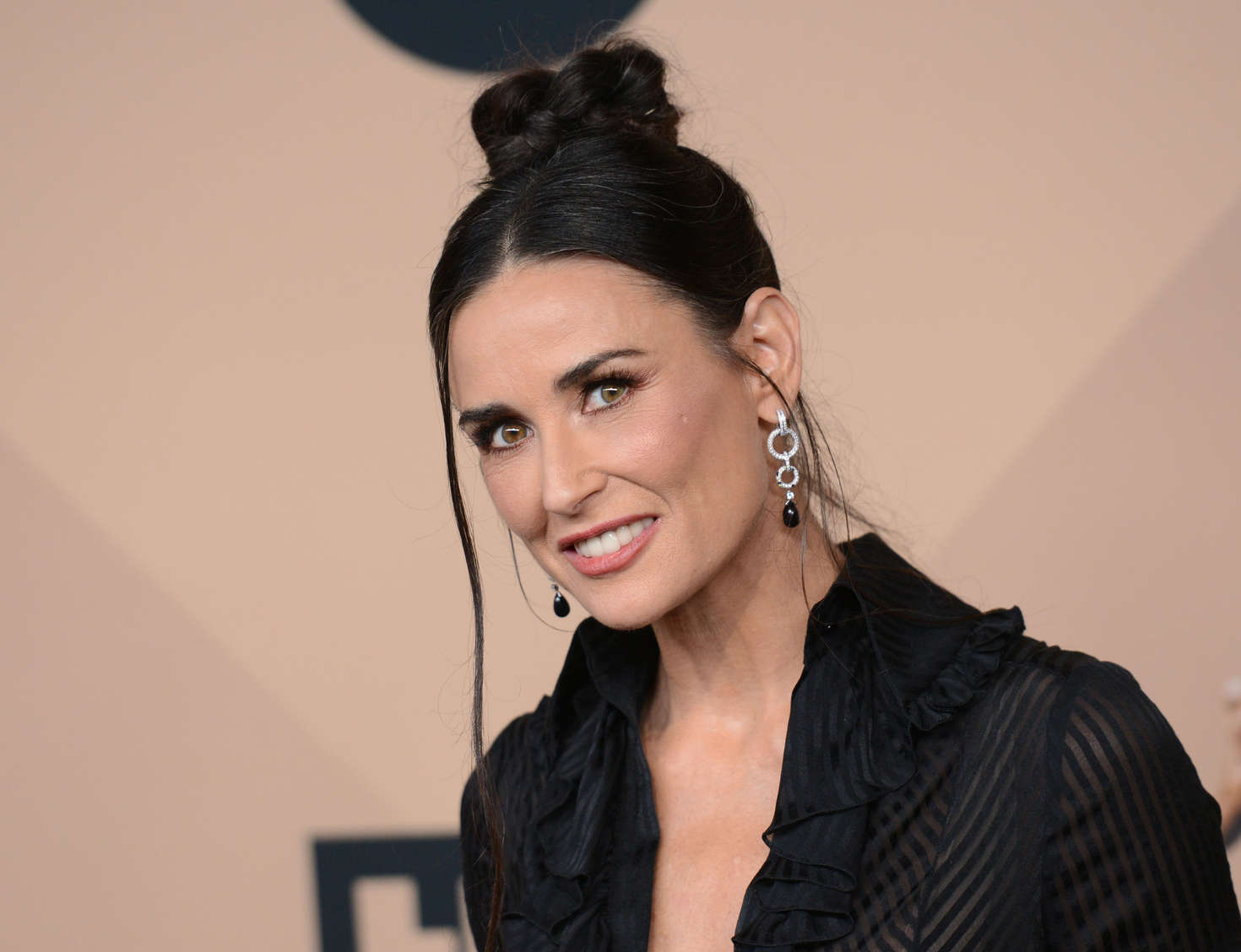 5. Adele – Adele Laurie Blue Adkins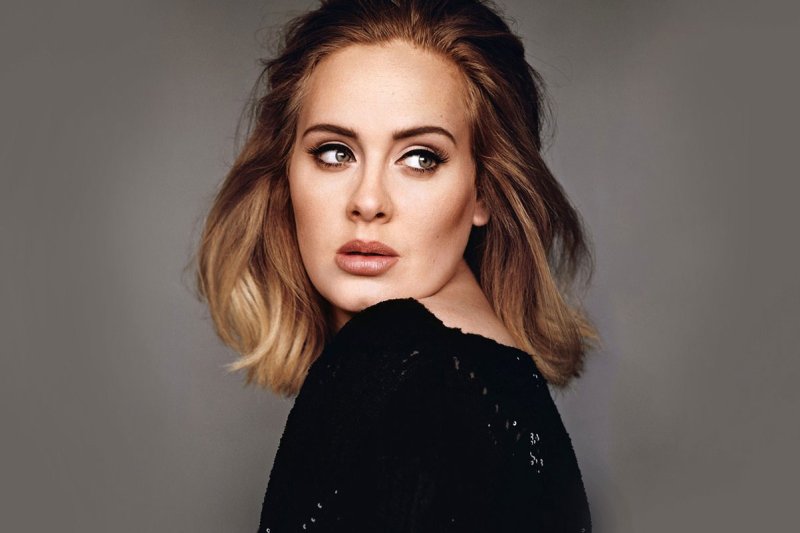 6. Woody Allen – Allen Konigsberg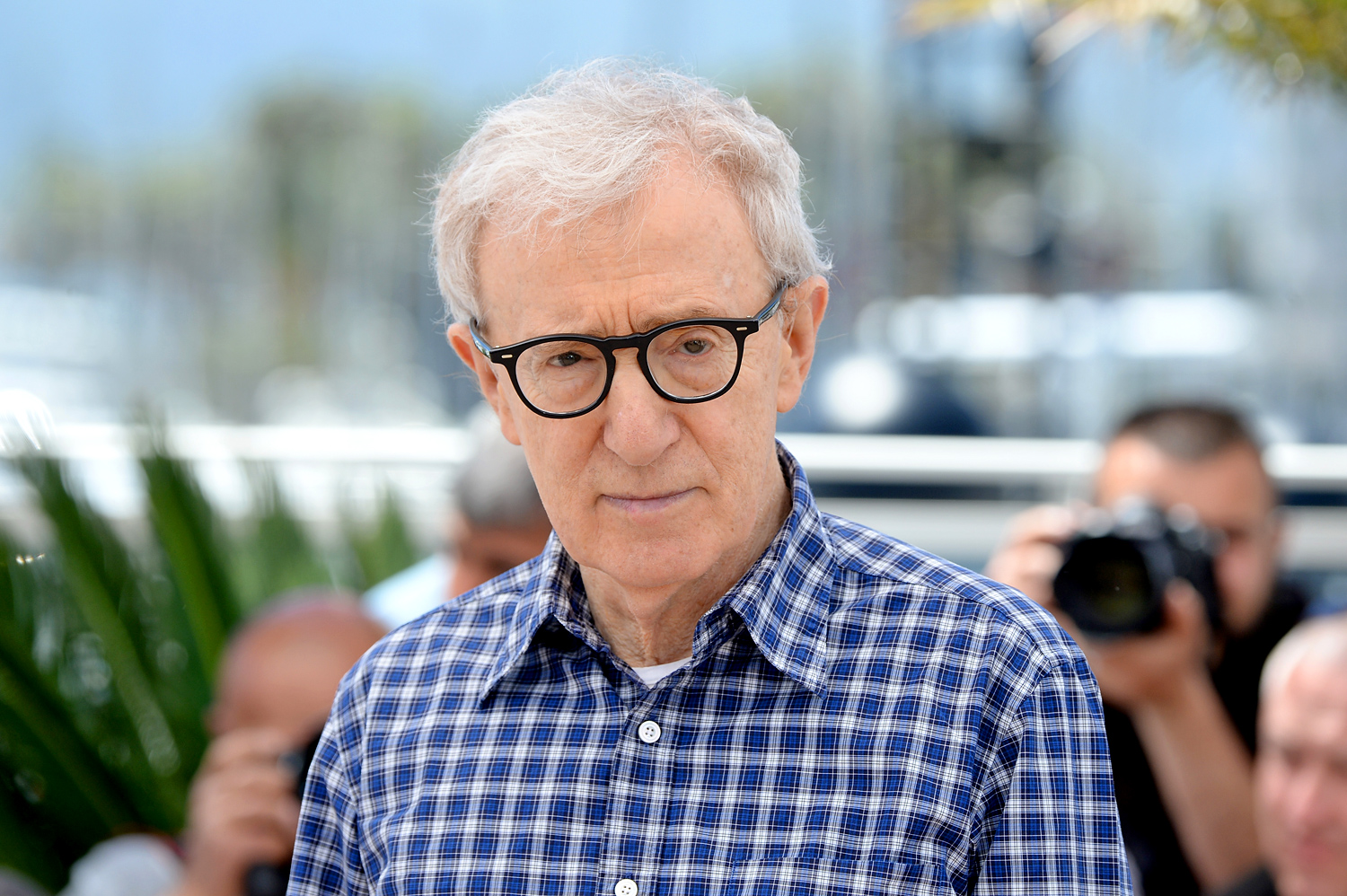 7. Miley Cyrus – Destiny Hope Cyrus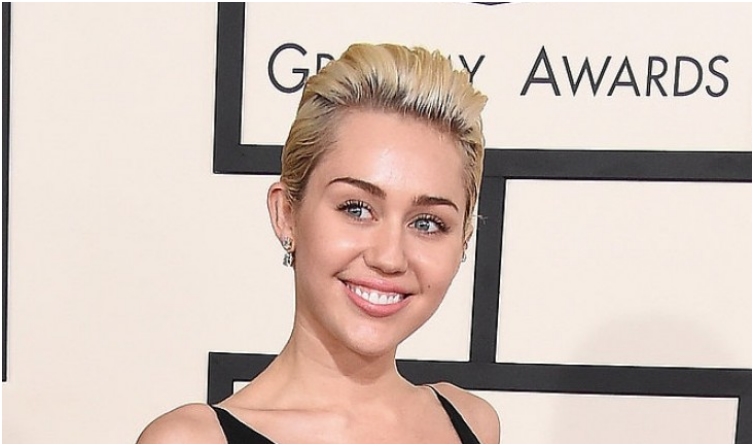 8. Vanilla Ice – Robert Matthew Van Winkle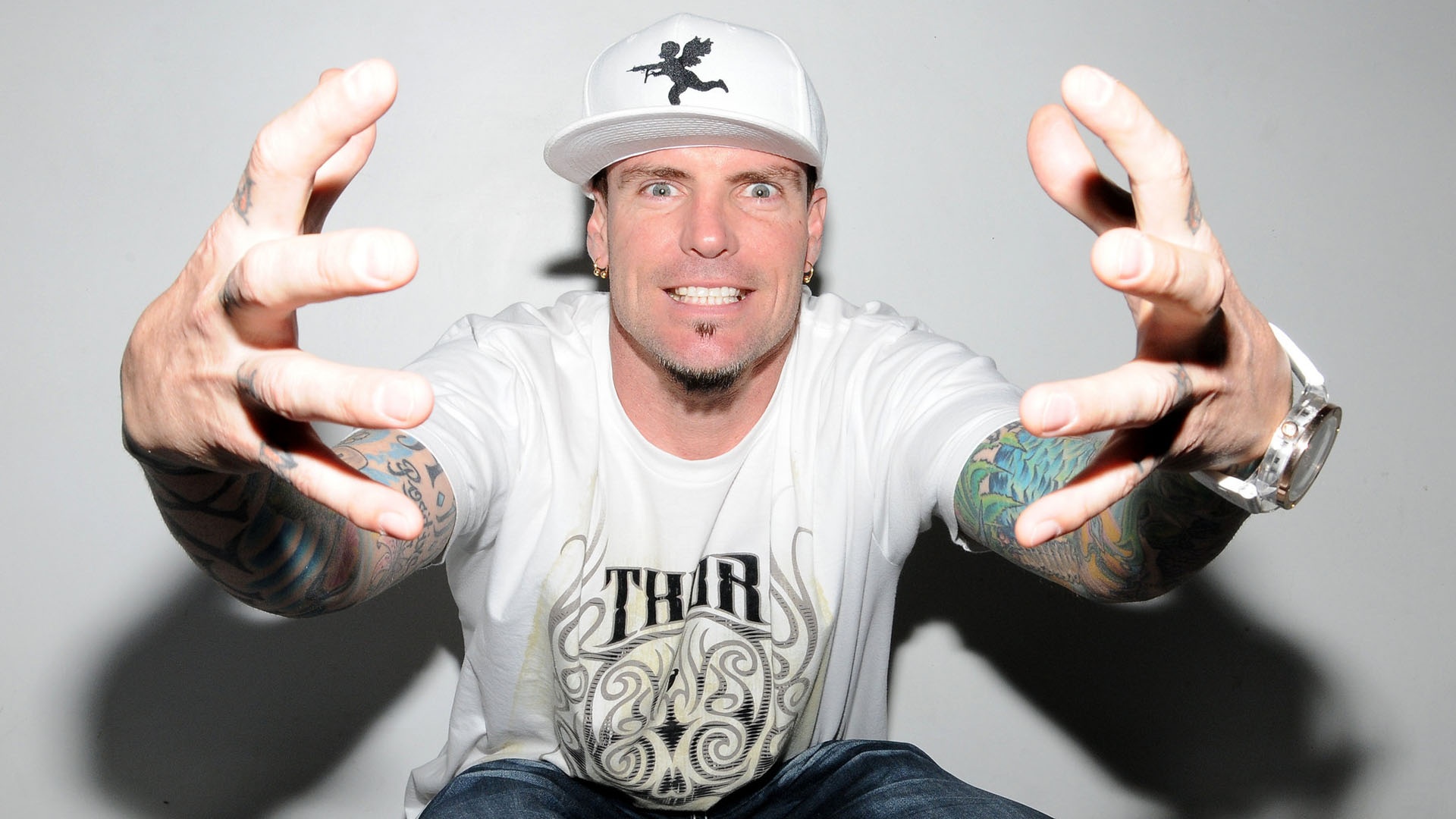 9. Lady Gaga – Stefani Joanne Angelina Germanotta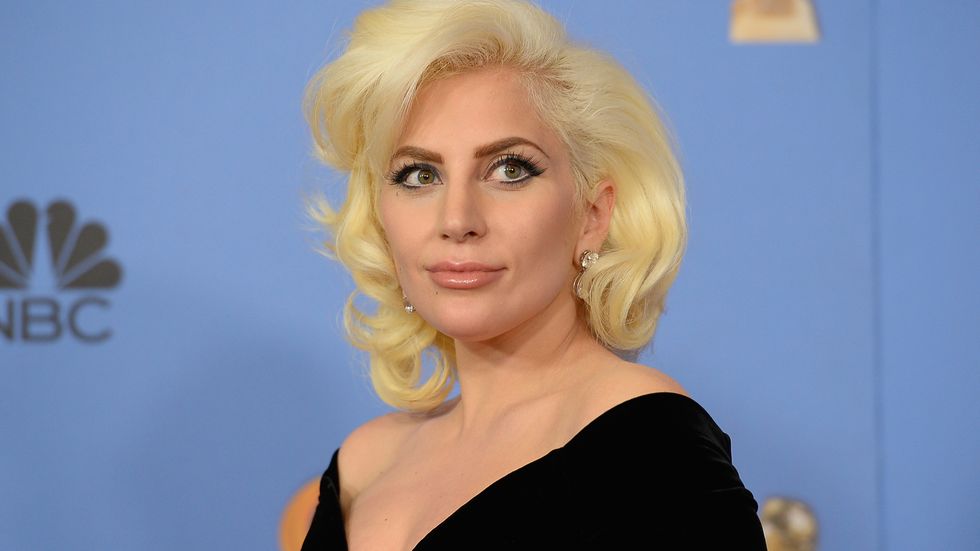 10. Julianne Moore –  Julie Anne Smith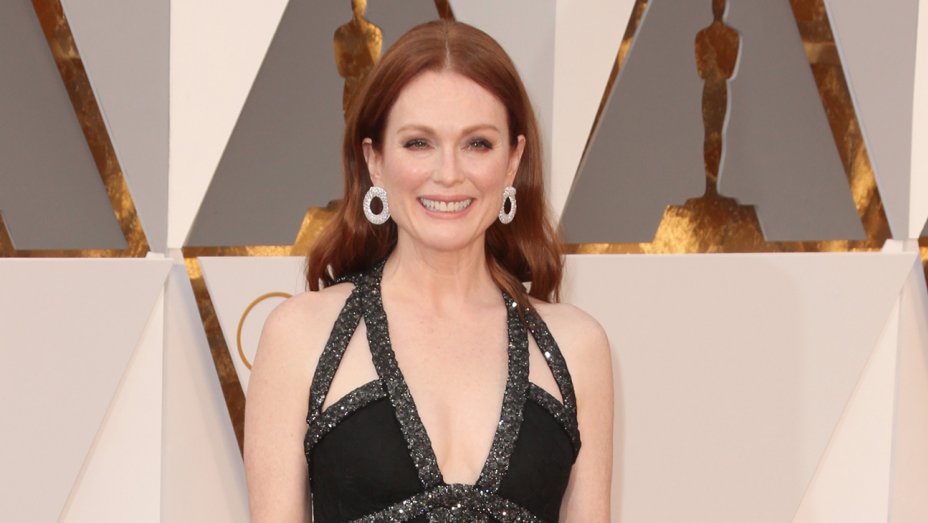 11. Liv Tyler -Liv Rundgren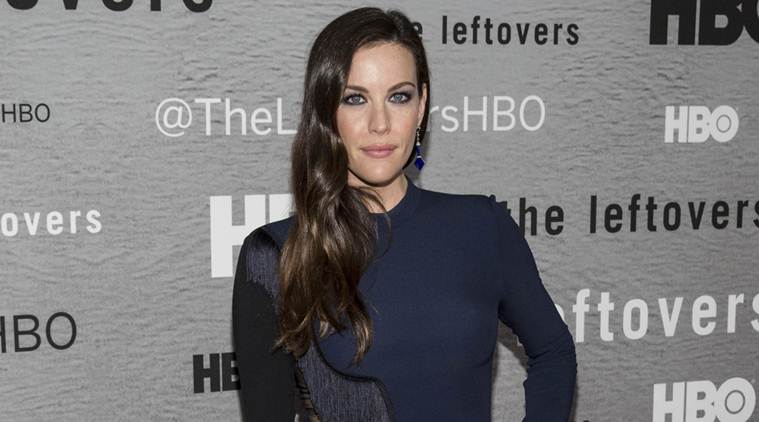 12.  Rihanna – Robyn Rihanna Fenty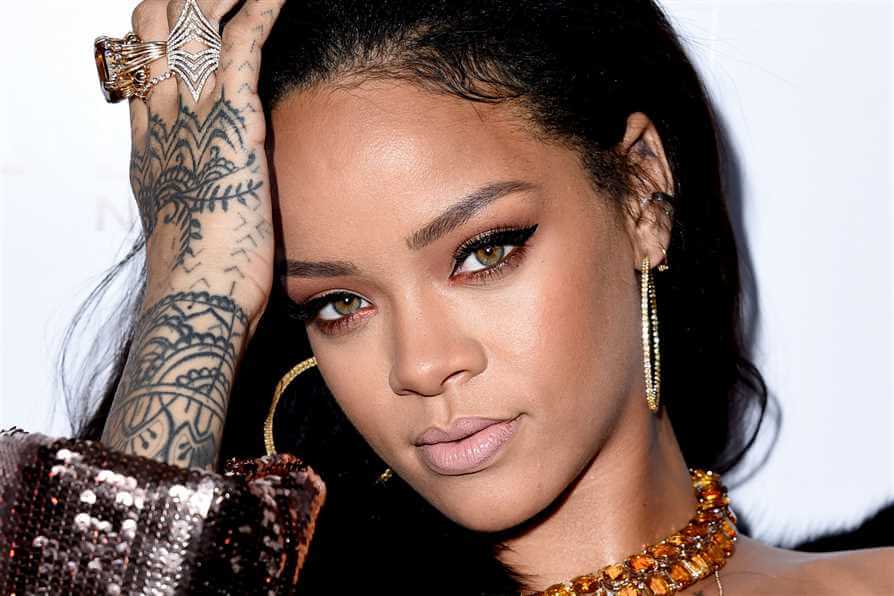 13. Joaquin Phoenix –  Joaquin Rafael Bottom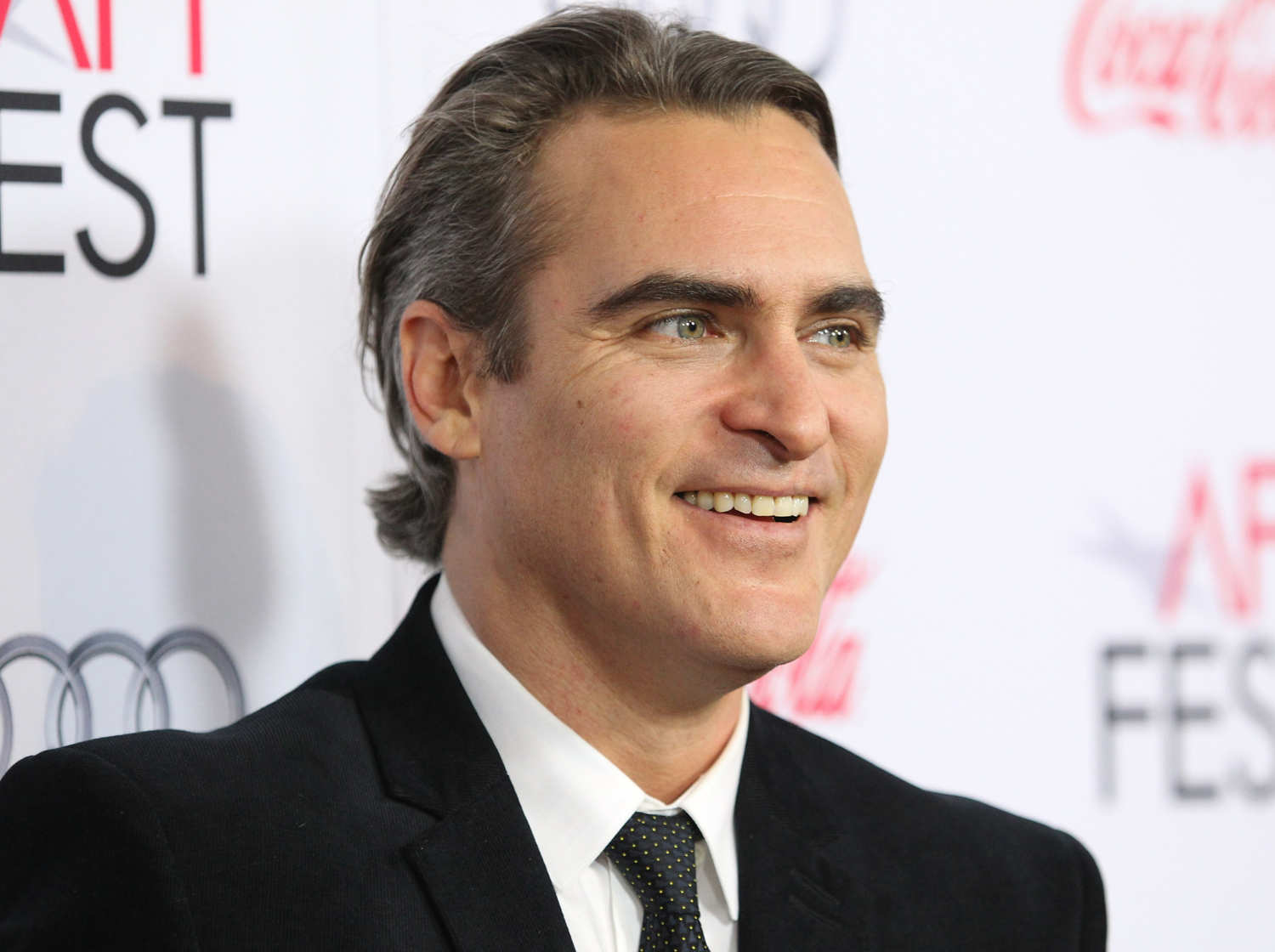 14. Meg Ryan -Margaret Mary Emily Anne Hyra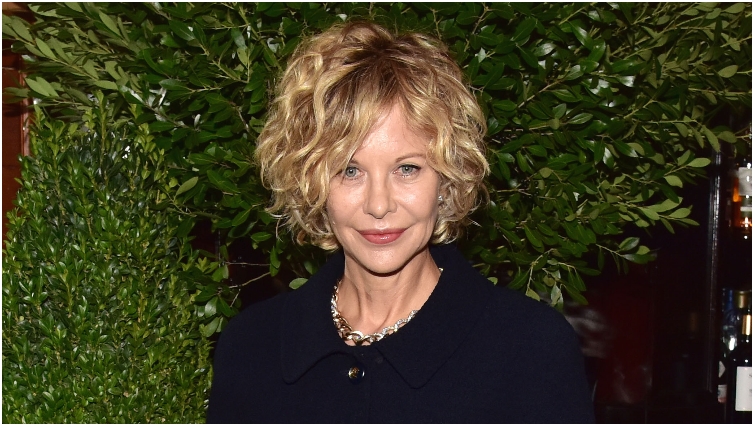 15. Fergie – Stacy Ann Ferguson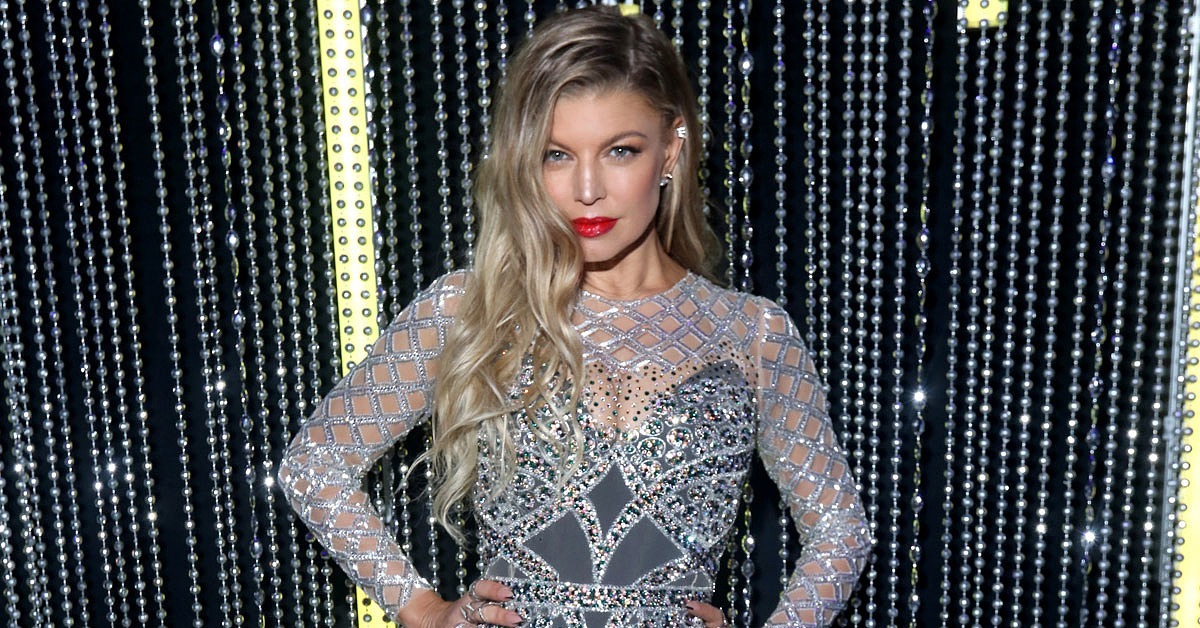 16. Tina Fey  –  Elizabeth Stamatina Fey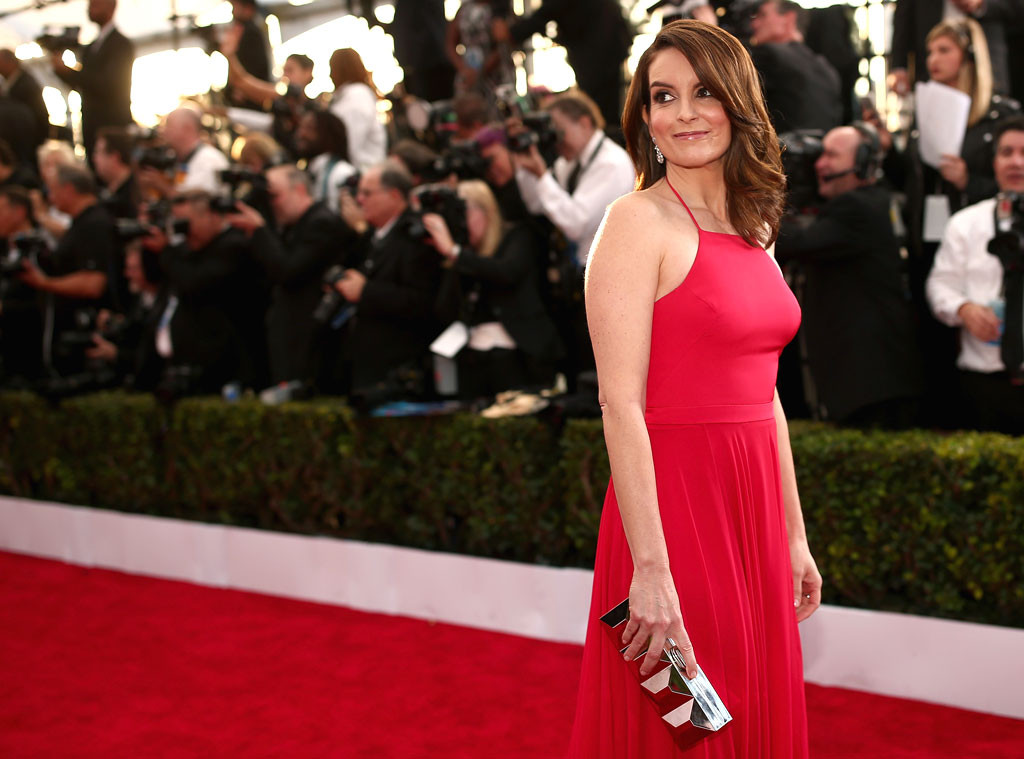 17. Lorde – Ella Marija Lani Yelich-O'Connor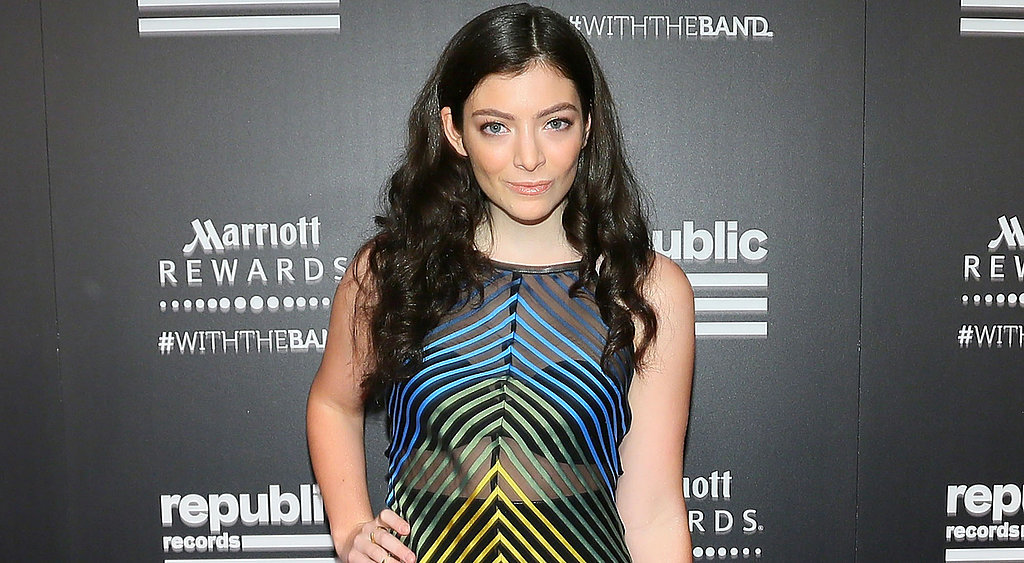 18.  Ricky Martin – Enrique Martin Morales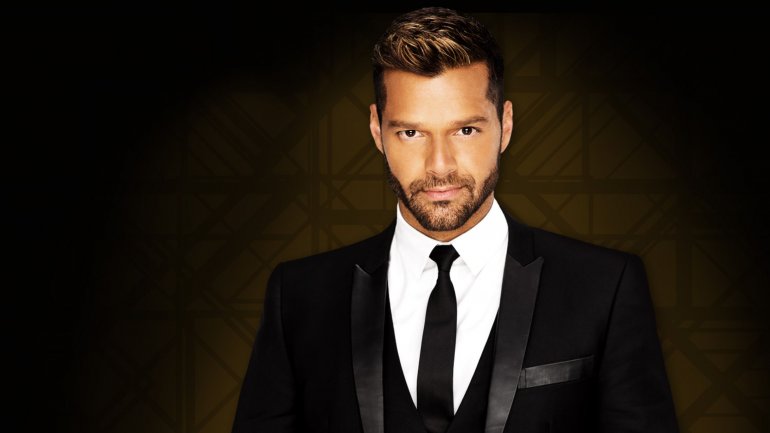 19. Courtney Love – Love Michelle Harrison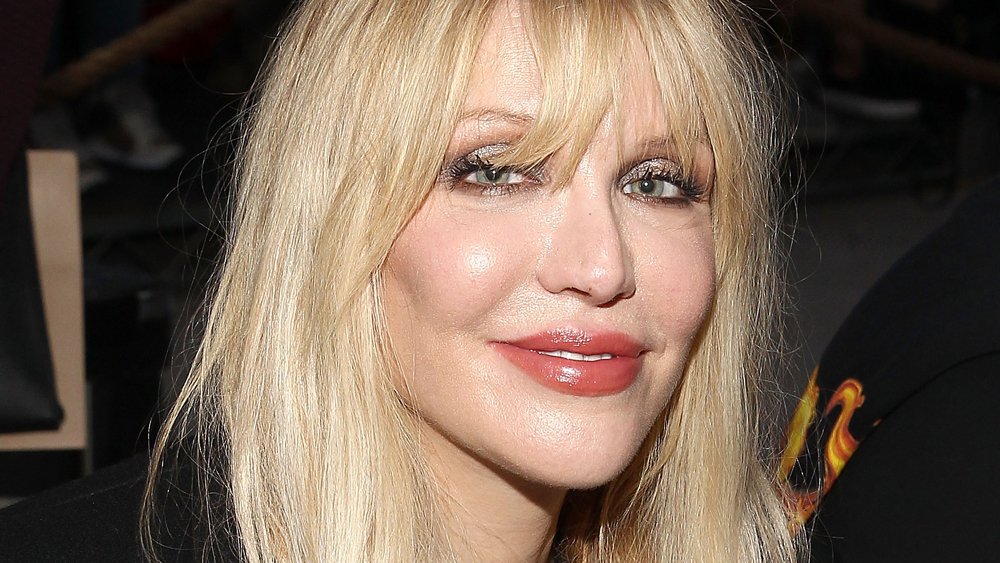 20. Olivia Wilde –  Olivia Jane Cockburn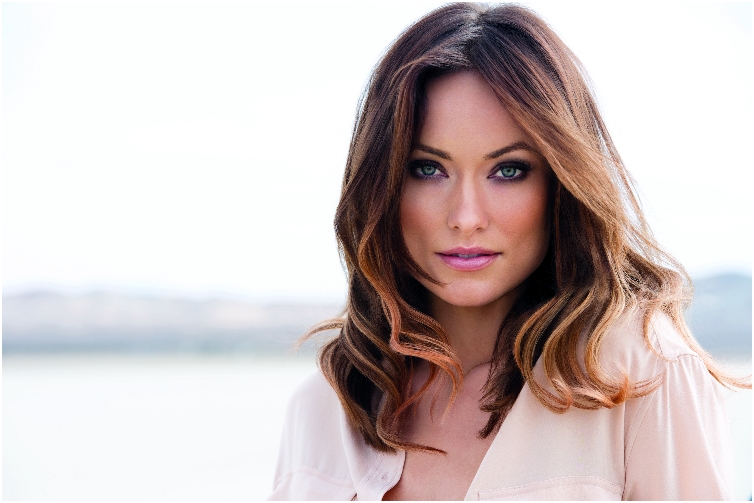 21. Bruno Mars – Peter Gene Hernandez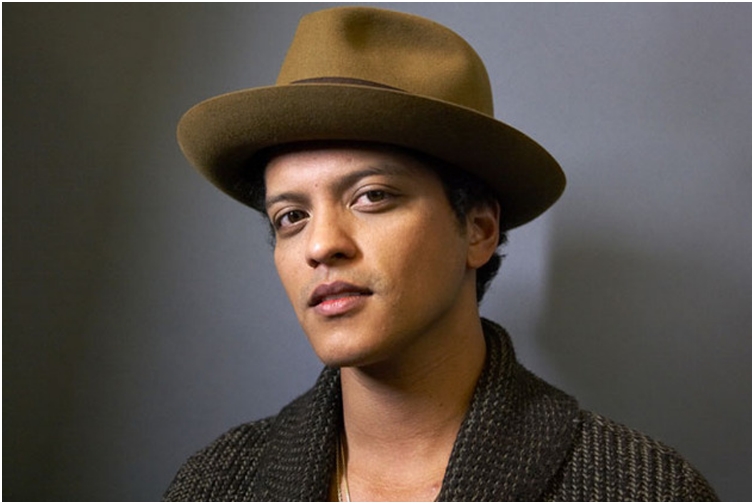 22. Lana Del Rey – Elizabeth Woolridge Grant
23.  Portia De Rossi  –  Amanda Rogers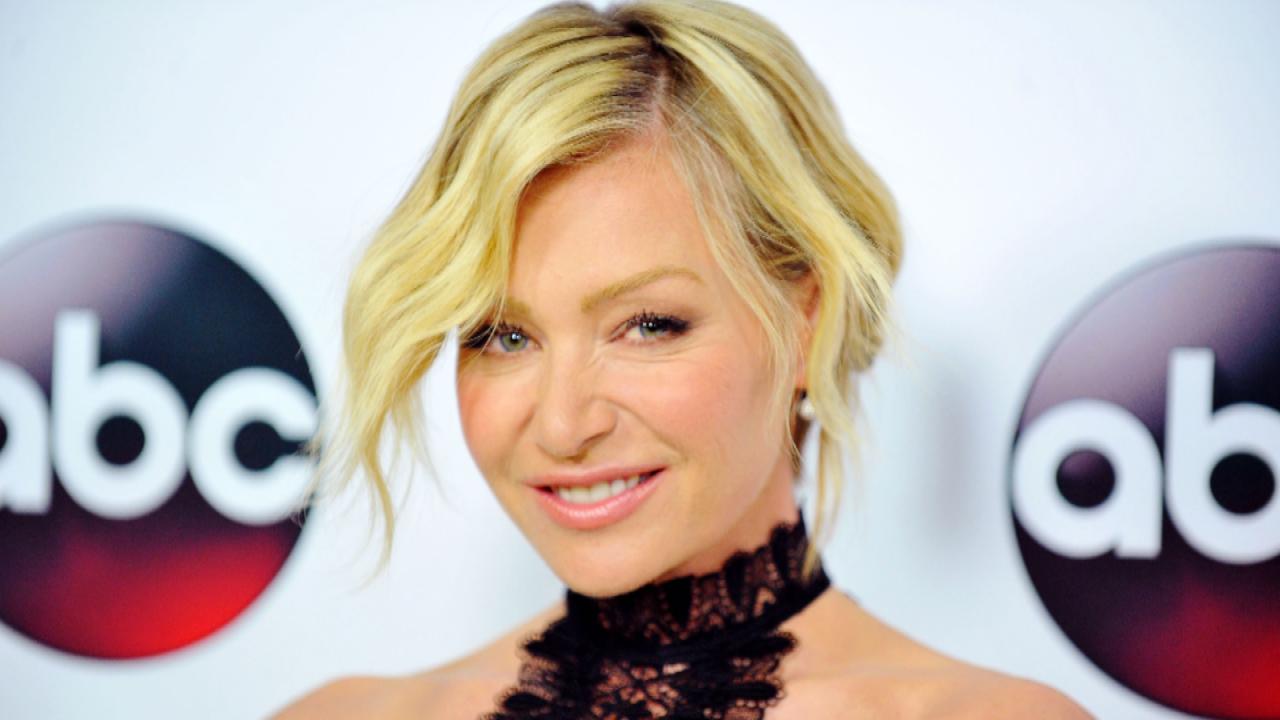 24. Macklemore – Ben Haggerty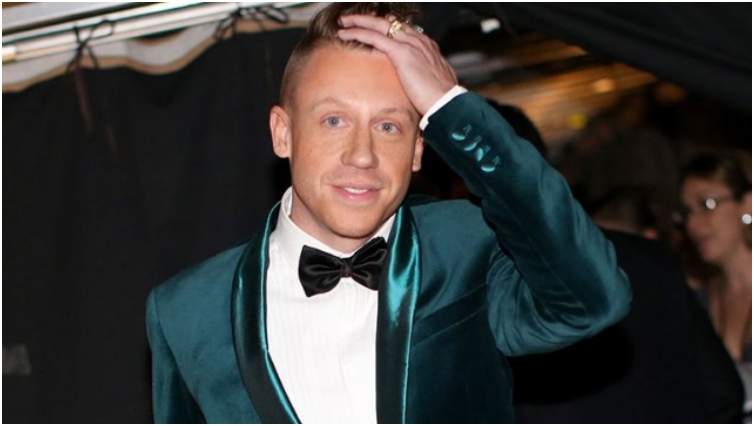 25. Winona Ryder – Winona Horowitz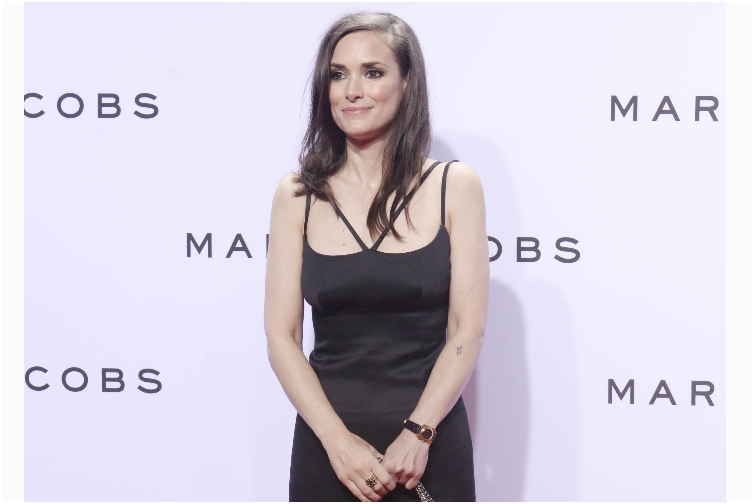 26. Merilyn Monroe – Norma Jeane Mortenson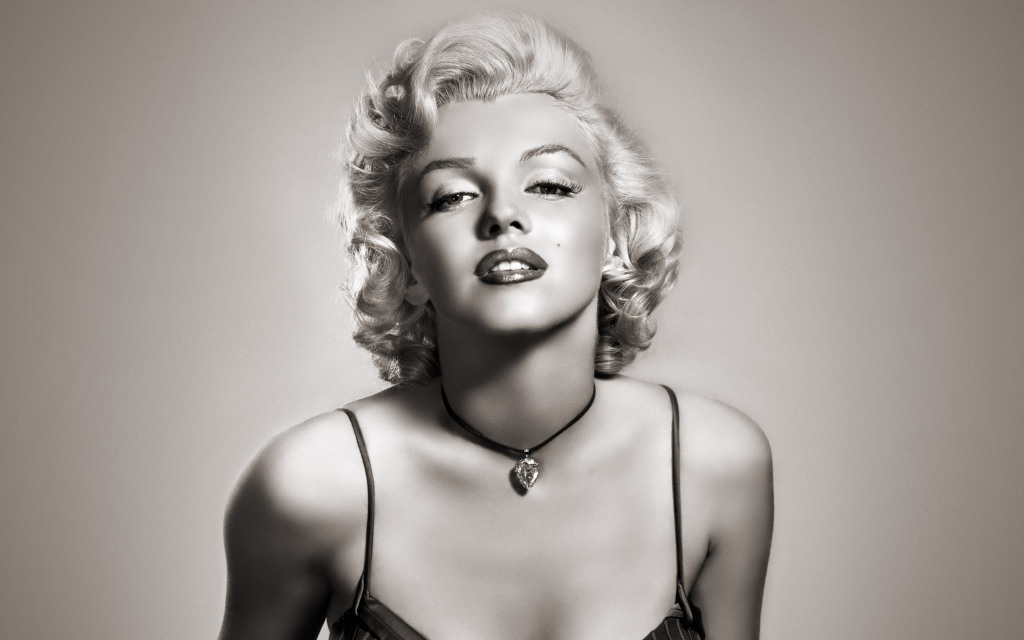 27. Jamie Foxx – Eric Marlon Bishop
28. Sting – Gordon Matthew Thomas Sumner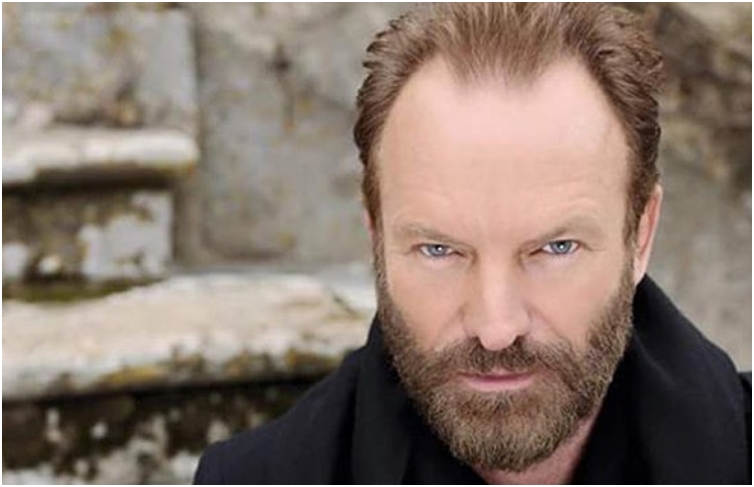 29. 
Michael Keaton – Michael John Douglas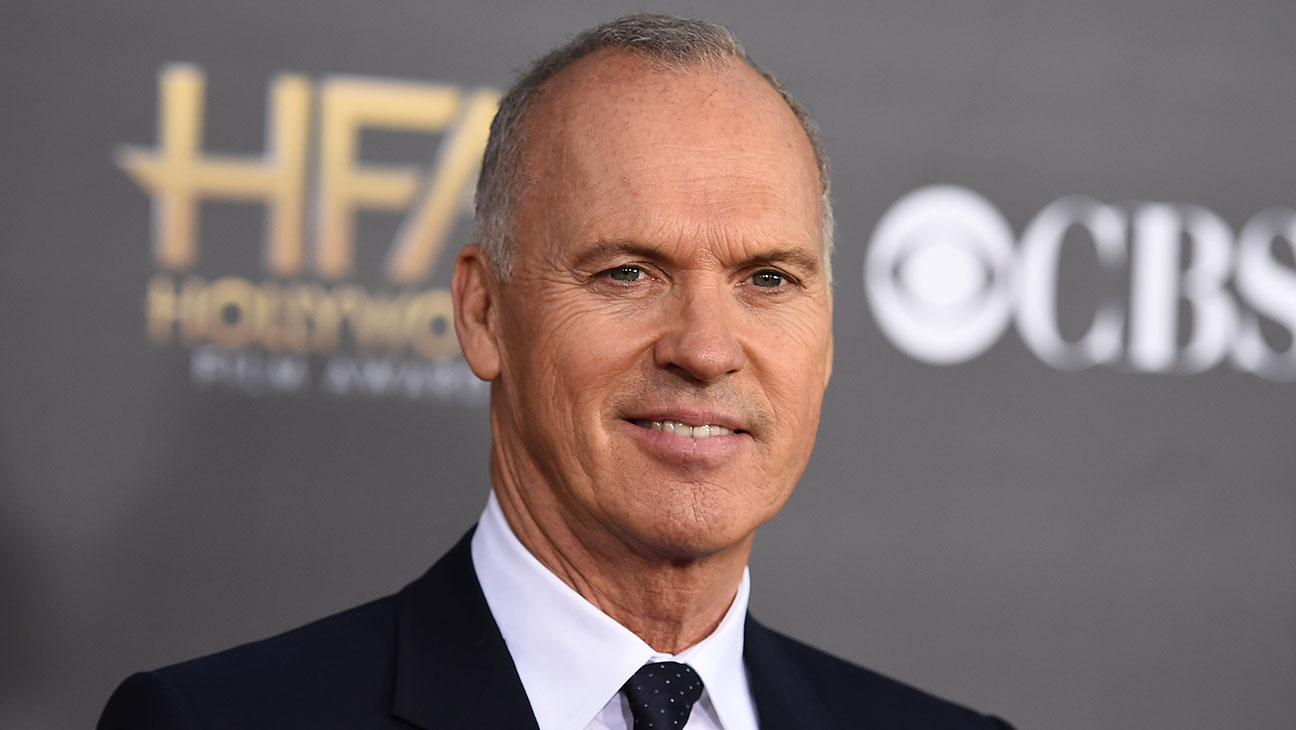 30.  Vin Diesel – Mark Sinclair Vincent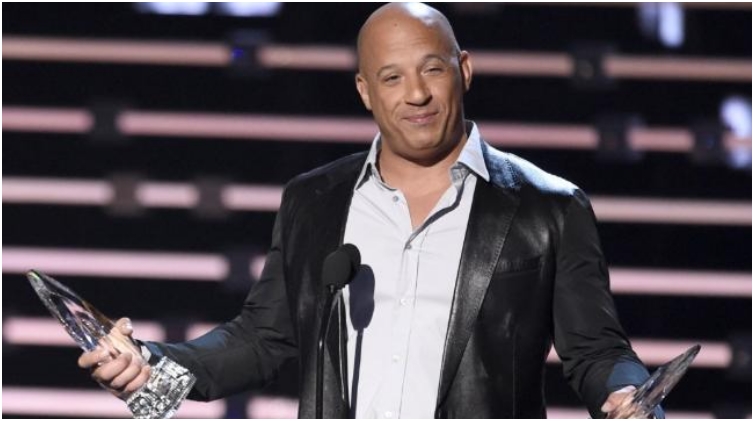 31. LL Cool J – James Todd Smith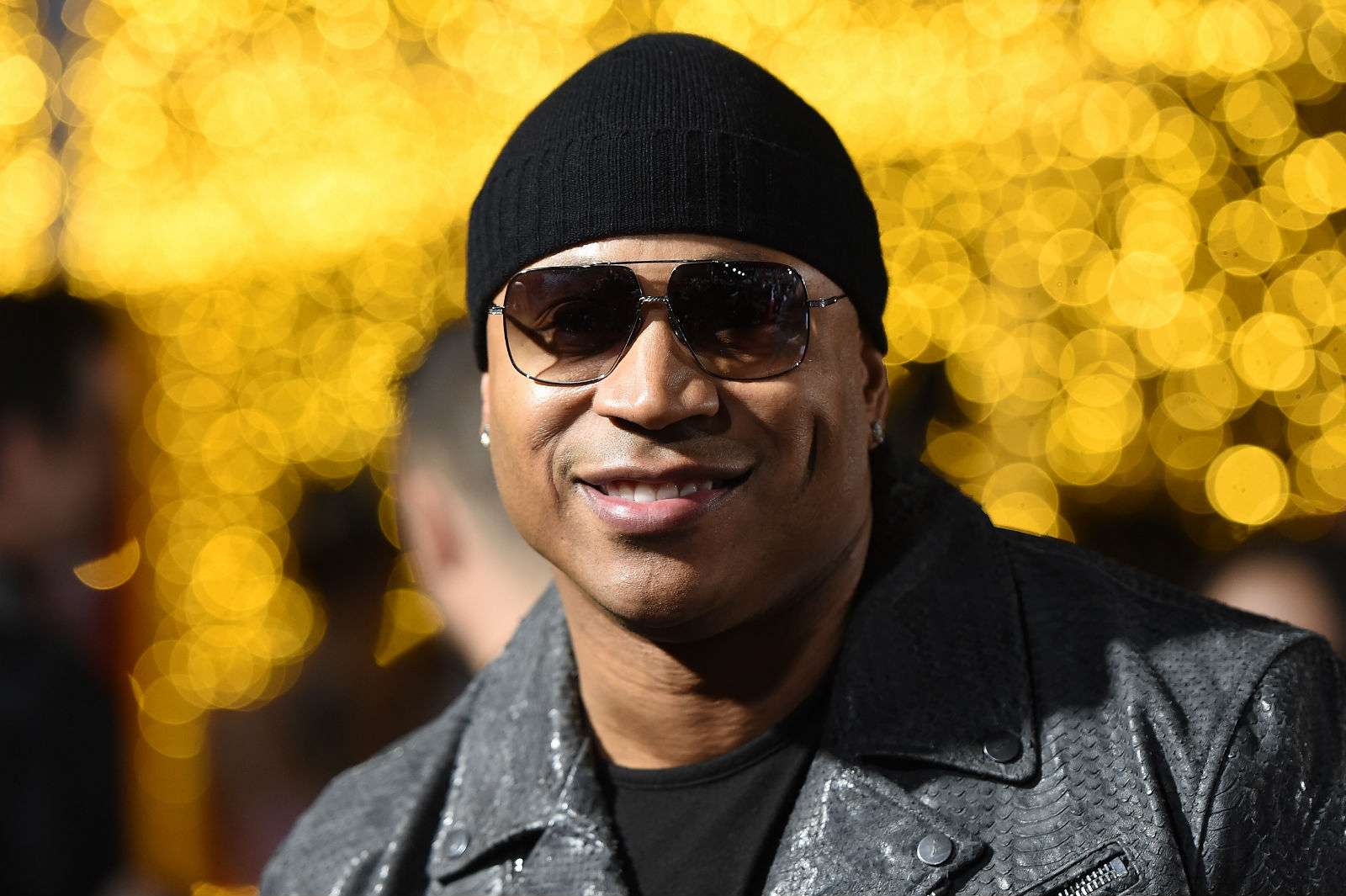 32. Helen Mirren – Ilyena Lydia Vasilievna Mironov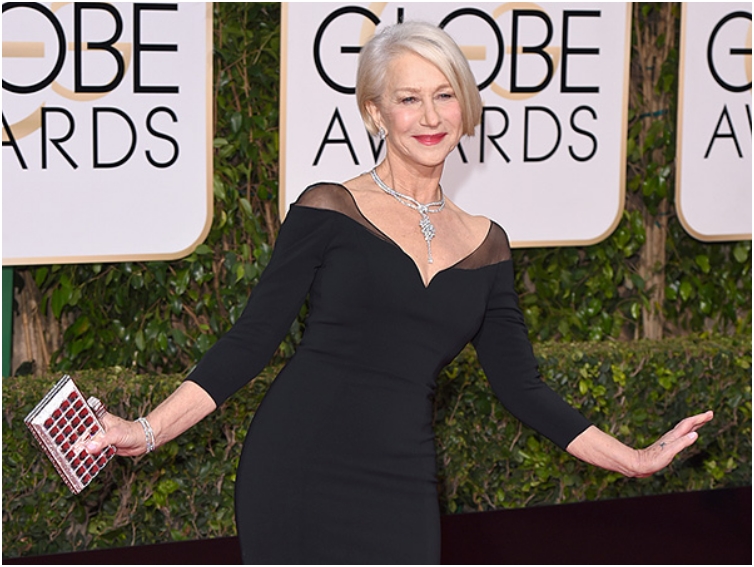 33. Carmen Electra – Tara Patrick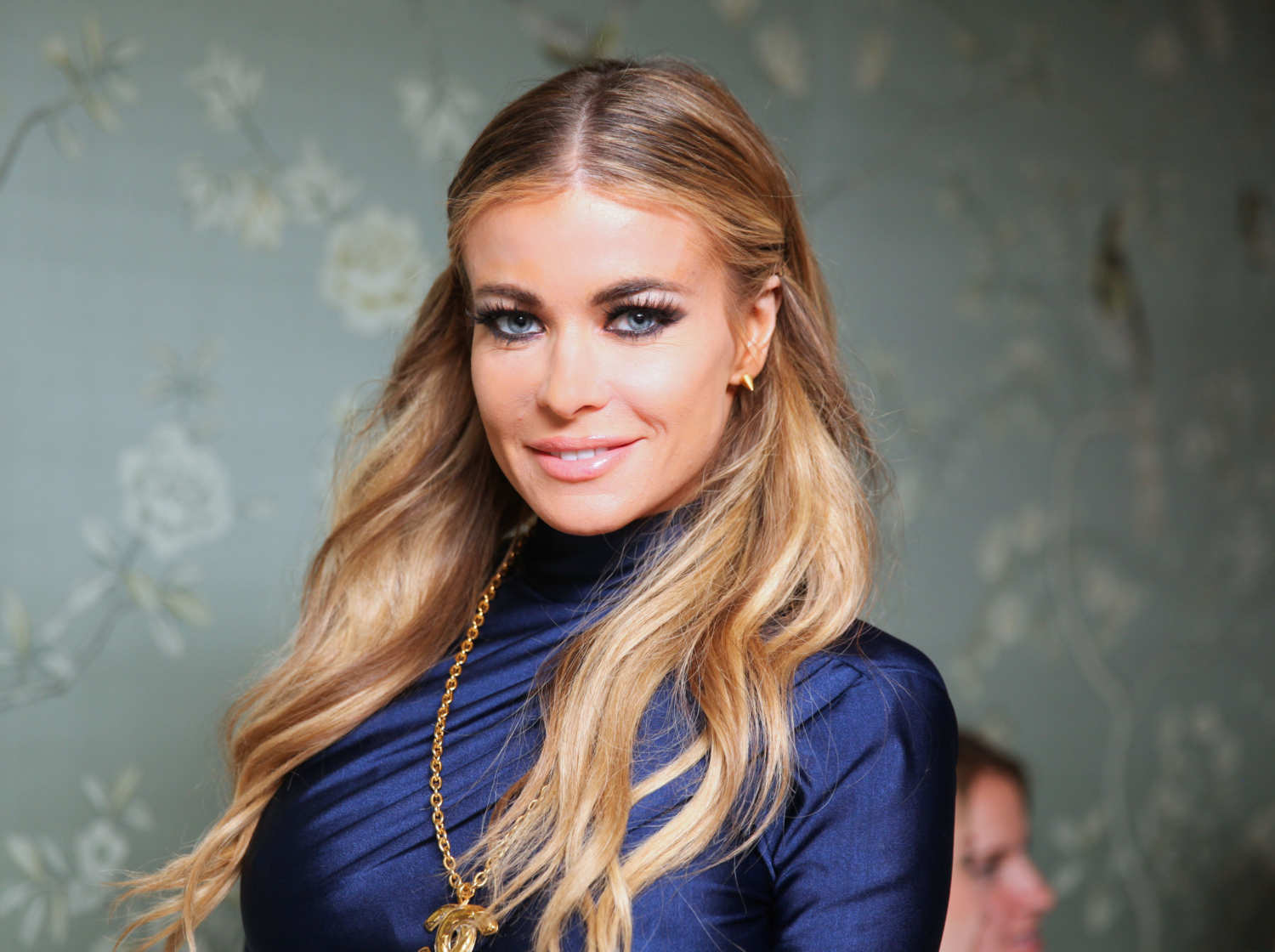 34. Bruce Willis – Walter Willis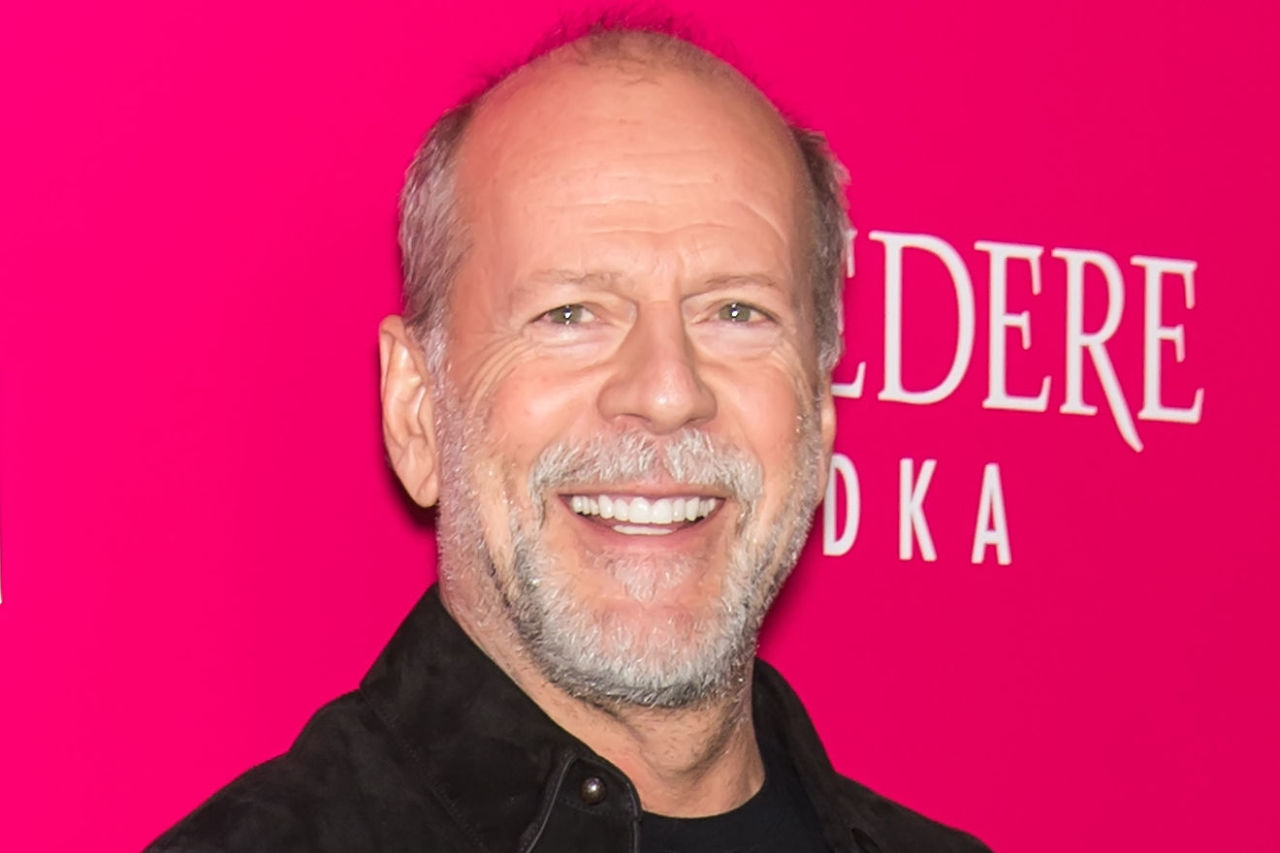 35. Natalie Portman  –  Natalie Hershlag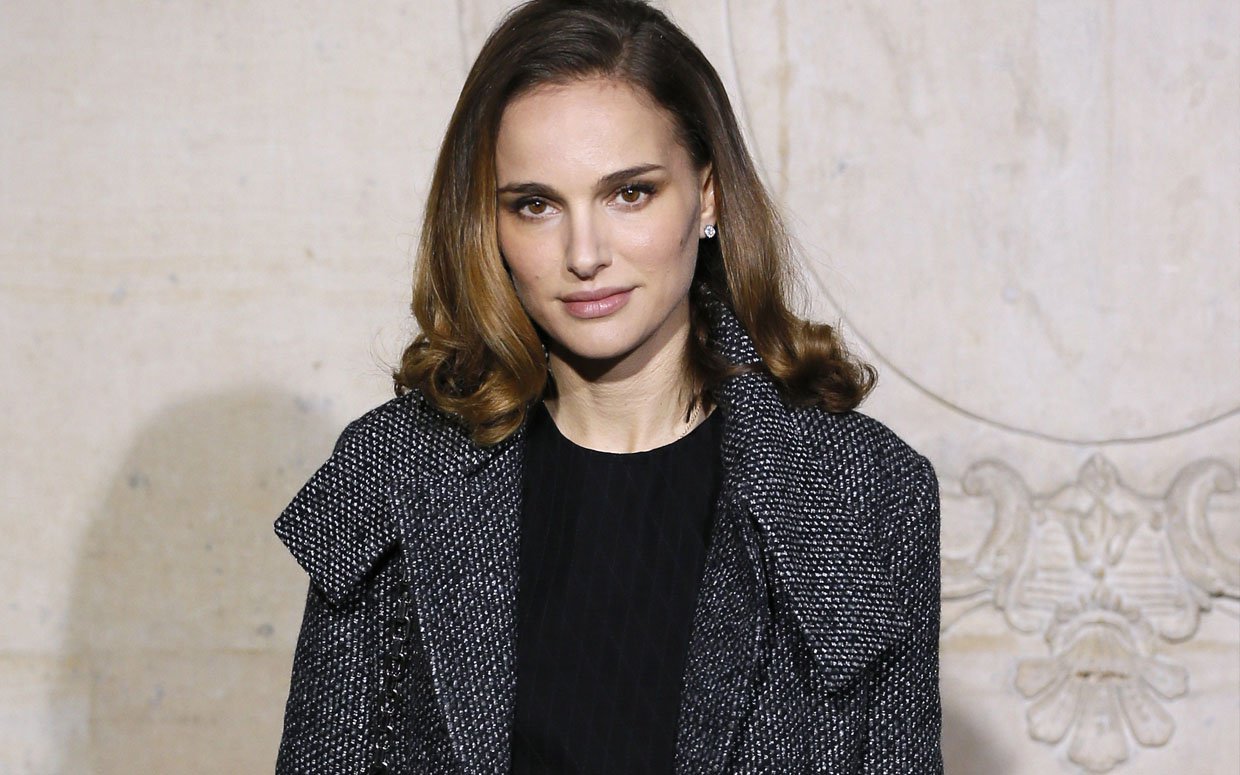 36. Ben Kingsley – Krishna Pandit Bhanji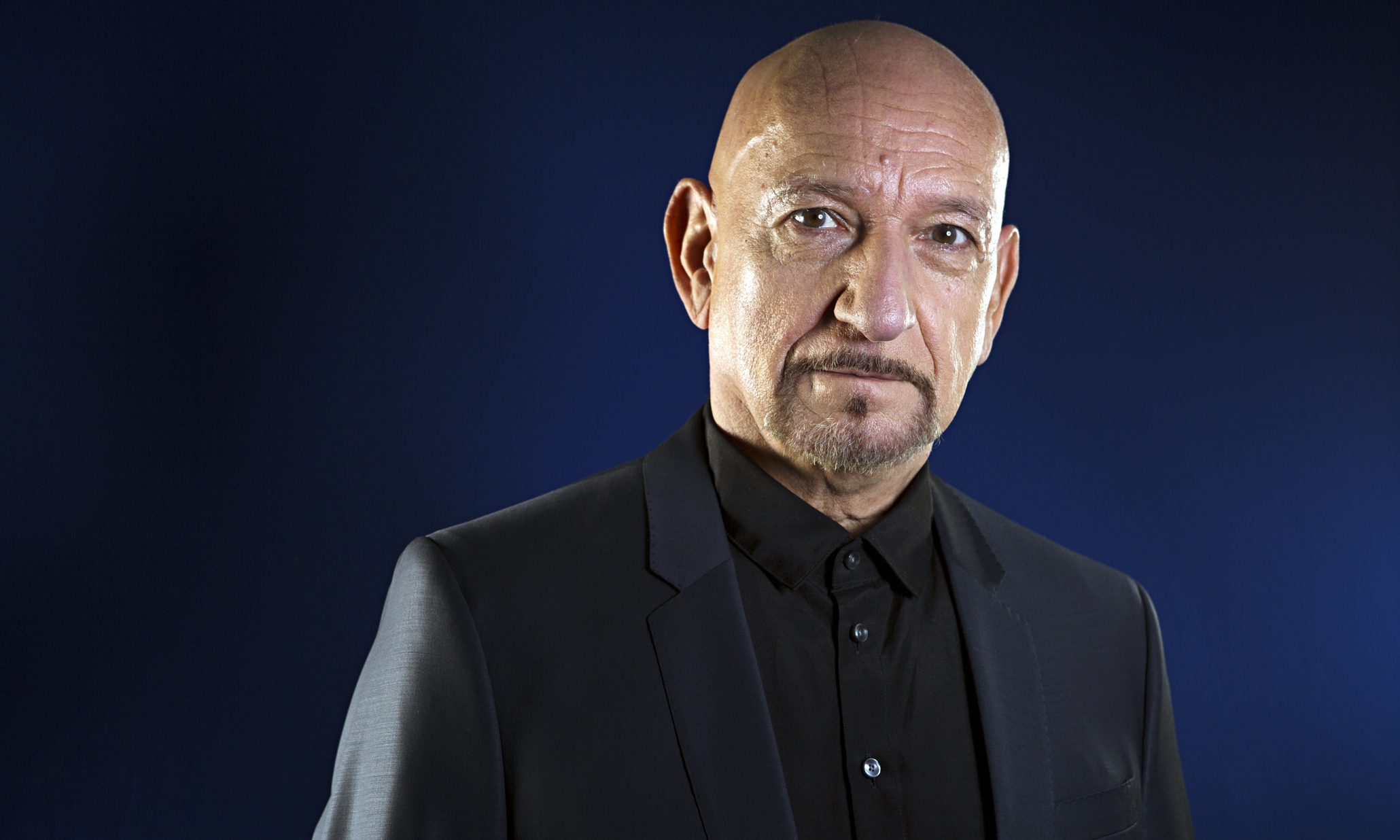 37. Elton John – Reginald Kenneth Dwight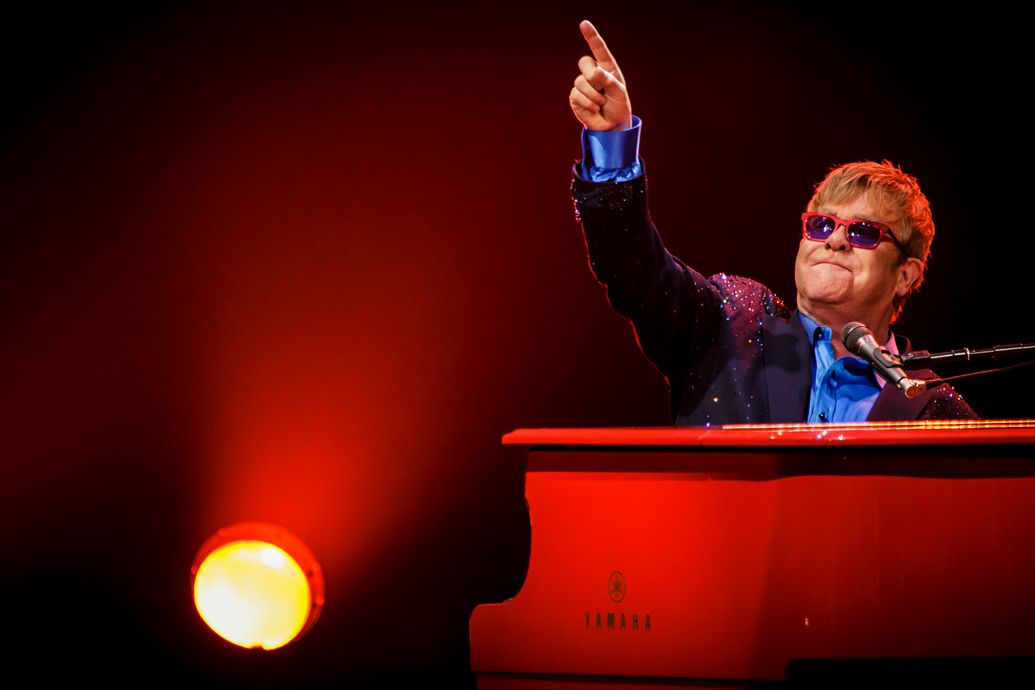 38. Audrey Hepburn – Edda Kathleen van Heemstra Hepburn-Ruston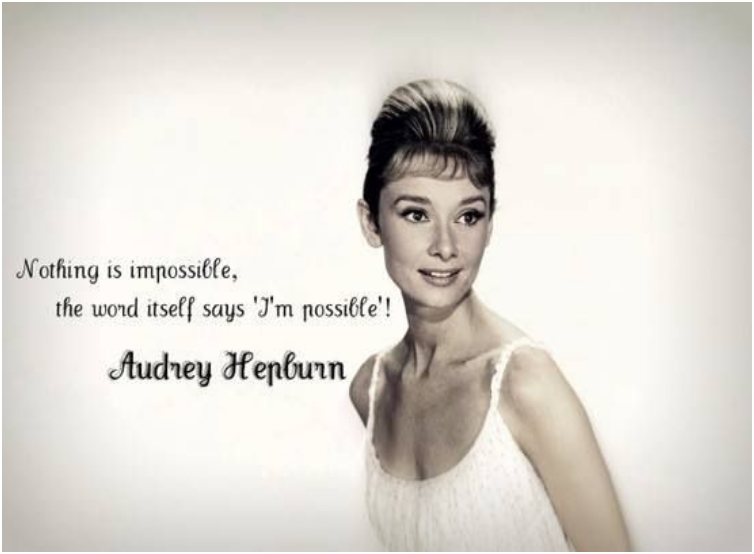 39. George Michael – Georgios Panayiotou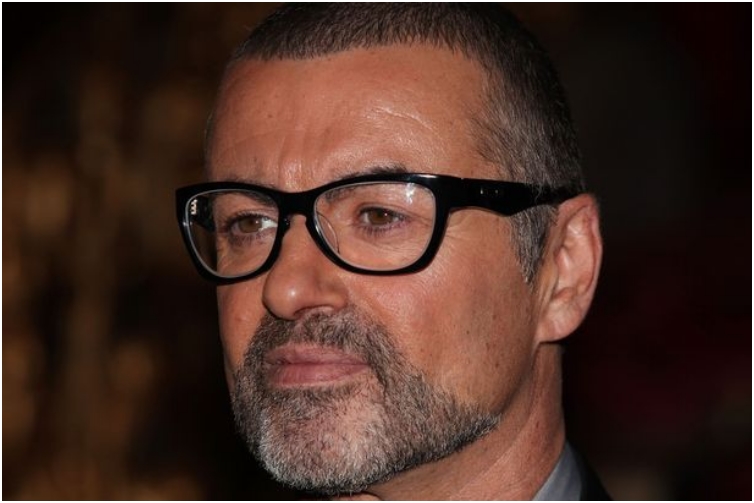 40. Charlie Sheen – Carlos Irwin Estevez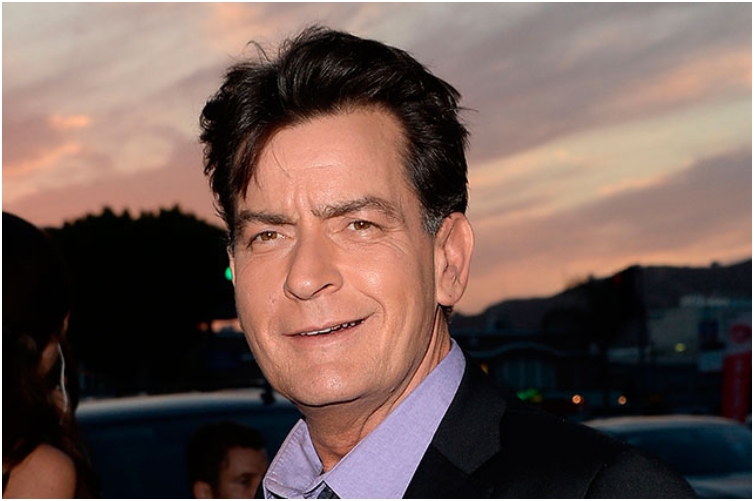 41. Greta Garbo – Greta Lovisa Gustafsson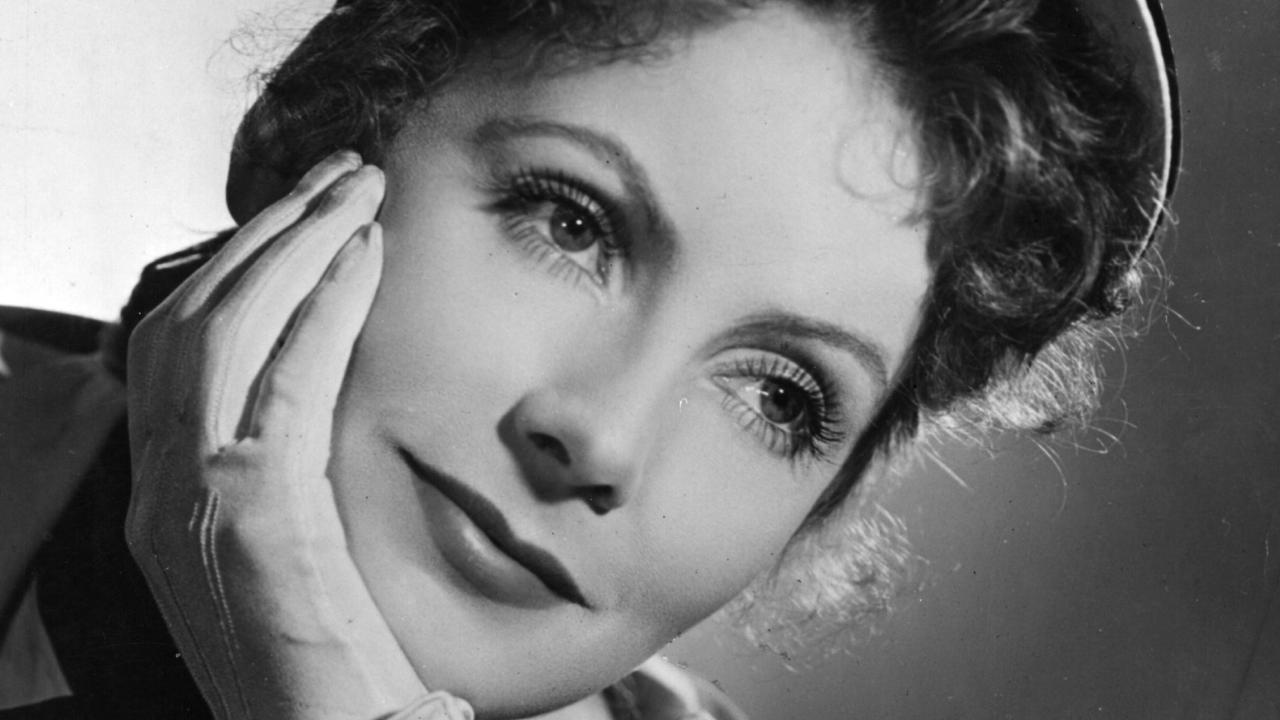 42. Diane Keaton – Diane Hall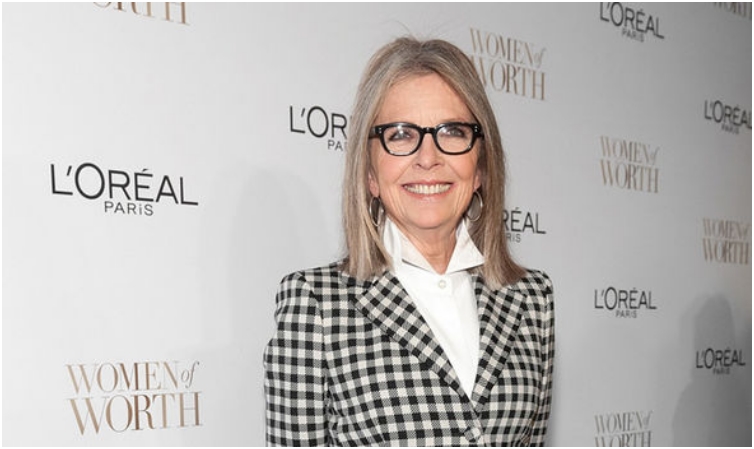 43. John Wayne – Marion Mitchell Morrison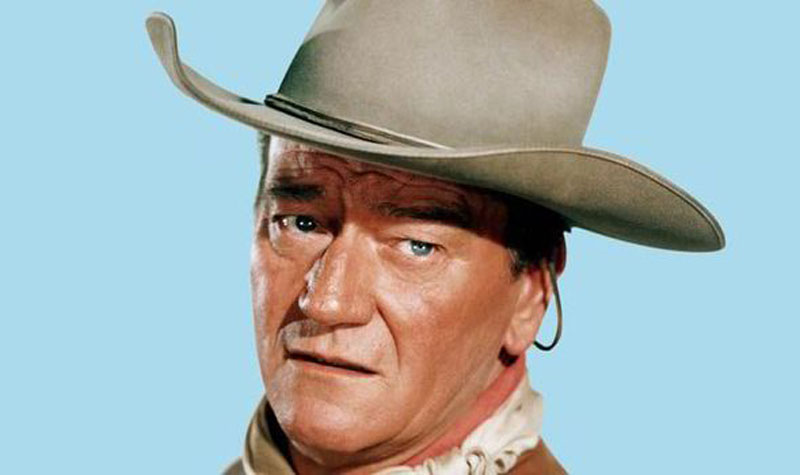 44. Natalie Wood – Natalia Nikolaevna Zakharenko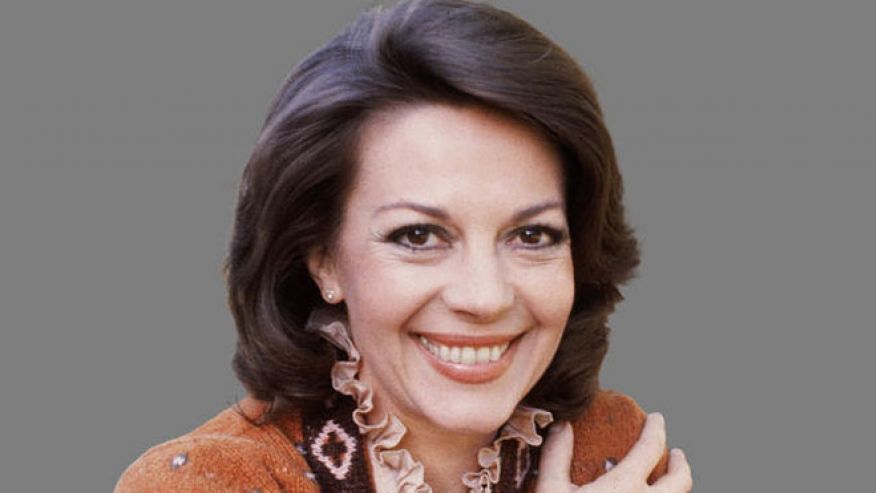 45. Ludacris – Christopher Brian Bridges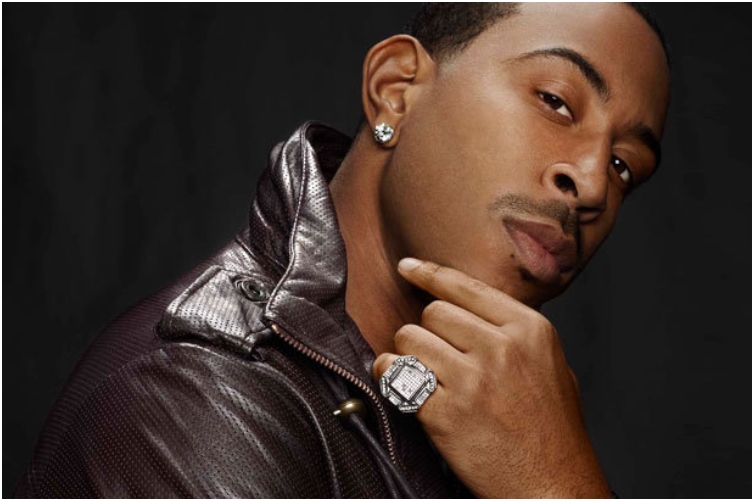 46. Michael Caine – Maurice Joseph Micklewhite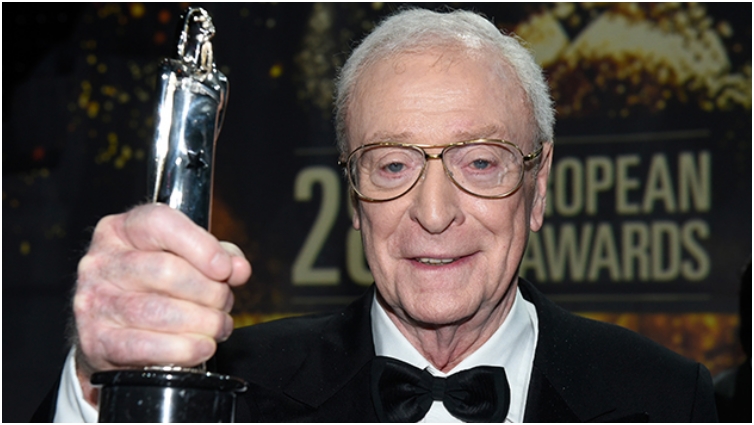 47. Iggy Azalea – Amethyst Amelia Kelly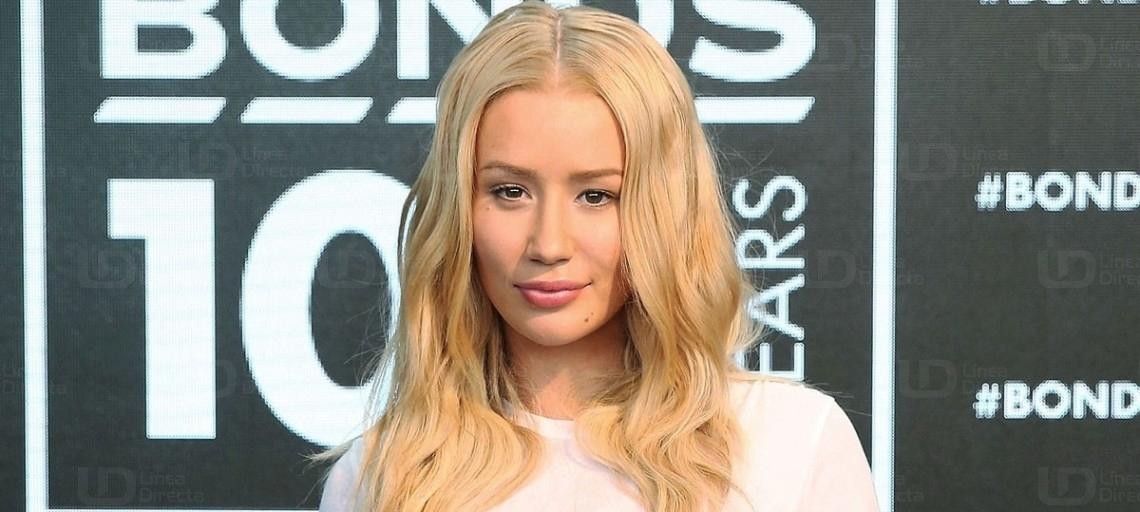 48. Andrew Lincoln – Andrew James Clutterbuck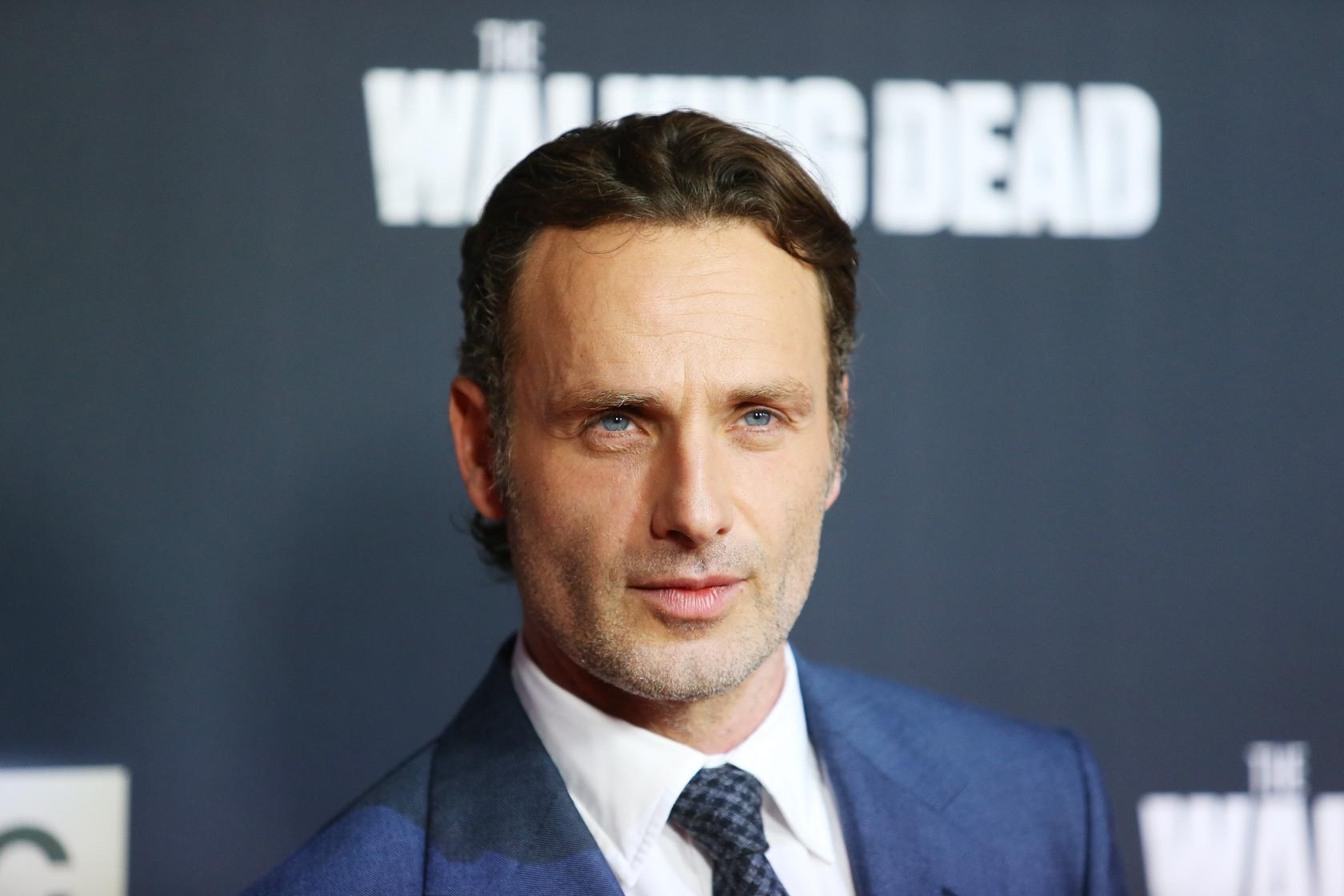 49. Skrillex – Sonny John Moore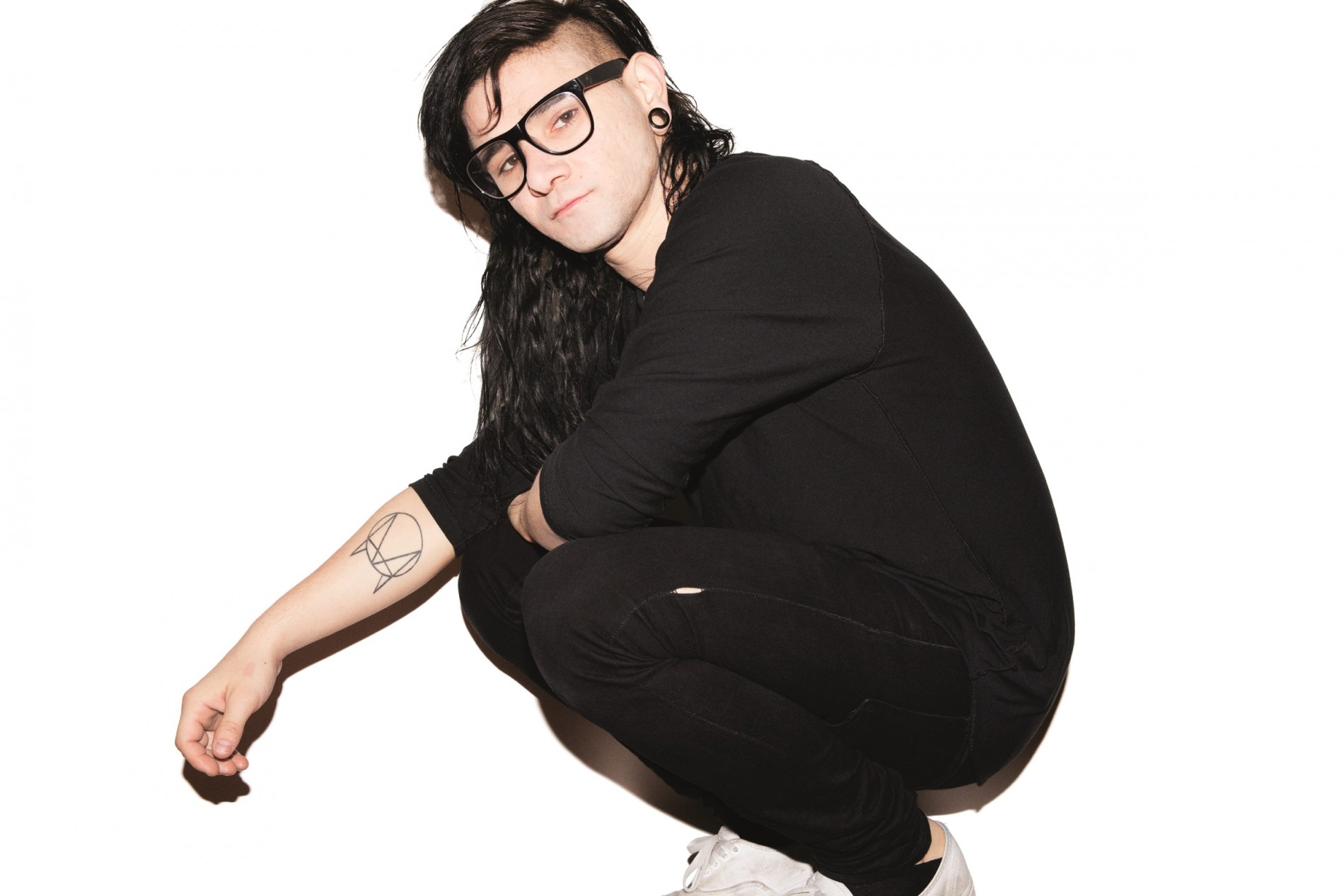 50. Tim Allen – Timothy Alan Dick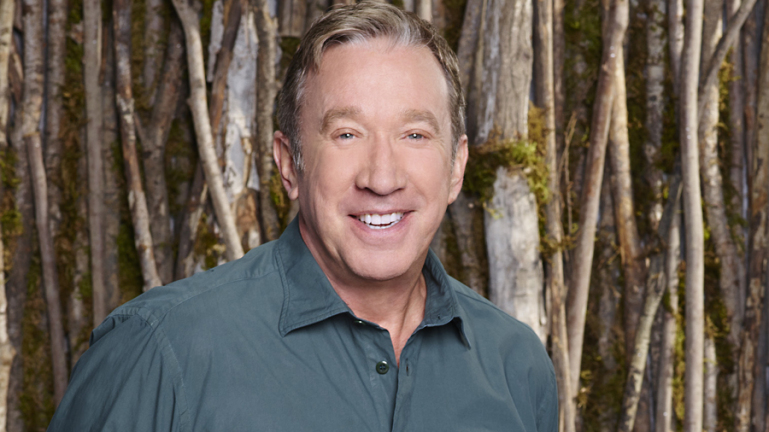 51. Flo Rida – Tramar Lacel Dillard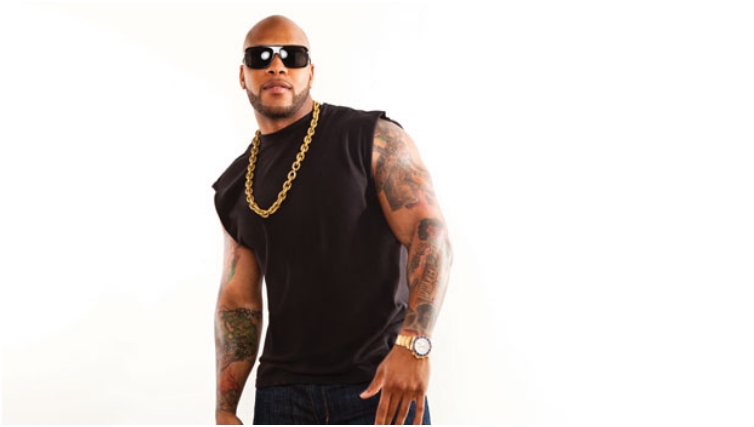 52. Tom Cruise – Thomas Cruise Mapother IV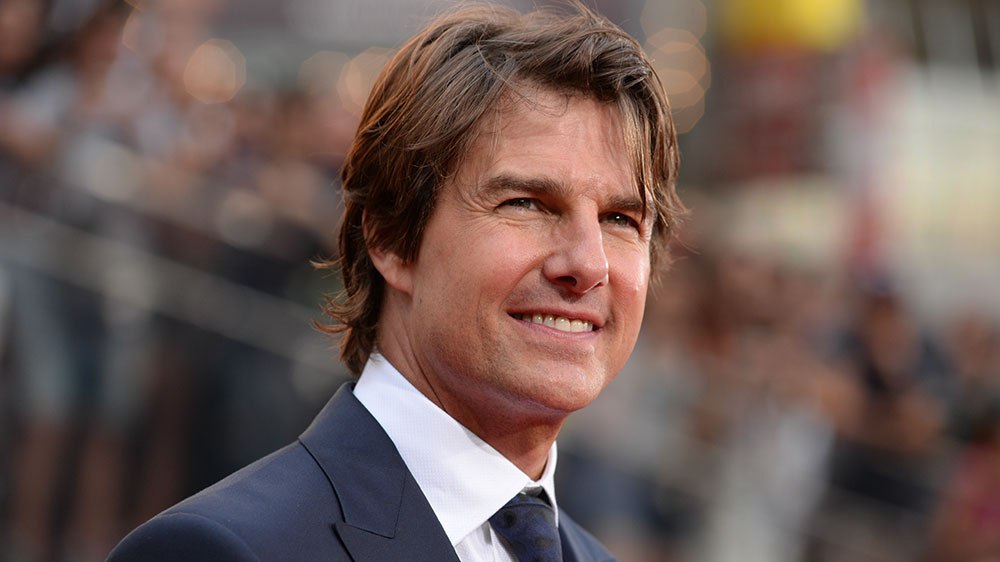 53. Bono – Paul David Hewson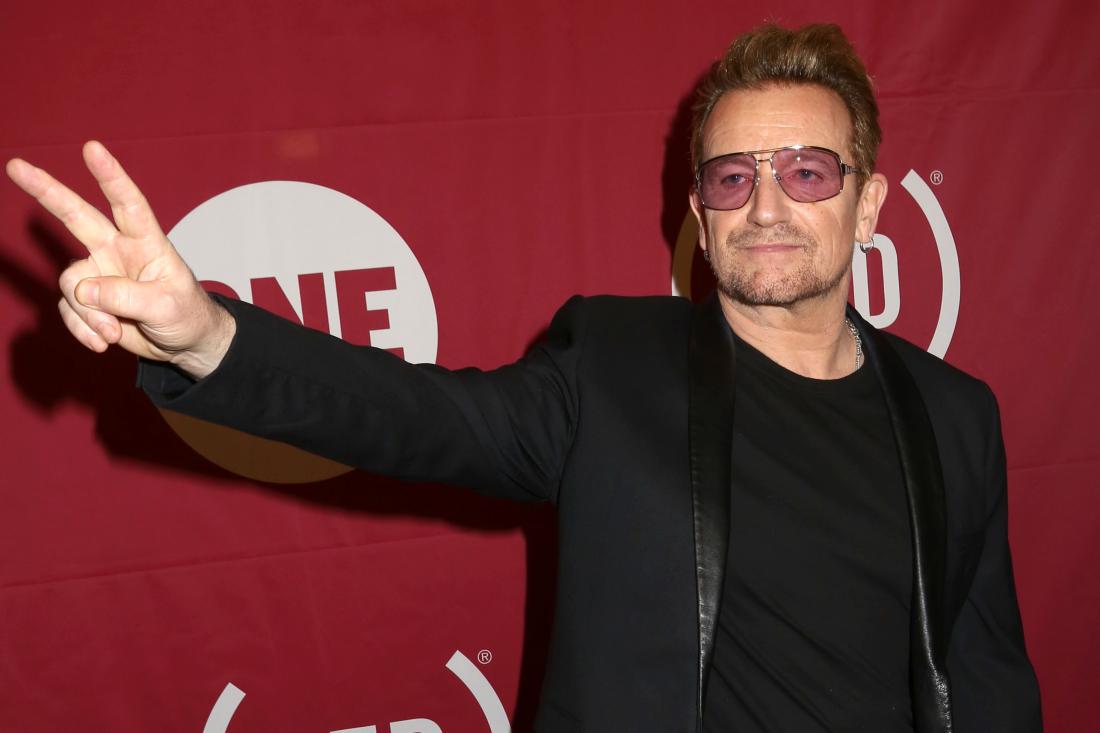 54. Akon – Aliaune Damala Bouga Time Bongo Puru Nacka Lu Lu Lu Badara Akon Thiam