You might find it strange, but not all of us want to live in a cluttered home. Yes, there are some of us that thrive in the chaos.
They can easily find their shirts, leggings, and other clothing, no matter how messy their closet is. But most of us, want to have our closet organized in a neat way.
So, what is the best way to organize a woman's closet? Well, while there are many methods, you cannot say for certain that one of them is the best.
What works for you, might not work for your colleague. However, what you can say for certain is that there are a couple of steps to a perfectly organized and clutter-free closet, even organising your workout clothes.
Here Are the Best Ways to Organize a Woman's Closet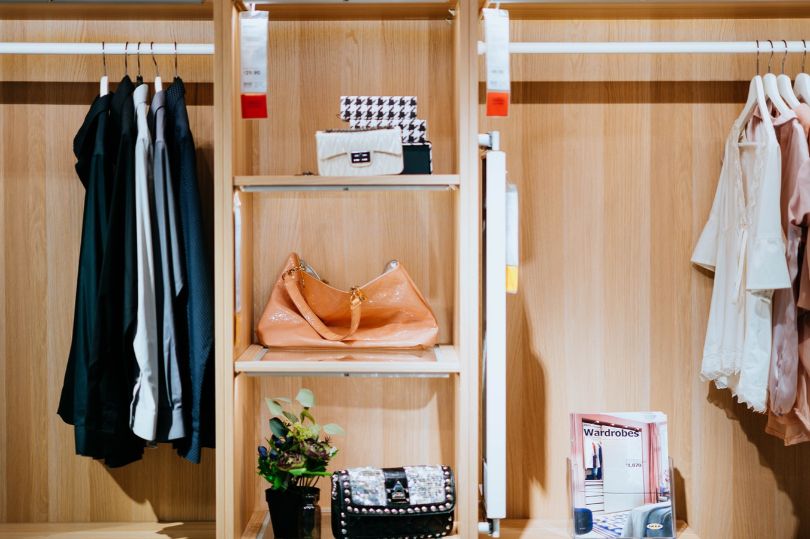 Edit Wardrobe
Start by looking at all of your clothes. Asses what you wear the most, what you wear the least, and what you do not wear at all. This is the hardest step in organizing your closet.
The most common rule is that anything you haven't worn for a year has no place in your closet. And anything that no longer fits. Donate clothes. And if a certain item is severely damaged, throw it out.
View this post on Instagram
Storing Your Clothes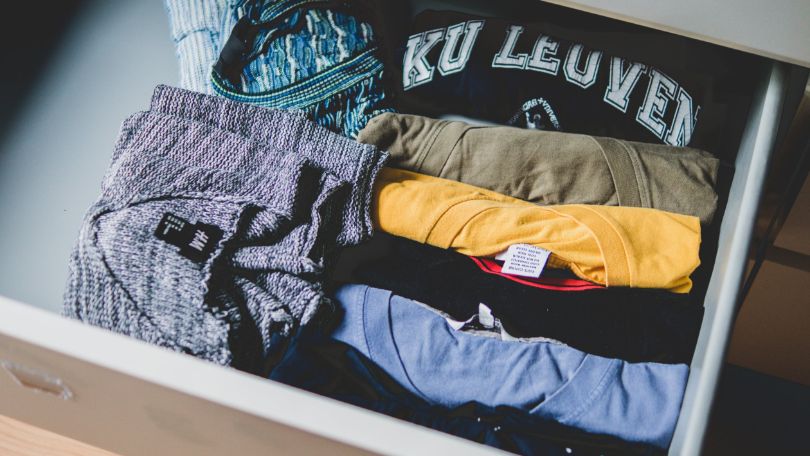 Deciding what to store is another step you need to take in order to have well-organized closet. This means letting seasonality and frequency of use is your guide.
Determine what you need to keep in the closet, for example, light clothing in the summer, and what to store elsewhere. Rolling your leggings is one of the best ways to save extra storage on your closet.
View this post on Instagram
Organize Hanging Garments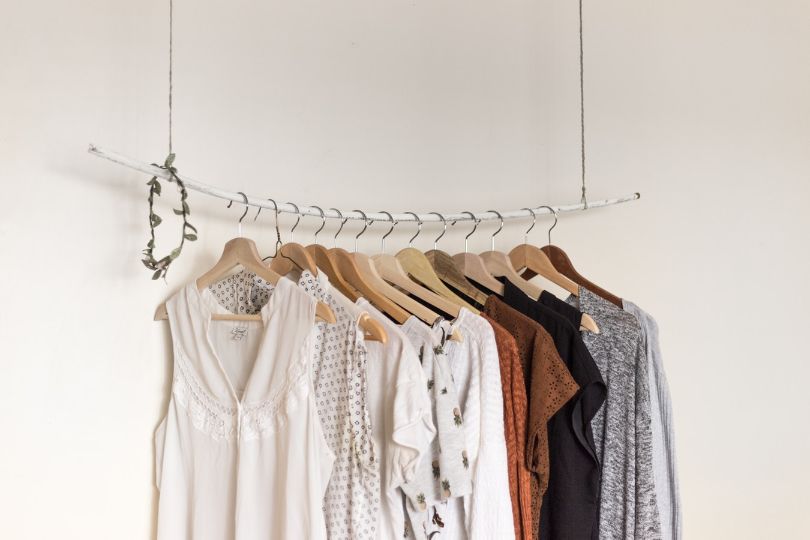 While there is no certain best way to organize a woman's closet, there is the best way for organizing hanging garments. And that is type and colour. You can sort blouses, for example, by sleeve length, and then by shade. Keep like with like, and this will help you have any given outfit clear at a glance.
Choosing the Right Hanger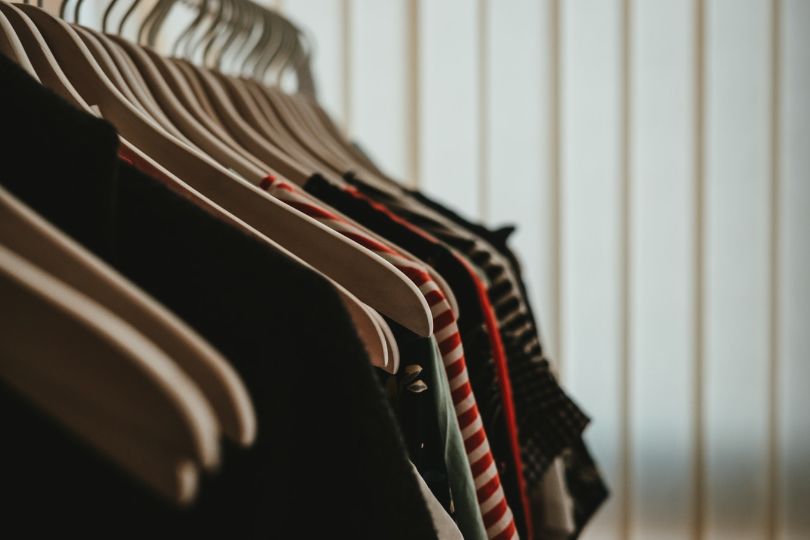 A lot of people make the single biggest mistake of using different hangers. That is plain wrong. Your closet will look a lot cleaner, neater, and more organized if you use just one type of hanger. Choose between options like wood, wire, or plastic. Personally, wood works the best.
Set up Zones in the Closet
You want your closet organized, and that means zones. For example, a low rod holds tops and skirts. On the flip side, an eye-level pole is great for dresses, while a high bar is perfectly suited for shirts and suits. If you have a high shelf, store the out-of-season sweaters and shoes in there.
View this post on Instagram
Folding and Arranging
Here comes a tricky part. Any clothing that will stretch out of shape should be folded over hangers. There are a number of ways of folding clothes, perhaps you may want to try the Konmari method.
It is up to you to choose the one most suitable for your lifestyle. When you organize folded clothing, place heavier items at the bottom, and lighter ones at the top. Arrange your clothes by function after folding. For example, workout tops together, business tops together and so on.
And of course, by organising your clothes by colour. Start with white to nude, and then move to bright colours, dark colours, and black at the end.
View this post on Instagram
The Benefits of a Garment Bag
You might not have one by now. But it is time to consider purchasing a garment bag. Find a sturdy canvas garment bag that will protect your fine suits, dresses, and jackets. It is much better than plastic. Leather can dry and crack if kept in plastic.
View this post on Instagram
Manage Accessories
You can store your bags, ties, scarves, belts, and other accessories in plain sight. Use hooks and racks to store them. Attach the hooks and racks to the inside of your closet door. This is just one idea. There are a number of other creative ideas for storing accessories you can find.
View this post on Instagram
Use Containers
Everything that doesn't hang belongs in a container. Consider a matching set of baskets for your accessories and clothing that cannot be hung. For example, undergarments and socks do not hang. Smaller baskets or boxes can be used for scarves or hats, and another single type of accessory.
View this post on Instagram
Store Your Shoes
Last, but not least, you need to pick a system for storing shoes. There are a number of useful ideas. For example, you can go for a shoe rack on the floor, see-through plastic boxes, hanging shoe organizer, or the original shoe boxes with photographs stapled to them.
It is up to you to choose the best system. Just make sure to choose a system. You can store shoes that you do not wear frequently in labelled plastic boxed on a high shelf or under your bed.
View this post on Instagram