Are you having a bad day at the office? Or you've gone through a bad blind date? Feeling annoyed for no reason? Well, it happens. Any dog owner will tell you that one sloppy wet kiss from your pet is more than enough to turn that sad face into a happy face. Even science has proven that there are multiple health reasons to own a dog.
Loyal and protective, dogs are always happy to see you. They have been human companions for more than 18,000 years, making them one of the first domesticated animals in history. With that in mind, here are some of the biggest reasons to own a dog.
10 Other Reasons Why to Own a Dog
Good for Your Heart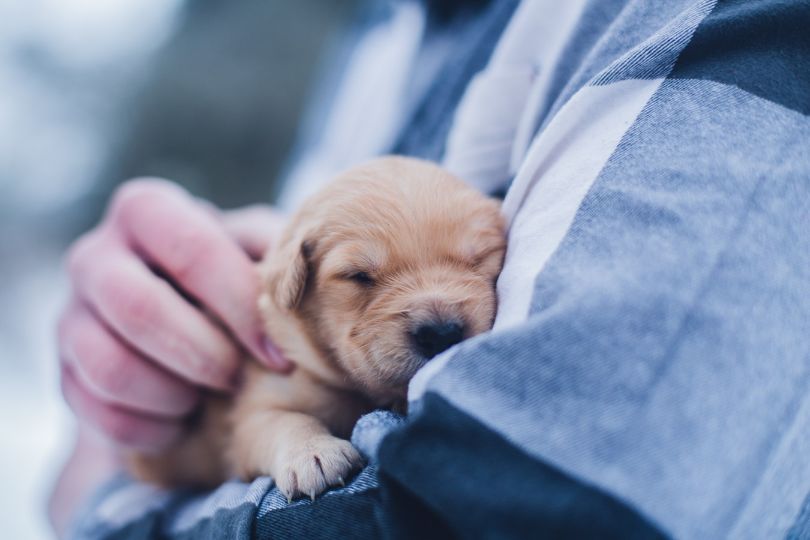 Having a dog reduces the risk of getting a cardiovascular disease. And you do not need to take our word or the word of any dog owner. Even science has proven that. The research team at the American Heart Association found out that pooch cuddling has heart-healthy benefits.
Good as Therapy Dogs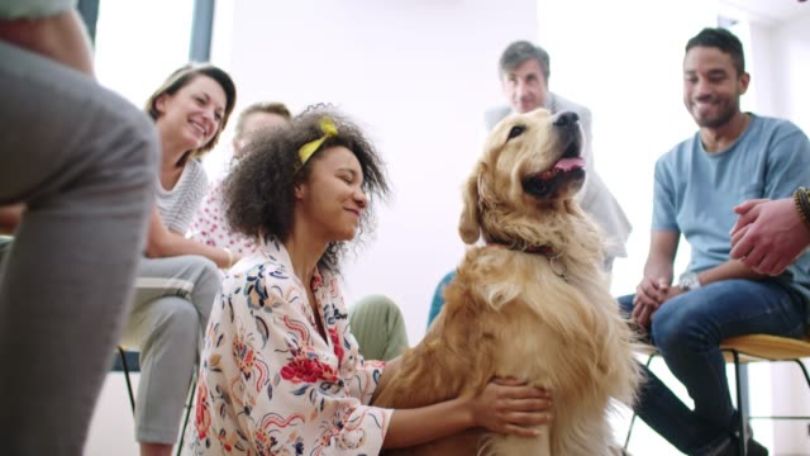 Pet therapy is widely acknowledged and accepted therapy options nowadays. The medical term for it is animal-assisted therapy and has been linked to the reduction of anxiety, depression, but also pain.
Patients undergoing chemotherapy, veterans with post-traumatic stress disorder, or any physical therapy patients will benefit from owning a dog. In the past few years, we've seen dogs used as therapy dogs for patients with anxiety and epilepsy, as the dog can sense the attack and prevent it.
Keep Us Active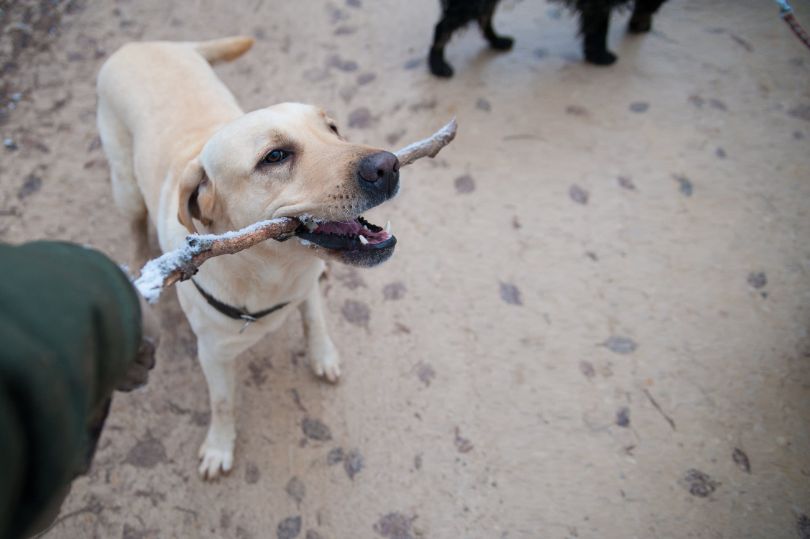 Like it or not when you own a dog, you just have to take him/her for a walk. It is mandatory.
All that walking can add up, and studies show that pet owners are more likely to achieve the weekly recommended exercise of 150 minutes. Walking is one of the best exercises for better health, and almost every diet and weight loss recommend it.
Keep the Stress Away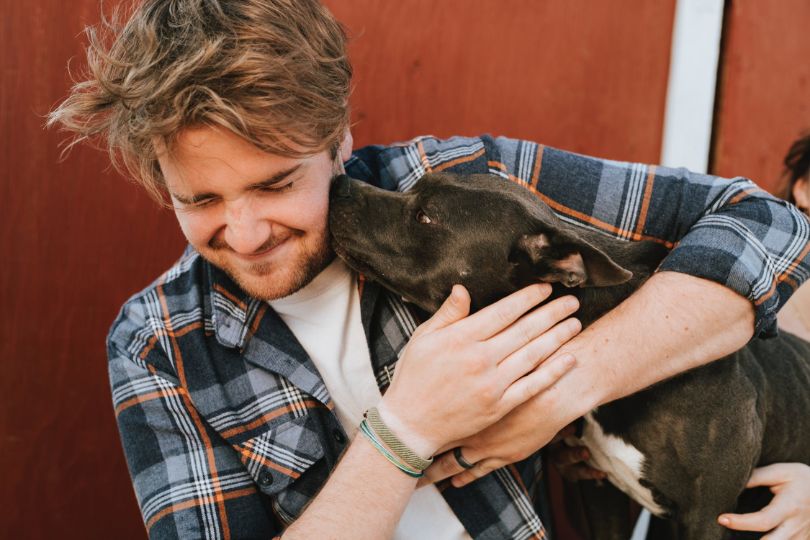 Pets make us happy, but they also keep the stress away. Nowadays, stress is one of the biggest causes of a wide number of diseases and conditions. While you are trying to find the perfect technique for managing stress, like yoga or meditation, why not own a dog instead?
Just playing fetch or petting your dog can increase the levels of oxytocin, the good or happy hormone in your brain.
Help You Socialize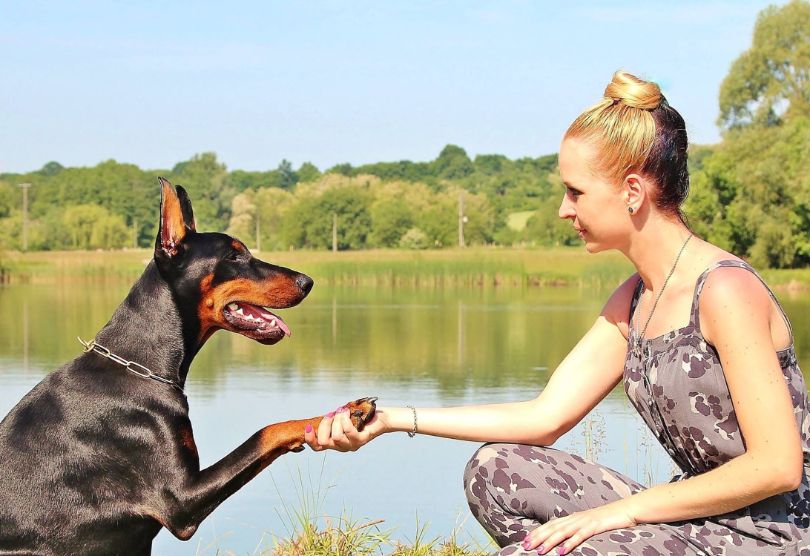 Dogs help us with social situations in a variety of ways. Imagine being rejected by someone, and you come back home and you are greeted with a wagging tail.
The stress is gone, and you already feel happy. But dogs also help us socialize with other dog owners. Going to the doggy park or taking a walk means meeting other dog owners who are walking their dog.
You might develop some friendship or relationship thanks to your dog.
Boost the Immune System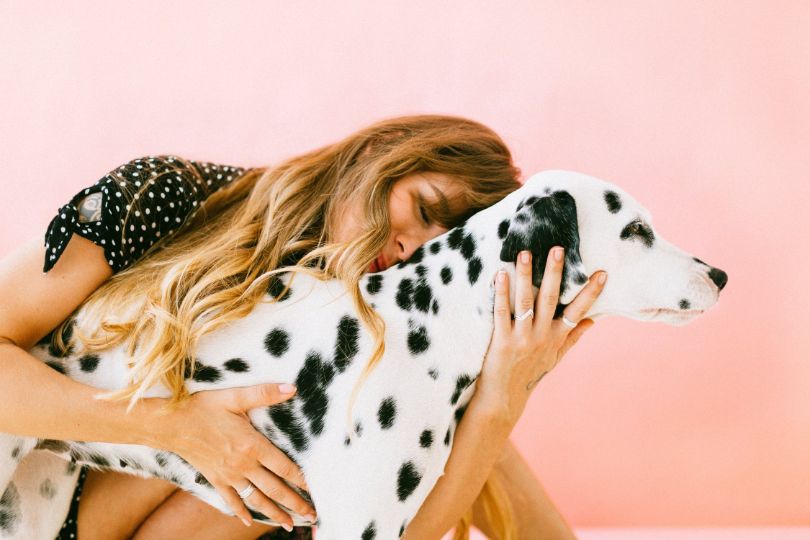 Not only they help keep the stress away, but petting your dog is good for your immune system. One study has shown that petting your dog will keep the pesky cold away, and improve your overall health.
Dogs Make Us Laugh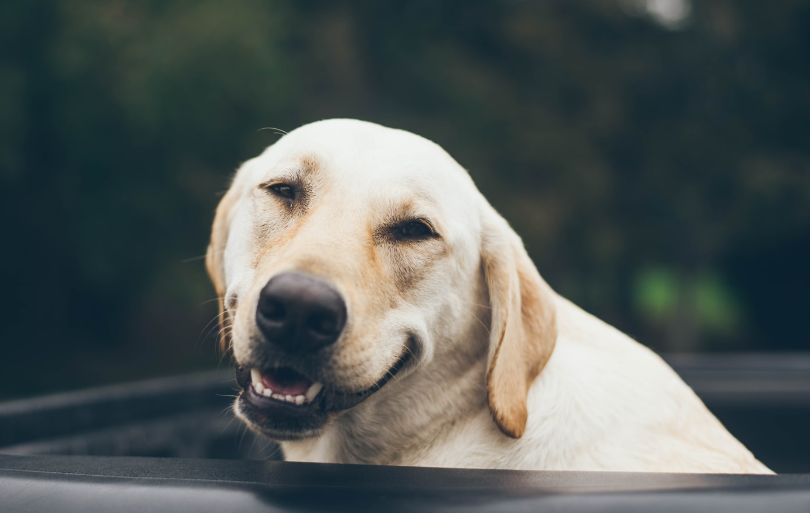 You cannot ignore the fact that dogs are just funny and comedian. They can make us laugh at least five times per day. That doesn't mean that they are our personal clowns. But sometimes, their actions are just too funny not to laugh. And studies show that people who laugh more, live longer.
Dogs Are Loyal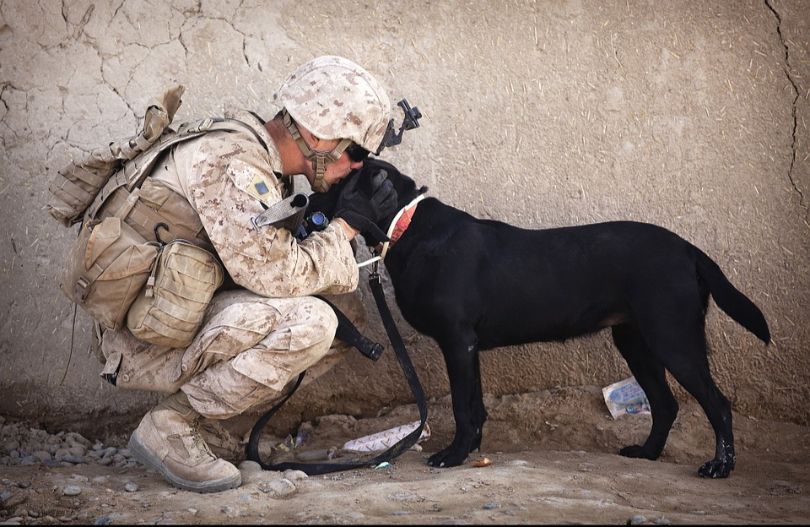 One of the big advantages of whether to own a dog or a cat is that dogs are more loyal. Cats are known as independent creatures that might leave you in a second.
Dogs, on the other hand, will rather die than leave their owner. It is in their blood, thanks to their history of being part of packs. Their pack behaviour makes dogs loyal.
Dogs Give Us Confidence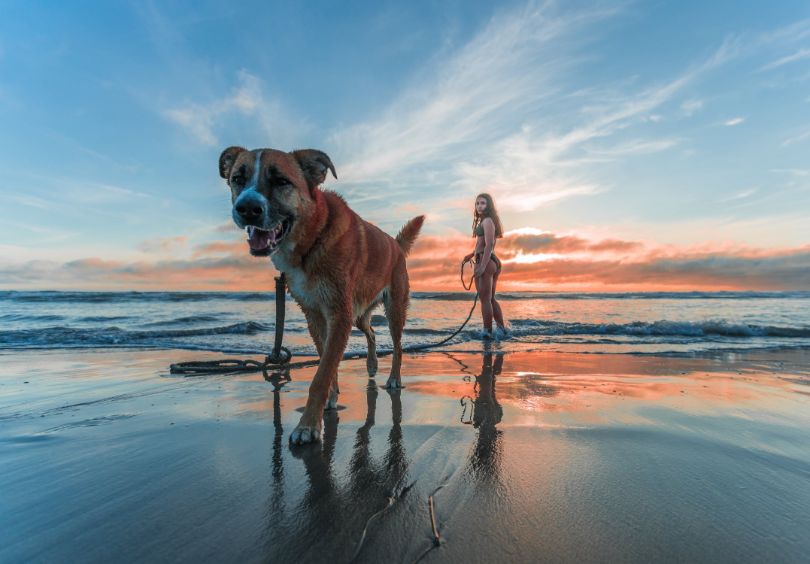 Pet owners feel more confident in their actions, no matter what type of action. A study published in the Huffington Post showed that participants who obtained a dog felt more confident, and reported a higher sense of self-esteem after just 10 months.
Dogs Protect Children From Allergies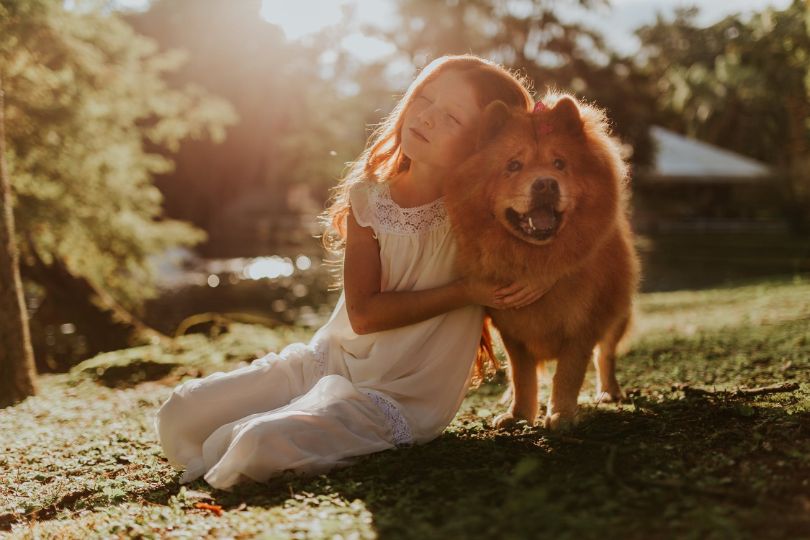 While many will argue that sometimes dogs are the reason for allergies, studies have shown that children who grow up with dogs have a lower risk of developing skin conditions and allergies. And children develop fewer pet allergies if they grow up with a dog.
Simply Put, They Are a Human's Best Friend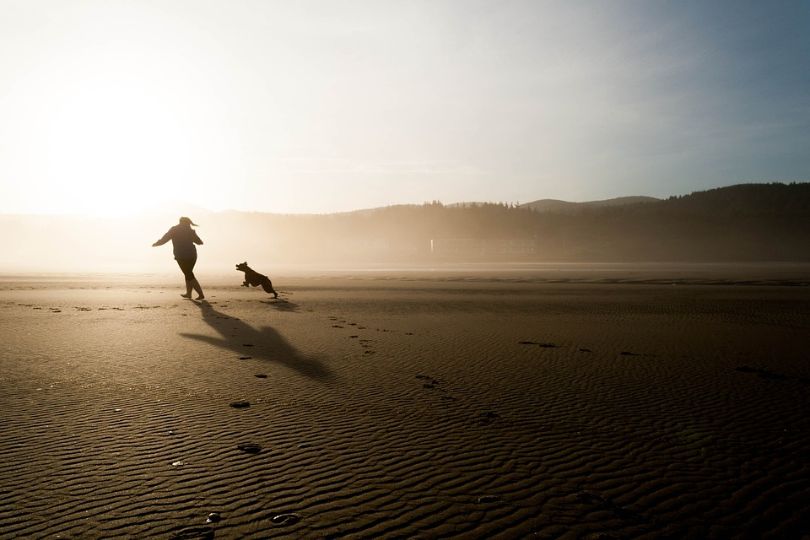 Their heightened sense of smell, hearing, and sight, makes dogs extremely intelligent creatures. They are loyal and will do anything for their owners. Dog owners will tell you that their pets can sense body language, emotions, and feelings, making them truly a man's best friend.
You can check out our previous dog articles down below:
Why Dogs Lick – Understanding the Love Between a Pup and Owner
Cute Dog Pictures – 5-Minute Guide How to Take Incredible Photos
Top 10 Smartest Dog Breeds to Play Games With
All Types of Dogs – Complete List to Help You Find the Perfect