The thought of putting onions on your hair seems ridiculous for most people, but those brave and bold enough to try it will experience excellent results for hair growth. Onions, or better said, onion juice is one of the best ingredients when it comes to treating damaged hair and hair loss. Thanks to their richness in sulfur, onions can nourish the roots of your hair and speed up the growth. There are various ways you can use onions for hair beauty treatments, and here are some of the best.
Onion Juice for Hair Growth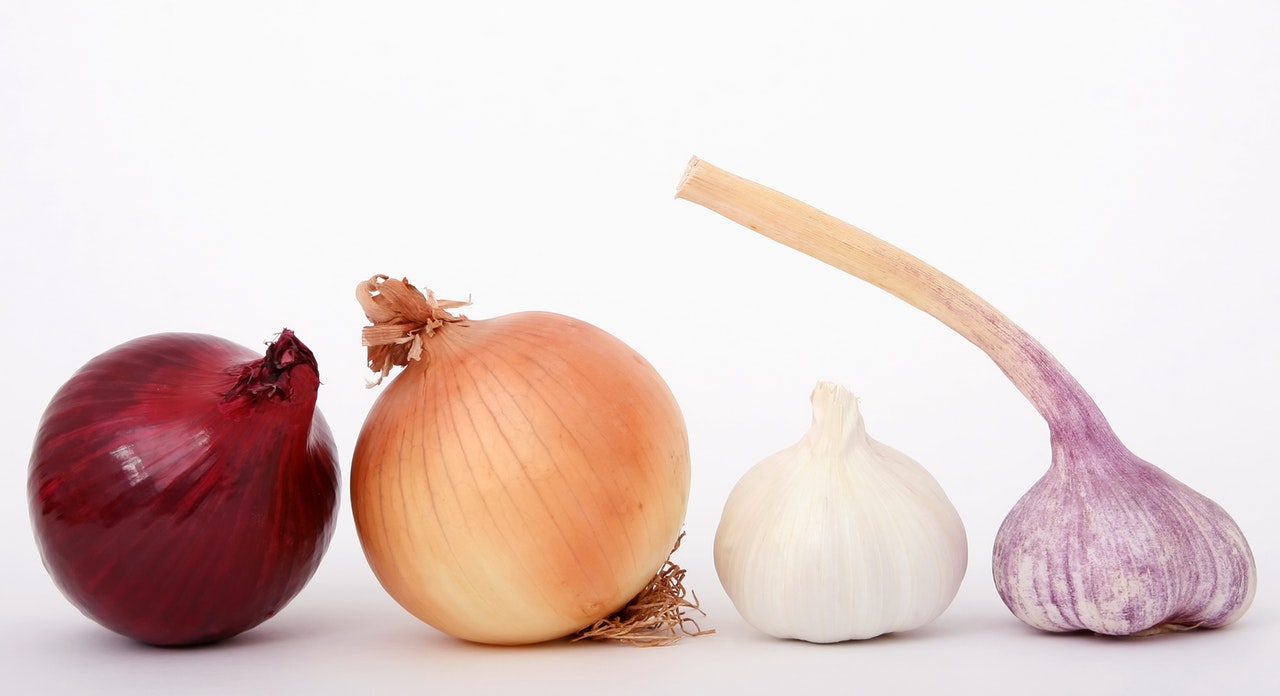 The simplest and easiest treatment includes extracting the juice from one onion and then adding water to the mix. Add cups of water for every onion in the mixture. Start by getting your hair wet, and then apply the solution on the roots of your hair. Let it stay there for 30 minutes, and then shampoo your hair. You can use towel or shower cap to cover your head and let your hair soak the onion juice more easily.
Onions and Beer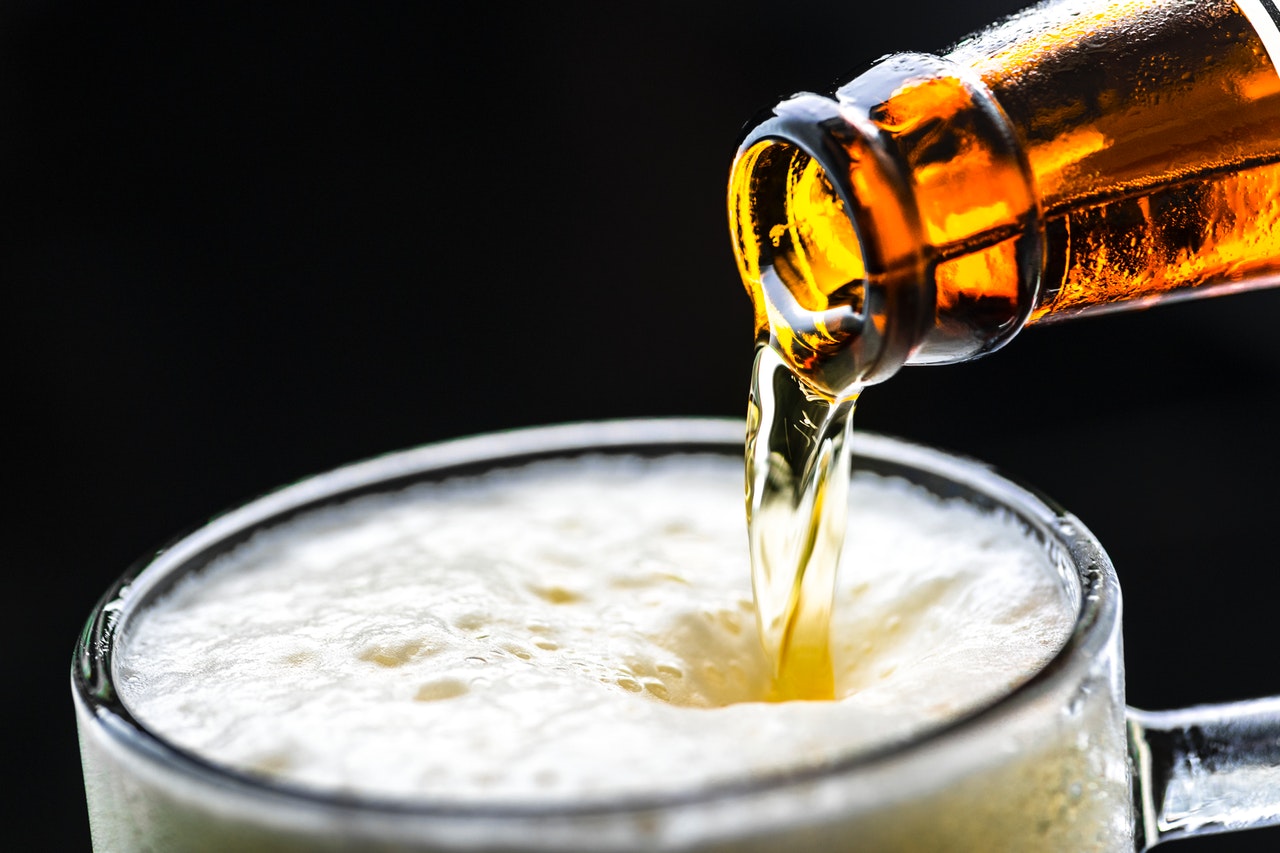 Same as the previous treatment, only this time, we use beer instead of water. Extract the juice from one onion, and add beer. Unlike water, beer has some nourishing and healthy ingredients that speed up the hair growth process. Apply the remedy two times per week for best results.
Onion and Honey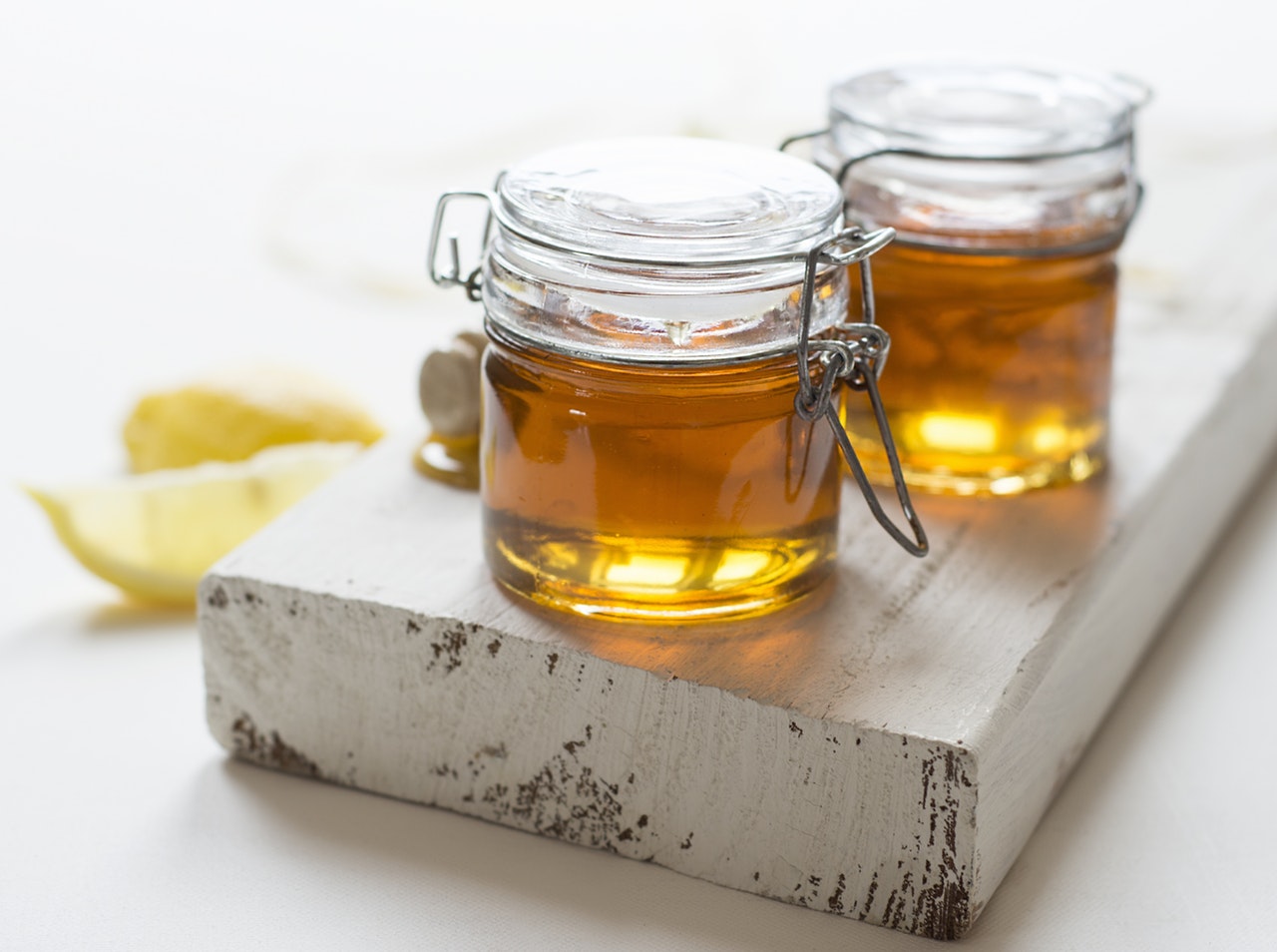 Honey is commonly known as the best and most effective home remedy. Mash one onion, and then add just half a teaspoon of raw, organic honey to the mix. Apply the mask on your hair, cover it with shower cap and let it stay there for 60 minutes. Rinse thoroughly.
Onion and Coconut Oil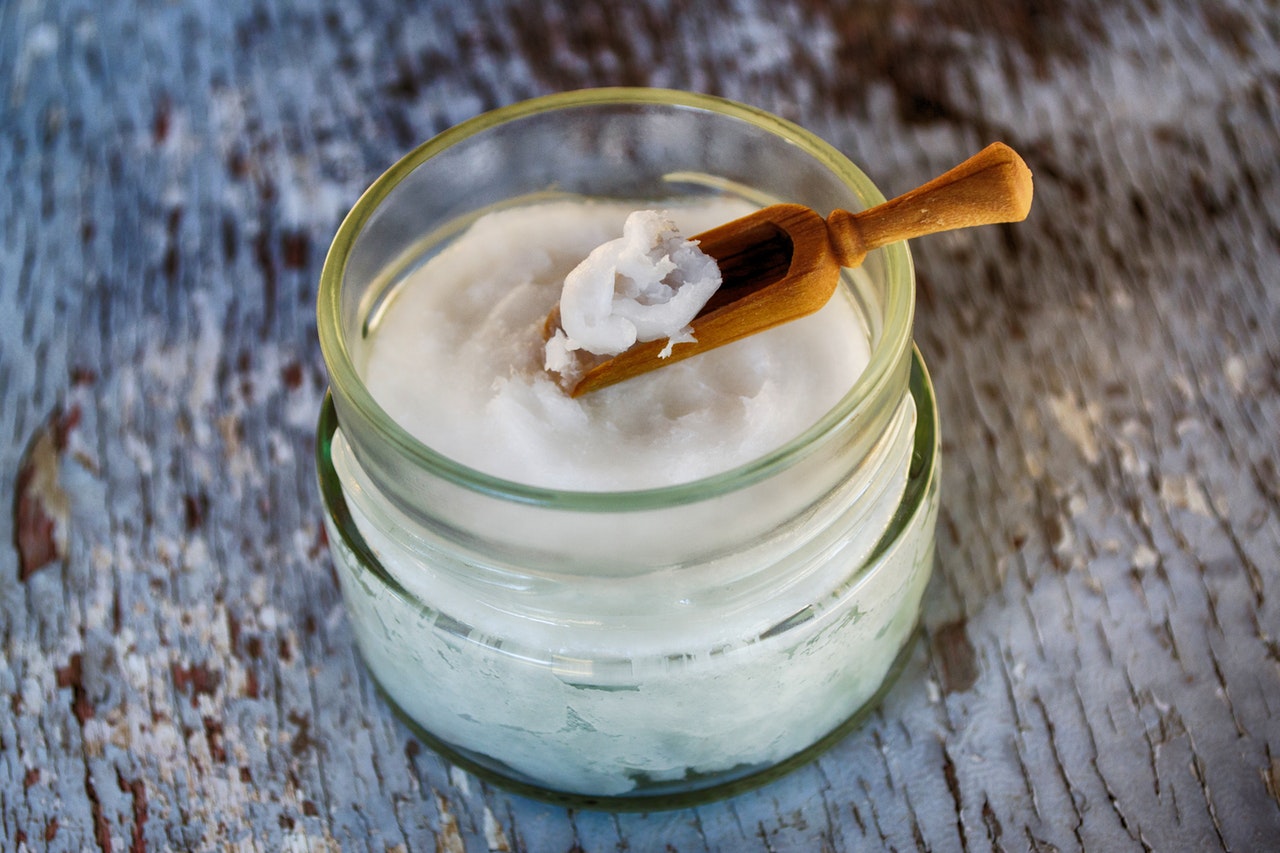 Coconut oil is another ingredient that is slowly taking its place as a household name in the home remedy treatments. Mixing coconut oil with onion juice nourishes your hair, and speeds up the hair growth. As a result, your hair quality is improved. Mix the two ingredients, and then apply to the scalp. Slowly massage the solution to your scalp and onwards to the ends with round movements. Use a towel to wrap your hair and let it stay there for 30 minutes. Rinse afterwards.
Onion and Rum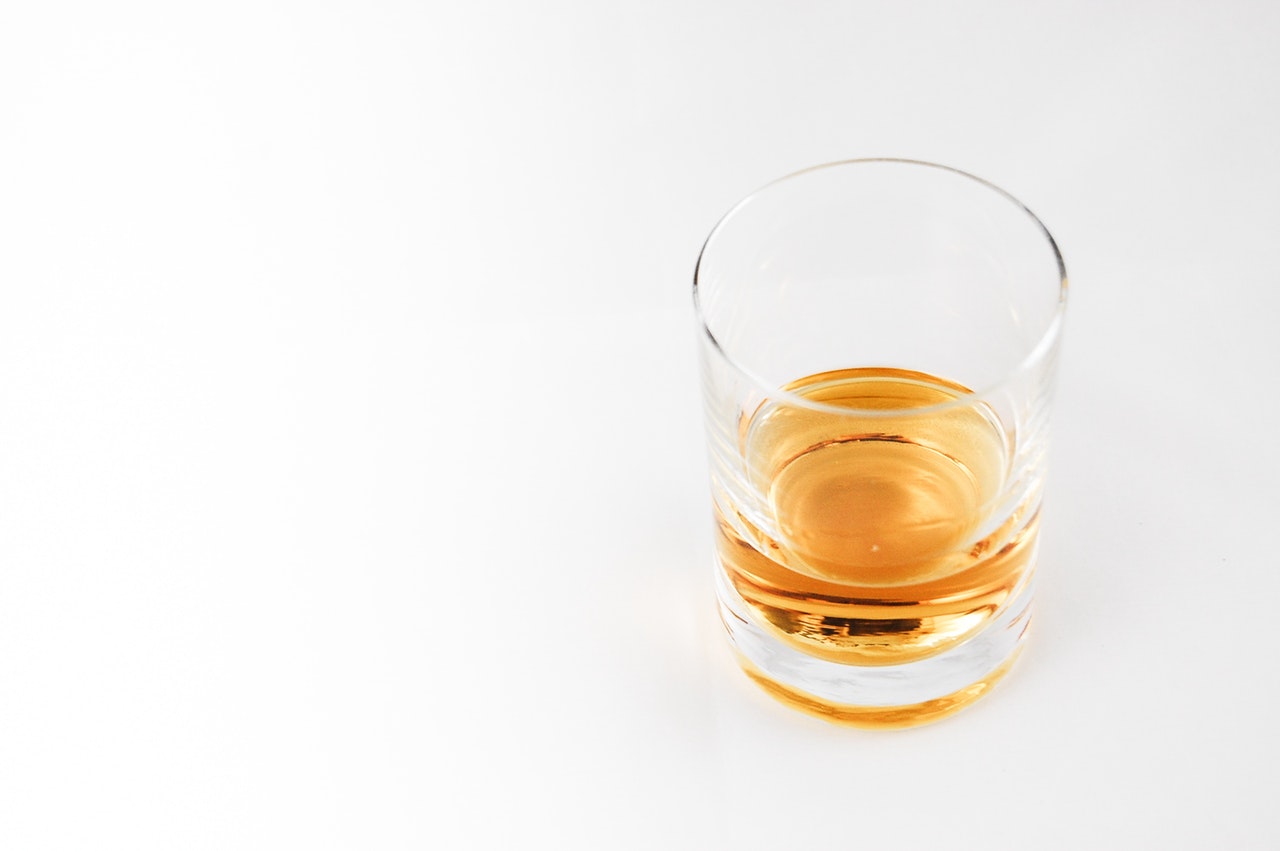 Another alcohol-based home remedy, this time, you need to soak one onion in a glass of rum. Let the onion soak the rum overnight, and in the morning, remove the onion, and use the liquid for hair massage.
Onion and Lemon
If you want and need to get rid of dandruff, no home remedy is more potent than onion and lemon juice. Mix the ingredients in 1:1 ratio (one onion, one lemon) and apply it on your hair. Let it stay for 30 minutes and then shampoo your hair.
Onion and Yogurt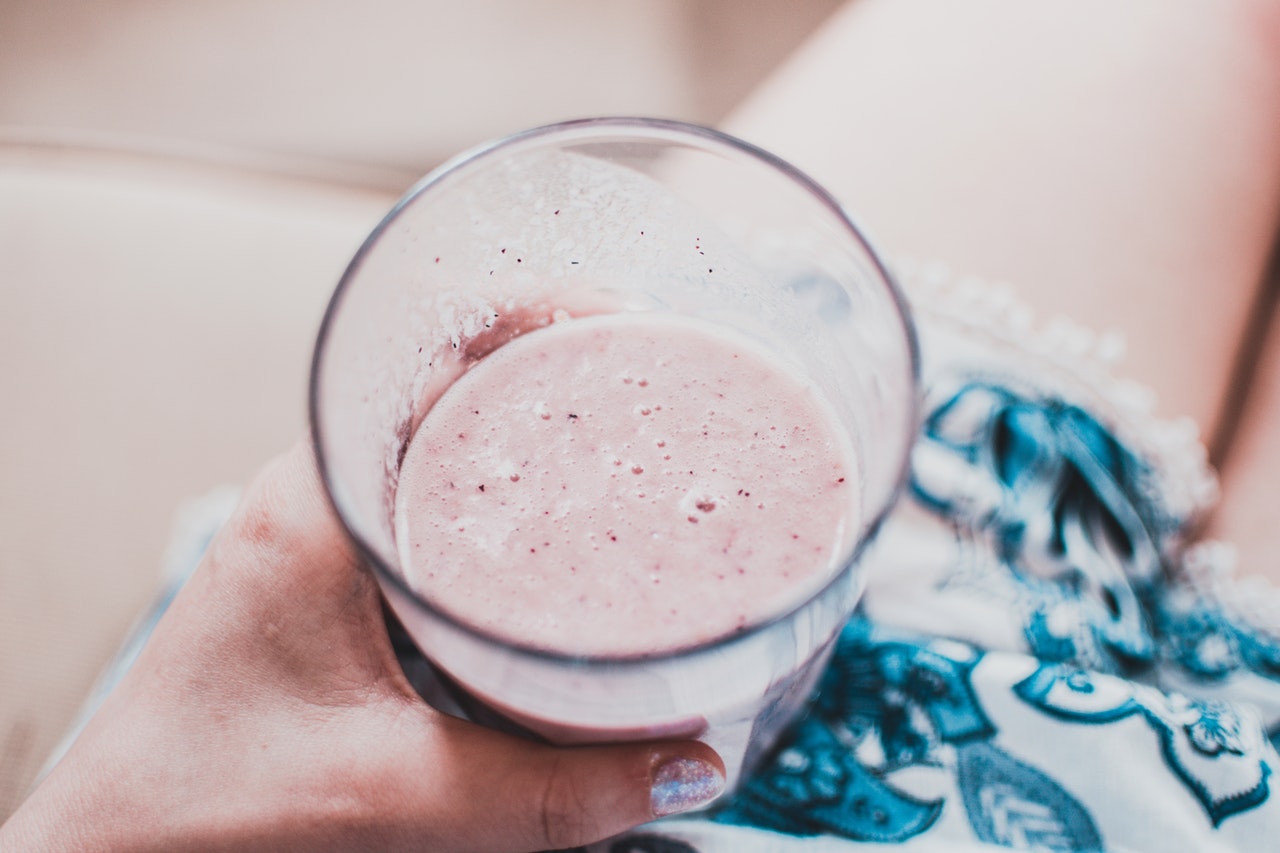 Chop one onion on small pieces, and then add one tablespoon of yogurt to the mix. Apply the solution on your scalp and massage it. Wrap with towel, let it stay for 45 minutes, and then rinse with normal shampoo.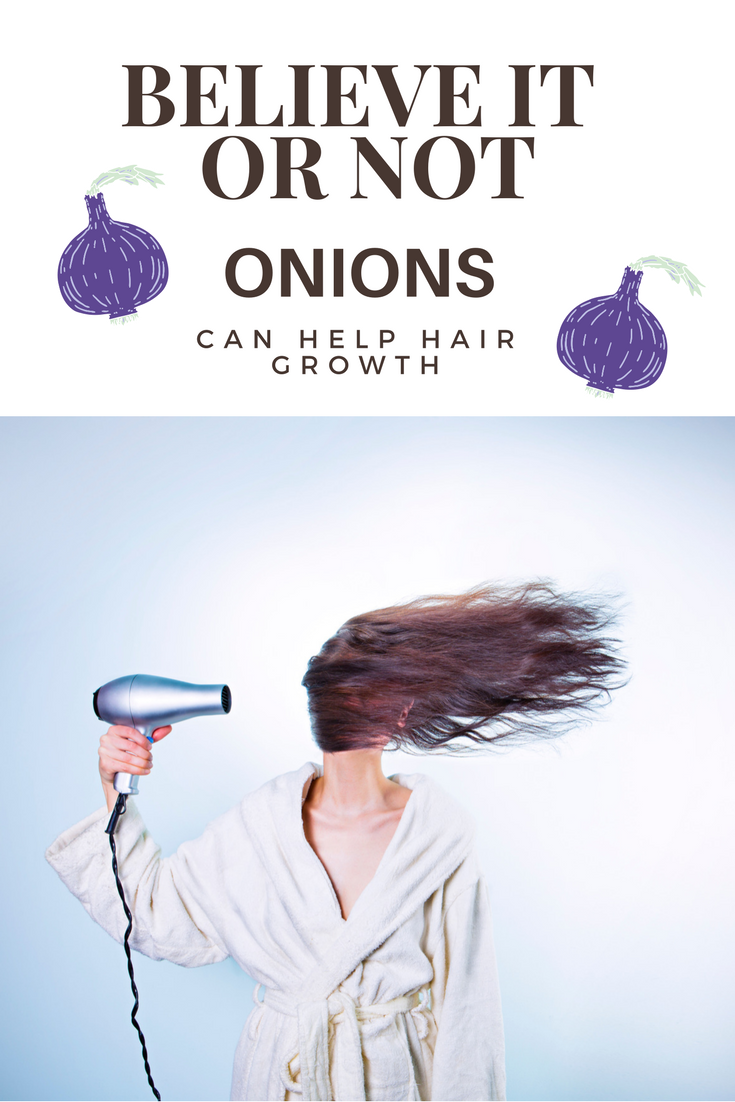 READ NEXT: 11 Vitamins for Hair Growth and One Cocktail for All