"Breathe big fella!"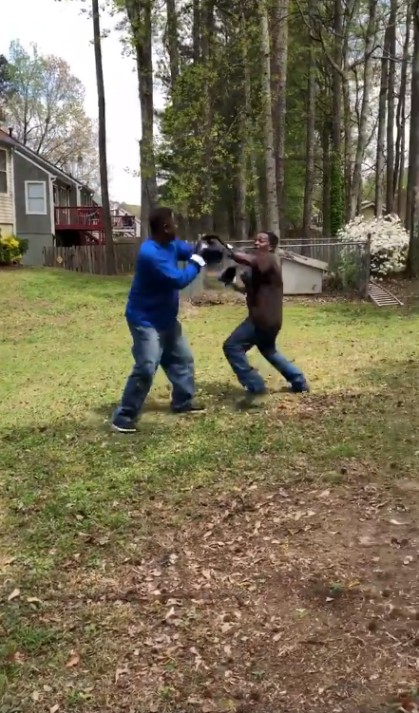 These folks in the neighbourhood of Atlanta, Georgia are a huge fan of boxing. In fact, they did a duel in their backyard in complete boxing gloves!
This video from Derick Green's social media account was originally captioned: "Da old heads in da neighborhood got ta hittin."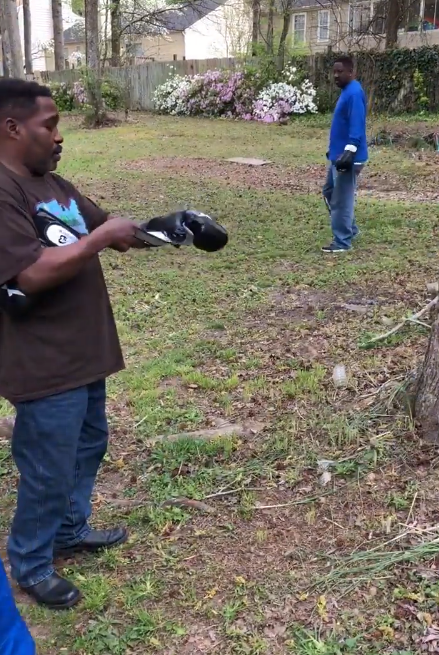 Apparently, this fighting pair who obviously does not belong to the same weight division is in for a bout. They had the largest boxing range in history and the funniest moves ever!
Warning: This footage will make you roll on the floor in laughter. Watch at your own risk and make sure you get to see the best part at the end of the video!
Just a recap — this is how a boxing bout that wins the internet should end: