Relationships are hard work. They require compromise, understanding, love, and everything in between. I admire people who can stay in love for years and years. For example, my grandparents were married for 55 years before one of them passed away. And they were together for 7 years before they got married, making it a total of 62 years that they were together.
I must say, neither one of them ever forgot their anniversary. And they also cherished their love each and every day.
So, while the key to a successful relationship is showing and expressing your love every day, don't forget to mark the milestone. Whether it is one year, 15 years, or 30 years, reaching an anniversary is worth celebrating. I know anniversaries have become sort of a cliché, but no matter what, you need to celebrate it. That's why I've compiled a list of anniversary ideas for a great date. No matter if you've done some of these dates before, you can think of doing them again.
A culture night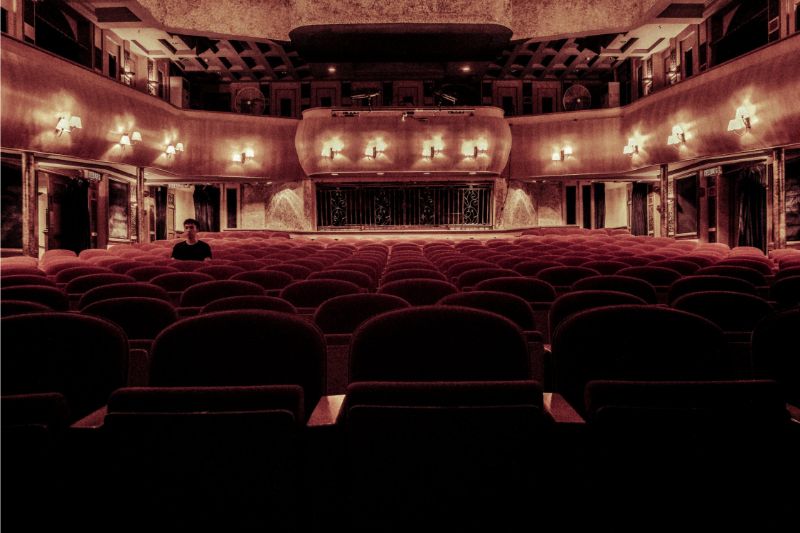 If you are fans of opera, theater, or something similar, there is no better way to celebrate your anniversary. Get dressed up and go to the opera, the theater, a concert, etc. I know couples who have been together for a long time and they forget to dress up and go out. Maybe this is what your relationship needs. Discuss it with your partner and find something that you are both into. And then splurge on some tickets.
A Netflix night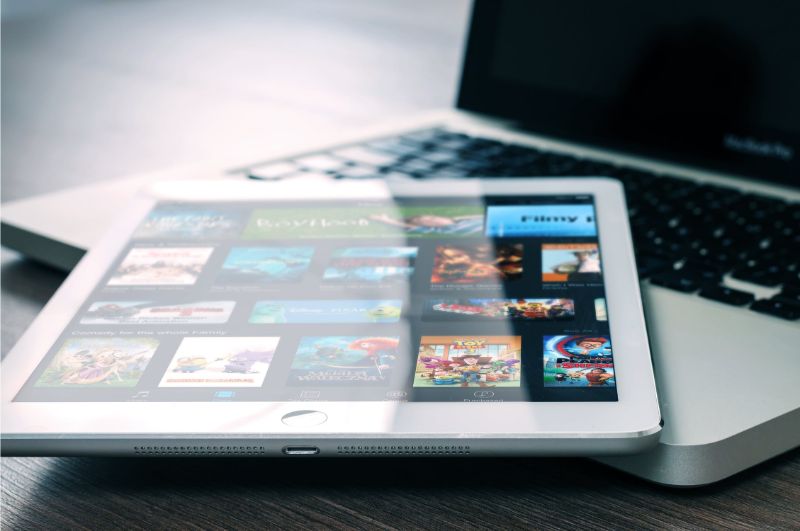 We go in the opposite direction for our next suggestion. I know for some couples, Netflix night is almost any other night. But if you are feeling stressed out, tired from work and everything else, this is your best anniversary idea. Sometimes, all you need is to lie down, relax, hug your significant other, and watch a movie or two.
A night in a hotel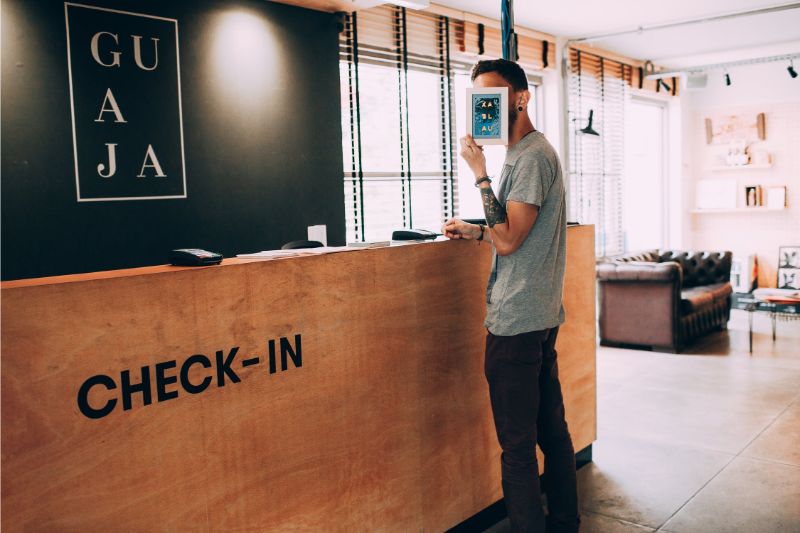 I know you have a place where you live, but sometimes, you need something to spice things up. And I have the perfect recipe for that. Reserve a night in a fancy hotel in your city. Don't skimp on the hotel.
Revisit old memories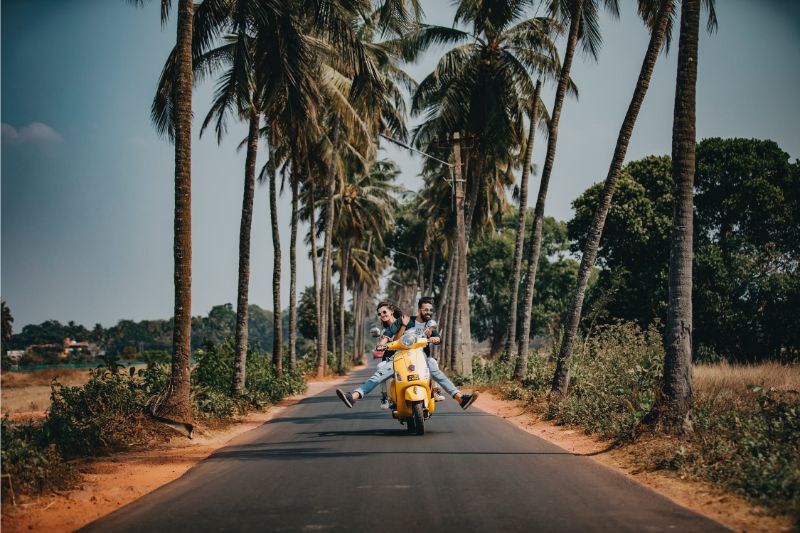 Sometimes you need to revisit old places and memories. For example, you can head back to the spot where you first met. Or you can visit some of the places you visited while you were first dating. Head over to the spot where you got engaged. Stop by the church where you got married, or visit your old apartment (if you have one). That evening, watch your wedding video or look through your wedding photo album with a glass of wine.
An unplanned road trip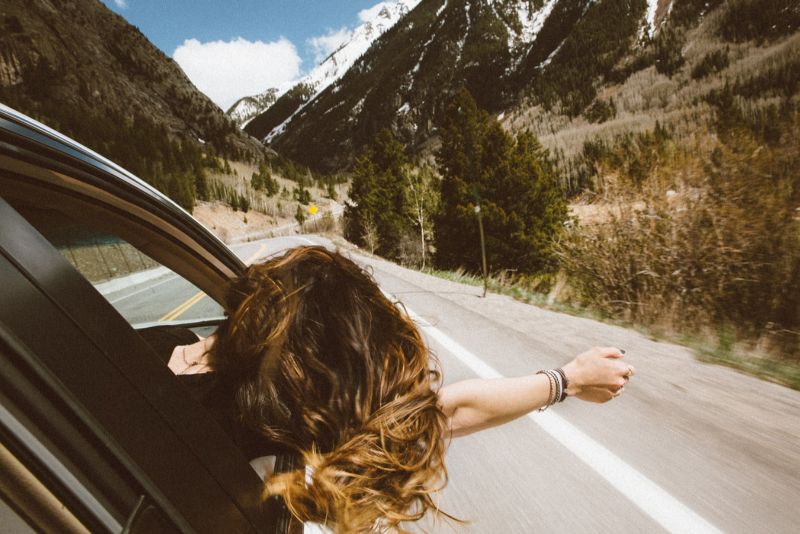 If you are both spontaneous, you can just wake up in the morning, and say, "let's go to …" Just pick any nearby city and head over there. If you want to spend the night there, don't make reservations. Pick any accommodation you like once you get there.
A day-long, outdoor adventure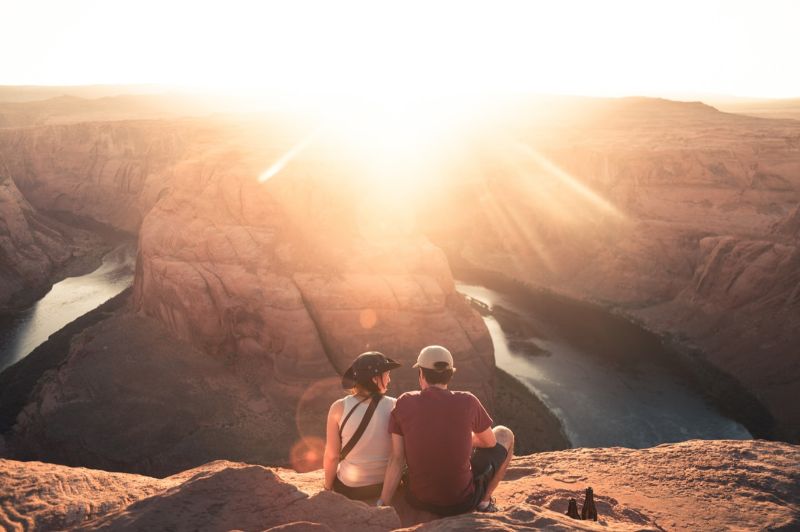 You can go hiking or rent bikes and ride around the city. Or perhaps try a hot air balloon ride. Anything that will get both of you outdoors.
Hire a photographer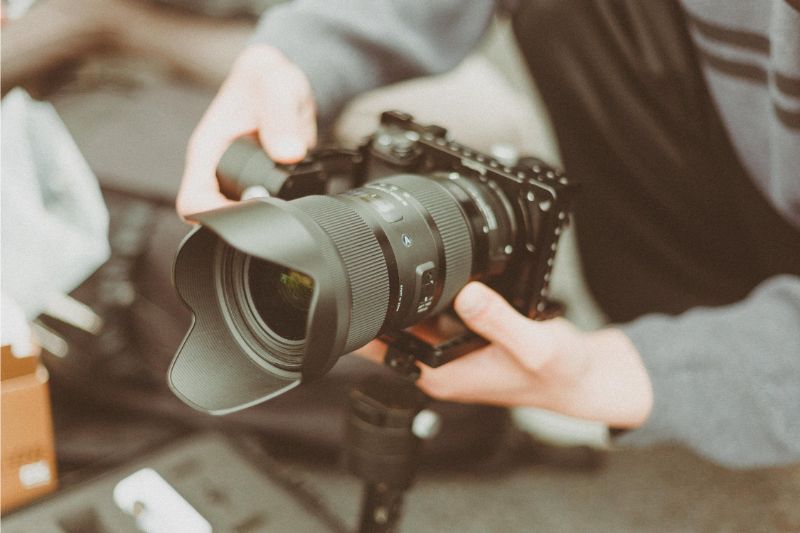 This one is very effective. You don't have to get married just so you can have a professional photographer take pictures of you. Whether you are into selfies or not, hiring a professional photographer is a great anniversary idea. Head to a place where you want your picture taken (for example, a nice park), and take some stylish photos. You can even save some money by hiring a photography student who needs pictures for his/her portfolio.
Cook together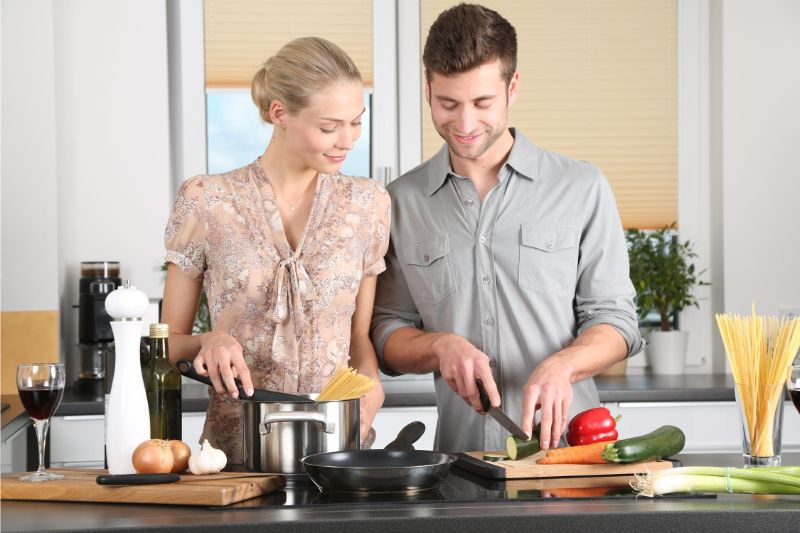 Maybe you cook together all the time. Or one of you cooks and the other washes the dishes. But for this special evening, head over to the grocery store and get some ingredients for an out-of-the-ordinary meal. After that, you can cuddle and repeat your wedding vows.
Fondue date night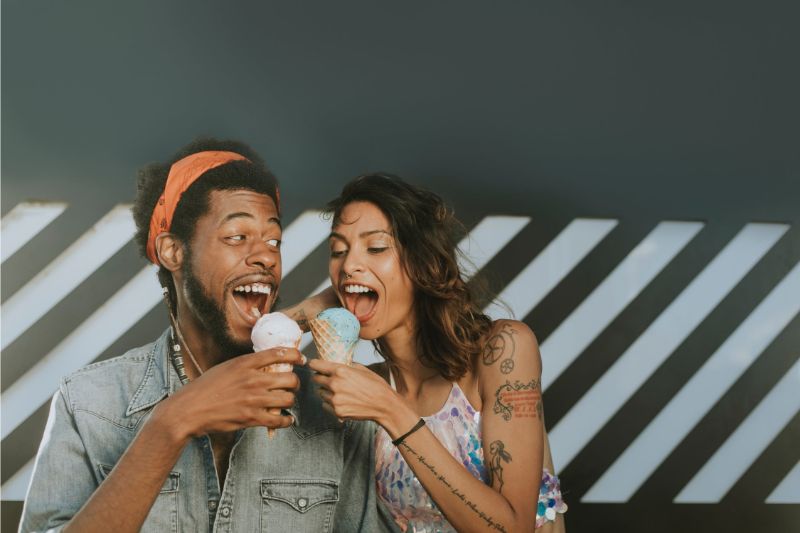 Speaking of cooking something out of the ordinary, fondue is always a great choice. You can go with chocolate and fruit, or cheese and wine. It's all up to you.
A spa day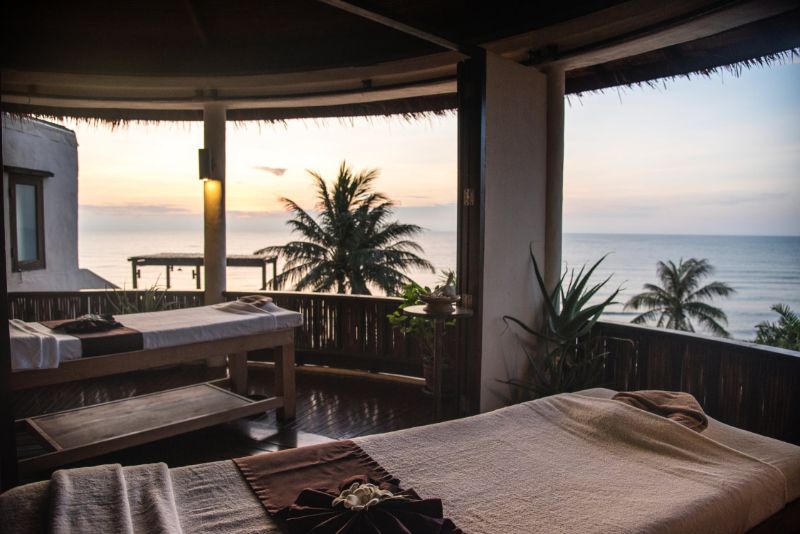 I mentioned that sometimes you need time to relax and enjoy yourself. Well, Netflix is an option for that, but an even better option is a spa day. If you are both under stress and constantly working, head over to the spa for a day of relaxation. You can get individual treatments or a couple's massage. In any case, you can meet after the massage for a relaxing dinner.
Concert night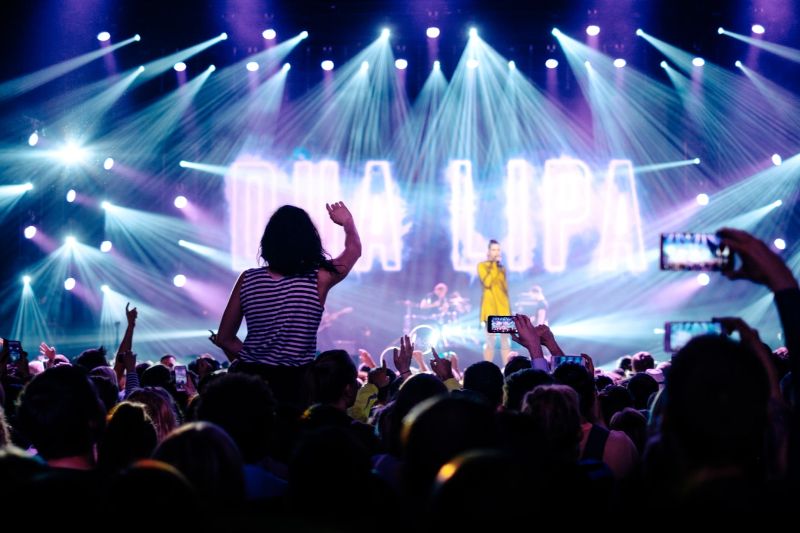 Some couples are into theater, opera, and museums, and some are into pop and rock music. If you are in the latter group, seeing the band you love in a live concert is a great way to celebrate your anniversary. Grab some tickets and rock it out!
Technology off night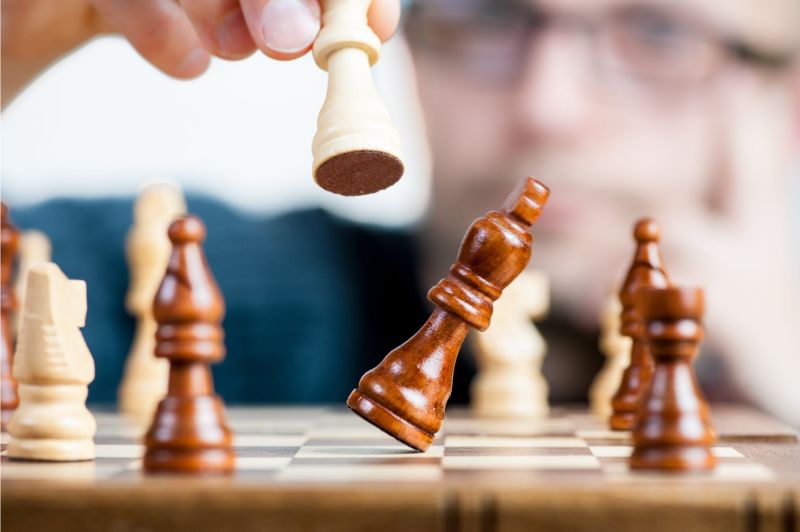 We should all practice this type of night every now and then. In this dynamic and technology-driven world we live in, we need some time off. For your anniversary idea, take the night off from technology. Just you and your spouse, and perhaps a board game. Remember, phones off!
Volunteer together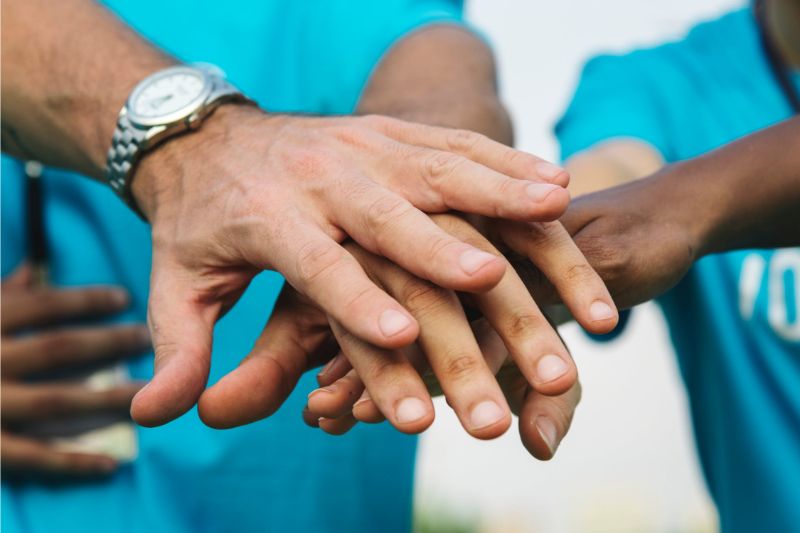 We all should give something back to the community. Not all of us can donate hundreds or thousands of dollars to charity. But we can all volunteer. Find a local soup kitchen in your city. Or find another volunteering option and spend the day with your significant other spreading the love. You will have fun together, but also help those in need.
The outdoor adventure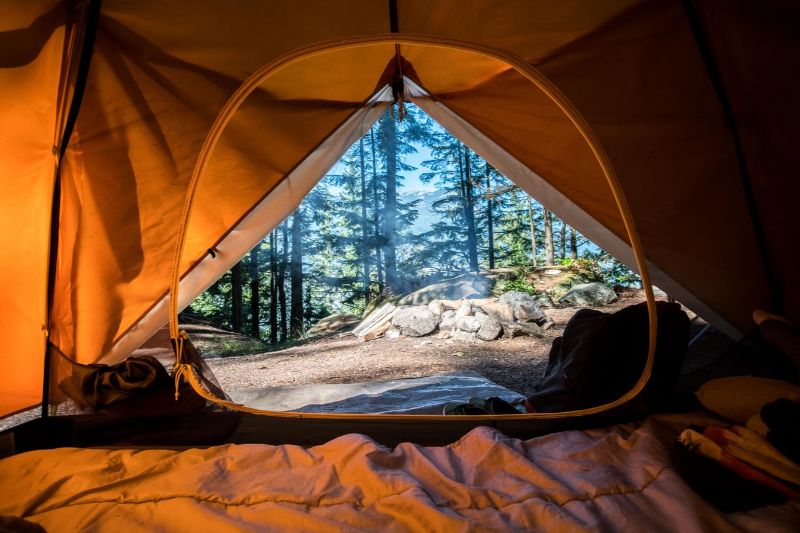 This one is only good if you are both into outdoor adventures. Who needs fancy clothes and fancy food when you can go out and enjoy nature? For your special anniversary date, grab your backpack and go on a trip for a day or two. You can even go camping someplace you haven't been.
Scavenger hunt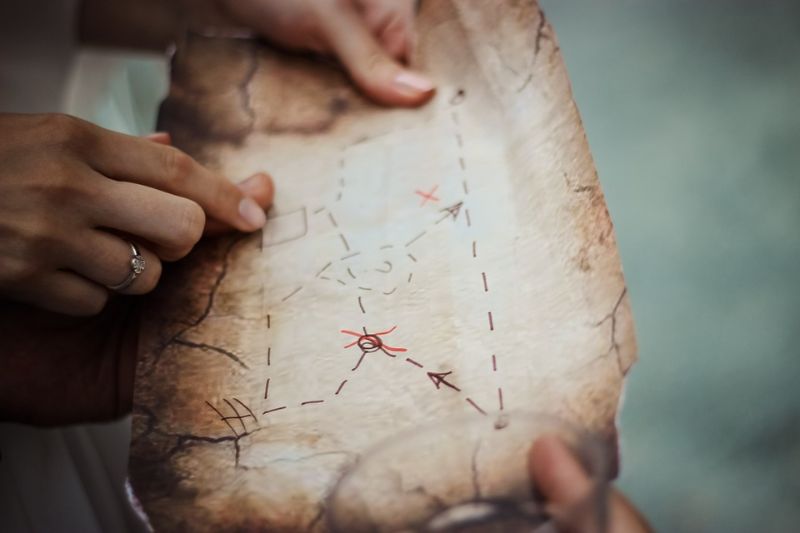 I know there are a lot of people who enjoy scavenger hunts. For your anniversary, organize a scavenger hunt! But it's important that you send your spouse on the hunt two or three weeks before the anniversary. Put together riddles that will lead him/her around town, to places that you've visited. The last item should reveal the place you've reserved for the anniversary. It can be a restaurant or a bed and breakfast hotel.
Karaoke bar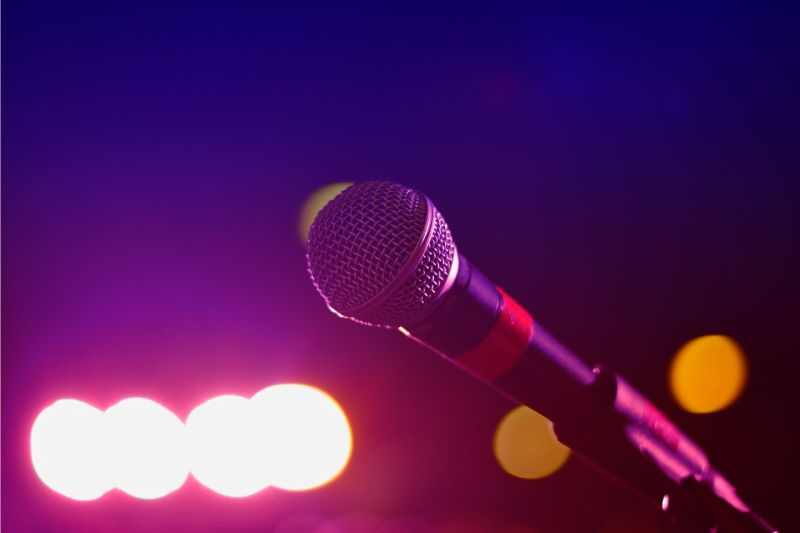 The idea here is to go out and have fun without a care in the world. Sing your favorite song, or prepare a special song for your loved one. Do as you wish, but be sure to enjoy, and don't worry about whether or not someone will see you singing.
Salsa dancing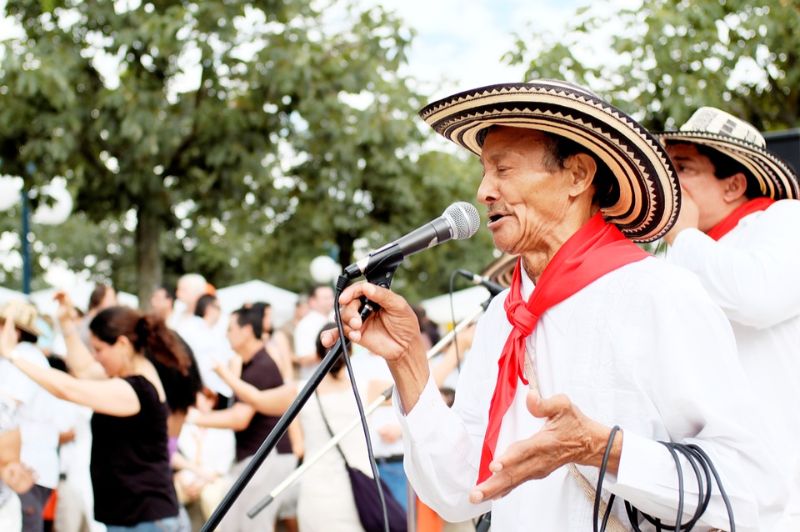 It's easy to learn the basic salsa steps; you can learn a step or two in just one hour. That being said, take your significant other for some salsa dancing. What do you know, you might fall in love with salsa and continue dancing.
Painting classes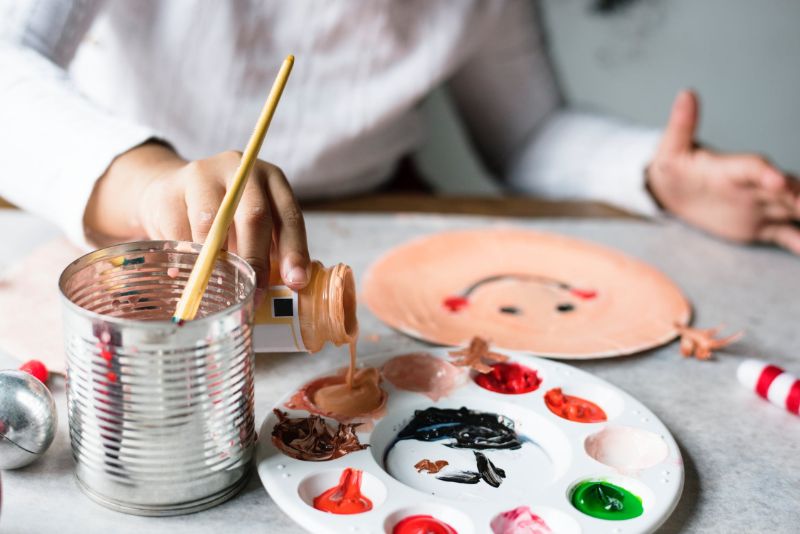 Salsa dancing isn't the only activity you can try to learn on your anniversary. Another option is painting classes; they've become very popular in the past few years. And it is a great way to spend the night together. Bonus: you'll make something together and get to bring it home with you.
Cooking classes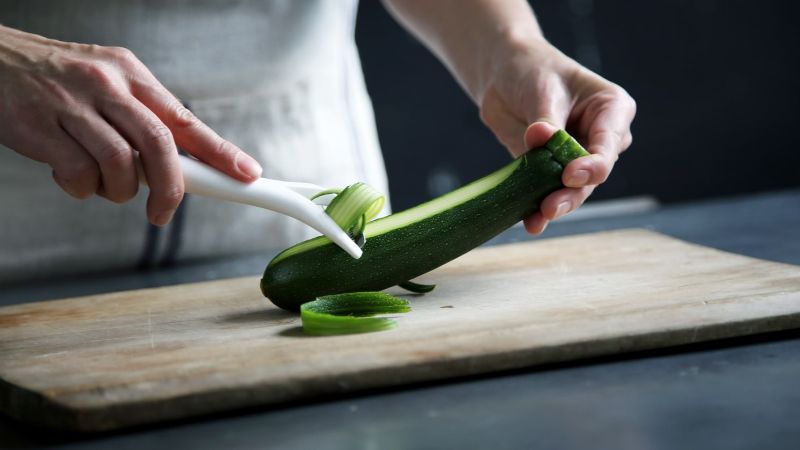 Continuing our list of classes for your anniversary, we go into cooking. No matter if you are a good cook or not, cooking classes are always extremely fun. Beginners learn the basics, while if you are more advanced, you can take some special classes (for example, Italian or French cuisine classes).
A blind date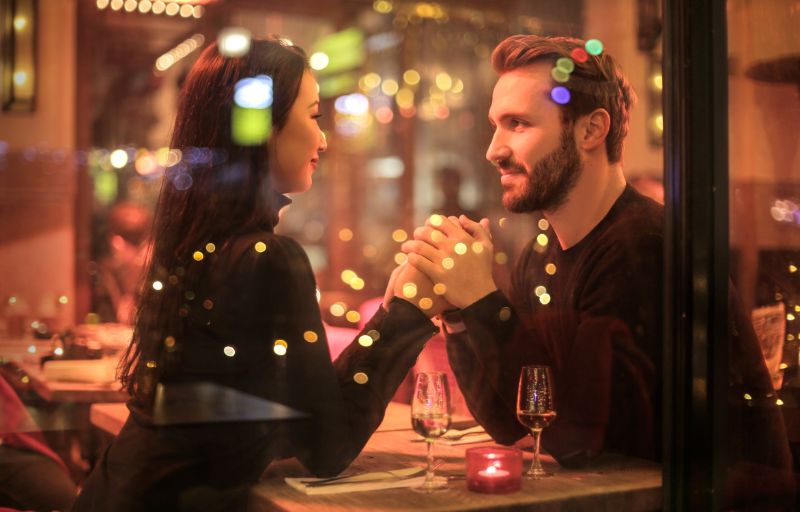 The important aspect here is that you both have to play along. Whether you've known your significant other for years or months, you can reconnect by going out on a blind date. Act like you have never met each other.
Tourists in your own town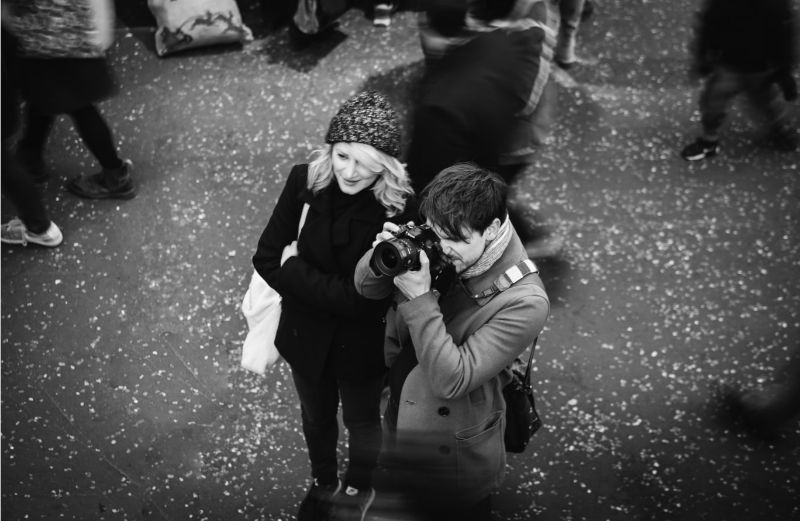 You can easily recognize tourists in your town. They try to take pictures of everything; they strike a pose in front of important landmarks. We often forget how beautiful our cities are; we take them for granted. So, for your special day, take your spouse on a date into the city, but act as tourists. You can even discuss the landmarks and what they mean for your country's history.
Get married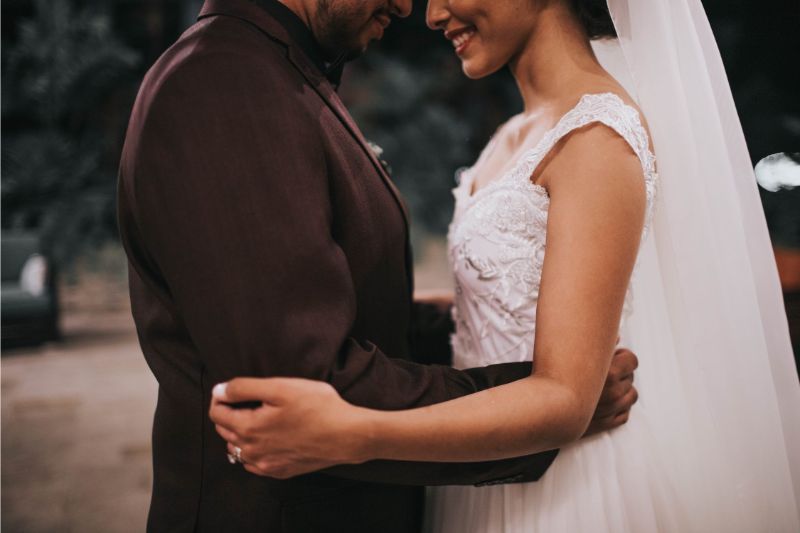 Of course, if you are already married, you can't get married again. But you can always recreate your proposal. You can even take your wife to the exact same location where you proposed. Or you can choose a different one this time. You can give your spouse flowers instead of jewelry this time.
The bachelor date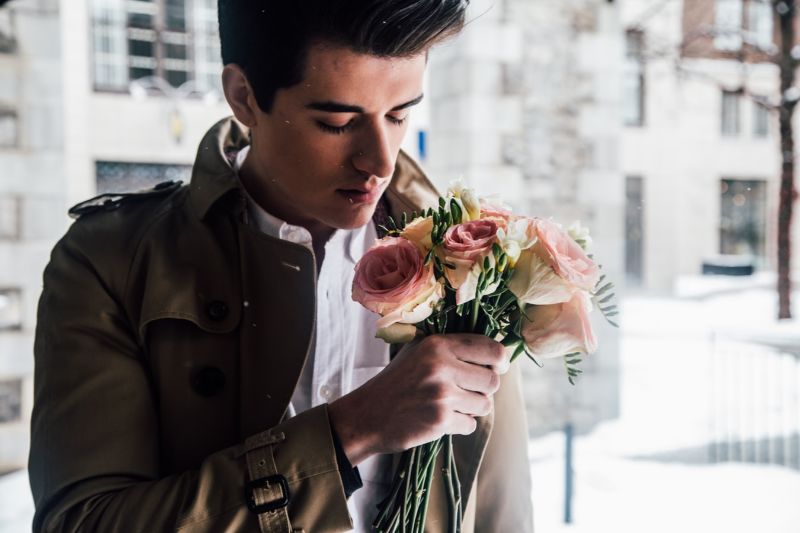 When you are a bachelor, you try and do everything to get the girl you like. When we are in a relationship, or in a marriage, we take these things for granted. So, act like a bachelor for a week with your spouse. Surprise her with six consecutive dates, leading up to your anniversary day.
A take-out meal
Remember those days when we were teenagers—we would grab a take-out (like a burger) and just walk around the city? Well, you're never too old for a date like that. Maybe you can watch a river flowing by while you munch on your lunch!
A theme park date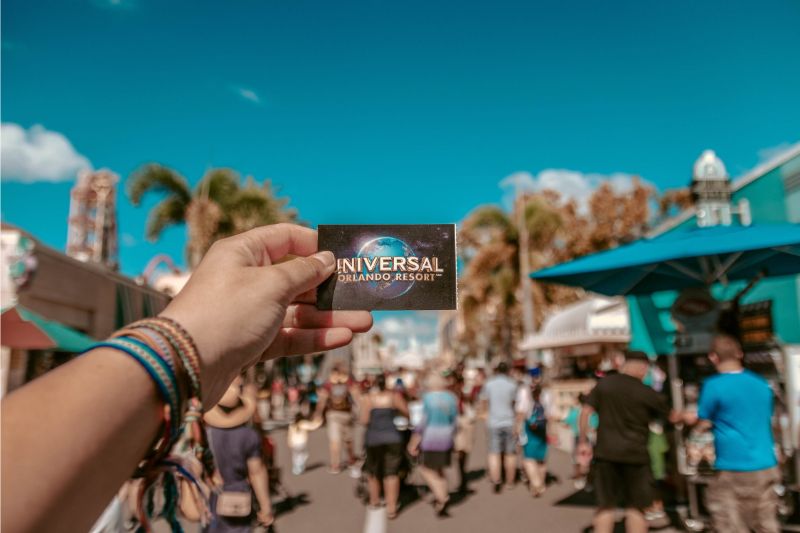 Who doesn't love theme parks? If you are looking for a day with an adrenaline rush, enjoyment, and fun, a theme park will give you all that. The only requirement is that your anniversary falls in the spring, summer, or early autumn; a theme park in winter doesn't work all that well.
Boat trip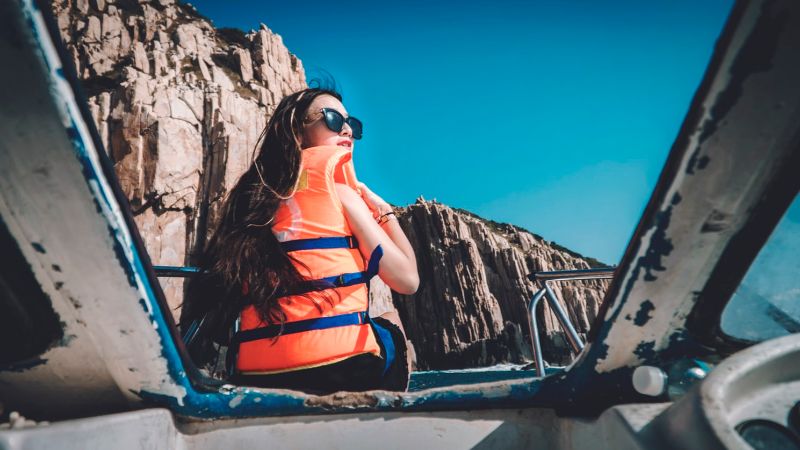 Speaking of summer anniversary ideas, going on a boat trip is another popular date. Find a local boat that offers some cocktails, and cruise for the night.
A ski resort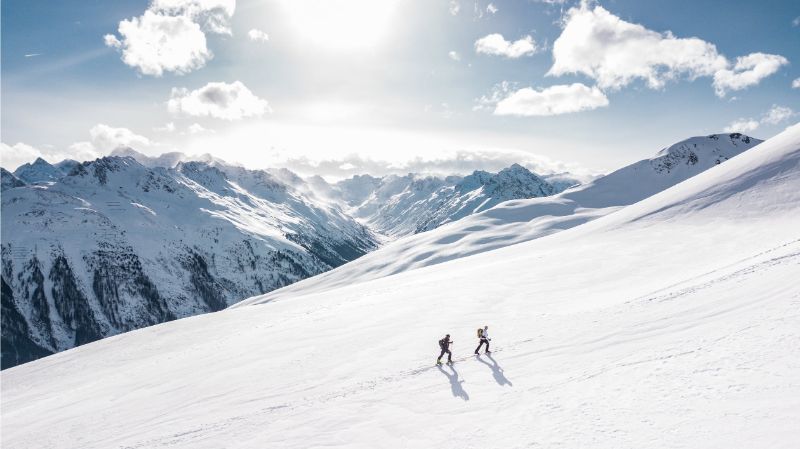 And if your anniversary is in the winter, substitute the boat trip for a ski resort. You can go skiing, and then at night, cuddle in front of a warm fireplace with some tea. Dreams do come true.
Stand-up comedy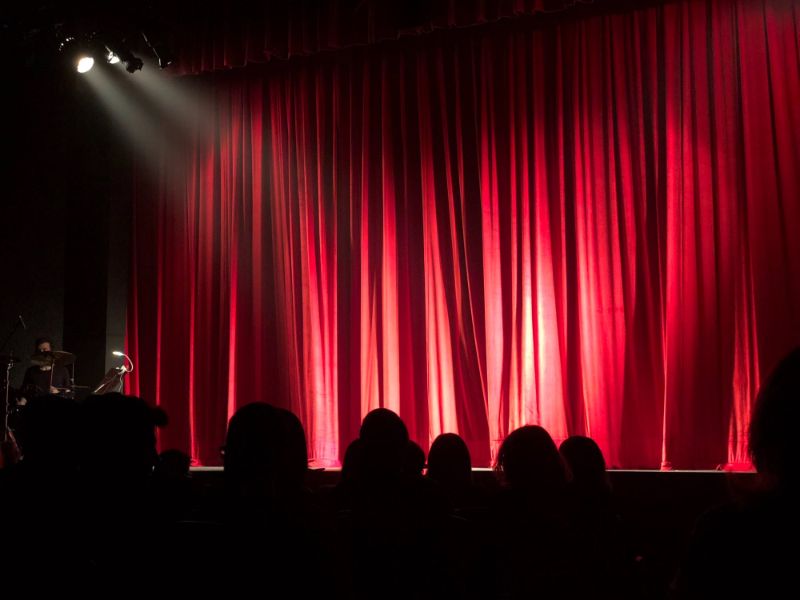 In the past few years, stand-up comedy clubs have become extremely popular. Lighten the mood of your anniversary even more by going to a club where you can drink and laugh. A fair warning: you might be the subject of some jokes, so make sure that both you and your spouse are all right with that.
Spelunking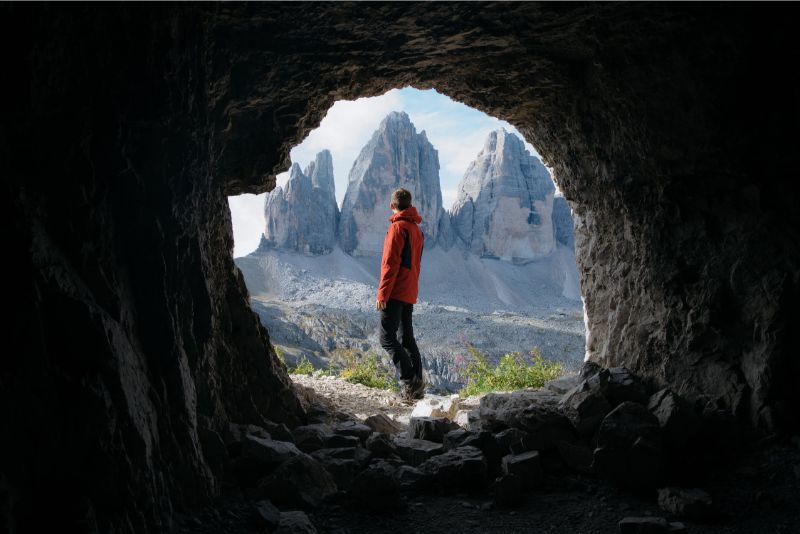 Another extremely popular activity in recent years is spelunking (caving, as some call it). The recreational activity of exploring wild and non-commercial cave systems is fun, educational, and mysterious.
Wine tasting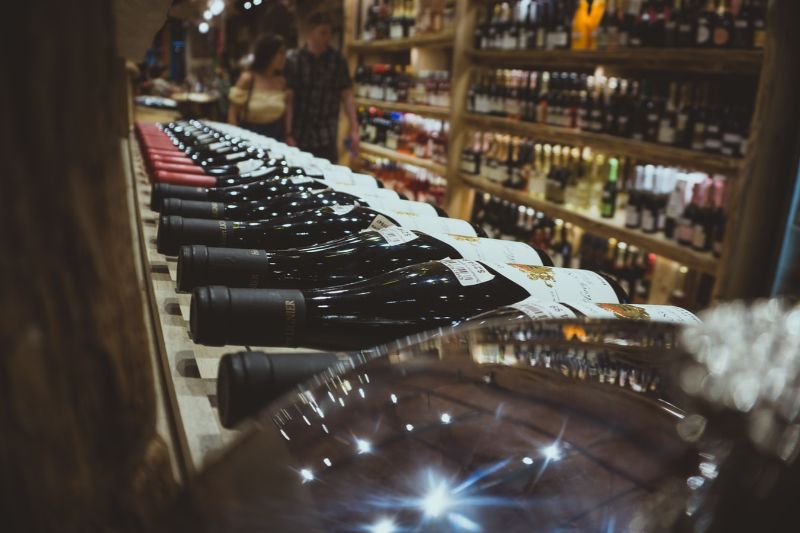 We finish the list with a sophisticated, cultural event. If you enjoy wine, a day or night of wine and cheese tasting is just what the doctor ordered. Plus, you'll get to meet other couples that you can befriend.