Statistics says one-third of the world's waste is packaging. Sometimes manufacturers who want to present their products well end up disappointing consumers because of their absurd and unnecessary packaging; and they are ridiculously funny!
Here's a bunch of photos to prove why shoppers are waging a war on unnecessary packaging, calling out retailers who just packed these products so wrong.
#1 This Micro SD Card and Amazon's Enormous Box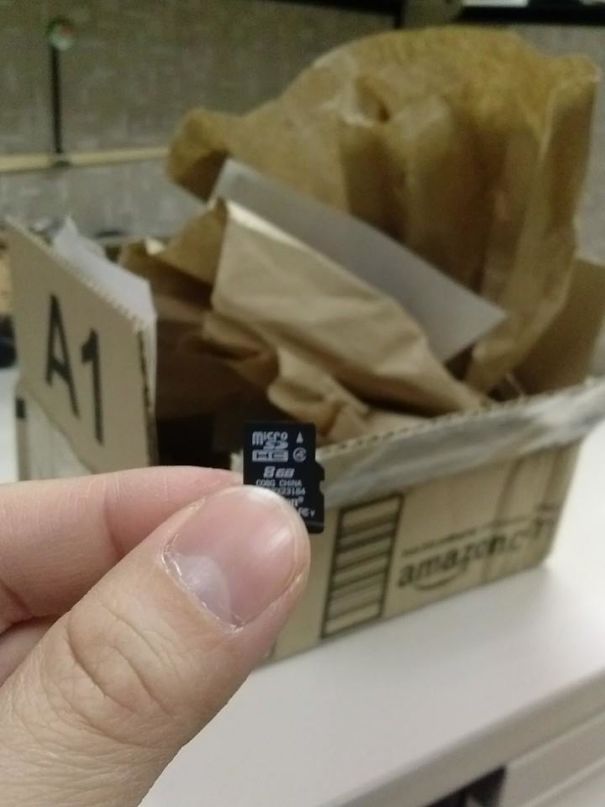 #2 "If Only Nature Created Bananas With Robust, Natural, Bio-Degradable Packaging of Their Own."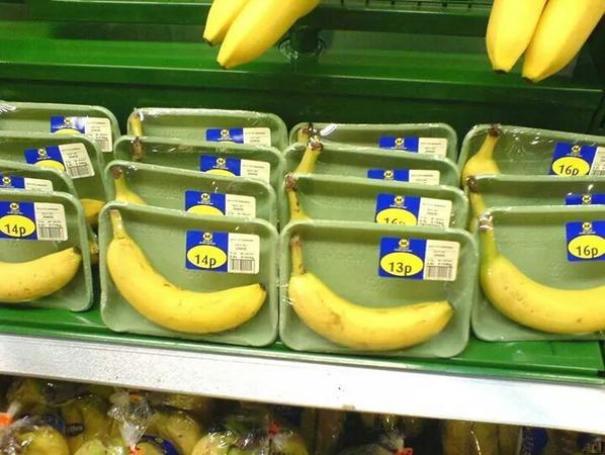 #3 "I Ordered 5lbs Of Sugar-Free Jelly Belly's Online… They Arrived Individually Wrapped! Why?"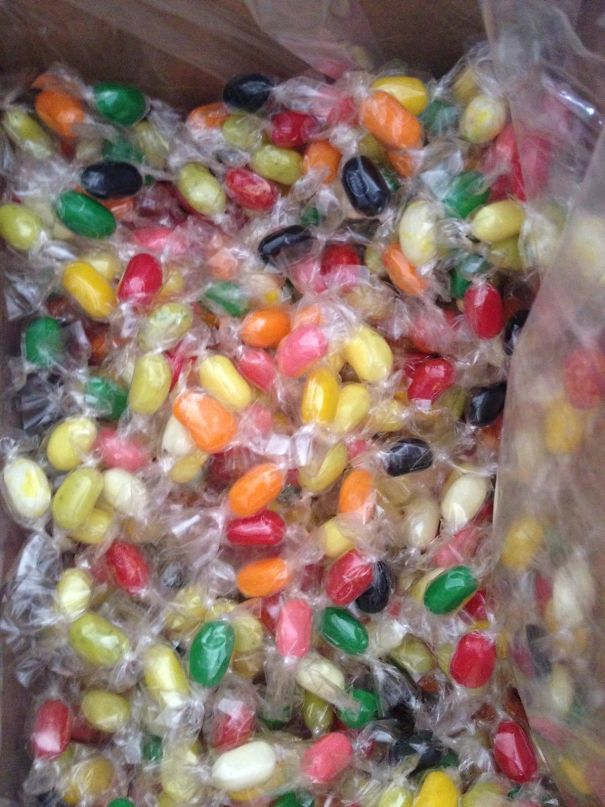 #4 This Amount of Packaging for One Single Pill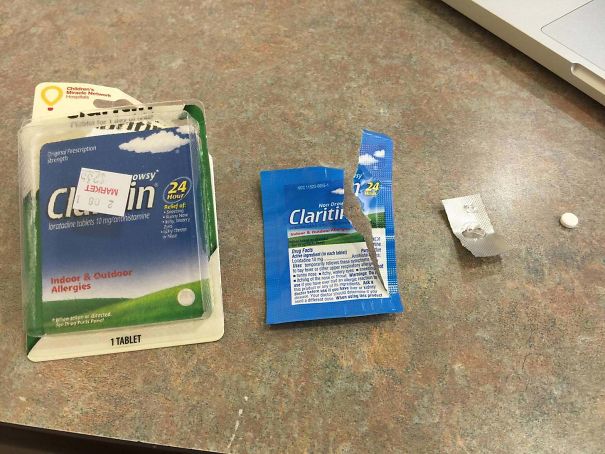 #5 This Packaging is Coco-Nuts!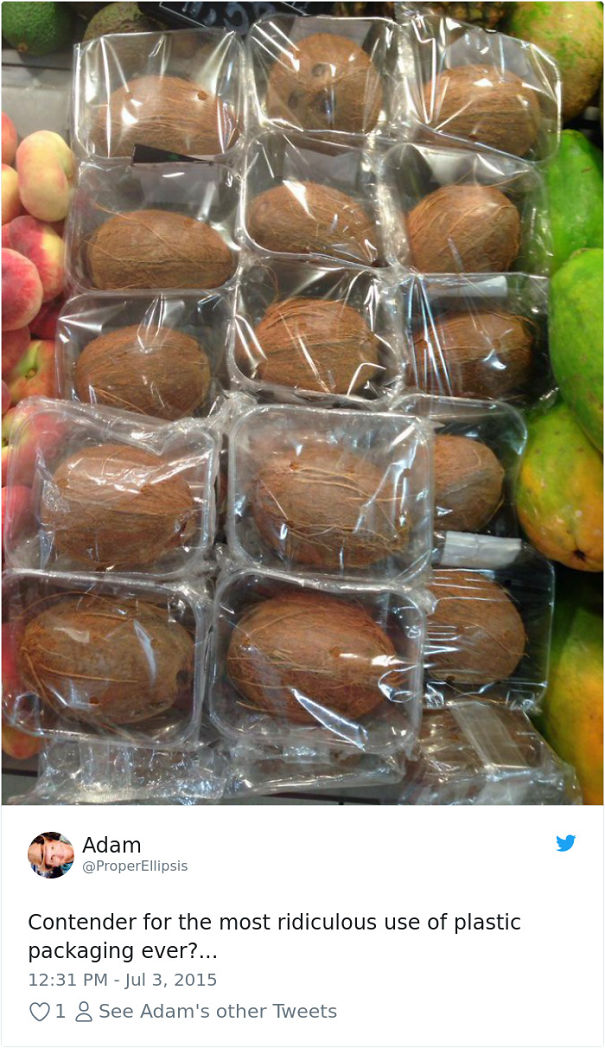 #6 7ft of Air Packaging to Protect Three Pairs of 'Running' Socks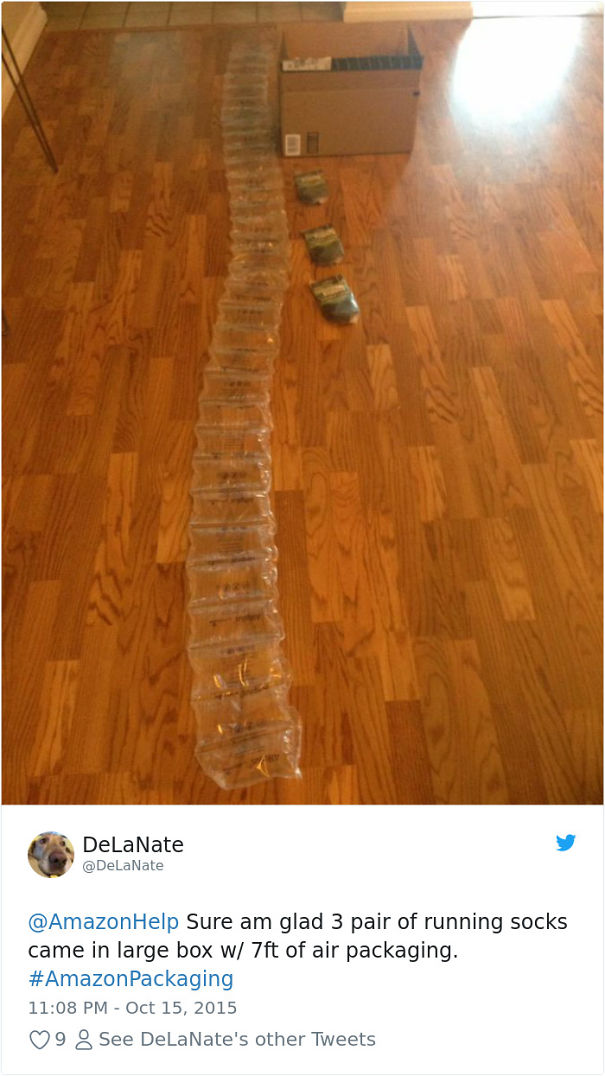 #7 Ruining the Gift of Nature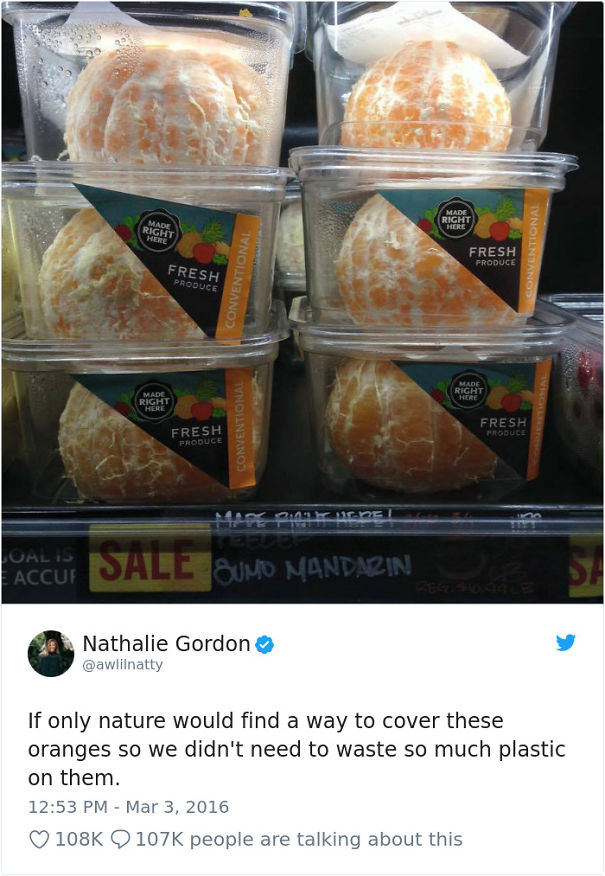 #8 Individually Wrapped Potatoes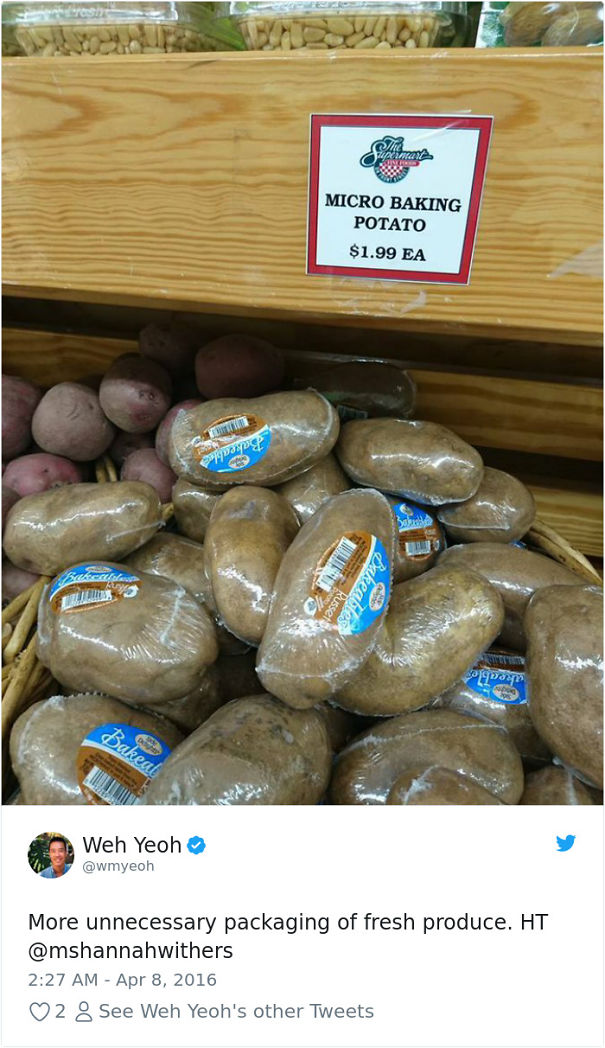 #9 "New Laptop Came With Anti-Virus Program. I Only Needed The Security Key Code Underneath A Sticker On The Bar Code. A Huge Waste Of Plastic."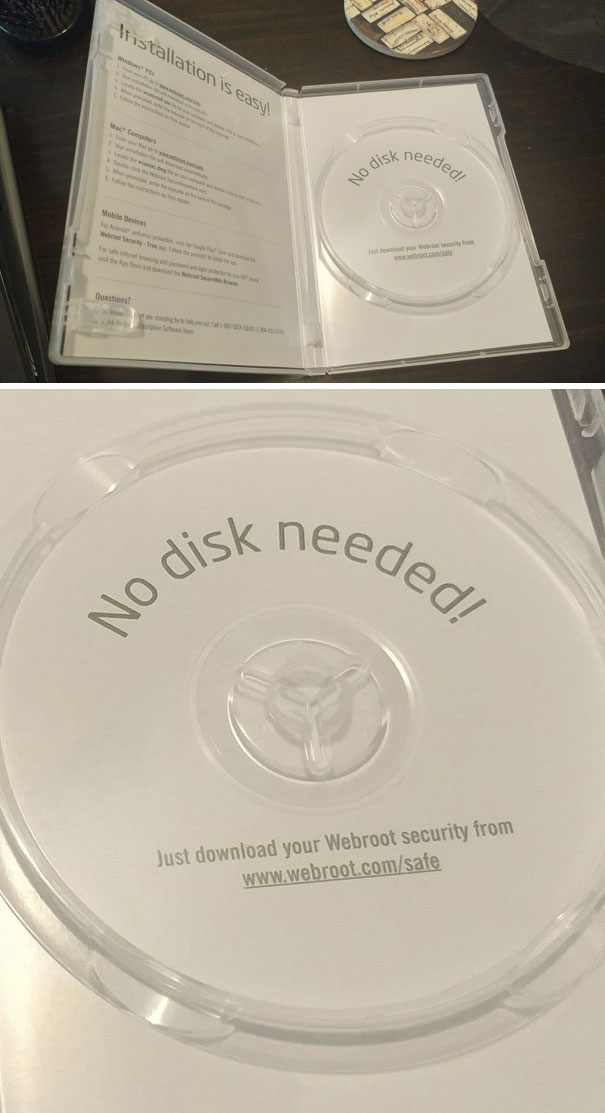 #10 Canned Drinks in Plastic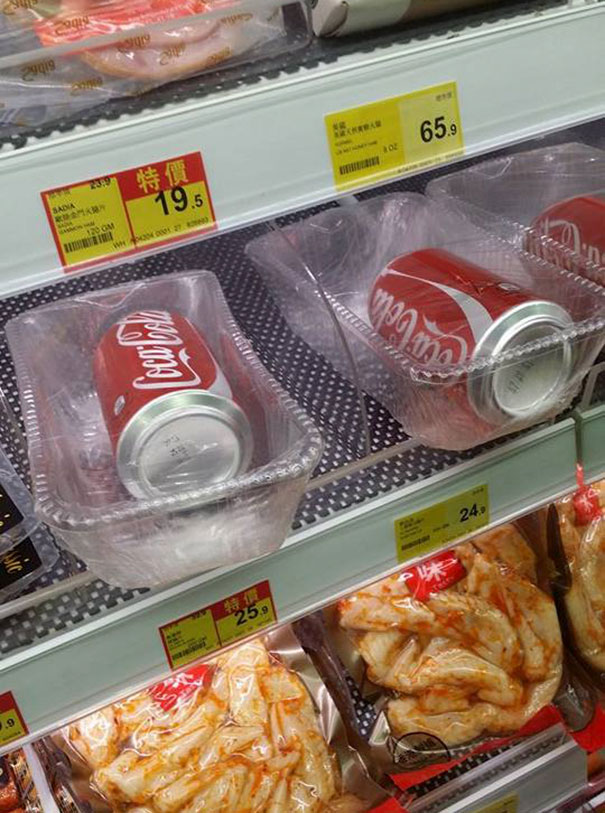 #11 Protective Bubble Wrap Wrapped in Paper and Comes in a Protective Box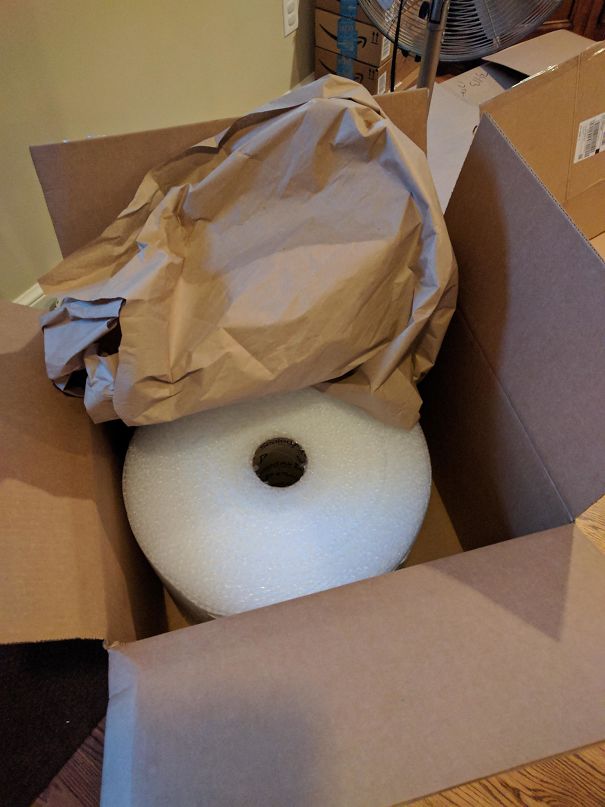 #12 Single-Wrapped 'Organic' Oranges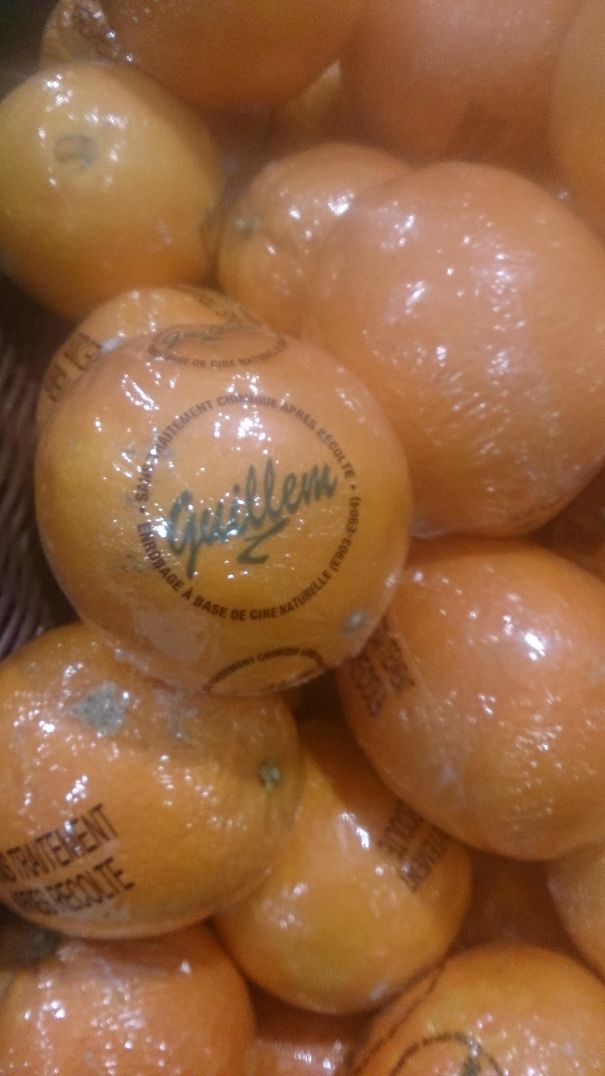 #13 Small But Cool… And Wasteful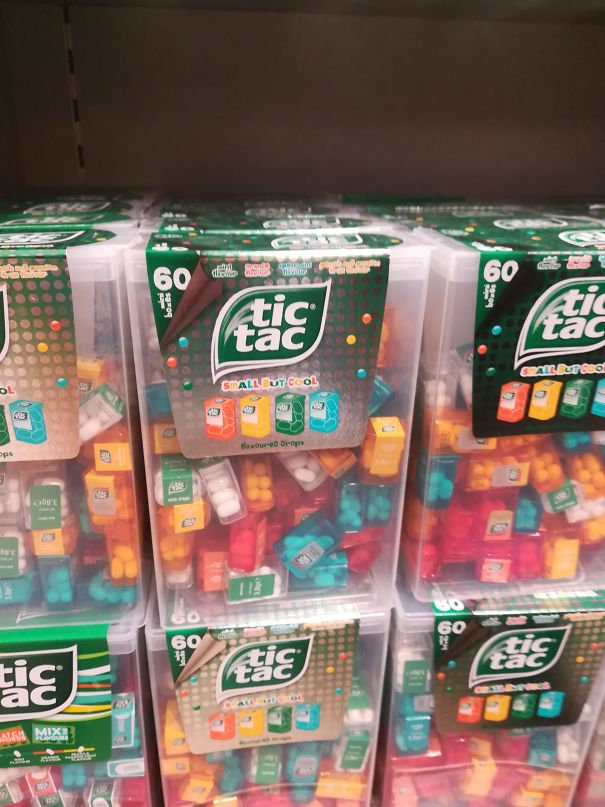 #14 This Much Plastic for an Almost-Invisible Item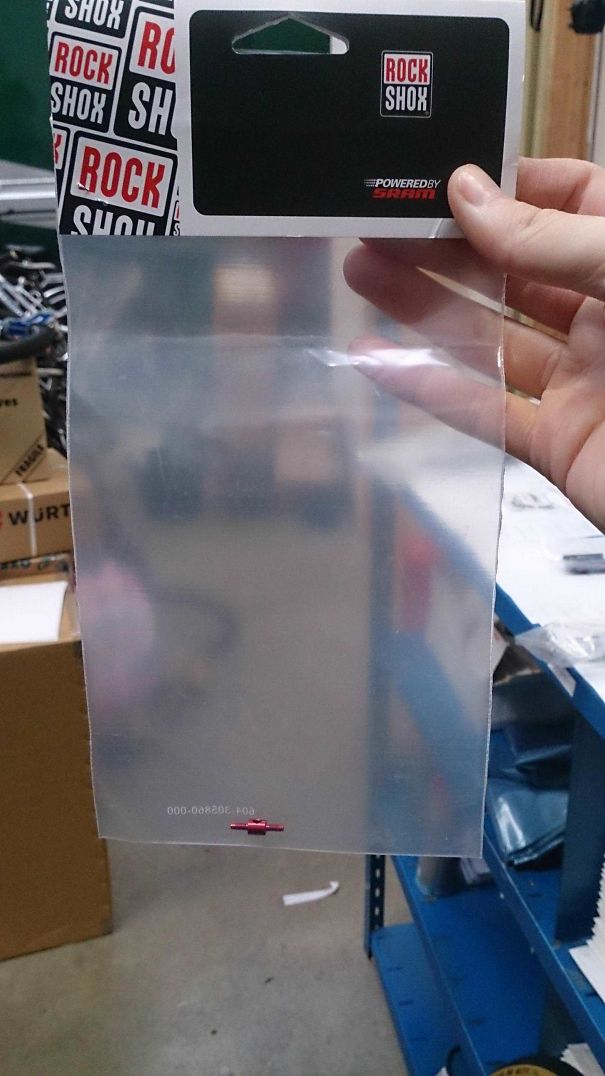 #15 Freshly-Wrapped Canned and Bottled Goods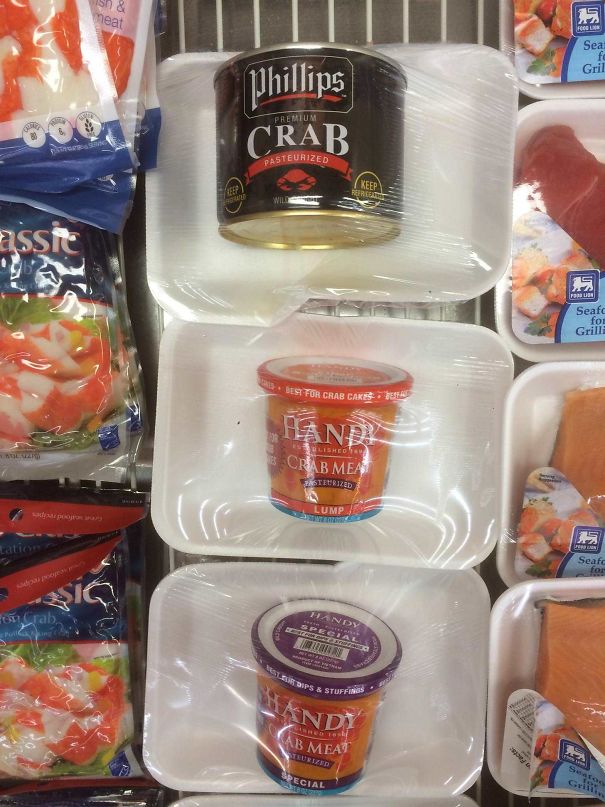 #16 An Overestimated Knife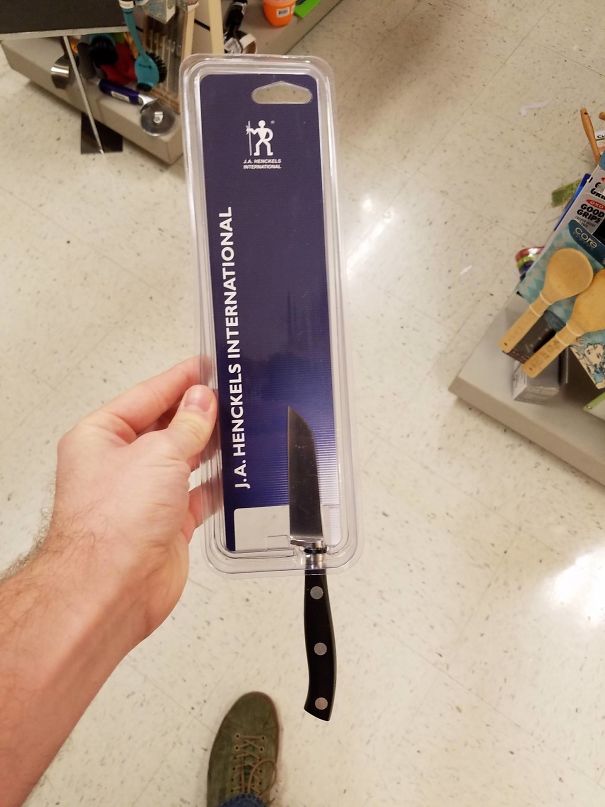 #17 Plain Ridiculous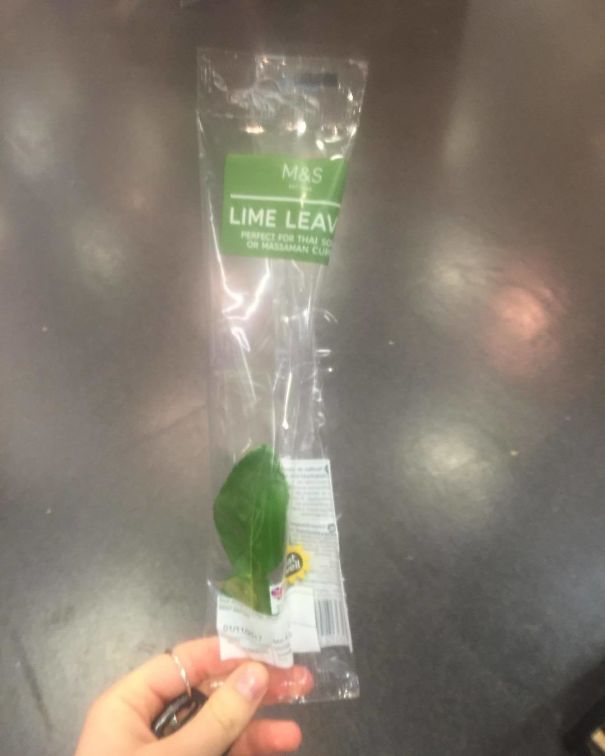 #18 If Only People Knew How To Correctly Cut and Seed An Avocado

#19 Underestimated People's Banana-Peeling Skills… This is Degrading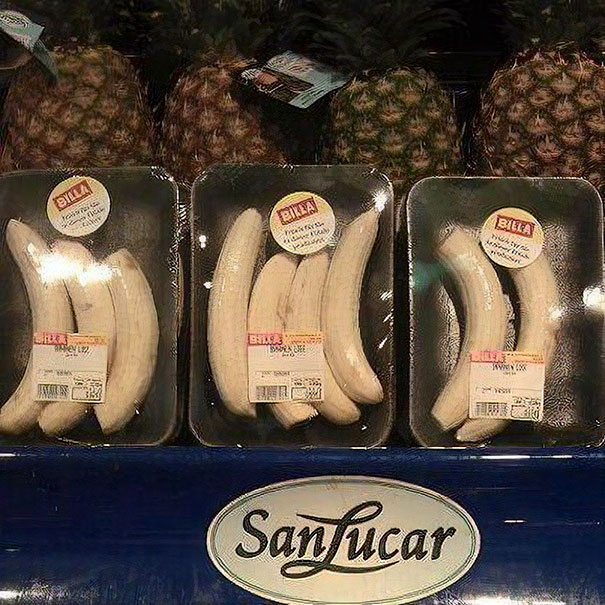 #20 Slices of Bread on Individual Plastic Packages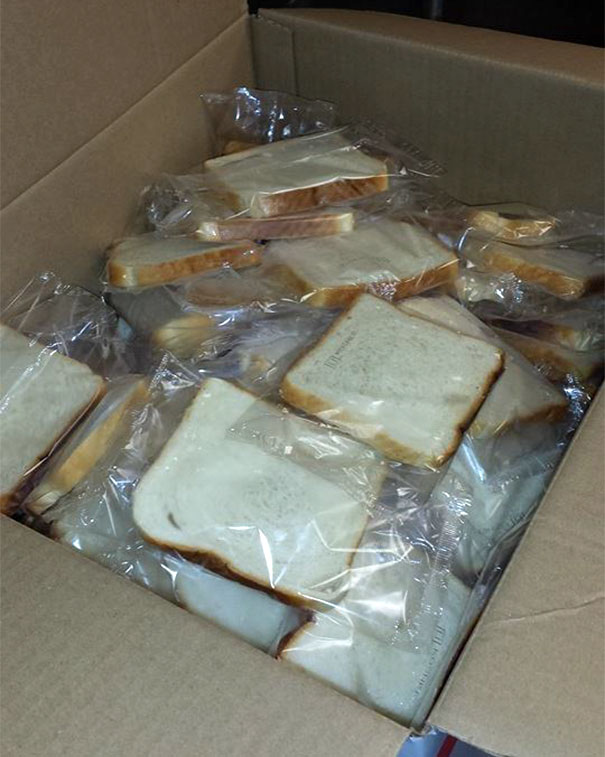 #21 "I Purchased A Pallet At Work And It Arrived Today"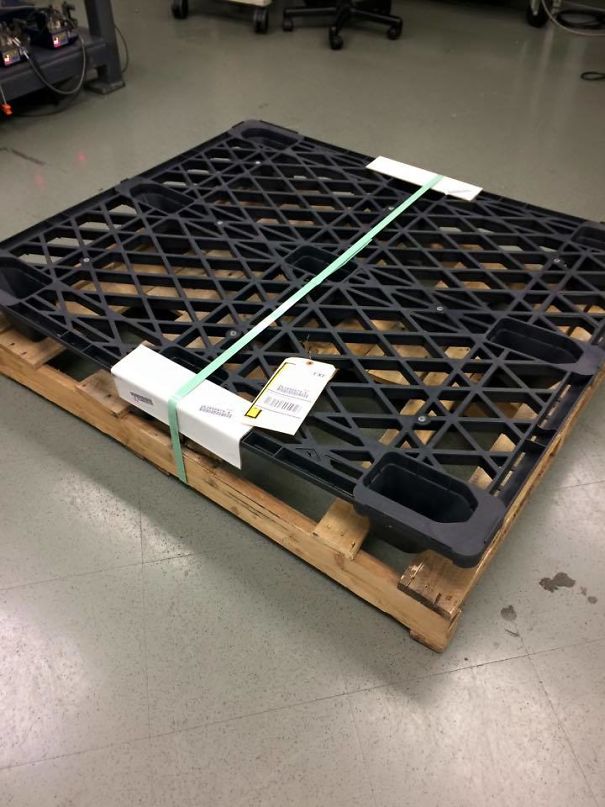 #22 How Lazy Did They Think We Are?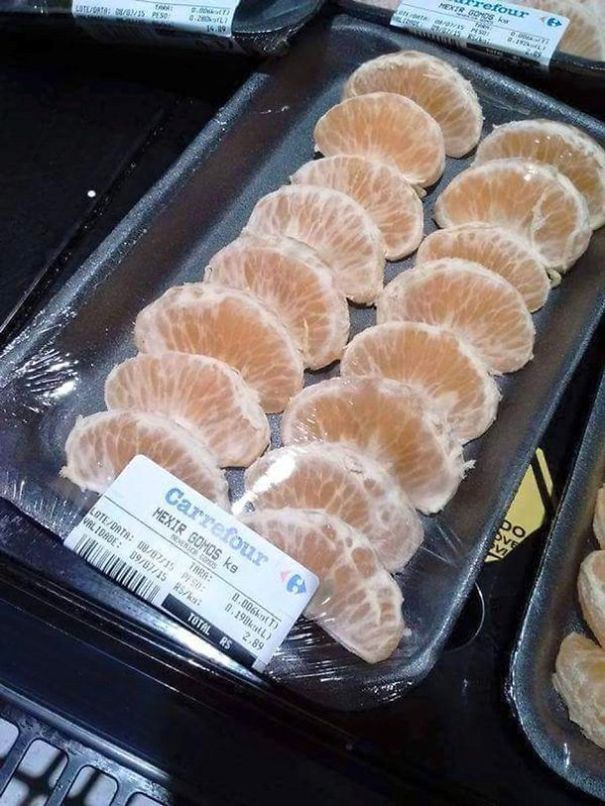 #23 This is How You Convert 'Too Much' to Plastic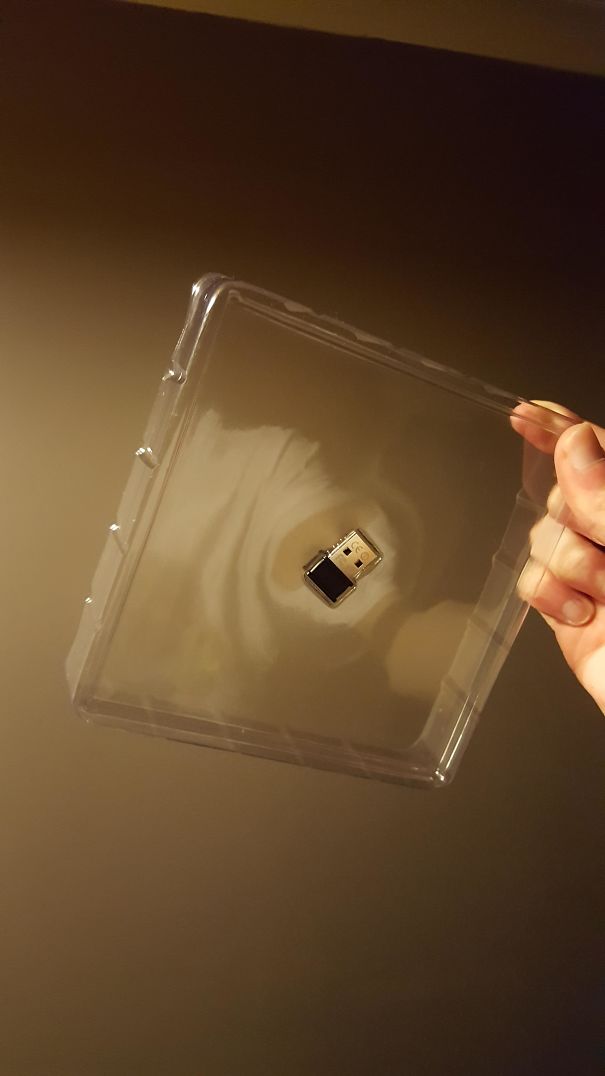 #24 Amazon Used Protective Packaging To Ship My Protective Packaging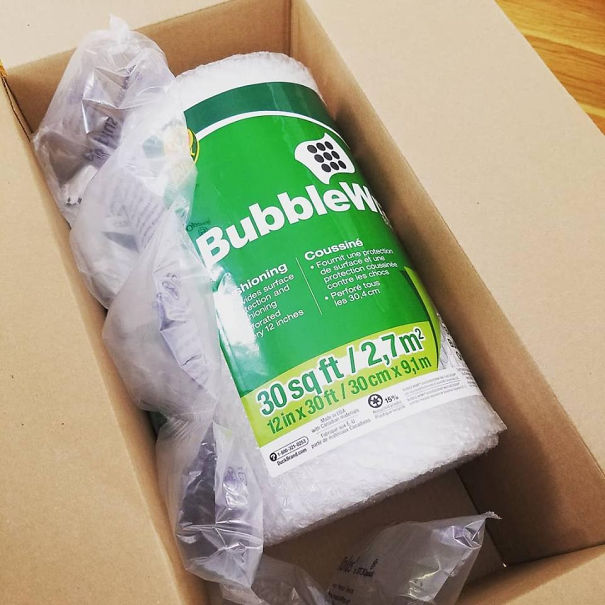 #25 Too Much Disposable Plastic on Bananas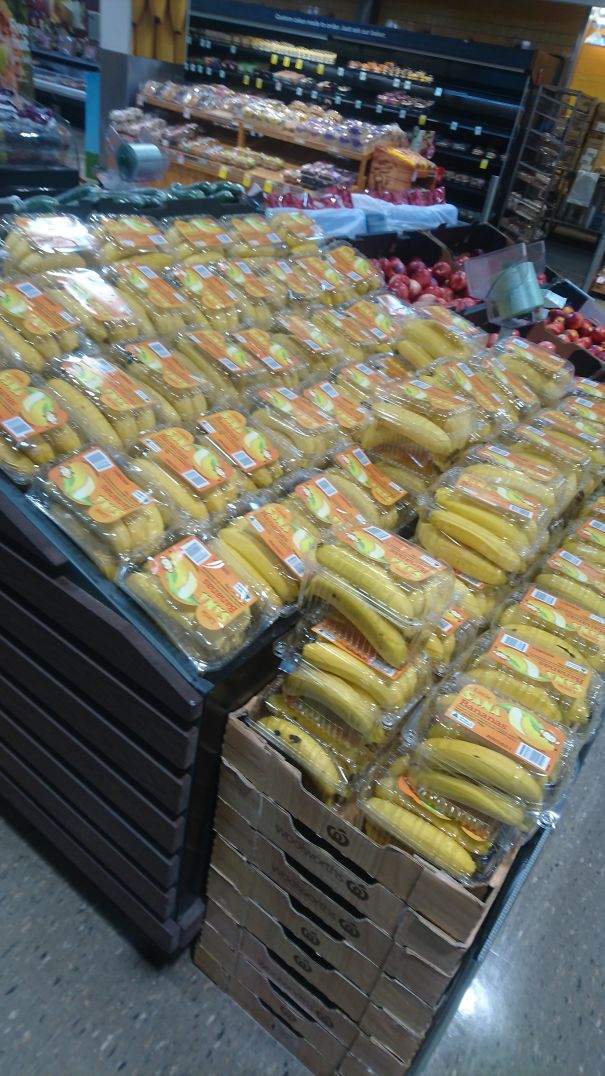 #26 Too Much Convenience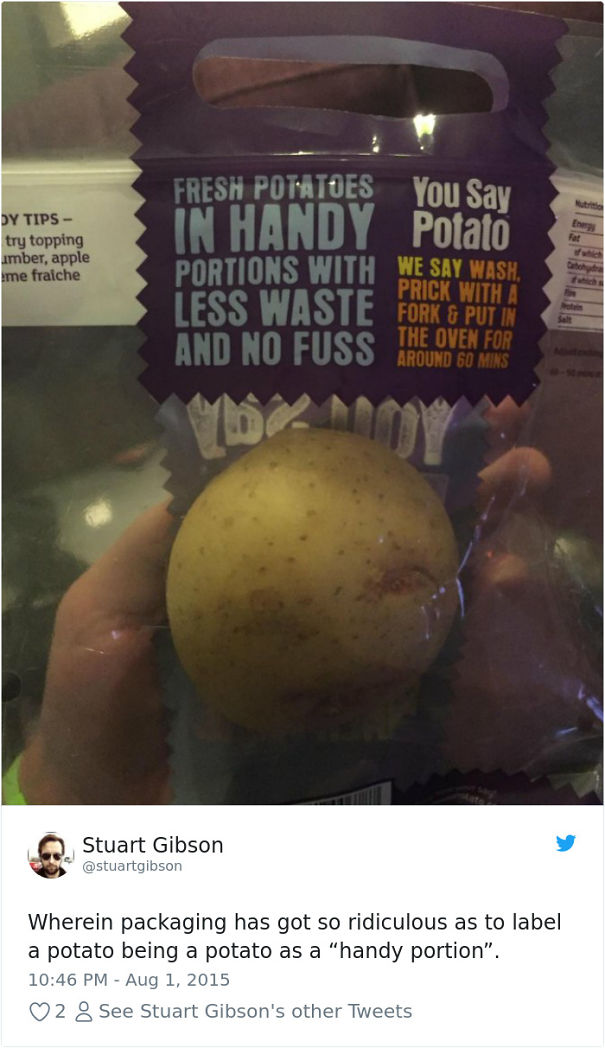 #27 Gums on Layers of Plastic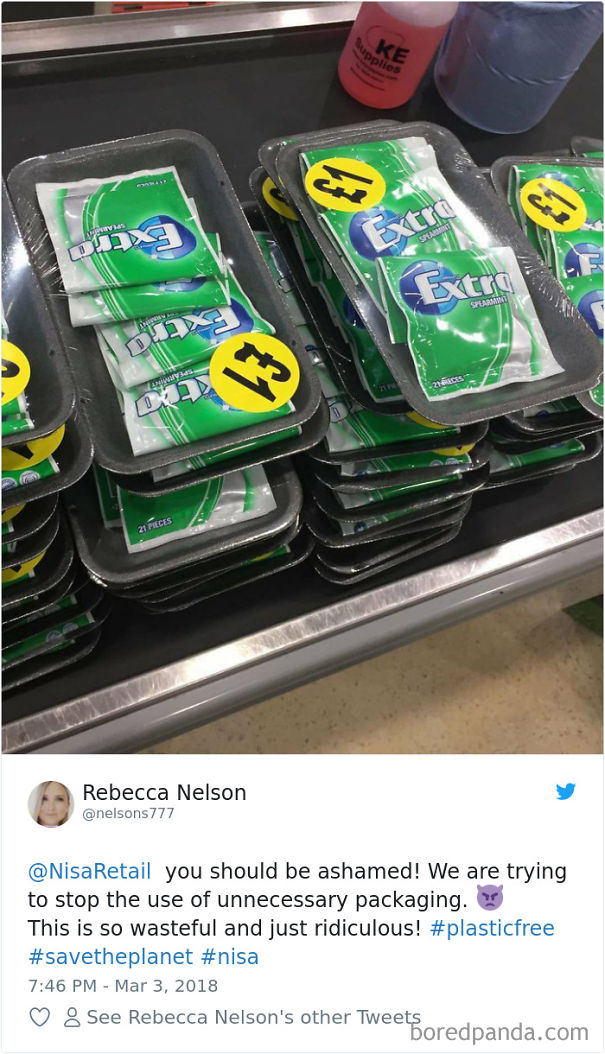 #28 When You're Overprotective

#29 Peek-A-Boo!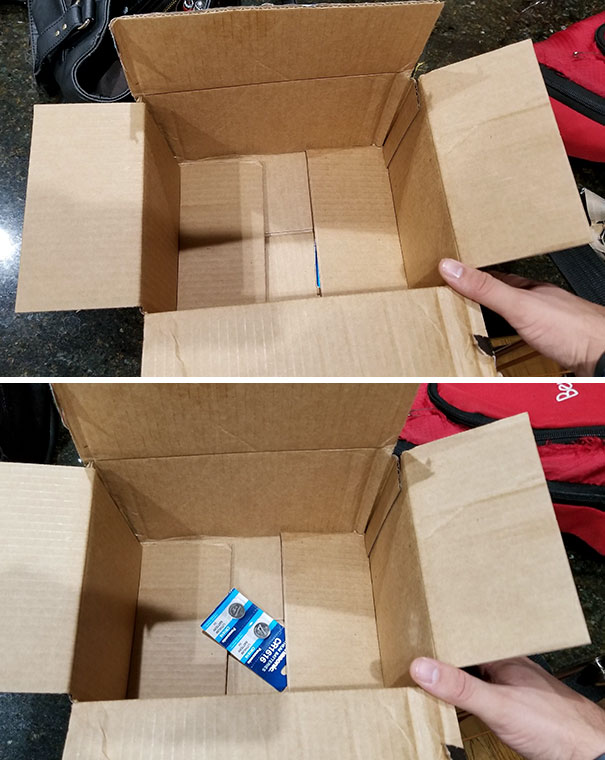 #30 An M&M's Bag in an M&M's Box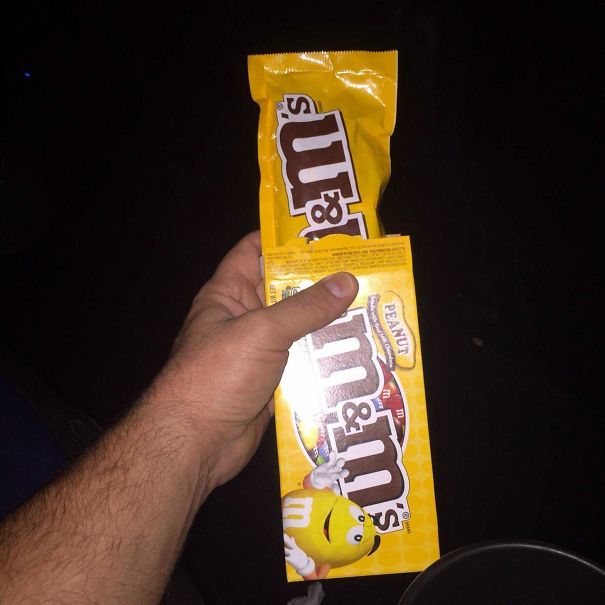 #31 Waste of Everything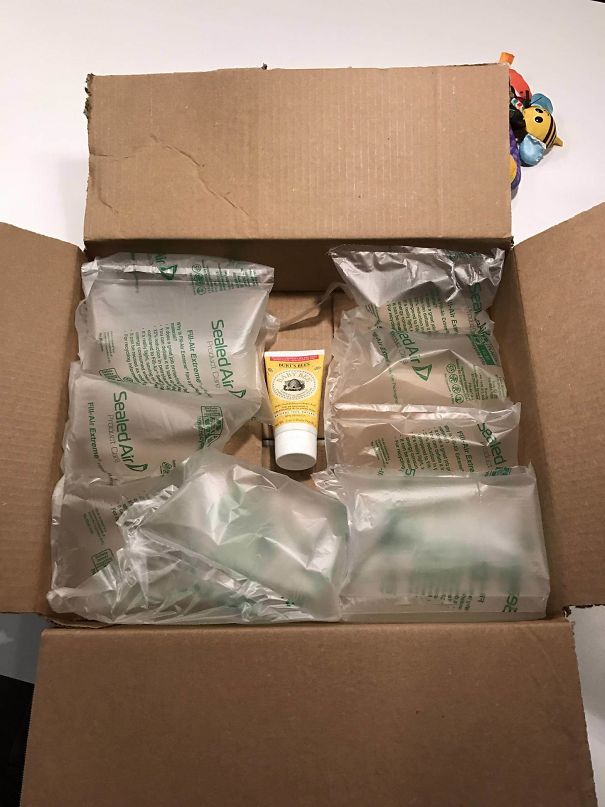 #32 When You See It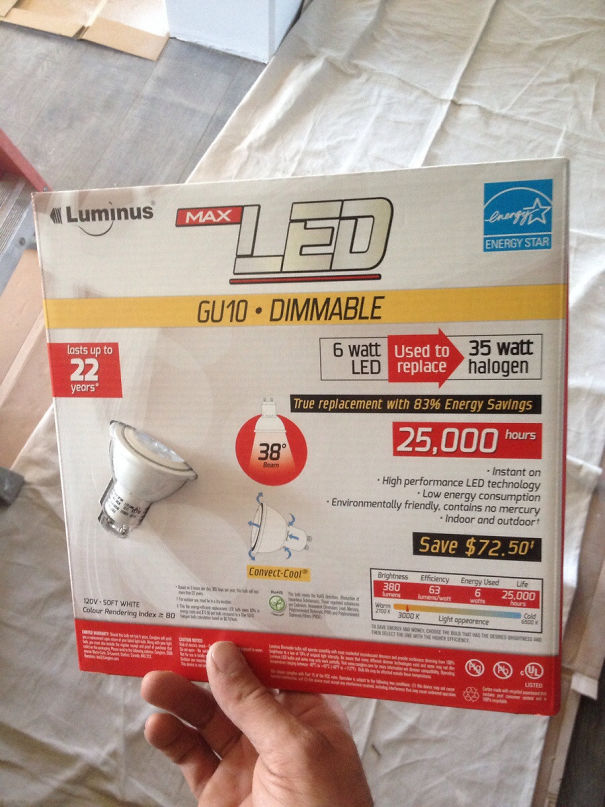 #33 Bought Some Boxes and Got a Battery as Freebie
#34 Extra Special Potatoes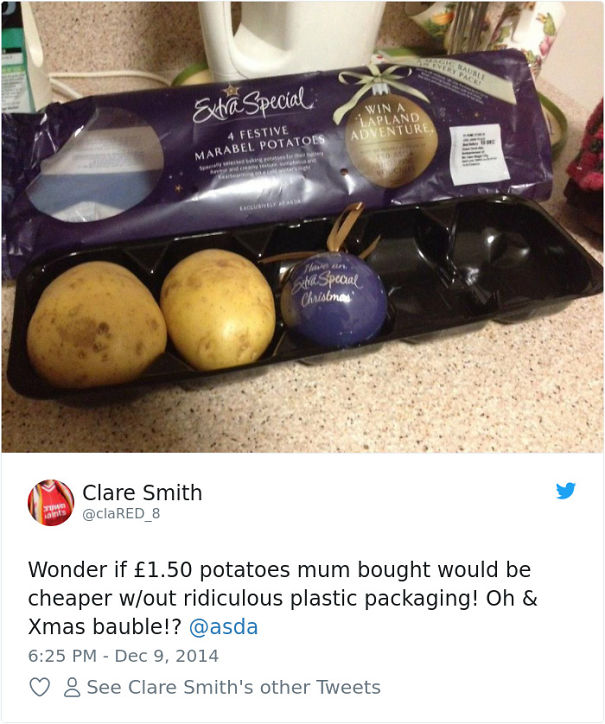 #35 Let's Talk Waste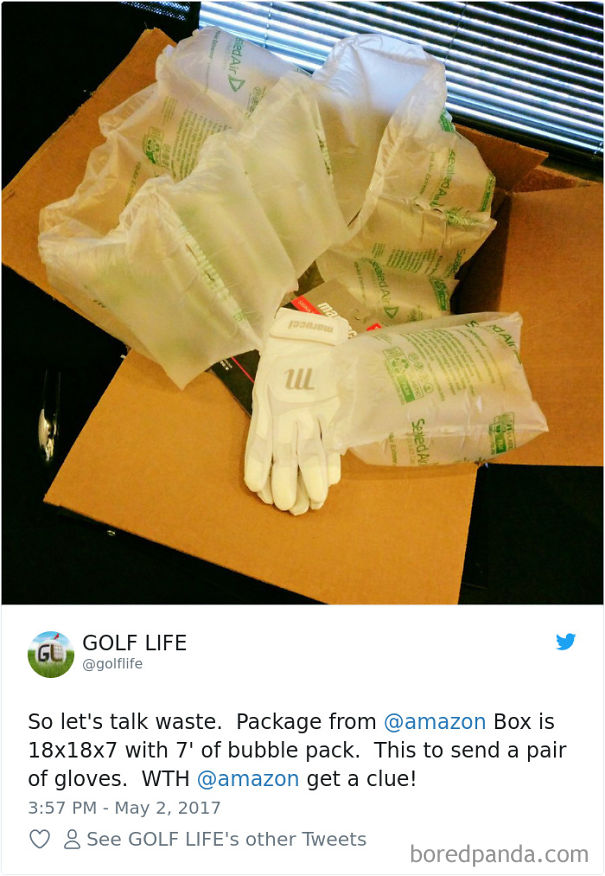 #36 Fancy but Unnecessary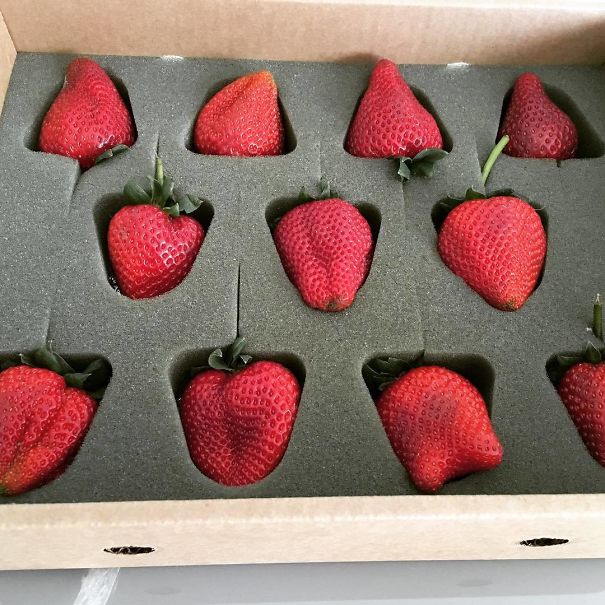 #37 Organic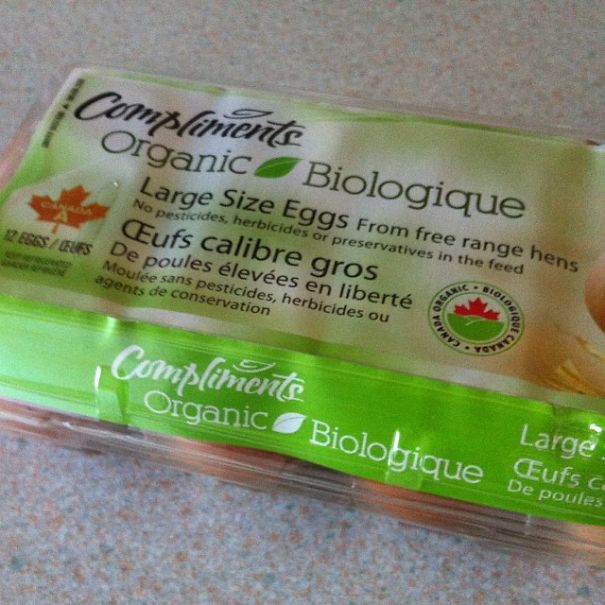 #38 Too Much Waste on Presentation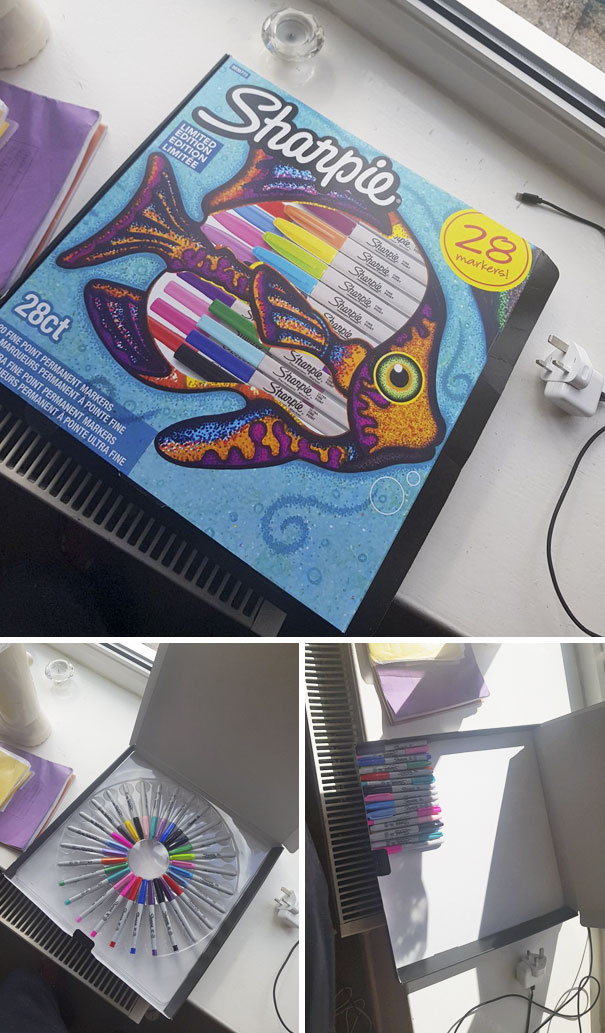 #39 When You See It
#40 These are Supposed to be Handy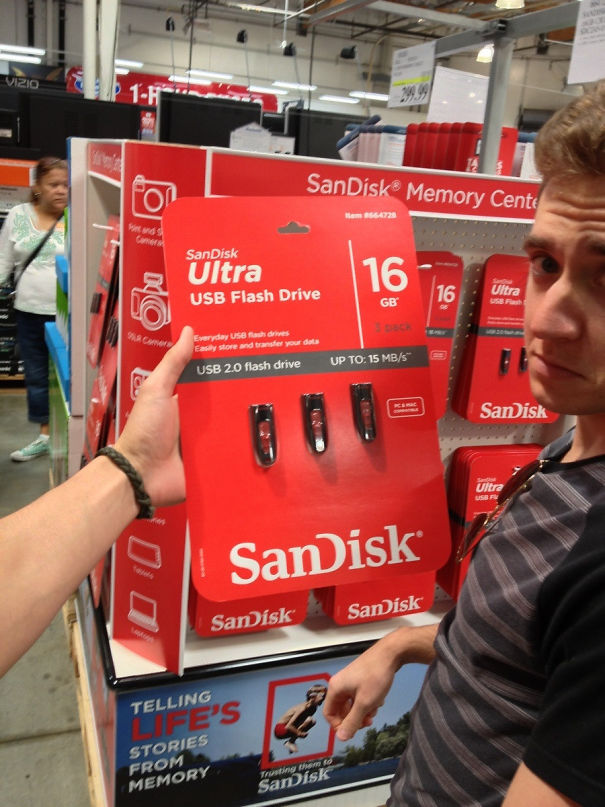 #41 Too Much Packaging That Needs Too Much Effort Unpacking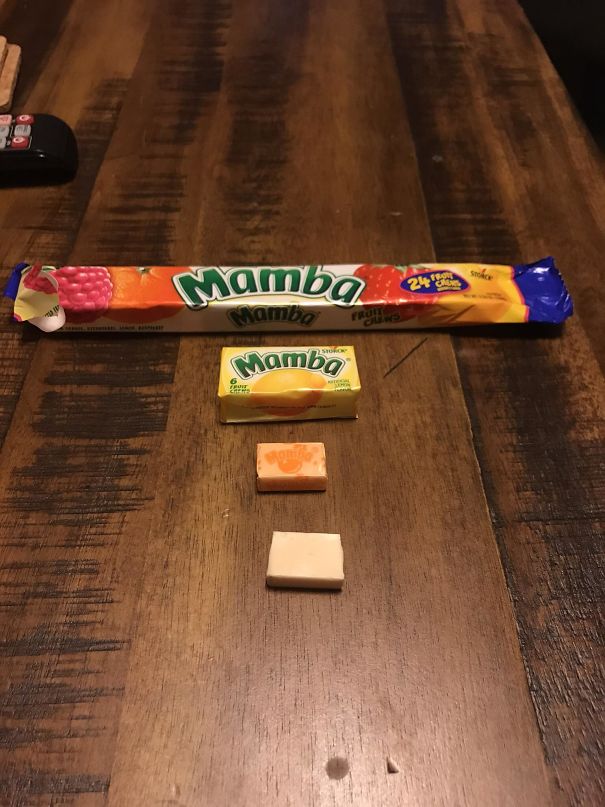 #42 Laziness Promoted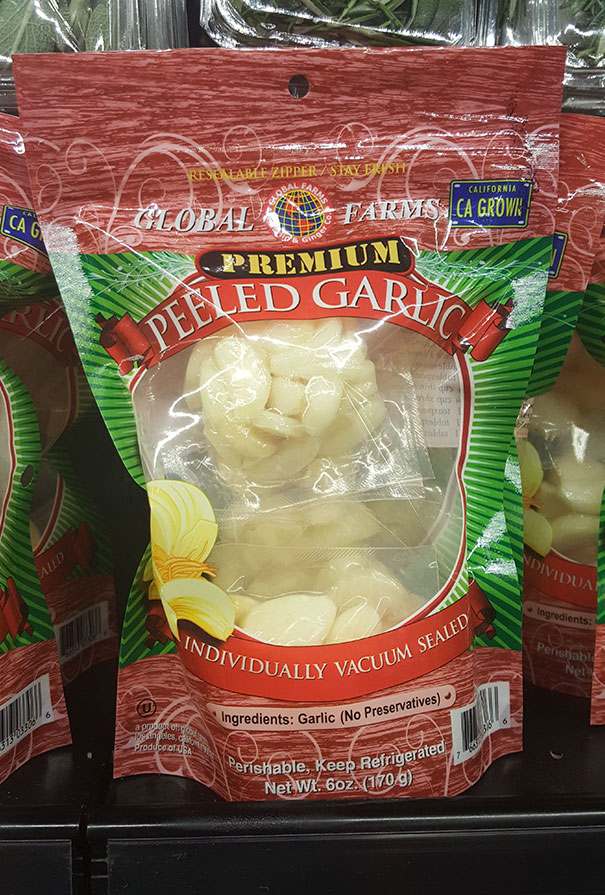 #43 Pre-Peeled Avocados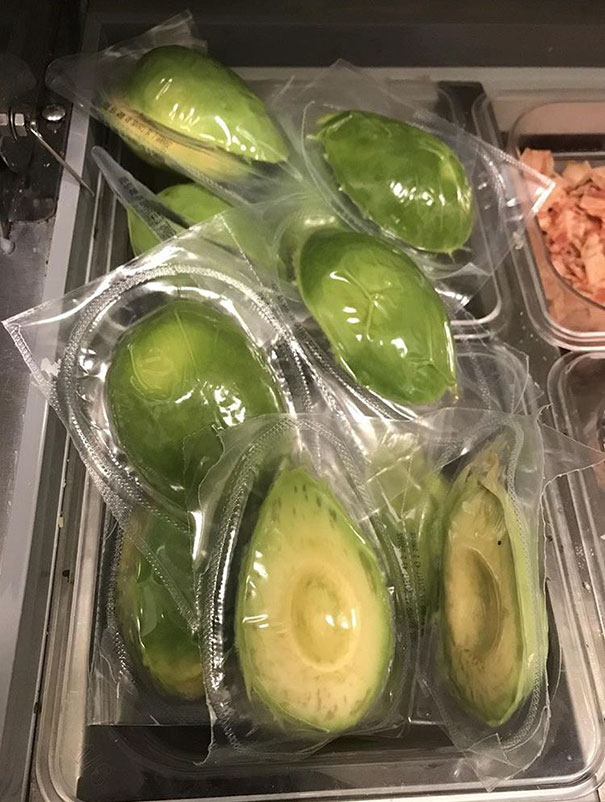 #44 When You Say Too Much

#45 These Look Expensive Though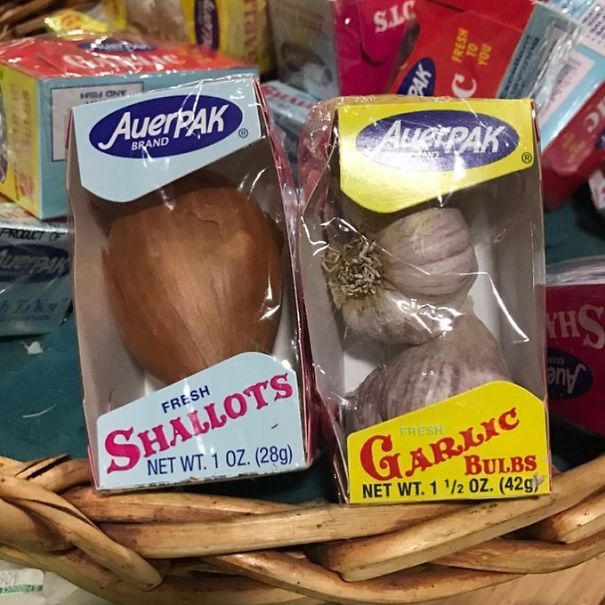 #46 Why the Need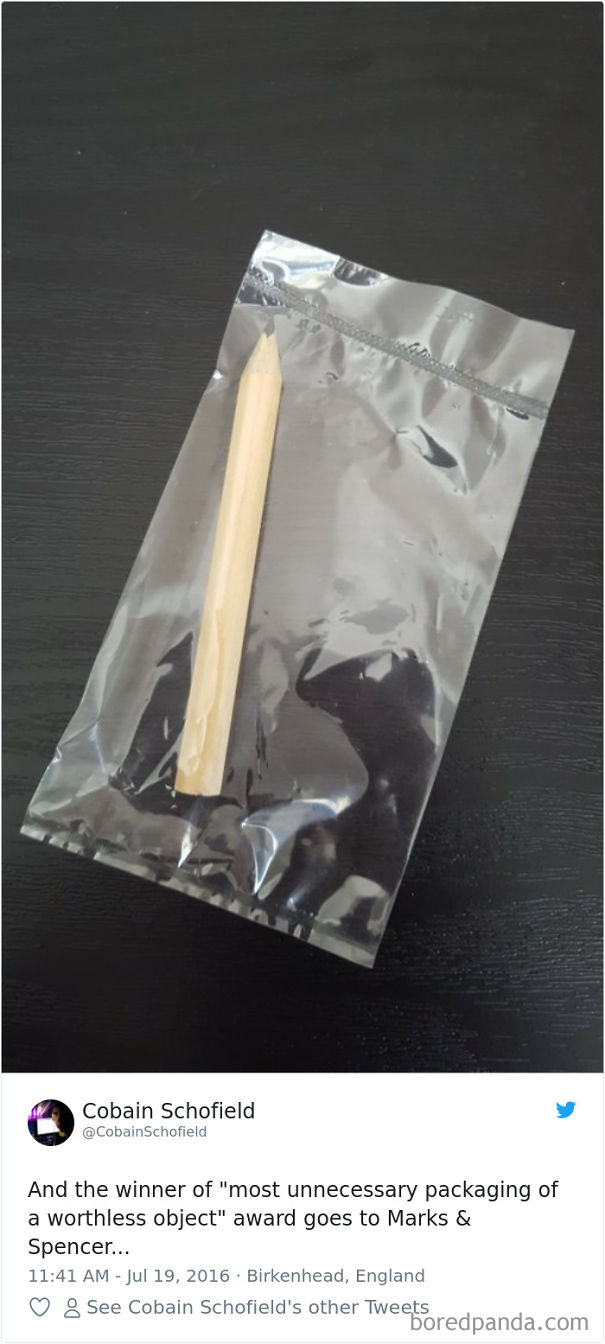 #47 A Banana from Starbucks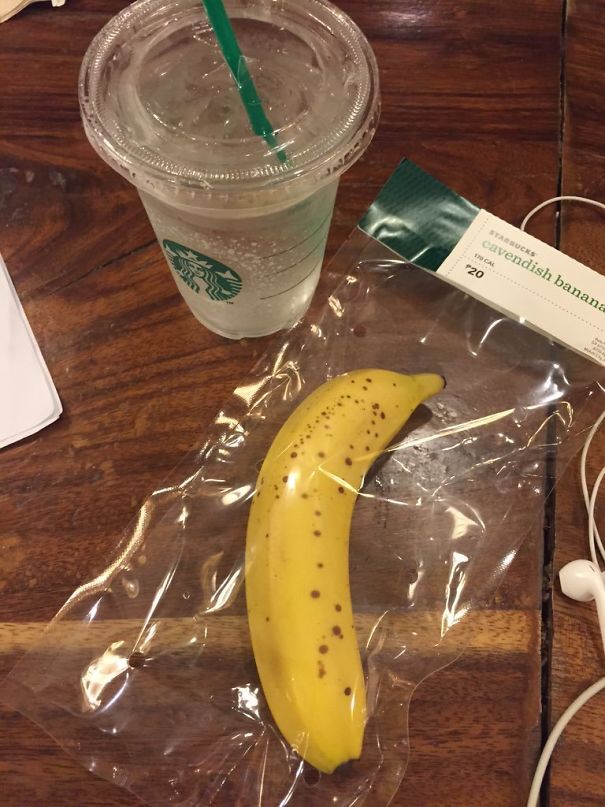 #48 When you Buy a Mango From Pakistan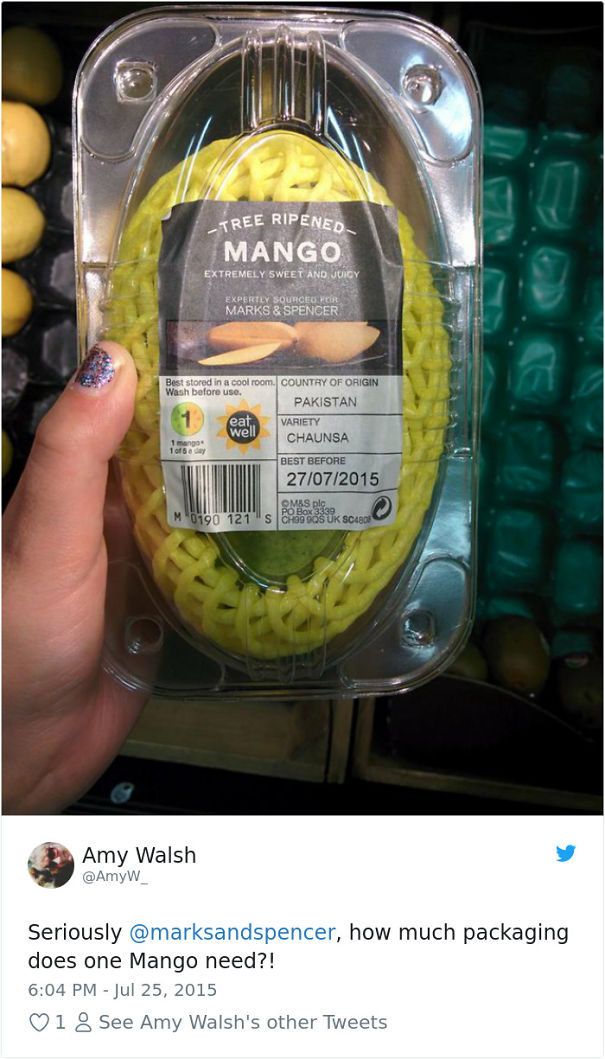 #49 Just Unnecessary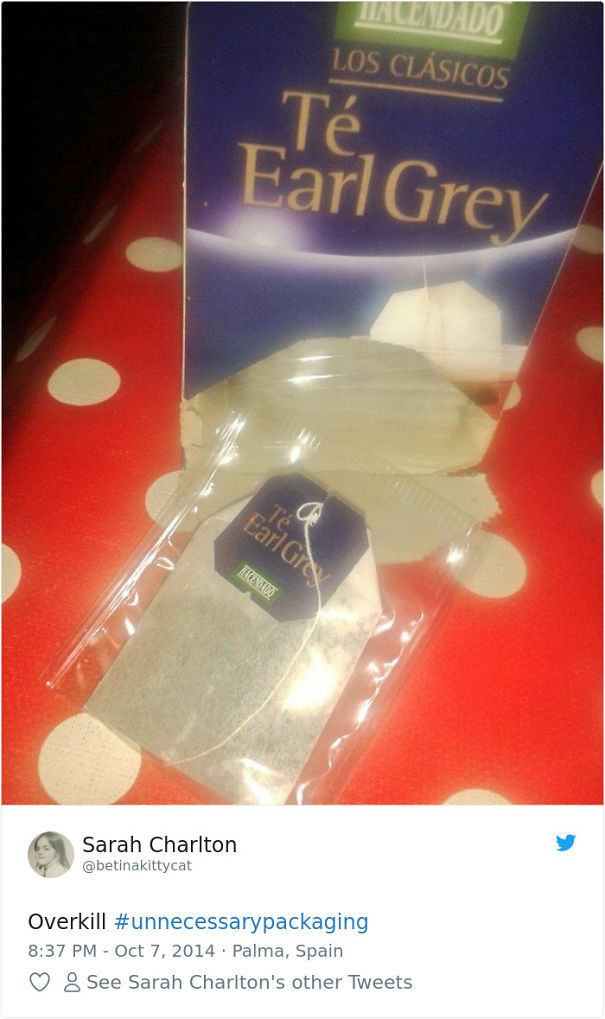 #50 Wasteful and Disappointing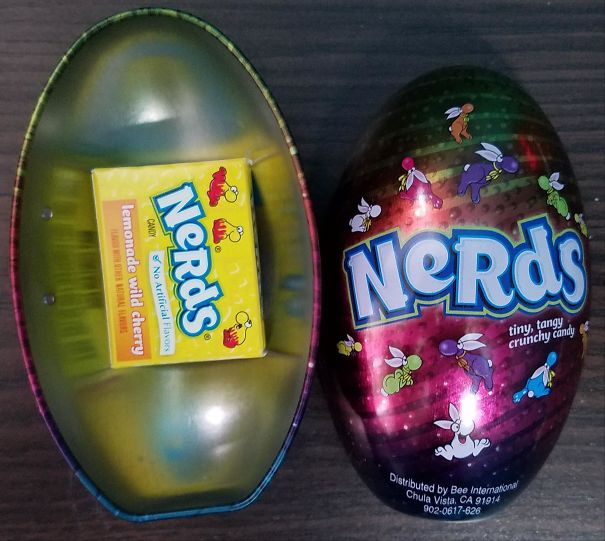 #51 Compostable Pods #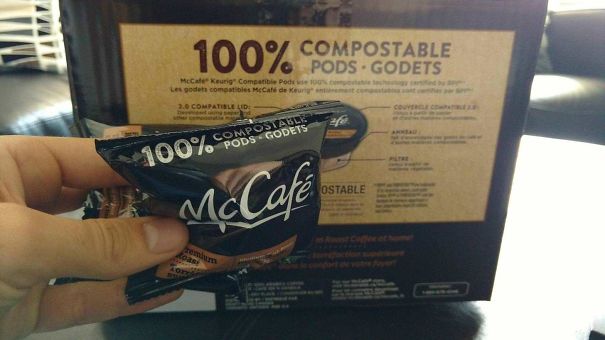 #52 "Following The Post On Amazon And Their Excess Packaging… I Give You My Cellophane Roll Complete With Huge Box And 55 Feet Of Paper"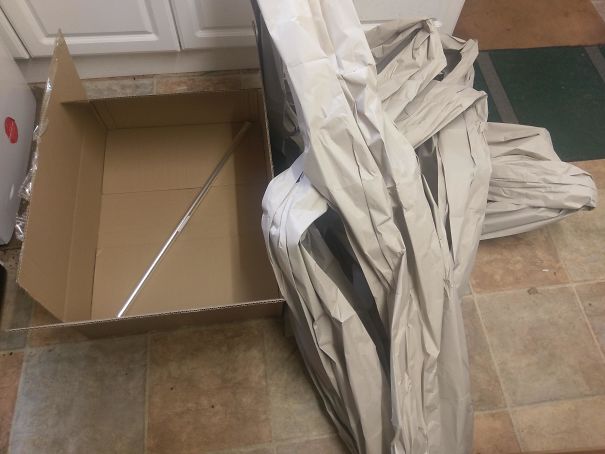 #53 "I Ordered One Jar Of Honey Mustard And The Packaging Is A Little Excessive"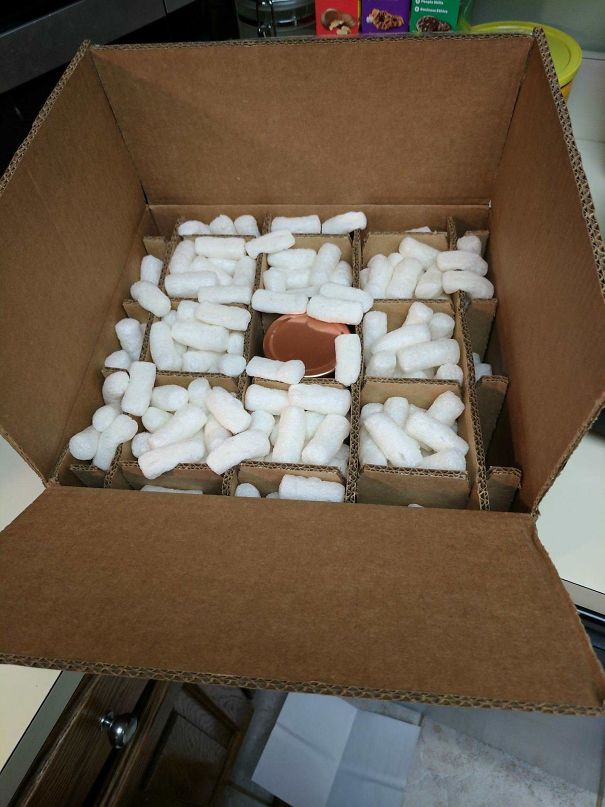 #54 Why??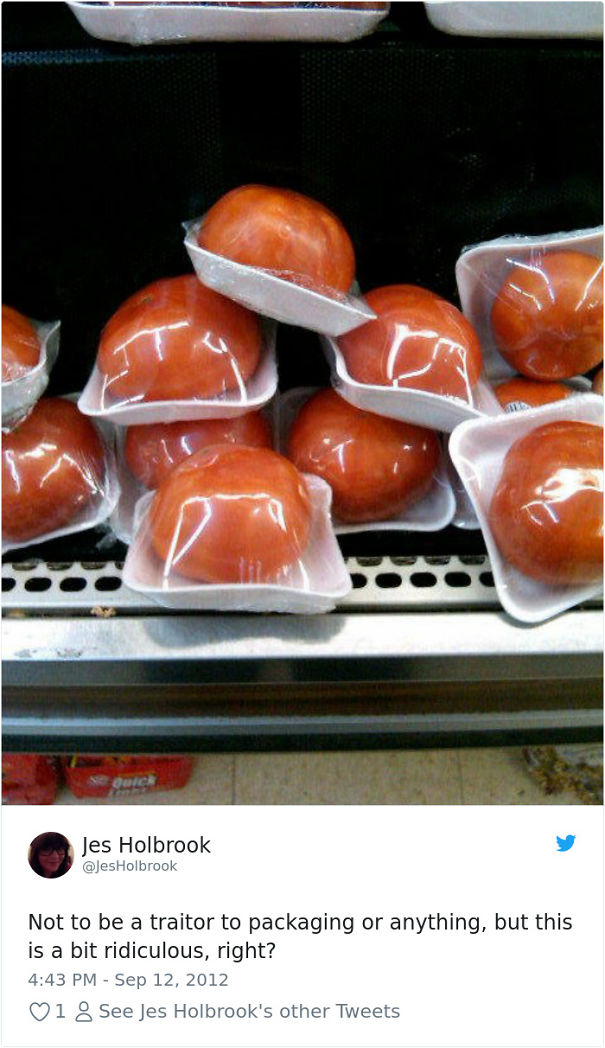 #55 To Stack Them Well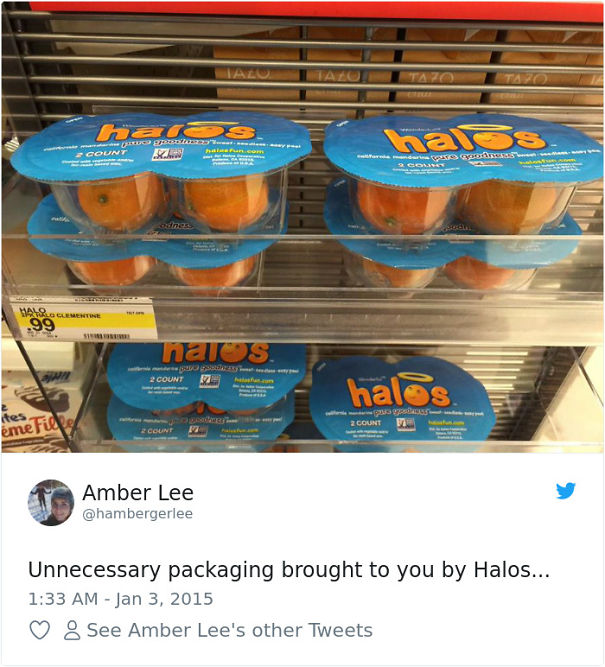 #56 Takes Longer to Unwrap Than Cook
#57 For a Single Pen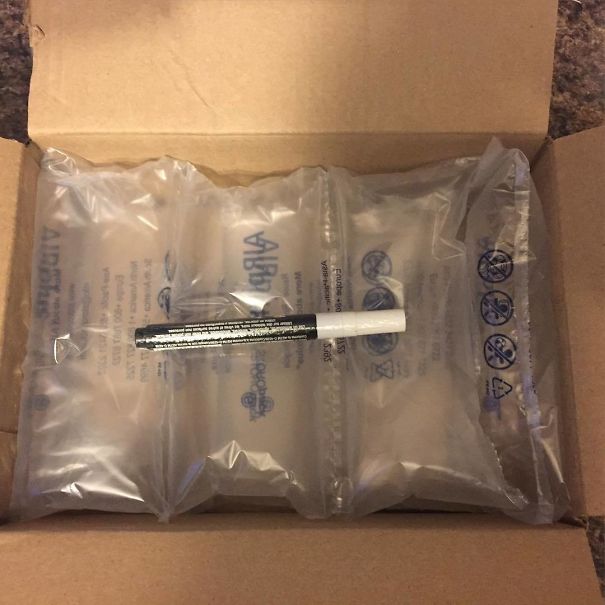 #58 And It Costs Almost $3

#59 Watermelon Fresh From Plastic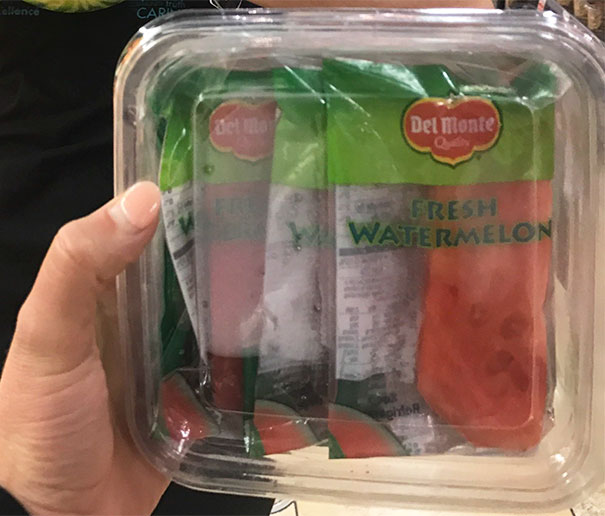 #60 Too Much Pill Packaging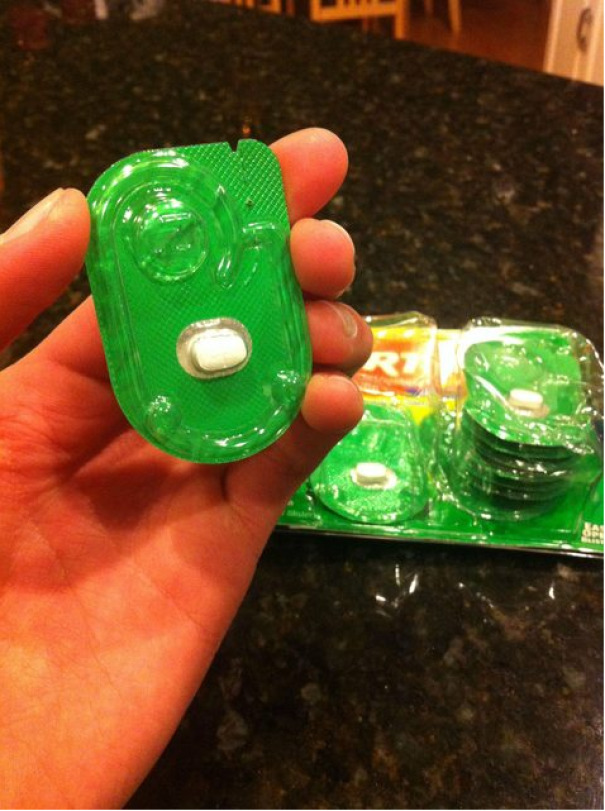 #61 Bacon on the Side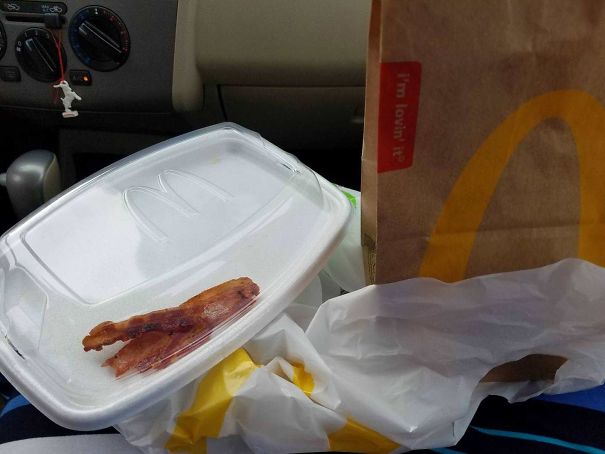 #62 Lemon Slices and So Much Plastic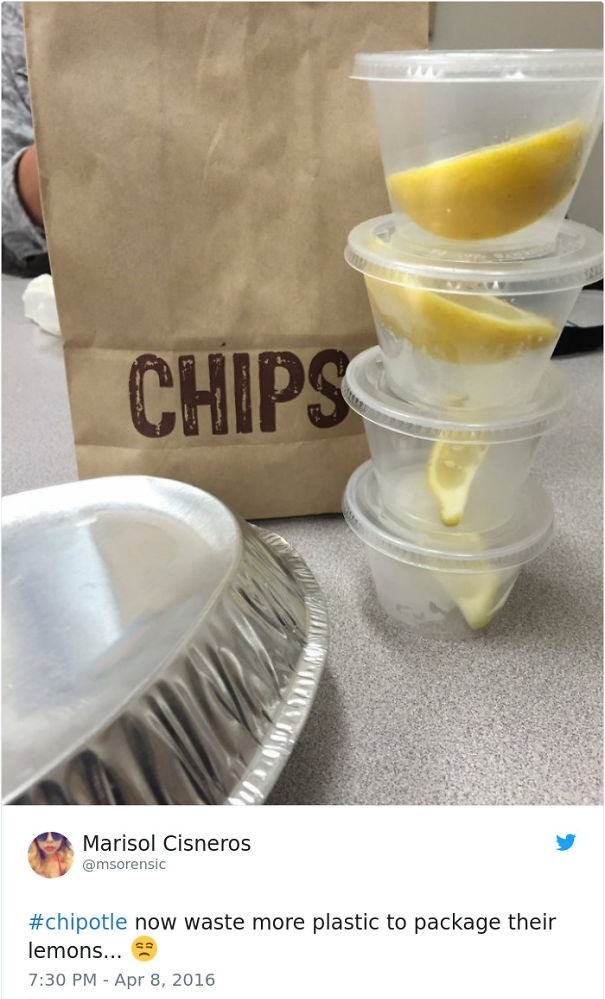 #63 Worst on the Amazon Trend So Far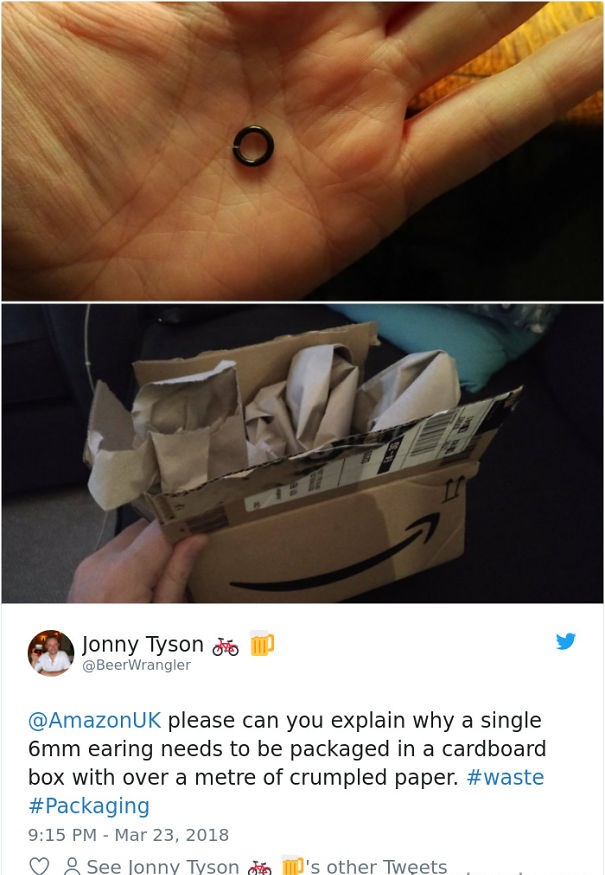 #64 Waste of Space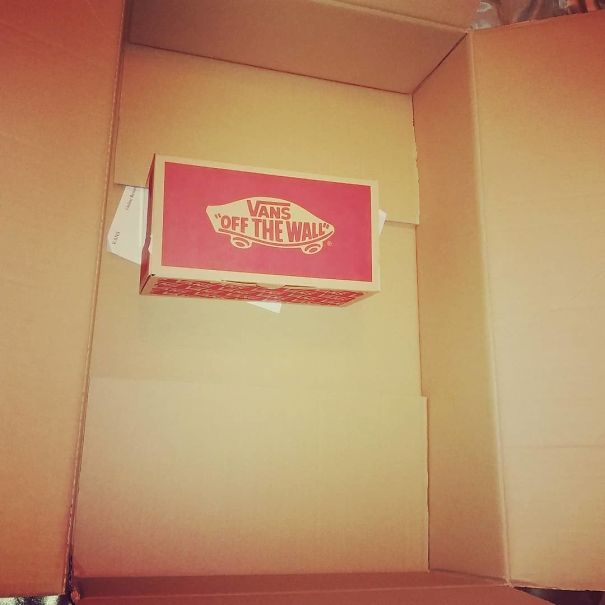 #65 "Wholefoods Is Selling Lemongrass *in A Plastic Box* And Charging $2.99 For Essentially Half A Piece Of It"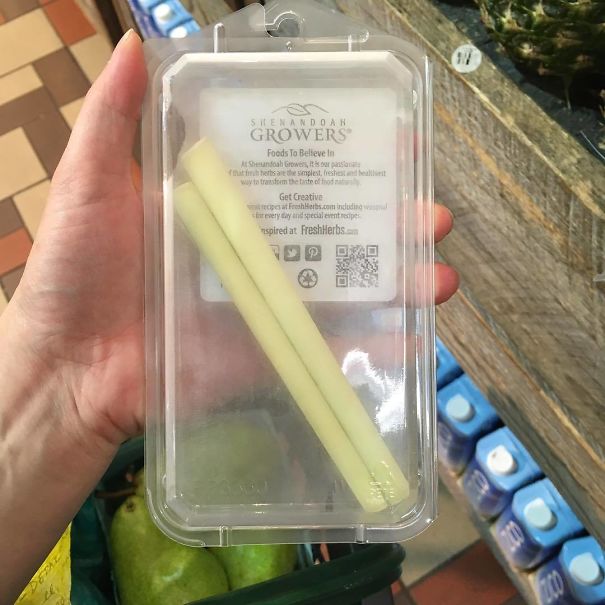 #66 Carrots in Japan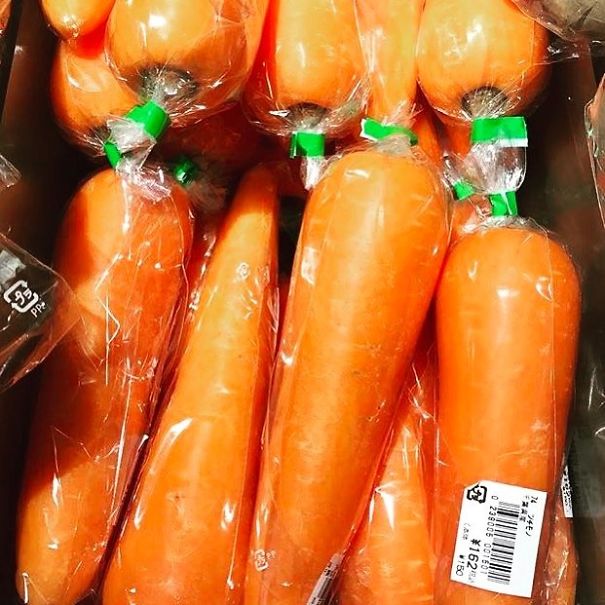 #67 Single Serve Wine on Plastic Cups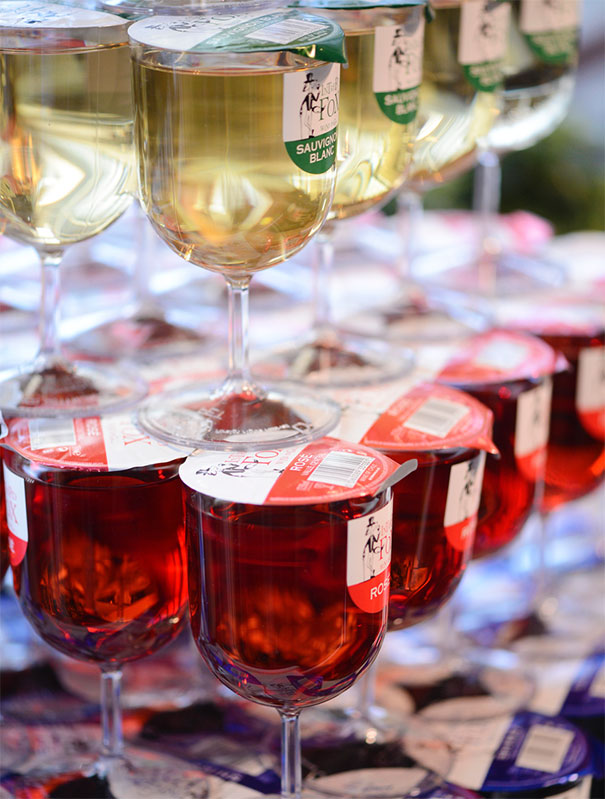 #68 Addicted to Plastic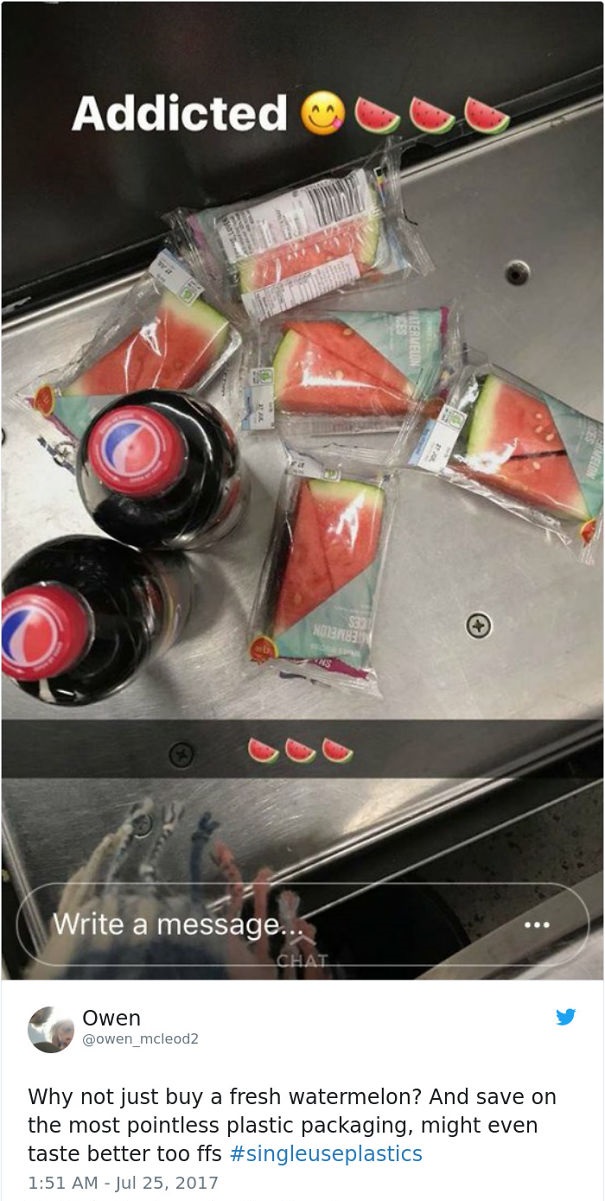 #69 Got Your Point on the Features… But the Excessive Packaging?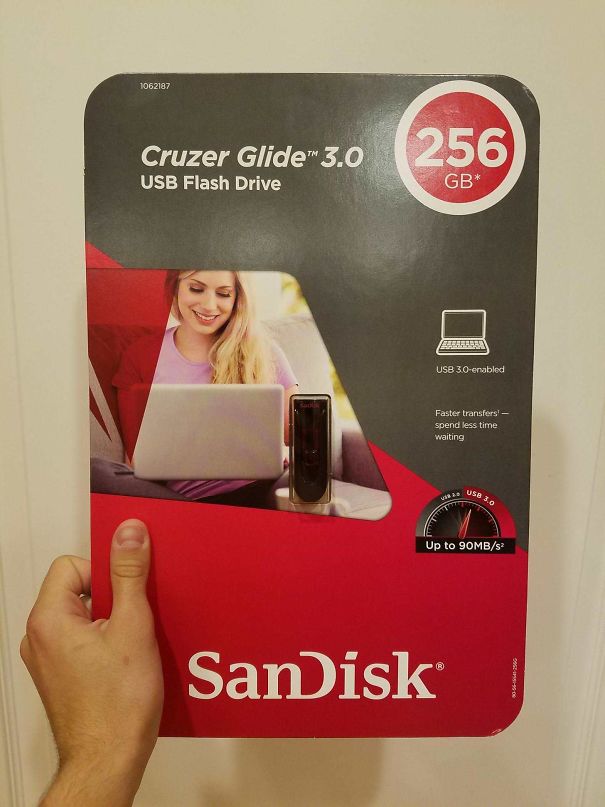 #70 Meant to Fool and Waste