There are sleepless nights caused by stress, overthinking, unresolved personal struggles and — wrong sleeping positions.
You might not be aware, but the cause of your body pain at night is also you. No medical intervention is needed to apply proper knowledge and discipline.
Wake up happy with these 7 sleeping positions that eases every body pain frowning you down in the morning.
1. For Headache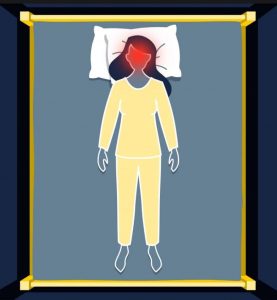 Headaches are caused by varied reasons. When it comes to sleeping positions, they can either relieve the pain or make it worse. So far, the most recommended position to endure headache while asleep is to lie upright, with extra small pillows beside your neck to prevent it from twisting.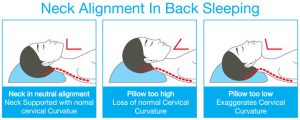 Your pillow height is also a crucial factor in relieving headache while sleeping. Since the trigger point of migraine headache is the neck, it should be in a neutral alignment to alleviate pain.
2. For Neck Pain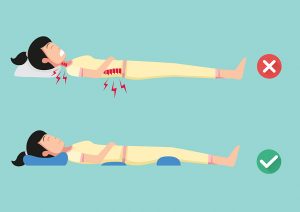 The best medical advice in curing neck pain during sleep is additional support. A rolled-up towel at the back of your neck can ease the pain. You can also elevate your knee to avoid lower back stiffness.

Upon lying on your side, you have to make sure that the neck is still on a neutral position. Your wrong pillow height at night might be the culprit behind your stiff neck the next morning.
3. For Back Pain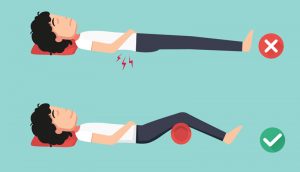 In coping up with back pain while asleep, you should maintain the normal curves of your spine by lying upright. You can elevate your knees by placing a pillow under them. It helps restore your spine's natural curves and lessen tension on your tendons.
On the other hand, clinical and orthopedic physiotherapist Dr. Ridwana Sanam says that the best position for people who do not have any pulmonary issues as heart diseases and asthma, is upside down.
4. For Shoulder Pain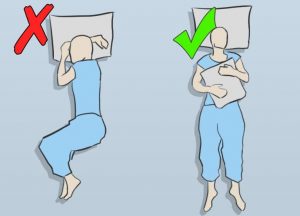 Sleeping on your stomach triggers misalignment of the shoulders. The best position to ease and avoid sore shoulders is to lie on your back.  Also, hug a pillow above your stomach to stabilize the form of your shoulders.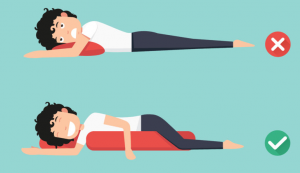 For side sleepers, try lying on the side that is not aching. Place a pillow under your knees and draw your legs slightly upward. The pillow under the neck should be at neutral thickness.
5. For Knee Pain
There are two ways to ease painful knees usually caused by arthritis. First is by lying on your side with a pillow or towel placed between your knees.
Second is by keeping a pillow under your knees in lying upright. This can provide a space between the joints in your knee which causes pain when encountering each other.
6. For Leg Cramps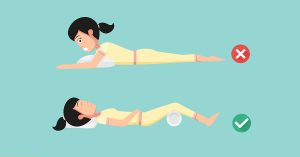 Elevating your knees with a pillow will help improve blood circulation to the feet. This is beneficial in relieving pain from aching legs.
7. For Hip Pain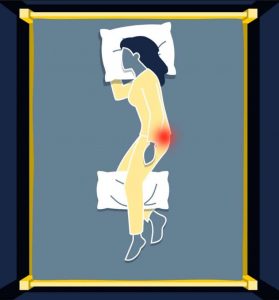 If hip pain is troubling your sleep, it might be caused by an awkward sleeping position. You can place a body pillow between your knees and sleep on the hip that is not aching to relieve agony.