Fourth of July is almost here knocking on our door. There are countless of ways to celebrate the Holiday, but I prefer doing desserts. I cannot help it, I just love sweets. And with that being said, I will guide you through several desserts that perfectly represent the patriotic holiday.
There is no such thing as "too much crumb topping", and for a patriotic holiday, you want to go all in. That being said, do not cheap and save on crumb topping. I choose this recipe because of the berries, because you want some healthy ingredients in.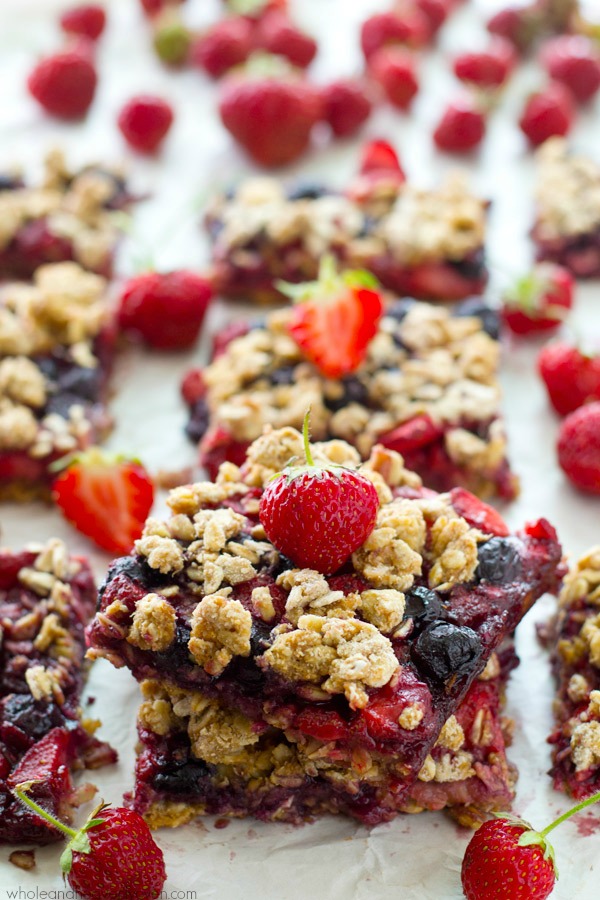 Macarons are among my favorite desserts. They have everything, crunchiness, sweetness, softness, moisture, and everything in between. For Fourth of July, I have a special decoration.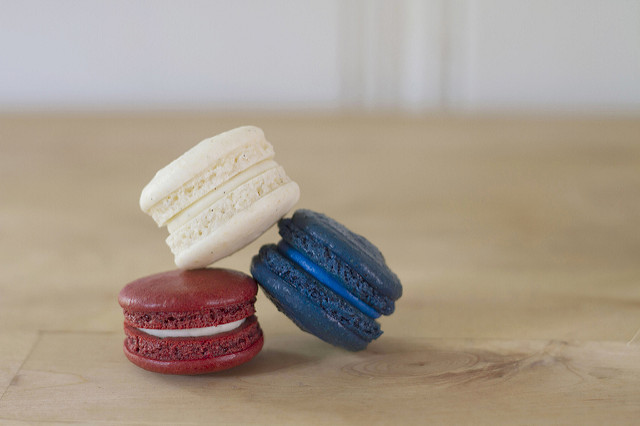 The pattern here will be blue, white and red all the way to the end. For those who want sandwiches, these pretty treats are great thanks to their colorful filling.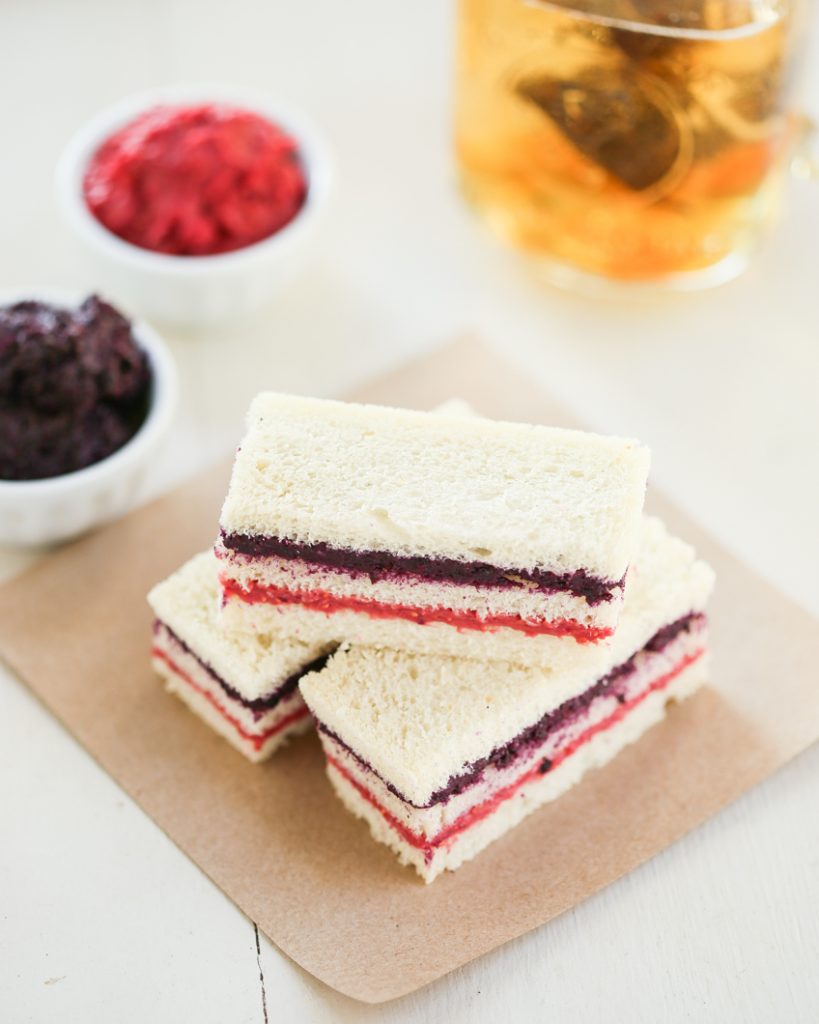 While there are people that consider smoothies a dessert, there are also a great group of people that think of smoothies as drinks and nothing more. No matter in which category you fall into, I have a recipe for you to show a patriotic side.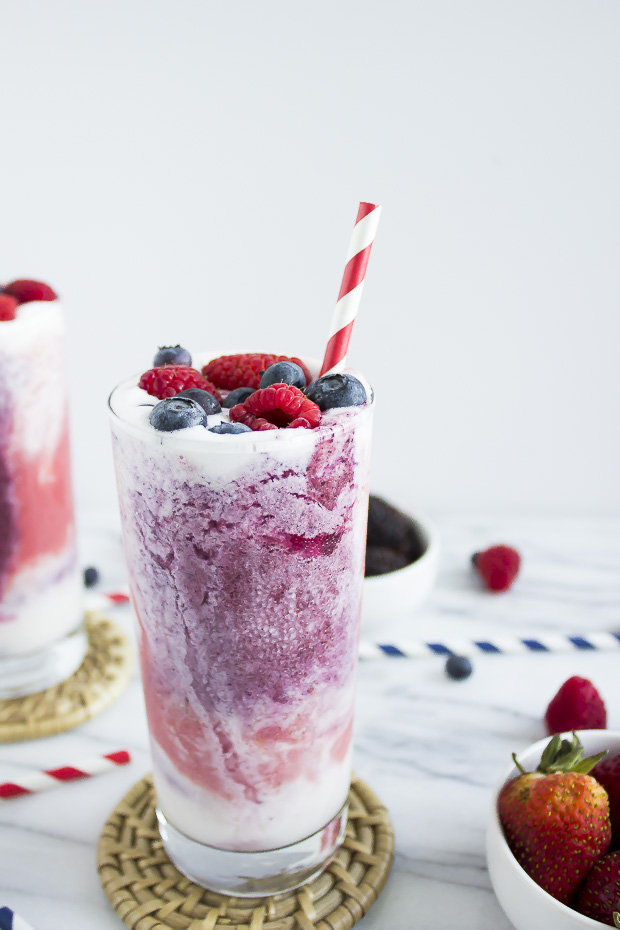 Sprinkles and chocolate can transform anything you think of. Popcorn, one of the most traditional snacks in the United States is something you have to turn into blue, red and white. I have a way how to do it.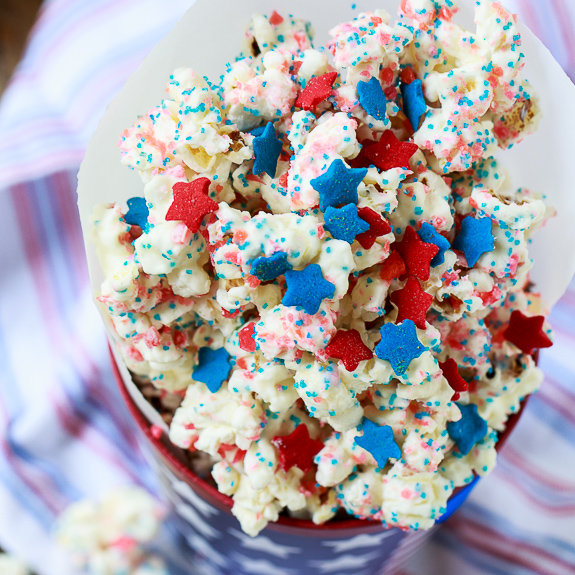 I already said you cannot have enough crumb topping, and I would like to go back to my statement now. The statement still holds truth. These cheesecake bars are creamier. But the blue, white and red is still there.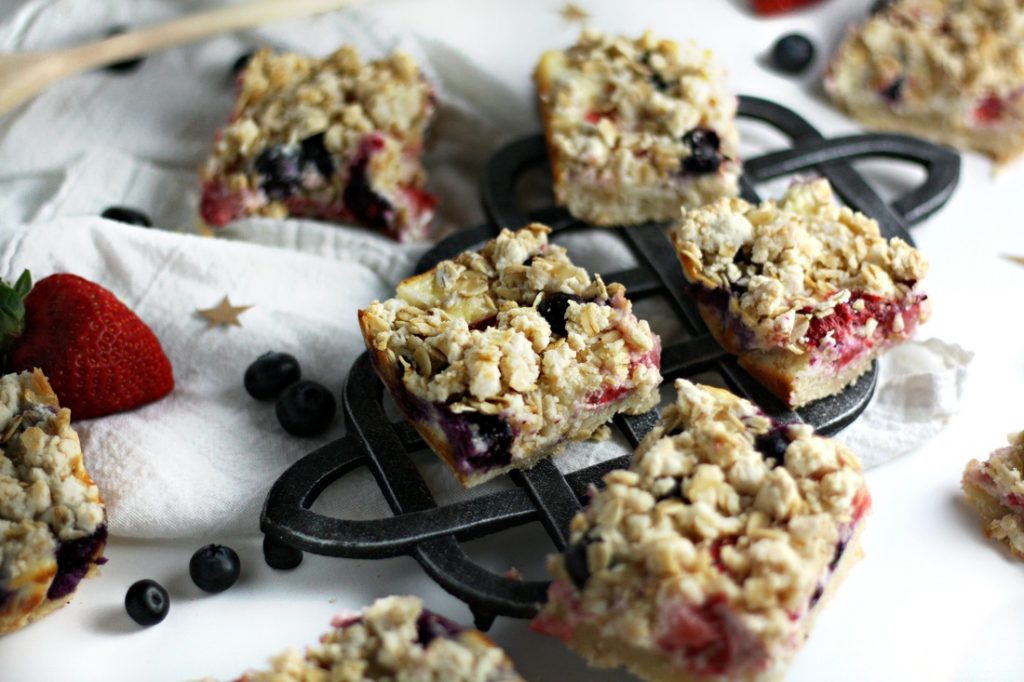 This tart reminds me of Italian food, because of the abundance of fruits in there. Tarts are always a good choice for dessert due to their crunchiness and sweetness. For this decoration, we use fruits that paint a perfect blue, red and white picture.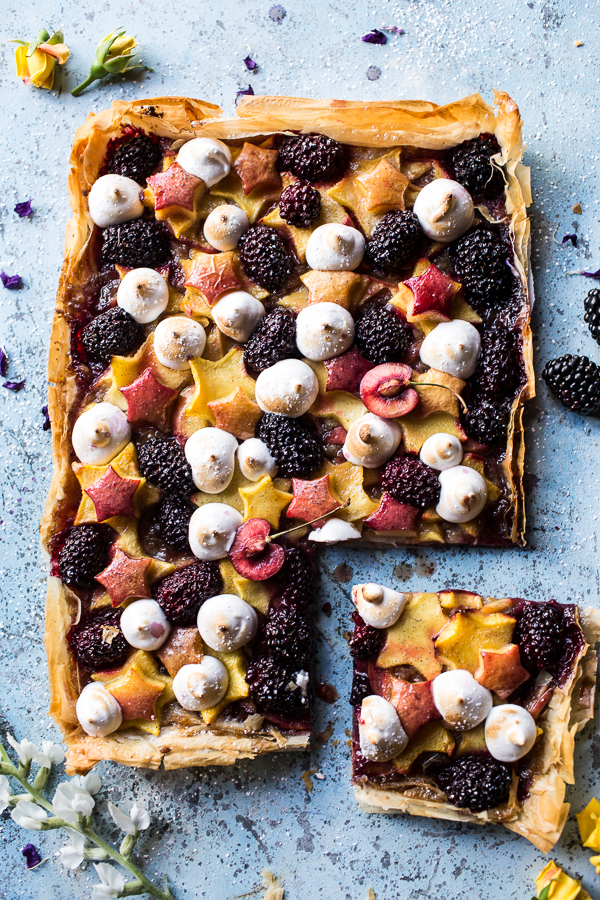 Well, if you want to take things up a notch, is there a better way than a cake? Most people will prepare some dessert for Fourth of July that includes cookies, but few people will go as huge as a cake. Stand out with this simple, yet extremely tasty cake.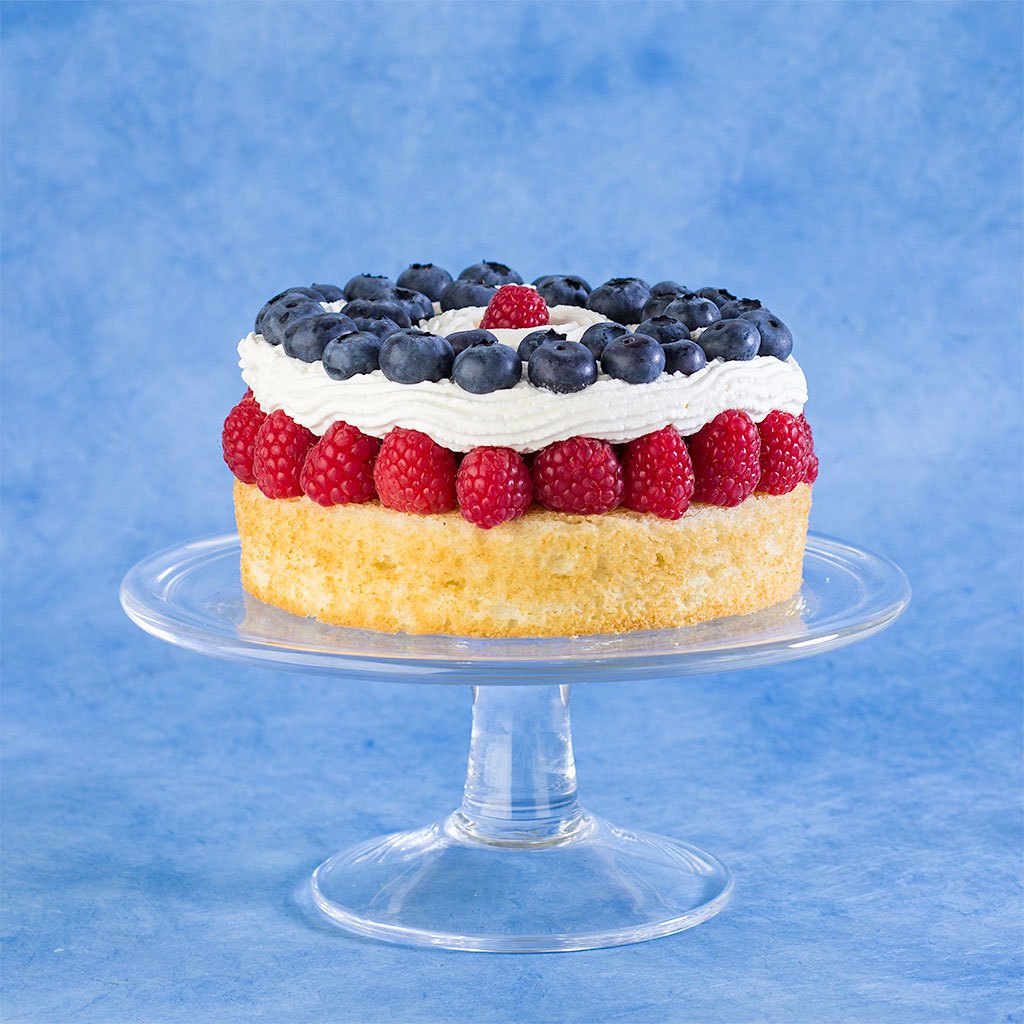 Cute, yummy, easy to make, and simple. That is all you need to know about these cherries dipped in colors. A perfect one-bite snack for your holiday celebration.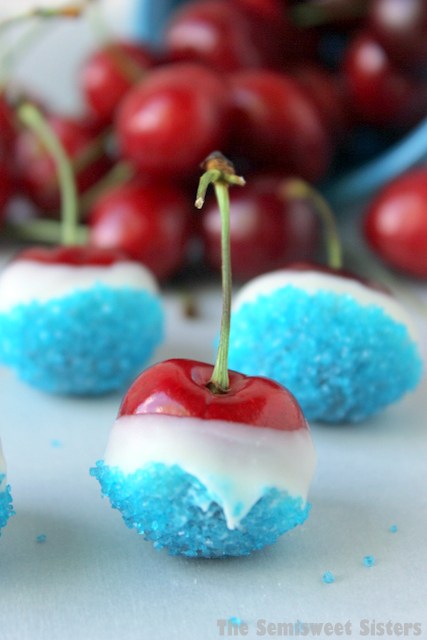 I am sure you noticed by now that almost every recipe here utilizes blueberries. There is a simple explanation, no other fruit is as tasty as blueberries and comes with a color suitable for the holiday. This recipe takes things up a notch with a patriotic star in the middle.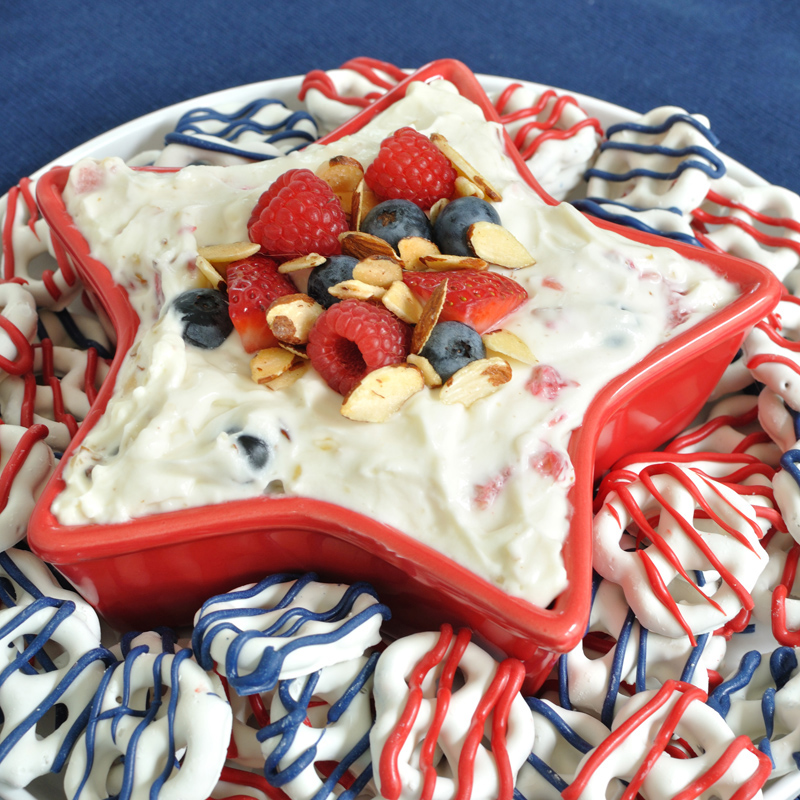 Everyone loves ice-cream, be it summer, winter, fall, or autumn. I can eat ice-cream during every season. And for Fourth of July, I just cannot imagine a table without some ice-cream on it. Therefore, I want to share with you.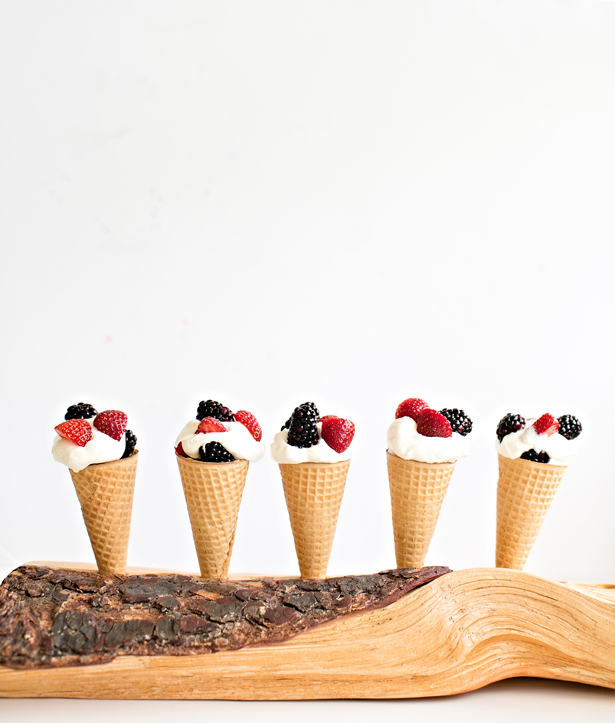 What looks like a simple cake with blueberry filling, can easily be transformed into small one-bites. How? With the help of a star pattern.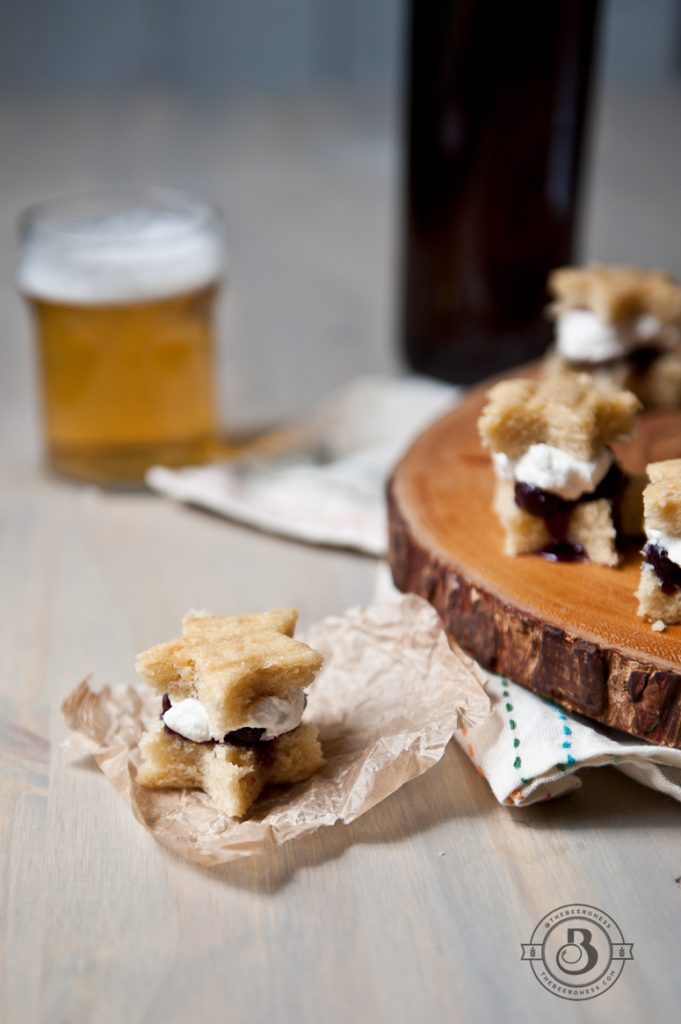 Panna cotta is a classic Italian recipe that is actually "cooked cream". The Italian flag and the American are very similar in color, with red and white part of the two flags. And while Italians have green, Americans have blue in their flag. But enough of flag stories, let's get down to business with the panna cotta recipe.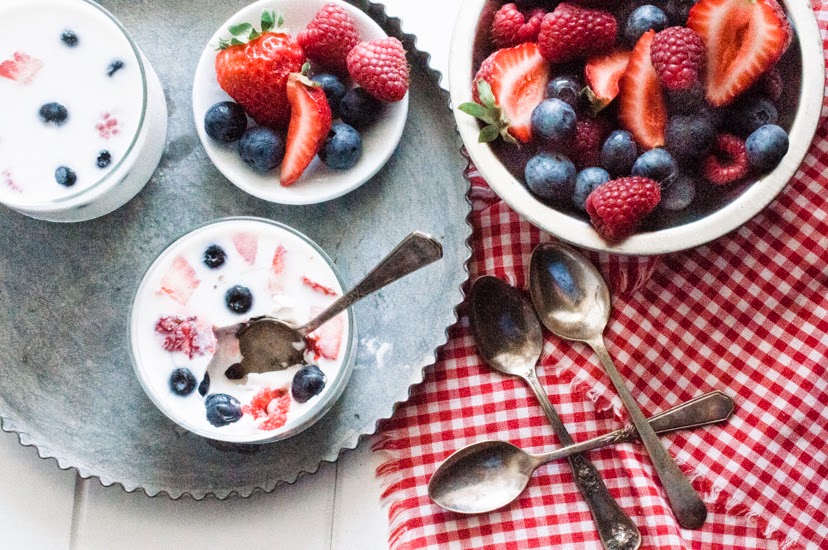 Donuts are one of the first things you think of American dessert. We've seen donuts as part of the cops daily habits in movies, and they are not far from the truth. For Fourth of July, I've got a simple patriotic coloring.
Kids love treats on a stick. Like, really, really love them. And while your kids will love these, I can guarantee that adults will try them as well.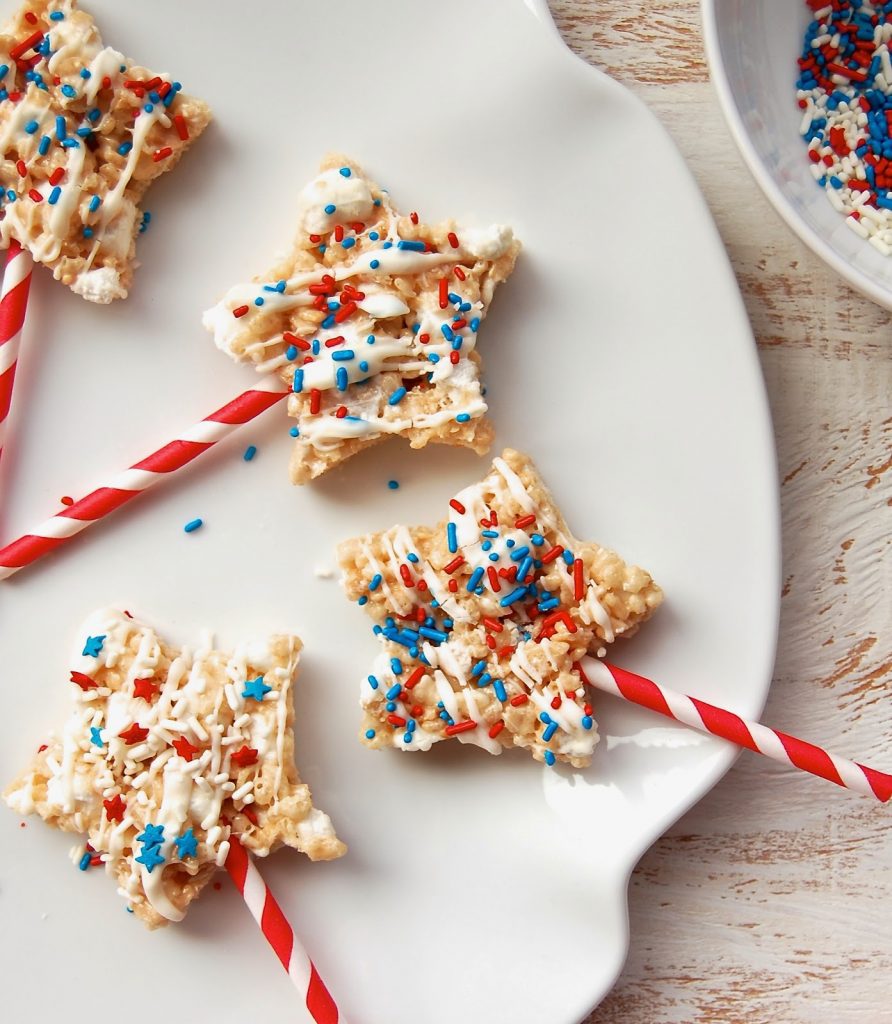 Going back to cake business, we already had a simple blue, red and white cake for Fourth of July. But this one is a little more complex, with the colorful flag imprinted in the filling. Almonds give the cake creamier taste and flavor.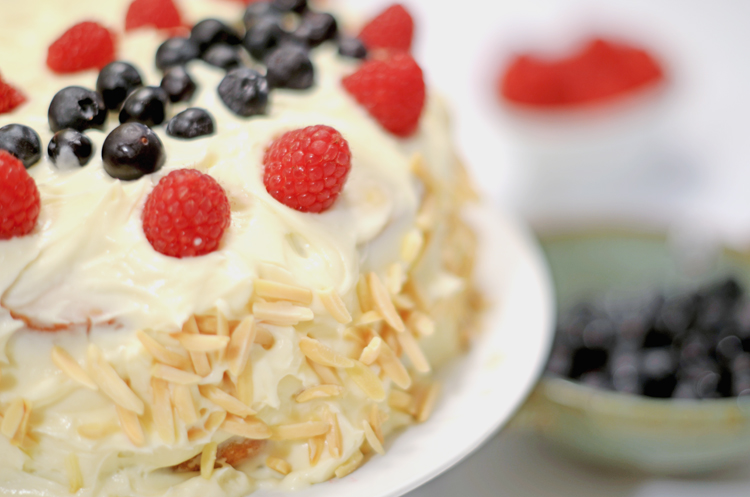 Arguably one of the simplest and easiest recipes you can make. If you want a quick and easy recipe, just layer some strawberry jello with blueberry on top of it. You get the colors, and it will take you less than 10 minutes.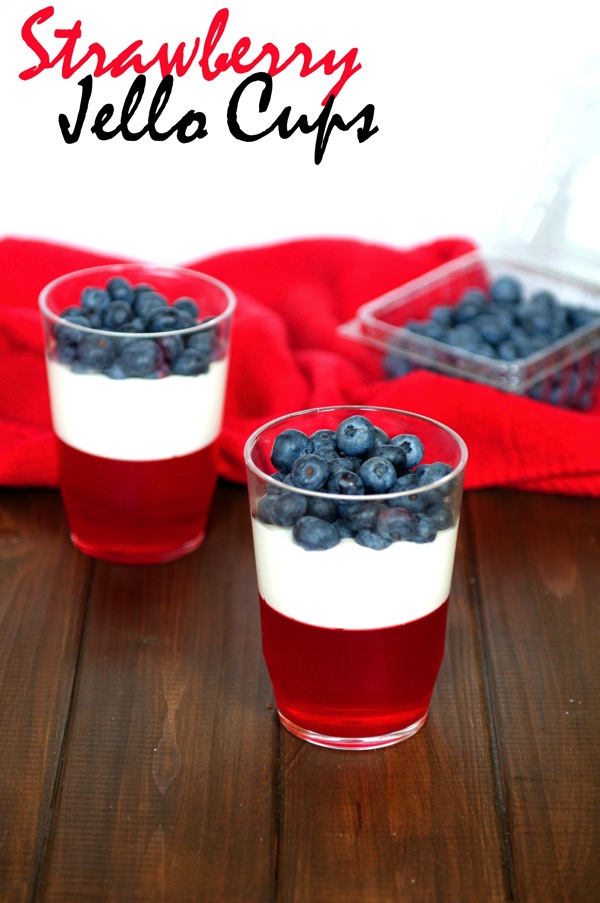 One thing I love about Fourth of July dessert recipes is the abundance of berries. Almost every recipe has some berries, be it strawberries or blueberries. And this cheesecake squares have them both.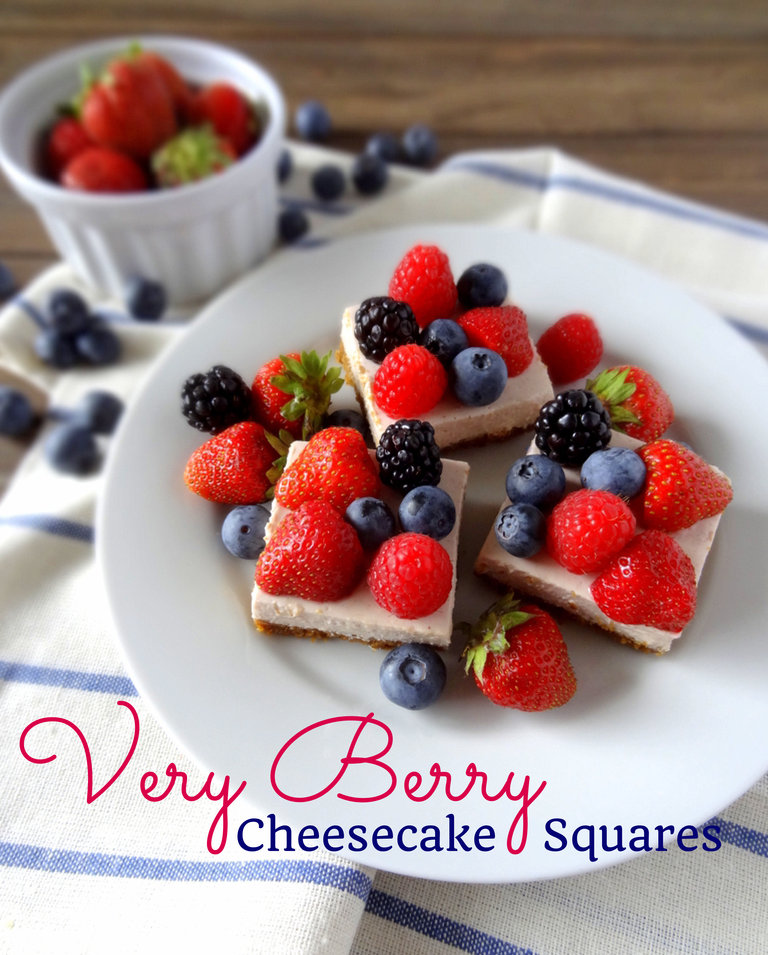 We cannot go a full list of desserts without a fruit salad in there. This patriotic salad is just way too yummy to ignore, even though there is no clear distinction of the colors. Quinoa makes for a great base due to its neutral taste.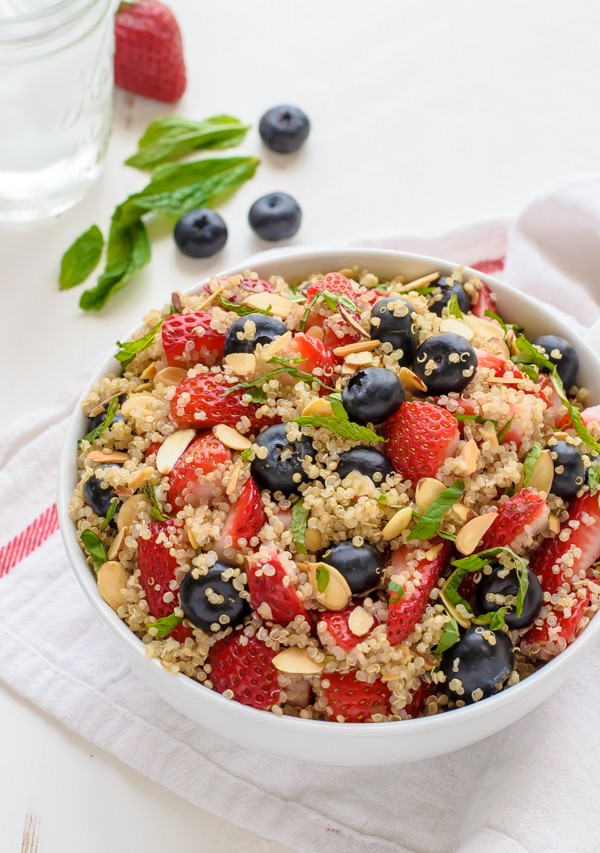 Kids love popsicles, and adults love them too. I'll admit, this recipe is a little more complex than you would expect from a popsicle recipe, but it is well worth it to give it a try.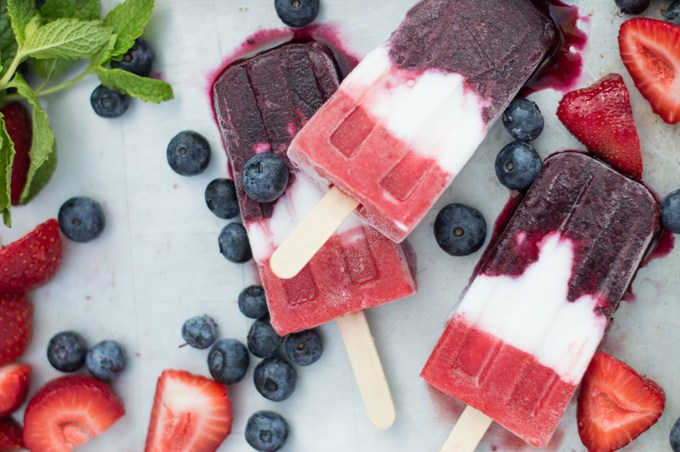 The pie just melts in your mouth, satisfying every wish you might have. Delightful, creamy, moist and rich in flavor, the Chambord cherry pie is something I would recommend to anyone who expects more than 10 guests at his home.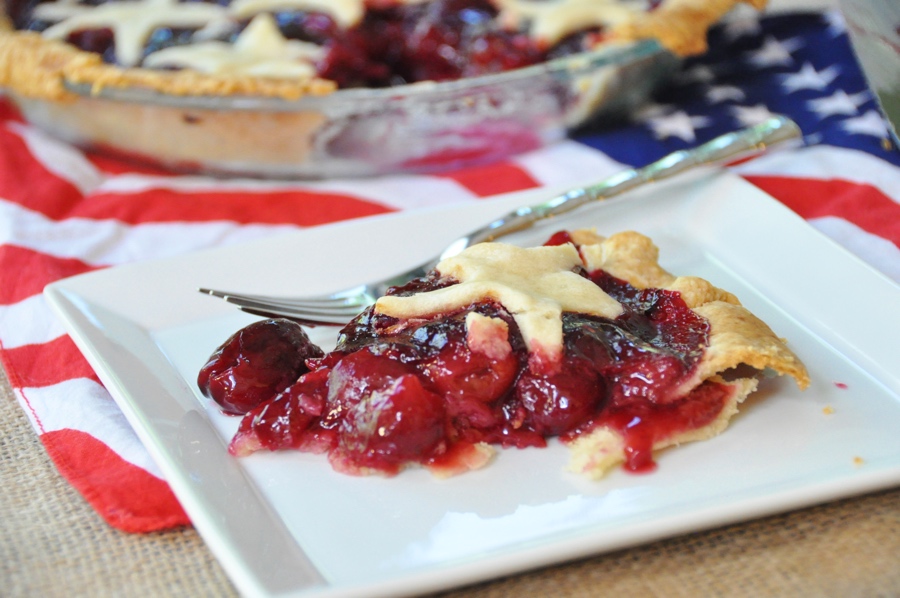 You can call it ice cream sandwich, or you can call these delights macarons. Either way, they are great snack for the holiday celebration. If you have hard time finding wild blueberries, you can use regular.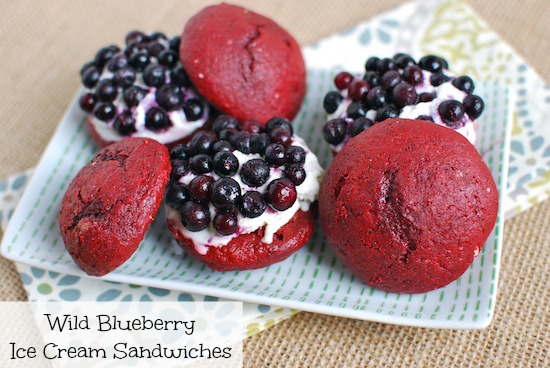 Let's go back to basics for a while, and with that, I mean let's go back to cookies. Chocolate chip cookies are a standard recipe in every home in America, but the Holliday demands special decoration. Use this one.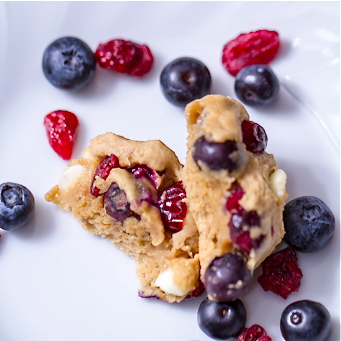 I'll admit, making parfait during the Fourth of July celebration is not traditional. After all, parfait is a classic British recipe. On the other hand, what better way to celebrate the Independence day than with an American twist on a British recipe?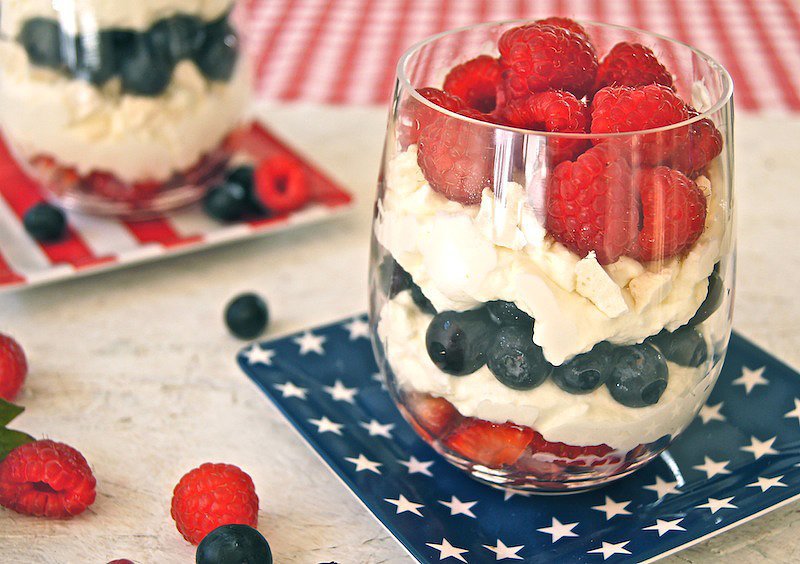 Berries, cheesecake, and no baking needed. Say no more. Those are just enough to get me hyped up for the cake.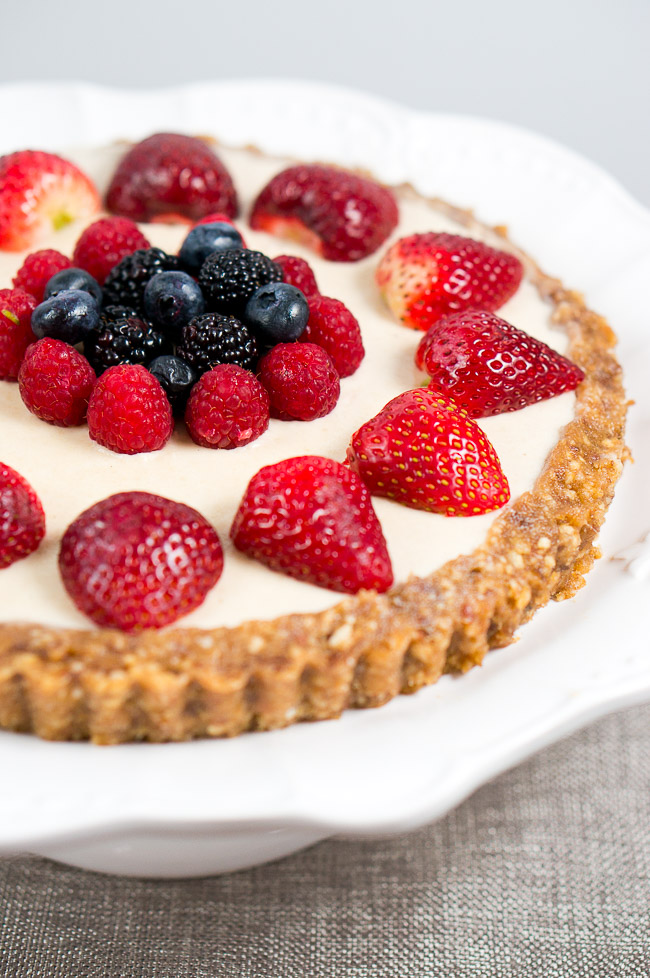 It might take you a while to hit the precision for decorating these cookies, but once you get it, it will go smoothly from there. All you need is some icebox cookies and food coloring. Be careful with the pinwheel coloring.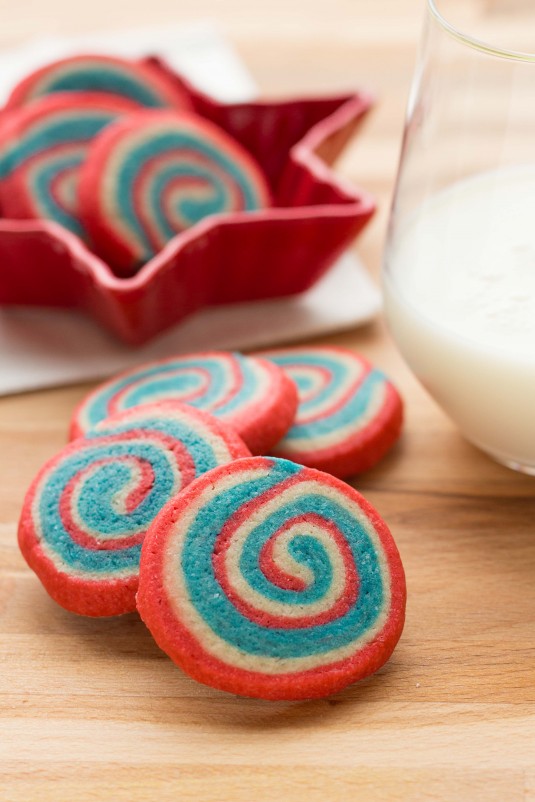 As the recipe says, is there a better way to celebrate Independence day with a larger-than-life American flag layered cake? I say no, and I leave this recipe for last, as an icing on the cake. Ye I know you got the word play.