The past is filled with events that changed the course of history and contributed in creating the world we live today. Most of these events are well known and documented in detail, but every story has another side to it.


...
To learn from our past we need to know about it and history books and articles only give us part of the picture. We might never be able to get the whole picture of what it was like in the past and what happened beyond what is generally known, but thanks to rare photos we are able to stumble upon, we can manage to make the endless puzzle of history a little bit clearer.
These are 43 cases where a picture definitely says a thousand words.
1. Eiffel Tower, under construction 1880s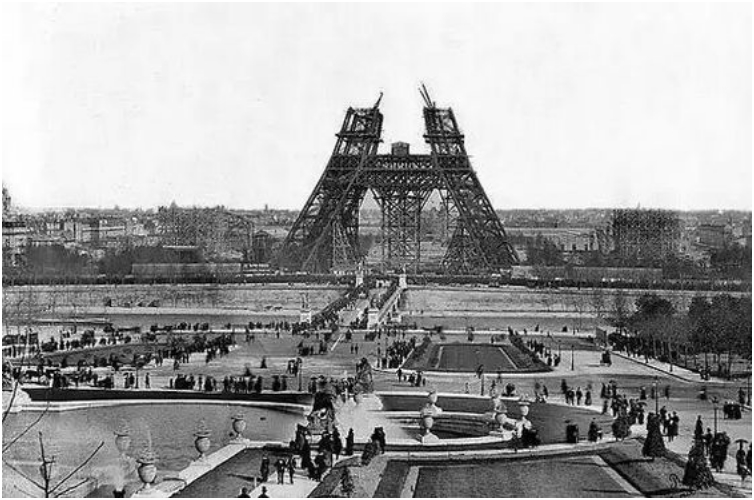 via pinterest.com
2. Hitler's bunker, partially burned by retreating German troops and stripped of valuables by invading Russians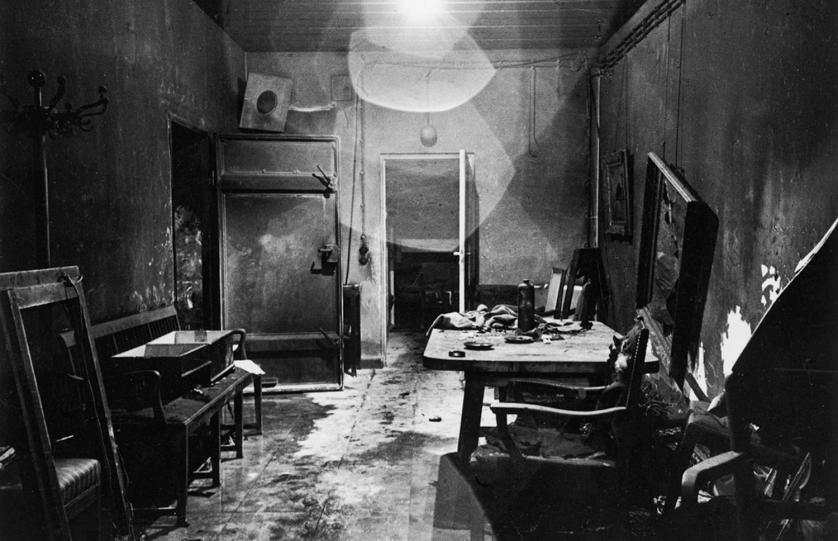 via time.com
3. Arctic explorer Peter Freuchen with his wife, 1947.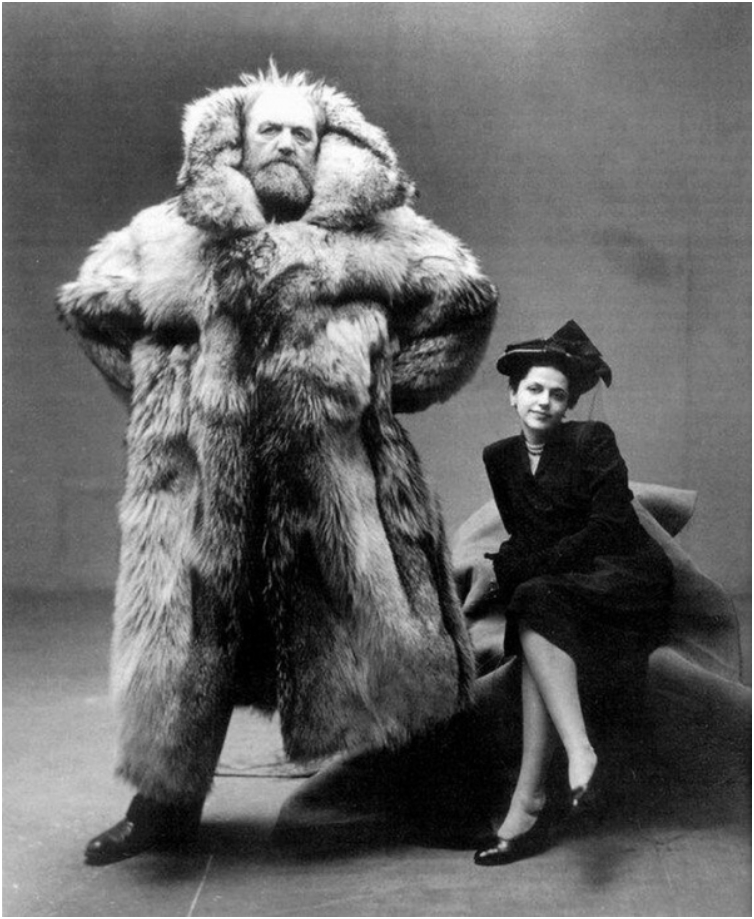 via imgur.com
4. Born in 1746, Hannah Stilley was probably the first human to be captured on camera when her photo was taken in 1840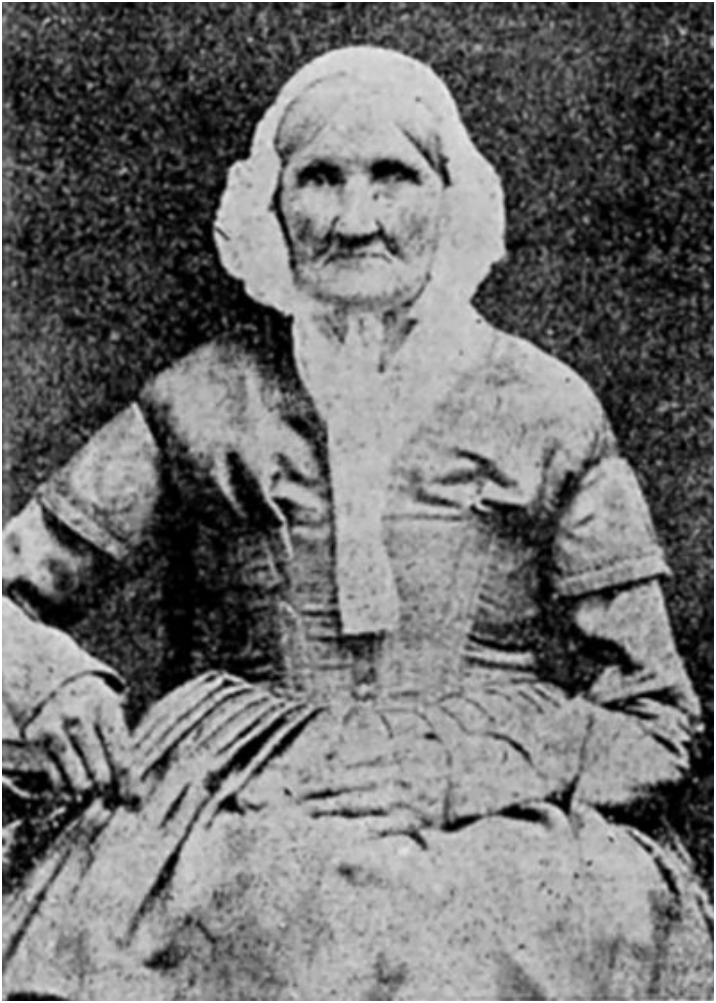 via reddit.com
5. Mother hides her face in shame after putting her children up for sale, Chicago, 1948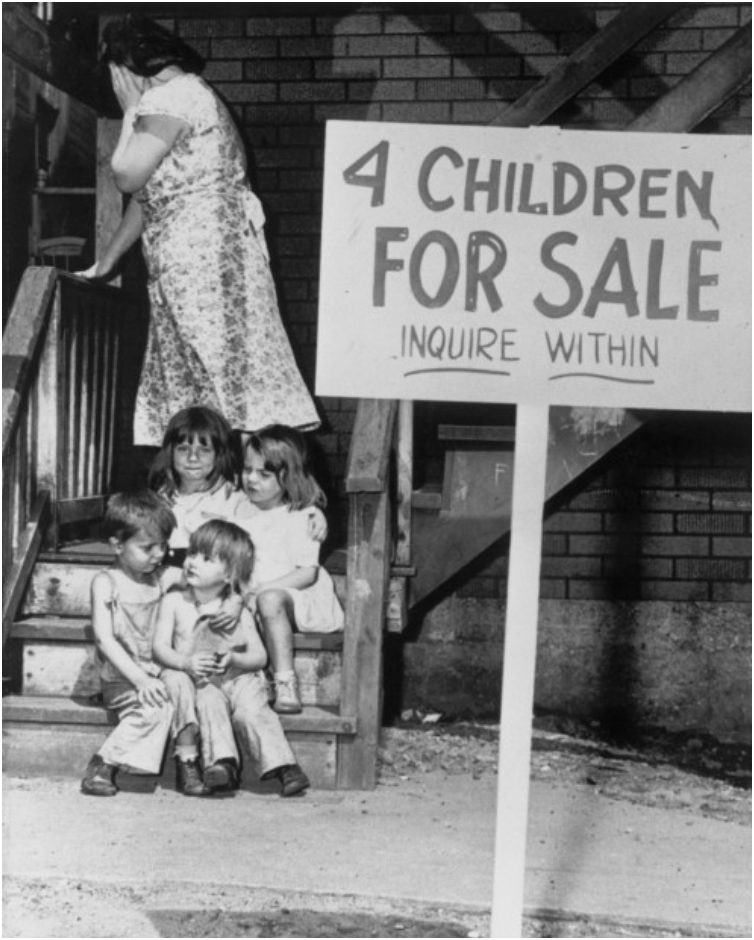 via nwitimes.com
6. Unpacking the Statue of Liberty, 1885.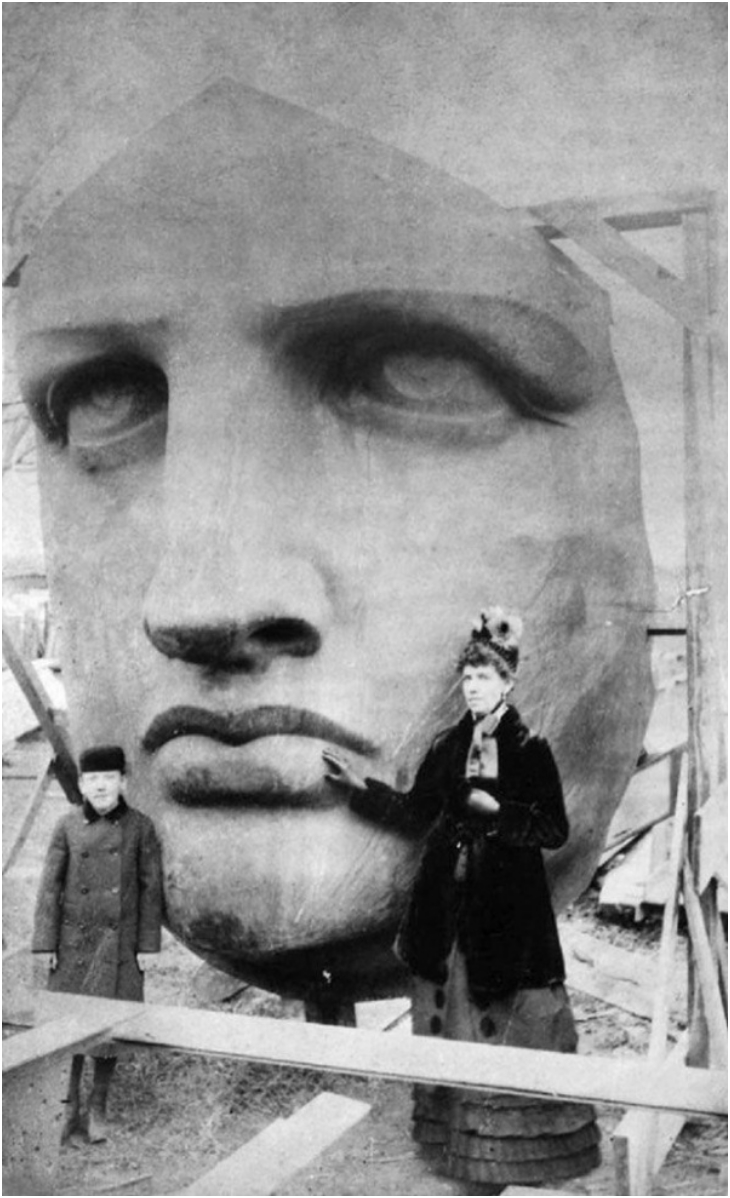 7. Early 1960's English postcard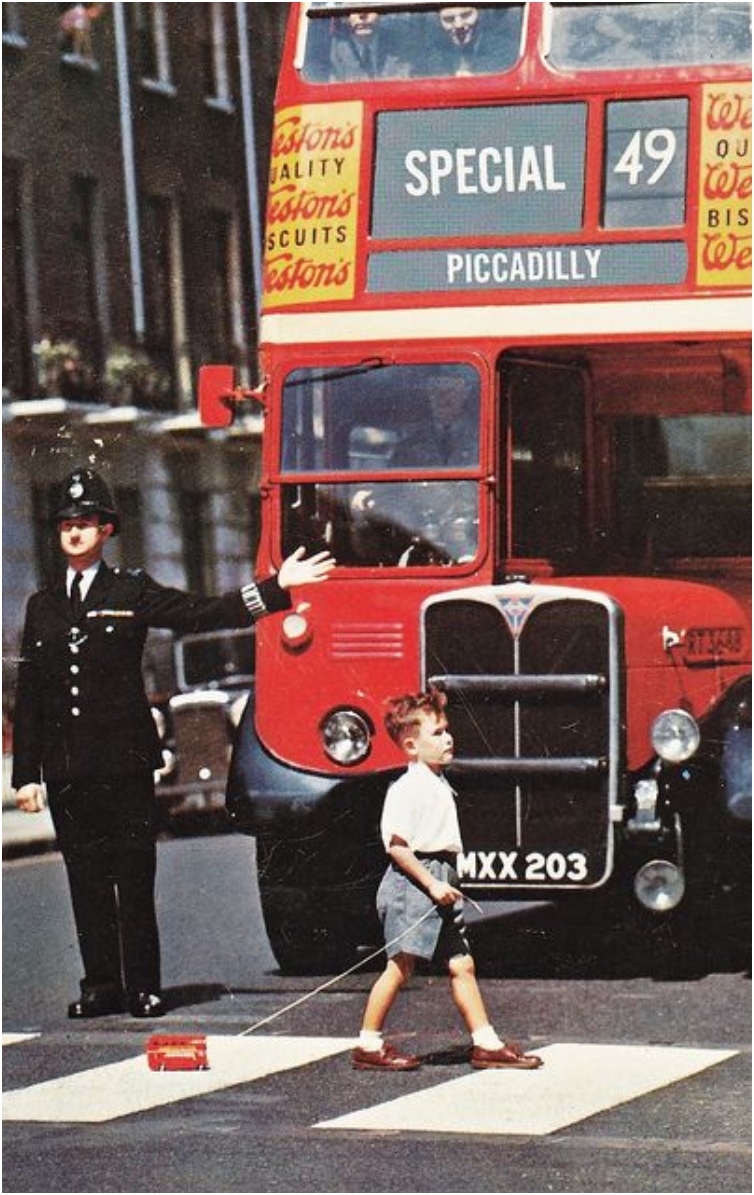 via pinterest.com
8. The last photo ever taken of a Thylacine, 1933. This species is now extinct.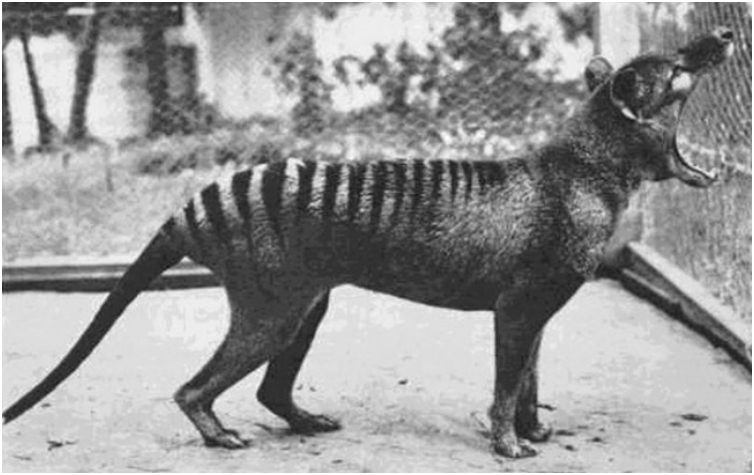 via roberthorvat30.wordpress.com
9. Gertrude Ederle, first woman to swim across the English Channel, covered in lard to protect her from the cold, 1926.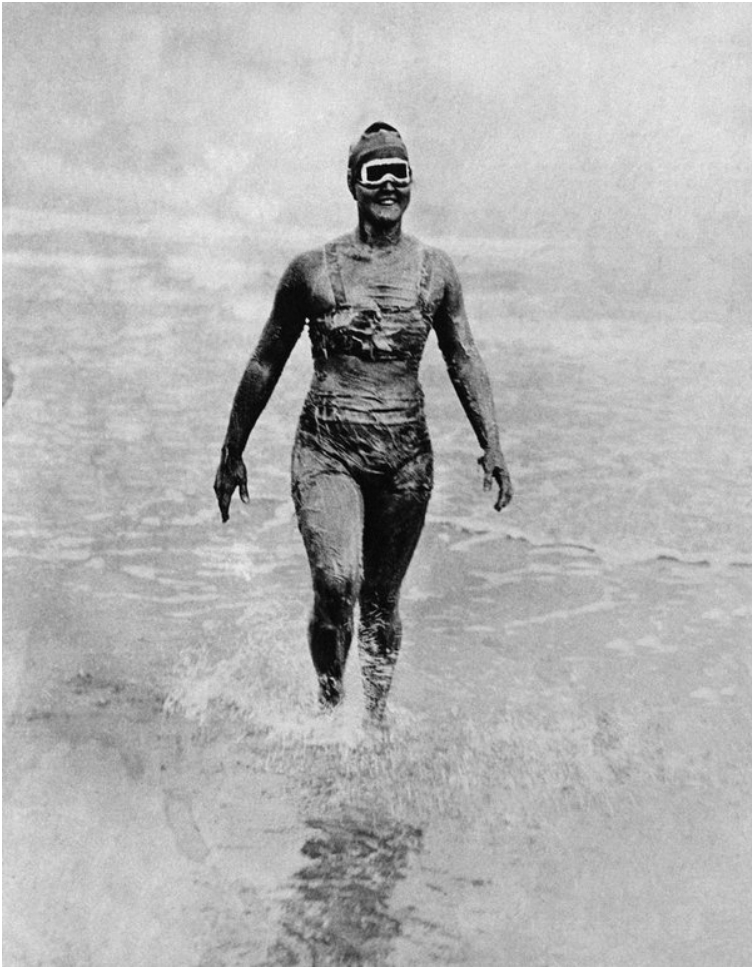 via startribune.com
10. 1961  Disneyland's backstage cafeteria in 1961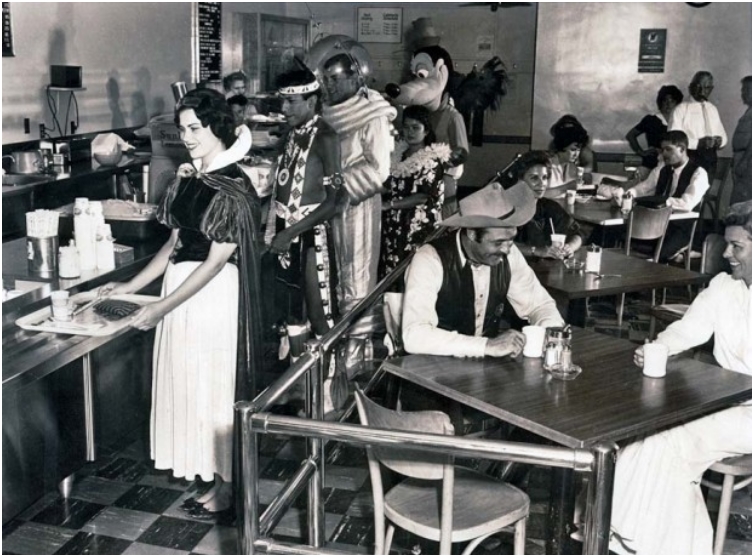 via io9.gizmodo.com
11. Departure of the Amerigo Vespucci, Egypt 1963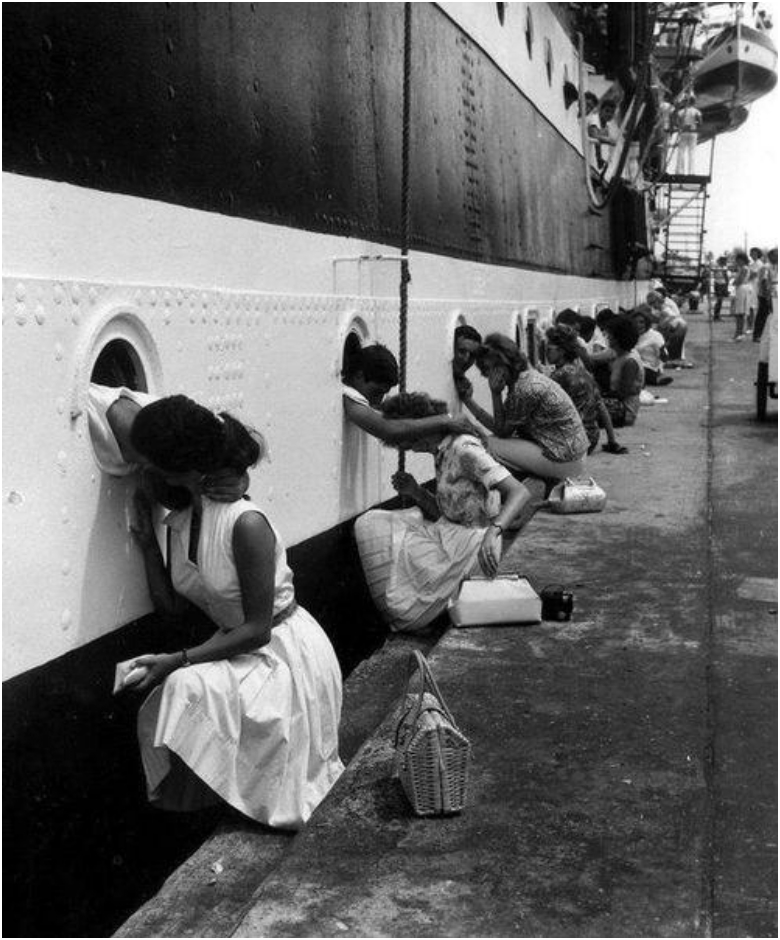 via imgur.com
12. Bob Dylan in the backyard of the SNCC Office, Greenwood, Mississippi, July 8th, 1963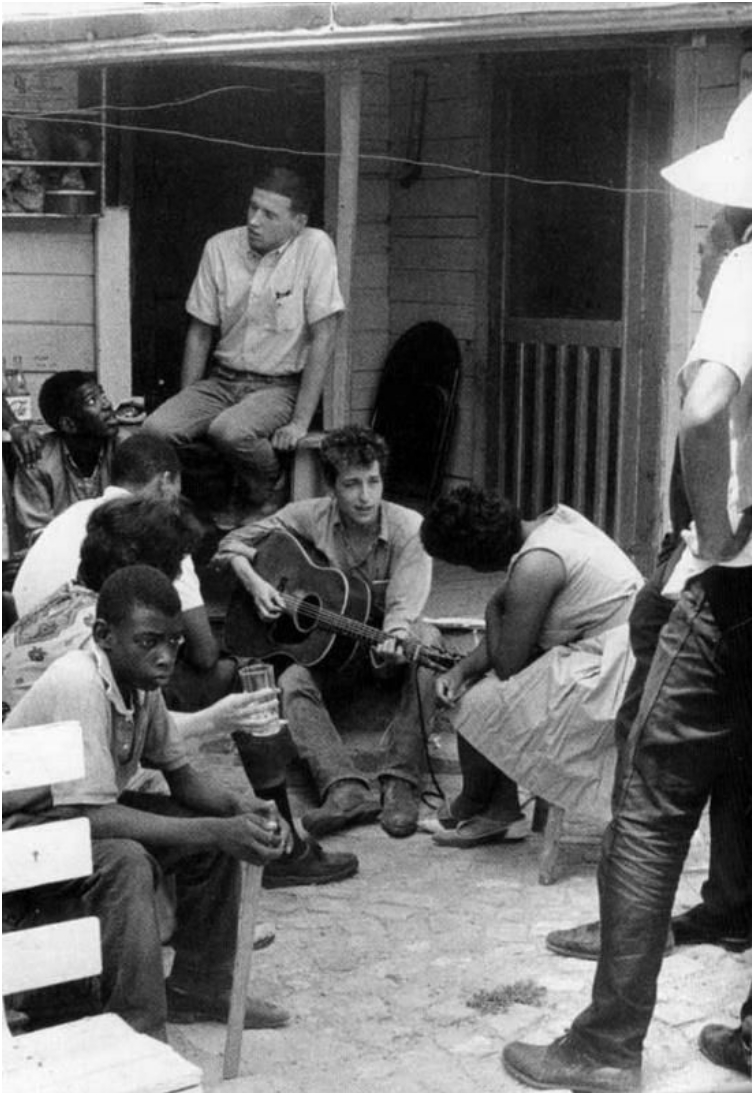 via pinterest.com
13. Military electricians, 1918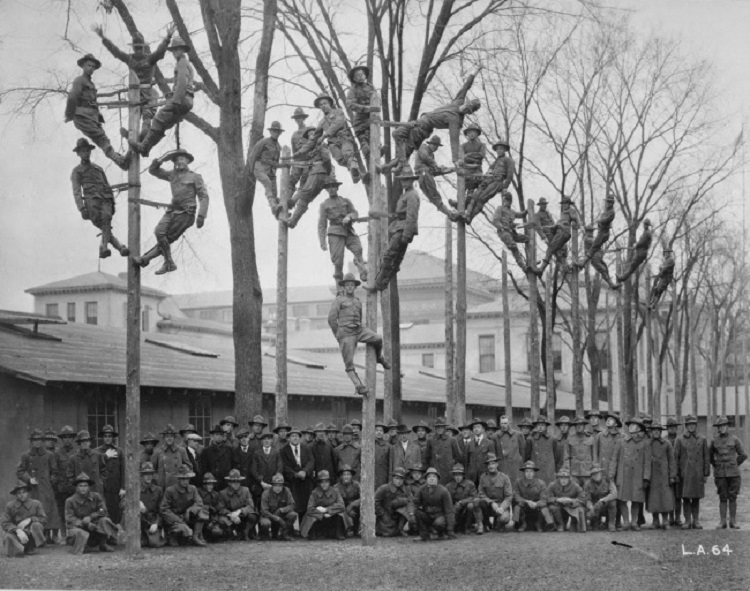 via surfingbird.ru
14. Toffs and Toughs, photo that illustrates the class divide in pre-war Britain, 1937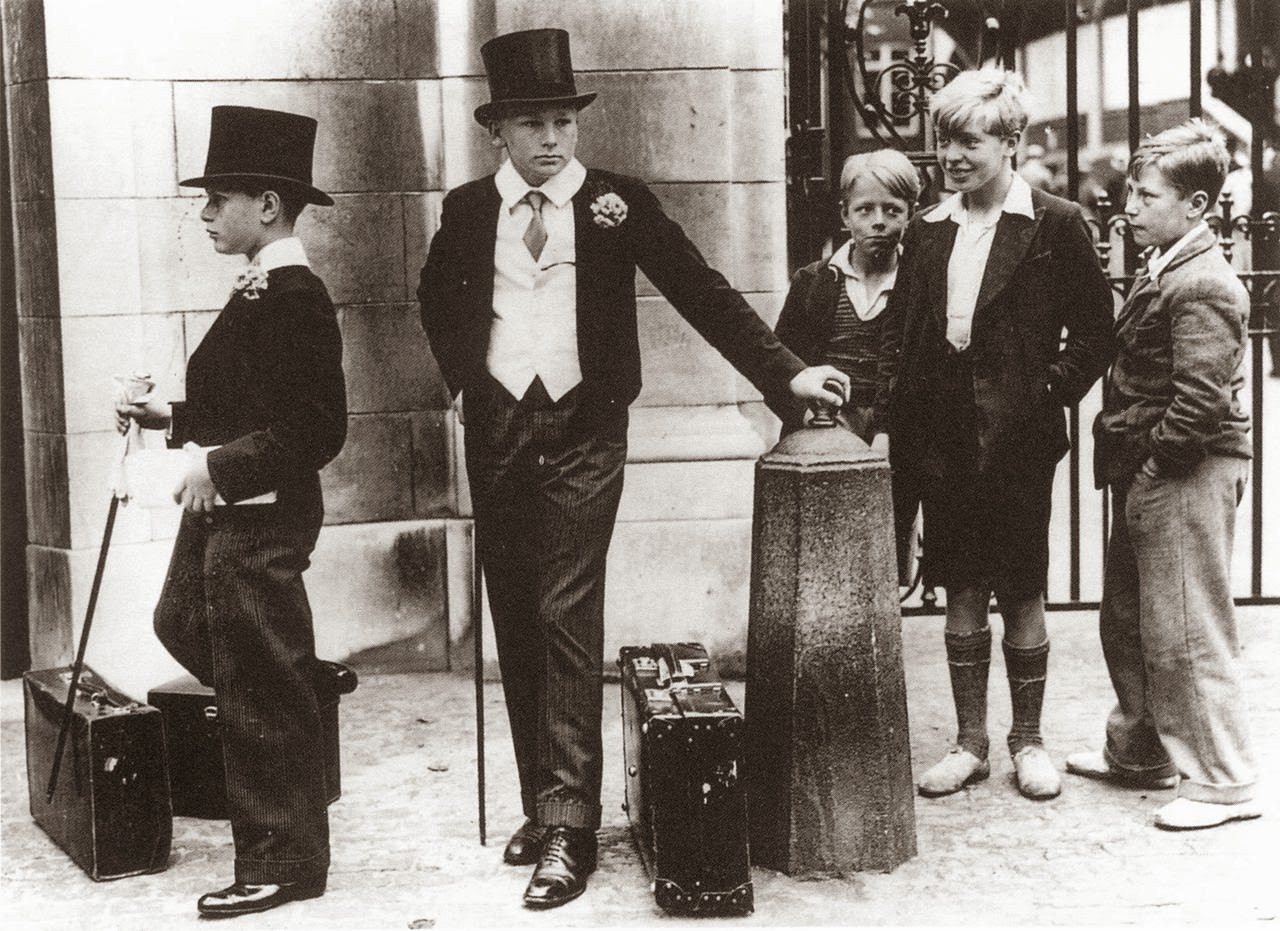 15. A shell shocked reindeer looks on as World War II planes drop bombs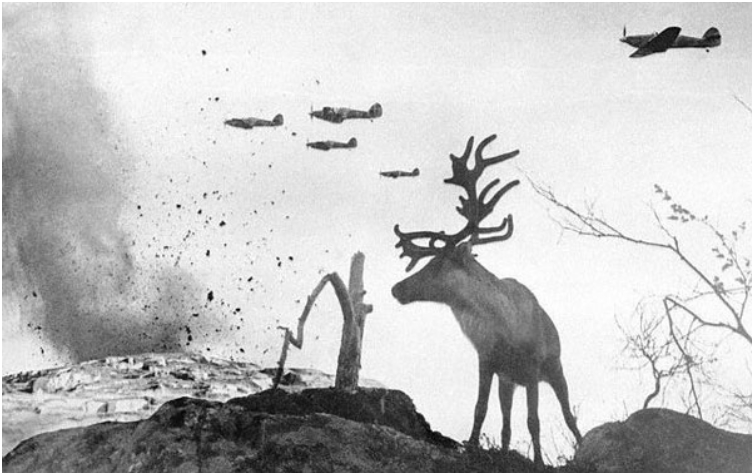 via imgur.com
16. The models used by Grant Wood for his famous painting "American Gothic"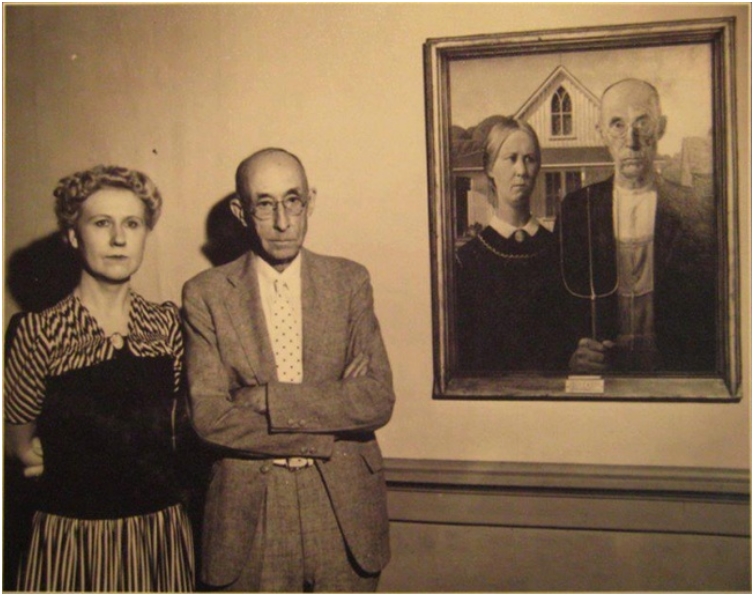 via pinterest.com
17. Crowds grew and grew, reaching over 400,000 young people, at the first Woodstock concert in 1969.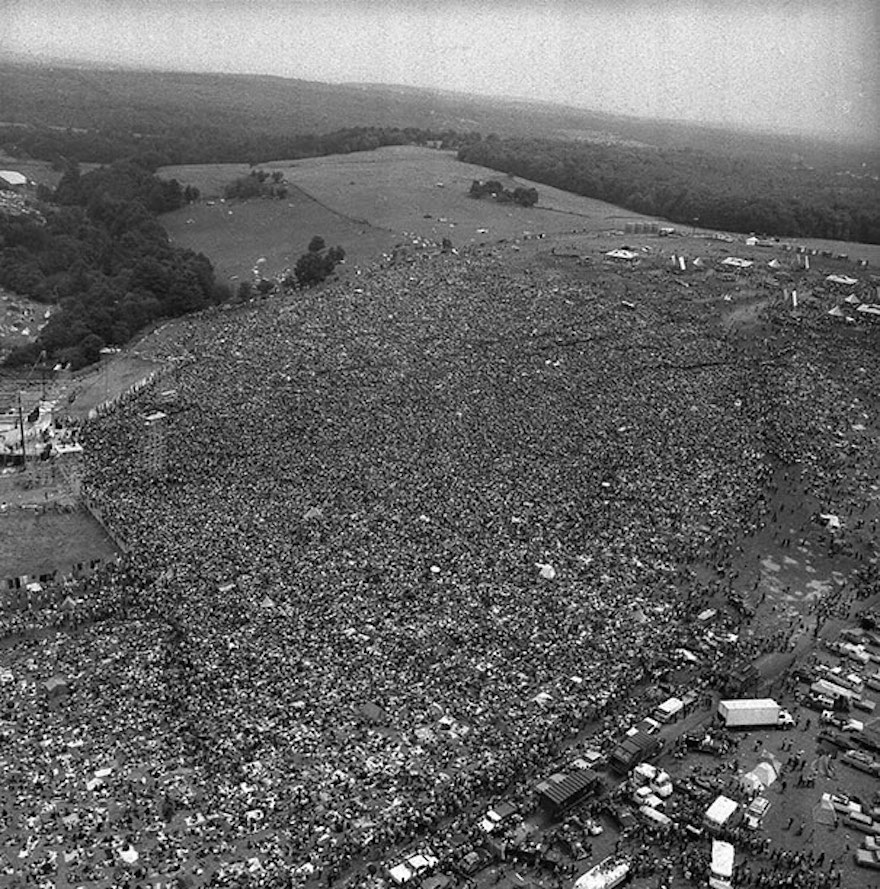 18. Using a bear to treat back pain. Romania, 1946.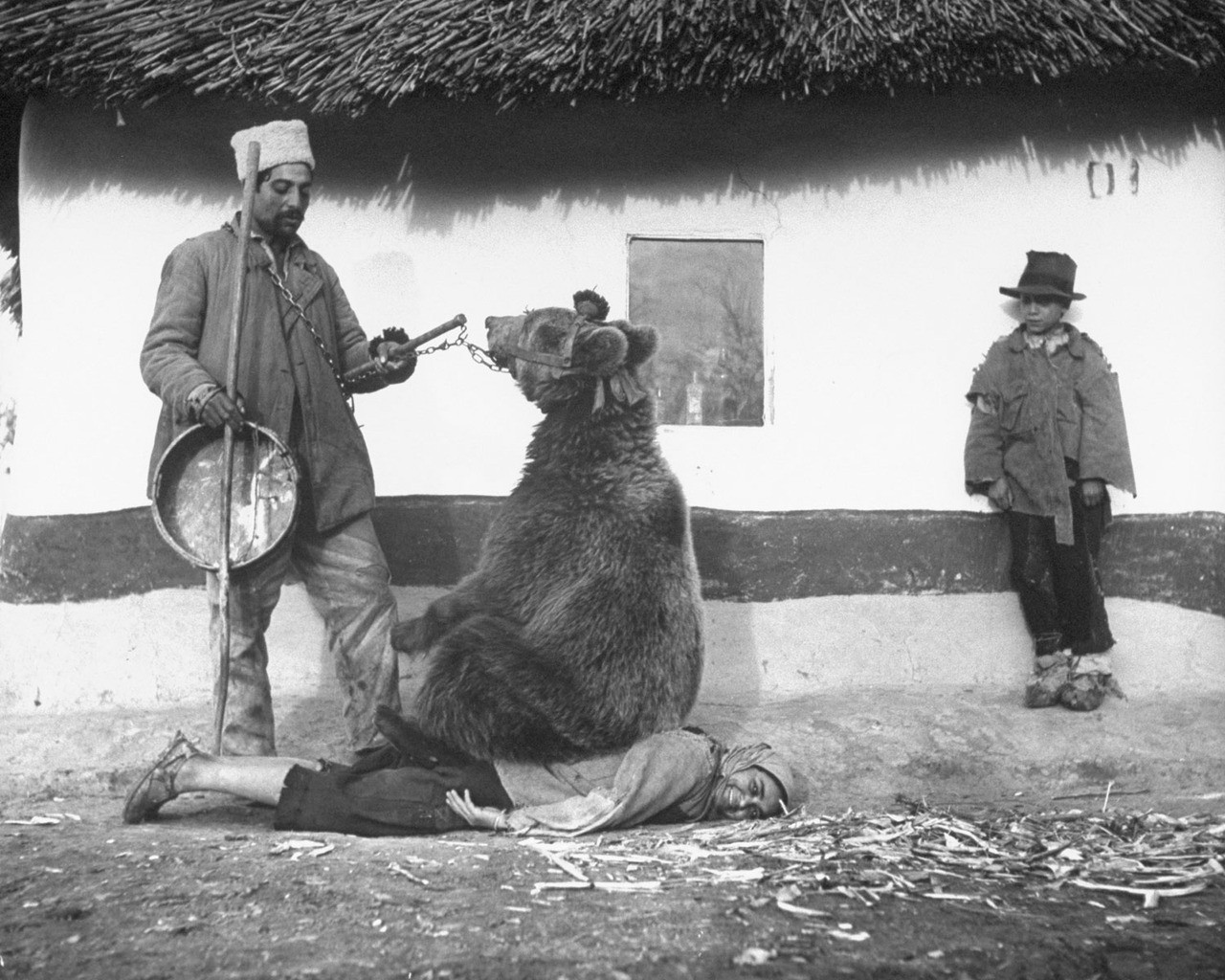 19. William Harley and Arthur Davidson, founders of the Harley Davidson Motorcycle Company in 1914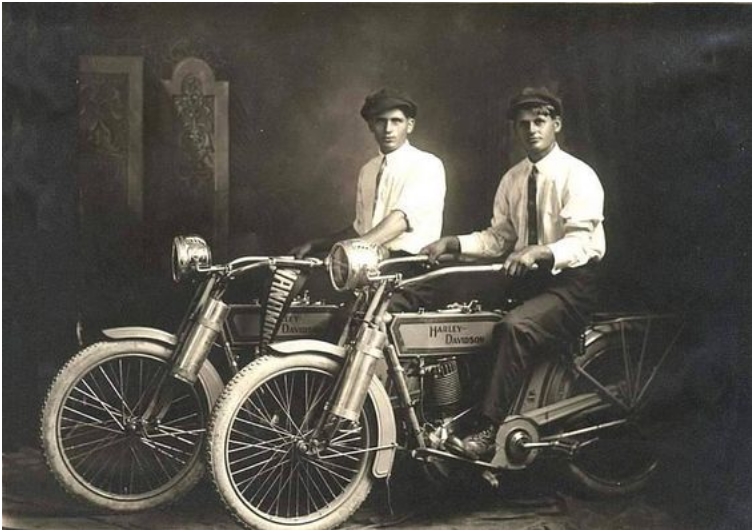 via pinterest.com
20. 1967, race official trying to physically remove Kathrine Switcher from the competition, being the first women who ran the Boston marathon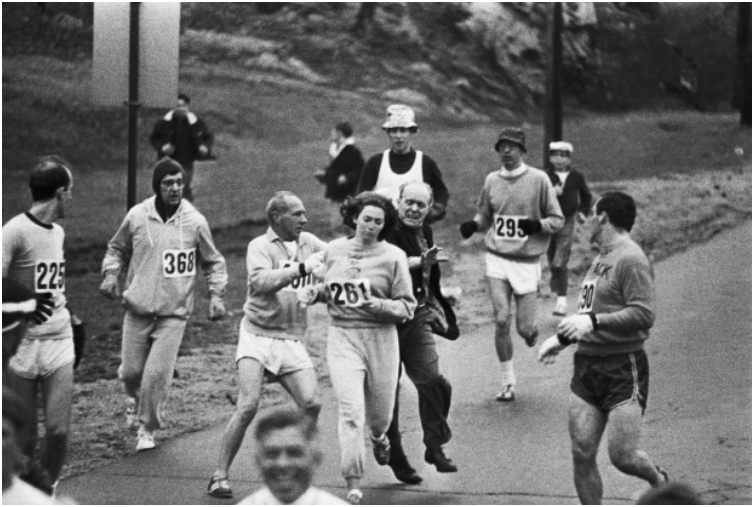 via  wbur.org
21. Steve Jobs and Bill Gates at a photoshoot for Fortune Magazine in 1981, the two were reportedly close friends, and even went on double dates together!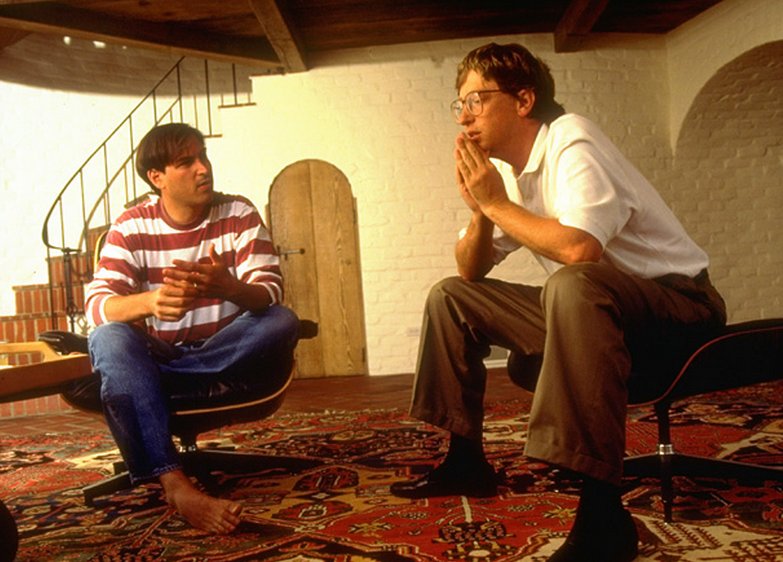 22. Survivors from the Titanic being lifted aboard the Carpathia, April 15, 1912.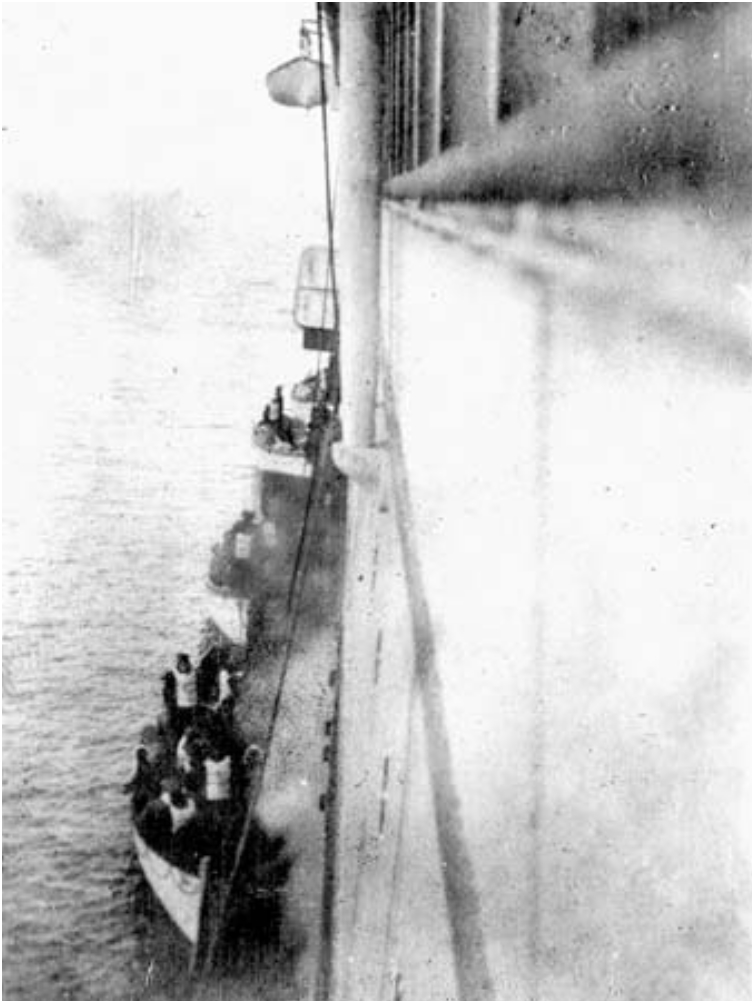 via britannica.com
23. Vietnam's war protesters put flowers into the guns of the National Guard in early 1950s'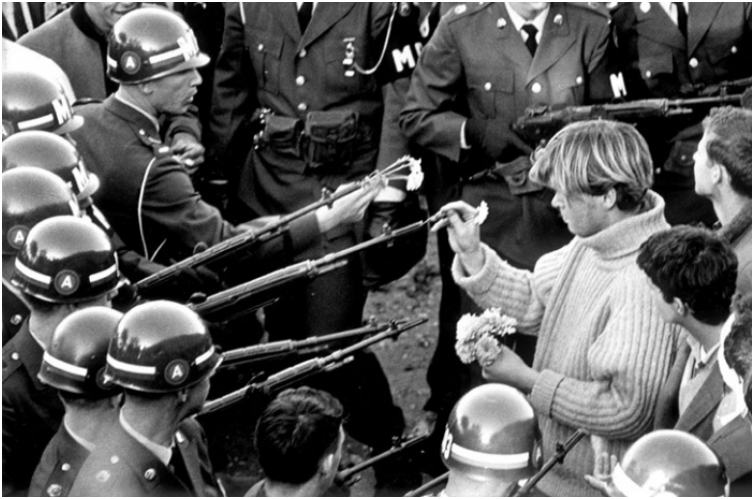 via dynamicsofdissent.tumblr.com
24. Pele and British captain Bobby Moore trade jerseys in 1970 as a sign of mutual respect during a World Cup that had been marred by racism.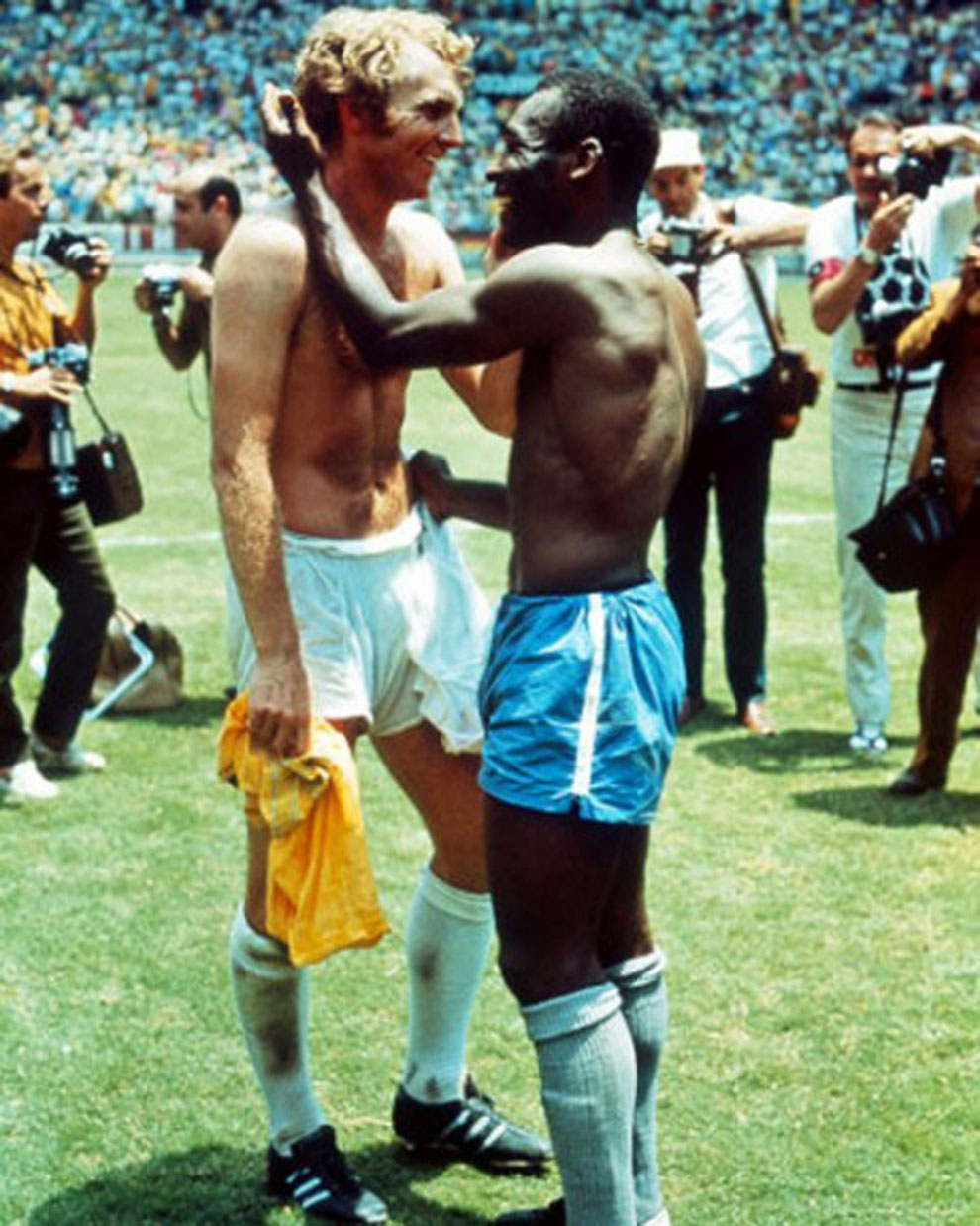 25. German industrial worker August Landmesser, whose wife was Jewish, refusing to salute Hitler. Hamburg, 1936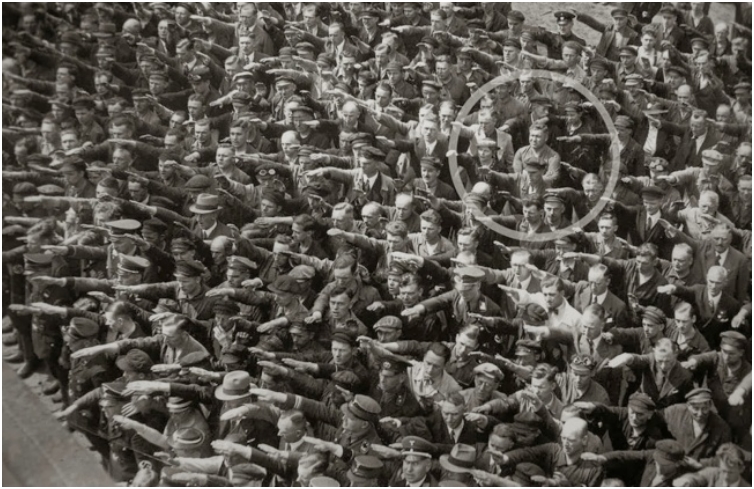 via imgfave.com
26.US writer and journalist Ernest Hemingway with soldiers at the front lines in Spain. December 1937.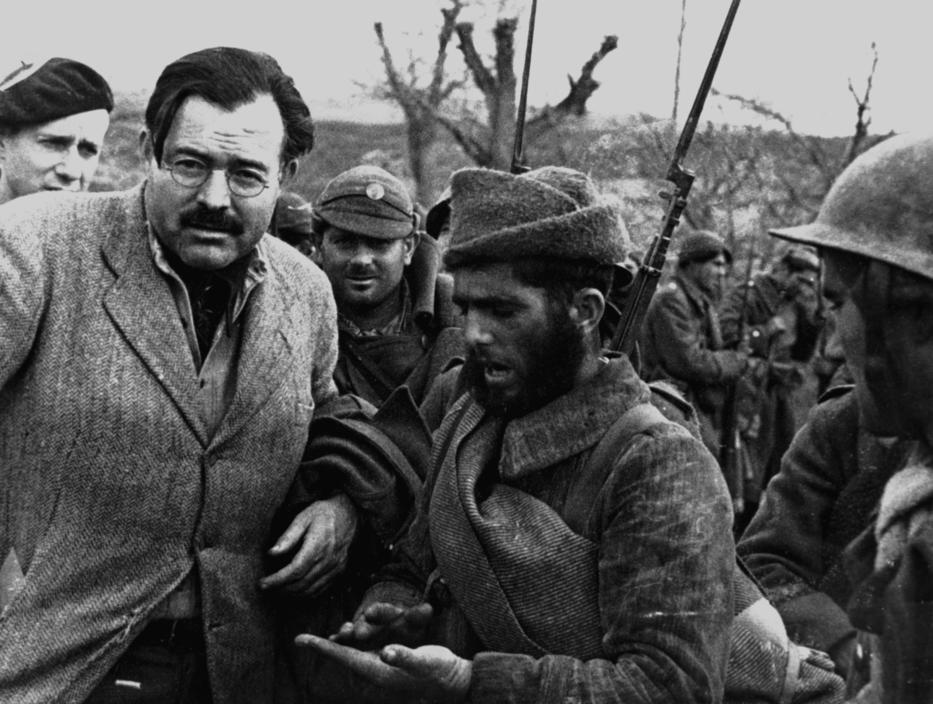 via zmescience.com
27. A beach official measures bathing suits to ensure they aren't too short (1920s)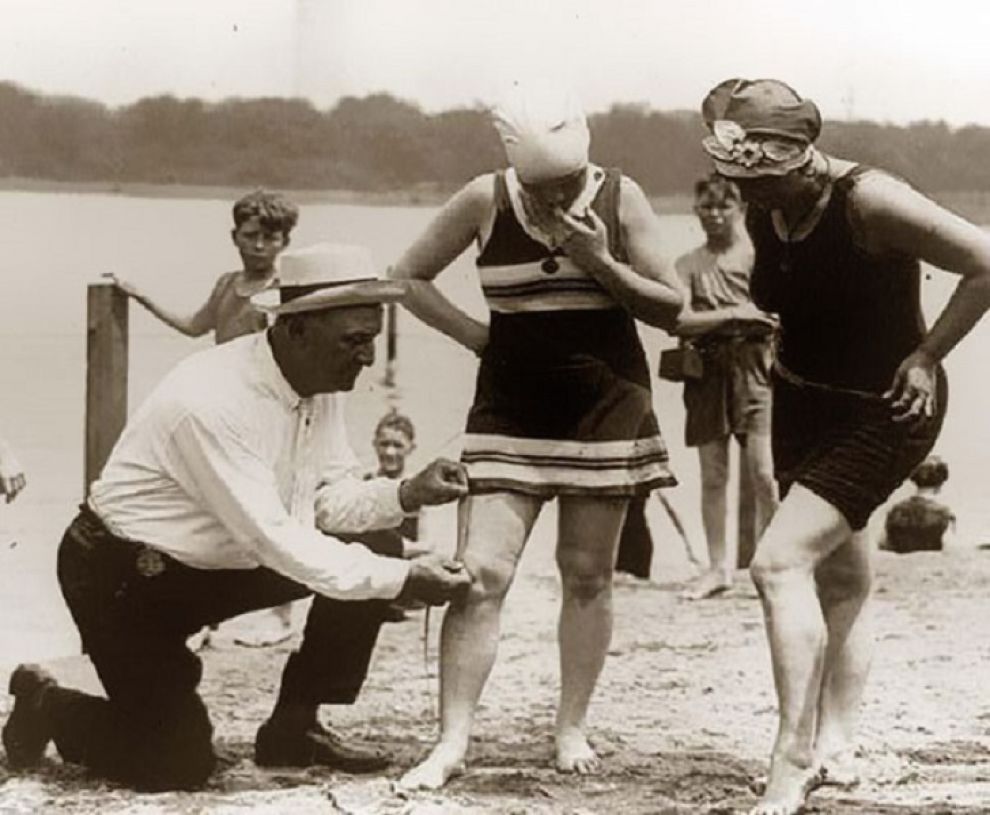 via lettera43.it
28. Austrian boy receives new shoes during WWII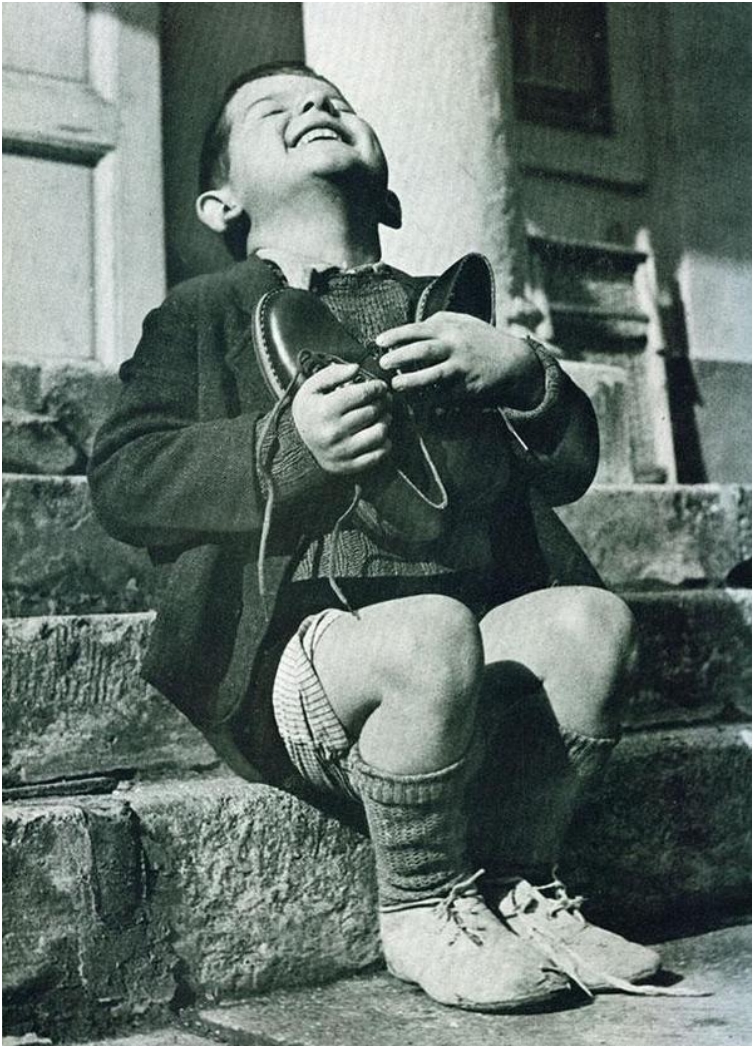 via reddit.com
29. 1974, Sean Connery in a wedding dress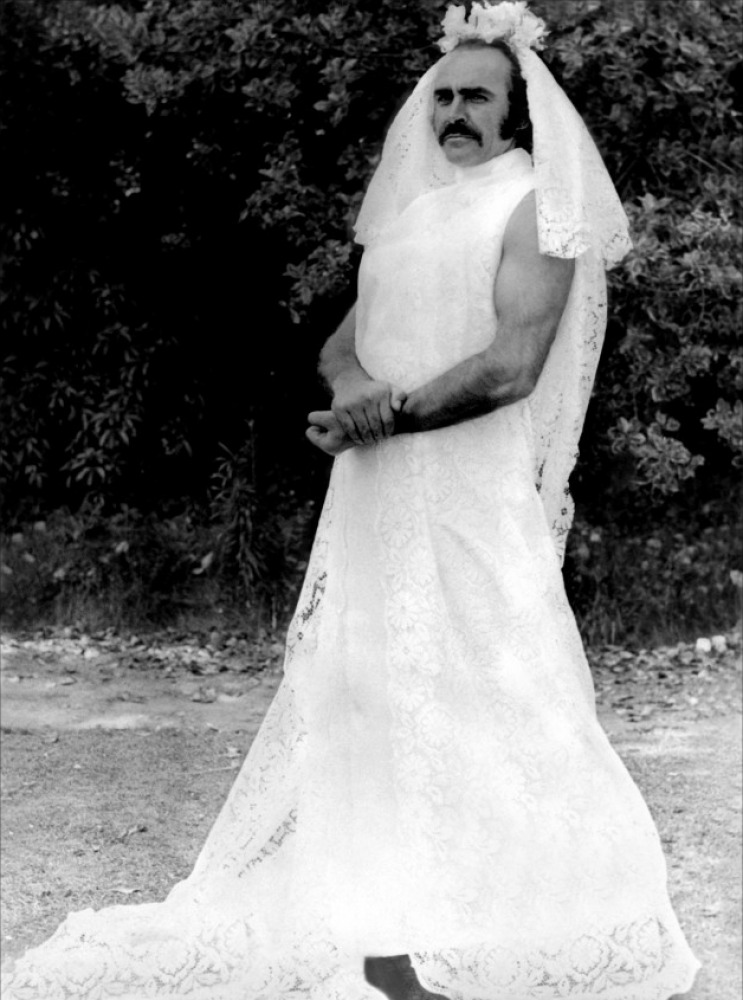 via flashbak.com
30. Christians protect Muslims during prayer in the midst of the uprisings in Cairo, Egypt, in 2011.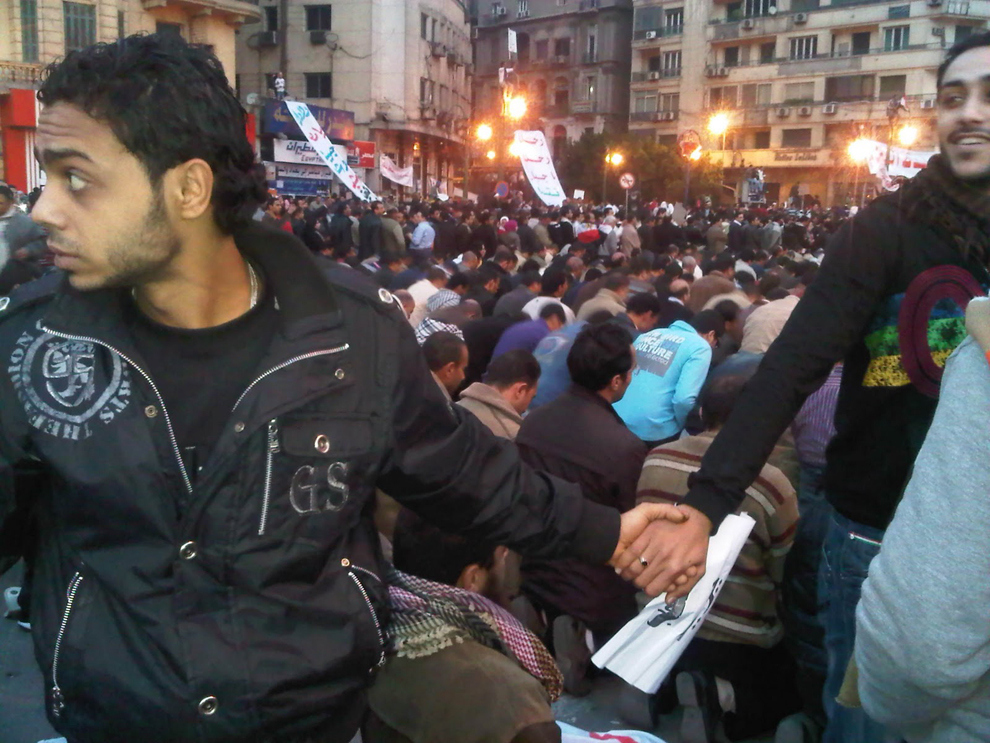 via dailymail.co.uk
31. Lt. Colonel Robert L. Stirm reuniting with his family in 1974 after being taken prisoner during the Vietnam War

via phunutoday.vn
32. The unbroken seal on King Tutankhamun's tomb, 1922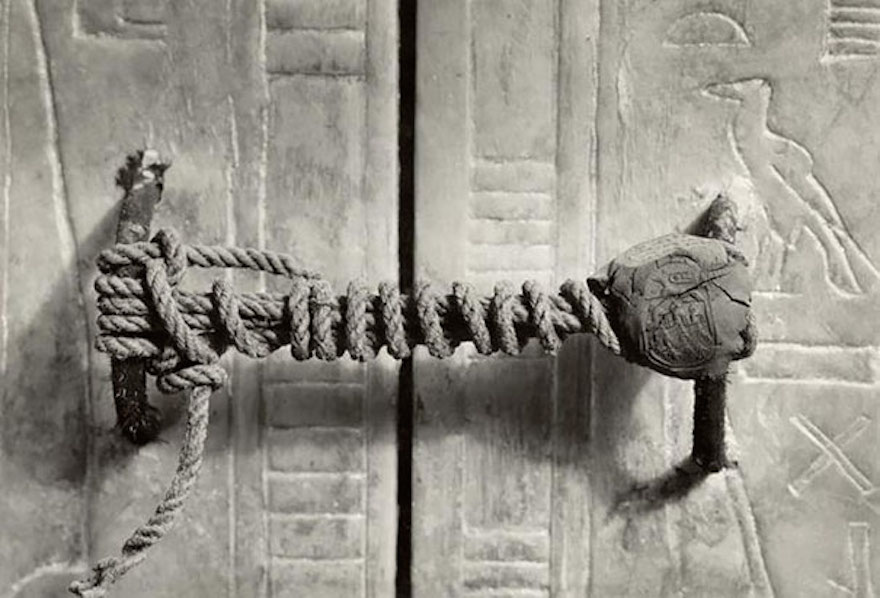 33. The original Micheline mascot 1910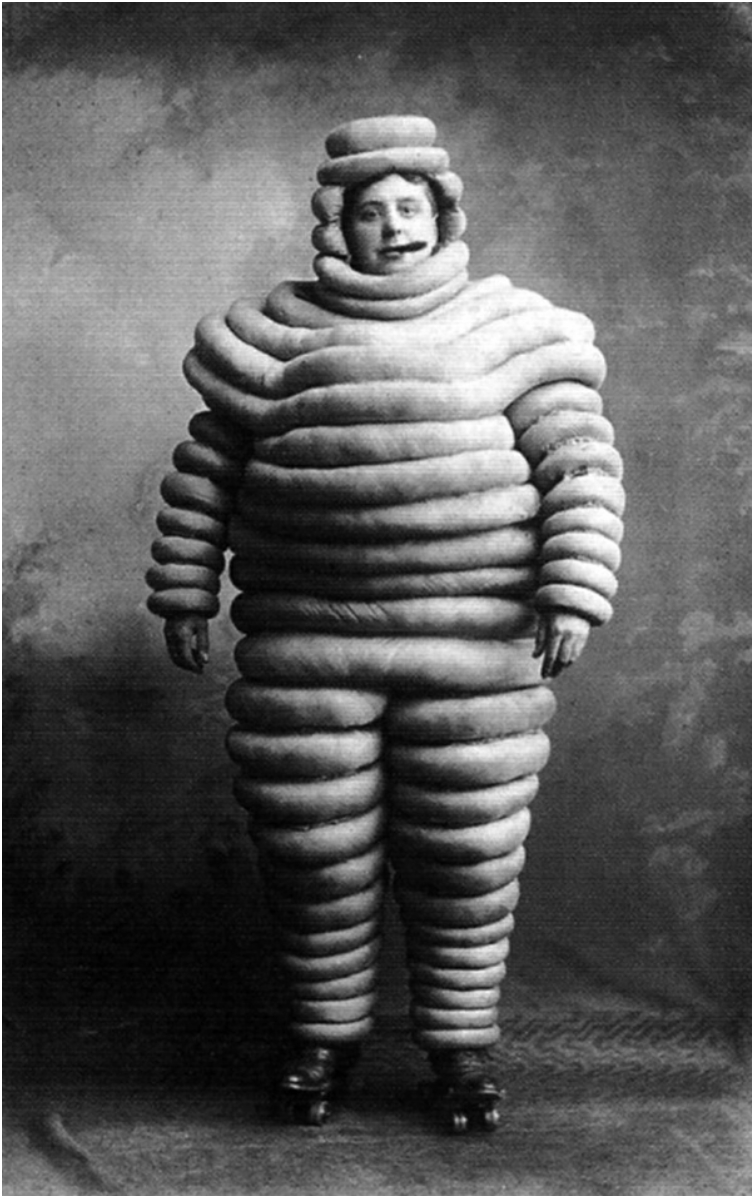 34. The First Ever Underground Train Journey, Edgware Road Station, London, 1862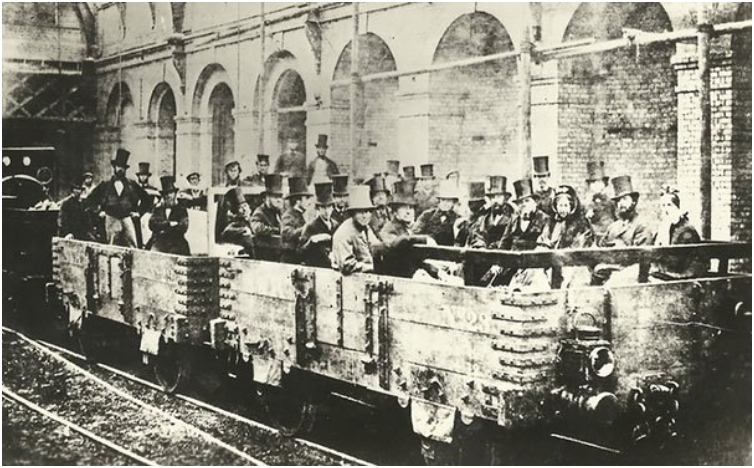 via reddit.com
35. Leo Tolstoy telling stories to his grandchildren, 1909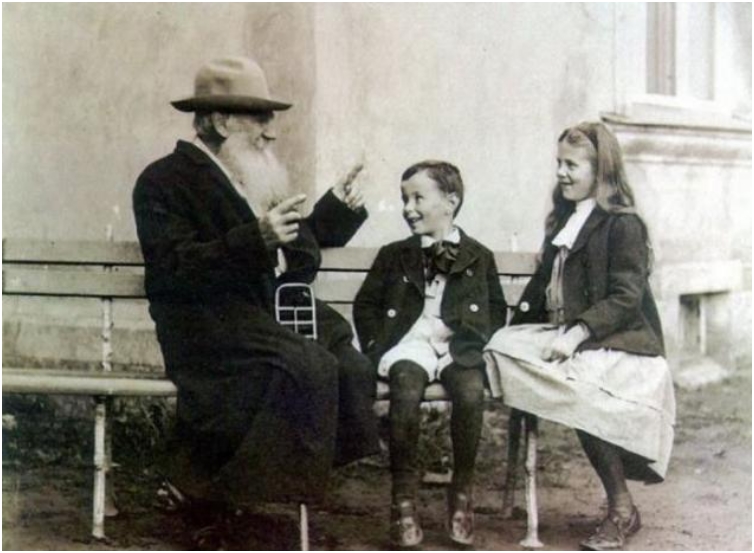 via webluke.net
36. A shotgun used for duck hunting, early 20th century.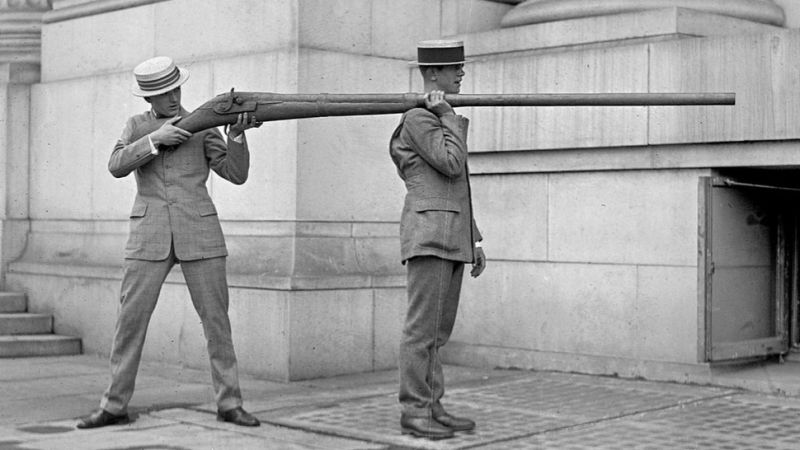 via io9.gizmodo.com
37. The Beetles meeting boxer Muhammed Ali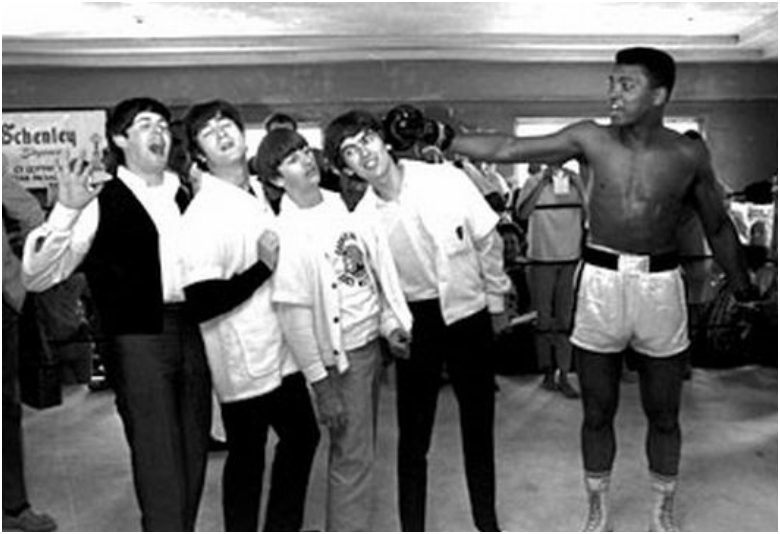 via gibson.com
38. Nikola Tesla in his lab in 1899 surrounded by aches of electricity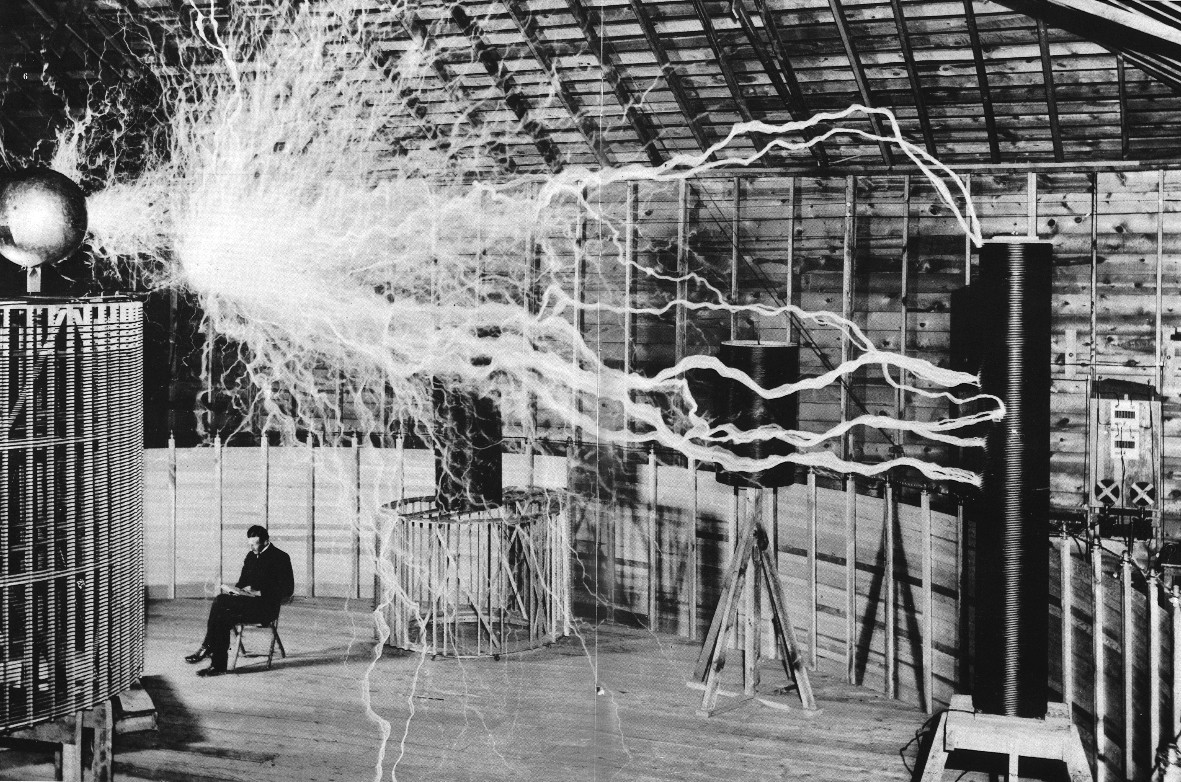 via coloradostateofmind.wordpress.com
39. Mark Zuckerberg was only in his sophomore year at Havard when he founded Facebook. Pictured looking carefree in his more formative days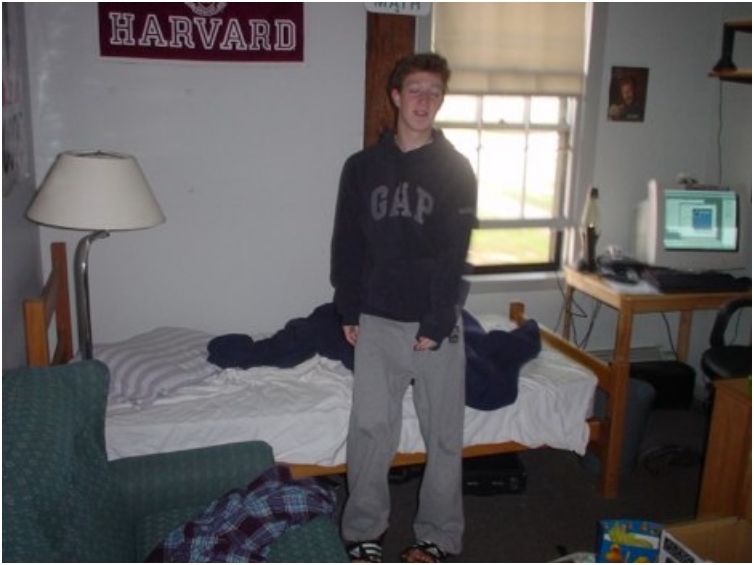 via rsvlts.com
40. A wrecked Zeppelin sits ashore in Mison, France, 1918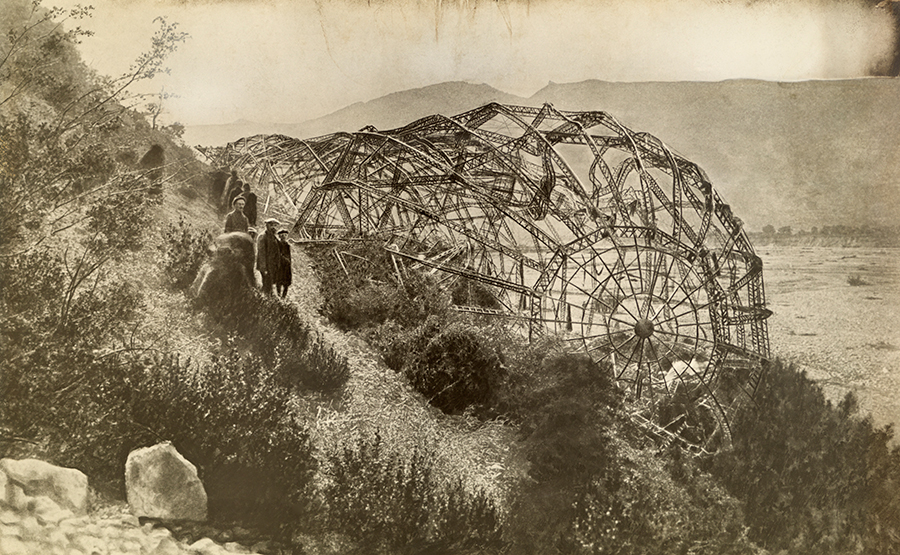 41. American civil rights protester, 1960s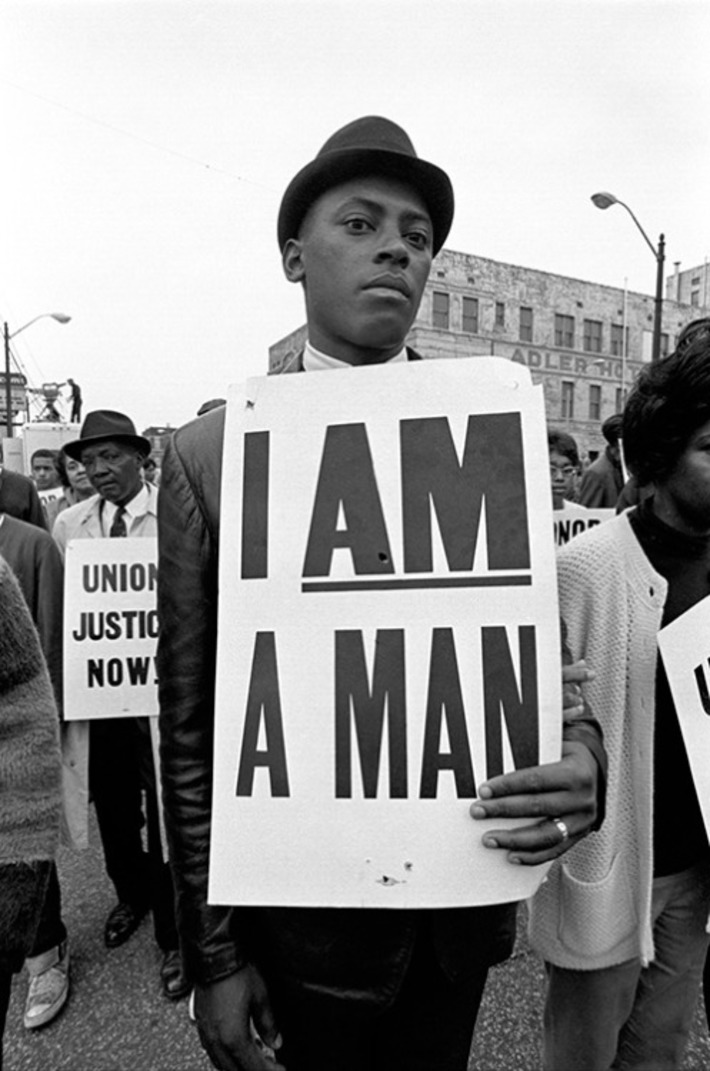 via typorn.org
42. 100,000 monks in prayer for a better world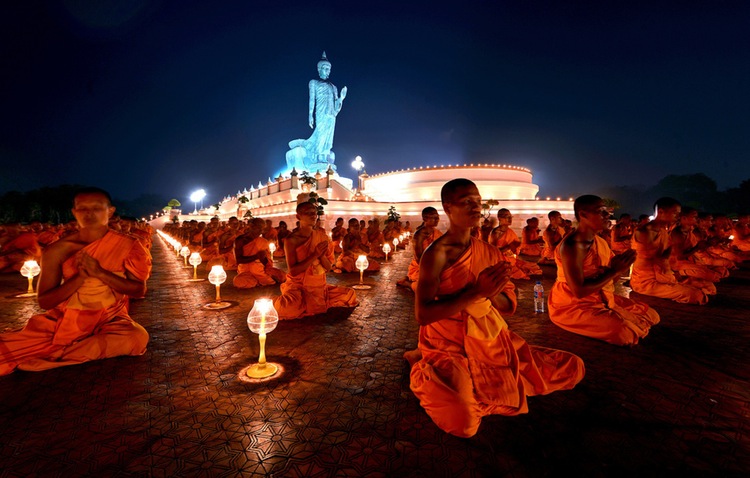 via imgur.com
43. American astronaut Buzz Aldrin may not have been the first man on the moon, but at least, he had the accolade of taking the first space selfie in 1966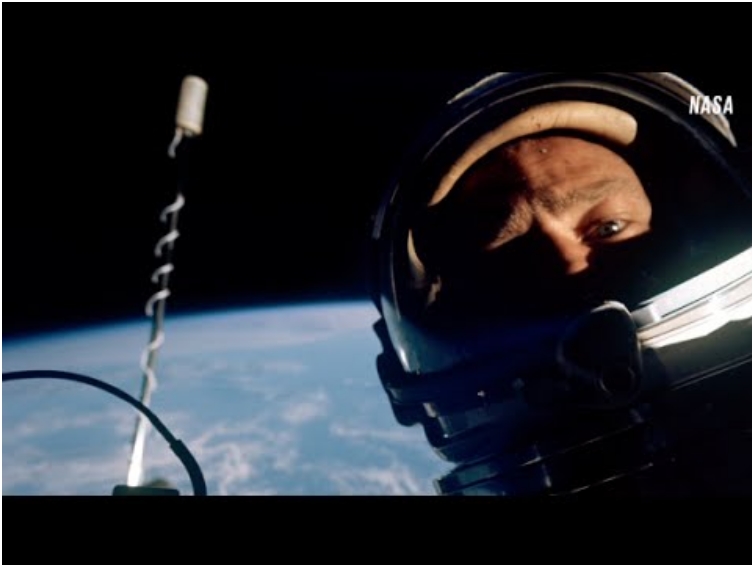 via twitter.com