We all know that the celebrities are regular people. Yet the full transparency world we're currently living puts a large amount of pressure on them to look flawless and perfect in every occasion.
So the question is, how would they look like if they were out of the spotlight from day one.
How would they dress, appear in front of the camera, pose, smile etc?
Well, today's story answers that question in a fun and entertaining way. We have 41 celebs photoshopped as ordinary people.
Here are a few of the names:
1. Britney Spears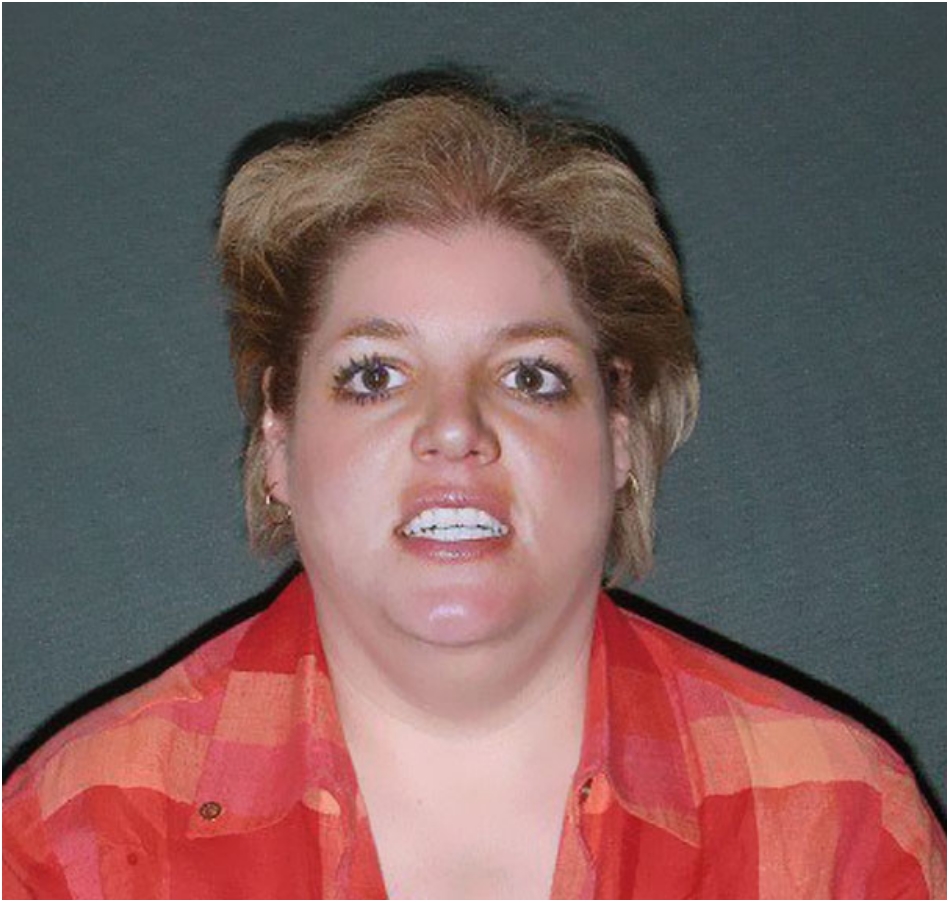 2. Tom Cruise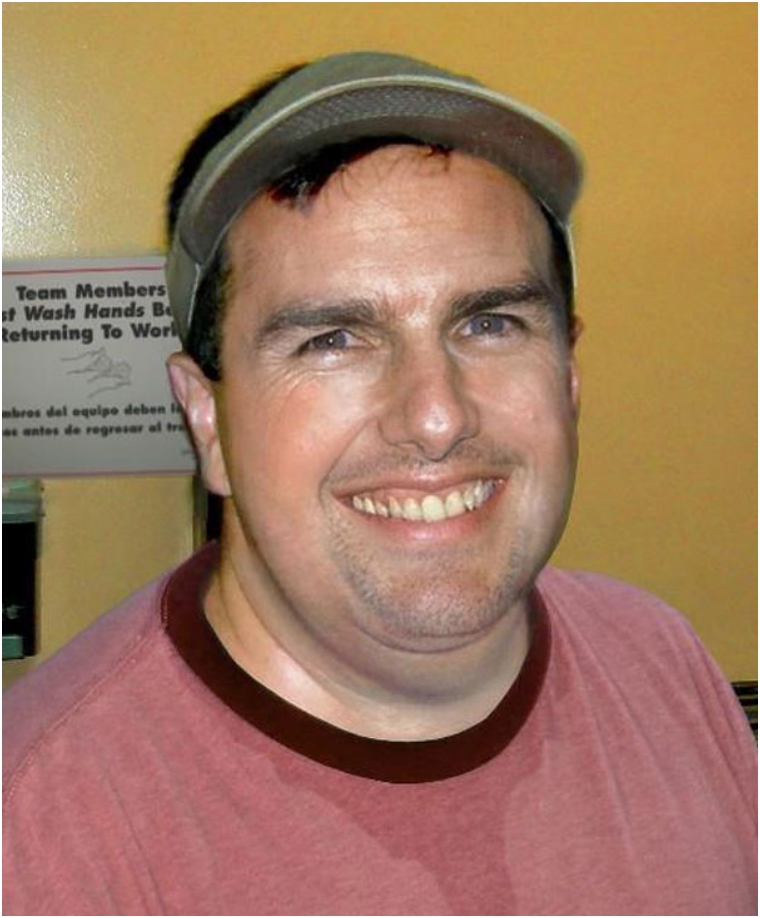 3. Sarah Jessica Parker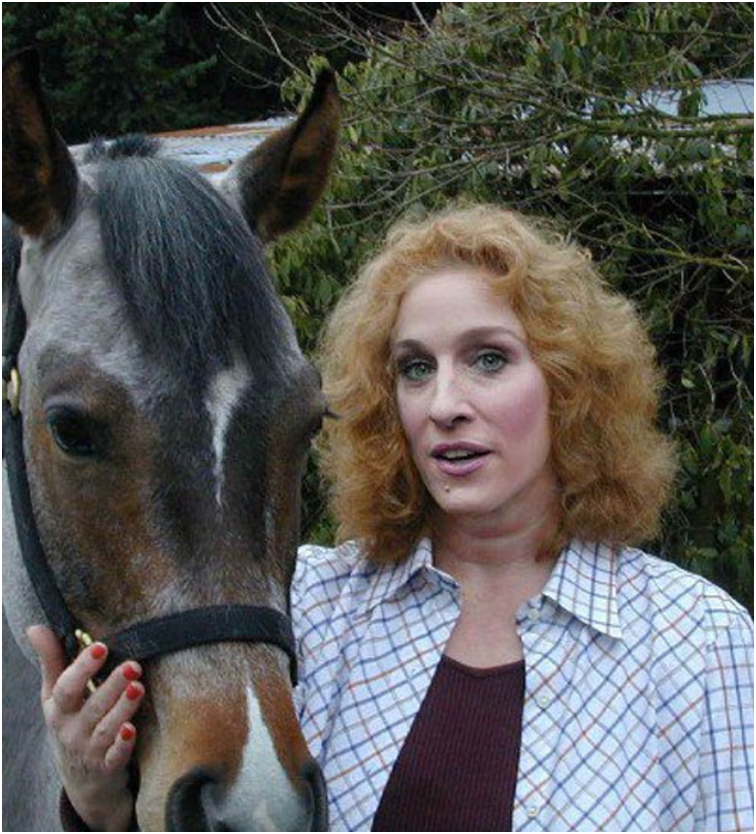 4. Nicole Kidman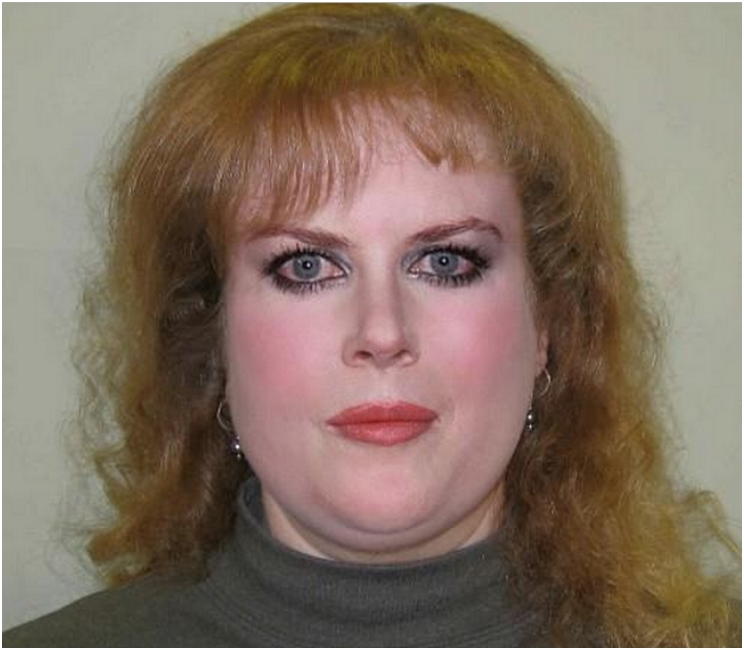 5. Madonna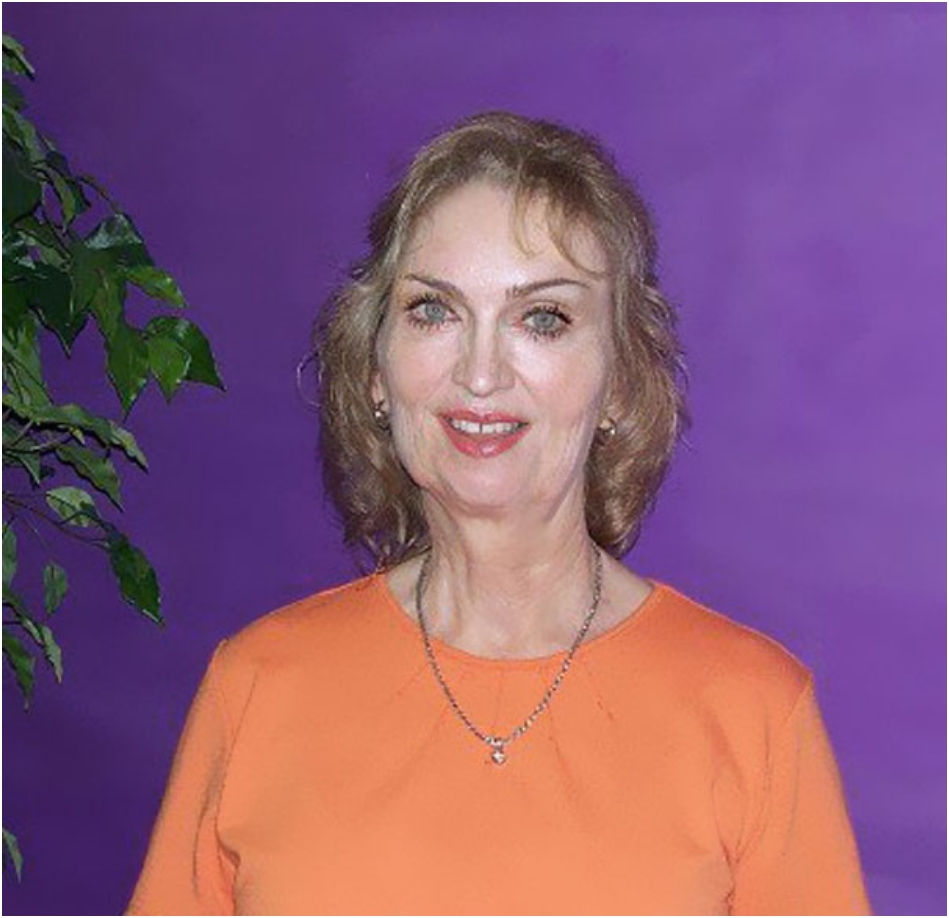 6. Kate Winslet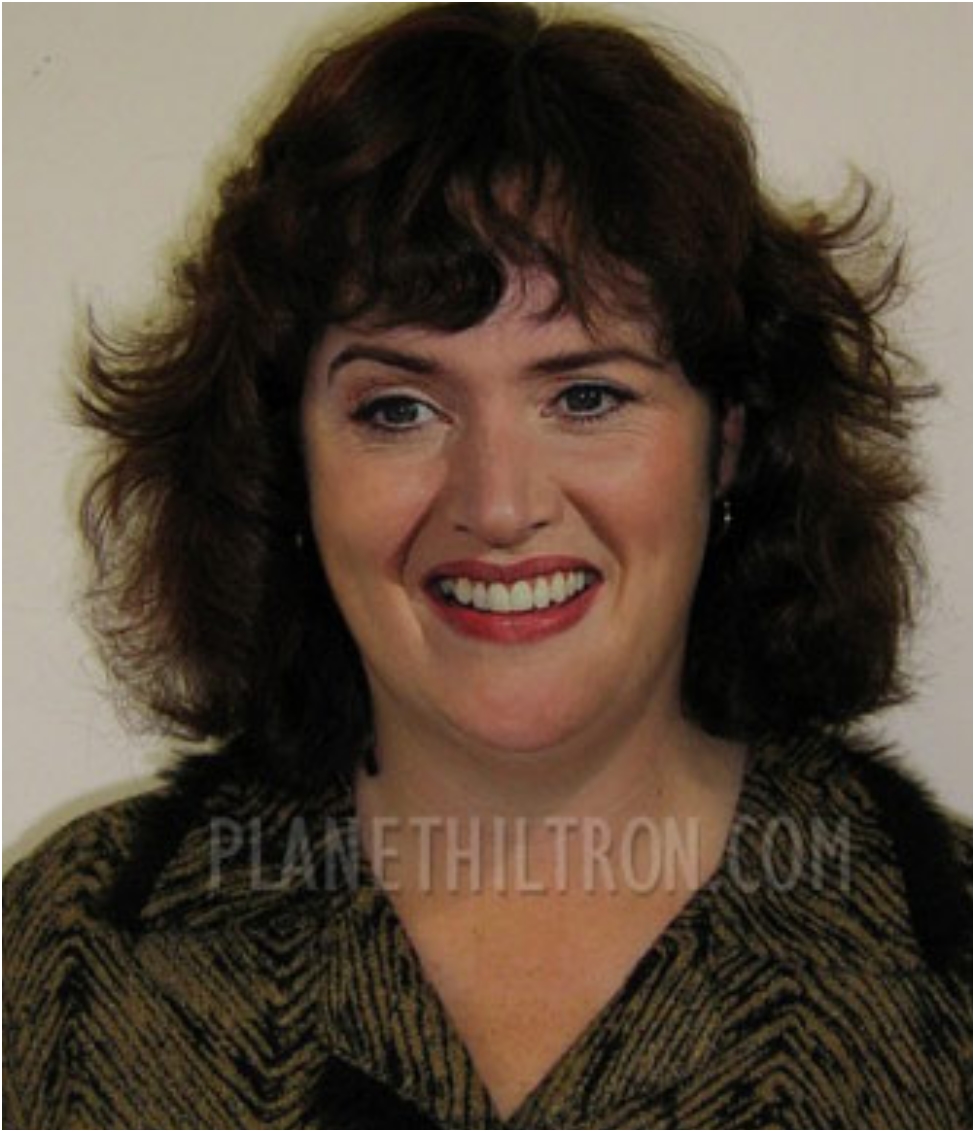 7. John Hamm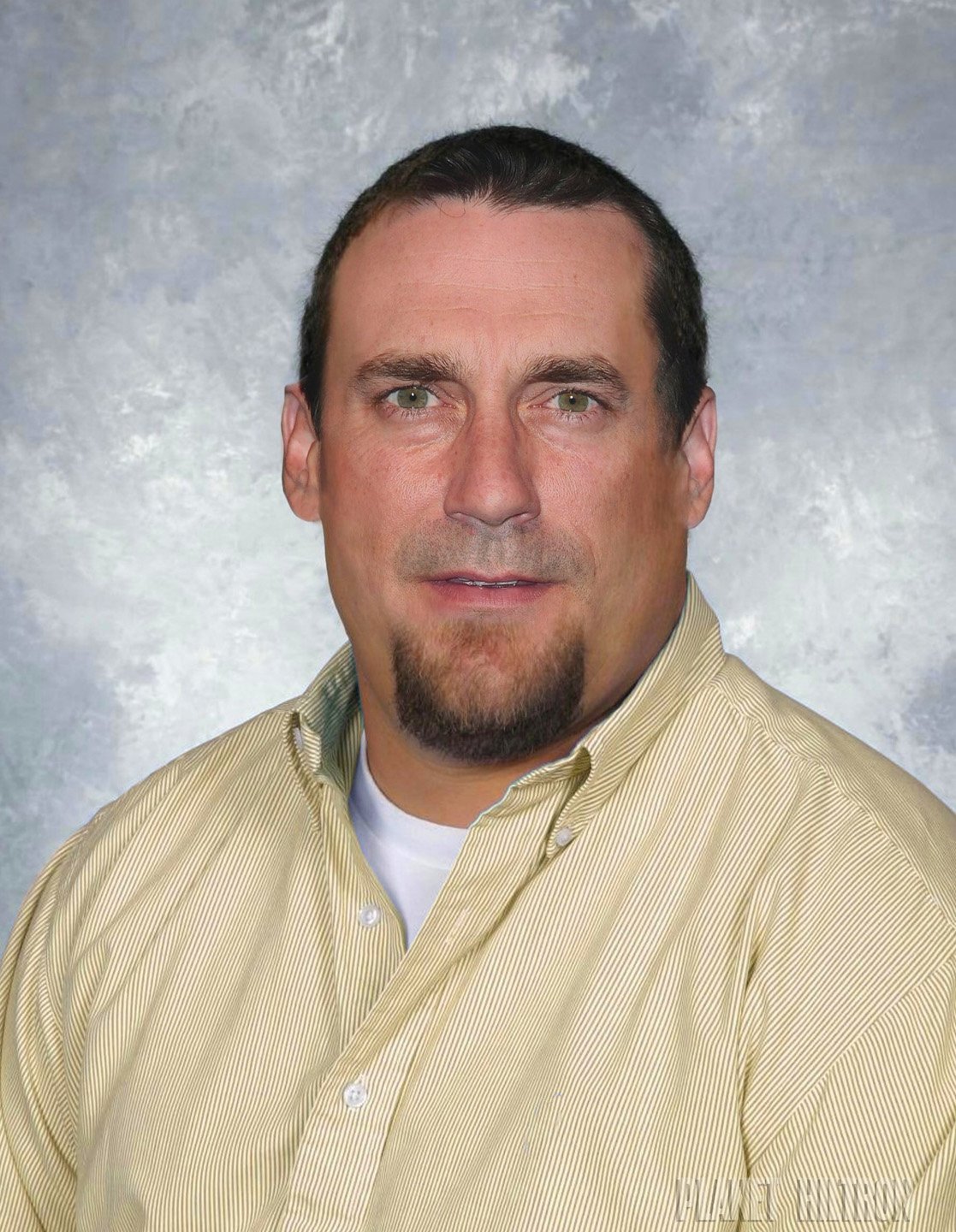 8. Hillary Duff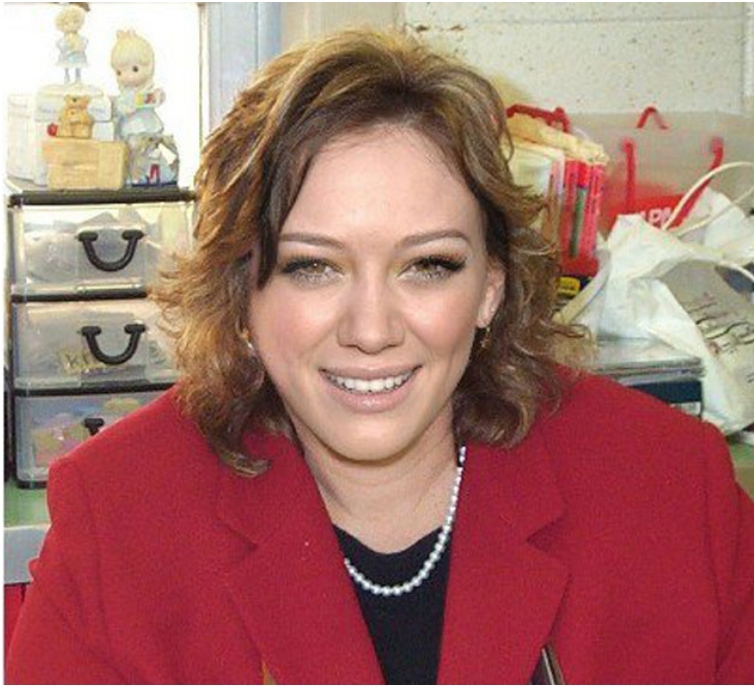 9. Cameron Diaz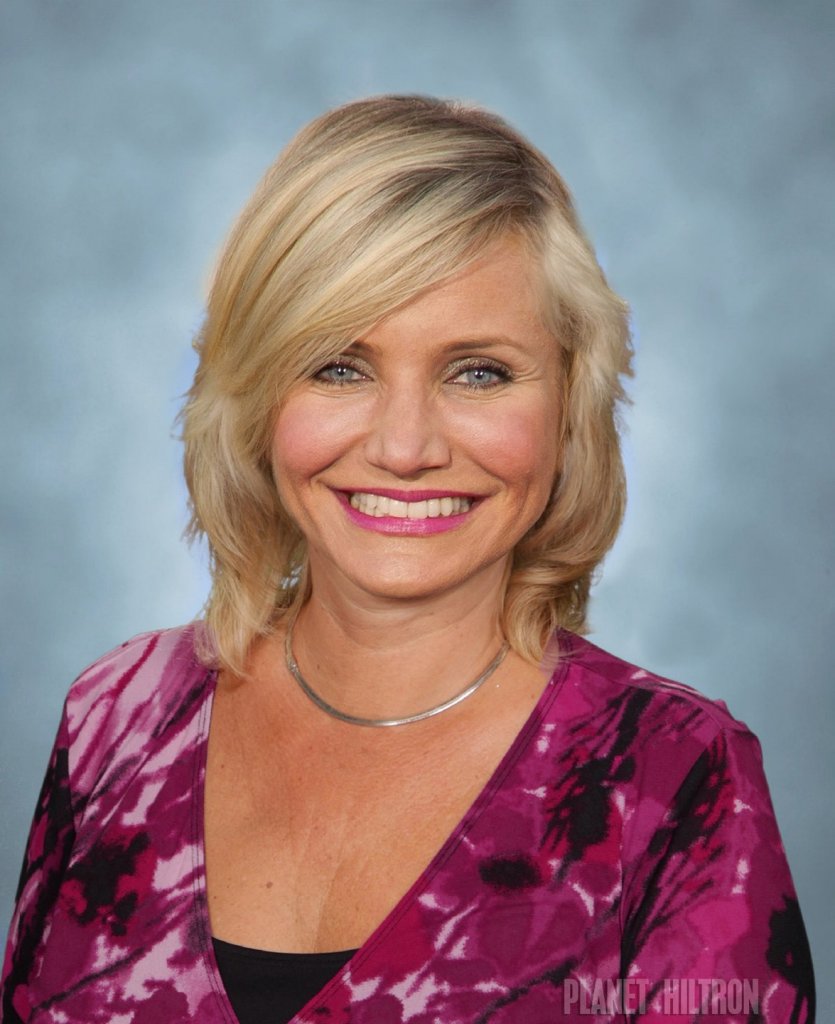 10. Anna Wintour
11. The Olsen Twins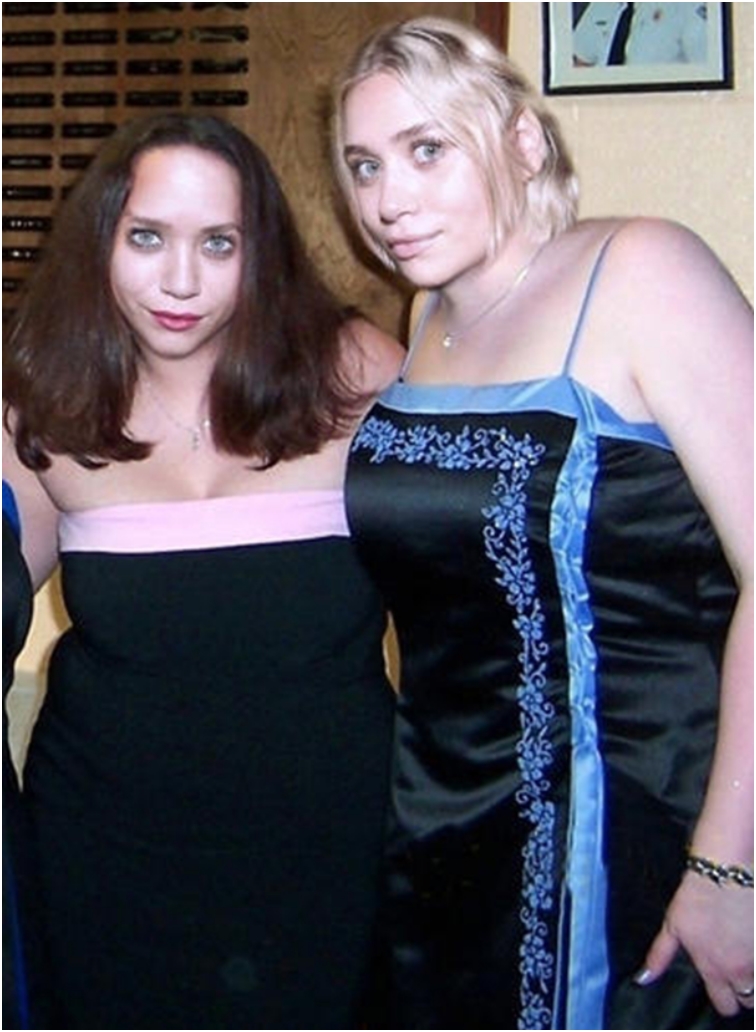 12. Rihanna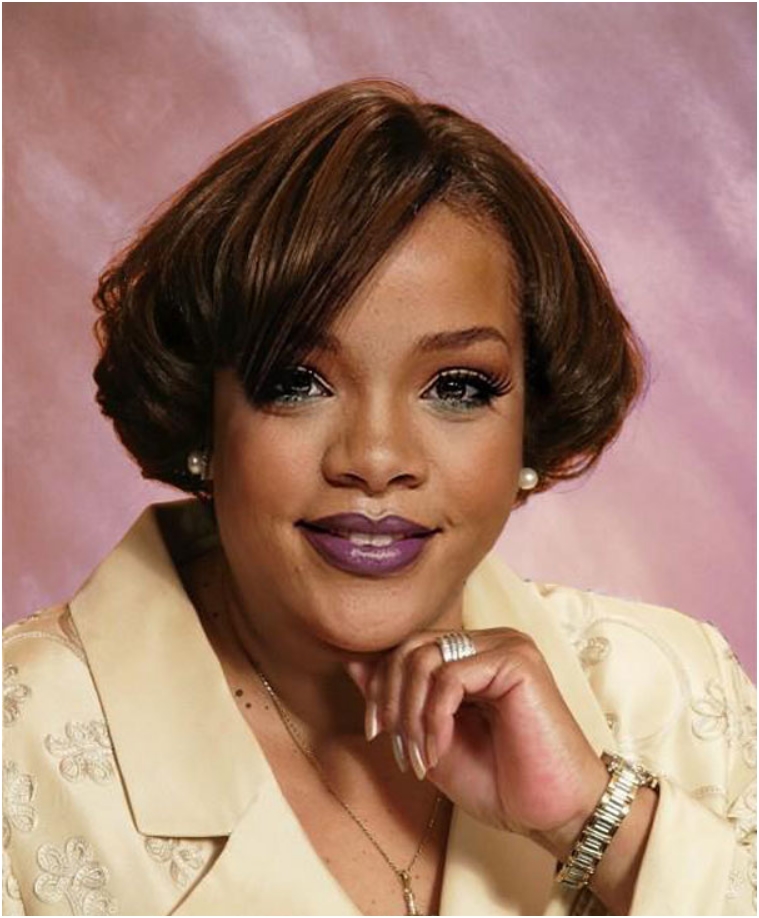 13. Nicole Richie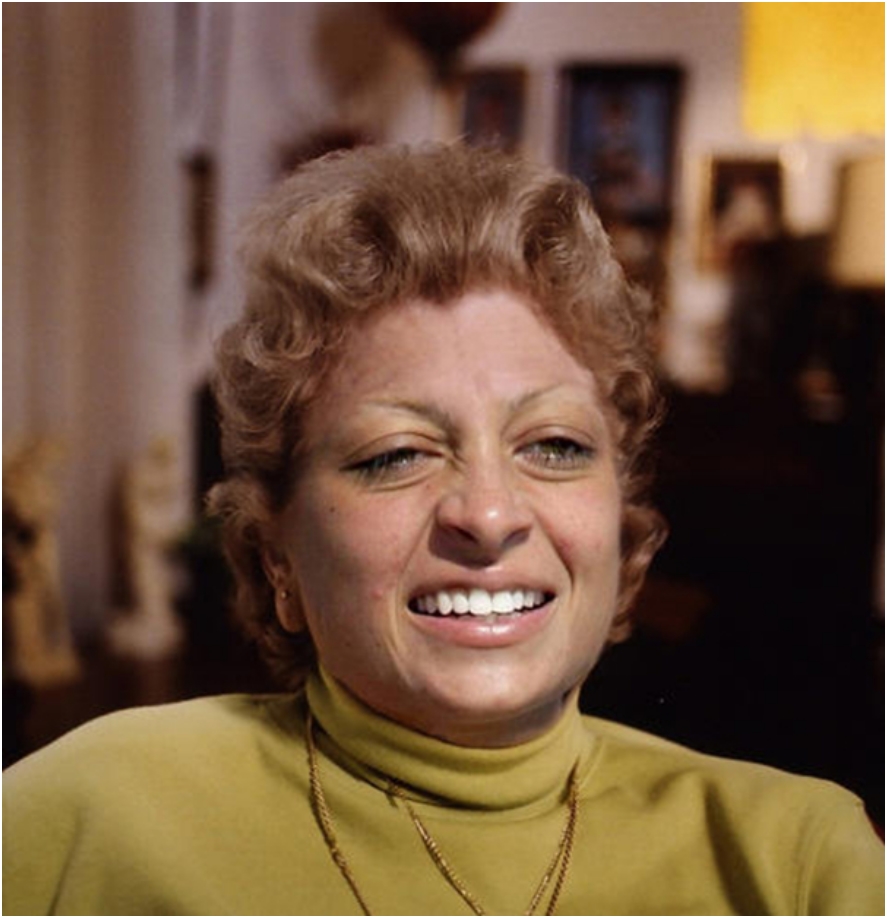 14. Larry King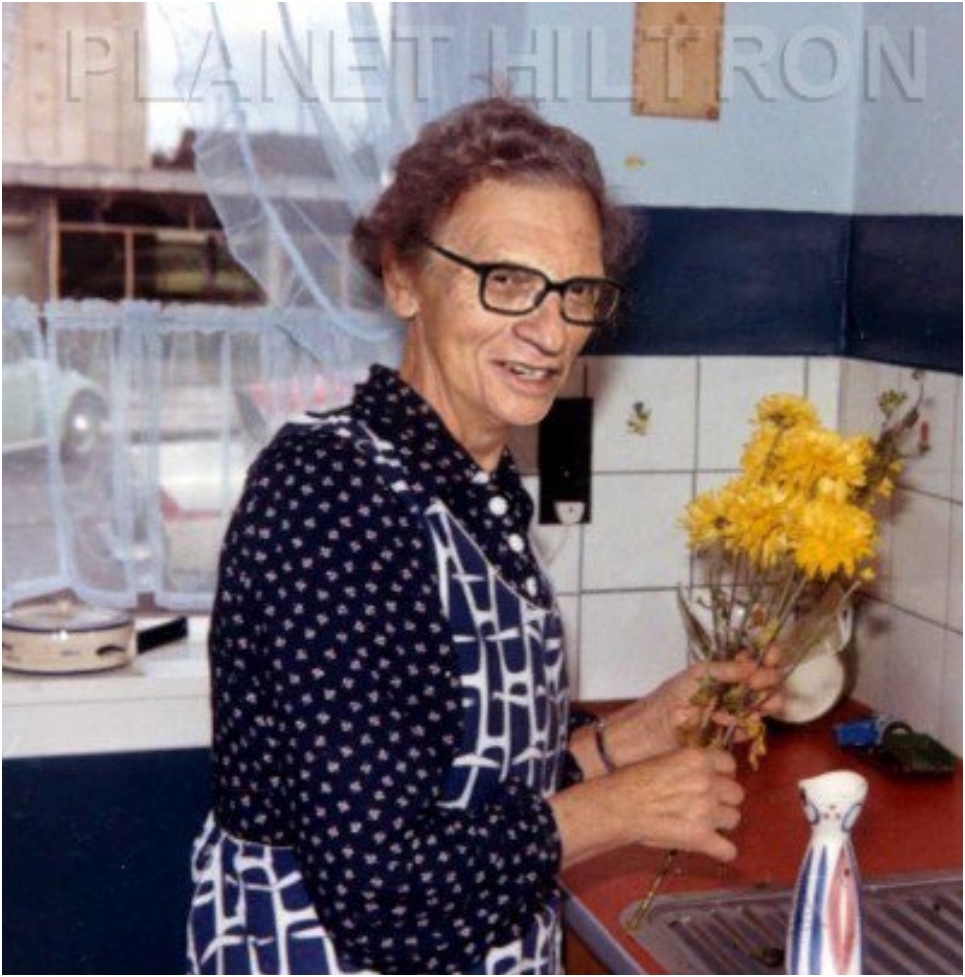 15. Kanye West And Kim Kardashian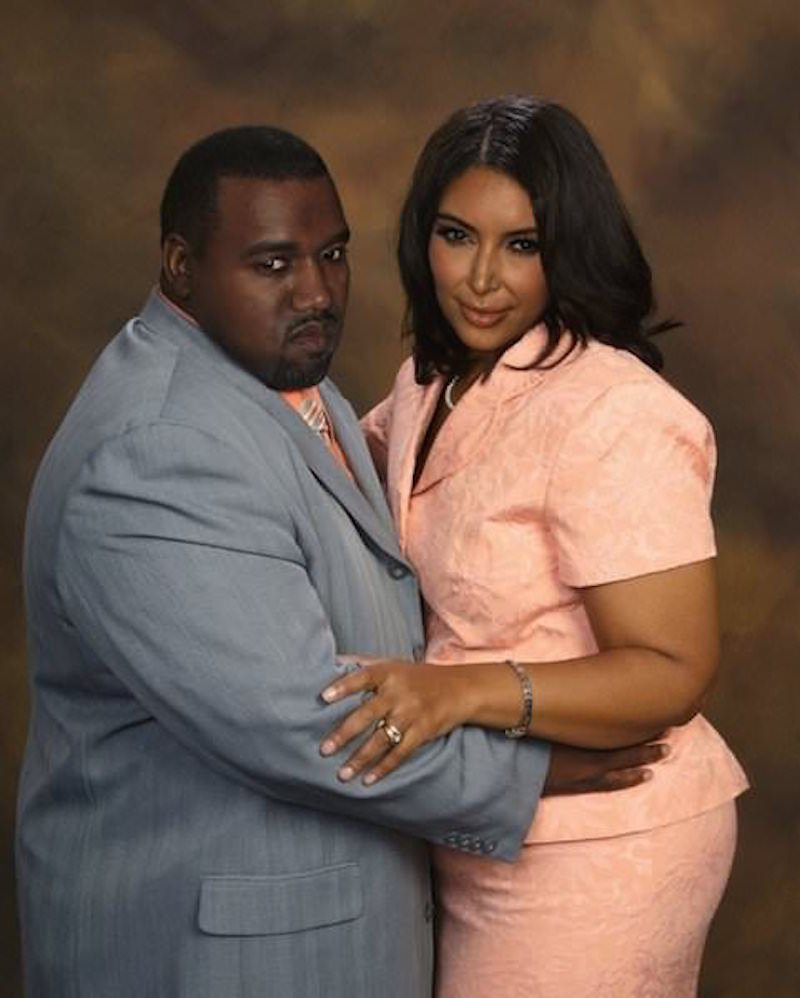 16. Jessica Simpson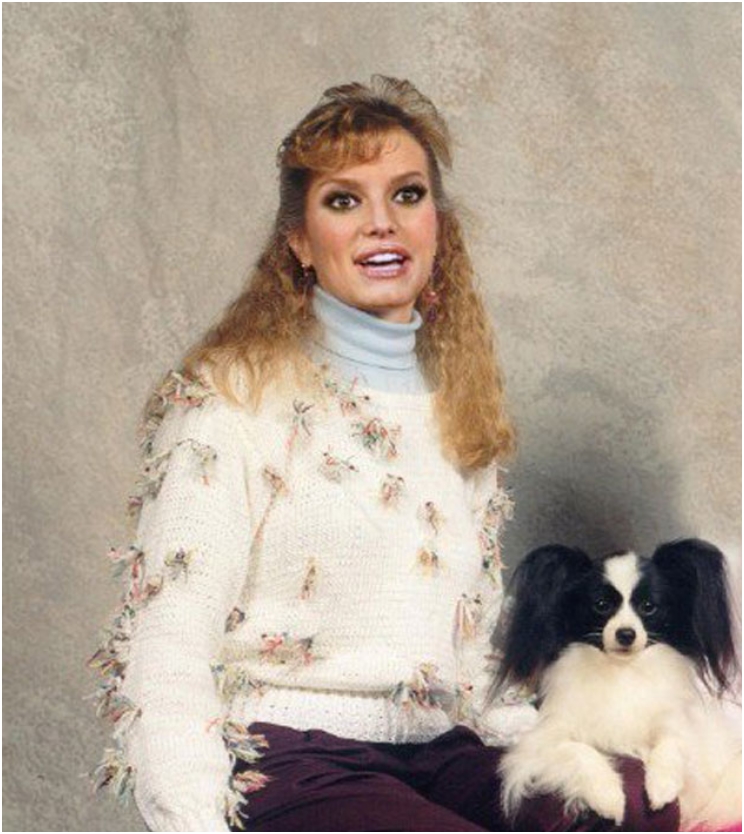 17. Gwyneth Paltrow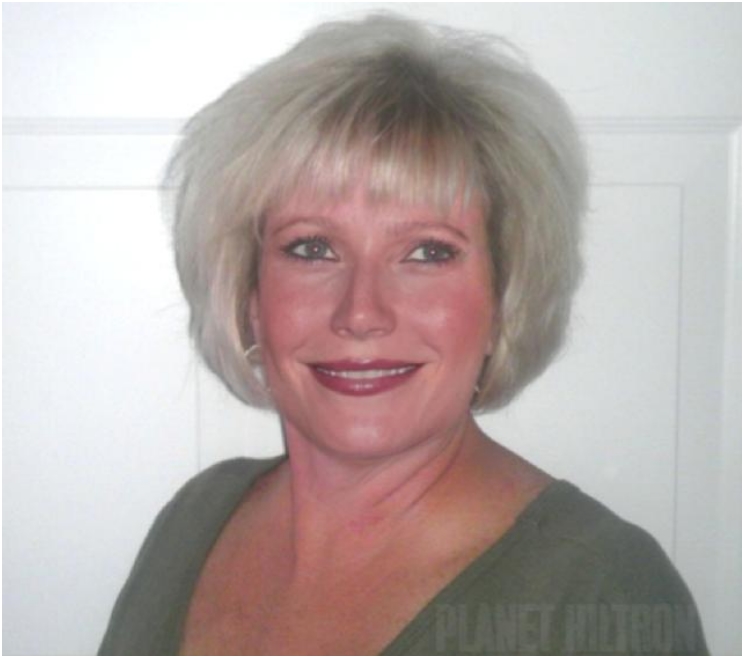 18. Paris Hilton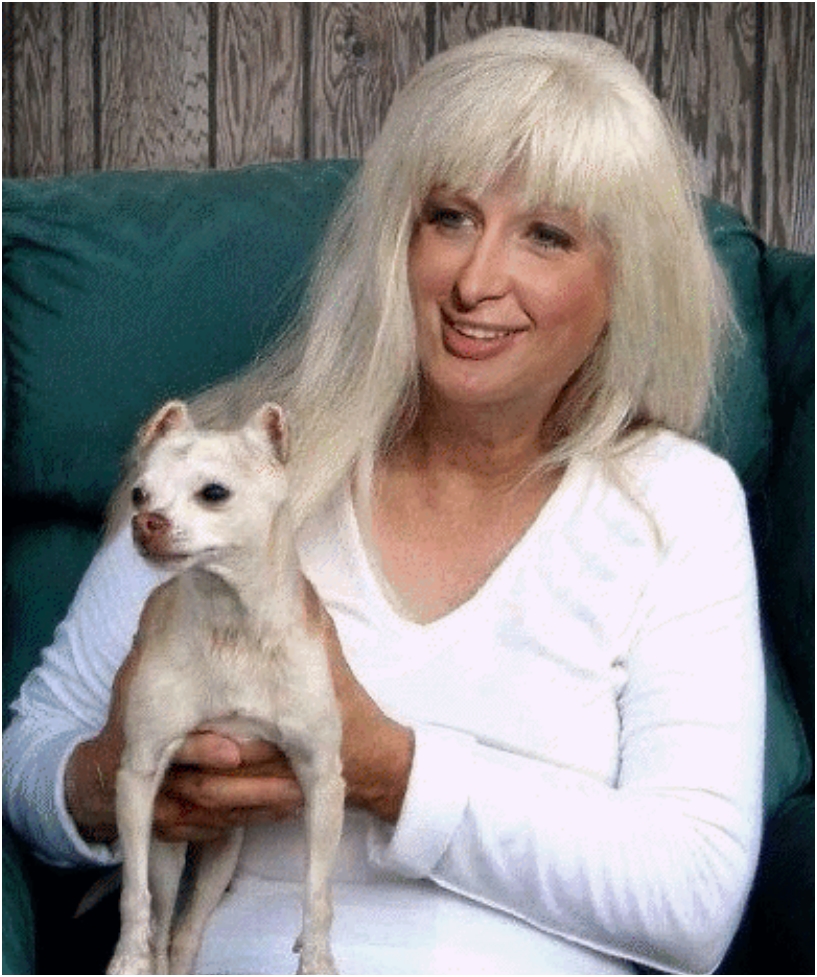 19. Nicki Minaj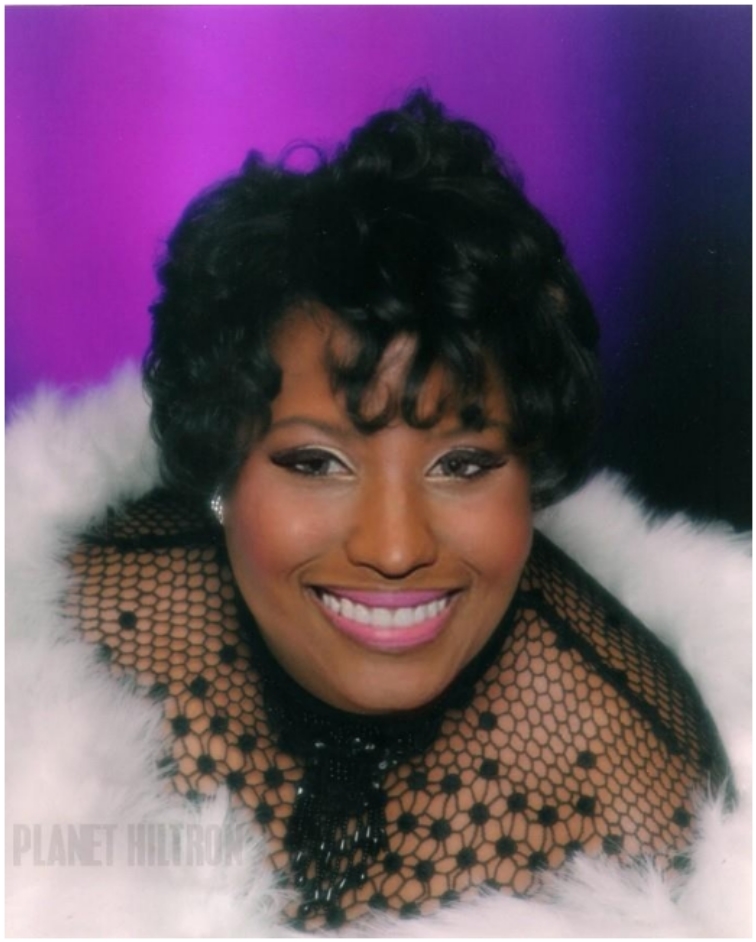 20. The Kardashians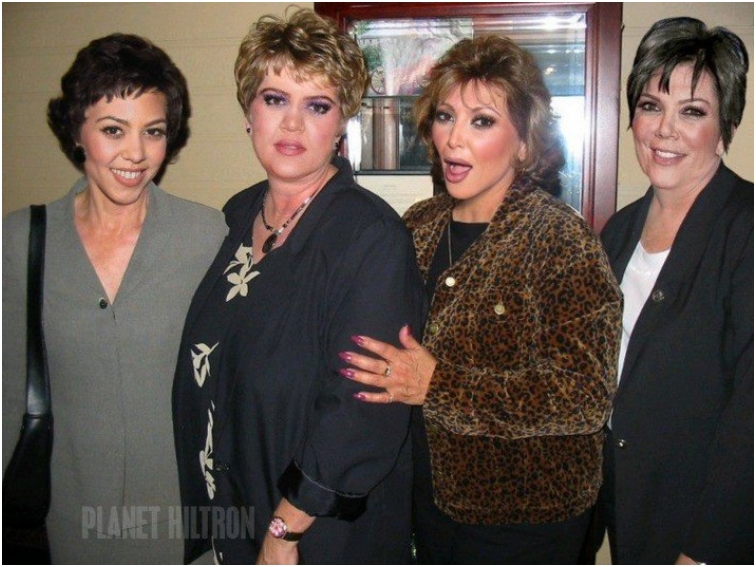 21. Lana Del Ray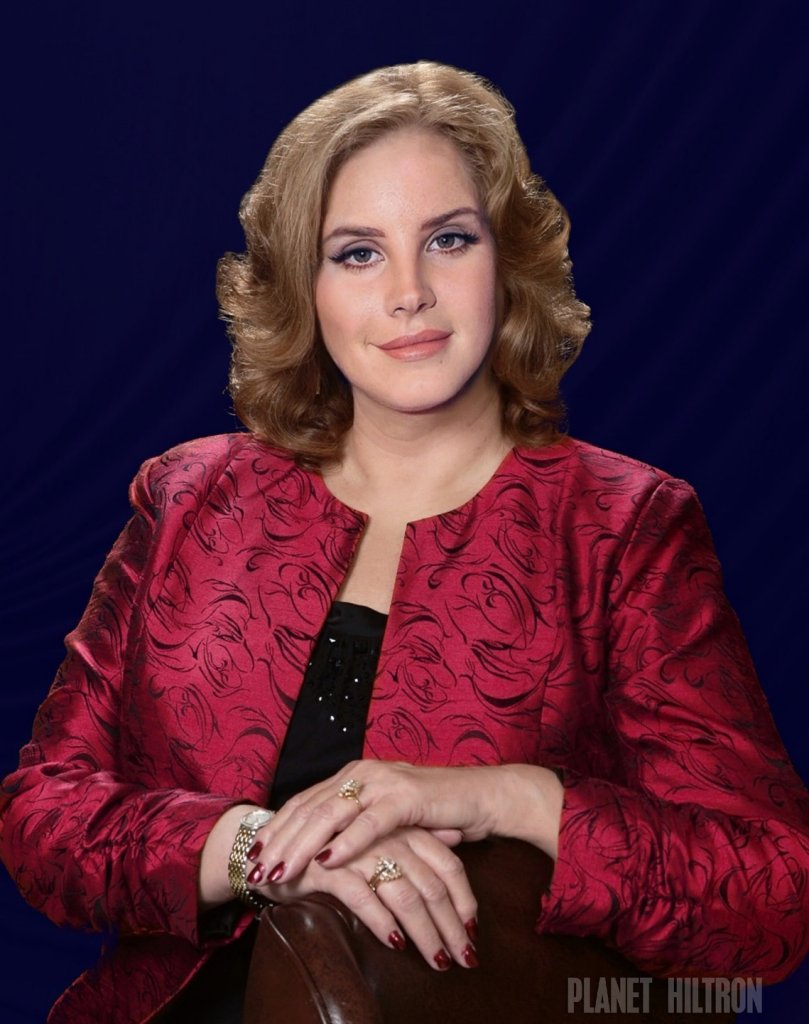 22. Jennifer Lopez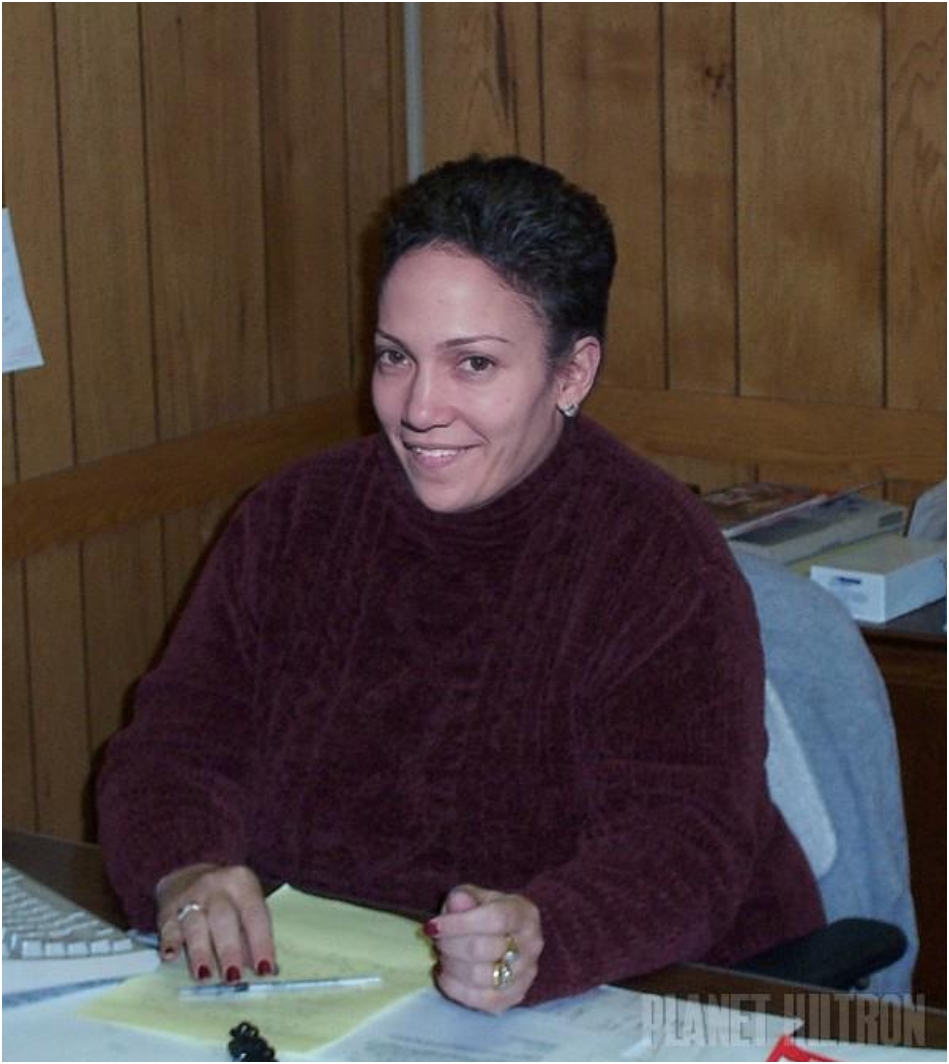 23. Fergie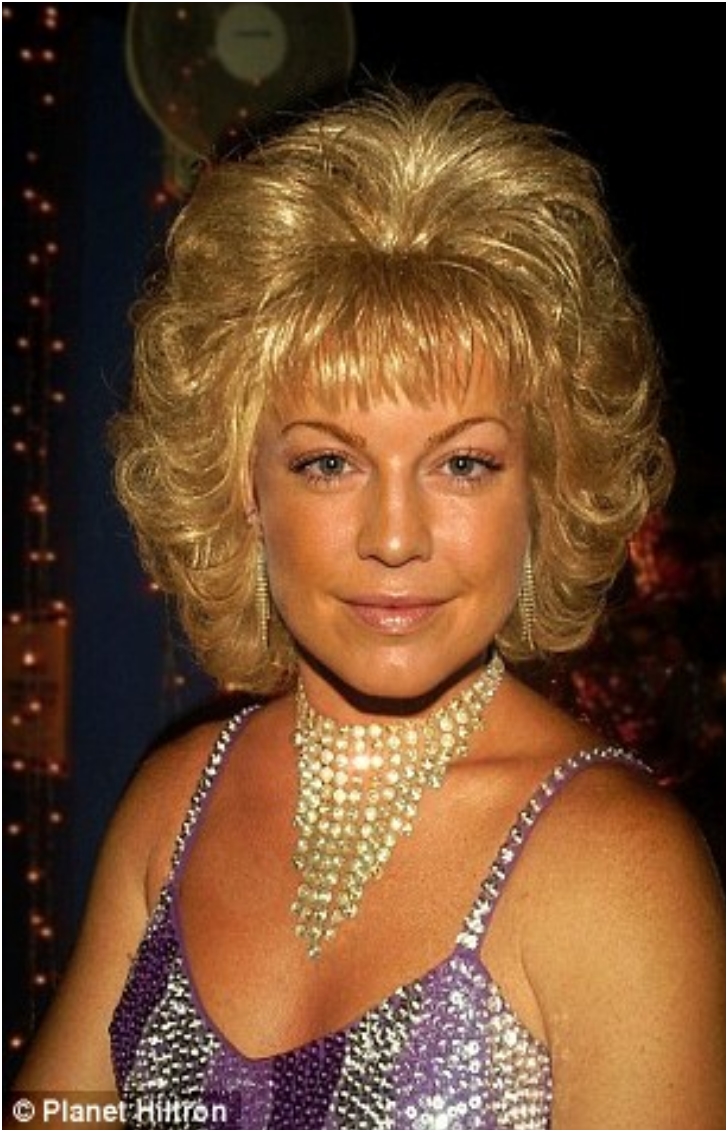 24. Brad Pitt And Angelina Jolie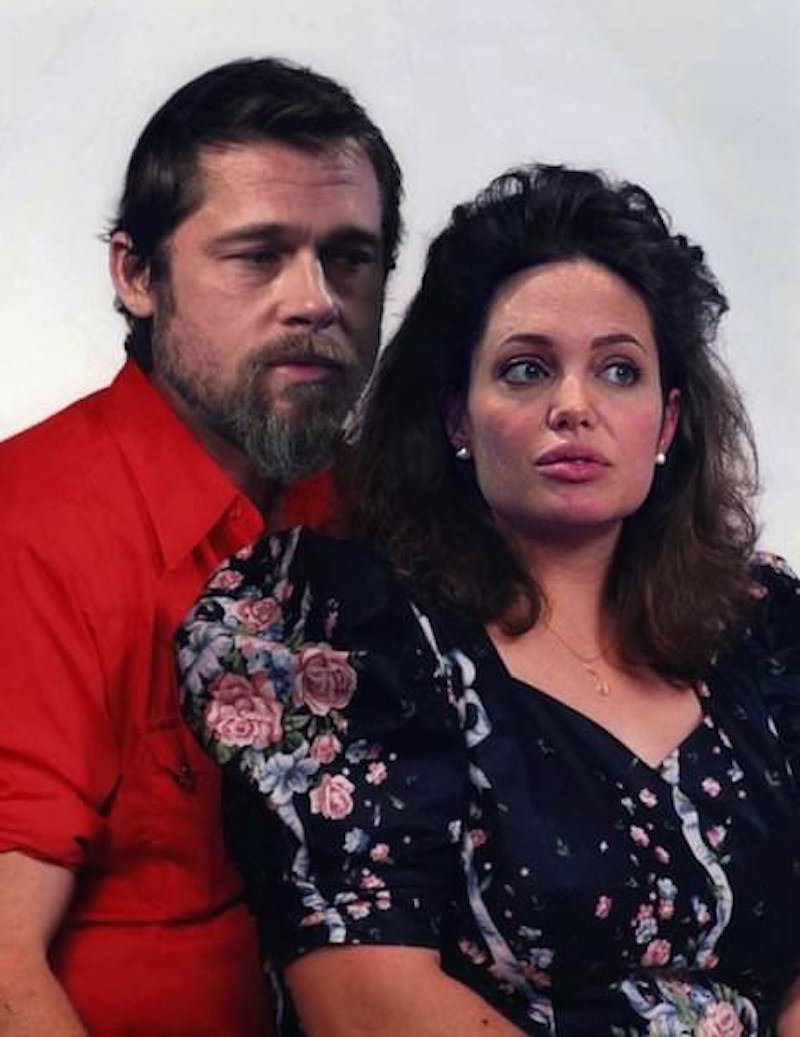 25. Justin Bieber And Selena Gomez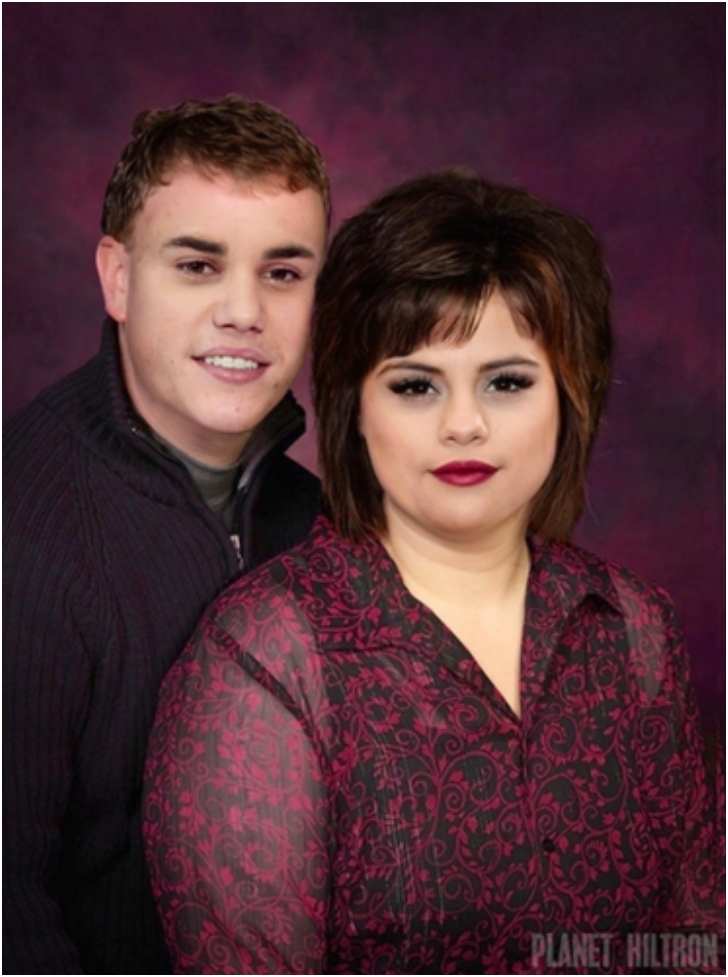 26. Sean Penn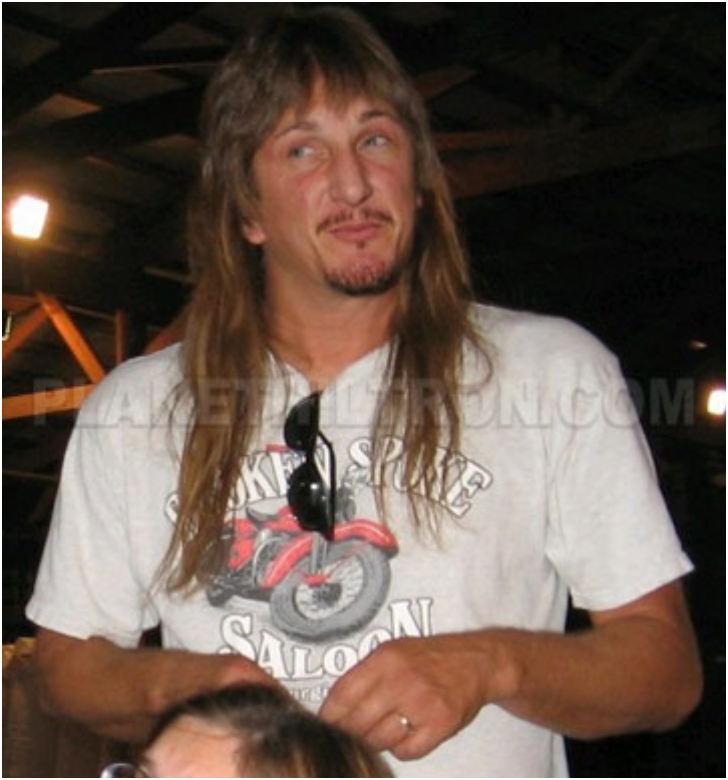 27. Pamela Anderson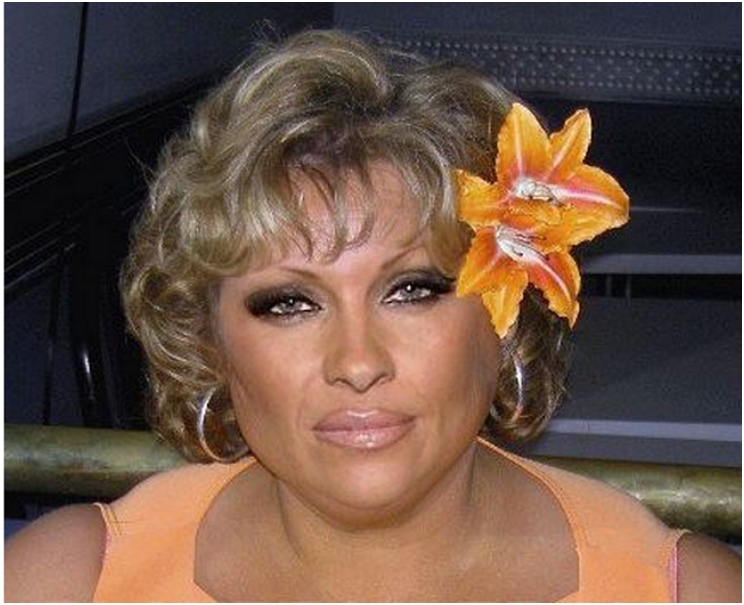 28. Miley Cyrus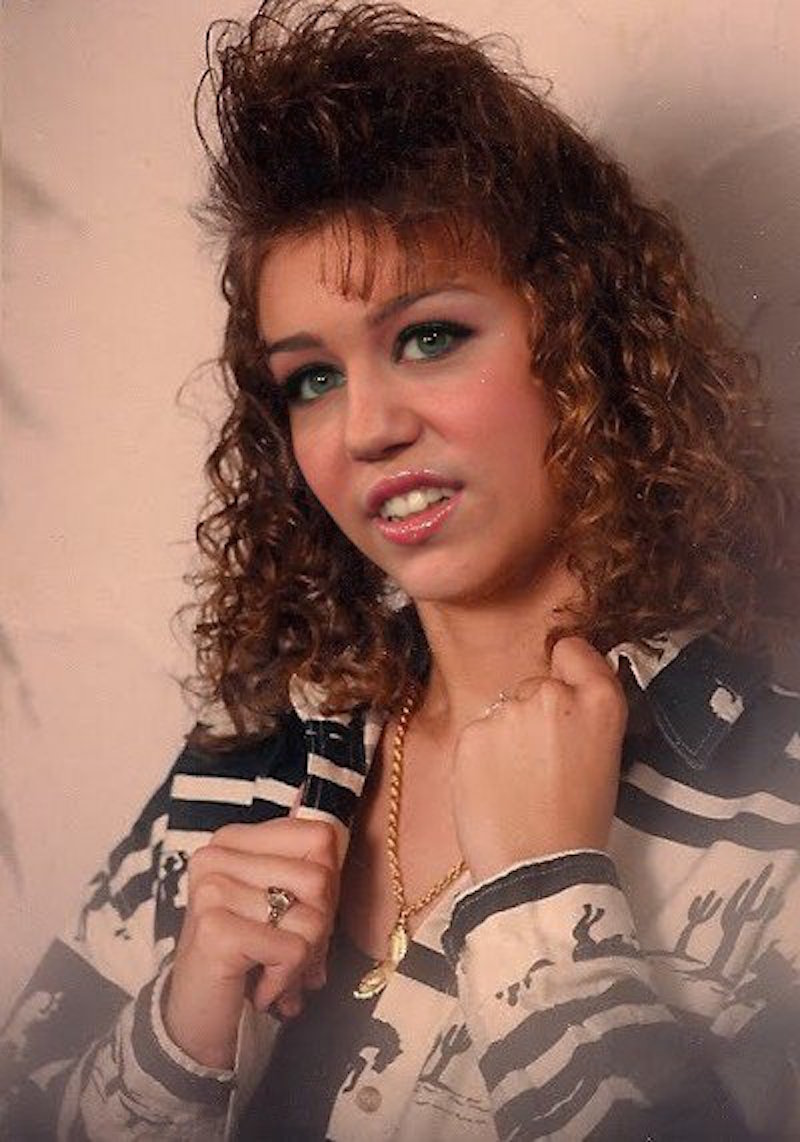 29. Lady Gaga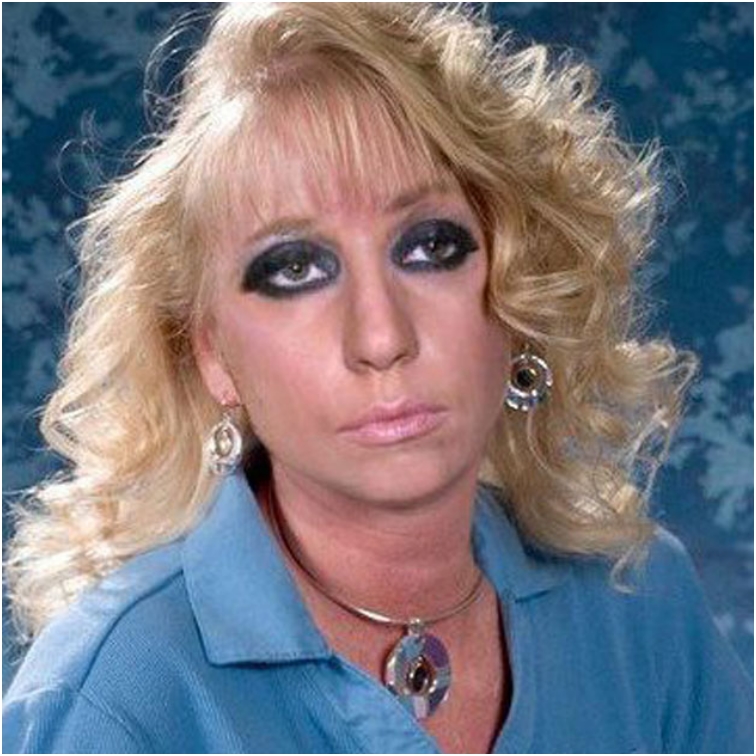 30. Johnny Depp
31. Jennifer Aniston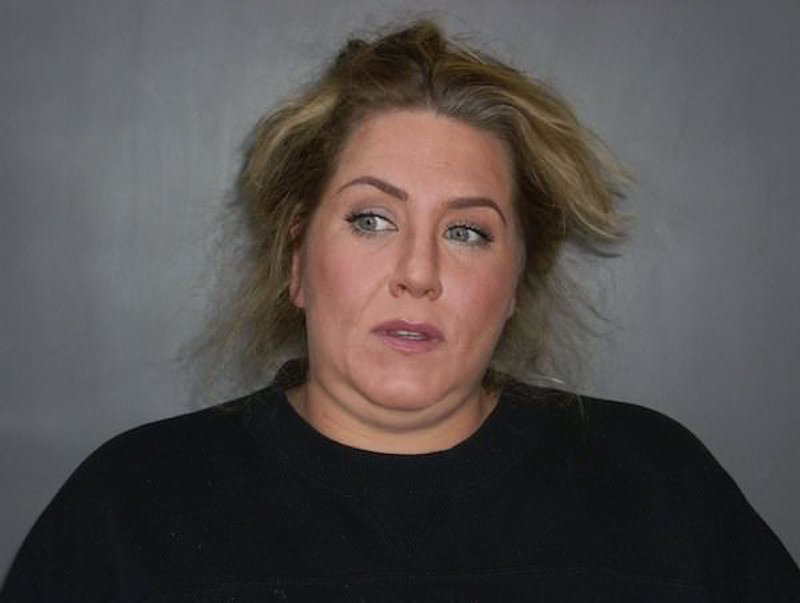 32. David And Victoria Beckham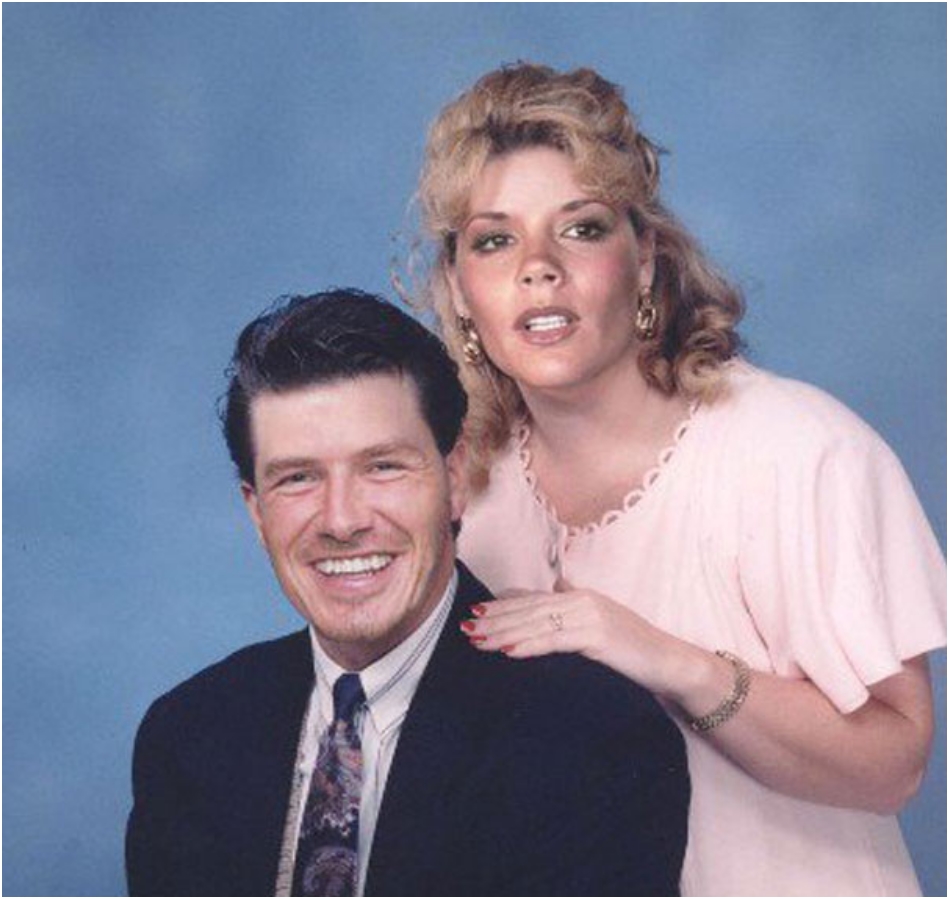 33. Blake Lively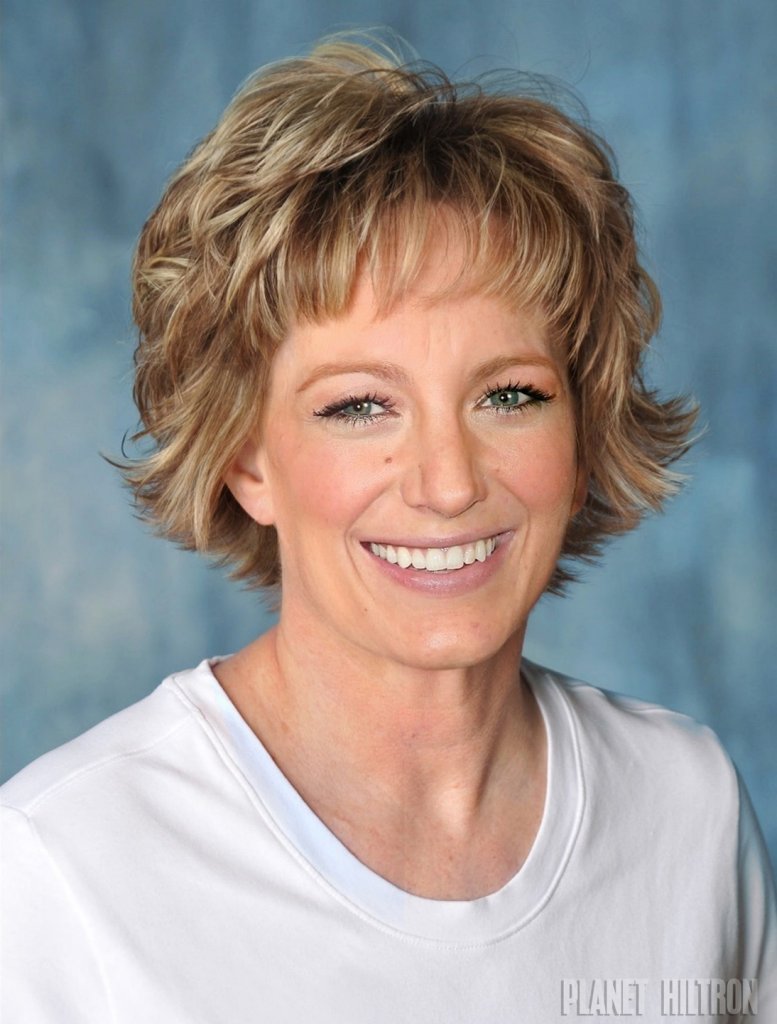 34. Scarlett Johansson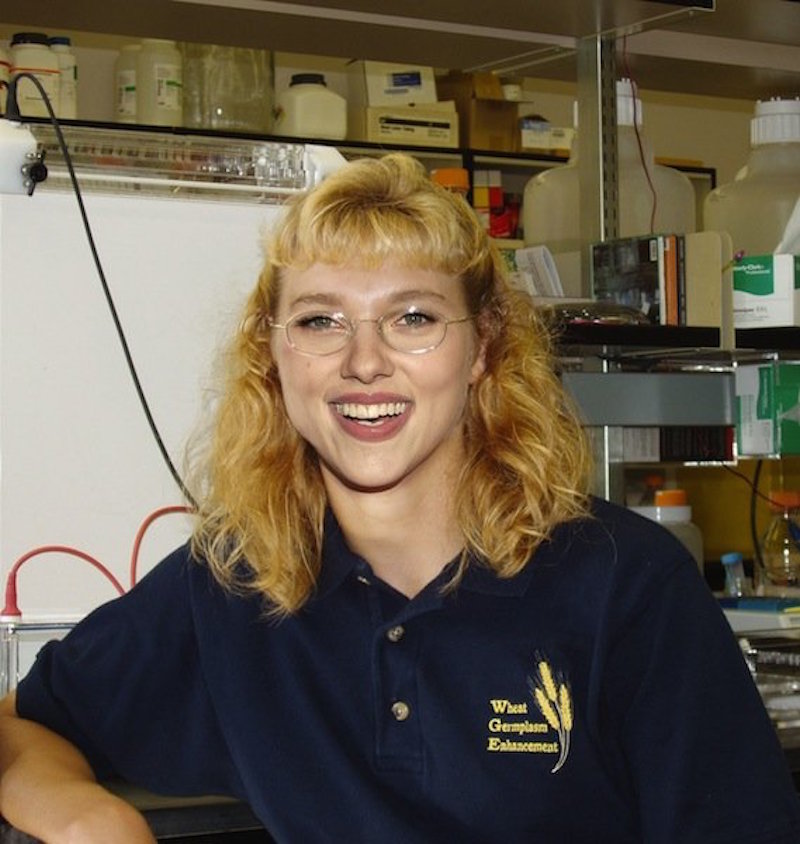 35. Oprah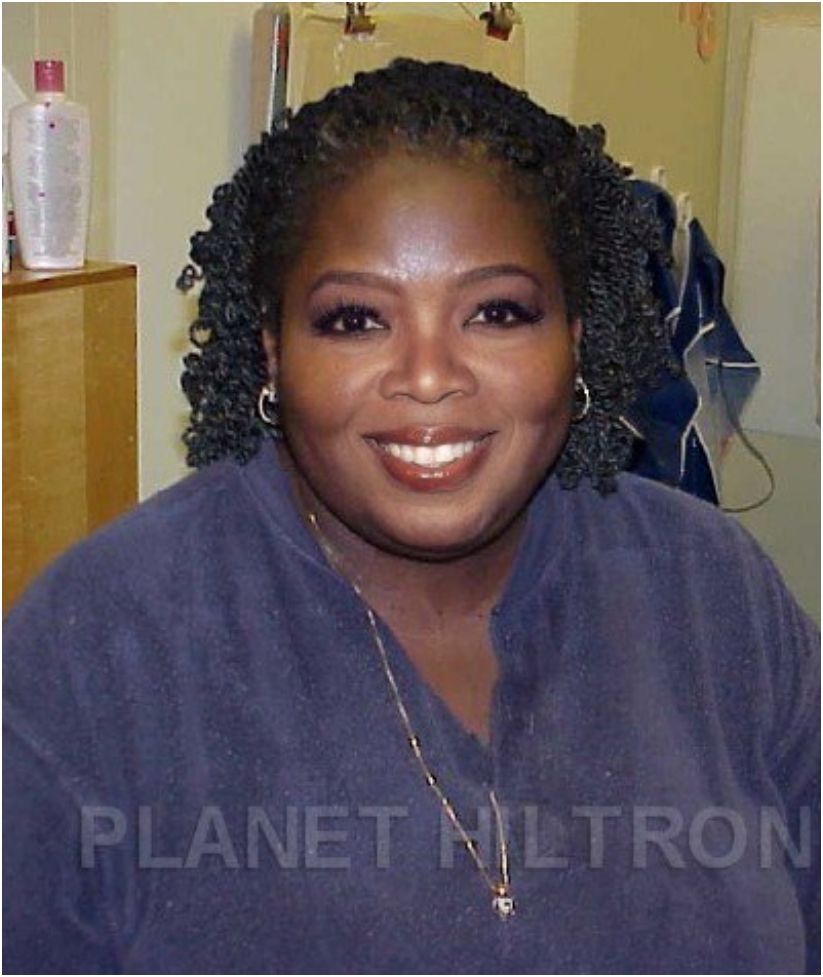 36. Mike "The Situation" Sorrentino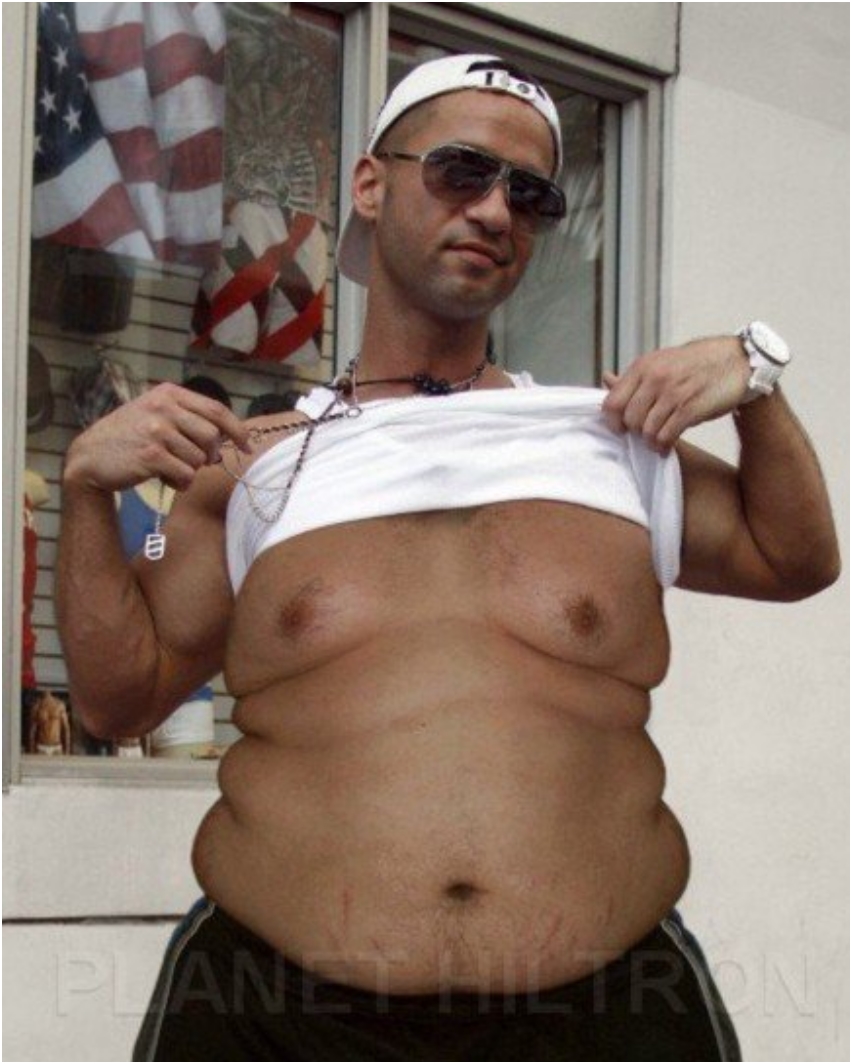 37. Kristen Stewart And Robert Pattinson
38. John Travolta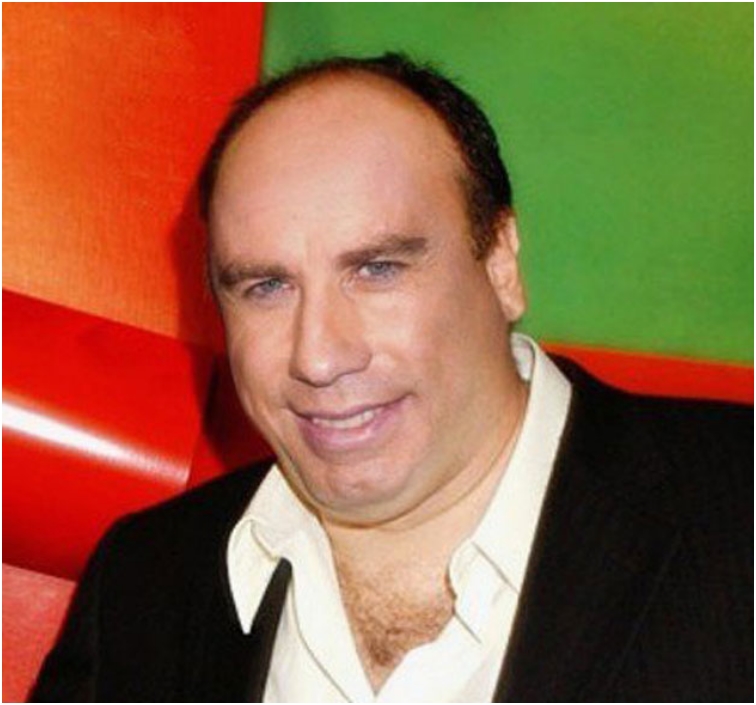 39. Chris Brown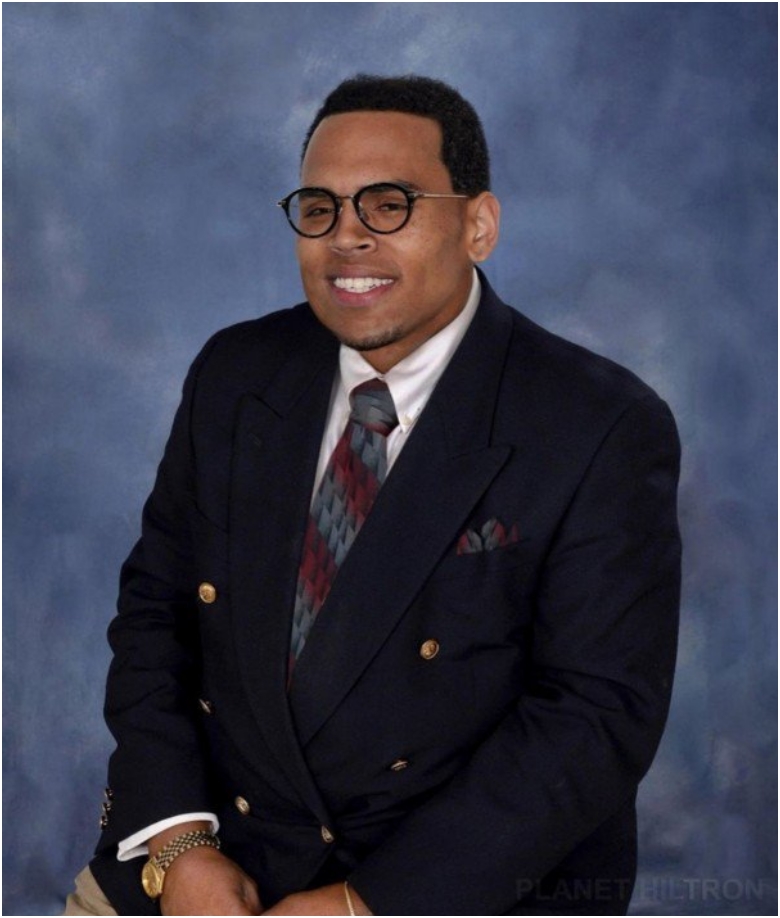 40. Ashlee Simpson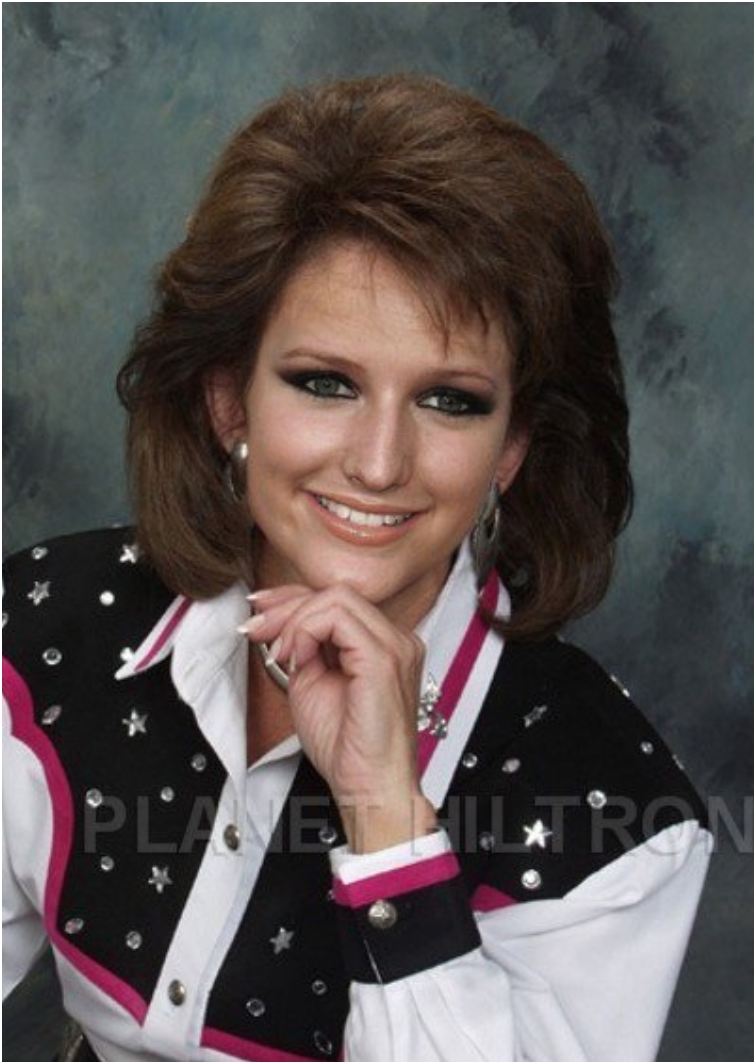 41. Jay Z And Beyonce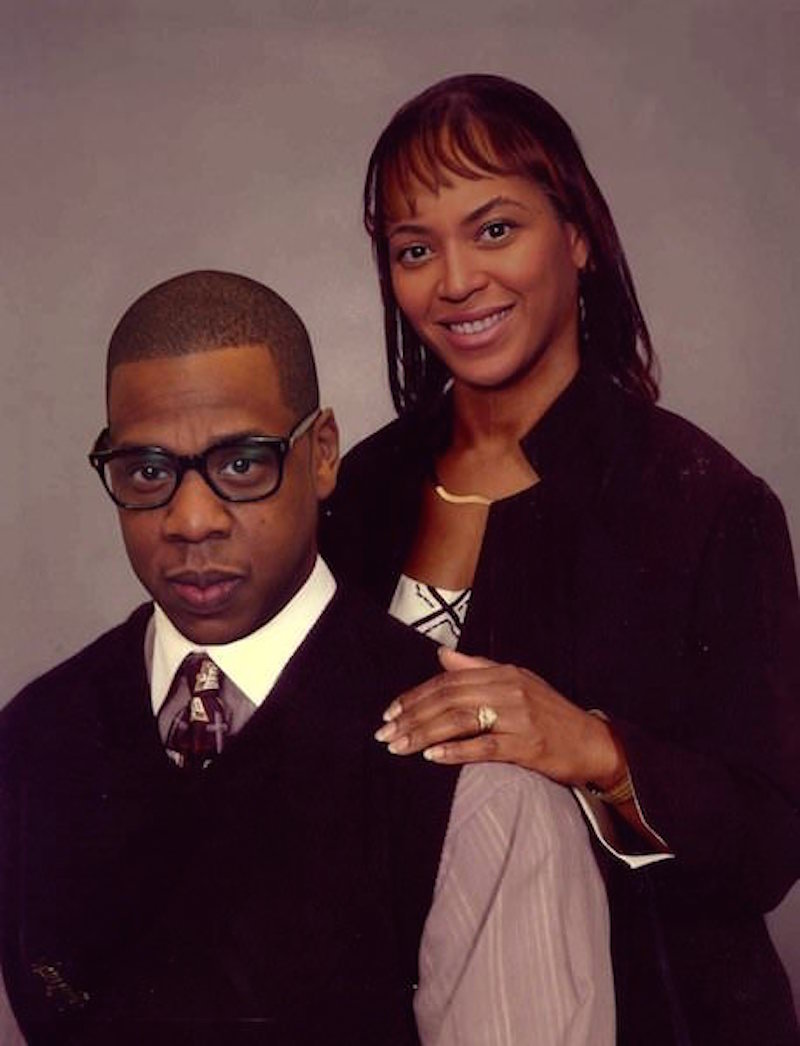 Source: facebook.com @PlanetHiltron