Hollywood has always been shaken by sex scandals. Be it a leaked sex tape, or someone speaking about his personal and intimate sex life, Hollywood had a way of getting the private secrets out of celebrities. The thing got to a point where a "sex rehab" reality show became popular. Be as it is, celebrities in Hollywood were never shy of their "bad boy/bad girl" attitude. Here are some celebrities that have openly talked about their addiction with sex.
1. Russel Brand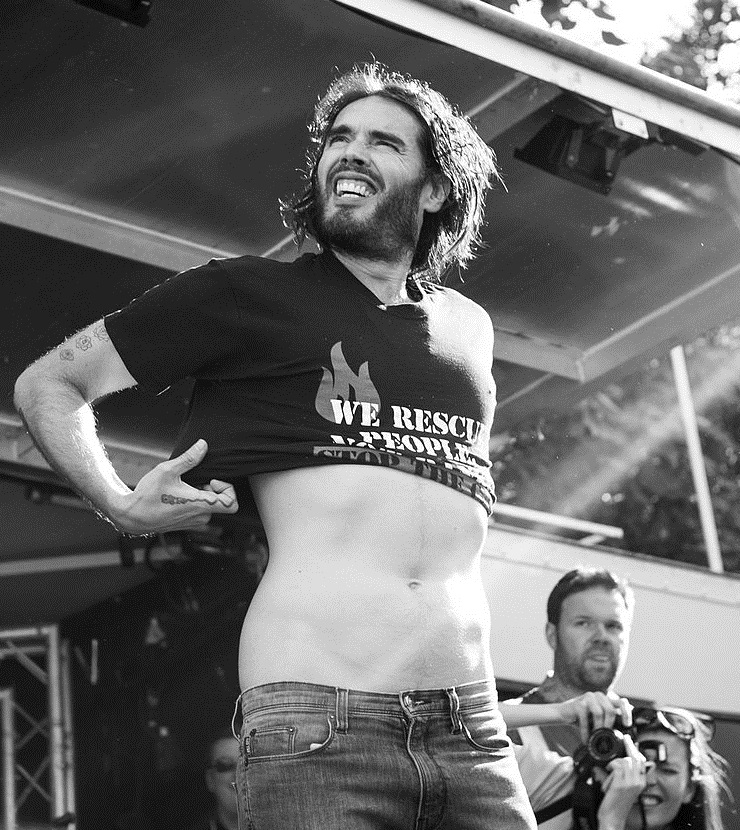 The famous musician commonly says he is a "sex addict" and should go on rehab. His celebrity partners list includes: Kate Moss, Georgina Baillie, Teresa Palmer, Courtney Love, Imogen Thomas, Holly Madison, Katty Perry, Geri Halliwell and many more. Russell has been part of threesomes, foursomes and many other kinky and sassy sex games.
2. Paris Hilton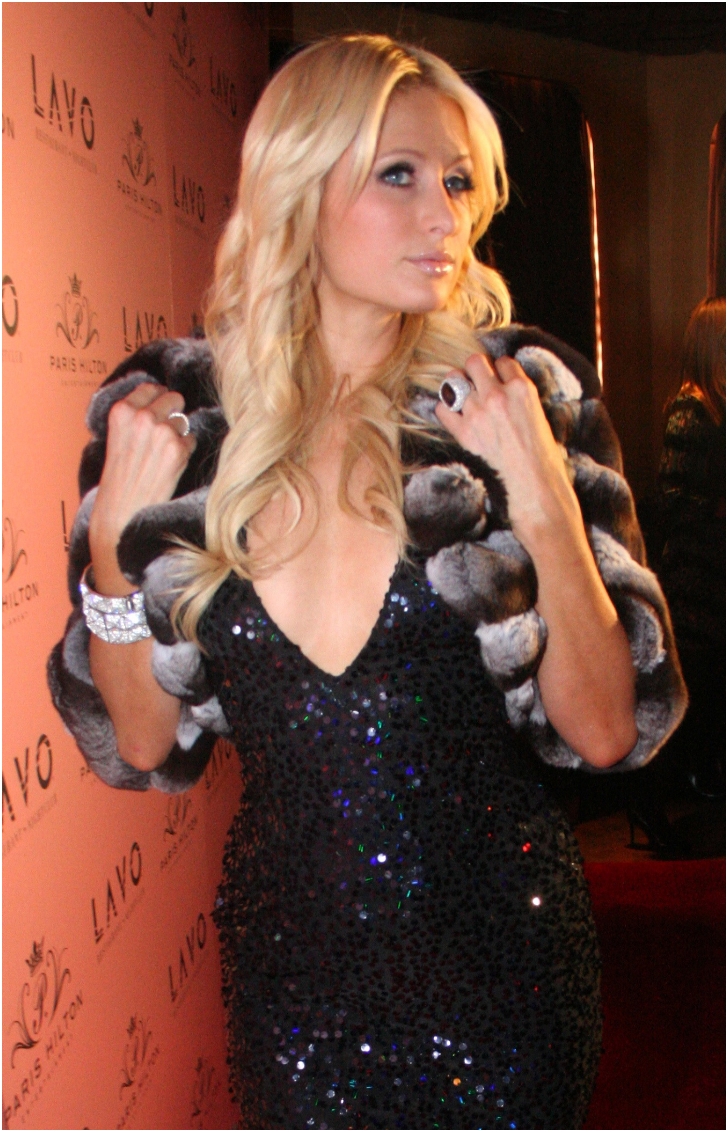 Paris Hilton's sex life has been well documented. After all, she was a star on PornHub and several other porn websites for her amateur movies. After the movies were released, Paris went on publicly saying she just enjoys sex, and she cannot help herself. Nothing wrong there as long as your sex life is not online.
3. Rob Lowe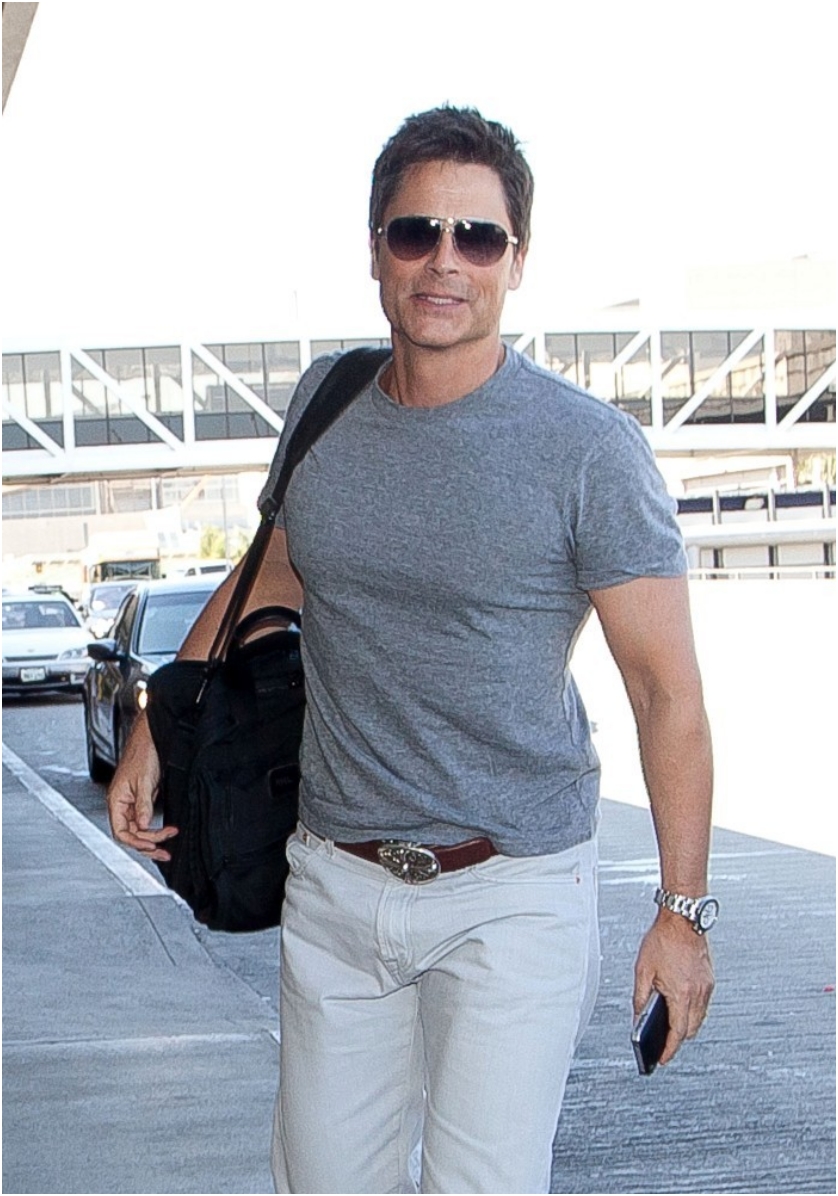 Rob was once involved in a sex tape scandal, as video of him having sex with underage women surfaced on the internet. But years later he said that was the best thing that happened to him. However, while Rob is now happily married with Sheryl Berkoff, that hasn't stopped him from enjoying sex. Only this time, he does with his wife.
4. Lindsay Lohan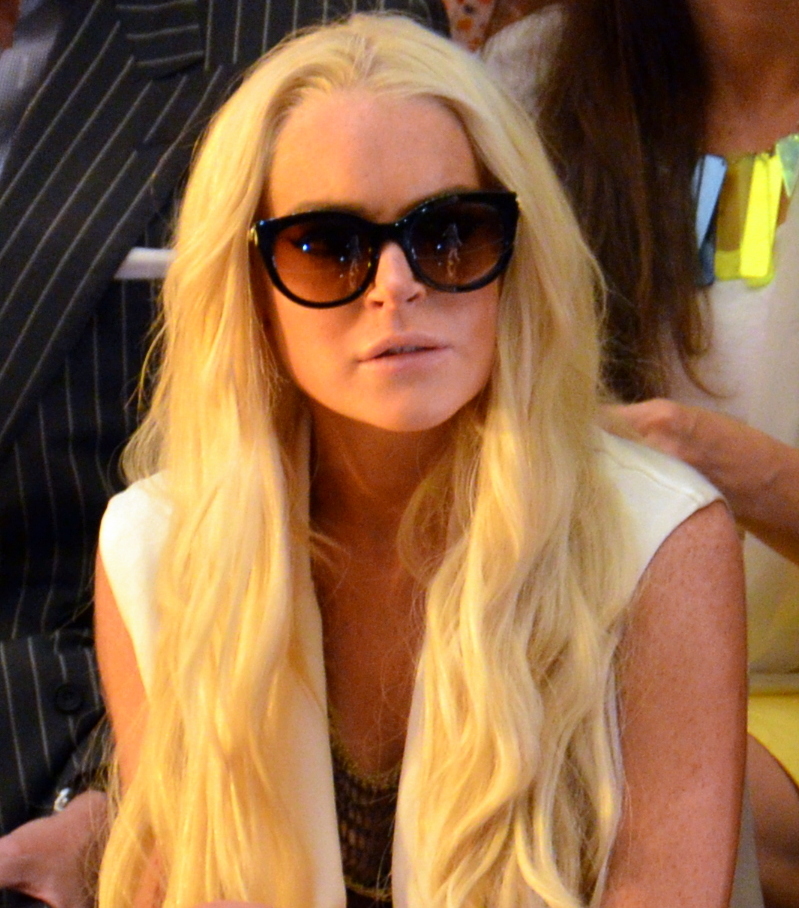 Lindsay is another celebrity whose sex life has been documented. Lohan went from being a childhood actor star to one of the most controversial women in Hollywood. Alcohol, drugs, sex orgies and everything else followed. Lohan went to rehab few times, and is now engaged with Egor Tarabasov. Nowadays, the camera can catch them only how they cuddle in public, expressing their love interest.
5. Jesse James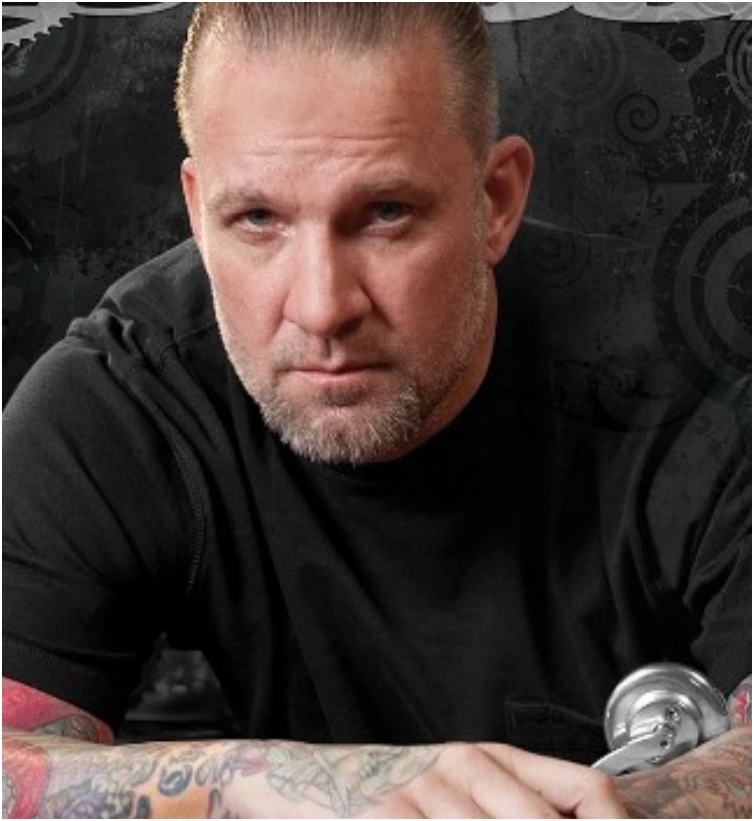 When you share a statement like "Kat von D is better in bed than Sandra Bullock, you know you will make headlines. Jesse doesn't mind, as he has always kept his personal life open to the public. He wants to brag, and he has constantly spoken about his sex with former wife Sandra Bullock. Speaking on Kat Von D, Jesse said she is a "vixen" and constantly gets in his mind.
6. Duncan Roy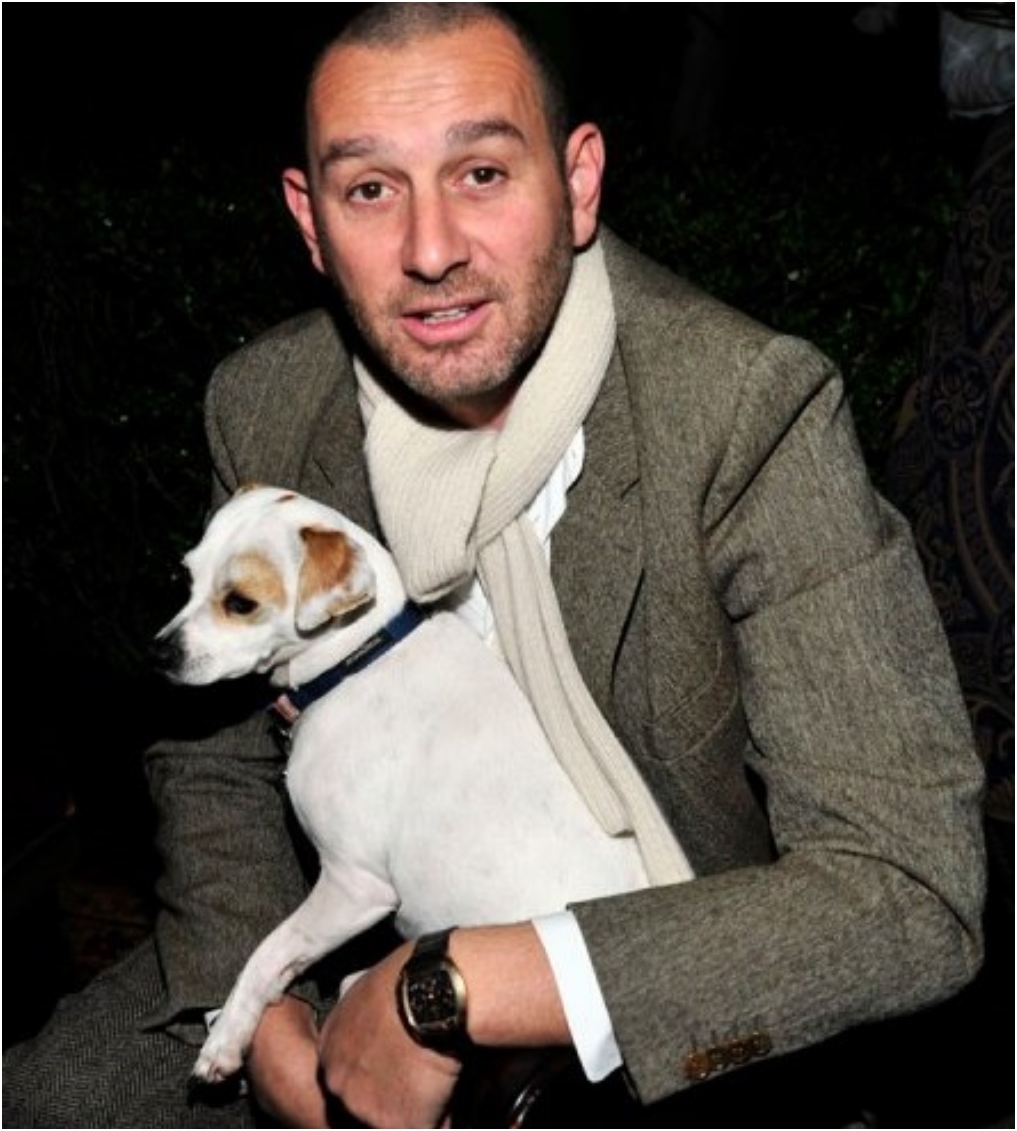 Duncan was one of the up and coming directors in Britain in the early 2000s. But he caught the public's eye when he entered the "Sex rehab" reality show in 2009. He spent few months there, and afterwards started a blog sharing his sexual experience.
7. Colin Farrell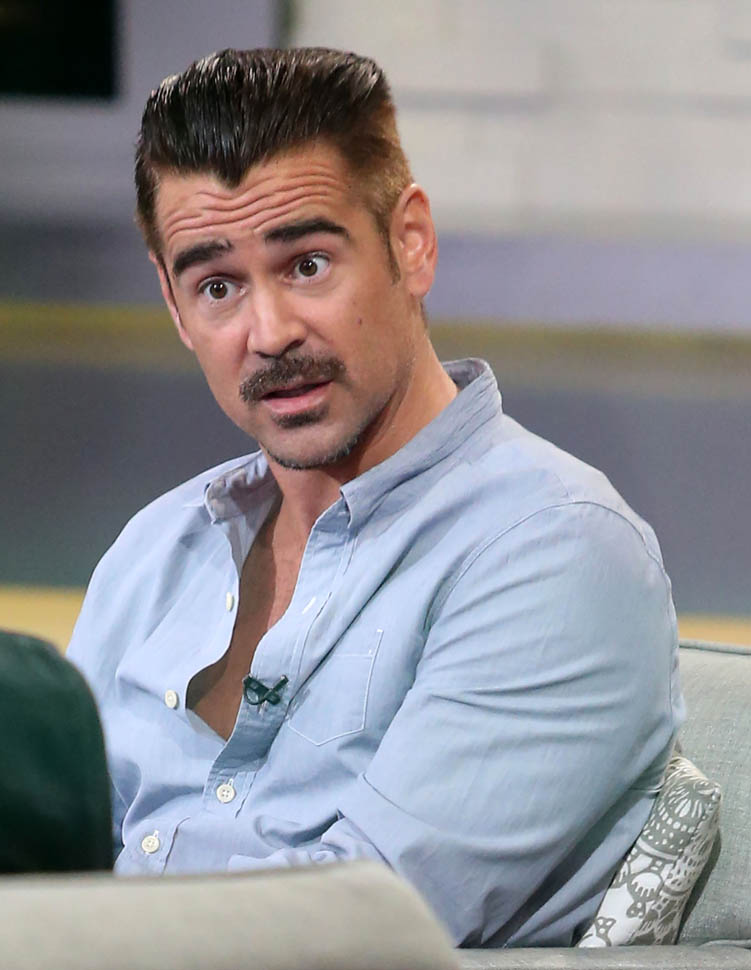 For Colin Farrell, "sober" sex was terrifying at a time. That is what happens when you spend most of your young years doing drugs, alcohol and partying. As a young fellow, Farrell enjoyed sex at a daily basis, often with more than one woman at the time.
8. Bill Murray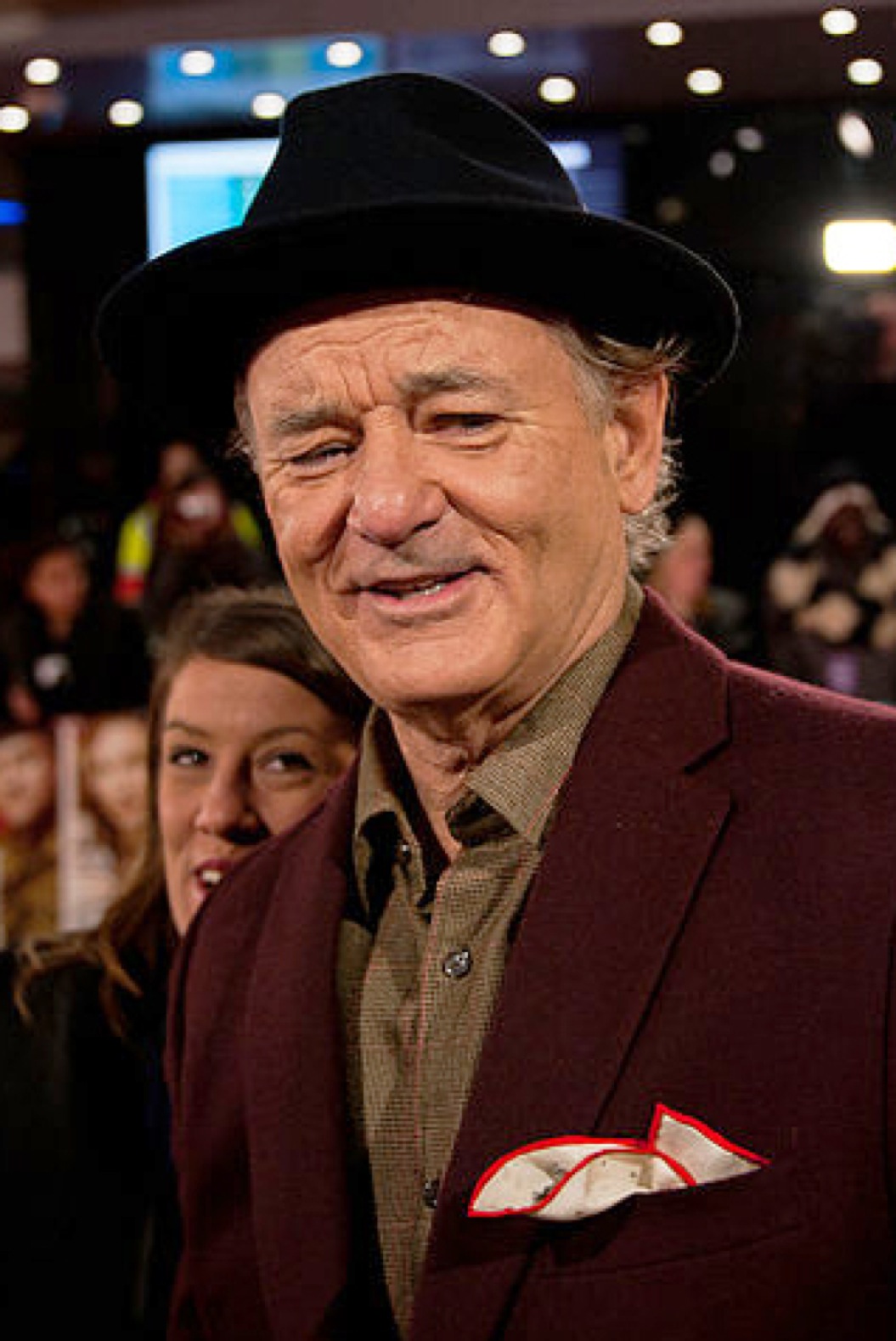 The former Ghostbusters star is one of the many male scumbags on the Hollywood list. His ex wife branded him a drug addict and sex addict, and he was once accused of spousal abuse.
9. Amber Smith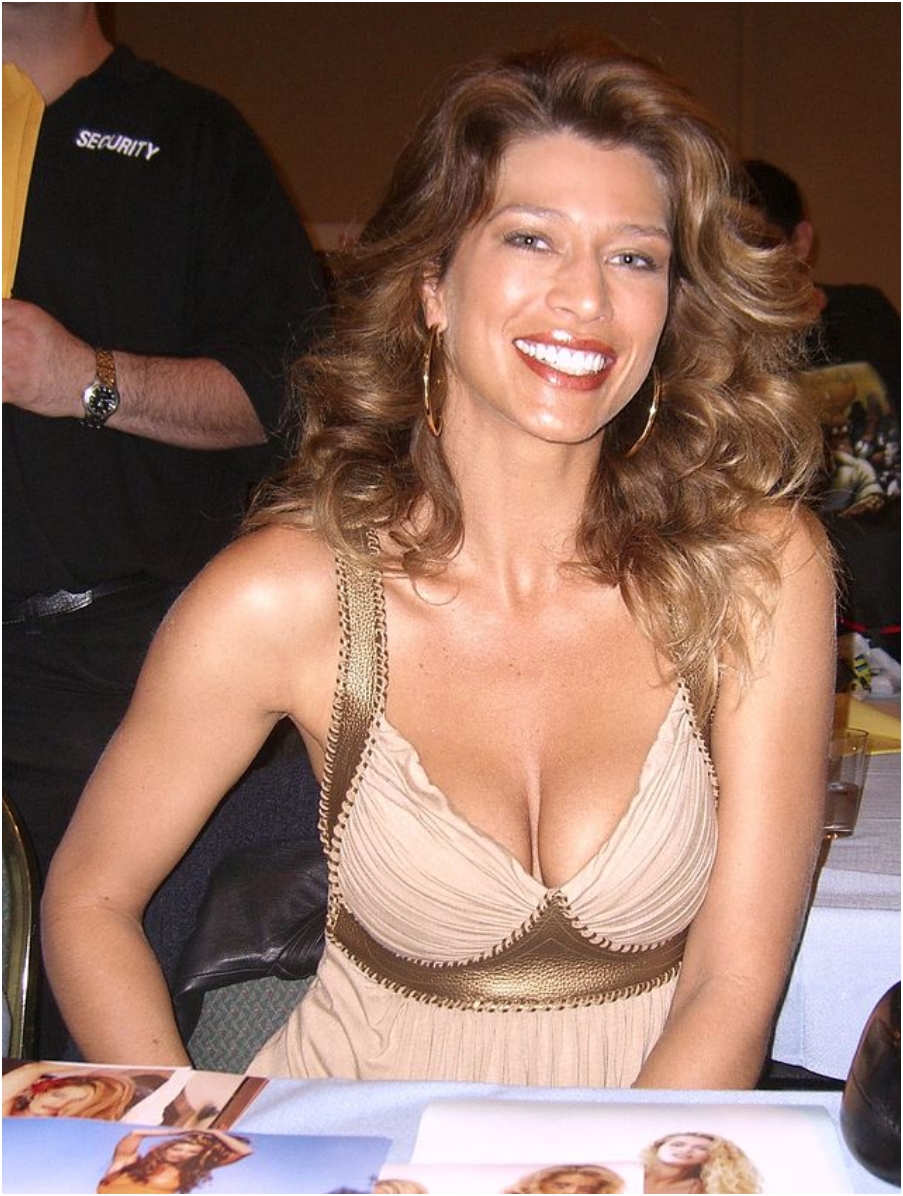 Add Amber Smith on the list of celebrities that participated in the "Sex Rehab" reality TV show. The former model and actress has said that there is a difference between being love addict and sex addict. According to her believes, she is the former.
10. Wilt Chamberlain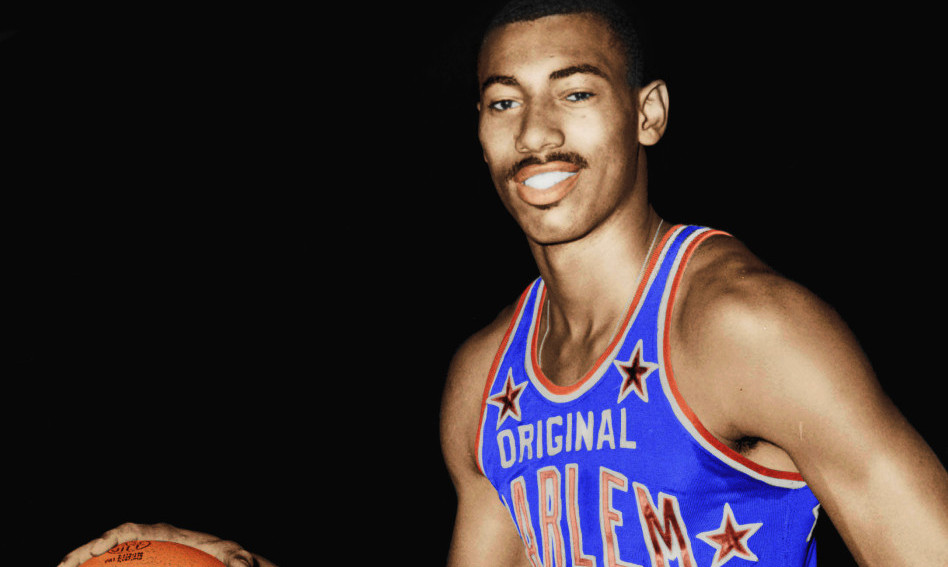 Wilt was one of the first playboys in the American professional basketball. Whenever he went, he was followed by an army of females. All of them were of age, but that doesn't justify Wilt for sleeping with whomever he could. He once famously said that in his lifetime, he slept with more than 20,000 women. Do the math, and you will get that he had sex with more than few women on a daily basis.
11. Phil Varone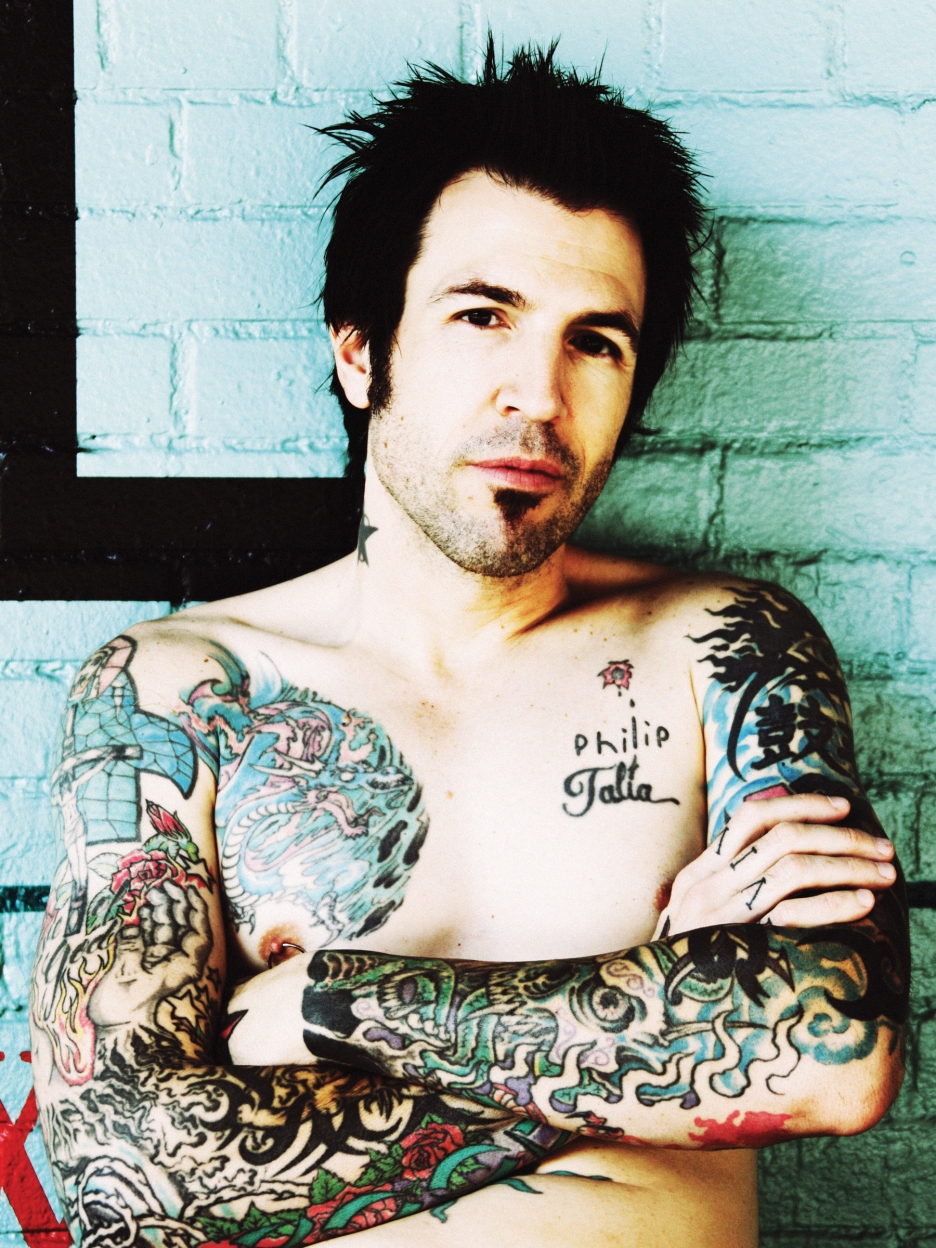 It seems like "Sex Rehab" was a revelation for Hollywood. Phil is another former guest star of the show. During his interview, he admitted of having mother-daughter threesomes for more than three times. All of them came with a different set of mother and a daughter.
12. Kendra Jade Rossi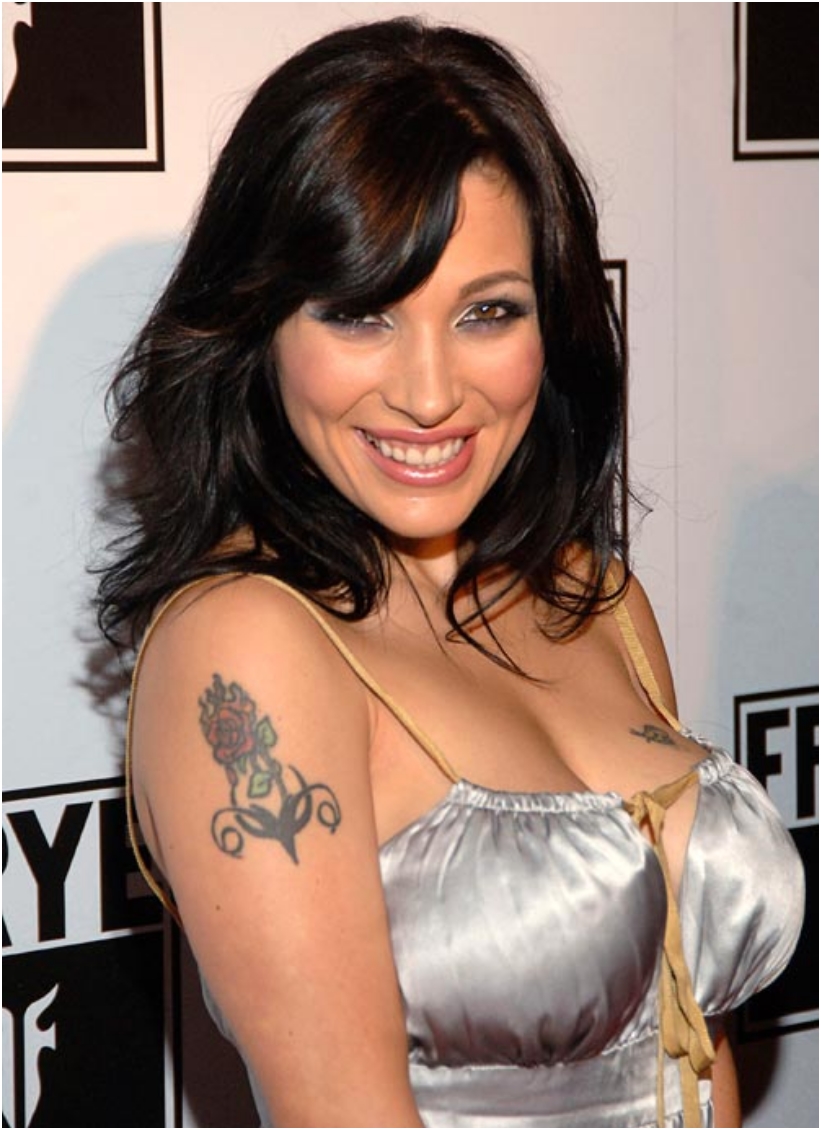 Hey Kendra was a former adult movie star. It seems like she was good in bed in front of the cameras, and also behind the cameras.
13. Dean McDermott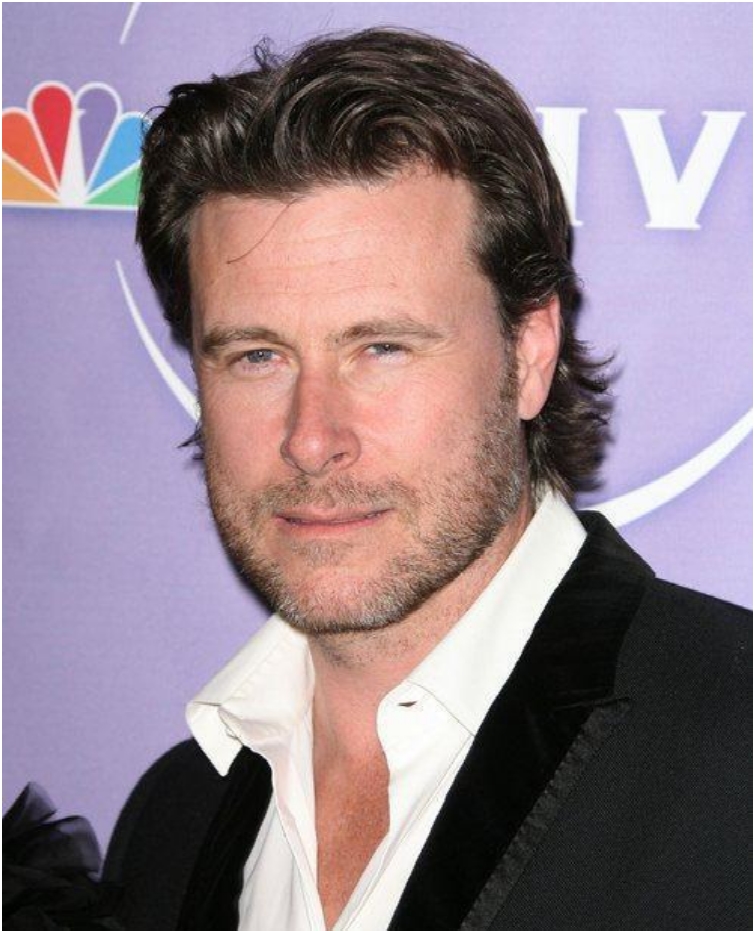 Dean is married to actress Tori Spelling, and in more than one occasion, they have said their sex life is fantastic. Tori went on to say that they have tons of sex. But that didn't stop Dean from trying the field, as he had an affair with Emily Goodhand. Both Dean and Tori are trying to rebuild their marriage, and sex is one of the ways to do. At least that is what Dean is saying.
14. Charlie Sheen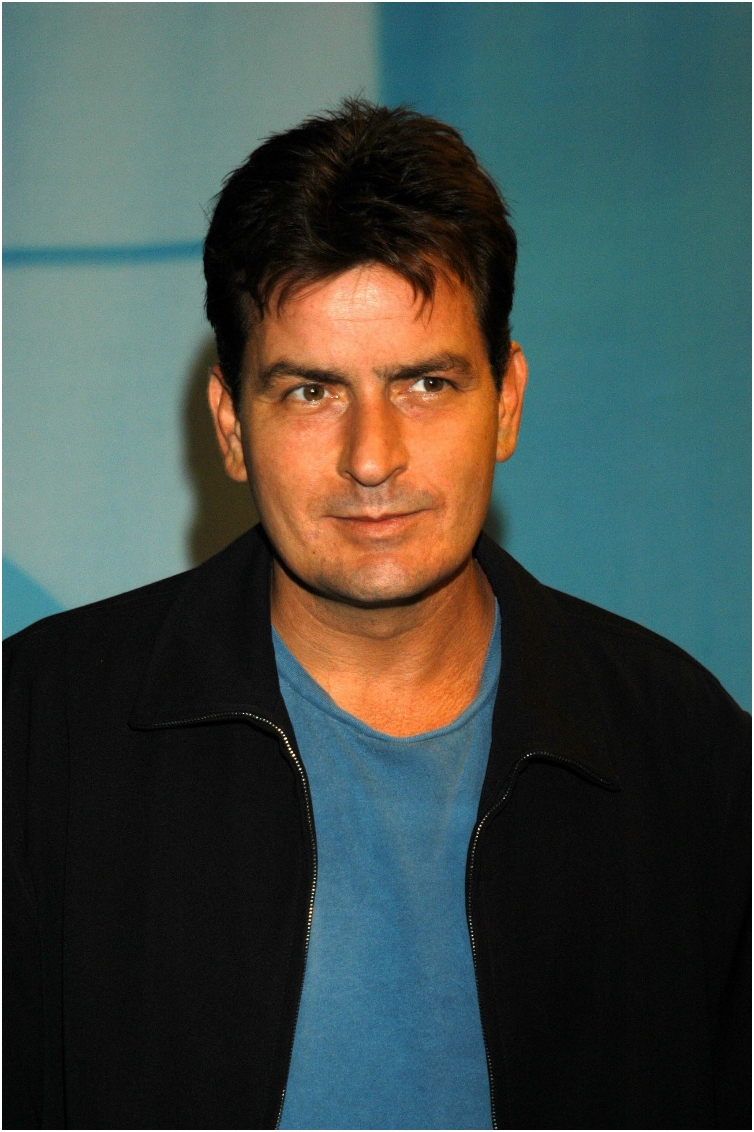 A year ago Charlie Sheen made headlines admitting he has HIV/AIDS. And he didn't get it from drug abuse. He got it from tons of unprotected sex with women. If you've ever seen Two and a Half Men with Sheen in the main role, well, you could say he was playing himself.
15. Jennifer Ketcham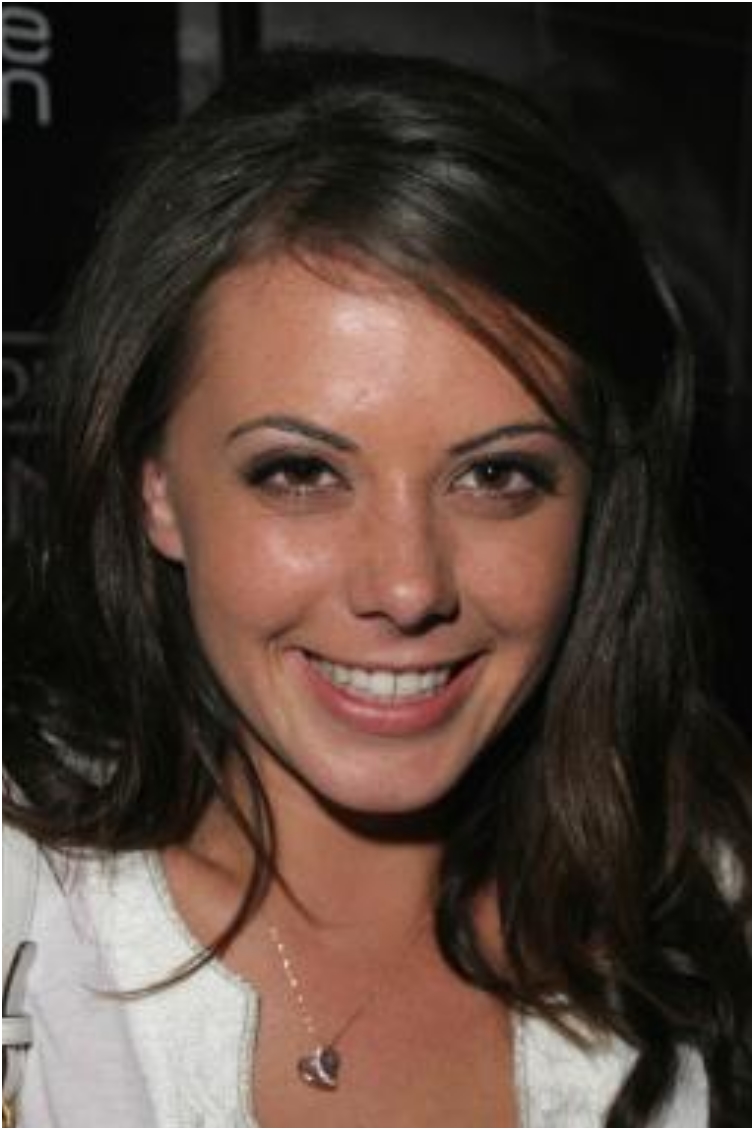 Jennifer left the sex industry on her own terms. Nowadays, she is running a blog on sex addiction. She has also wrote a book on the struggles as a sex addict. But Jennifer has used experience in the best way, helping others overcome the addiction.
16. Bill Clinton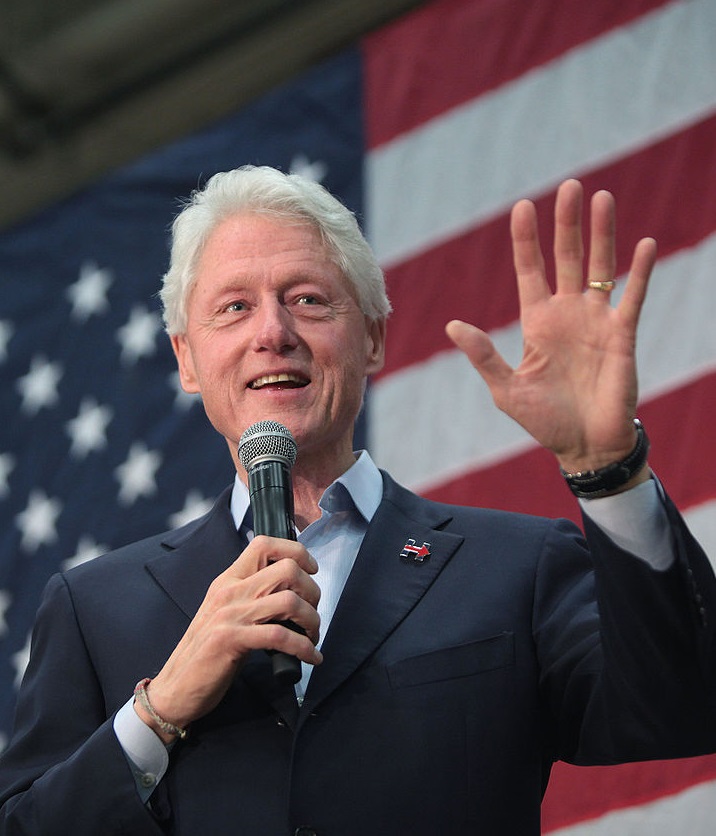 You can imagine the problems Bill had when he had to share a bed with Hillary Clinton. Maybe that is the reason he was looking some sex adventures elsewhere. The former US president was more attracted to young women, and we can only assume how many more affairs he had. We only know about Monika Lewinsky.
17. Tom Sizemore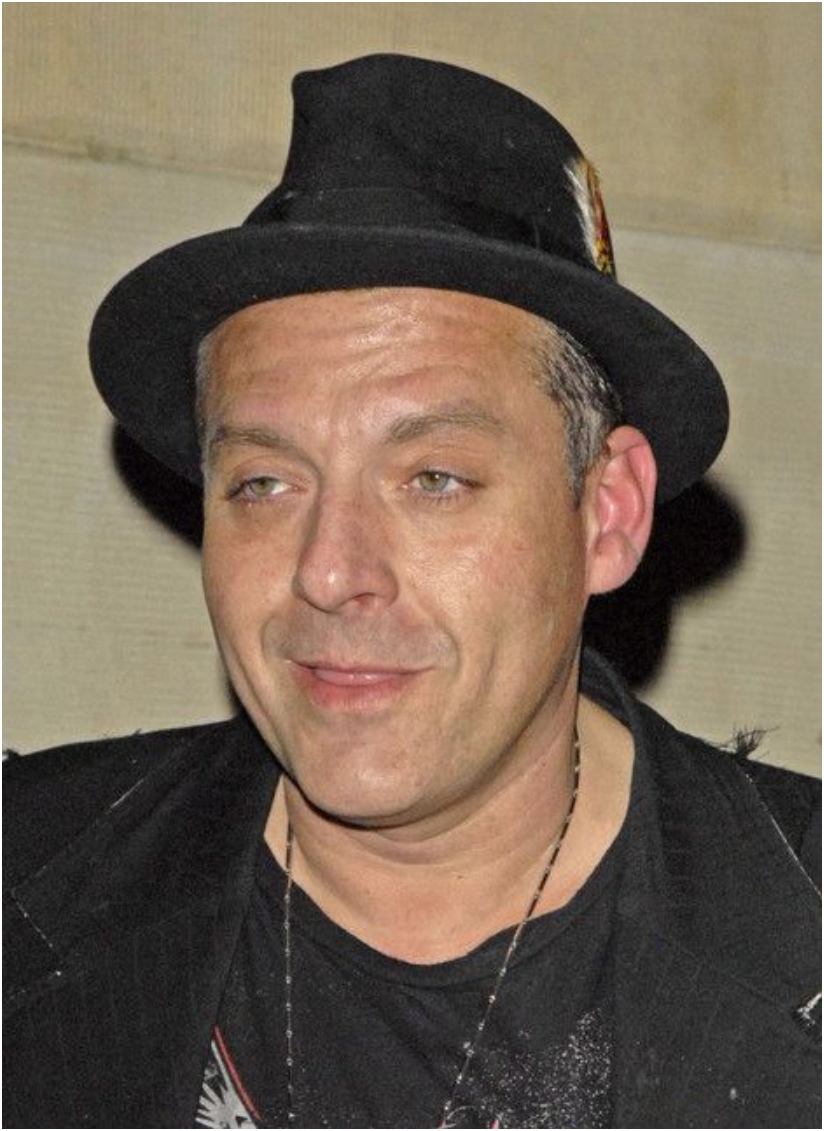 Tom is another troublesome Hollywood actor. He never made it to the A-list, always being considered a second tier actor in Hollywood. He might have gotten to A-list, if he didn't spend his days enjoying drug and sex. He also has a sex tape, and a threesome no less.
18. Nicole Narain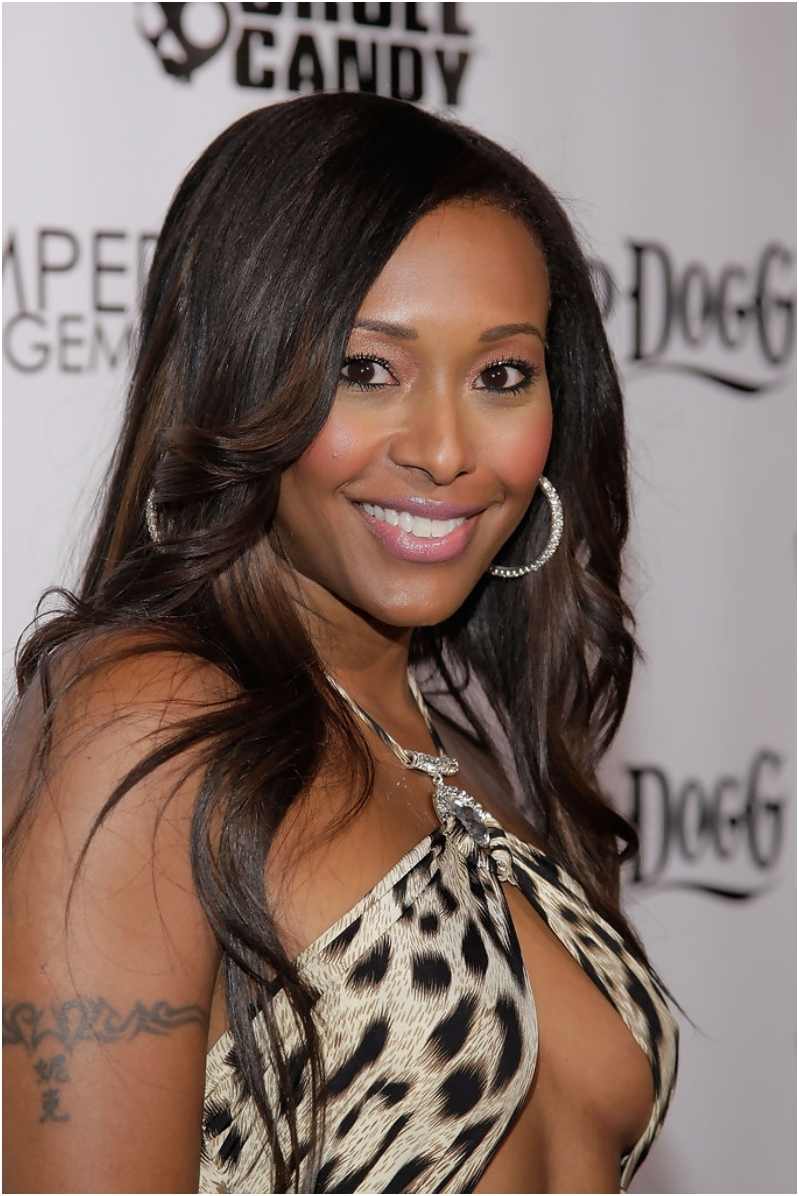 You know you are enjoying sex when you have a partner like Colin Farrell. Nicole was one of the actress that Farrell had a sex tape with. But hey, she didn't mind it. In fact, she was also into weird and kinky stuff in the bed.
19. Kanye West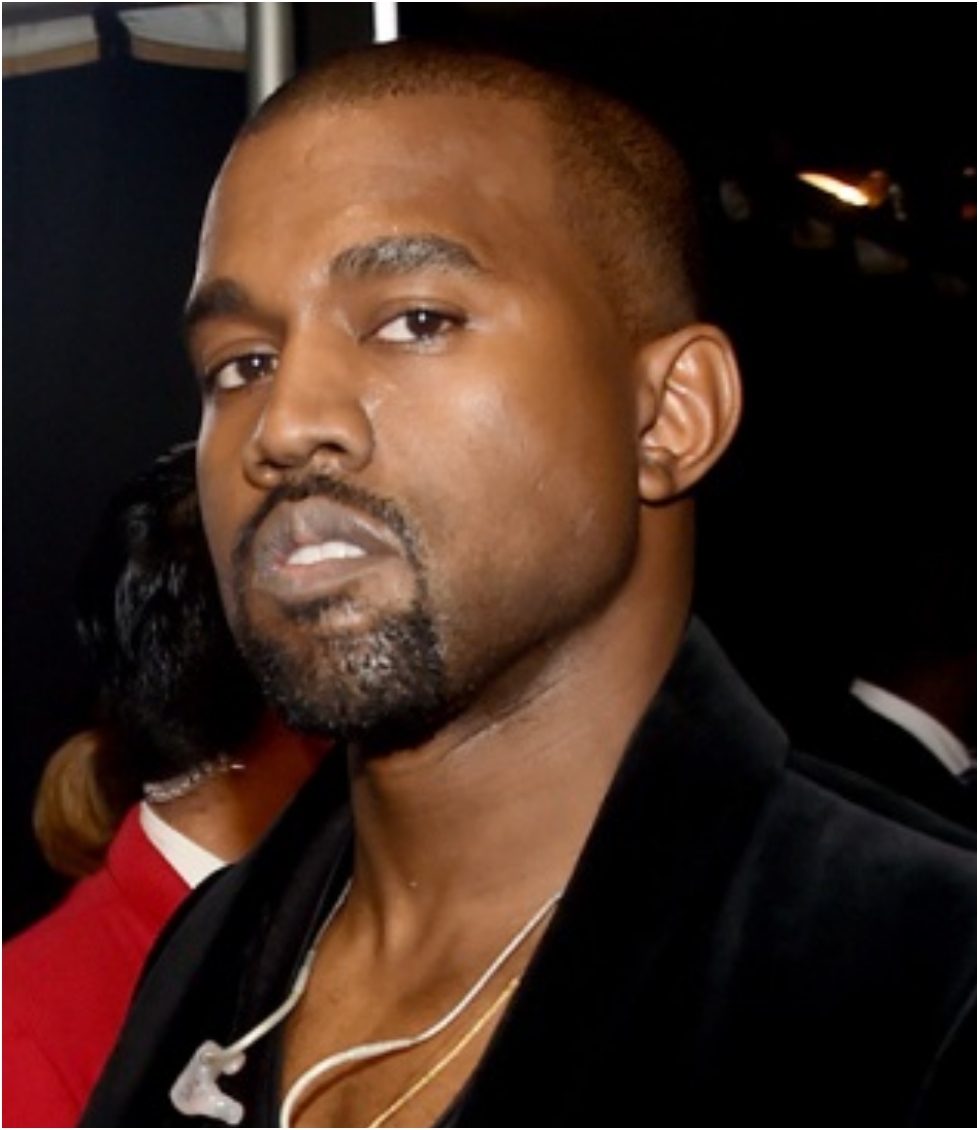 Kanye West has finally settled down with only one woman. Since marrying Kim Kardashian, Kanye has stayed away from sex scandals and affairs. He was involved in a sex tape scandal recently, with sources claiming he paid millions for the old tape never to get to the public. Nowadays, he enjoys sex with only his wife.
20. James Lovett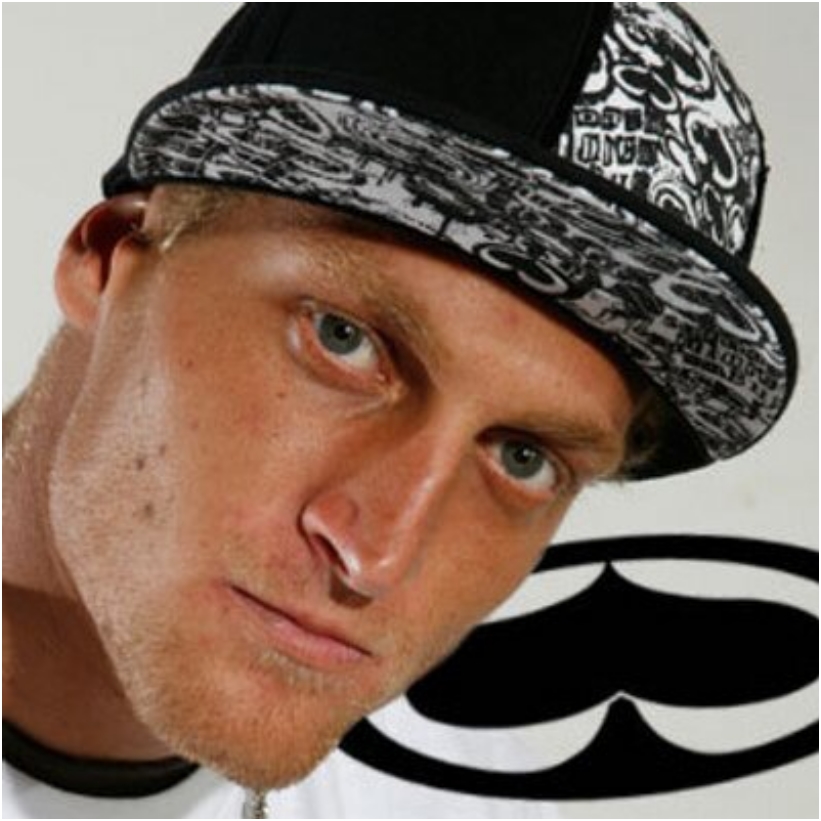 One of the best surfers in our history was also a sex addict. And when he was not having sex on a regular basis, James didn't mind masturbating. He has even said masturbation has helped him improve in the bed.
21. David Letterman
One of the reasons Letterman is not longer on television is the sex scandal that broke out years ago. David admitted to having regular sex with members of his staff. It was unclear whether he used any ways to persuade them to have sex. When the scandal broke in 2009, not many people were surprised, as David has walked a thin line for years.
22. Calum Best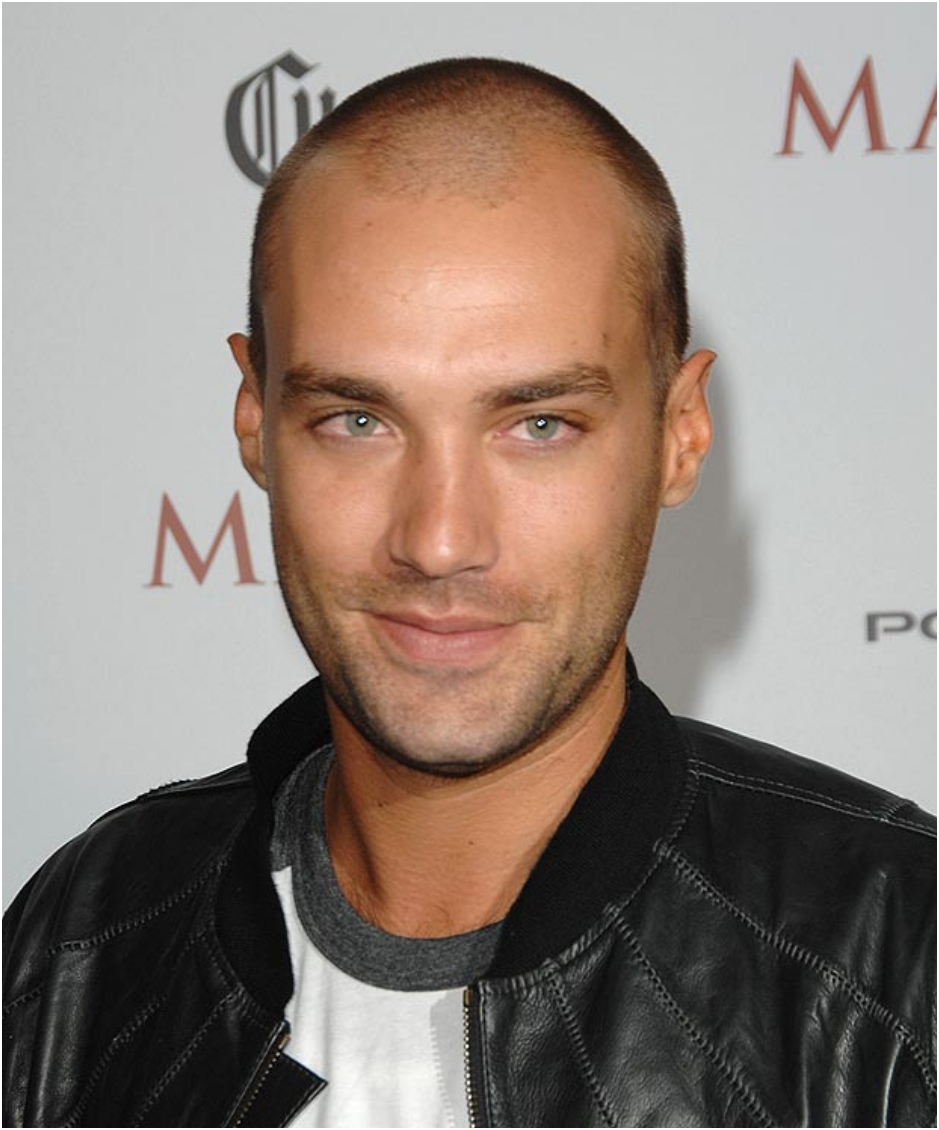 When you spend three days in bed having sex all the time, you are probably sex addict. Right? Of course. Calum opened about his life with Sarah Harding once, saying they were enjoying sex too much, and one day they stayed in bed for three days.
23. Benoit Denizet-Lewis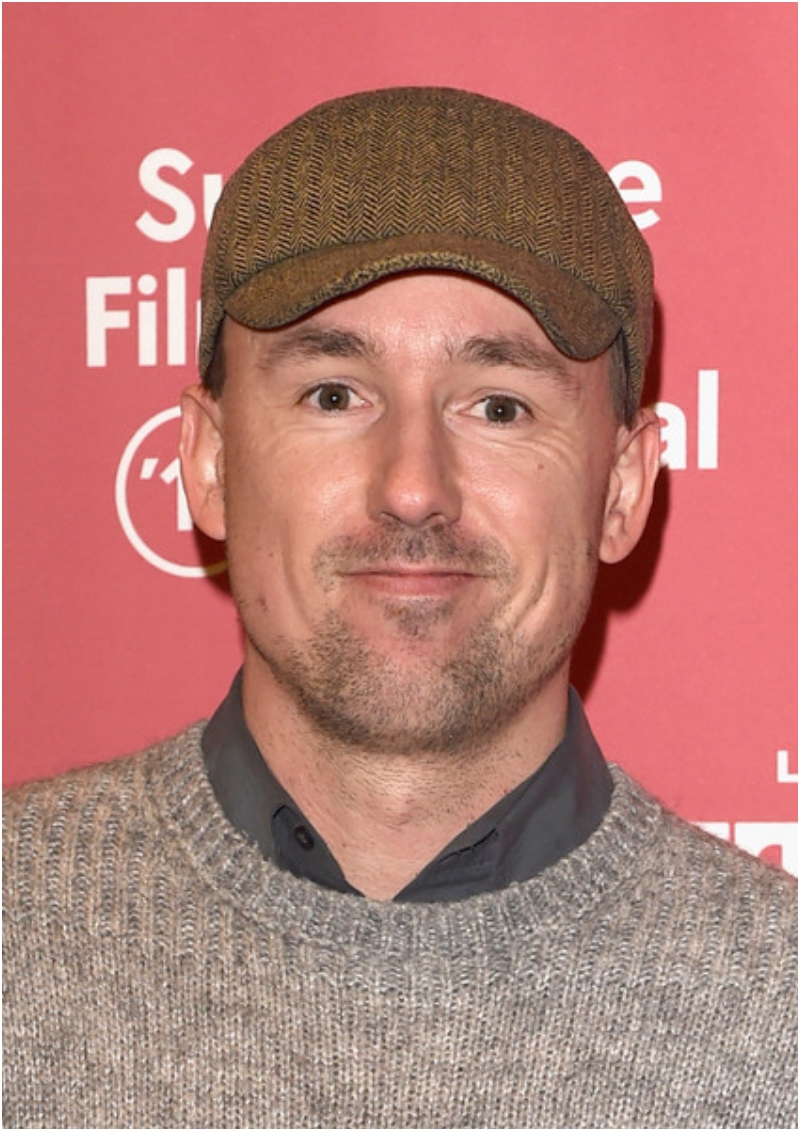 The best selling author revealed his sex addiction the only way he knows, by writing about it. A New York Times magazine regular writer, Benoit wrote in an article how hard is to face his obsession with sex. He said that for people the term sex addict is fun to poke at, but people are really struggling with their addiction.
24. Angelina Jolie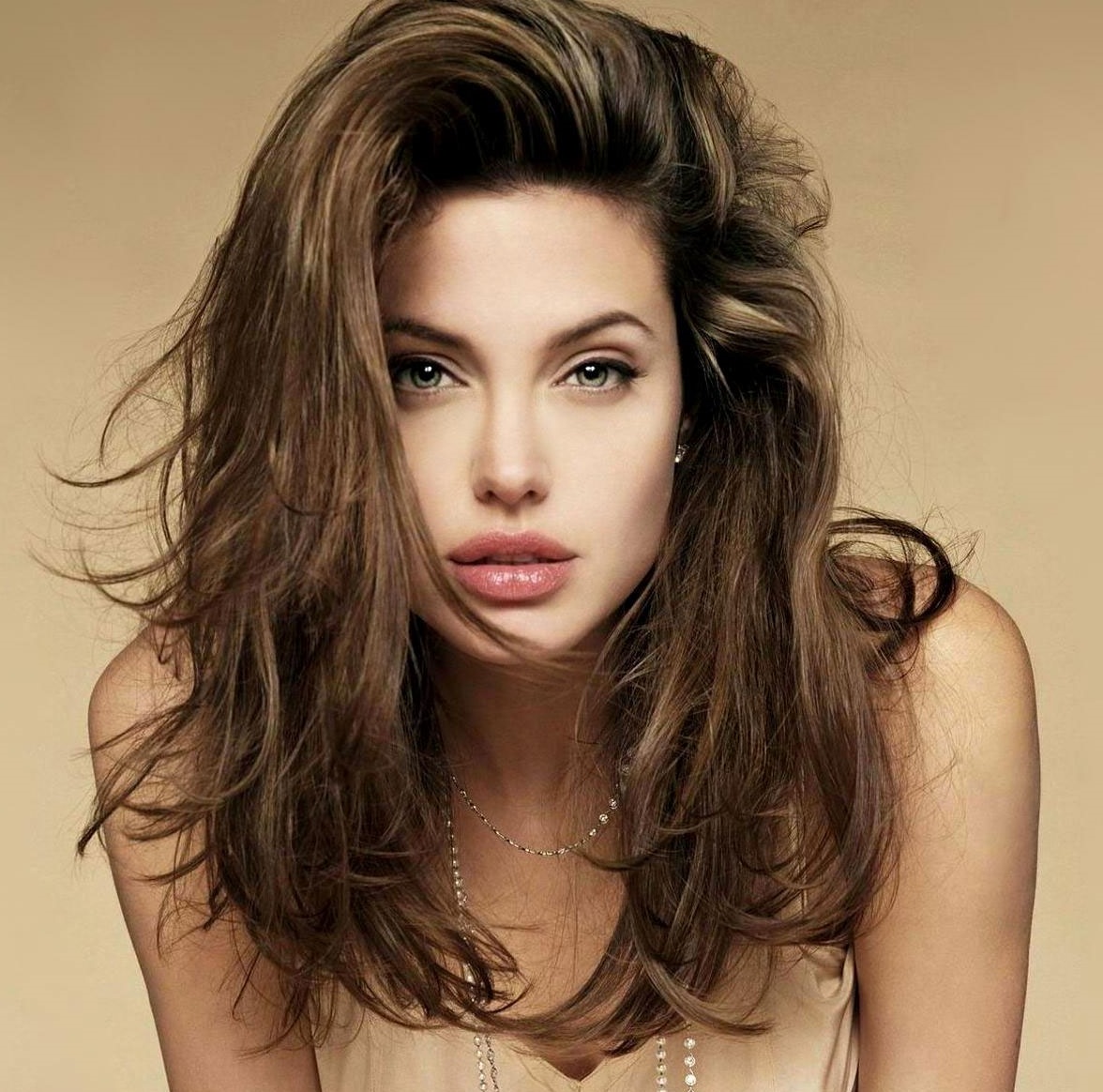 Angelina Jolie has admitted of being very sexually active since kindergarten. When she was married with Billy Bob Thorton she wore a necklace with vial of blood inside. But her kinky side was put to calm once she married Brad Pitt.
25. Tiger Woods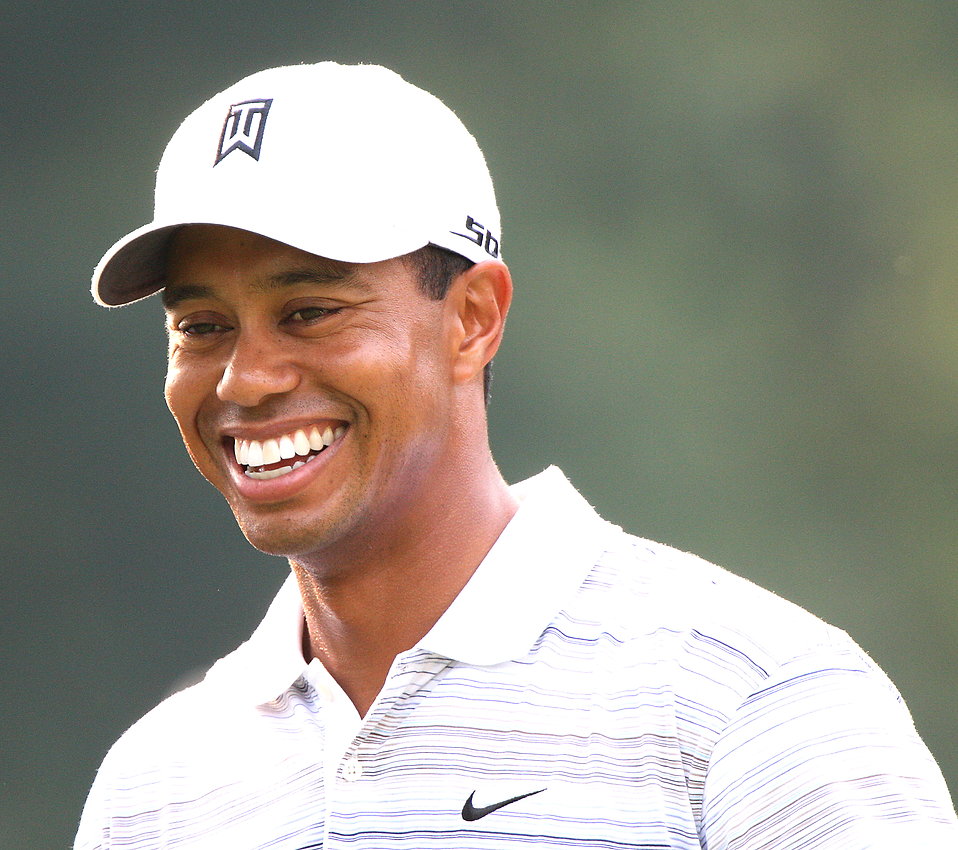 When you are losing half of your fortune that you worked for your entire life to your wife, something is seriously wrong with you. For Tiger, that was his addiction for sex which went beyond his wife. Tiger had regular mistresses, with many of them publicly joining him in casinos and events. There are stories and legends about how Woods asked the casino to clear the table so he can play alone, only with his mistress by his side and they would later join in extreme and sassy sex.
26. Michael Douglas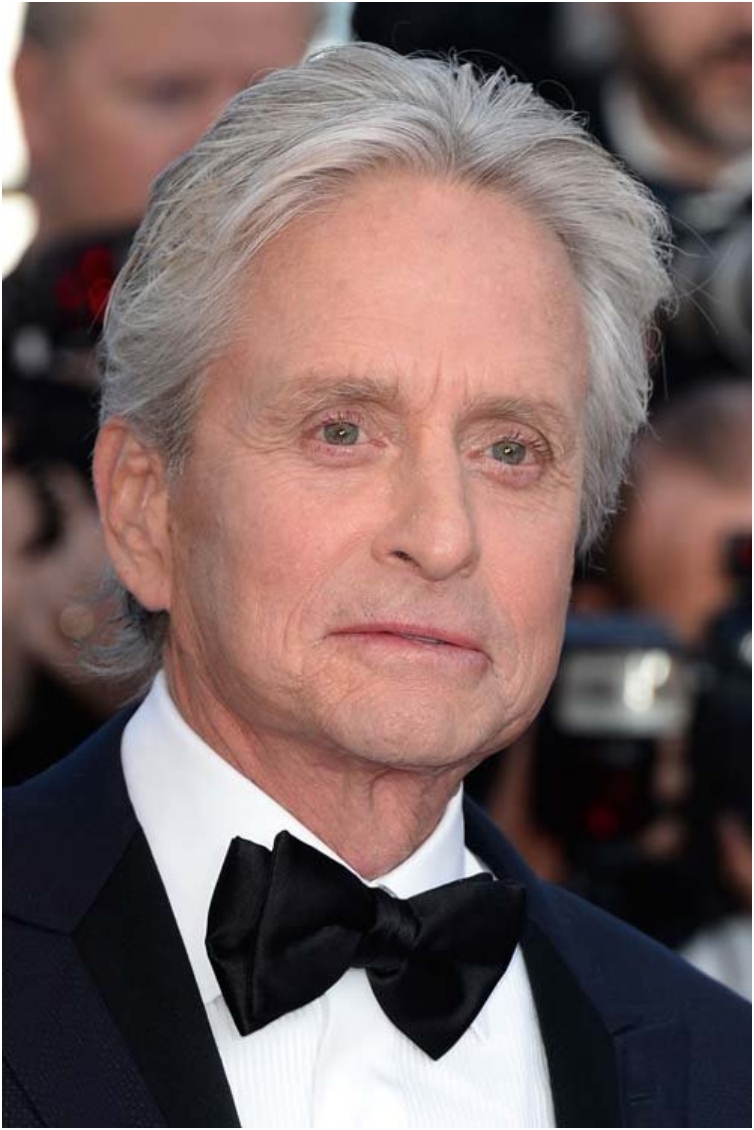 You won't find many celebrities that will openly discuss the size of their genitalia. Michael is not one of those. The actor has openly said that his "big dick" is the reason he is so successful in the bed with women. His secret weapon gathered headlines when he opened up. Five years ago, he was quoted as blamming "cunnilingus" for his throat cancer.
27. Kari Ann Peniche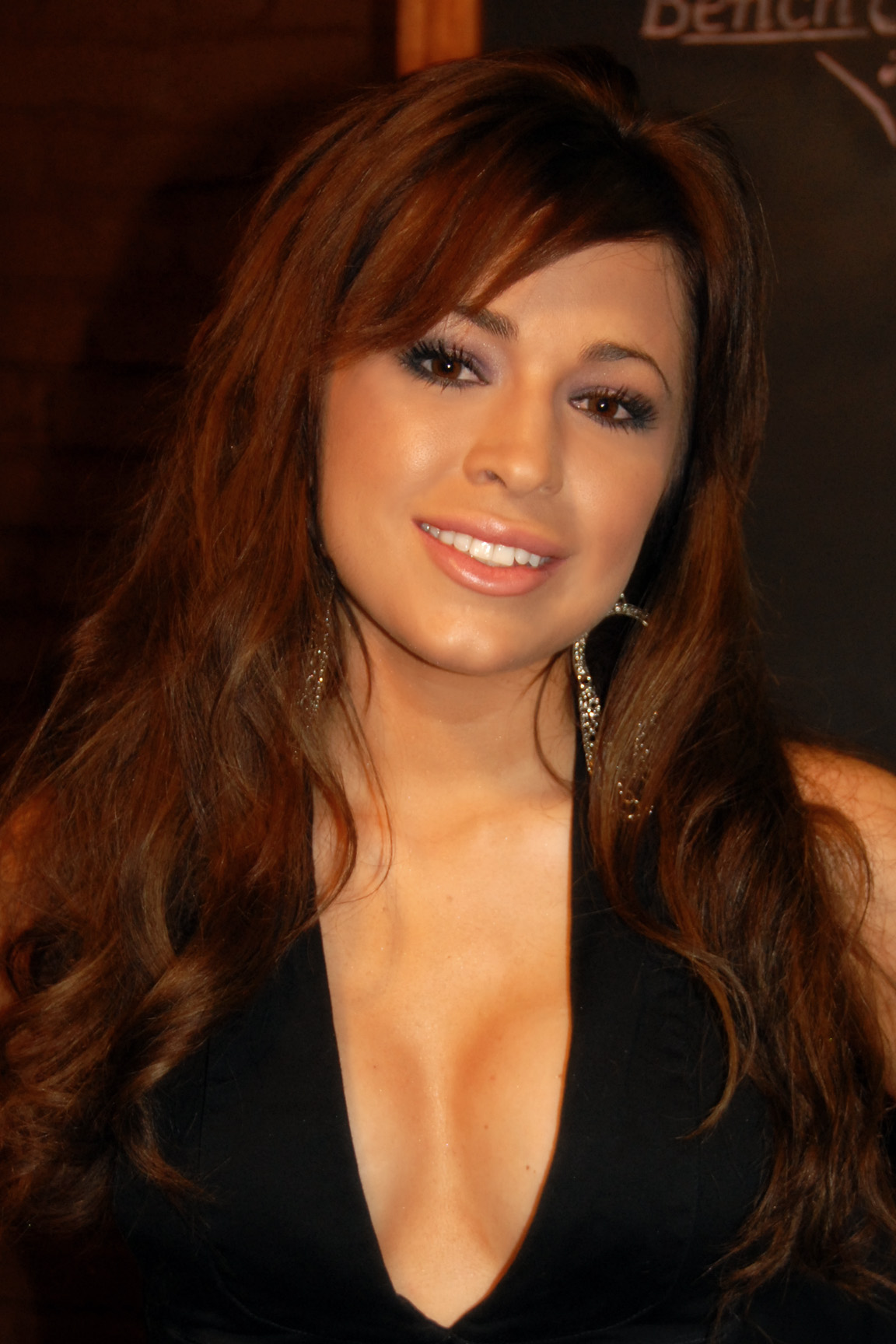 Kari was stripped off her Miss title in 2004 because she appeared nude in the Playboy magazine. Sadly, that was not the only time her sex addiction and erotic thoughts got the best of her. Years later, her sex tape leaked online.
28. Eric Benet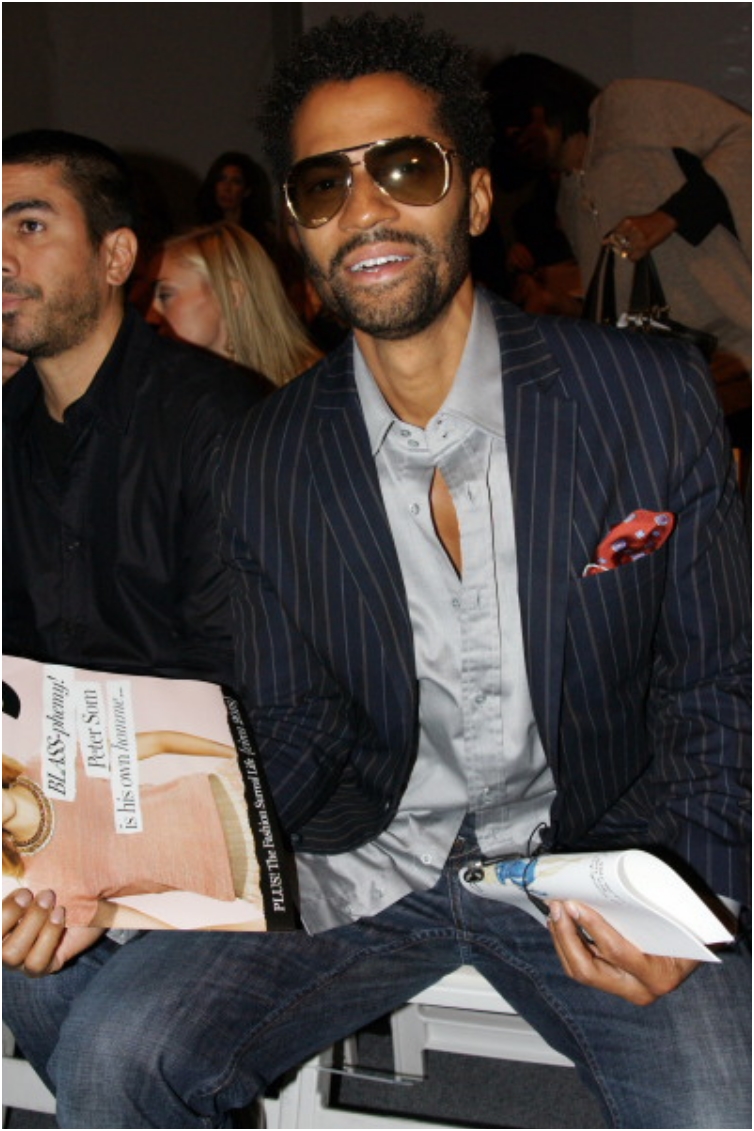 The million dollar question here is how can you cheat on Halle Barry? Being married to one of the most beautiful and attractive actress in Hollywood was not enough for the former R&B singer. When the two divorced, Eric admitted he cheated on Halle several times. In 2008 he was going through rehab, but never admitted he was actually addicted to sex.
29. David Duchovny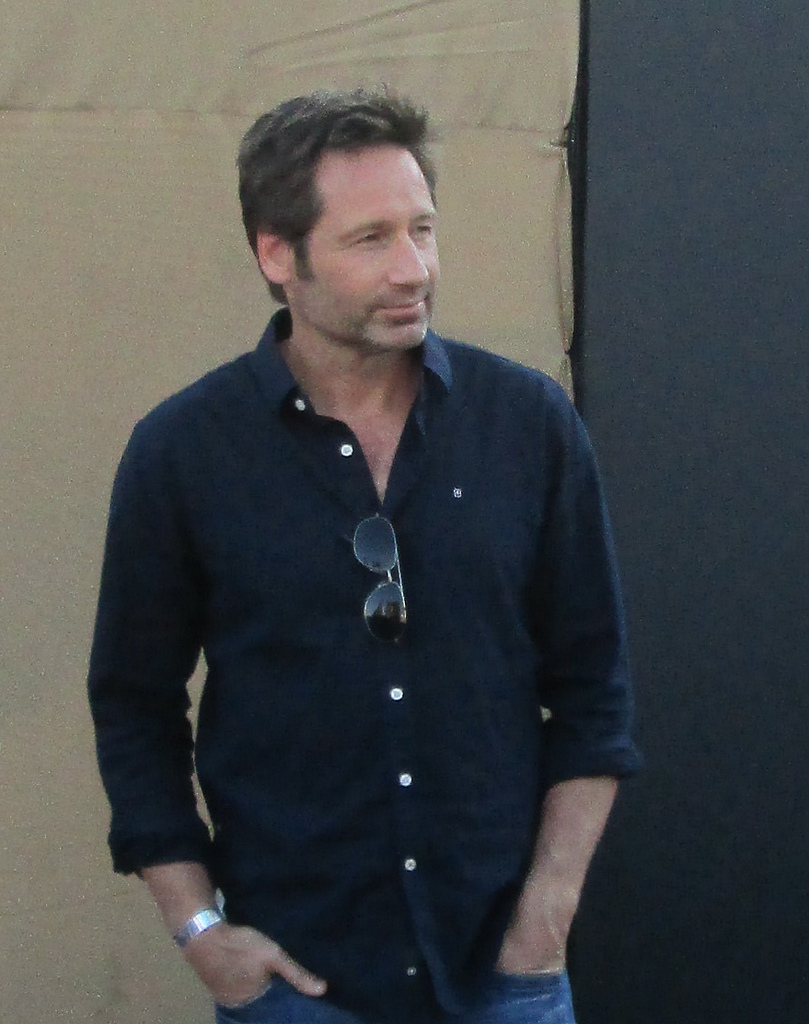 David was married to wife Tea Leoni for six years. And during those years, he constantly cheated on her. When the two divorced in 2014 after years of battling through courts, David admitted his sex addiction got the best of them.
30. Britney Spears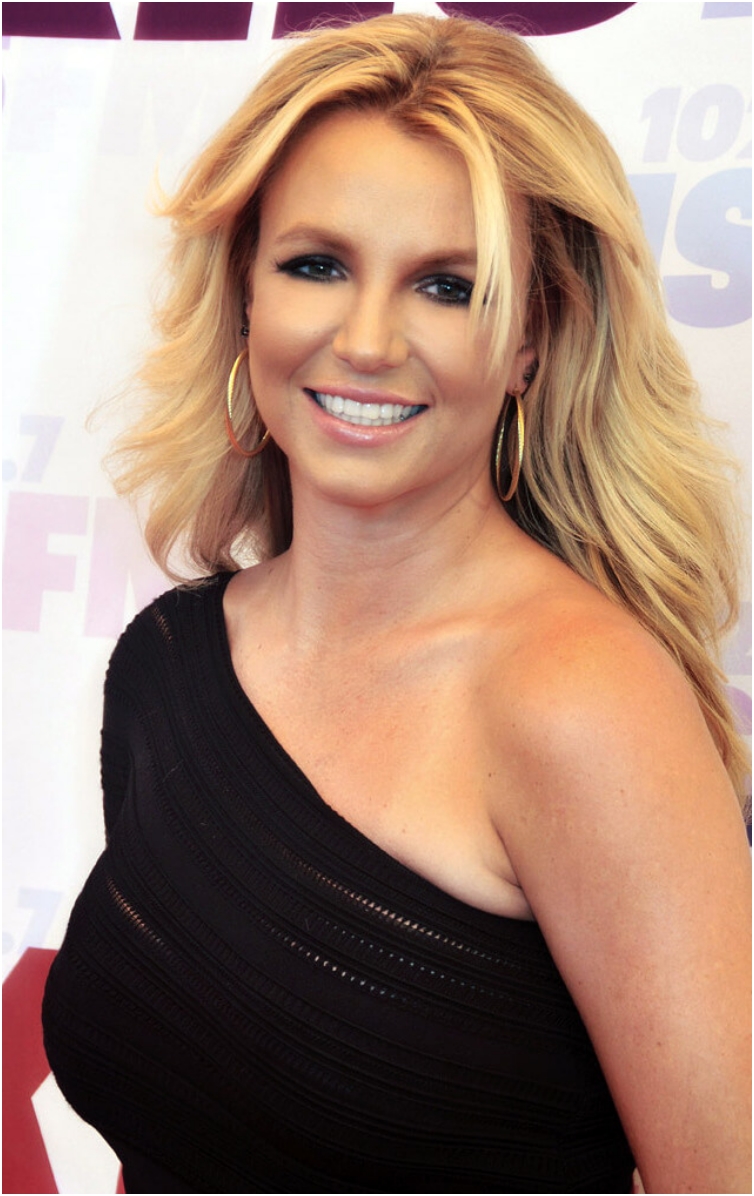 Britney Spears, Paris Hilton, Lindsay Lohan, those are the three troubled celebrities in Hollywood that let the fame get the best out of them. At least Britney doesn't have a sex tape online. But she went from one of the most loved teen idols, to one of the most hated. And when you think that Britney famously waited to get married with former childhood partner Justin Timberlake so they can have sex. They never got married, and Britney had to make up for the lost years of virginity.
31. Steve Phillips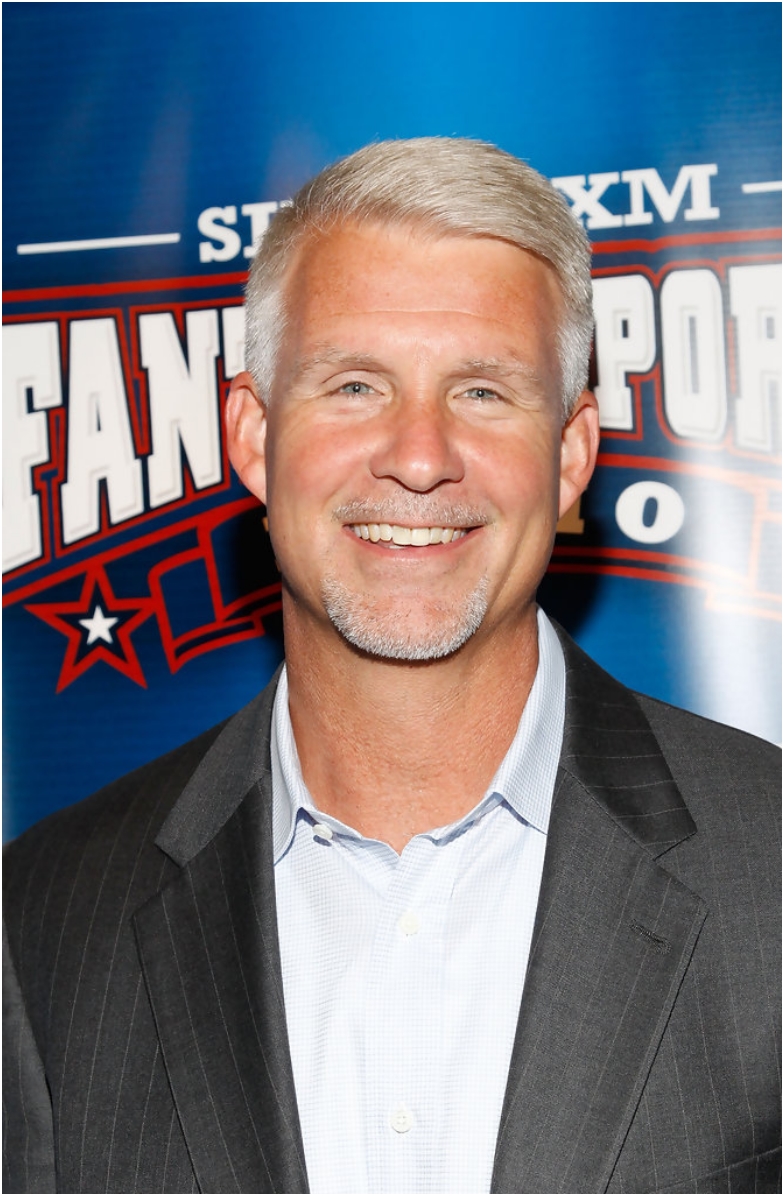 We don't often see sex scandals involving sports analyst, but Steve was an exception. The former baseball analyst made headlines when his "sexless sex scandal" shock ESPN.
32. Melanie Brown – Mel B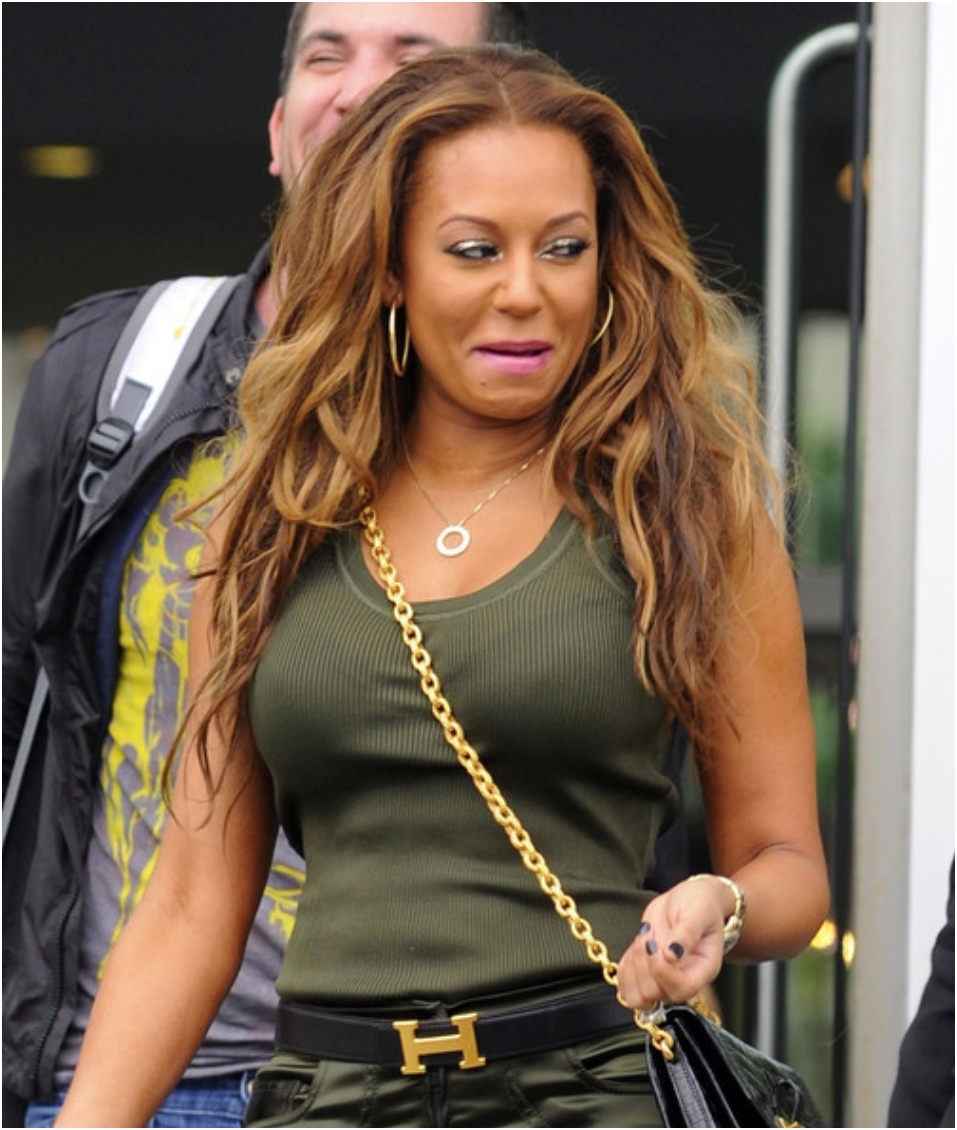 Mel B has said she has a huge libido and a great sex life. Her husband famously didn't mind she having sex with other men. In one occasion, he waited one hour outside of the door, while she was having sex with a Playboy model.
33. John Holmes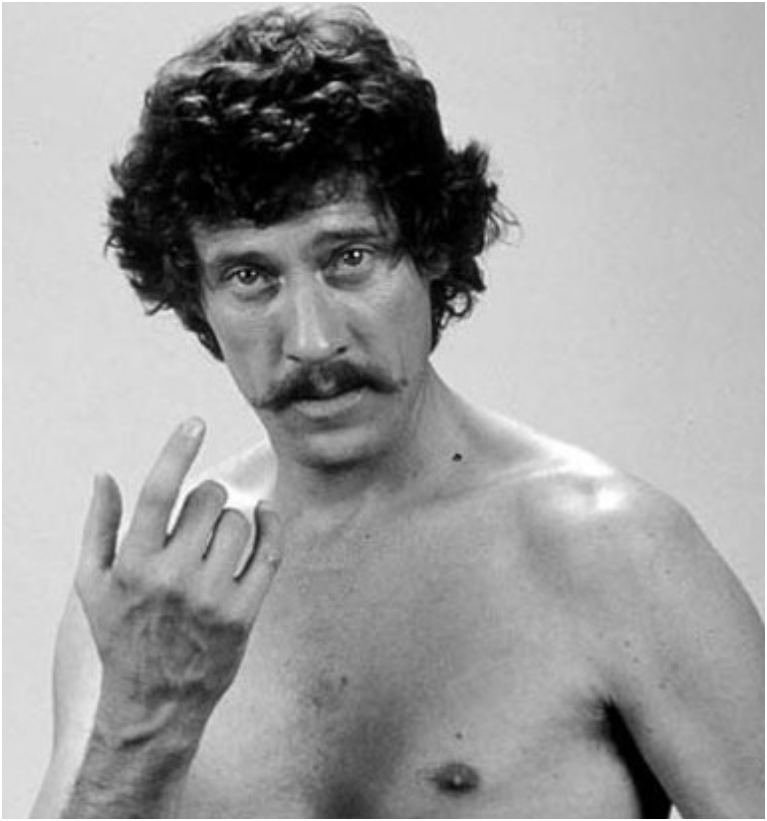 One of the early male adult stars, John appeared in more than 2,500 movies in the 1970s and 1980s. He died from HIV, and in his last years he admitted of enjoying unprotected sex all the time.
34. Eliot Spitzer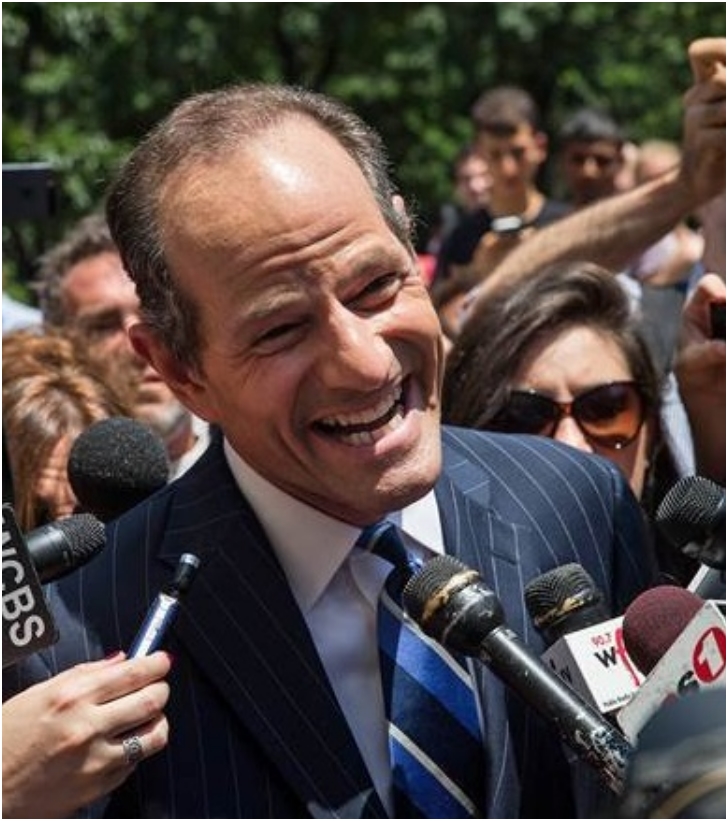 The former New York City governor enjoyed sex so much that he had to go to prostitutes for satisfying his needs. The scandal broke out in 2008, and Sptizer had to resign.
35. Danielle Staub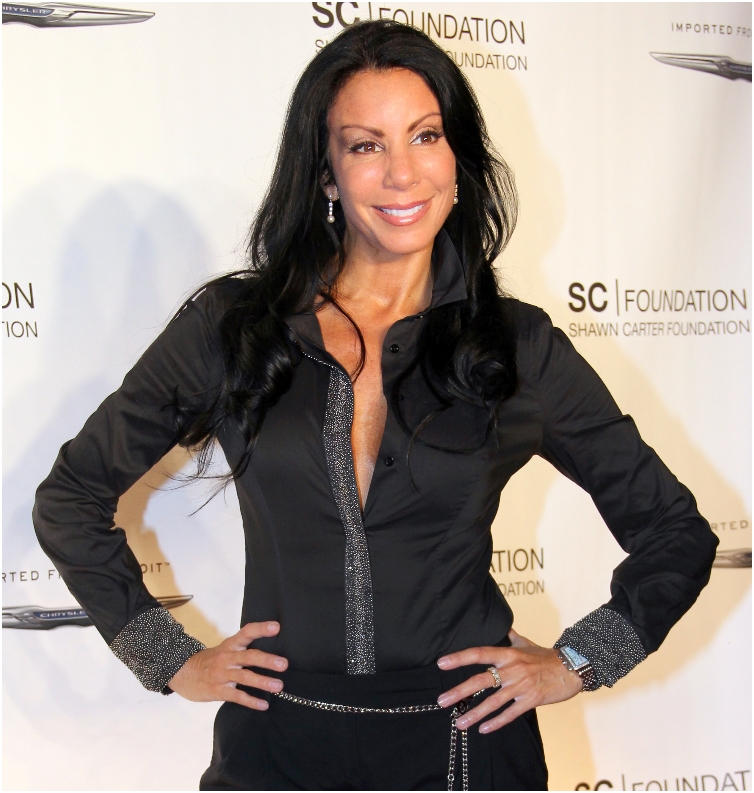 Before she was Danielle, Staub was known as Beverly Merrill. During those days, in the late 1980s and early 1990s, she was married with Kevin Maher. Years later, he ex husband spoke about their sex life that involved drugs and sex four to five times per day.
36. Billy Bob Thorton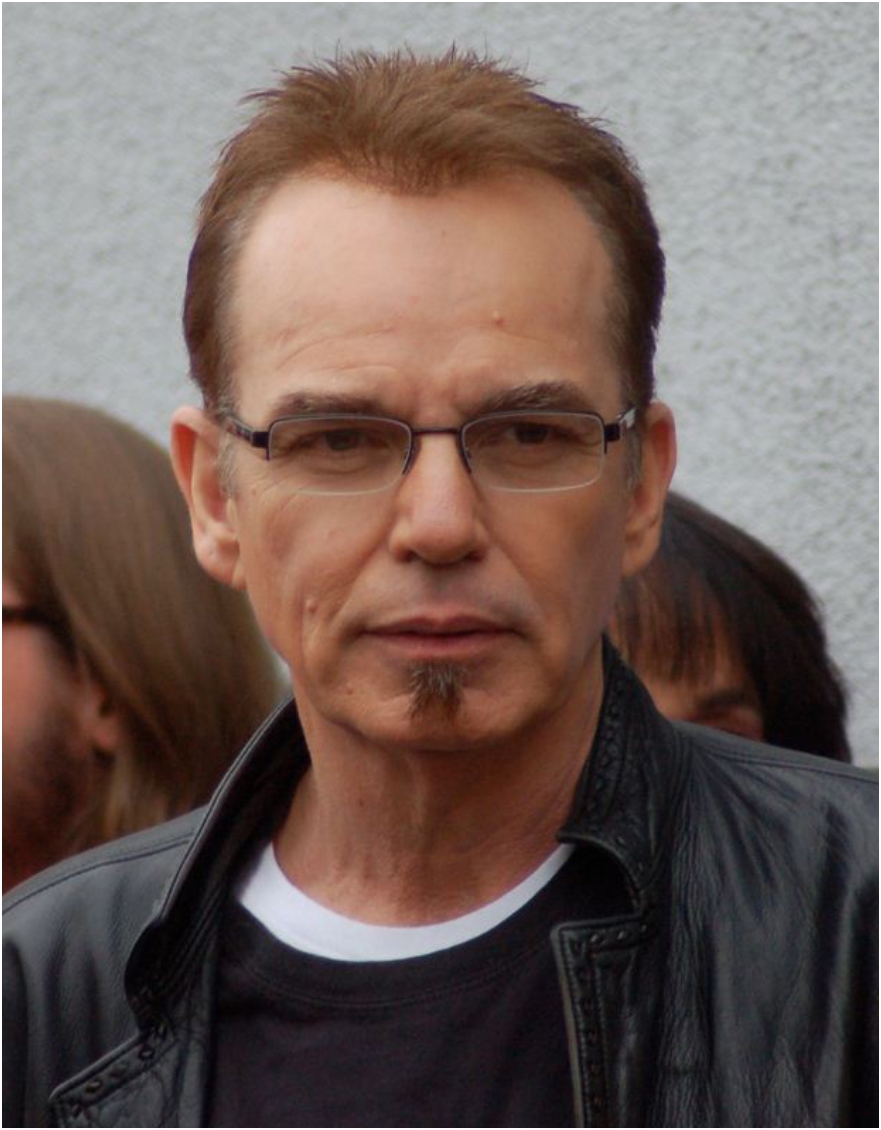 How much you need to love sex to have sex in the limo just before the red carpet event? That is Billy Bob Thornton in a nutshell. One of his most famous wifes is Angelina Jolie, and we know she was a sex addict. They found themselves.