We all need help in the kitchen. No matter how professional or how easy you handle your way through the kitchen, some help is always needed. And speaking of help, this time, the help comes in the form of useful hacks that will make your life easier. Buckle your seat belt, and enjoy the ride through hacking the kitchen. Let's go!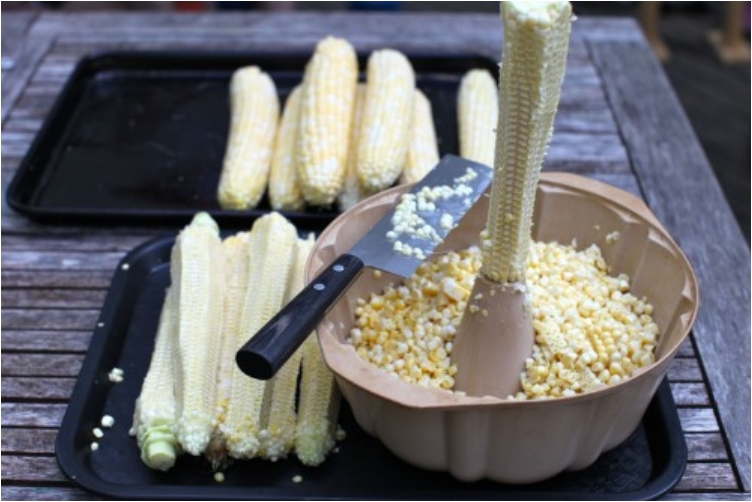 You want homemade popcorn? But you don't want to spend an hour or so removing the corn from the cub? Well, one way is to buy corn from the store, and the other is to do it yourself. And because I am huge fan of "hassle-free" work in the kitchen, I give you this trick!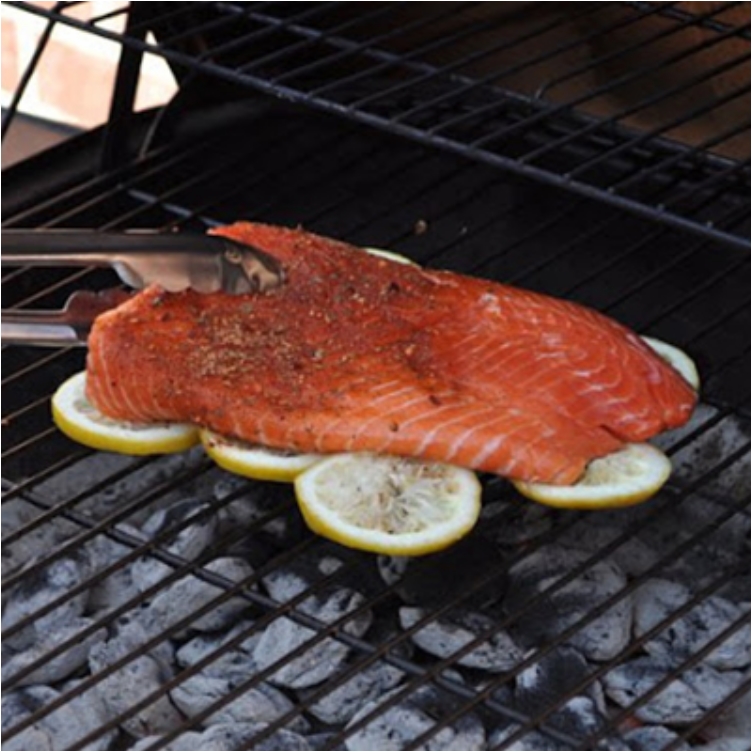 Lemon and fish go hand in hand. Fish without lemon is like, how to put it, "dull fish". Tasteless, and flavorless, it's just no good for eating. Now while most people prefer squeezing some lemon after grilling, I like to do it before hand. You can use this trick to avoid your fish sticking to the grill, but also to improve the taste, flavor and aroma of your fish. Of course, you can always add extra lemon after grilling.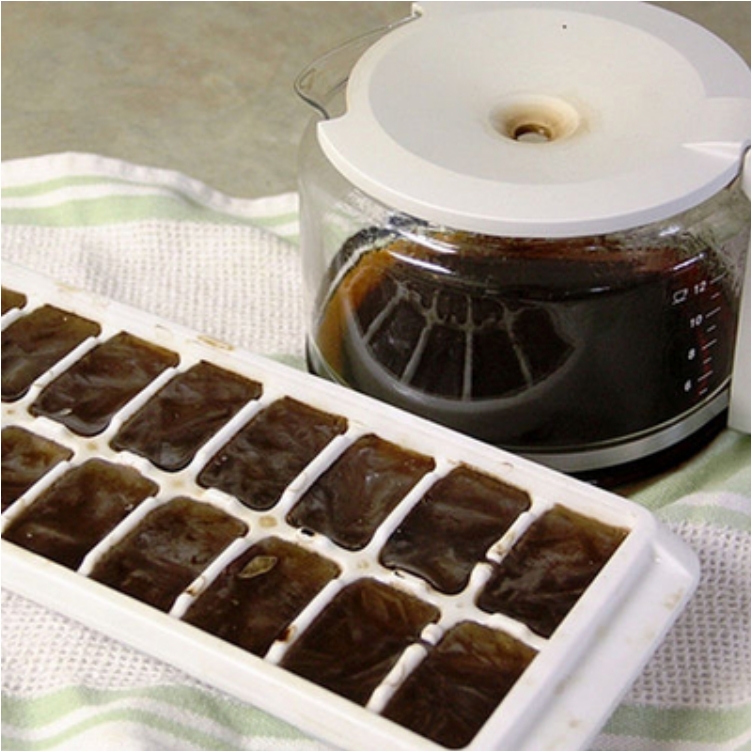 Some people like hot coffee, some people like cold coffee. I don't drink coffee, but I would like to share some trick for those that love cold coffee. After all, hot coffee is easy to make. The cold one is the trickier one.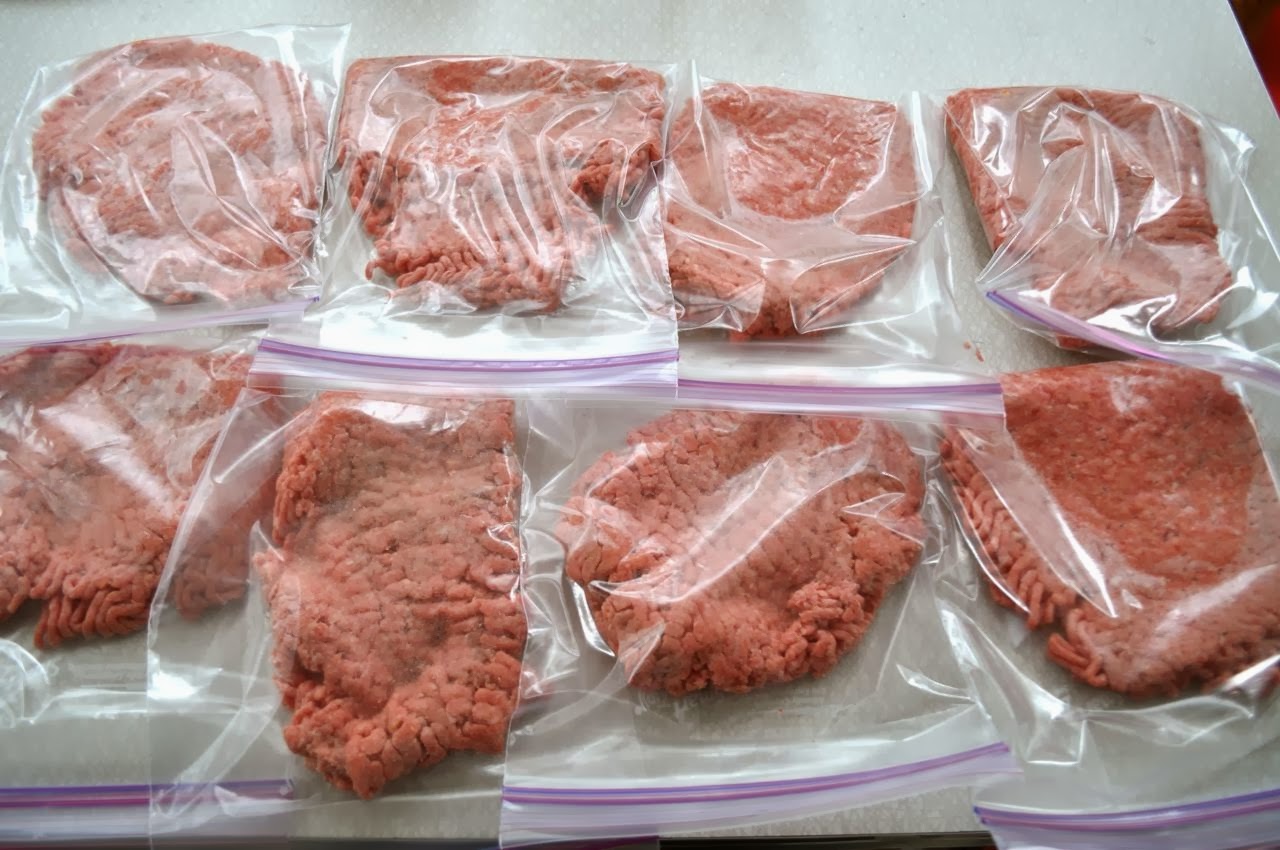 This trick comes in handy when you want to save some money on your grocery shopping. Buying in abundance allows you to get cheaper prices for meat. And then you can separate it in doses you use, saving money in the process, all while conveniently storing your meat.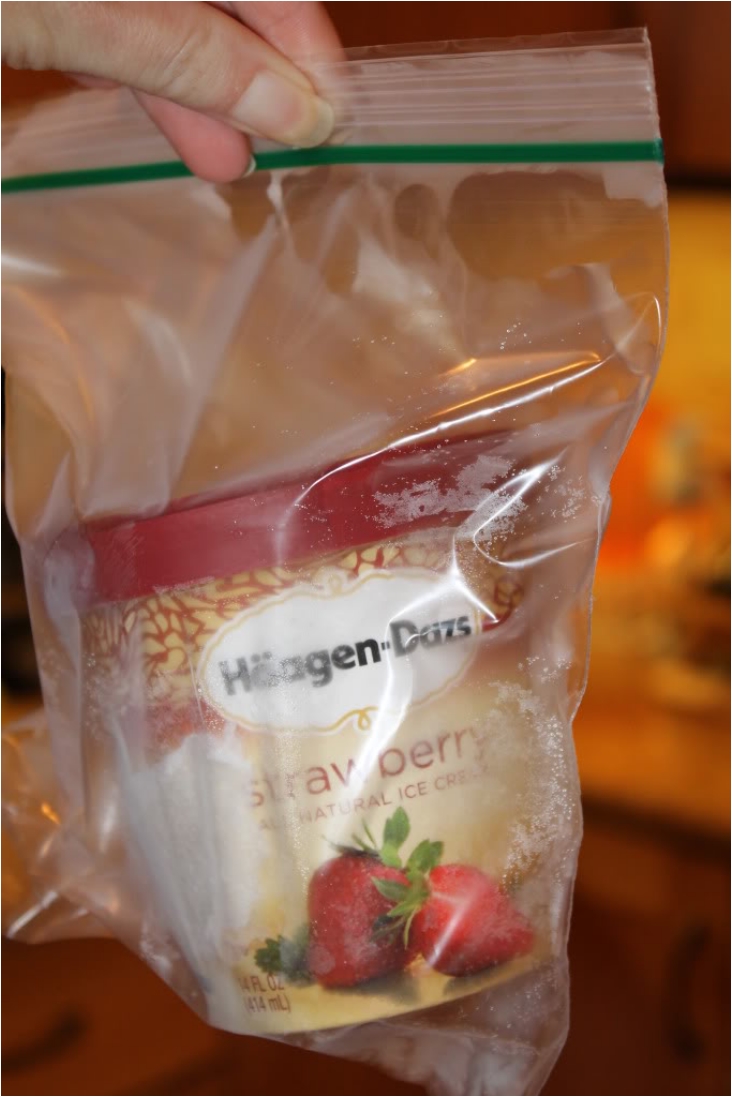 This trick saves you time, like, a lot of time. And not just time, but it also improves the flavor of your ice cream. And speaking of time, by using this trick, there will be no need for cleaning the freezer from ice crystals. You can use it for any freezing food, not just ice-cream.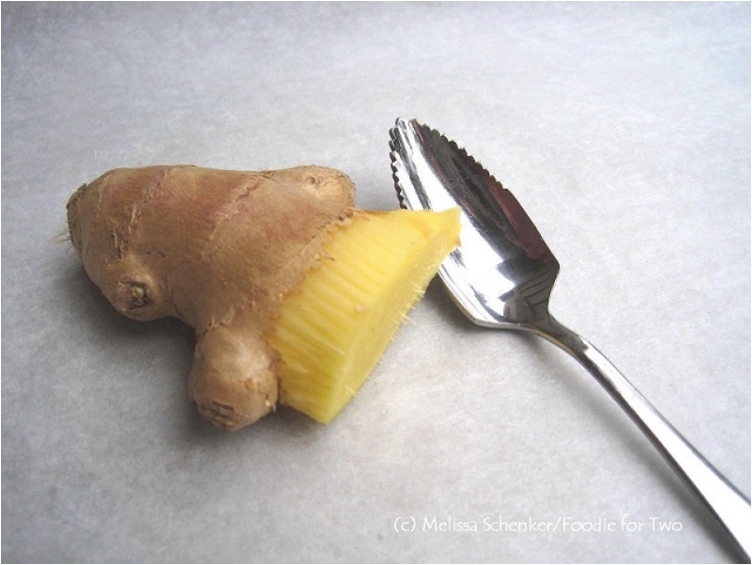 Peeling ginger can be tricky, because the veggie has such rough texture. But just one spoon can make things easier.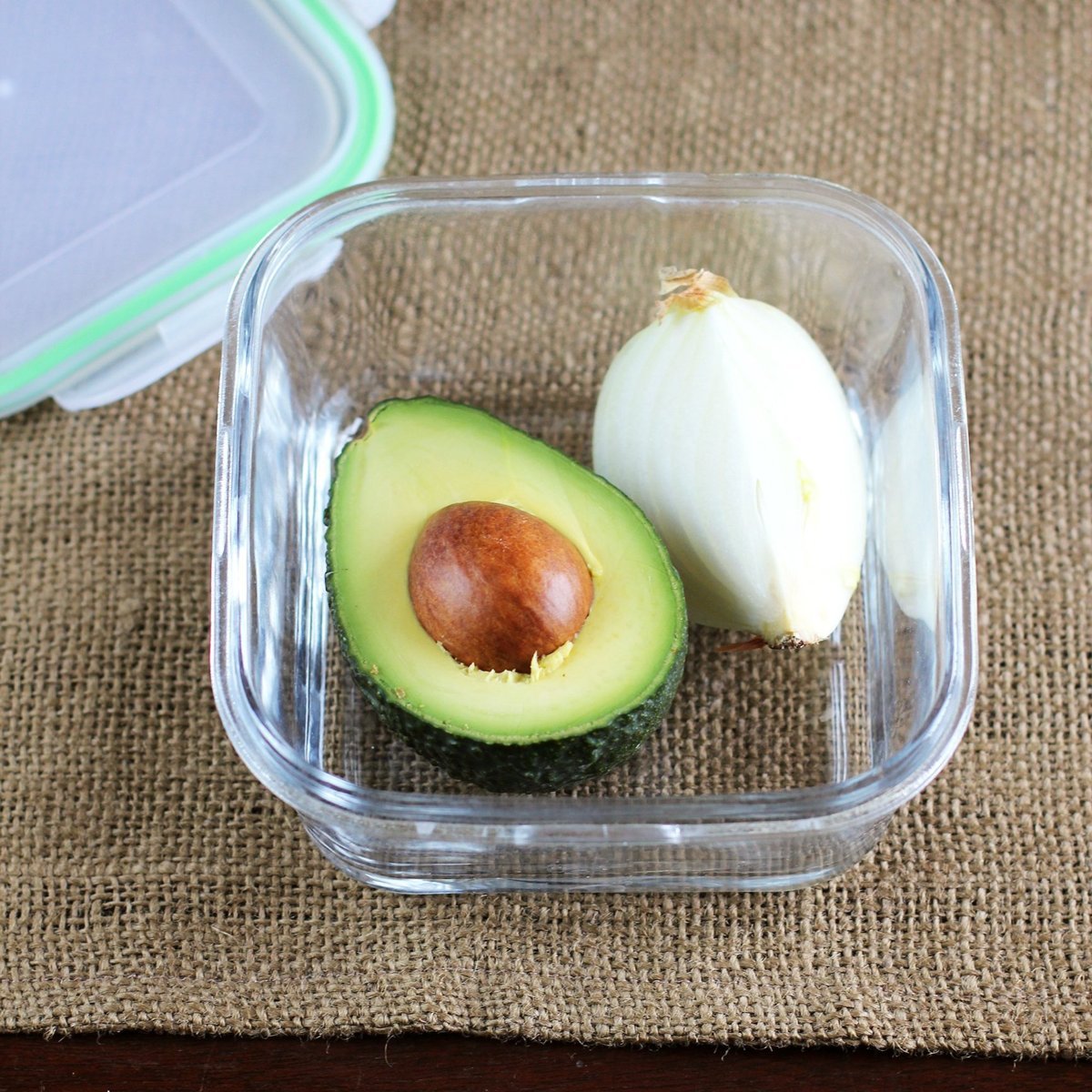 Don't worry for a second, your avocado won't get the aroma of onions. Nah, this is just a trick for keeping fruits and vegetables longer fresh. Avocados do great with onions. For fruits, if you didn't know by now, avoid storing them with apples, as apples will speed up the ripe process of other fruits.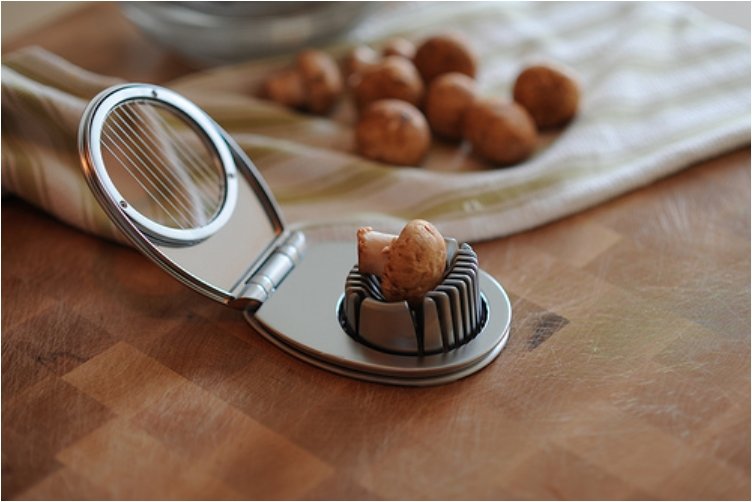 I know some of you probably thought of this trick by now, but for those that don't know it, an egg slicer can be used for slicing vegetables easily. Not just mushrooms, but tomatoes as well. Just don't try it with vegetables that have rough texture. Soft veggies can be easily sliced.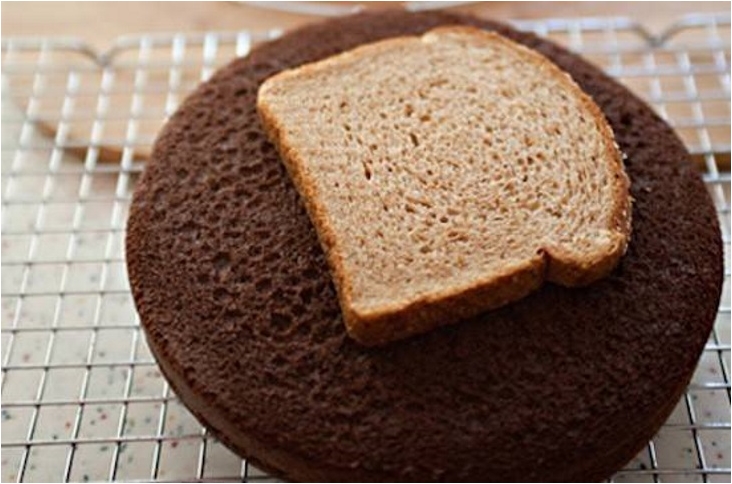 This trick works similarly as the onions and avocado trick. It is all in the combination, as bread and cake ferment together.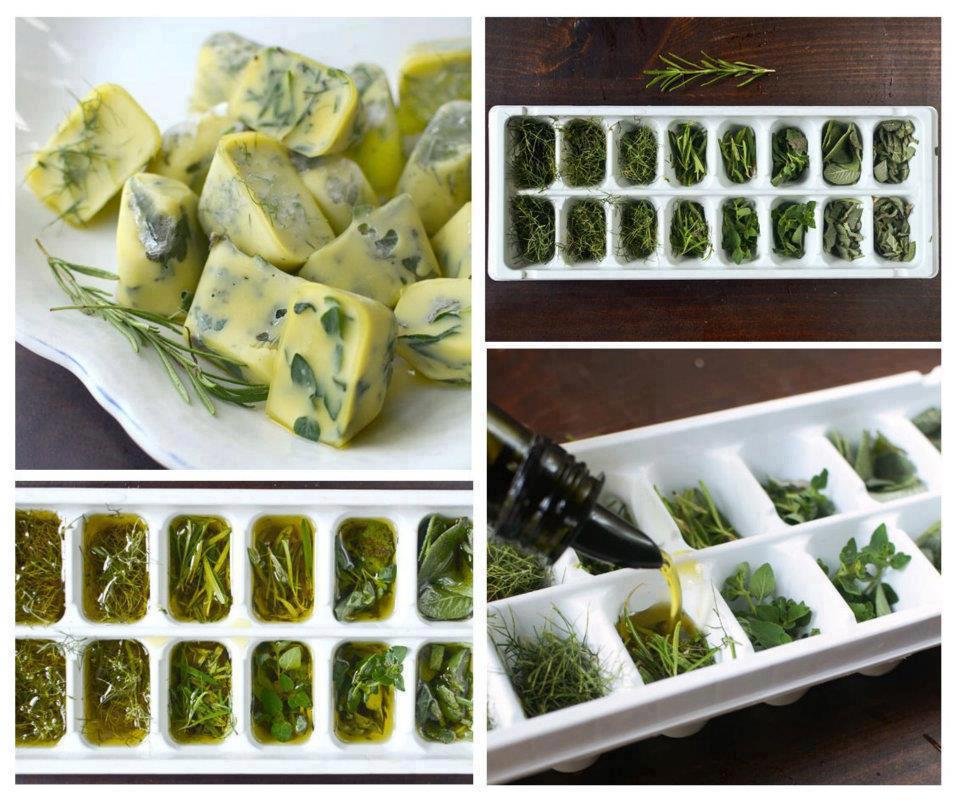 This is one of my favorite cooking hacks, and I am sad to say that I learned it just some few months ago. We all use olive oil and herbs for our cooking, but keeping all those herbs fresh is challenging. Unless you go to the store to buy fresh herbs every day you need them, or if you have grow them in your house, it can be a problem. This way, you eliminate the need of storing fresh herbs around your kitchen all the time. You save space, but also improve your cooking skills.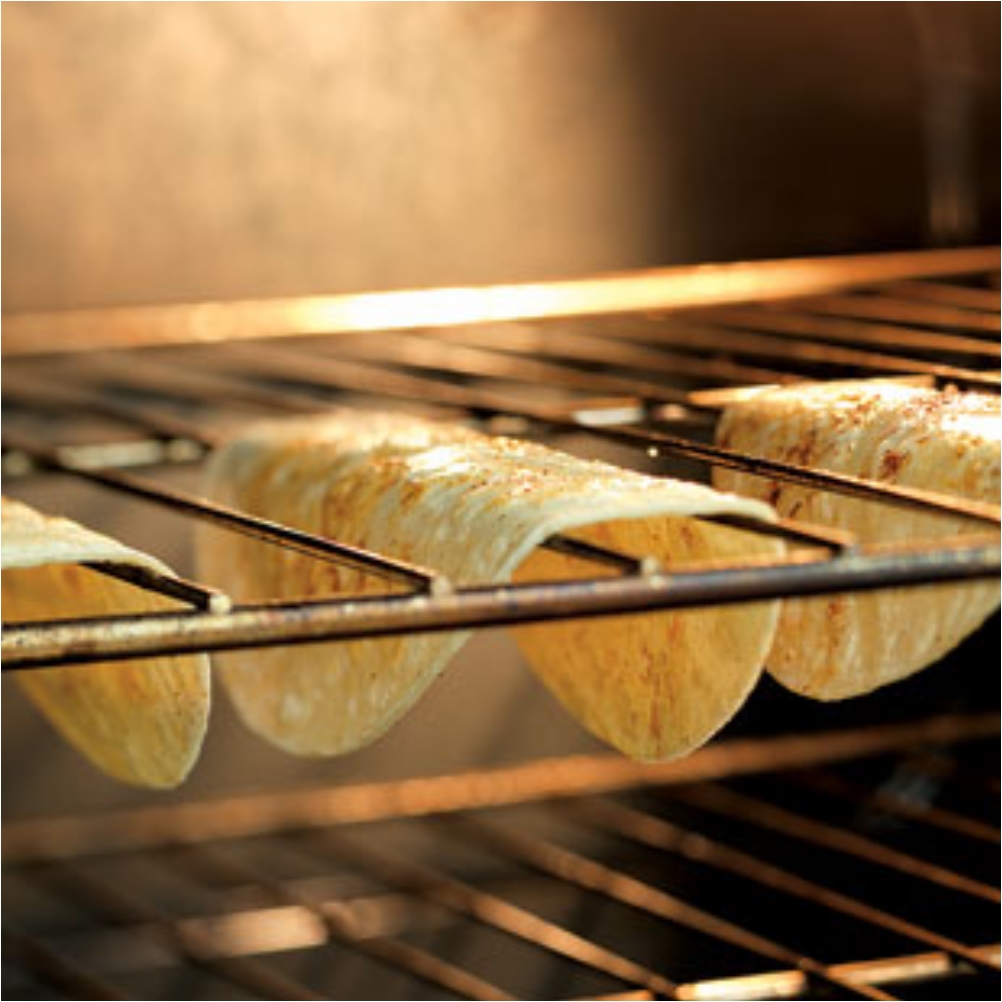 You'll need just 30 to 45 seconds to prepare your taco shells. Just grill those tortillas for 30 seconds, and you have taco shells ready for stuffing.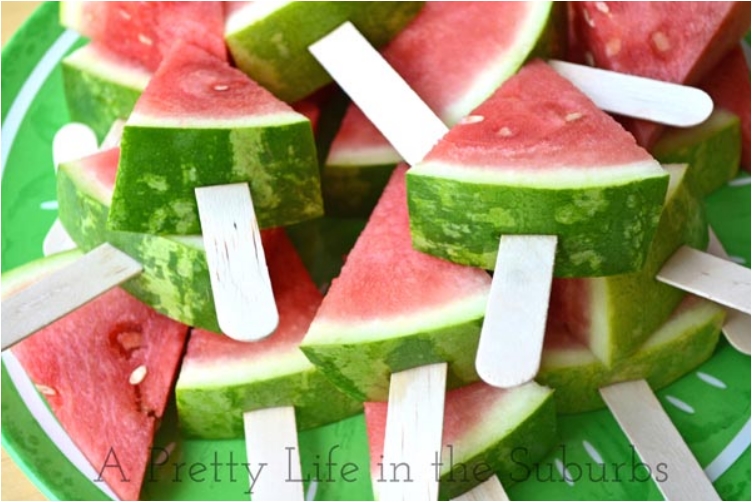 This comes in handy when you are having a party at your home. If you don't want to spend countless hours cleaning after your guests (we all hate it, no matter if we admit it or not), just stick some popsicles and you'll have great clutter-free party.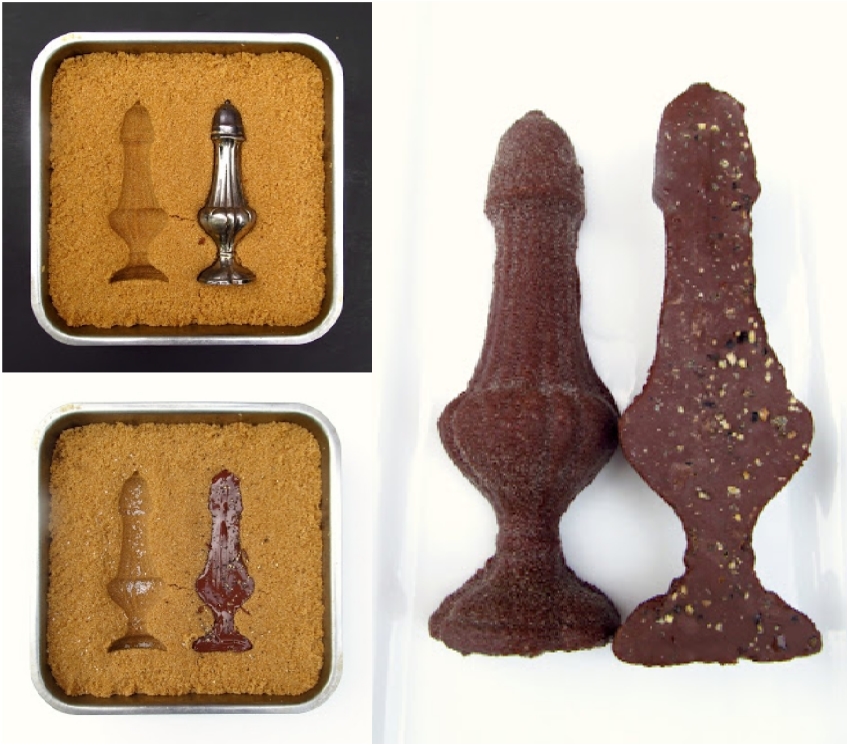 You don't have to use this shape or form. You can use any object you'll find it in your home, press it into brown sugar, and then pour some chocolate.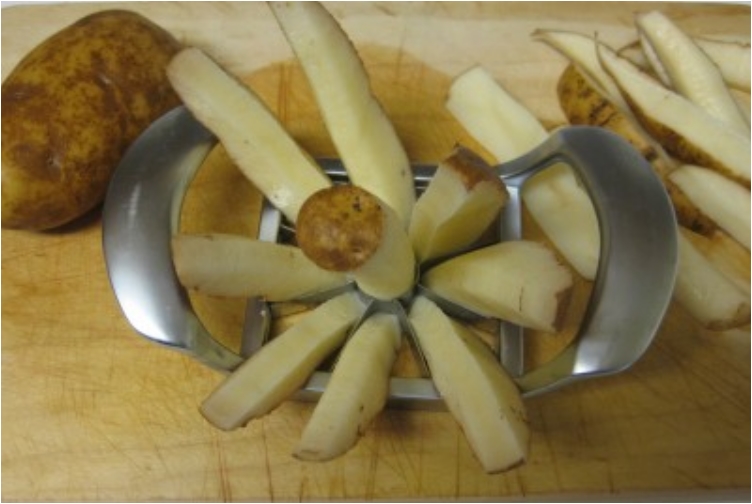 Similar as the egg slicer, the apple cutter can be used to cut multiple fruits and veggies. And while the egg slicer is more fit for soft veggies and fruits, the apple cutter can be used for hard and rough vegetables, even potatoes. Making french fries has never been easier.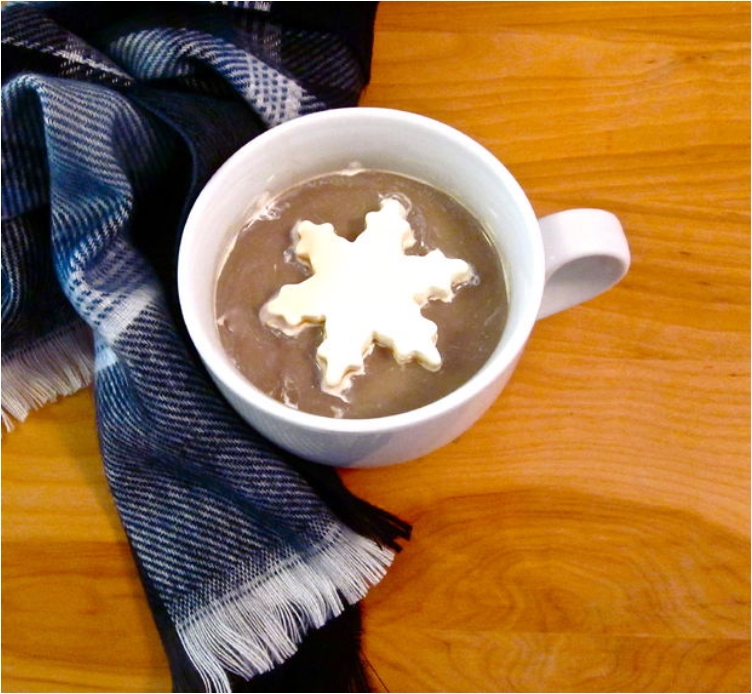 Hot chocolate is a beverage everyone should know to make. A beverage ideal for consoling people, hot chocolate is also a romantic beverage you serve to your partner. And when it comes to cooking for your partner, you want to decorate, whether it is food or beverage.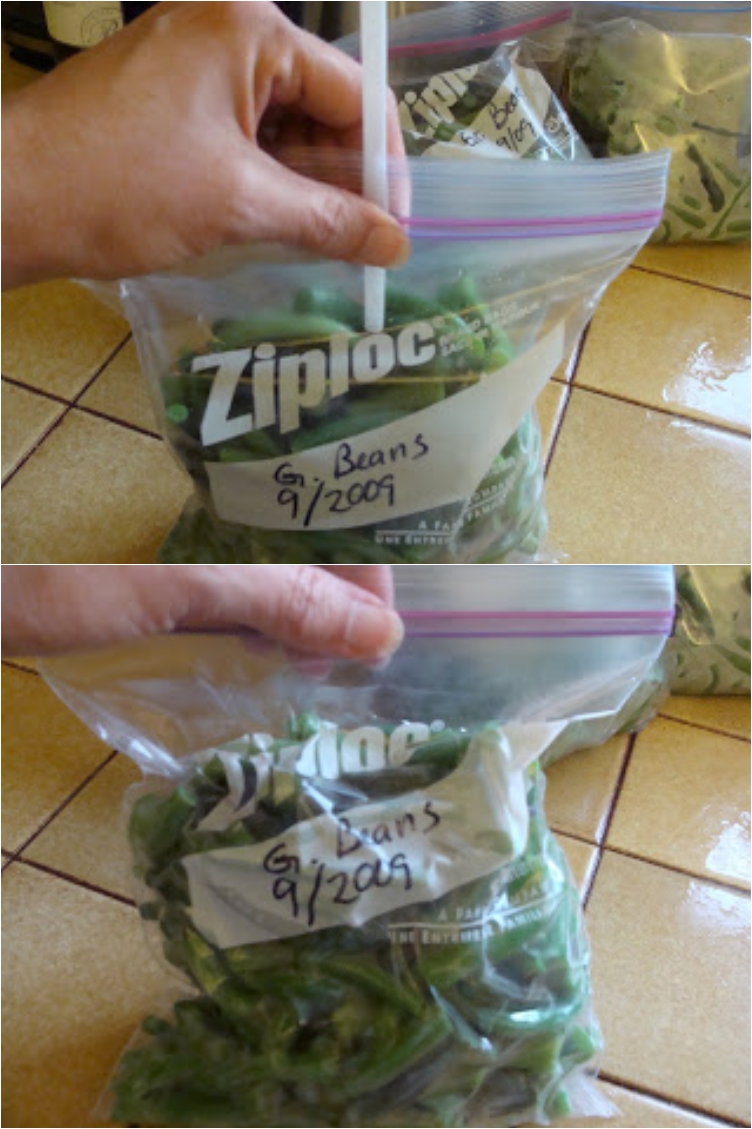 I know many people that use this trick for sucking air out of air bags when they are packing for travel. They save space this way. But the "sucking with a straw" hack can also be used for freezing vegetables. Aside from getting more space in the freezer, sucking the air also allows you to unfreeze them easier later. And they are fresher.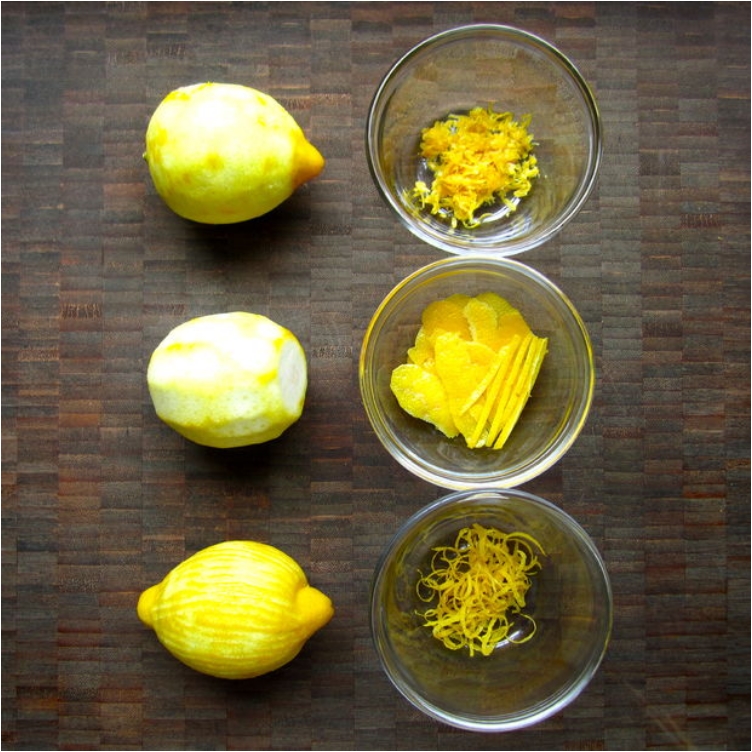 Jaime Oliver has made lemon zest popular in the past several years, and people have followed. But the biggest challenge has been and has remain the zest itself. For many people zesting is challenging, but I am here to help you do it!
Grate butter melts better, and it spreads over your pot more thorough. And since butter actually has rough and hard texture, it won't be a problem for you to grate it.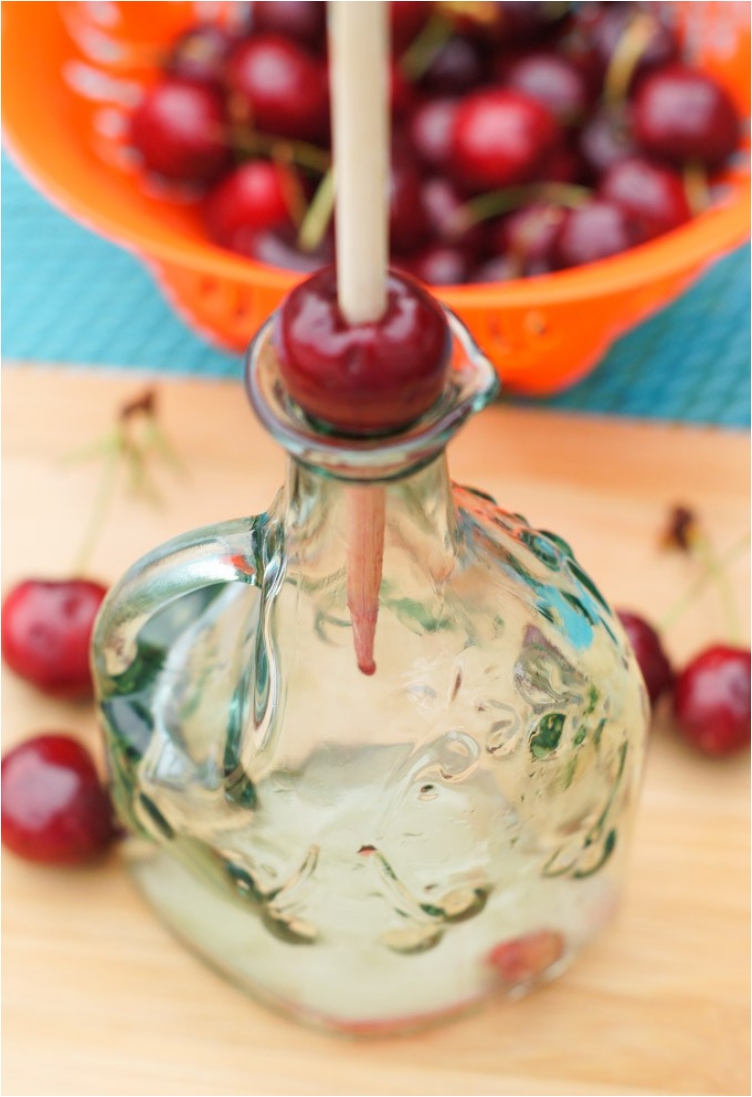 There are many ways to pit a cherry without a pitter, and this the simplest, and easiest by my estimates. If you know any better way, do share with the rest of us.
I told you the easiest one, but this is also rather simple. The reason I prefer the bottle and chopstick method is safety. I know safety pins are as safe as they come, but I am just afraid of them. What can I do.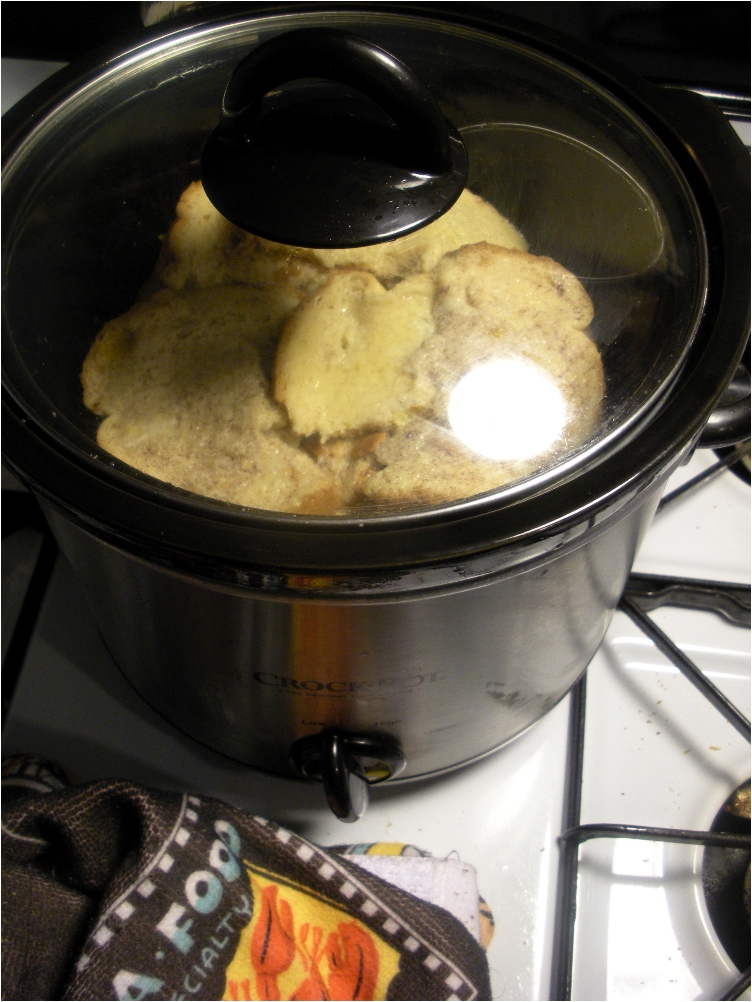 From the moment I discovered and bought crockpot, my life has become easier. The crockpot just does so much things for you in the kitchen, and preparing french toast is just one of the many uses. If you like to read more on crockpot cooking, check some of my articles on the topic.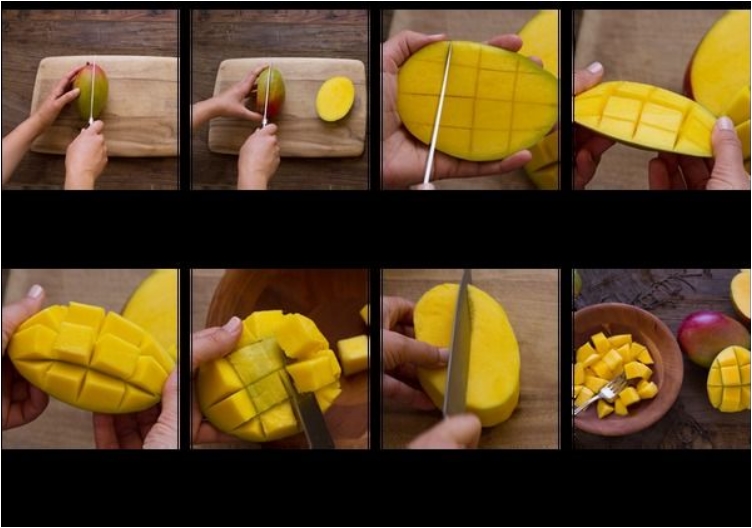 Cutting mango on equal pieces can be challenging. And while there is nothing wrong on cutting mango on unequal pieces, it just looks sloppy, and visually not appealing when you are having guests over. You can do whatever you like for yourself, but once you see how easy it is, I am sure you'll use this trick anytime you need to cut some mango.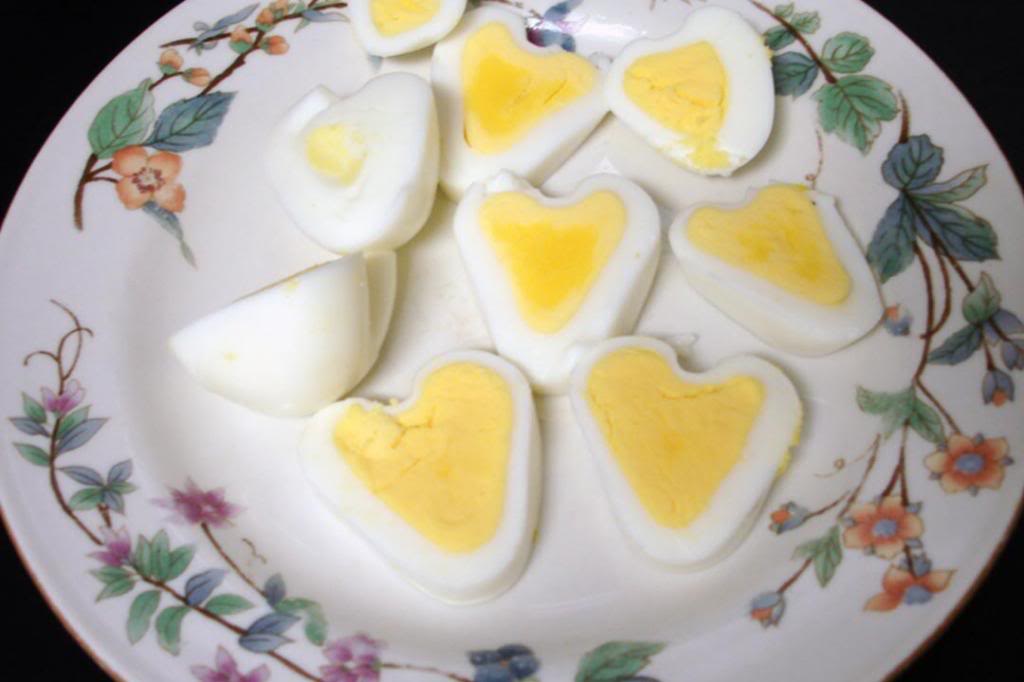 Hearts are all around us during February, the month of love. Eggs are one of the most common ingredients for breakfast, so why don't you make some Valentine inspired breakfast for your partner.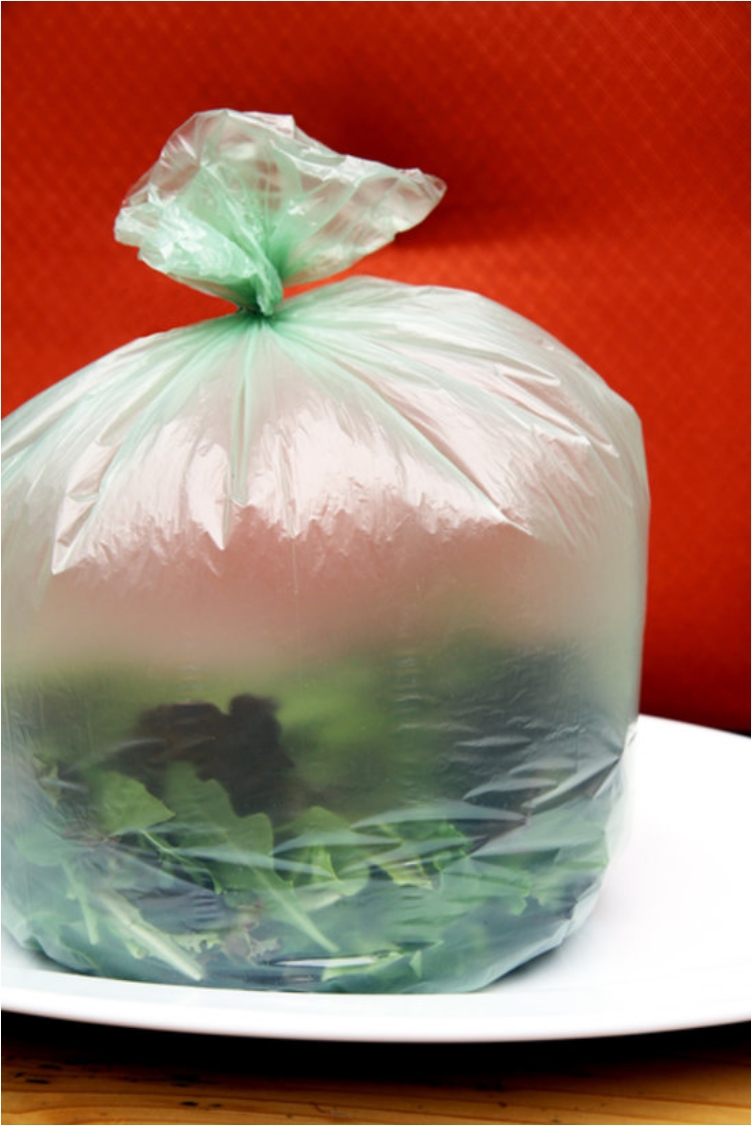 I gave you a trick how to keep veggies fresh longer in the freezer. This trick is for when you are keeping veggies in the fridge, not in the freezer. So while you want as fewer air as possible when you freeze greens, you want some carbon dioxide for your greens in the fridge.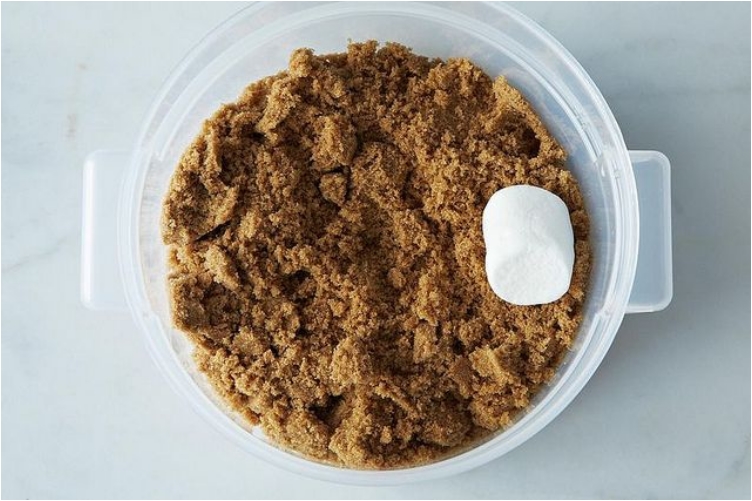 One of the biggest knocks on brown sugar is that you cannot keep it soft. Some people just hate it when they have to "melt" the sugar before using. But, I have a trick that will help them, by keeping their brown sugar soft and ready for use at any time.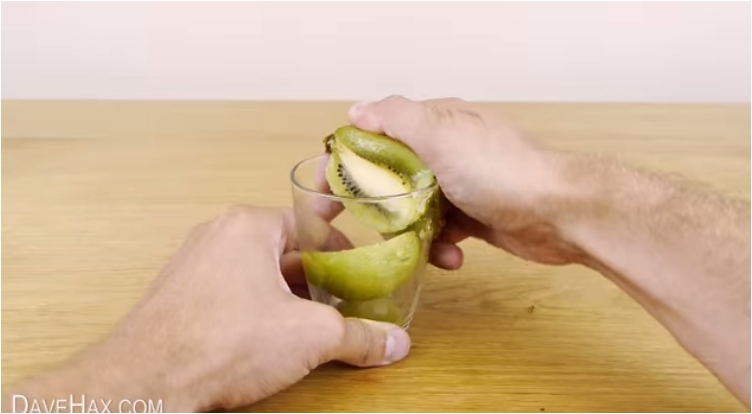 I hate peeling kiwi. I admit. The reason is because my hands get all juicy and sticky because of the kiwi juice. But, this trick helps you keep your hands clean and your kiwi ready for eating.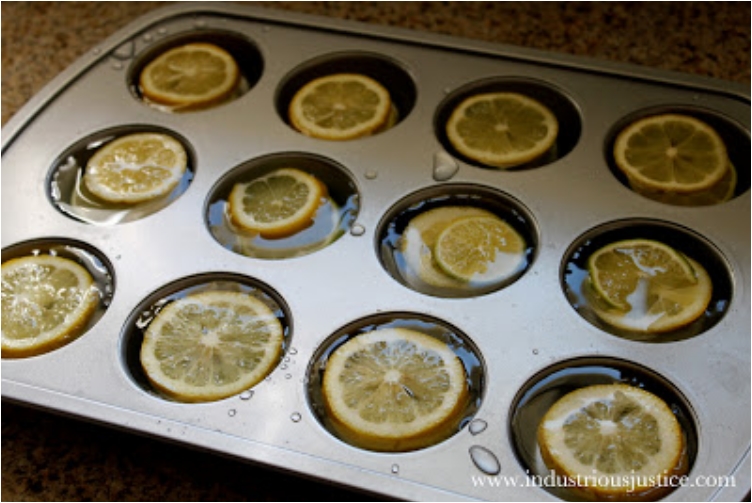 If you remember, we used a similar trick for herbs and olive oil. But since lemon cubes need a little more space for the lemon slice, we cannot use the same freezing tool. Enter muffin pan. You can use this lemon cubes whenever you feel like you need a refreshing drink. Pour one or two in a glass of water, and enjoy your summer drink.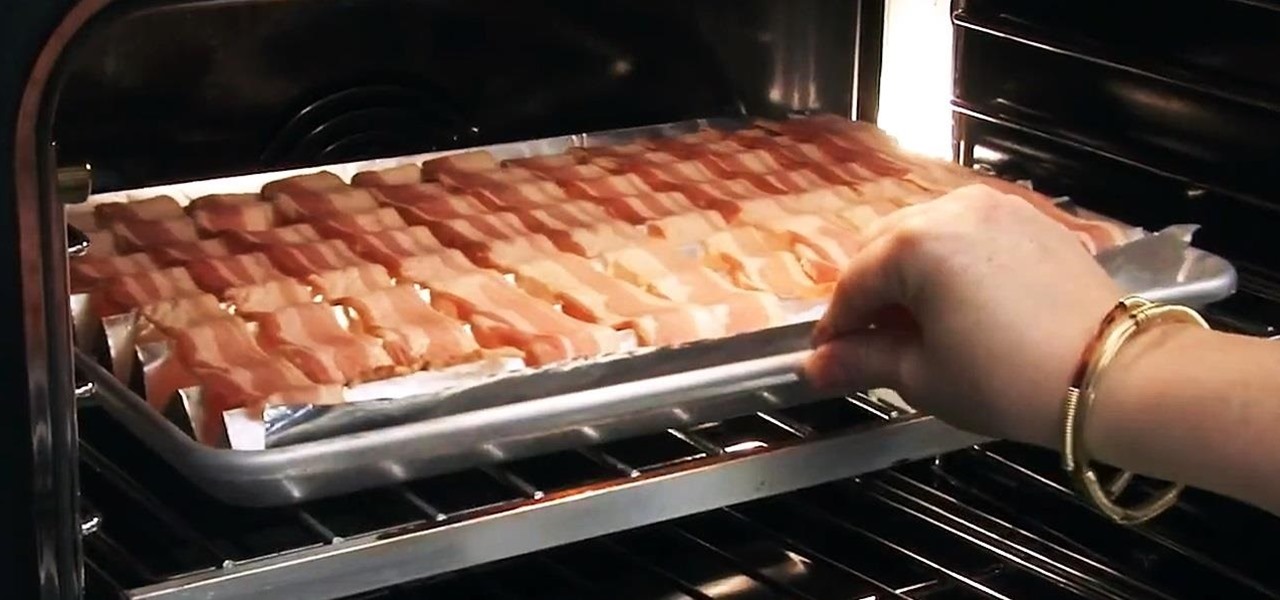 Bacon is the gift from gods, at least that is what some of my friends believe. And I love cooking bacon for them. Once I found out this trick, cooking became easier and the bacon is better than ever.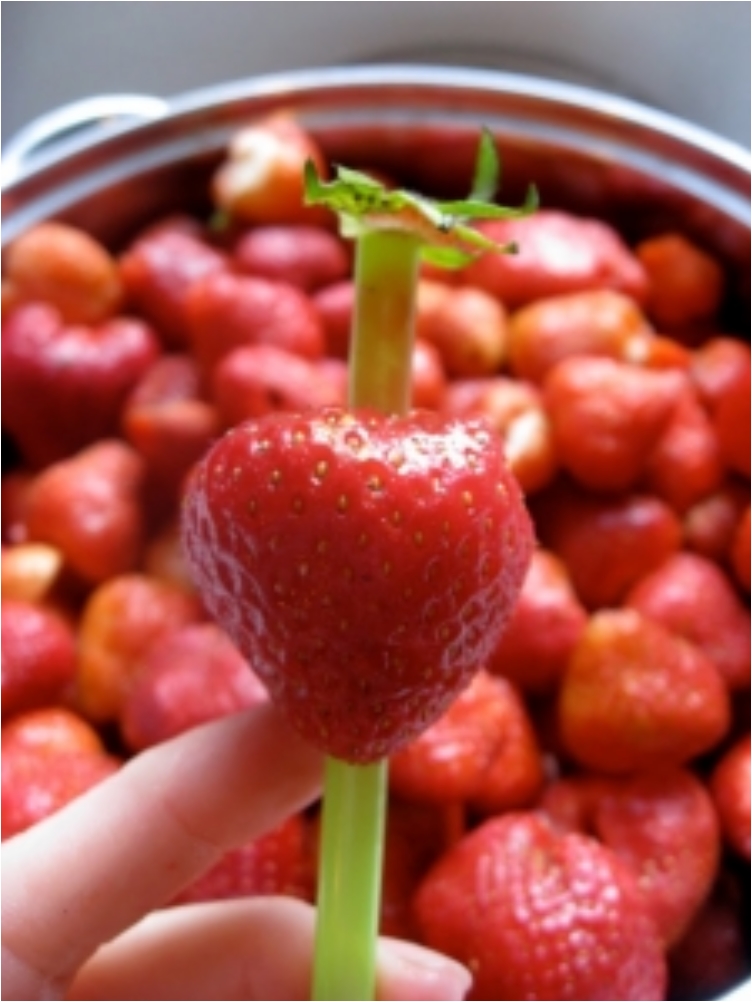 The first step in cooking with strawberries usually is hulling the strawberries. And it can be time consuming. But, there is an easier way, and I love to share it with you. Just make sure to wash the strawberries after.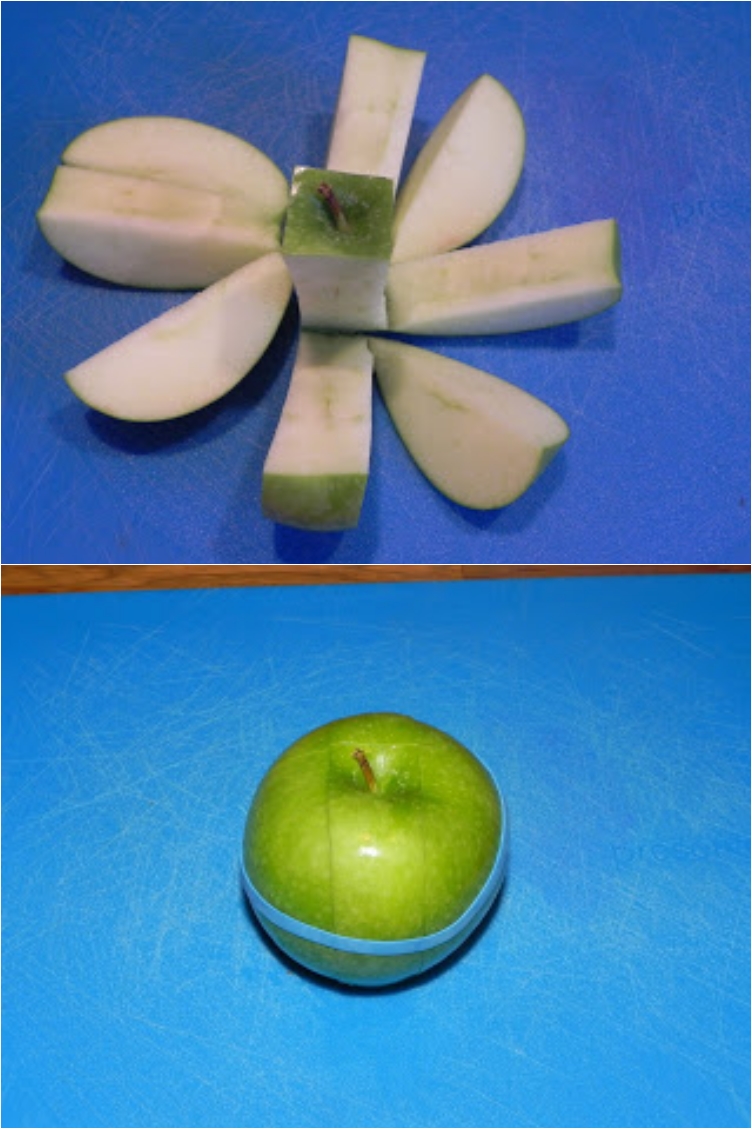 This hack comes in handy when you want to eat some apples on your trip in nature, but you don't have slicer with you. Just slice the apples before hand, and then keep them together with the band. Once you are high in the mountains, you will be happy, and your friends will be grateful if you share a slice or two with them.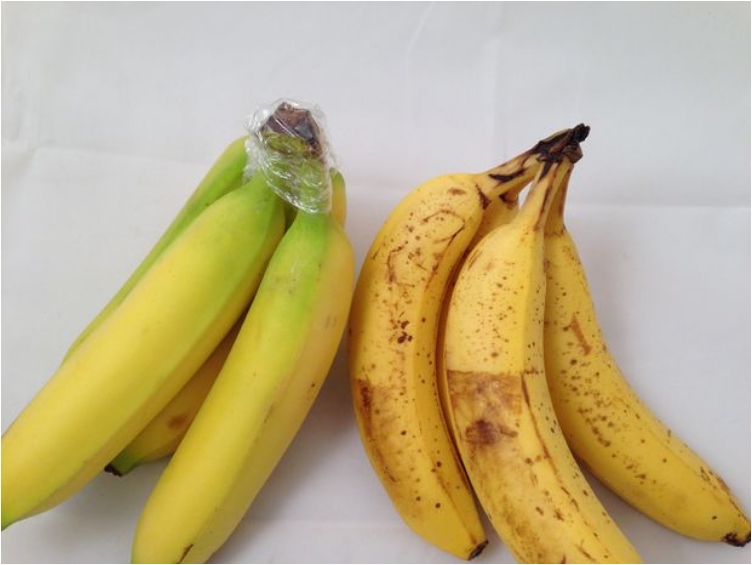 Look, ripe bananas are great. There are even studies showing that ripe bananas are healthier. And that is true. But when you are buying bananas in abundance, you want them fresh for as long as possible. And the plastic on their top slows down the ripe process.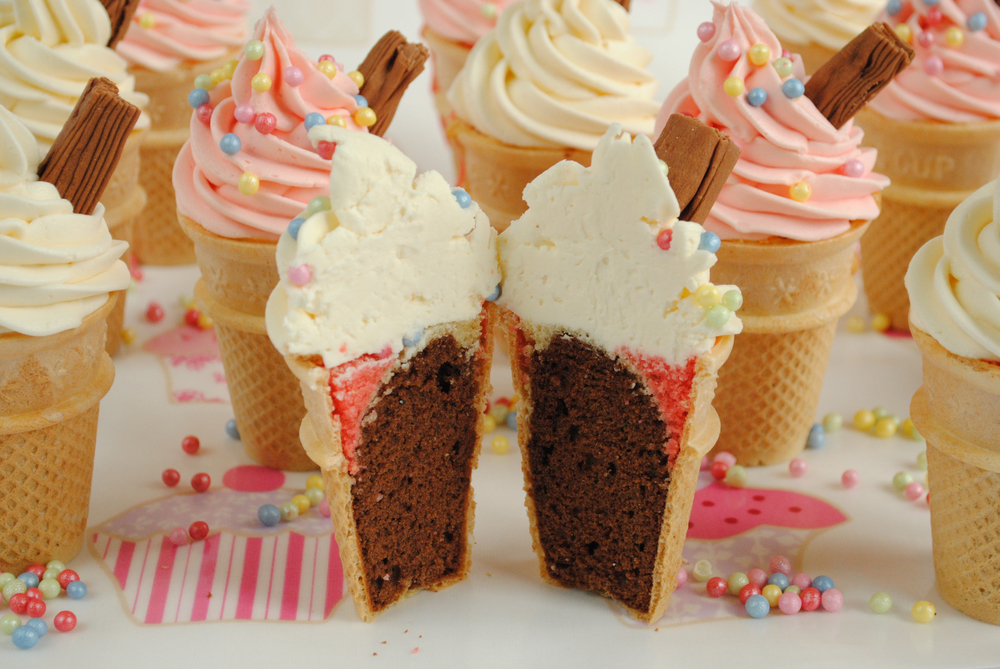 I am a huge fan of cupcakes, and I know many of you are as well. And during these warm summer nights, ice-cream is the thing you need. So, putting together two favorite of mine, I give you the ice-cream cupcake.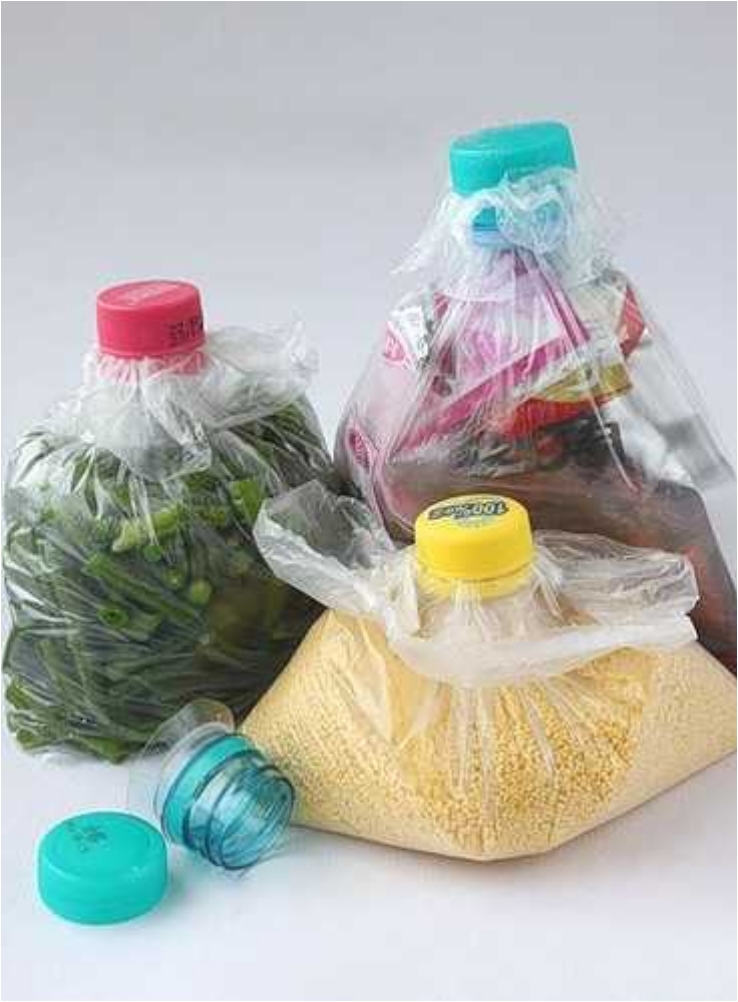 Some people prefer to wrap the top of the plastic bag, while others use plastic bottle caps. I am one of the latter. What is your preference?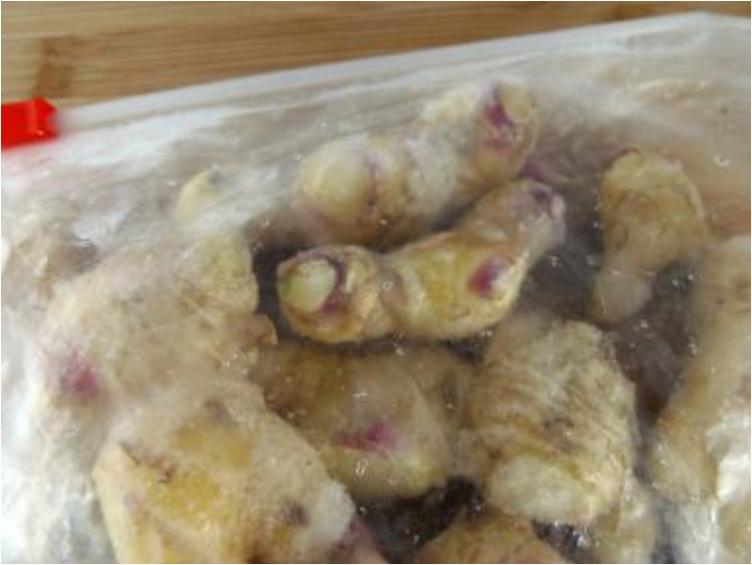 Ginger is a veggie you buy in abundance. Who buys one ginger root? No, we buy more. And to keep it fresh, use your freezer. The trick also helps with the biggest challenge of cooking ginger, and that is grating it.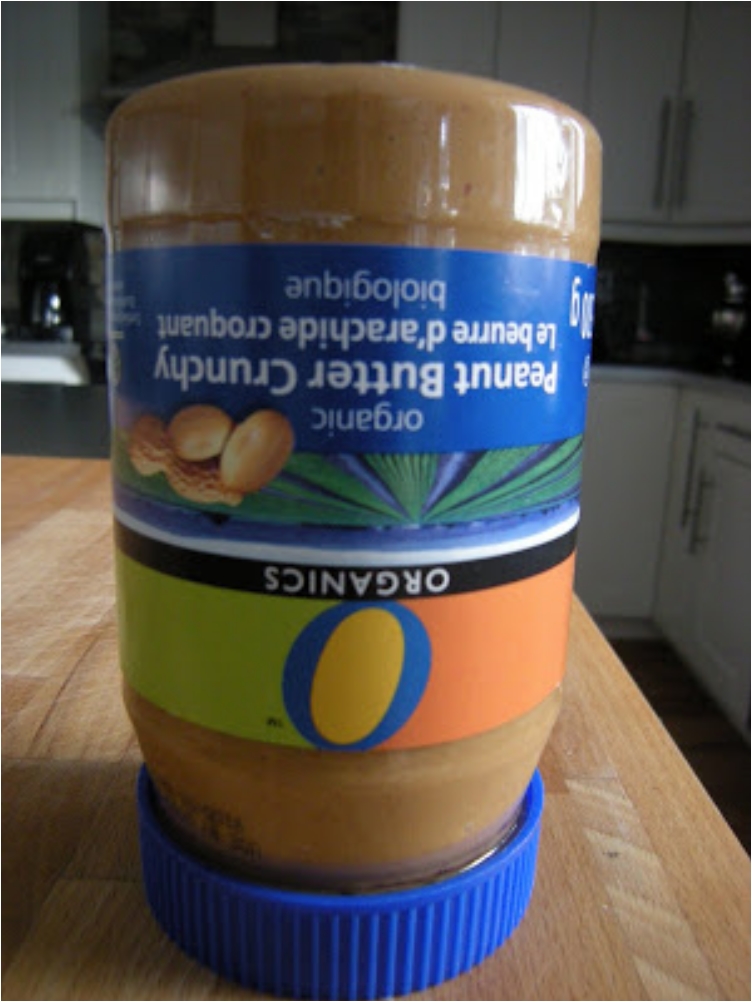 For those of you with little kids around, try this trick, and see how your kids will react. The taste and flavor is completely different. Or in other words, much, much better.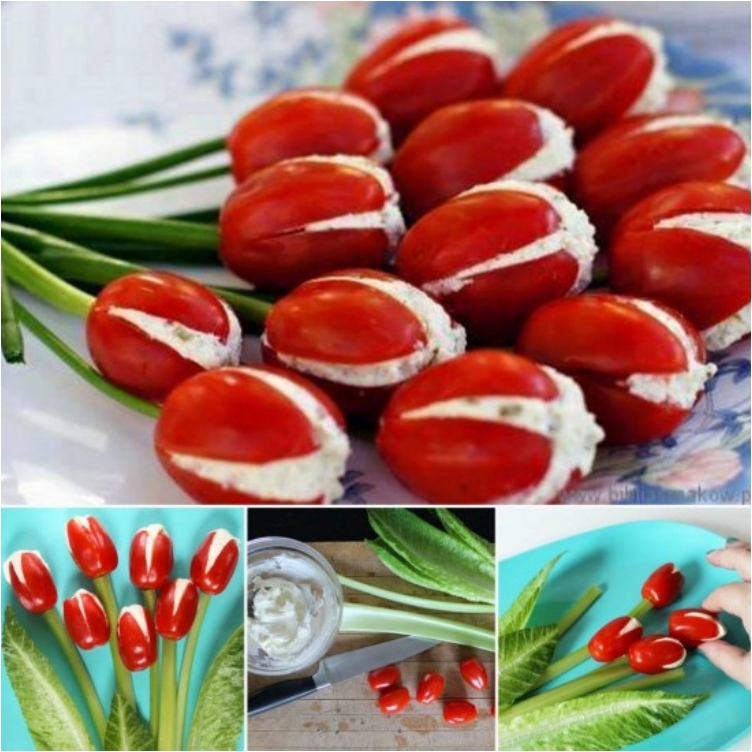 We all love party food. One biters, snacks, we need them when we are throwing a party. And for your next party, I have a snack that will look as good as it tastes.