Throughout our Internet dupe years, we have probably been enticed by some of its offbeat trends. One of which are these insultingly funny electronic greeting cards from Someecards.com.
This hilarious website offers free online e-cards for any kind of occasion. Someecards can ruin your birthday, graduation or make your first year at work worse through a single click of the 'send' button.
Creators Brook Lundy and Duncan Mitchell broke the conventional craze of sending Hallmark cards and went in for some fun. Someecards can spur all human emotions: joy, sorrow, disgust and most of the time: sarcasm.
Here are 35 of the most 'sarcastically' funny someecards that will make you laugh hard while shaking your head.
#1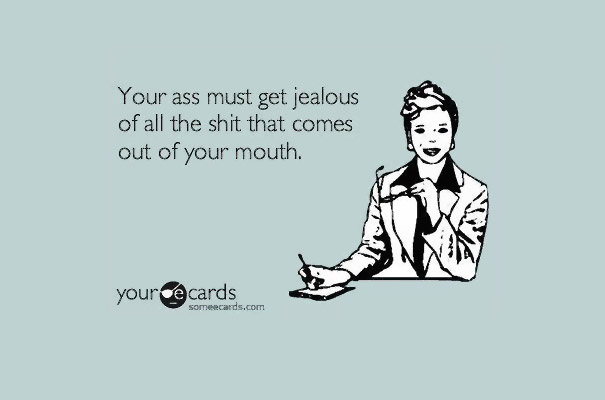 Send this if "rudeness" is your middle name.
#2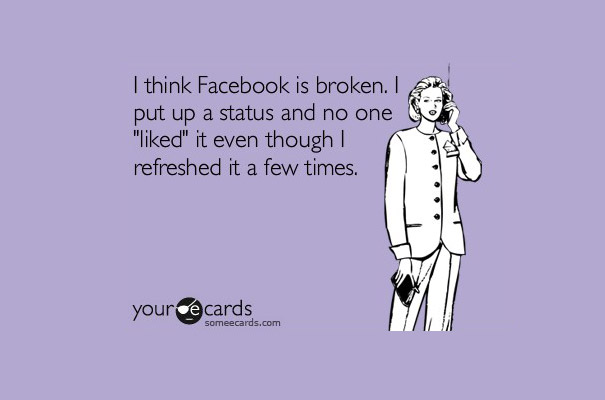 It also has another problem because I can't type "Amen" on posts requesting so.
#3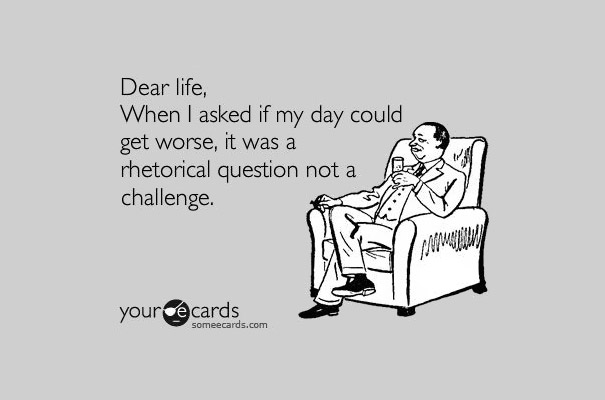 You do not have to apply it on me, life.
#4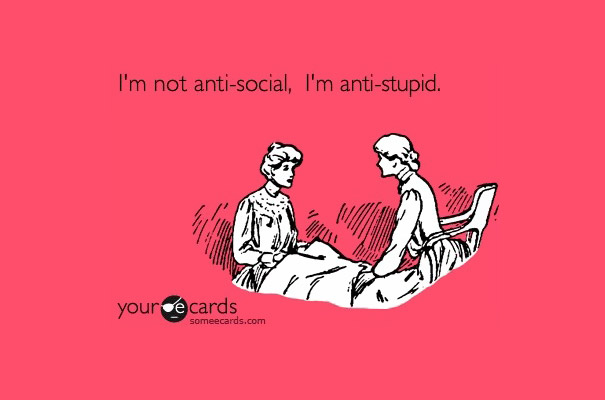 Aren't they synonymous?
#5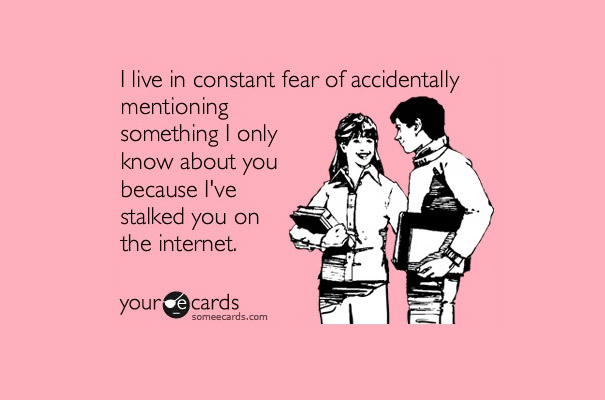 Its scary because I know a lot already.
#6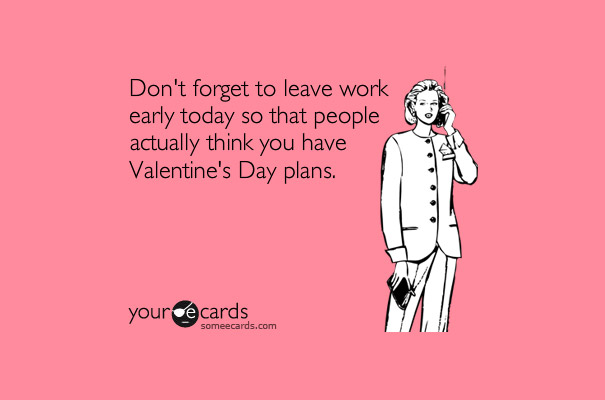 Also, bring some chocolates for yourself.
#7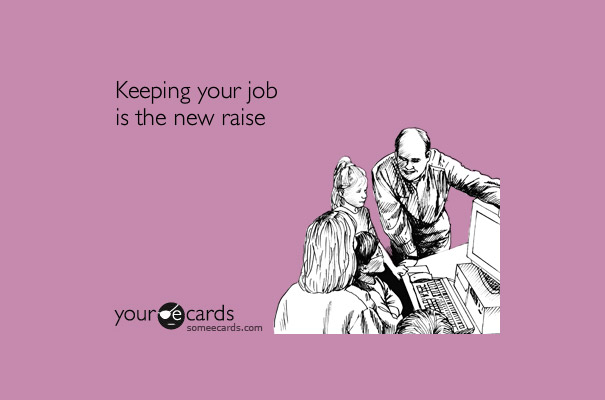 #8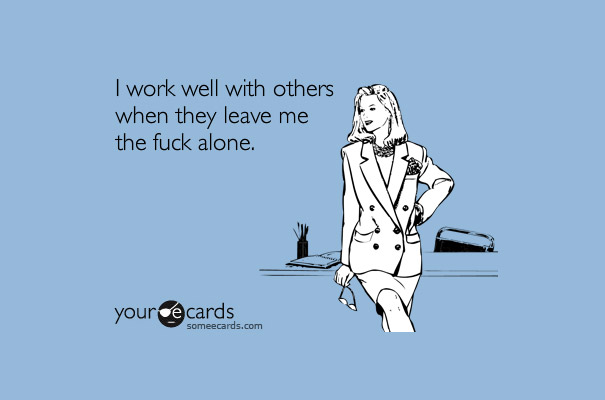 Everyone is productive when they are not bothered.
#9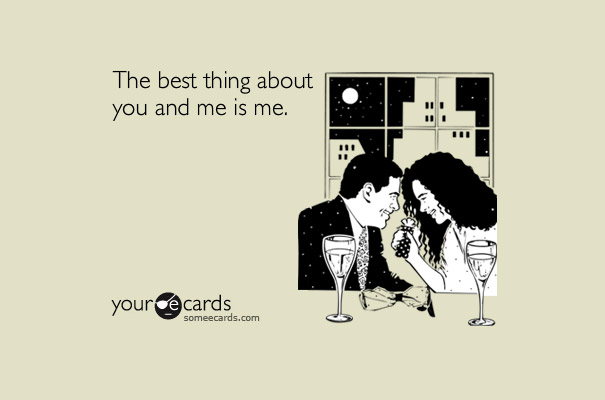 Thanks for loving me. I love myself too.
#10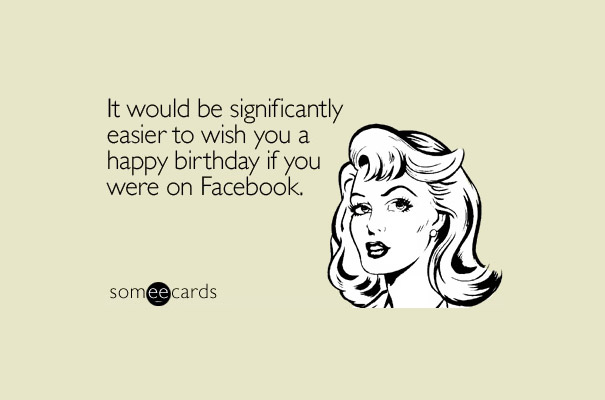 Facebook and birthdays coexist well.
#11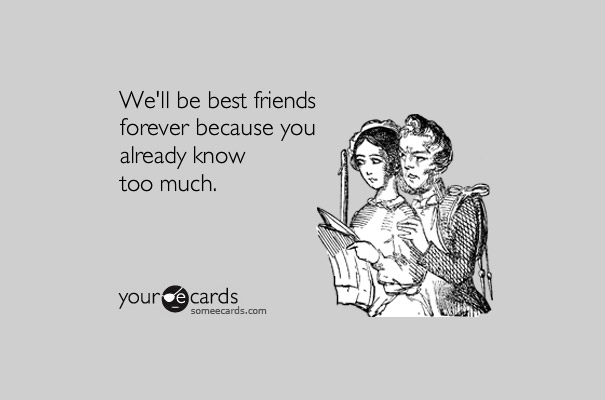 I can't let you go. You might ruin my life.
#12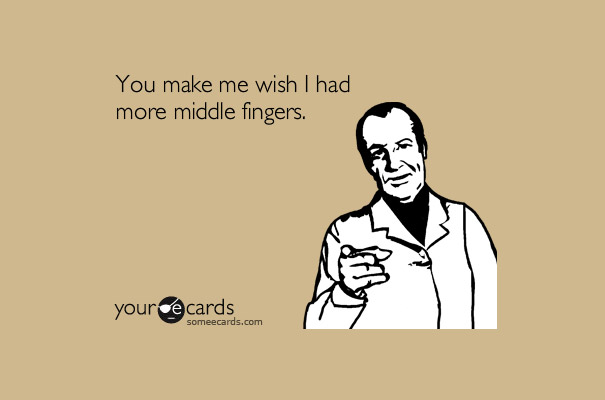 Or I can use all 4 if necessary.
#13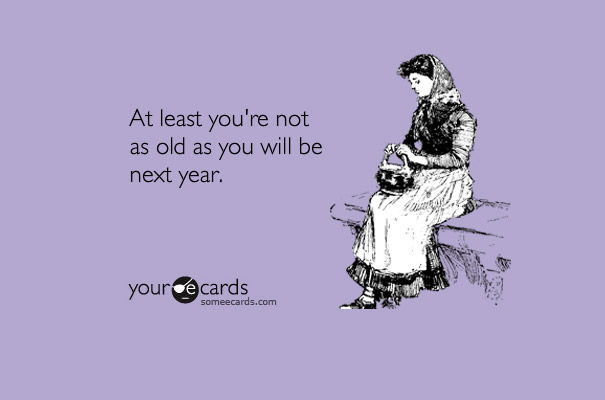 That's a relief.
#14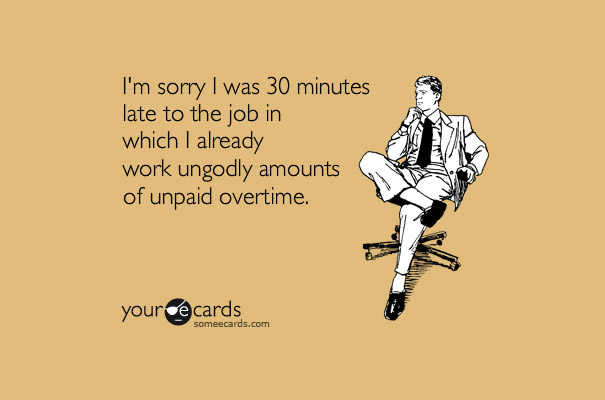 All I got are "thank you's."
#15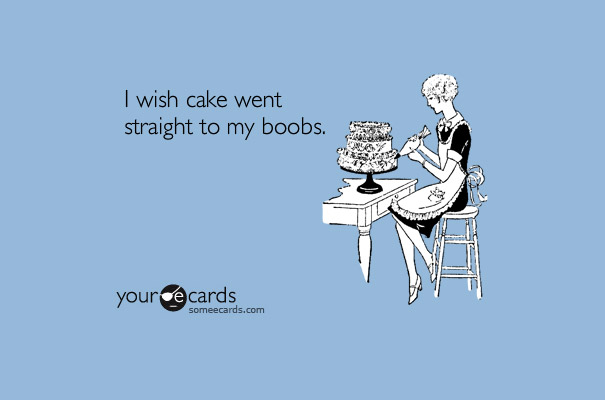 If I even have some.
#16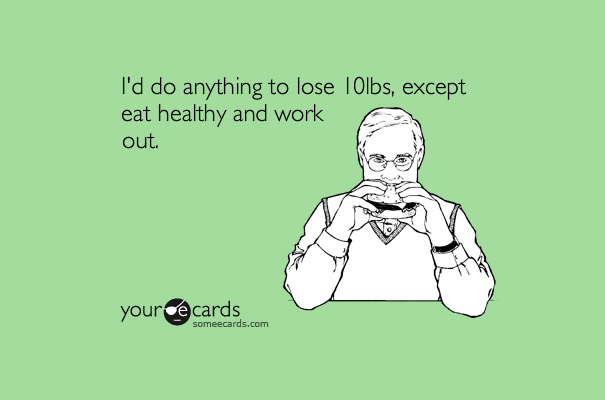 By anything I mean nothing.
#17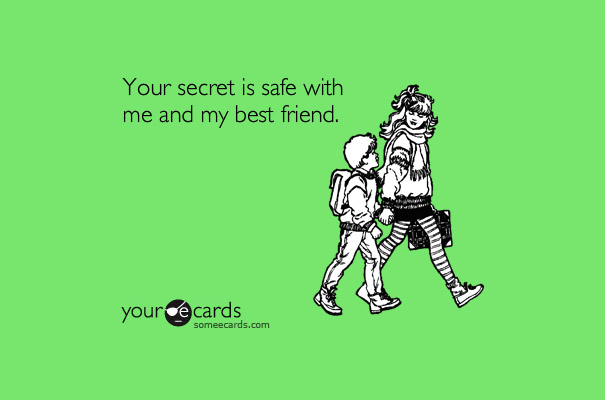 I'm two persons in one.
#18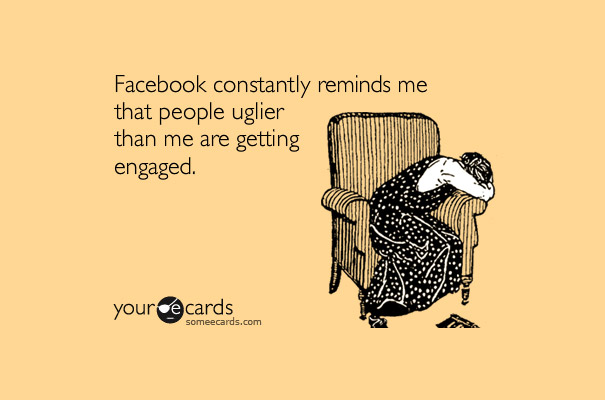 While I'm here getting fat.
#19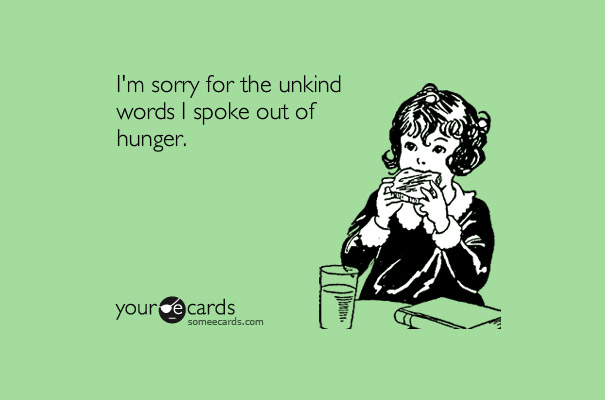 Feed me and I'l treat you better.
#20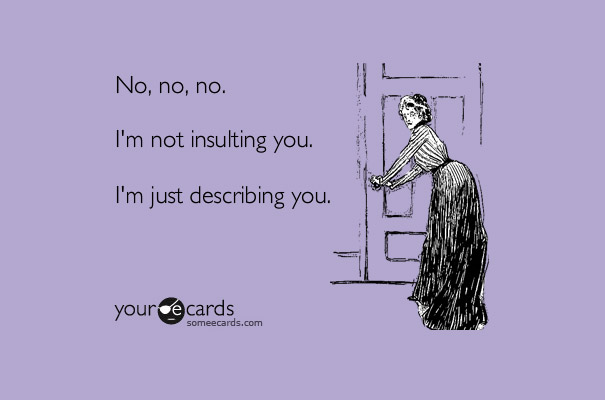 There's a huge difference.
#21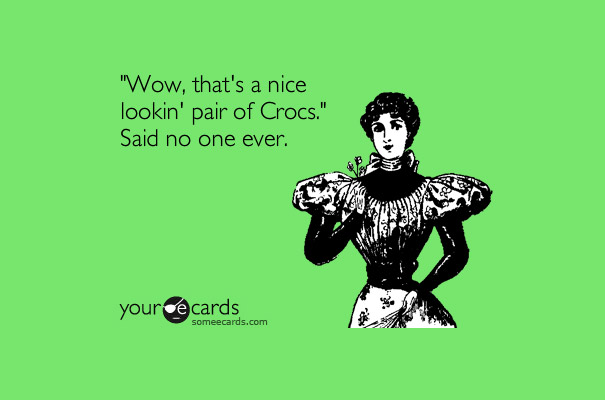 You know why.
#22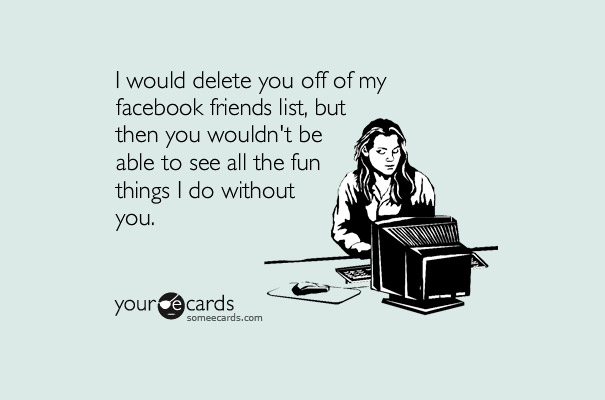 Scroll down and watch.
#23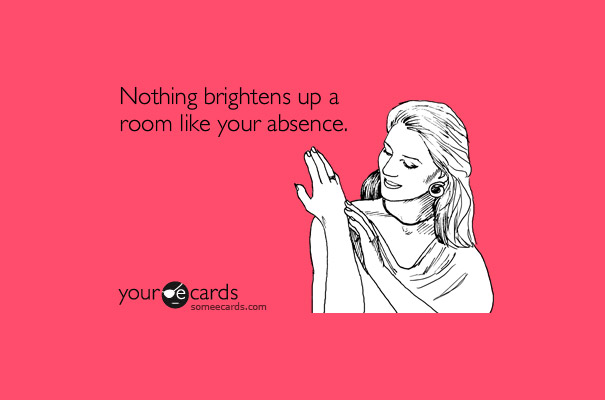 I'd be happy to not have you around.
#24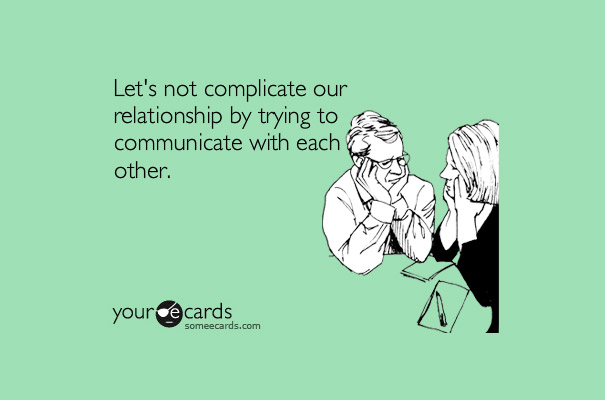 Talk to me so we can call it quits.
#25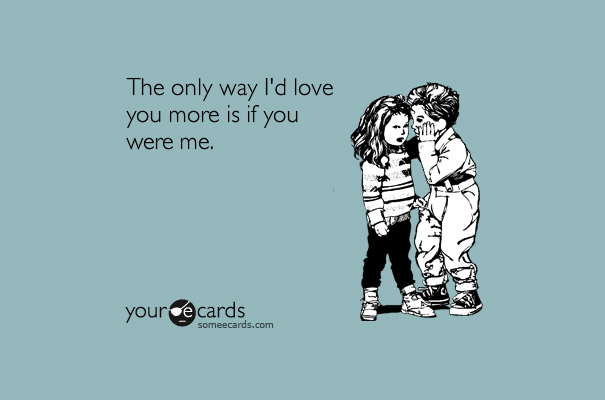 I love me so much.
#26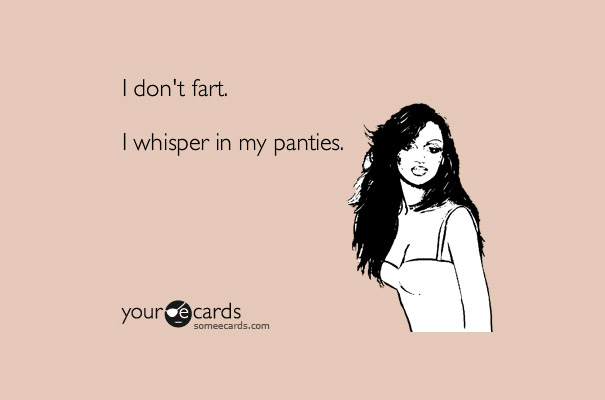 It can only get loud sometimes.
#27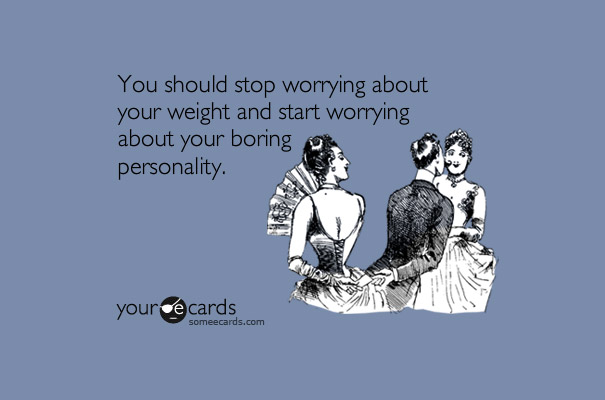 Weight doesn't define humor.
#28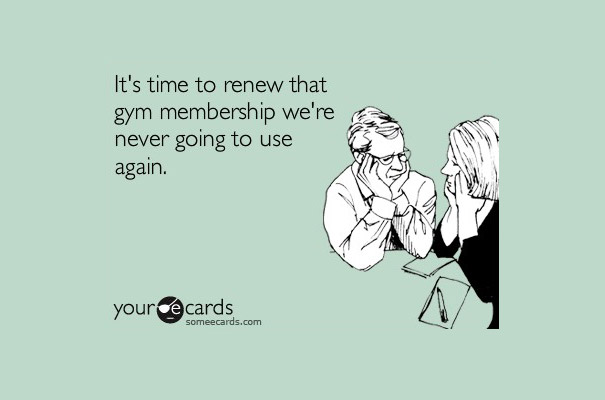 We can use it whenever we have want… sometime like, never.
#29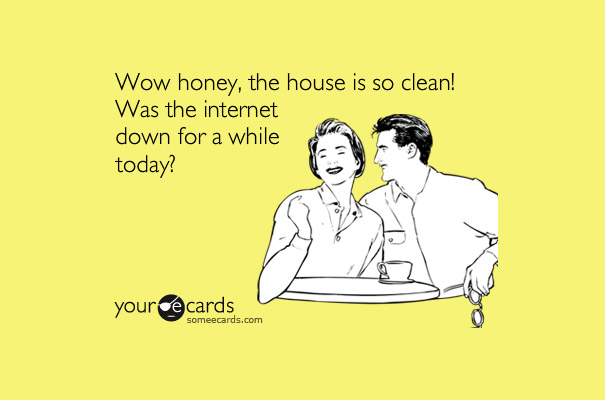 So, you also made dinner?
#30
And I think that is also an impossible ambition.
#31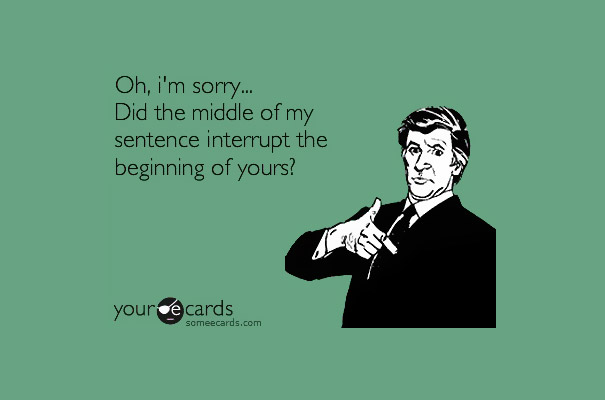 Pardon me for cutting you off before you even start.
#32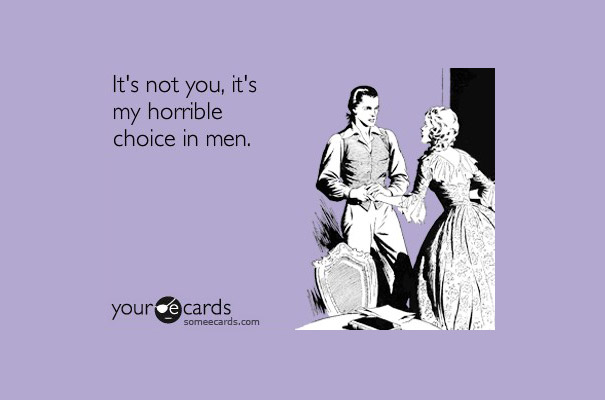 Sorry you fit in the qualifications.
#33
You should study well because you'll never use any of that in the corporate world.
#34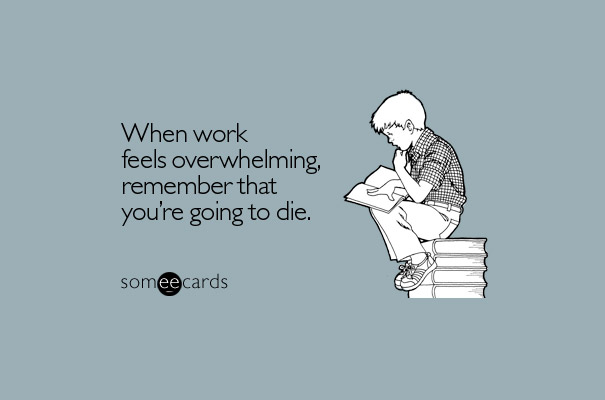 There will always be an end to everything.
#35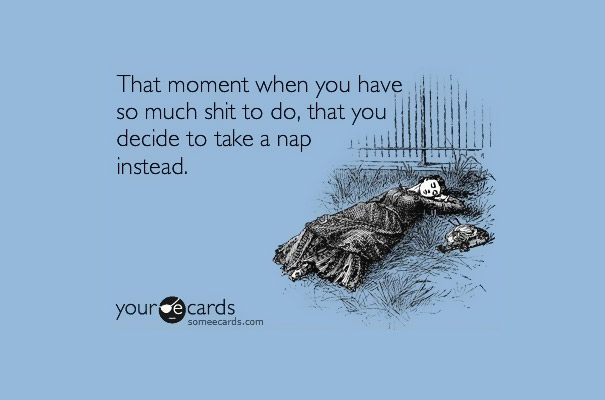 I'll never finish them anyway.