We all love clubbing. You are never too old to go to a party, and go crazy. But exactly how crazy should you go? Is there a limit to craziness? Judging by some of the pictures, apparently not. The internet is a never ending source for laughs and humor, and this time, we present you some pictures that show the craziness in night clubs. If you thought nobody is watching your funny moment, think again. This is what happens when music and alcohol take over your soul, and you party too hard. Enjoy the laughs!
1. Drinks all around (and on the ground)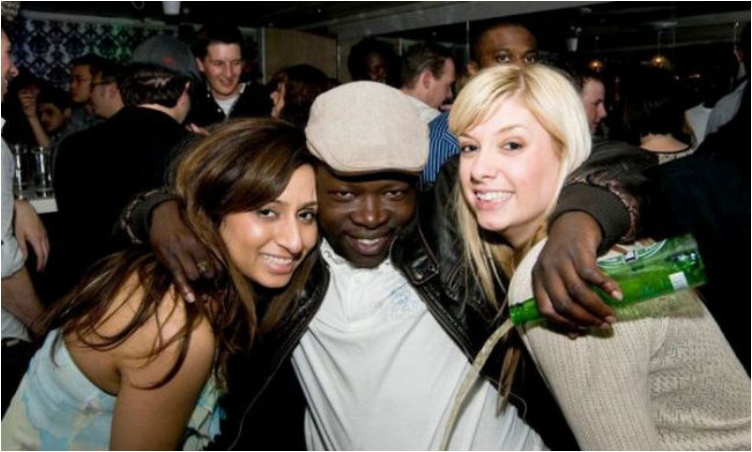 2. Someone's exited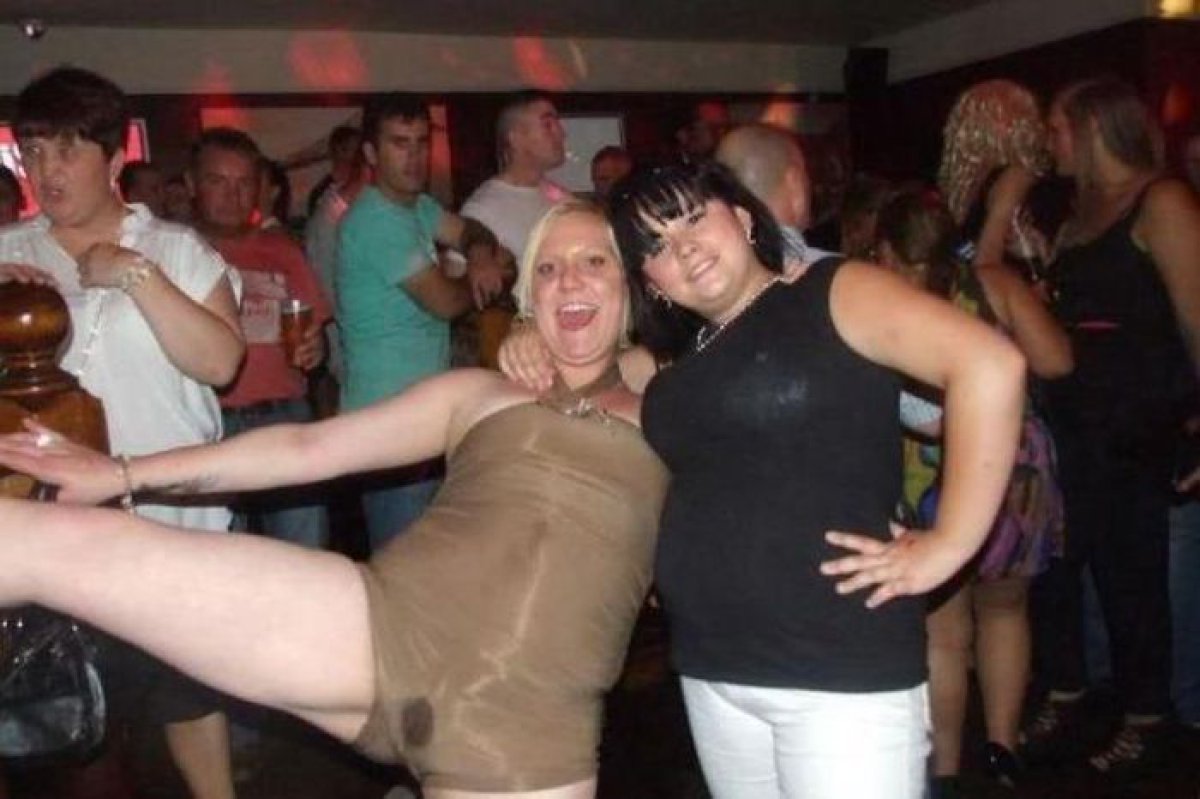 3. Talk about a hands on experience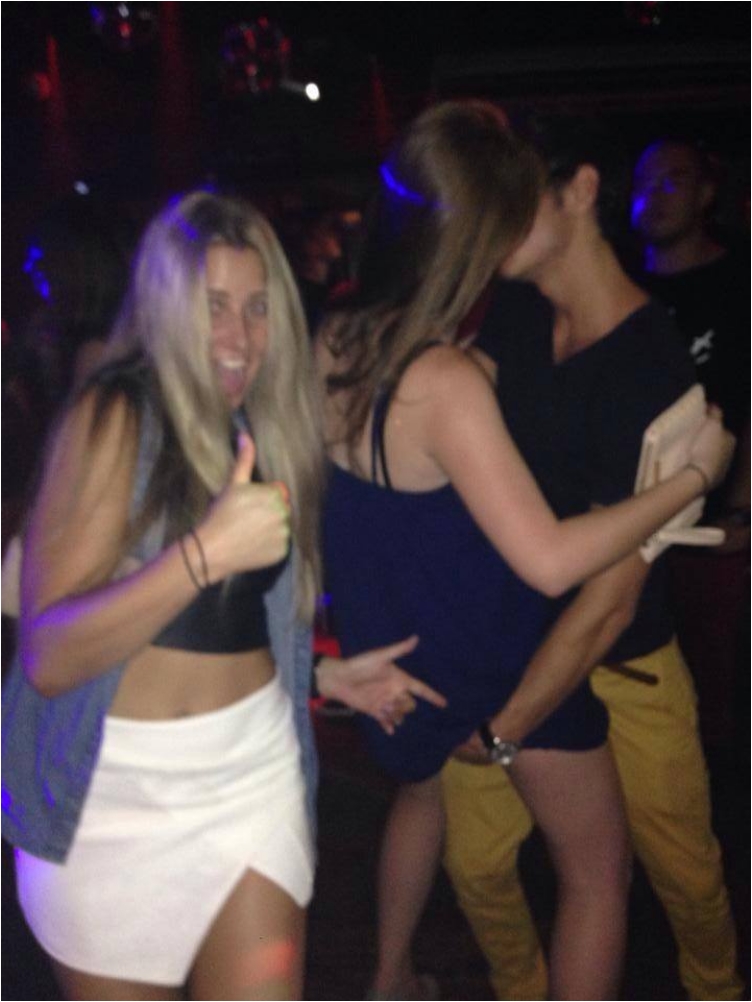 4. Tiiiimbeeeeer…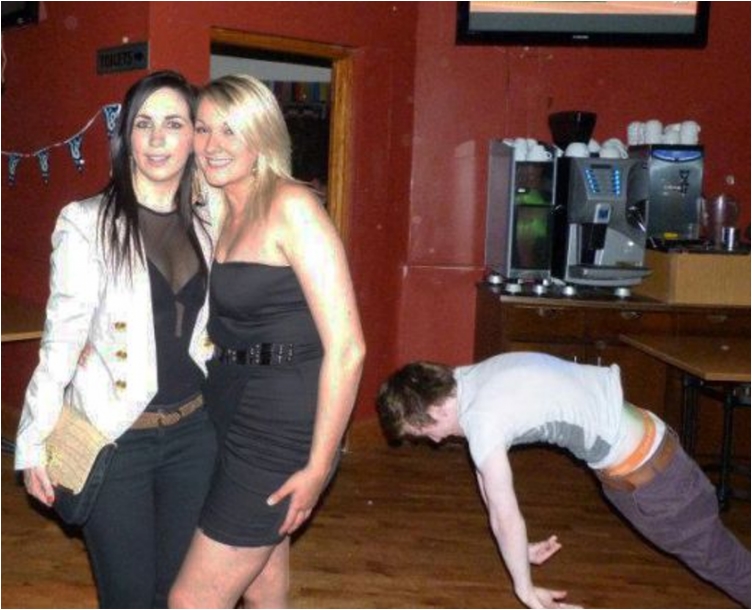 5. You have been warned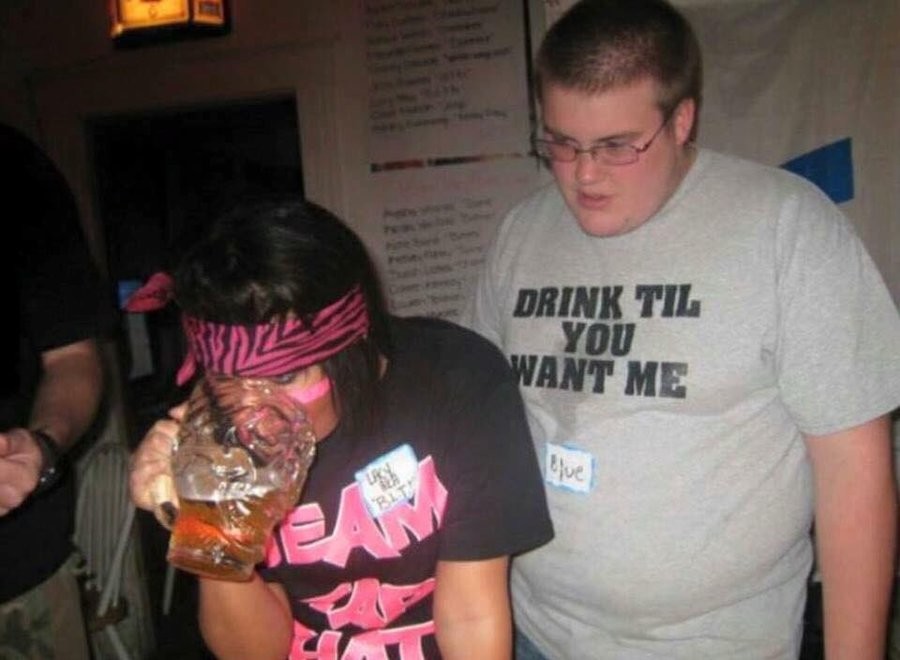 6. As if short skirts weren't enticing enough.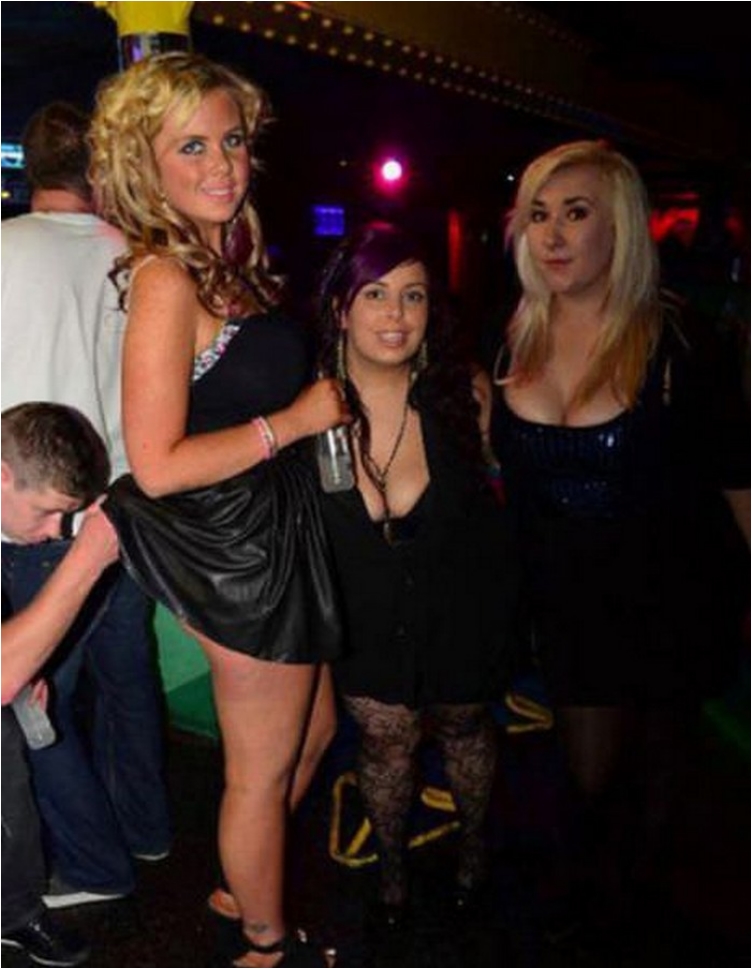 7. Get low, low, low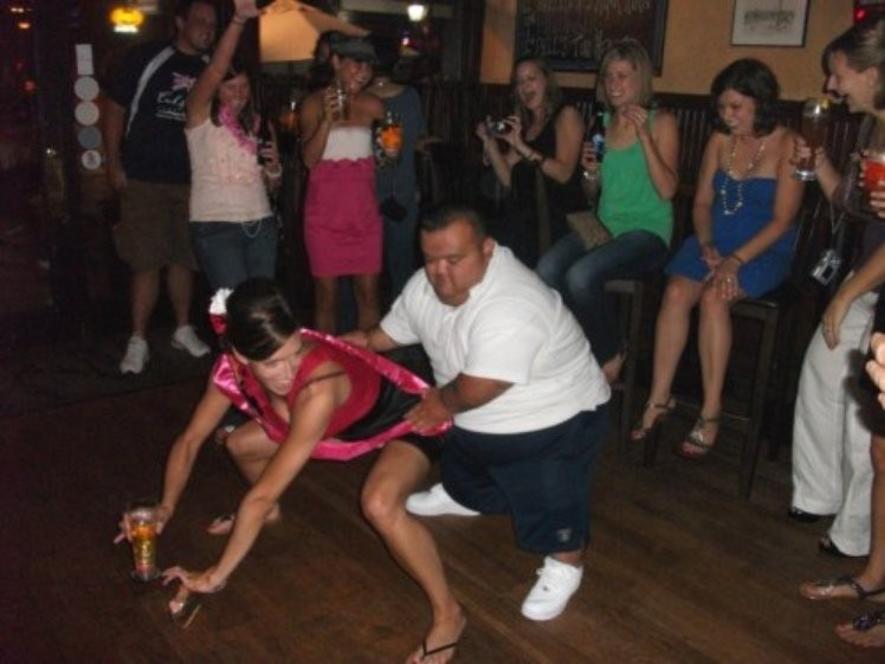 8. Nobody will notice…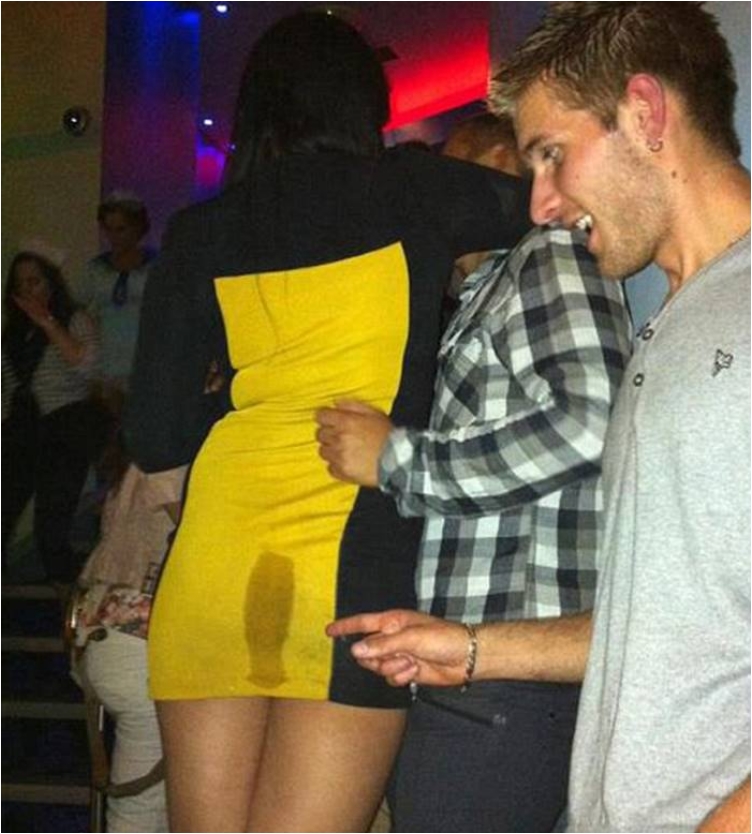 9. The moment when you don't care how you look anymore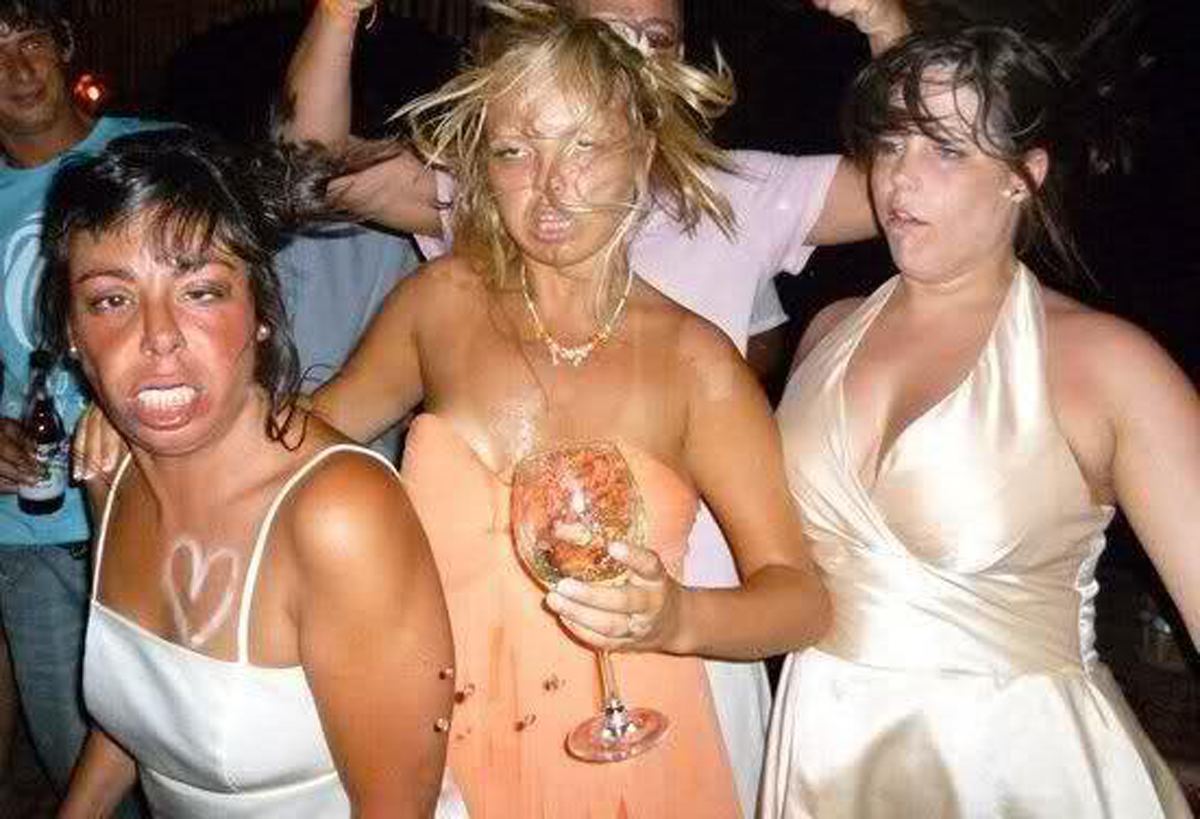 10. No dress codes whatsoever.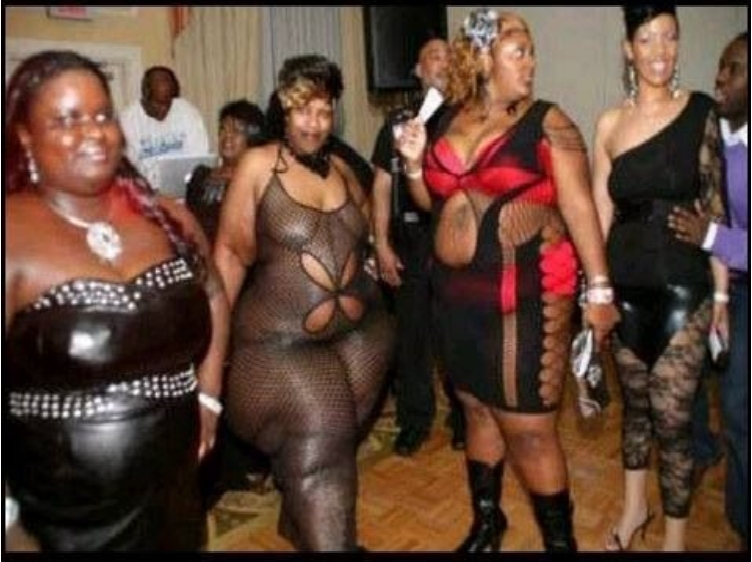 11. Time for the slow dance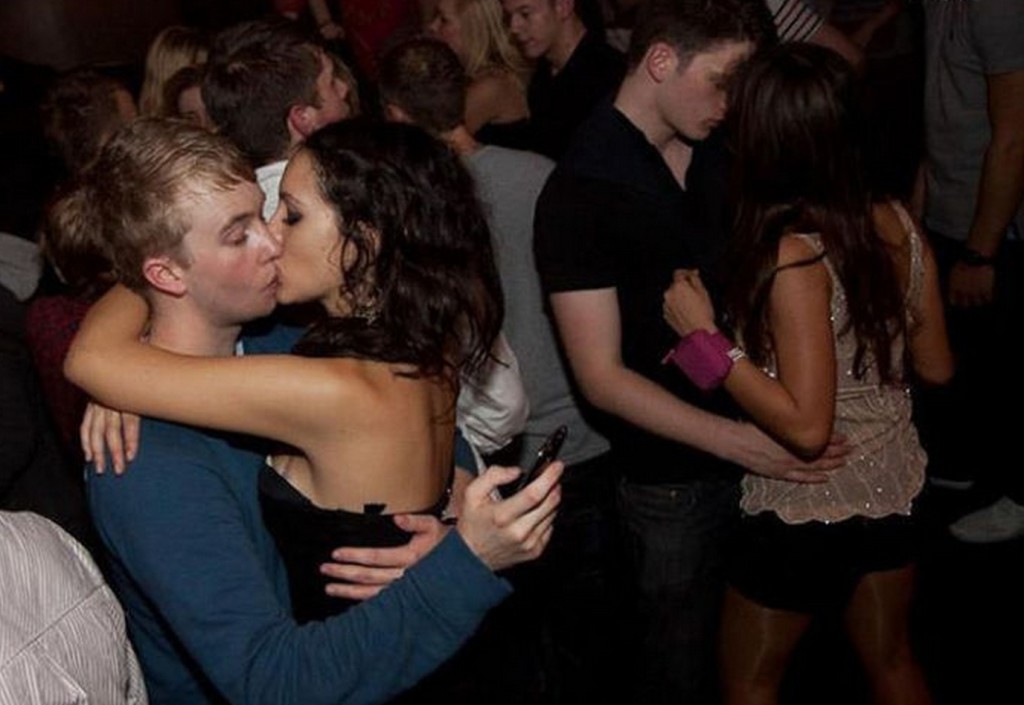 12. Drink up.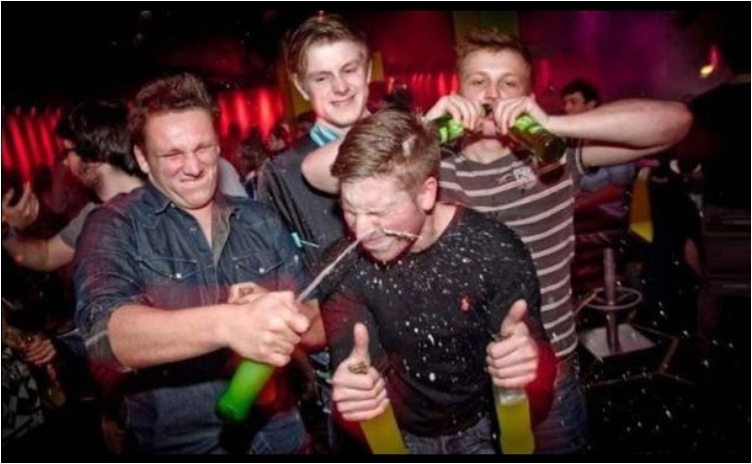 13. Where the most miss-matched pairs come together.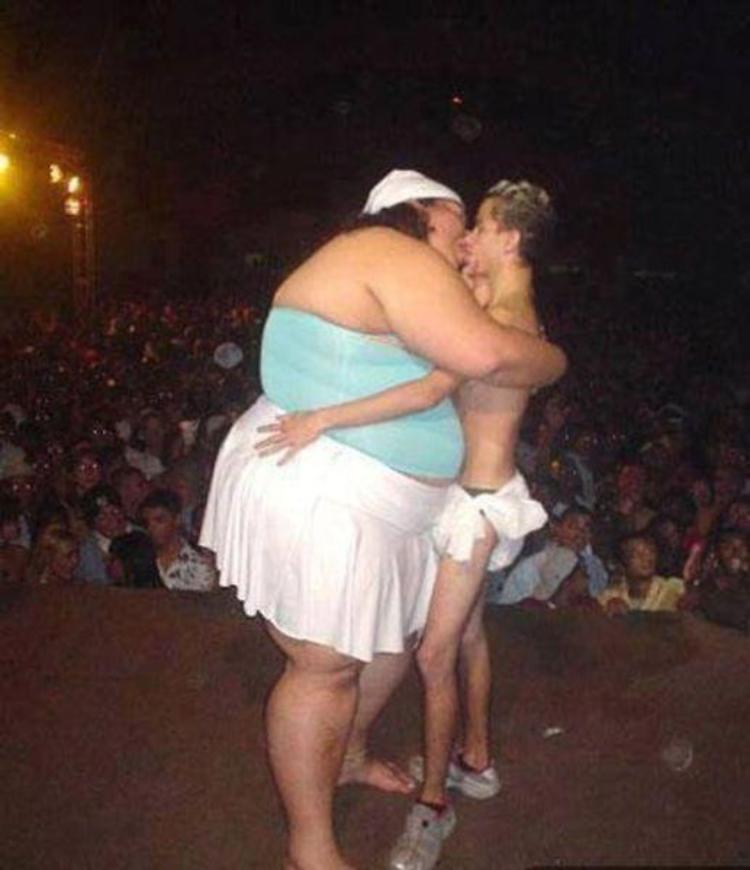 14. I said just one dance…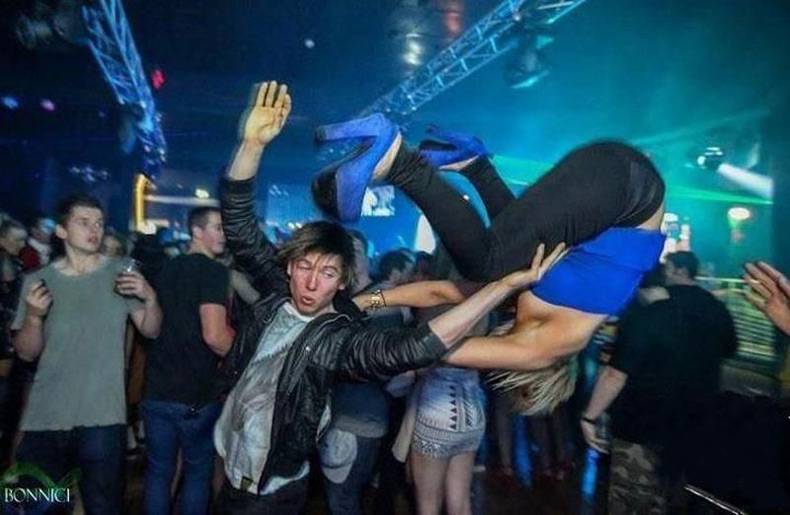 15. Strange dance partners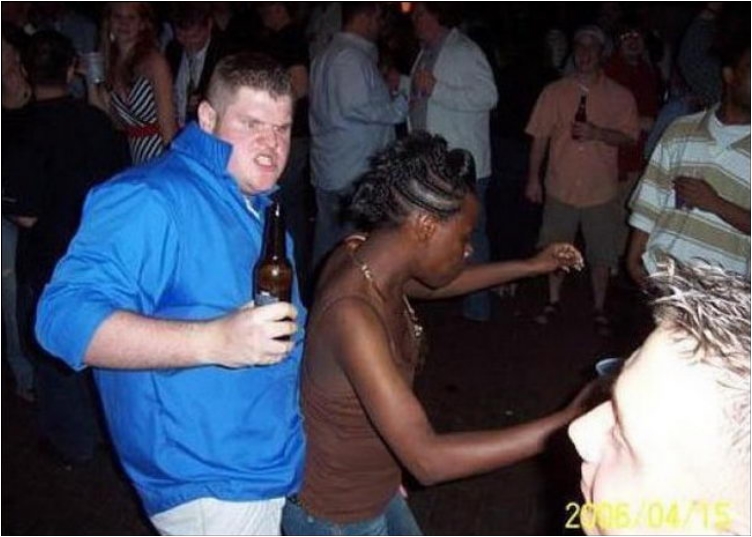 16. Wrong place to show off your flexibility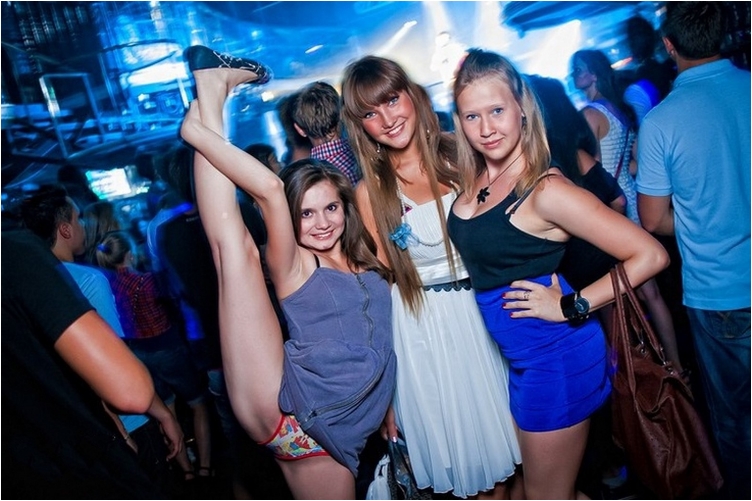 17. Getting sandwiched.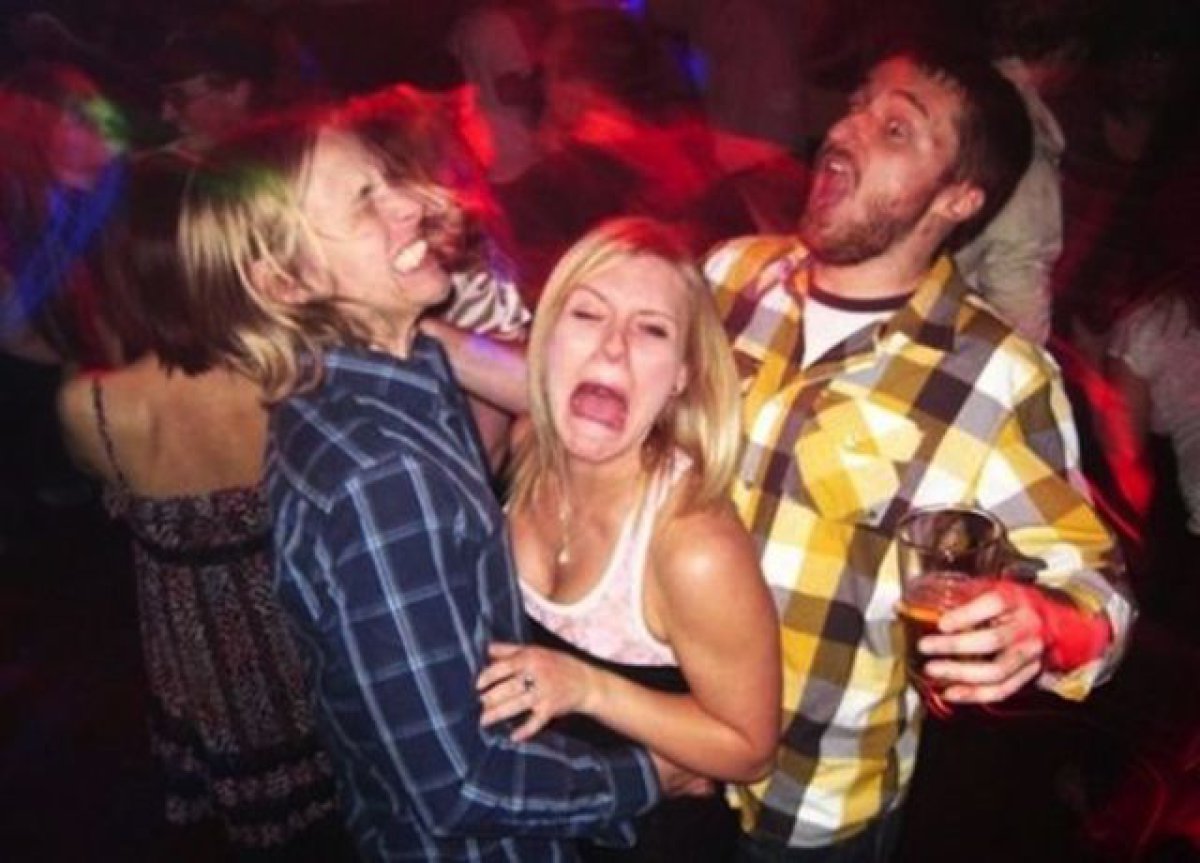 18. Taking advantage of the moment.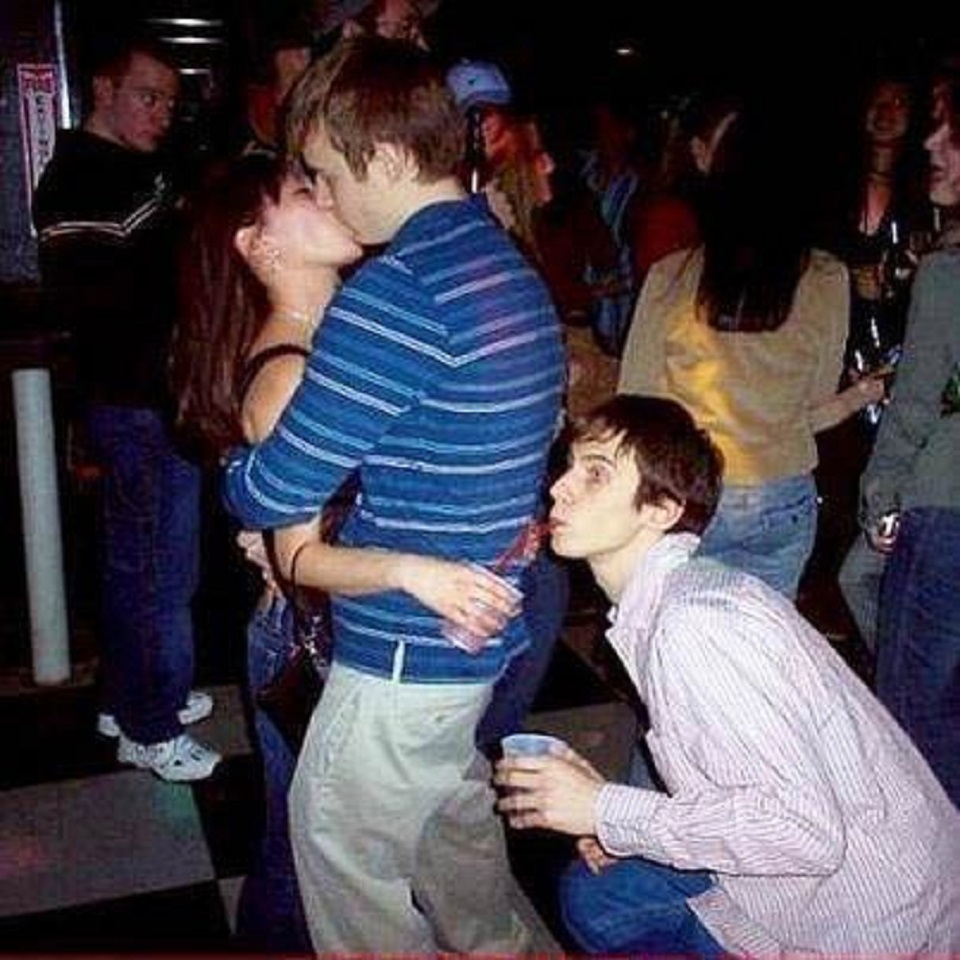 19. Never too old to party.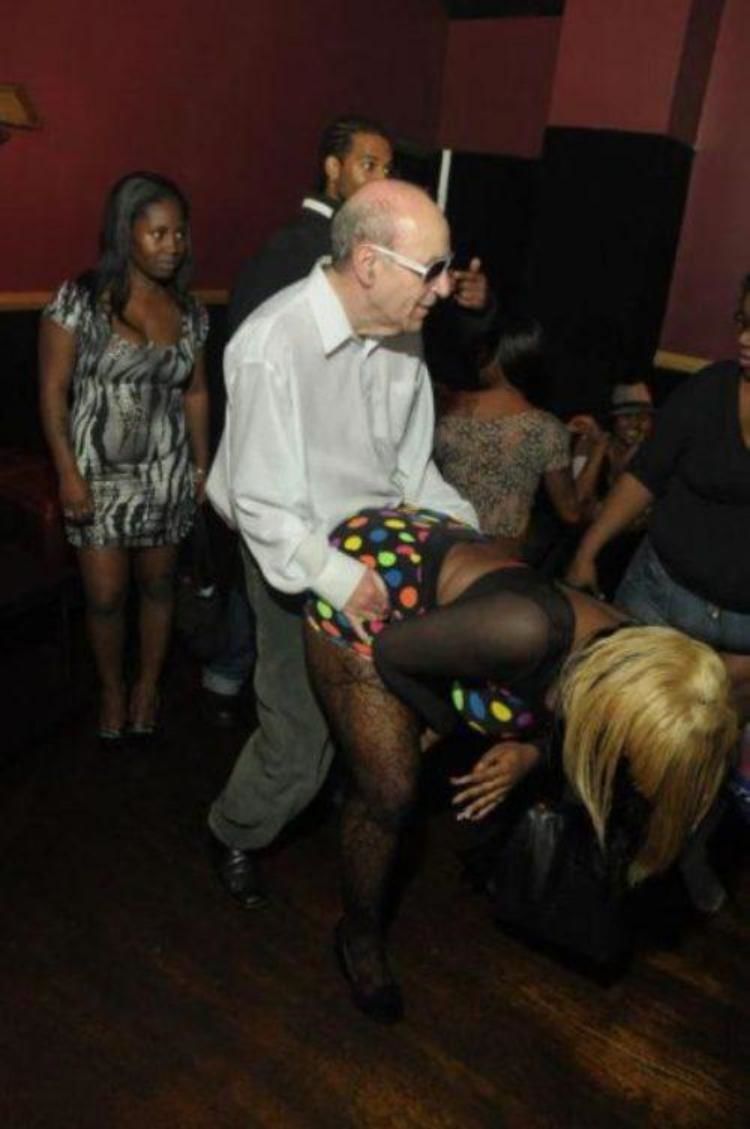 20. Unintentional photobombs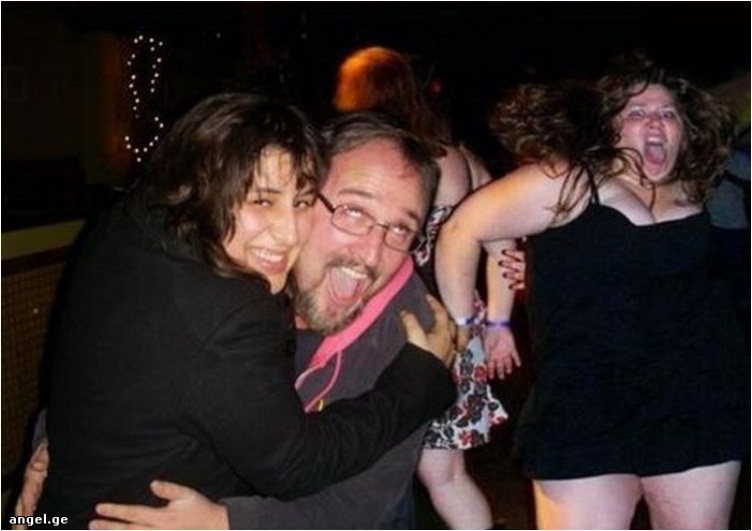 21. Ahh, the sights you see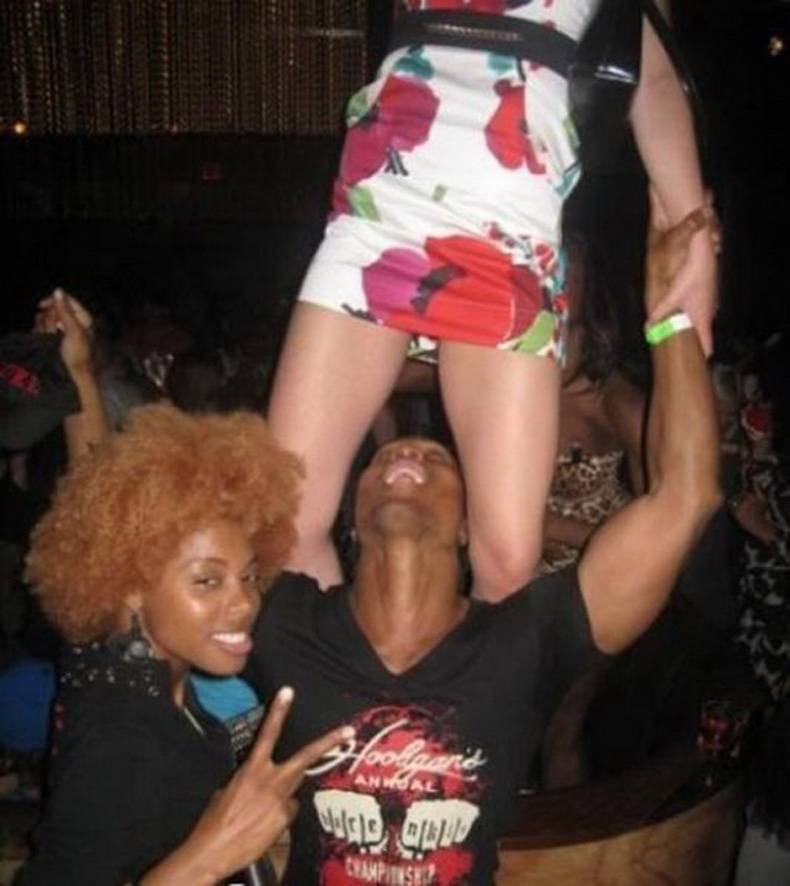 22. Blocking unwanted attention.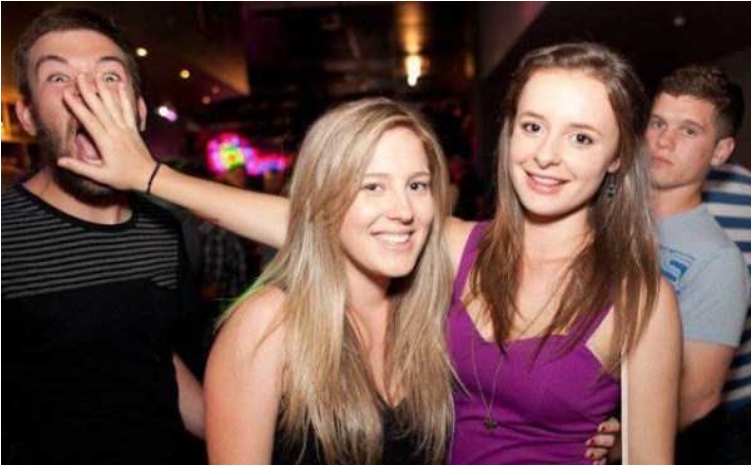 23. yup, they are so into it.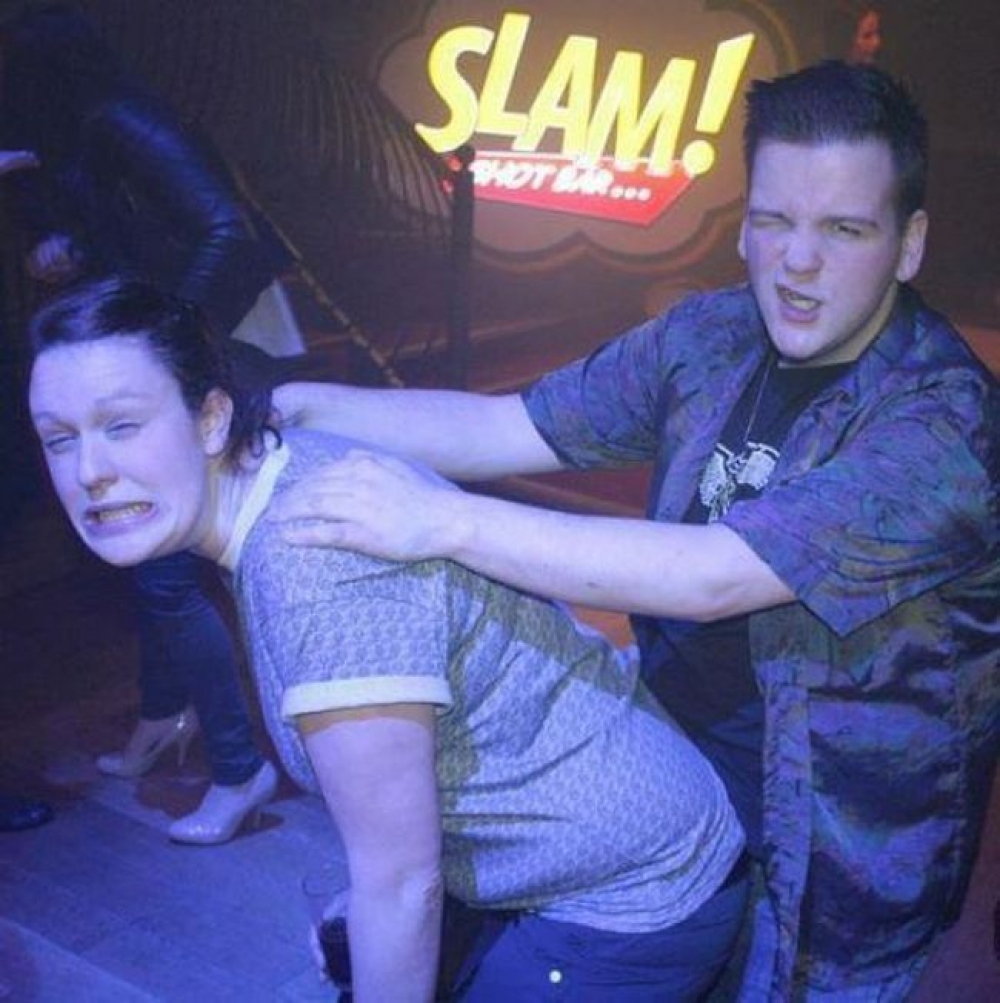 24. Even with all the ladies around…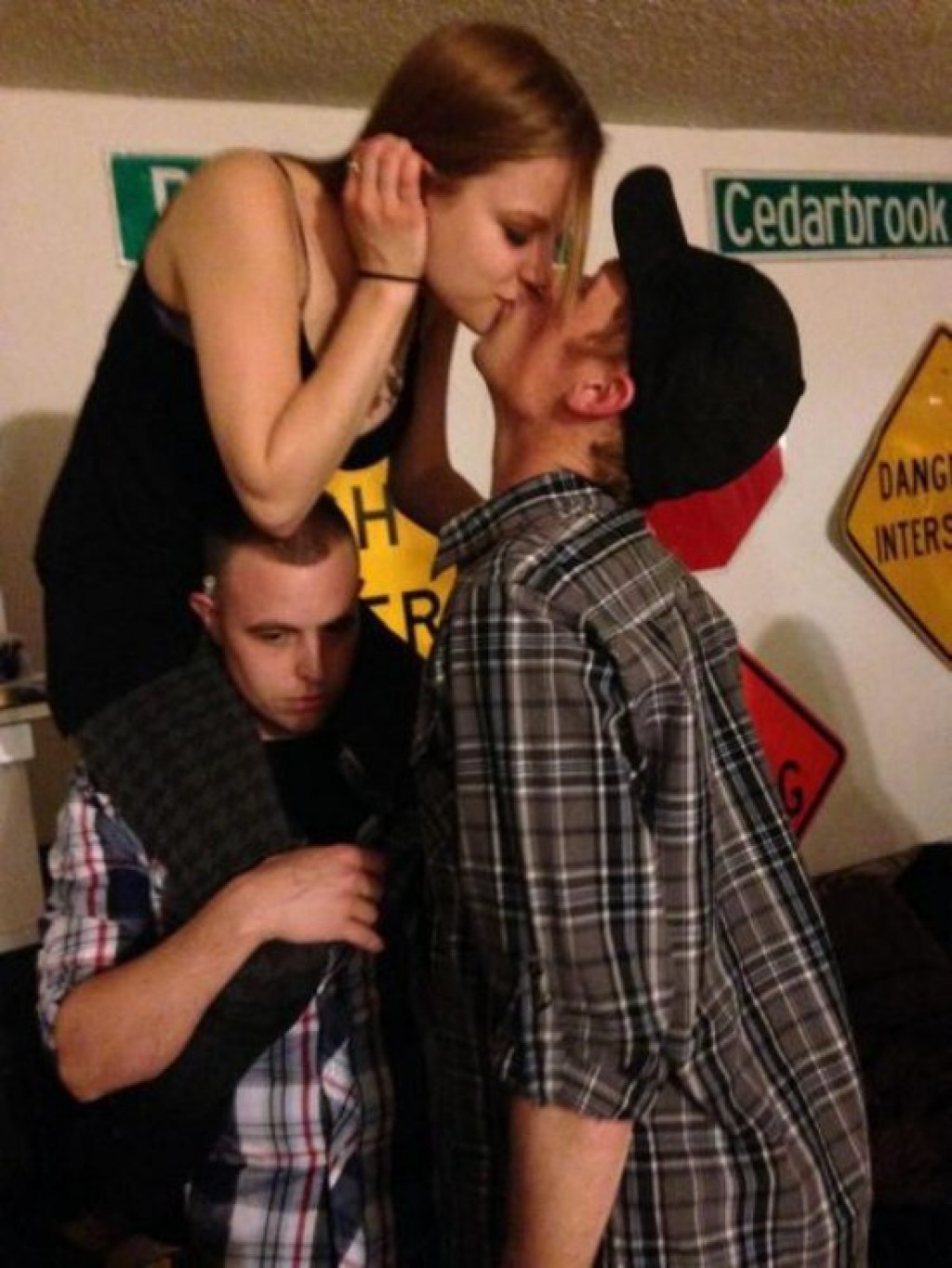 25. Putting on a show for others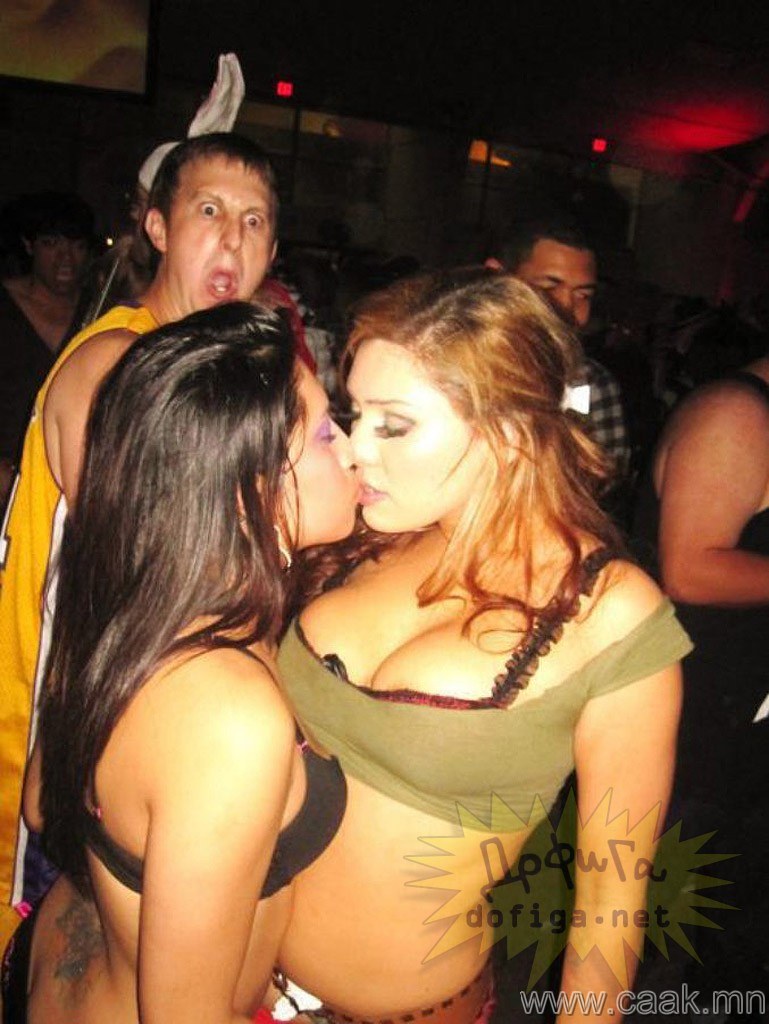 26. Your sexy dancing face.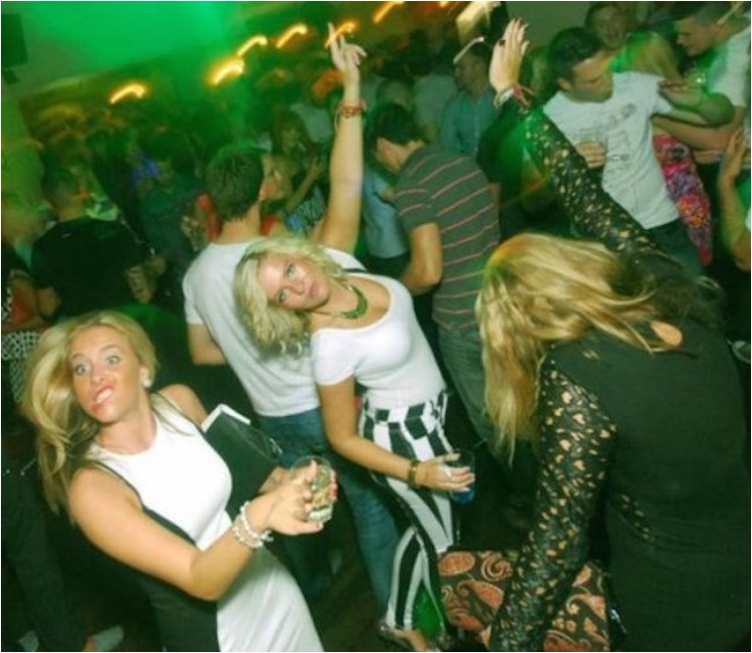 27. Getting sick of pick-up lines.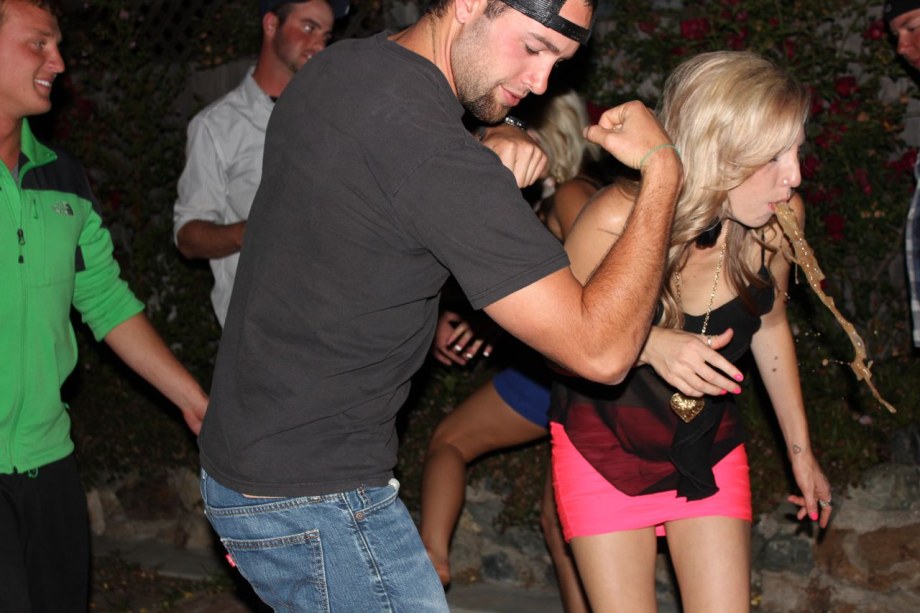 28. Not caring how you dance.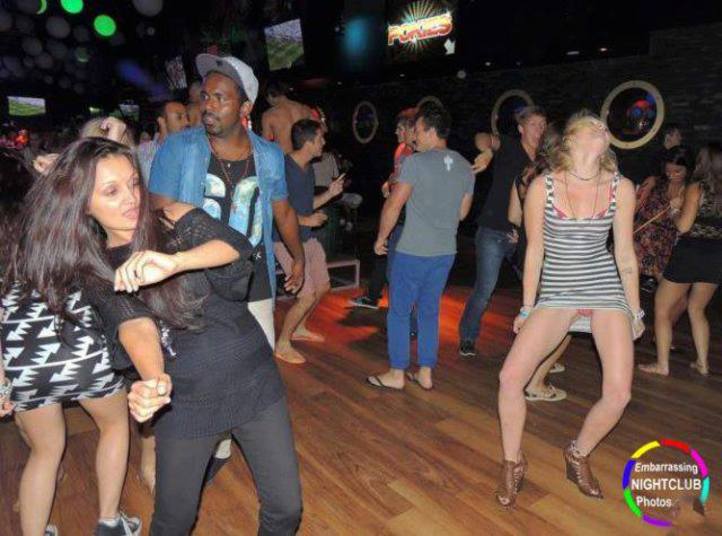 29. Baby, hold my bag.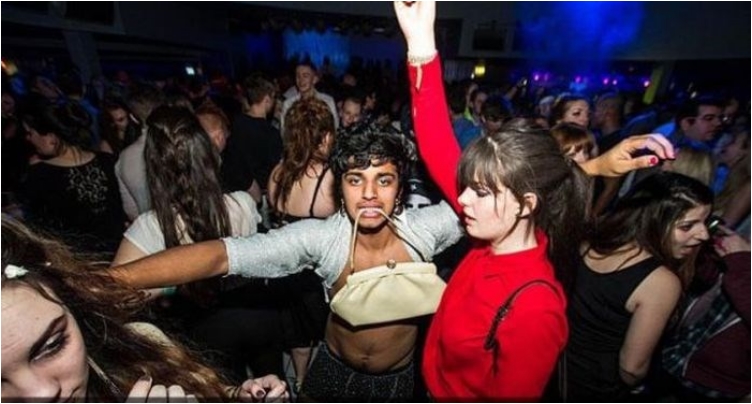 30. Getting into the music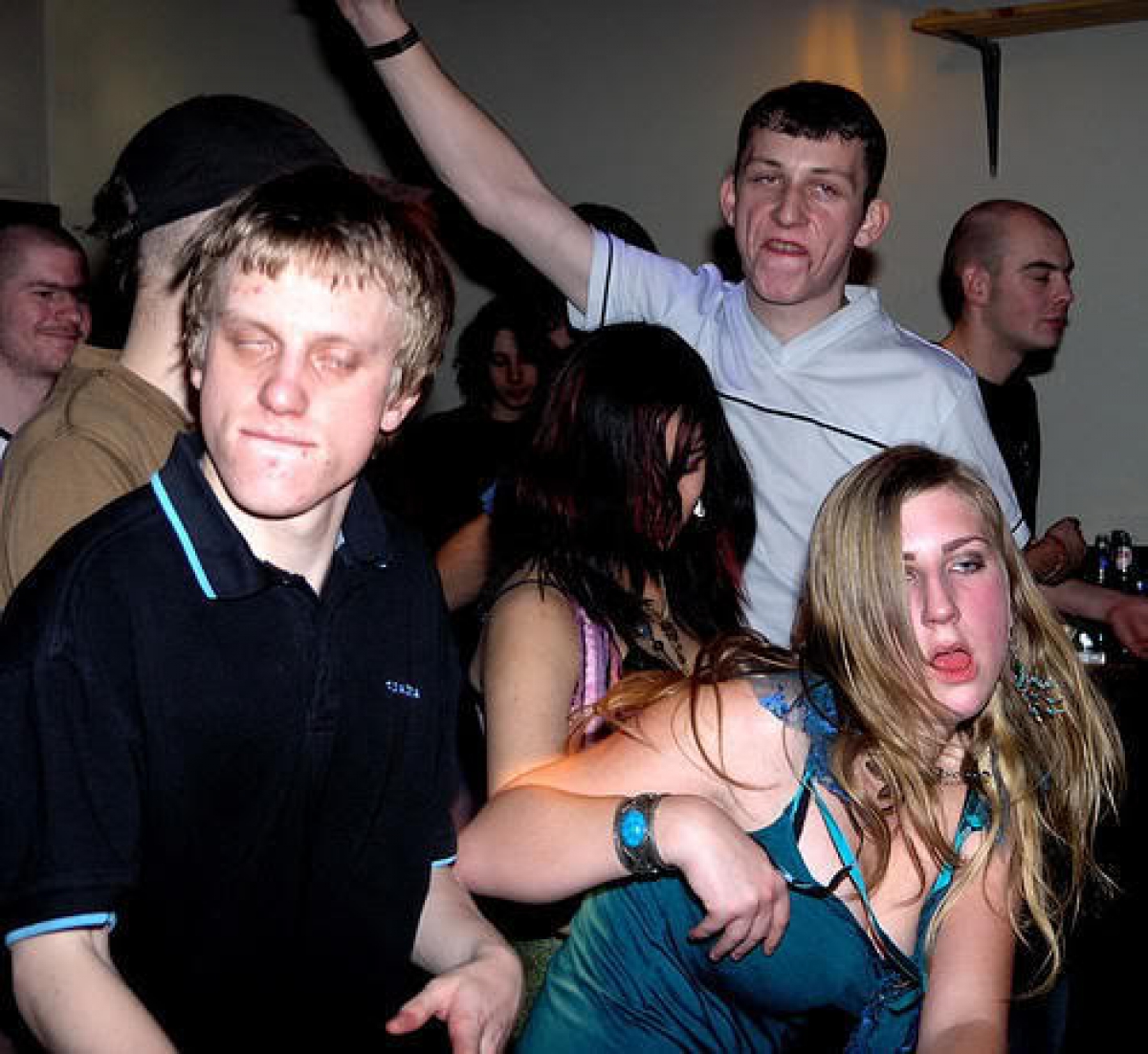 31. The hairy guy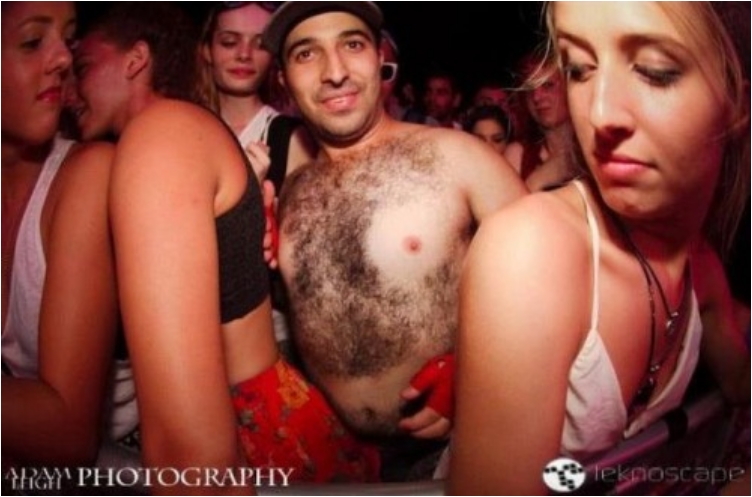 32. Just making sure.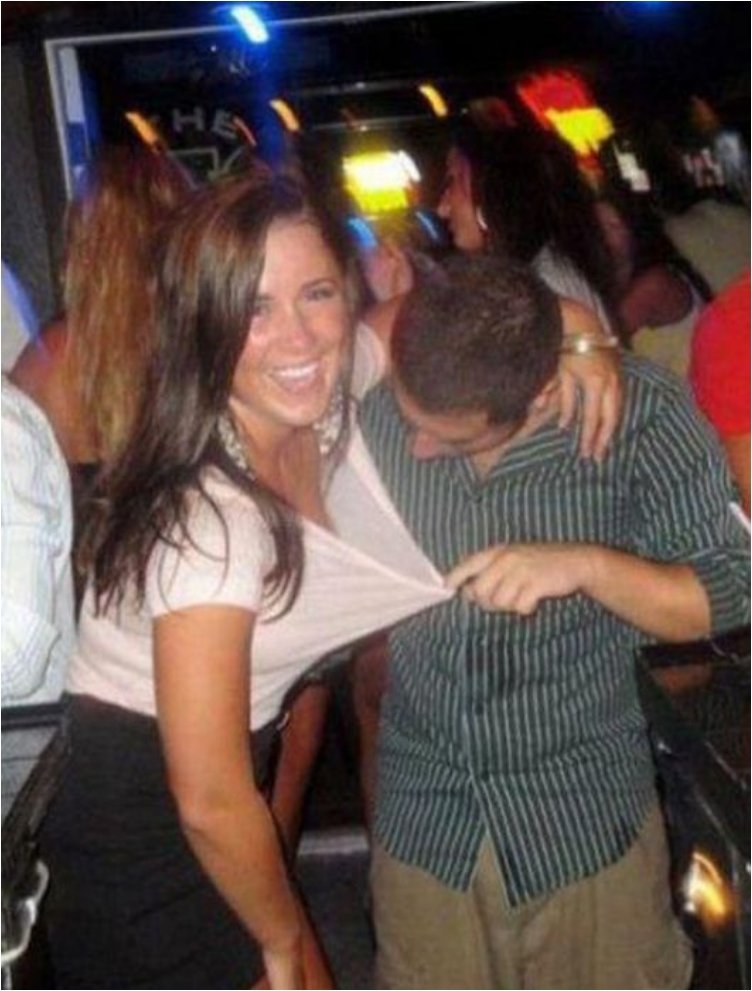 33. Dancing in the cage isn't always sexy.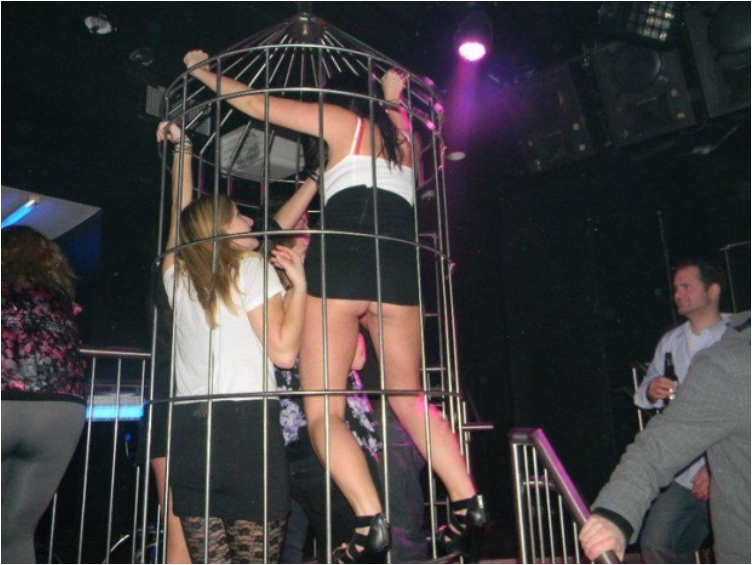 34. It's all good…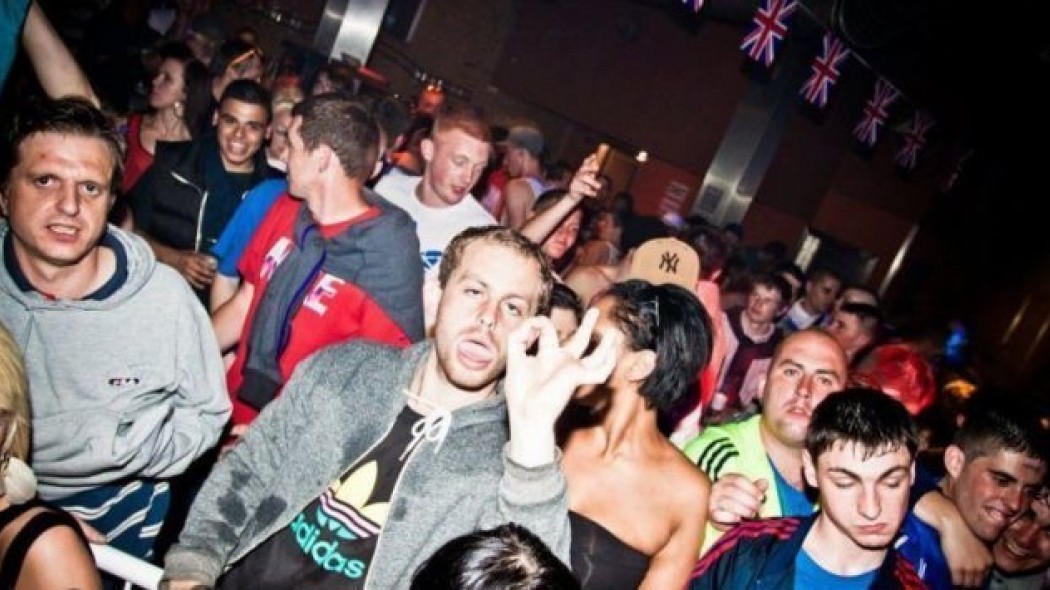 35. Sharing that awkward kiss.