Selfies have turned into such a craze that now they are even divided into categories. Everyone who owns a smartphone or any type of device that with picture taking-function has most likely taken at least one selfie… Or a thousands of them.

Anyone can take a selfie, but taking a good one has become an art form of a sorts and not everyone has mastered it. Celebrities are no exception to this rule. They too have been victims to posting selfies they probably thought were cool only to get the complete opposite effect.
Here are 30 selfies of celebrities they've probably regretted ever posting. They will make you laugh and think "What were they thinking?"
1. Selena Gomez  looking bored in lovey-dovey selfie with Justin Bieber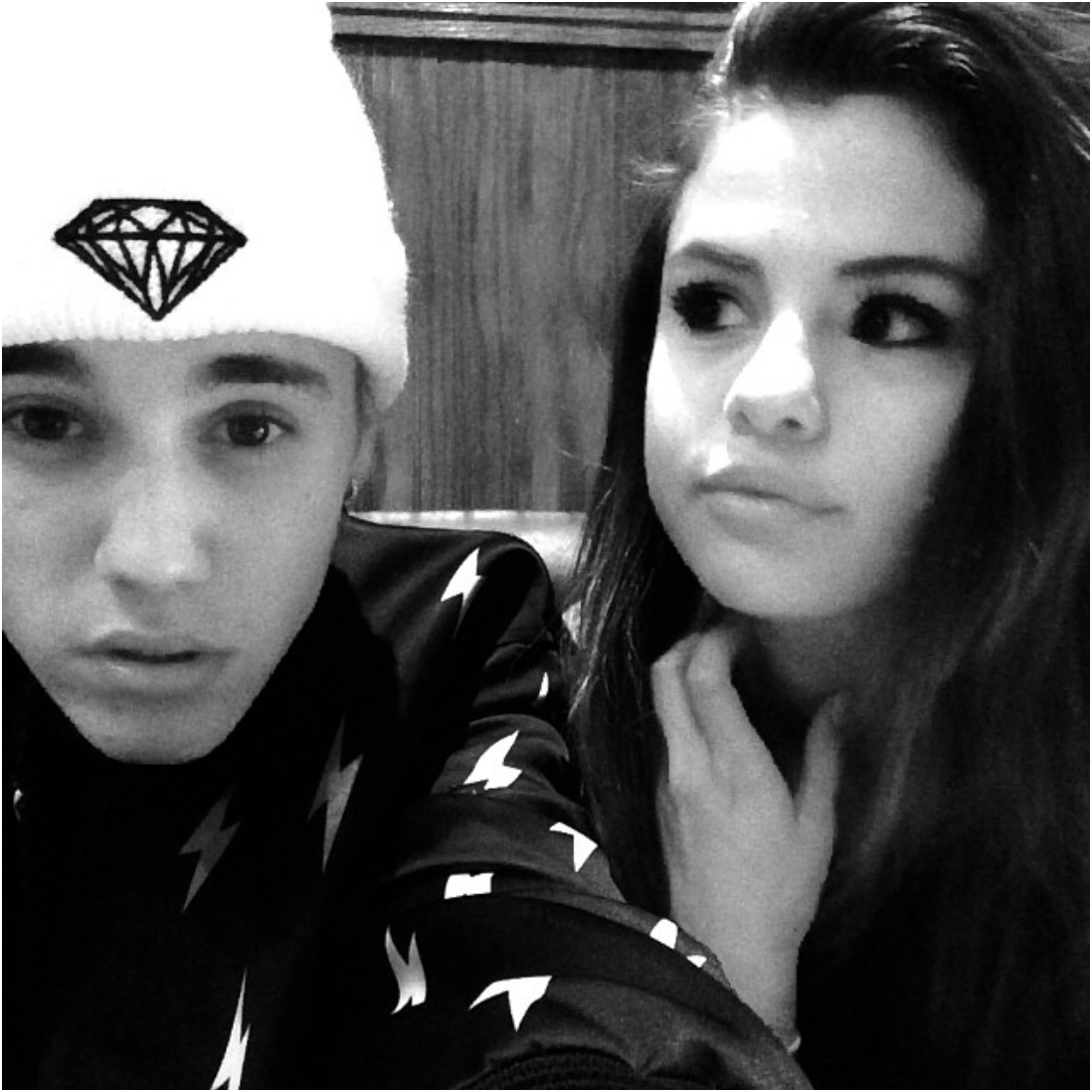 via instagram.com
2. Tyler The Creator in teeny tiny glasses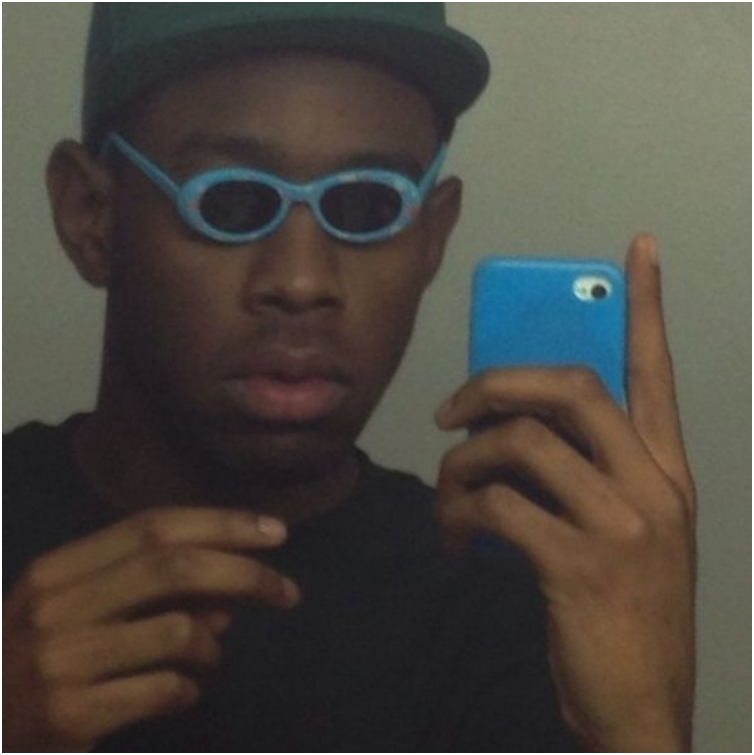 via twitter.com
3. Ricky Gervais and Conan O'Brian soaking in a tub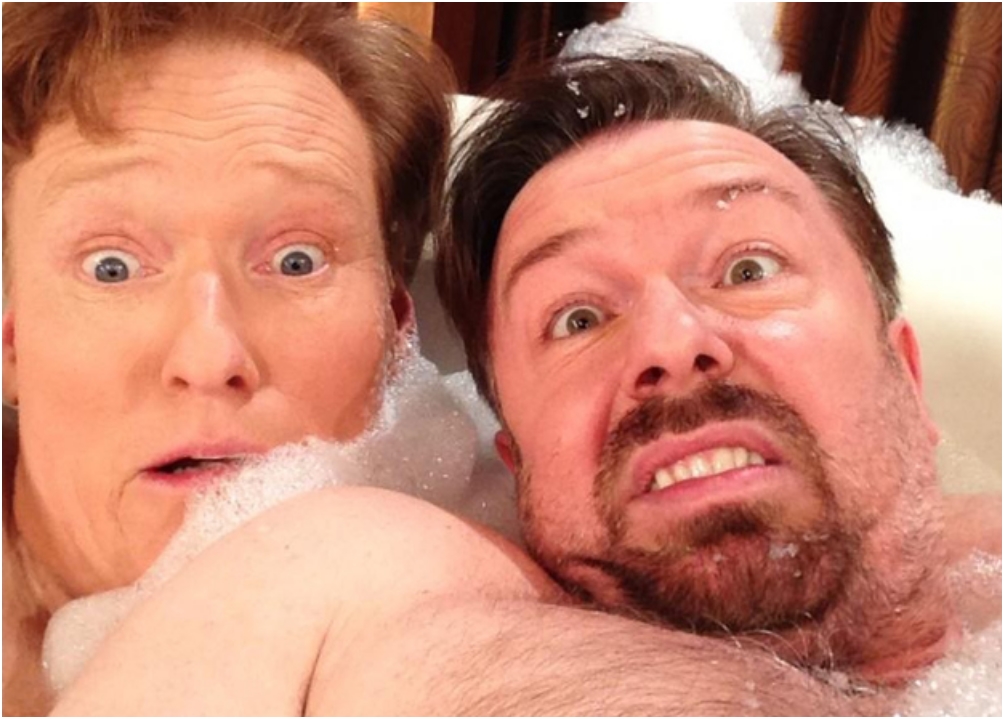 via twitter.com
4. P Diddy And Eminem not too impressed with the Mona Lisa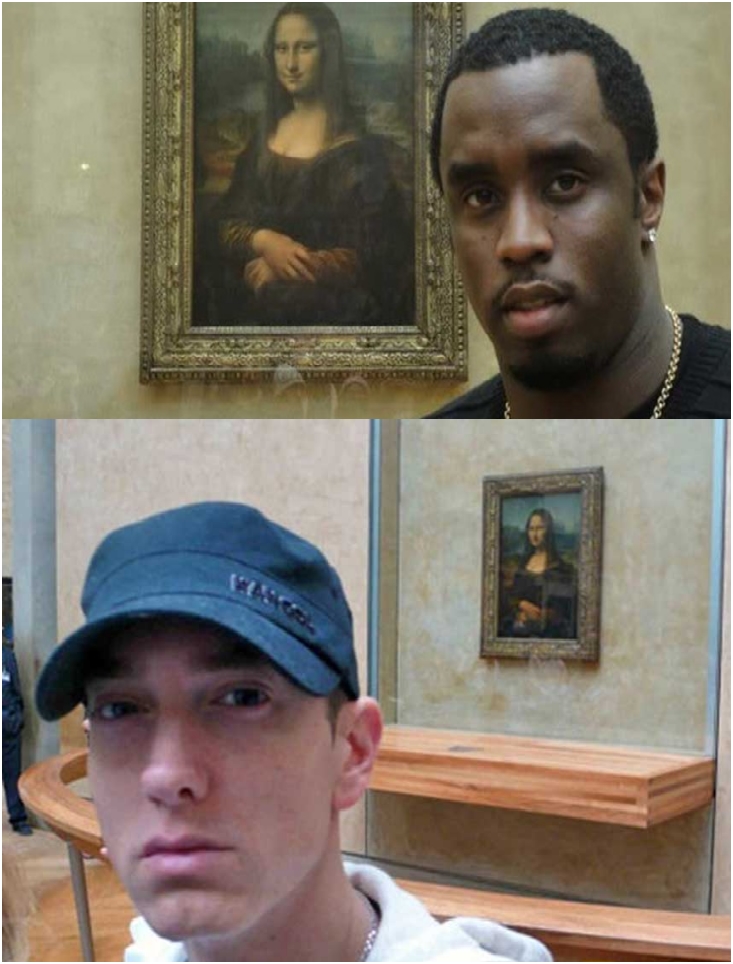 5. Neil Patrick Harris's photobomb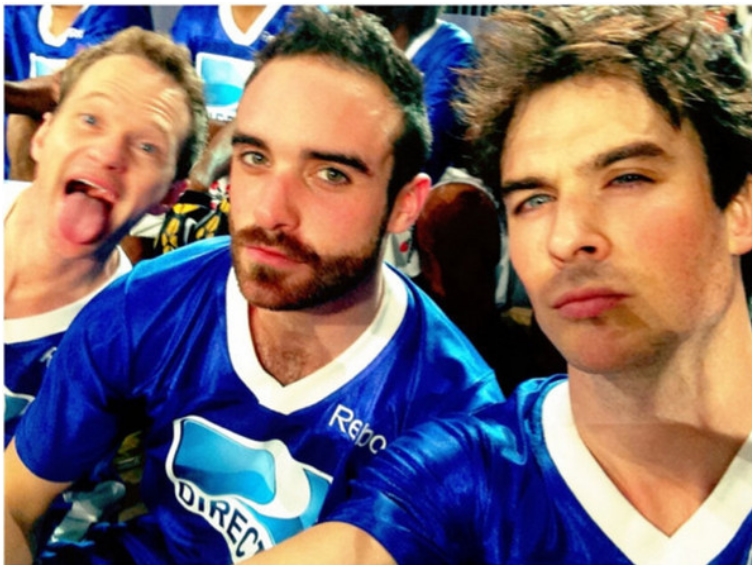 via twitpic.com
6. Chrissy Teigen showing her ugly side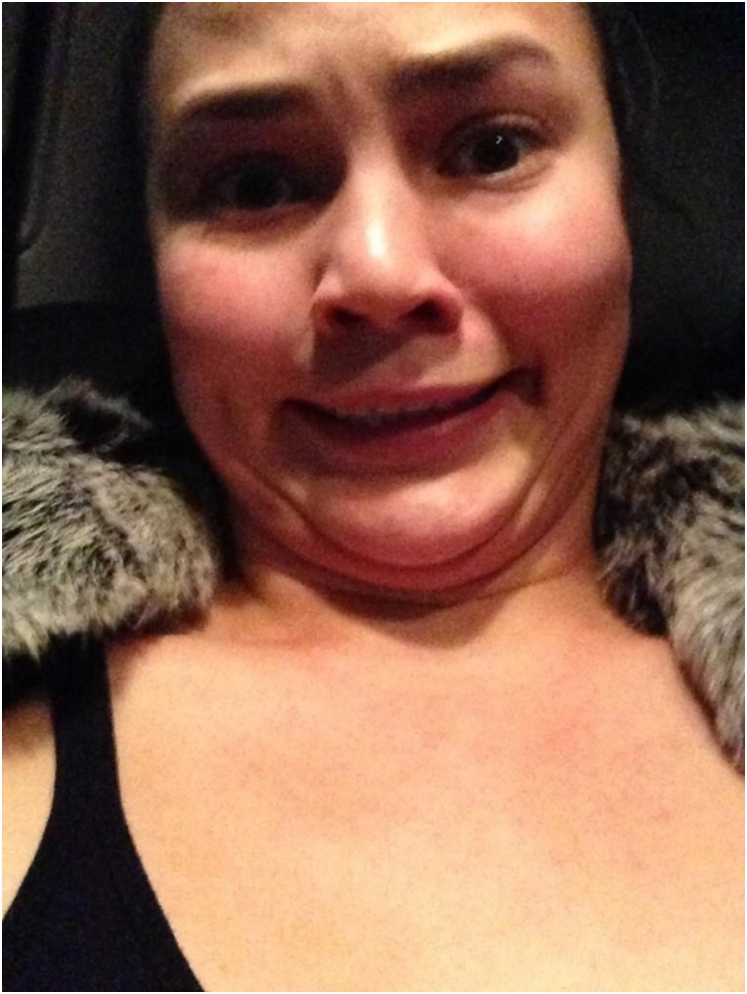 via twitter.com
7. James Franco revealing his meterosexual side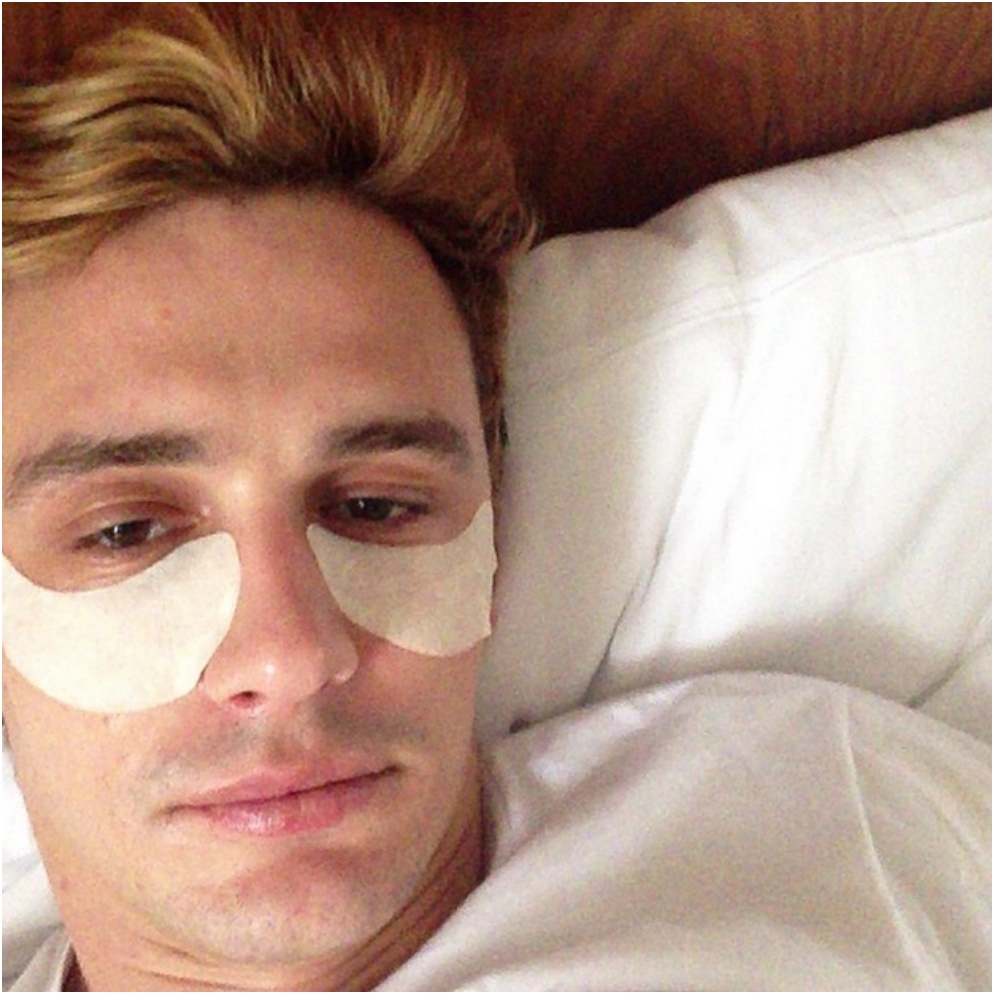 via instagram.com
8. 50 Cent responding to haters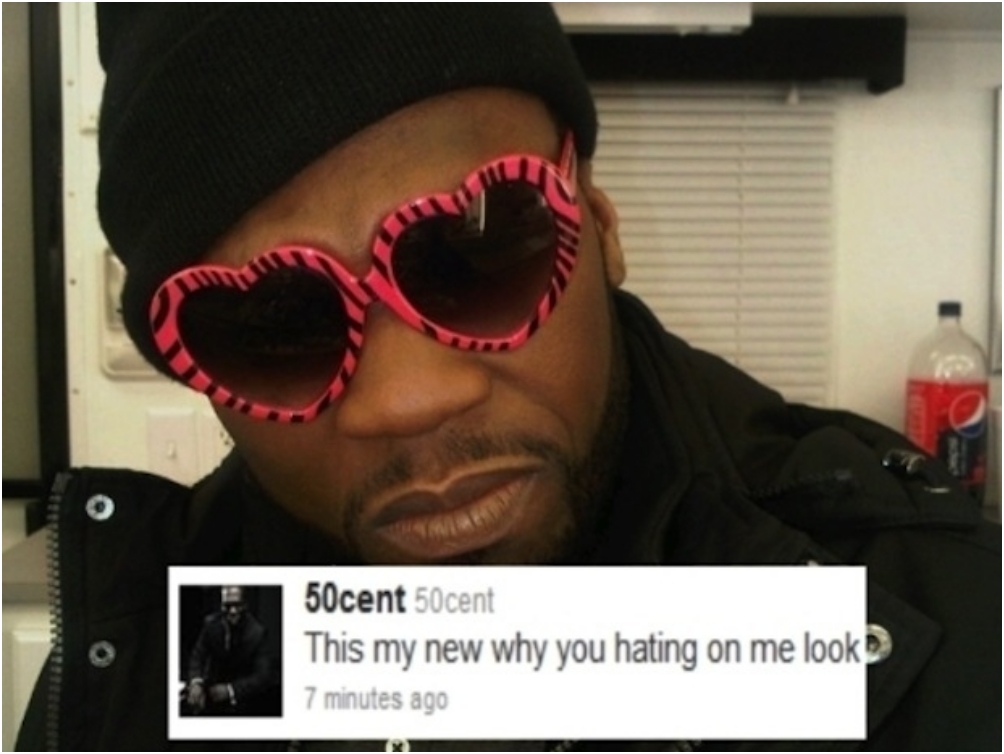 via twitter.com
9. Lil Wayne in a sneaky sleepy selfie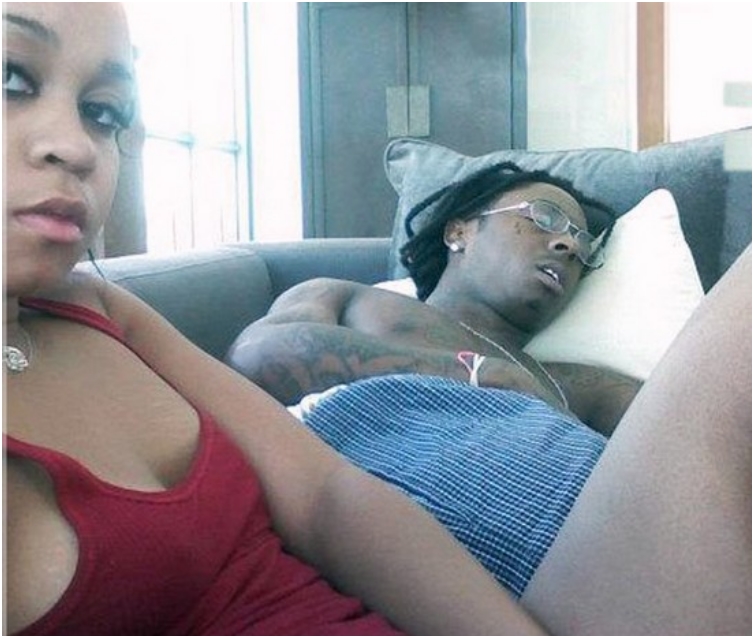 via streetdose.com
10. Proof that Tyra Banks is an alien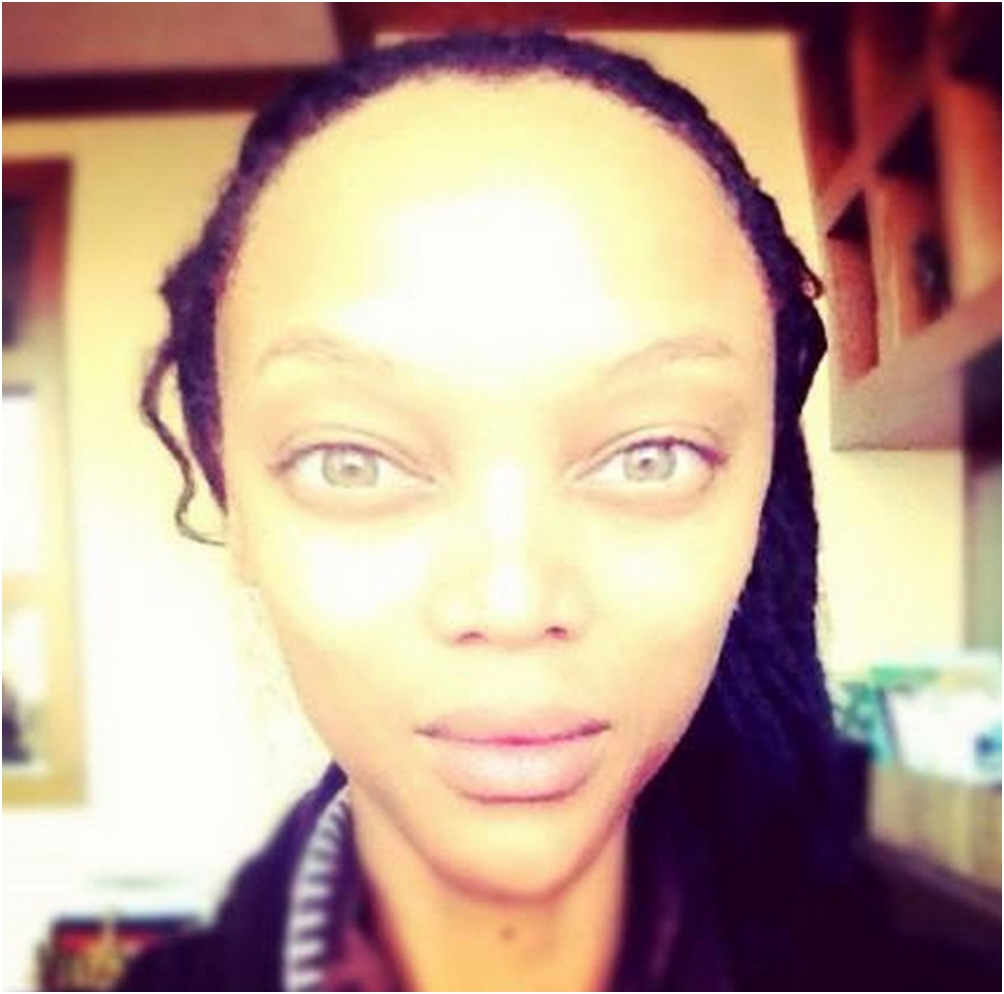 via twitter.com
11. Miley Cyrus on a toilet not liking the smell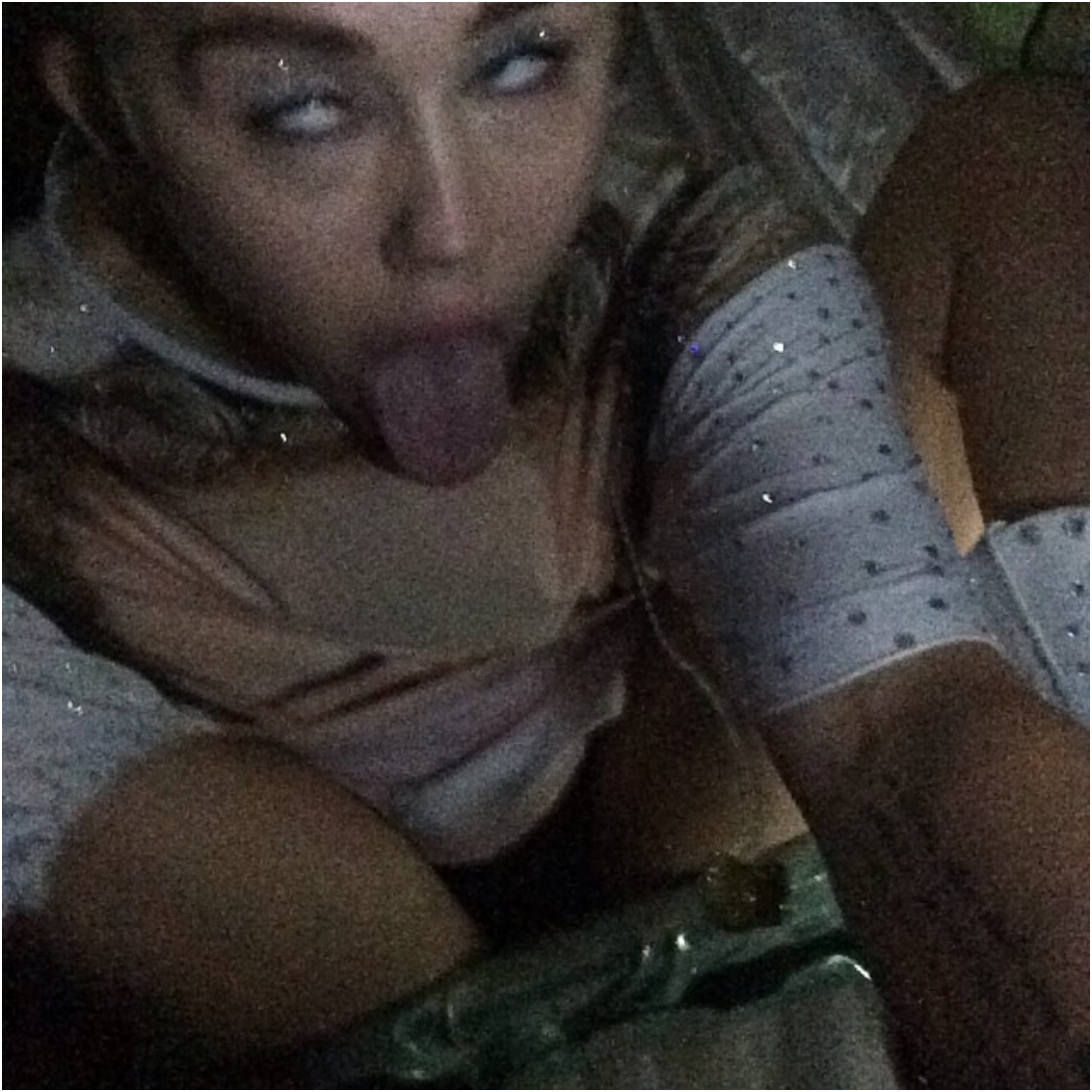 via instagram.com
12. Elijah Wood caught taking selfie with himself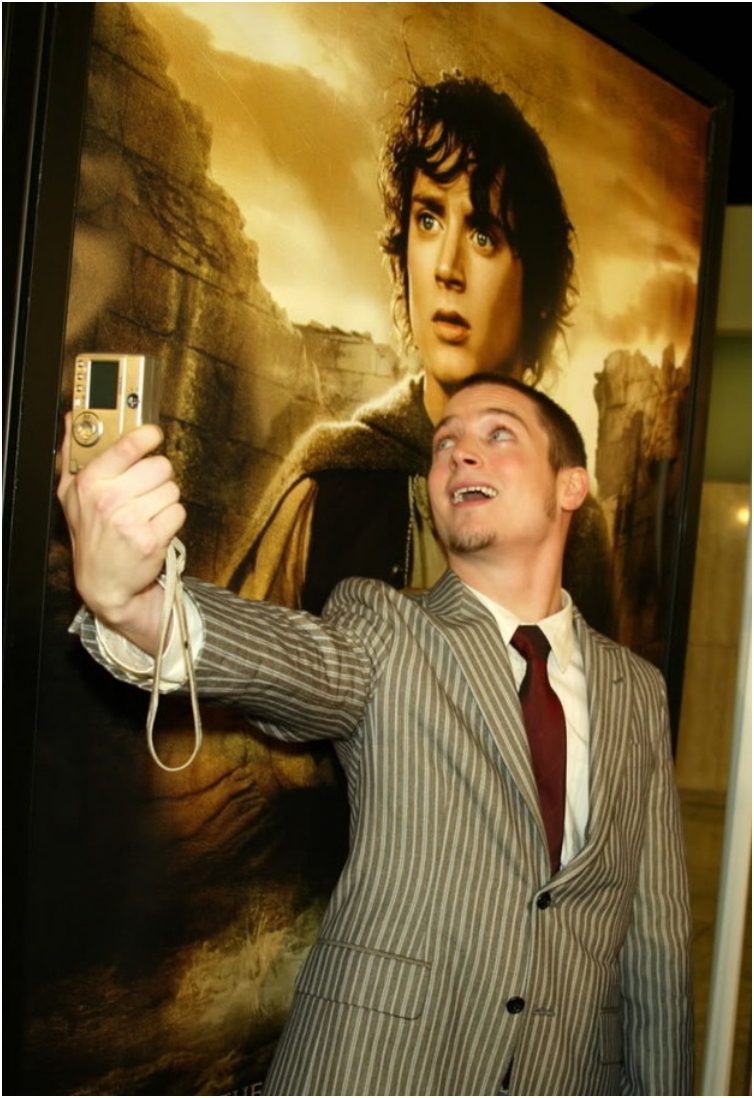 via imgur.com
13. Beyonce's face match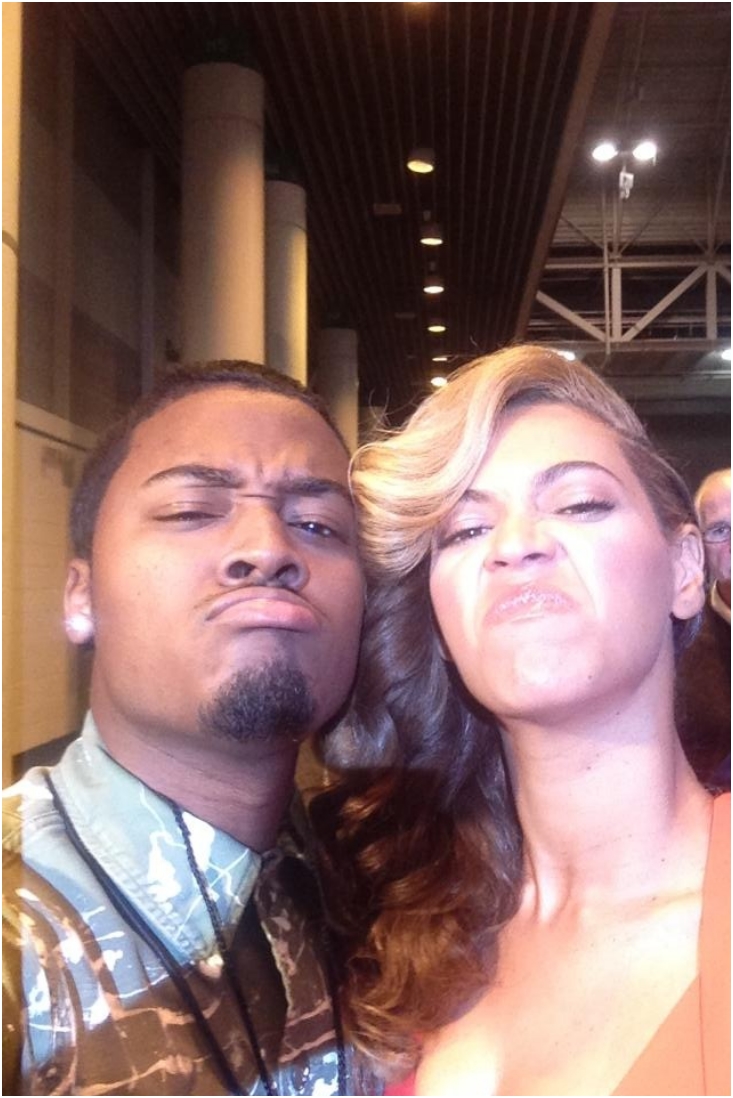 via imgur.com
14. A mosquito opened up Katy Perry's third eye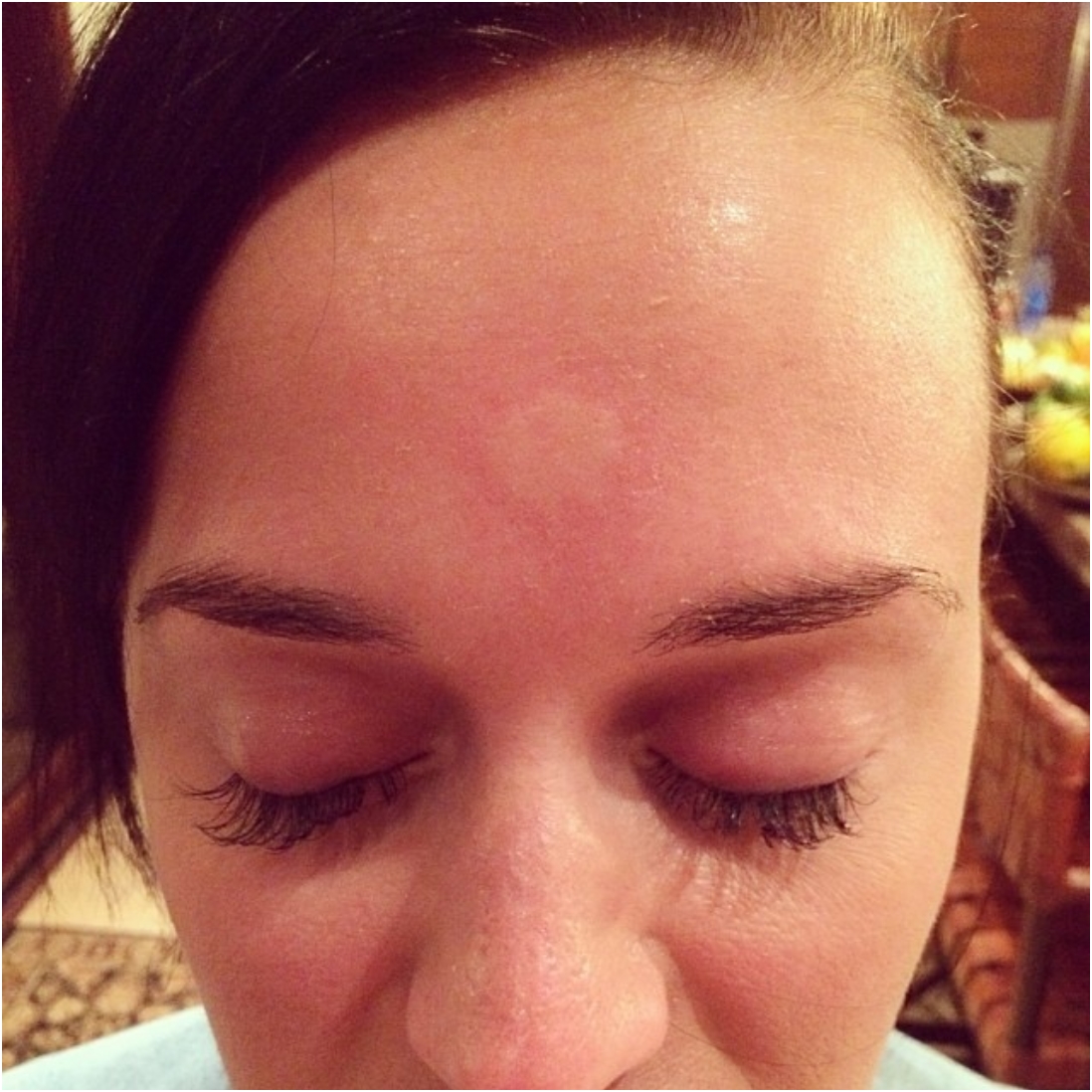 via instagram.com
15. Counting Brooklyn Decker's chins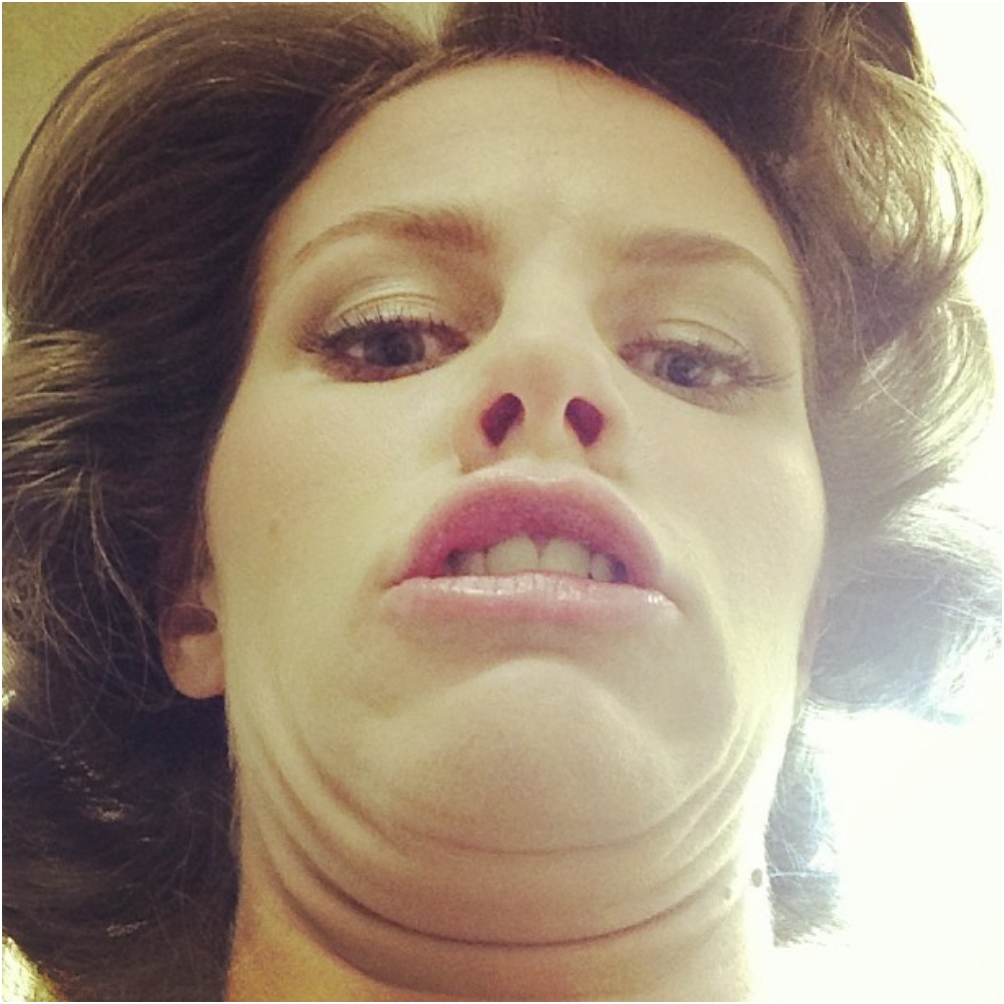 via instagram.com
16. Kim Kardashian's butt selfie at Watch What Happens Live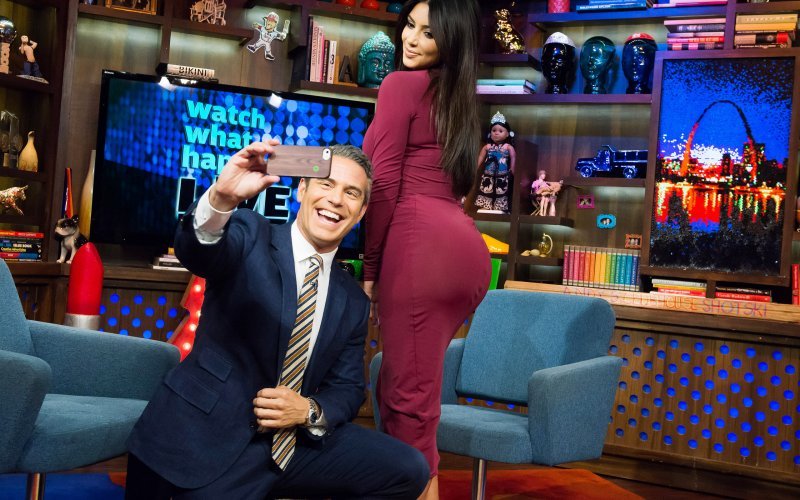 17. Courtney Robertson's iPad selfie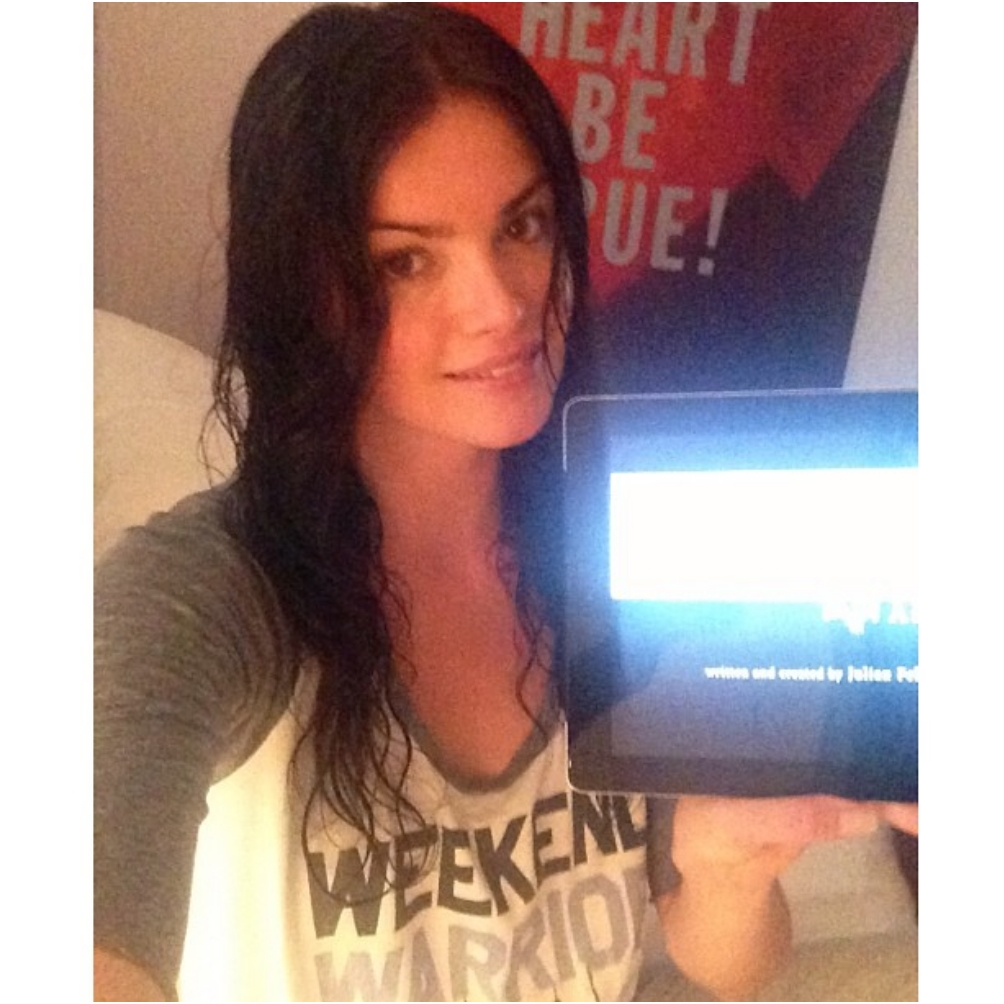 via instagram.com
18. Jessica Simpson and her husband showing way too much tongue action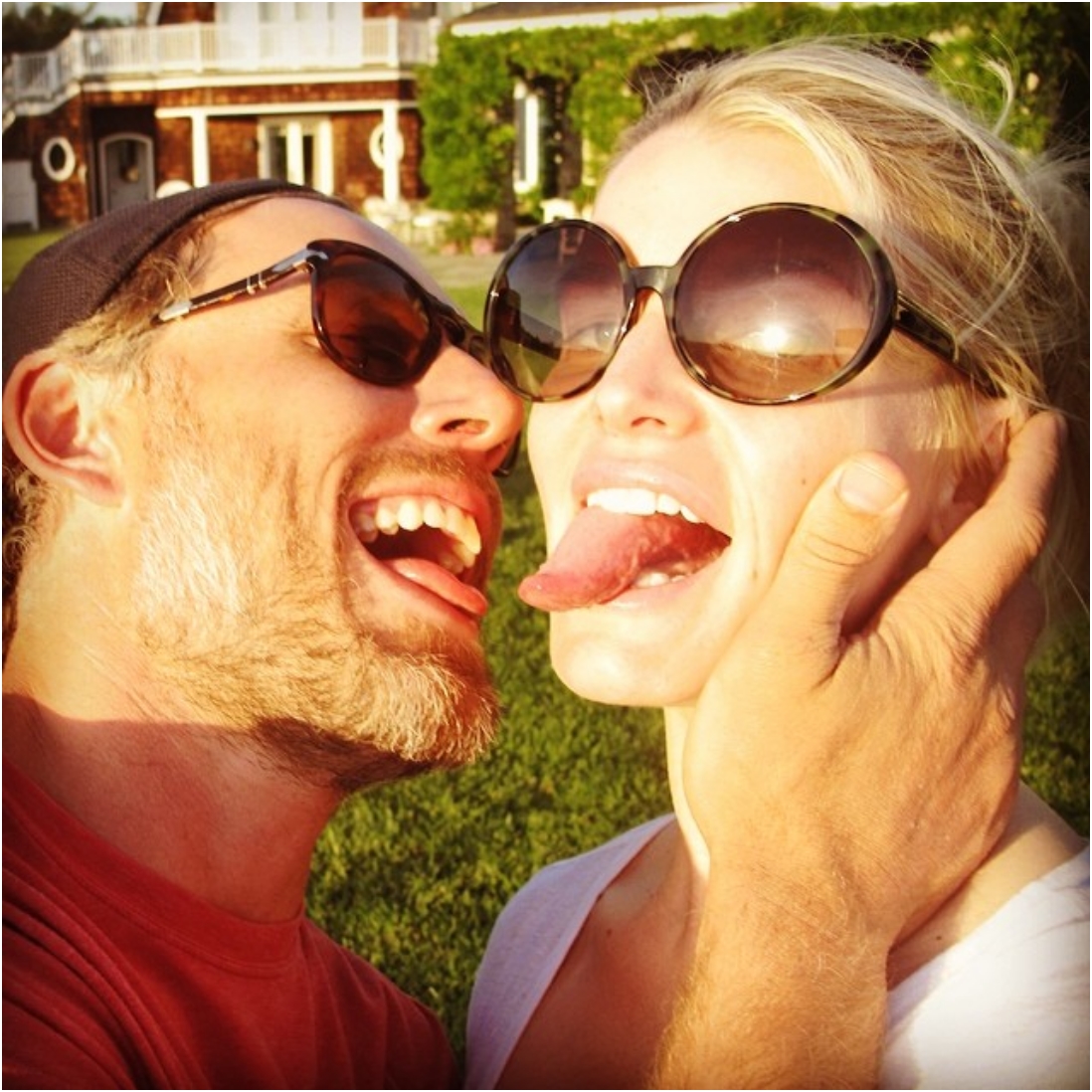 via instagram.com
19. Paul Rudd And Conan O'Brien failing at taking a selfie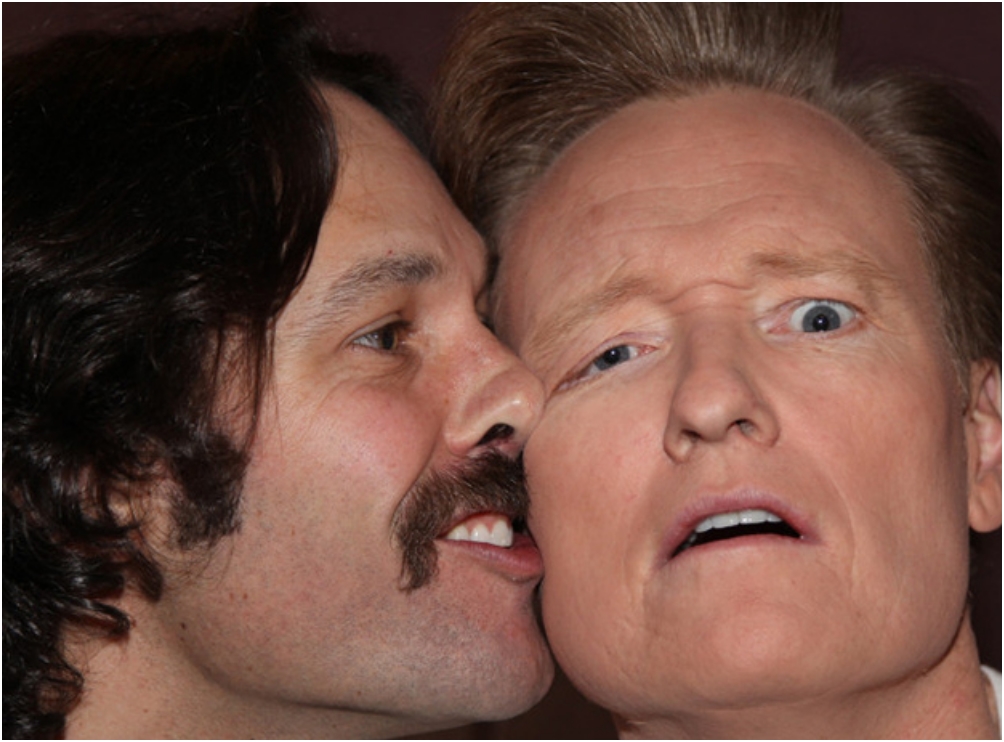 via twitter.com
20. Kathy Griffin fake pass out selfie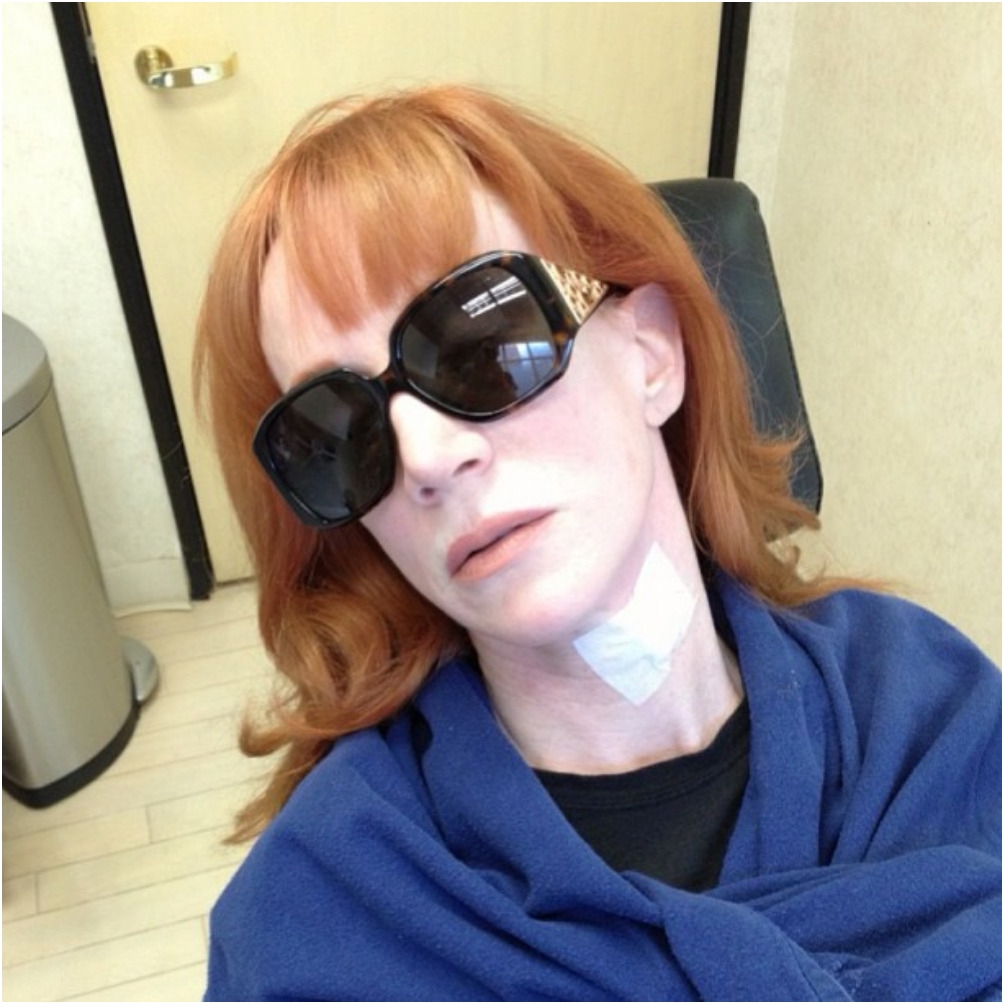 via instagram.com
21. Hilary Duff wants a cute baby selfie. Baby does not.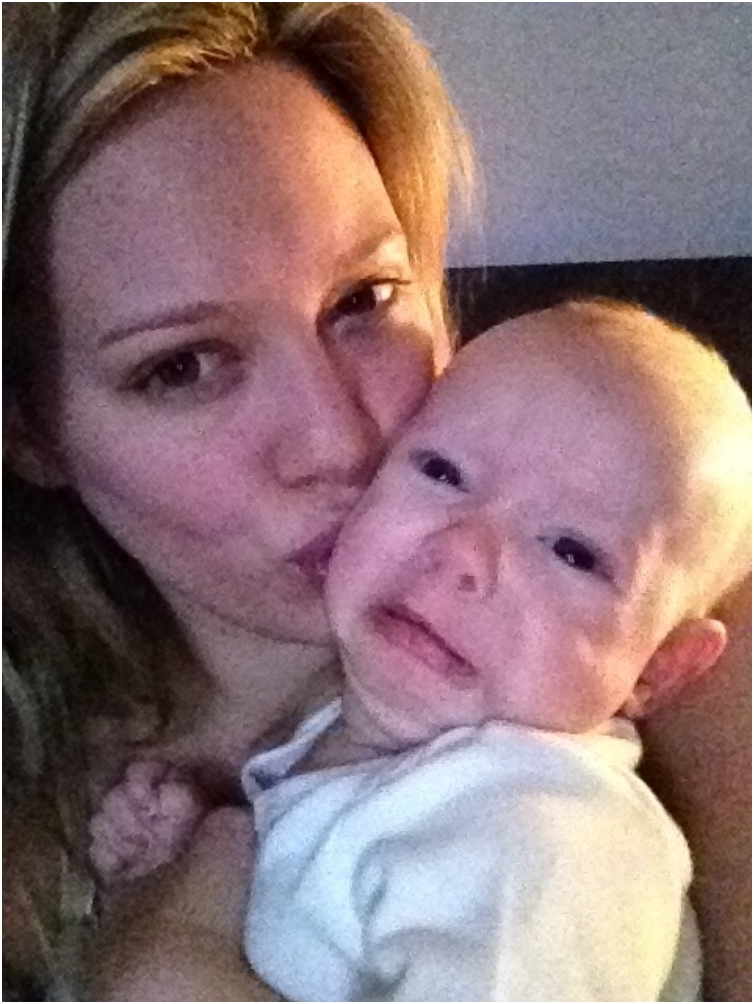 via twitter.com
22.Andy Milonakis' fashion disaster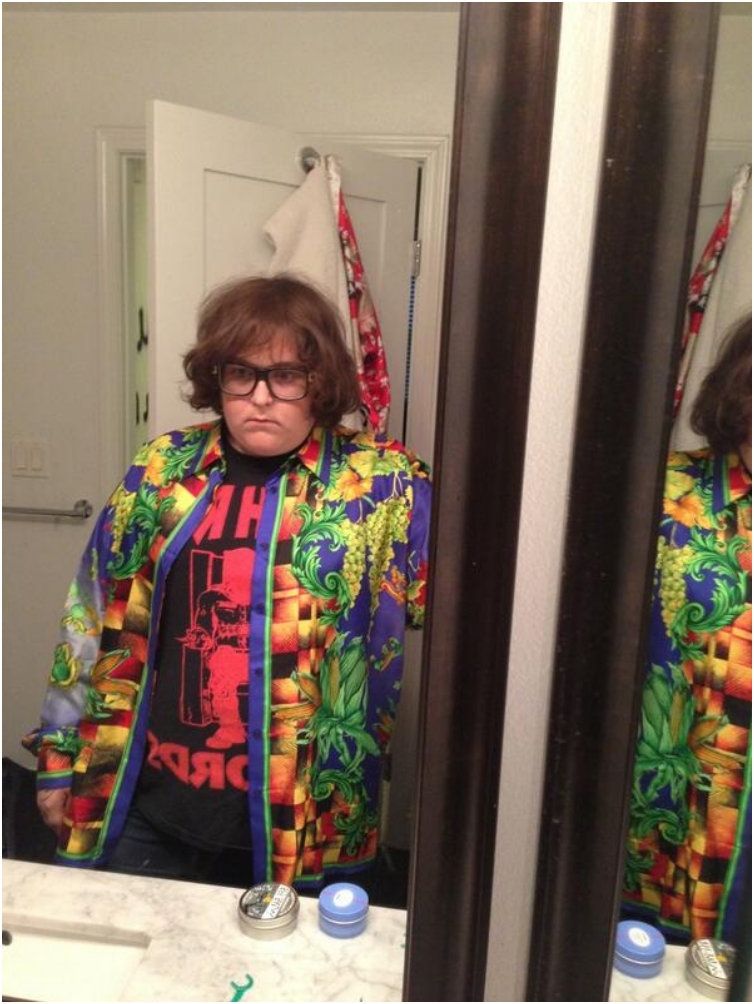 via twitter.com
23. Nicole Richie's sexy strapped mask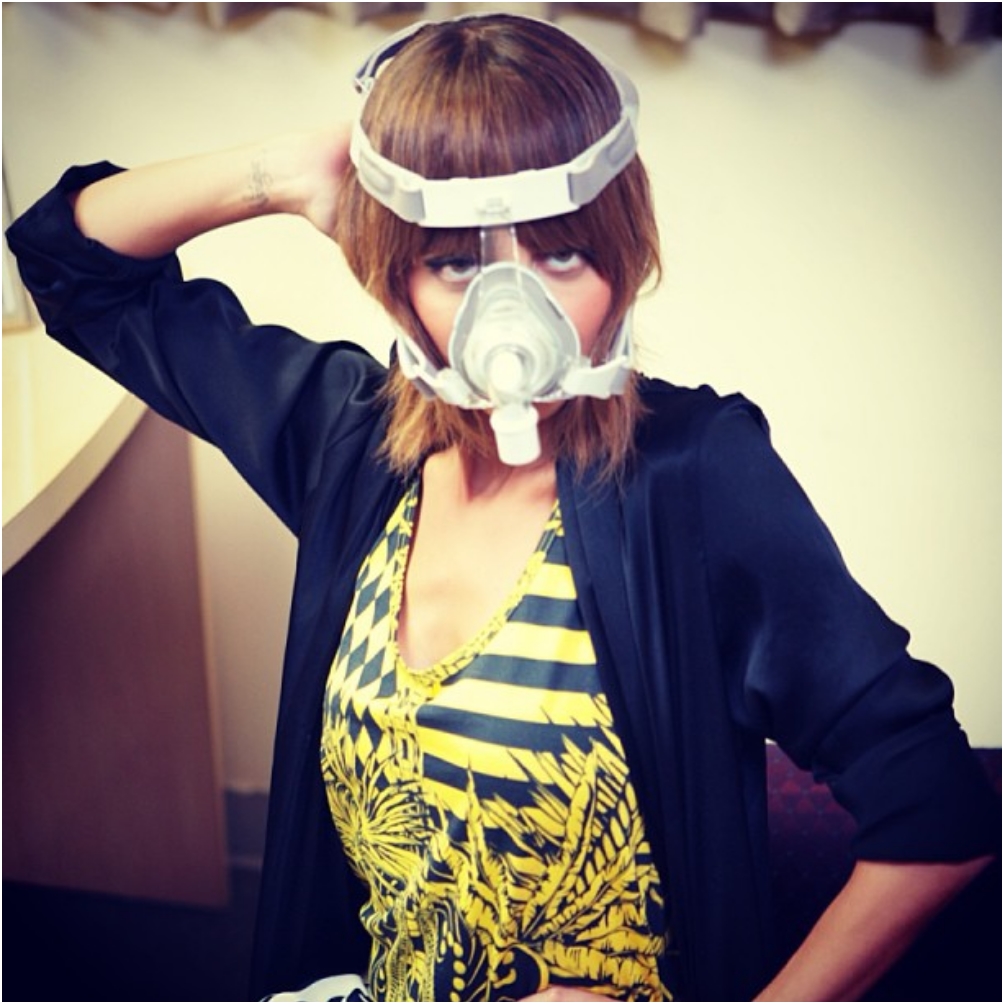 via instagram.com
24. Tyra Banks with some lush mustache…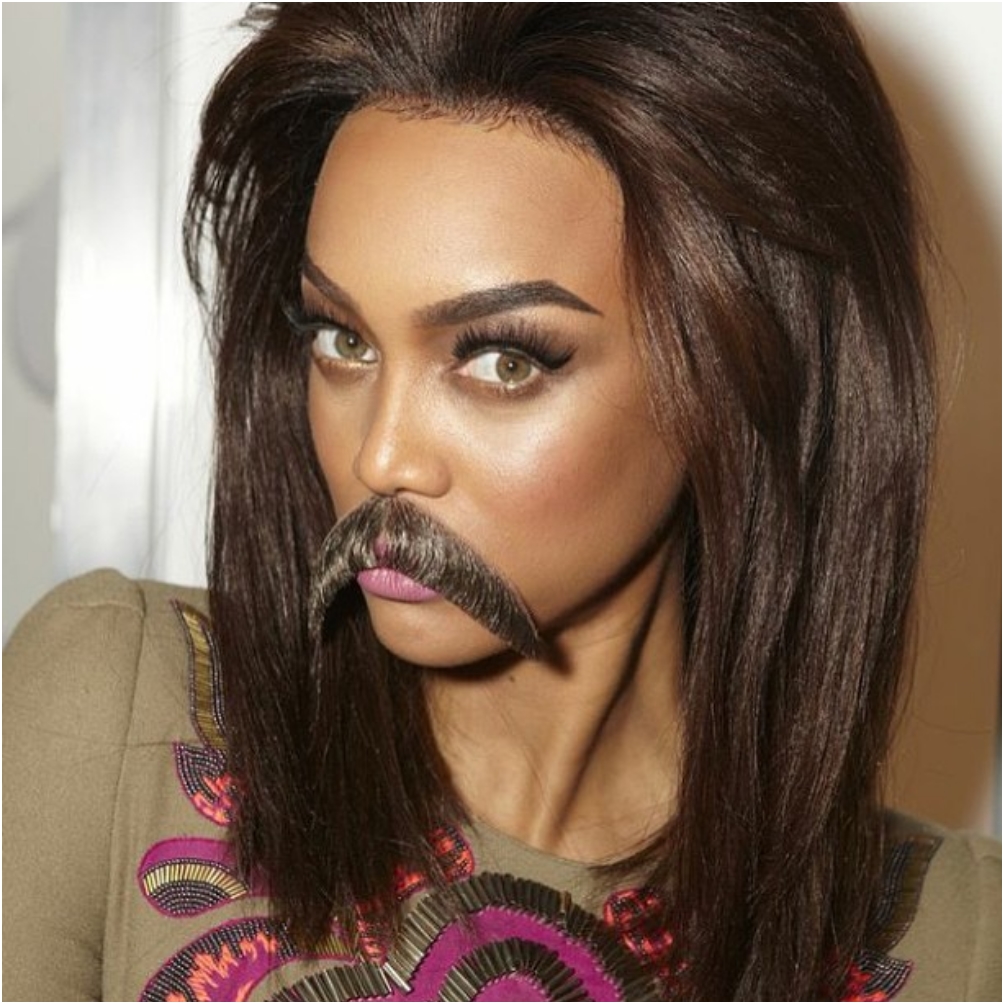 via instagram.com
25. …And Alexis Bellino with some green ones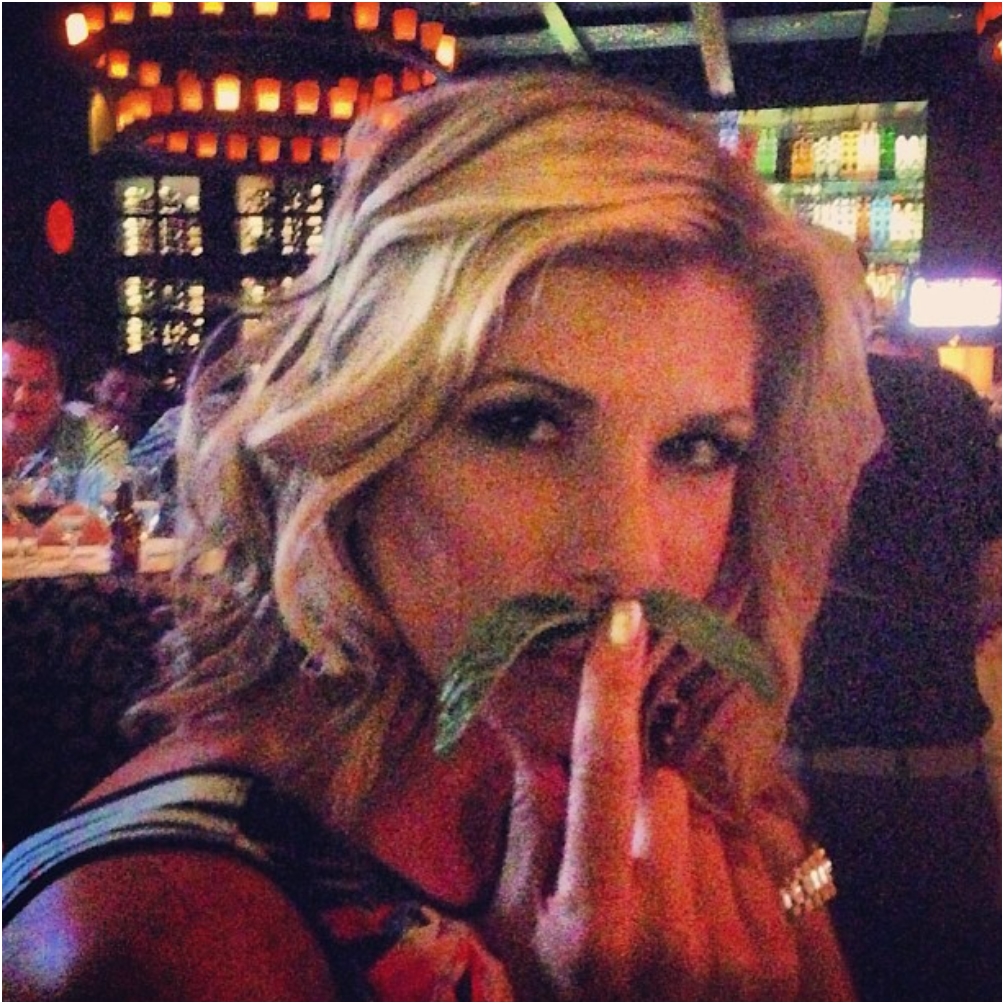 via instagram.com
26. Even for a bachelorette party, penis is not a good look for Jessica Simpson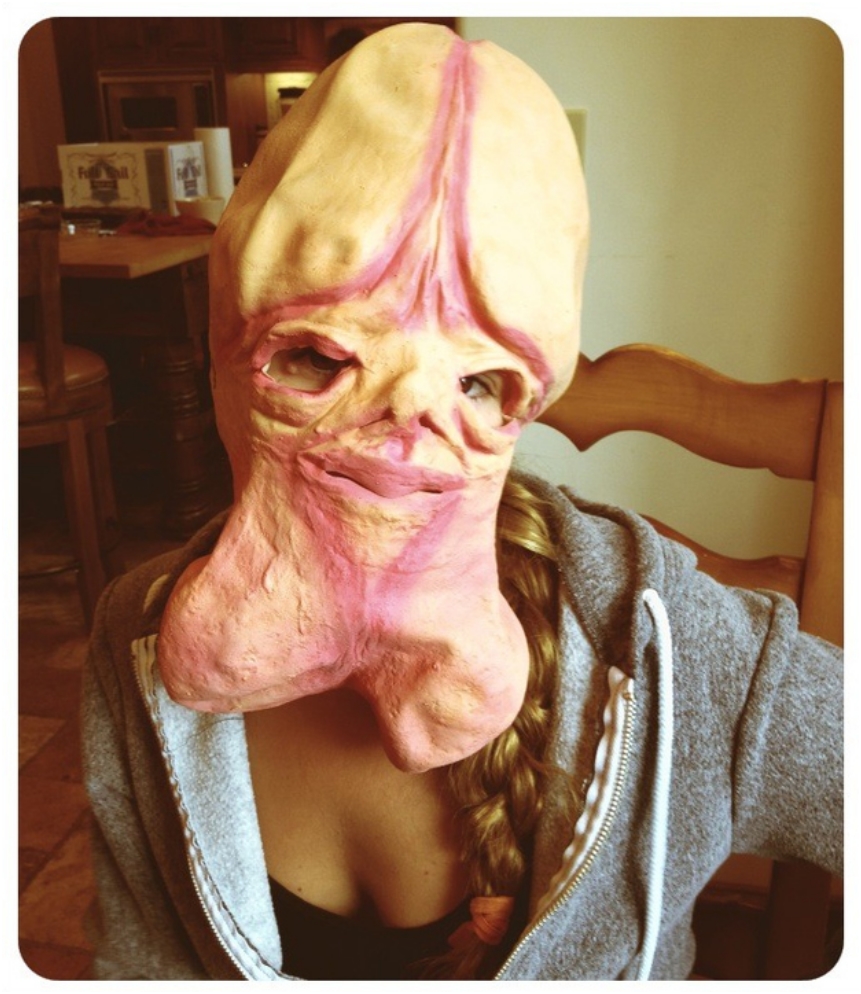 27. Geraldo Rivera's epic semi-nude selfie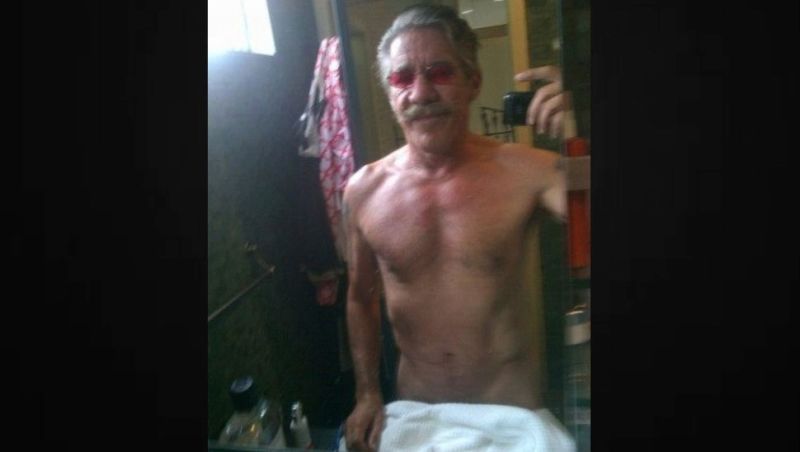 via gawker.com
28. Kim Kardashian trying out a porcupine look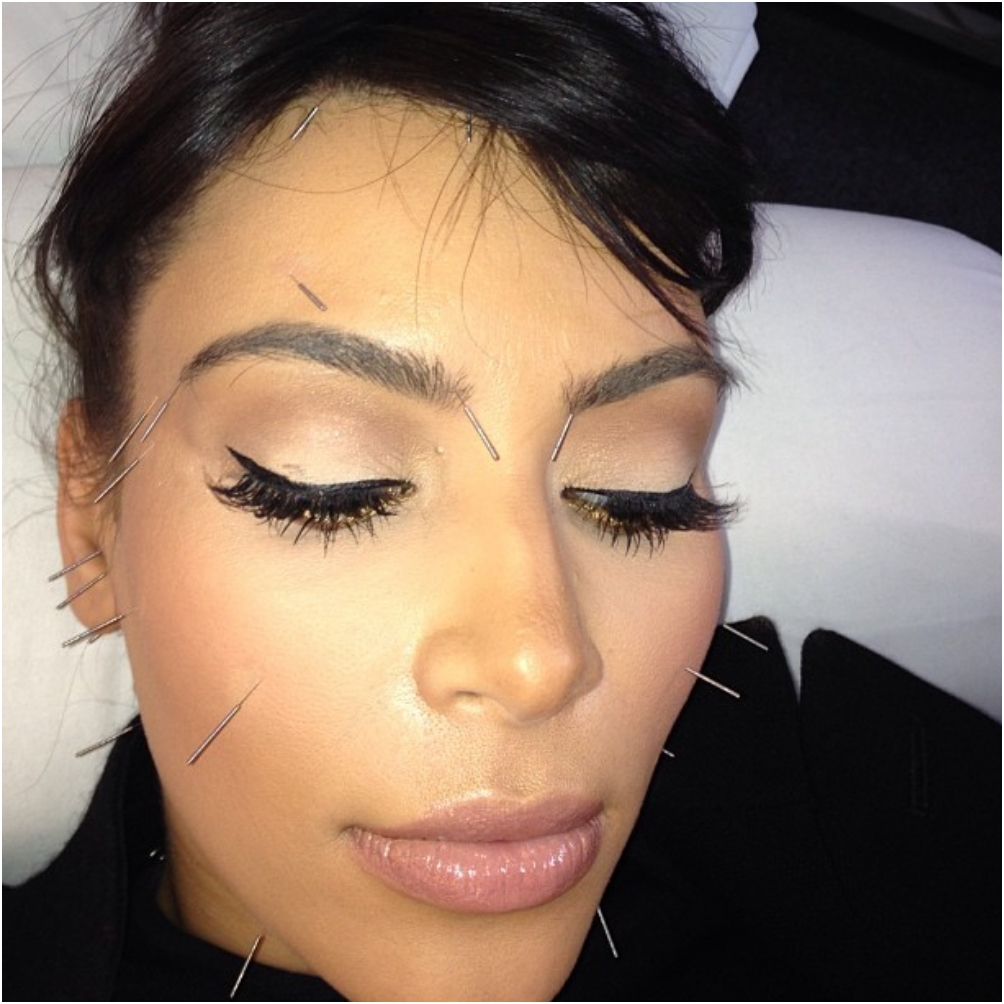 via instagram.com
29. Miley Cyrus teeth shocking even for her pup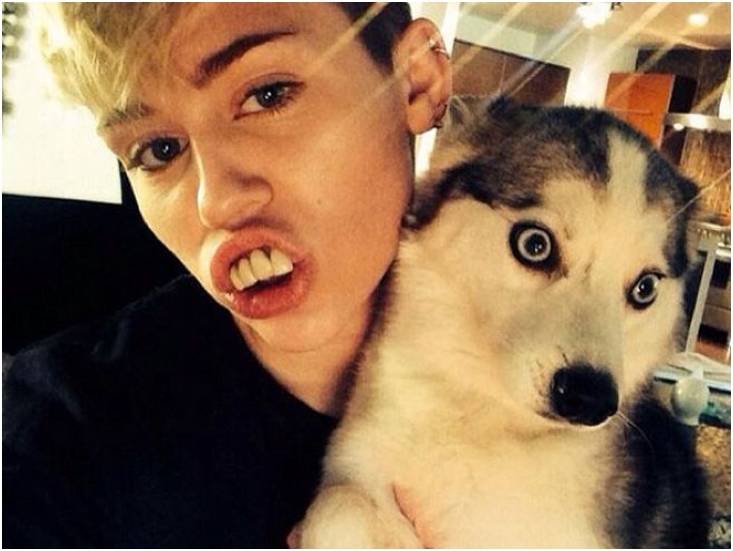 via mtv.com
30. Lindsay Lohan's mummy wrap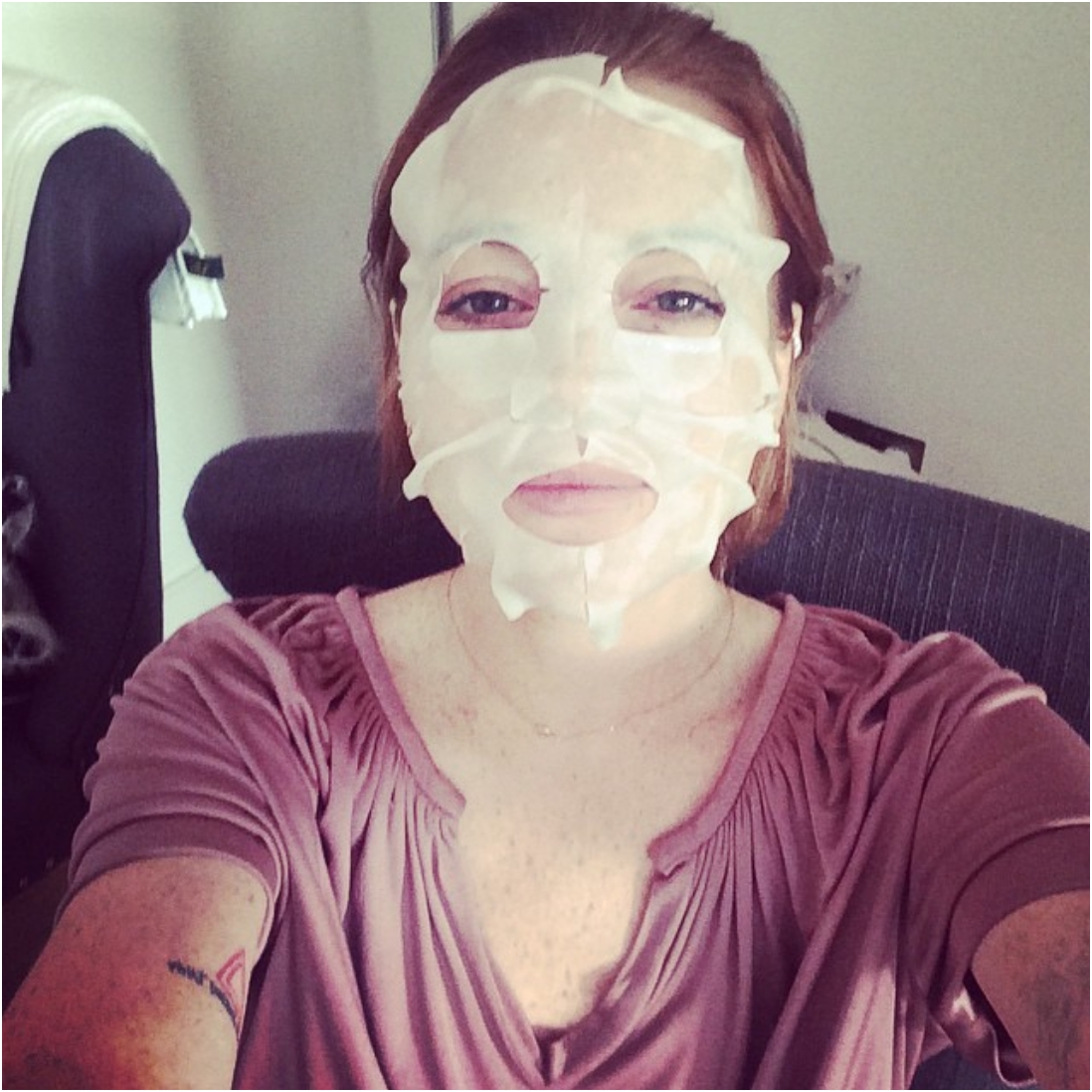 via instagram.com