Cooking in crockpot, or slow cooker requires adjustment, but the recipes are always tastier, more delicious, and with higher nutrient density. It is almost impossible to burn the food due to the low temperature, and you can always put the food in the crockpot in the morning, and have it ready when you get back from work. Crockpot meals are best for homes with rooftop solar panel due to energy efficiency, but you can get one at home as well. And if you like to find some vegetarian recipes for your crockpot, we've got you covered.
Soups and stews are classic meals you can prepare in the crockpot, and we get you started with lentils and sweet potato one. Sweet potatoes are one of the healthiest foods on the market, and with a crockpot way of cooking, you can save up to 30 to 45 minutes. My advice: spend those extra minutes in a comfy chair relaxing.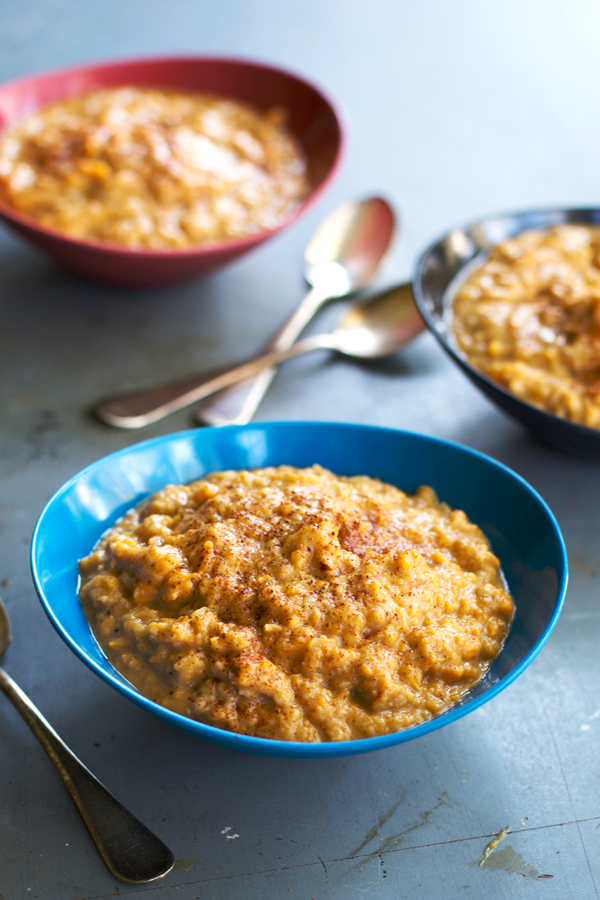 Perfect for easy nights, a black bean soup is a perfect dinner dish for home schooling moms that can't get free time due to their toddlers going crazy. Just put the ingredients in, turn on the crockpot, and then come back after few hours. Dinner is ready!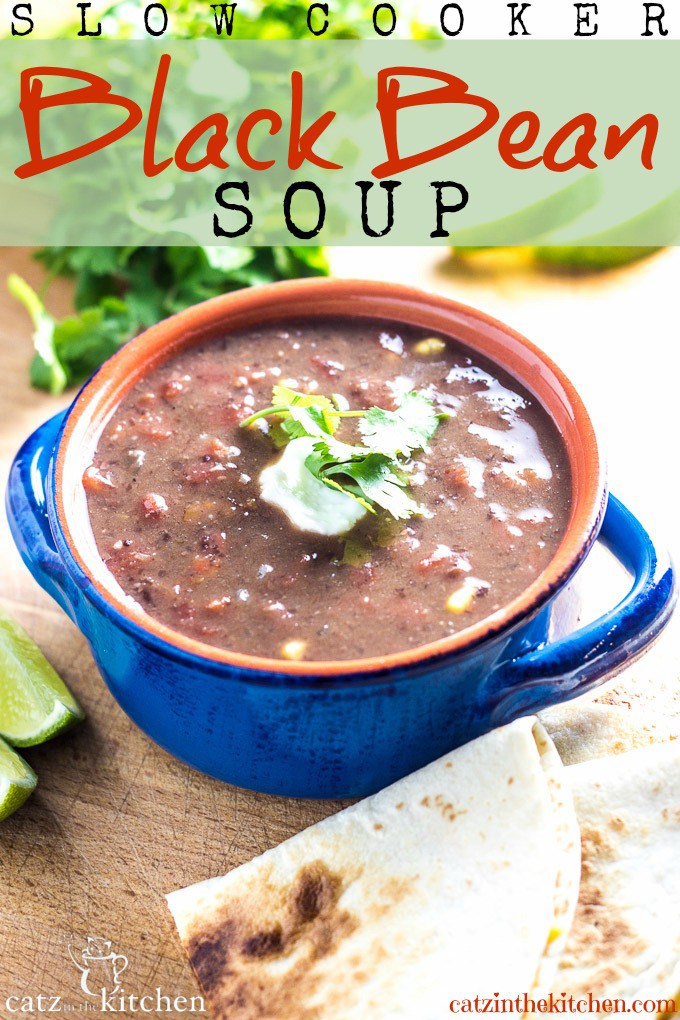 I am sure you didn't expect to get some oatmeal recipes here? Right? Wrong! Oatmeal is perfect for the crockpot, and with some pumpkin and quinoa seeds, you get a really healthy and nutritional breakfast. Enjoy!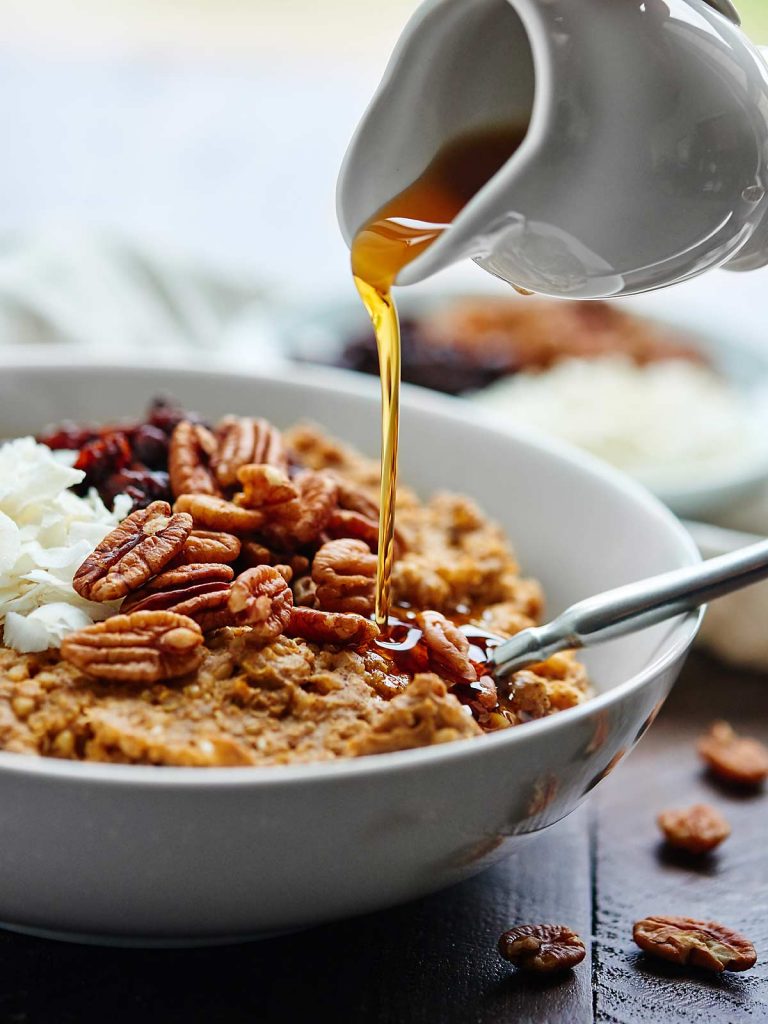 Another dish you probably didn't expect here is casserole. But, with slow cooker, just prepare the casserole in the morning, and enjoy the day. Once it is time for dinner, you can rest assured that your family and friends will be fed. Does it get better than that?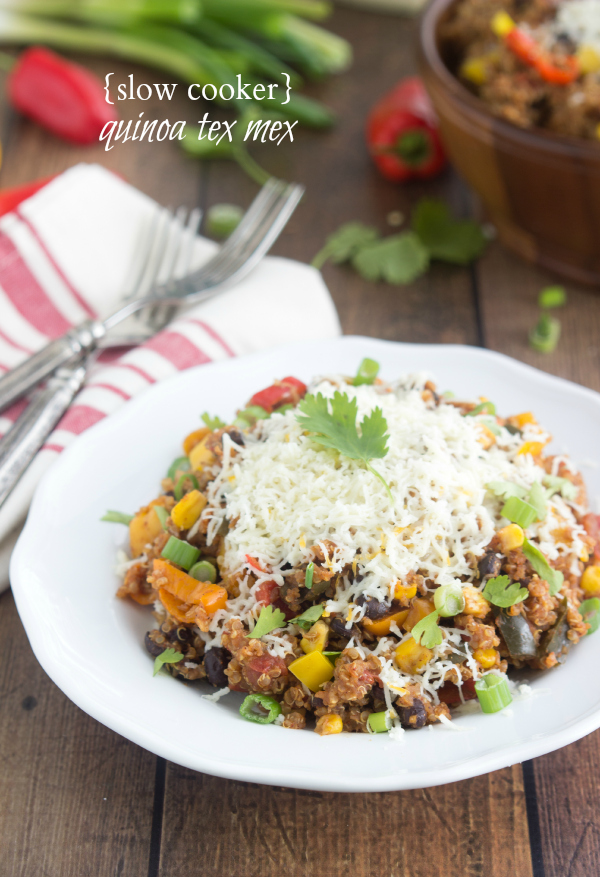 Simple, yet nutrient dense soup, this tomato soup goes excellent with cheese crackers. The good news is that you do not need many ingredients. Chances are, you even have all the ingredients in your fridge already. What I like about tomato soup is that it is such a simple dish, not much visually appealing, but tasty as hell.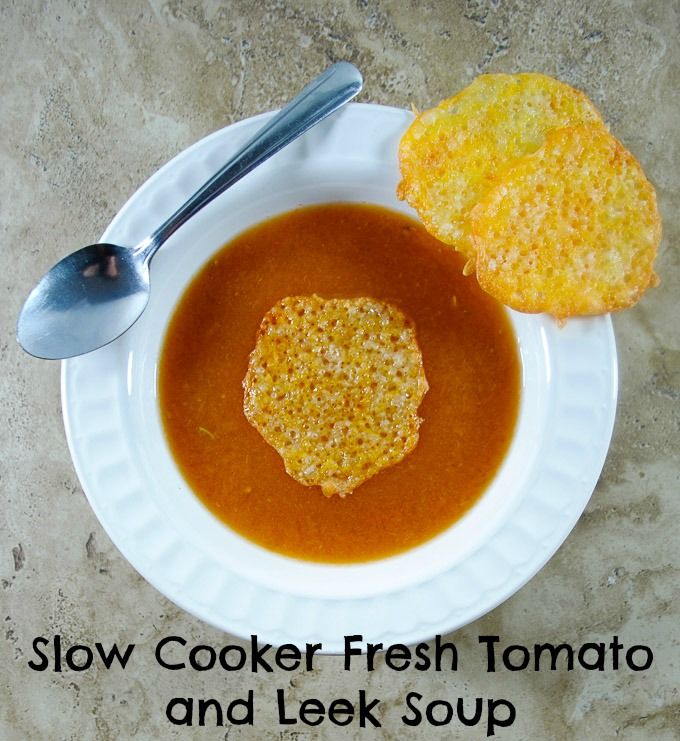 Garlic, onions, ginger, all these are ingredients you absolutely must have in a curry. Some spices are even better when put to a good use in a slow cooker due to the higher density of nutrients, and I am sure you'll love this gluten-free curry for an easy dinner for two.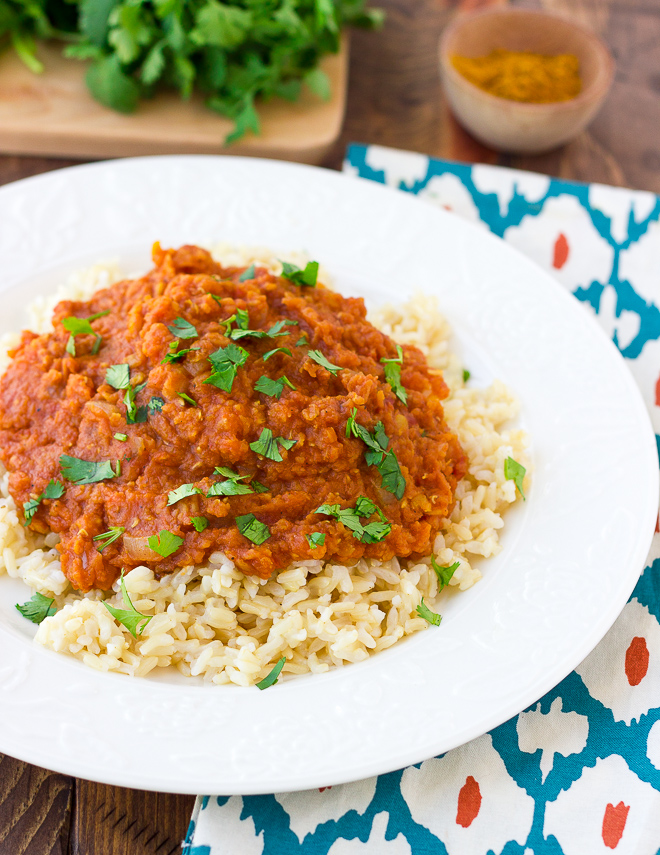 Answer honestly, do you think restaurants use crockpot? I don't know, but I know that you can prepare a dish worthy of a five-star restaurant in the slow cooker. You don't believe me? Check it out!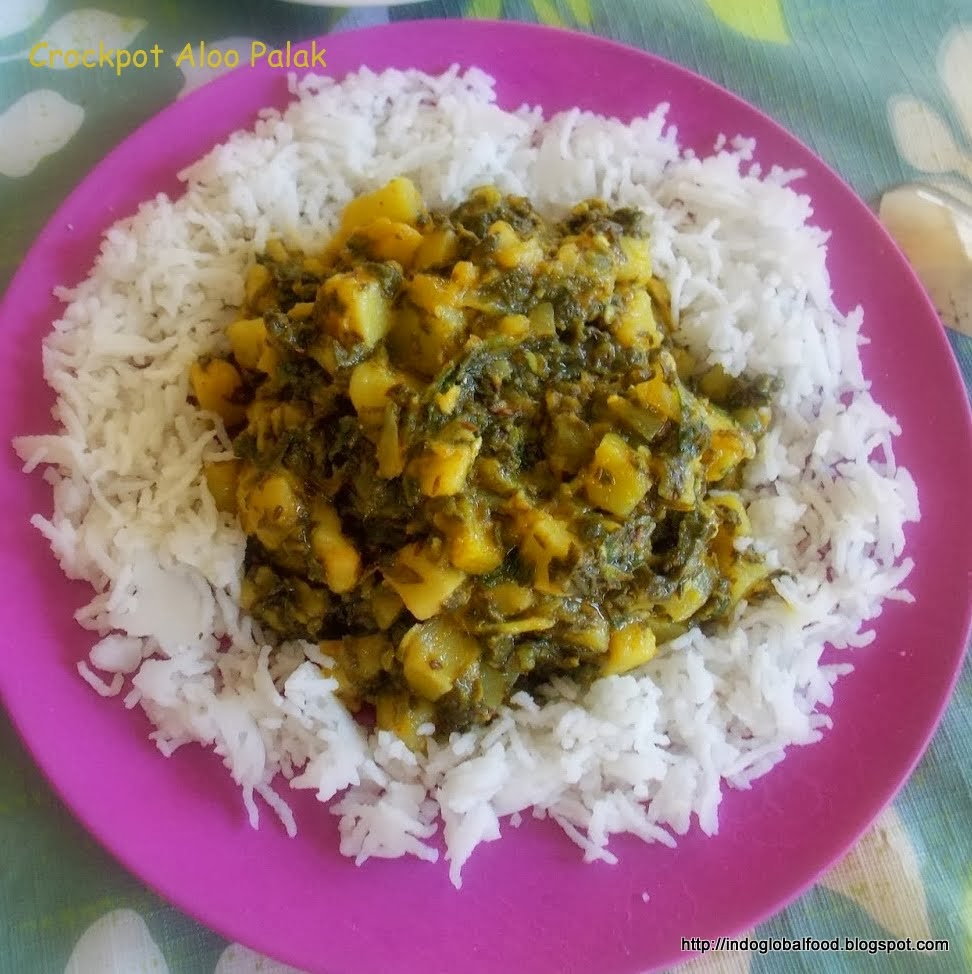 How about them apples? Apples are fruits that you can have through the whole year, but nothing screams fall more than apples (aside from pumpkin of course). And when you want to try something different with your apples, I recommend apple butter. You can prepare it at the convenience of your home, and it won't take you a lot of time. Sounds good?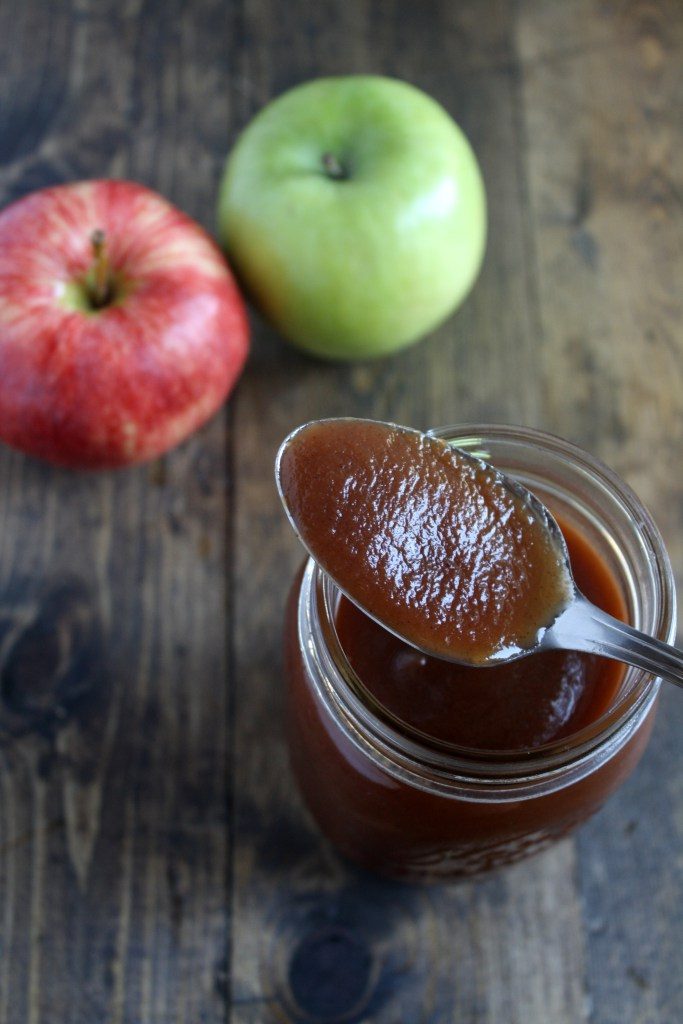 I love throwing vegetables together in an imperfect mix. Imperfection makes perfection, a premise I love to use, and it applies perfectly for vegetable soup. It doesn't get any easier than this. Think of your favorite vegetables, throw them in the crockpot, cook, wait several hours, and whoala, a soup. There are no rules, just use your imagination.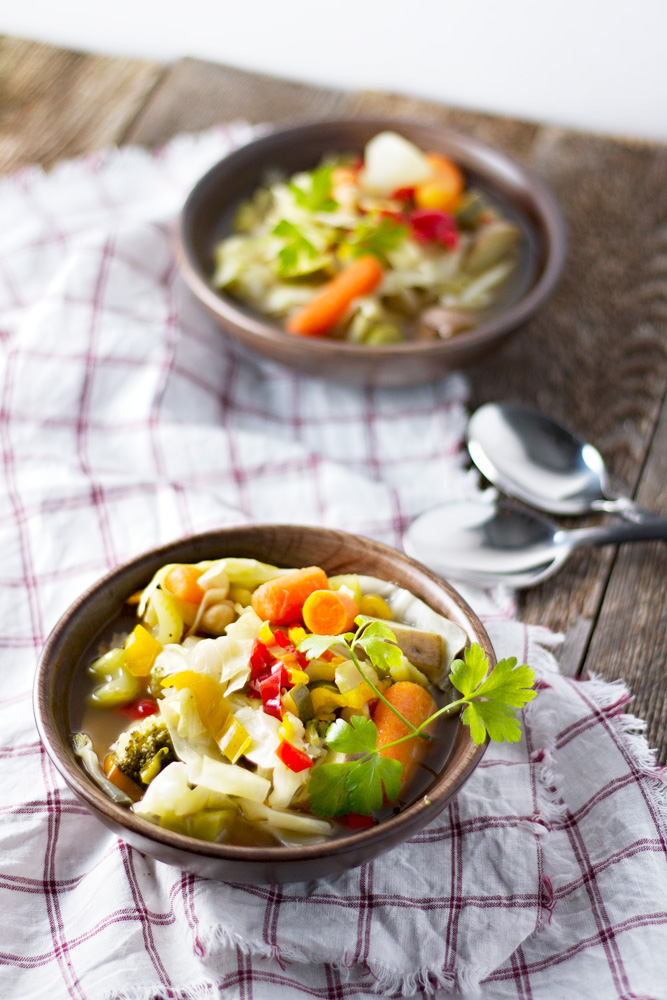 Tofu and vegetarian food go hand in hand, but why not take things up a notch and go for a tofu curry? Well, if you can't think of a reason not to, I've got a perfect recipe to get you hooked on tofu curry.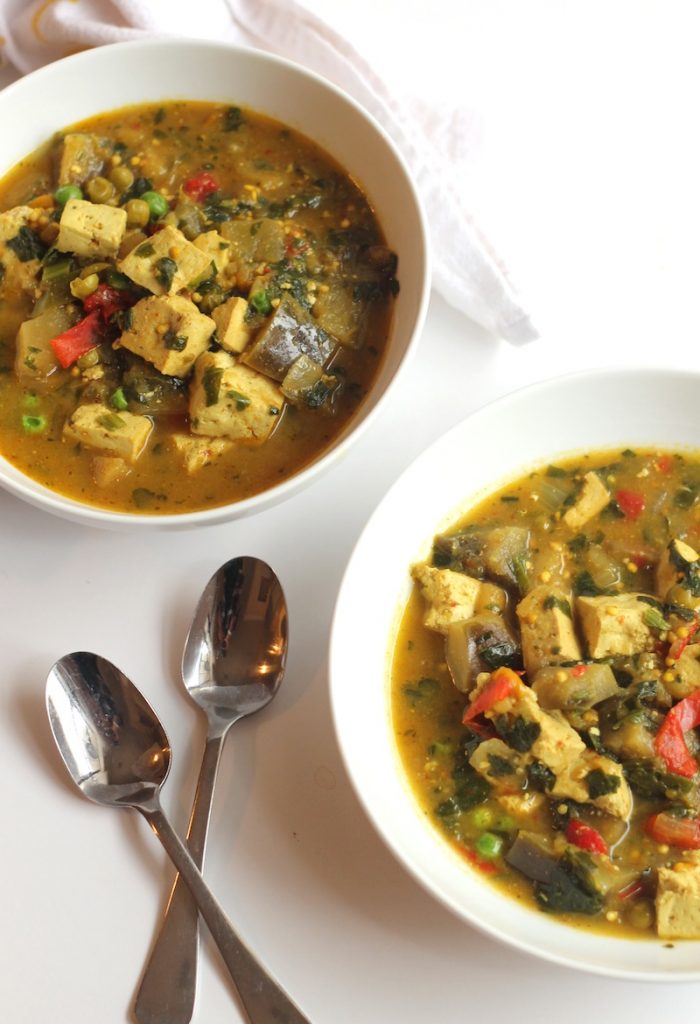 Do you know how many recipes are out there involving risotto? Probably one of the most versatile dishes in the history of cooking, risotto is a perfect vegetarian dish as it mixes perfectly with vegetables. In this case, there are not many veggies, and you can't forget your slow cooker for 10 hours, as barley requires only two hours of cooking. Just a fair warning.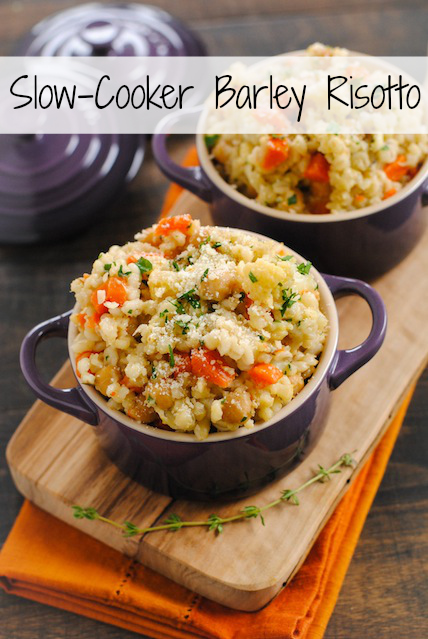 Simple dinner dish, quinoa is probably one of the most underrated healthy ingredients on the market. They are loaded with protein and other healthy nutrients, and one might say they are better alternative for protein for vegetarians than tofu and soy products. Get your hands on it!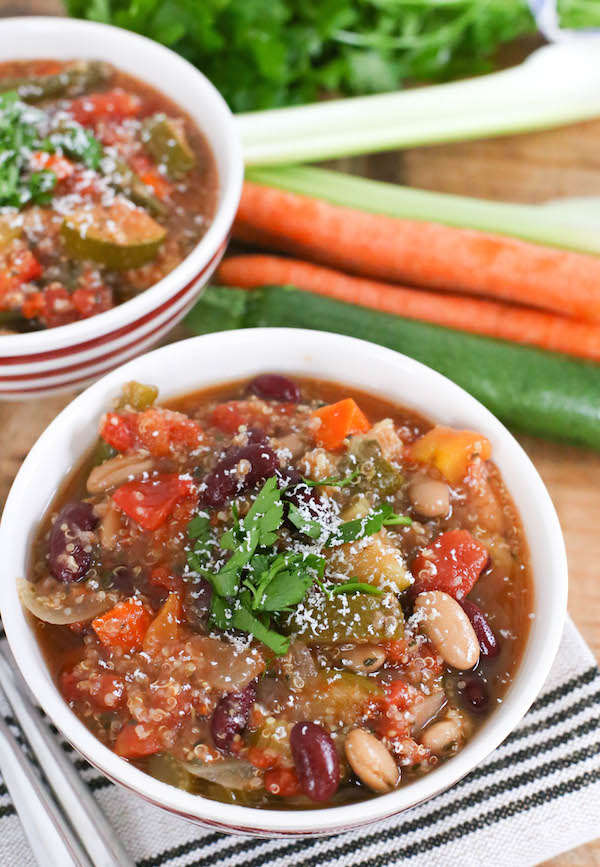 13. Crockpot breakfast casserol
Have you ever had casserole for breakfast? Or let me rephrase it, how often do you have casserole for breakfast? Usually dubbed as the perfect dinner, casseroles can also come in handy in the morning, especially after a long and dreadful weekend. Set up your crockpot, go to bed, get up, and your breakfast will be waiting.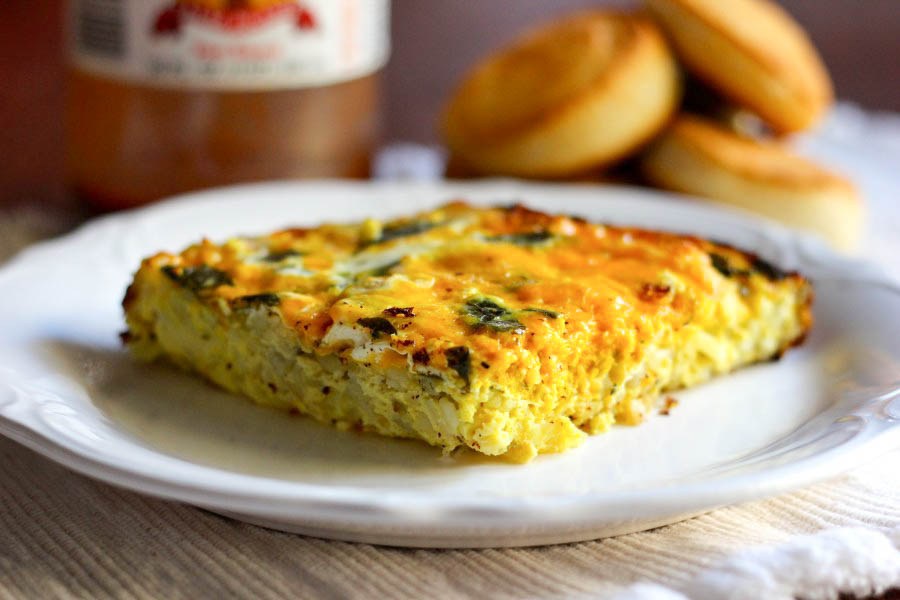 Looking for a way to add more kale to your diet? Look no more, as I have the perfect lasagna recipe for you, one that can easily include tons of kale. And if you are wondering why kale, why not? Kale is basically the king of superfoods, and with all those healthy nutrients, there is no reason to exclude kale from your diet.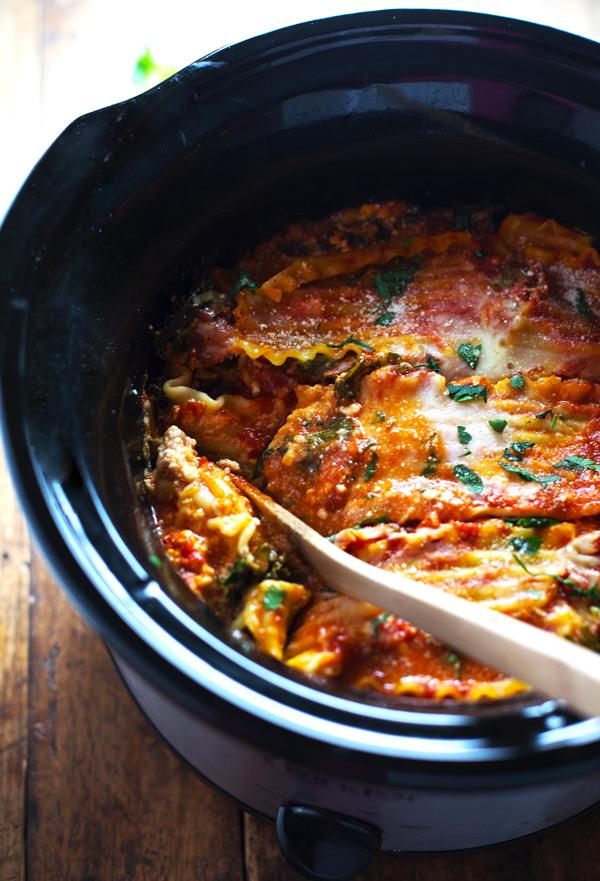 For the traditional cookers out there, don't freak out or panic when you see a non-traditional recipe. This Chinese hot pot tries to spice things up, but still sticks to some of the traditional guidelines for hot pot: lots of vegetables and firm tofu.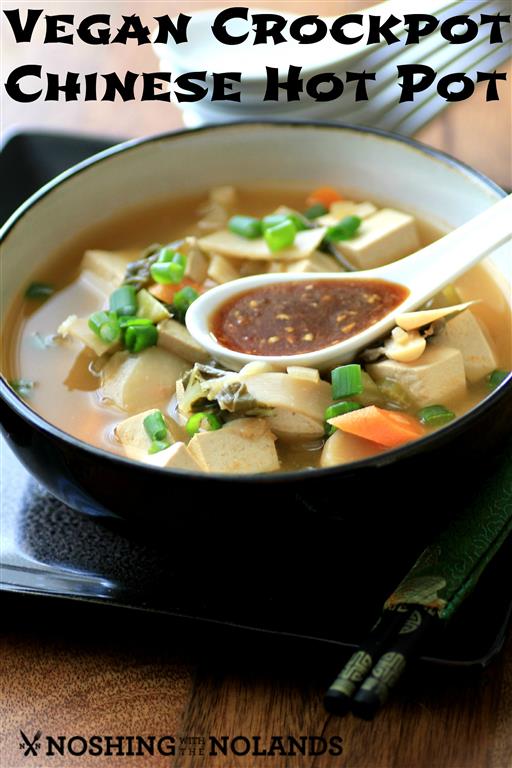 I'll admit, I haven't heard of jackfruit until a while. But as my vegan friends taught me, jackfruit is one of the best meat replacements vegetarians have out there. That being said, I made an effort to find some jackfruit recipes for when I host vegetarian friends, and this one checks all the boxes.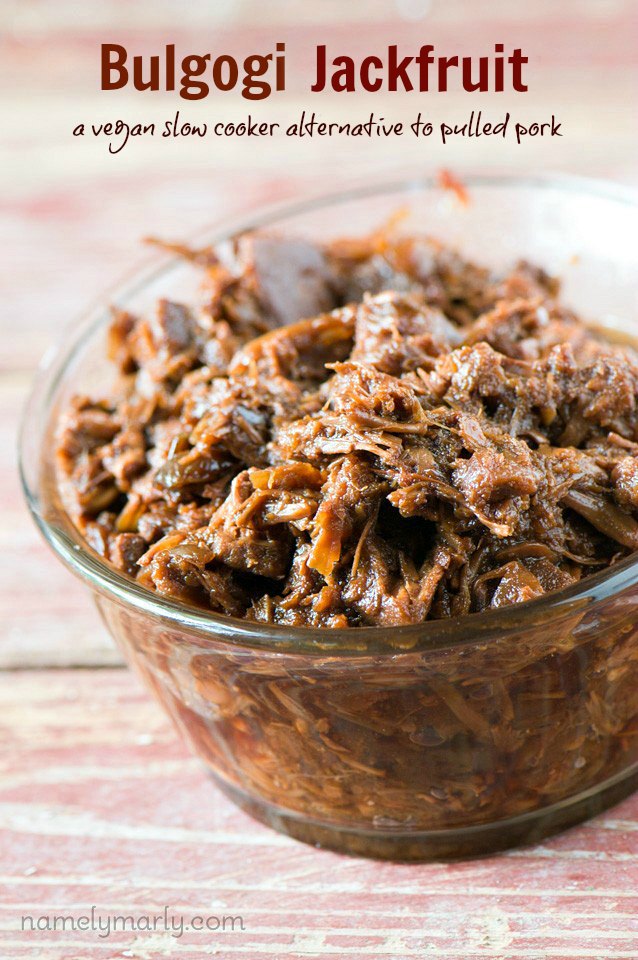 Please don't be afraid to look beyond the picture. On first glance, of course, this dish doesn't look like something you'd die for. But never judge a book by its covers, and you might find something delicious. Such is the case for the kale and quinoa soup, a dish that won't make people gaze with their eyes, but it will surely put a great taste on their tongue.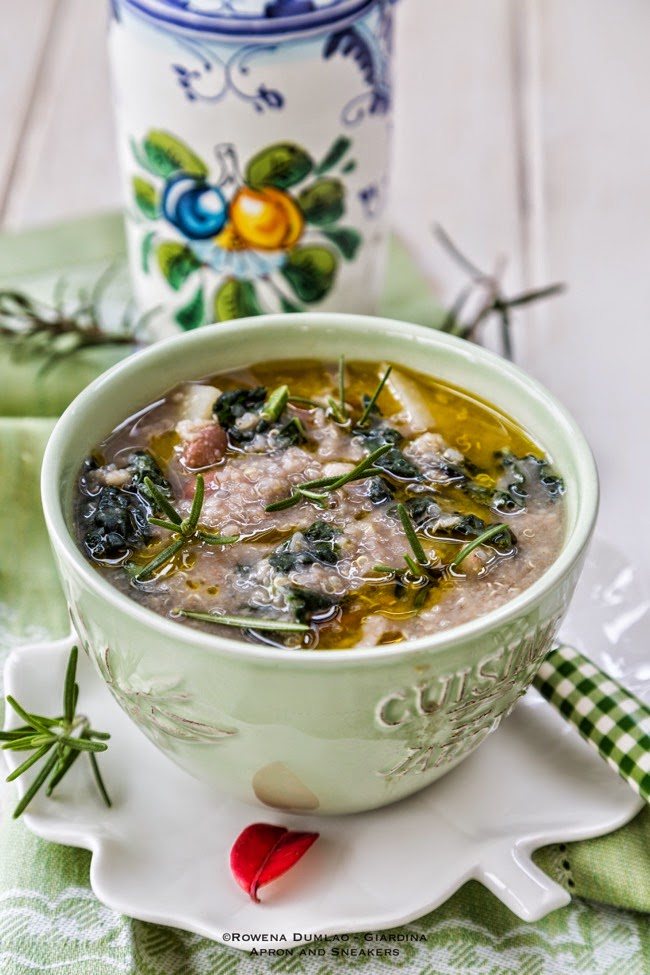 Aside from chopping the mushrooms, this dish is the perfect "put all ingredients in and forget the crockpot" recipe. I love mushrooms, and I love sharing mushroom recipes with my vegetarian friends. The texture will almost mimic the true risotto, and some even might find it better.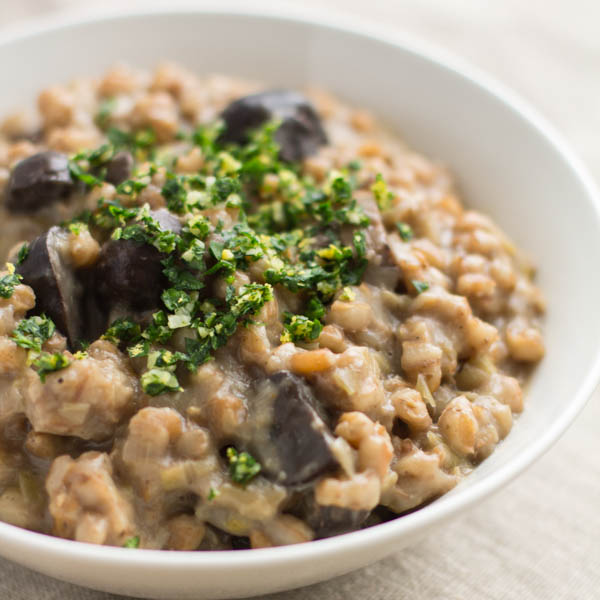 Now here is a recipe that you will love, no matter if you are vegetarian or not. Classic comfort food, baked potatoes can be done in so many different ways, you can't even imagine. And if you thought slow cooker cannot accommodate baked potatoes, think again.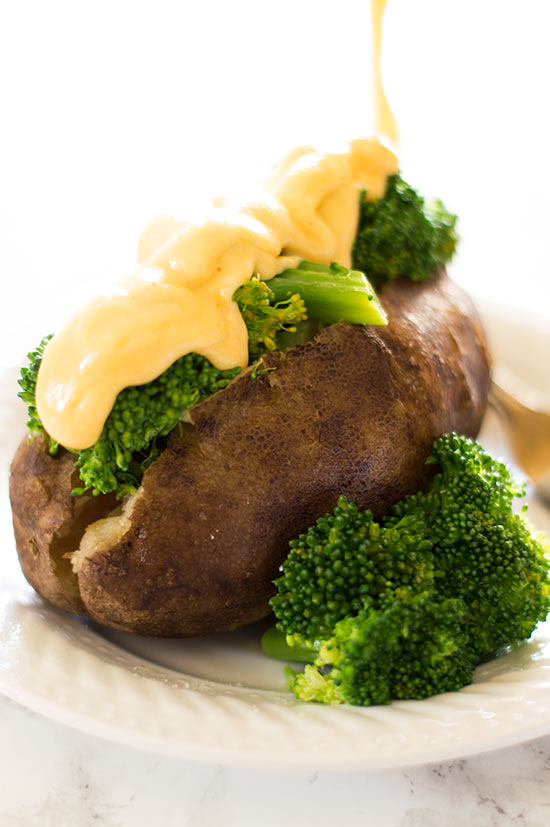 Perfect dish when there are lots of fresh vegetables on the market. You might need to turn on and off the cooker a little bit, first for cooking the brown rice and then for the vegetables, but the reward is worth the hassle.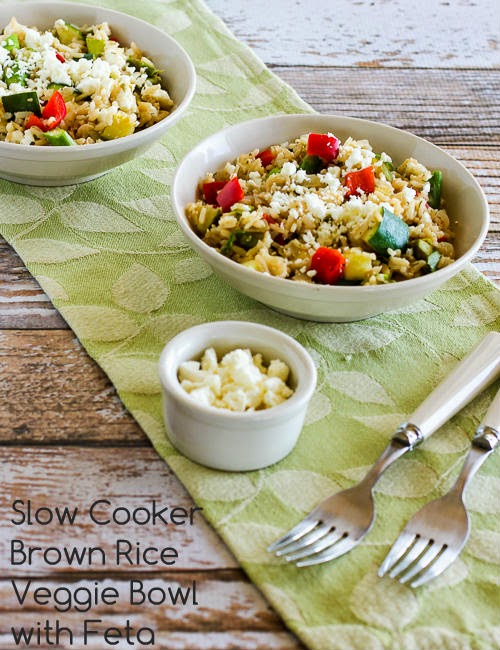 Cauliflower, a cruciferous veggie that rarely gets the credit it deserves. I admit, I immediately think of broccoli when cruciferous veggies are mentioned, but I also love cauliflower. With some other veggies in the recipe like peas and carrots, you get a tons of healthy nutrients from a dish that is simple and great for dinner.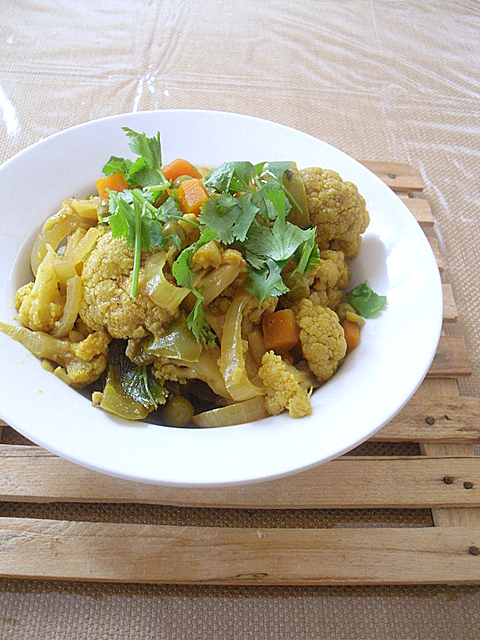 Who doesn't love to wake up in the morning and have breakfast in bed? These burritos might not be breakfast in bed, but they come as close as they can. Perfect for bonding with your partner in the evening, prepare the ingredients, throw them in the slow cooker, cuddle, go to bed, and once you wake up in the morning, breakfast will be waiting for you.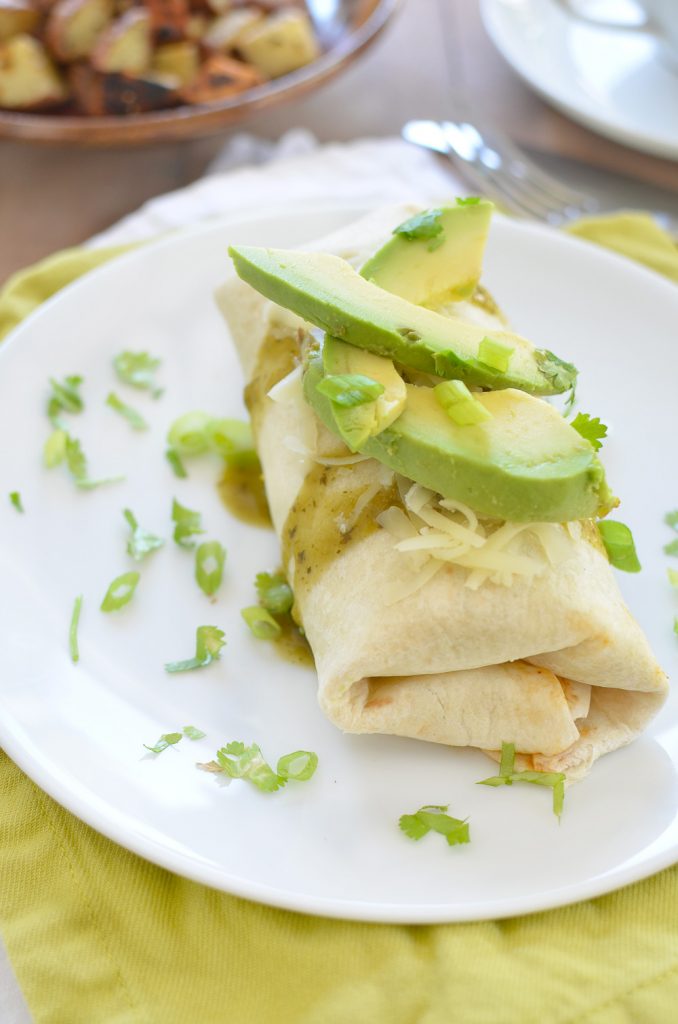 When you want Indian food that is not curry, this recipe will come in handy. It might not be as good as the food prepared in Indian restaurant, but you'll get there. With peas, lentils and beans, you get all the vegetarian classics. The flavor might be mild, but good enough.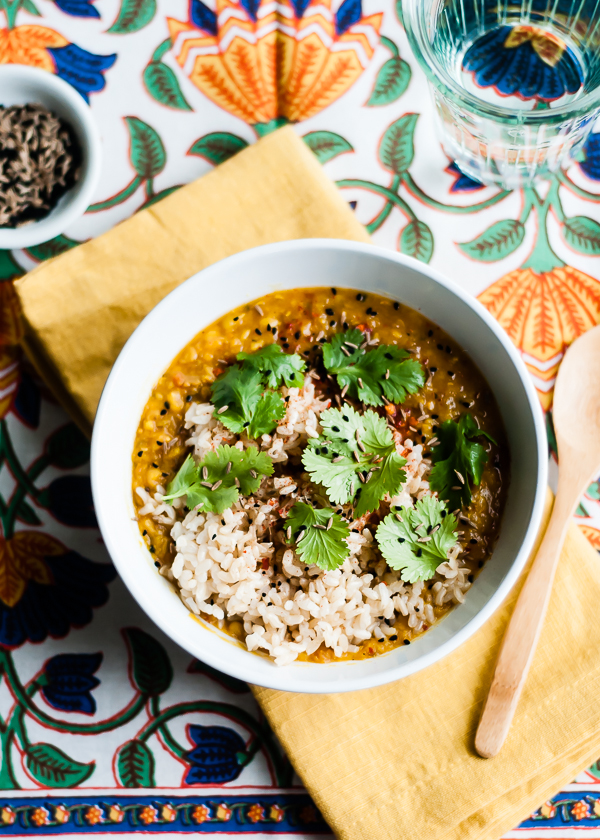 I don't think there is a family out there that doesn't have mac and cheese at least once a week. There aren't many dishes that can rival mac and cheese for popularity (casserole, meatballs, pizza come to mind), and rightfully so. Easy, simple, filling, mac and cheese is the gold standard of comfort food. And now, you can prepare it in your crockpot.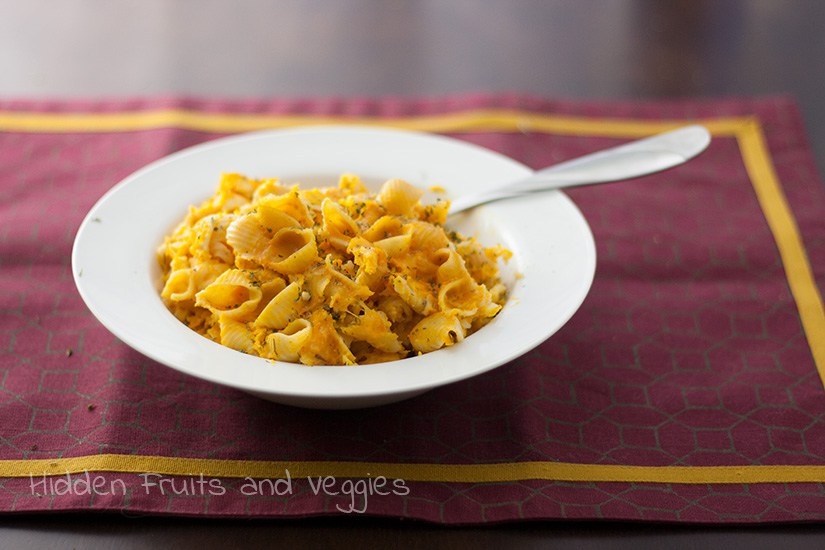 How does the words tortilla and soup come together you ask? Well, tortilla doesn't always have to be associated with burritos, you can actually throw some in your soup. And thanks to the amount of vegetables in this soup, you get tons of healthy nutrients.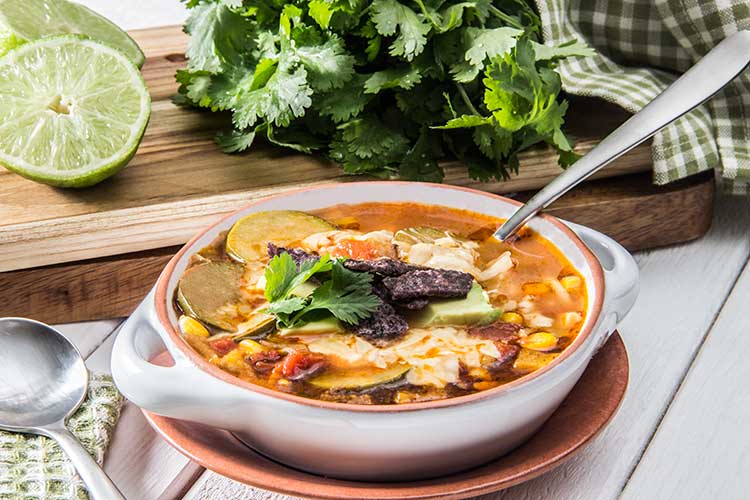 READ NEXT: 24 Healthy Vegetarian Recipes So Unexpectedly Tasty And Filling