They say the way to a man's heart is through his stomach. But it really works other way around as well. Nothing impresses a woman more than a man who knows his way in the kitchen. So, my proud female and male readers, get your hands dirty in the kitchen, and you will probably enjoy some dirtiness in the bedroom as well. Kinky and sassy, but that is the reality.
You want to impress someone? You must try and give your best. And when it comes to your best, I am sharing some romantic dinners I am sure you can prepare, no matter if you are beginner or expert in the kitchen.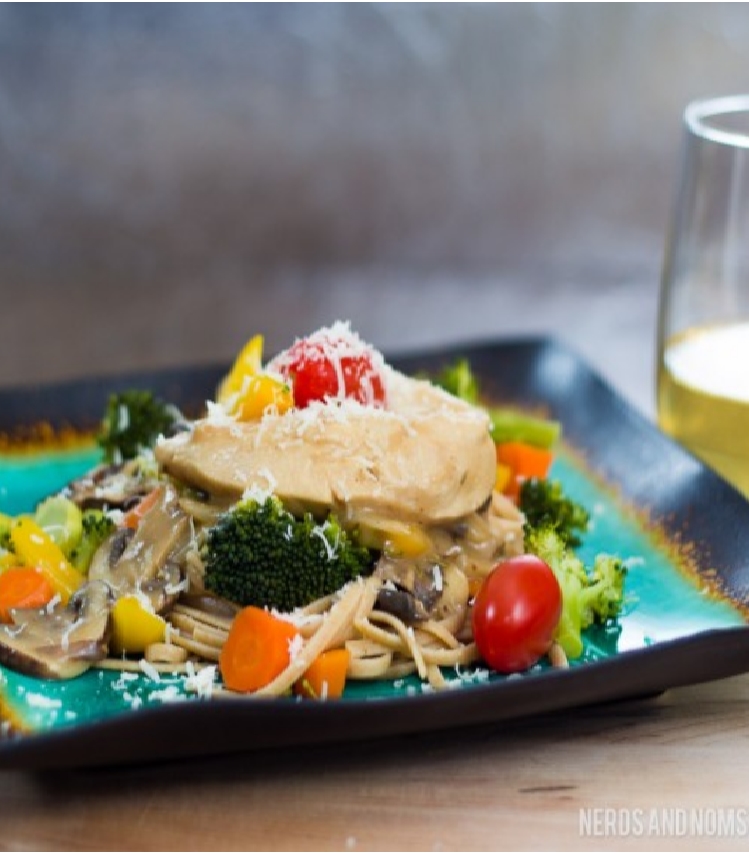 We start off with chicken, the easiest and economically best meat there is. And besides, in more than 70% of the cases, women prefer chicken over any other meat. The key here is in decoration, as in have as many colors as possible to make it visually appealing. Another key is not to overcook the carrots and the broccoli.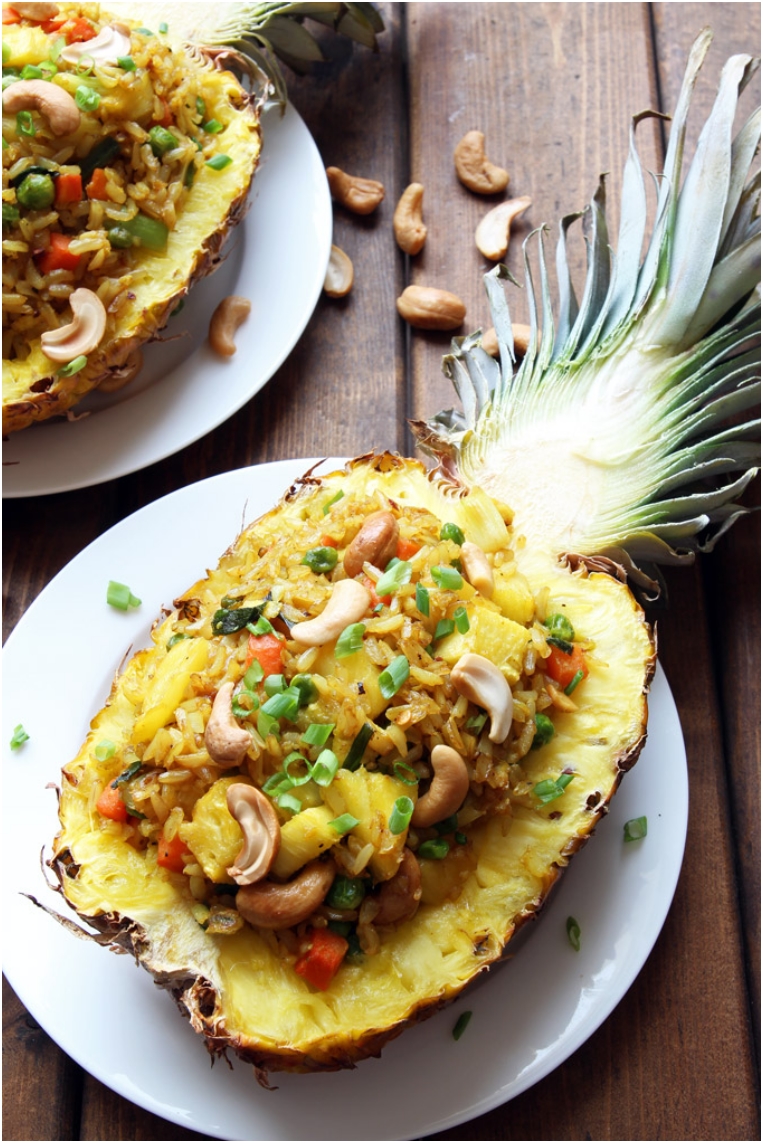 If you thought you need meat or sea food to make a woman or man go crazy, think again. I must stress, this is as exotic dinner as it can be. The key to success is using fresh pineapple, and one that is big enough to fit all the filling. And don't go too much with garlic and onion. After all, you probably expect some kissing after the romantic dinner.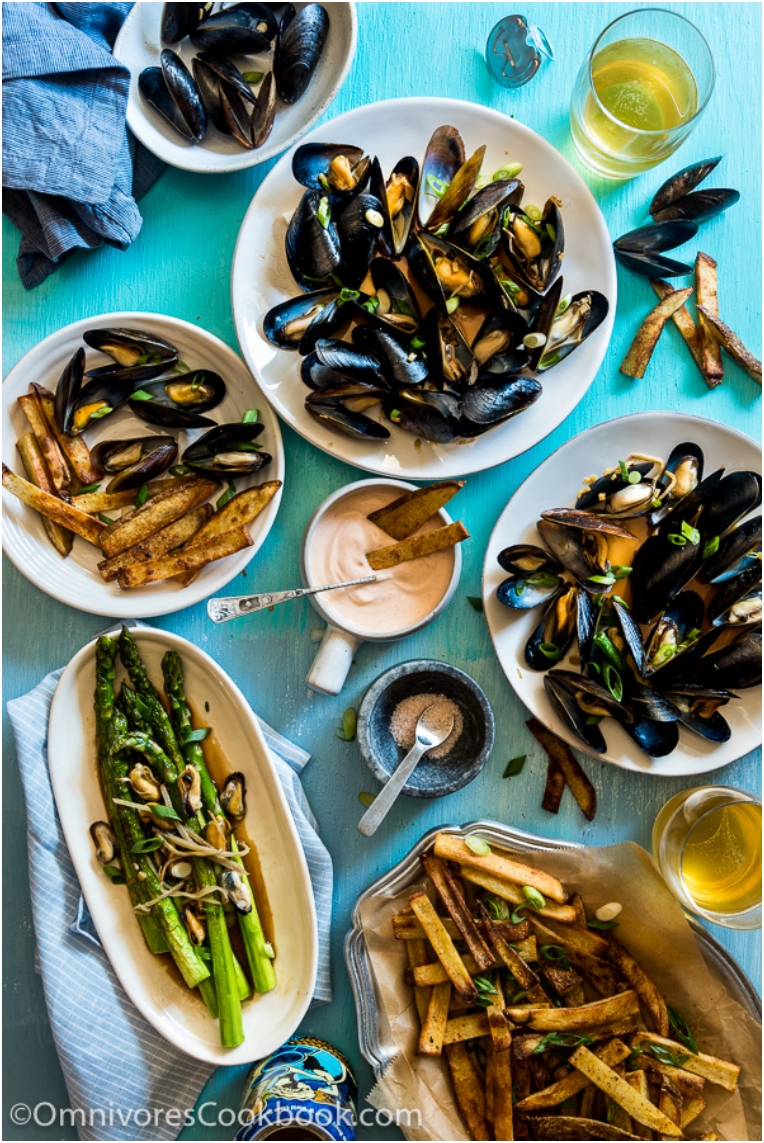 Oysters are one of the best aphrodisiacs, and you can be sure your partner will go crazy. Seafood is luxury item, and when you want to go all-in, nothing beats seafood, especially oysters. Fries might not be something that will help you impress your partner, but you'll find a secret sauce that will make fries exotic.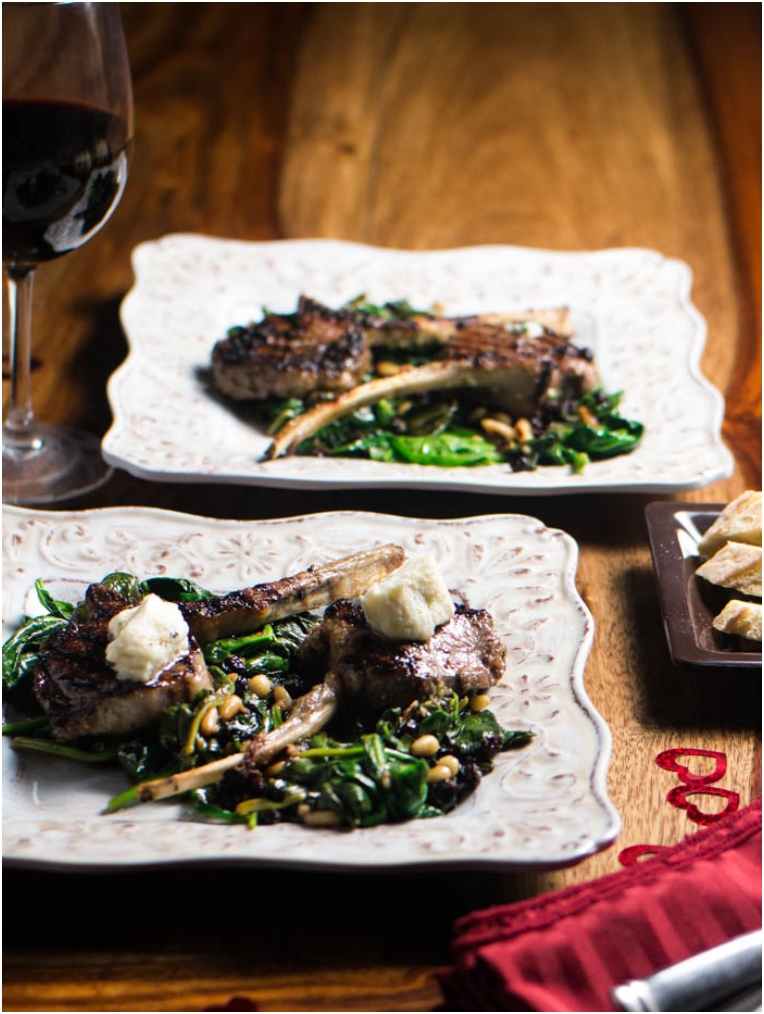 Lamb meat is arguably one of the best and tastiest meat. The problem with lamb is that it is heavy on your stomach, and not all people can digest it easily. Therefore, I recommend some sauces that will balance things out, and spinach comes first to mind.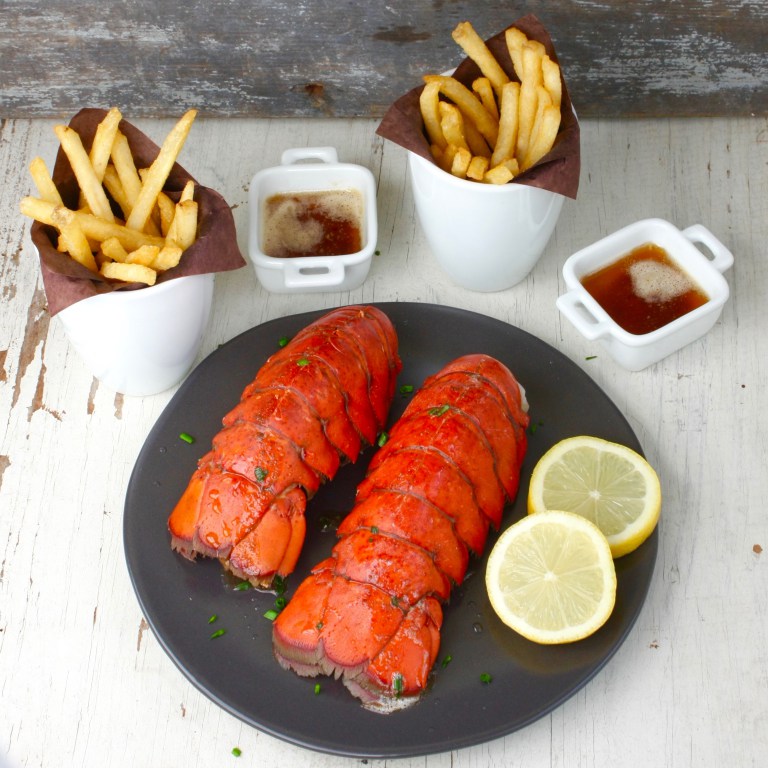 You won't get many points for decoration and creativity here, but a lobster is a lobster. Few dishes can top the lobster, and you want to keep it simple so you know what you are eating. Brown butter makes it crispier, and you can decorate with some lemons and herbs.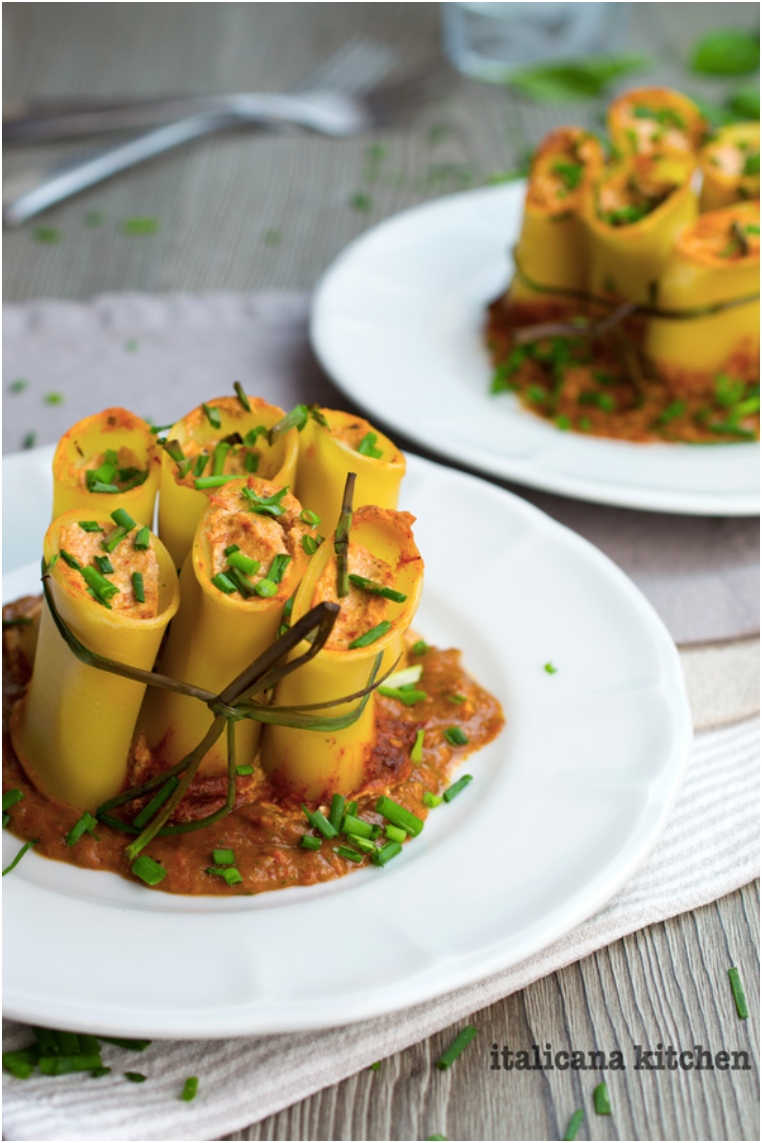 Italians know it best. Italian cuisine definitely is one of the most romantic, and when you think of romance, most of you probably think Italian restaurant, candles, ambient light, light music and so on. Well, why don't you replicate the same conditions in your home? It is possible, believe me.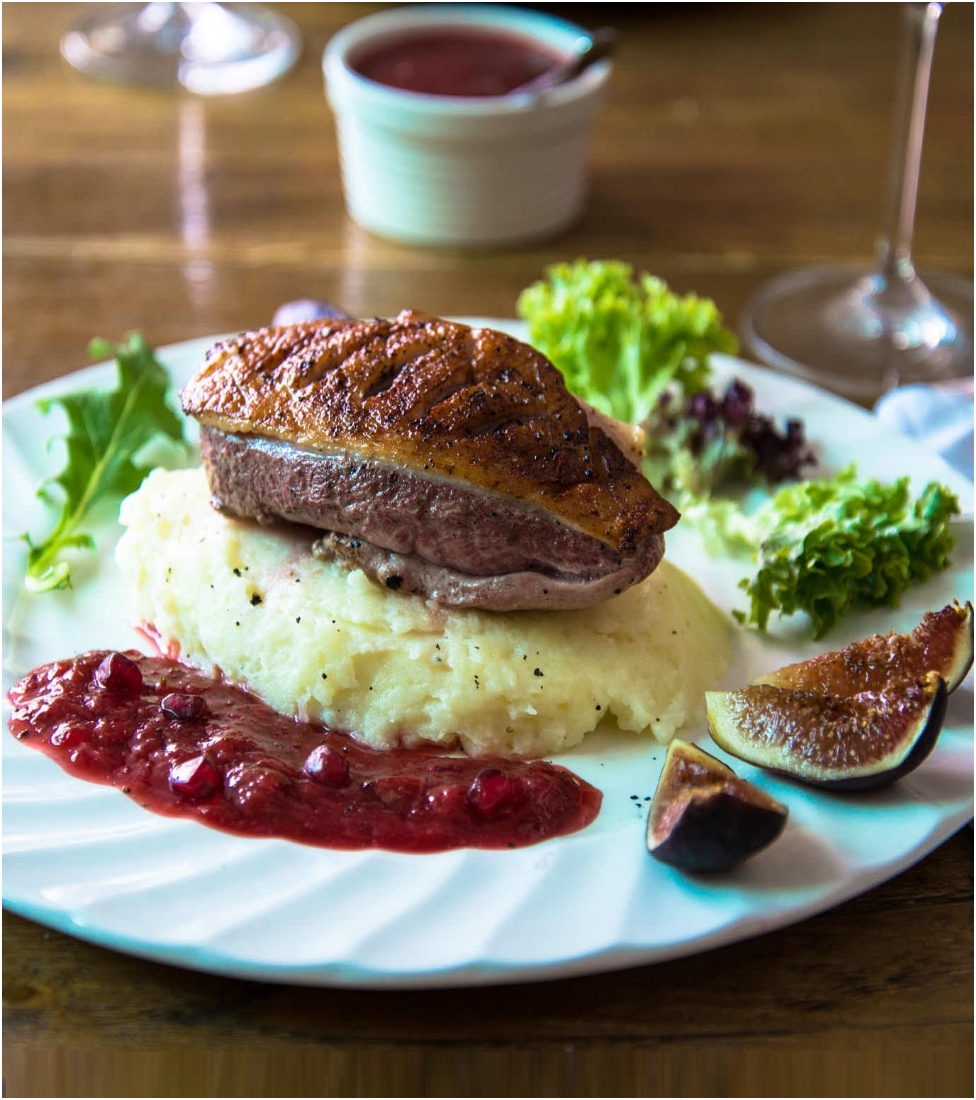 We are getting into professional chef territory here. Wild animals like ducks are tricky to prepare, but with help and some guidelines, you can make it work. The sauce is the cherry on the icing, and for those of you haven't tried duck before, the meat goes best with fruits like cherries and figs. Same for rabbit meat. You can serve with potato puree, rice or even polenta.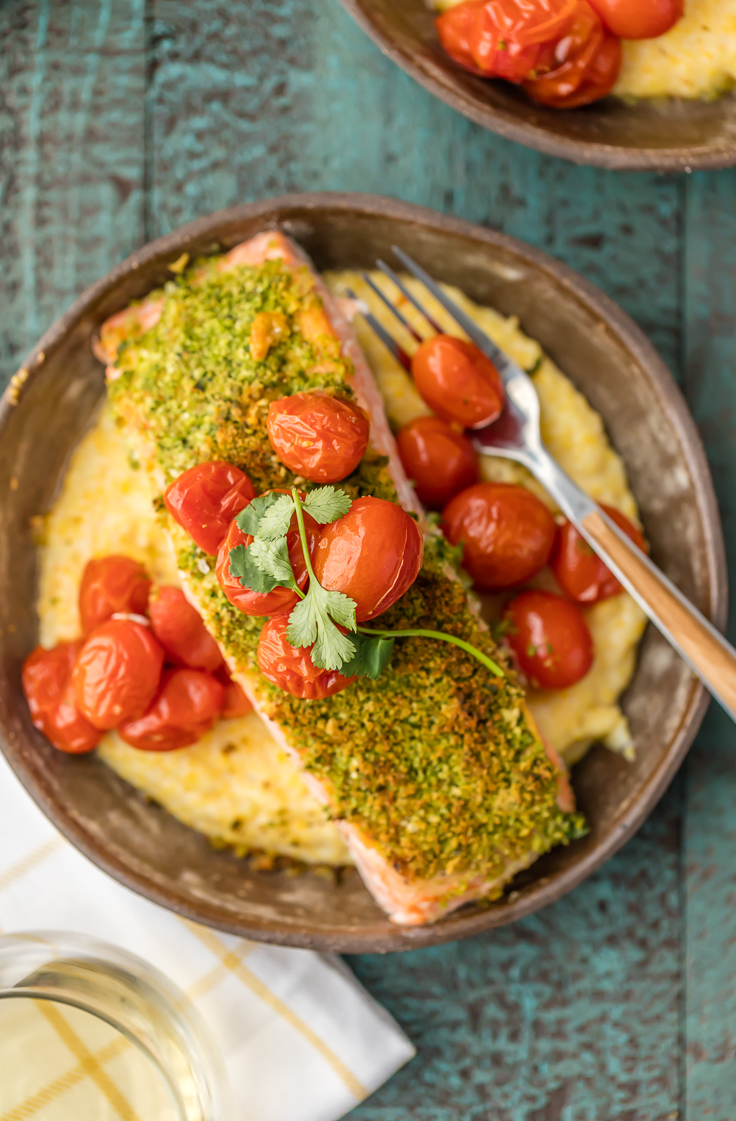 Salmon is one of the healthiest dishes on the market. Every diet recommends salmon. So even if your partner is on a diet (which happens often with females), you can persuade her to eat and enjoy. Any way you prepare a salmon, you can't go wrong. Personally, I love salmon with polenta, as I like to experiment with side dishes, and rice is becoming too common.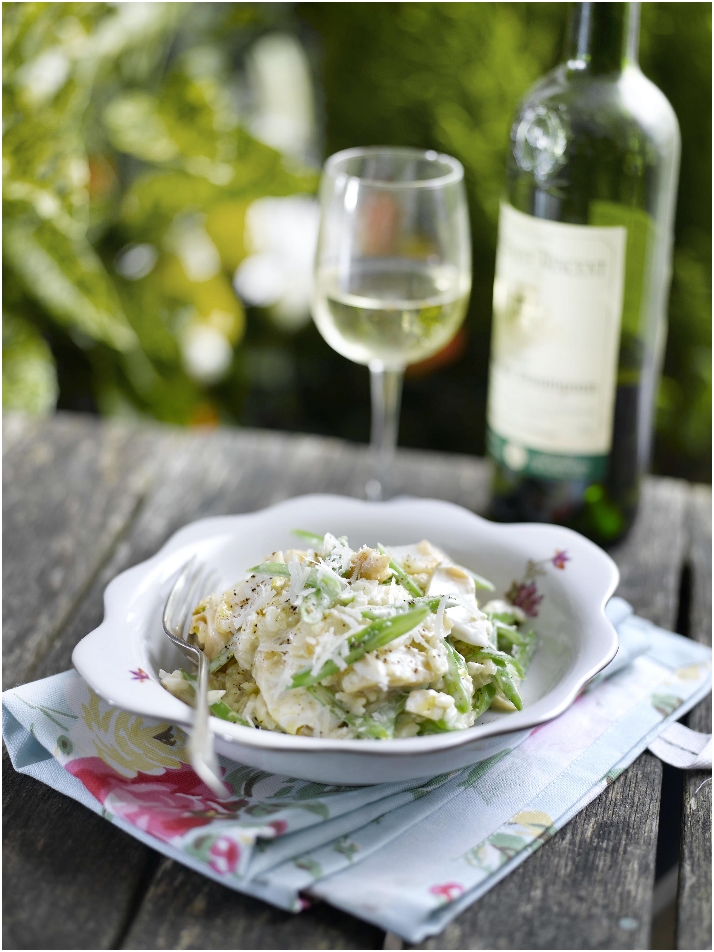 Haddock is a common fish, and one that is a tad more heavier than salmon. A salt water fish, haddock goes great with green salads. But in this case, I recommend going with risotto.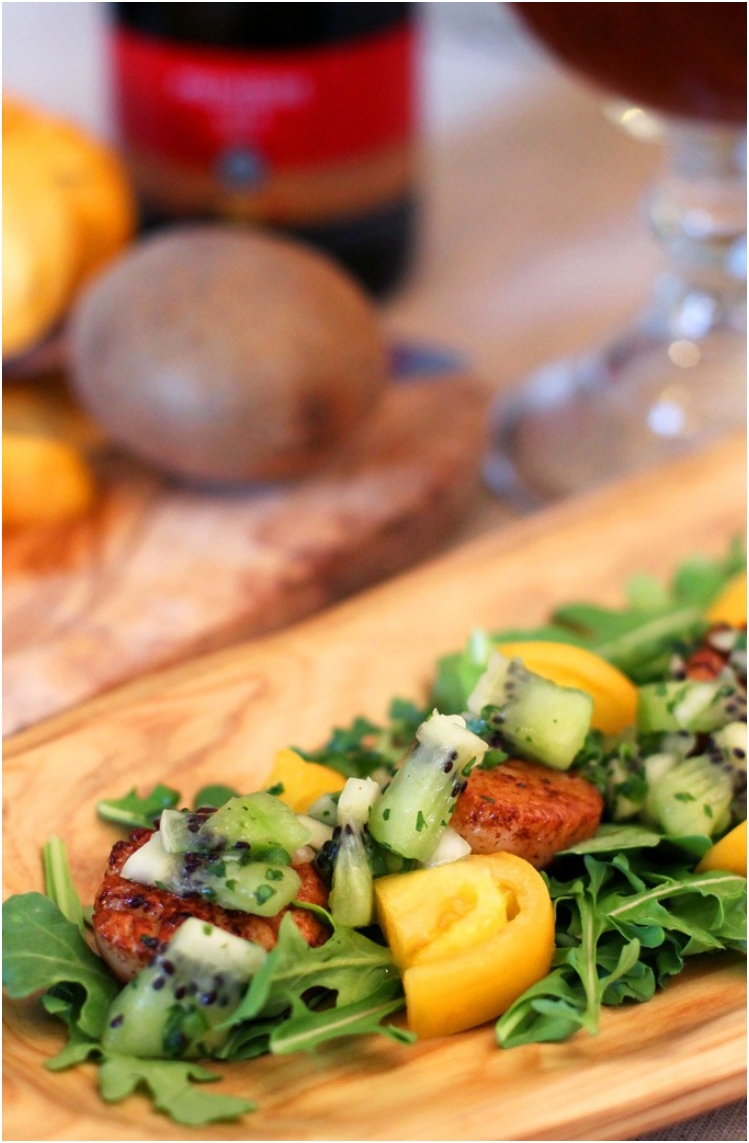 When it comes to scallops, size matters. Like, really matters. There is nothing worse than being served baby scallops when you are expecting big and juicy scallops. So, when cooking, make sure you get good enough scallops. And then you have the kiwi salsa. I know most people prefer spicy salsa with tomatoes, but the kiwi salsa gives a certain touch of freshness to the dish.
If you are cooking for a guy, pork meat gives you the highest chance not to go wrong. Men love their pork. This rib roast is perfect, as it is easy, simple, and quick. Serve with any salad or side dish you can think of.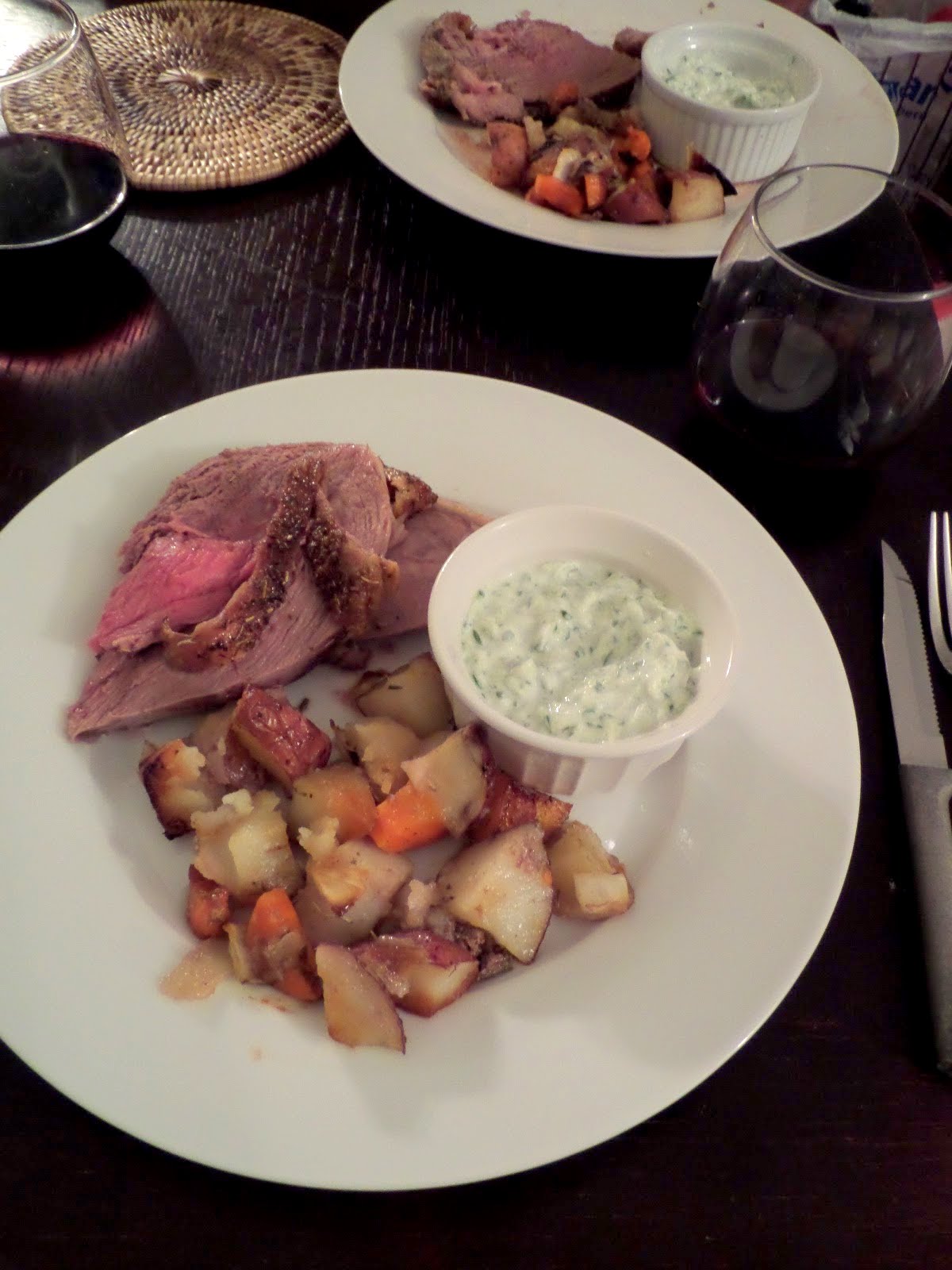 As I mentioned previously, lamb meat is tad heavy for some people to stomach. But, there is always a way to make it happen. Roasting lamb with herbs help in a way, making the meat easier to stomach. With some potatoes and carrots as side dish, you have a simple, yet very effective dinner.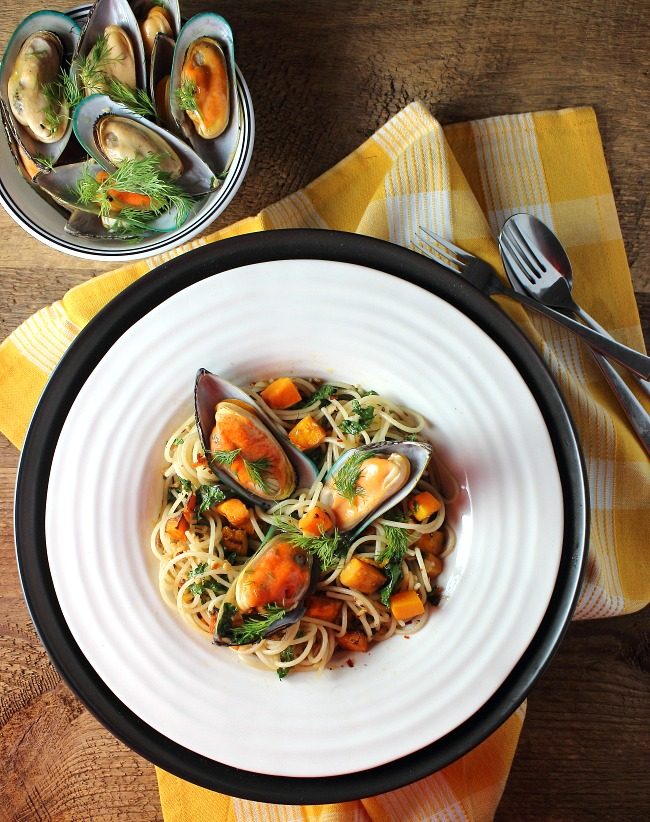 Another exotic dish, and another aphrodisiac. This time around, we're gonna prepare it Italian style. And that means pasta. Make sure to hit the ratio, as you don't want too much spaghetti, or too much mussels. The trick here is to keep it to 60:40 ratio, as in 60% spaghetti. Roasted squash is the perfect addition to the dish, giving it creamy, sweet taste.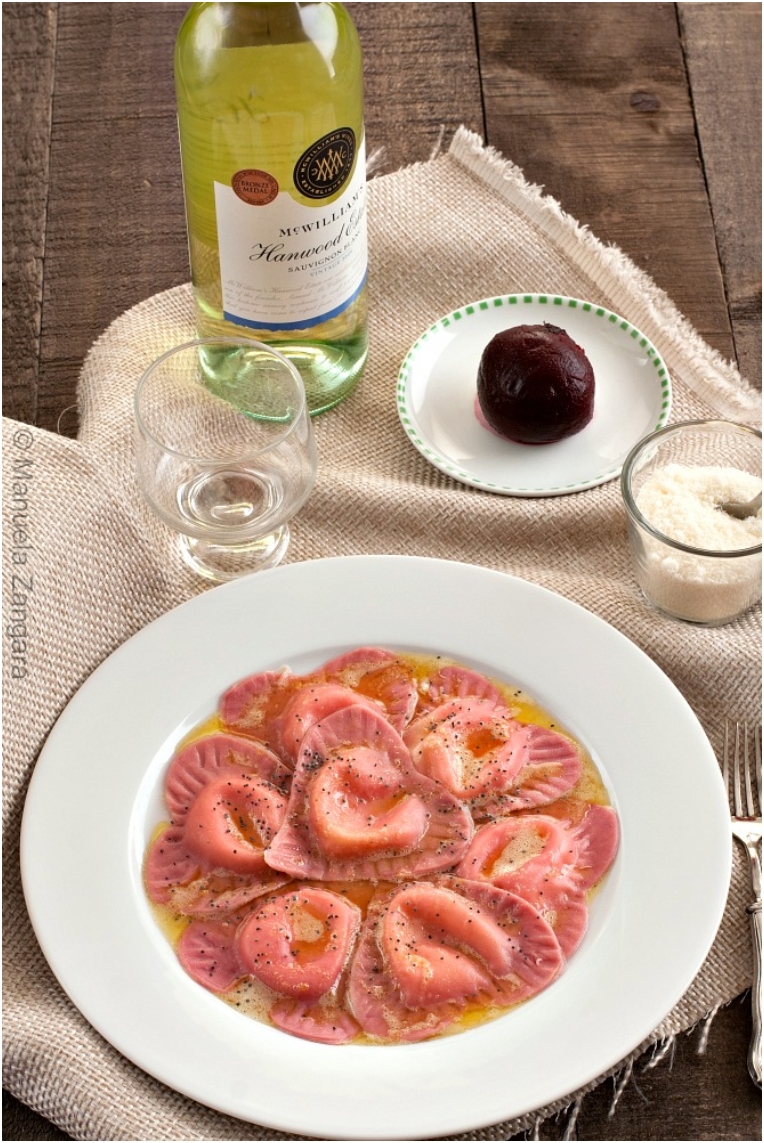 Hey, romantic dinner and hearts go hand in hand right? Bonus points for purple dish, as purple is one of the colors associated with love. It might look simple, but the taste is awesome.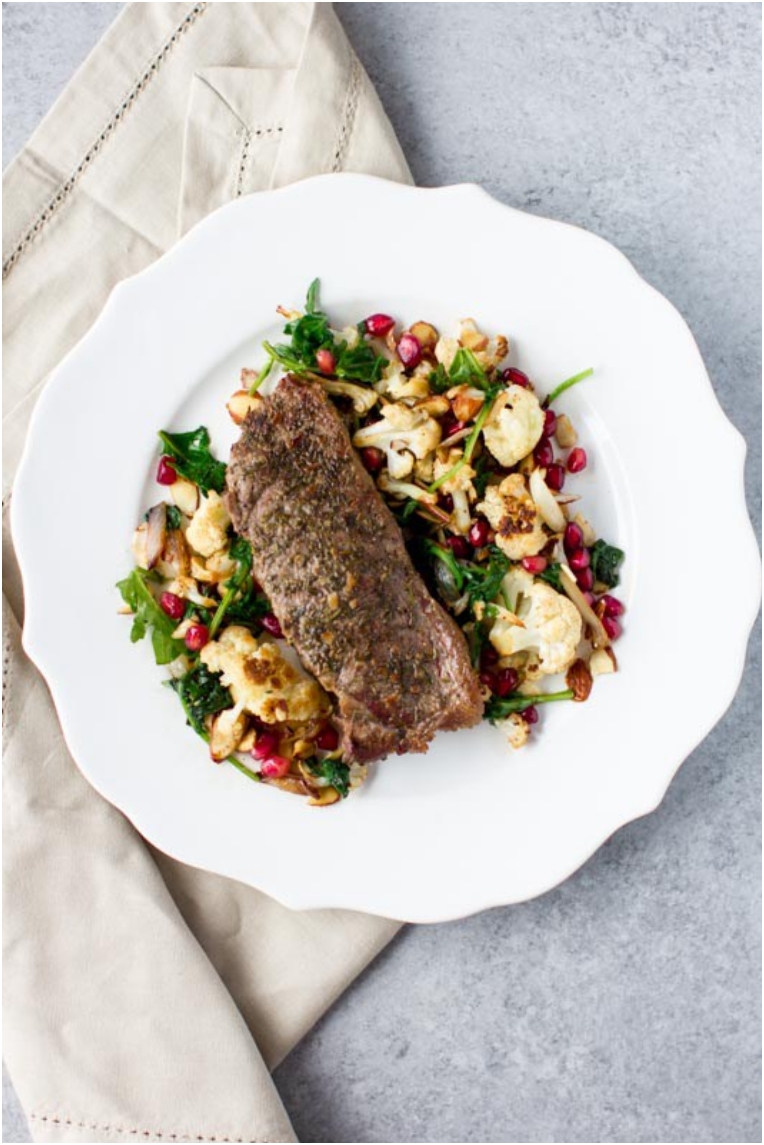 You probably noticed I have recipes for males and recipes for females. Steak is one of those give your man a gift dinners. If you prefer to eat at home with your loved one, this is the meal to go. Avoid those chaotic restaurant reservations for Valentine's day and enjoy a home cooked meal. You can't go wrong. Plus, it is closer to the bedroom.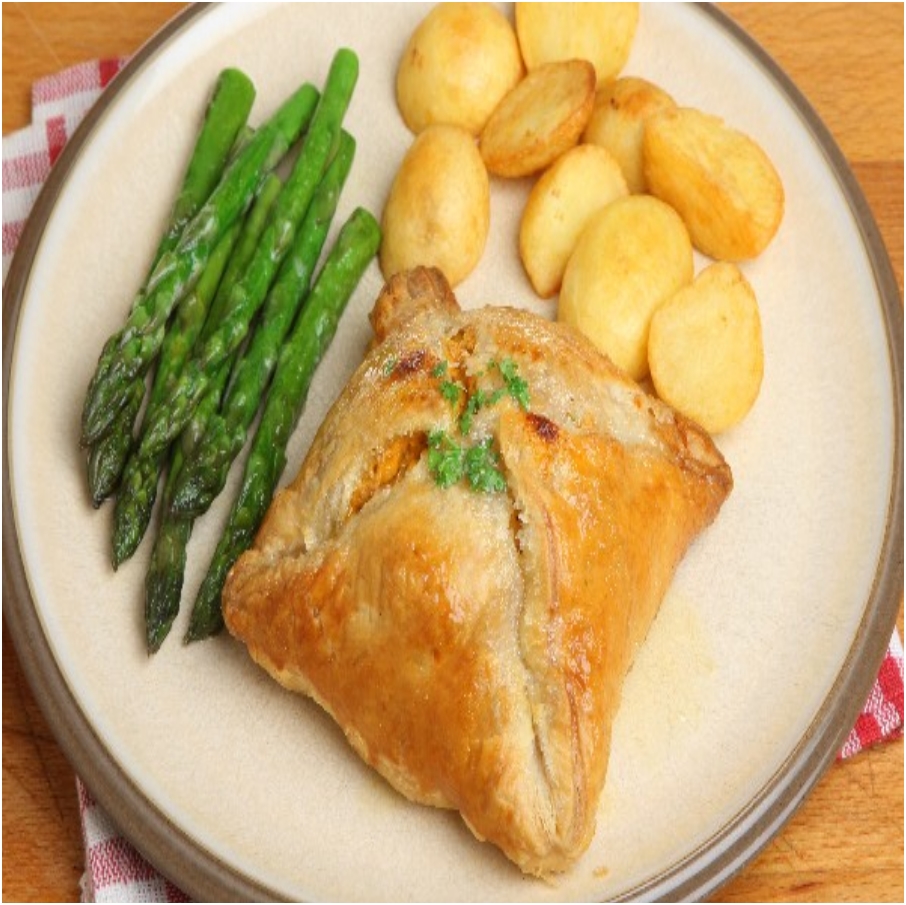 Hey, they are simple on look, but spectacular on taste. The trick here is side dish and decoration, which you also want to keep simple. So I recommend some new potatoes and asparagus. This way, you keep even the colors complimentary.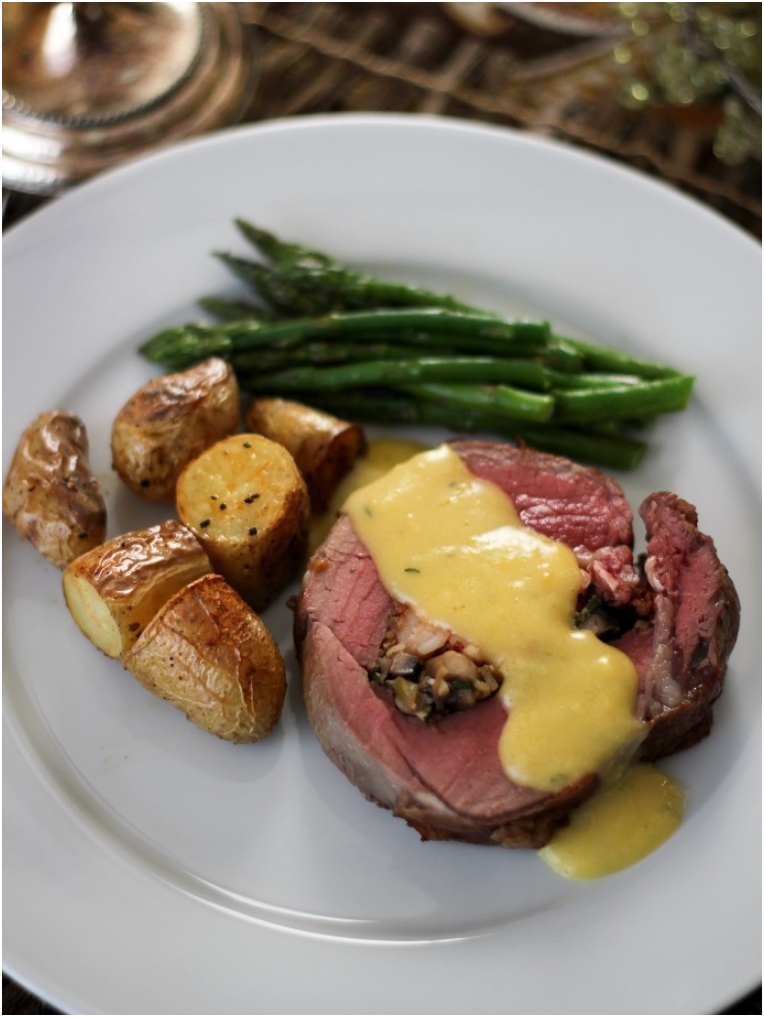 I told you to keep it simple with lobster, and I meant that. While it might look more complex here, the dish is still simple. The difference is in the part of the lobster you use for cooking. The first time, we cooked lobster tail, but now we have lobster steak. It is an old school dish, but there are still people who love old and traditional recipes.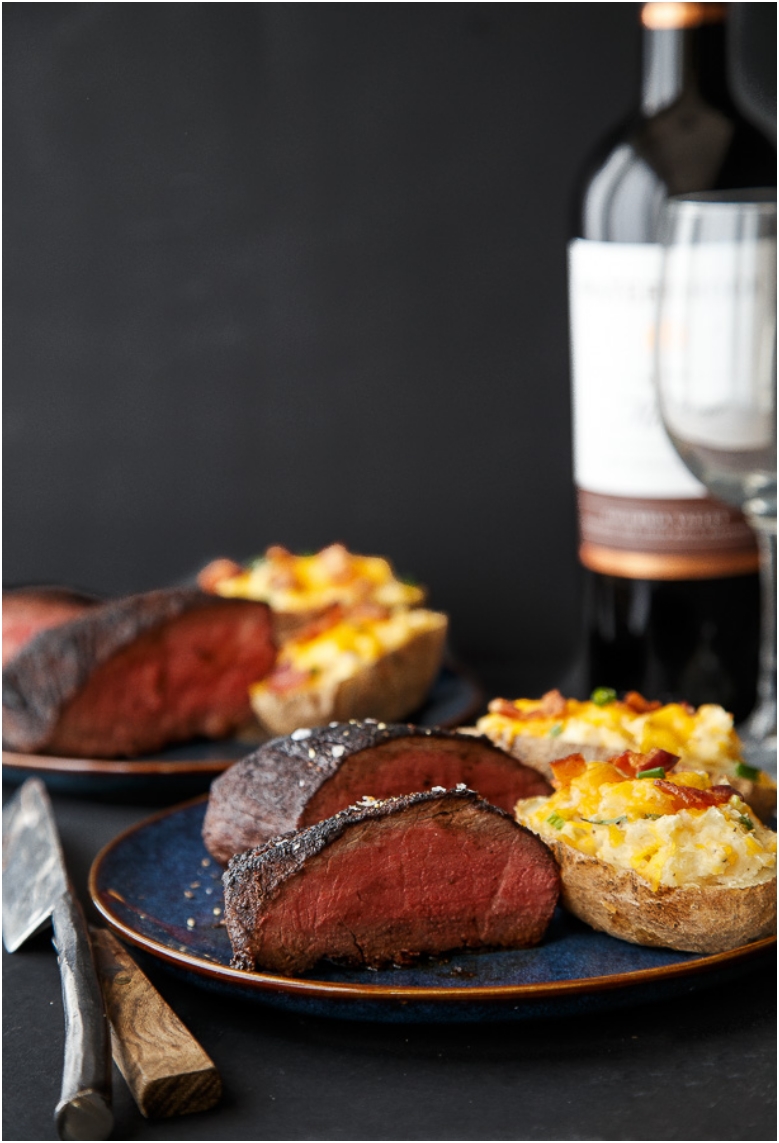 Again, steaks are go-to dish when you are cooking for your man. In this case, we enrich the smokiness of the steak fillet mignon with some cocoa powder. And for the potato, you actually have stuffed potatoes that you can serve on their own in some other occasion.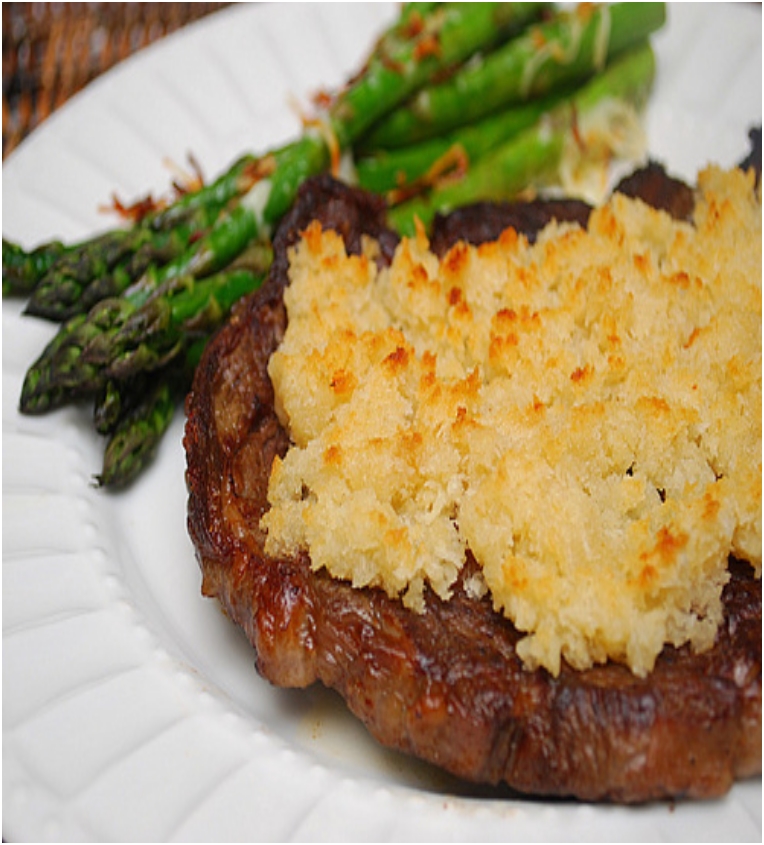 Steak, steak, and then more steak. That is the key to a man's heart. For this recipe, we have crusted steaks with some horseradish, that gives the meat a tad spicy character. And the best part is the crust is simple and easy to make.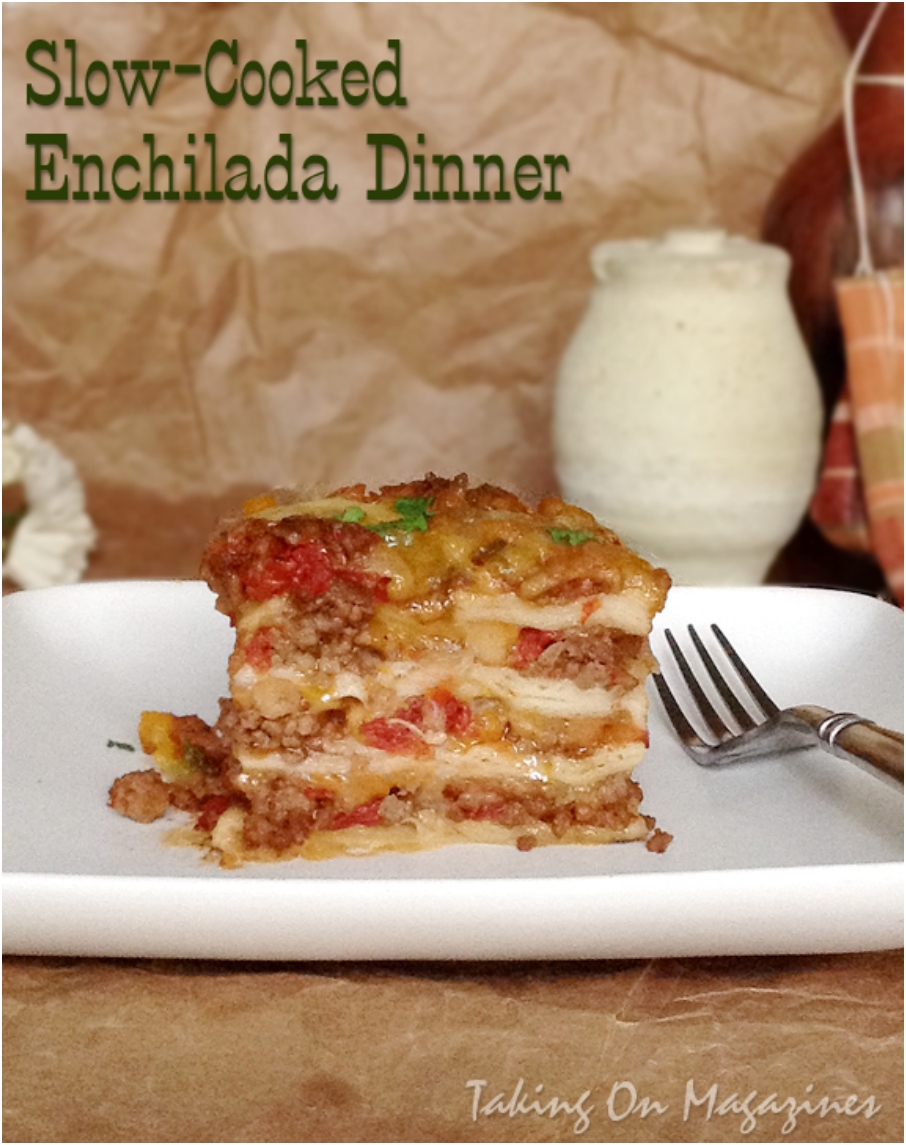 Hey, not all of us have hours of time to cook. I know some of you are fairly busy, and can't buy some free hours even on special days like anniversary or romantic dinner. But that is not an excuse, nor it should be a reason not to serve something delicious at the table. With that being said, I am giving you a slow cooking recipe. You can throw the ingredients in the crockpot in the morning, before you go to work, and it will be ready once you are back home.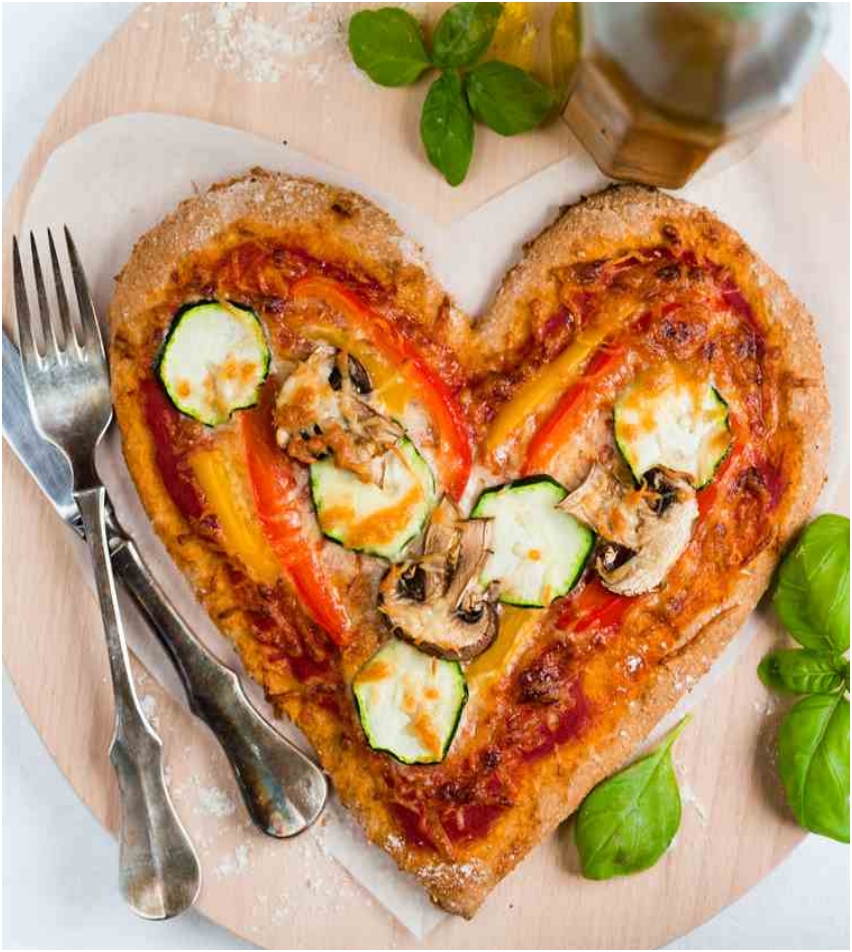 You cannot go wrong with pizza. It might be comfort food, but hey, you can relax from time to time. And it's not like this pizza is the classic call and order pizza. Shaped in a heart, with ingredients such as zucchini, tomatoes, and mushrooms, the dish is perfect vegetarian meal for when you like to avoid meat.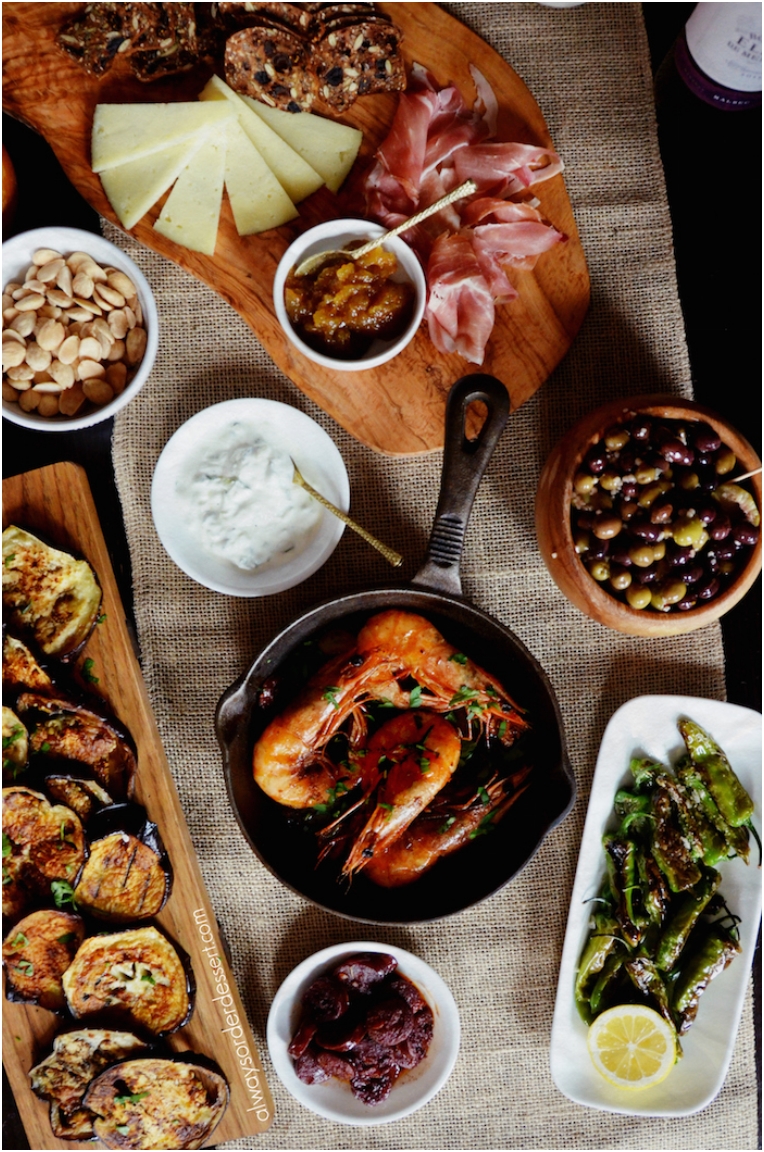 Sometimes, I love to eat several snacks instead of one big meal. It happens when I am in restaurants, and it happens when I am home. This way, I get to try several different flavors and aromas. And when it comes to date nights, I recommend this option for a movie night, or a game night.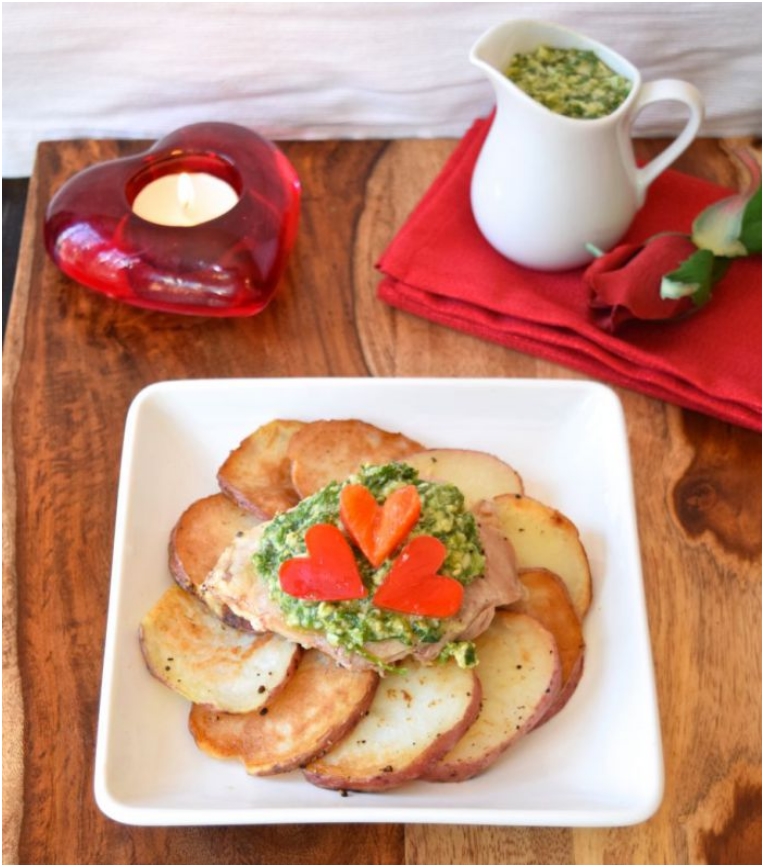 Hey, crowded and expensive restaurant is not for everyone. There are people on this planet that love a quiet and romantic dinner at home. And I respect that. It happens to me at times as well. I've got a healthy pesto chicken recipe for you. Try it!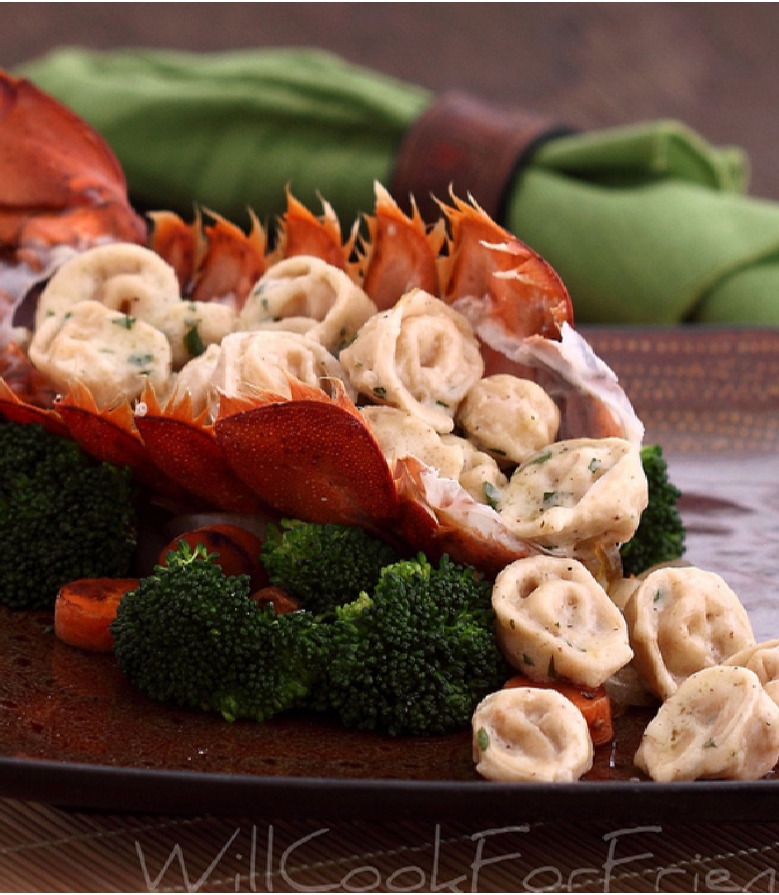 Now you will really impress your partner. Italian cuisine is at its best when prepared at home. Making tortellini might look tricky at start, especially making them one by one. But once you get the trick, it becomes easier. You can use one large lobster tail, or few smaller ones. It doesn't matter.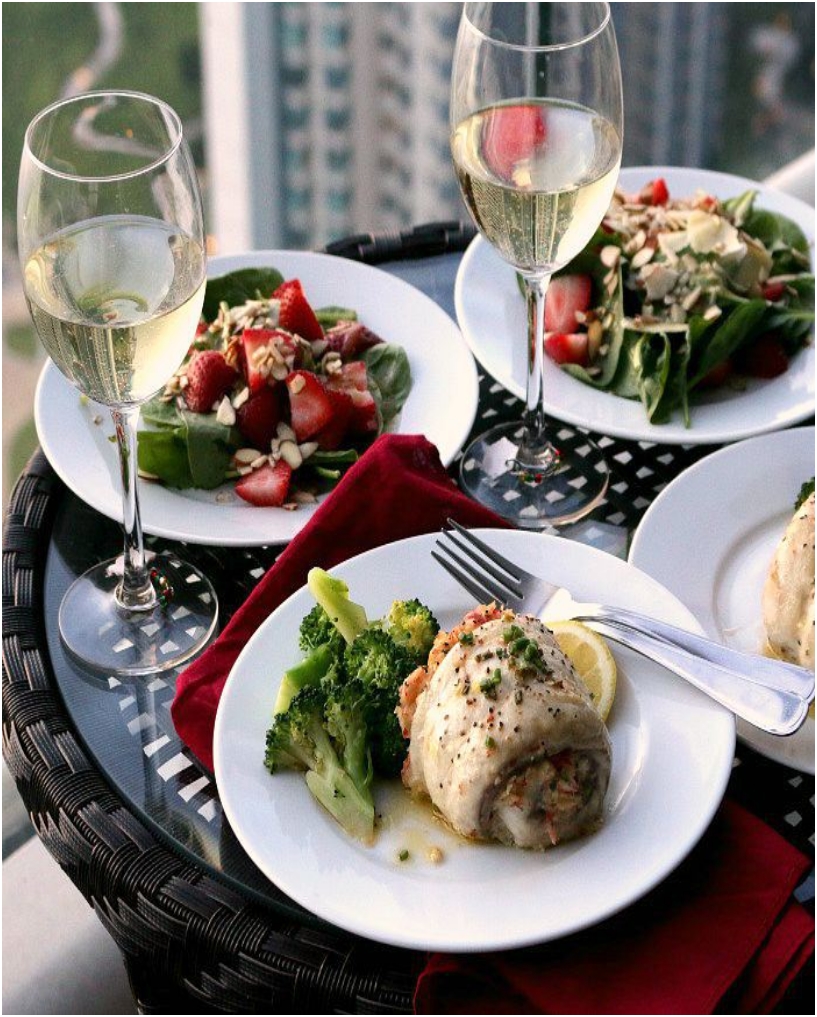 You are probably wondering, isn't white fish enough sea food on its own? Well, while the answer is yes, you can always go over the top. And it's not like you'll need to spend an eternity in the kitchen. In fact, this simple recipe is ready in just little under 30 minutes.