Vegetarian diet doesn't necessarily has to be boring, blunt in taste, and frankly, not easy to digest. Quite the contrary, if you really want to consume vegetarian food, in time, you will master the kitchen in a way vegetarian recipes taste even better than meaty recipes. It is all possible. For that purpose, we've got several recipes here that can get you started, and once you master them, you can start making up your own recipes.
The first association most people get for "wraps" is ground beef meat. Almost any wrap comes with a meat within, and it is hard to imagine a vegetarian wrap coming close to taste. Well, imagine no more, as this sweet potato wrap can be ready in less than 10 minutes, and will be more than filling.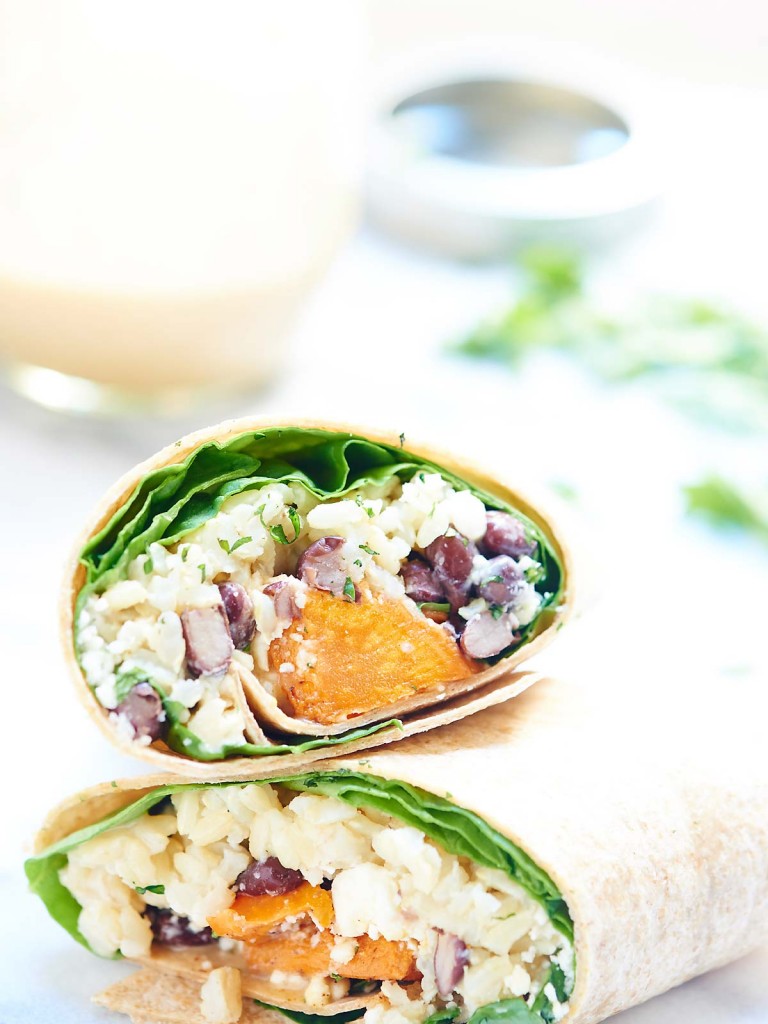 Casserole is another popular dish that is closely related to meat and meat products, but that doesn't have to be the case. The main ingredient in casserole is cheese, not meat, and cheese is so versatile product, it can go hand in hand with everything. In this recipe, we use brown rice as substitute to meat, and you can be sure will be good enough for your dinner table.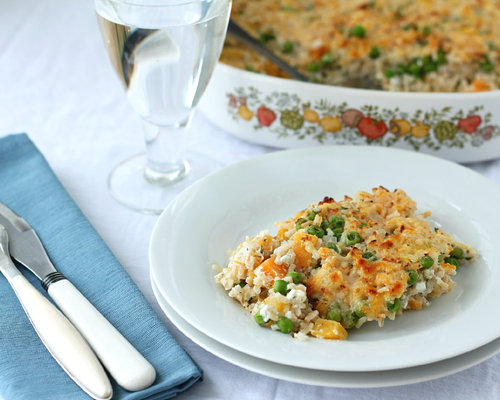 You'll need little more time to prepare this dish, like 30 minutes or something, but it is well worth the time. Mushrooms are natural substitute for vegetarians when it comes to meat, and in this recipe, the meaty taste of mushroom gets a refreshing kick from feta cheese. Delicious!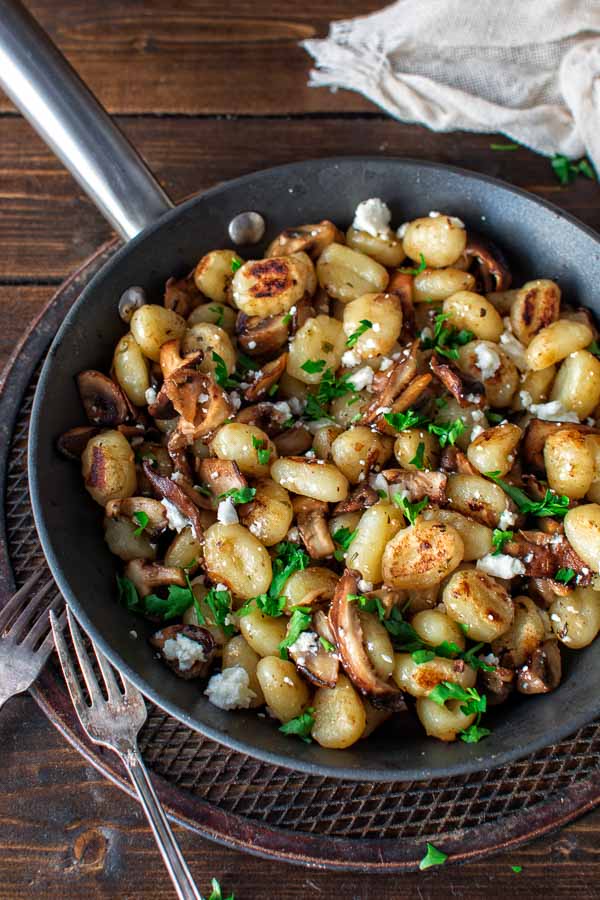 Frittata is an Italian dish that is slowly, but steady taking over the market in the Western World as well. With cheese as basic ingredient, frittata is a versatile dish that can accommodate any other ingredient. And with cabbage as side ingredient, you are as close to the Italian recipe as possible.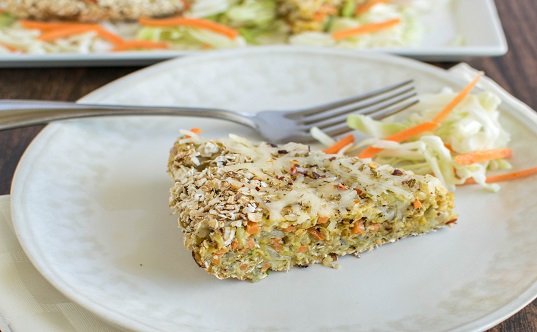 Simple, tasty, easy to make, quick, all adjectives used to describe this simple vegetarian soup made with the poster child of vegetables. Broccoli is one of the healthiest foods on the market, and while some people prefer to get store bought broccoli soup, the smart ones make their own.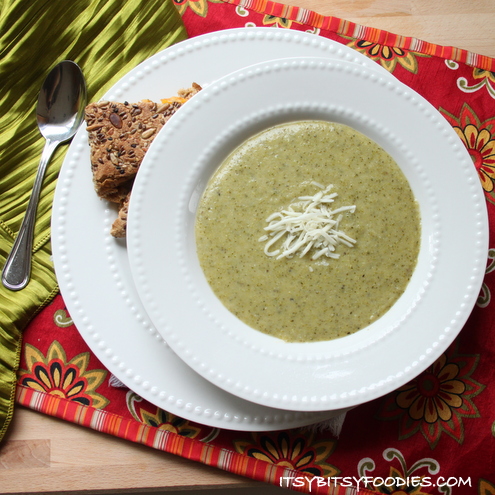 Eggplant is a veggie that is so tasty, filling, and rich with healthy nutrients, it is a shame it is underrated in the vegetarian and any diet for that matter. But worry no more, we have a tasty eggplant recipe for you with a touch of parmesan for a true Italian dish.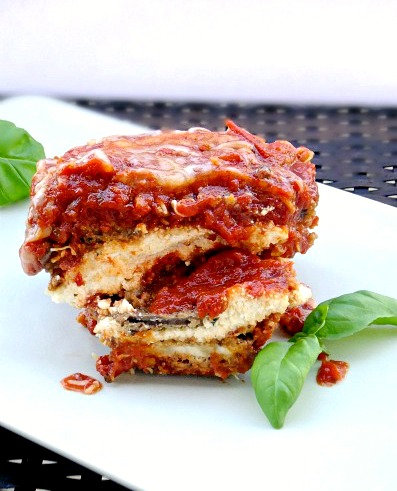 You have only 15 minutes to prepare your dinner? You want something quick, easy, tasty and vegetarian? Well, we've got you covered with a simple pasta dish that looks delicious you would  definitely expect to see at a 5-star restaurant.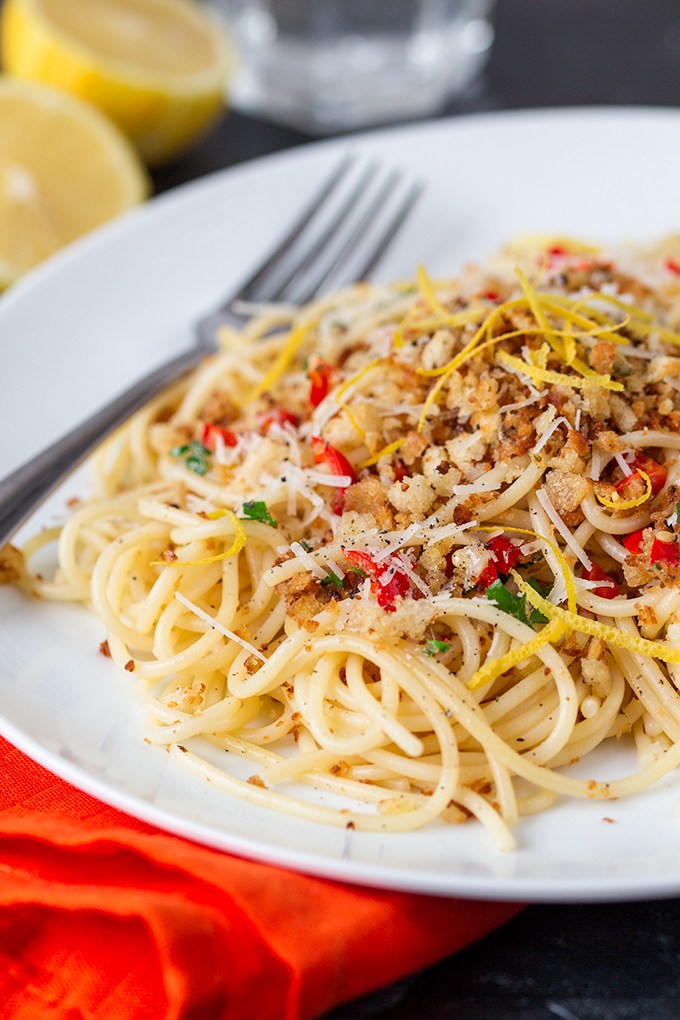 You probably ask why the name "zoodles". Well, to answer it simply, those are noodles made from zucchini. And the fun doesn't stop there, as the addition of basil and tomato make this a genuine Italian dish. The creamy pasta will make sure you are not craving for anything else in the next several hours.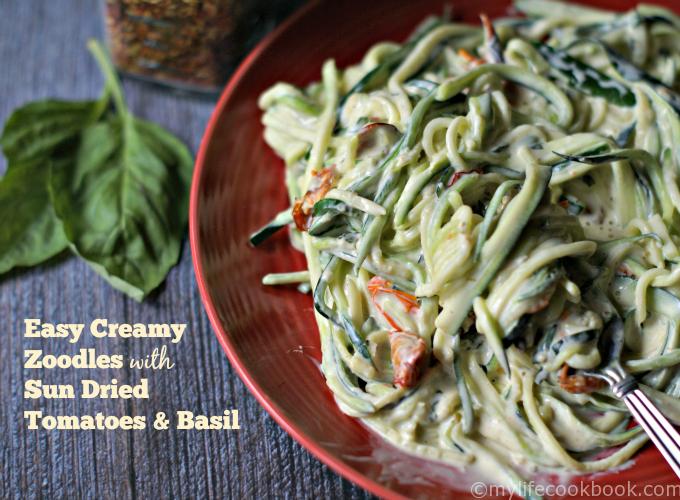 Mac and cheese is vegetarian dish in its essence, but many people add some meat product to make it more filling. Well, why not kick it up a notch and make it more vegetarian? Artichokes are another underrated veggie, one that many people outside of the vegetarian world don't even know it exist.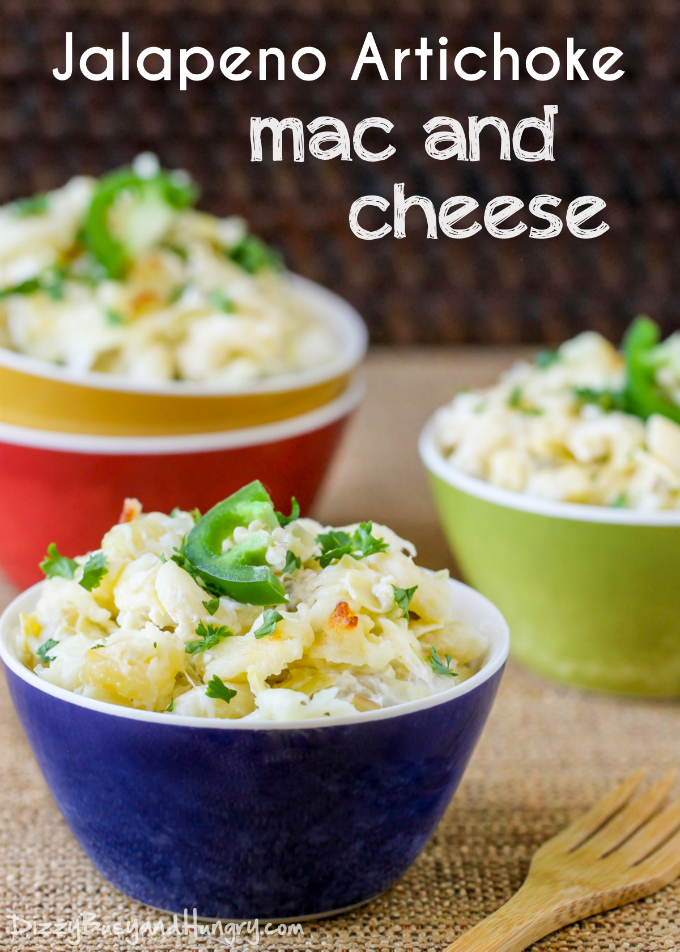 The best part about this recipe is you can cook it, freeze it, and then use it later. The recipe is for more people to begin with, so if you are a single or a couple living together, one round of cooking will give you two days of lunch. Great, isn't it?
Notice a pattern so far? Several pasta dishes, and now we have one that requires only one skillet, meaning fewer dishes for cleaning after dinner. If that isn't enough to get you hyped, let's take a look at the ingredient list like zucchini, parmesan, basil and red pepper sauce. You think Italian right now don't you?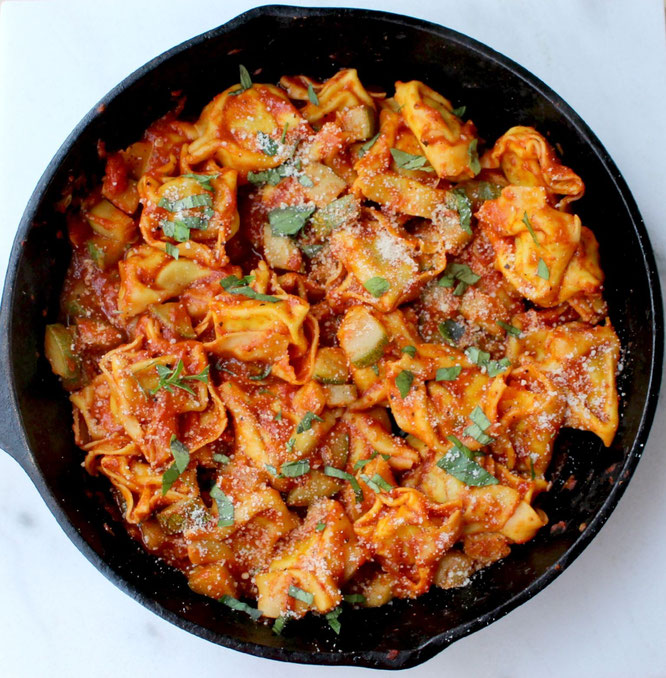 This dish is perfect for occasions like friends stopping by to watch a game or something like that. Or, you can prepare it as a snack or light dinner. Pizza rarely is vegetarian, but this is one recipe that is better than most meat pizza toppings.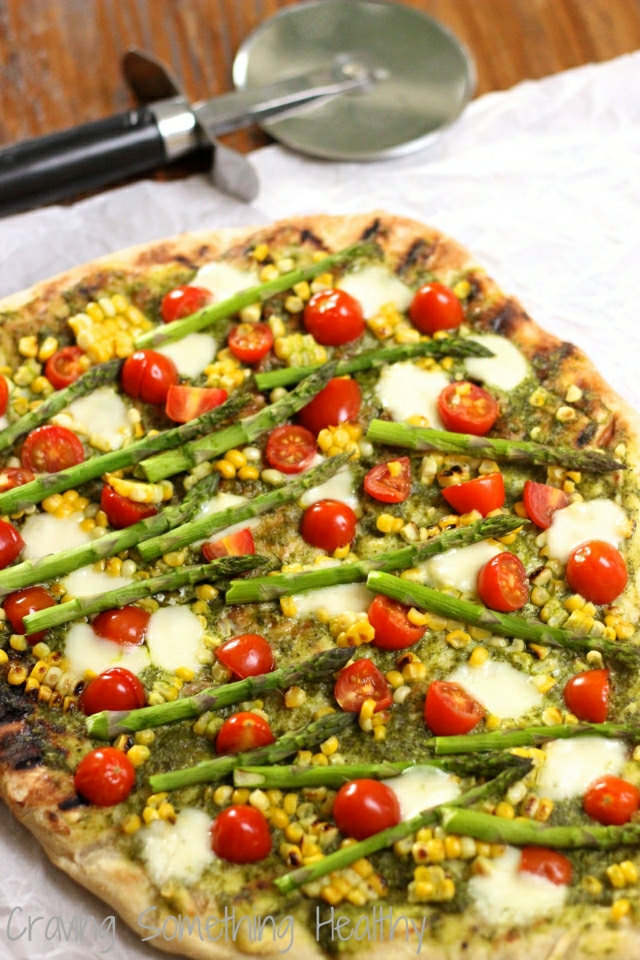 Think of a dish that has so many colors, so many ingredients, that it looks like the perfect chaos. And in that perfect chaos, you find yourself packed with healthy nutrients that can rival even the healthiest meat dish. Protein, fiber, carbs, healthy fats, you name it, the dish has it.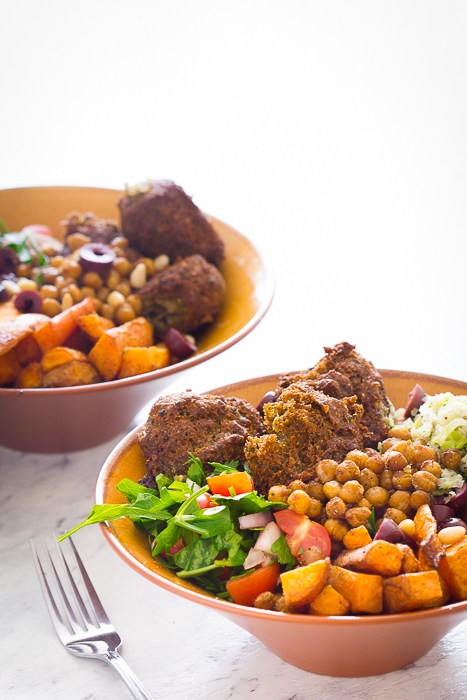 One of the biggest challenges parents face nowadays is how to prepare a lunchbox for their children. Well, worry no more, as we have a lunchbox recipe that will send your children in school with a healthy backpack and no need for sugar and fat cravings.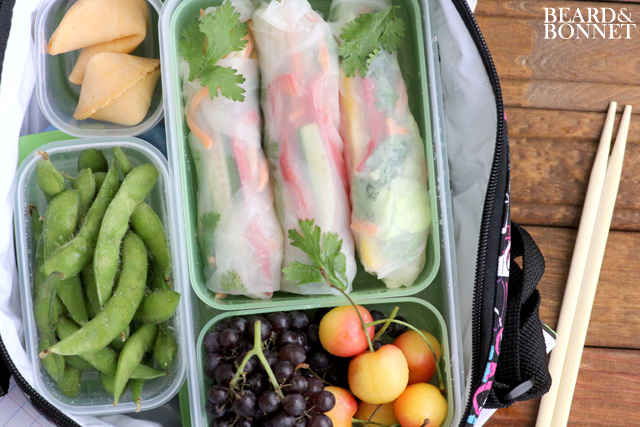 Getting back to noodles, this is a simpler recipe than the "zoodles" we mentioned earlier. But don't expect less wow factor or less work. You do need to prepare your own dressing, but the shitake mushrooms are a great addition.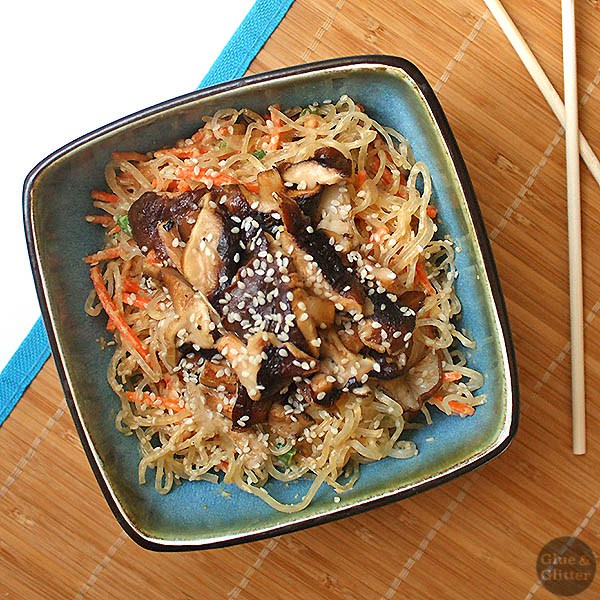 I am sure you can't put the words vegetarian and burger in the same sentence. Don't worry, most people can't. But that is before they taste a vegetarian burger, after which they go crazy. This lentil and quinoa burger fits that bill.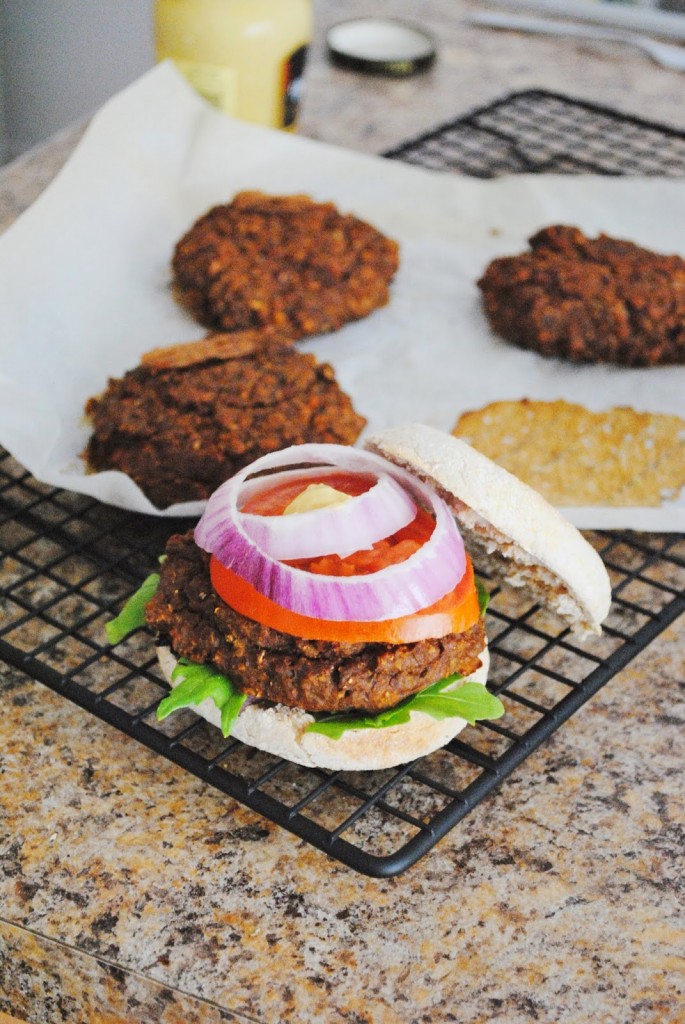 Few dishes in the vegetarian diet can provide high dose of protein, but this focaccia flatbread is one of them. The bread itself can be served as a side dish to main meal, or as a snack serving during a friendly chit-chat.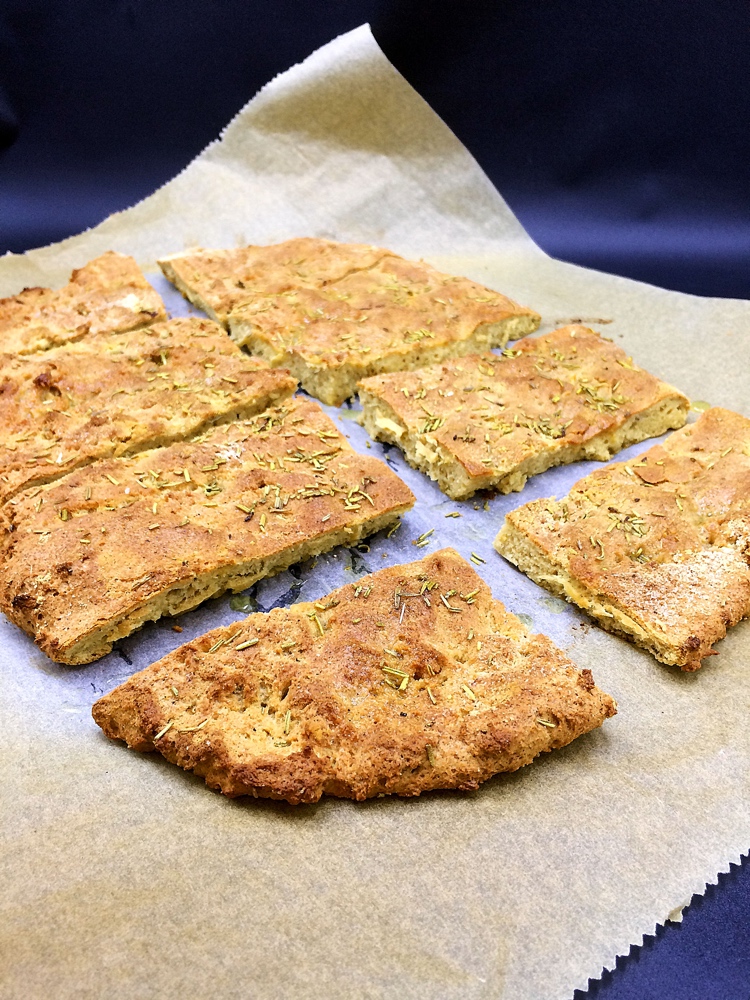 You can serve this dish as a topping to any meat-alternative dish, or you can eat it like a rich salad. The choice is yours. The challenge is to find authentic Mexican spices, but any bigger store like Walmart will help you.
The terms "pad thai" and "healthy" don't often go hand in hand, but the creator of this recipe found a way to make a non-traditional, egg-free and meat free pad thai, so enjoy his achievement. Once you serve this dish, you can be sure your friends would drop their tongues out.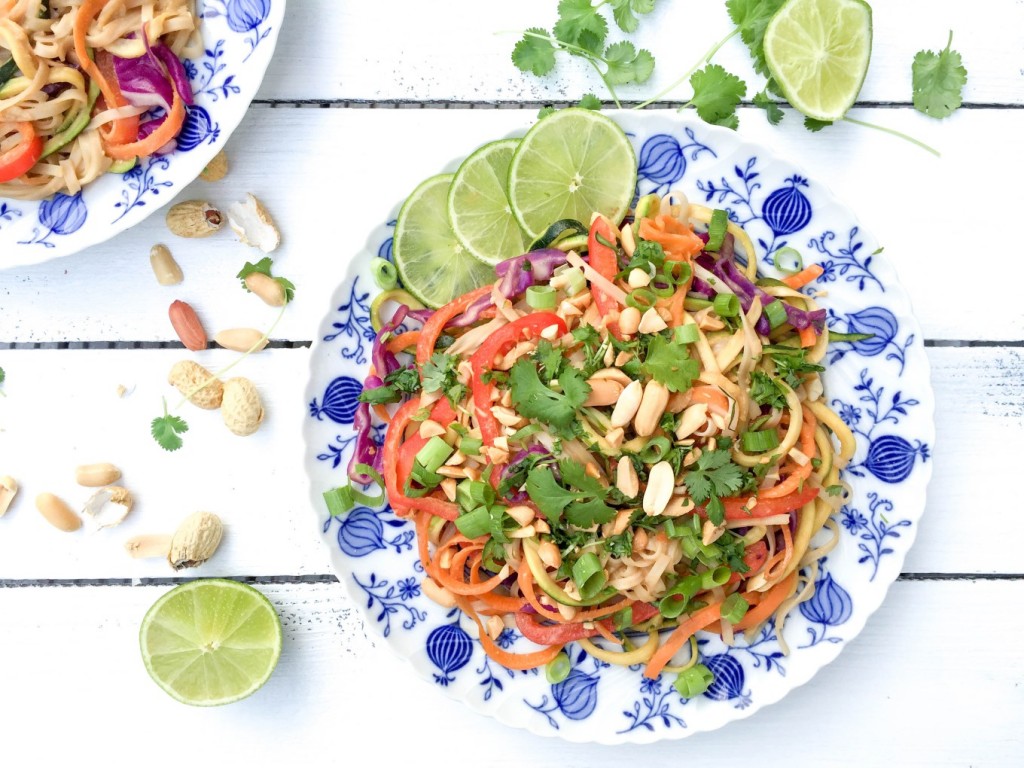 Tomato pie often gets a bad rap because of the mayo and cheese in it, but sometimes, you can prepare a lightened version. A classic dish for the summer when tomatoes are fresh, tomato pie is a dish you can serve and still keep the calories at bay.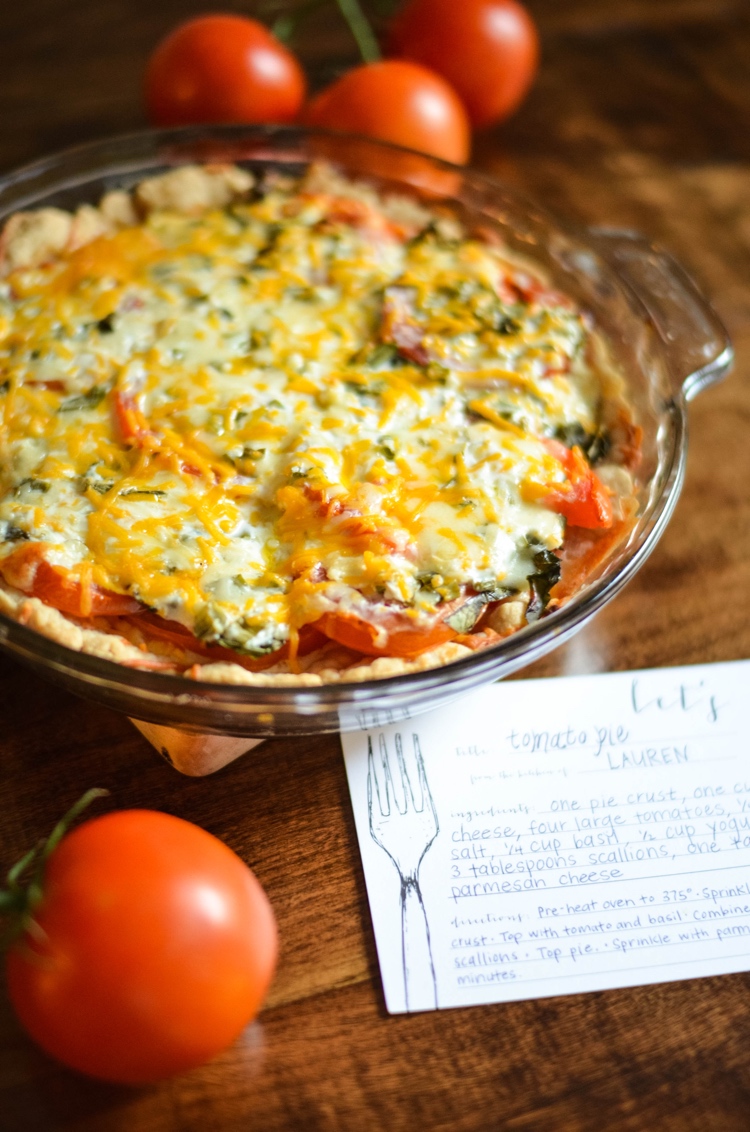 When you need healthy, hot and tasty soup to warm your heart and soul, look no further than corn chowder. On first glance, it looks and sounds like comfort food, but don't be easily fooled. The dish is much healthier and lower on calories than comfort food.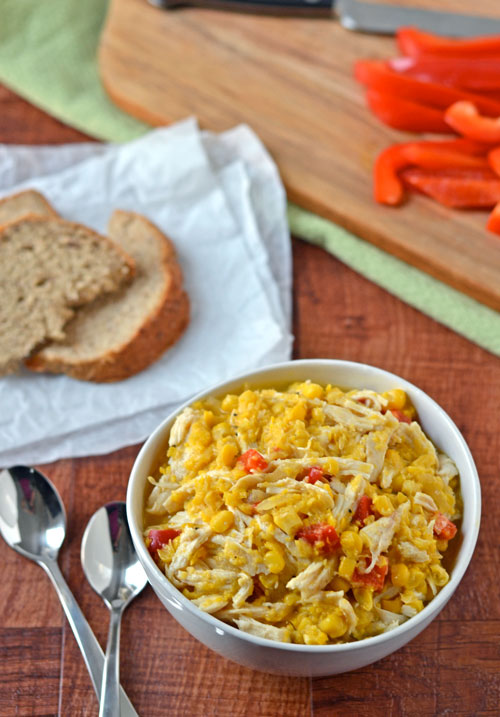 A bowl of sprouts is more than enough for a healthy meal on its own. But when you want to take things up a notch, throw this raw sprout salad out there. No fancy dressings needed, just few raw ingredients that when put together result in a delicious meal.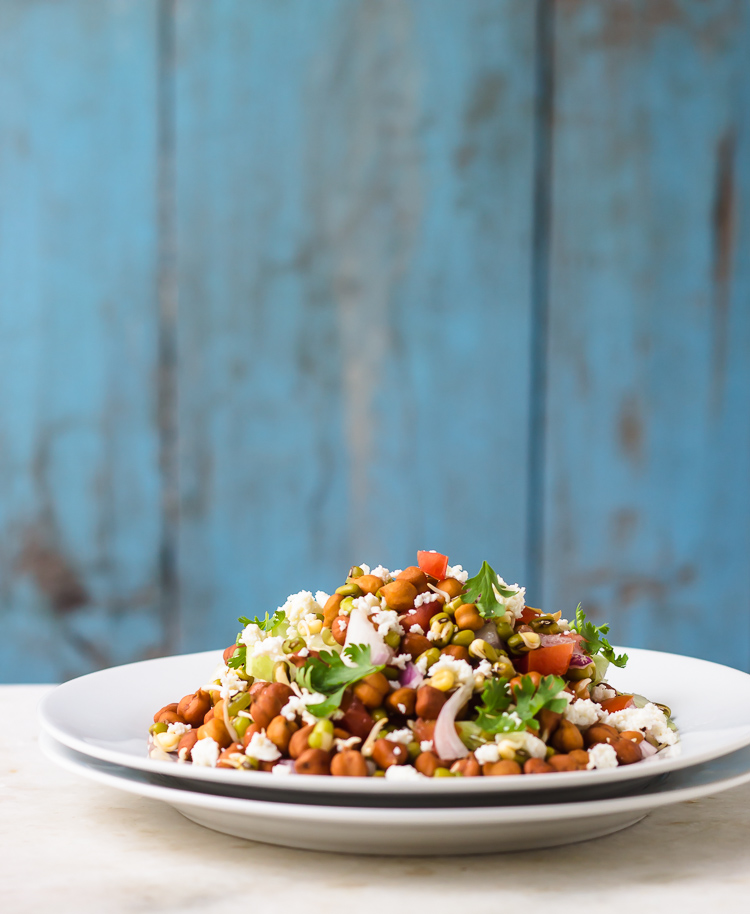 Some might find this soup dull, blunt, and taste-free. However, the health aspects and benefits cannot be neglected, and once you master vegetarian cooking, you can always throw in some more greenies to make it tastier.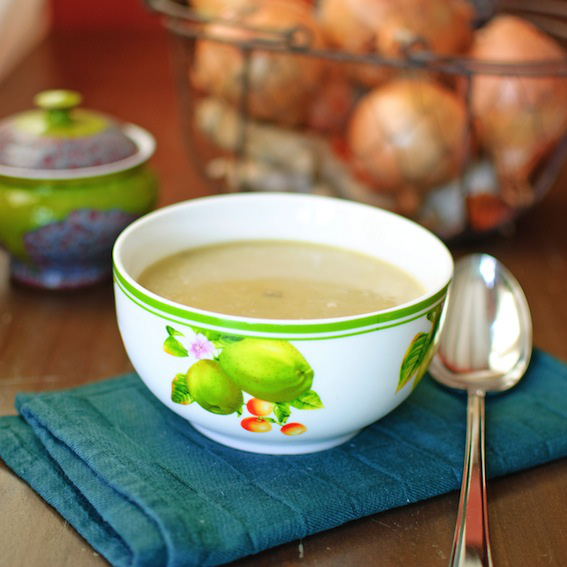 Avocado is a super food that goes hand in hand with almost everything. You want avocado for your breakfast? Great, avocado toasts are the way to go. You can grab the same toast for dinner as well, and we have five ways to get you covered.