Crockpot and soup, two words that are as synonymous to each other as peas and carrots. Making a great dinner shouldn't require tons of time and effort. It should be easy, and that is exactly what slow cooker makes possible. Yes, it takes time, but you are not spending that time watching over the soup. Just throw the ingredients in the crockpot, wait for several hours, and your dinner will be ready. With that being said, let's take a look at several tasty, nutritious and delicious soup recipes made with crockpot.
1. Slow cooker clam chowder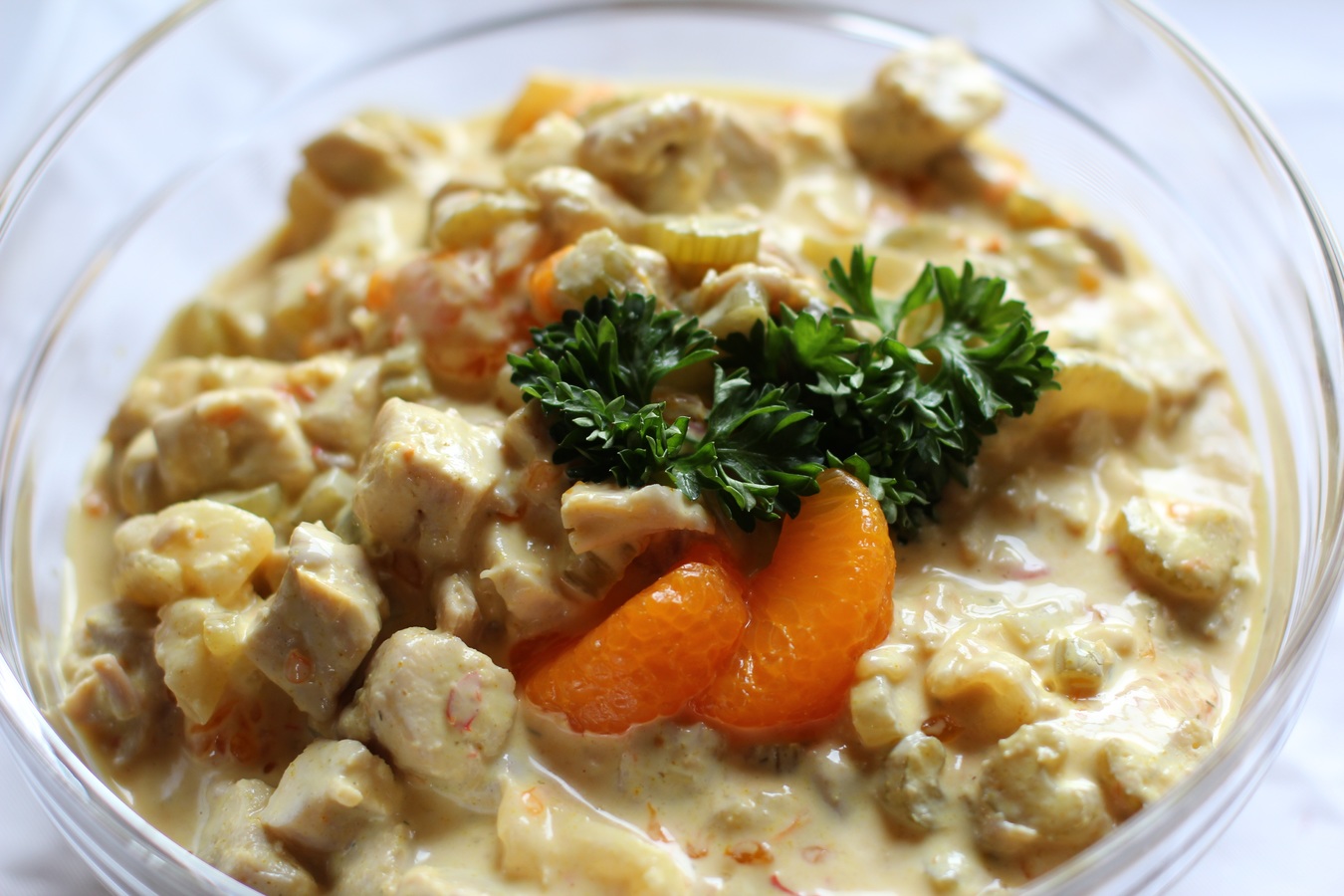 Starting with a thick and creamy soup, this one is perfect for those that are not fans of "regular soups". In other words, light soups. If you want a creamier and thicker soup, this recipe from baby clams is the one for you.
2. Chicken soup with stars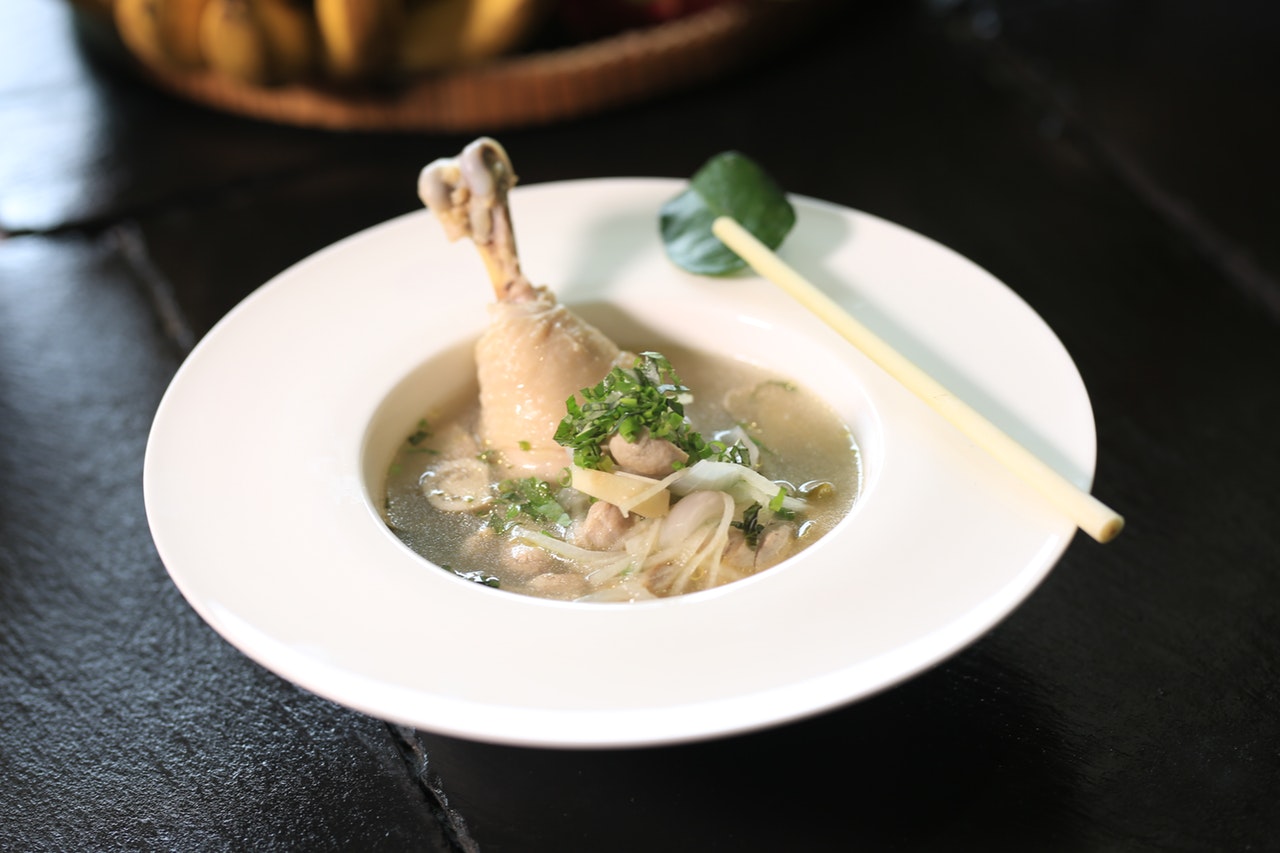 Let's move on to the classic soup: chicken soup. However, even the most traditional and classic recipe can be tweaked, and this one is great tweak to the standard classic chicken soup. When it comes to chicken soup, most people immediately assume chicken soup with noodles. Well, this time, instead of noodles, we have stars. There are other changes, so see for yourself.
3. Easy crockpot black bean soup
Black beans are easily one of my favorite beans due to their high nutritional value. Packed with protein, black beans are one of the best alternatives for vegetarians. I am not a vegetarian, I like meat from time to time, but I also enjoy a good vegetable soup.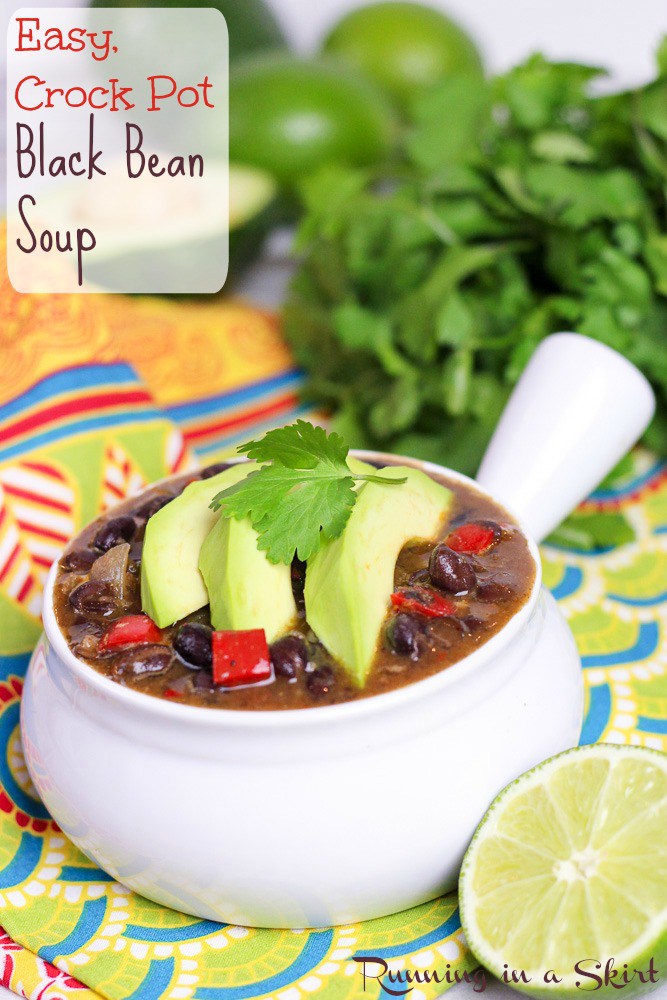 And just after the veggie soup, I got a meaty stew for you. Beef is one of the standard meat options when it comes to soups and stew, and this one is thicker than you're normally accustomed to.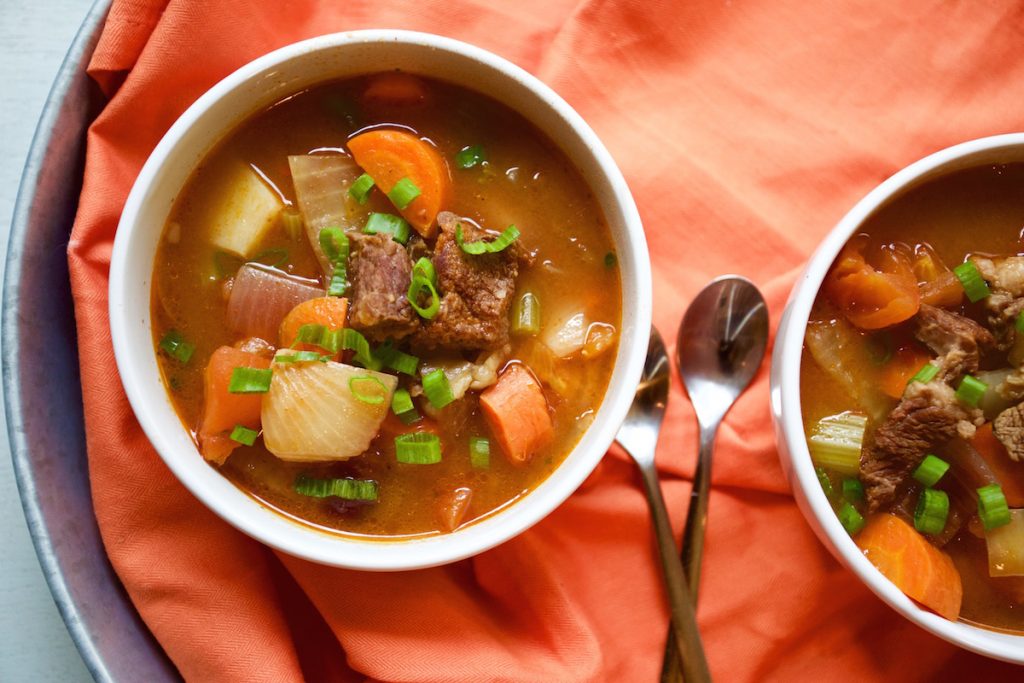 I always want to add spices and herbs to soups, but I've rarely tried making a soup that is light on texture. Truth is, I rarely enjoy soup with little texture. But this carrot and ginger soup definitely makes the list. Try it out.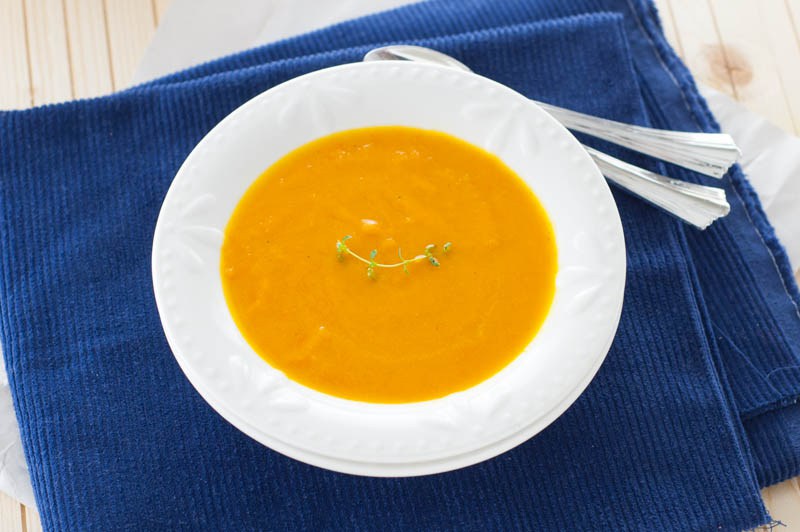 So many colors, so much texture in this soup, you just cannot ignore it. I know that the first four months of the year are time when you usually try to stick to your resolutions, especially those including "no more fats". But, if you like little fat to your soup, ham bone is probably one of the best ways. But don't worry, there are still more than enough veggies in there so you are not feeling guilty.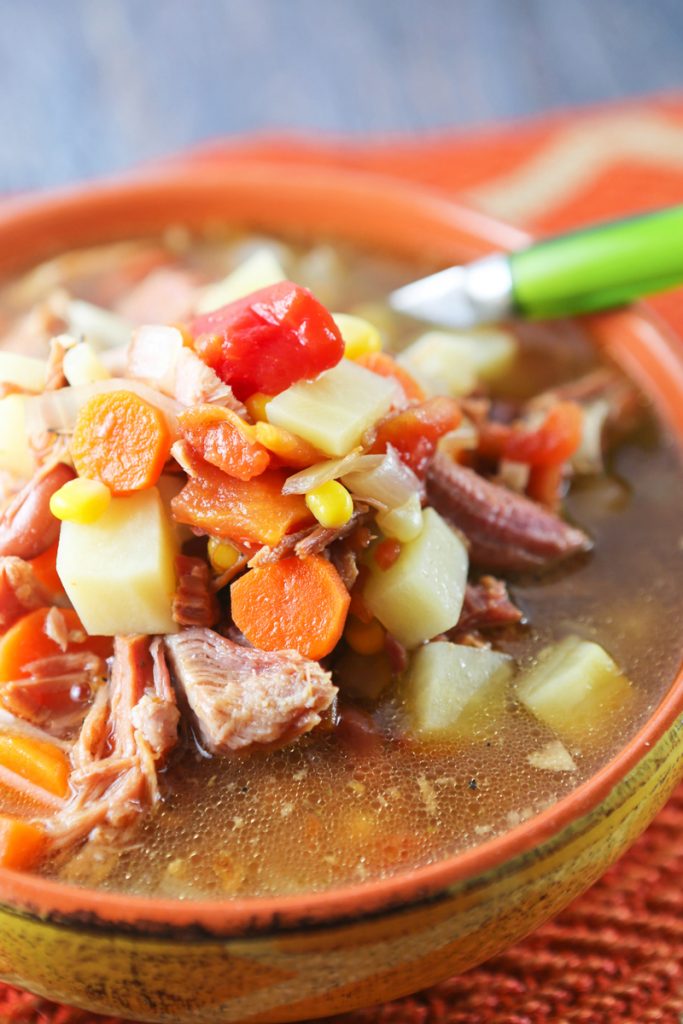 Tortellini and soup you ask, how is that possible? Well, over the years I've come to understand that nothing is impossible, in life, in work, and in the kitchen as well. All you need is little creativity, openness to experiments, and more often than not, a delicious recipe is born. This is one of those cases.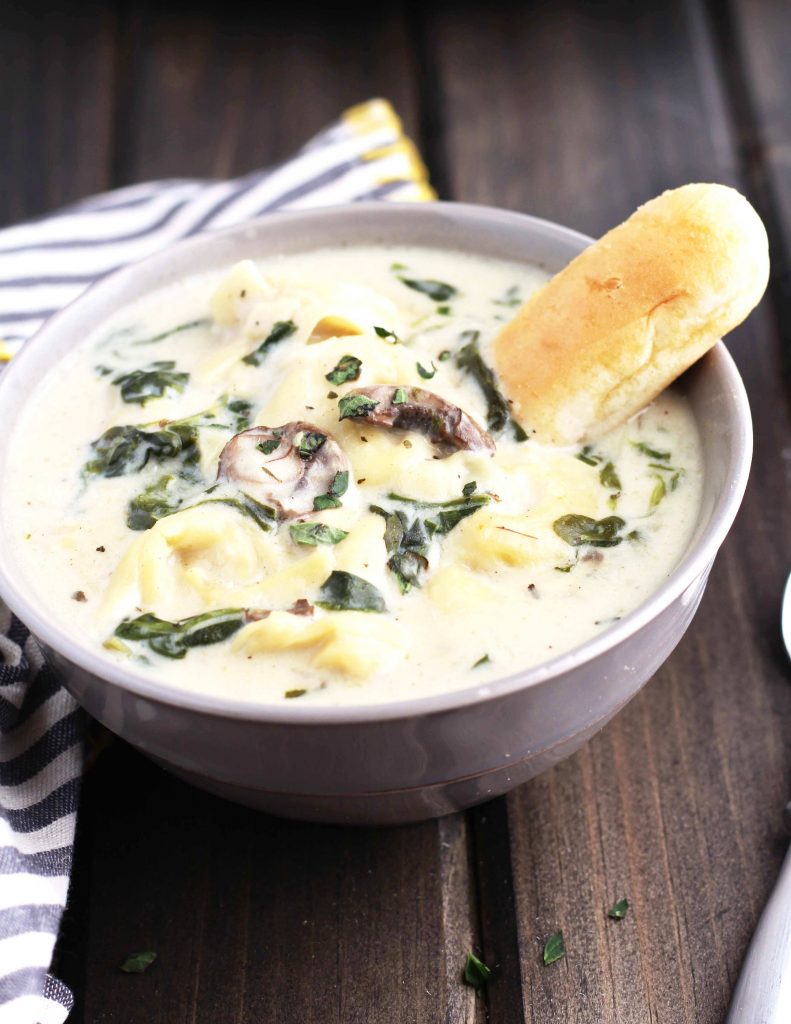 It's soup season time, and you crave for a cheeseburger. What can you do? I know, I know. Why not try a cheeseburger soup? I know it sounds strange, but that is until you've tried this delicious, creamy and thick soup.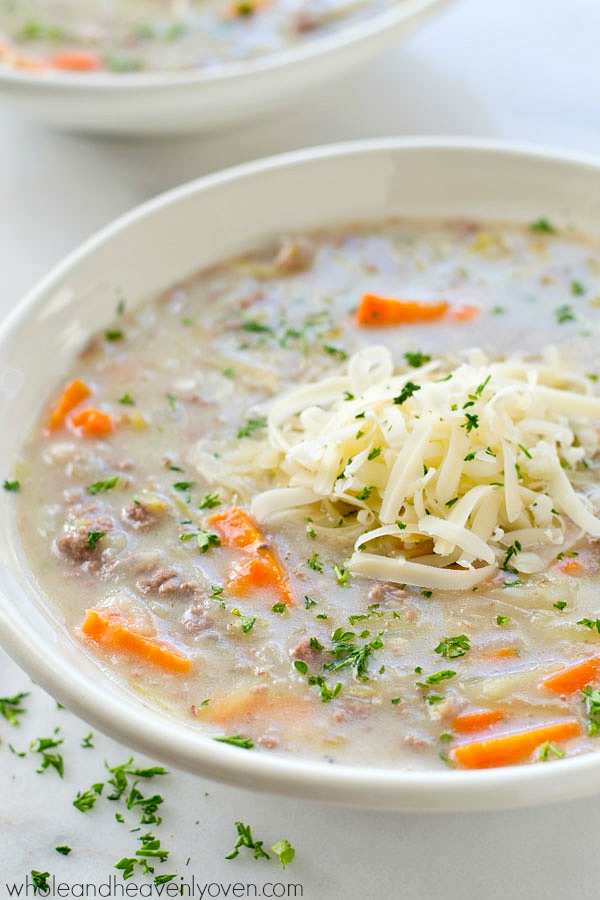 I always love to experiment with other cuisines. I cannot help it, I love trying new cuisines, new food, and then incorporating them into my lifestyle and daily diet. As I said, I am not a vegetarian, but I do appreciate a veggie meal every now and then. This Iraqi stew has everything I am looking from a veggie meal: texture, lots of vegetables, filling, flavor, taste, and exotic feel.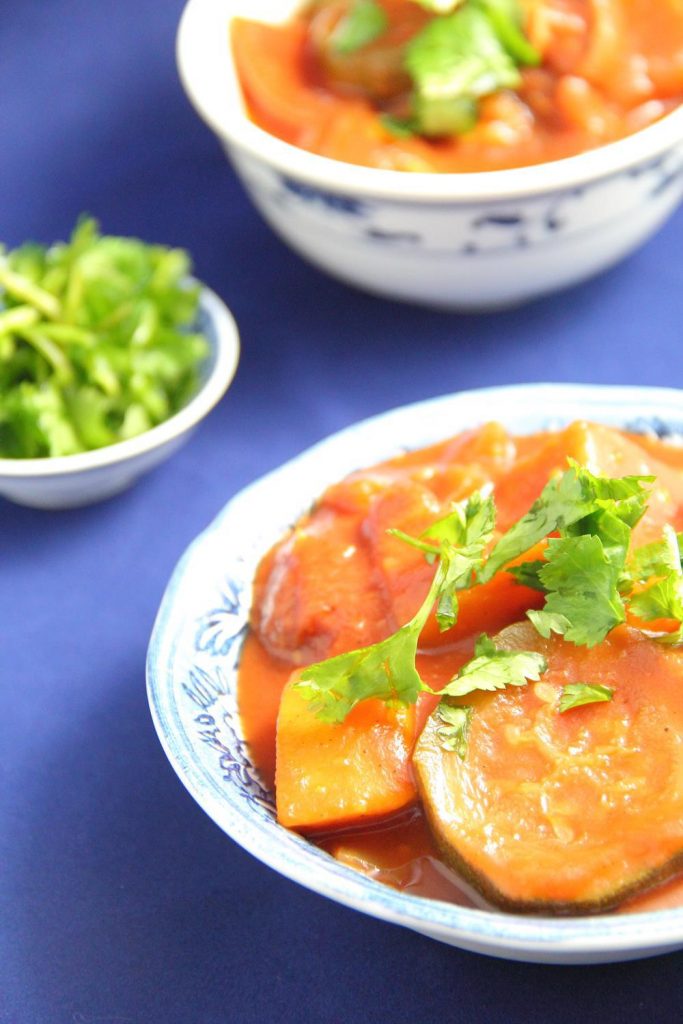 Dinner ready in 30 minutes. Can you grasp that? Can you believe it is possible? Well, you need 30 minutes of preparation, and then five hours of cooking. But that is the benefit of slow cookers, you can actually forget them for hours. You can use frozen or fresh spinach leaves, it is all up to you.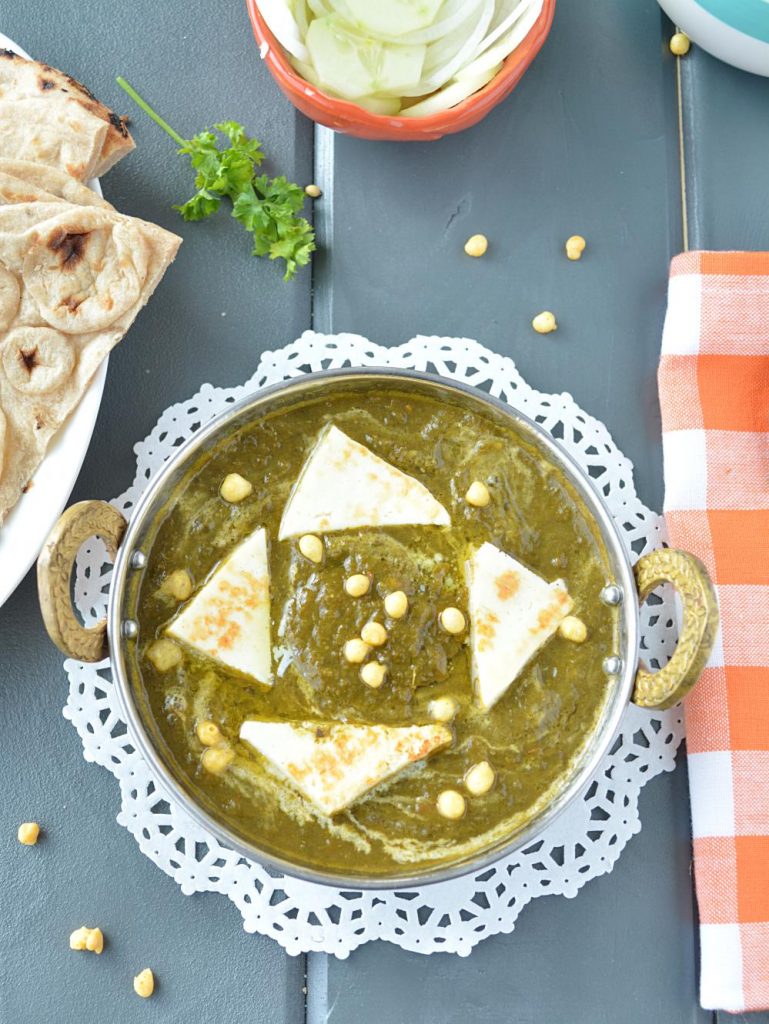 Barbeque sauce and pizza. How can those two words come in one sentence? Well, for those that love barbeque, but need to get a soup from time to time, I've got a recipe that will check all boxes. Add in the chicken meat and you are getting a meal that is filling. One of the reasons people hate soups is they are not as filling as other dishes, leaving you hungry and craving for food hours later. Not this with recipe.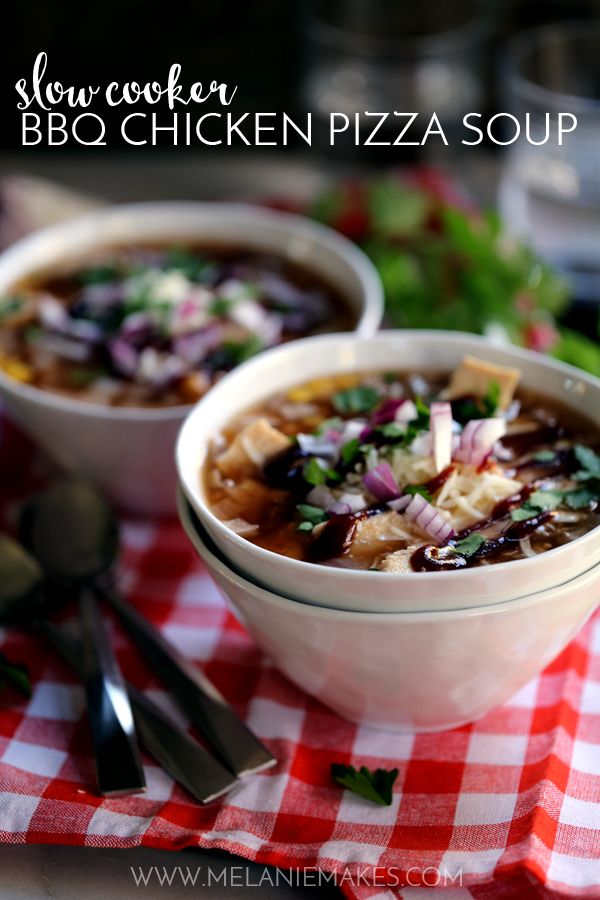 Sometimes, keeping things simple is the right way to go. After all, minimalism has been taking over interior design, fashion runways and everything else in latest years. That being said, this onion soup looks simple, but the taste is to die for.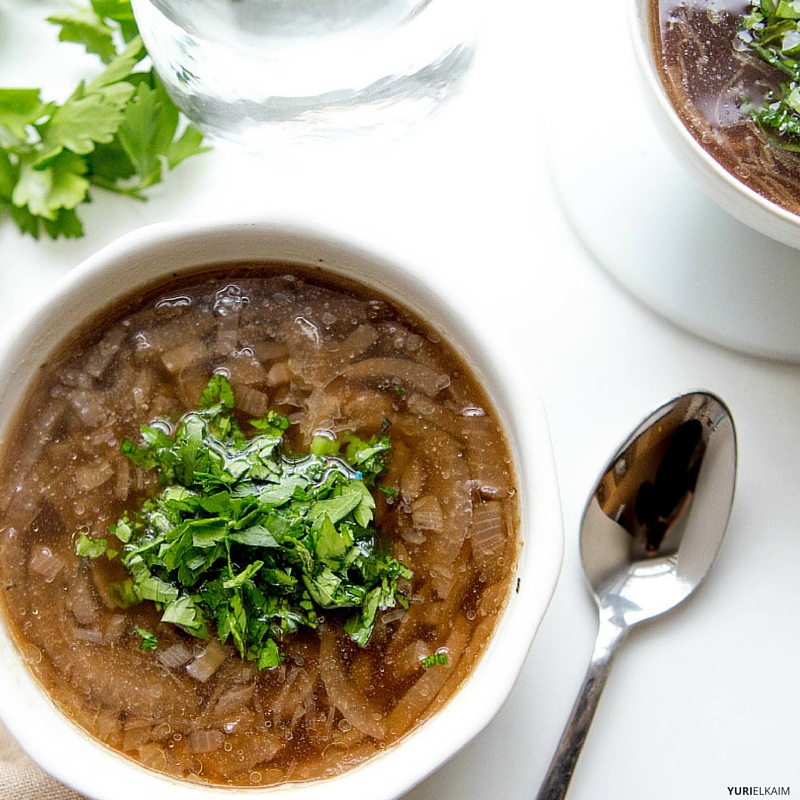 After a French soup, it is only fitting that I give you an Italian recipe. After all, those two cuisines are probably the best European cuisines. Not an exactly an Italian recipe, but when tomatoes and parmesan are mentioned, I always think of Italy. I love the food, the sea, the cities, everything about Italy. So, take a look at this soup.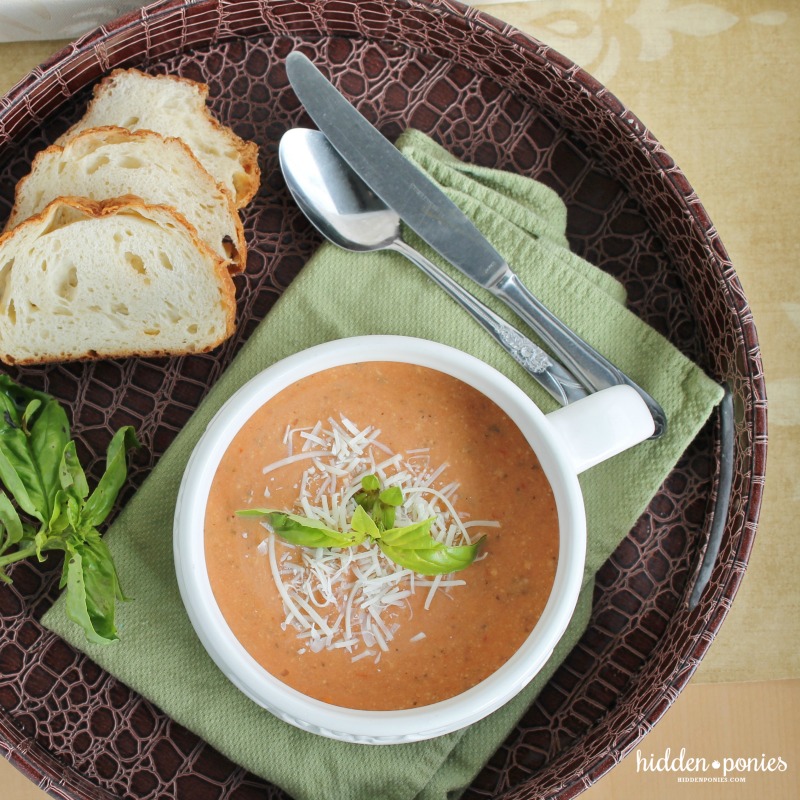 Perfect for the cold season, this chicken soup has all the ingredients from the classic chicken noodle soup you get when you are ill, but with a little twist. Just a little zing from lemon can go a long way, and you'll surely appreciate the extra vitamin C.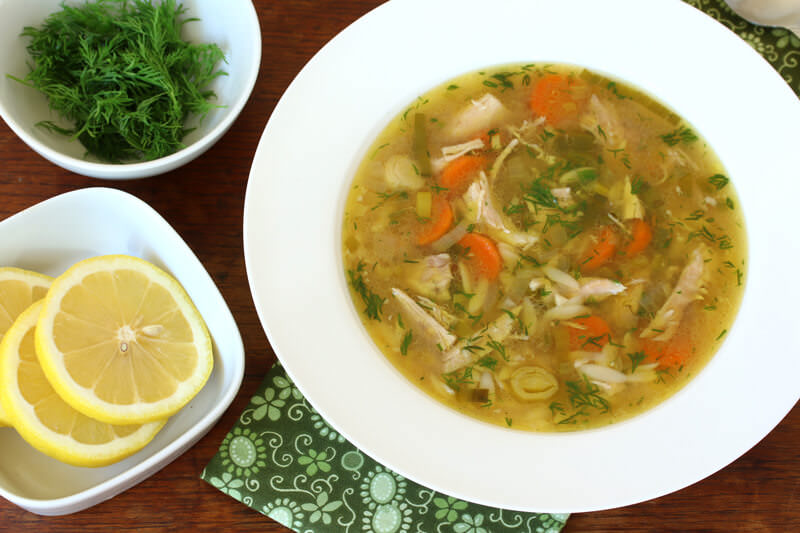 Here comes another creamy and thick soup recipe with beef, and this one you can actually freeze and eat the next day, or the day after that. Potatoes, carrots, celery, and tomatoes are more than enough vegetables, all of which will help improve the texture of the soup. Enjoy!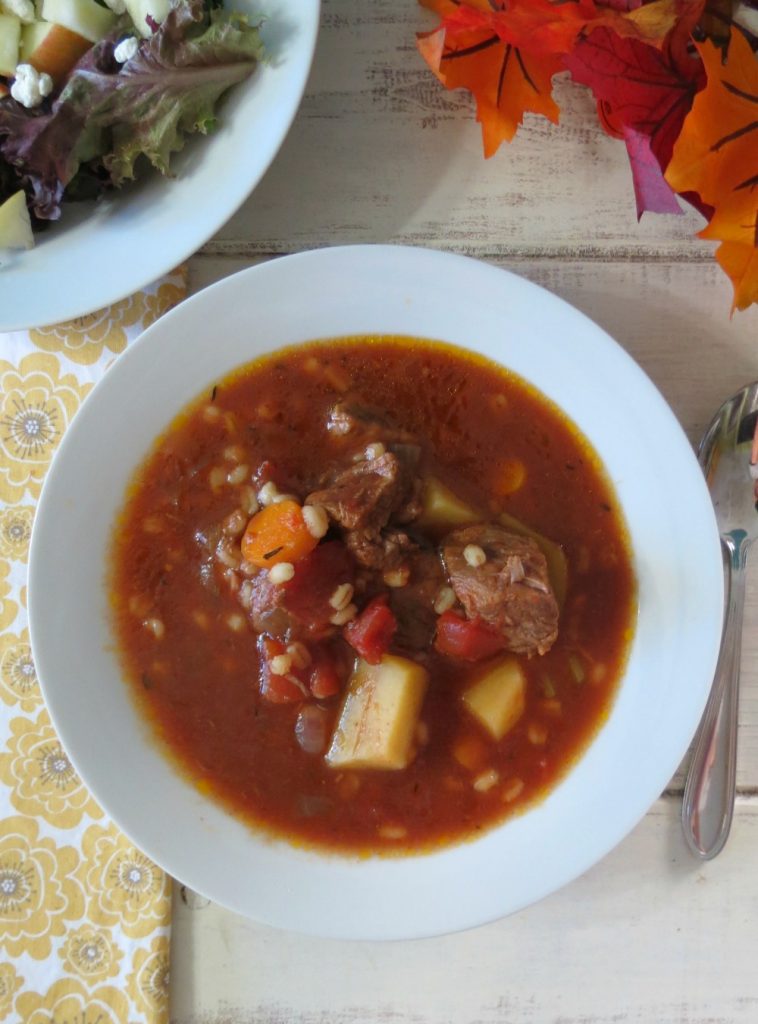 Soups are mostly reserved for winter and autumn due to their hotness. But who's to say you cannot have a nice soup in the summer? Or in the spring? The difference between a winter and a summer soup is in the creaminess. Summer soups are lighter, fresher and that is the case with this chicken soup as well.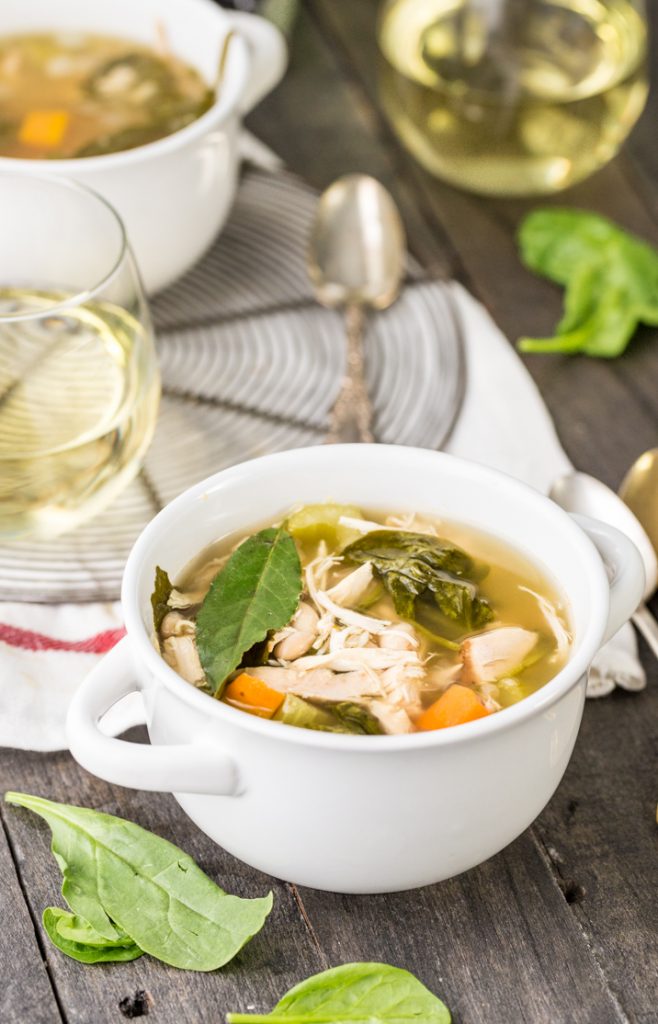 So much greenery in this soup, you'll just love it. You might think quinoa seeds are the basis for the soup, but there is many green and fresh ingredients that you'll love it. And a touch of lime juice at the end gives the soup the requires freshness for summer days.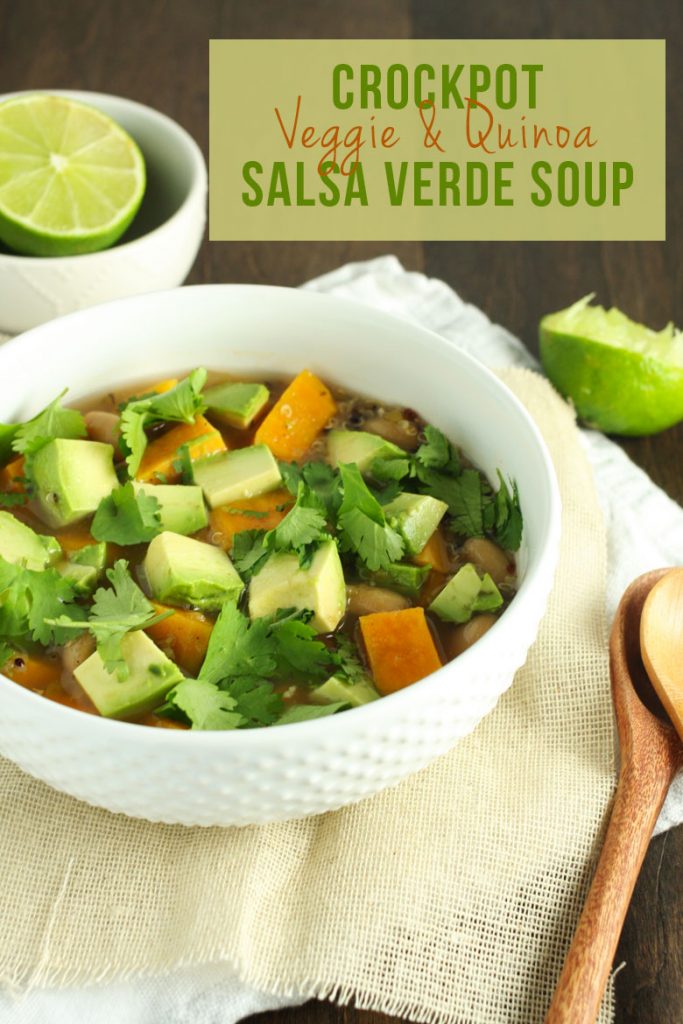 Sweet potatoes are one of the most underrated vegetables on the market. Few people know, but they contain more vitamin than carrots. And their taste is just delightful. At first, you might not like the taste of sweet potatoes because it is different than what you are accustomed from a potato, but take it slow, and you'll love it. Here is a sweet potato soup to get you started.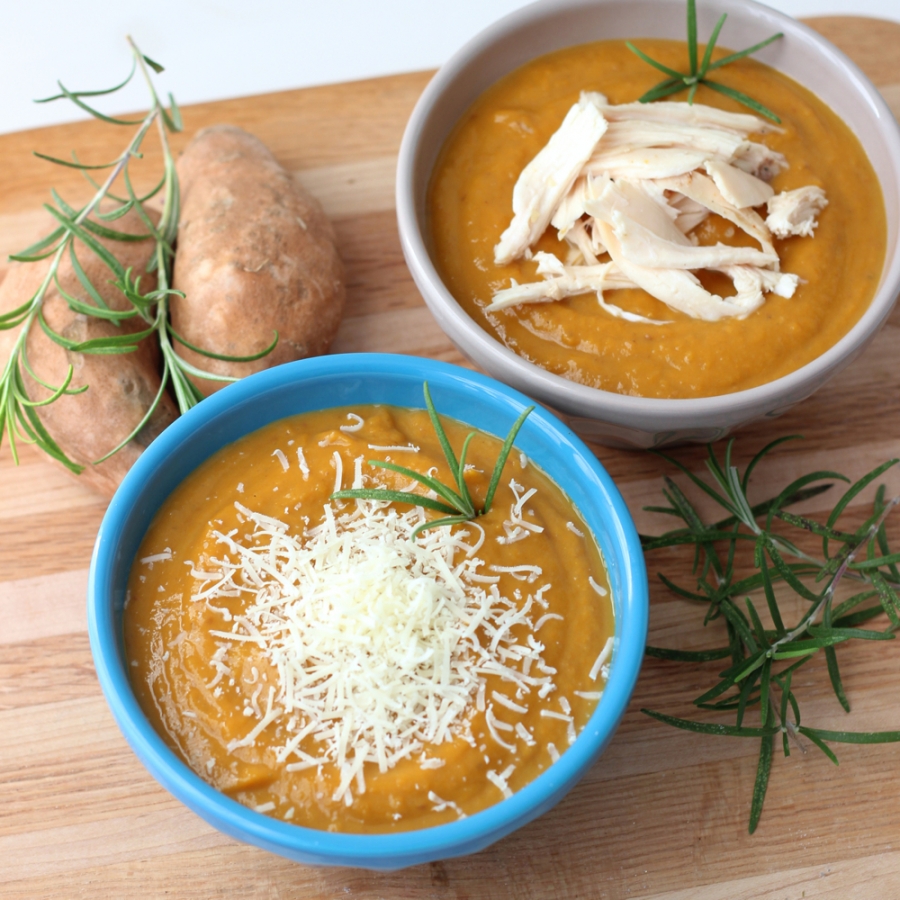 Chicken soups are usually less creamy than beef soups and stews. But if you like chicken, and you want a creamy soup, the solution is easy, add some tortilla. You can load it up with more vegetables if you like for higher nutritional value.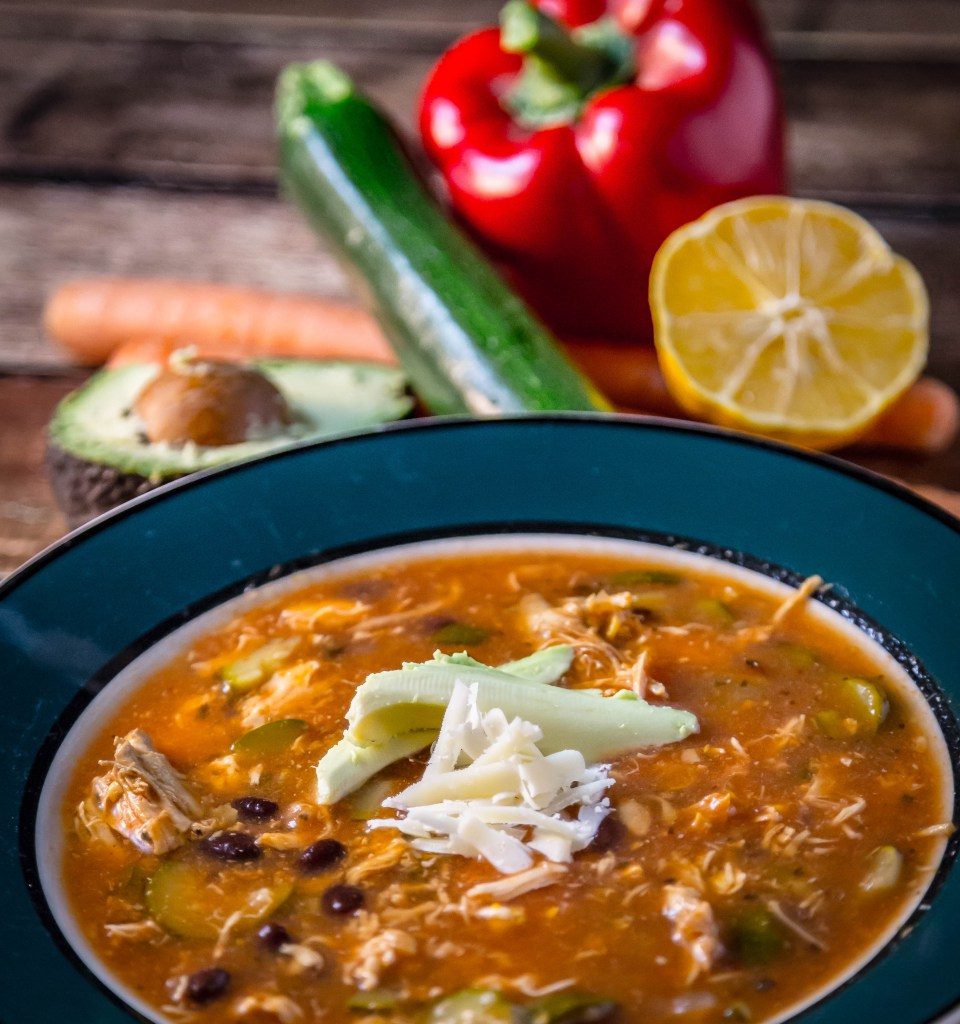 The best thing about this soup is that there is not much chopping, grinding and other actions involved. There are times when I like my veggies whole, without much chopping and cutting, and in those situations, I turn to this veggie soup as a go-to recipe. Check it out.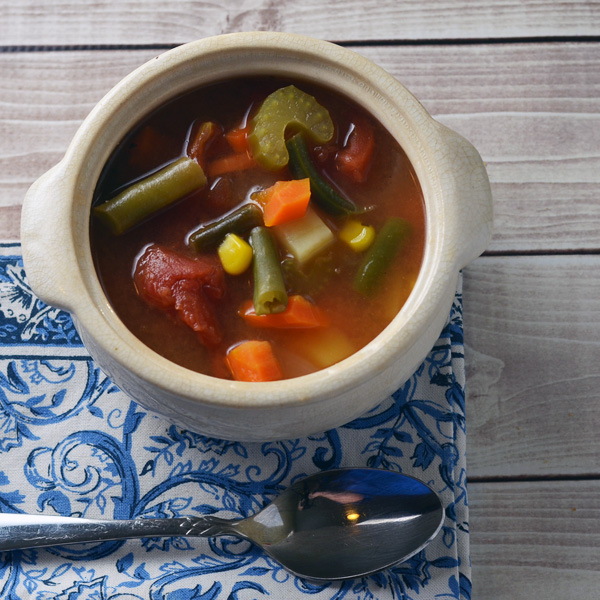 I love when I can use leftovers for my soups. This ham soup absolutely fits that bill. And when you have ham, you just know you'll get a creamy soup. Get some bread, and you've got yourself a great dinner.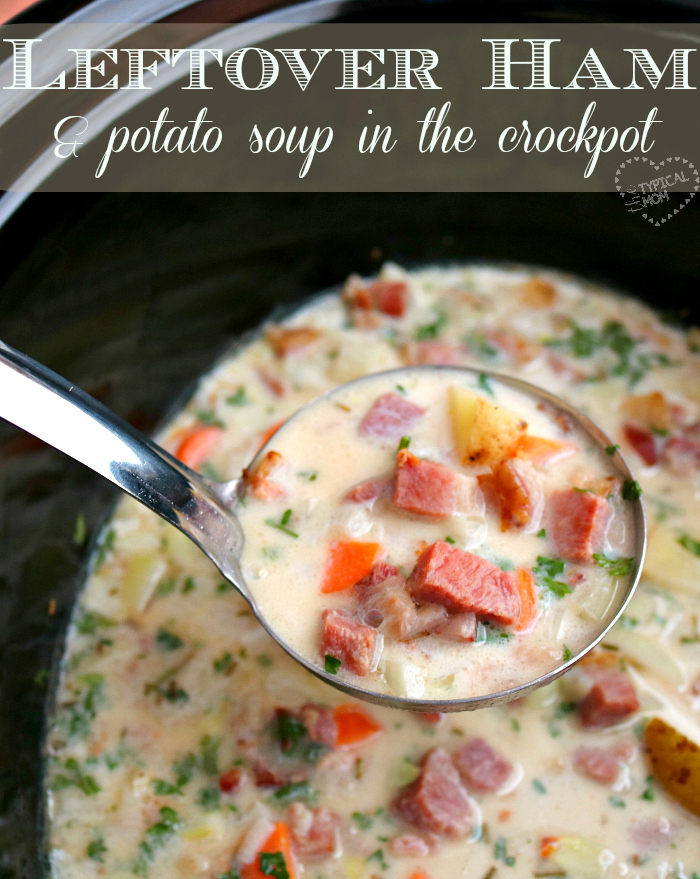 Looking for a way to add more seafood to your diet? Look no more. Seafood is extremely healthy, loaded with omega-3 fatty acids. But because of all those fats, it can be heavy for some people. For those, I have a perfect recipe that will combine the freshness of a soup, and the healthy nutrients of seafood. You can thank me later.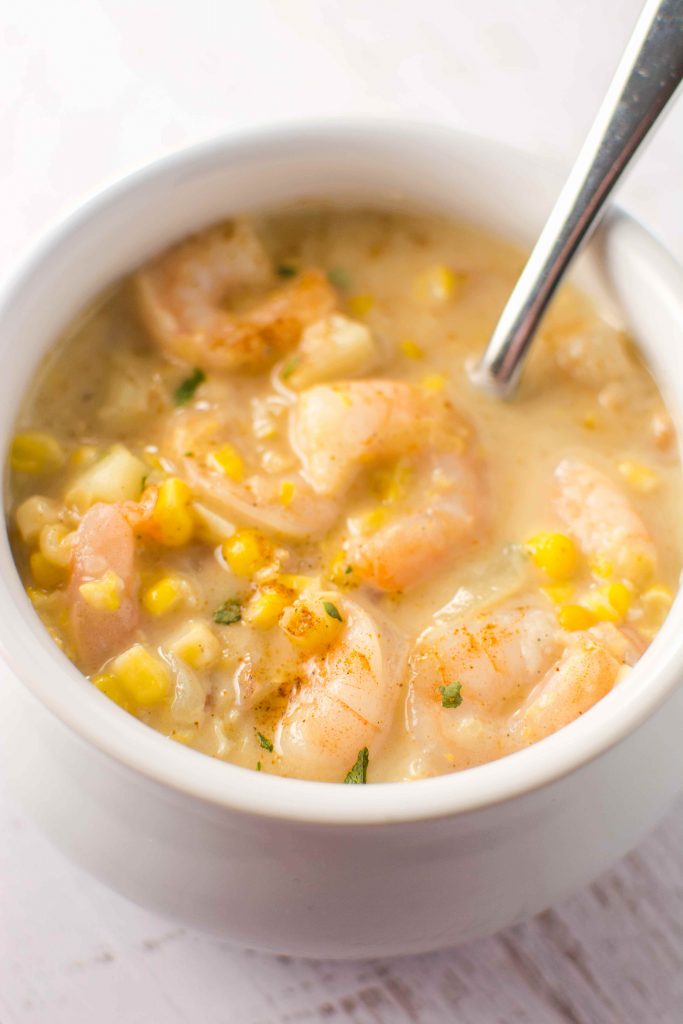 Detox period is around the corner and you don't know how you'll be able to survive it? Well, detox period doesn't mean you need to eat just raw vegetables or drink water and lemon juice. You can actually get some quality food and soup during your detox period, and this soup has all the ingredients that help your body flush out toxins.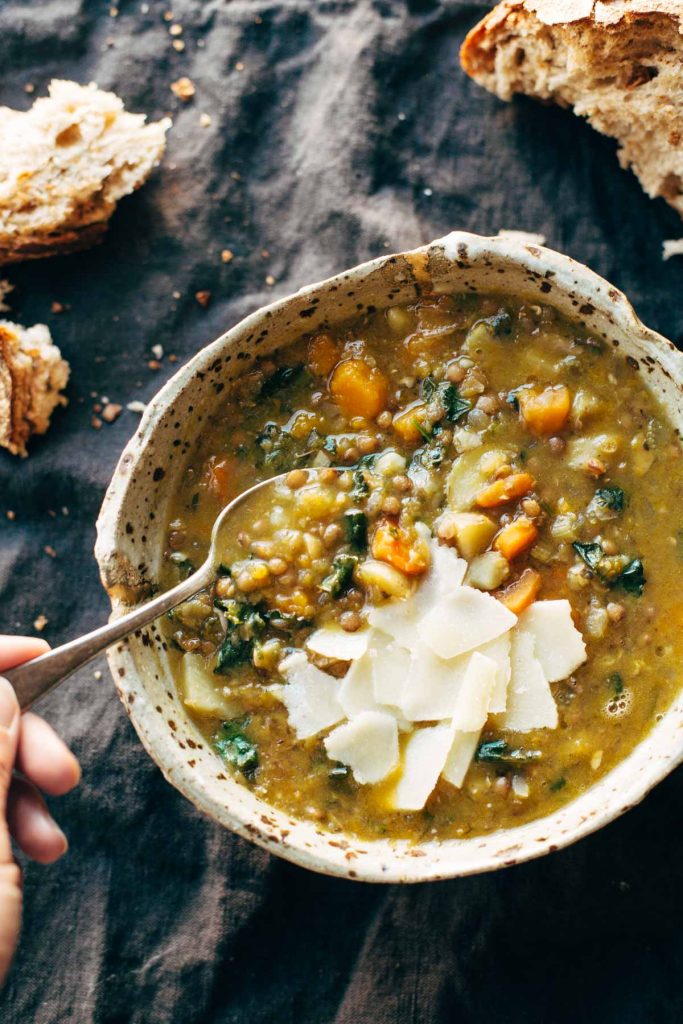 READ THIS NEXT: Want Some Easy Crockpot Meals? Give These 25 Recipes A Go