I love DIY projects, especially those that help me decorate my home and fill it with interesting objects. Whenever I get some free time, I dig into collection of "to-do projects," and get my hands "dirty." Now, speaking of canvas paintings, they are great way to decorate and enrich any space, and they take very little time. Bonus points — you can always welcome your children or partner into the fun. And if you are looking for the perfect gift for some people, a DIY painting screams "thoughtful and from the heart gift." Take a look.
Geometric figures have become the gold standard in interior design in the past few years, thanks to the influence of Scandinavian and modern design. What might look simple on first glance, will surely enrich your wall. You can use different colors, designs and lines, making the project as flexible as they come.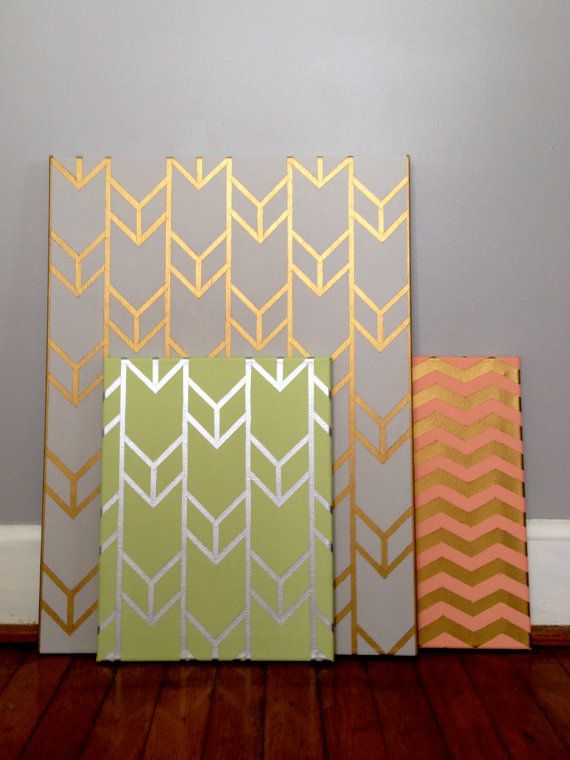 For those who appreciate flowers and colors, this canvas might be the best option. With a wide palette of colors and flowers, this colorful canvas will help you introduce some paint into the interior and make even the most boring room interesting.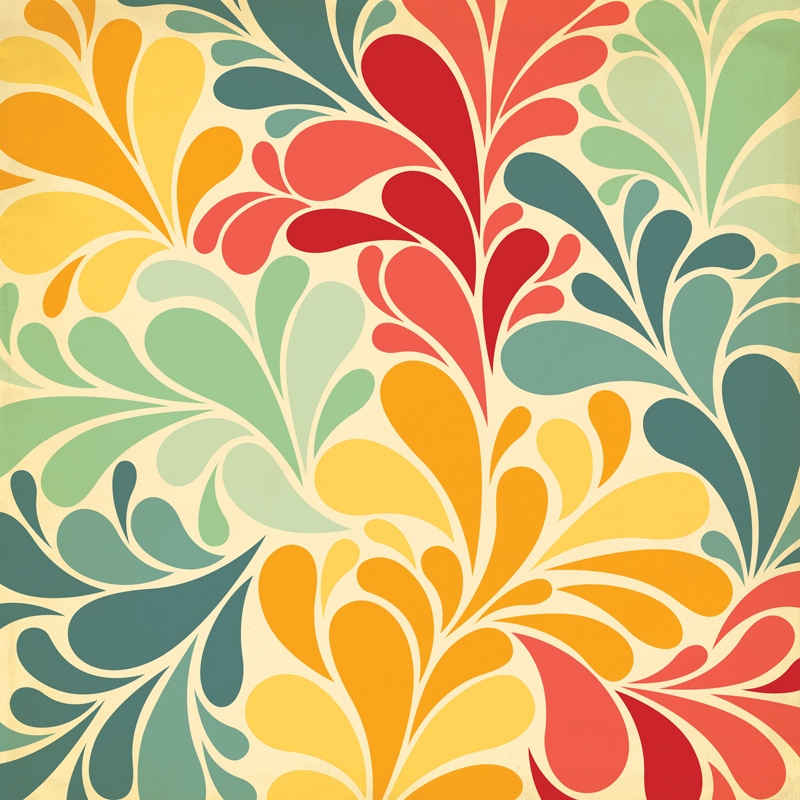 You know those motivational posters you see in almost every office? Take things up a notch and make your own canvas with quotes. But, if you thought this is a simple quote on a painting, think again. It might look chaotic and out of order, but if you embrace the chaos, you'll see how beautiful it can be.
Four seasons is a timeless topic, one that can stick in your room no matter the season. And the symmetry of the painting makes that more beautiful. Once you hang it in your home, your friends might think it is an art piece from a famous painter. Reveal the secret or keep it to yourself — the choice is yours.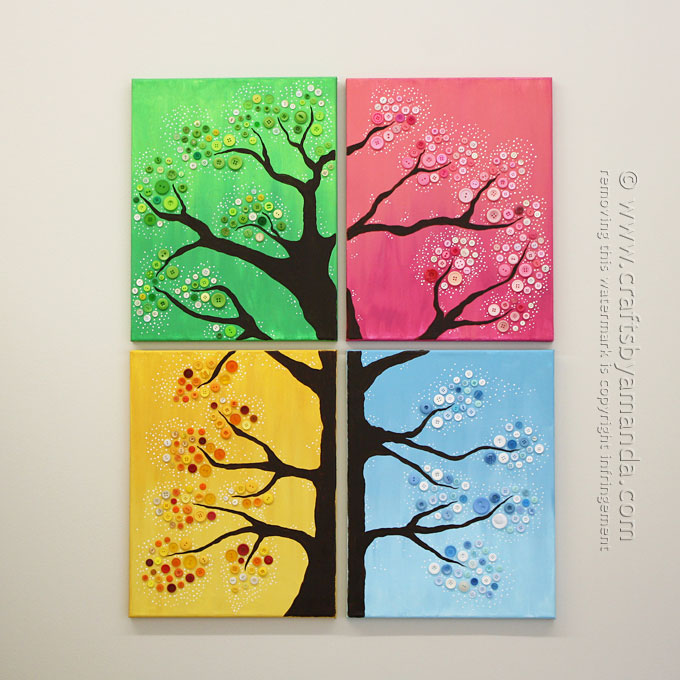 We had a chaotic picture, and now we have one that is embracing minimalism as an influence and style. Perfect for a black and white combination in the interior, this canvas will fit like a glue in the interior.
In recent years, minecraft has become one of the most popular topics not only in the gaming world, but outside of it as well. You see it on fashion shows, interior designs, street style designs and much more. It is time for you to embrace the trend and welcome it in your home.
All you need for this project is some strings, canvas and glue. That is it! Very simple, but a beautiful project once it is done. And, you can come up with your own pattern.