Weight loss, losing weight, burning calories, burning fat, all of these are phrases you've probably heard hundreds or thousands of times in the past few years. Why are everyone so obsessed with losing weight? Well, for one, losing weight and getting a slim fit body builds up confidence.
Truth be told, we are currently in an era when people are not paying much attention what they eat. And as a result of unhealthy and malnutrition diet, obesity is off the charts. That being said, losing weight requires lots of work, and every little ounce helps. Today, I will share some recipes for healthy and delicious smoothies that will help with weight loss. Just to be clear, just some smoothies without exercise won't be enough. But smoothies help for burning fat, and for higher energy levels. Let's go.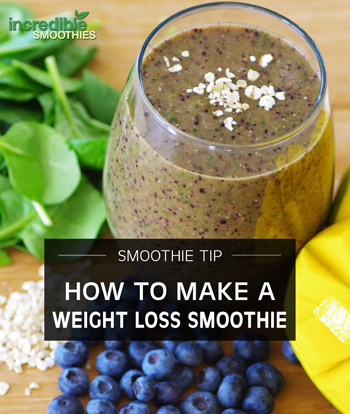 As with every smoothie, it starts with some water. For this smoothie, you'll need to follow up with some healthy fats like avocado, green fruits like kiwi, protein powder, and then some herbs. All in all, your goal here is to get a smoothie that can be used as meal replacement.