Have you ever wondered what will happen if an artist becomes a baker? In all probability, artistic, magical and beautiful cakes will flash before your eyes!
31-year-old Pastry Chef from Kaliningrad, Russia Elena Gnut uses cake bases as her art canvas. Her notably artistic talent in cake design gained her over 140,000 followers on Instagram.
The artist applies her versatile style in making classical, film-based and elegant layouts. These intricate pastries created with the tiniest details can even be confused with centrepieces!
Here are some of Elena's most beautiful cakes that are both drooling and spectacular!
1. Halloween Cake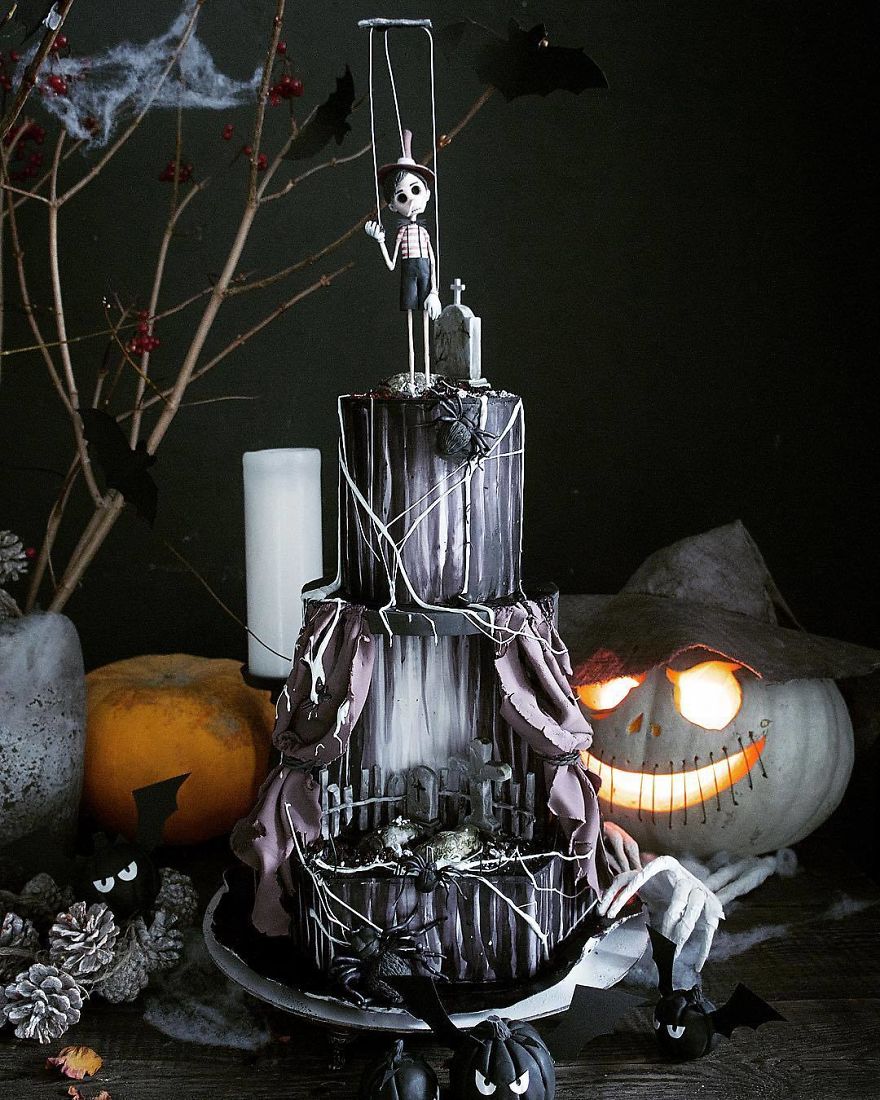 2. Aladdin and Princess Jasmin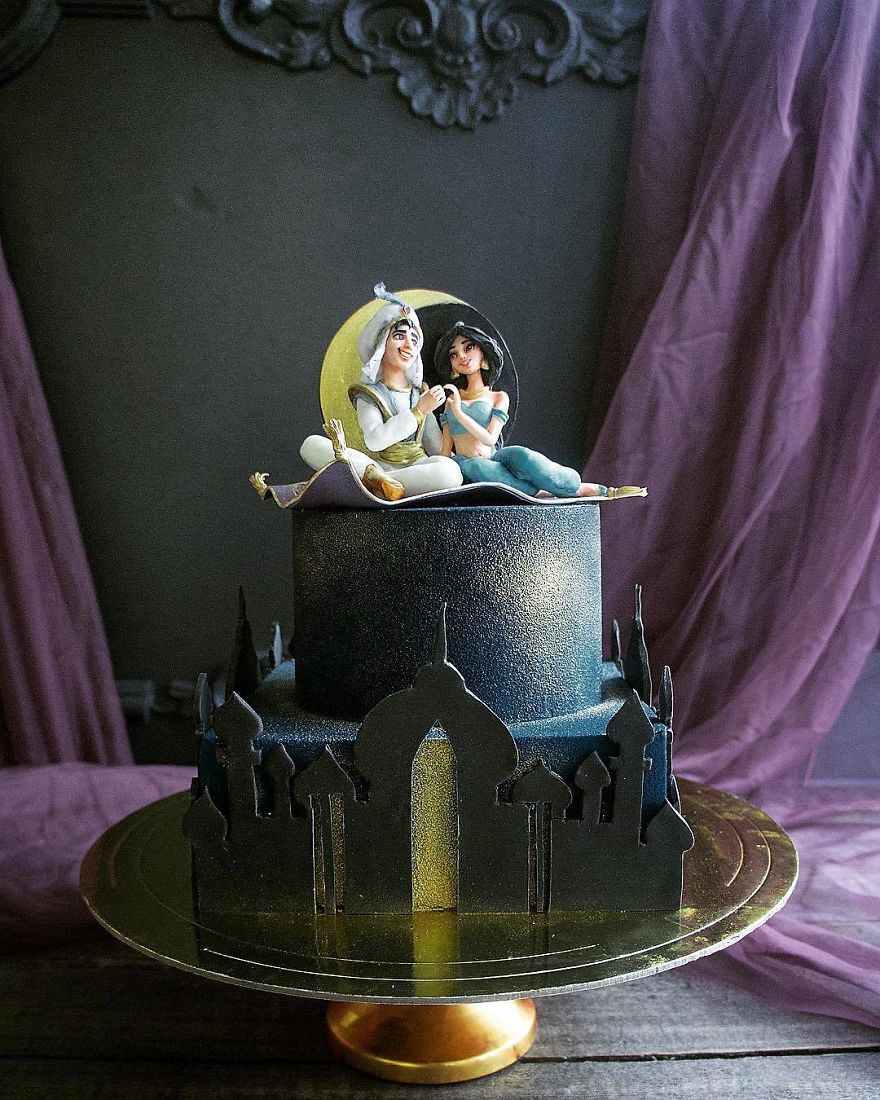 3. Lumière and Belle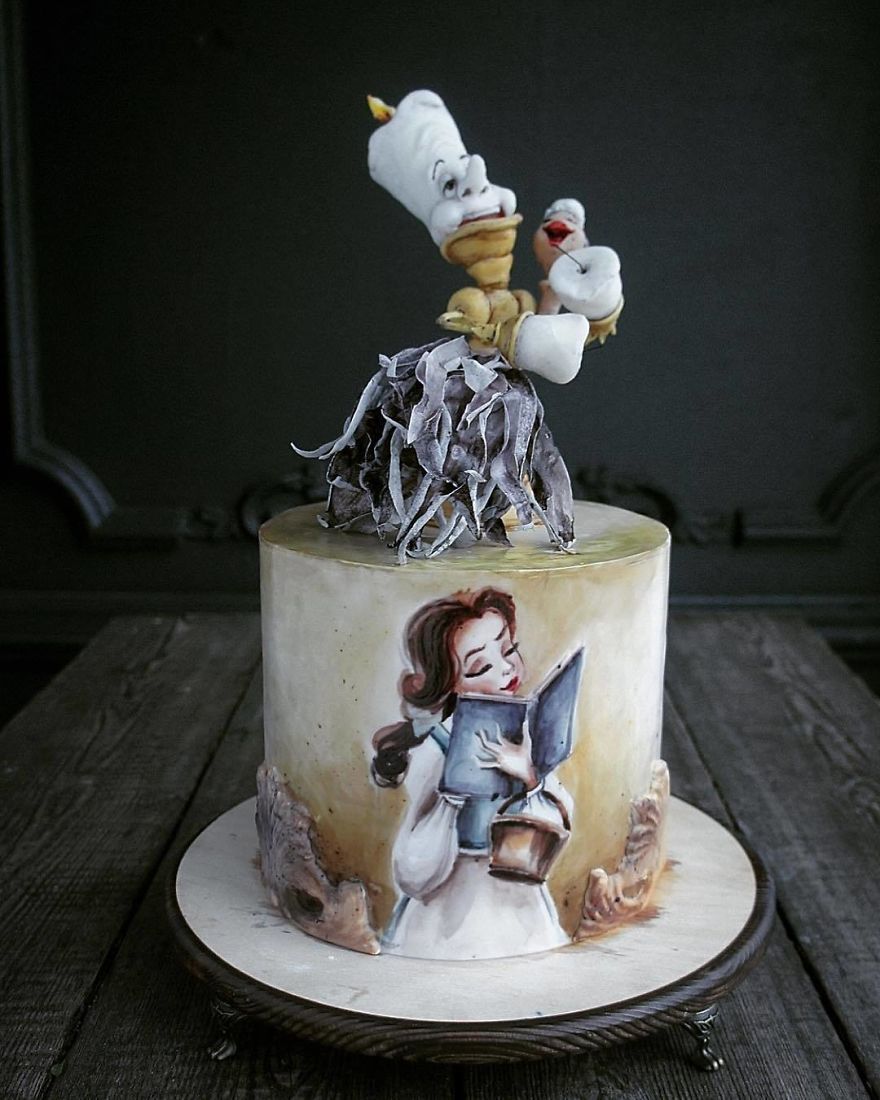 4. The Old Town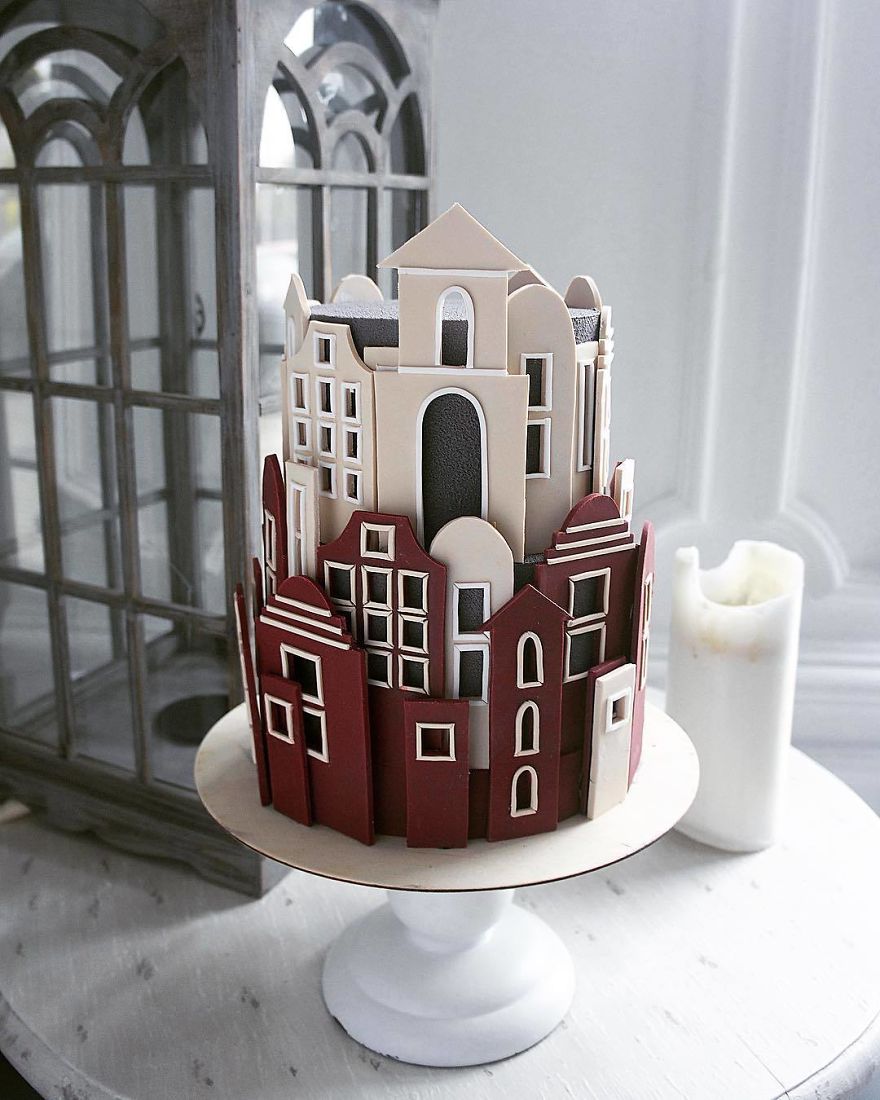 5. Magical Bird Cage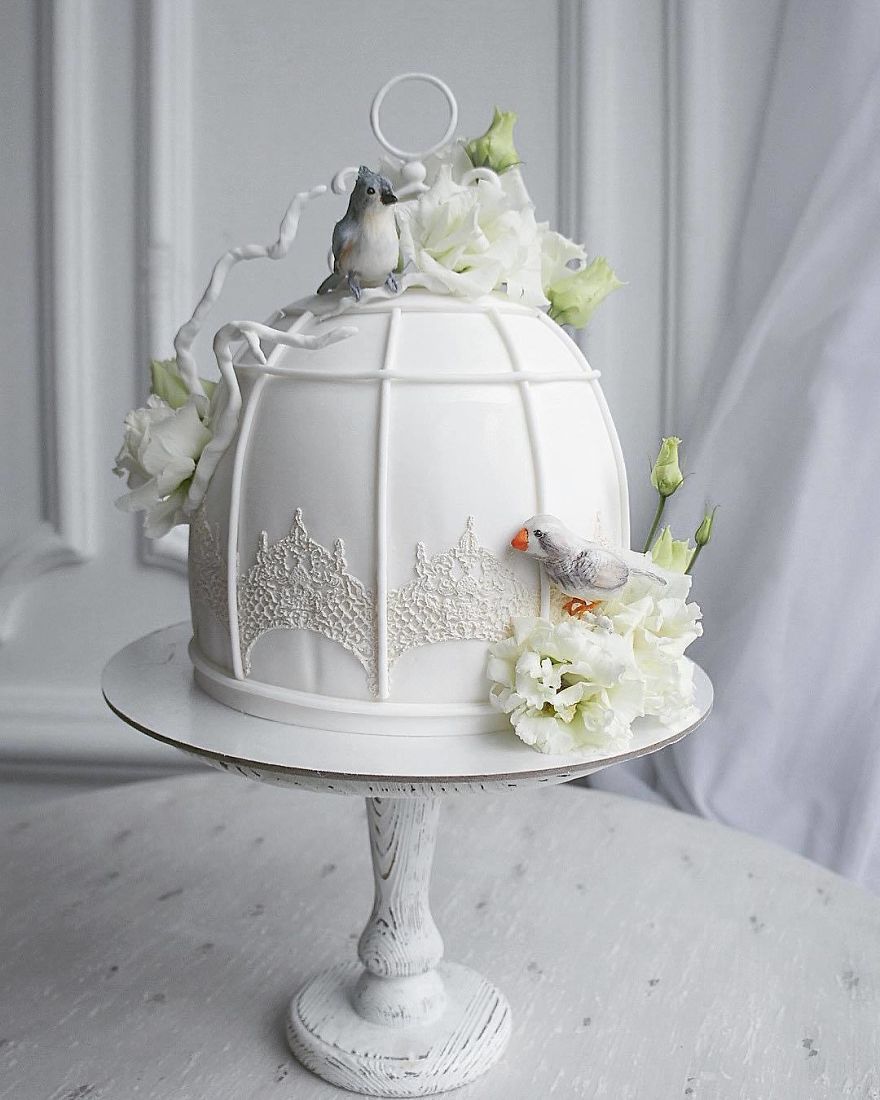 6. Majestic Butterflies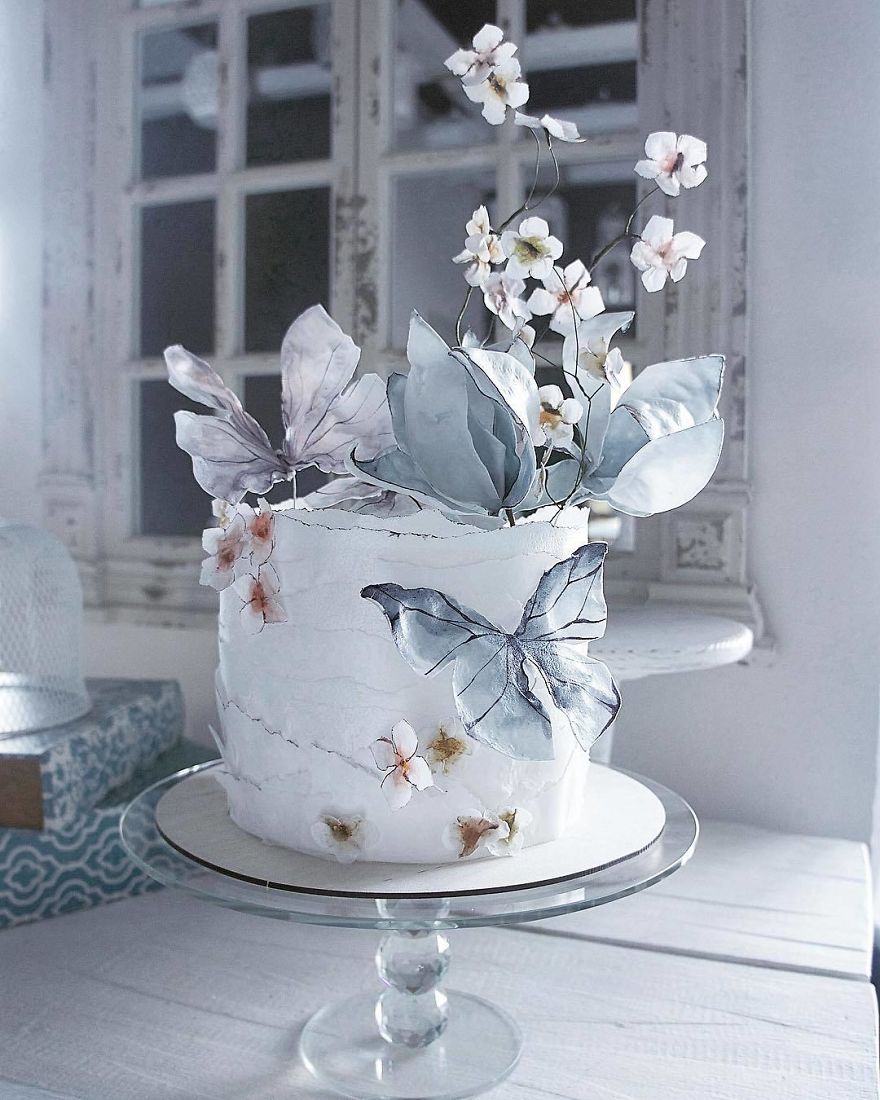 7. Bird Garden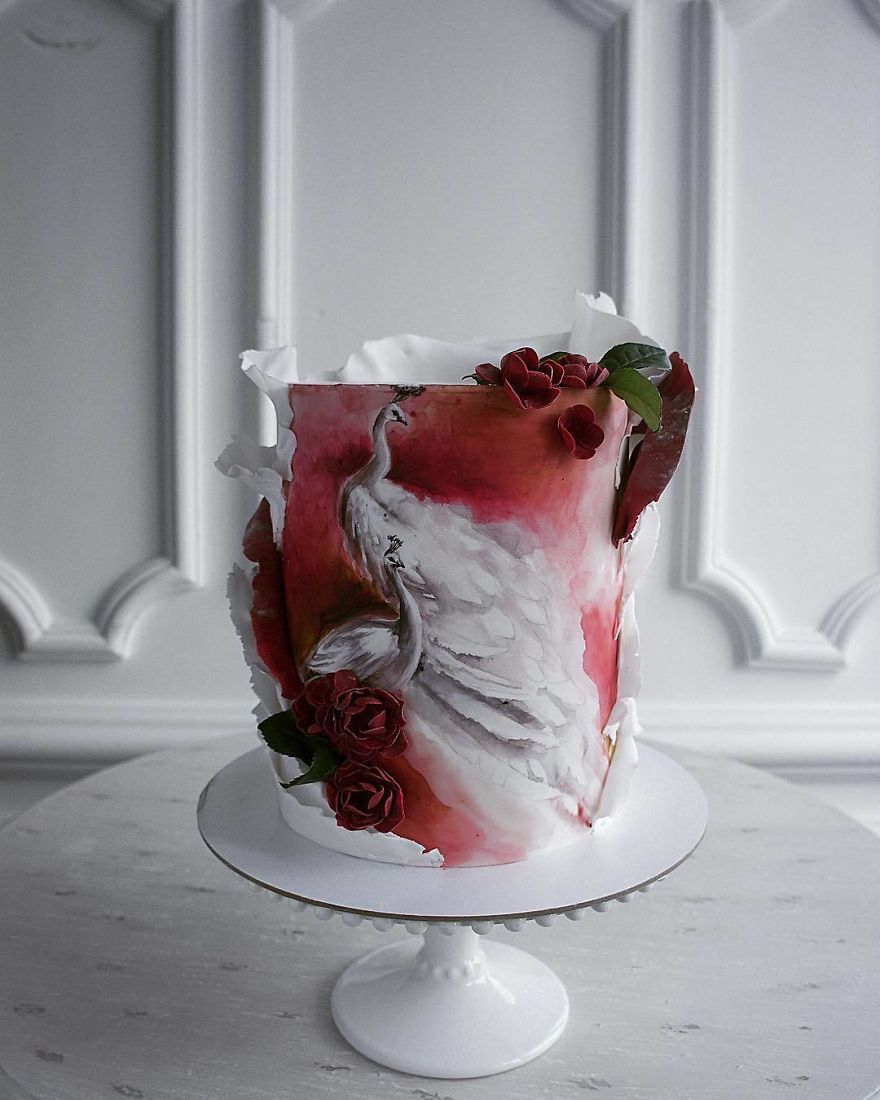 8. Telephone Booth on Winter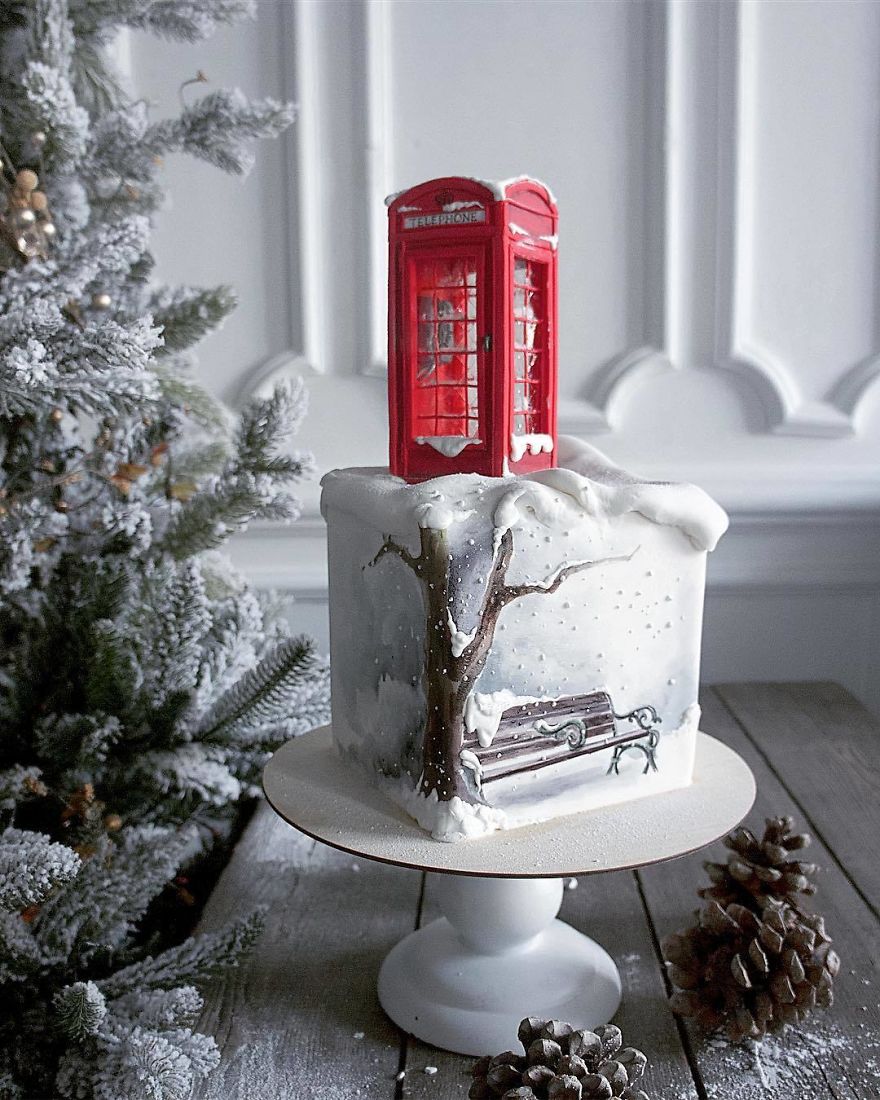 9. The Dark Knight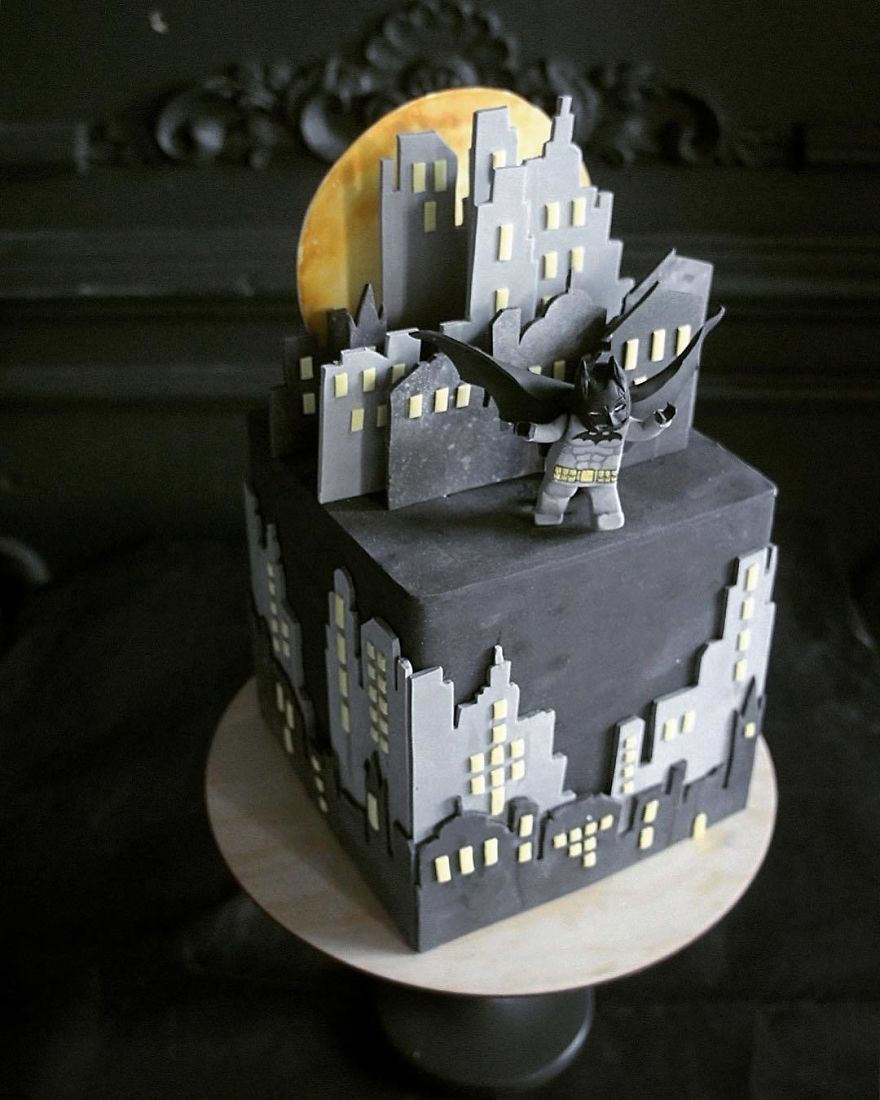 10. Angelic Cake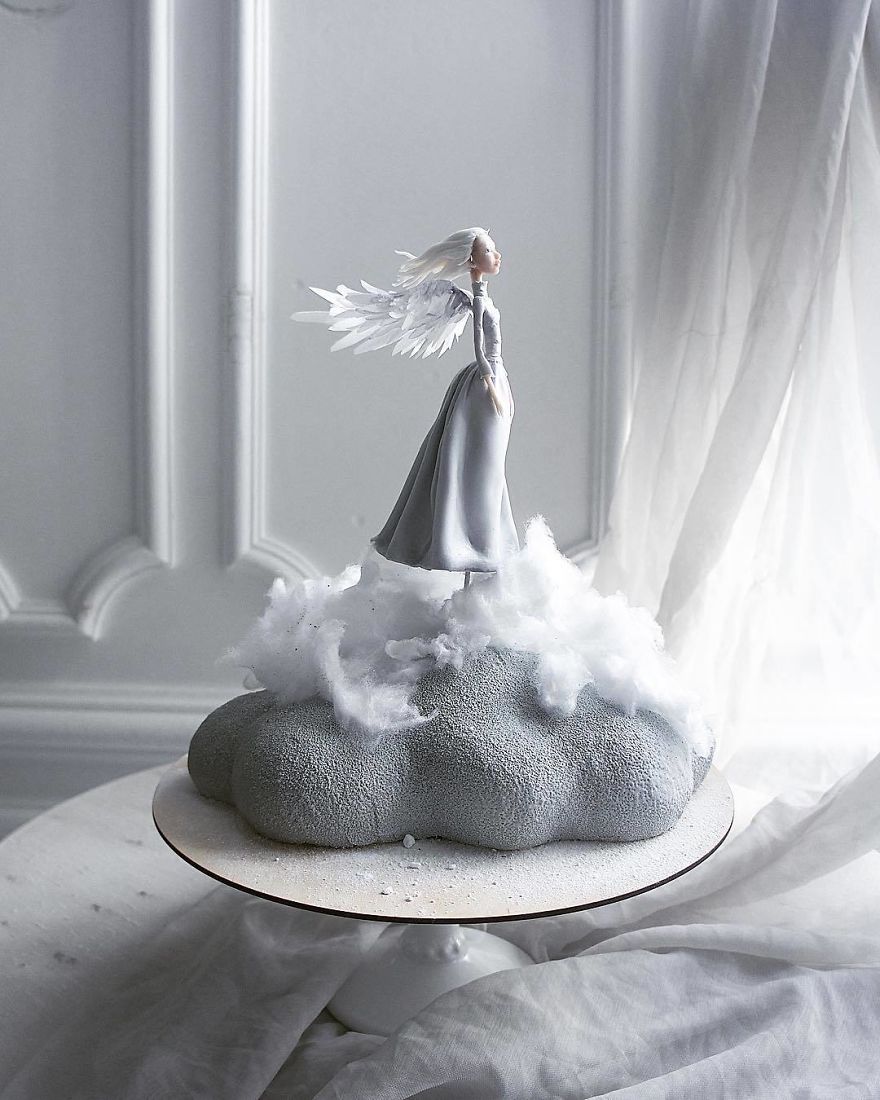 11. A Bucket of Pink Roses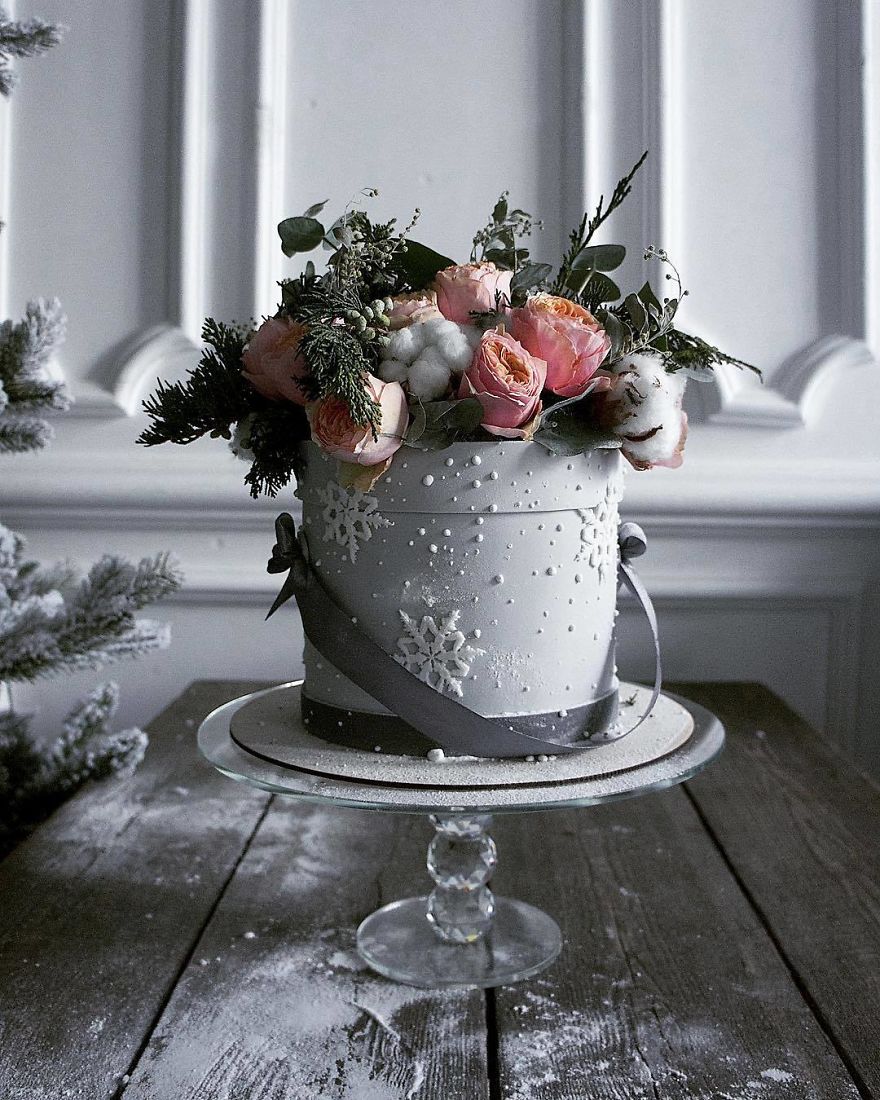 12. Tennis Player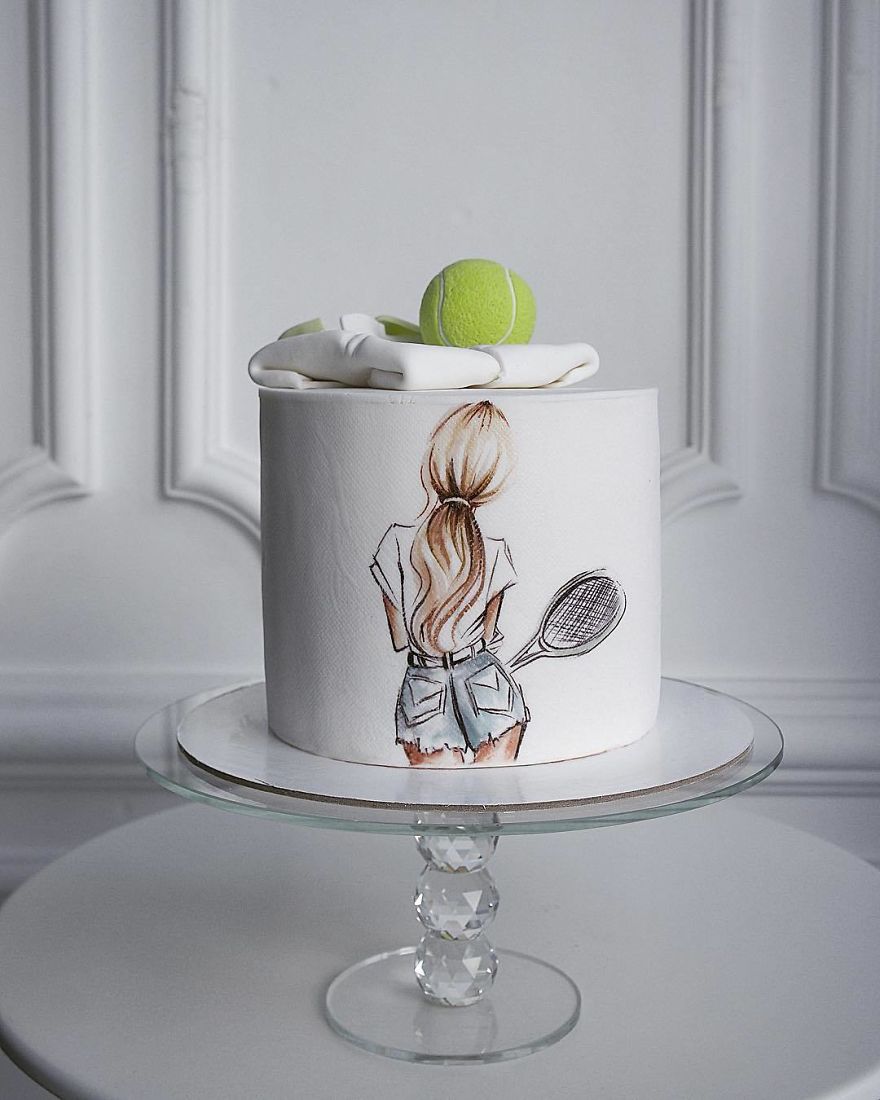 13. White Deer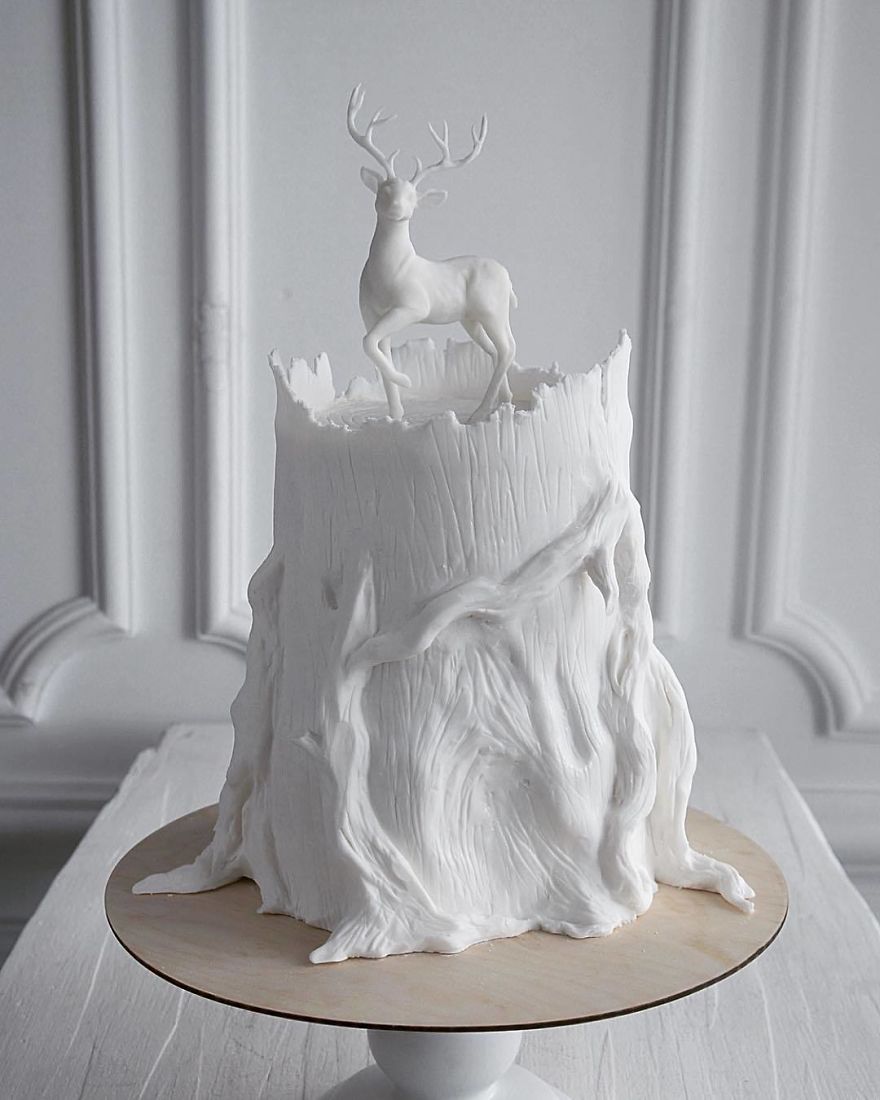 14. Starry Night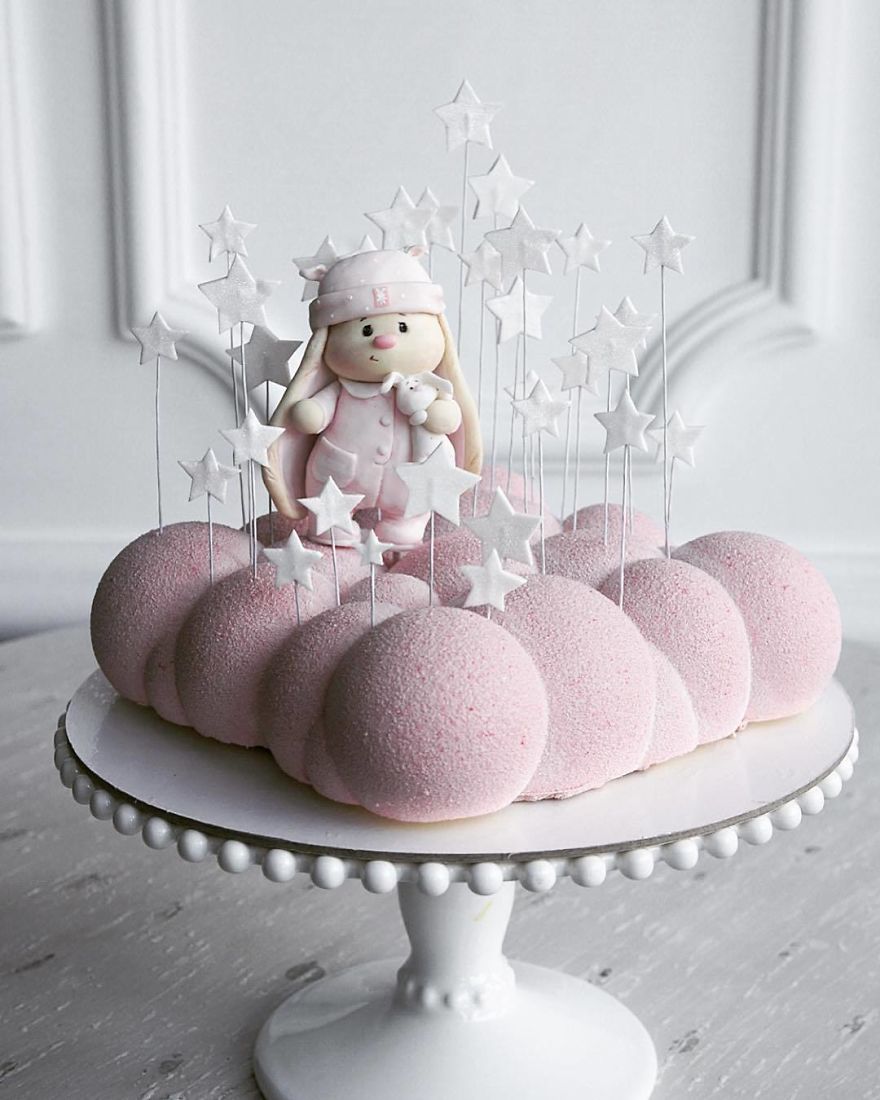 15. Floral Crown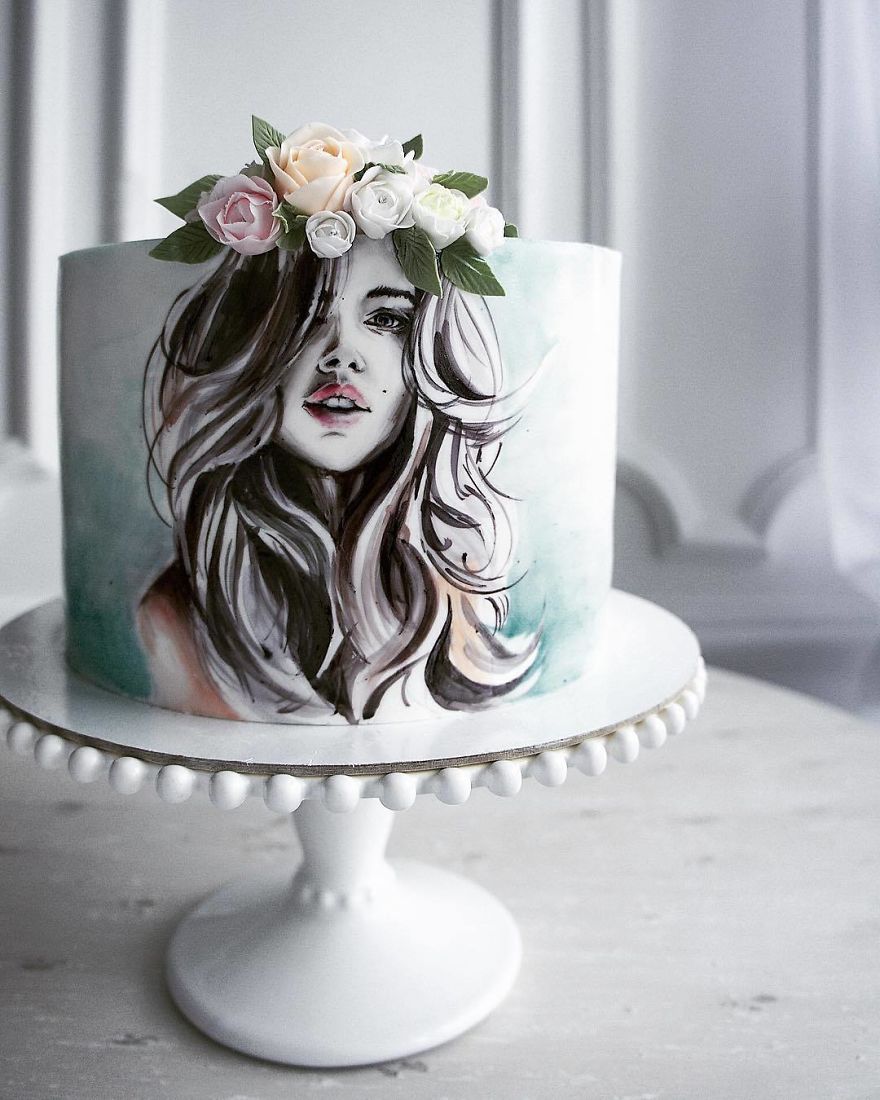 16. Magical Balloon Cake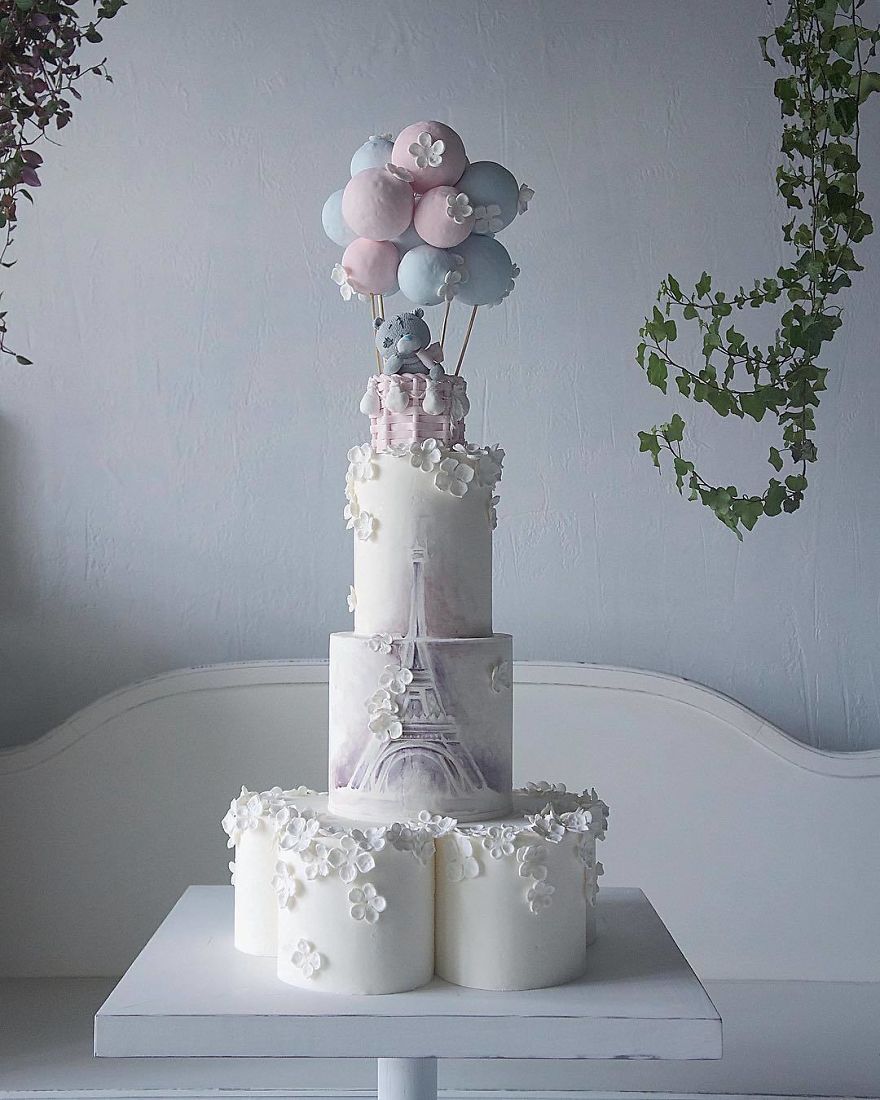 17. Stone Heart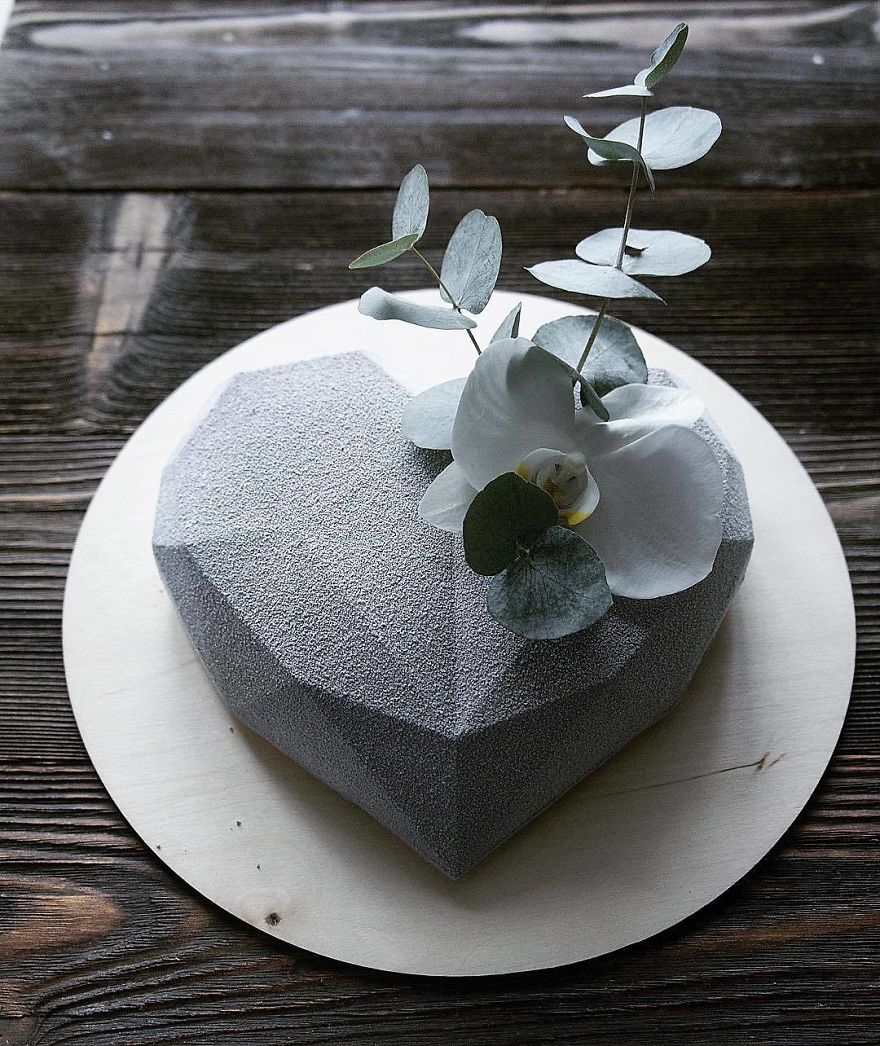 18. Maternal Love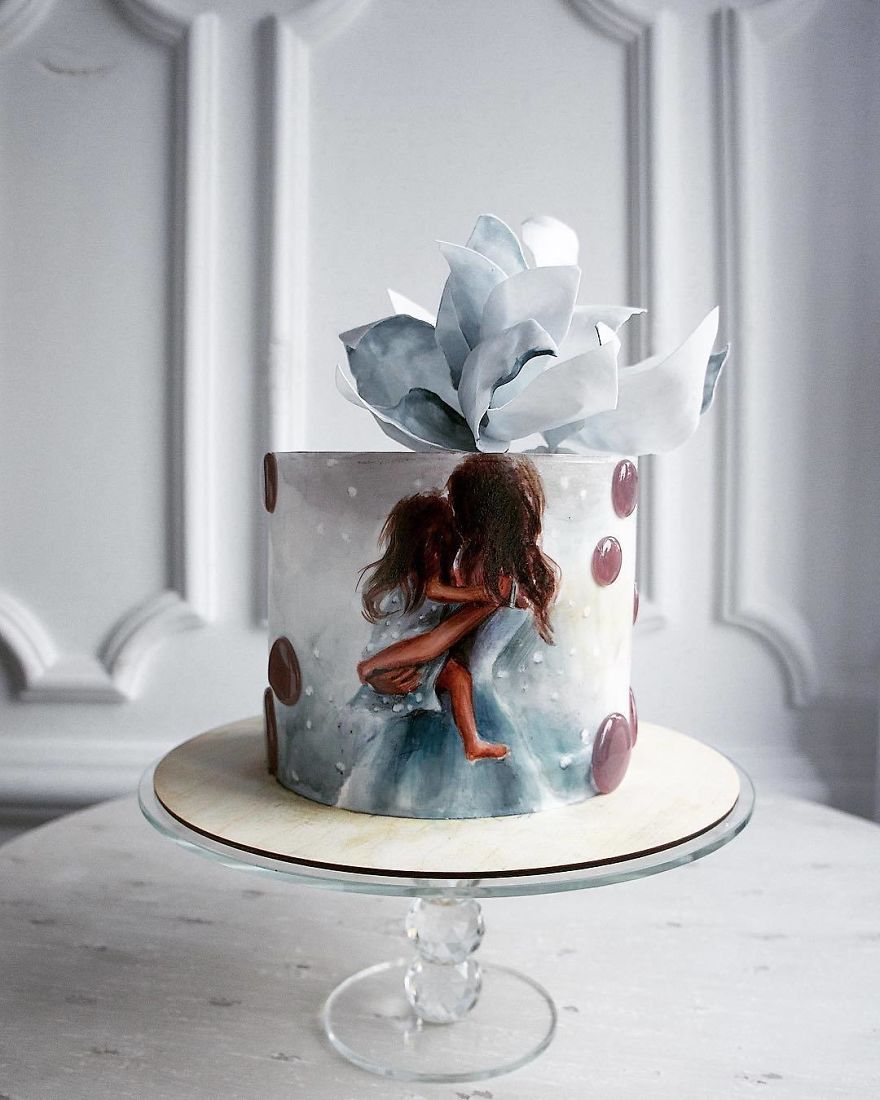 19. I See the Light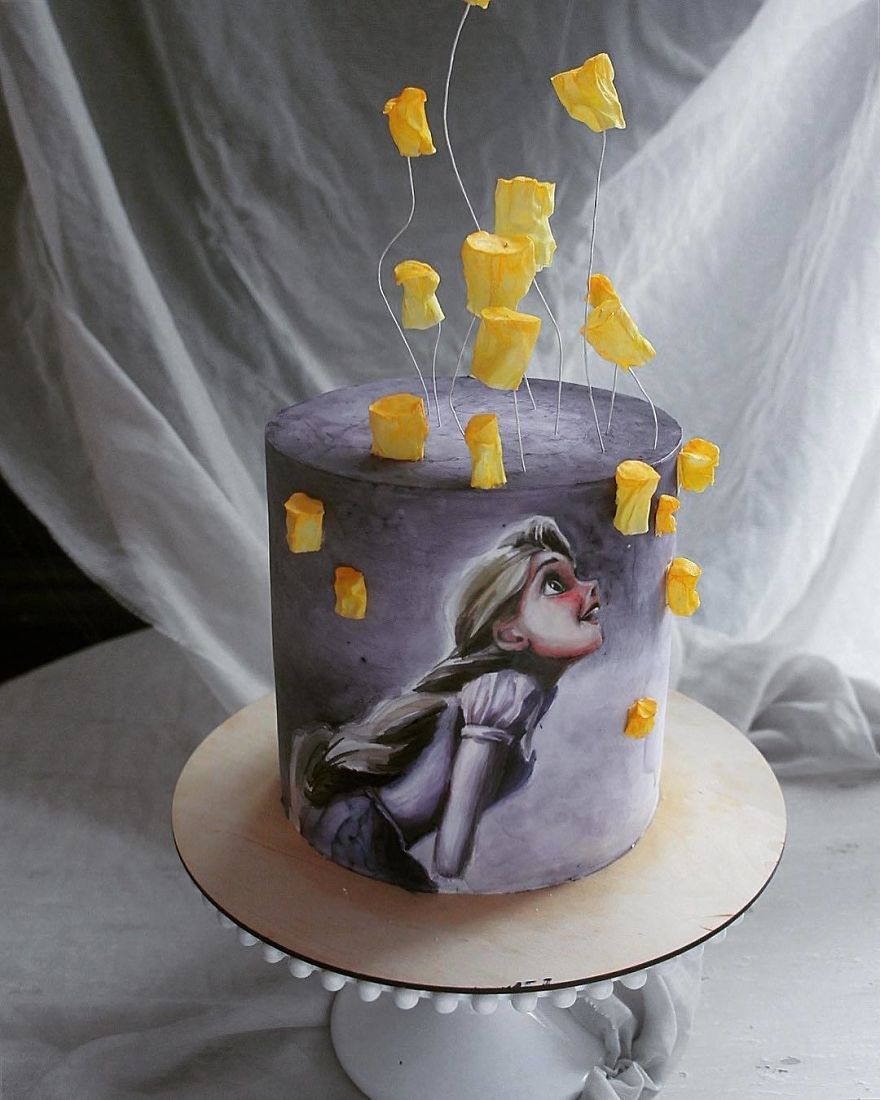 20. Pale Floral Cake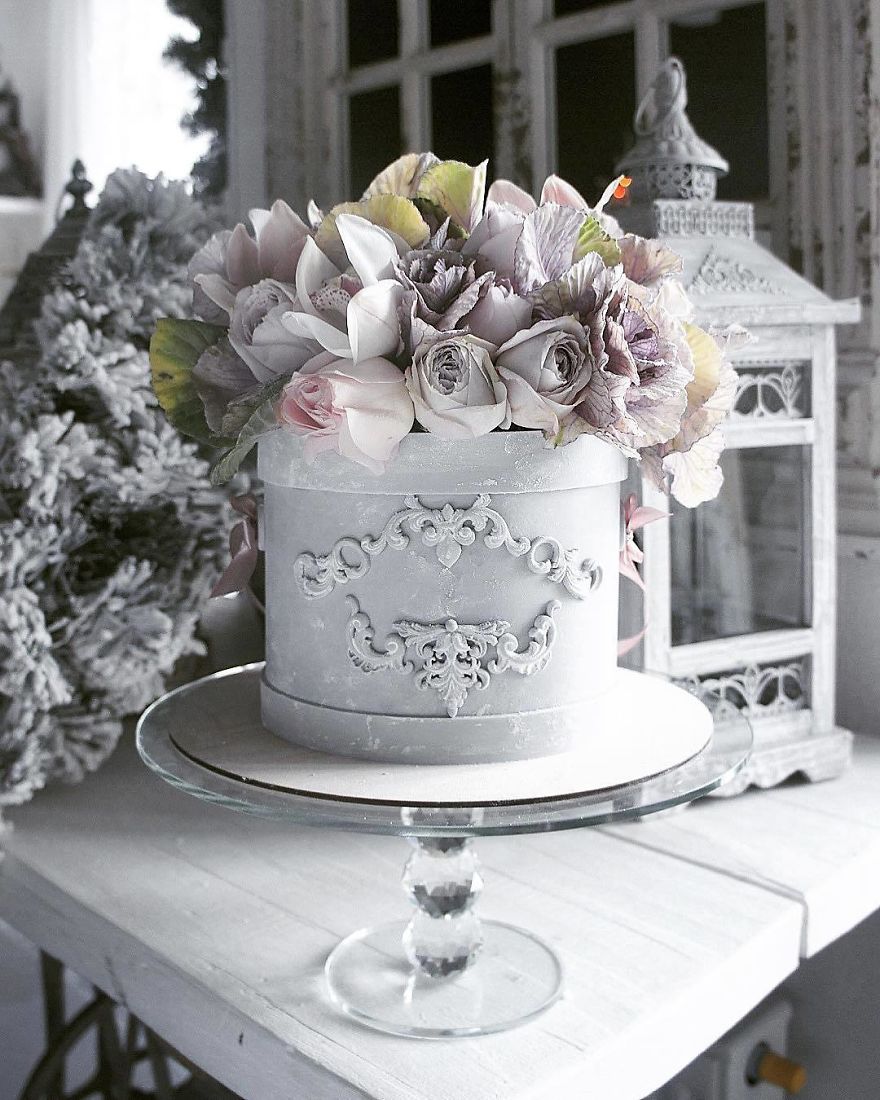 21. Snail Cake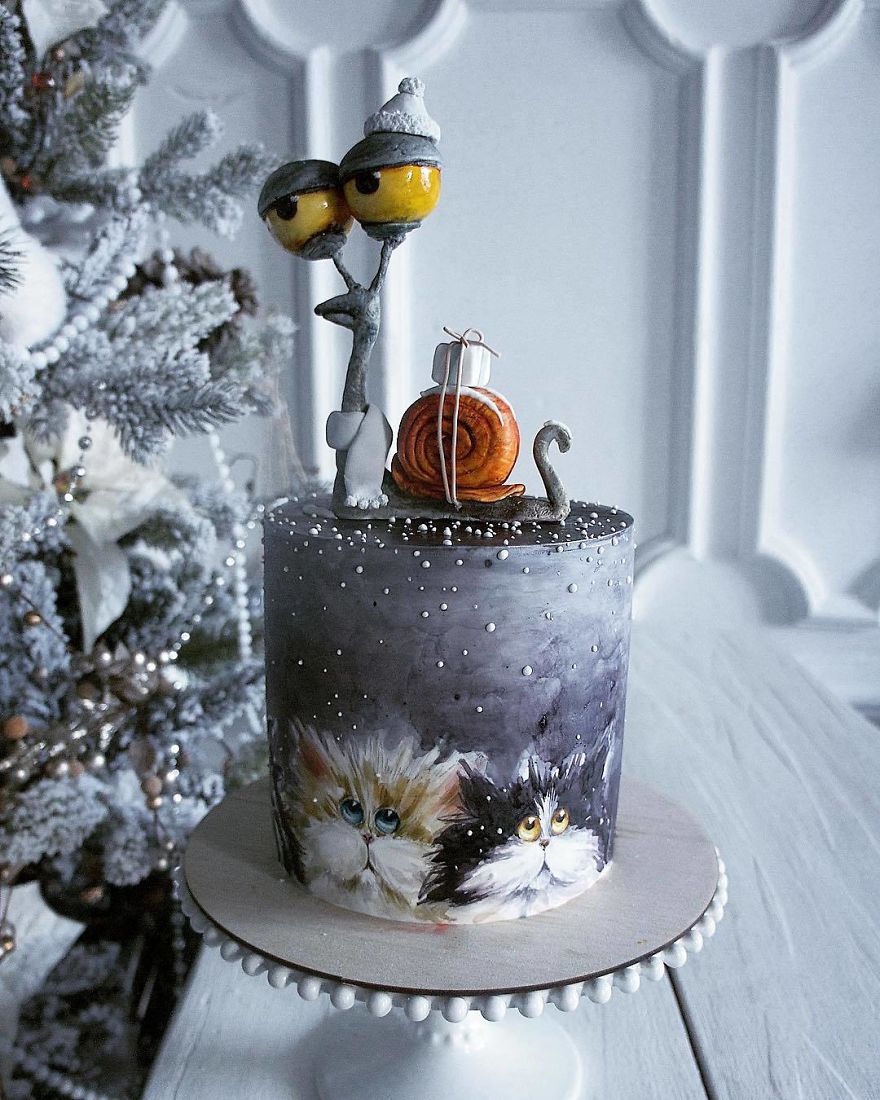 22. Genie In A Bottle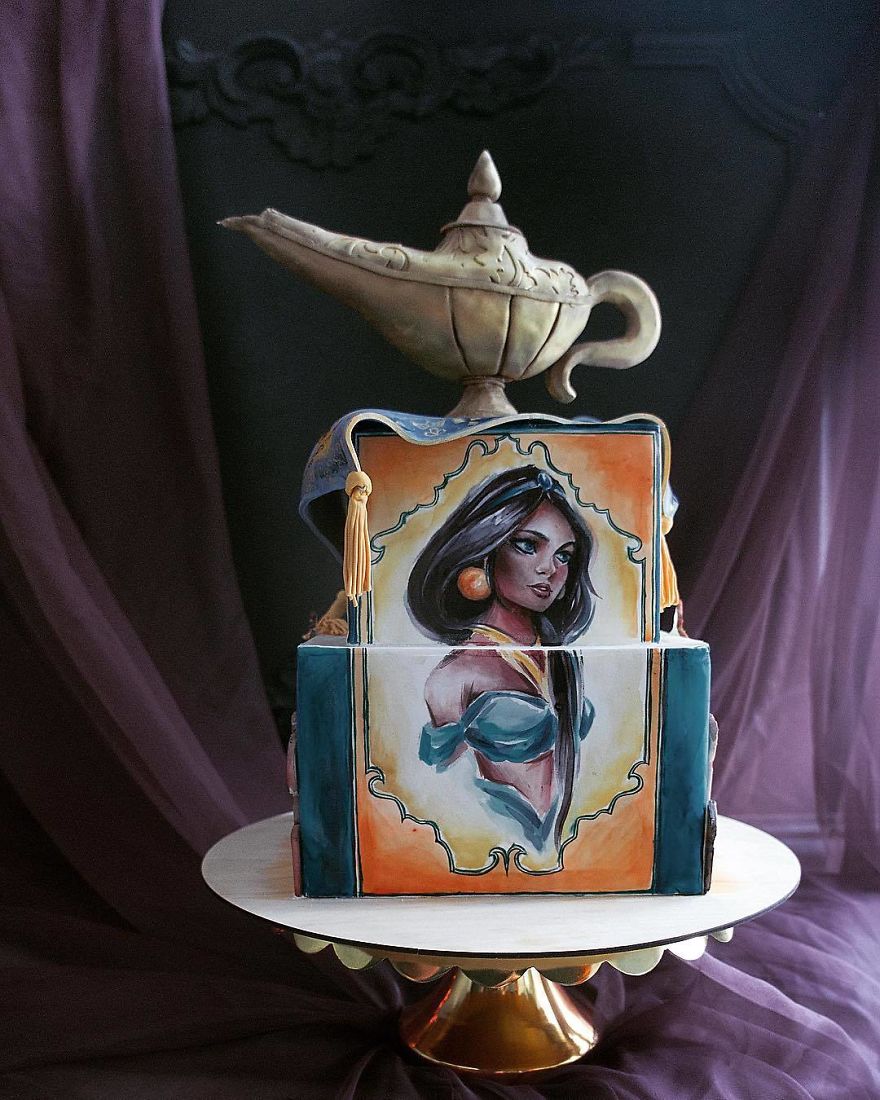 23. Winter Solstice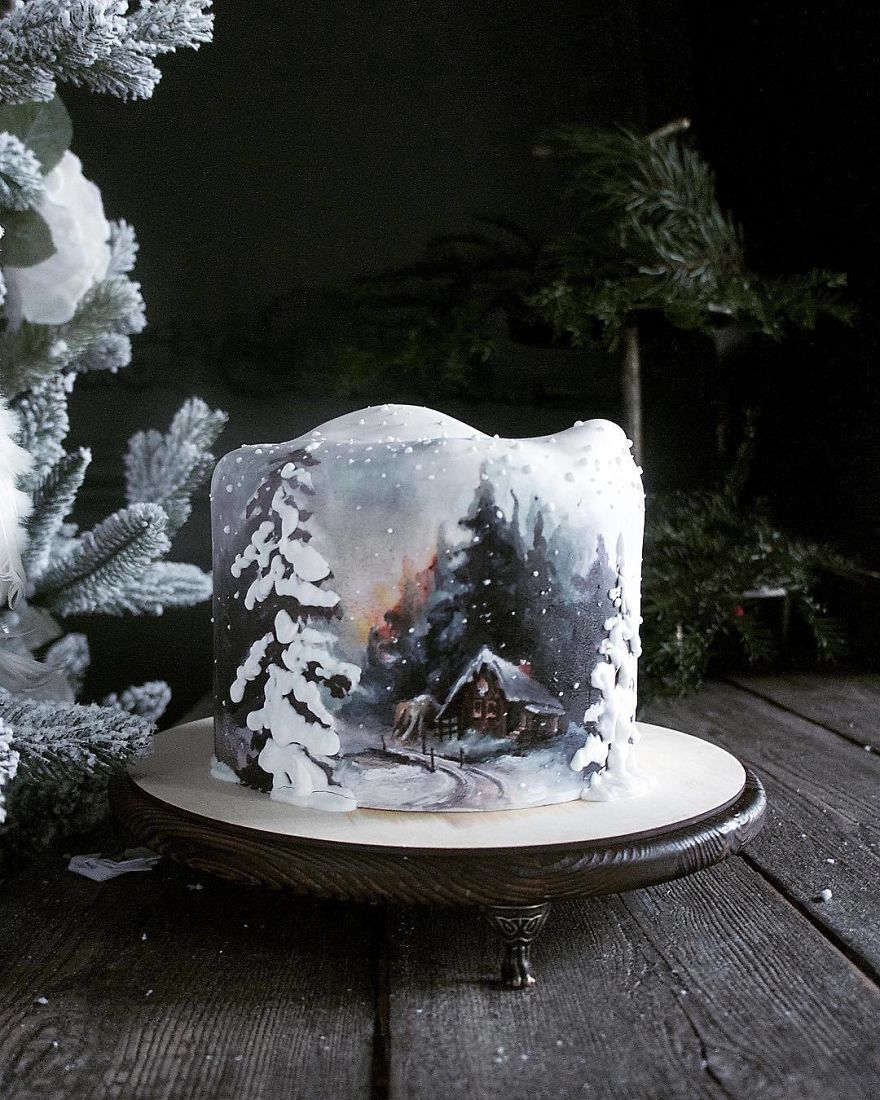 24. Ace of Spades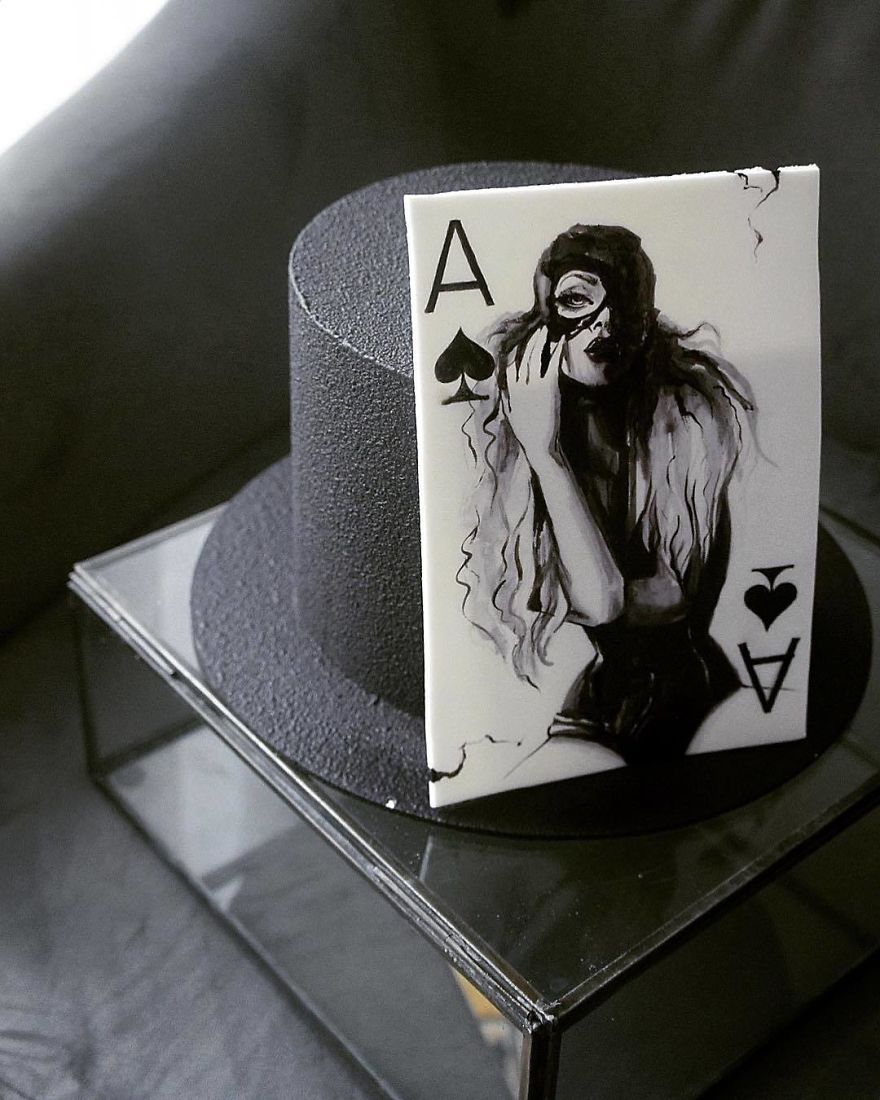 25. Jurassic Park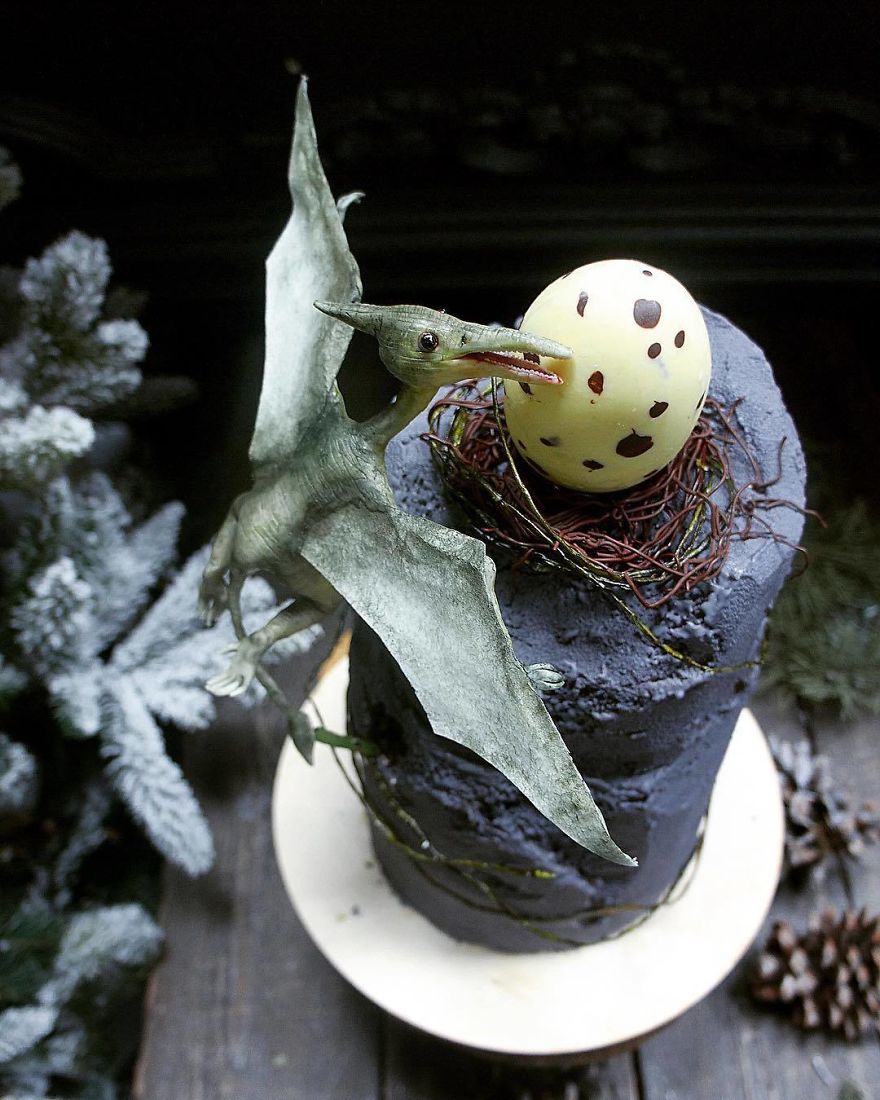 26. Floral Magic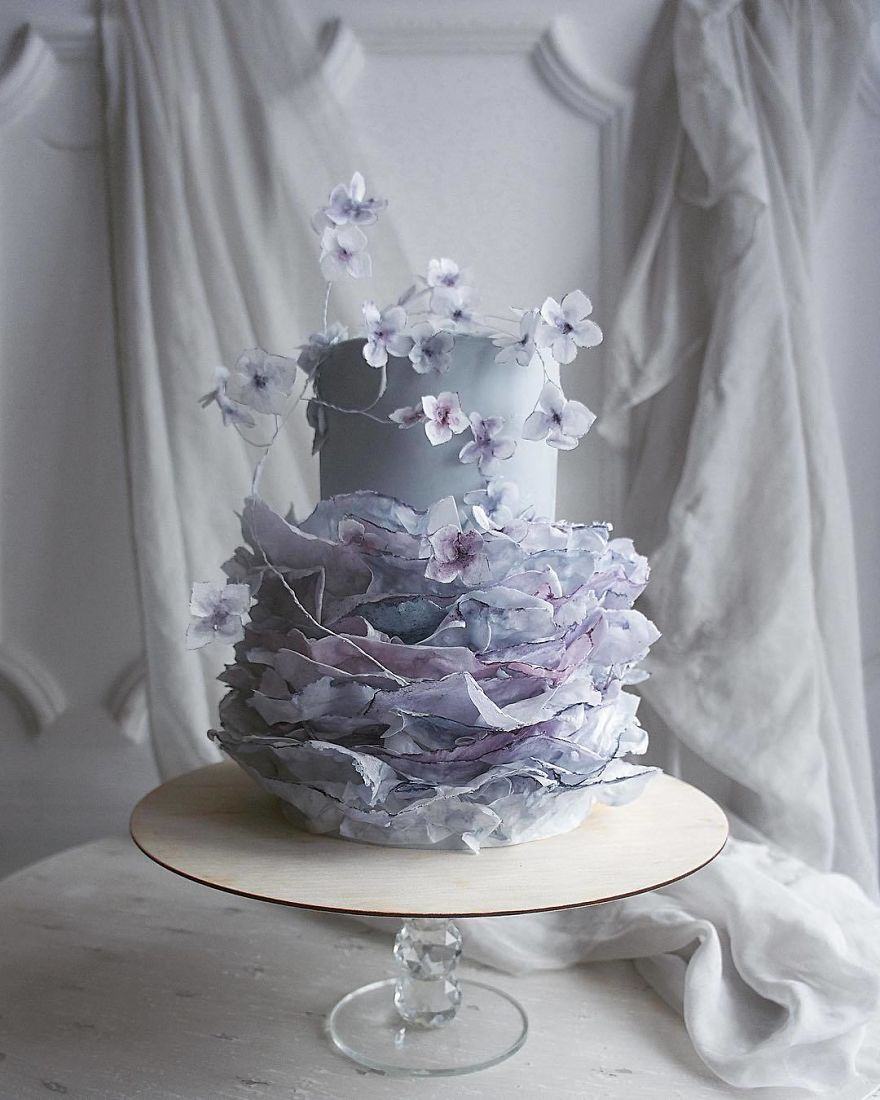 27. Happy Bunny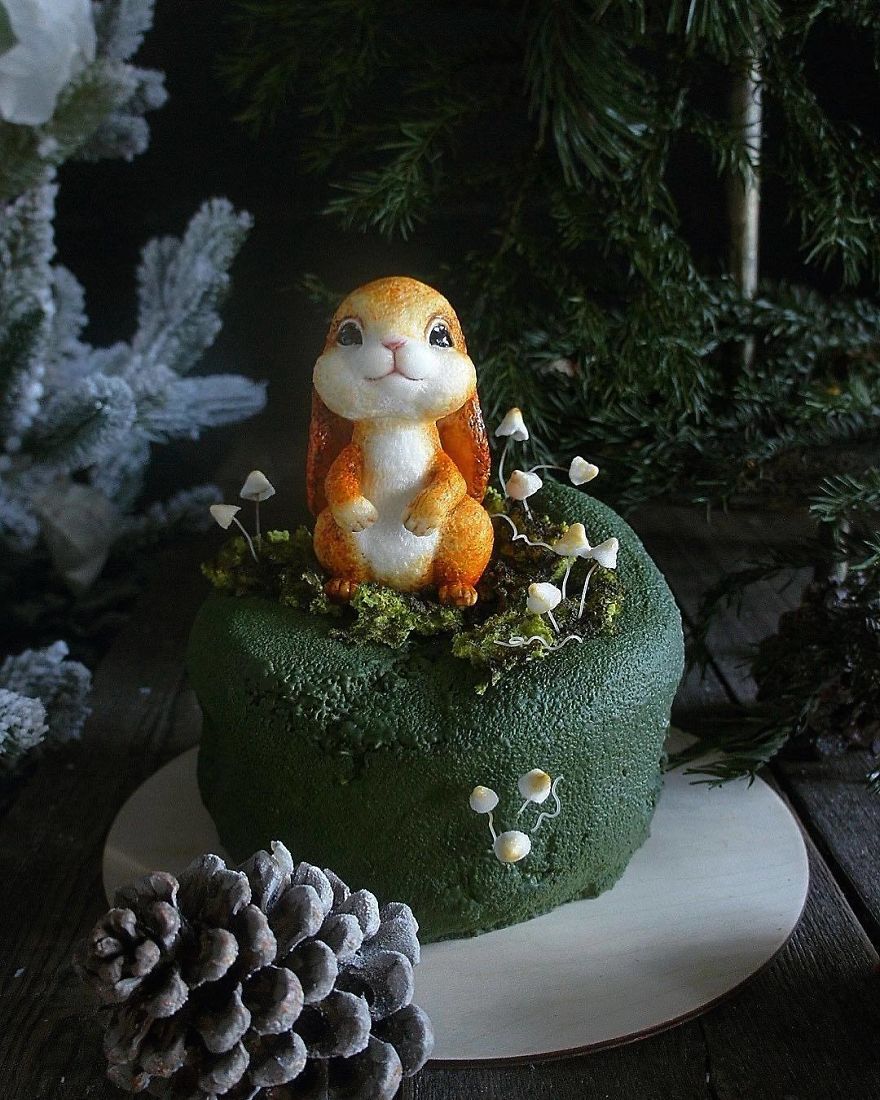 28. Storks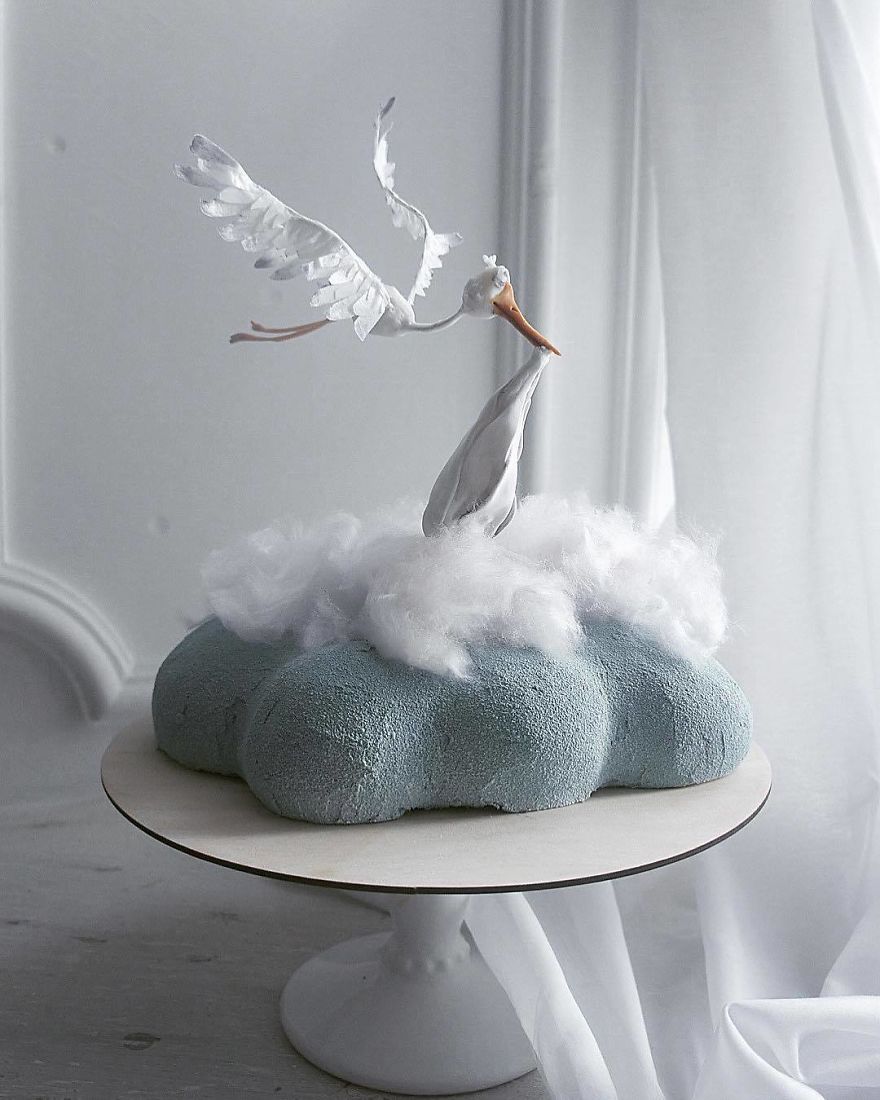 29. Jurassic World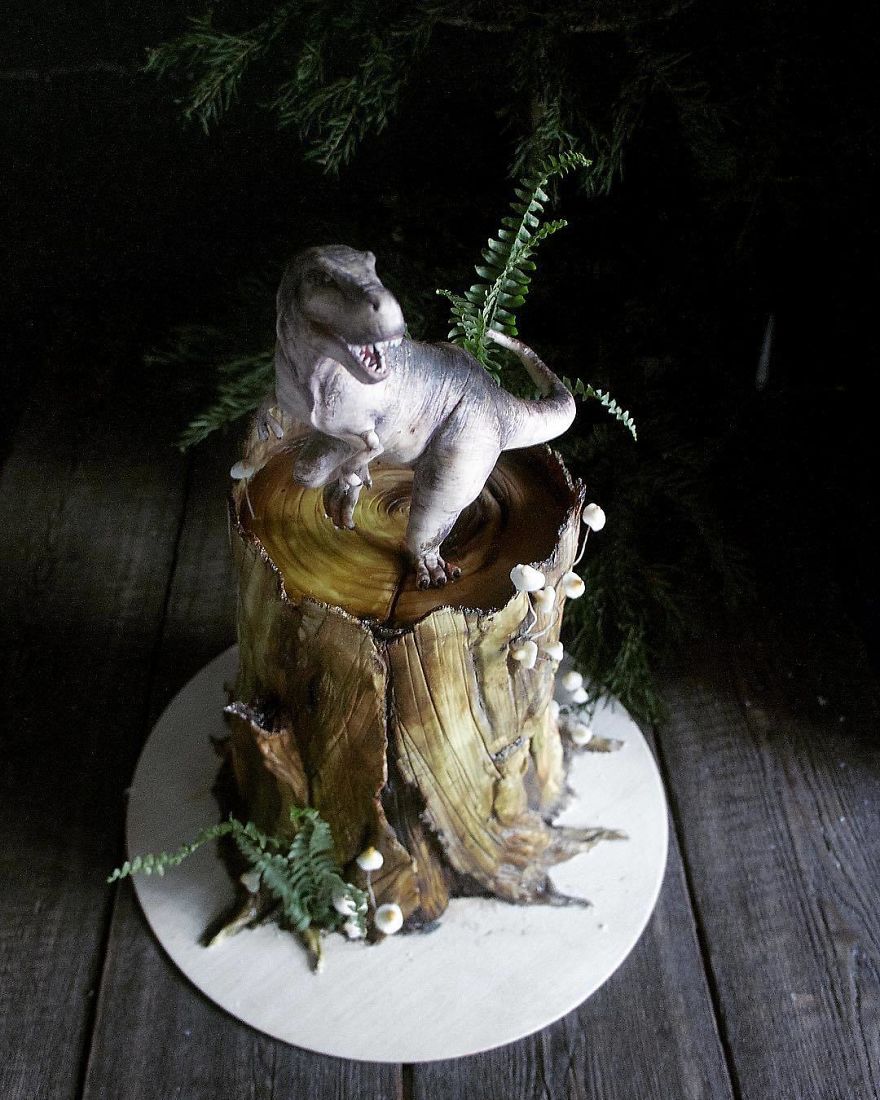 30.Webbed Hero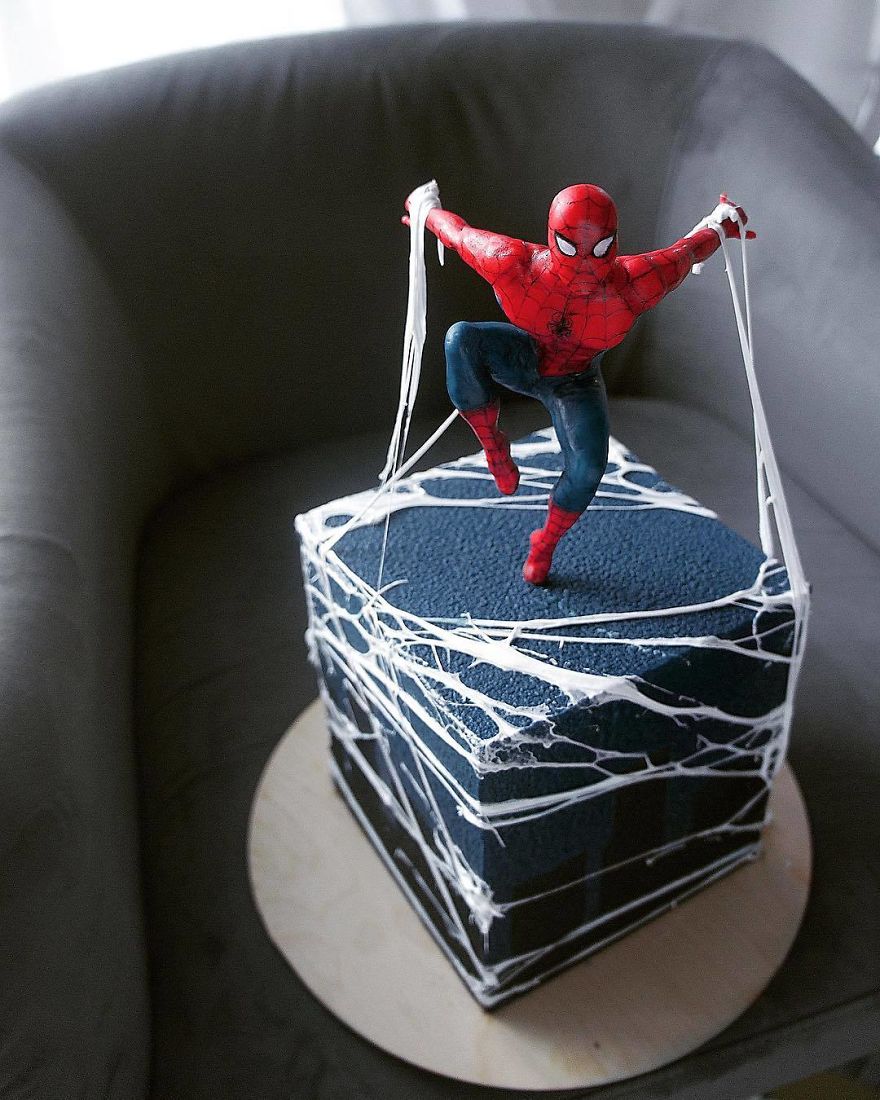 31. Robotic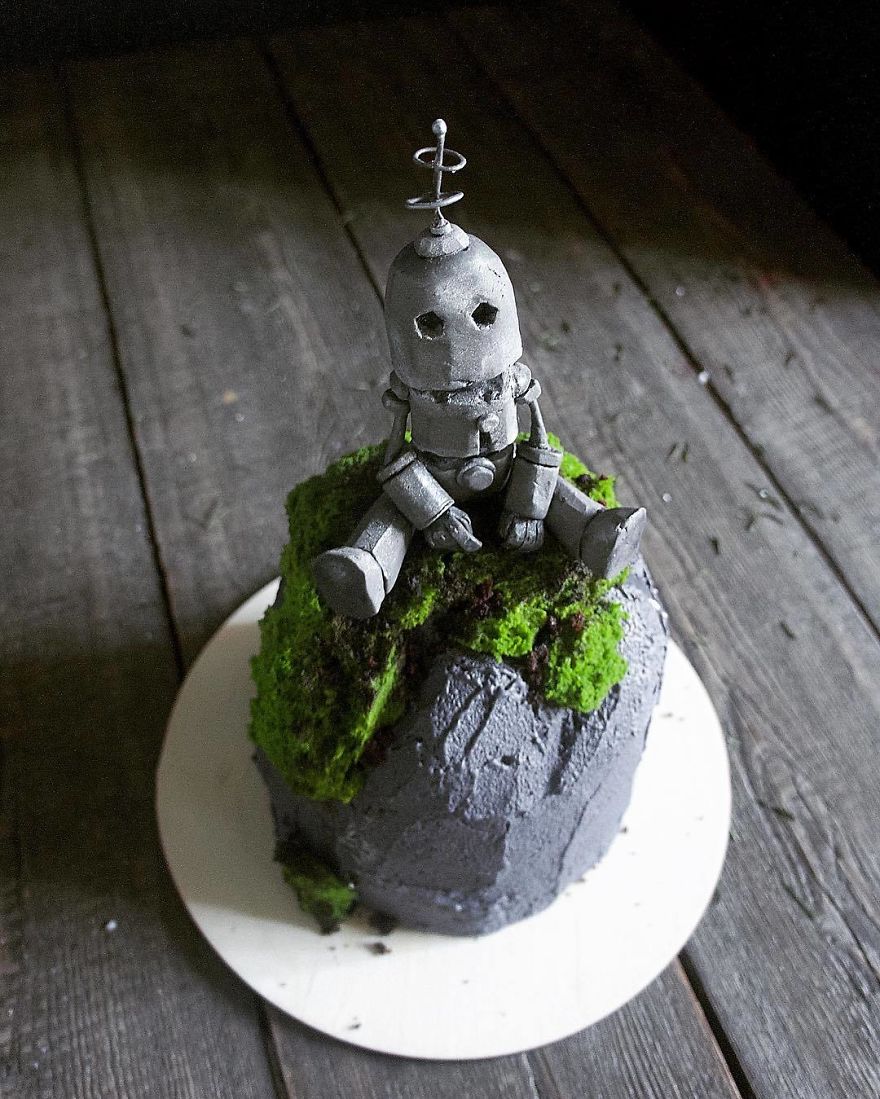 32. Cutie Unicorn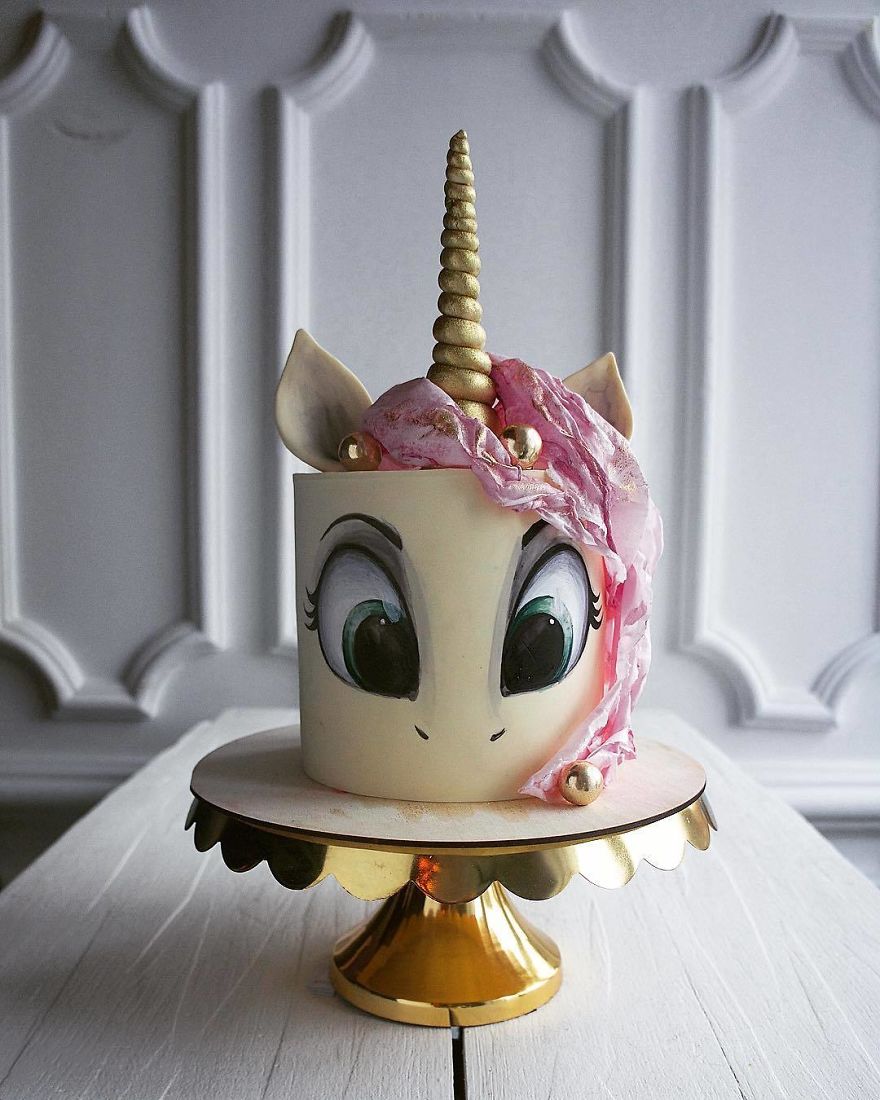 33. Christmas Fireplace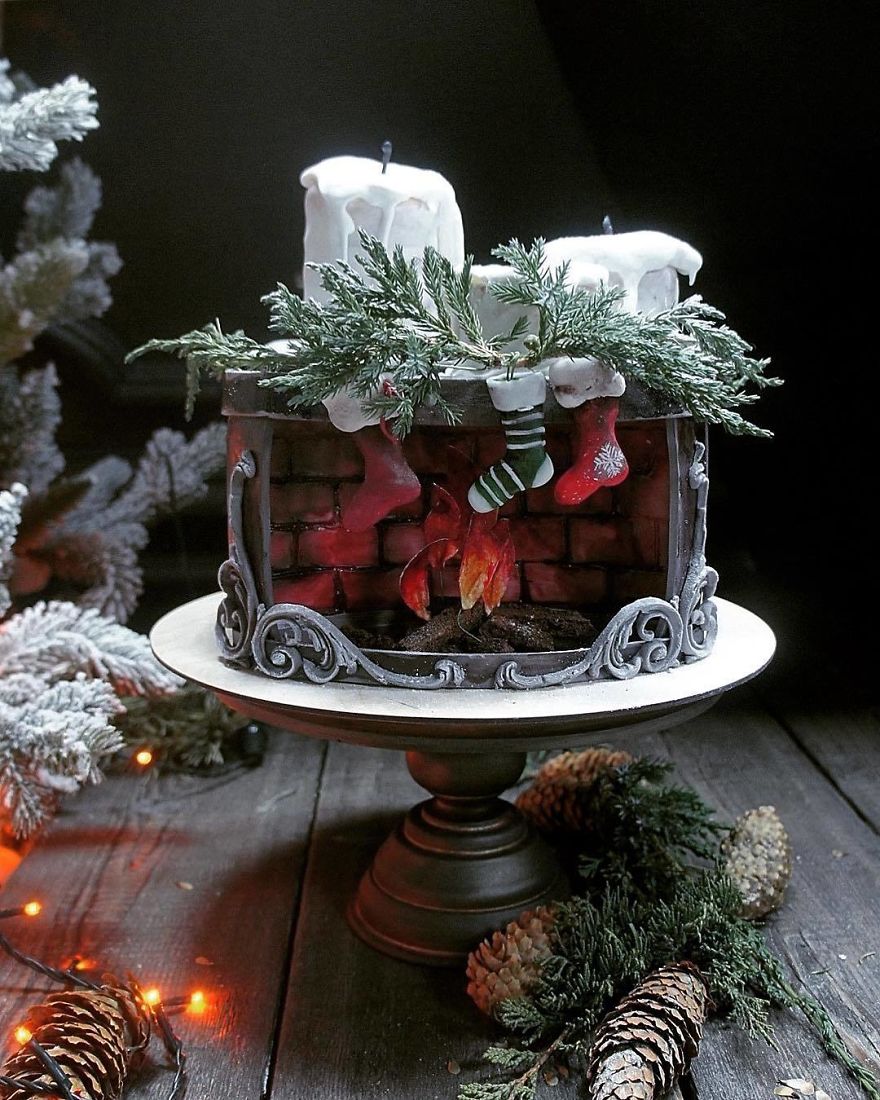 34. Down the Rabbit Hole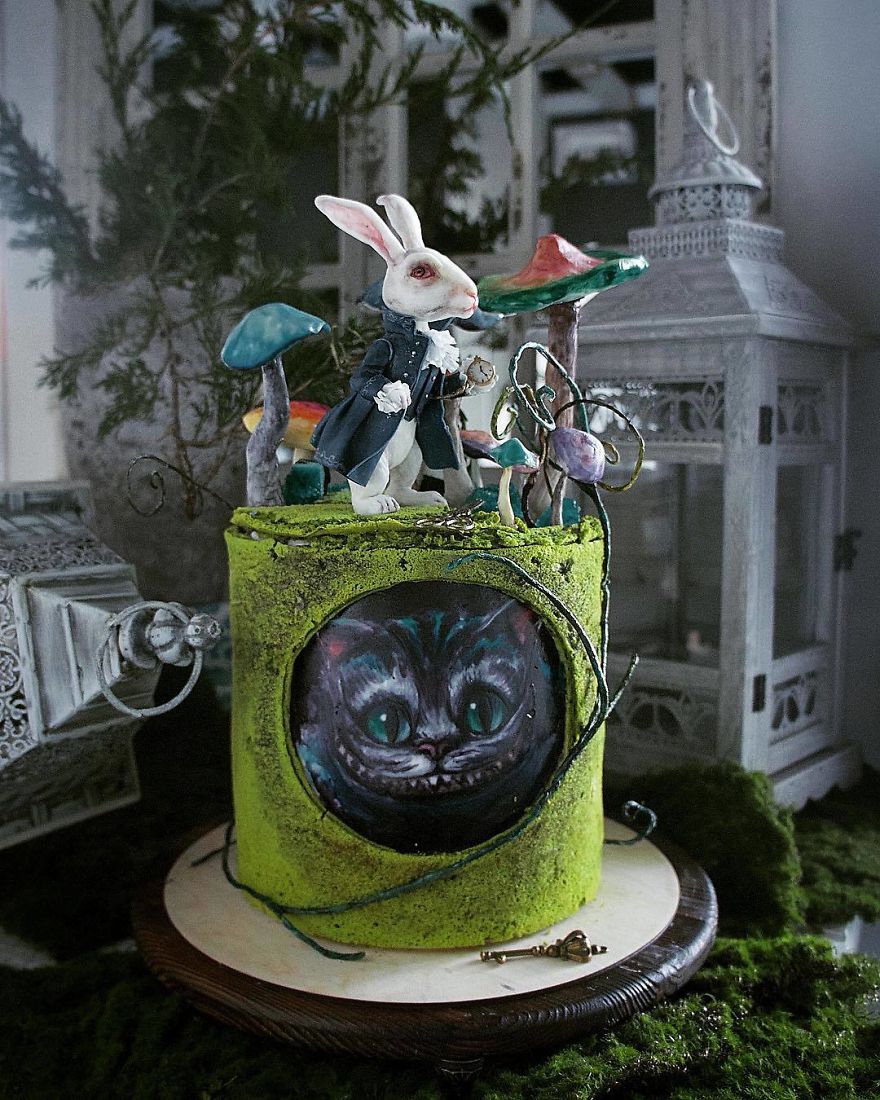 35. Wilt Down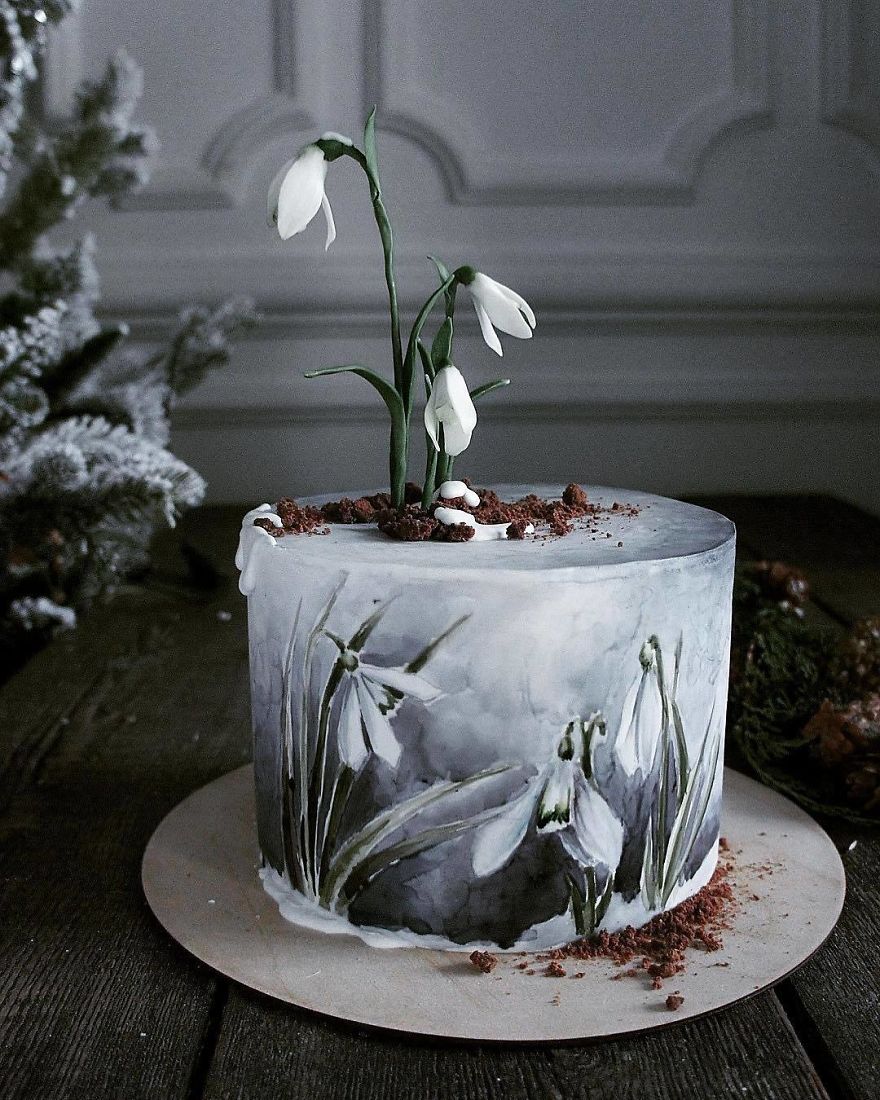 36. Santa's Sleigh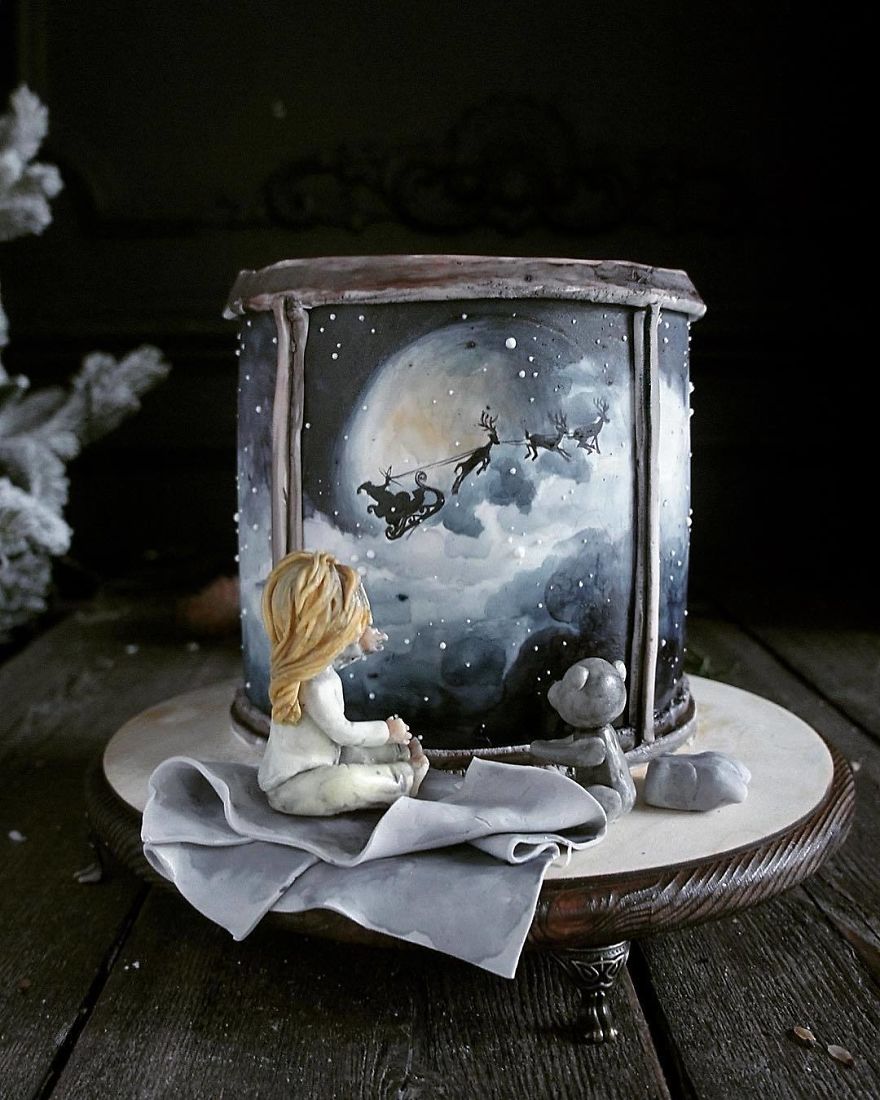 37. White Wonderland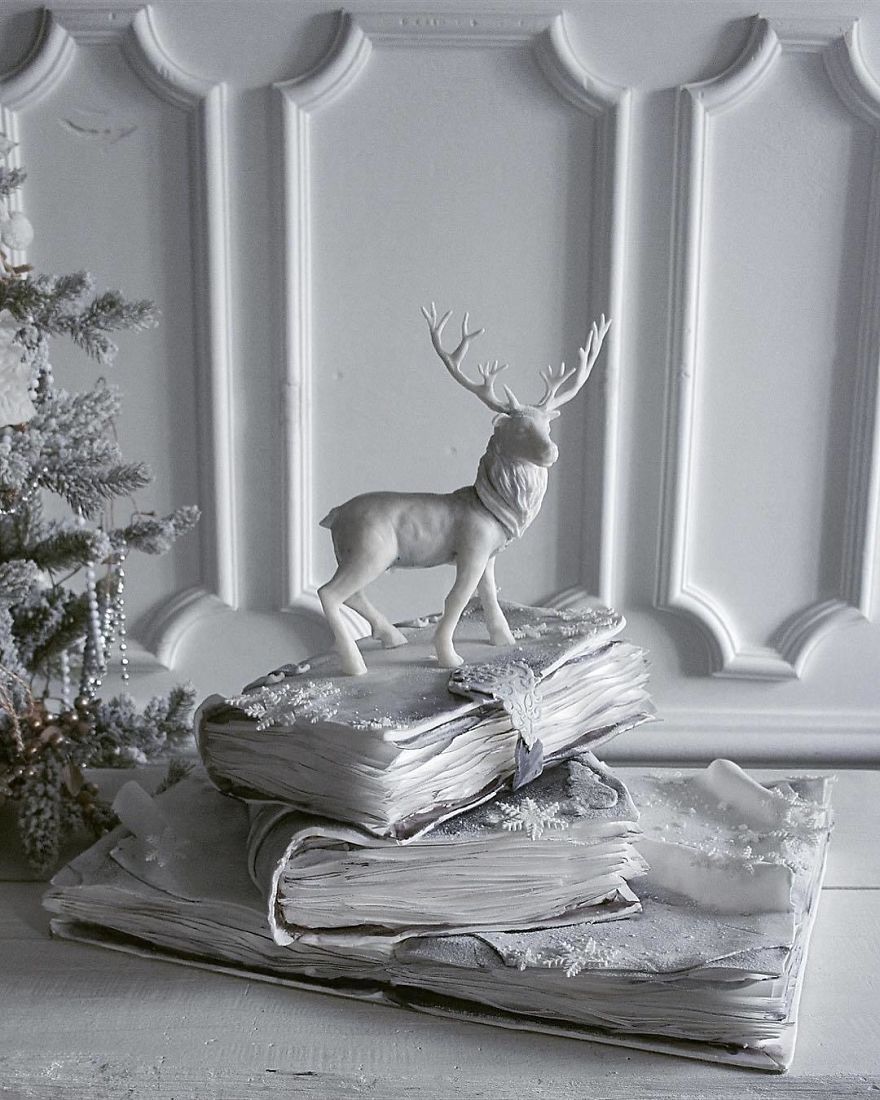 38. Wolf and the Little Red Riding Hood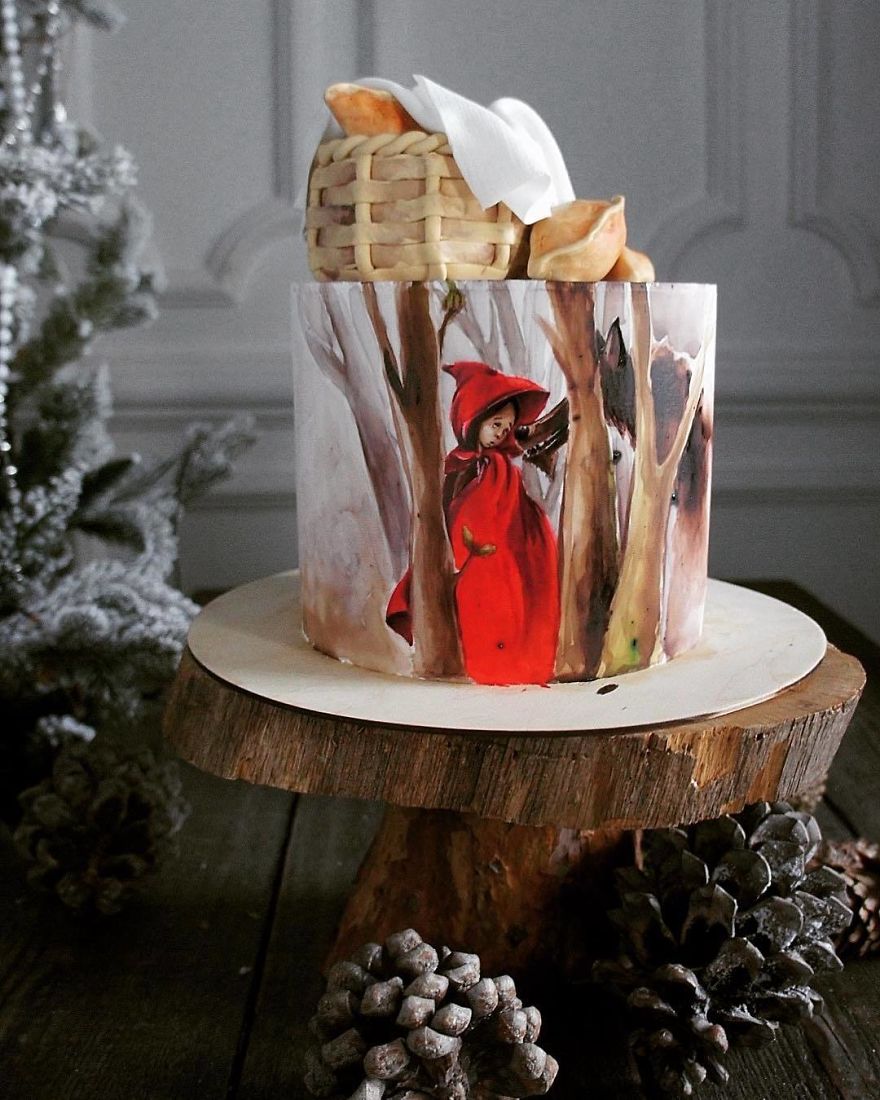 39. Winged Oriental Dragon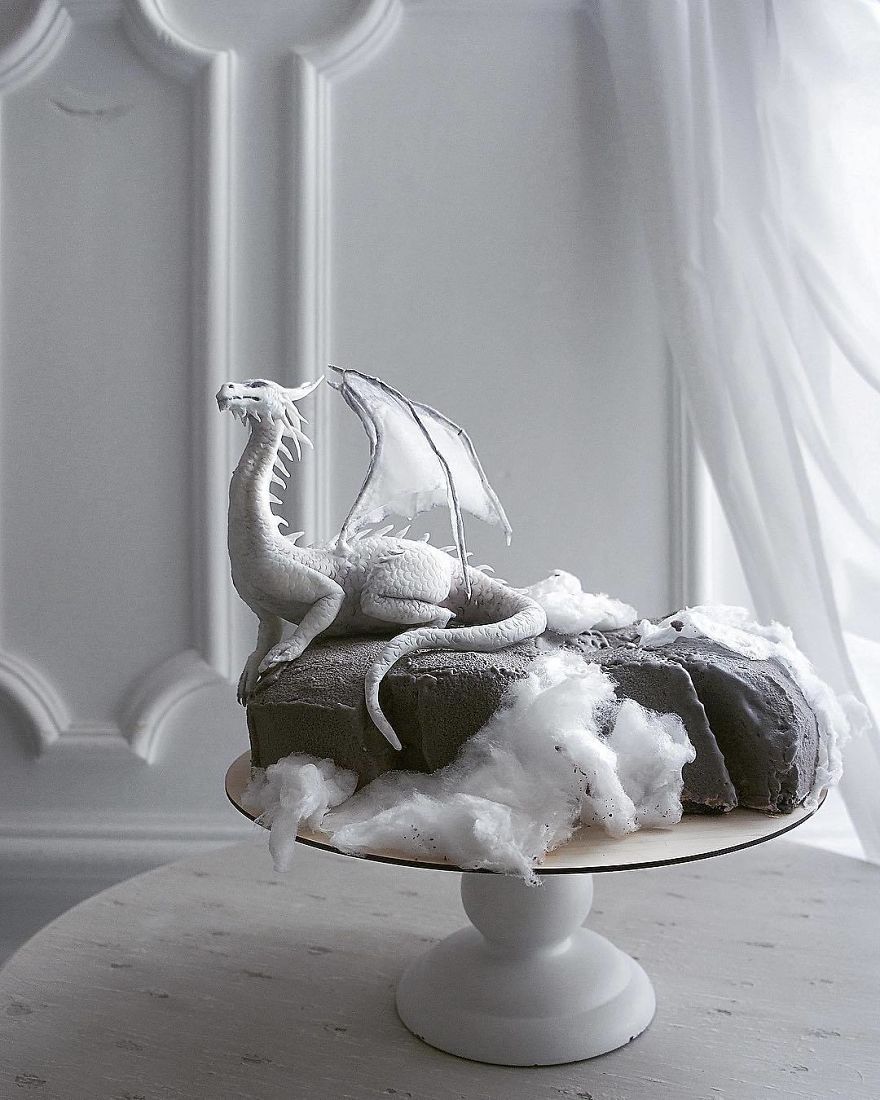 40. Icy Christmas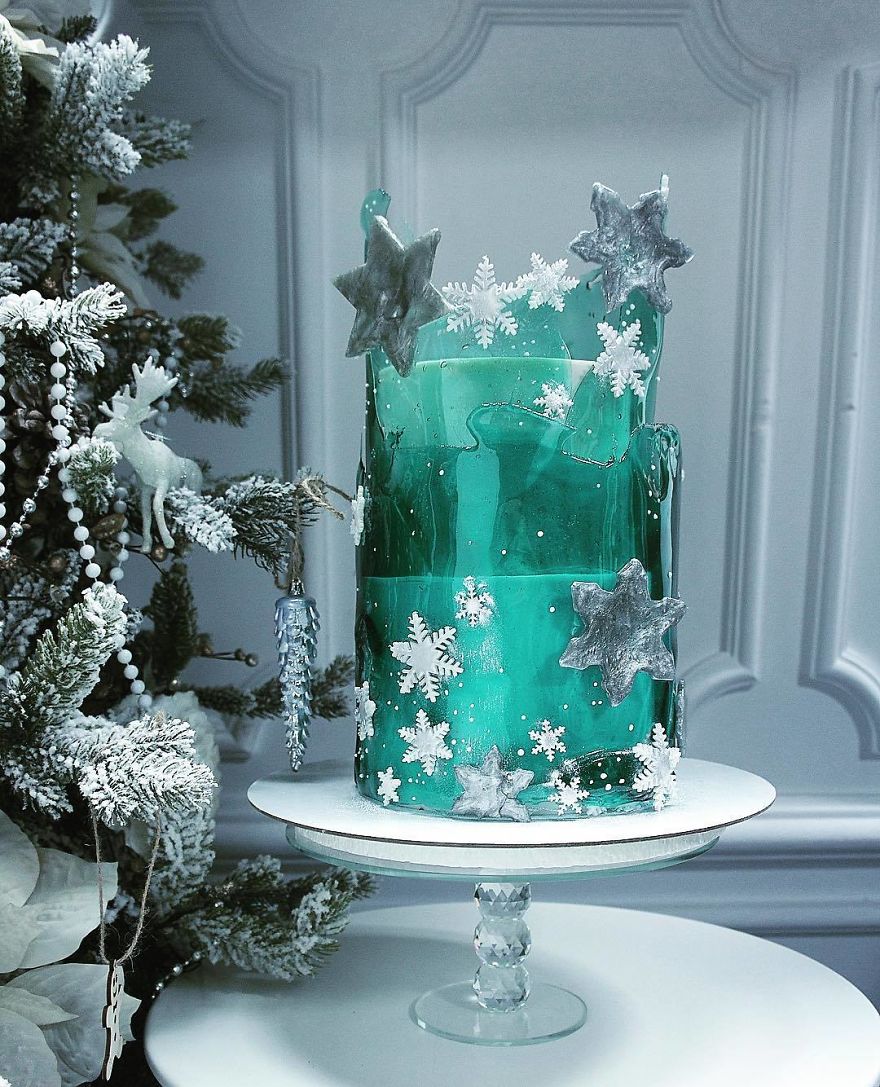 41. Feline Love
42. Ariel and the Ocean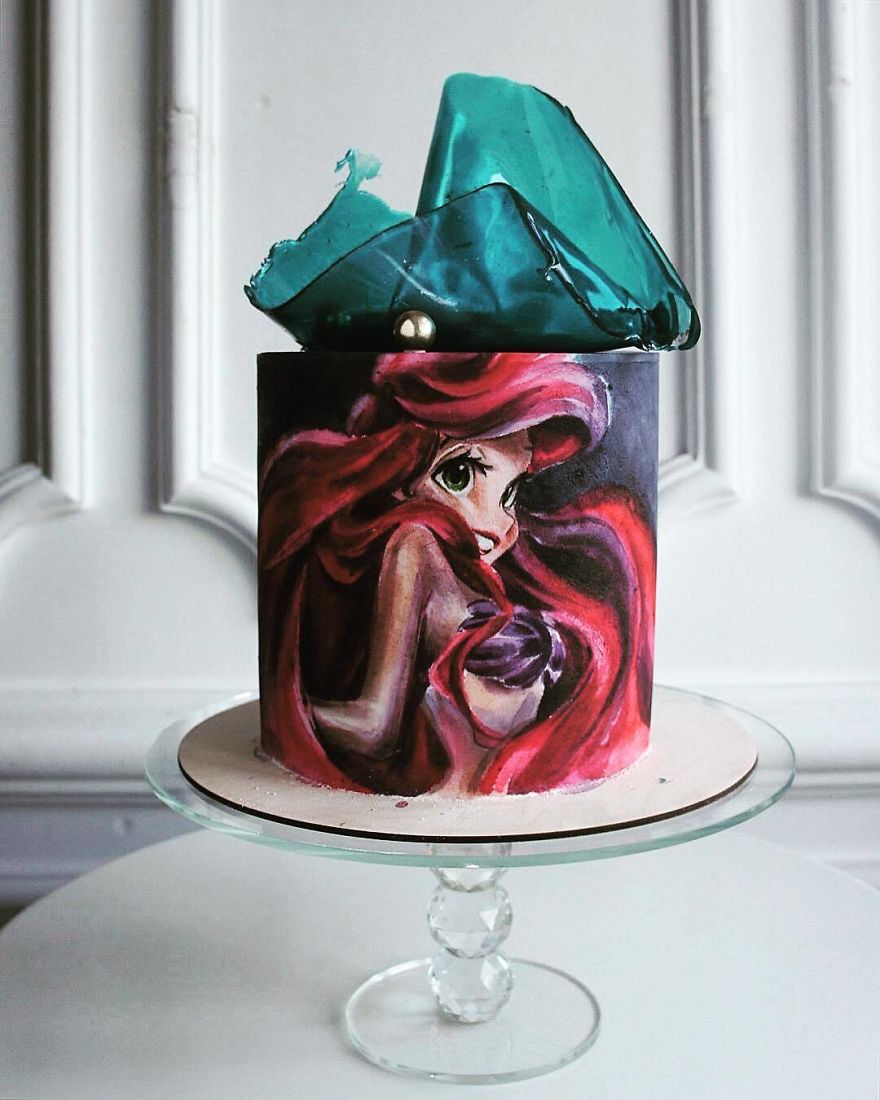 43. The Mouse King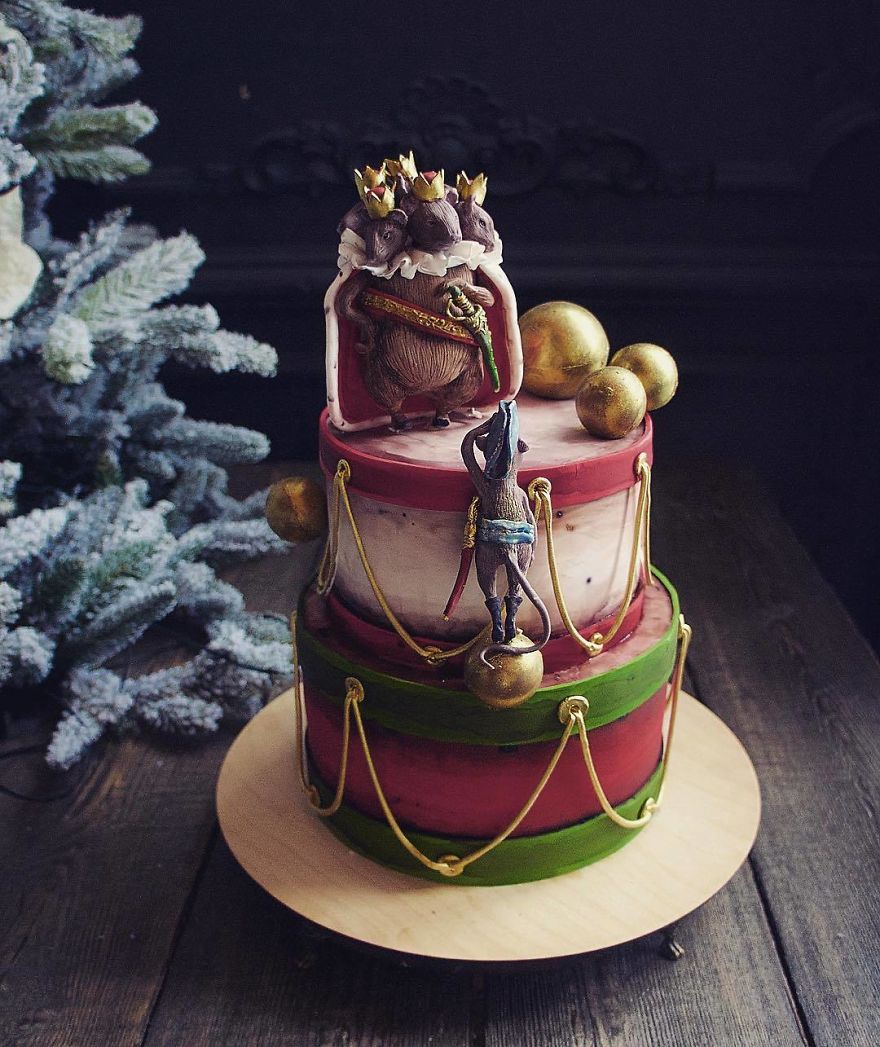 45. The Swing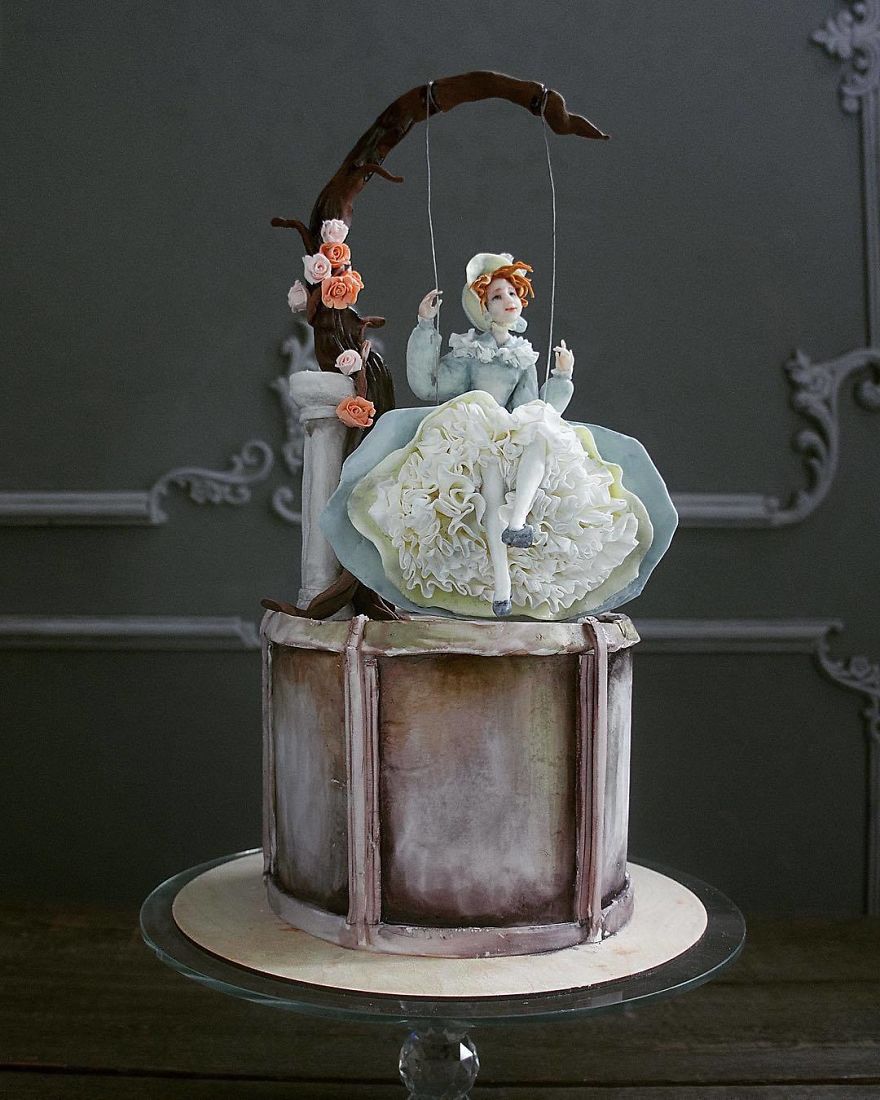 46. The Seafarer's Cake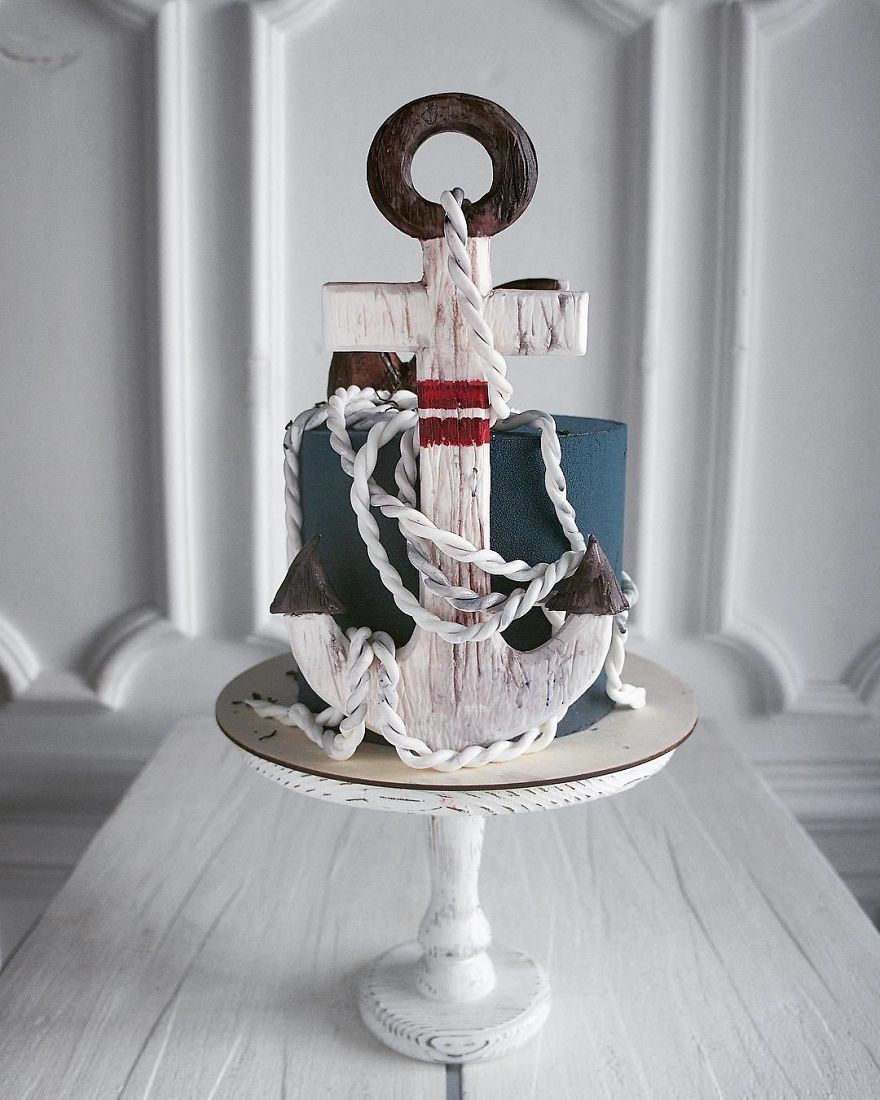 47. Going on an Expedition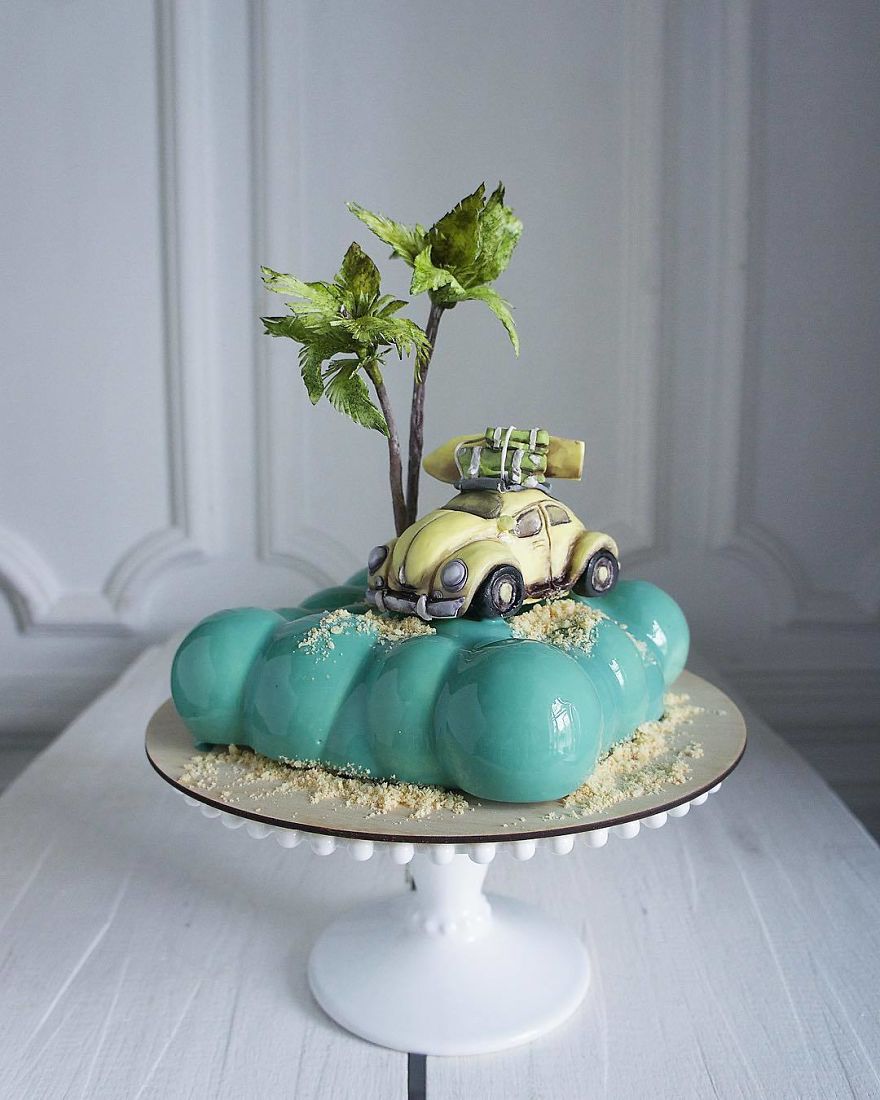 48. Up to Somewhere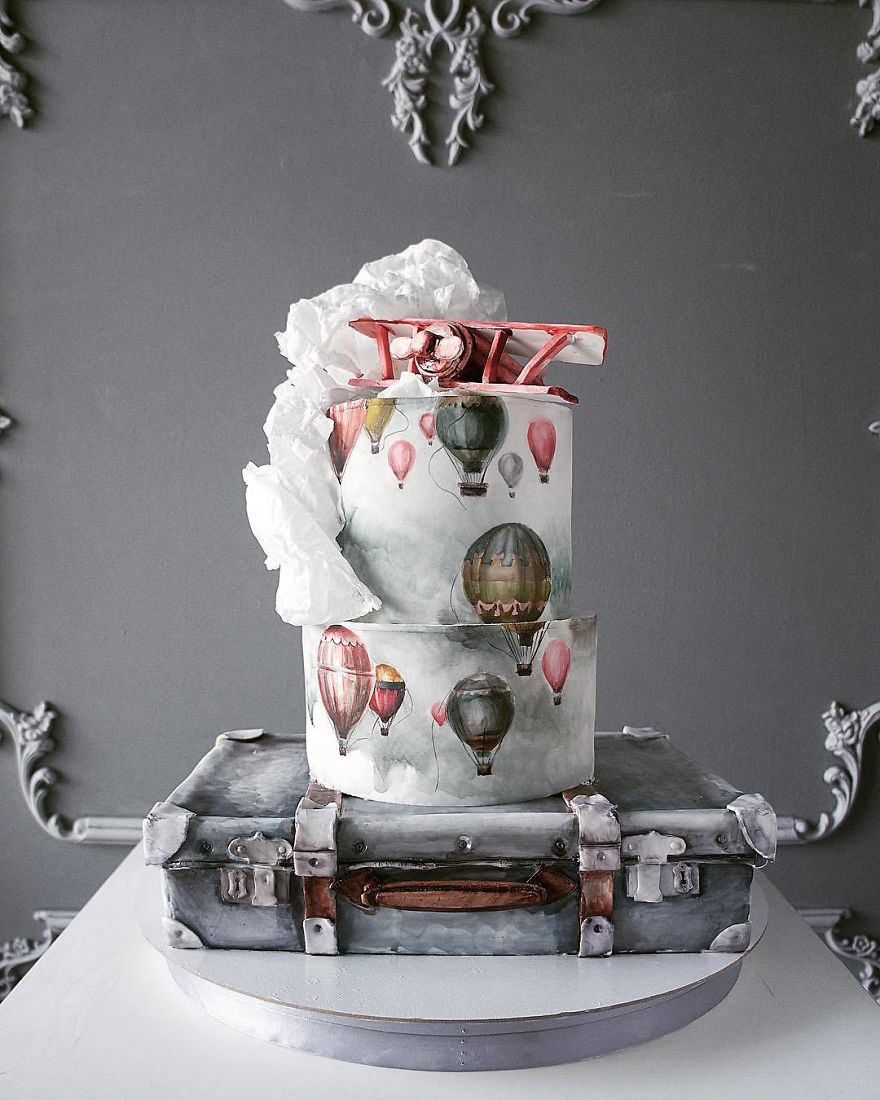 49. Old Town Church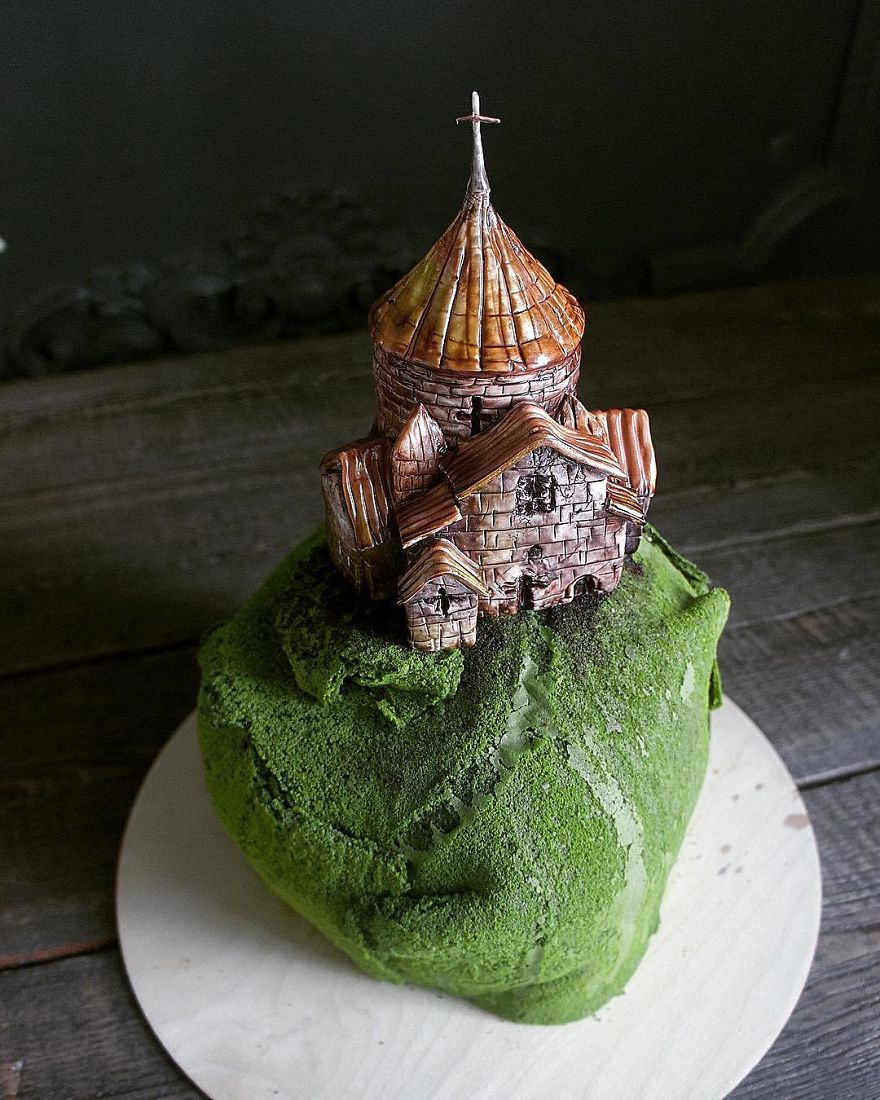 50. Pink Flamingo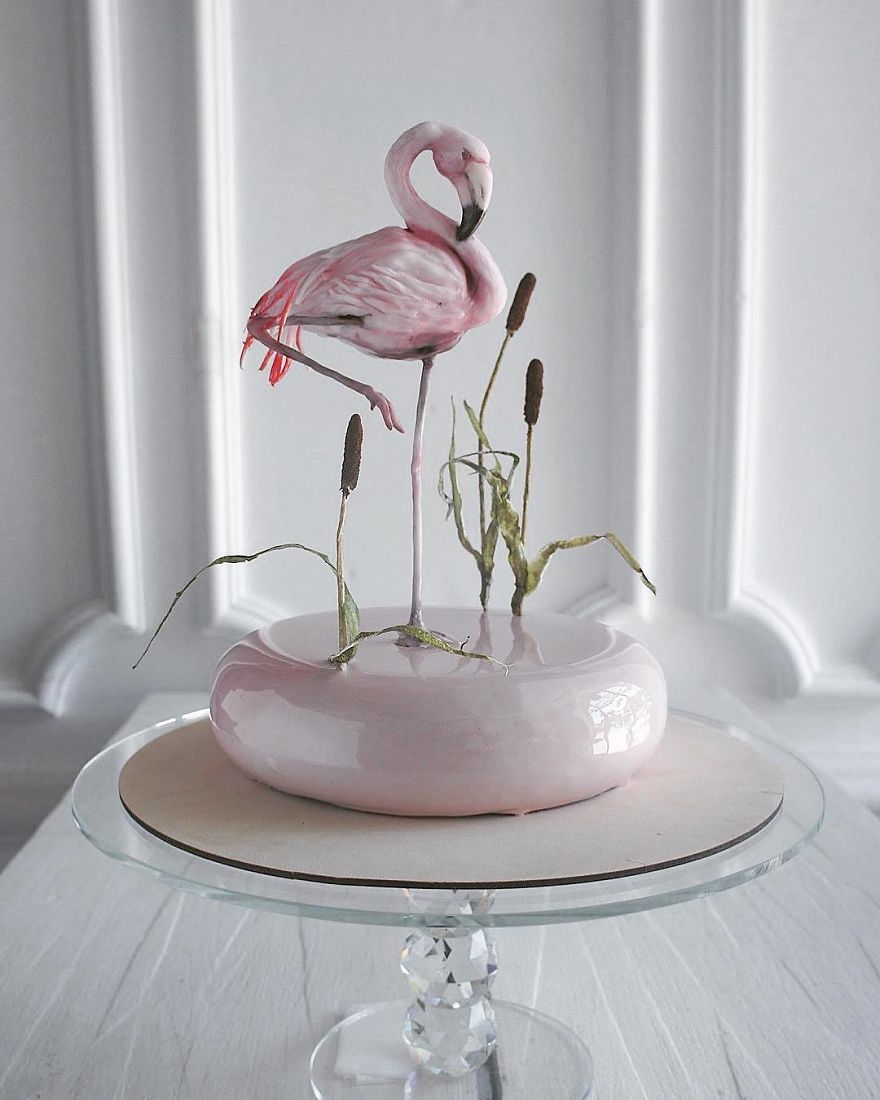 51. By the Old Train Station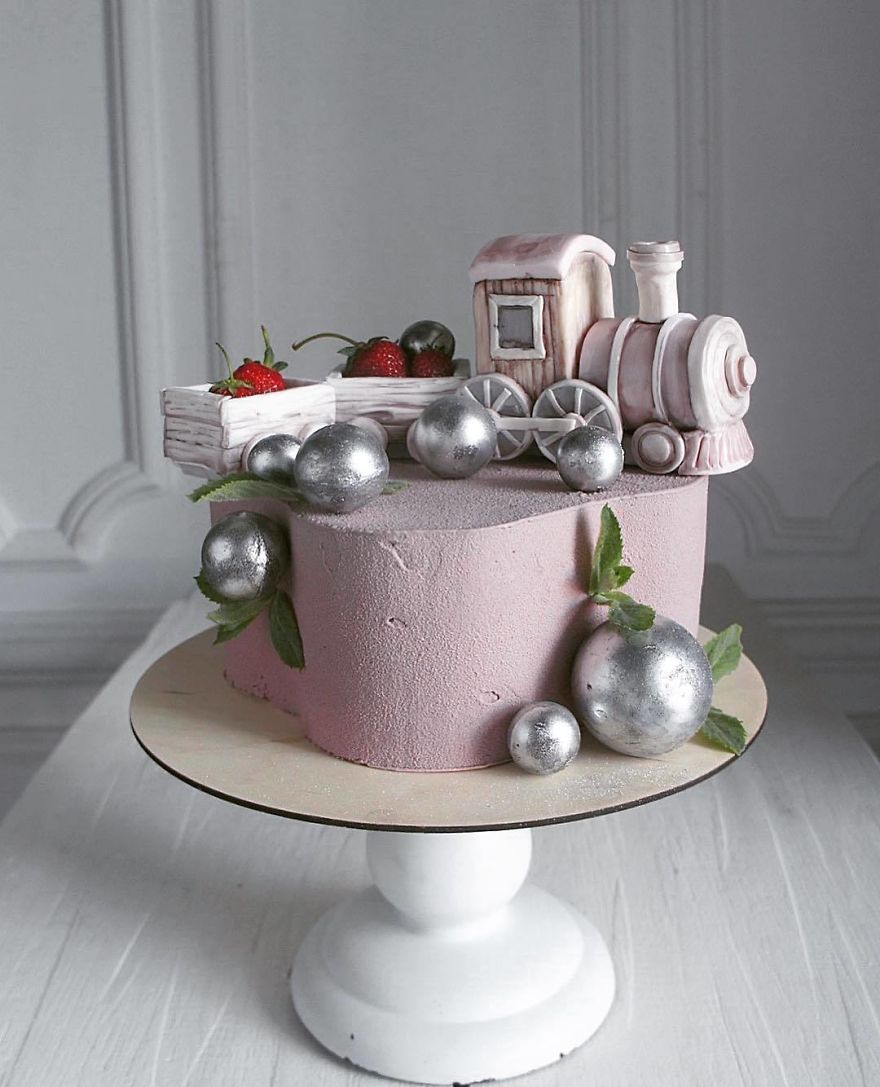 52. Berry Love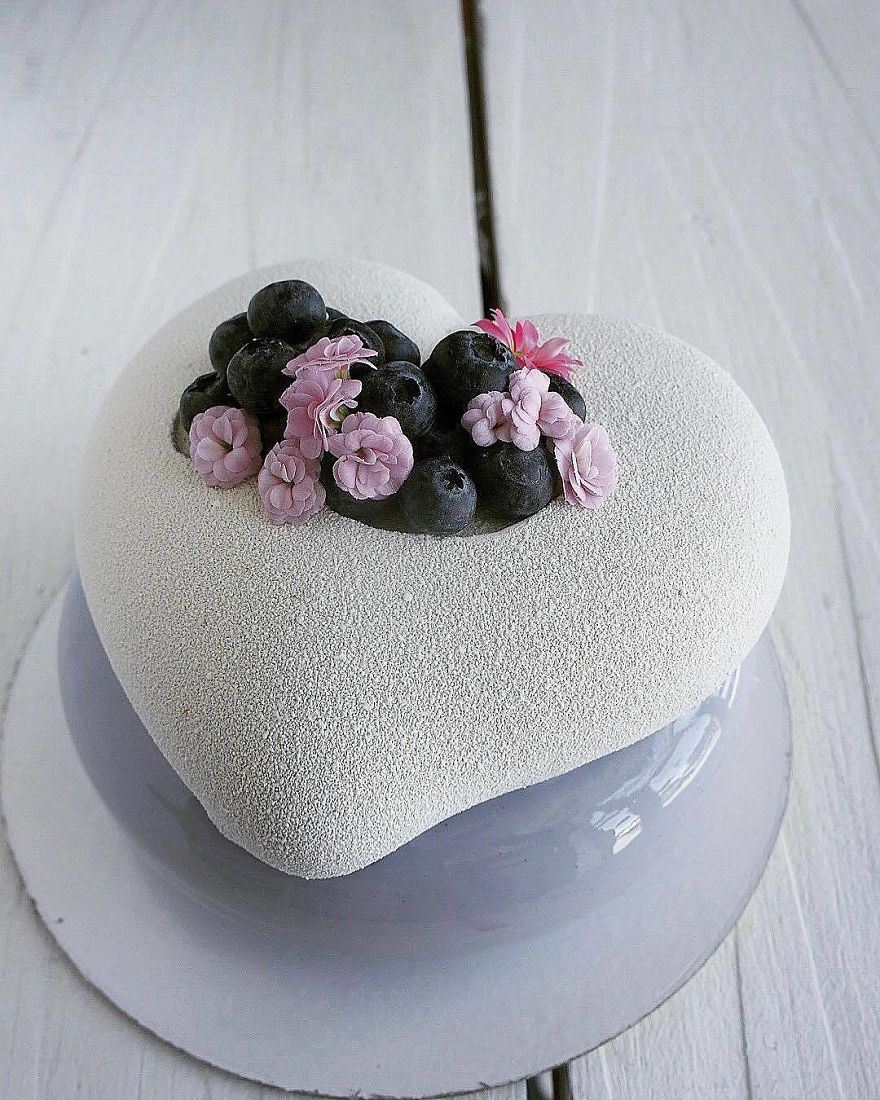 53. Lovely Floral Cake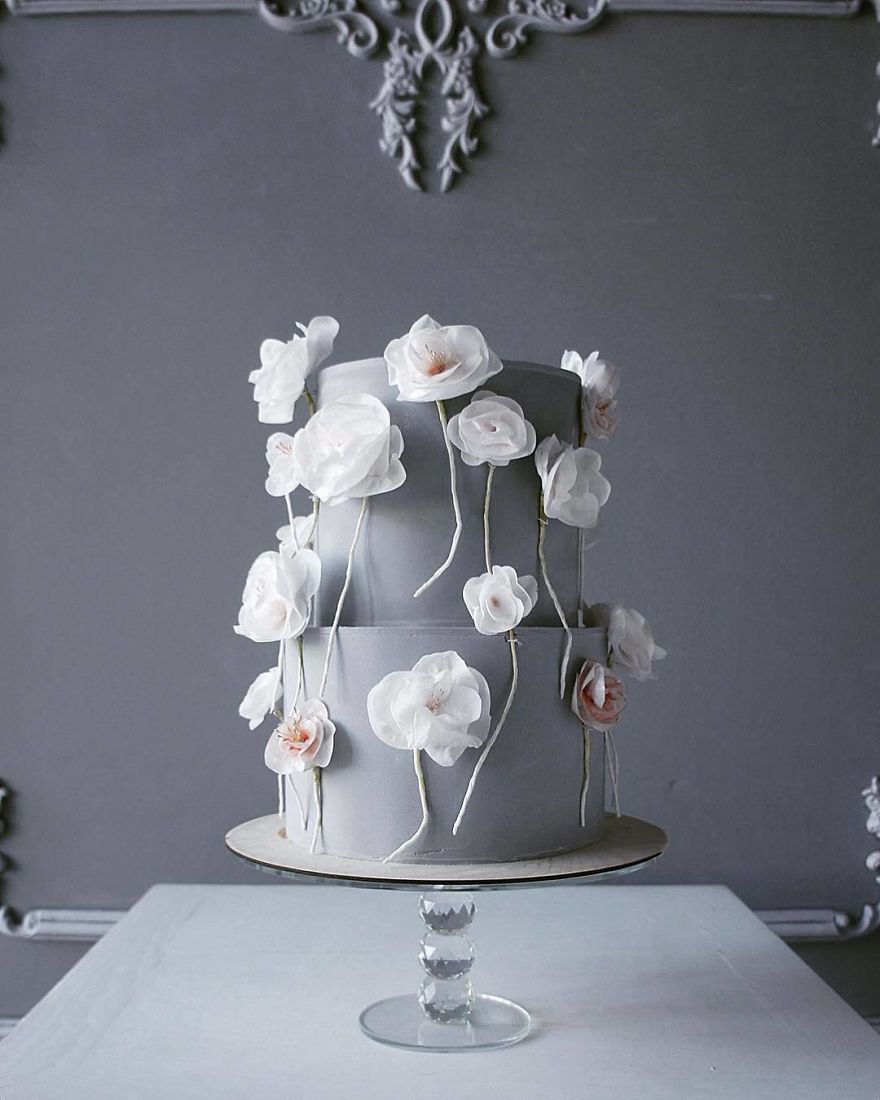 54. Batman and Spidey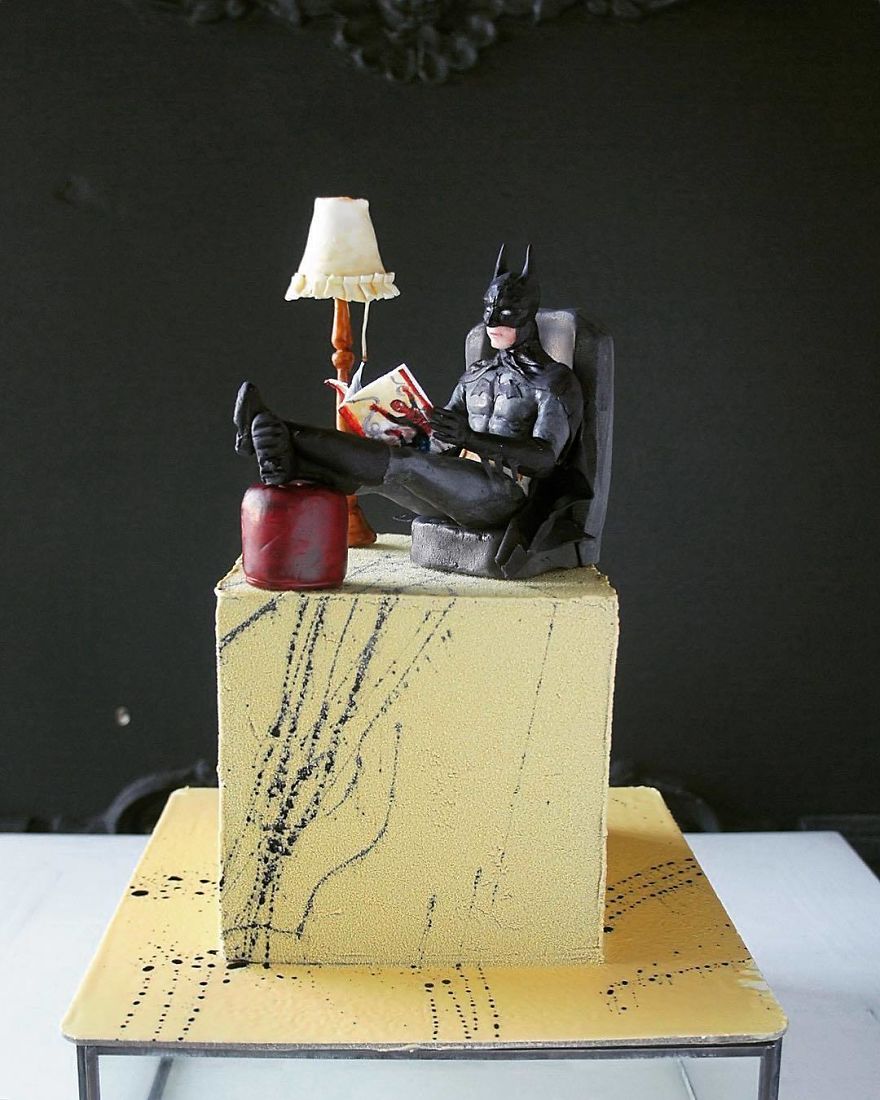 55. The Classic Life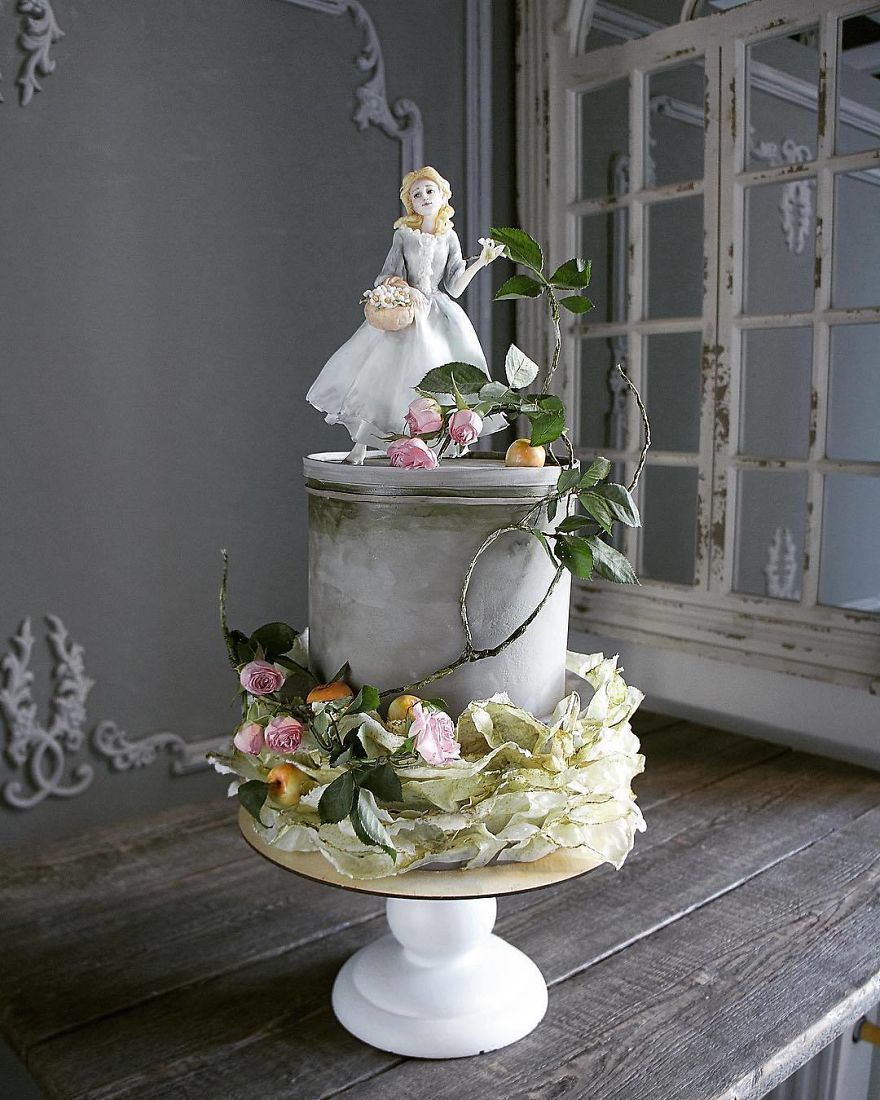 56. Creepy Octopus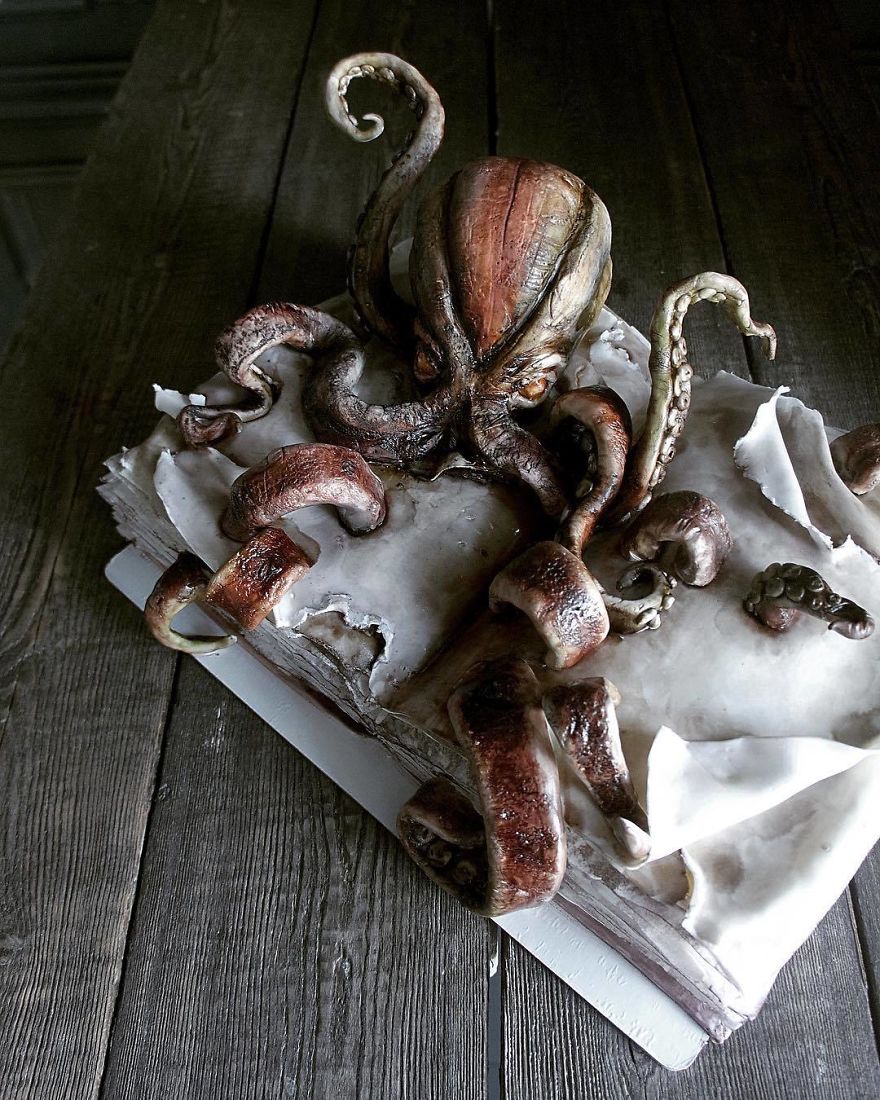 57. The Little Mermaid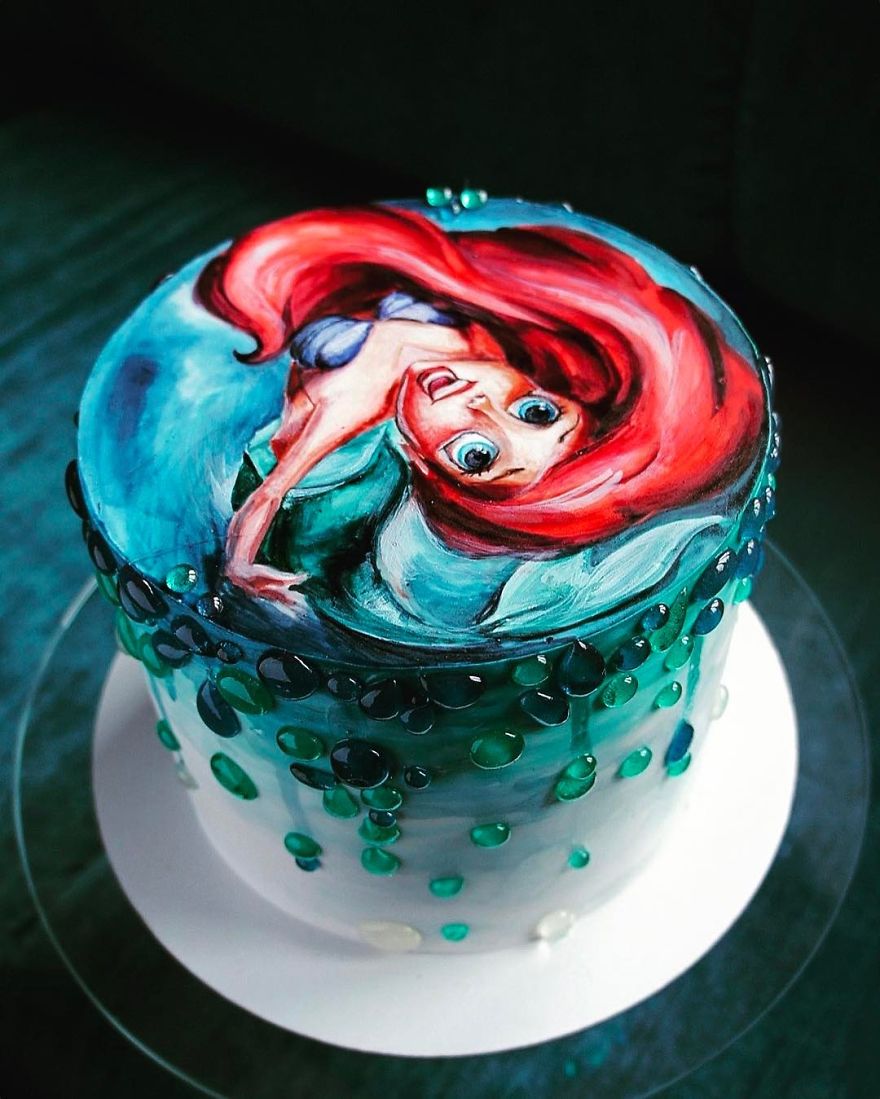 58. Blue Starry Night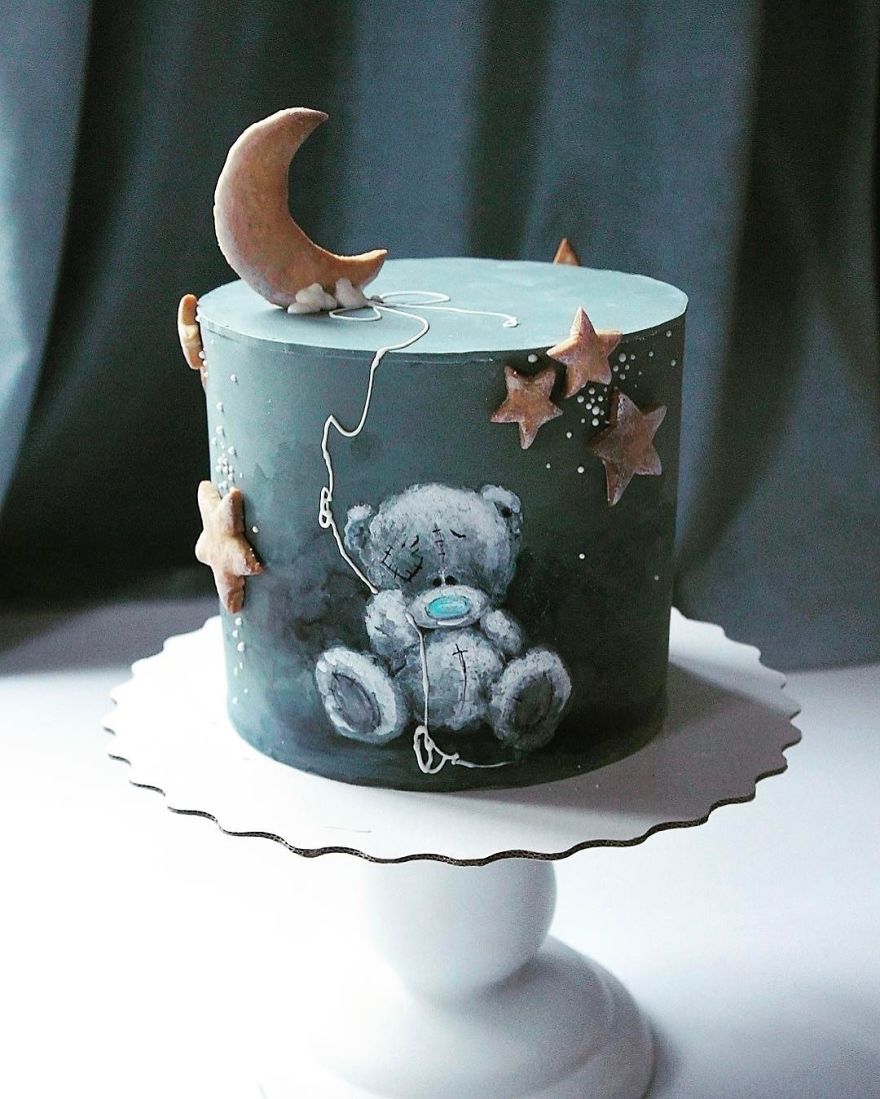 59. The Peacock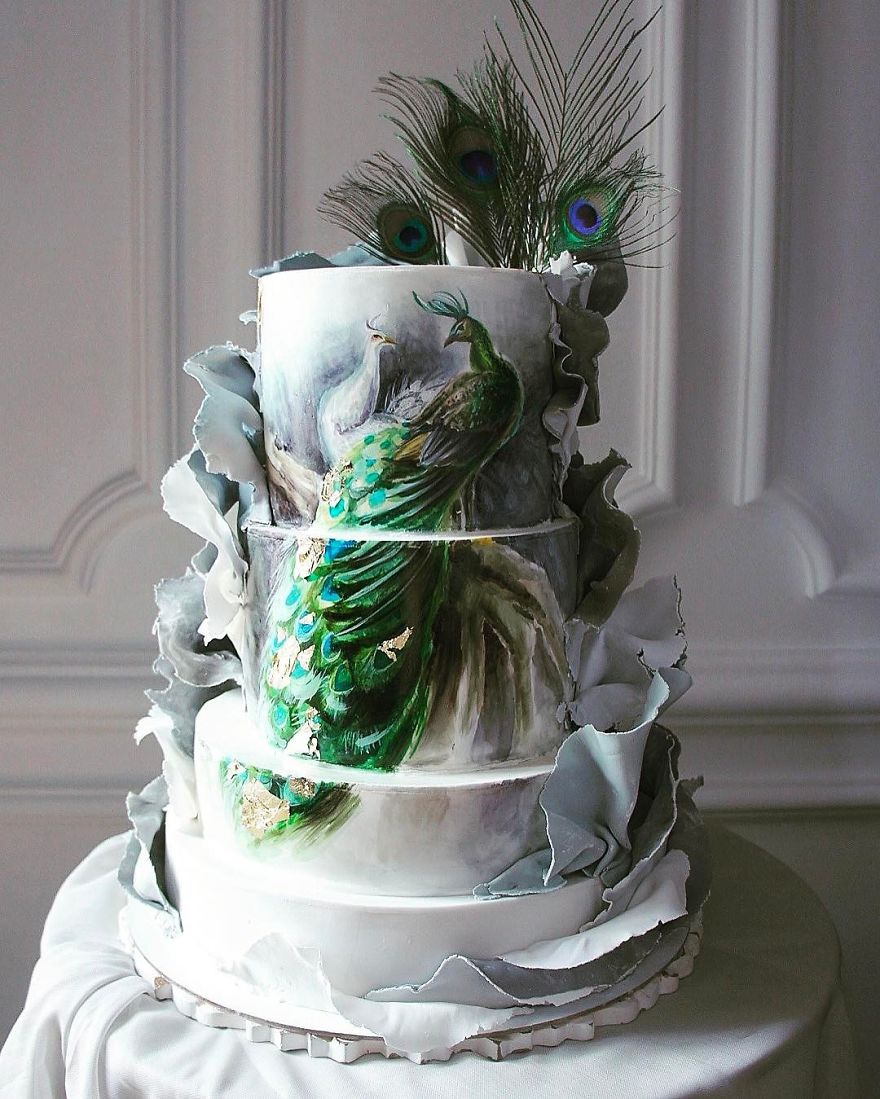 60. Minimalist Floral Cake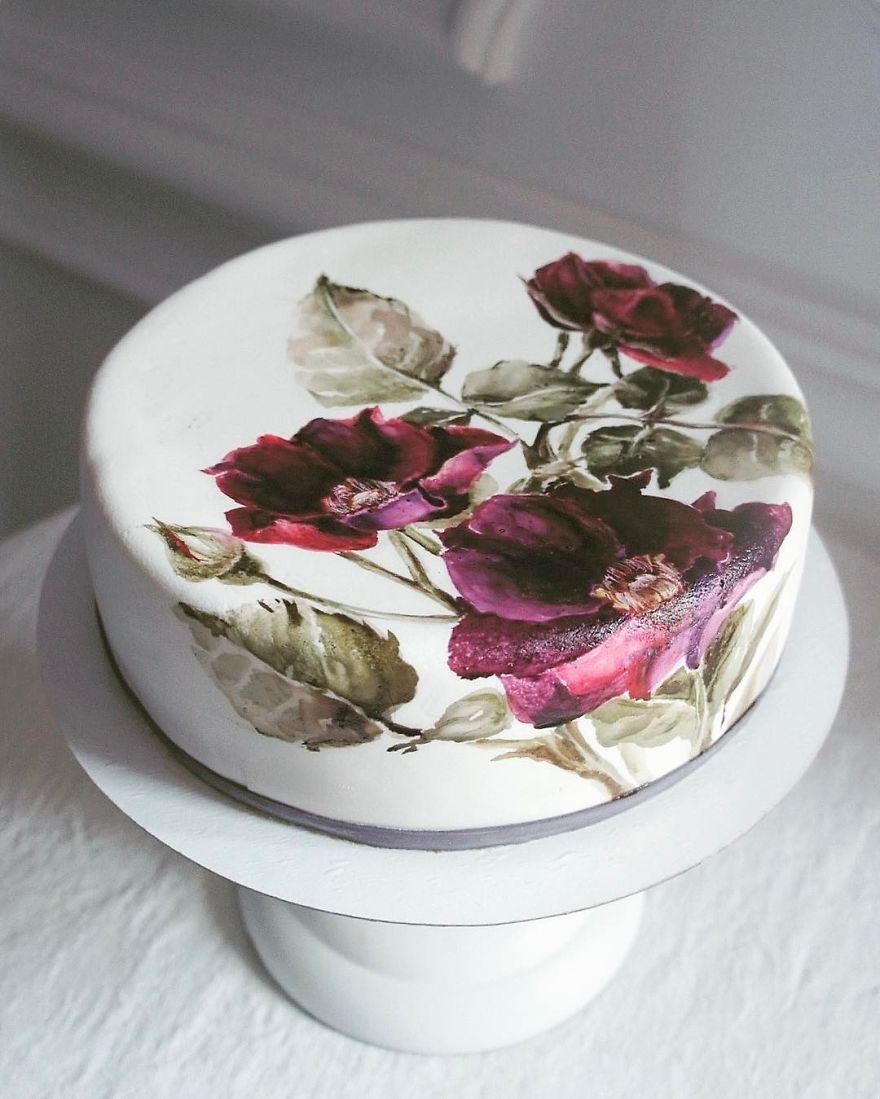 61. Elsa in Arendelle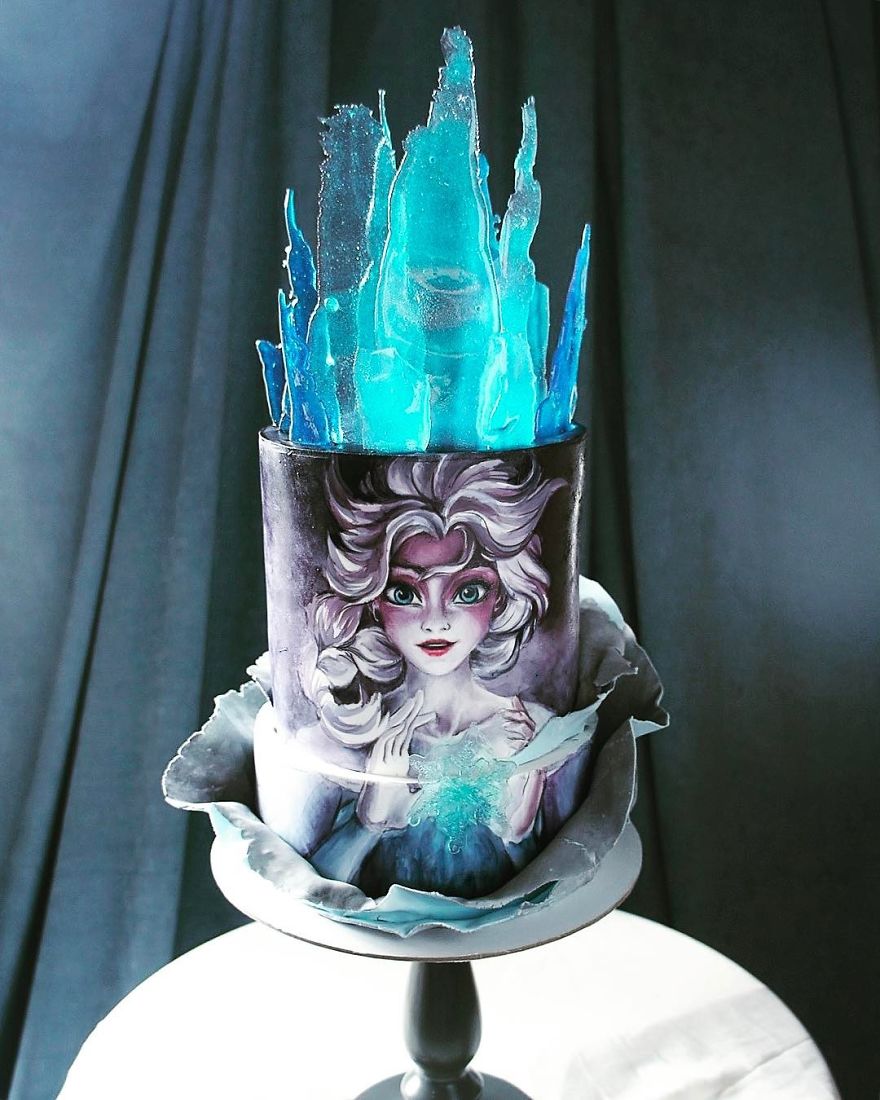 62. Axe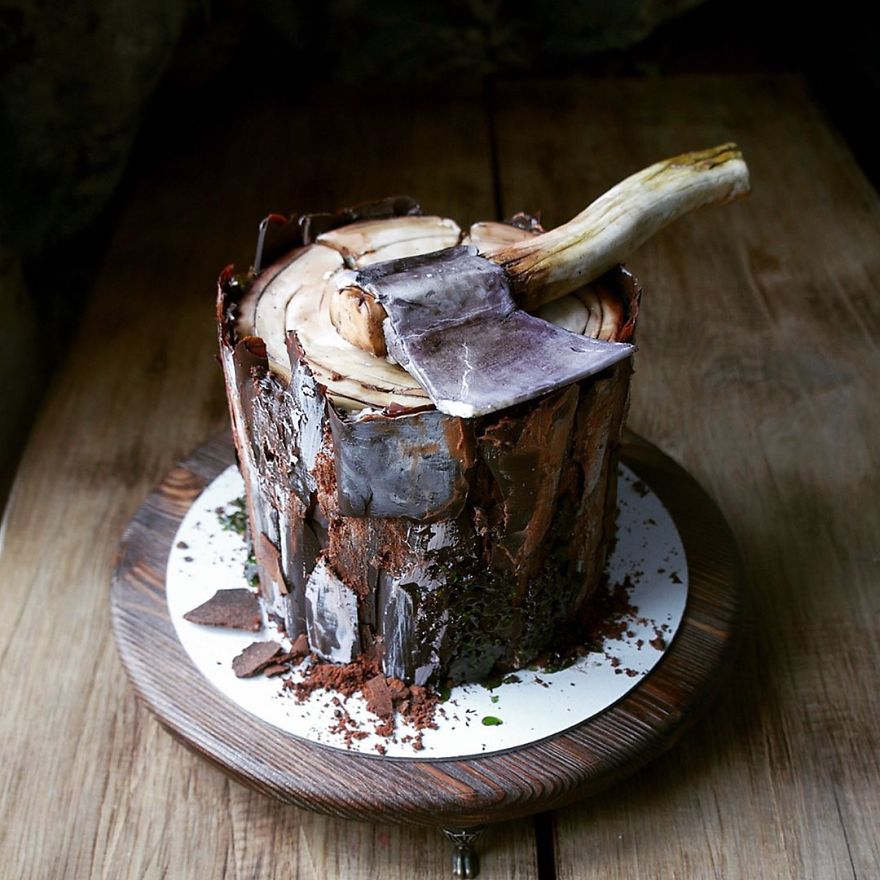 63. Purple Garden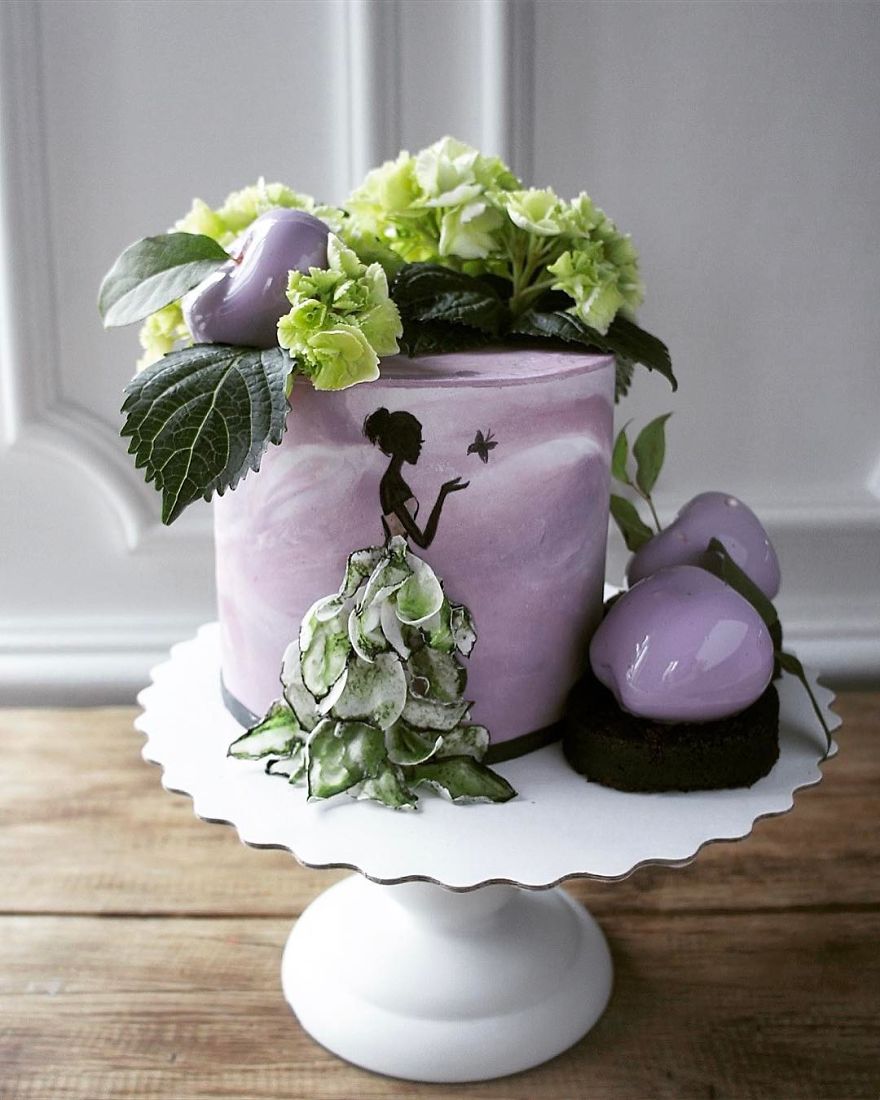 64. Kitty Cake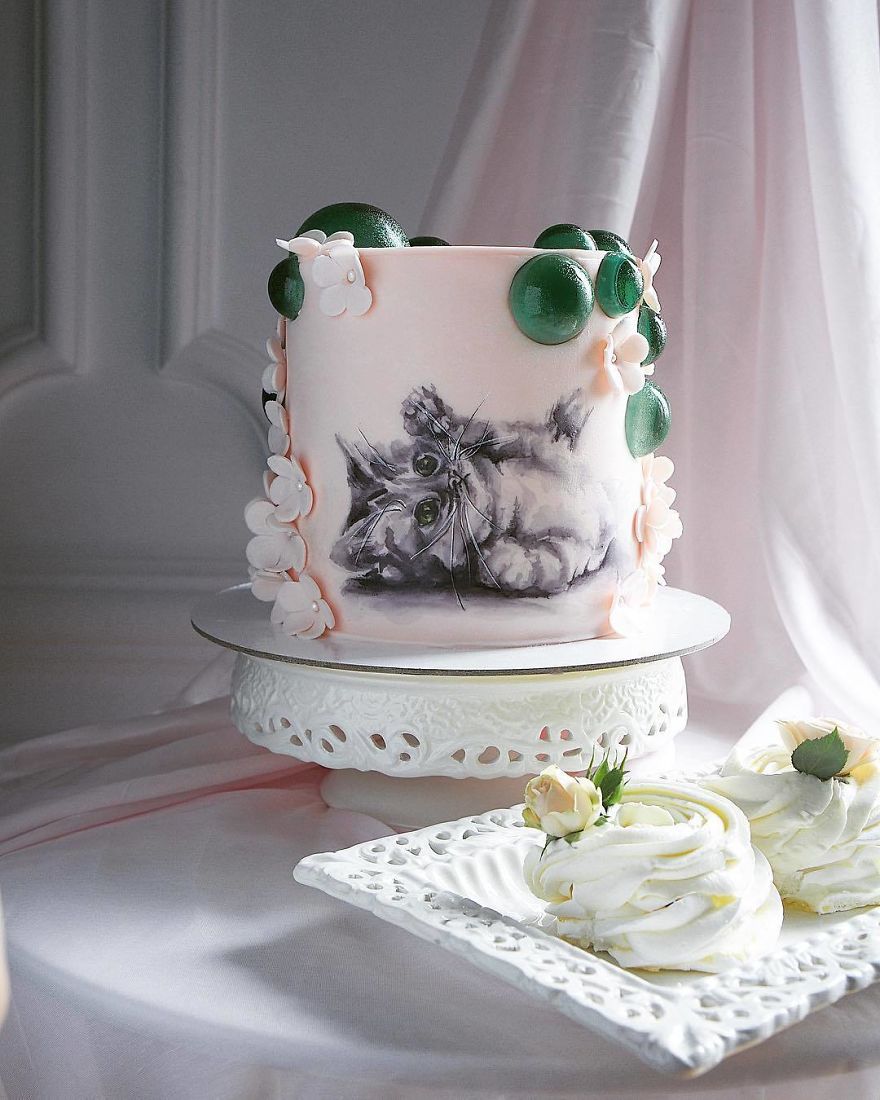 63. Alice in Wonderland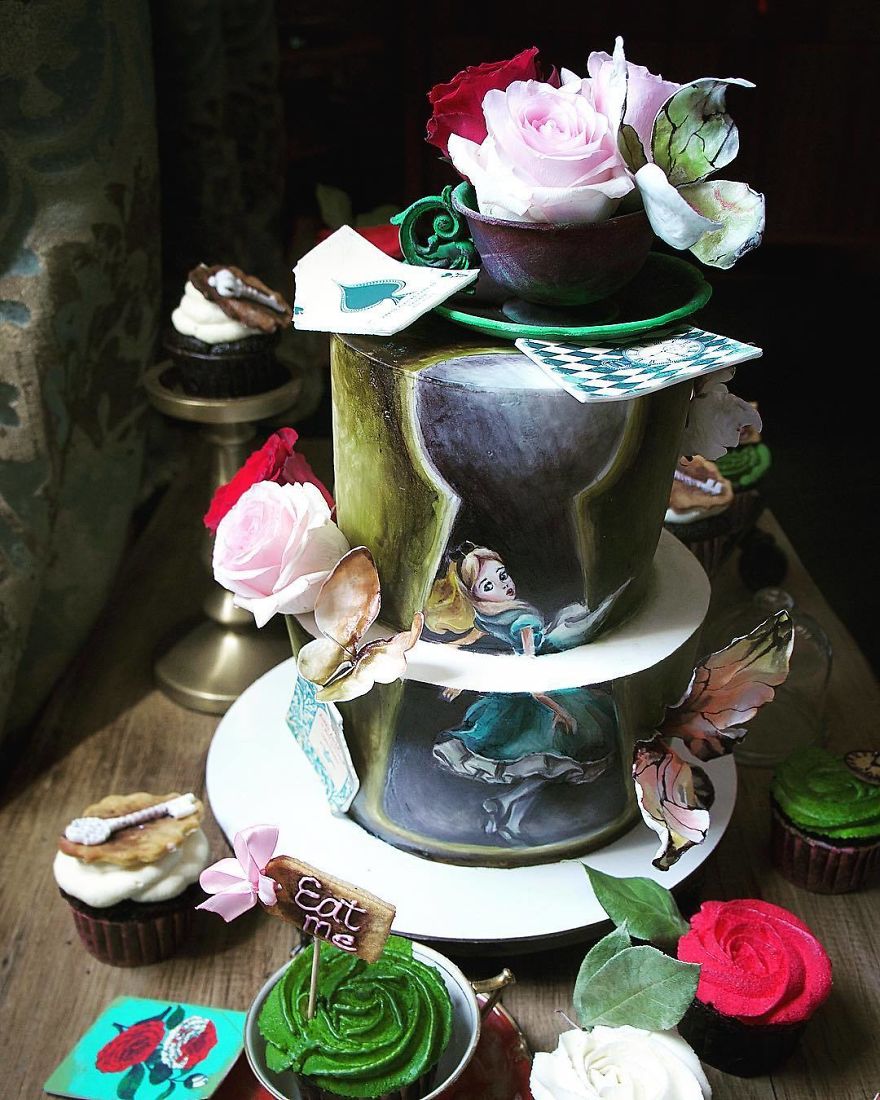 64. Classic Ballet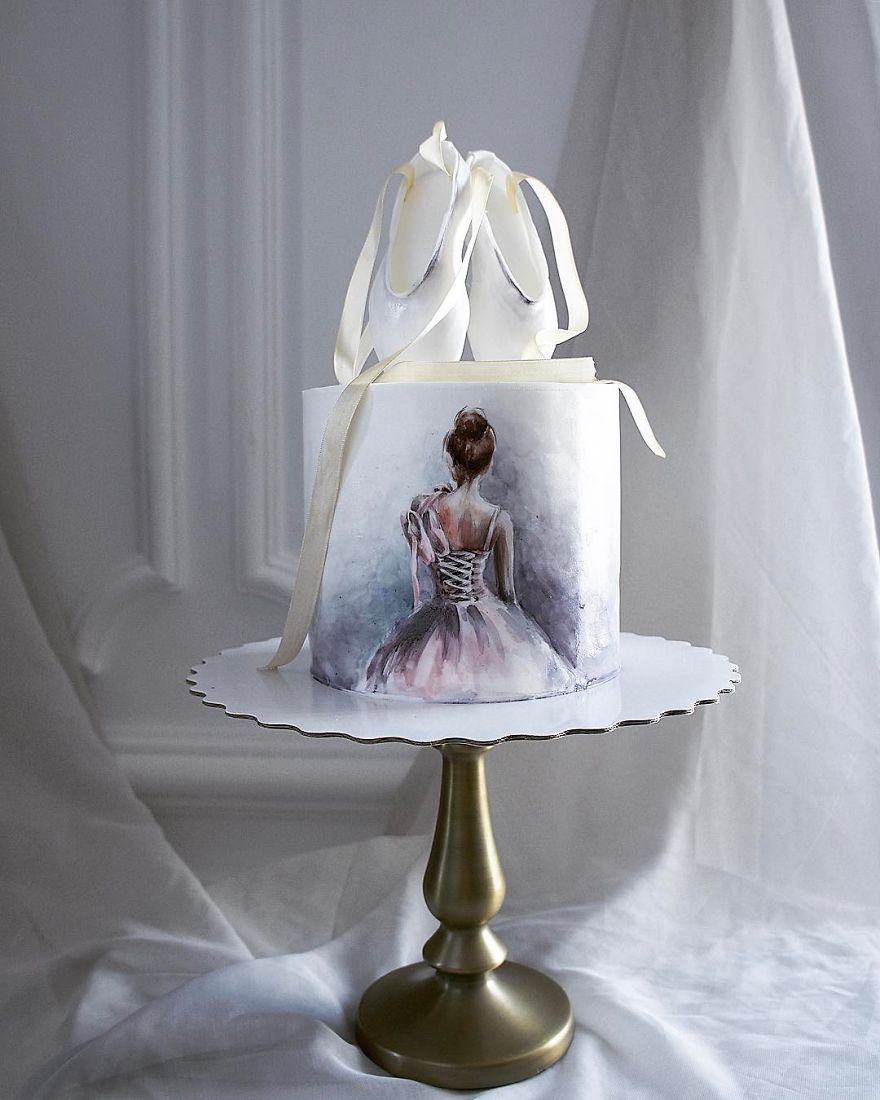 65. T-rex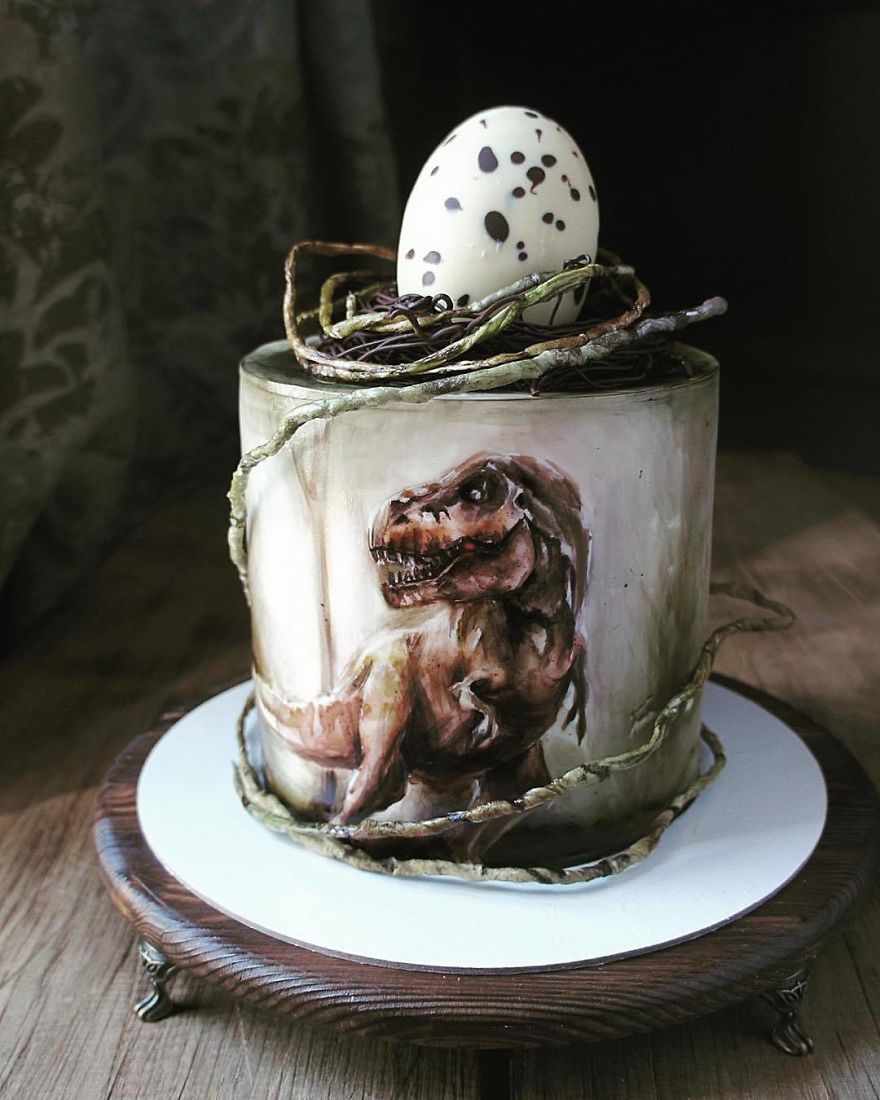 66. Strawberry Gloss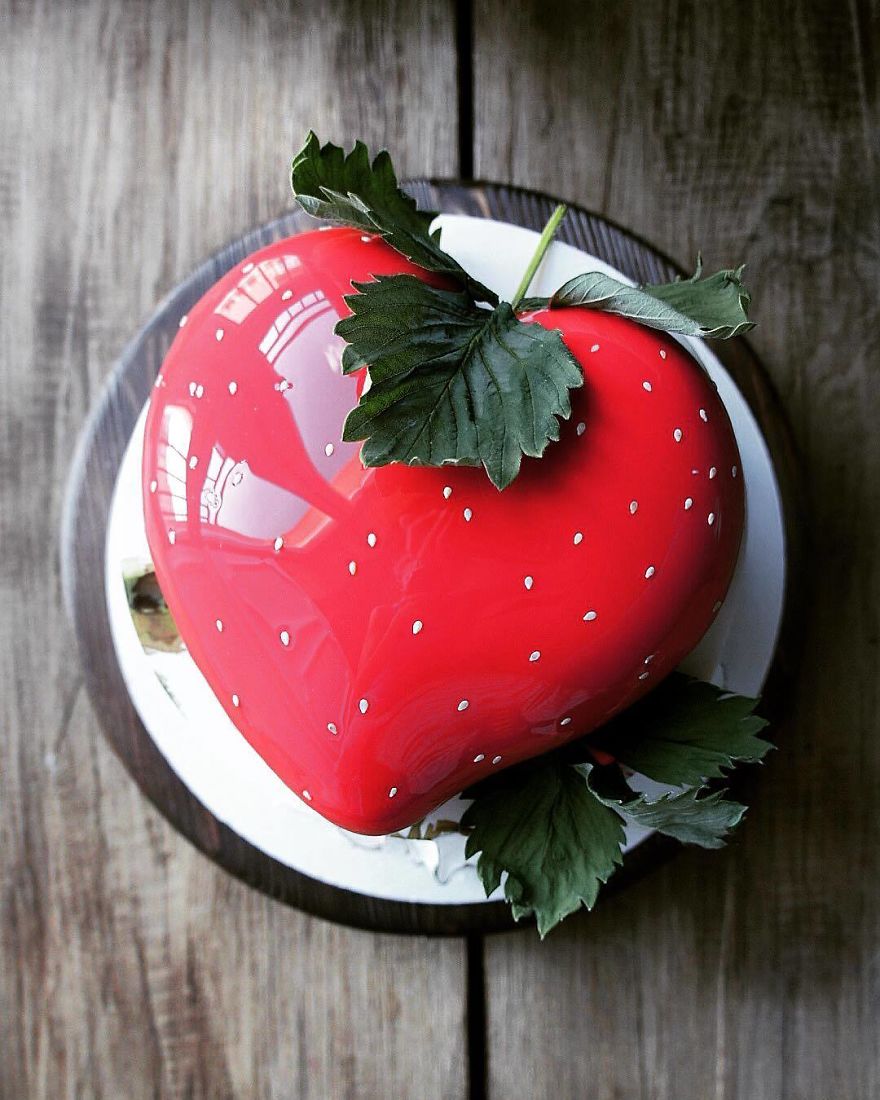 67. Bubbly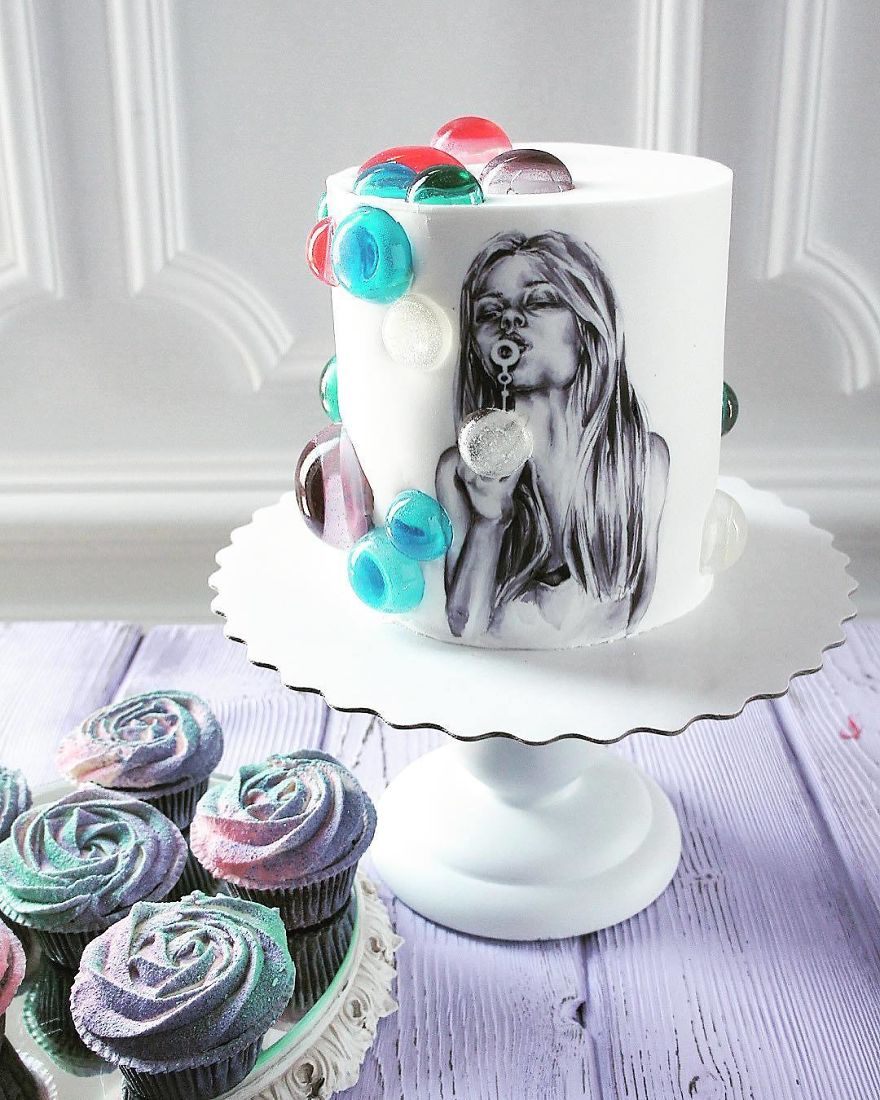 68. Vintage Books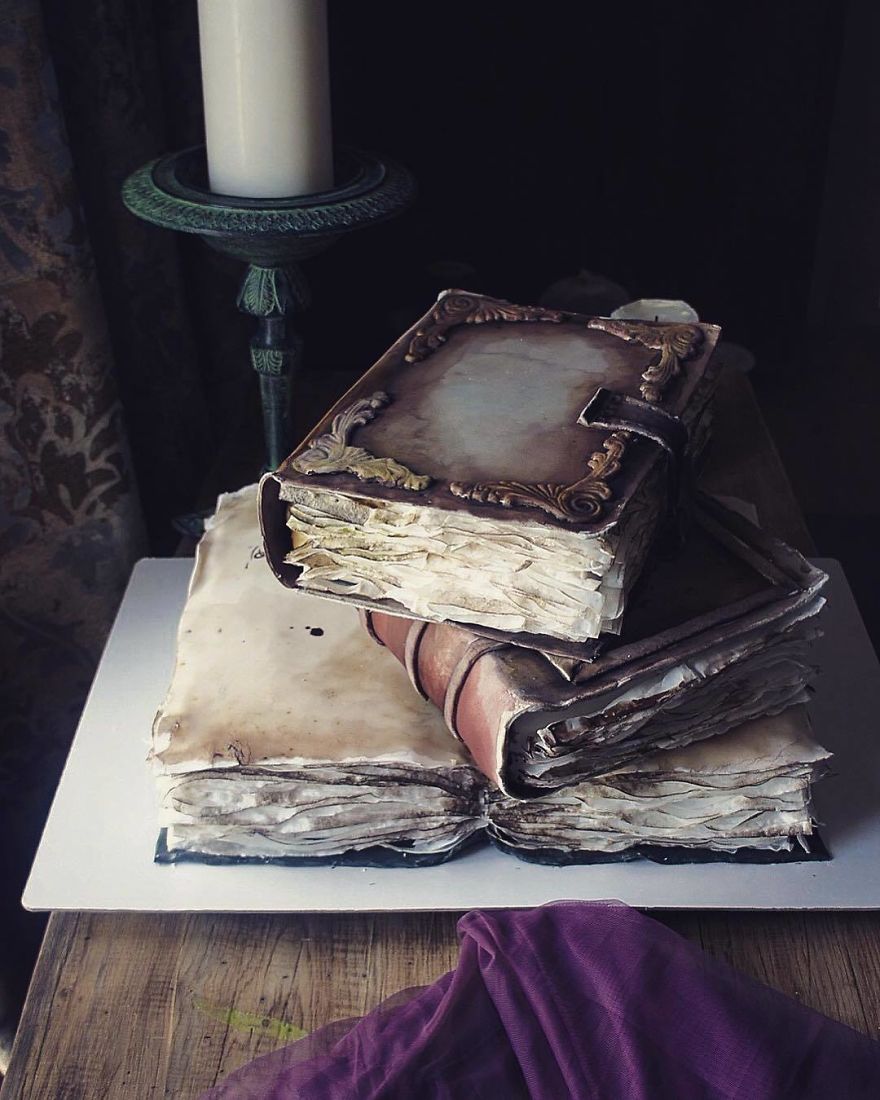 69. Rose Thorns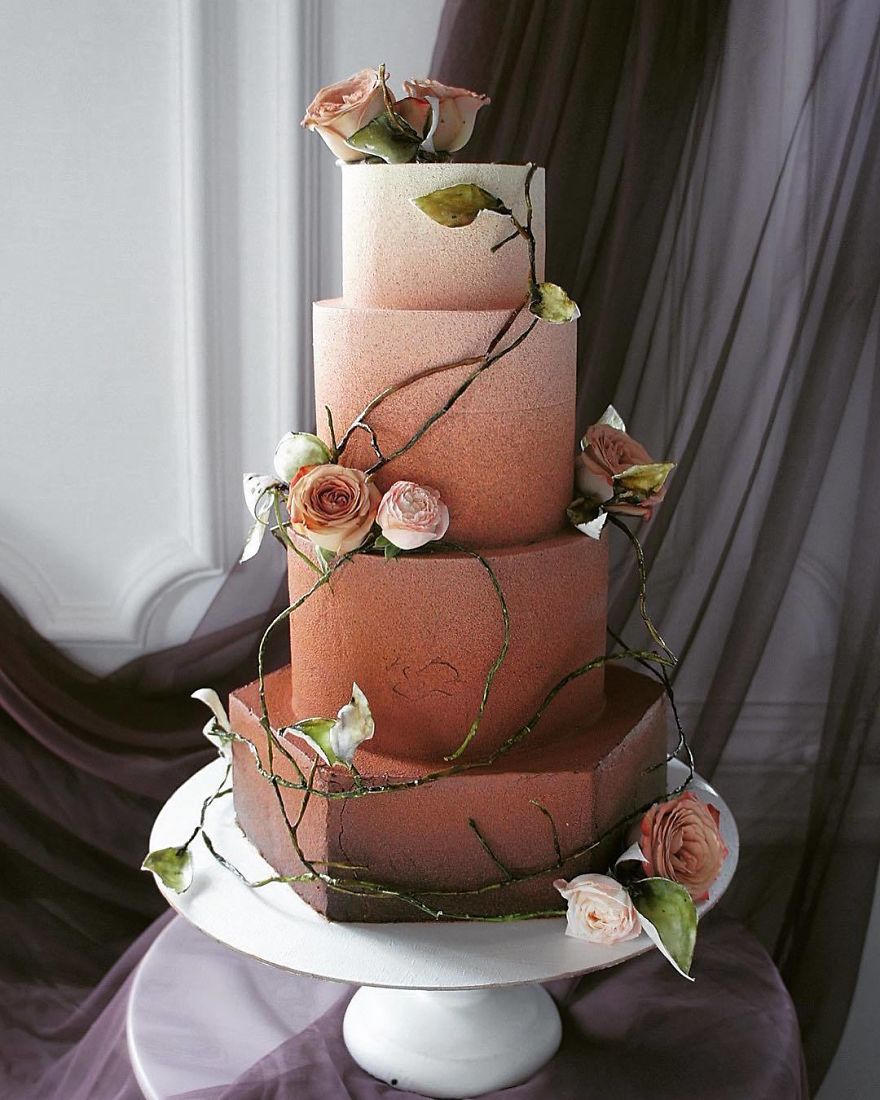 70. The Voyager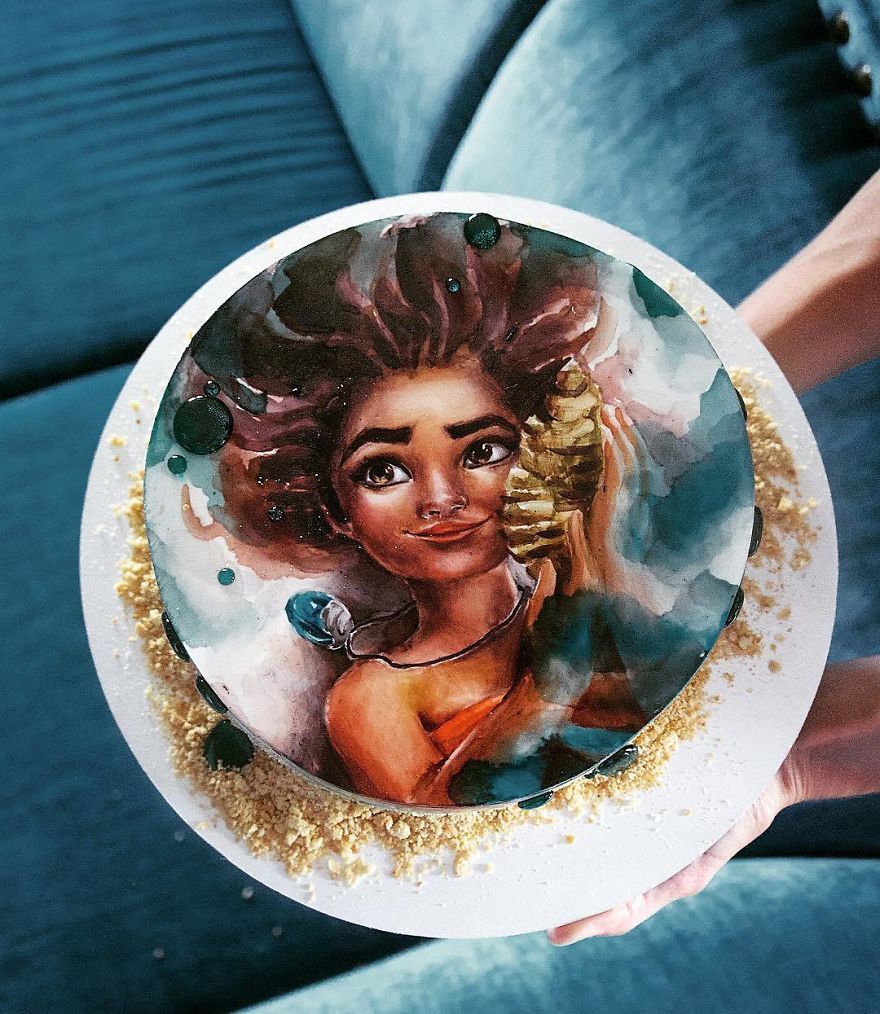 71. Little Angel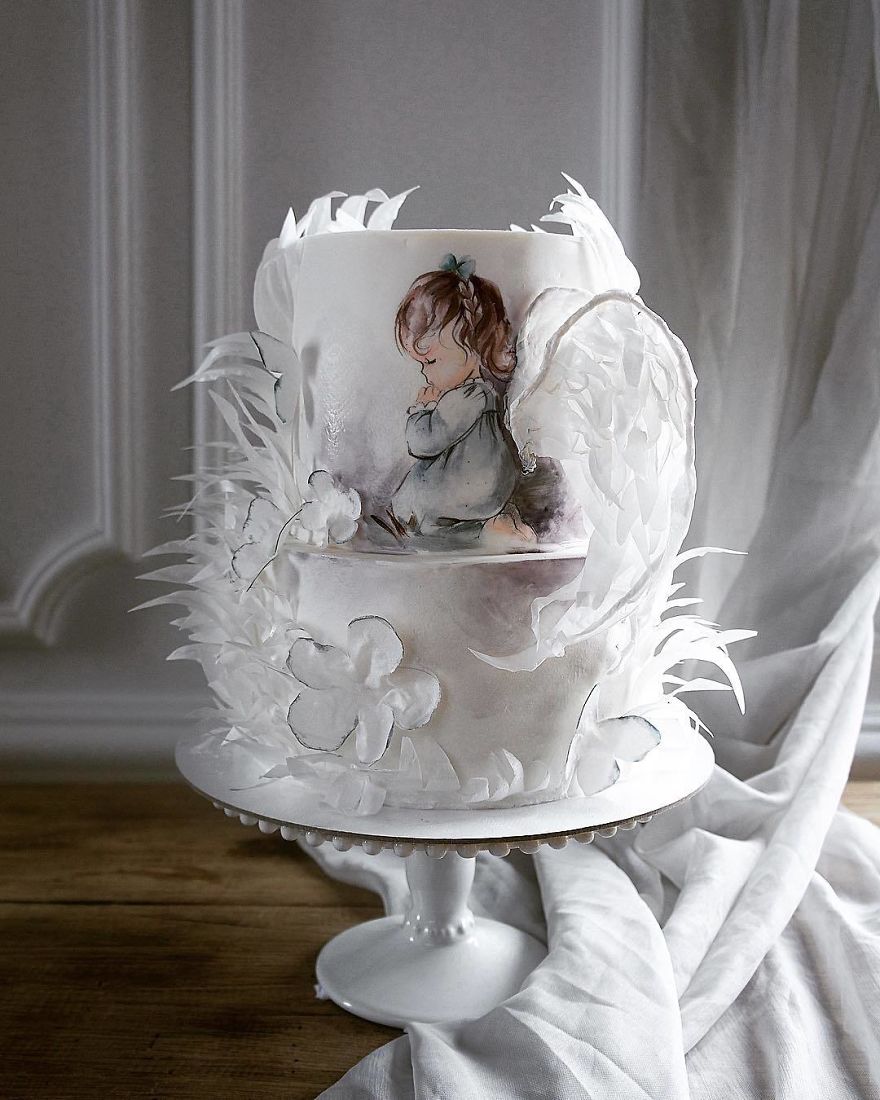 72. Pale Roses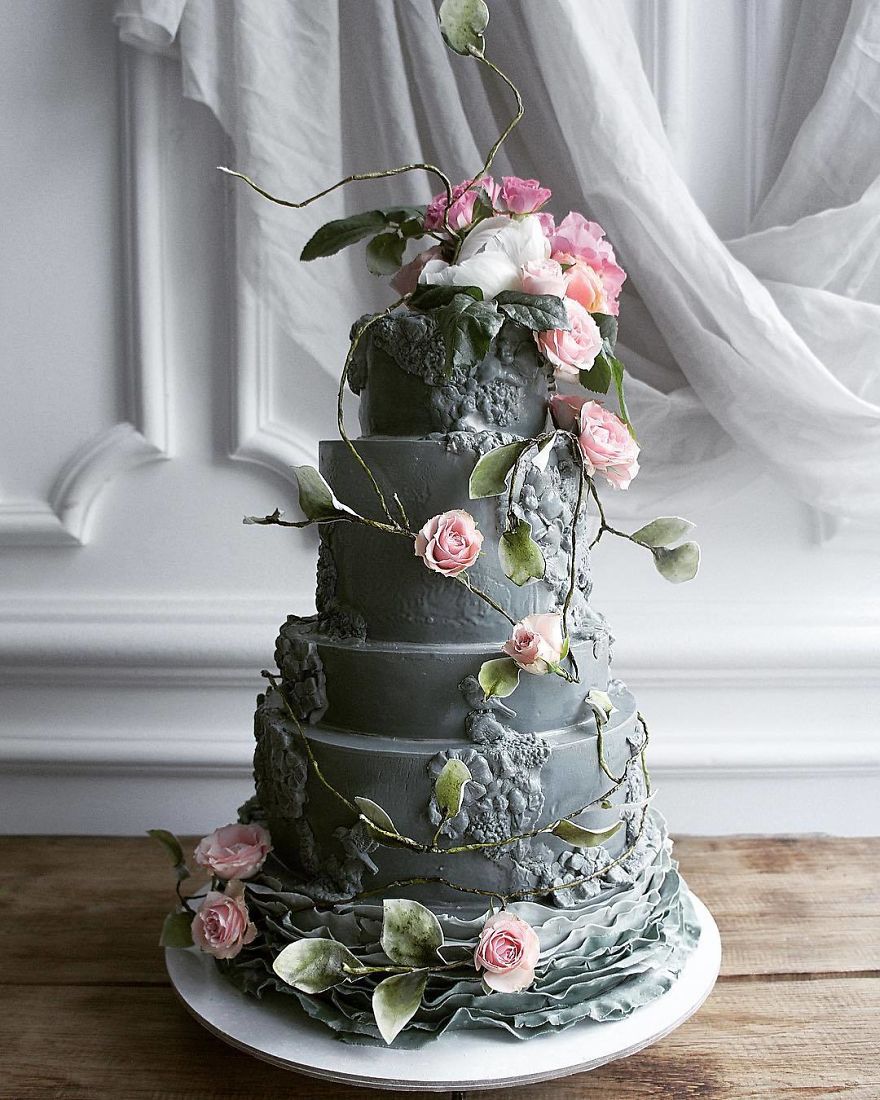 73. Flora the Guardian Fairy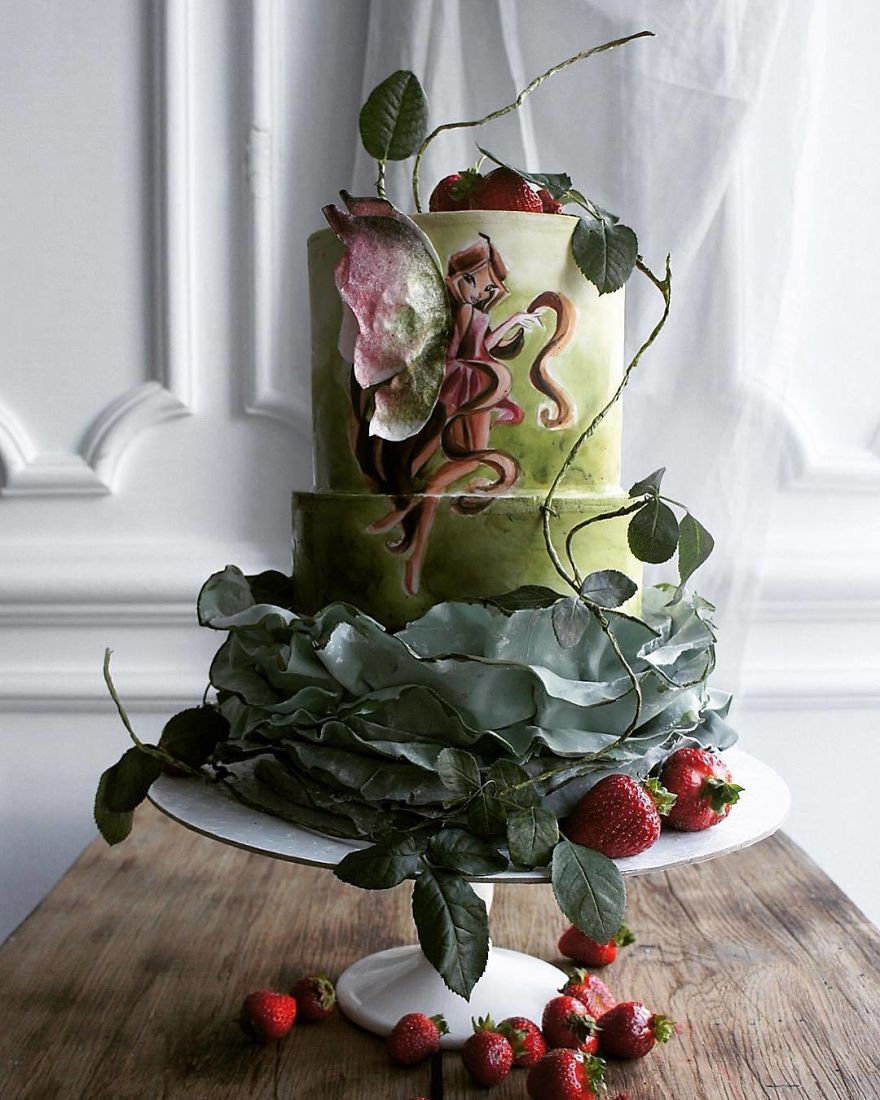 74. Flamingo
75. Fishy Love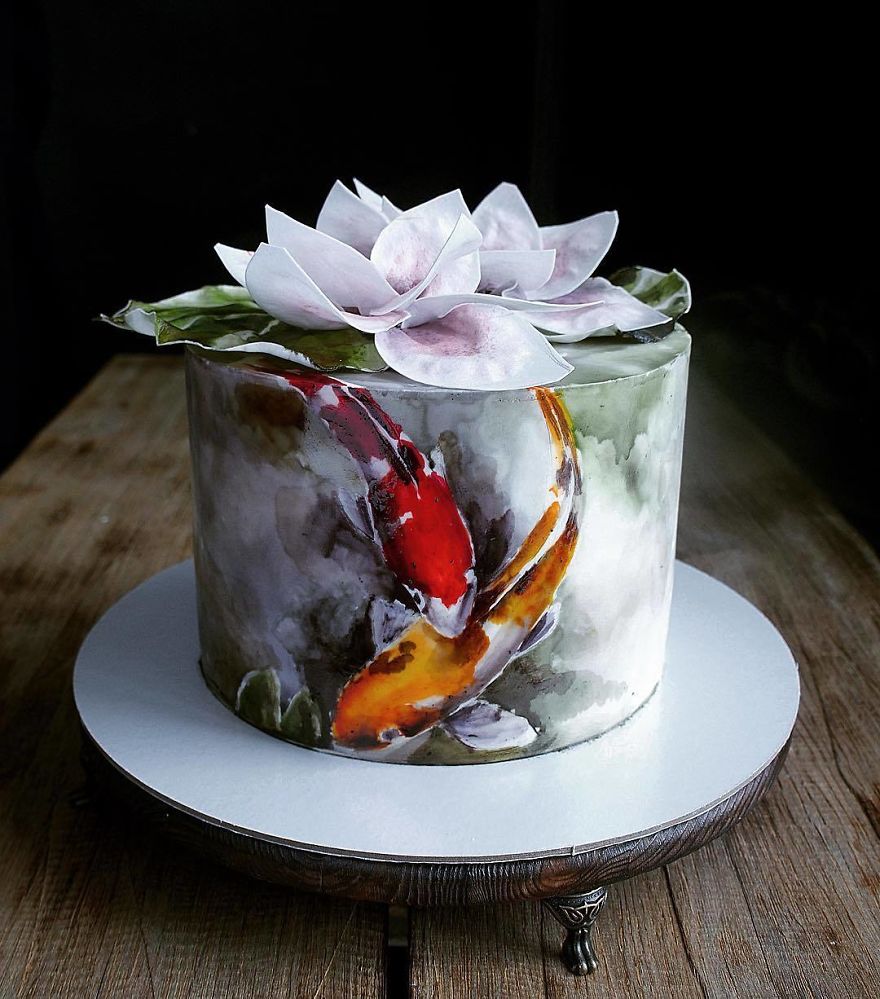 76. Butterly Leaves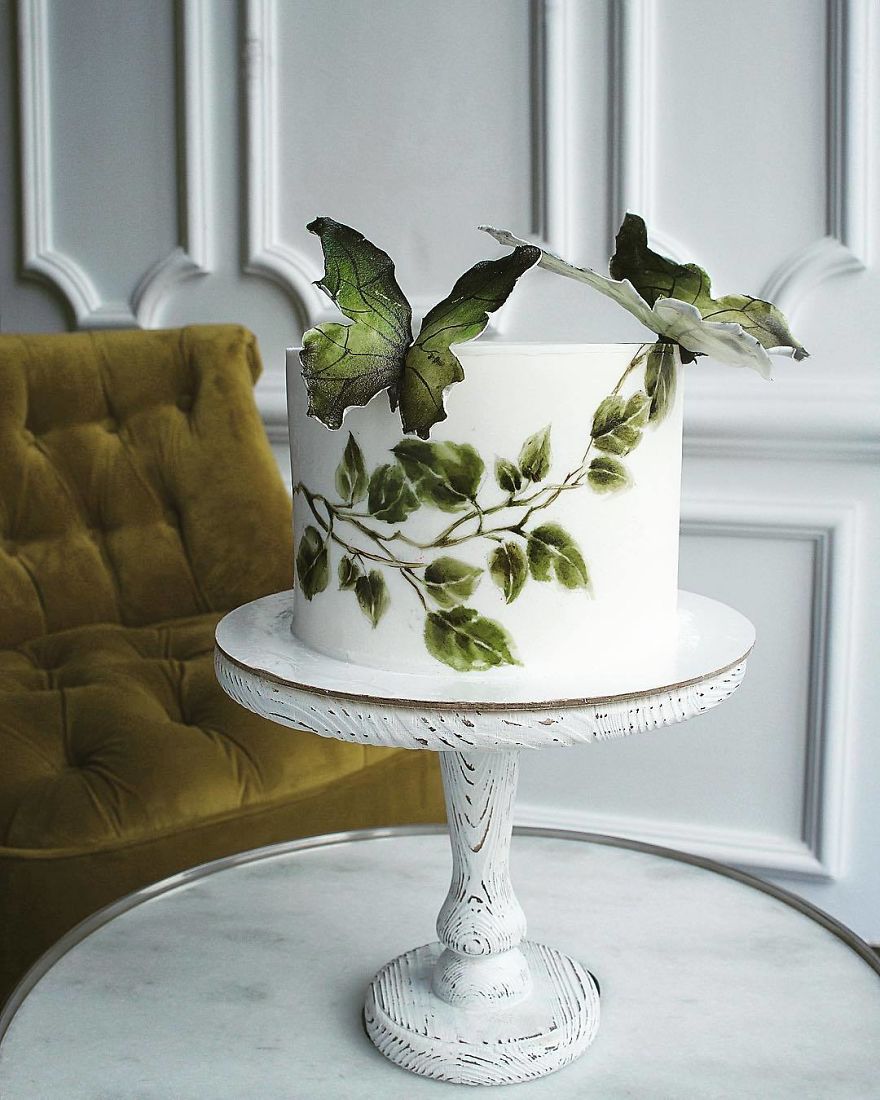 77. Ballet Shoes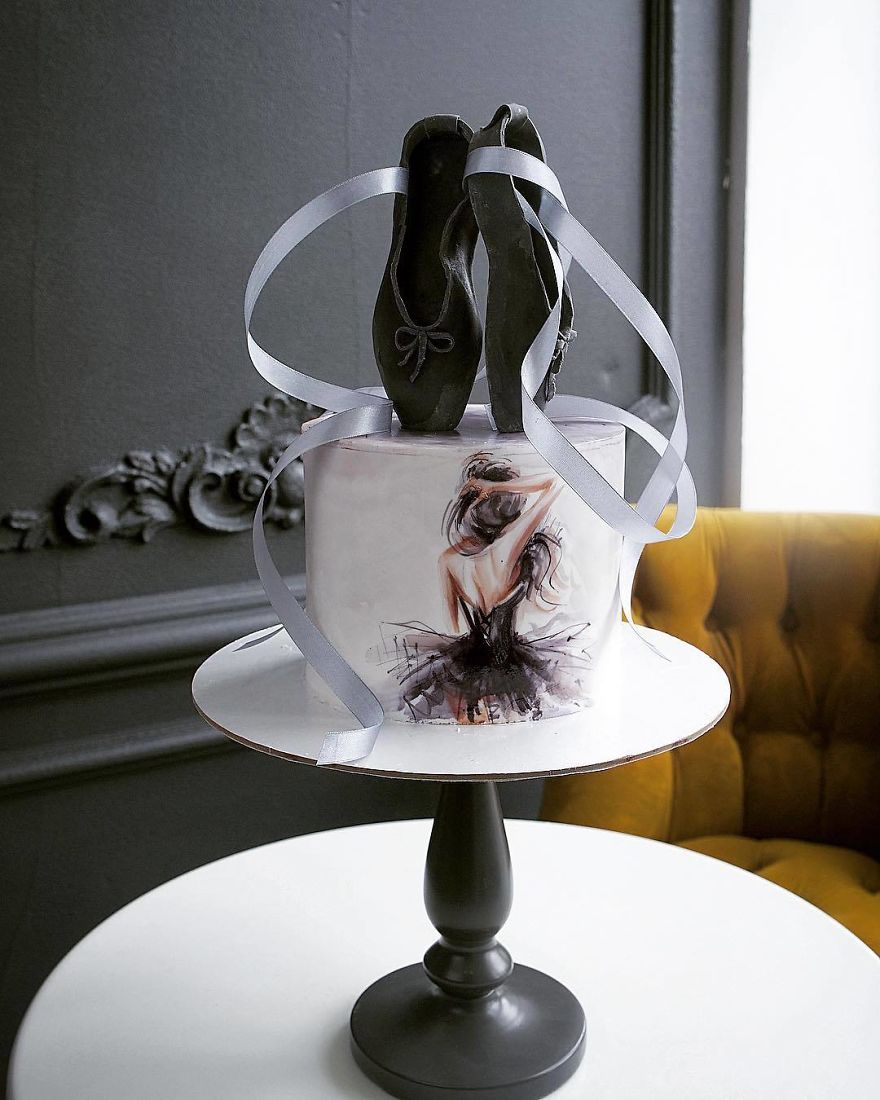 78. Starting a New Journey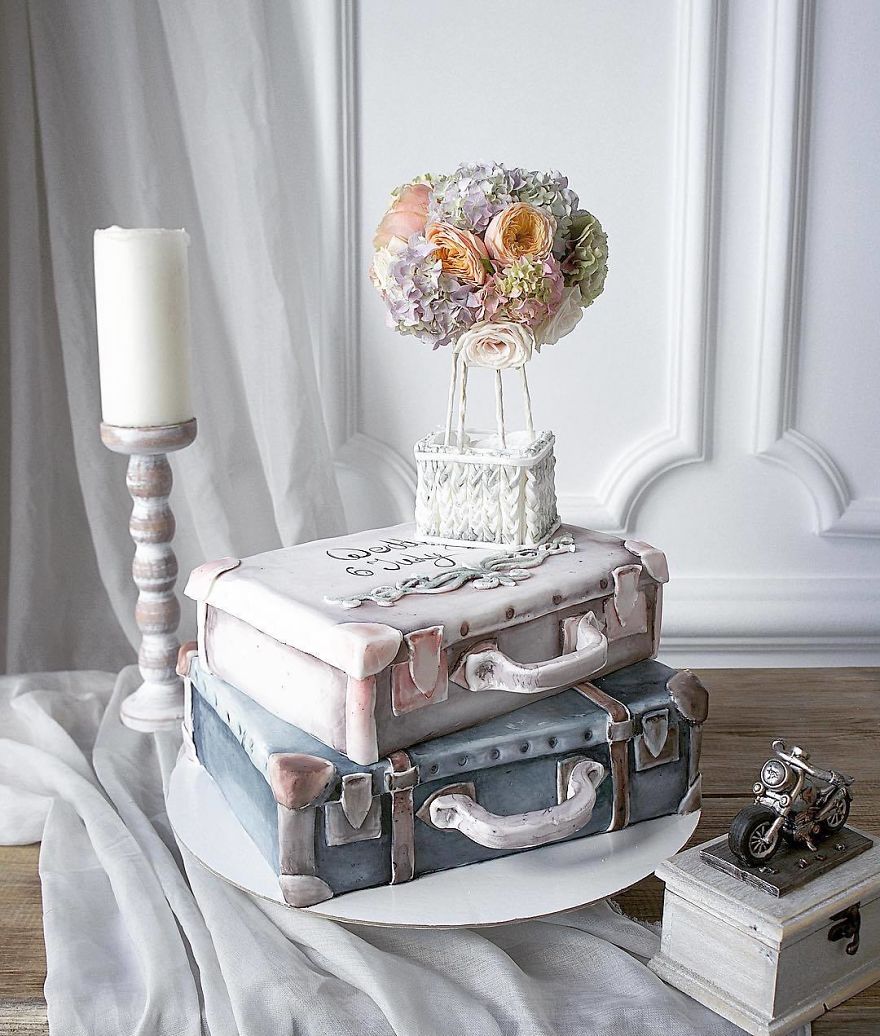 79. Dark Rose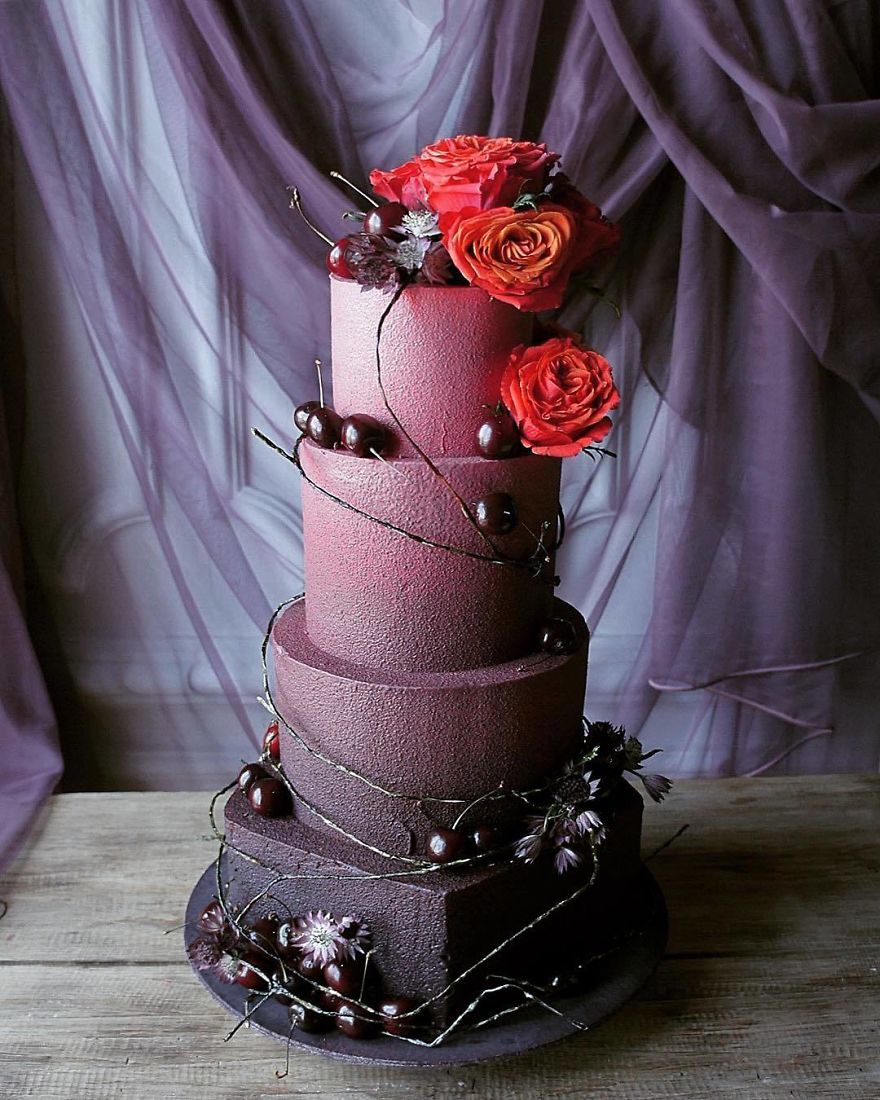 80. Aurora's Rose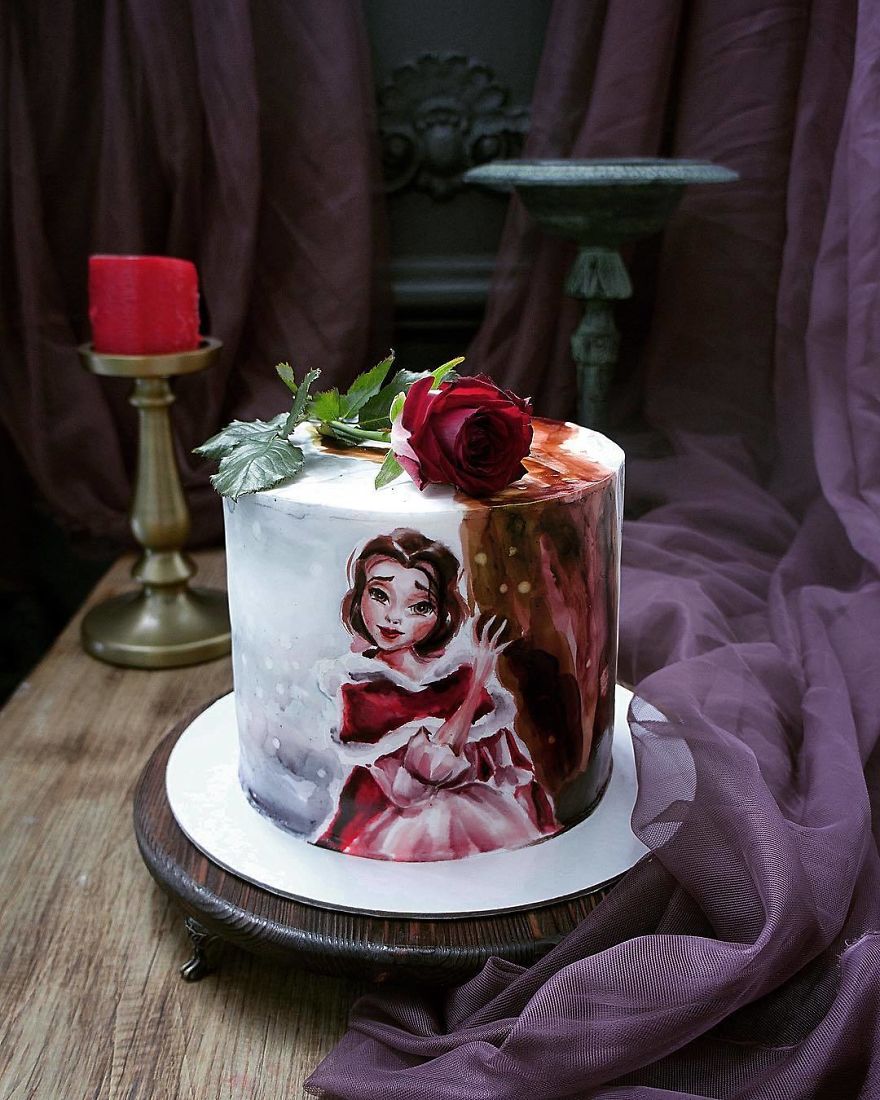 81. Fly Away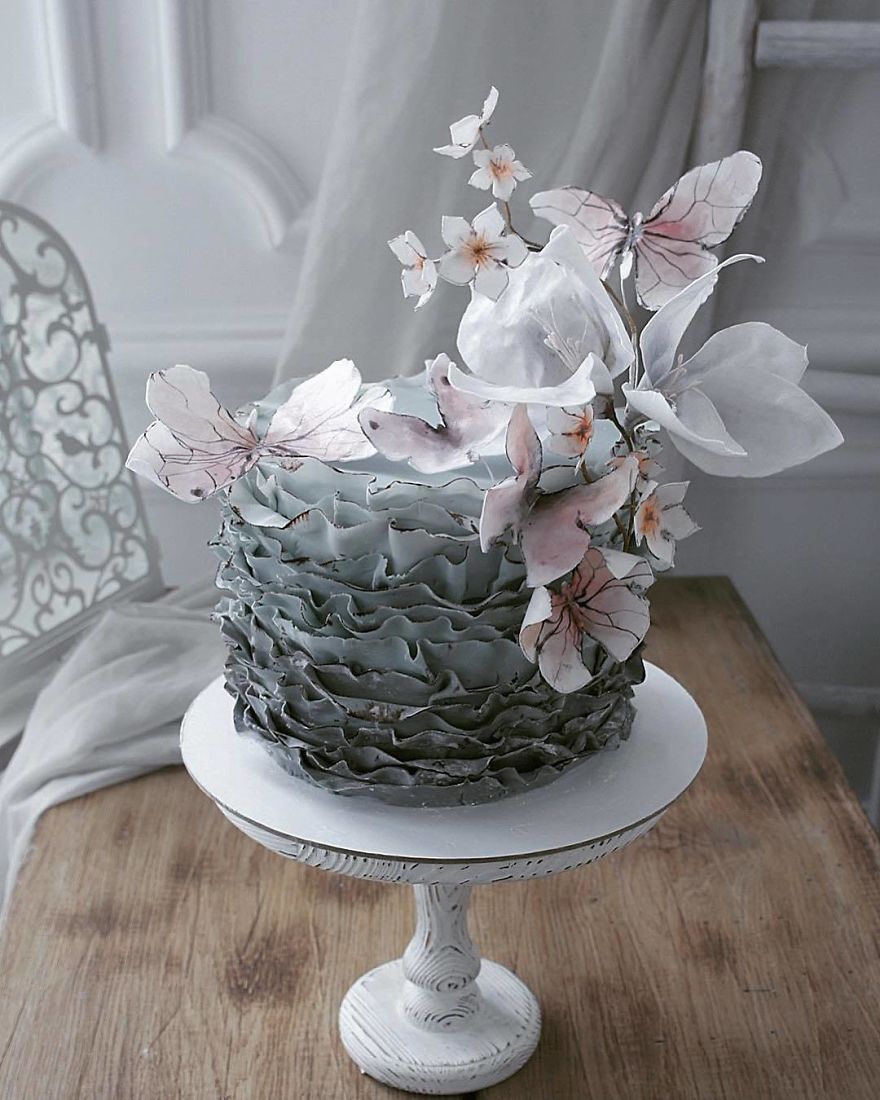 82. The White Queen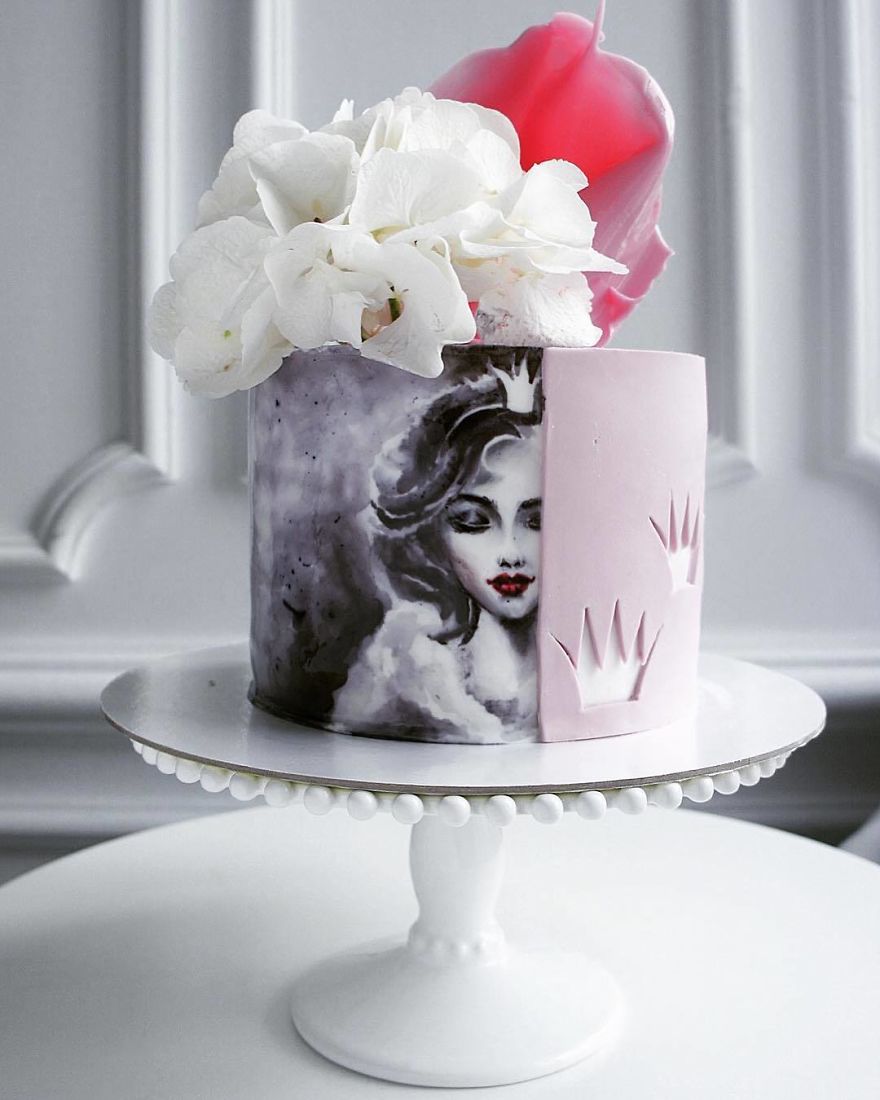 83. Alice and the White Rabbit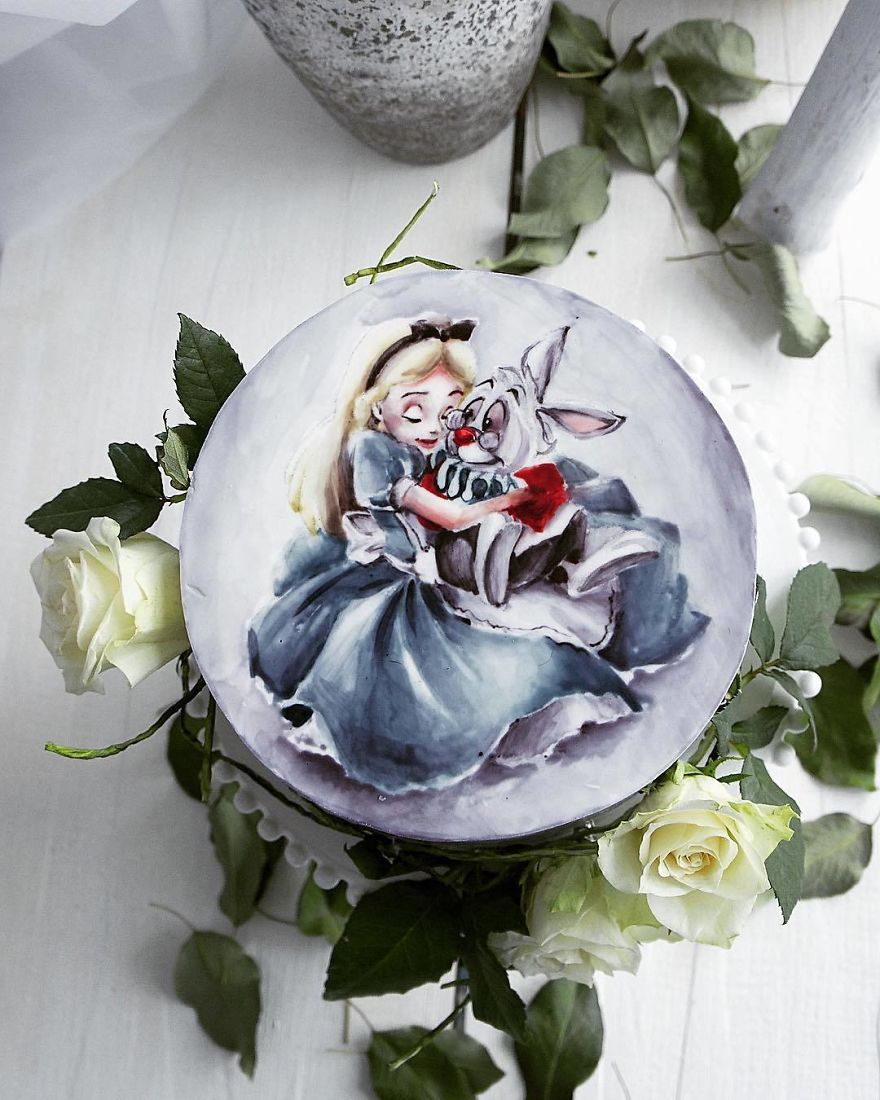 84. The Apple Ville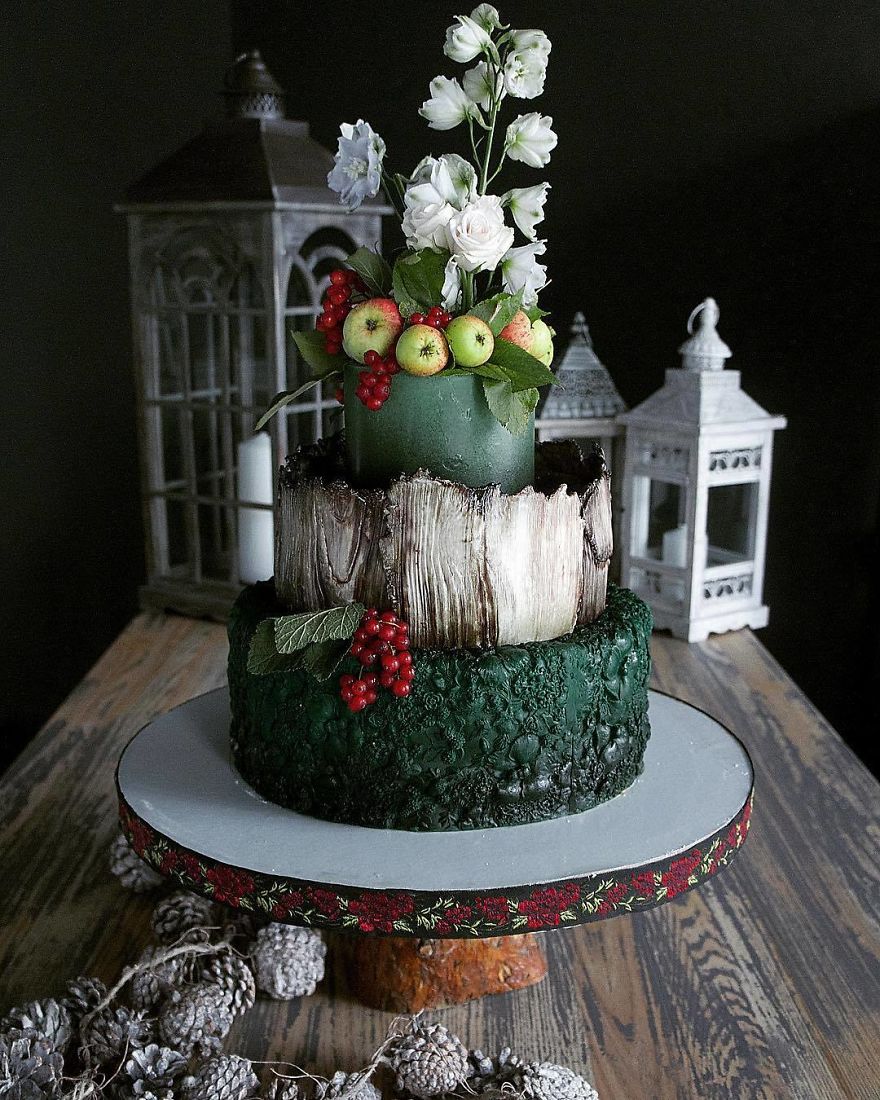 89. White Roses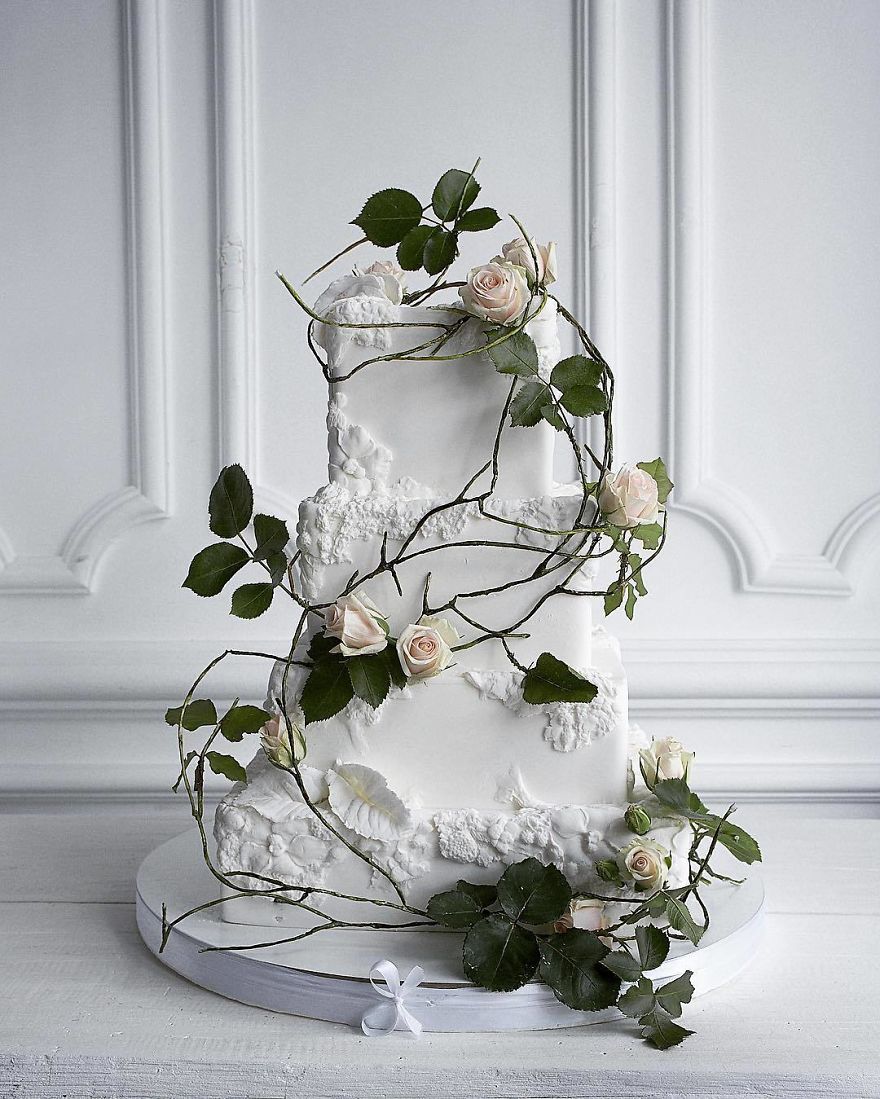 90. Butterfly Fly Away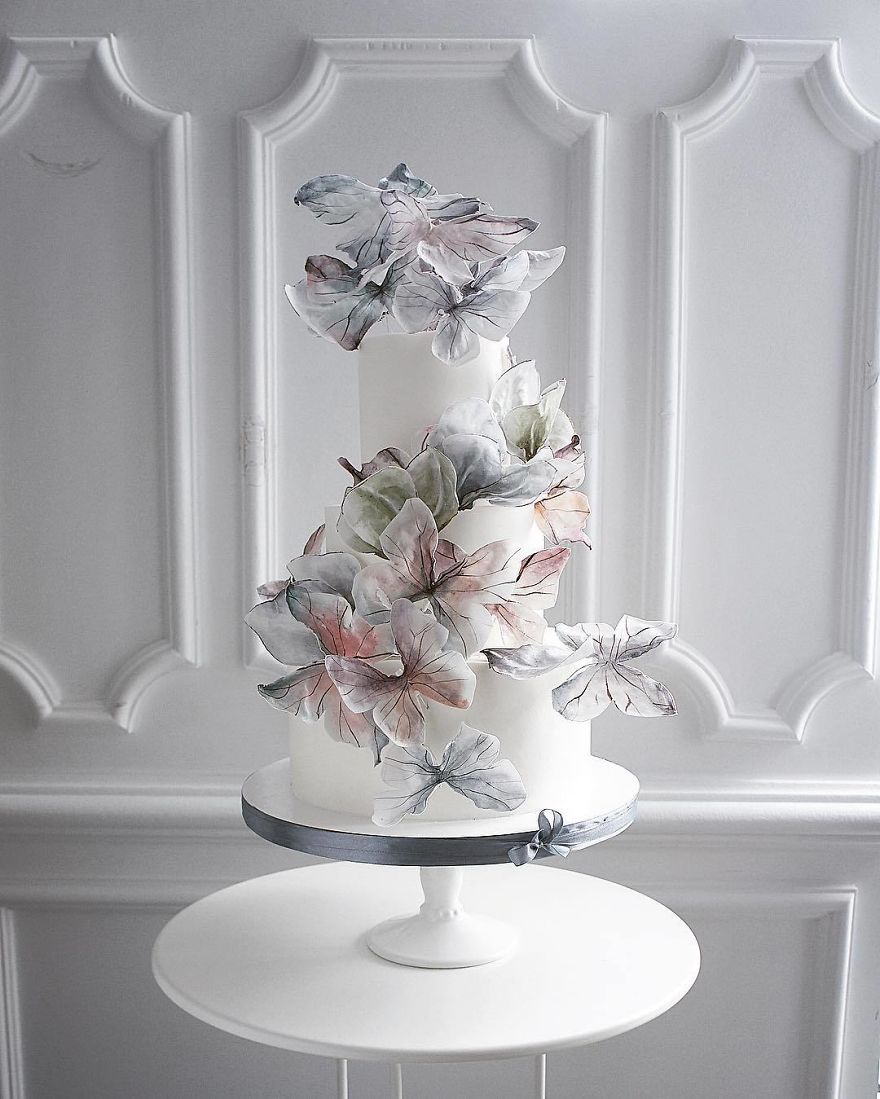 91. Wonderland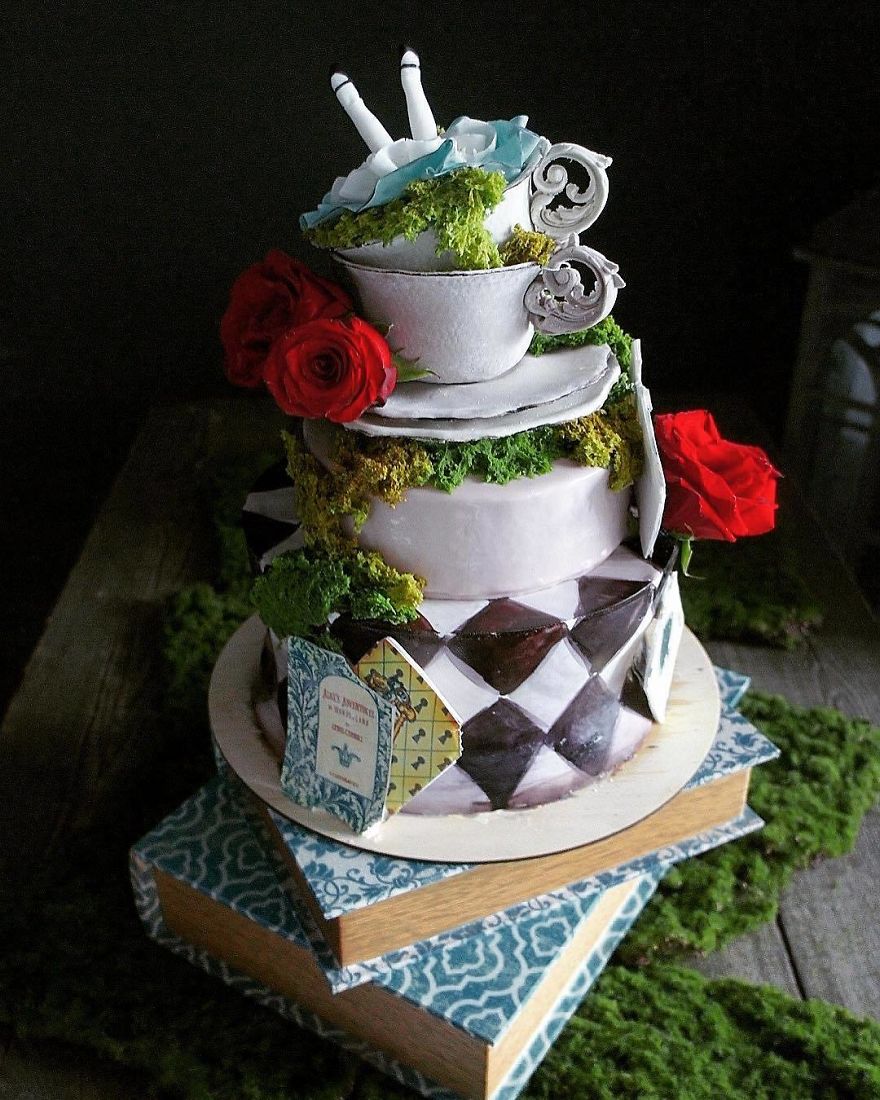 92. Book of Life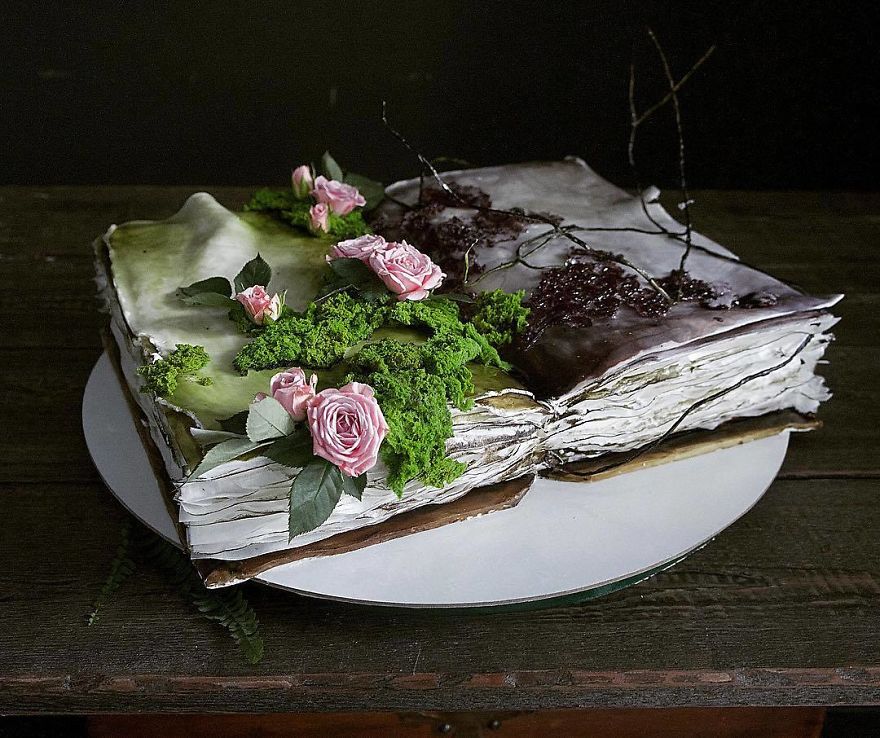 93. Sorting Hat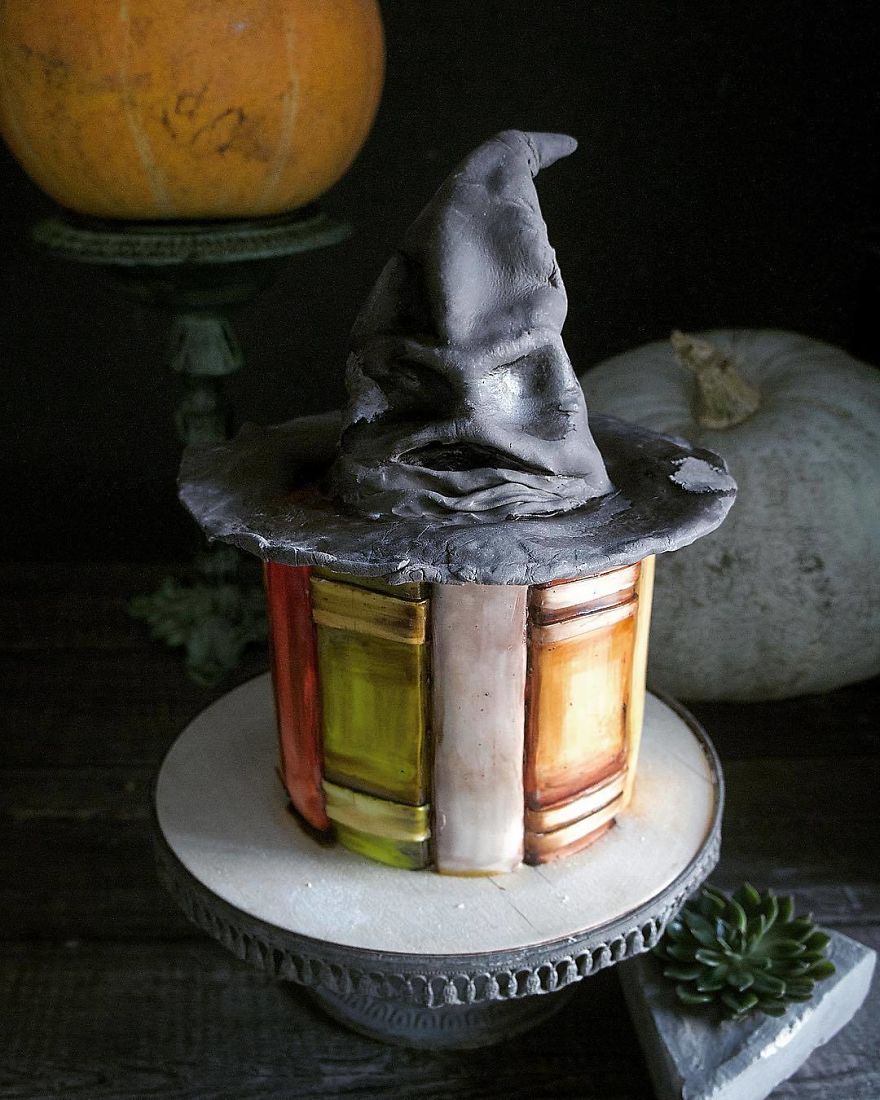 94. Rapunzel and Pascal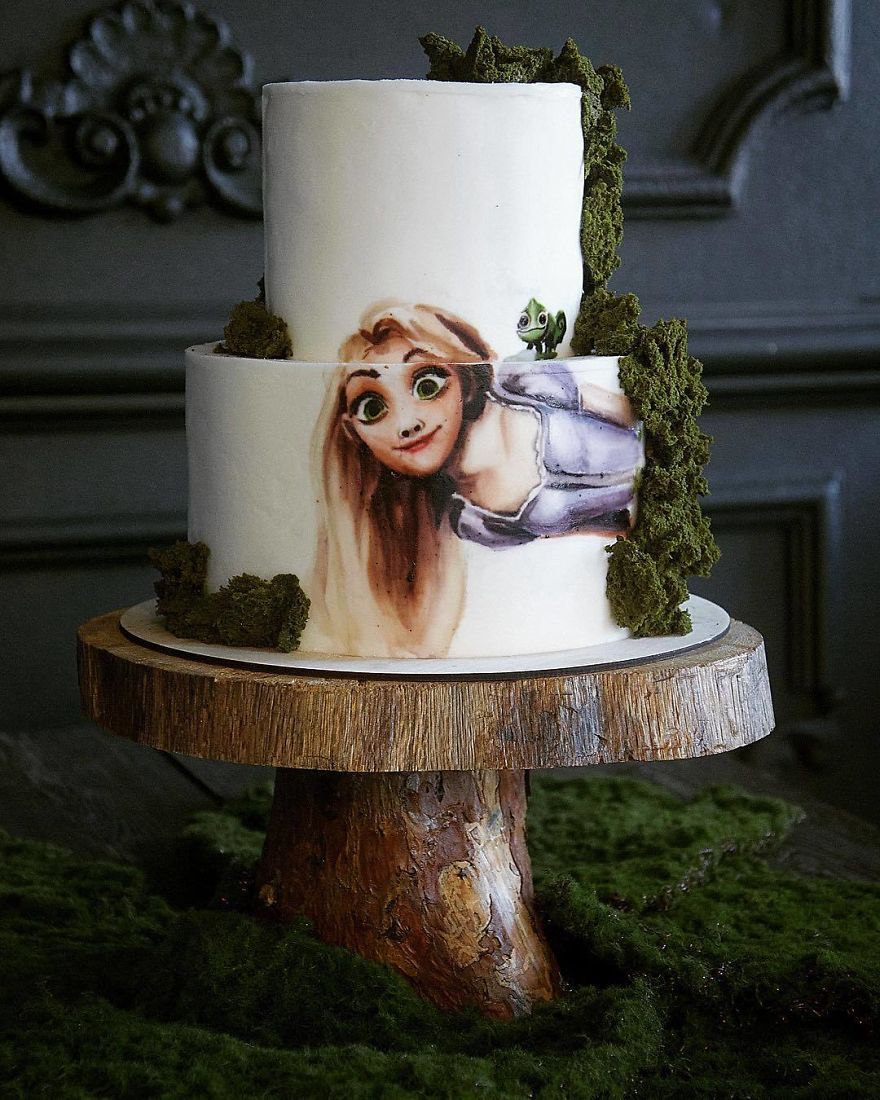 95. Glacier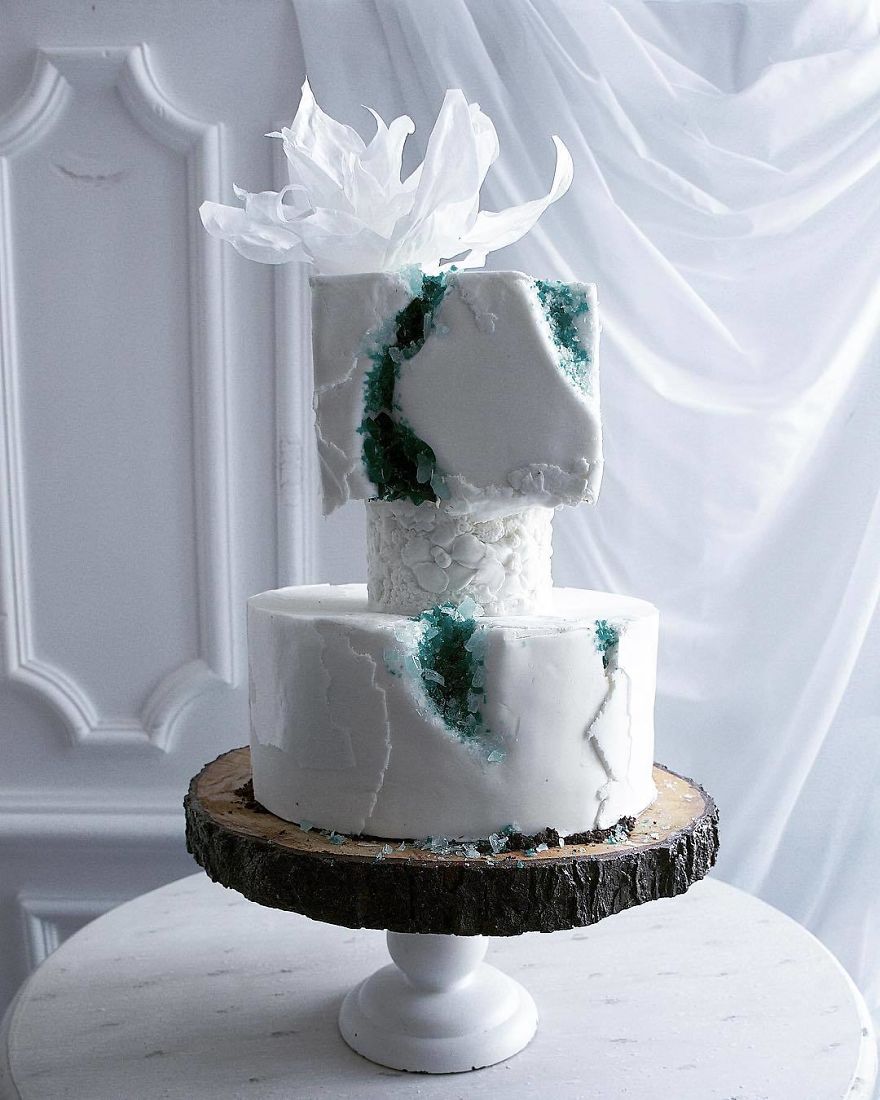 96. Flying Elephant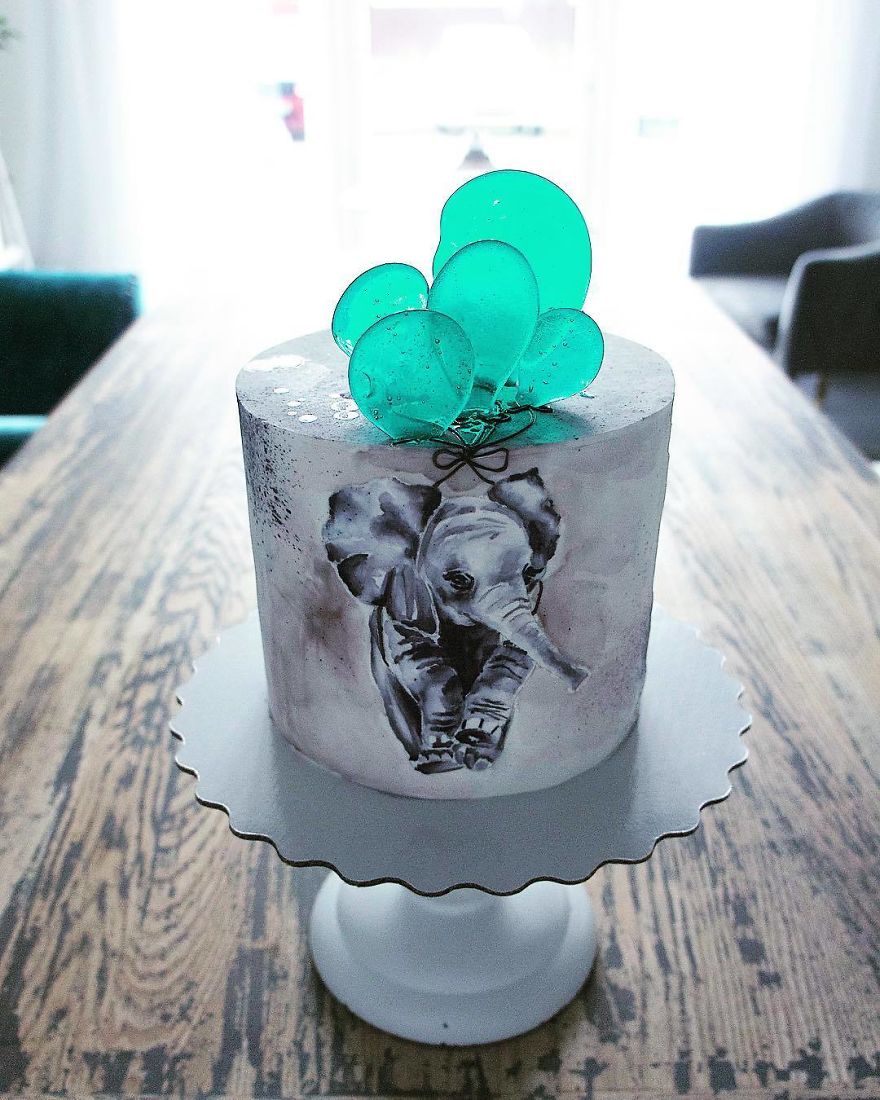 97. Marilyn Monroe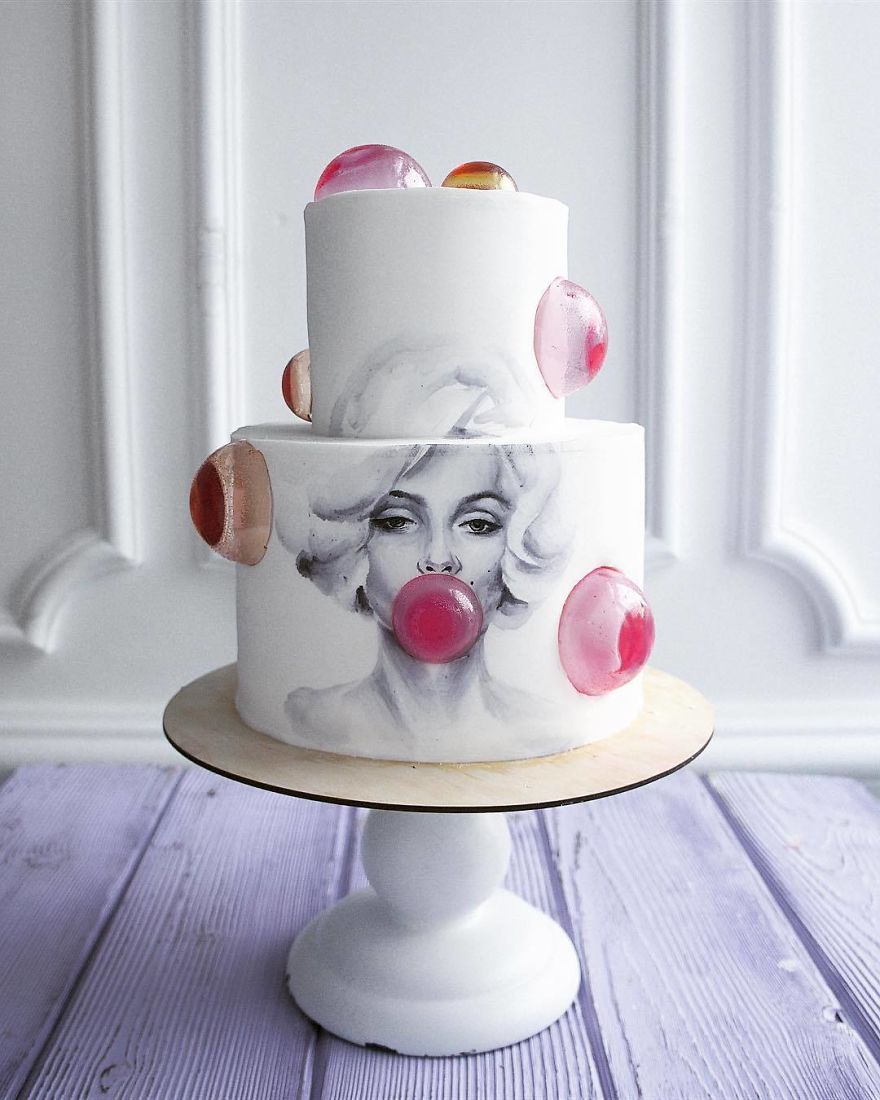 98. Green Grapes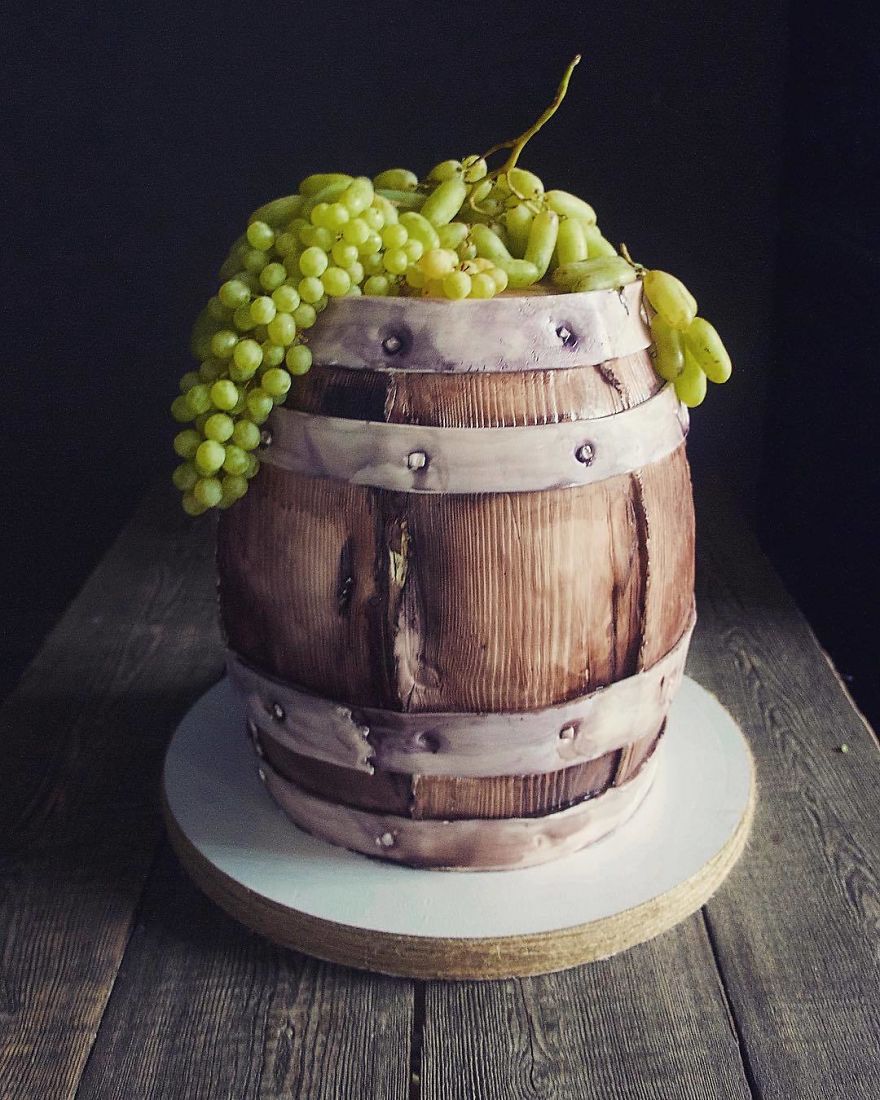 99. Black Castle