Eat or be eaten. That is the rule in the wildlife. And it applies everywhere else as where. The idea is that if you do not work hard, someone else will beat you to it and take advantage of you.
On April Fools, it is anyone's game. You either play a joke on someone, or someone else will play a prank on you. On which side do you want to be? You want to be on the winner's side, or you want to spend the entire day waiting for a prank to happen to you?
If you want to be the one playing and having fun with your friends, here are some April fools jokes ideas you can try. For all the mischievous pandas among you, have fun.
1. The Coke Bottle Prank

You want to scare someone off? There is nothing better than the coke bottle prank. Once your friend, colleague, or anyone else opens the bottle, they are in for a surprise. Just watch and enjoy.
2. Simple water cup prank

Sometimes, the simplest tricks are the best ones. Nobody wants to spill water on his clothes. Well, if you want to trick someone into doing it, here is a way for how to. Of course, it is just a sip of water, so no worries there.
3. Lamp insect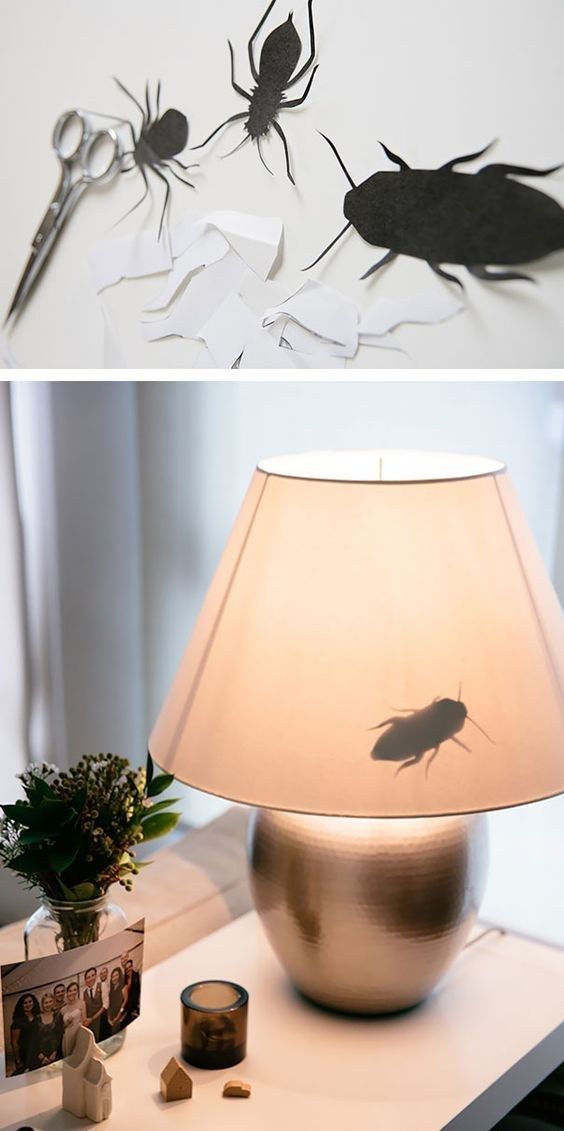 This one is a classic scare someone off prank. You just place a "bug" under his/hers lamp. And once your friend turns the lamp on, he is in for a treat. Most of us will be scared by a bug under the lamp. Bonus points if your friend is a hygiene freak, and starts wondering how the hell did that bug came here?
4. Toilet bug

Speaking of insects and bugs, what about hiding one in the toilet paper? All you have to do is paint a little spider, or any other insect on your toilet paper. Place the paper in the toilet, and start the waiting game. When your roommate goes to the bathroom, expect a scream coming.
5. Pure evil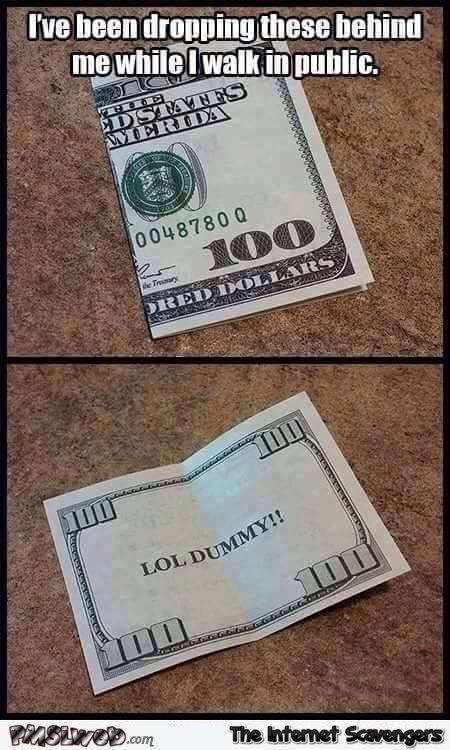 Who doesn't want some extra free cash? Well, this prank is for when regular humor does not cover it. It is not only funny, it is evil and mischievous as well. Time to print those 100 dollar bills, right?
6. Harmless prank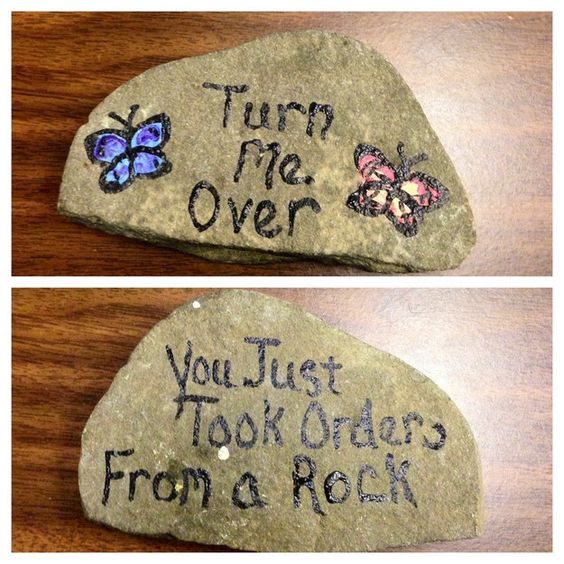 When someone looks at the rock at first, he/she might think it is something cute and romantic. Well, what a disappointment once you turn it over. It is like one of those jokes, how to entertain a blonde for a whole day? Write "turn me over" on two sides of a piece of paper.
7. The classy prank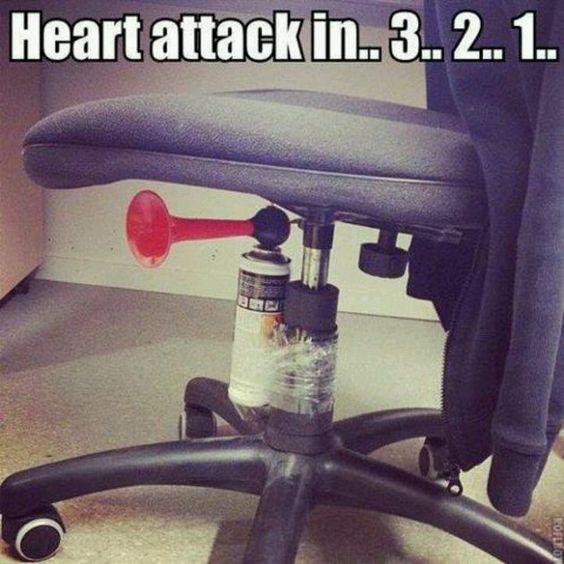 If you lack ideas for April fools jokes, you can always turn to the classic fart prank. Think of it as the little black dress of pranks. Works every time, and everywhere. And it is always funny as hell.
8. The colorful prank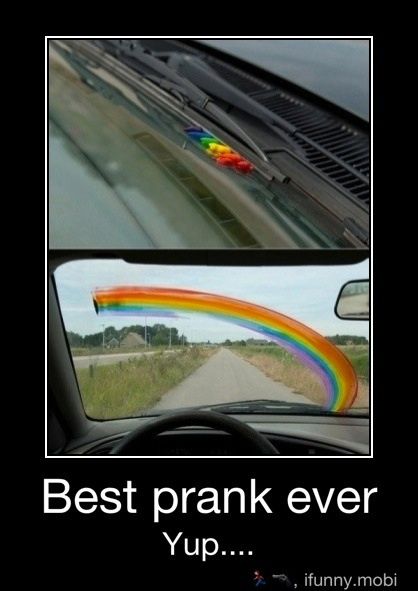 You do not need an art history degree to paint a masterpiece. Bonus points: this prank makes your colleague feel safe. He/she thinks April fools came and went on without a prank. And then, you leave for home, and your car just paints a masterpiece. Wonderful!
9. Kill boredom prank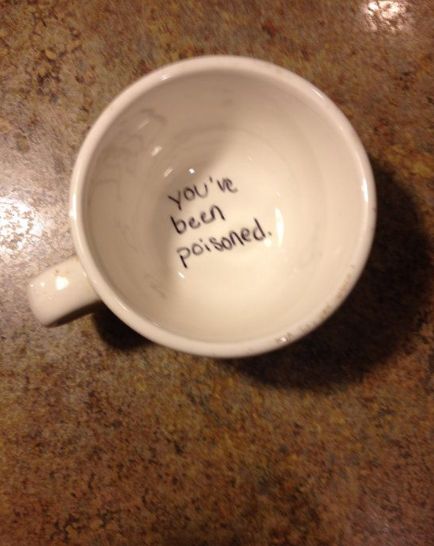 Imagine drinking a cup of coffee, and once you are done, this message waits for you. Will you believe it? At least you can have a laugh with your friends and colleagues, right? And that is all we want on April fools.
10. Donald Trump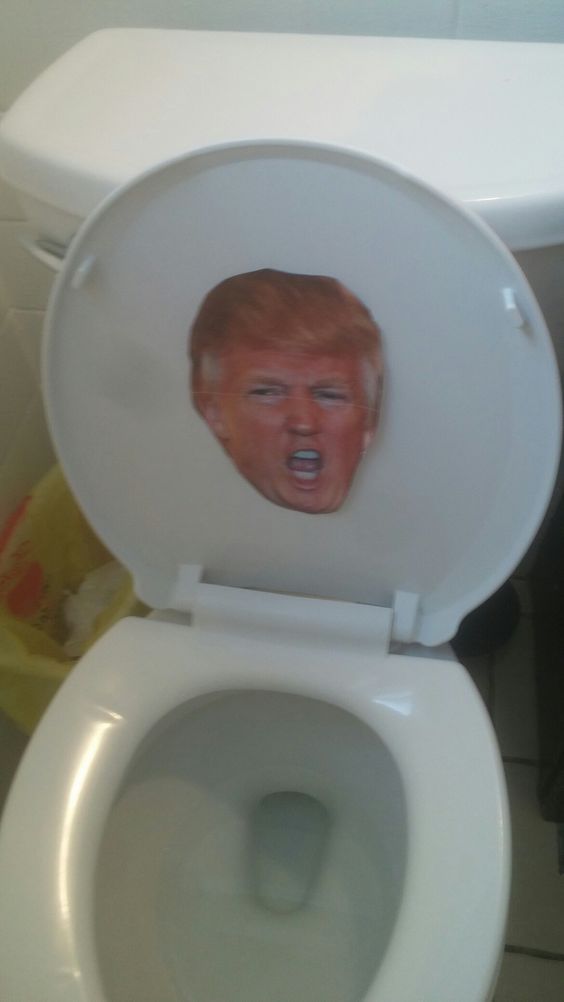 With the popularity of Donald Trump and his awful presidency, we just cannot ignore and avoid this Trump Prank. You can add a signature quote underneath his head for an even more masterfully done prank.
11. Fake milk splitter
You can definitely terrify your coworkers with this prank. We all know that spilling anything liquid on our laptop can hurt its functioning power. Well, when your coworker comes from his break, let him find his laptop completely ruined. Except it is not.
12. Hand sanitizer prank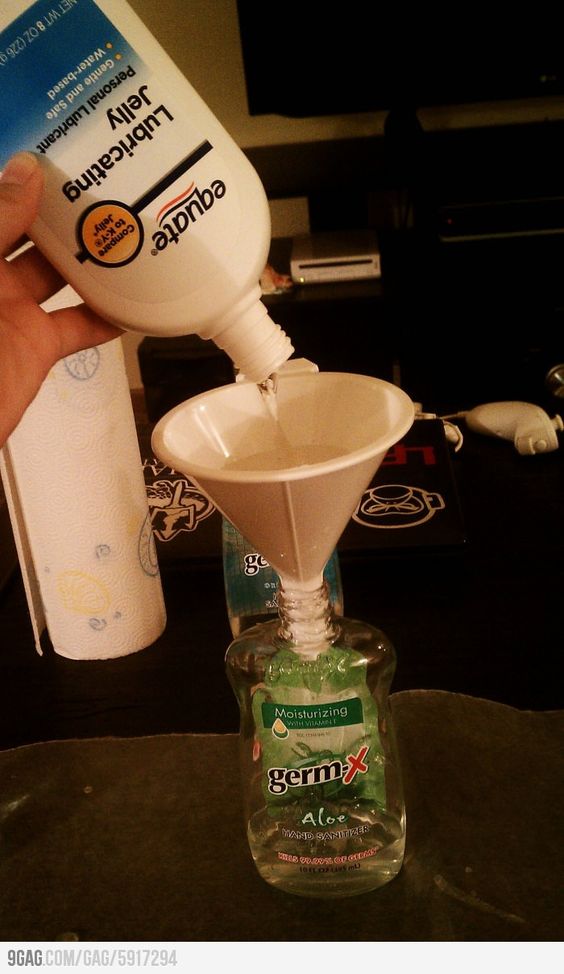 This prank is known on the internet as "Some people just want to watch the world burn". We all use the hand sanitizer on a daily basis. But what happens when what is inside is not hand sanitizer at all? Well, try this prank, and then tell us. Definitely one of the best April fools jokes.
13. King of the crowd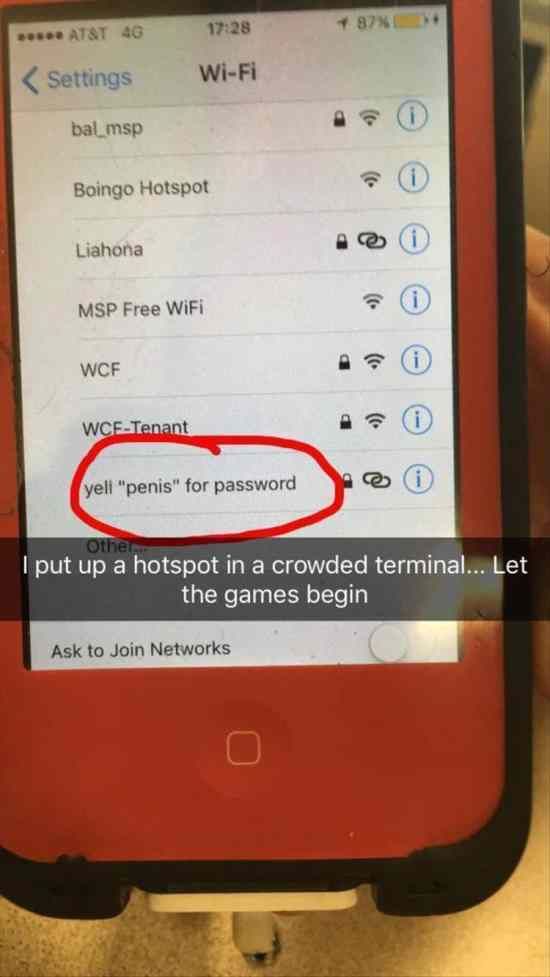 You can play one of the great April fools jokes anywhere, anytime. That is the beauty of "the holiday". And if you are in a crowded terminal, it is time to have some fun. Just create this hotspot, and watch how many people will go into panic mode.
14. Bathroom trick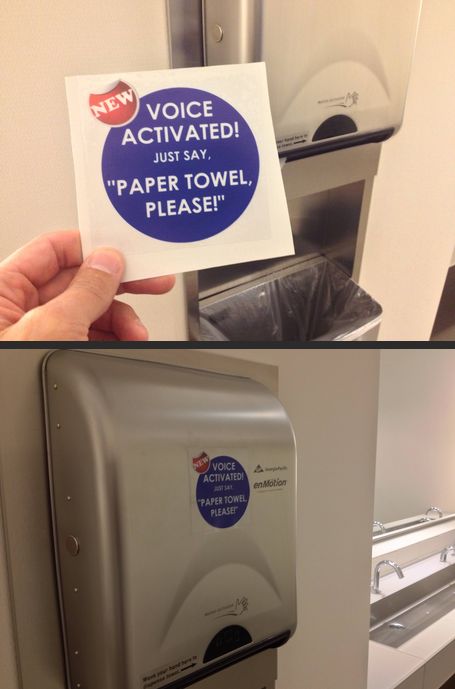 We've had few April fools jokes with the bathroom already. But it is time for one of the best. The beauty here is that you will definitely know when someone fell for the trick.
15.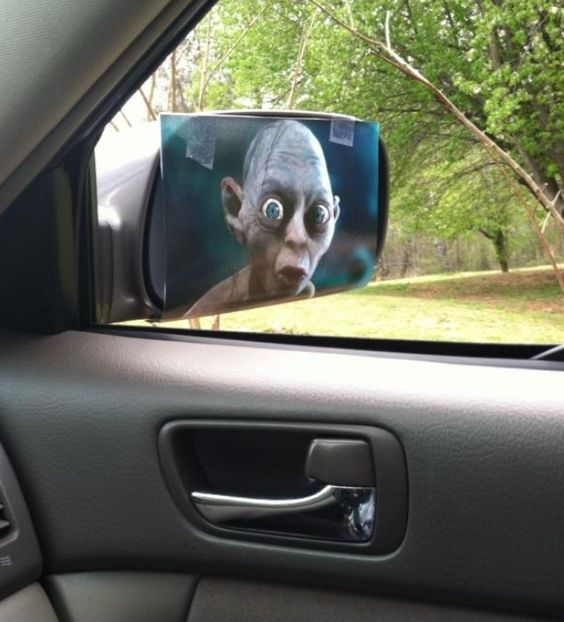 Who doesn't remember Gollum from "The Lord of the Rings"? Some say he is creepy, some say he is funny and cute. Well, if you want to find out what your friends and coworkers think, place him on their car mirrors. Bonus points if they are your car ride.
16. Parking problems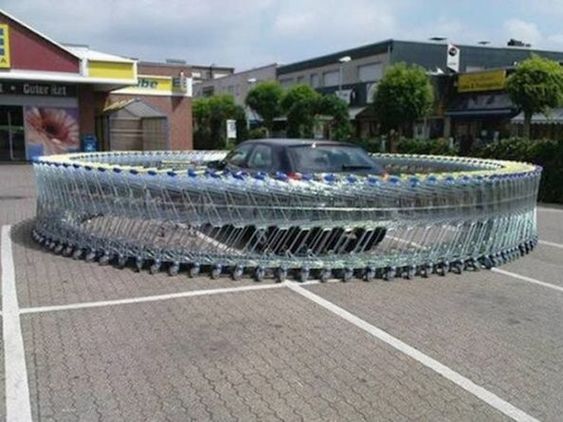 I cannot see someone parking out of this loop. Even the greatest parking professional will have some hard time. As they say, karma is a bitch. Try this prank on some of your coworkers. Or on your friends car while you are out shopping.
17. iPhone prank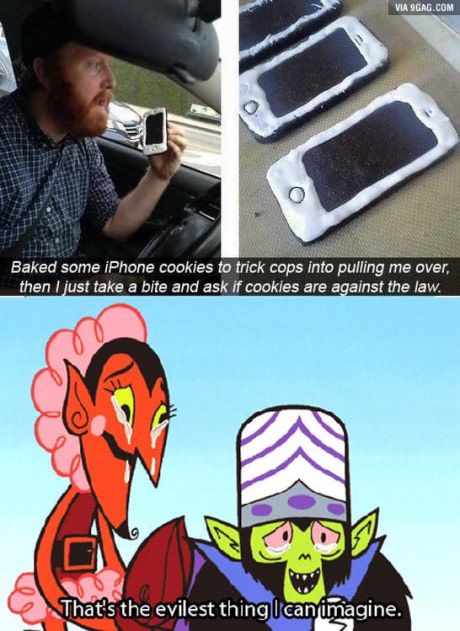 Speaking on the phone while driving is illegal. But eating cookies while driving? That is not. This prank is just brilliant. And who doesn't want to have some fun with police officers? The biggest challenge is finding police officers on the road.
18. Nicholas Cage prank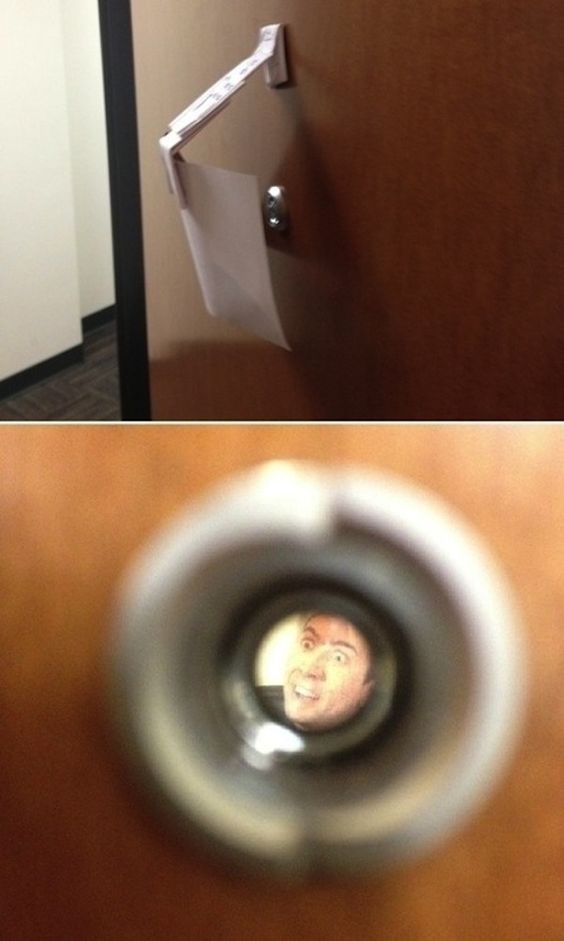 You just cannot have an April fools without some Nicholas Cage prank. The guy is an urban legend. Cage can make anything better. For this April Fools, try the Nicholas Cage calling prank.
19. Office prank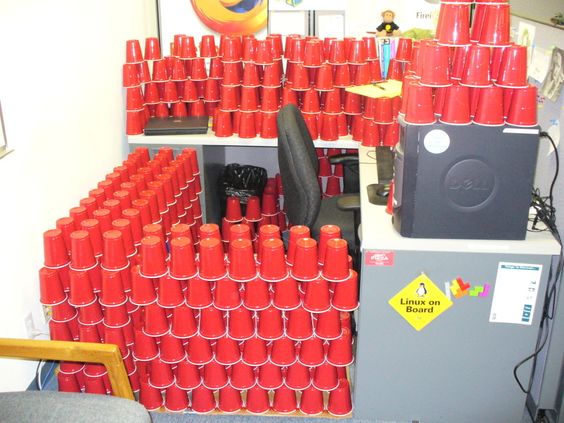 The best April fools jokes usually happen at the office. Here is your chance to really own April Fools. Just because you are an adult now and have a 9 to 5 job, that doesn't mean you can stop pranking people. In fact, it means you can have even more fun.
20. Mr. Been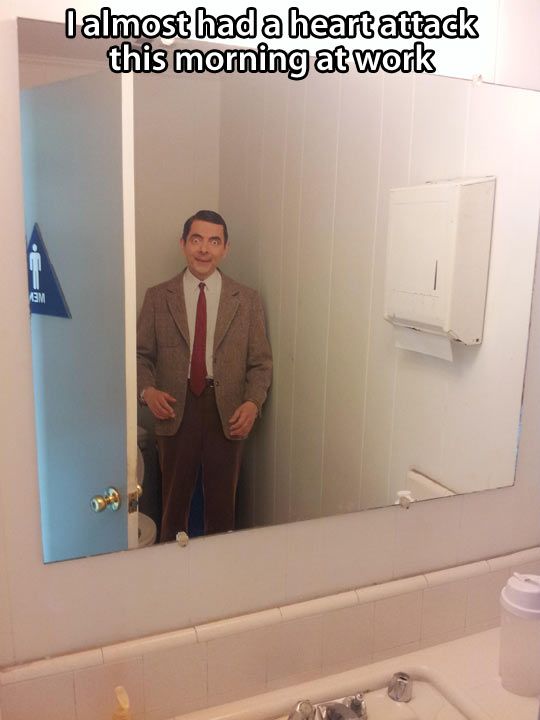 Mister Been is another one of those characters that can make anything funnier and better. And you can place him at your home, or at the toilet at work. He works anywhere.
21. Simple office prank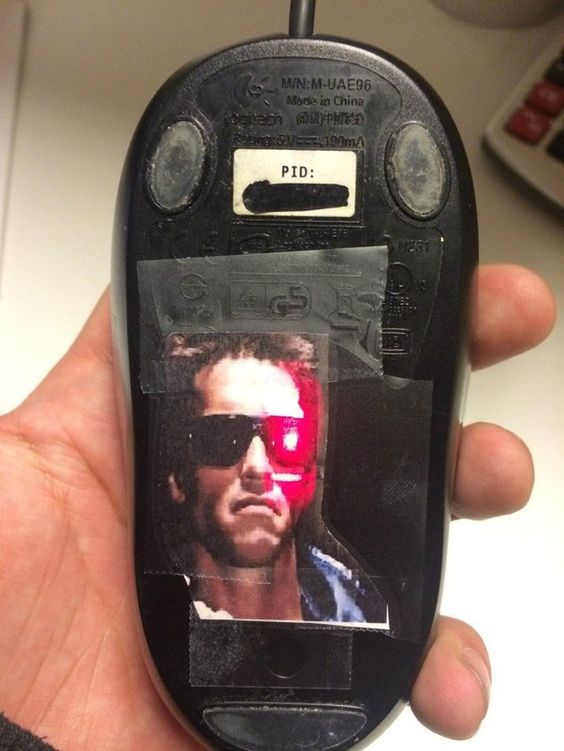 Let's be honest for a moment. Working in an office can be boring. And it is your job on April fools to make the day funny and entertaining. Be that humorous coworker everyone loves to hate.