We all love drinking wine; it is the liquor of the Gods. Drinking wine is a tradition as long as history itself. But what happens once you finish your expensive bottle of wine? Do you throw the bottle in the garbage? Do you save it for memories? Or you are like those DIY junkies who love reusing everything they can find? If you fall in the last category, we've got 20 tricks for you that will help you transform your empty wine bottle into something beautiful and new.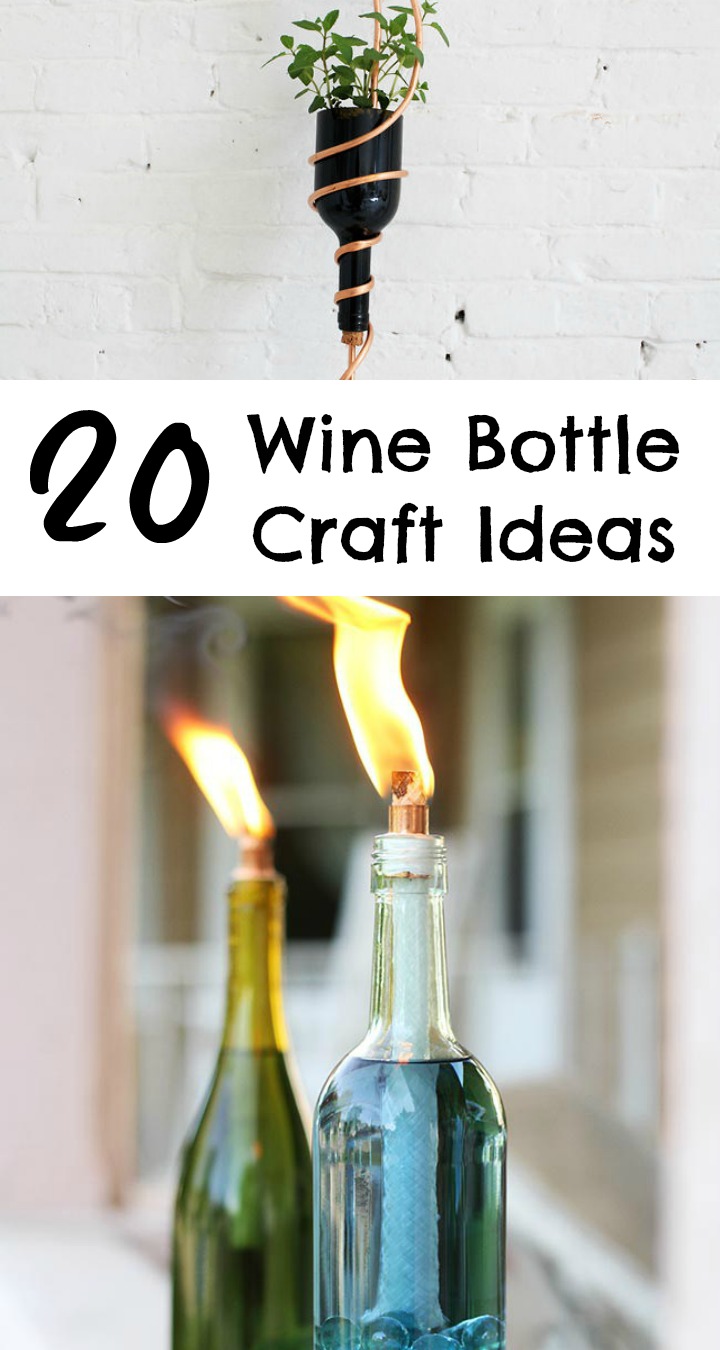 This weekend project will take a little time, but it will be well worth it. The herb hanging garden is especially handy for those living in an apartment. Since you cannot have a garden for herbs and spices, why not use your ceiling? Take a look at how to transform your wine bottles into a garden.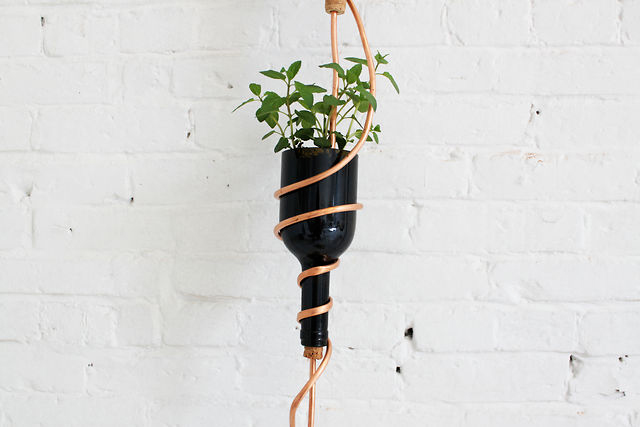 When people construct shelving, they usually need something like metal or wood to support the shelves. But you can go the unconventional way and build a unique piece of furniture on which you can store sculptures, books, and some creative objects.
For your door, patio, or garden area, we suggest you prepare wine bottle wind chimes. They look great, they are functional, and you'll probably get few of your friends asking how to make them. You can choose to keep the secret for yourself, or you can share.
You don't have to pay a fortune to get a unique table lamp in your house. All you need is a wine bottle, some clamps, masking tape, Prestik, a few tools, and you are good to go. Another weekend project that will help you use some old stuff you have in your garage and get a brand new furniture piece for your bedroom.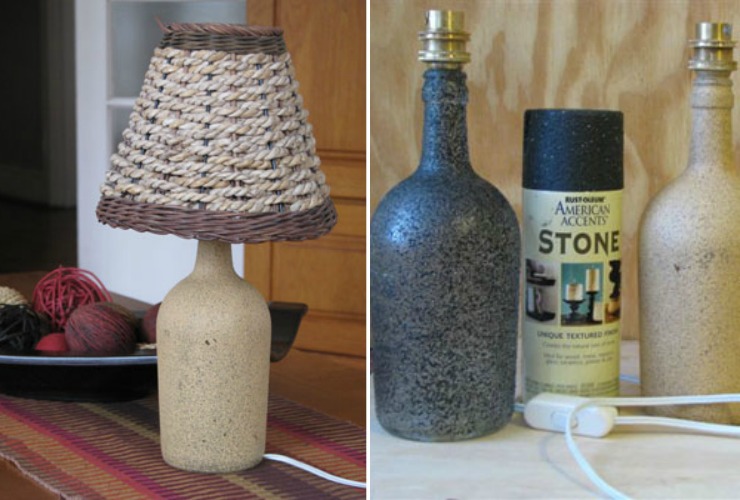 We already showed you how to create a hanging herb garden from your wine bottles, but you can also use them for planters. Simply put, wine bottles and gardening go hand-in-hand. That said, gather your friends, open a bottle of wine, and then enjoy a crafting activity together.
You can be sure that hummingbirds will go crazy about this project. If you want to keep your hummingbirds happy, make them a wine bottle feeder. You can use a small, medium or large wine bottle—it all depends on you.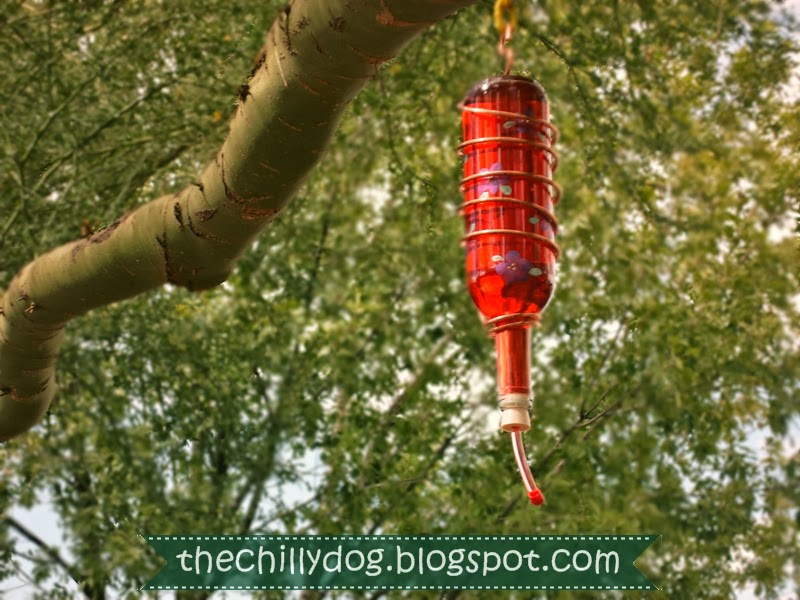 Who doesn't appreciate a good looking water fountain in the yard? Whenever you are out in the garden with friends, you can be sure they won't be able to take their eyes off your fountain. The recipe for this project is versatile, as you can make it with wine bottles or old kettles.