For some animals, rare and wild are synonymous to beautiful, and so is with the feline kingdom. What we do not know is that aside from lions, tigers, cougars, leopards and even jaguars, there are a lot more rare wild cat species out there that are as beautiful as they are odd!
Including our domestic fur balls, cats evolved into a distinct animal family for about 25 million years ago. The feral species expanded in all parts of the world, developing characteristics based on their environments, making them so cute and at the same time — bad-ass.
Here are 20 of the world's rarest wild cat species you can imagine cuddling as pets — but unfortunately can't.
#1 Pallas Cat (Otocolobus Manul)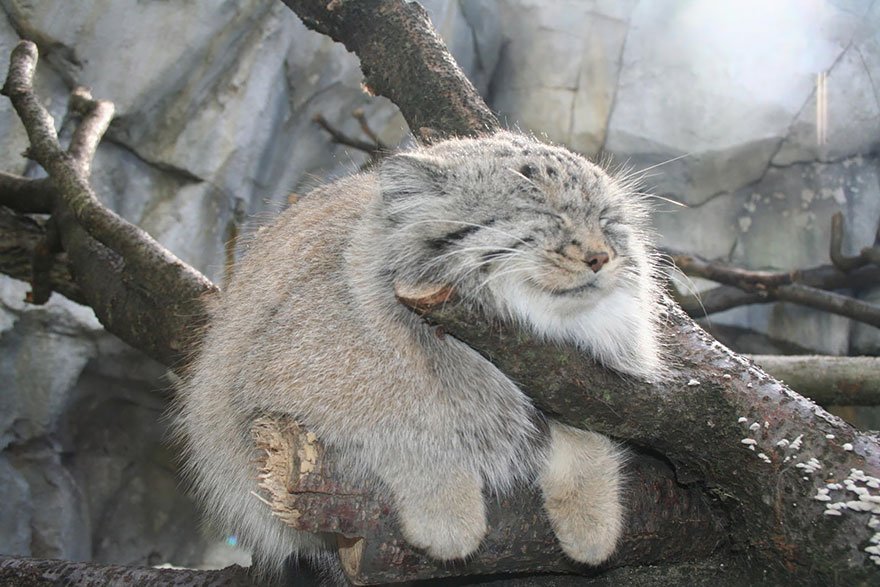 Also called 'Manul Cats,' this species may seem like an interesting pet with an expressive face, but they are exclusively wild and solitary. Due to their high mortality rate at low altitudes, authorities restrict them from rofessional zoos.
#2 Sand Cat (Felis Margarita)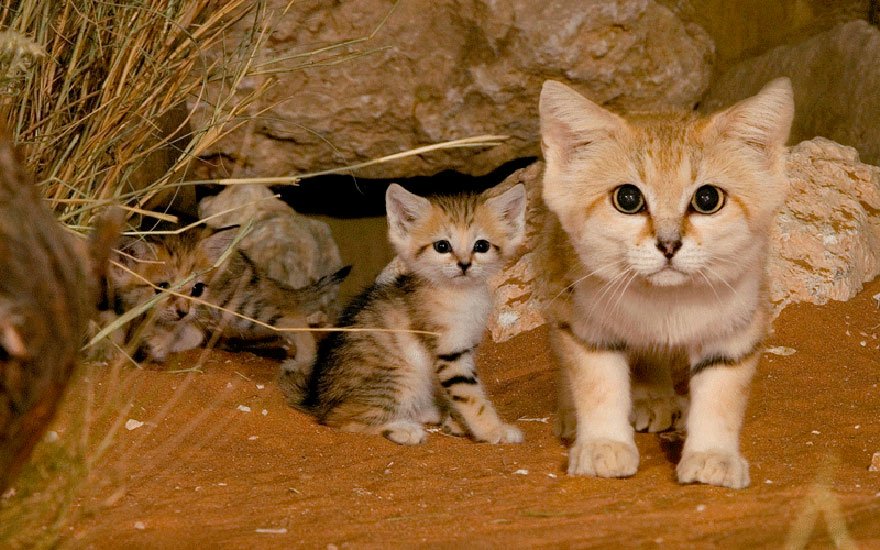 As their name suggests, sand cats live in the desert. They have adapted to survive in the hot, arid conditions of the deserts ranging from North Africa to Israel.
These cats were so rear that it took for years before researchers were able to take this video of eight-week-old felines spotted in the Moroccan Sahara.
#3 Fishing Cat (Prionailurus Viverrinus)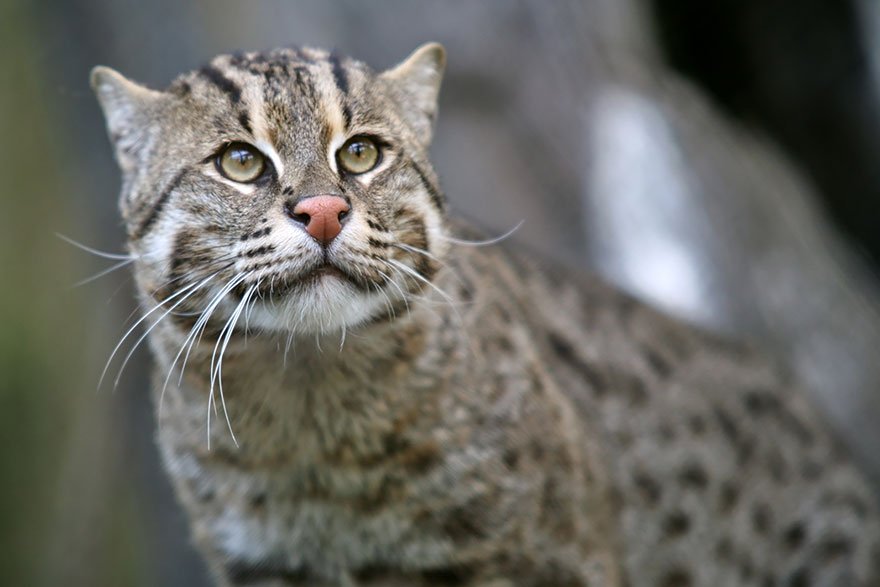 Fishing cats live the irony of the feline kingdom — they love the water! This species is one of the best swimmers around and is entirely at home in the water.
#4 Black-footed Cat (Felis Nigripes)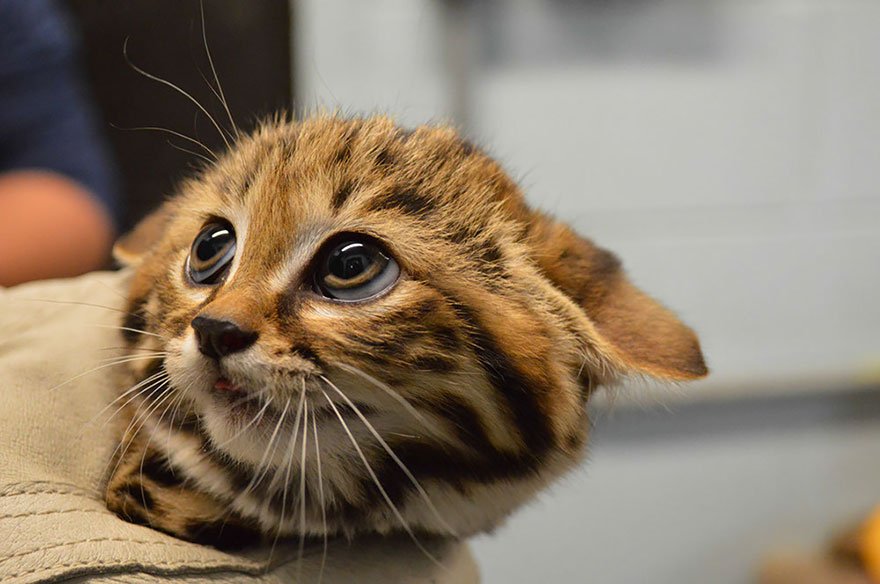 They are literally cute! Black-Footed cats are the smallest African feline and endemic to the southwestern arid zone of Southern Africa. Despite the name, these kitties only have the pads and underparts of their feet in black.
#5 Caracal (Caracal Caracal)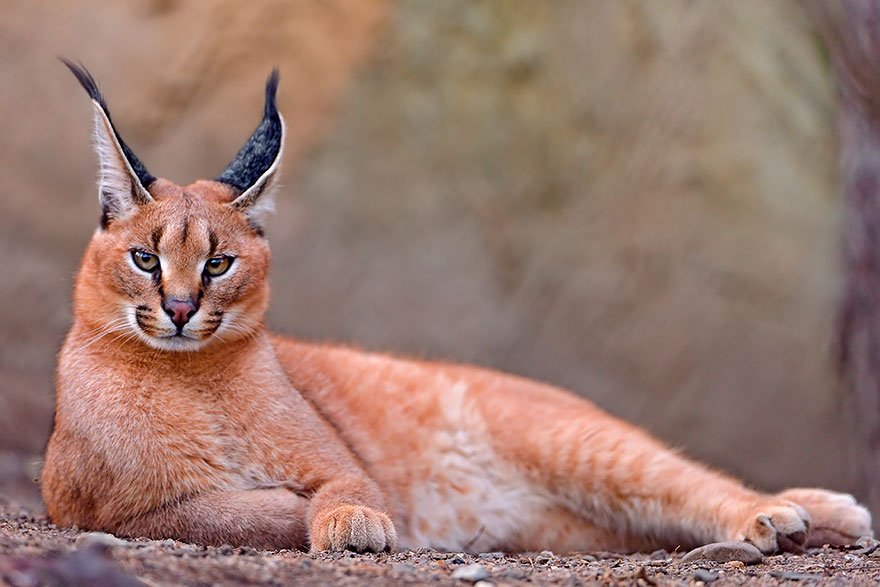 You can't argue with this: Caracals are among the most beautiful wild cat species. They have a sleek, streamlined body, short, reddish gold coat, and dramatic markings on the face, not to mention their long and attractive black ears. Also called the desert lynx, these cats are excellent bird hunters.
#6 Jaguarundi (Puma Yagouaroundi)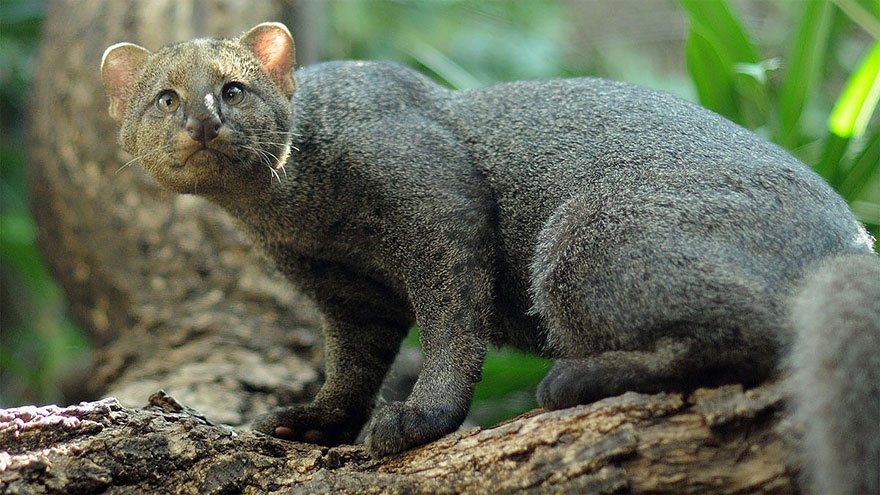 Jaguarundis belong to one of the most unusual New World cat species due to their weasel-like appearance.
#7 Pampas Cat (Leopardus Pajeros)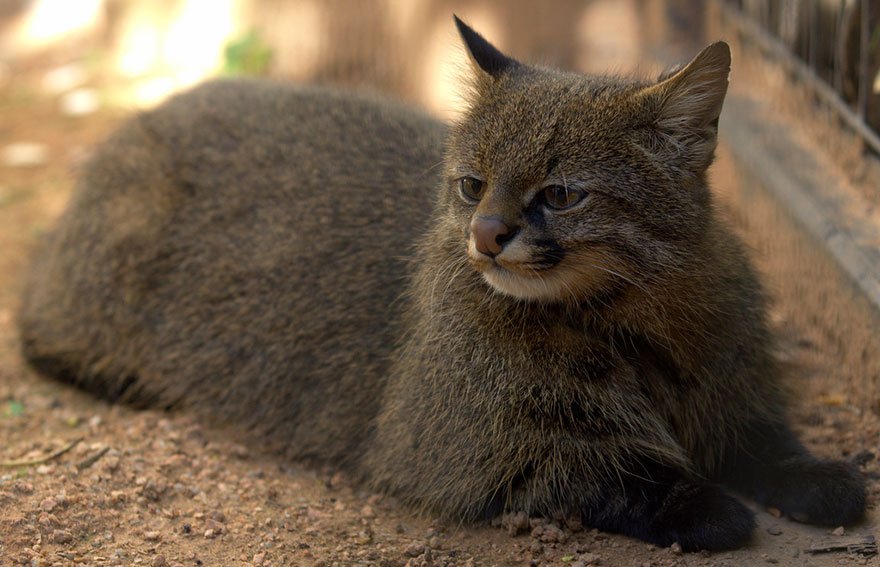 This South American native is a small wild cat listed as one of the 'near threatened' feline species due to the conversion and destruction of its habitat.
#8 Clouded Leopard (Neofelis Nebulosa)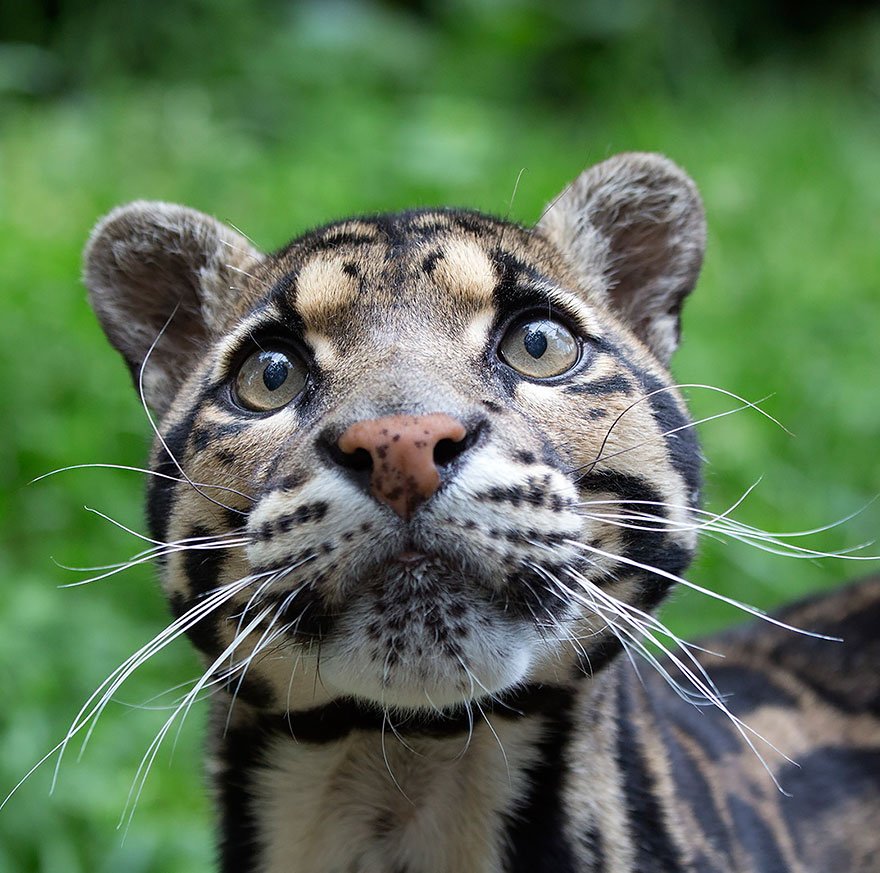 Clouded Leopards live more in trees than on the ground and can navigate the dense forests of southeast Asia and the eastern Himalayas with ease.
#9 Leopard Cat (Prionailurus Bengalensis)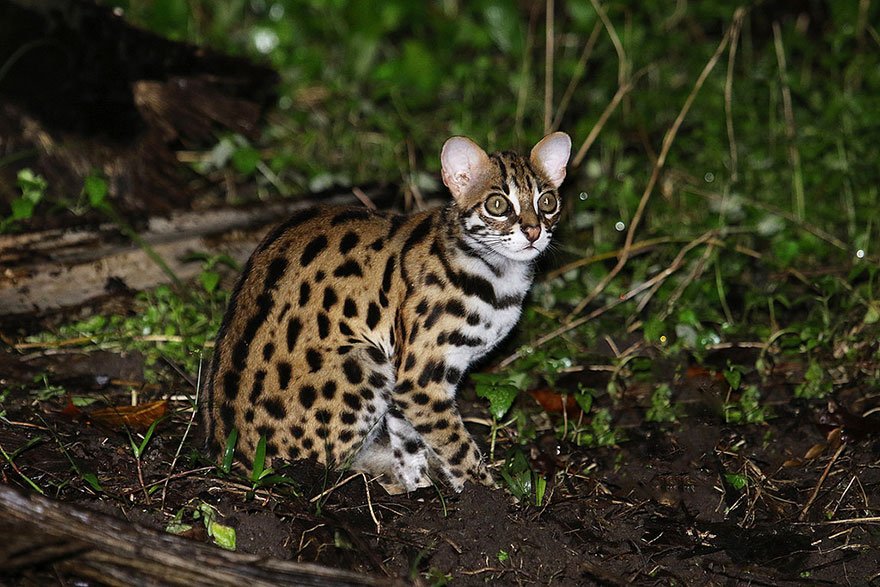 Leopard Cats are about the size of a domestic cat, but long-legged. They are usually confused with the Bengal cat breed, like our Thor, which is totally different because Leopard cats are wild.
#10 Canadian Lynx (Lynx Canadensis)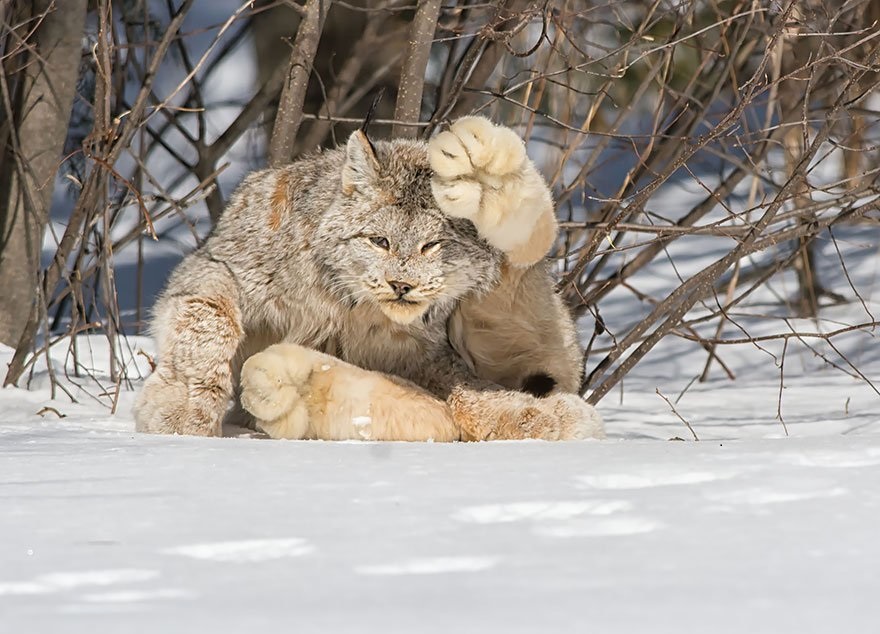 This species mainly feeds on snowshoe rabbits.
#11 Margay Cat (Leopardus Wiedii)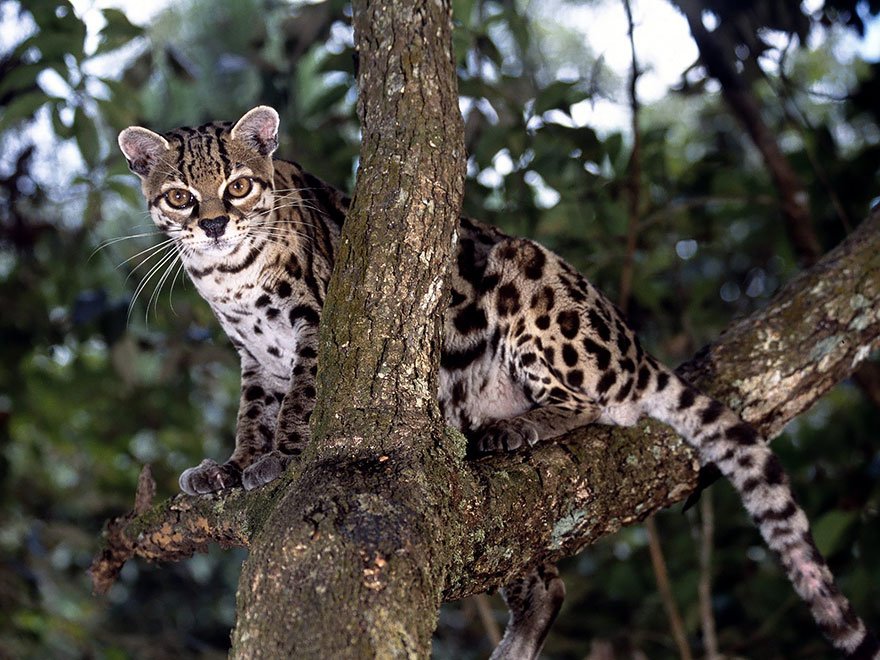 The beautifully patterned Margay is a spotted feline native to Central and South America.
#12 Chinese Mountain Cat (Felis Bieti)
Also known as the Chinese desert cat, this species is sand-coloured and has dark guard hairs.
#13 Bay Cat (Catopuma Badia)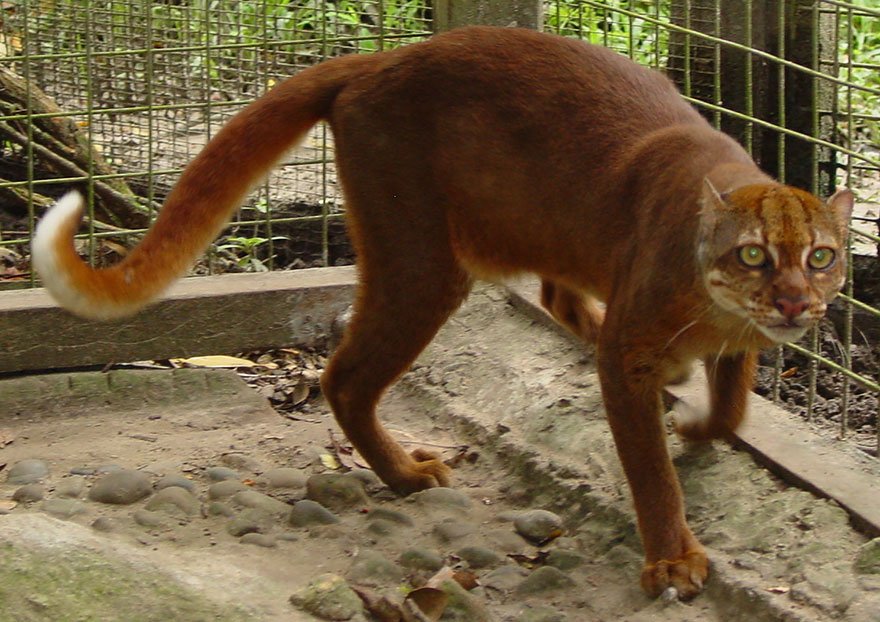 This Bornean endemic is a little-known wildcat, which has red fur and a long distinctive tail.
#14 Flat-headed Cat (Felis Planiceps)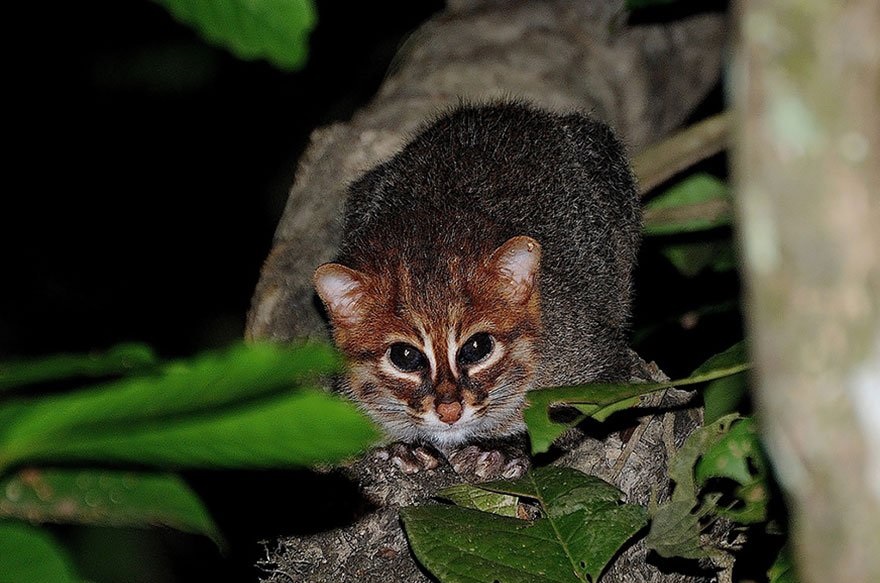 The Flat-Headed breed is closely related to the Fishing cat. It is a small feline species found in forested areas.
#15 Kodkod (Leopardus Guigna)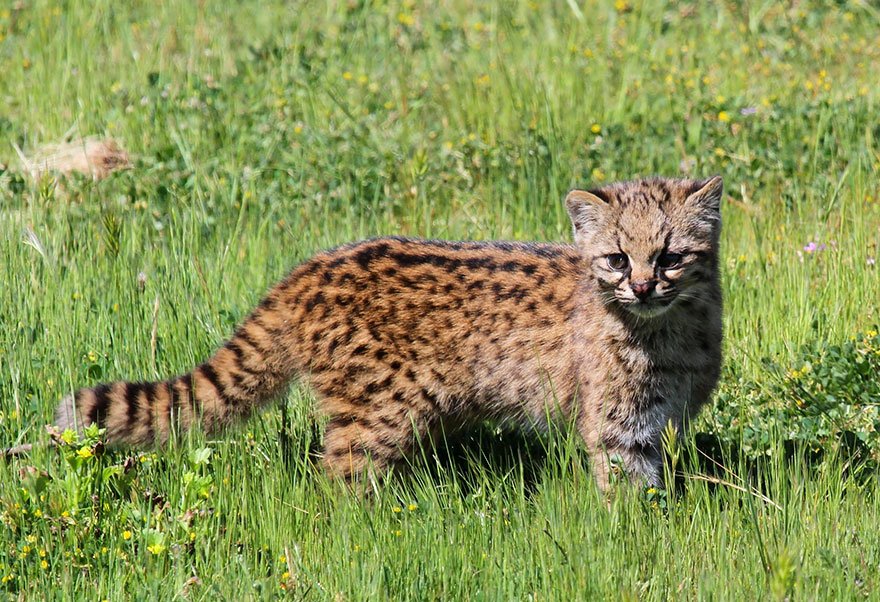 Kodkod cat rival the Black-Footed species as the smallest wildcat — smaller, even, than the average house cat. It's so tiny and cute; you'll be surprised they dwell on tree tops.
#16 Rusty Spotted Cat (Prionailurus Rubiginosus)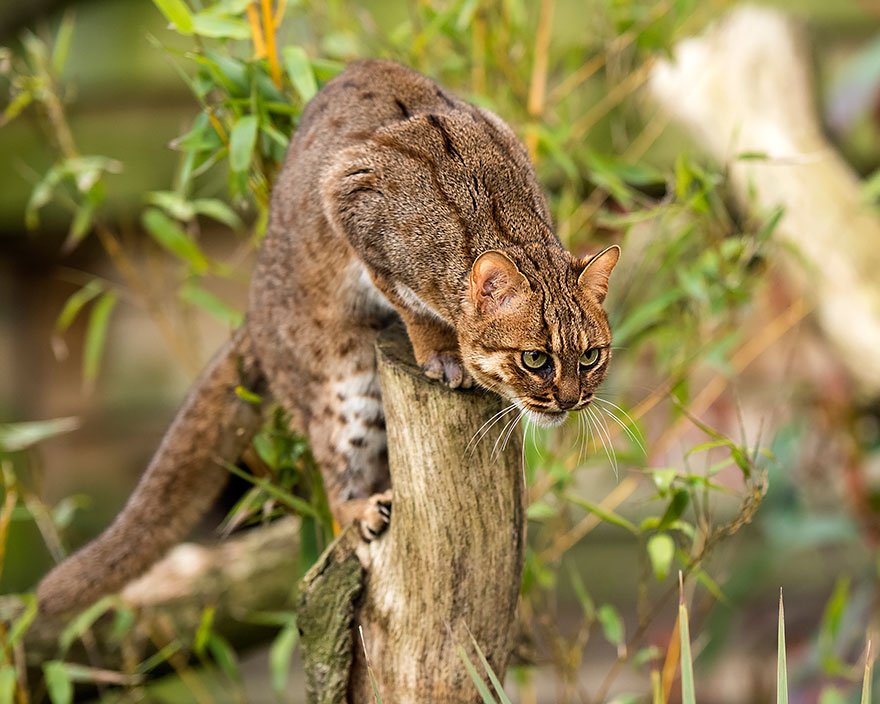 Also among the smallest of cat species in the world, the rusty-spotted cat has been tagged as the 'hummingbird' of the feline kingdom, due to its small size, agility and activeness.
#17 Asian Golden Cat (Catopuma Temminckii)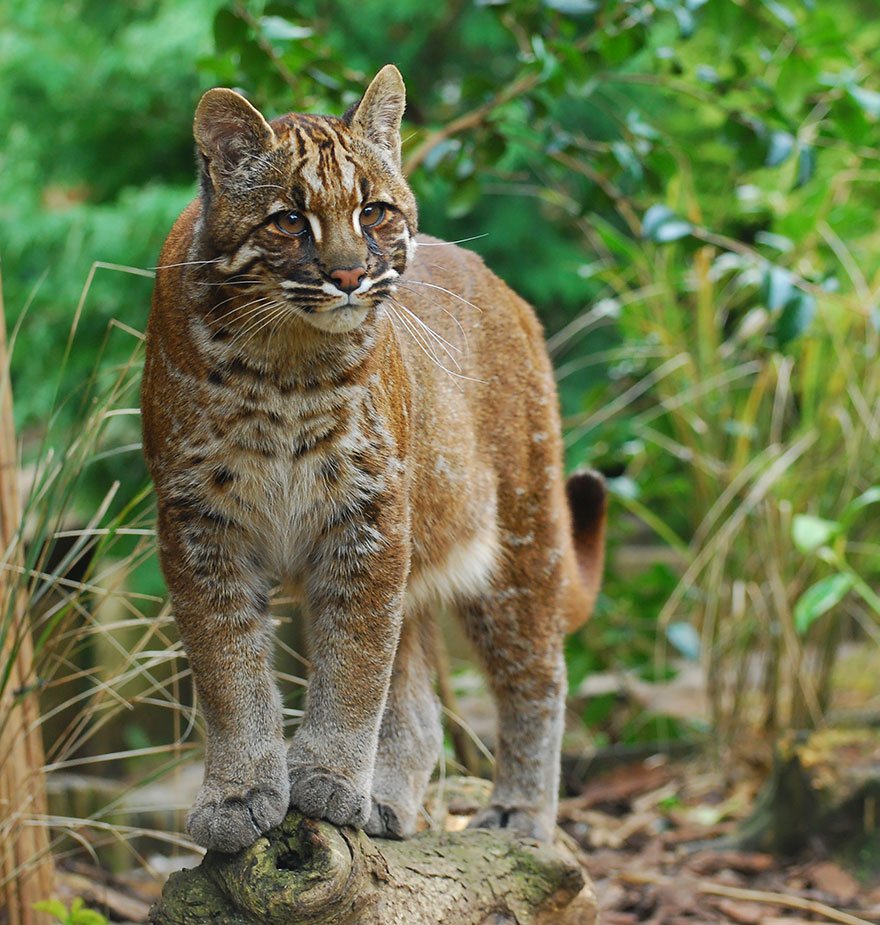 Asian golden cats are enigmatic and elusive forest predators found mostly in southeast Asian countries.
#18 Ocelot (Leopardus Pardalis)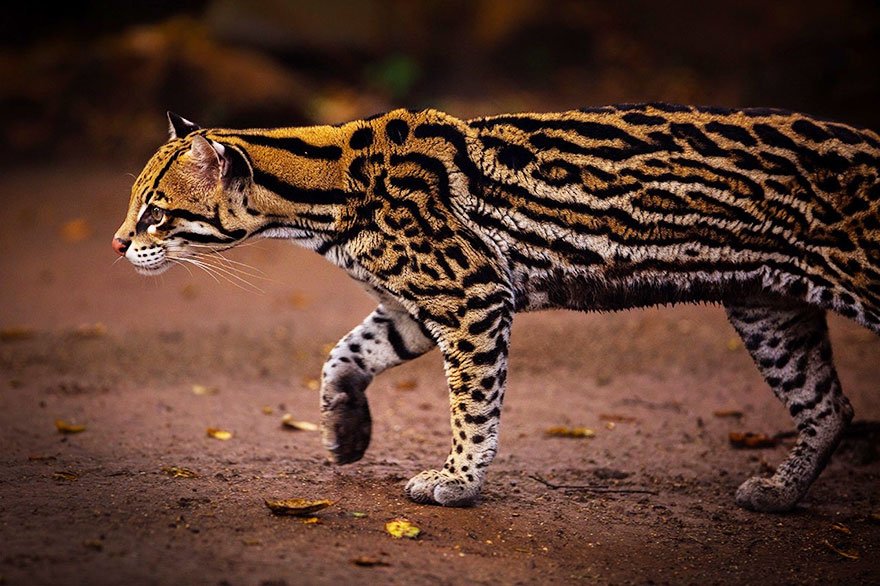 Double the size of domestic felines, the Ocelot is a sleek cat with a gorgeous dappled coat.
#19 Serval (Leptailurus Serval)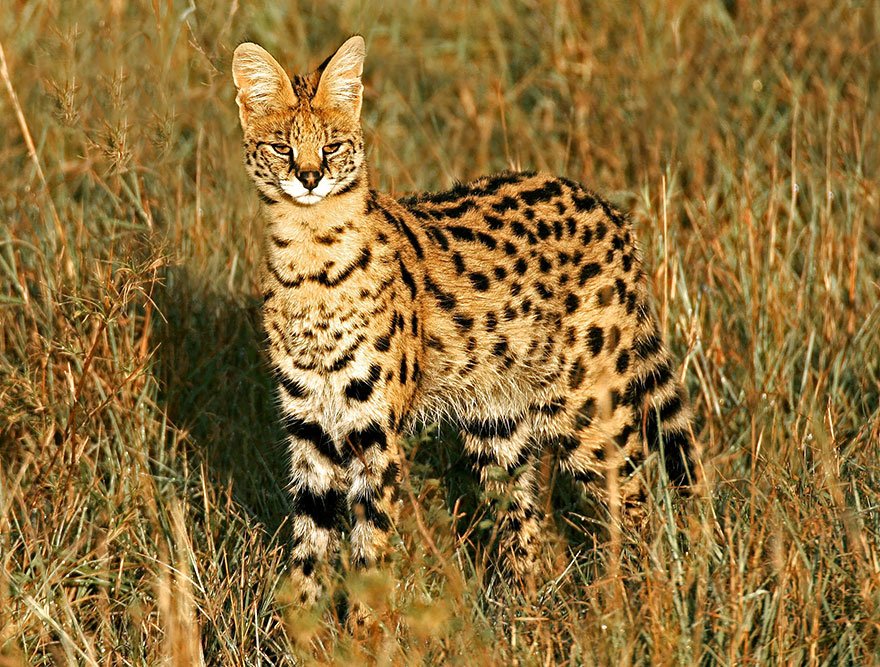 Serval cats are a North African native domesticated in some households, but they are still wild animals.
#20 Andean Cat (Leopardus Jacobita)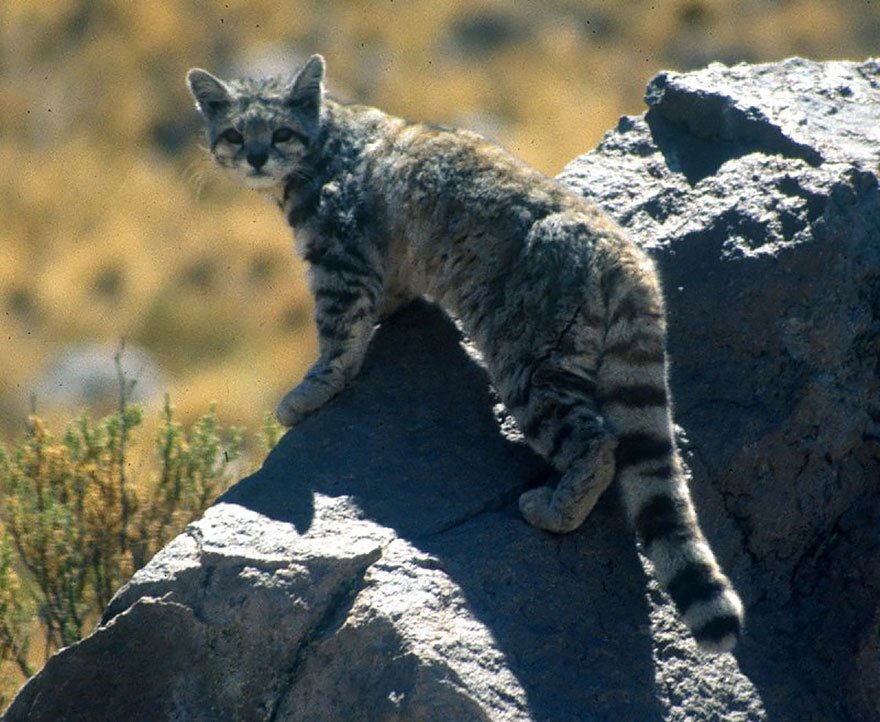 Andean Cats are one of the most beautiful of all wild cats, with their ash-grey fur with brown-yellowish blotches in vertical lines. Sadly, they are also one of the most endangered wild cats in the world.