If you are considering to get a purebred dog, this list of mixed breed dogs should make you consider another option. There is a reason why people love mutts, and why rescue dogs that are usually mixed breed dogs are so popular.
When you adopt a mutt, you learn to think about the personality of the dog, not the breed. It is all individual. There are many factors that affect the personality and temperament of a mixed breed, but it comes down to the combination of the two breeds that created it.
With that in mind, let's take a look at some cute and very interesting mixed breed dogs. We have to say, dogs are some of the most diverse-looking species on our planet. And with more than a thousand years of breeding history, there is a wide range of distinctive breeds. When you mix two purebreds, you get an adorable cuteness packed in one dog that combines the best of both breeds.
1. Pitsky: Pitbull and Husky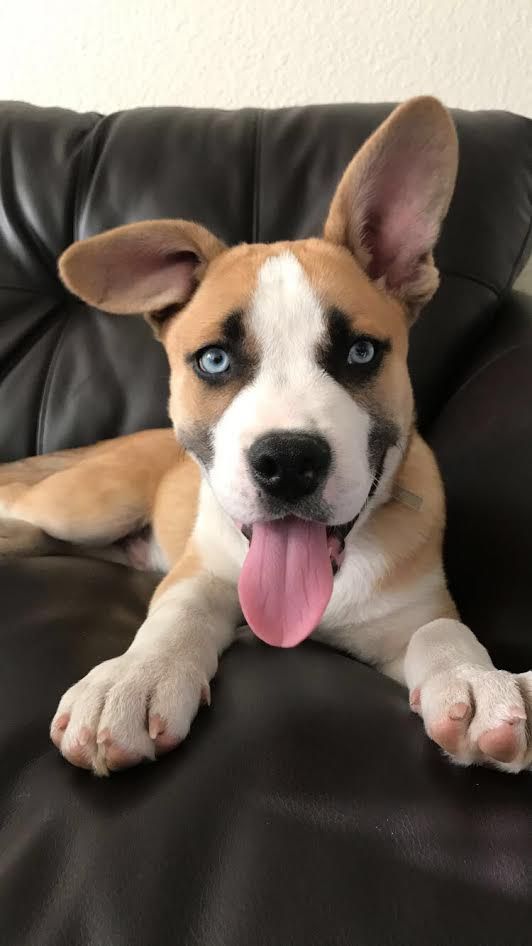 A combination of a husky and a pitbull is definitely interesting, and challenging in the same time. On one side, you get the stubbornness of the husky, but you also get the gentleness and cuteness of the pitbull. And being that both breeds are very active, the pitsky is definitely a dog you need to exercise.
2. Corgi and Dalmatian Mix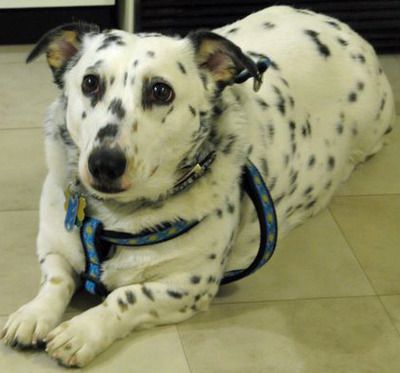 Both are herding breeds, with Corgi being one of the oldest herding dogs in history. You can say it is a great mix for herding purposes. A corgi is not a very athletic dog, but this is where the quickness, intelligence, alertness, and activity of the Dalmatian comes into play.
3. Chusky: Chow Chow and Husky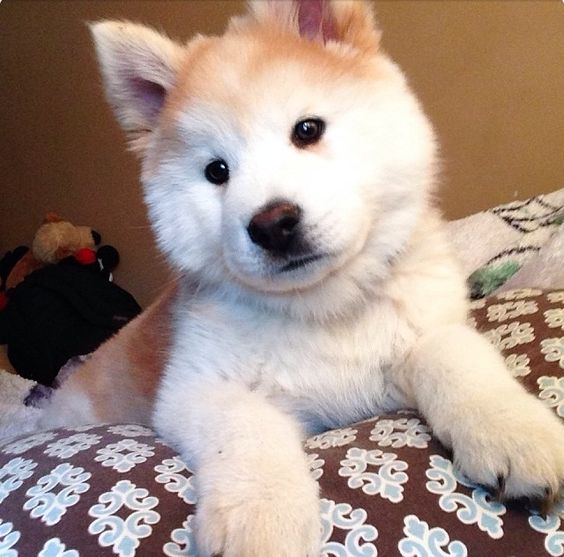 This is very close to the size and the body of a Siberian Malamute. But it is a mix between Chow Chow, another big and massive dog, and the lean and athletic husky.
4. Dalmachshund: Dachshund & Dalmatian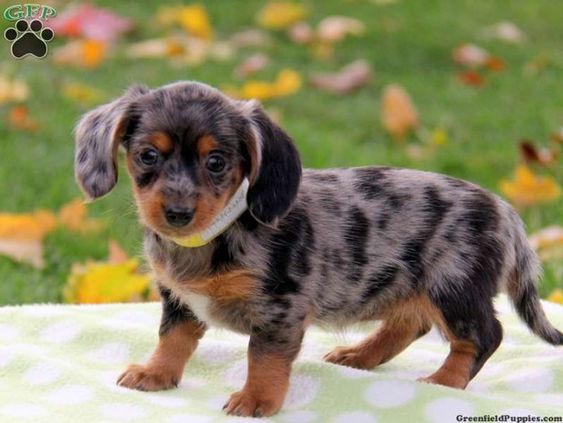 For those that want the cuteness of a Dalmatian in a small body, the Dalmachschund is the ideal companion. The Dachschund was originally bred to hunt ferocious badgers and other animals. Today, however, he is an ideal family companion as a hard-working and well-appreciated therapy dog.
5. Labsky: Labrador and Husky mix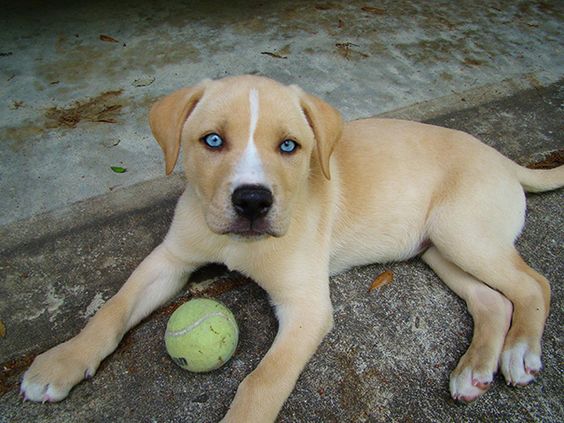 As we move down the list, it is obvious that the husky is one of the common choices for a mix breed. But the problem is, huskies are usually very stubborn. Well, mix it with a Labrador, and you get a more obedient dog.
6. Chug: Pug and Chihuahua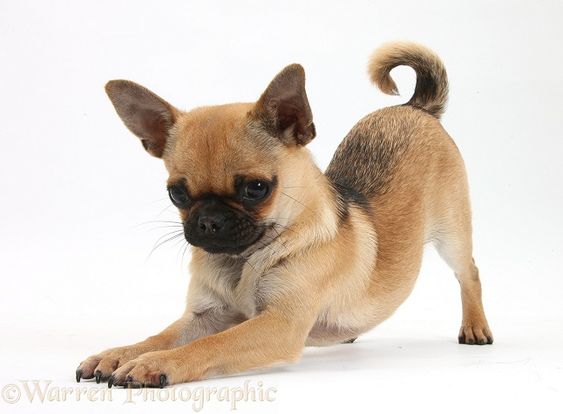 Anyone that has ever had a Chihuahua will tell you, these dogs are irritating. They bark at anything that moves. As it looks, one way to calm them down is to mix them with a dog that sleeps most of the day, and is very calm and quiet.
7. Corgi and German Shepherd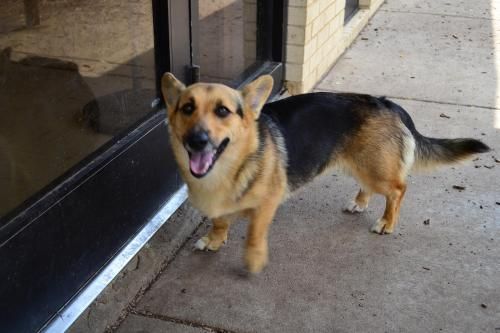 A small breed dog that will do anything that you want them to. Unlike the corgi, the German shepherd is known for his courage and devotion. An intelligent and capable working dog, the Corgi and Shepherd mix will do anything you train him to do, be it guide and assistance work for the military, handicapped, or the police.
8. Beagleman: Beagle and German Shepherd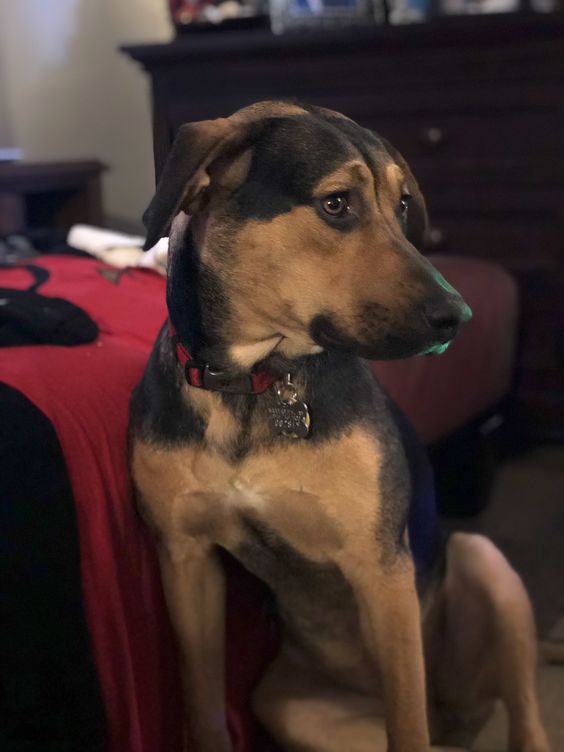 The German Shepherd is another popular option for mixed breeds. It is all because of his devotion and intelligence are unmatched. The Beagle is more active, and has even more energy to run and play.
9. Cocker Pei: Cocker Spaniel and Shar-Pei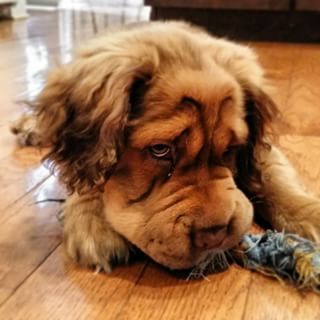 Probably cuter than both purebreds. And this breed has more rolls than a bakery. The Shar-Pei and Cocker Spaniel are totally different in terms of activity, and you never know what you will get with their mixture.
10. Pomsy: Pomeranian and Husky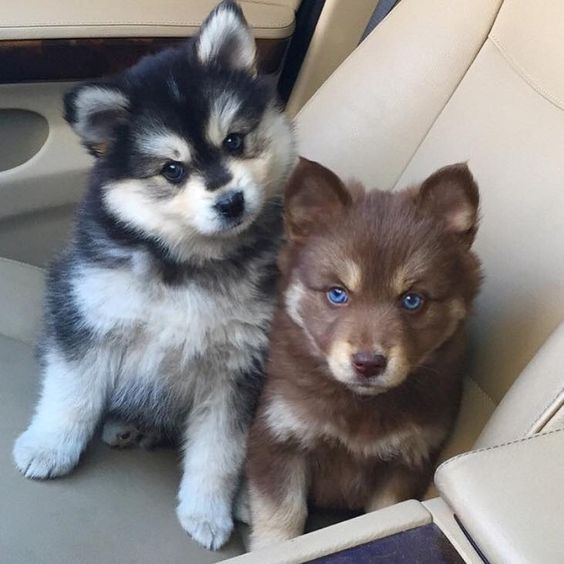 The cuteness of a husky in a small body. Now that is something special. Imagine a Pomeranian with sky blue eyes? How beautiful is that?
11. German Sherpei: German Shepherd and Shar-Pei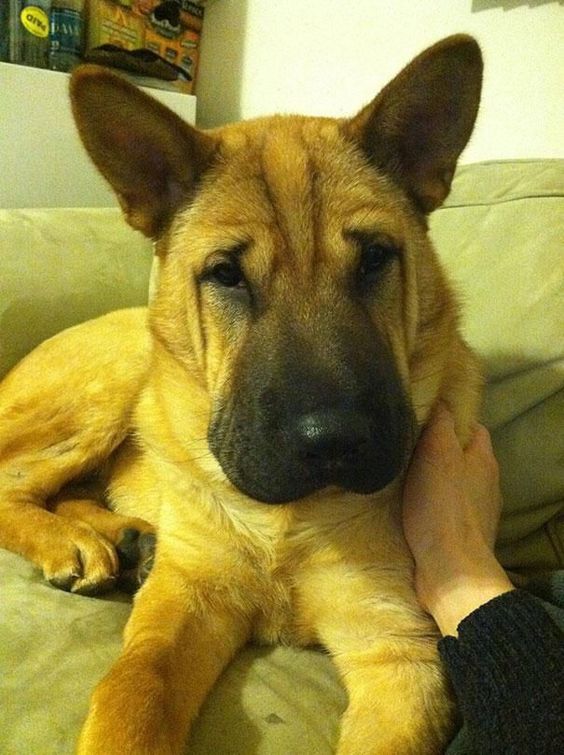 It is hard imagining the German Shepherd will all those rolls on the face. The German Shepherd is known for his lean body. But we must say, he does looks more serious and focused.
12. Horgi: Corgi and Husky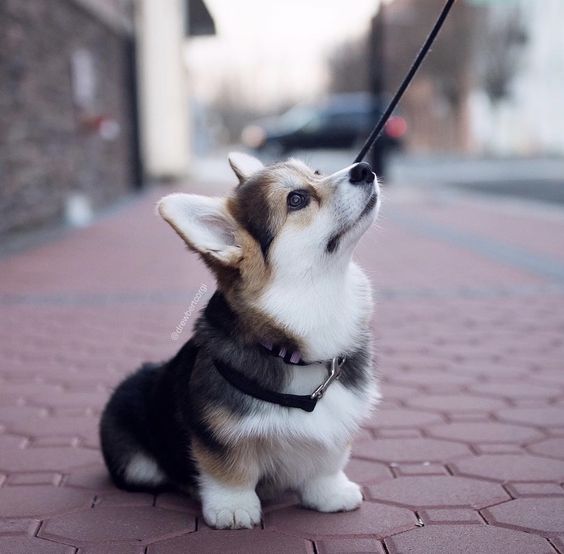 By now, we know that the Husky and the Corgi are two very popular breeds for mixed breed dogs. There is a simple reason for that. Many people want either one of those, but they are challenging breeds to begin with. That is why mixing the breed yields more satisfying results sometimes.
13. Bullpug: Pitbull and English Bullgod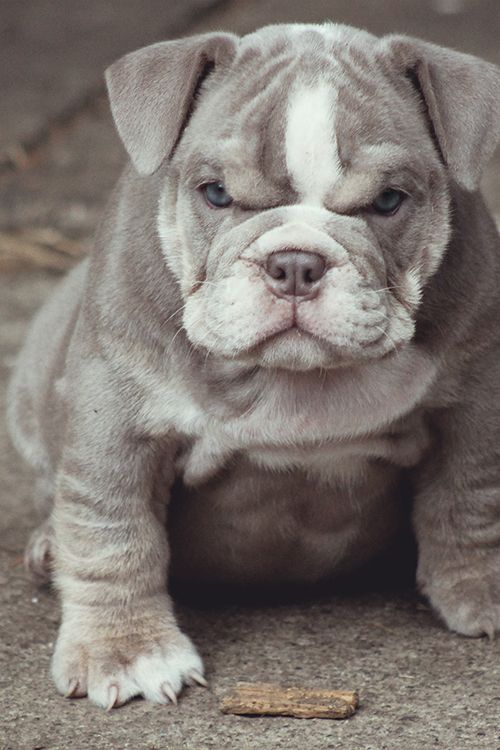 Maybe this way, people will be less scared of your dog. Pitbulls are dogs that are getting bad rep in the past several years, and it is all because of humans. We treat them as battle dogs, and use them for fighting each other. In reality, the Pitbull is very cute and gentle dog. Fun fact: Back in the days, they were used as nannies in Britain.
14. Schnoodle: Schnauzer and Poodle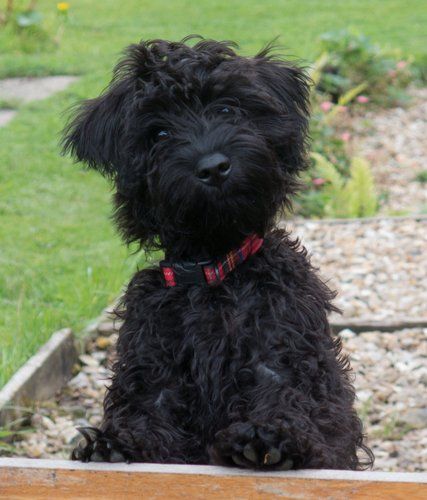 The Schnauzer was originally breed to be ratter, guard dog on German farms. The versatility of the dog, as well as its protective nature and medium size makes it great family dog. Add in the Poodle, and you get even more cuteness of your family dog.
15. Sharp Asset: Shar-Pei and Basset Hound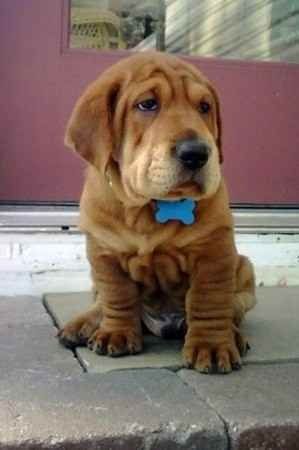 Just look at those eyes, and tell us you can stay still. Such cute, and in the same time sad eyes. But all basset hounds have sad and crying eyes. It is their signature look. You just have to fall in love with them.
16. Goberian: Siberian Husky and Golden Retriever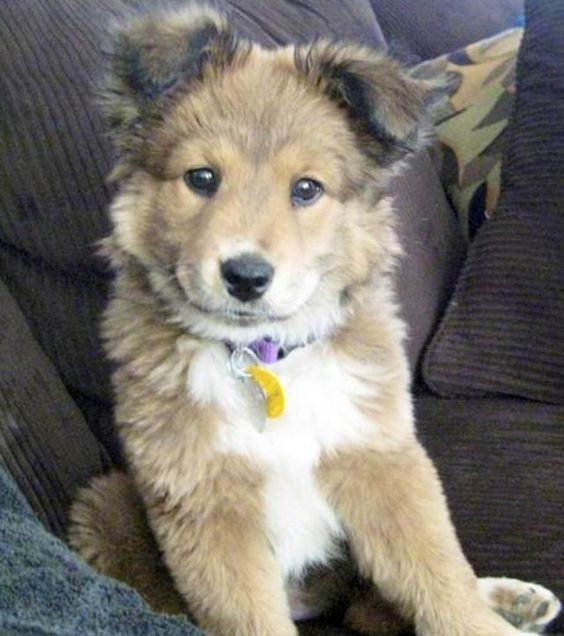 A husky that is more loyal and more obedient. That is the best way to describe this dog. Some goberians might inherit the blue eyes of the husky, while others get the signature brown eyes of the retriever.
17. Utonagan: Malamute, Husky, and German Shepherd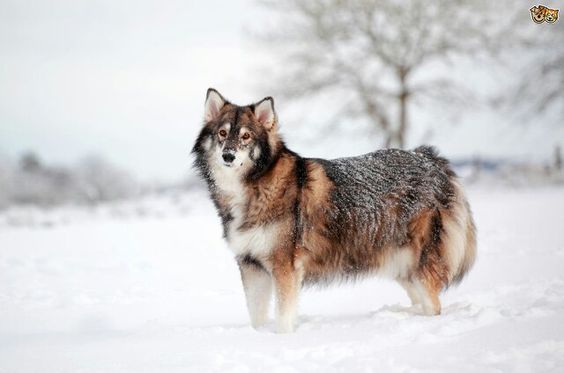 Most mixed breed dogs are a combination of two breeds. This one takes it to the next level. The genes of three breeds have been mixed to create this gorgeous, and very royal looking dog.
18. Bullmation: Bulldog and Dalmatian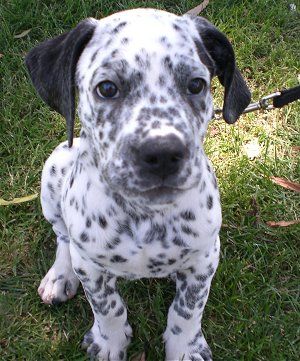 A bulldog with spots is a rare sight. But that is what you get when you mix the genes of a Dalmatian. One would say the bulldog looks even cuter with all those black spots on its white coat.
19. Gordie: Golden Retriever and Corgi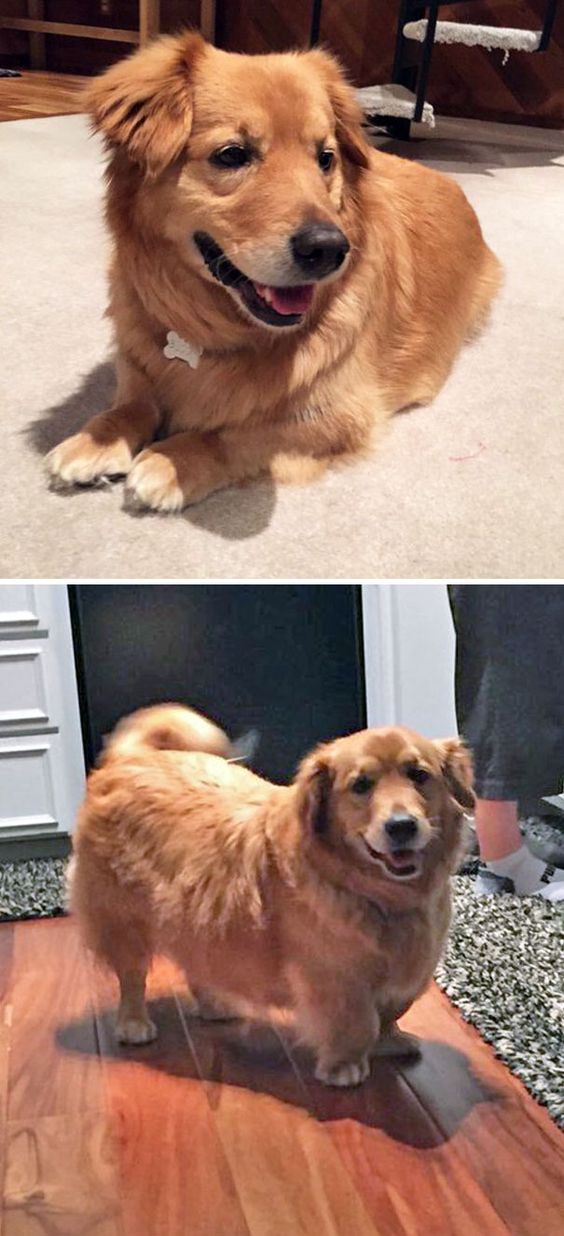 If you are wondering what would you get if you mix Corgi with other dog breeds, we probably got your answer. We had a couple of Corgi mix so far, and this is the latest one. A corgi with the coating of a Retriever is definitely something delightful.
20. Goldendoodle: Golden Retriever and Poodle