No matter how bad, exhausting or hectic life can get, trying to make it better with narcotics and alcohol is never the solution. Never! This is what all of the anti-drug and anti-alcohol campaigns are struggling to convey to the youth but showing pictures of some random person who's been affected by these addictions isn't always enough.

Seeing someone we might admire, someone like a celebrity ruining or even losing their lives to these addictions can make a stronger impact. If you think that finding a celebrity with addiction will be difficult, think again.
As disturbing as it is, there is probably very few celebrities who aren't addicted to anything, and those who are, are very good at hiding that fact. The ones we'll show you here were utterly ruined by drugs, despite having everything most of us can only dream about. Let this be a lesson.
1. Lisa Robin Kelly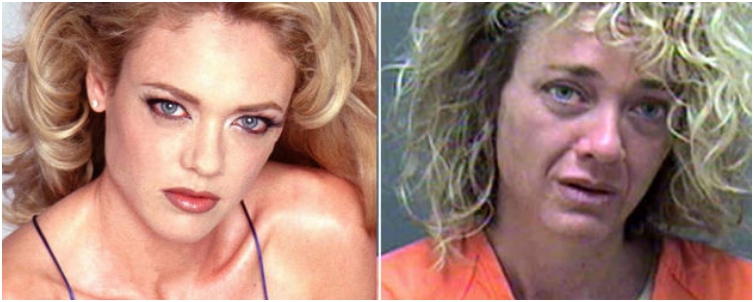 via promiflash.de
2. Fiona Apple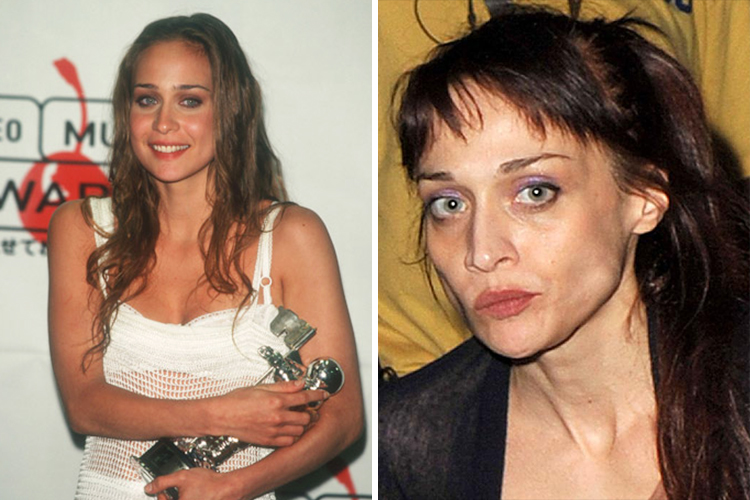 via dailymail.co.uk
3. Amy Winehouse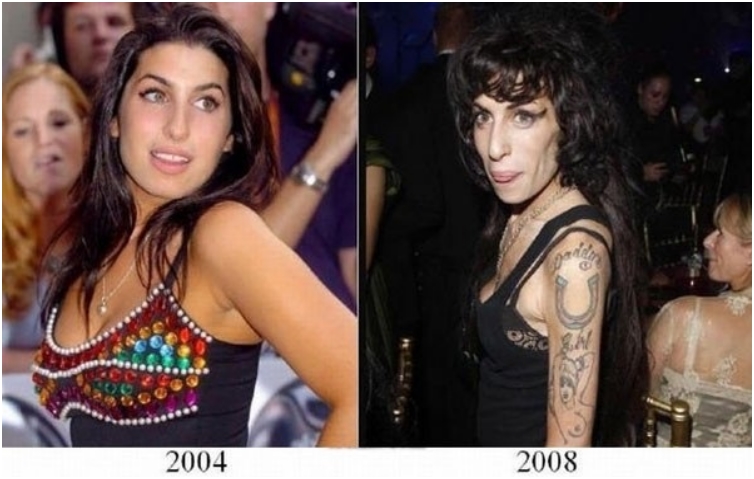 via damnlol.com
4. Denis Rodman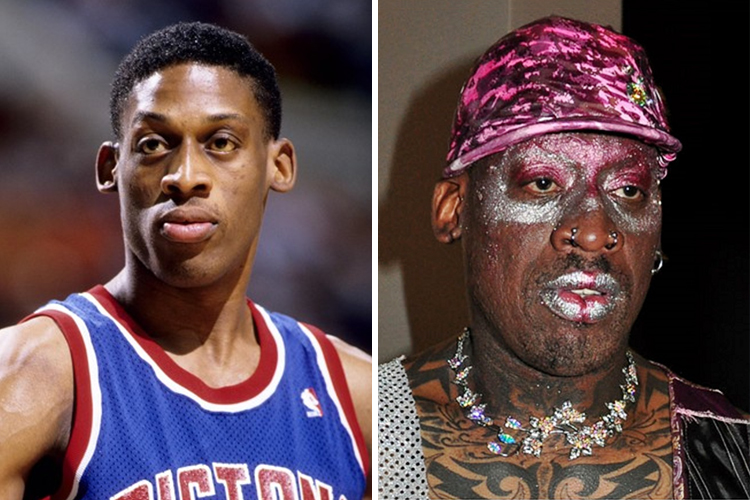 via radaronline.com
5. Amanda Bynes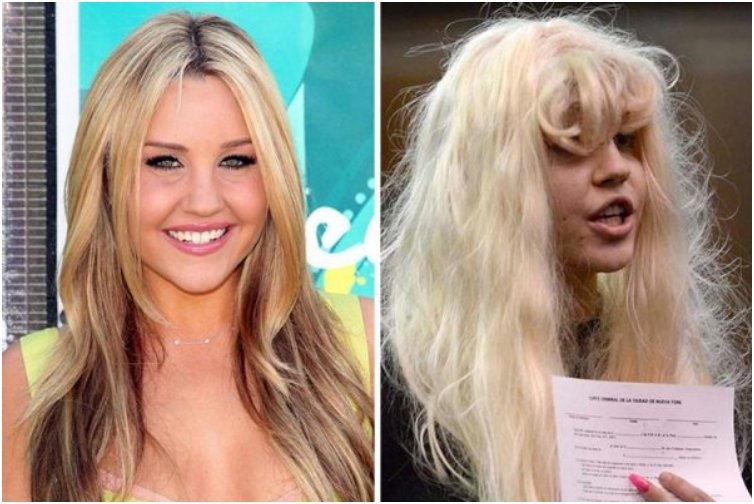 via gossipcop.com
6. Britney Spears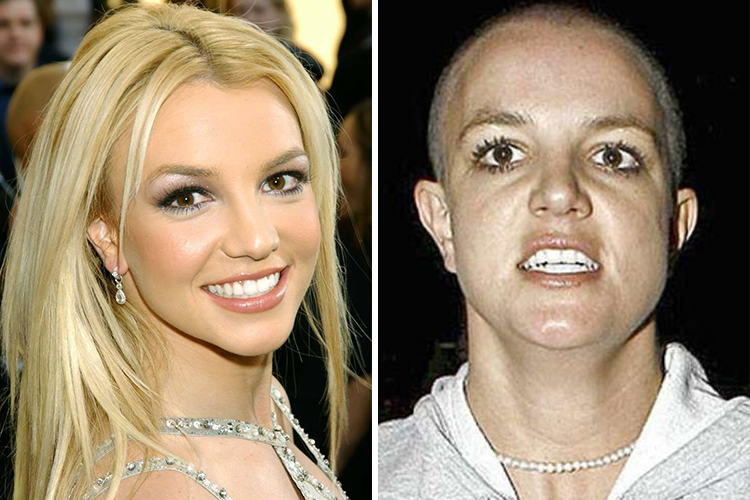 via dailycaller.com
7. Gary Dourdan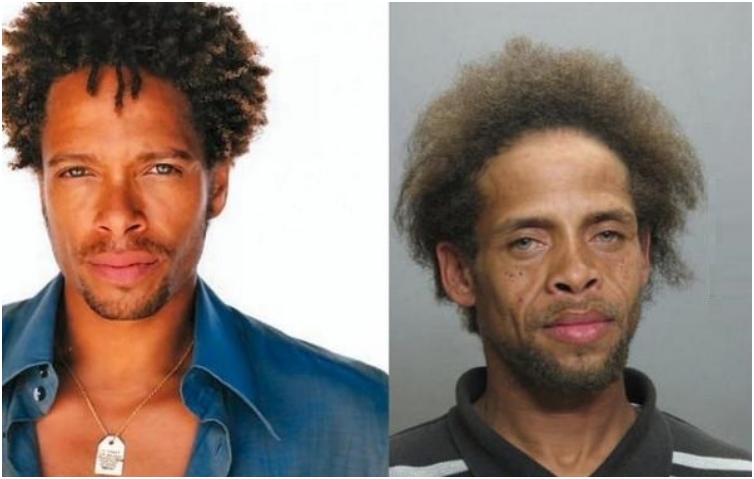 via twitter.com
8. Pete Doherty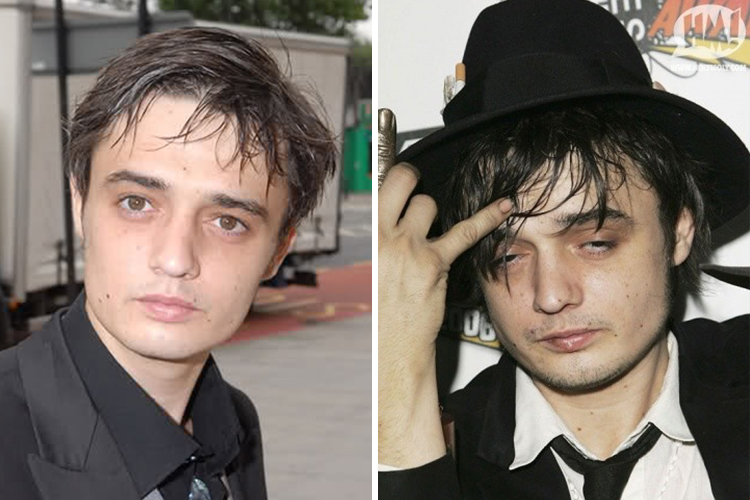 9. Kate Moss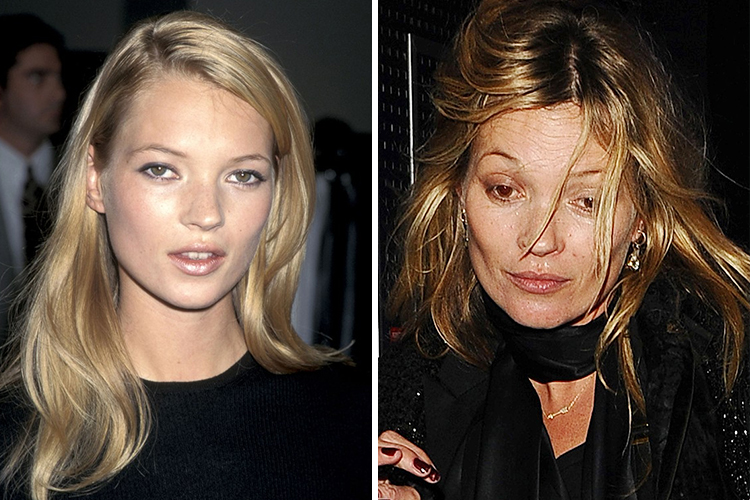 via dailymail.co.uk
10. DMX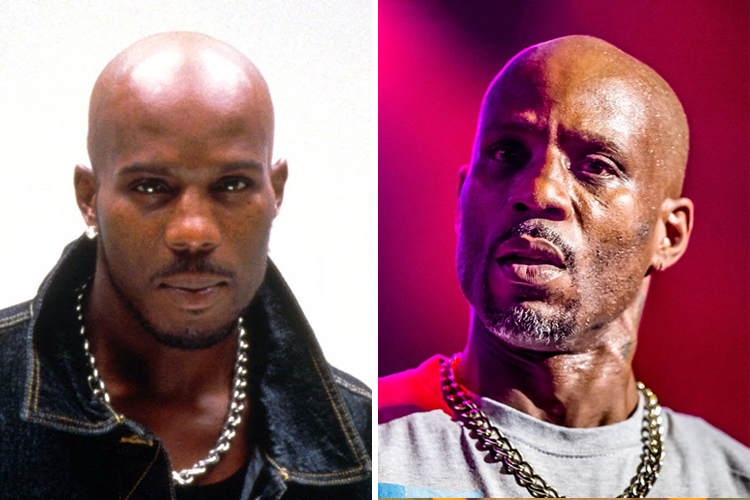 11. Aaron Carter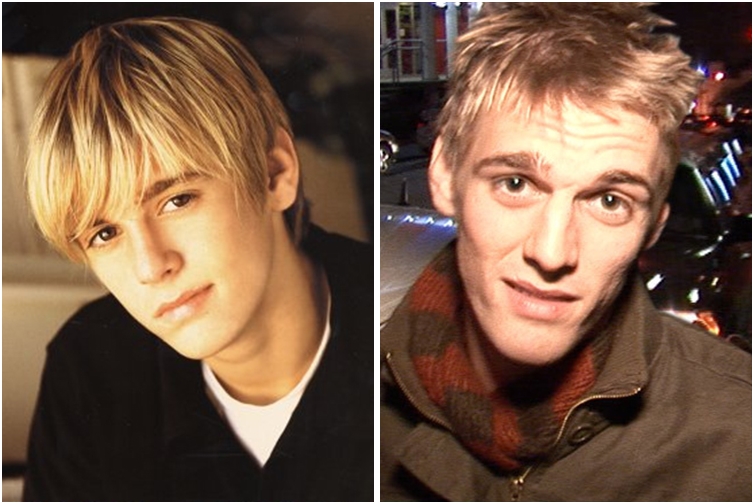 via cagdasses.com
12. Charlie Sheen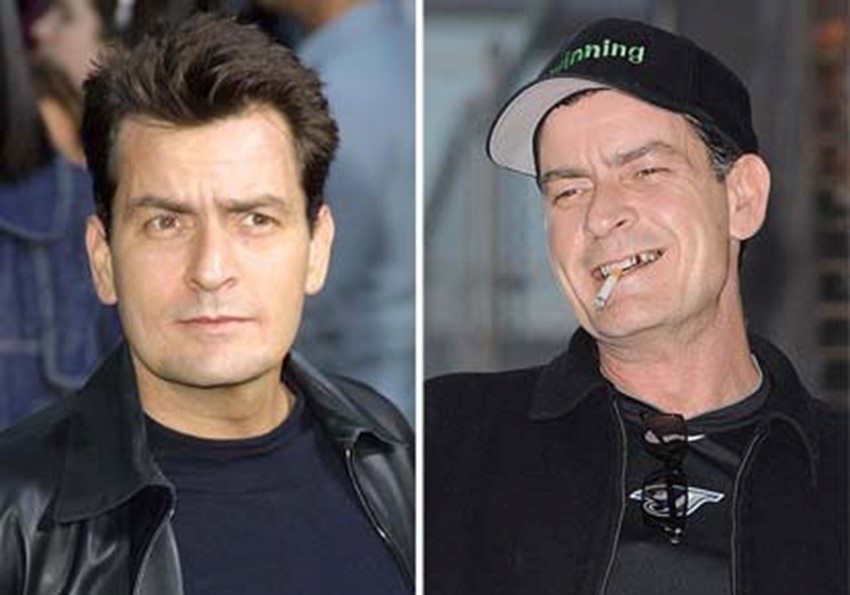 via lazycookie.com
13. Whitney Houston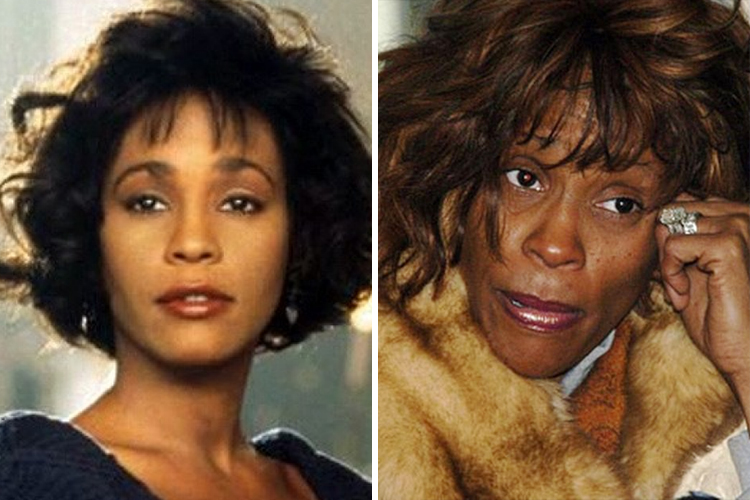 14. George Michael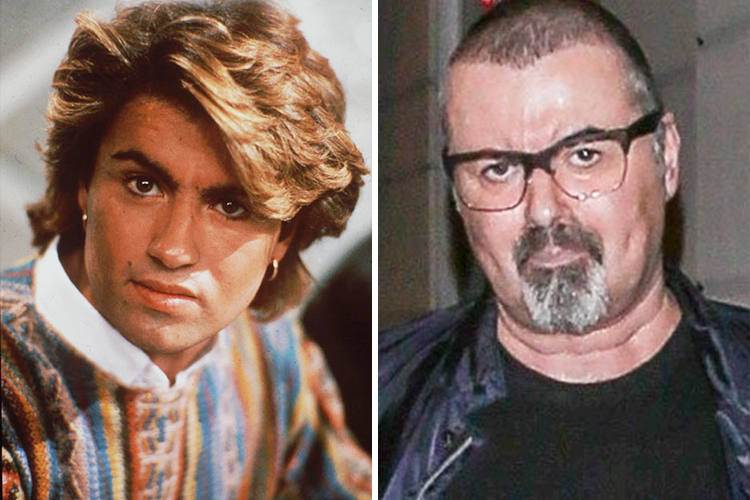 15. Edward Furlong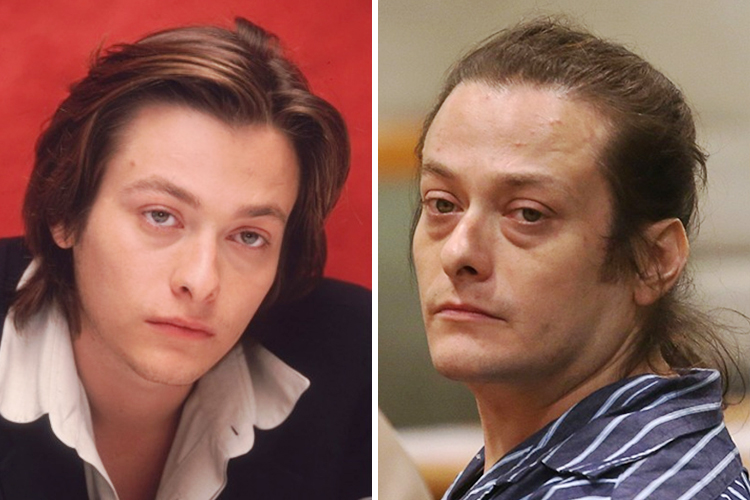 via lebeauleblog.com
16. Macaulay Culkin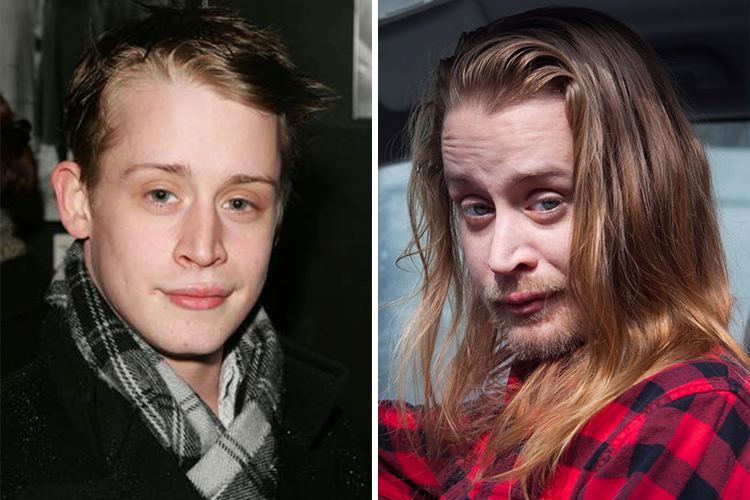 via toofab.com
17. Mischa Barton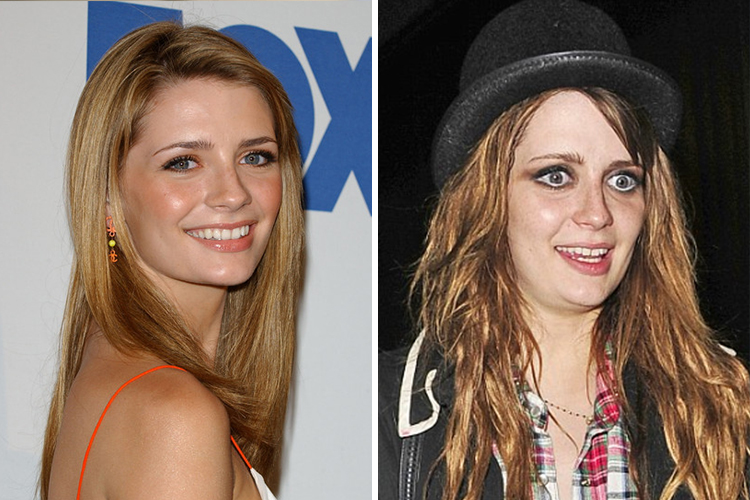 via thinspo-me-baby.tumblr.com
18. Lindsay Lohan
via imgfave.com