No matter how small or large bathroom you have, I am sure you wouldn't mind making it bigger. Don't worry, that's not something only you aspire to do. It is natural human instinct. We all want bigger, more spacious and better organized interior. And for that matter, I have several ideas that are worth checking out. Take your time, and see which one you can implement in your bathroom.
Starting off with some basic and common tips and tricks to visually increase the space in the bathroom like using soft colors, glass, indirect lighting and so on. Check the gallery to see how each and every trick helps you improve the visual space of the bathroom.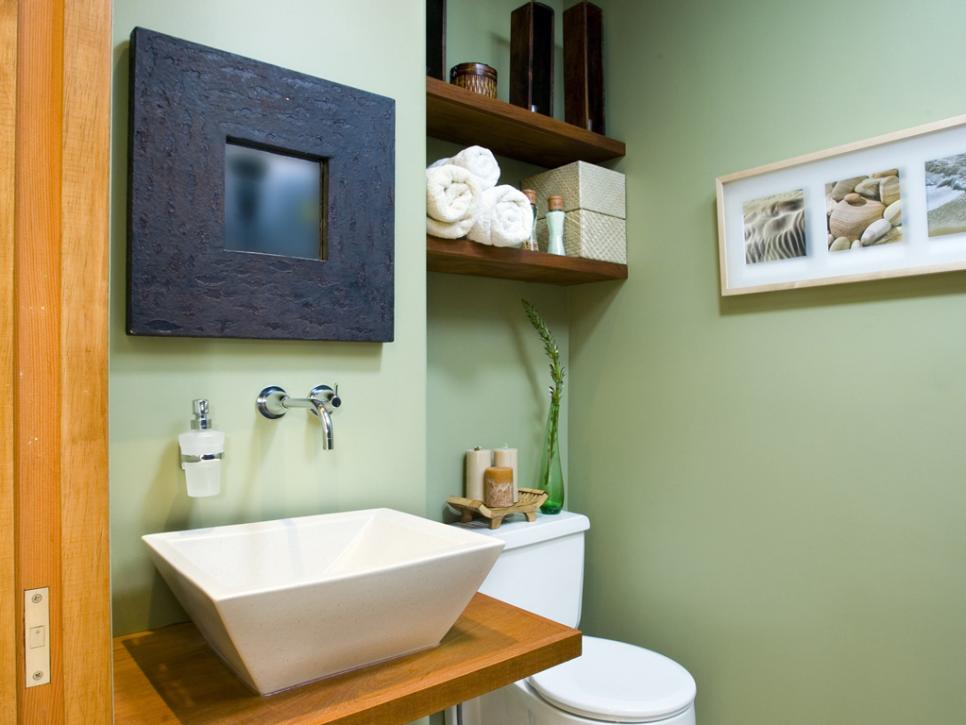 Combining delicate materials with rough and materials is one of the best mix and match approaches in interior design. In this case, we see valance curtains for the bathroom, perfectly executed in rustic style.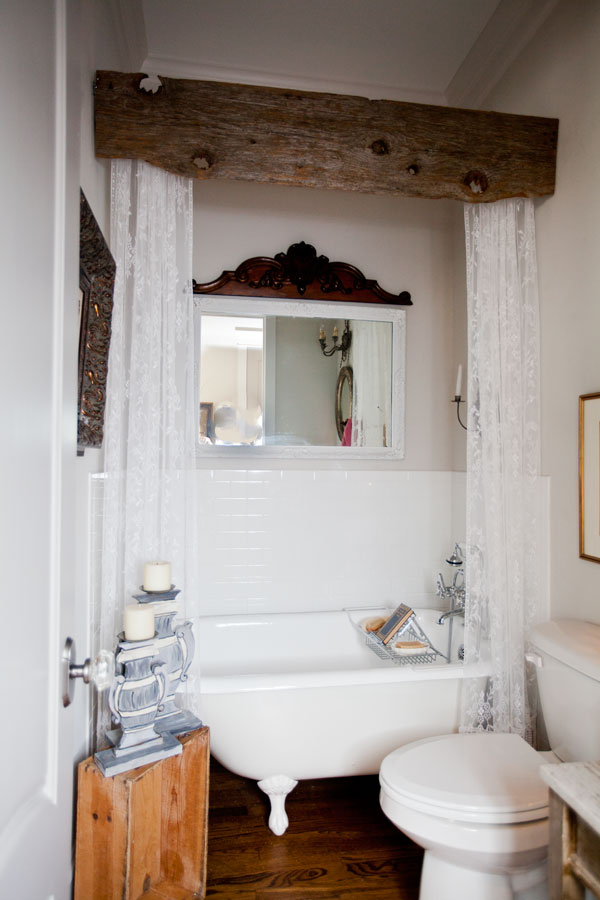 The powder room is one of the most important parts for women. It is the place where they put on makeup, wash their hands, style their hair and so on. And you know the saying, happy wife-happy life? Well, this is one way to make your wife happy with a complete renewal of the powder room.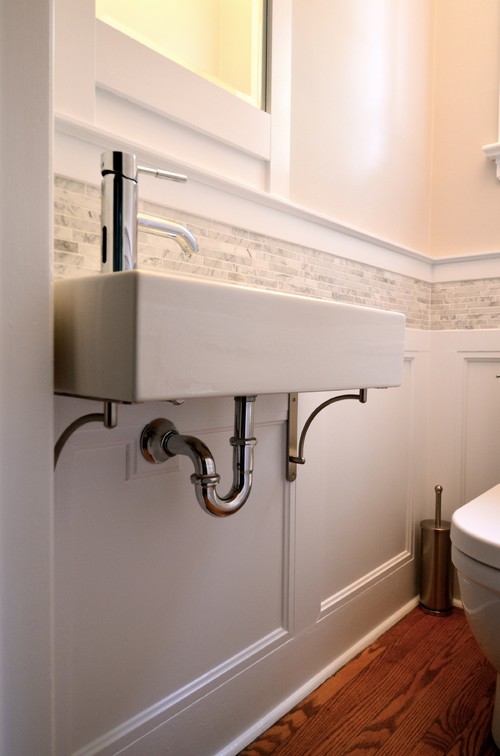 Most people think changing the look of the bathroom is a complicated and tiresome project. In reality, however, it is as easy as saying "crackers". But the trick is to use neutral color for the powder room. This way, you can switch up the accessories at any time, and get a completely new look for the bathroom. See how it looks in reality.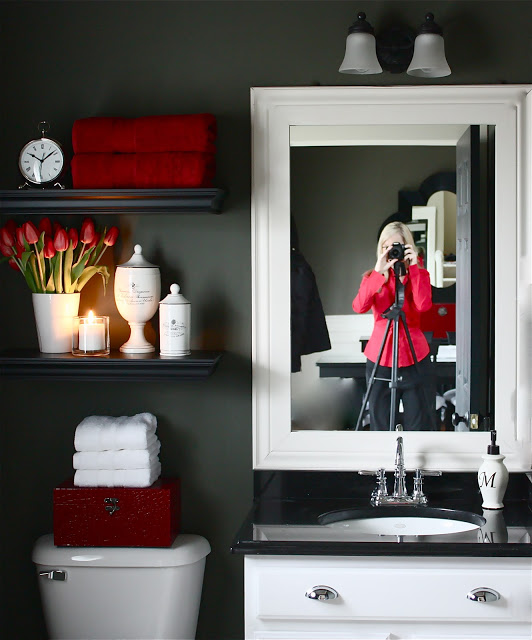 Small mosaic tiles is a great way to improve the visual appeal of any room. In the bathroom, using small mosaic tiles is a tricky challenge, since you need pattern and design that is neutral, visually appealing, and glamorous in the same time. Once you find something that checks all boxes, the process of tiling is the easiest part.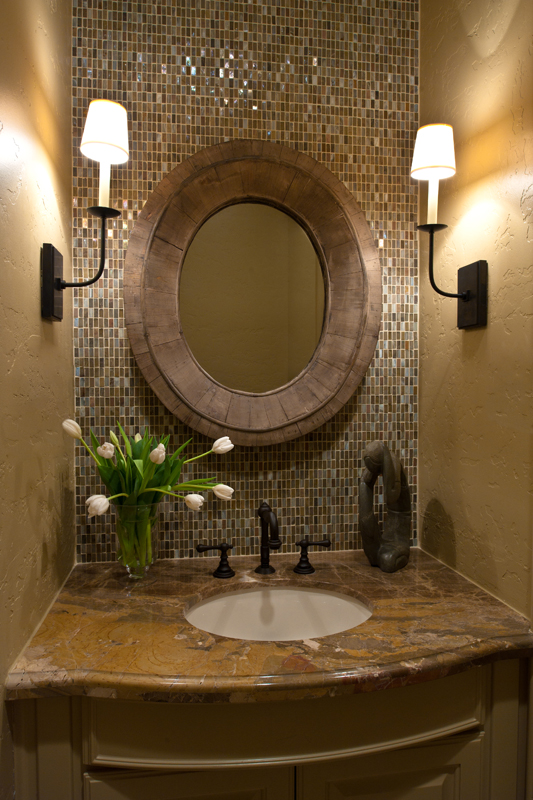 You thought art pieces are reserved only for the living area and the bedroom? Well, think again. I love bathroom art because it is so versatile. You can choose to go in two directions. One, you can choose some classy, elegant and sophisticated wall art. Or, you can choose mine preferred direction, comical and humorous. Who doesn't like a little laugh while taking a sh.t.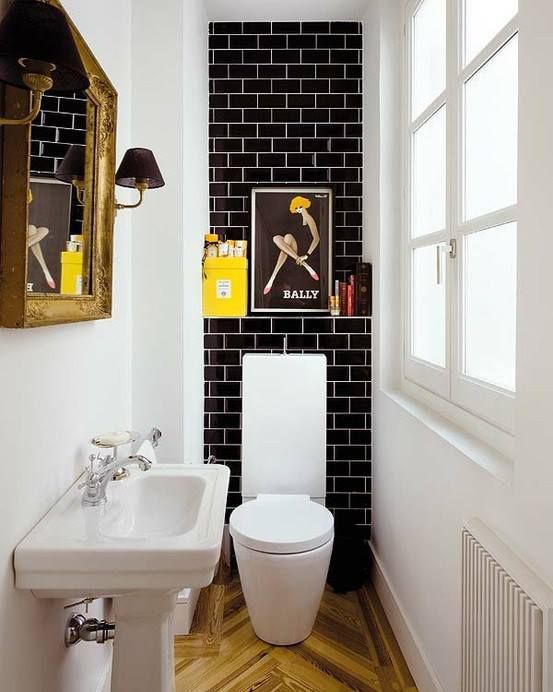 Mirrors are part of the "101 tricks to visually increase the space". Simply put, few other stuff have the power to amplify the space as much as mirrors do. And if you like to go a step further, combine mirror with some elegant tiles to get sophisticated and elegant bathroom.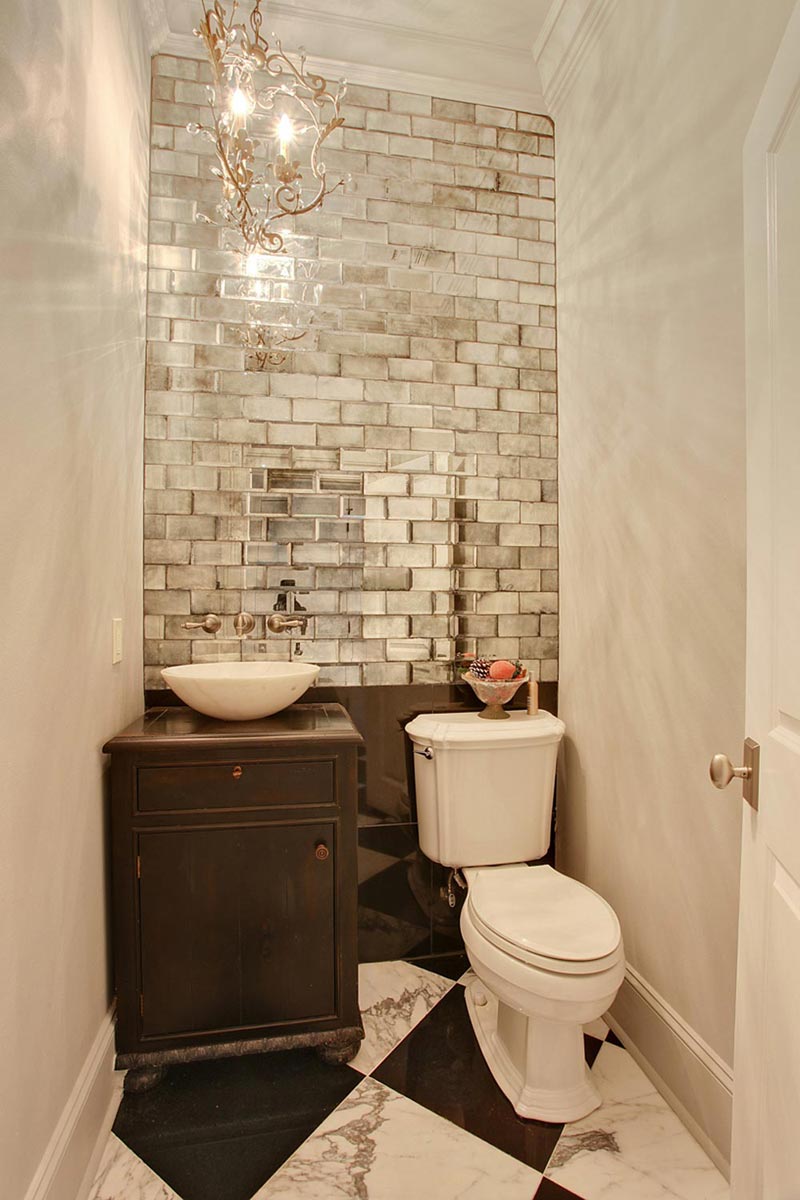 From tips how to free up floor space, to tips how to "climb the walls", you'll find here several interesting and practical ideas for increasing the space in your bathroom. And we are not talking only visual tricks and hacks, but actual tips and tricks that will open up your space.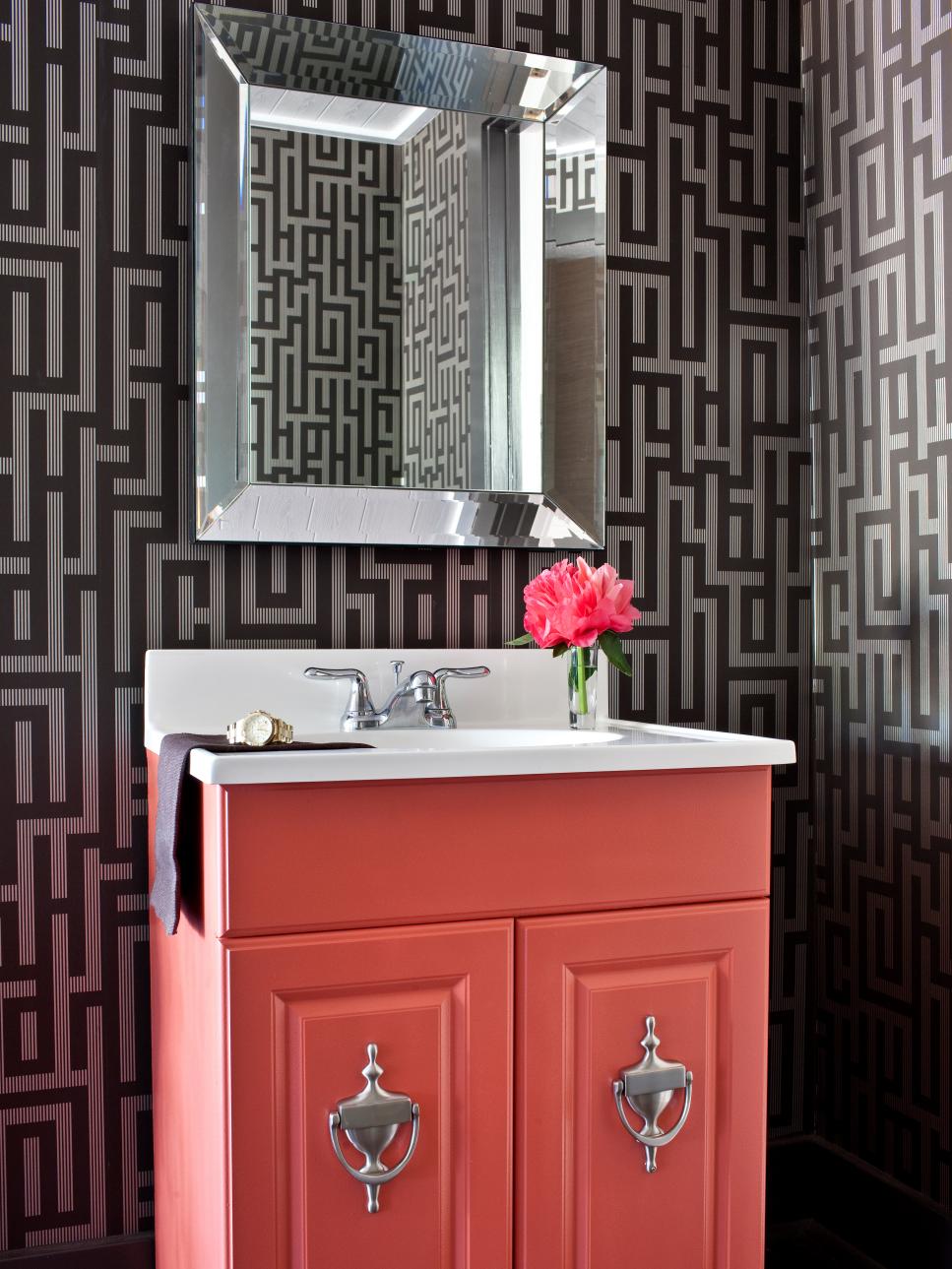 When you think of dark and bright, you probably think of black and white combination. And you wouldn't be the only one to have the same association. One way that black and white can be made more interesting and unique is by adding some mirrors. Black and white is considered one of the timeless, yet in the same time dull and boring combinations. Make it more interesting in your bathroom.