You know that family meal you often find troubling because you have no idea what to put on the table? Casseroles are common, easy to make choices, and the best part is they won't take a huge toll on your wallet. With less and less time to spend cooking, it is time to embrace quick recipes, ones that will cost you little time and money.
You probably already have all the ingredients needed for this recipe, so all you need is the instructions. The simple dish can be thrown together in a matter of minutes, making it perfect for the nights you don't feel like making anything.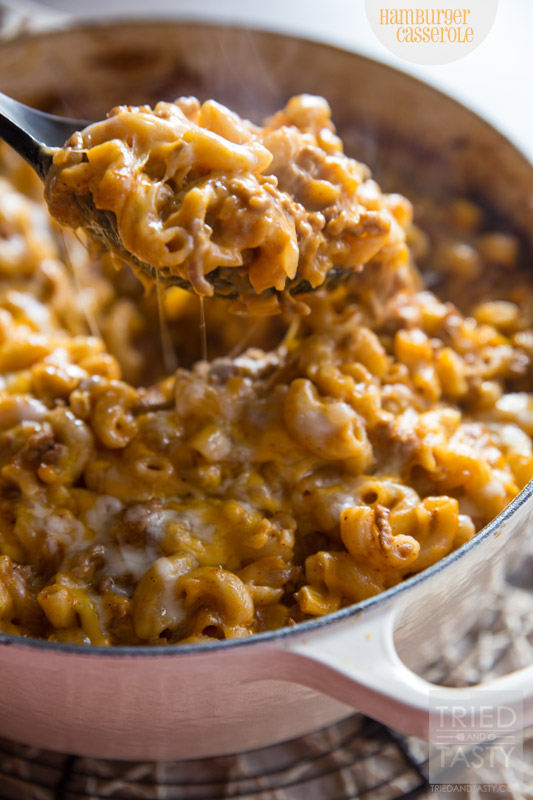 You can prepare the ingredients yourself, or you can buy them in the store. In both ways, you get a quick and tasty meal for which you won't have to spend hours in the kitchen. With some vegetables, this casserole provides the perfect blend of meaty and light dish.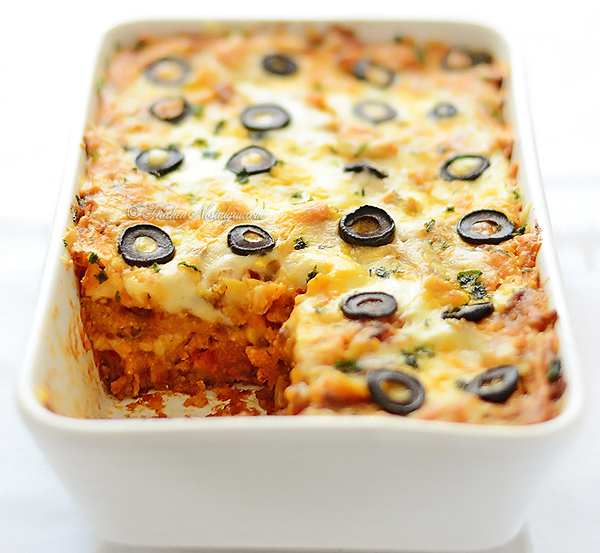 The best part here is that you can prepare the recipe ahead, and then just throw it in the oven when needed. A simple casserole recipe with lamb, béchamel sauce and pasta, you can prepare this light dish any time you want. Bonus: you can freeze it, and then pop it in the oven when you have guests incoming.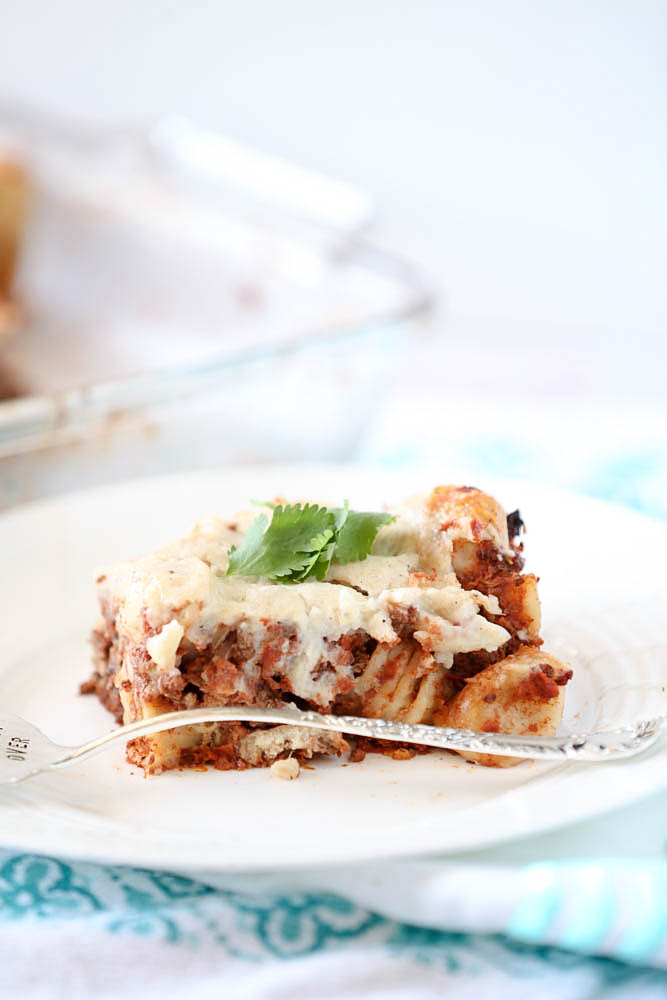 Your first association with meatball casserole has to be comfort, as it should be. Everything about meatball casserole screams comfort. So, instead of looking for experimentation, dip into the warmth, comforting and soul satisfying simple and common recipe for casserole.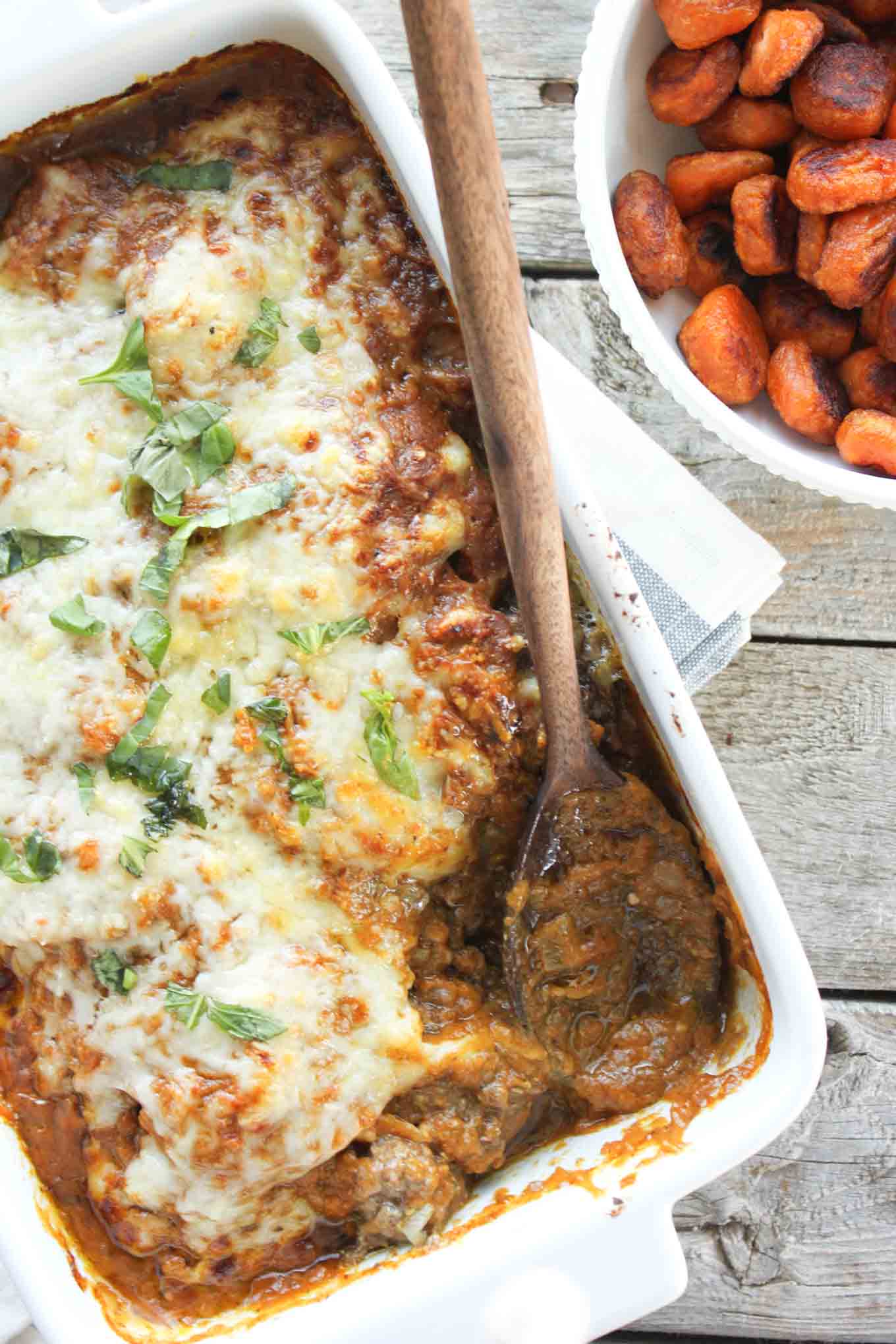 It might look like a pizza, but this is far from an ordinary pizza. But, like every good pizza, the toppings can be so versatile and you can choose from another set of veggies. This time, however, try it with zucchini and mushrooms, and you can add some basil for bitter taste.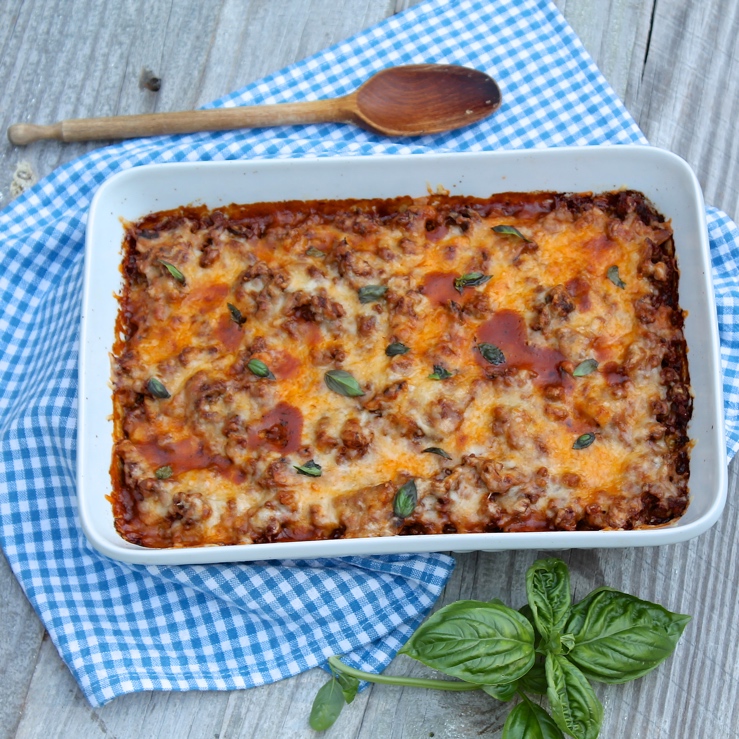 All you need is four ingredients, and little to no time to prepare this recipe. Does that sound like an enjoyable, quick and easy dinner recipe for you? It sure should. You can use fresh pasta, but you can also use store bought. It's all up to you.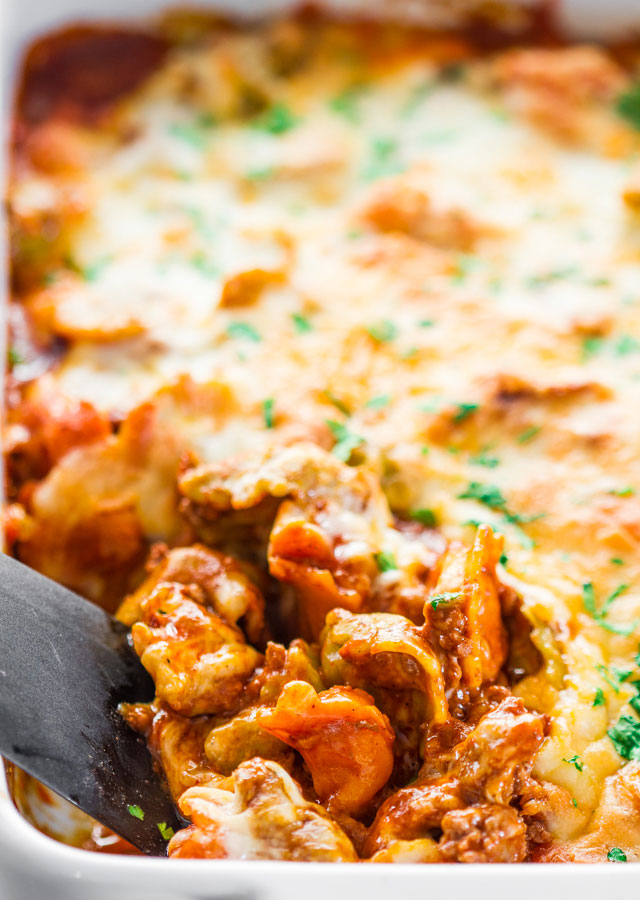 If you want a simple recipe that will look and taste deliciously, look no further. This sweet and sour casserole recipe is the perfect dish to throw down at a party, at a dinner, or serve to your children's friends. A combination of two casseroles mixed together in a perfect symphony.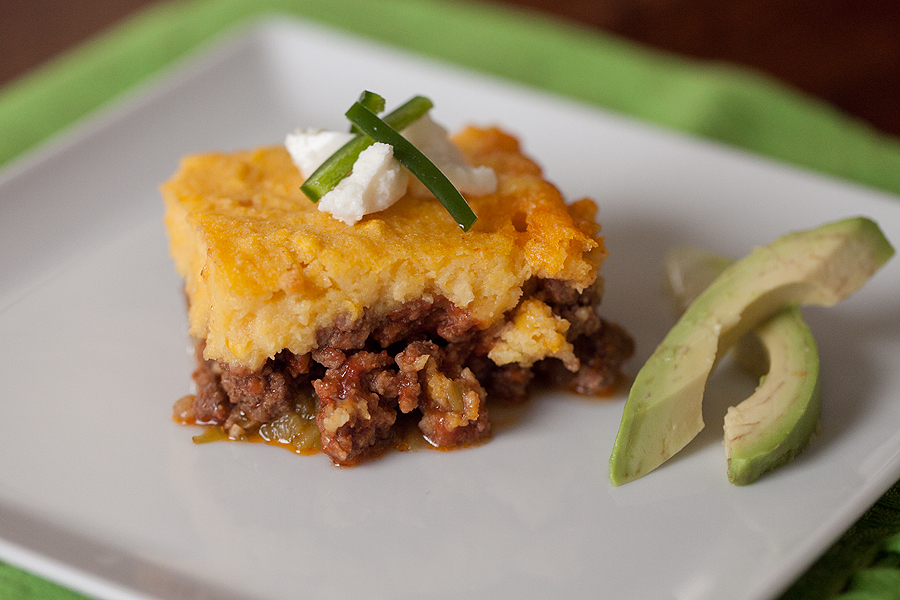 Without much compromise to the flavor, this dish is a perfect combination of rich and comforting, and light and healthy dish. Beef is a classic when it comes to casseroles, and with some mushrooms, you get a traditional recipe made unique.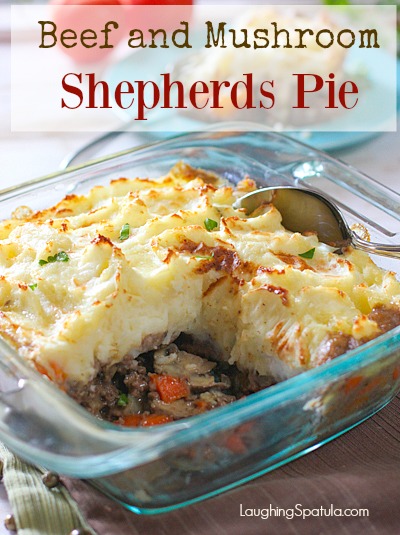 Moussaka is a traditional dish served on the Balkans, found in countries like Bulgaria and Greece. The recipe varies from country to country, but this time, take a look at the traditional, simplest recipe for moussaka. Once you master it, you can mix the ingredients to fit your preferences.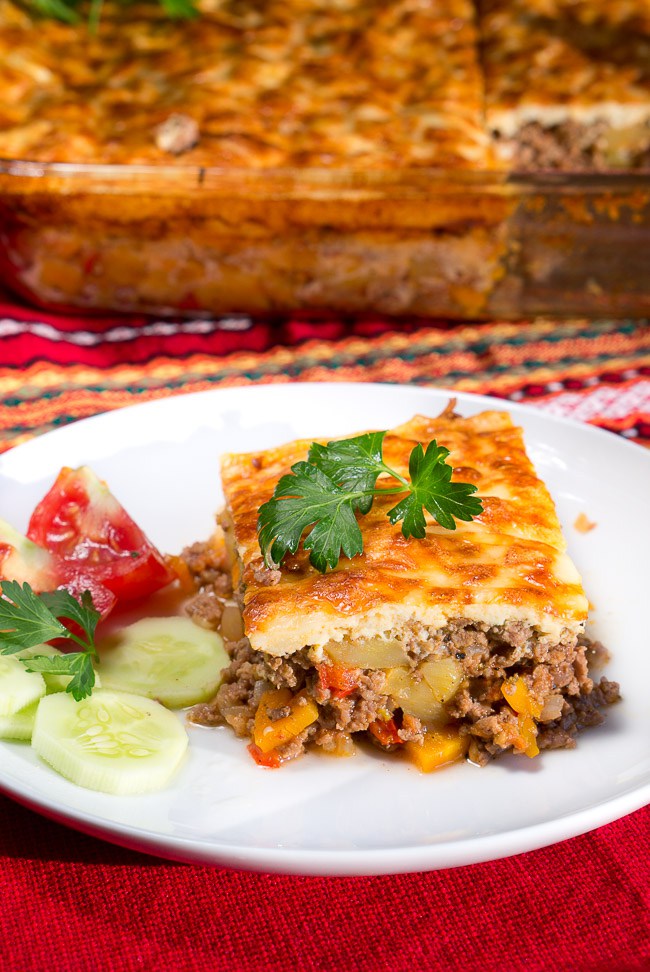 If you are looking for a classic casserole recipe with a simple twist, look no further. Hamburger is right there on top of the list of classic foods, so why not mix hamburger with casserole, another household name for family lunch and dinner?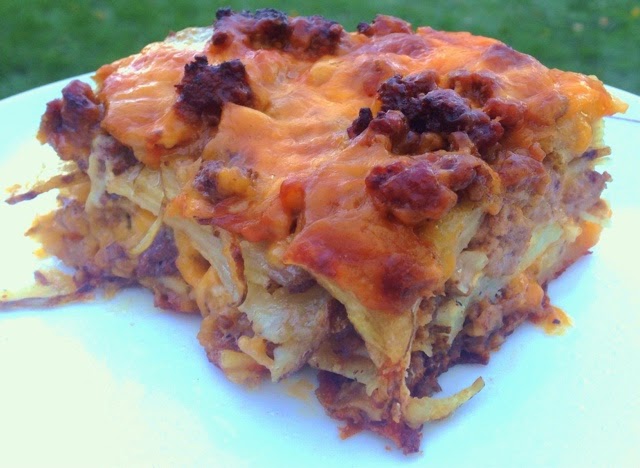 The motto of this dish is traditional comfort food, and that means ground beef and creamy cheese. Just so you get a unique and interesting kick, toss in some ziti noodles. The perfect family dish to throw out for lunch or dinner, you can make sure you'll feed your entire house with just one serving.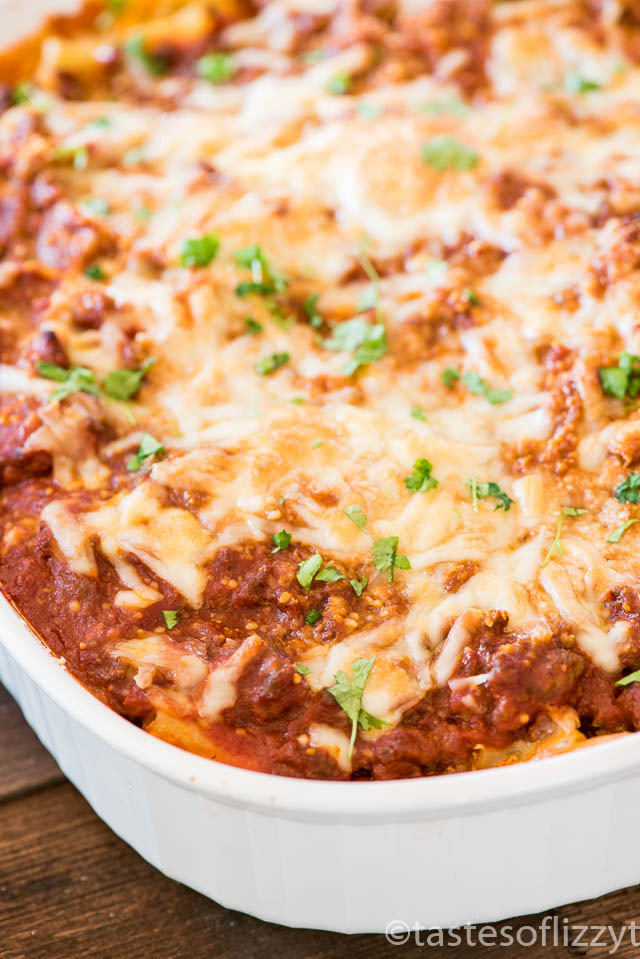 You won't find beans in lots of casserole recipes, but who's to say you can't add experiment? With a little chillier flavor than usual, a hamburger casserole is perfect dish when you want comfort food without the feeling of guilt.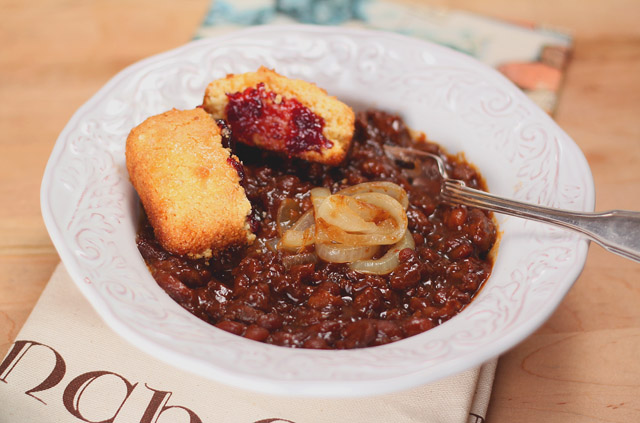 All you need is one hour, some veggies, rice and hamburger skillet. As a bonus: the recipe allows for food processing the veggies, essentially tricking your kids to eat more vegetables. And the best part is you won't wake up in a messy kitchen after the dish is ready.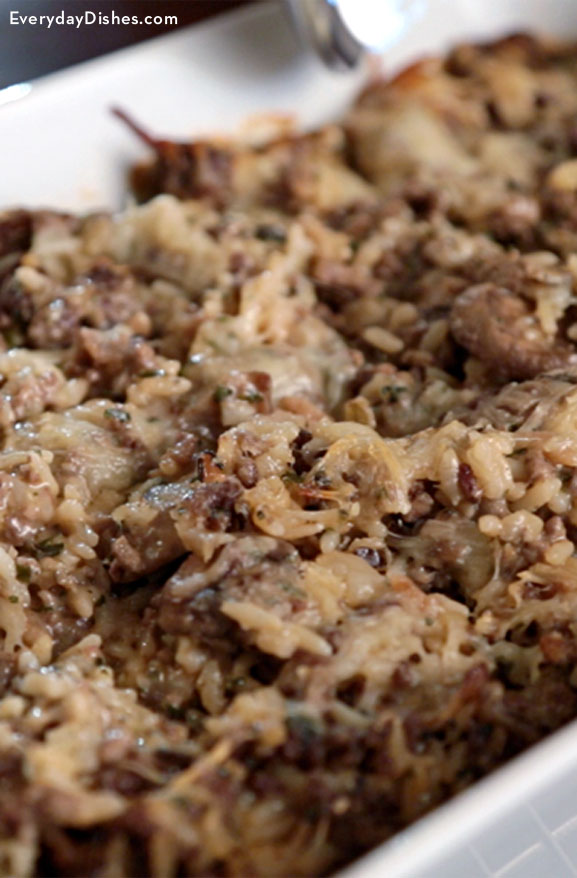 Everyone wants a piece of comfort food they can throw out at the dinner party without spending too much time in the kitchen. For that, we introduce you the American chopped suey, a dish made with store-bought ingredients that takes only an hour of preparation.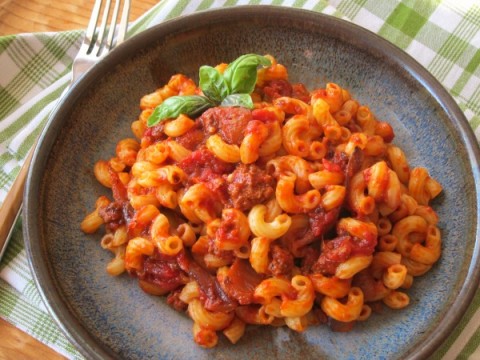 Potatoes in a casserole? Yes, and the more the merrier. This dish takes you back to the old school roots of preparing dinner, with potatoes, carrots and beans. No exotic spices or herbs, but just an old school, traditional casserole with homemade ingredients. Enjoy!
When you crave for skillet-type meal, there is no better option than to prepare a quick casserole. A perfect dish for when you want to eat comfort food, but still replace some of the meat. Do not worry, the dish is still bulky, just not as calorie heavy as you would expect from a hamburger casserole.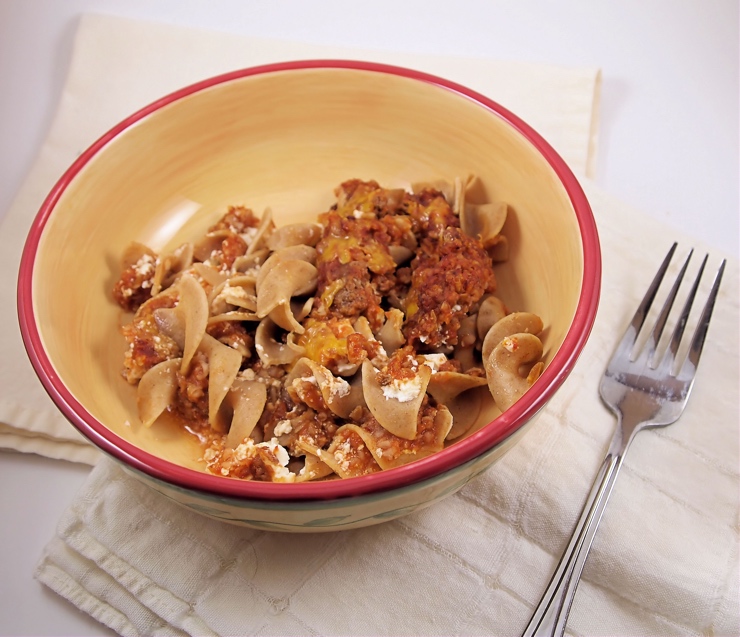 In essence, this is a classic hamburger casserole. But sometimes, you crave for a healthier version of a calorie-rich dish. And whoala, a pizza sauce is all you need to add some healthy nutrients to the casserole.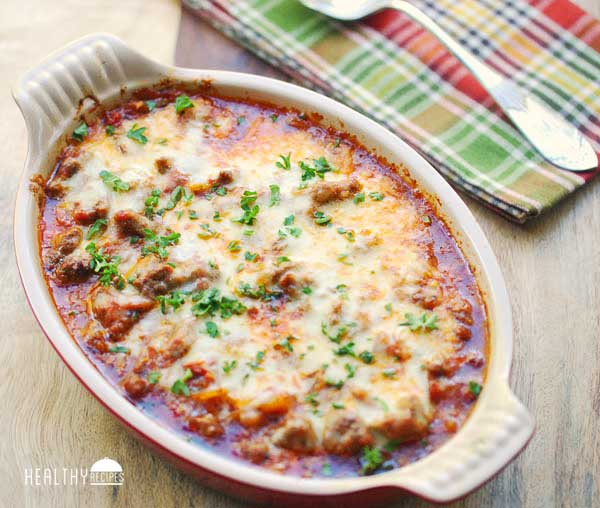 Taking the casserole recipe from the traditional Neapolitan school of cooking, you cannot ignore parmesan cheese and tomatoes. With some veggies thrown there, and bacon to keep the calories high, you get a texture-rich casserole that is much better sum than the individual parts you'll see in the ingredients list.